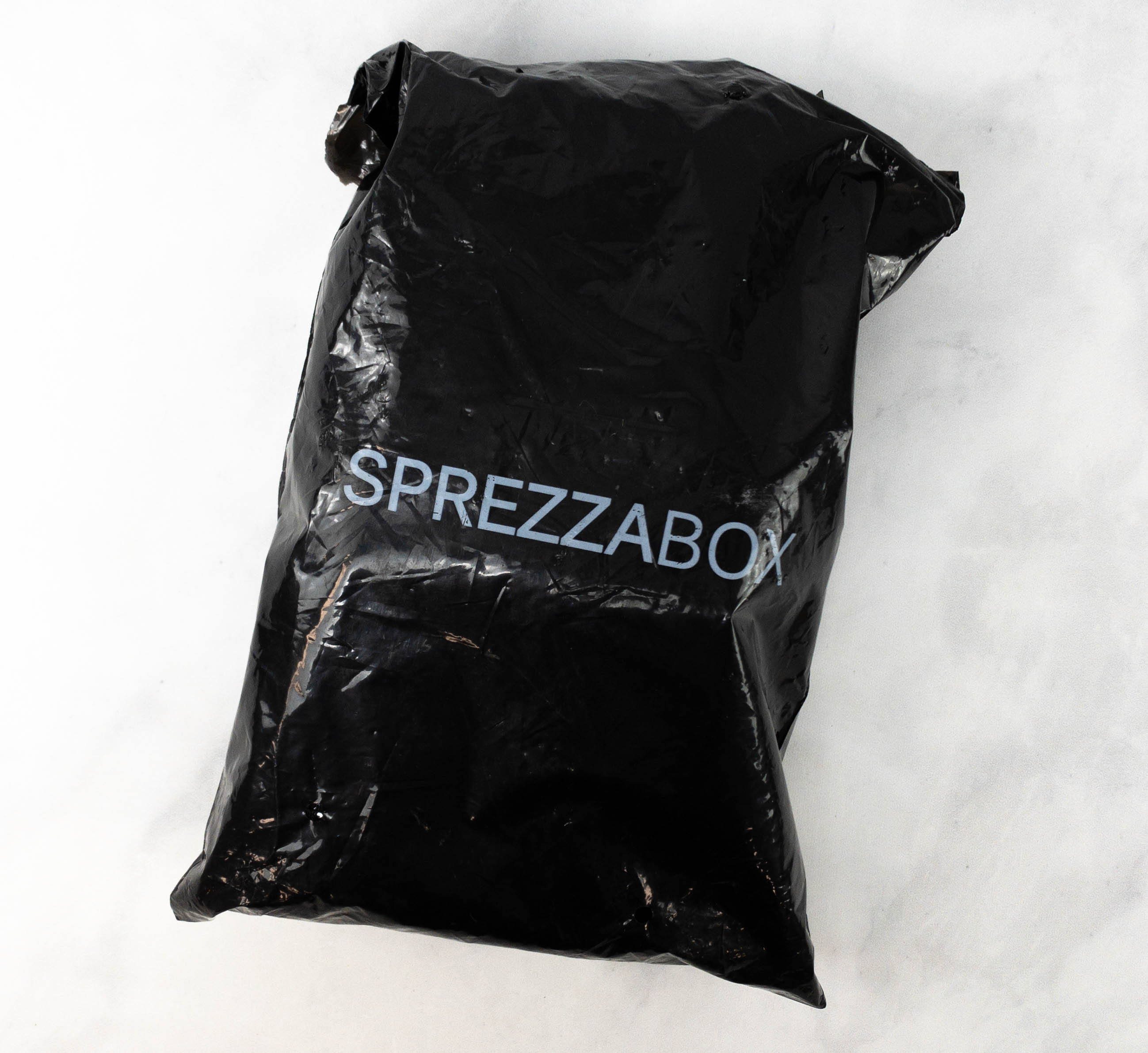 SprezzaBox is a monthly men's accessories subscription box. Each box includes 5-6 high-quality accessories or grooming items, all for $28 per month.They offer a Pick Your Own Box feature, which allows customers to customize their monthly subscription! Once you place your order, they will send you instructions on how to pick your box. There are 5-6 box options monthly and there's still an option to have their stylists pick for you, in case you'd need help in choosing your box.
DEAL: Use coupon code HELLO20 to save 20% on your first box OR try using code HIGHFIVE  for a special discount.
The SprezzaBox men's subscription box made the list in our 2021 readers' choice picks of best clothing subscription boxes for men!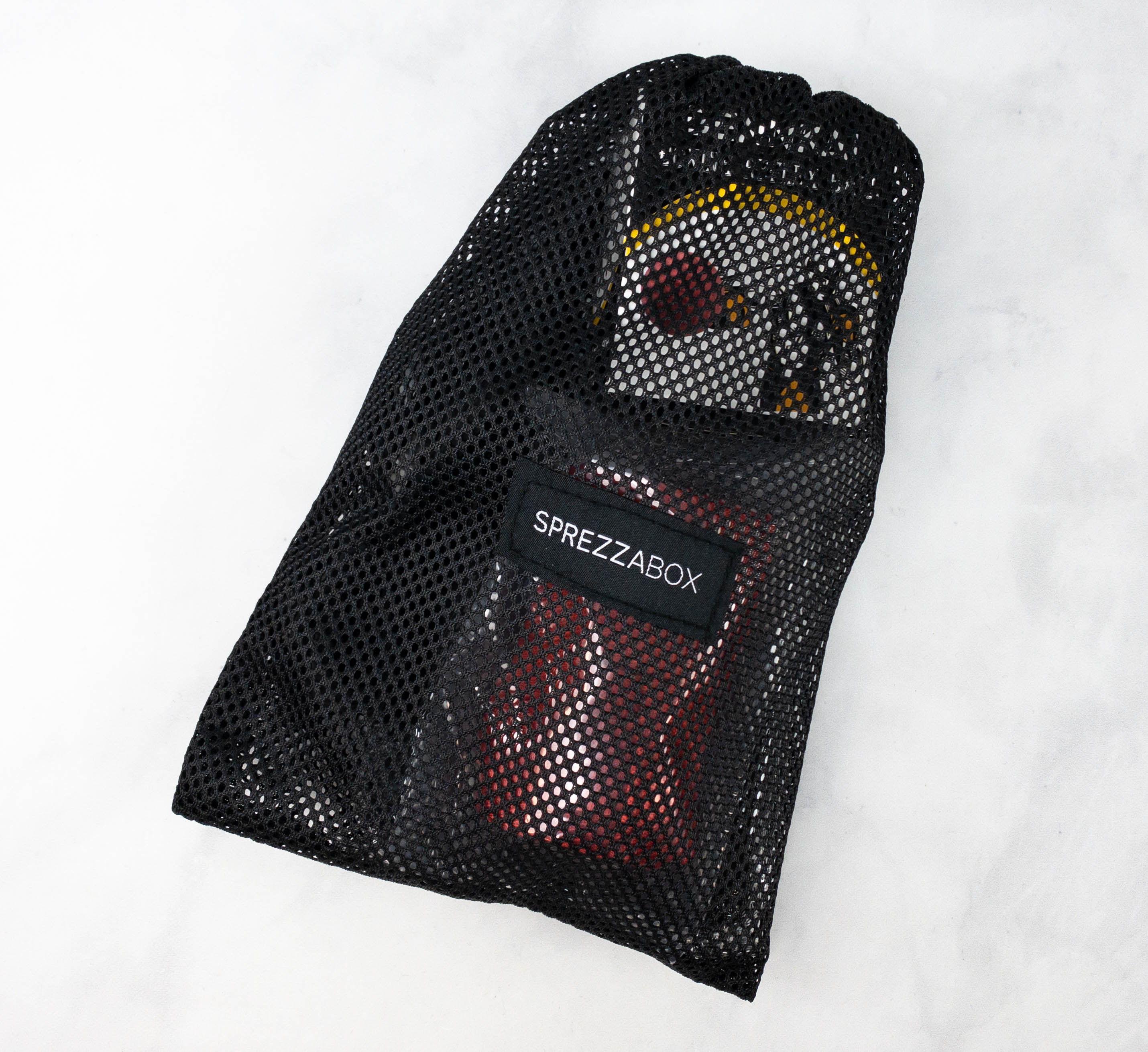 The items were packed in a drawstring bag instead of a box.
This is the review of the Rumble Box, one of the selections for April 2021!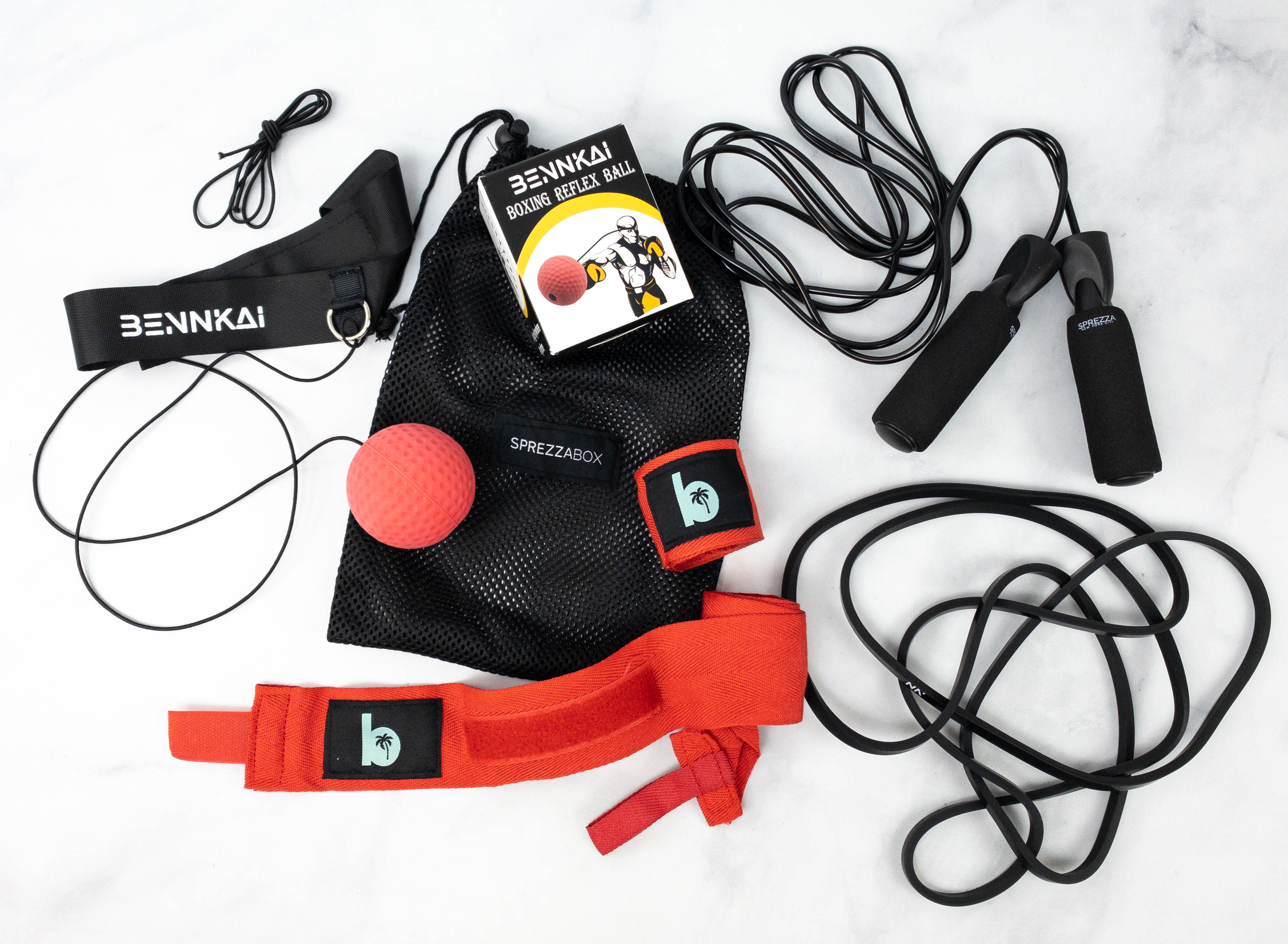 Everything I received from Sprezza Box April 2021!
Bennkai Reflex Ball ($18) Reflex ball, also known as boxing ball, is a good training equipment that you can use anywhere, whether at home, at work, or even when traveling.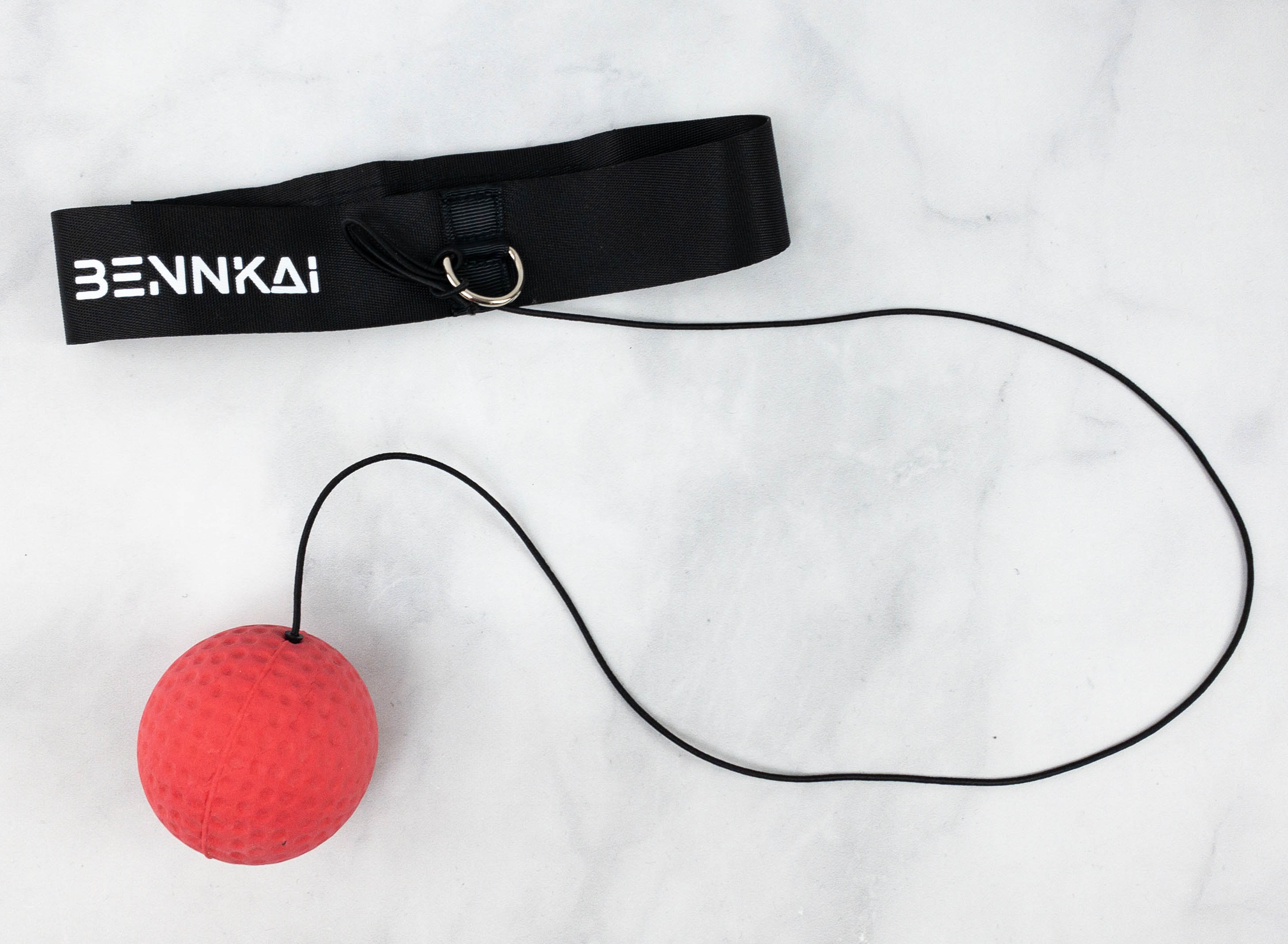 It comes with a head strap, which is adjustable to perfectly fit all head sizes. Attached to it through a string is a red ball.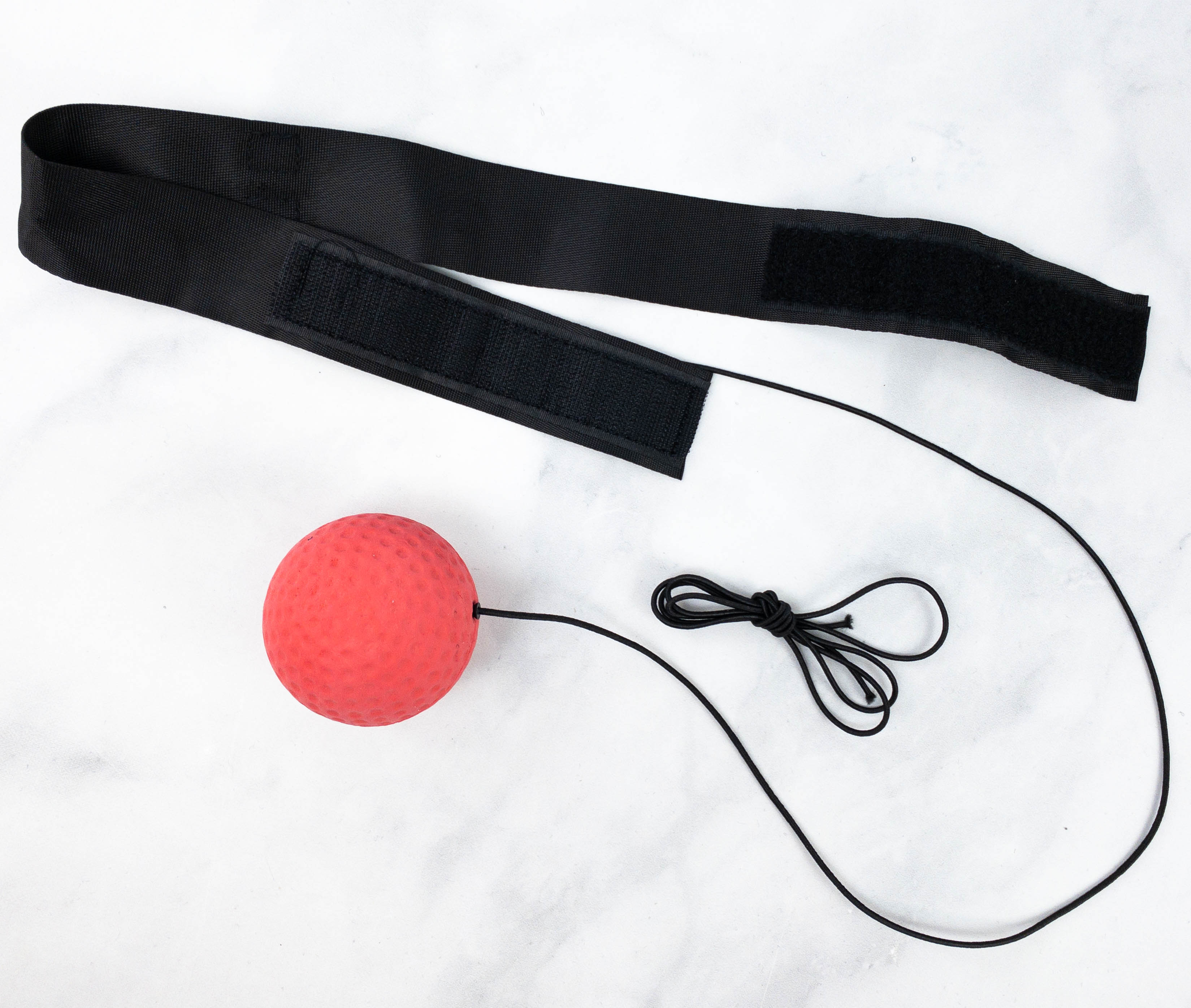 You just have to strap the band on and start batting the ball! Aside from being a good form of exercise, it also helps improve hand-eye coordination and focus.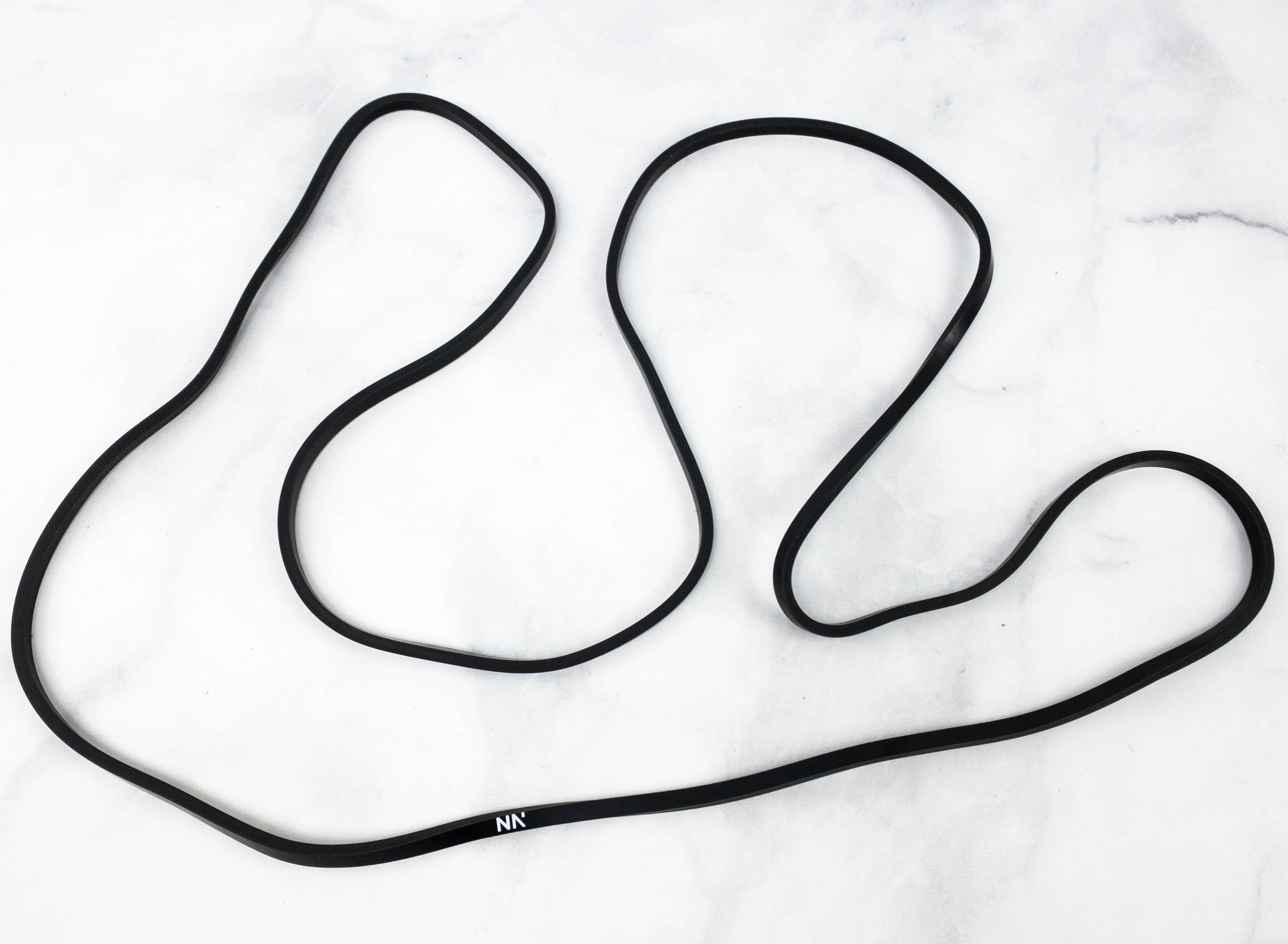 Now or Never Training Band ($24) Here's another training item, a pull-up resistance band made of natural latex, which means it has good elasticity and it's wear-resistant. Of course, it's also environmentally-friendly.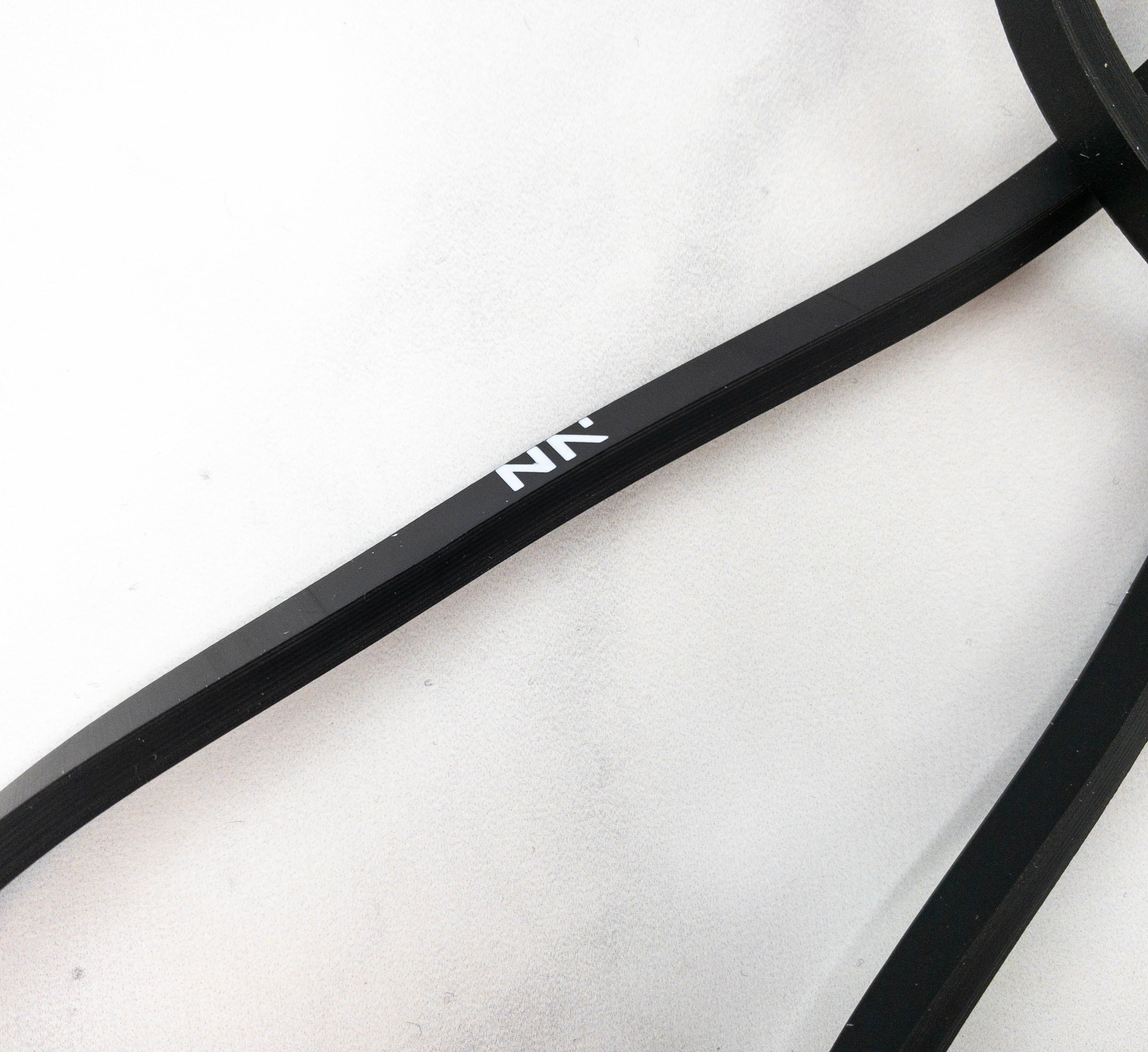 With a light to moderate resistance and stretch, this band is appropriate for high intensity training or stretching.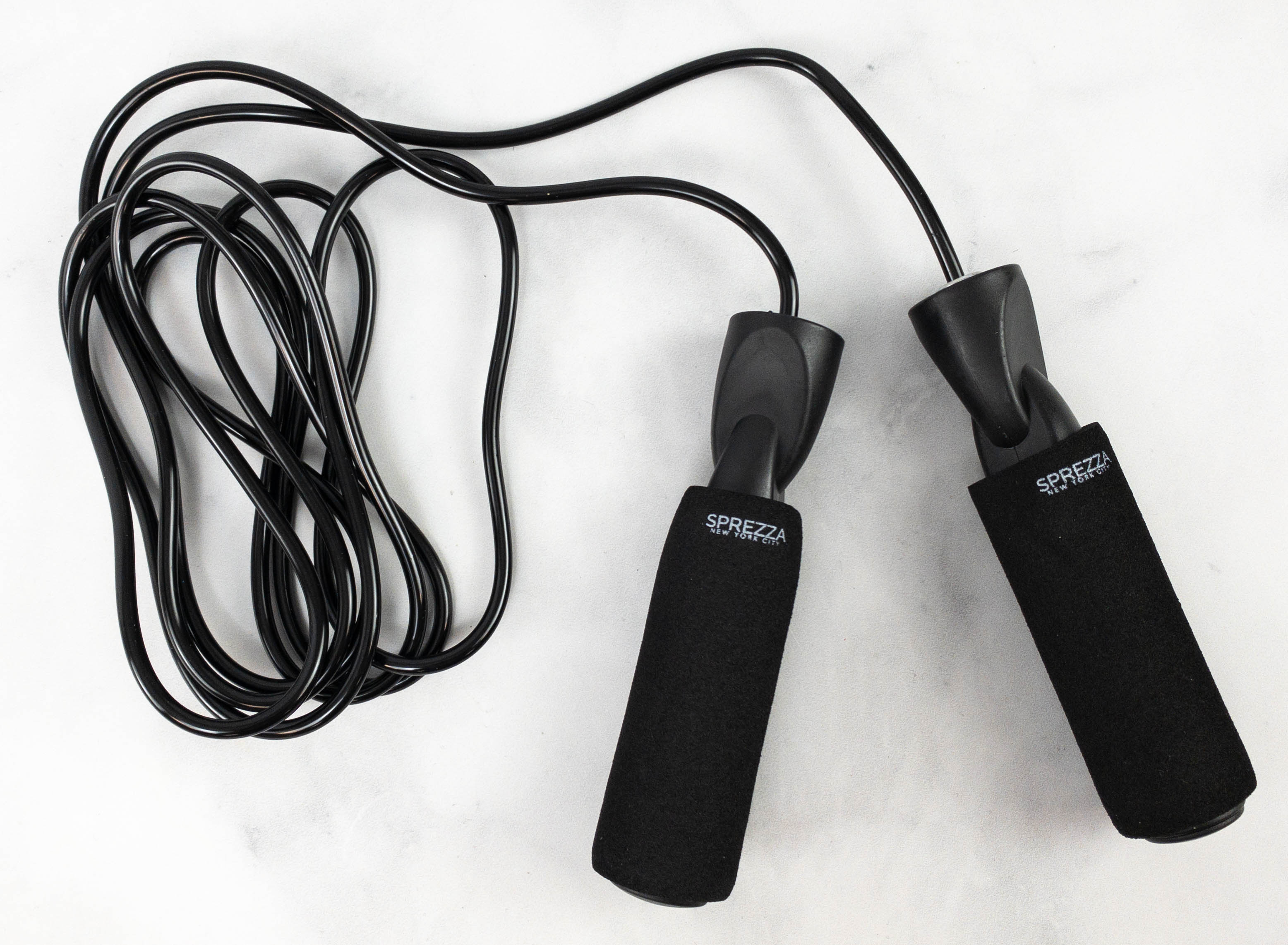 Sprezza Jump Rope ($20) For cardio and agility training, here's a jump rope which can be adjusted up to 8.5 feet.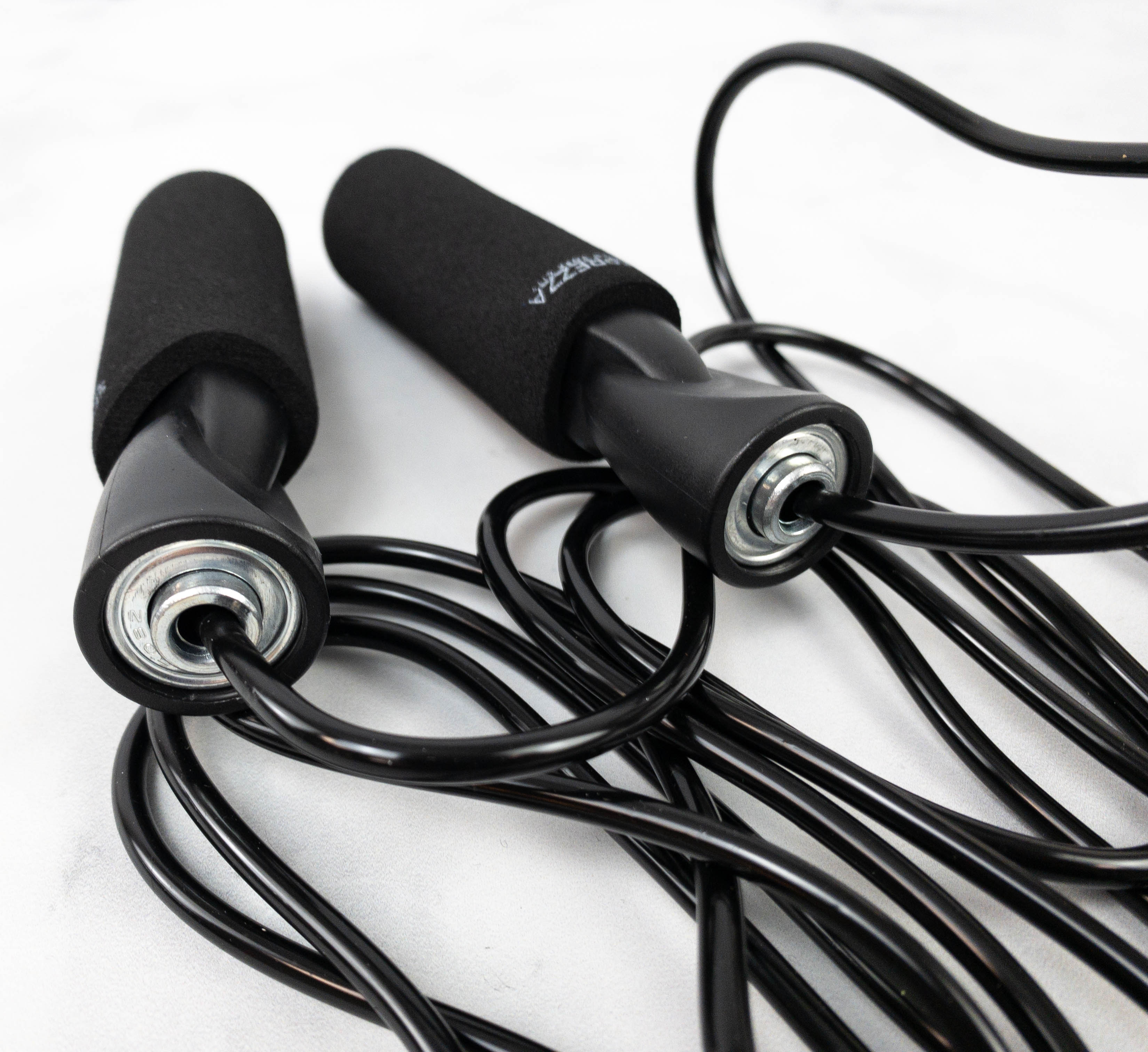 The handles are designed to allow a firm grip and the cord's weight and length fits my profile perfectly.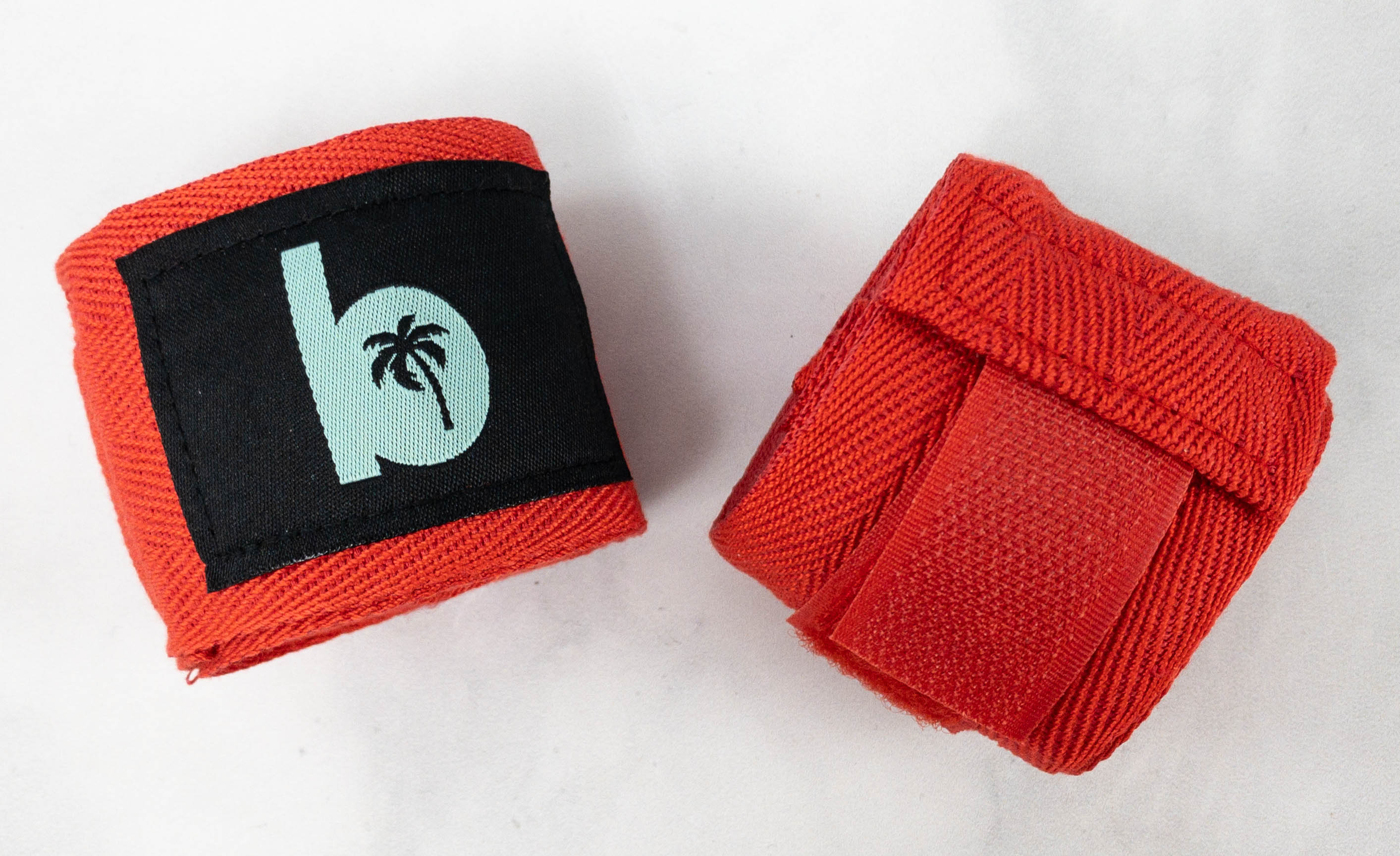 Basic Man Boxing Wraps ($10) These boxing wraps protect the hands during intense training!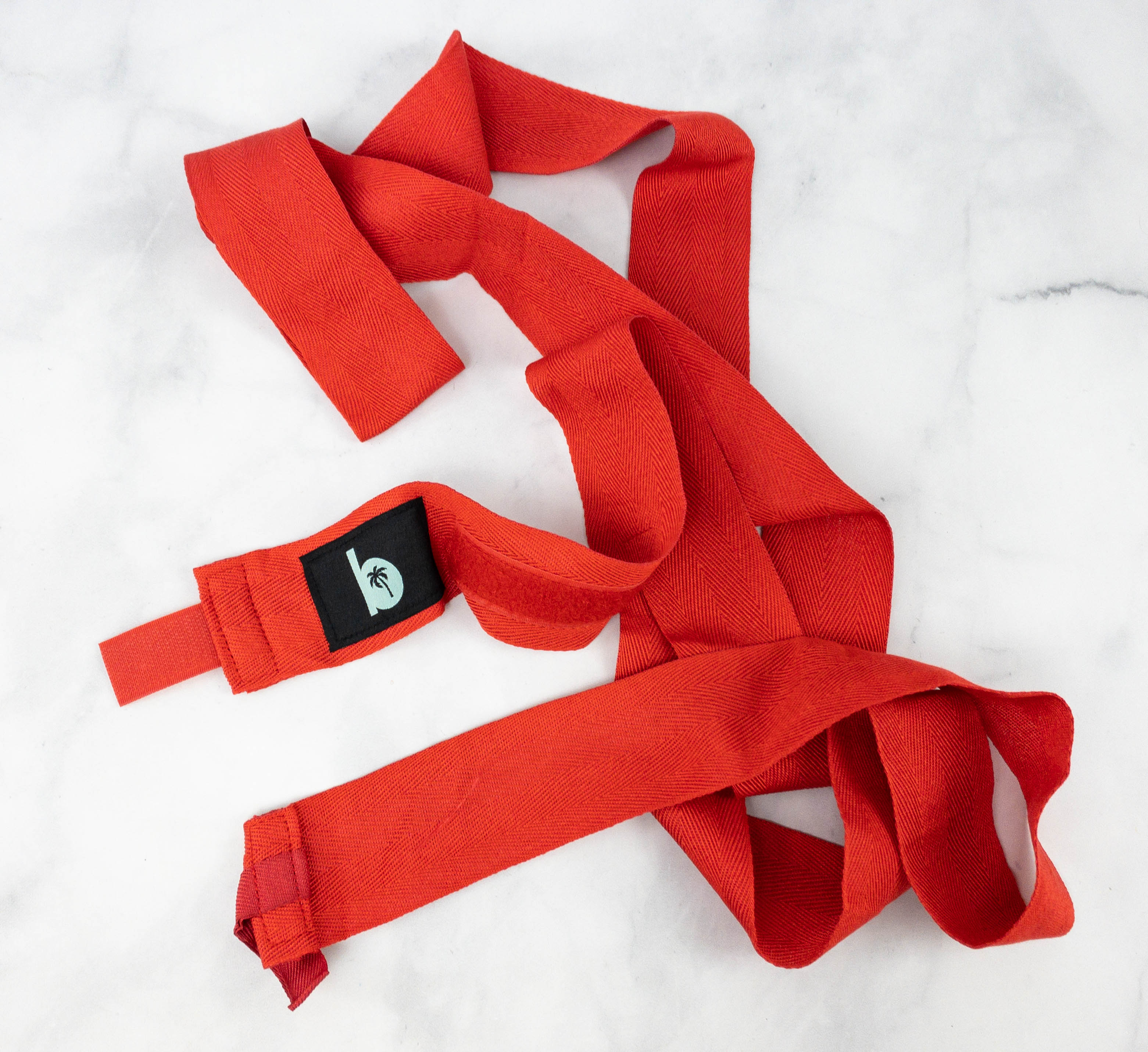 The wraps are made from elastic cotton. They also come with Velcro, which makes it easy to secure the wraps.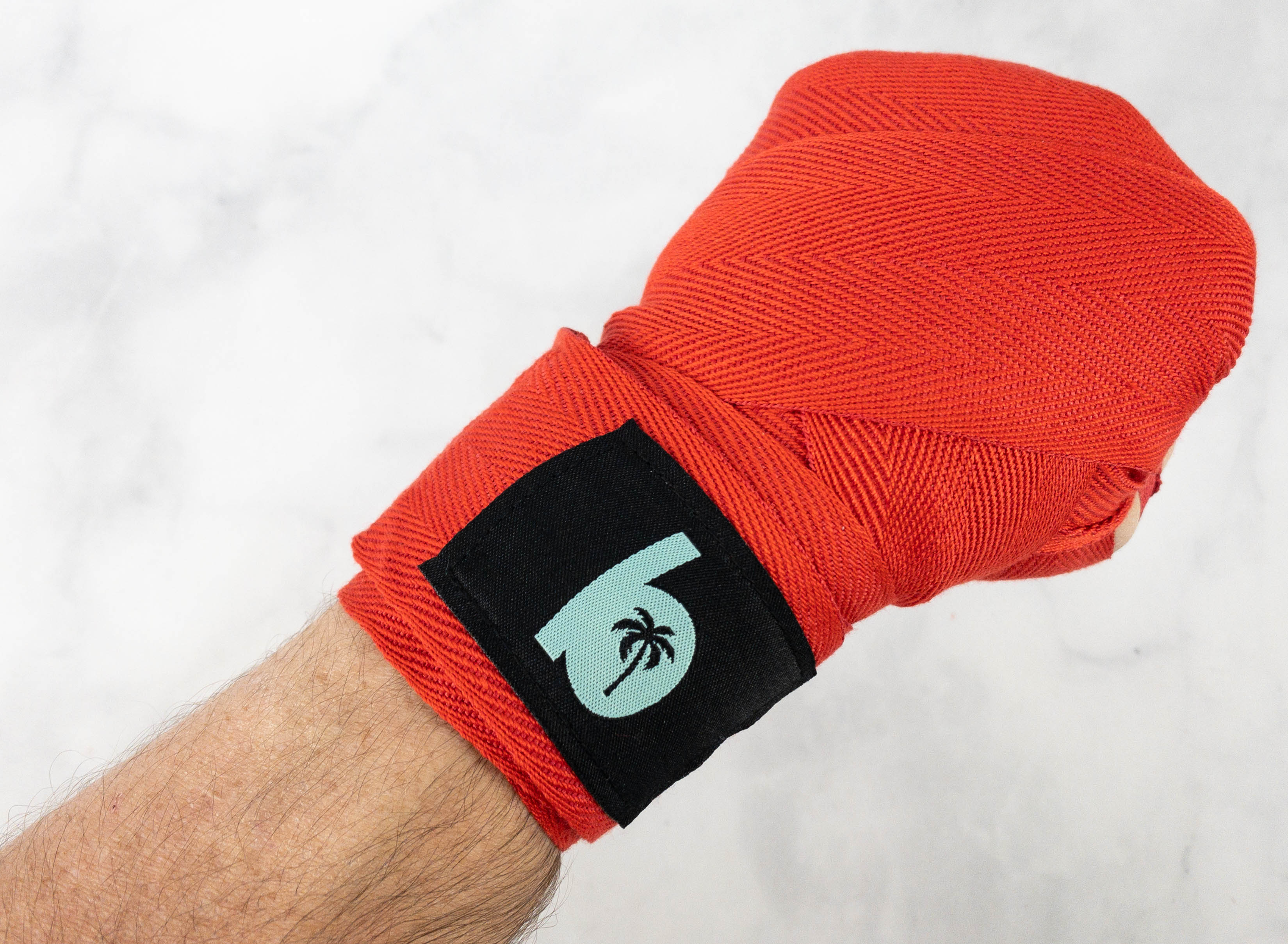 Here's how the wraps looked like when I tried them on!
This SprezzaBox focuses on training tools, which is great for those who want to stay fit even when they're mostly just at home. There's a reflex ball and a training band, both made from high-quality and sturdy materials. The jump rope is also pretty awesome because it can be adjusted depending on the user's height. Of course, I also liked the boxing wraps which help protect my hands during intense training. This box is different from their usual curations that include men's accessories, but I'm not complaining – I think Sprezza's recent curations have been fresh and exciting. Everything is useful and the retail value also exceeds the actual price of the box!
Were you happy with this month's items?