ScentBird's best ever deal is here for their perfume and cologne subscription!
Get 50% off your first month! No coupon needed, just use this link to subscribe.
Here's your chance to date luxury fragrances, before marrying them. Explore fragrances you've always wanted to try or undiscovered gems.
See all our Scentbird reviews and our Scentbird Men reviews!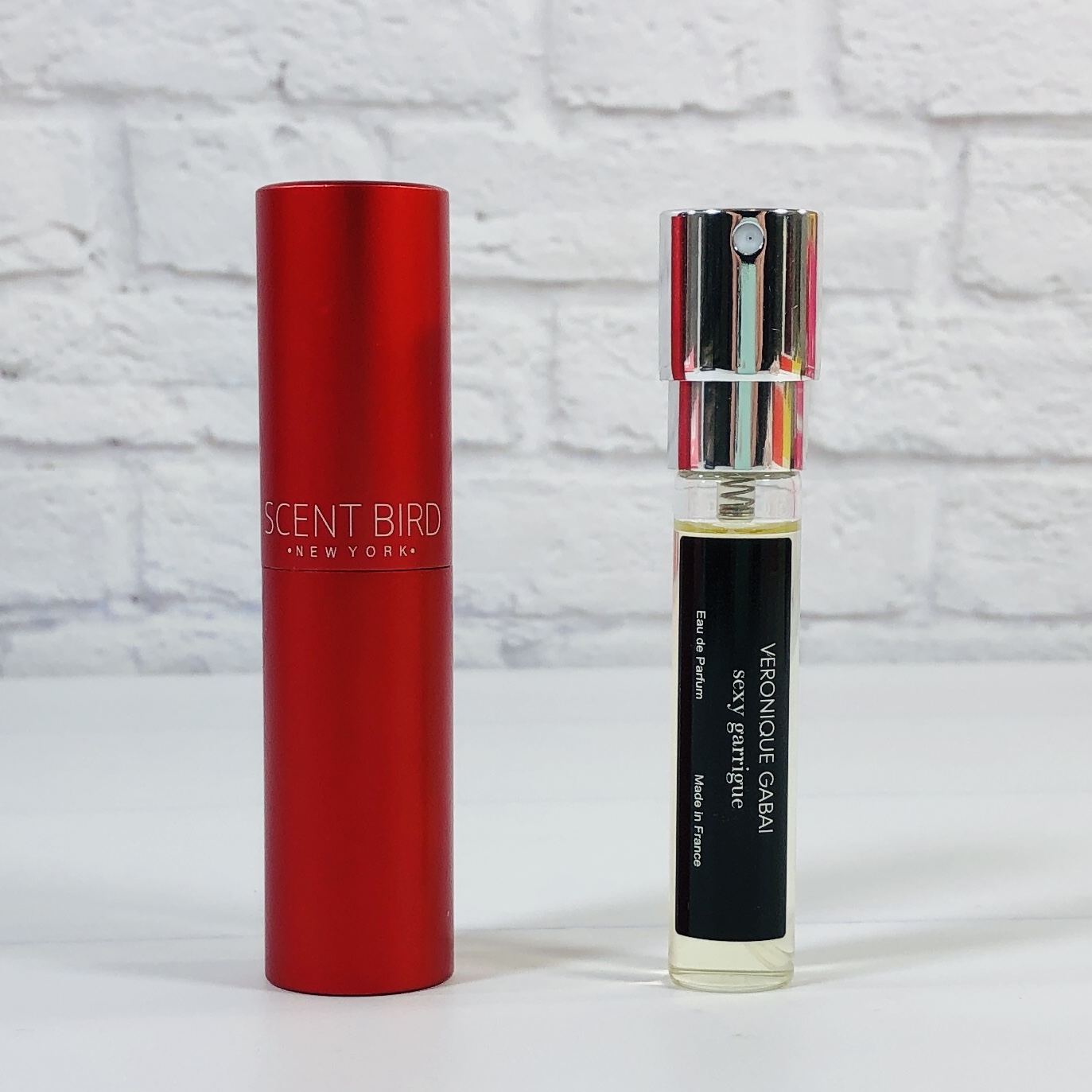 Scentbird is a monthly perfume and fragrance decanting subscription that has branched out into skincare, makeup, and even candles. With Scentbird, you get a thirty-day supply of perfume every month – Scentbird takes authentic perfumes and decants them into travel sprayers. There are over 450 fragrances to choose from and Scentbird adds new ones every month! You can save when you purchase a multi-month subscription, or even arrange to receive perfume every other month. Keep in mind that some fragrances and other items may have an upcharge of up to $15 in addition to the subscription cost.
NOTE: As of May 11, 2021, the price for the one product a month plan will increase to $15.95 a month, an increase of $1.