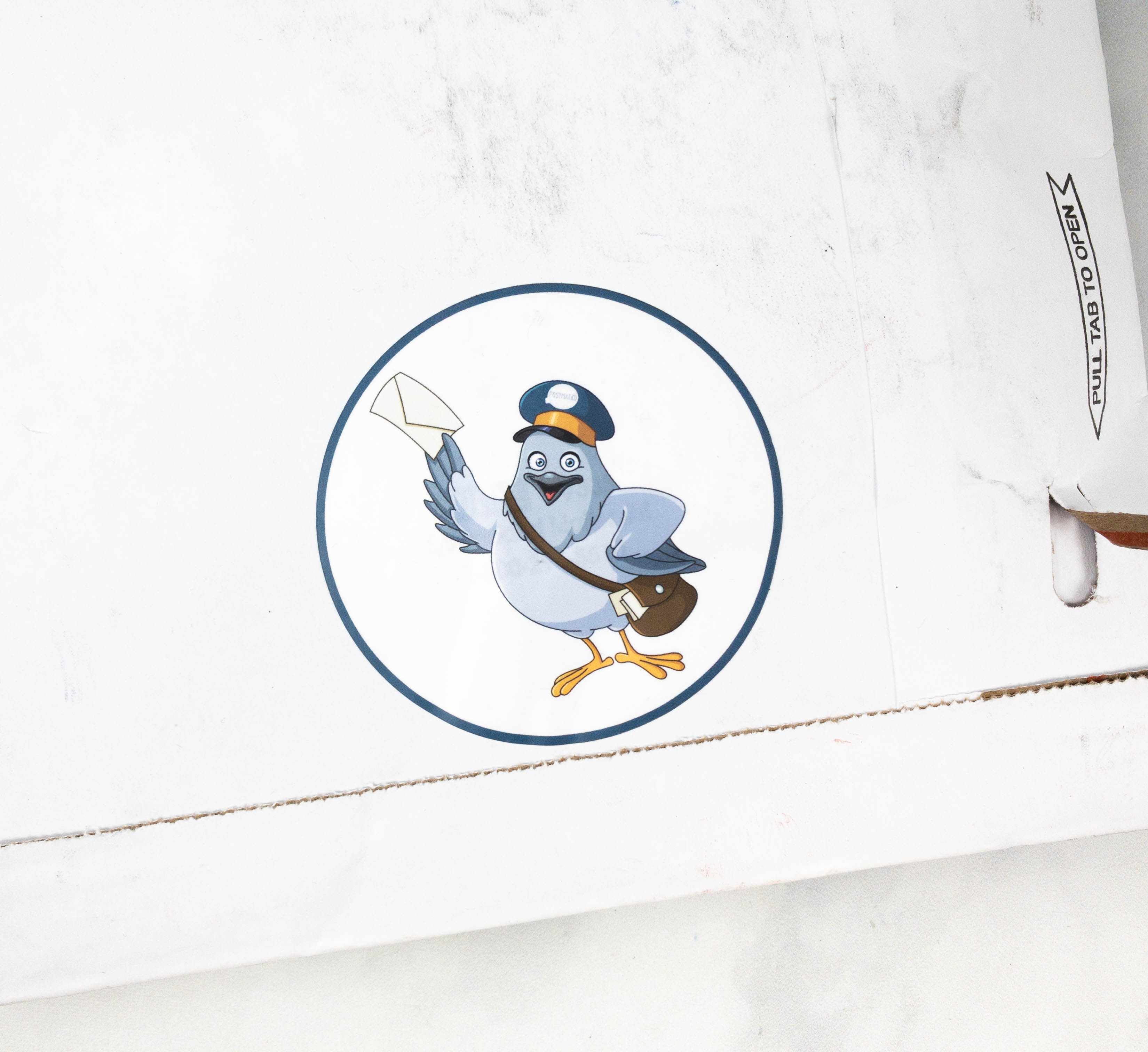 PostBox by Postmark'd Studio is a monthly paper & stationery subscription. Every box costs $25 a month plus shipping and contains a variety of handcrafted greeting cards, postcards, stamps, and other stationery items. There's a new theme to look forward to every month, and they even send random gifts on some months, so you don't want to miss a box! Also, you can save on longer subscription plans!
DEAL: Get 40% off or $10 off your first box when you sign up for a 3-month subscription. Use the code HS404ME.
Postmark'd Studio's greeting card subscription is a reader fave – it made the list in our 2021 readers' choice picks of best stationery and greeting card subscriptions!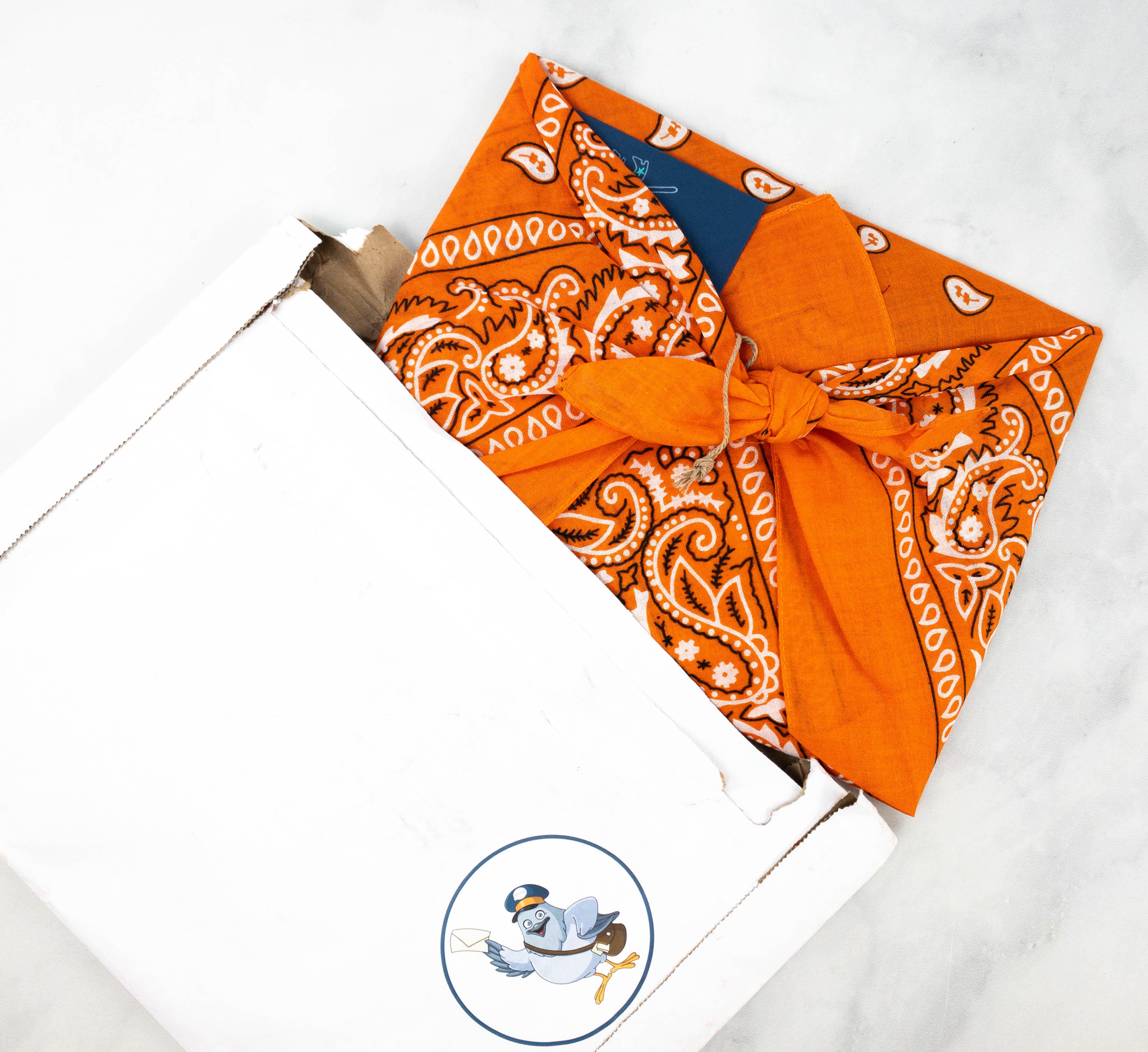 The items came in a small box with Postmark'd logo.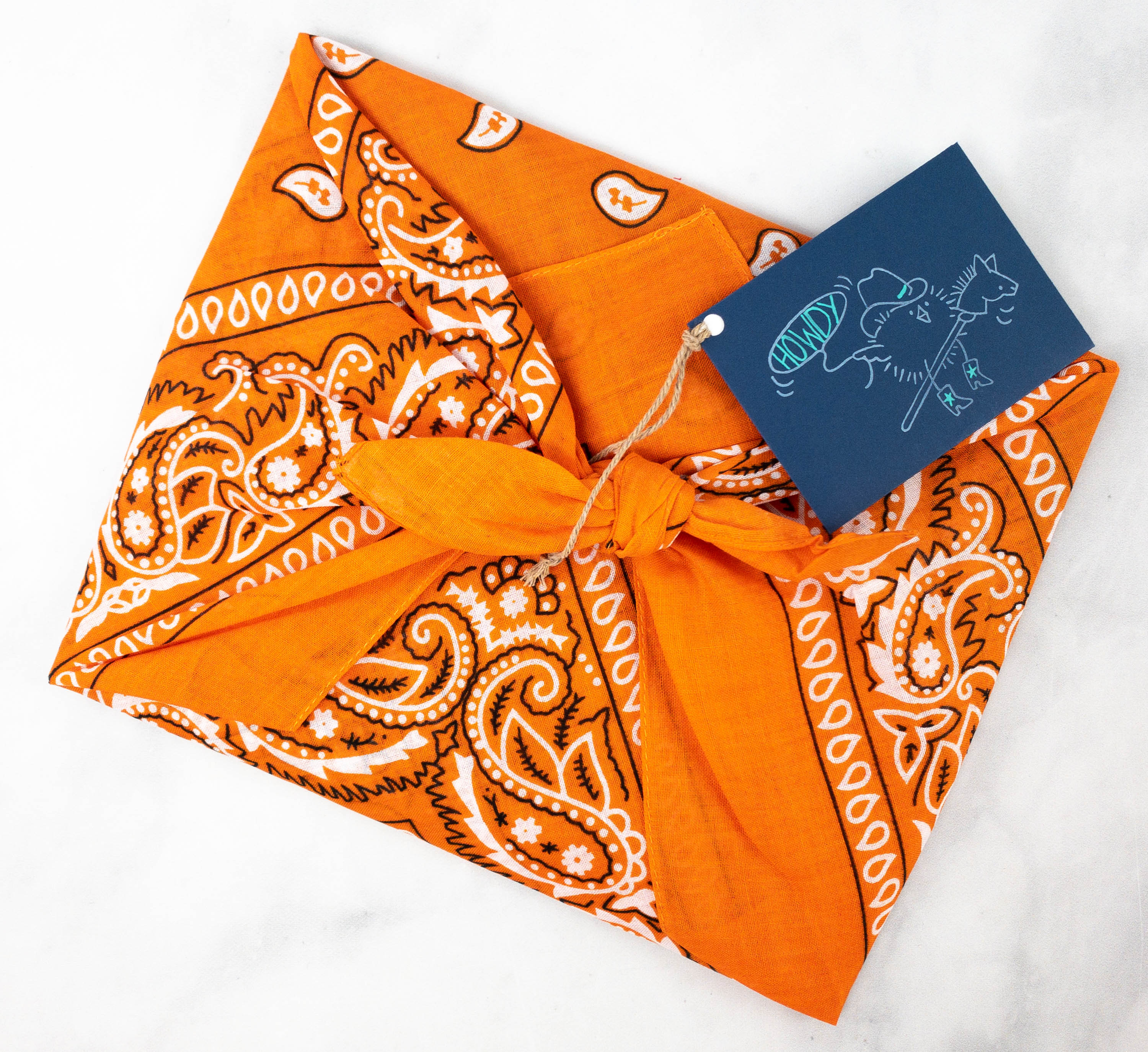 This month's box is a little different from the usual. The items are securely wrapped in a bandana rather than tissue paper and a cloth ribbon. It also has a blue hang envelope for a detailed and fancy finish.
When you untangle the knot, you'll see all the items neatly tucked inside!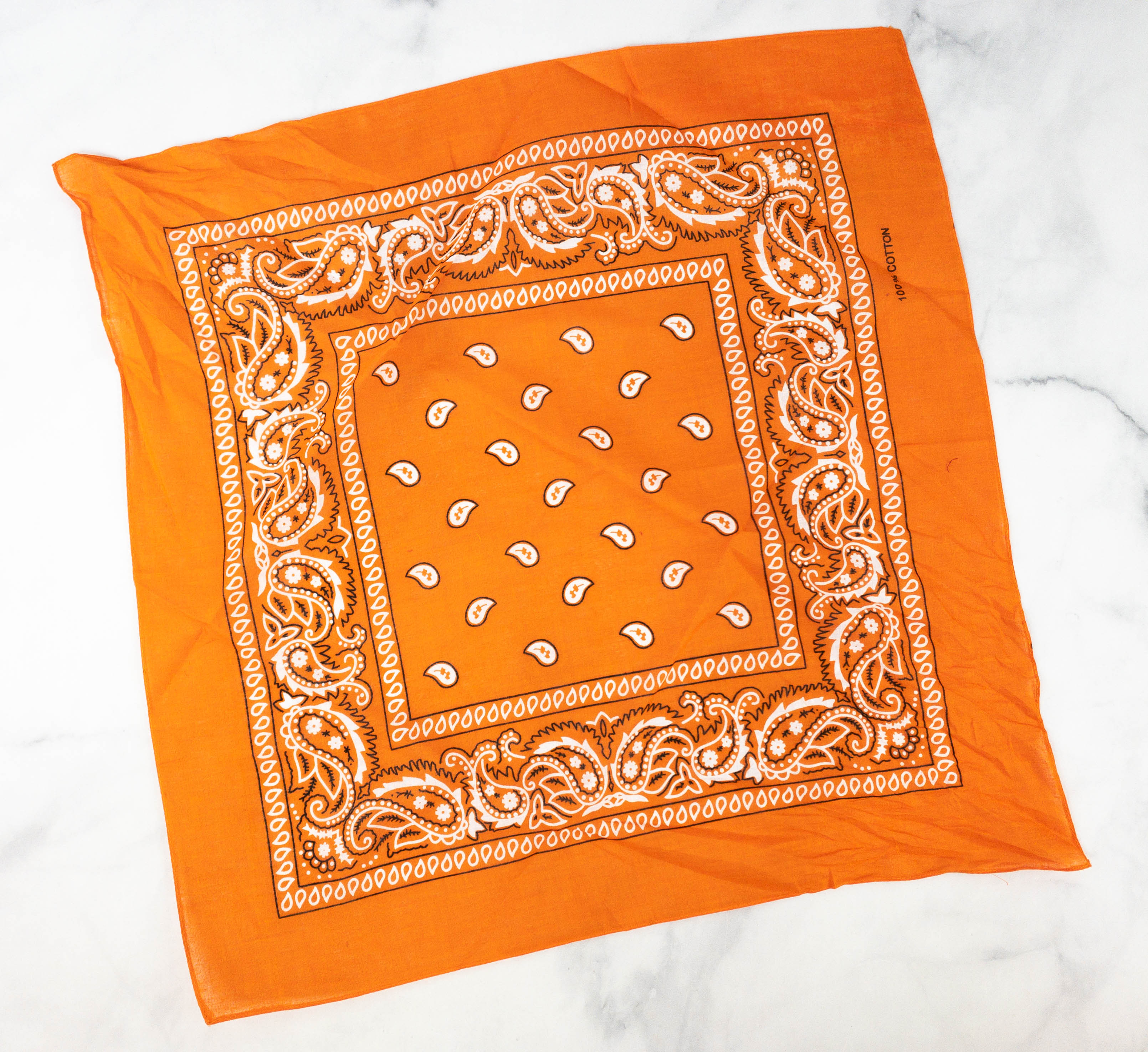 This orange bandana is cute. The cloth is lightweight as it is made from cotton.
The envelope features a chick riding a stick horse. It looks cute wearing a cowboy hat and boots while throwing a lasso! Yeehaw!
It's a note from one of the curators, H. Jackson Brown Jr!
The information card lists all of the products in the box. The theme for April is Howdy.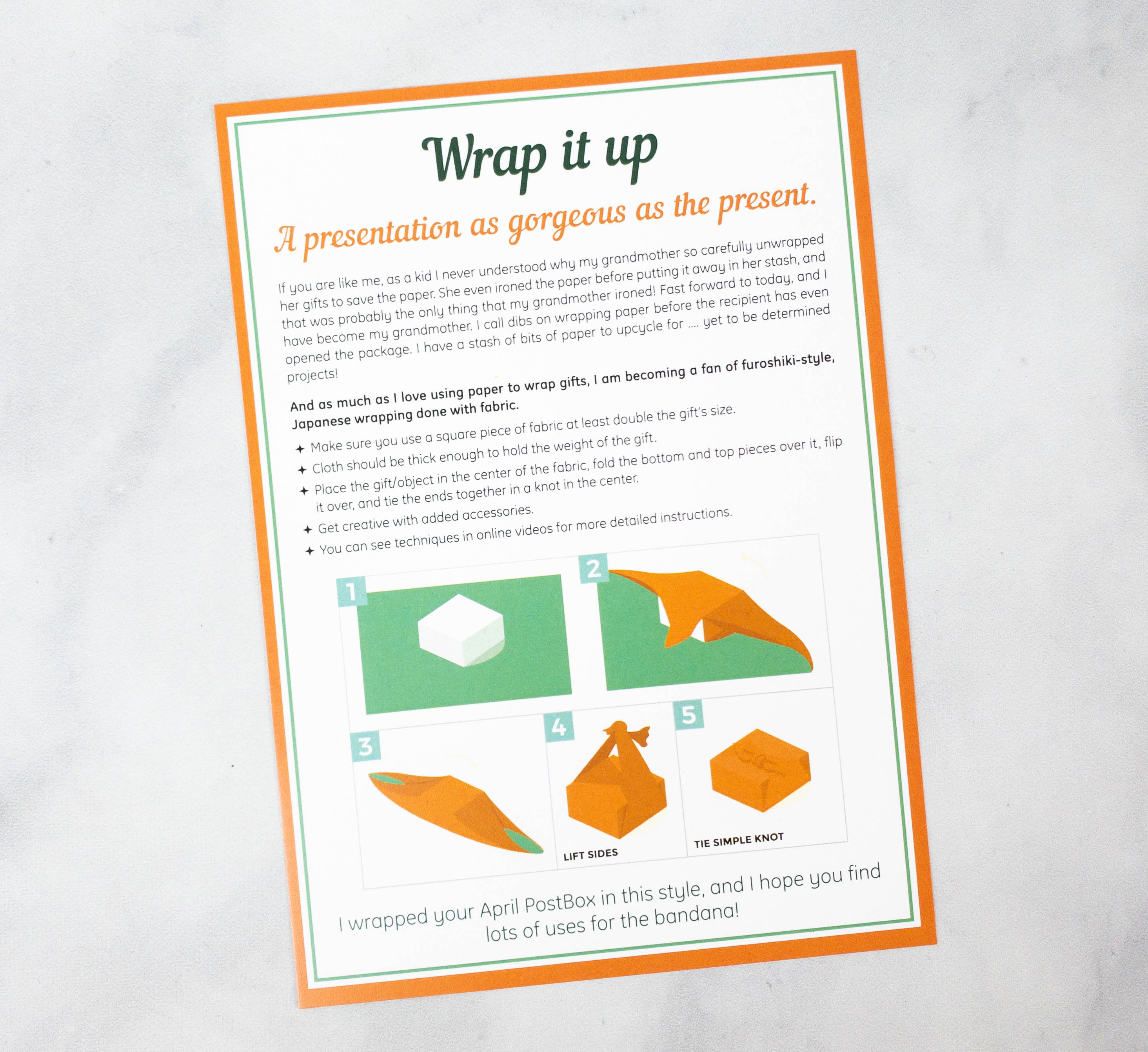 The flip side of the card shows how to wrap anything in style with a bandana. This method is also known as furoshiki-style or the art of Japanese fabric wrapping.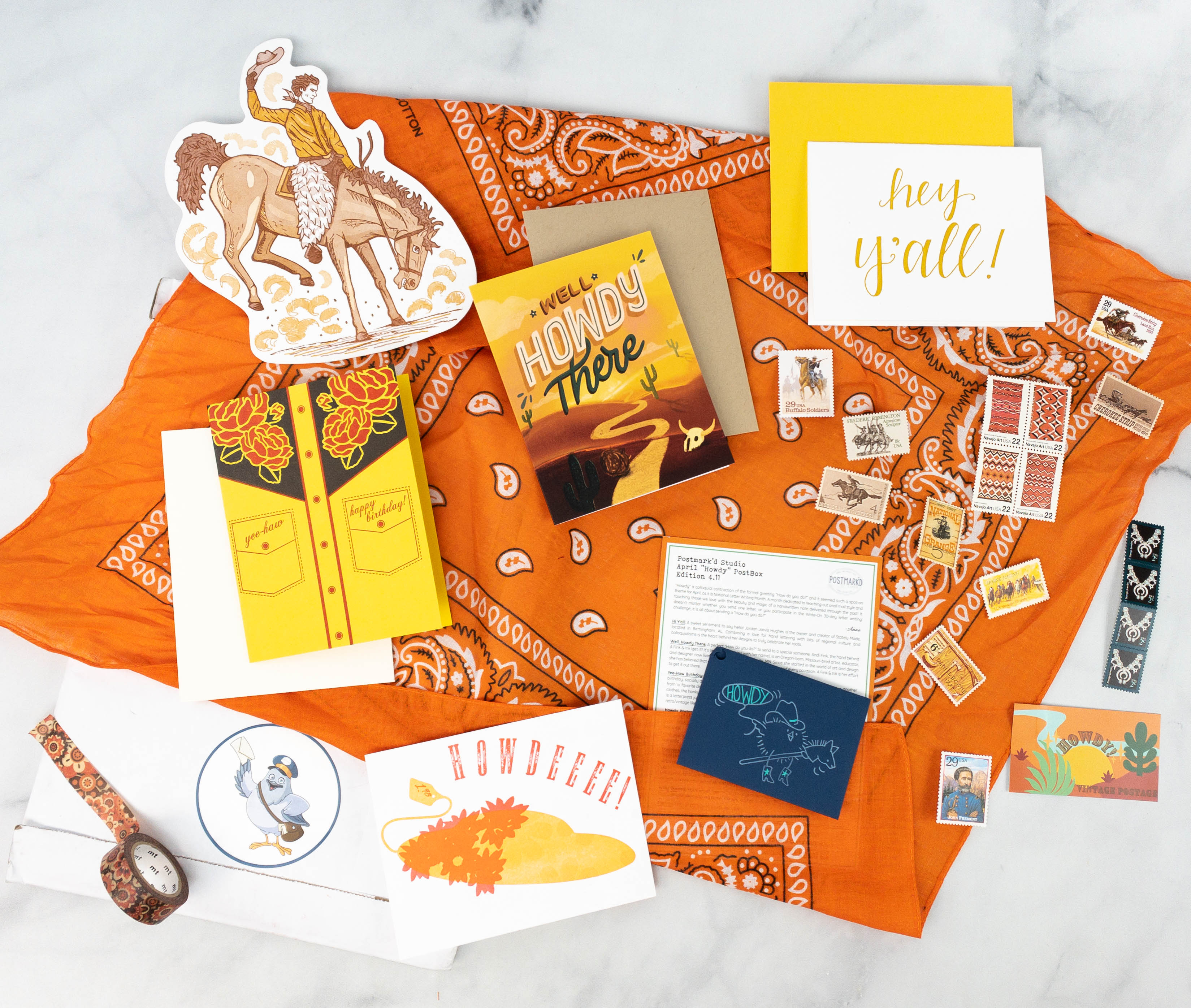 Everything in my box!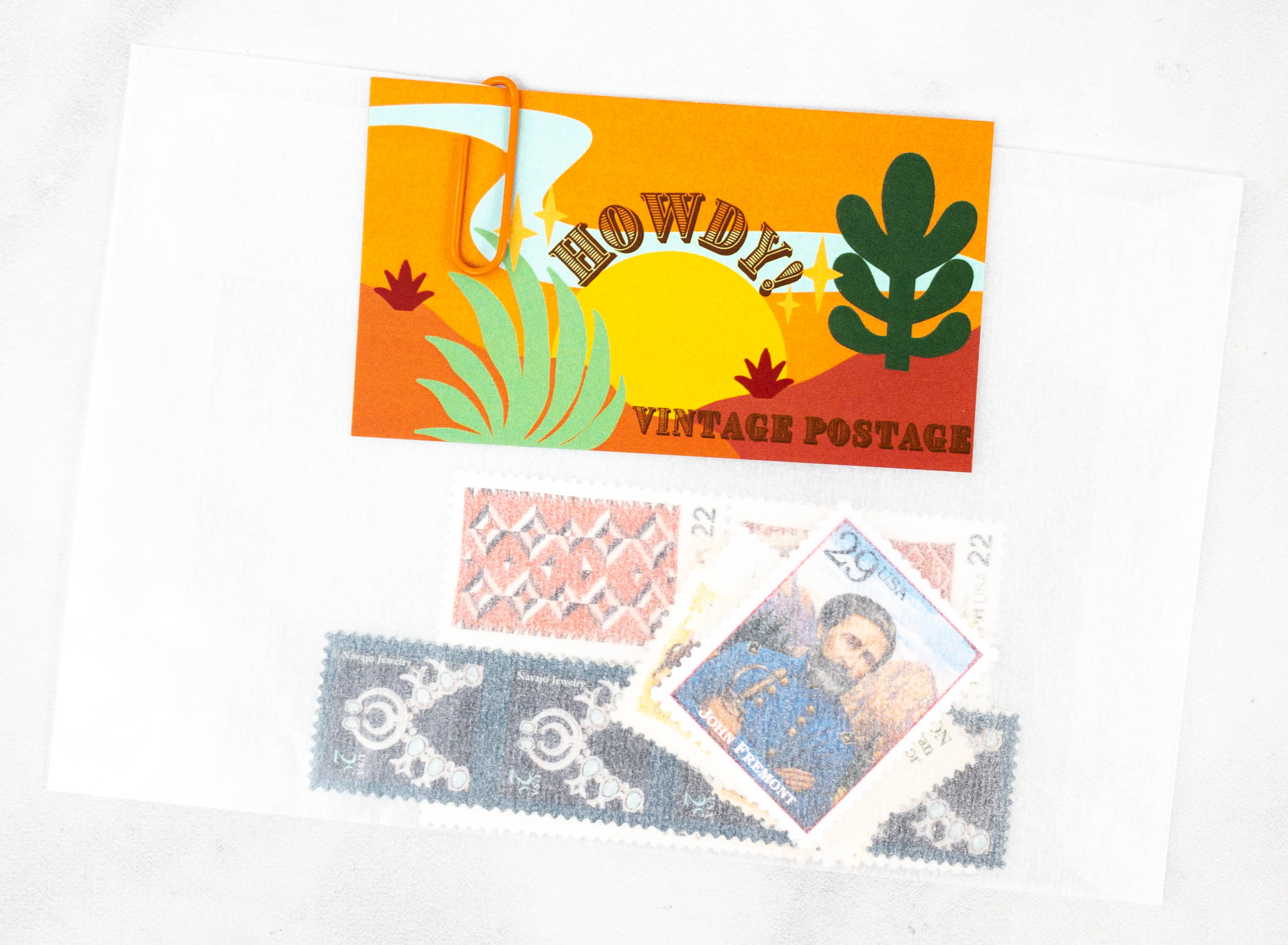 Postage. Each box includes a bunch of beautiful stamps that I can use for my snail mail, all incorporating the theme!
This month, they sent vintage stamps, plus a card that lists different combinations and their total value.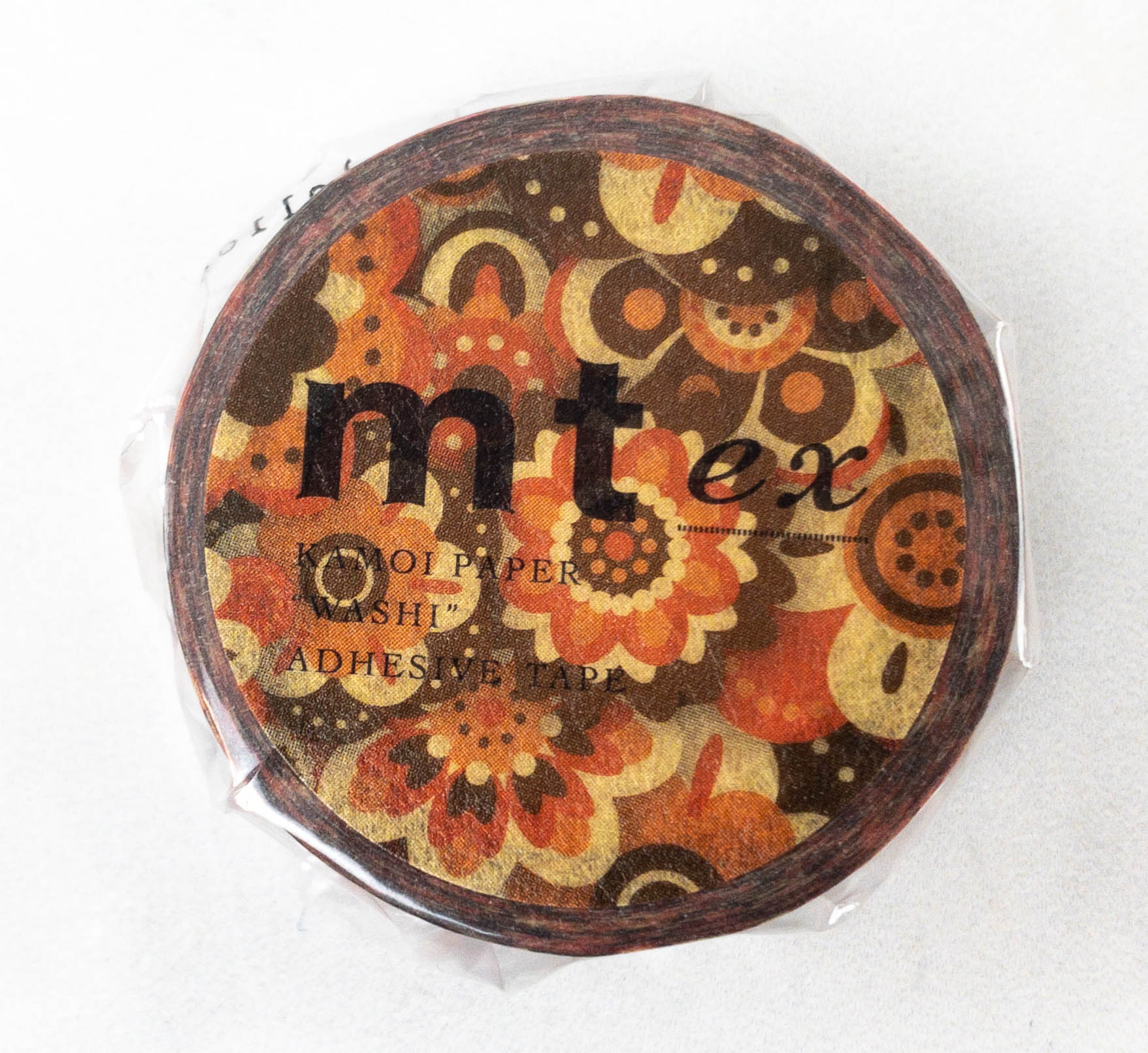 Floral Washi Tape. The artsy doodad in this month's box is a floral washi tape. It features lovely earthy tones that I love!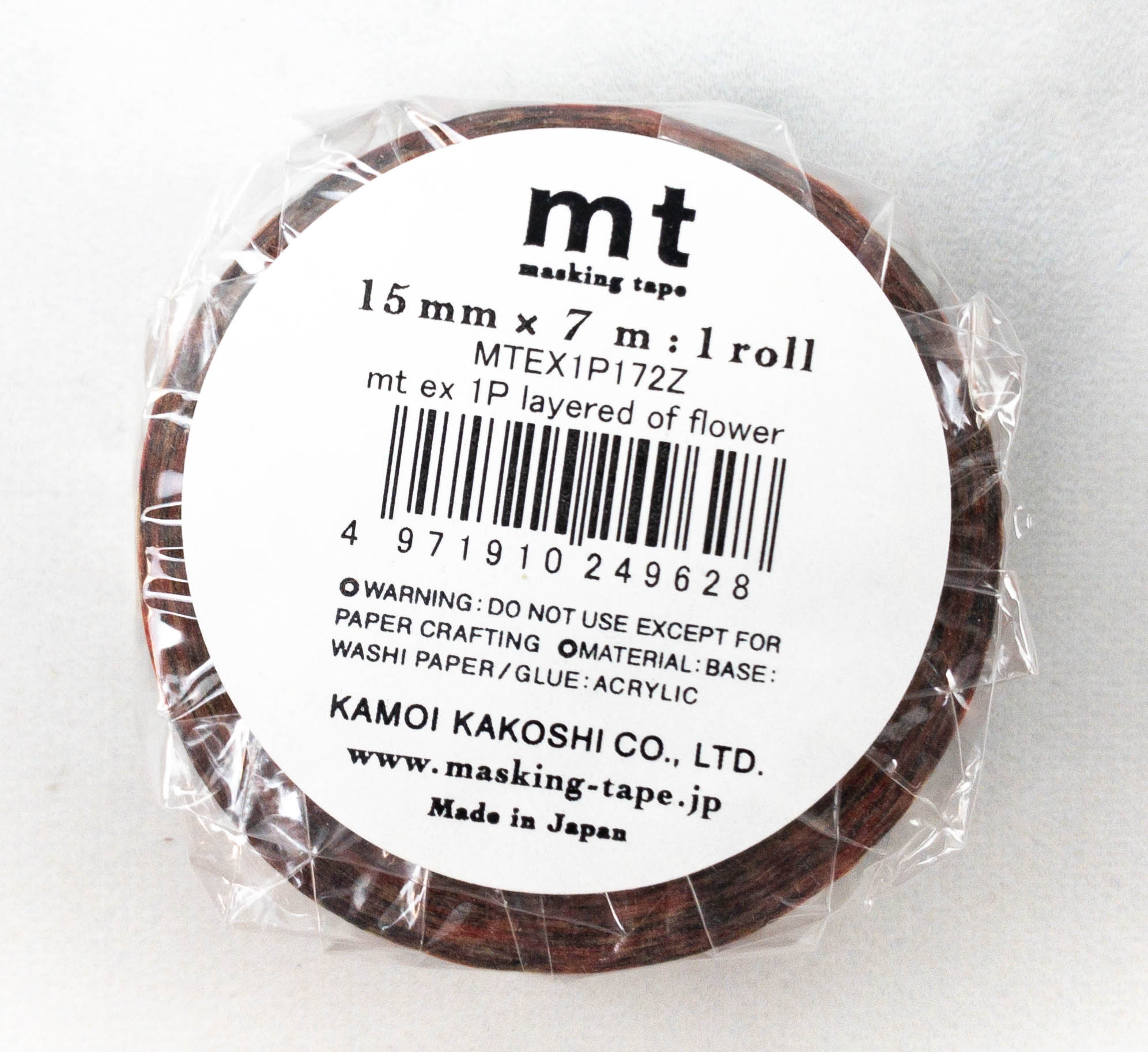 The packaging says this is only recommended for paper crafting. This washi tape is made in Japan by an over 100-year-old company, and it is 15mm wide x 7m long.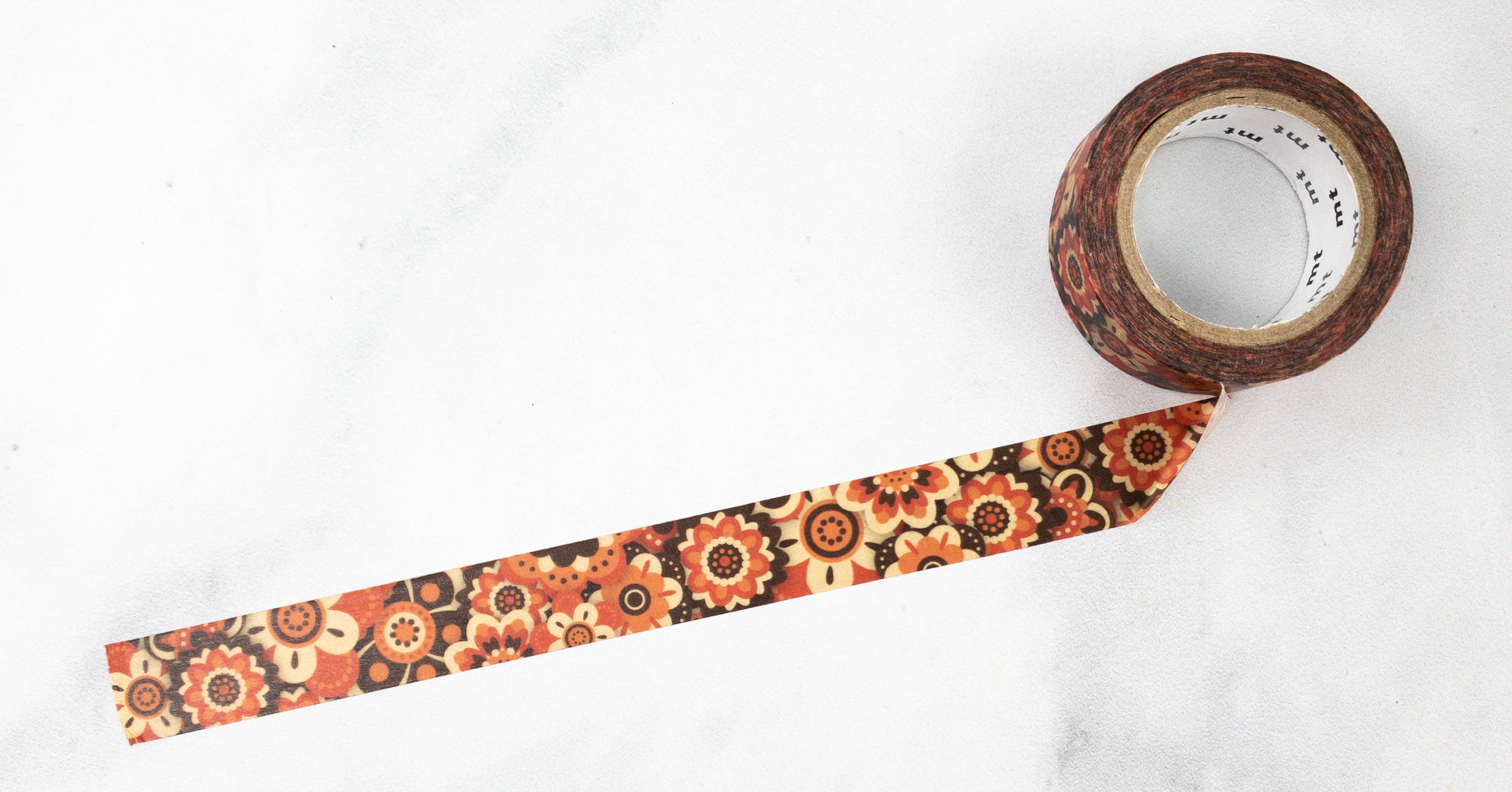 I love the floral design! It actually looks nostalgic, especially with its color. I can use this to decorate my journal or seal envelopes.
Howdeeee. This lovely postcard features an orange hat decorated with blooms! It also has a price tag on it that looks like the one Minnie Pearl (the Grand Ole Opry's queen) wears. On top of it is a text that reads, "HOWDEEEE!"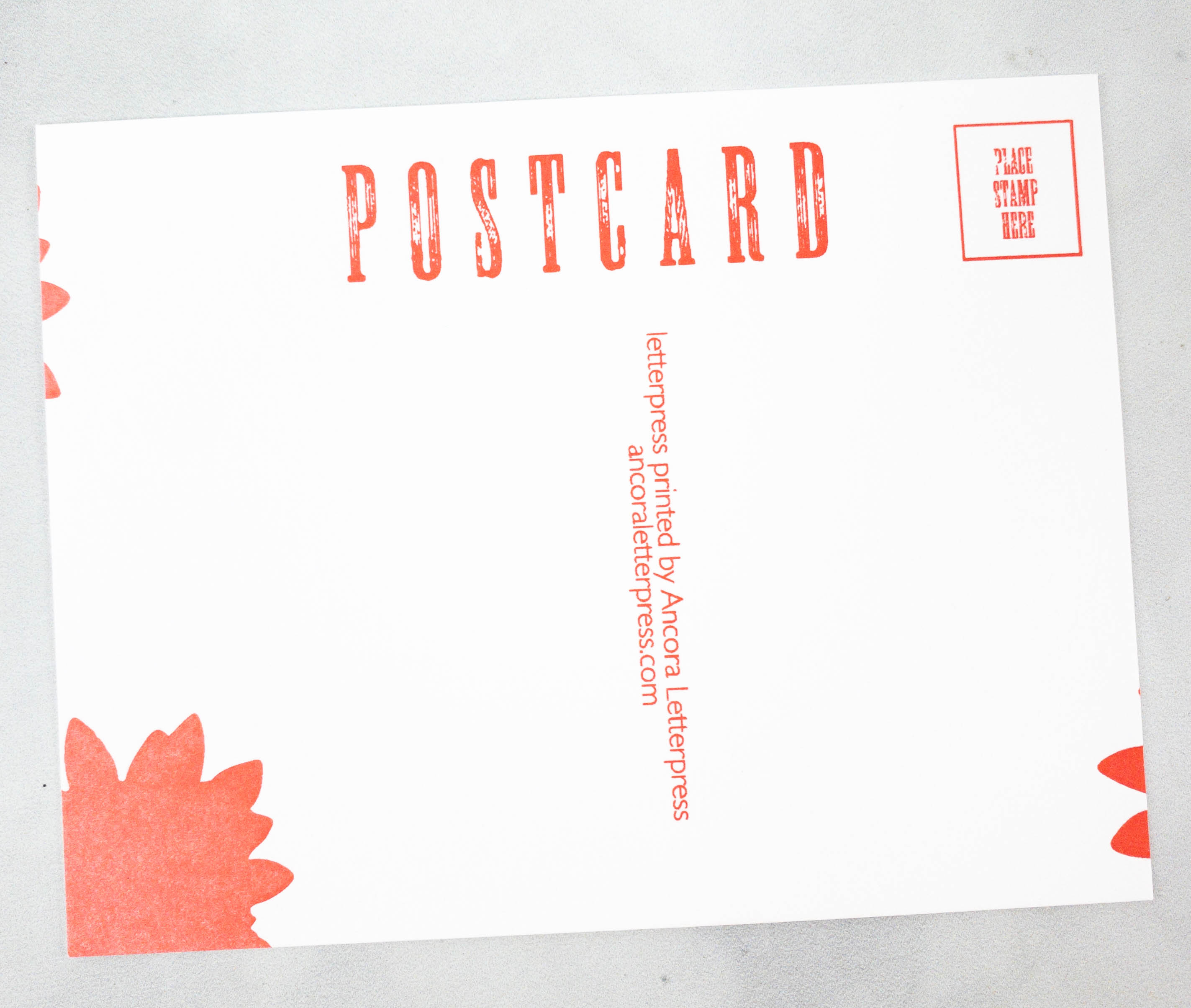 There is ample space at the back where you can write a message. Of course, there's also a dedicated space for the receiver's information and a stamp.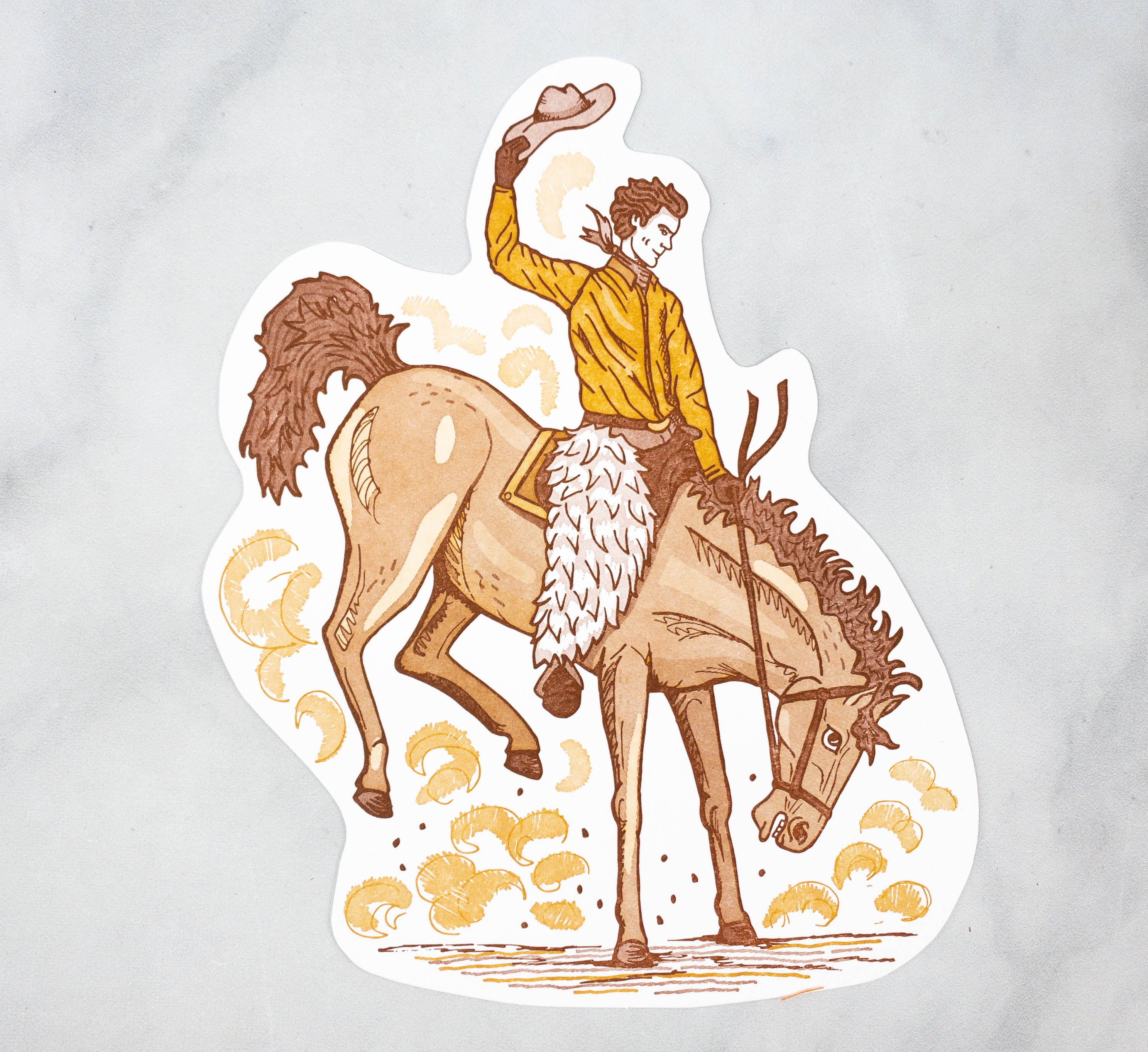 Howdy Postcard. Another postcard included in the package features a rodeo cowboy riding his horse. It's not rectangular like regular postcards. Instead, it follows the shape of the illustration and it looks cool!
This postcard from Noteworthy Paper & Press provides ample space at the back, where you can write a personal message along with the recipient details.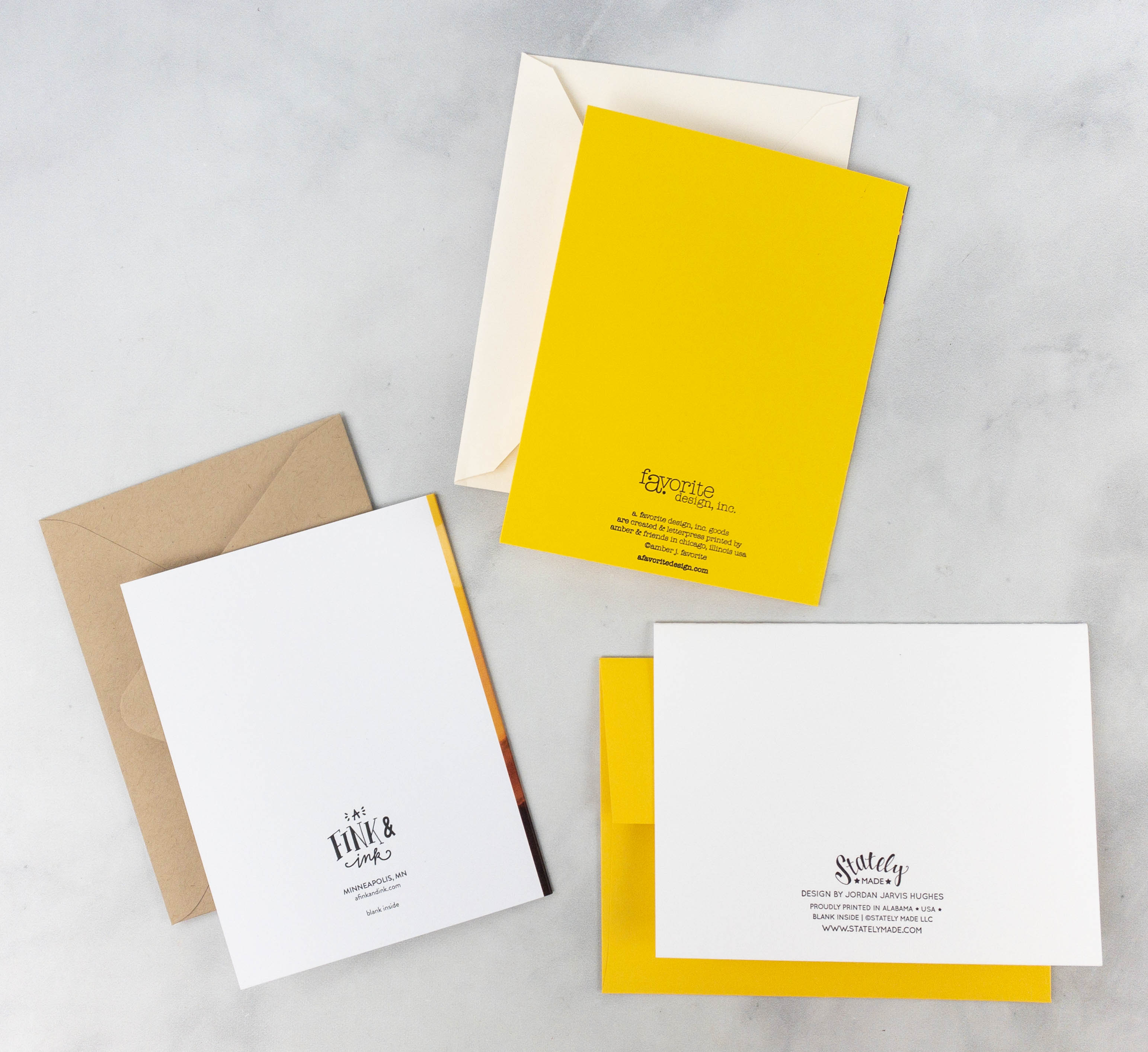 There are three greeting cards this month, and they all came with an envelope each.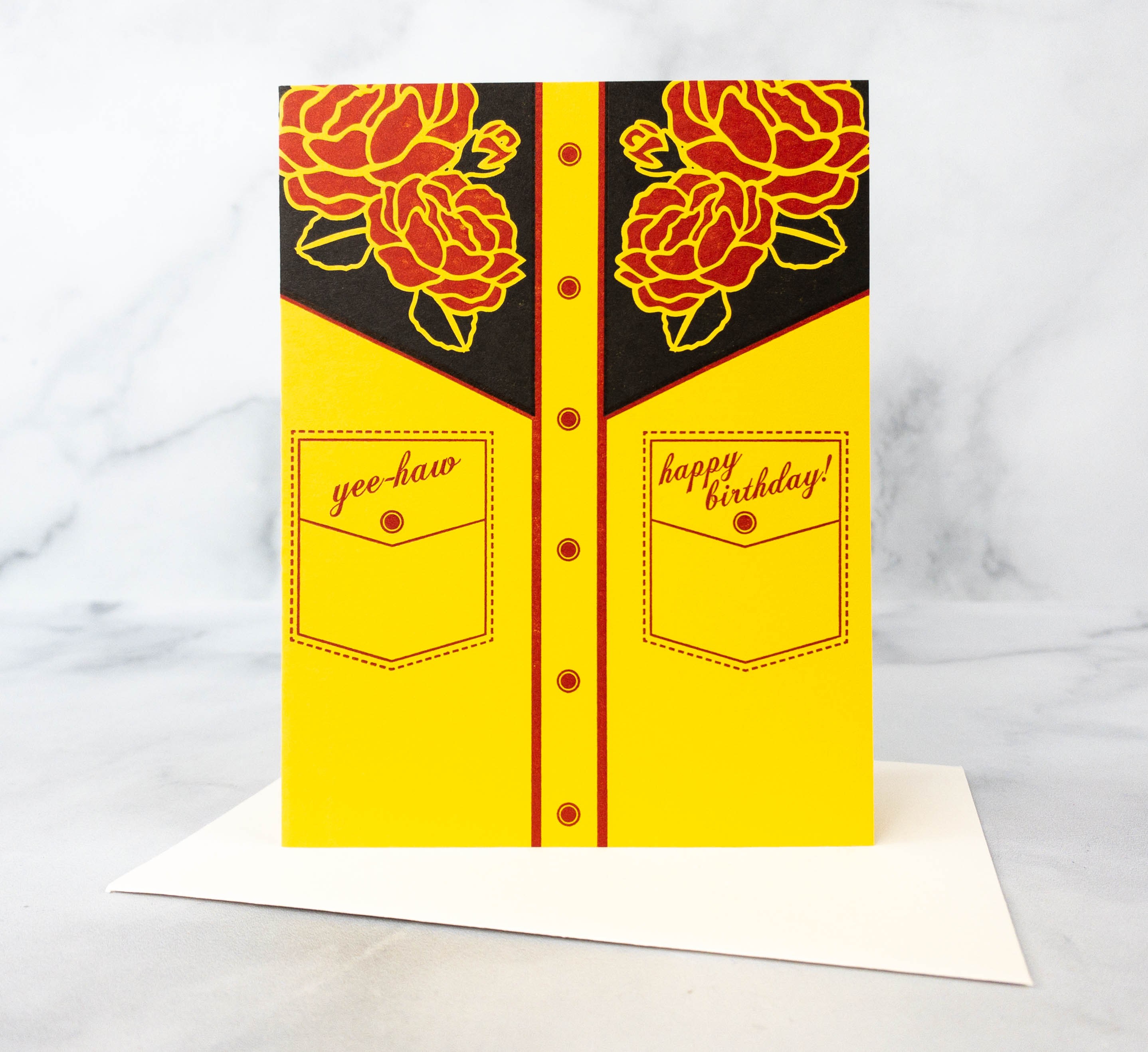 Yee-Haw Birthday Card. This yellow-colored card is fantastic! It looks like the western shirt that cowboys often wear, with embroidered red roses on it. Each front pocket also has a text that says "yee-haw" and "happy birthday." This is a nice card to send to a cowboy fanatic friend or family on their birthday!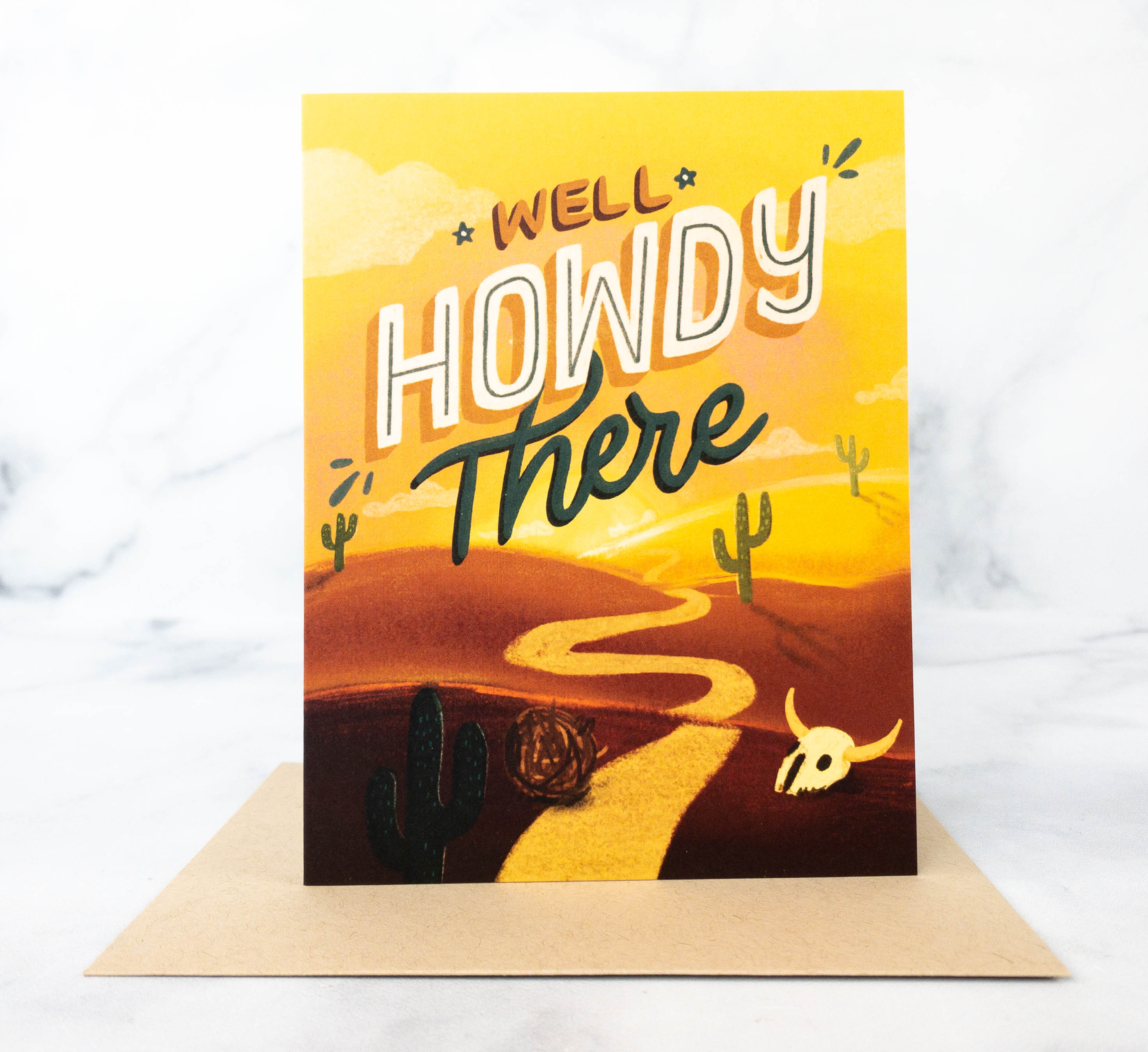 Well, Howdy There Card. I love the illustrations on this card! It reminded me of old cowboy TV shows, and it perfectly incorporates the theme Howdy with cactus over dry land, sunset, and the buffalo skull! You can use this card to ask a family or a friend how they're doing.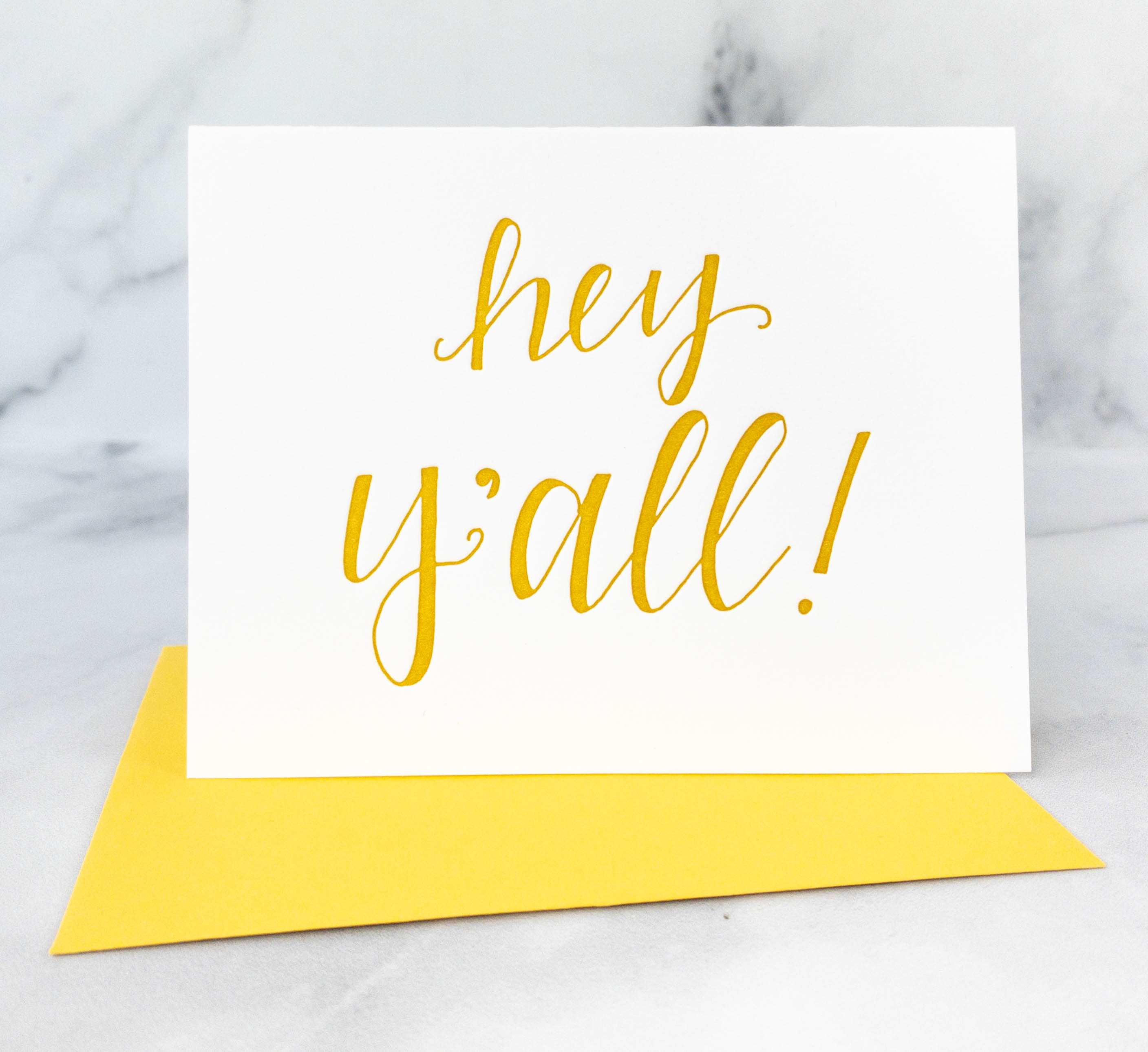 Hi Y'all Card. It's a simple yet cute card. There's a text that reads "hey y'all!" in yellow cursive font, and it also comes with a matching yellow envelope. It's the best card to send to anyone in your life, to let them know they're remembered.
I love the wild wild west color scheme for this month's box! It includes beautiful greeting cards paired with envelopes and stamps, so it'll be easy for me to send handwritten messages whenever I want to. It's also nice of them to include not just one but two postcards incorporating the theme. If you're also a snail mail enthusiast, PostBox by Postmark'd is a great way to ensure that you have a fresh stash of cards monthly! They always send really truly high-quality items (I mean, that letterpress is to die for!) and their themes are so fun too!
What did you think of this month's PostBox? Which card was your favorite?