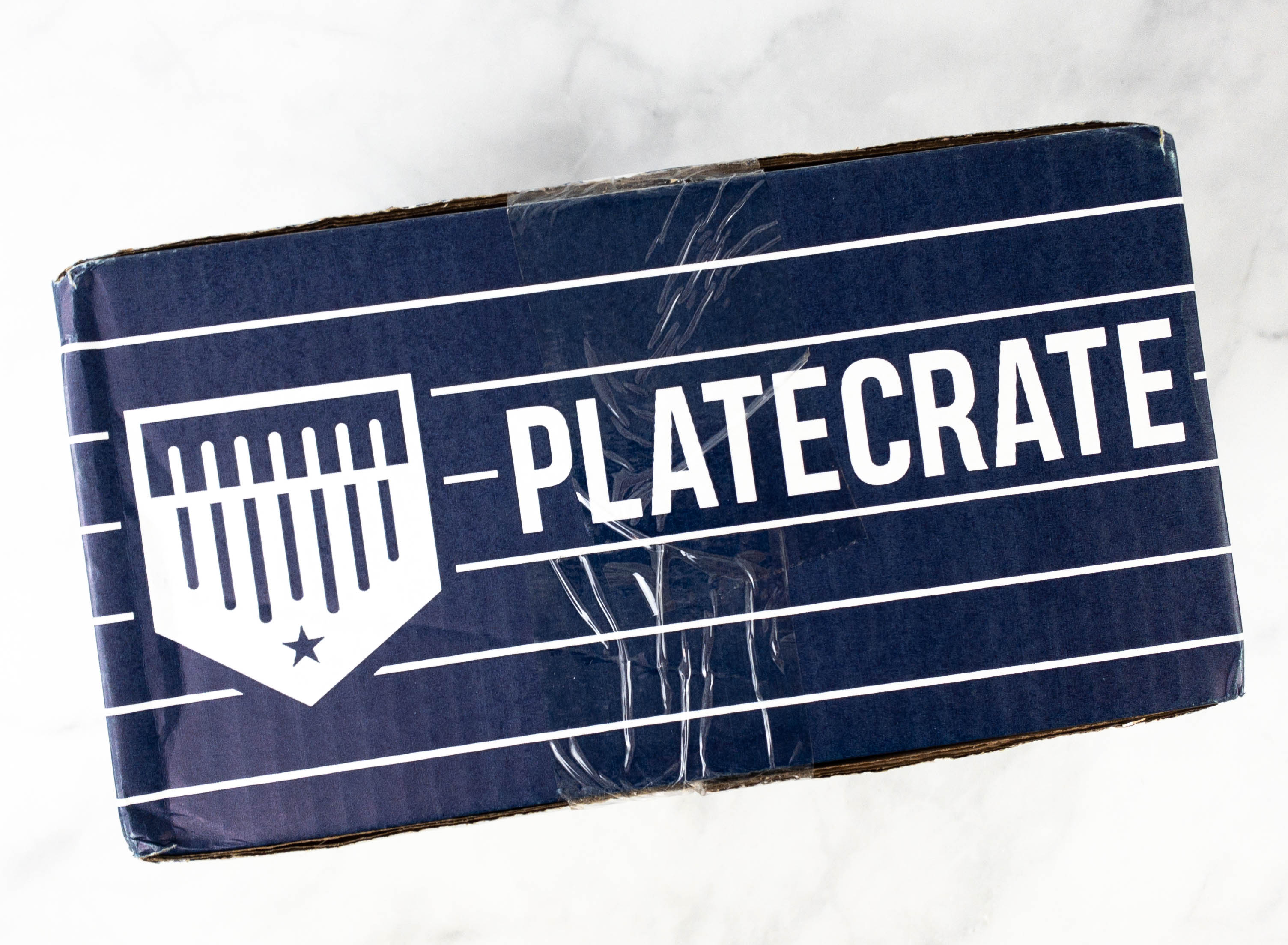 Plate Crate is a monthly subscription for baseball enthusiasts! Each box includes 6-8 exclusive and licensed baseball gear, training aids, accessories, apparel, collectibles, and more, for $49 per month.
DEAL: Get $20 off on any subscription! Use coupon code HELLO20.
The box offers four subscription lengths:
Monthly: $49 per box – your subscription renews every month
Quarterly: $45 per box – save 10% for all 3 crates
Pay Twice A Year: $43 per box – get 15% discount for all 6 boxes
Annual Payment: $40 per box – a 20% discount for a whole year subscription
Some of the items were packed in plastic.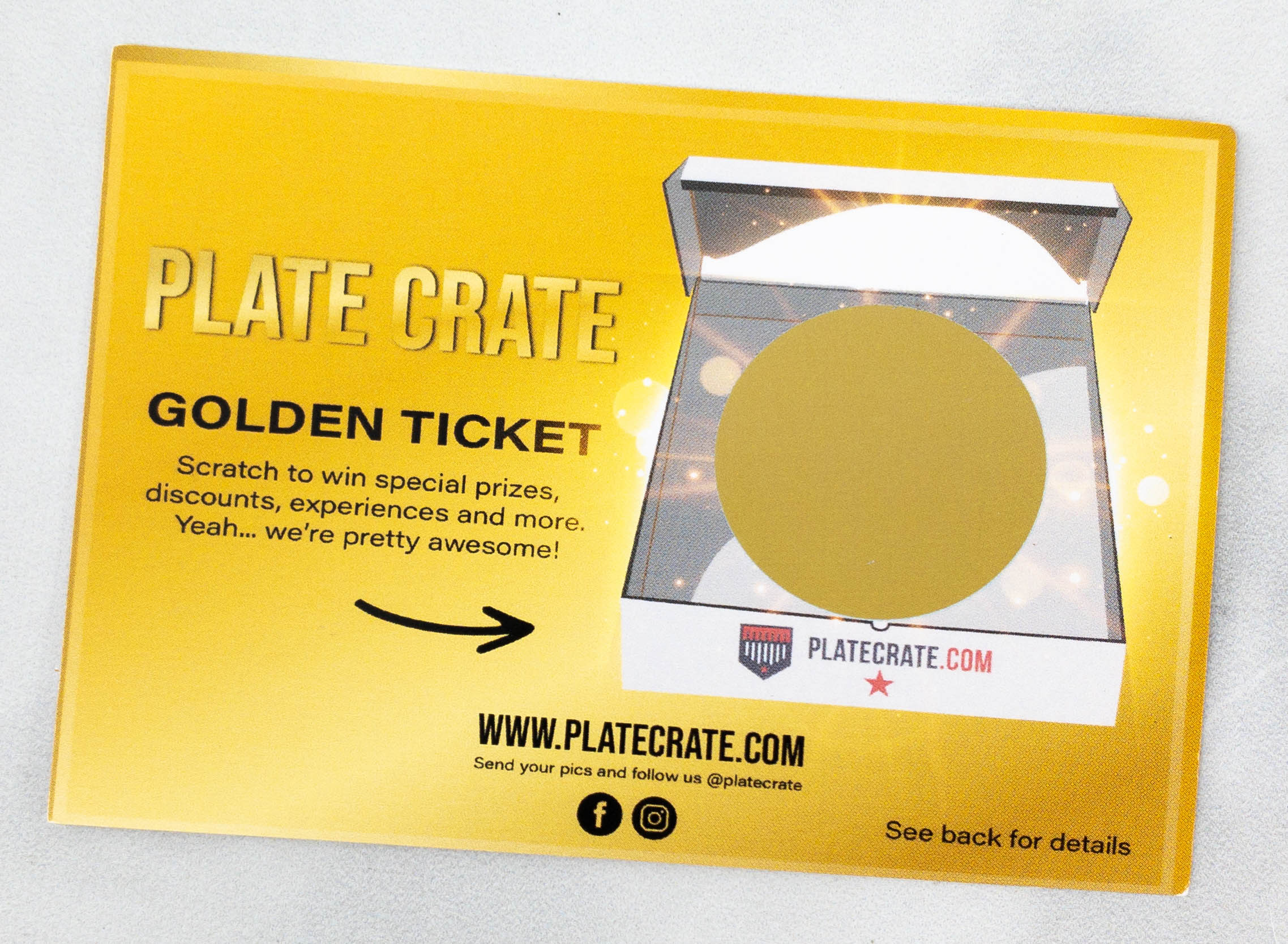 This month's box include a Plate Crate Golden Ticket. It's a scratch card where you can win special prizes, discounts, and more.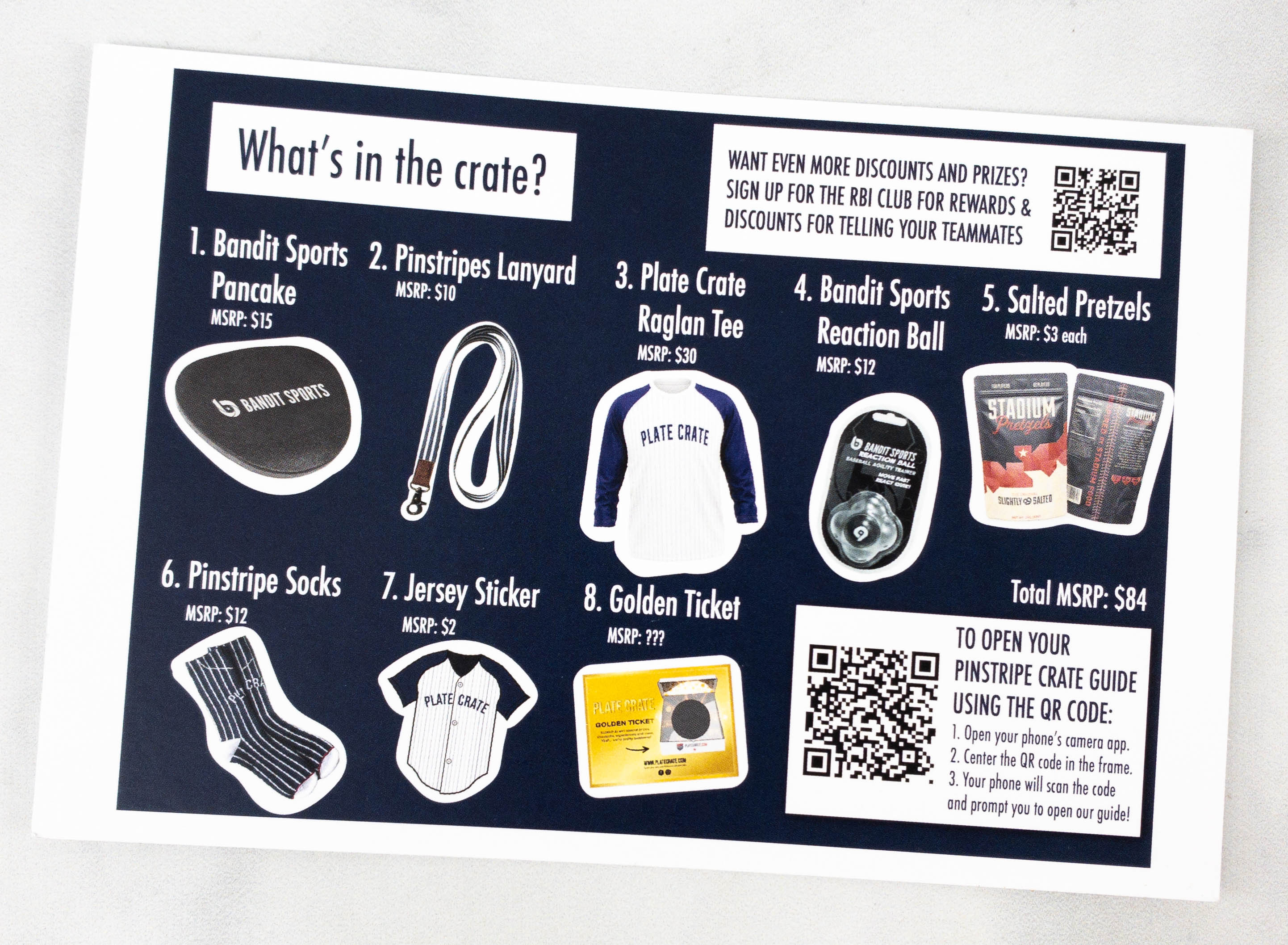 The back of the card features all the items included in this month's box!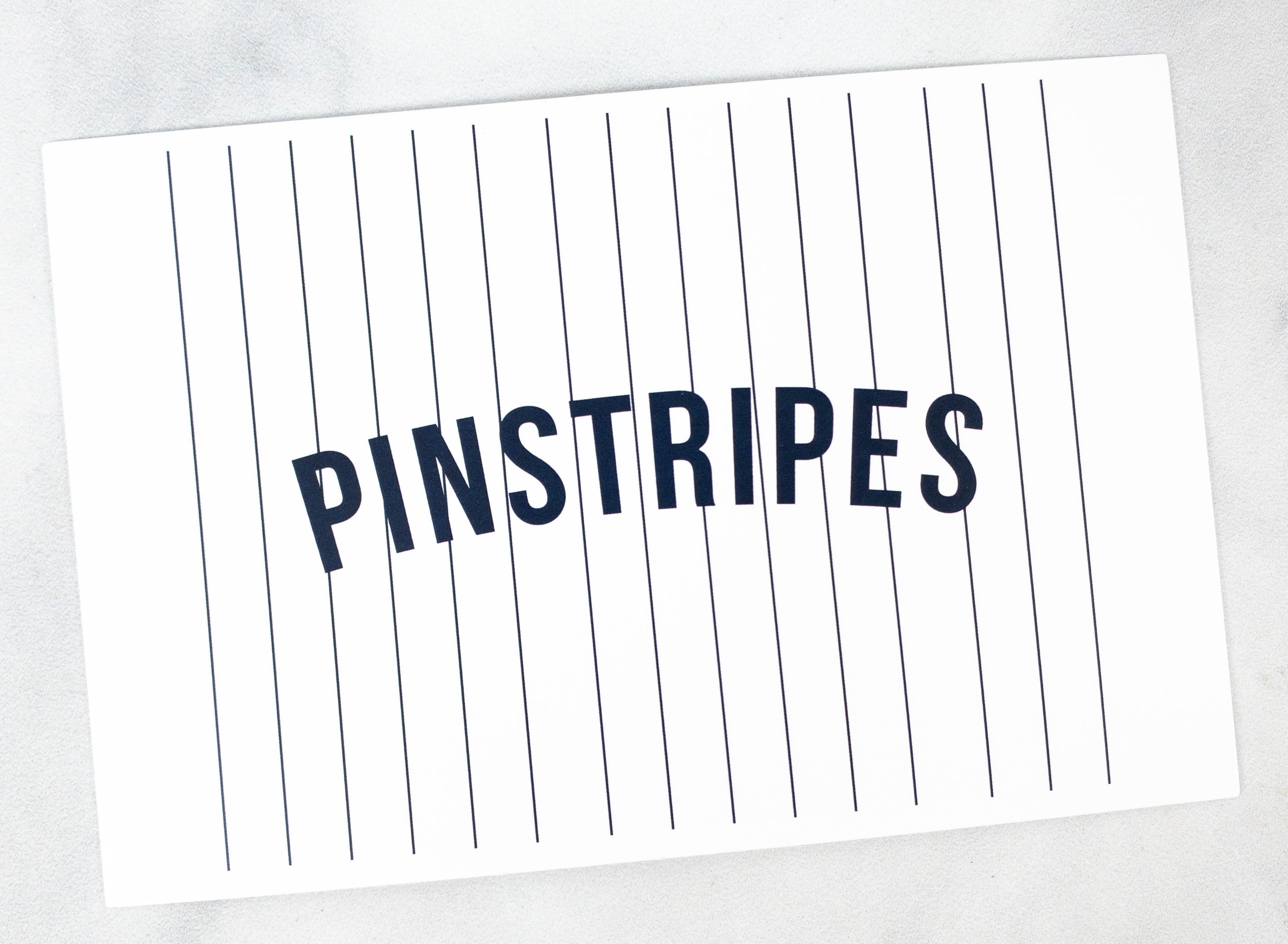 The theme is PINSTRIPES!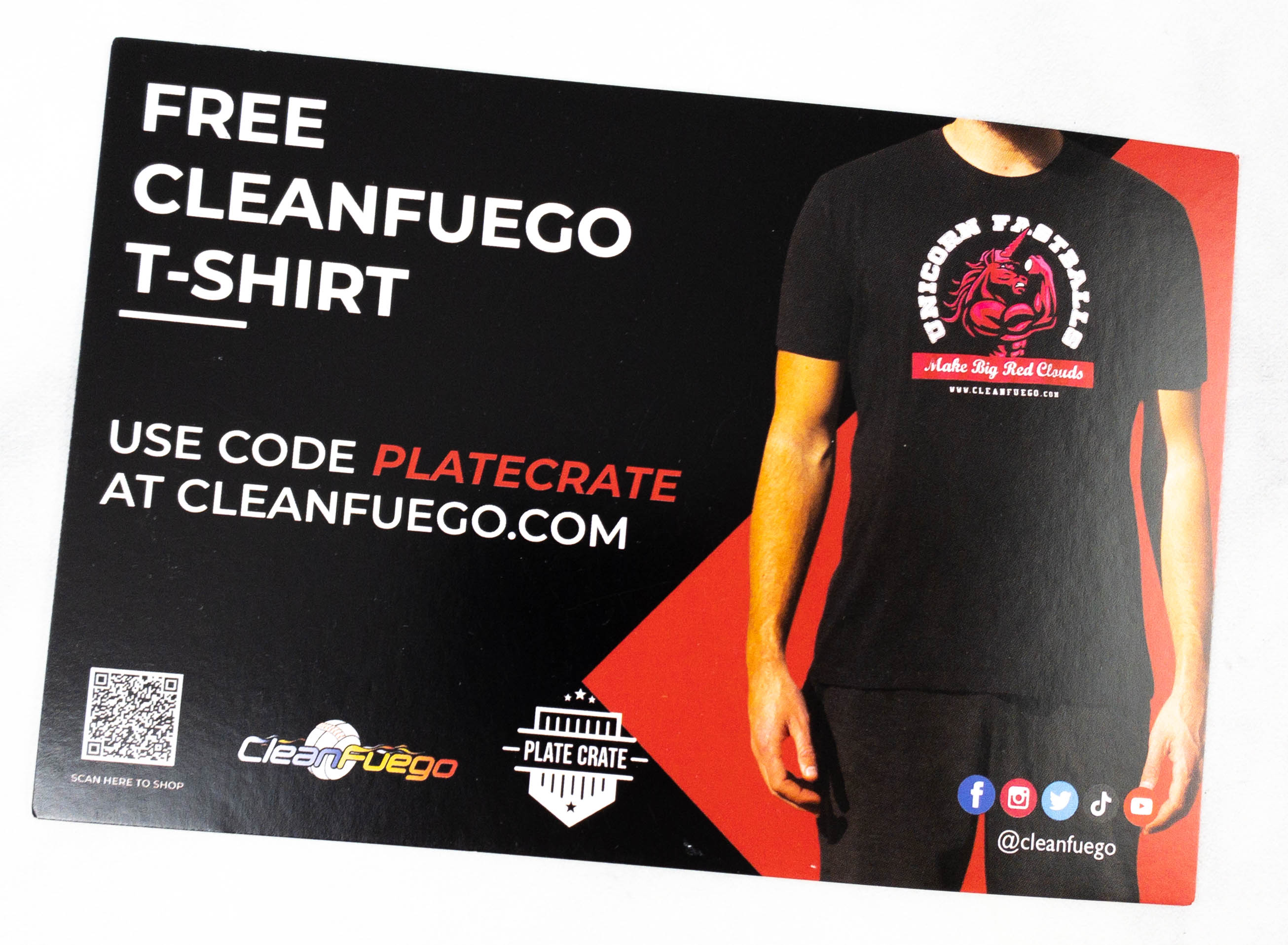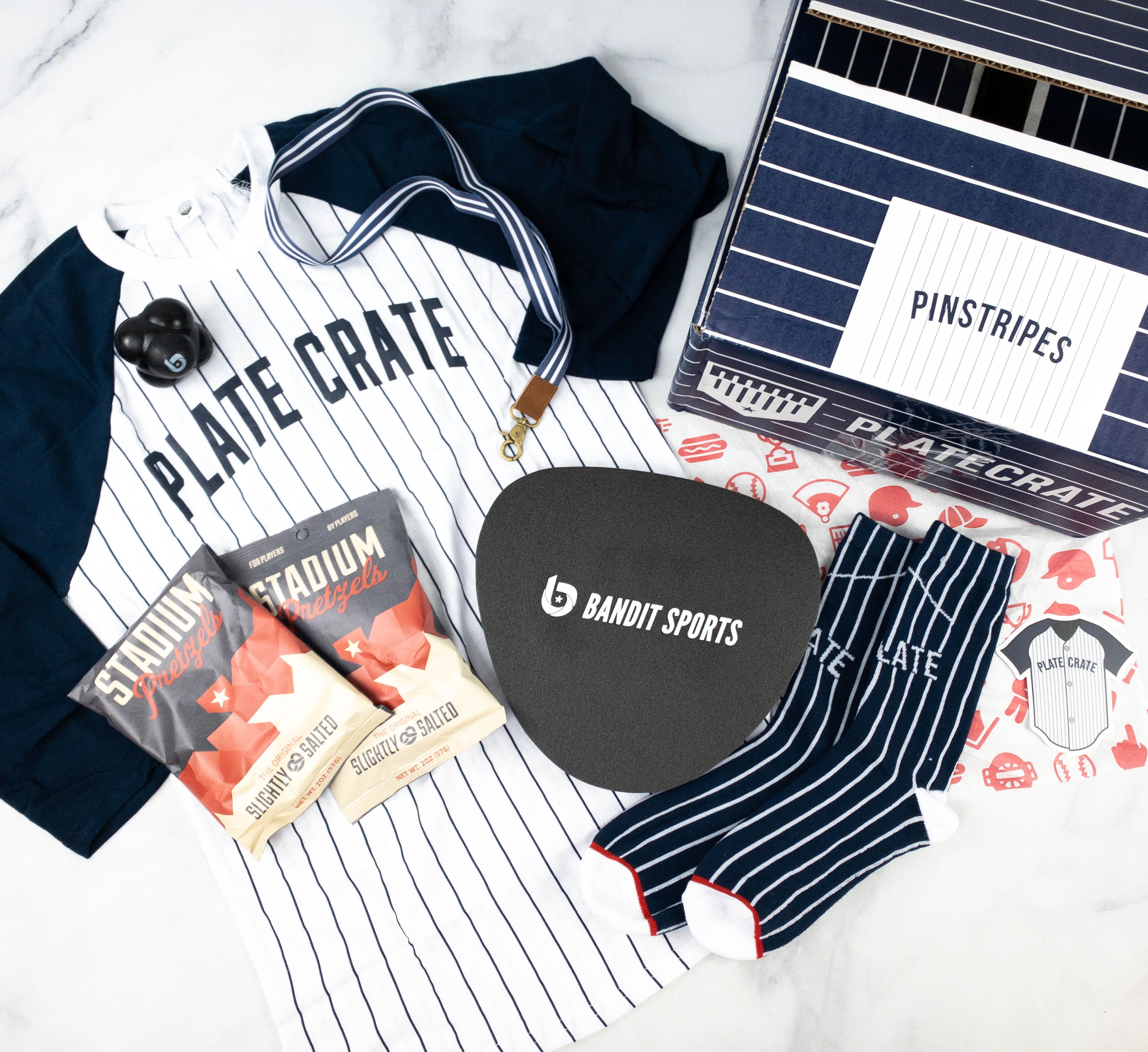 Everything in my April 2021 box!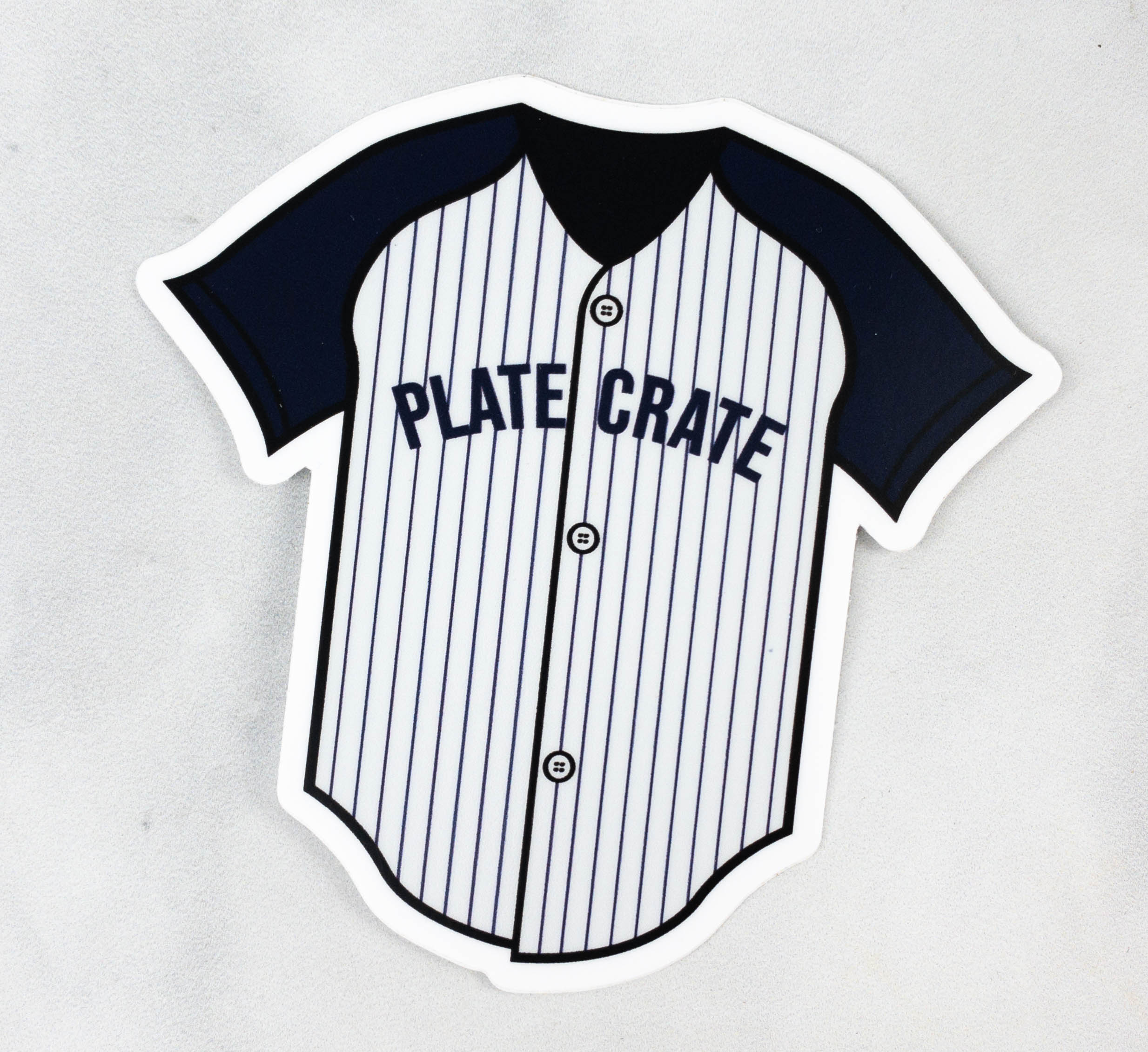 Jersey Sticker ($2) In line with the theme, this month's featured sticker is a jersey with a pinstripe design and a Plate Crate branding.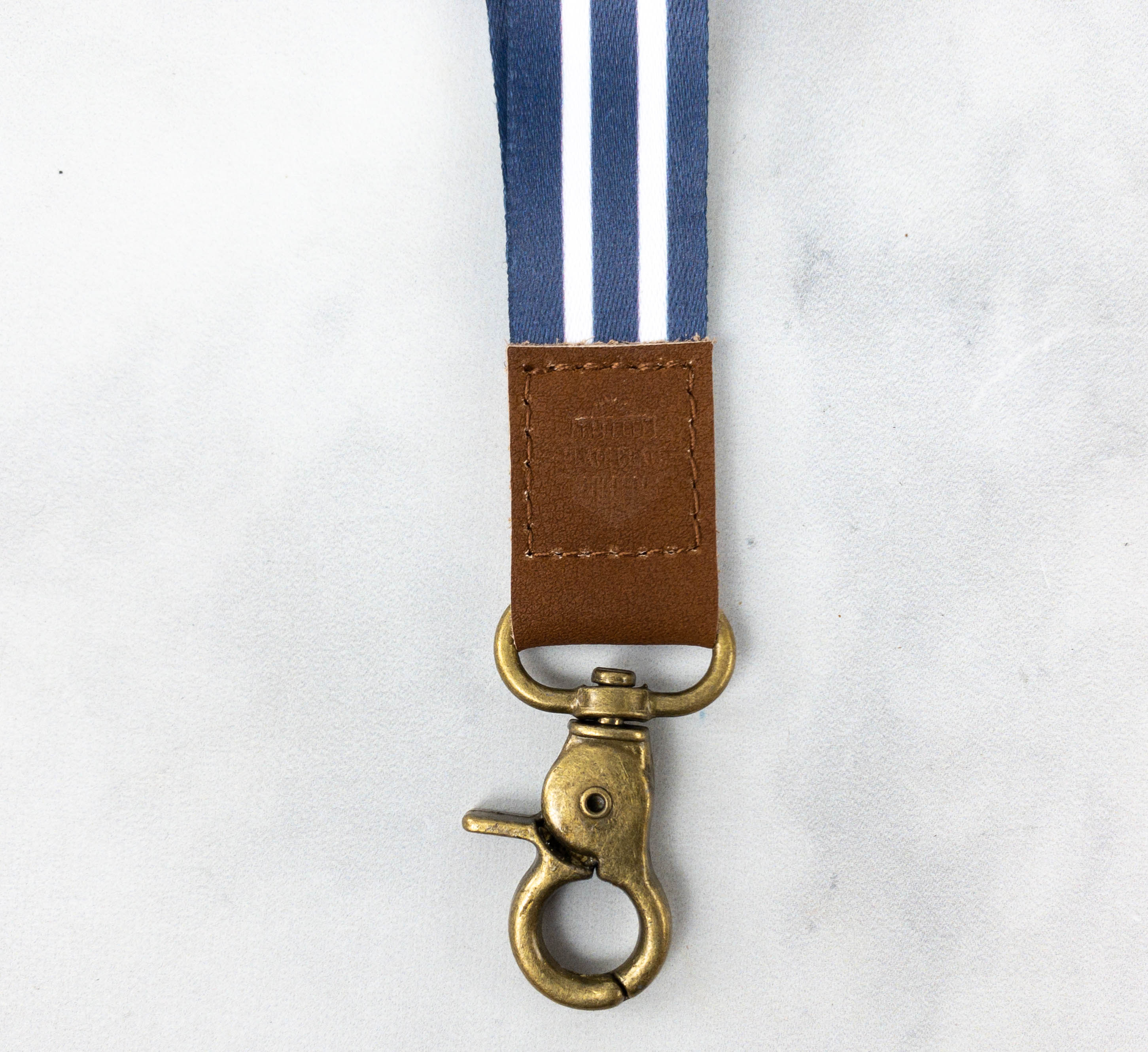 Pinstripes Lanyard ($10) This lanyard is great for attaching to IDs or for using as a key holder!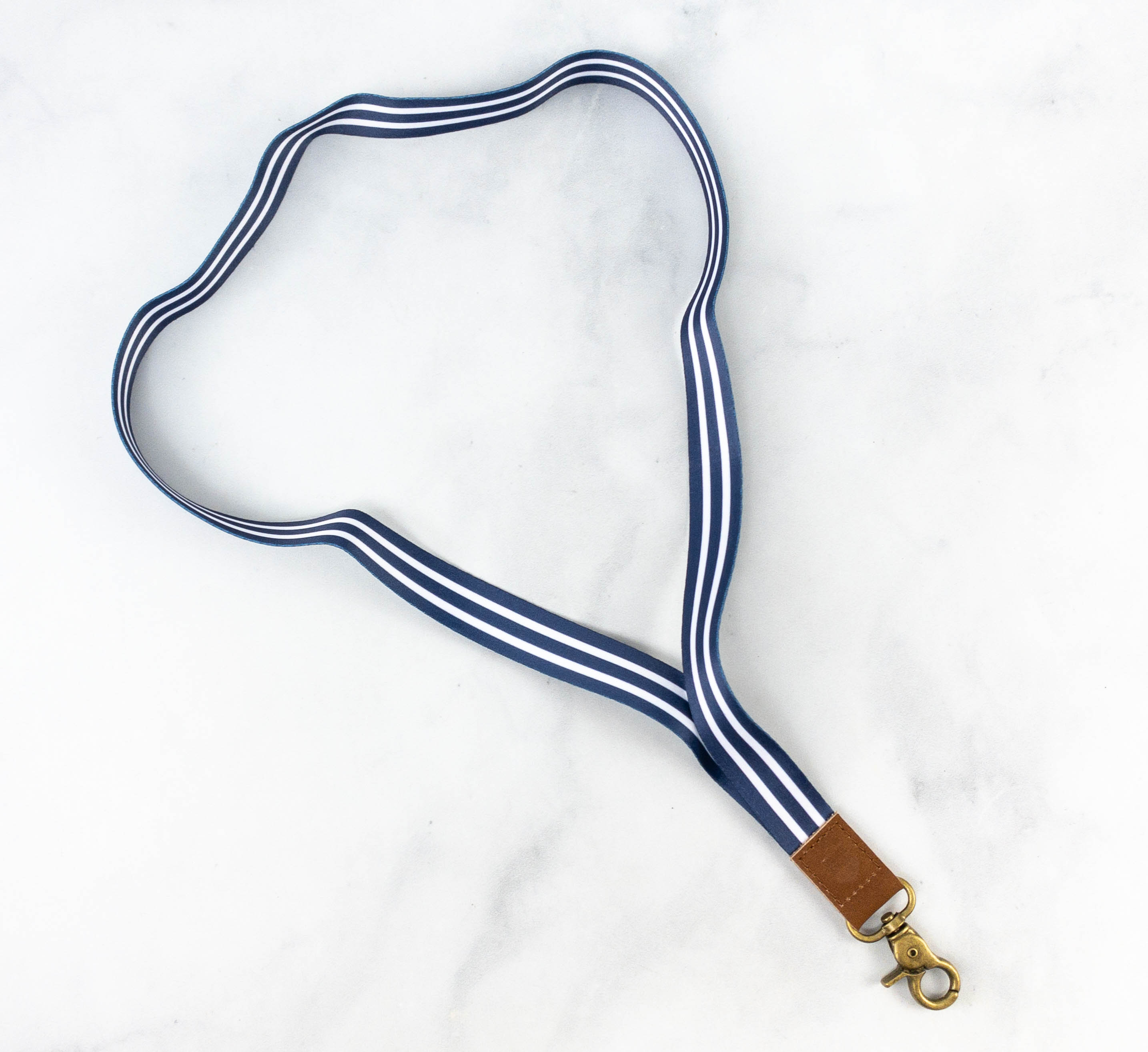 It looks simple but cute with its blue and white pinstripes. The bronze colored clasp also adds to its overall charm.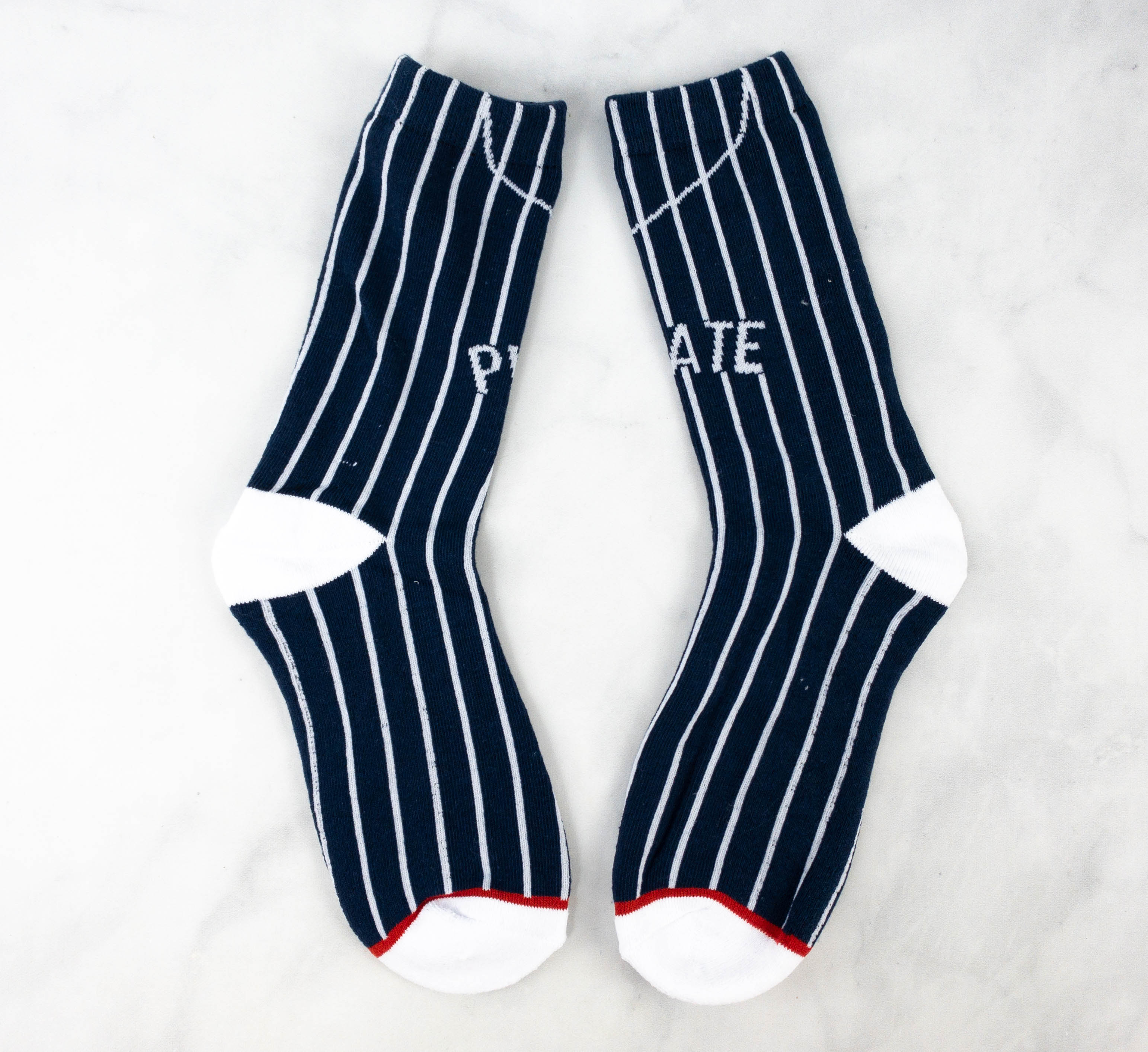 Pinstripe Socks ($12) These pinstripe socks keep my feet warm and toasty! I like the navy blue and white color scheme, plus a pop of red near the toes. It also has a Plate Crate branding on the leg part.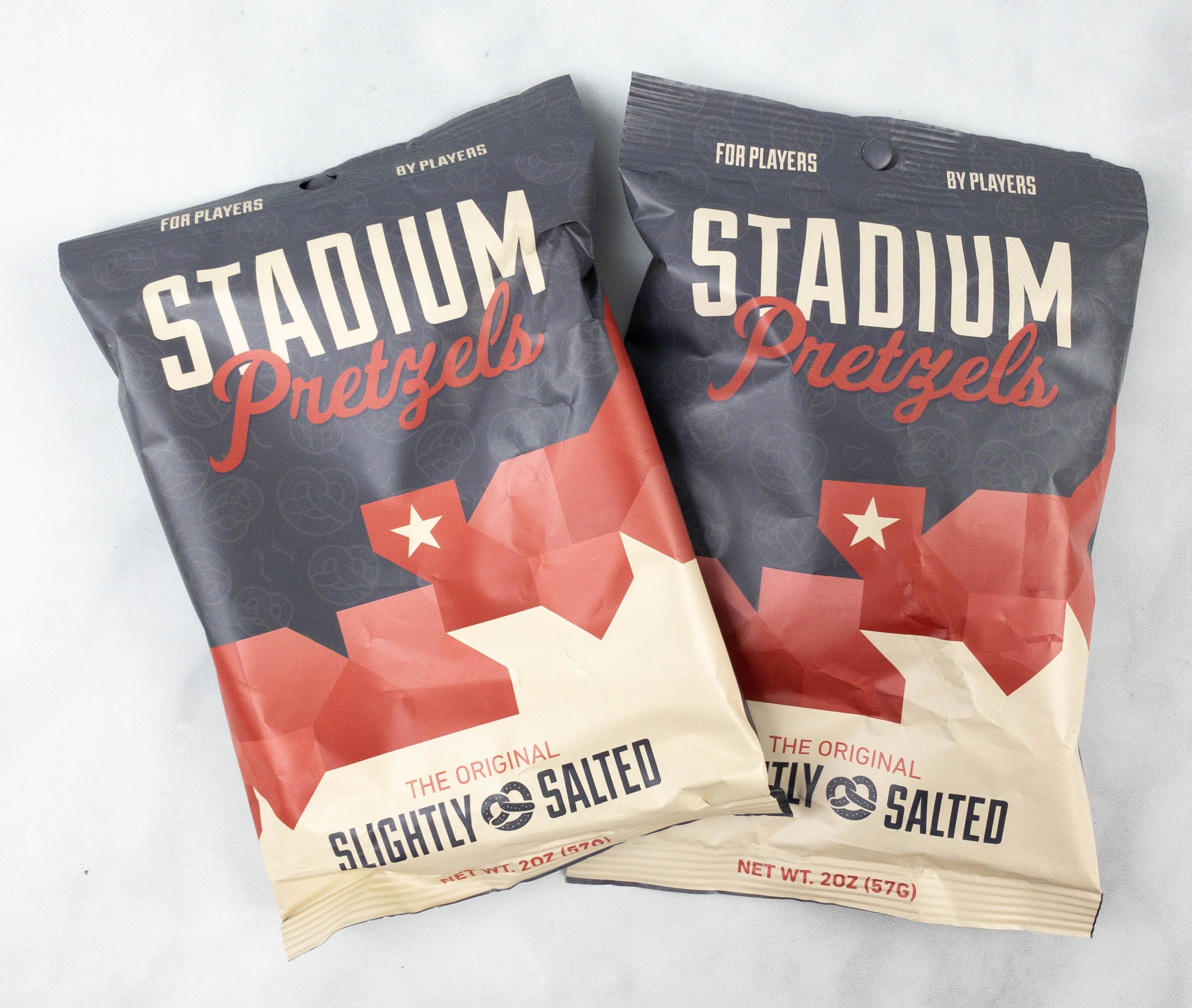 Salted Pretzels ($6) As always, there are snacks in the box! This month, I received pretzels with a mild garlic flavor. It's fun to snack on whether before or after practice, or even when watching your favorite game.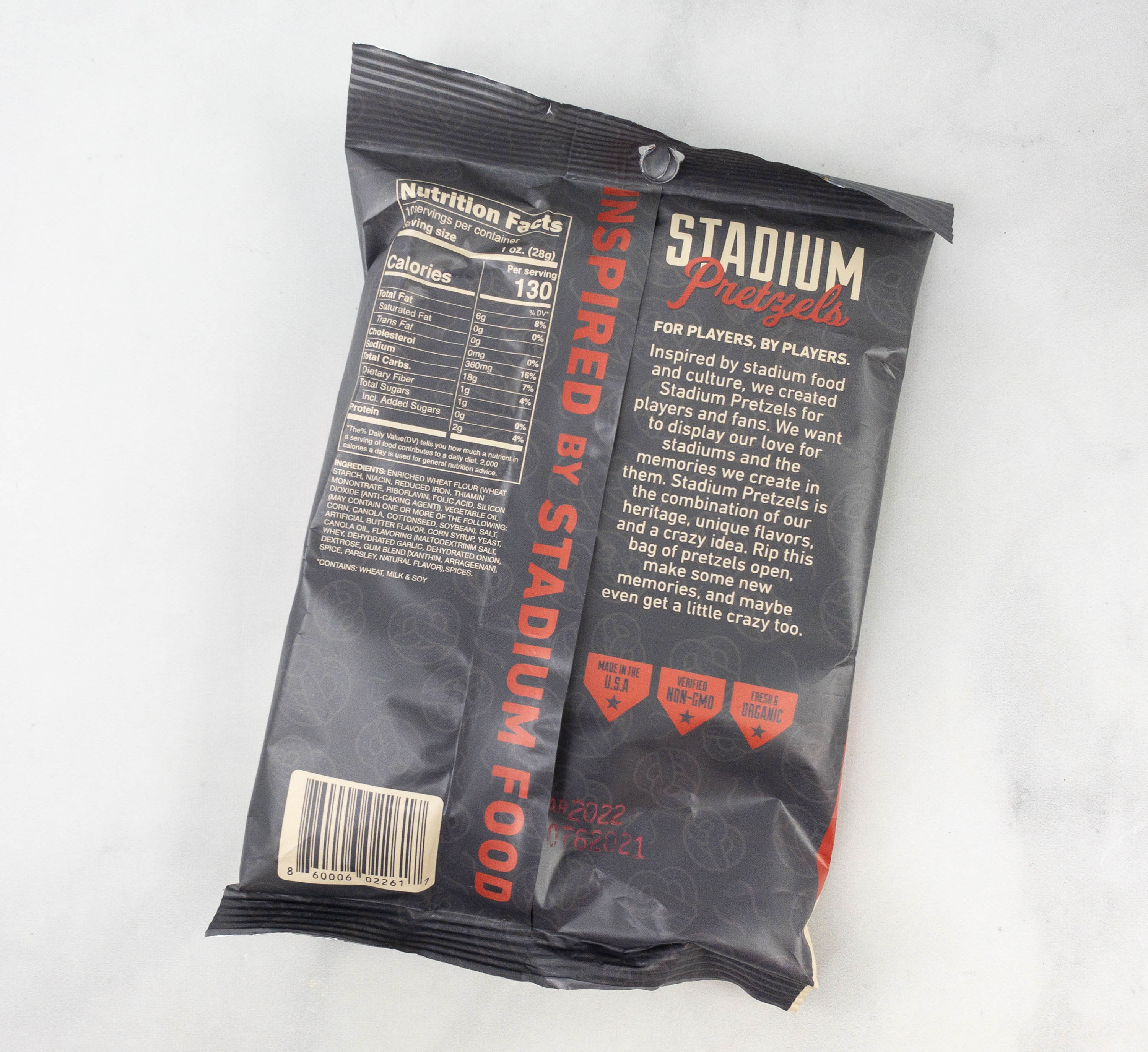 These made in the USA pretzels are inspired by stadium food. They are non-GMO as well!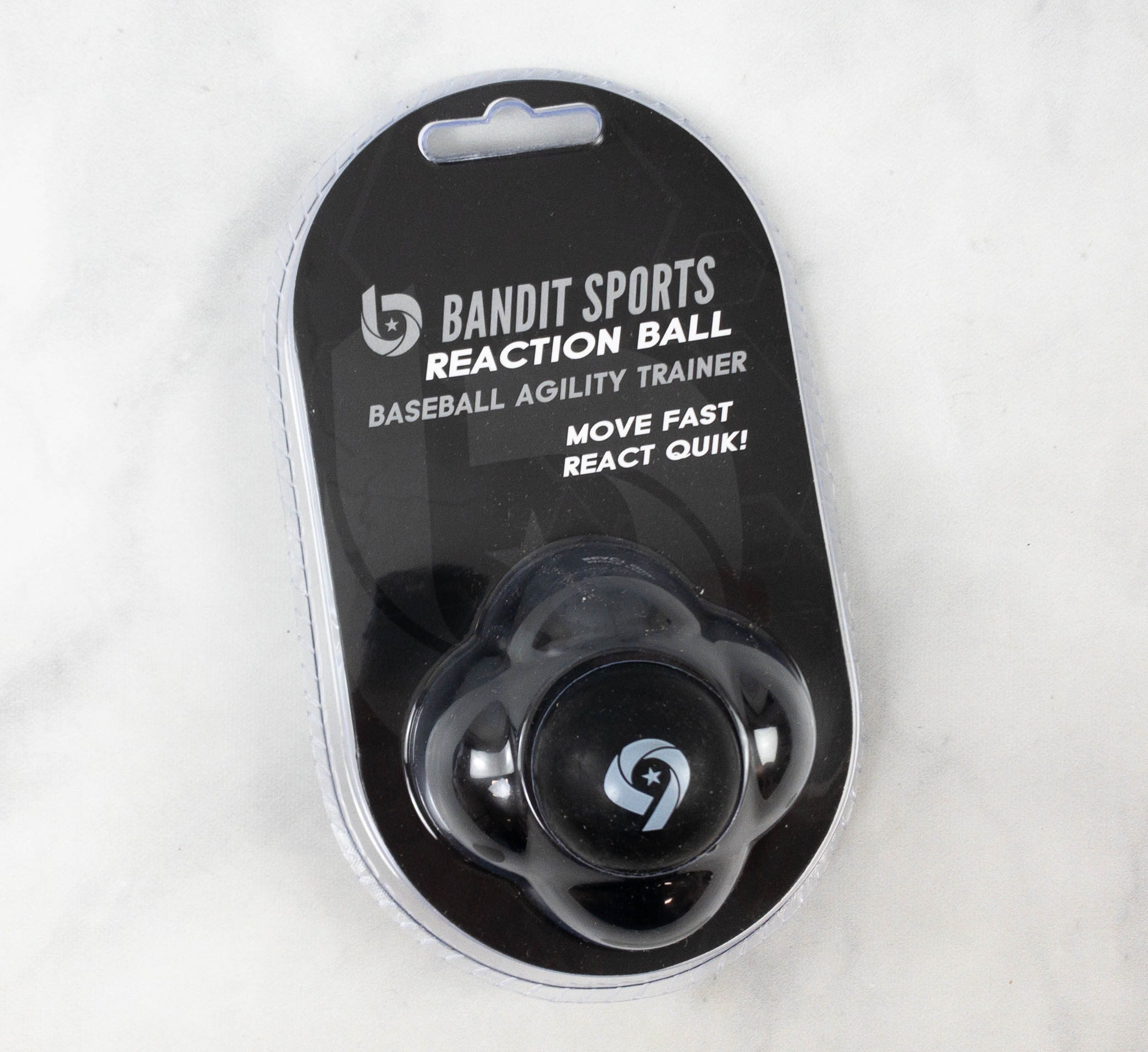 Bandit Sports Reaction Ball ($12) This reaction ball helps improve hand eye coordination, depth perception, and agility.
When you throw it against a wall, it will bounce in an unpredictable way!
This 6-sided ball is made with rubber. Aside from walls, it can be used on any hard surface as well.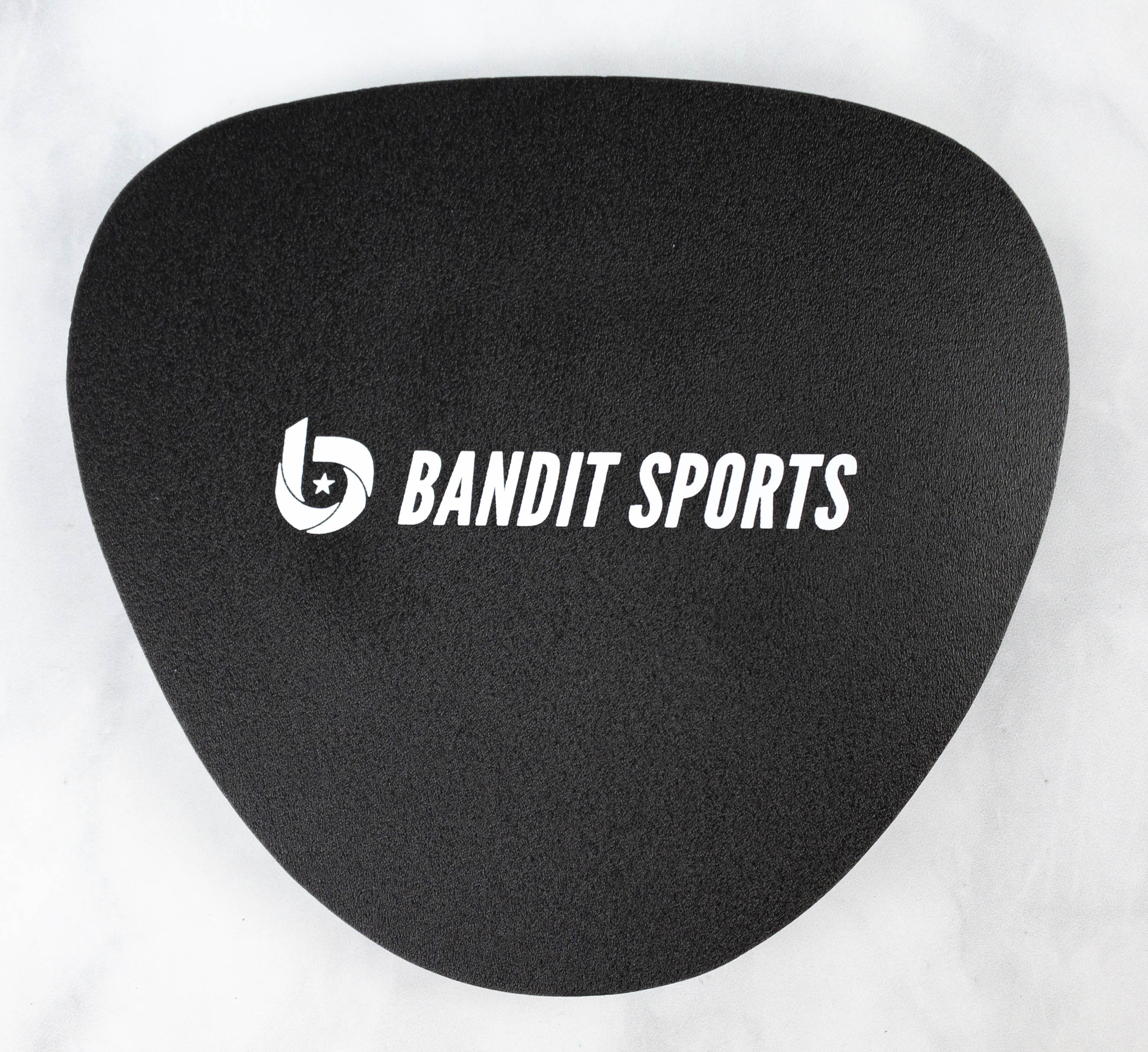 Bandit Sports Pancake ($15) Another useful tool is this pancake glove and it's ideal for infielders and outfielders.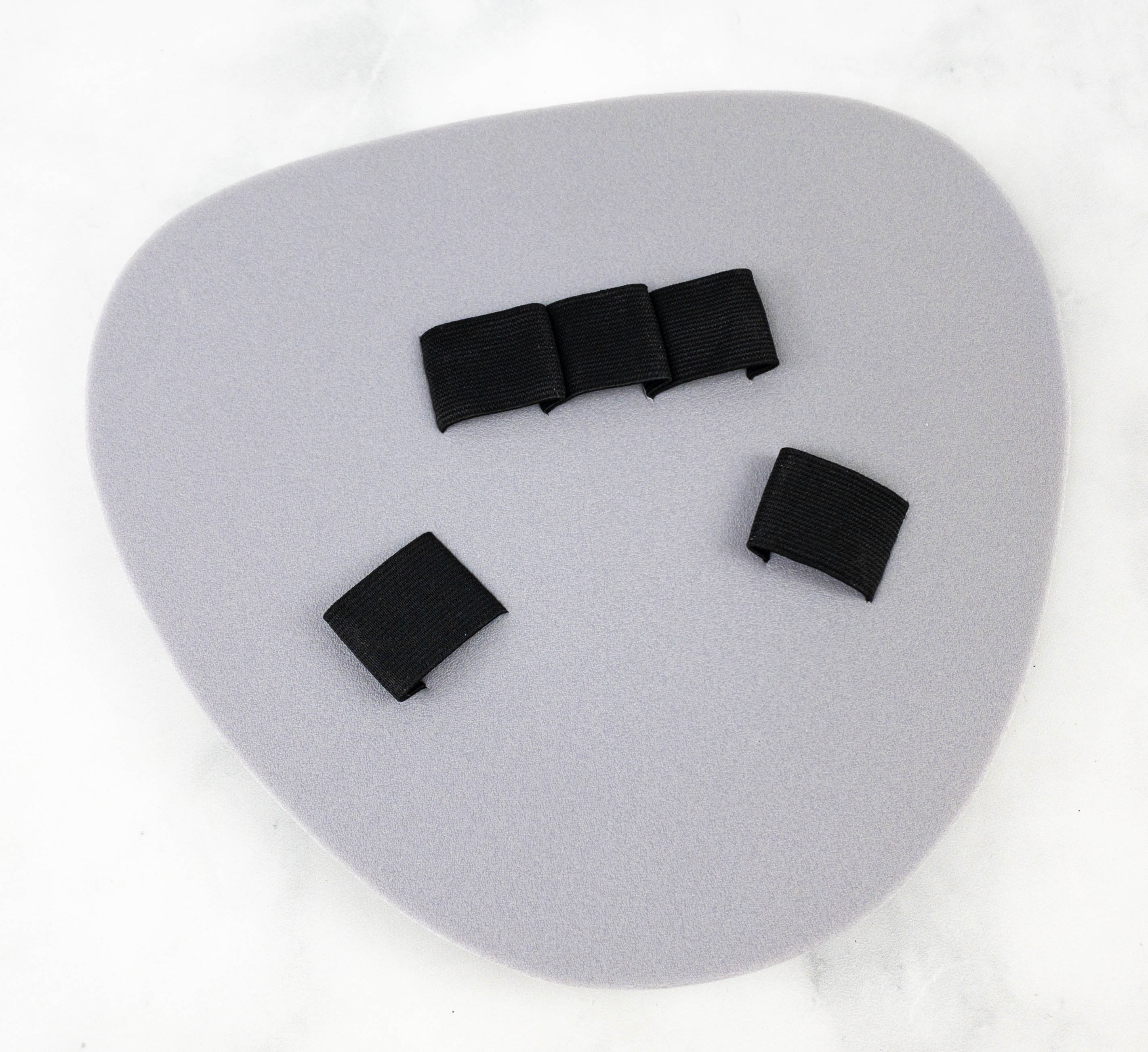 This baseball tool helps with the smooth transfer of the ball from the glove to the throwing hand. The size is just right and it fits my hand well.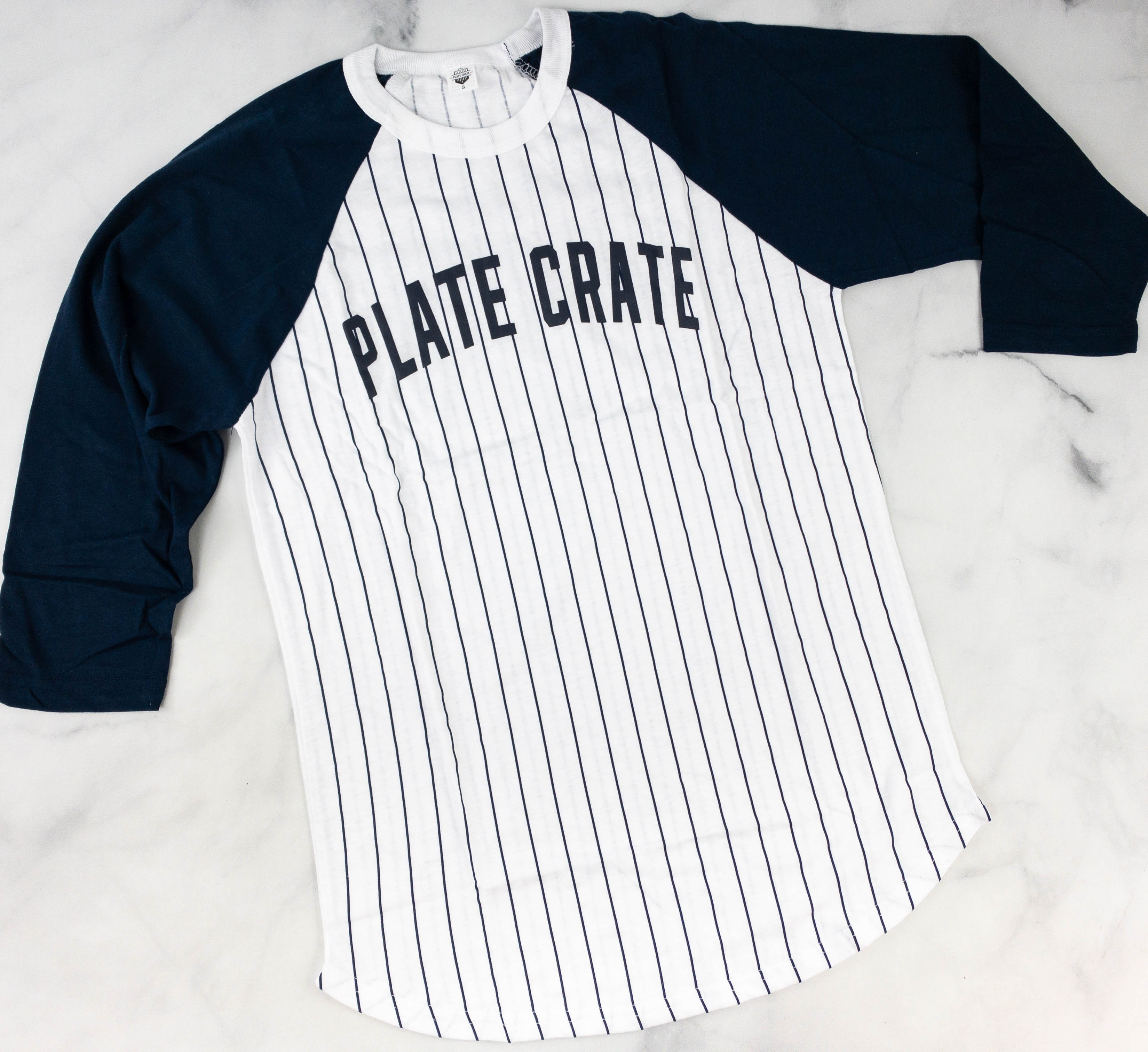 Plate Crate Raglan Tee ($30) To complete the pinstripes themed box, here's a raglan tee! The body has pinstripe print and black sleeves.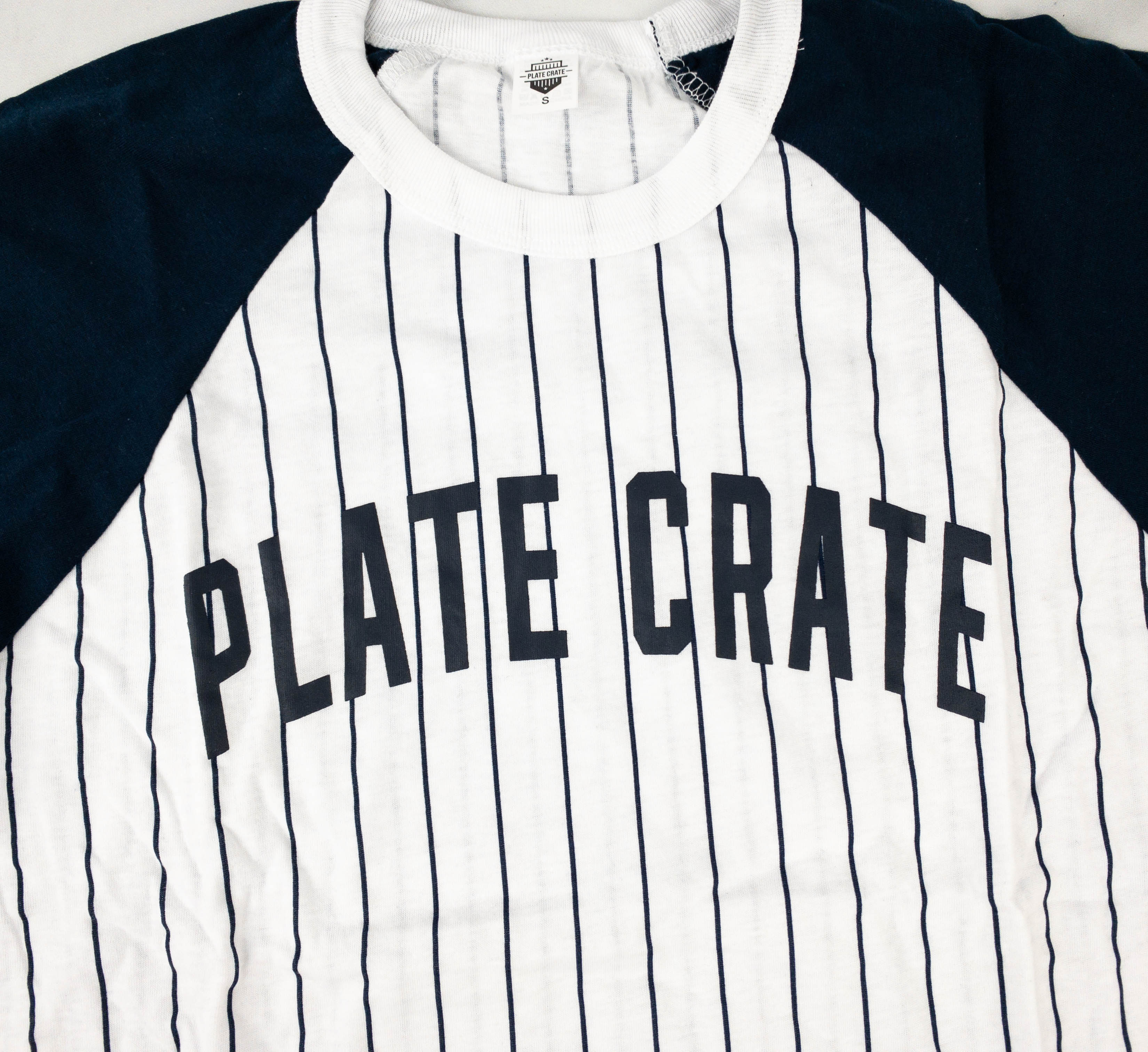 It also features Plate Crate across the front! The fabric used is soft and breathable, so it's comfortable to wear.
Plate Crate always sends a good selection of baseball accessories and tools, as well as an assortment of baseball inspired items. I'm loving this month's pinstripes theme, and my favorite item is definitely the pinstripe jersey. I like its classic look and it's great to wear on any casual day. The included baseball tools are also pretty useful and the pretzel snacks are just so yummy with their garlicky flavor. This is such a well-thought-out box overall! It's a great treat for any baseball fan or player, whether new to the game or a seasoned veteran!
What do you think of this month's box?
Subscribe to Plate Crate for more exciting items!