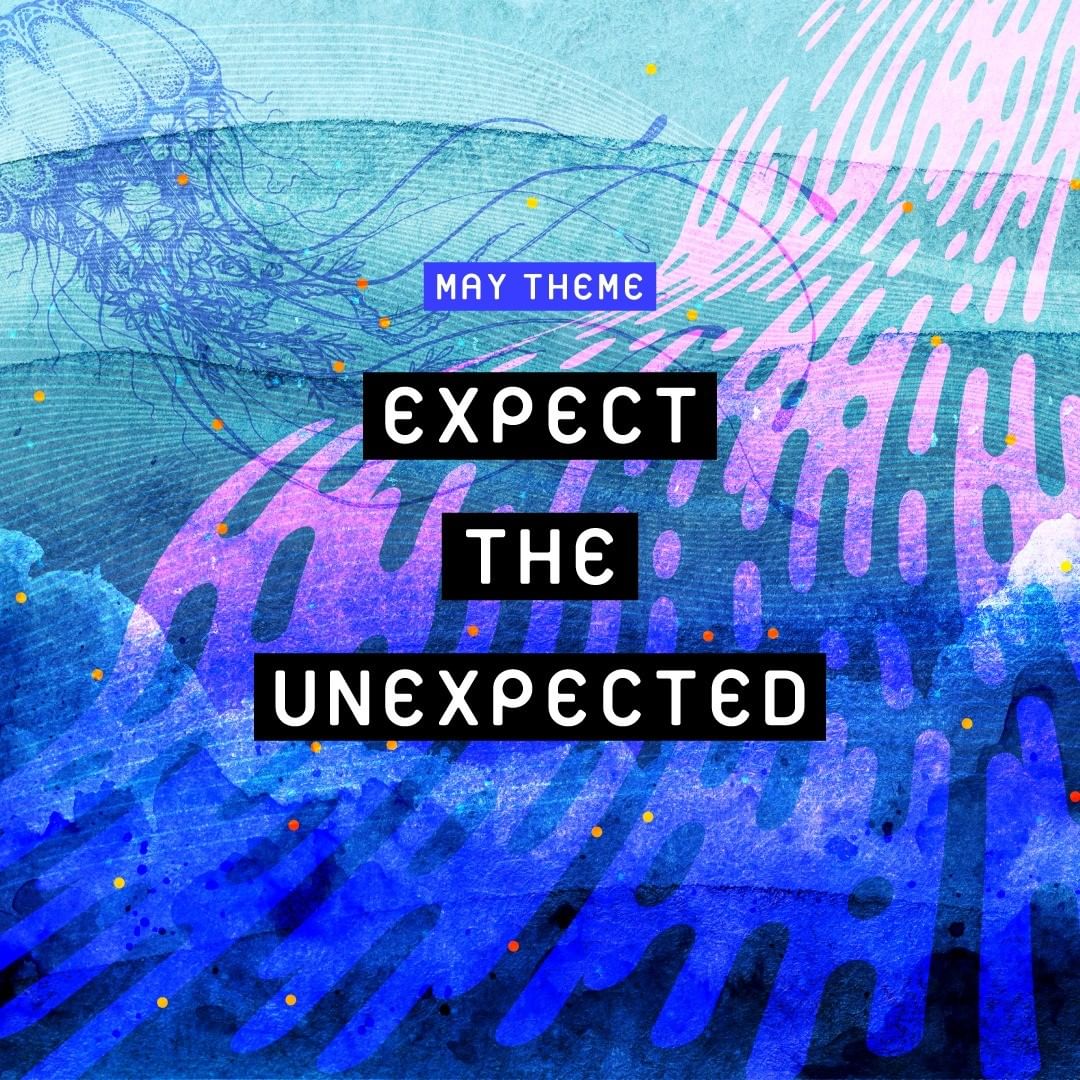 We have the theme spoilers for the OwlCrate May 2021 box!
The theme is EXPECT THE UNEXPECTED!
DEAL: Use coupon code HELLO15 to save 15% on your first subscription!
🌊 Our May book is a futuristic sci-fi thriller about two separated sisters trying to find their way back to one another. This story features so many twists and turns, and we haven't been able to stop thinking about its stunning conclusion. If you love being surprised by plot twists, unique technology and family bonds, this is the book for you!
🌊 We will be including a beautiful exclusive edition of this book, with an exclusive cover and large exclusive foil design on the hardcover case. The book will also be signed and come with a letter from the author!
🌊 Items included will be inspired by books with epic twists such as The Illuminae Files, Rule of Wolves, Scythe, The Fifth Season, and The Gilded Wolves!
🌊 This box will also contain the next A Darker Shade of Magic inspired book tin in our ongoing collection with artist @forensicsandflowers!
🌊 graphic by @heyatlascreative
BOOK SPOILER? Don't click here if you don't wanna know what we think the book might be!