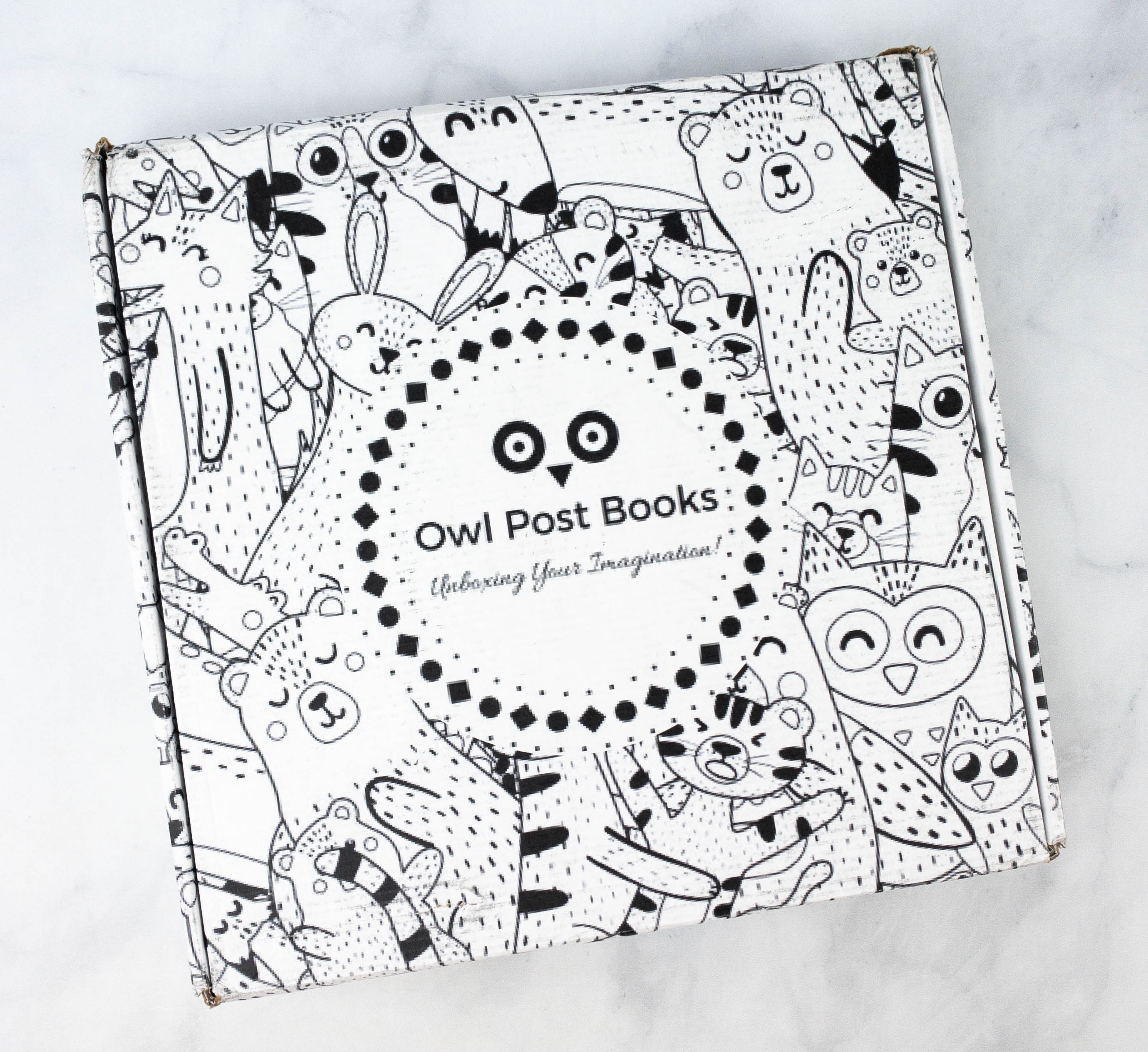 Owl Post Books is a fun and interactive monthly book subscription for kids. Each month, subscribers will receive an Imagination Box with 3 books that fit into their age range and fits into a fun monthly theme, and includes a unique themed toy and a theme card!
Owl Post Books has Imagination boxes for ages 0-3, 4-7, and 8-12. This is the Imagination Box for 4-7 years old. 
DEAL: Get 20% off your entire subscription! Use coupon code NEW20.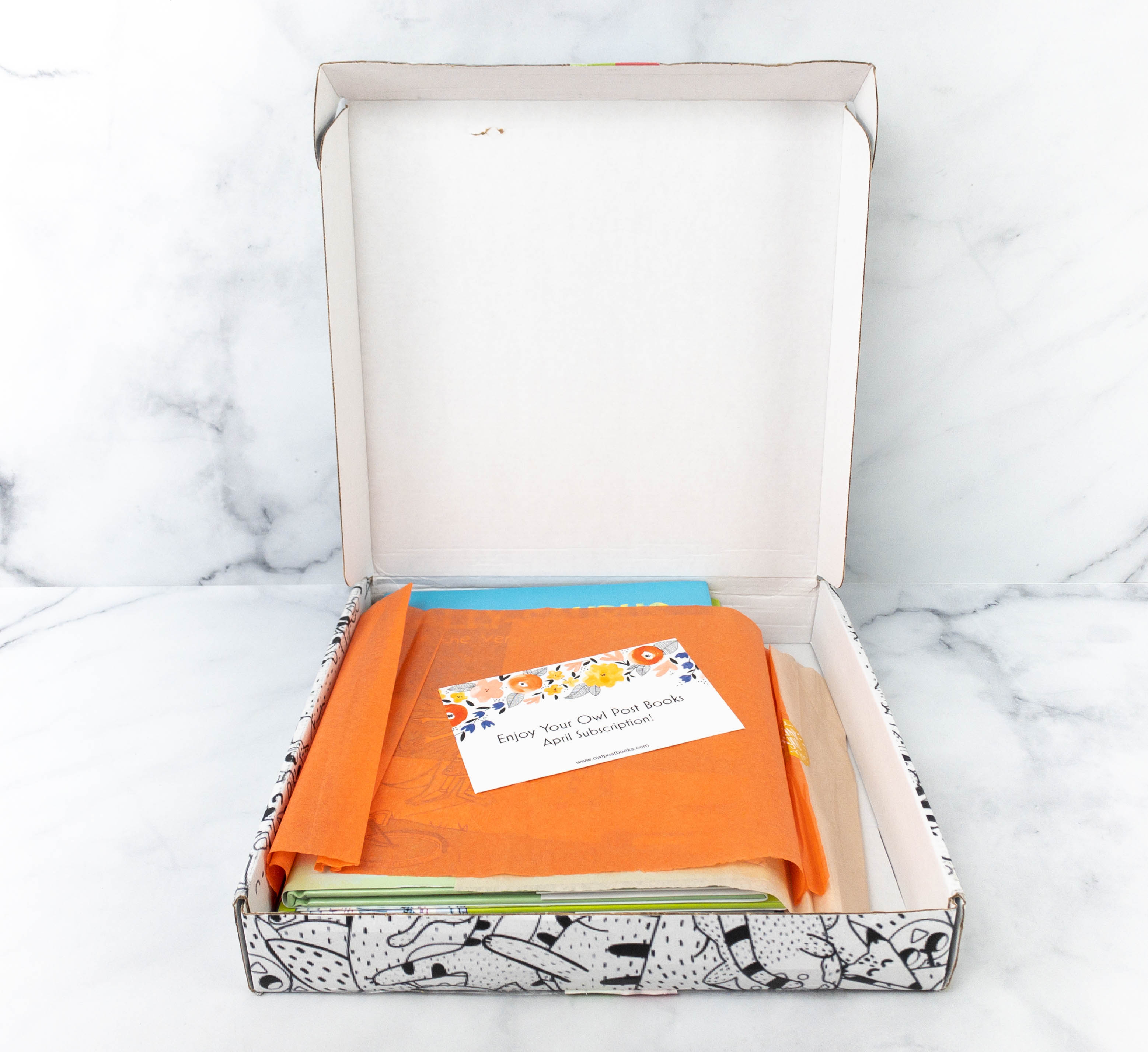 The books arrived in a sturdy box with drawings all over! There's also a card that sits on top of the items.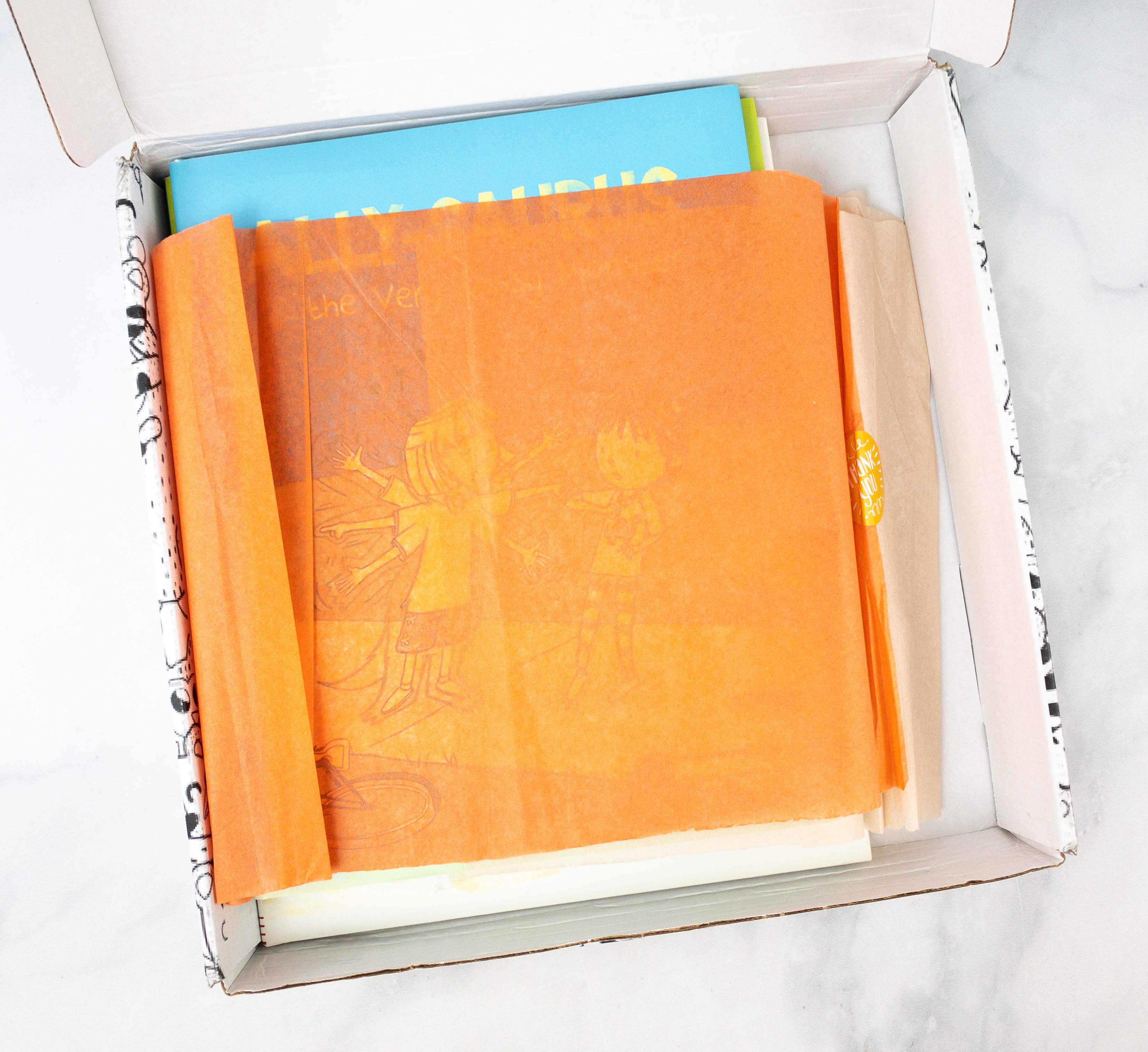 The books were wrapped in orange tissue paper and sealed with a "Thank You" sticker.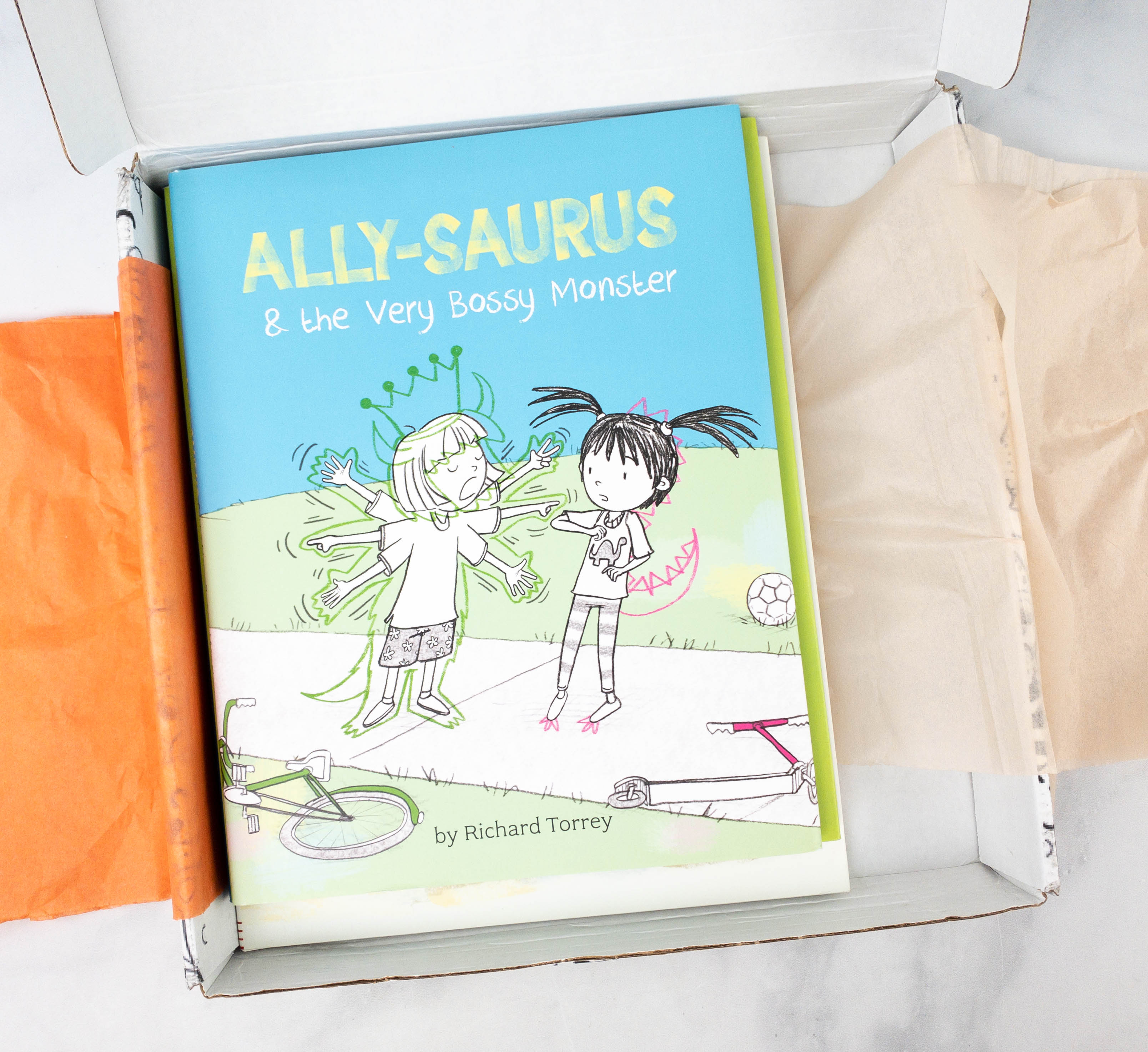 All the books arrived in great condition!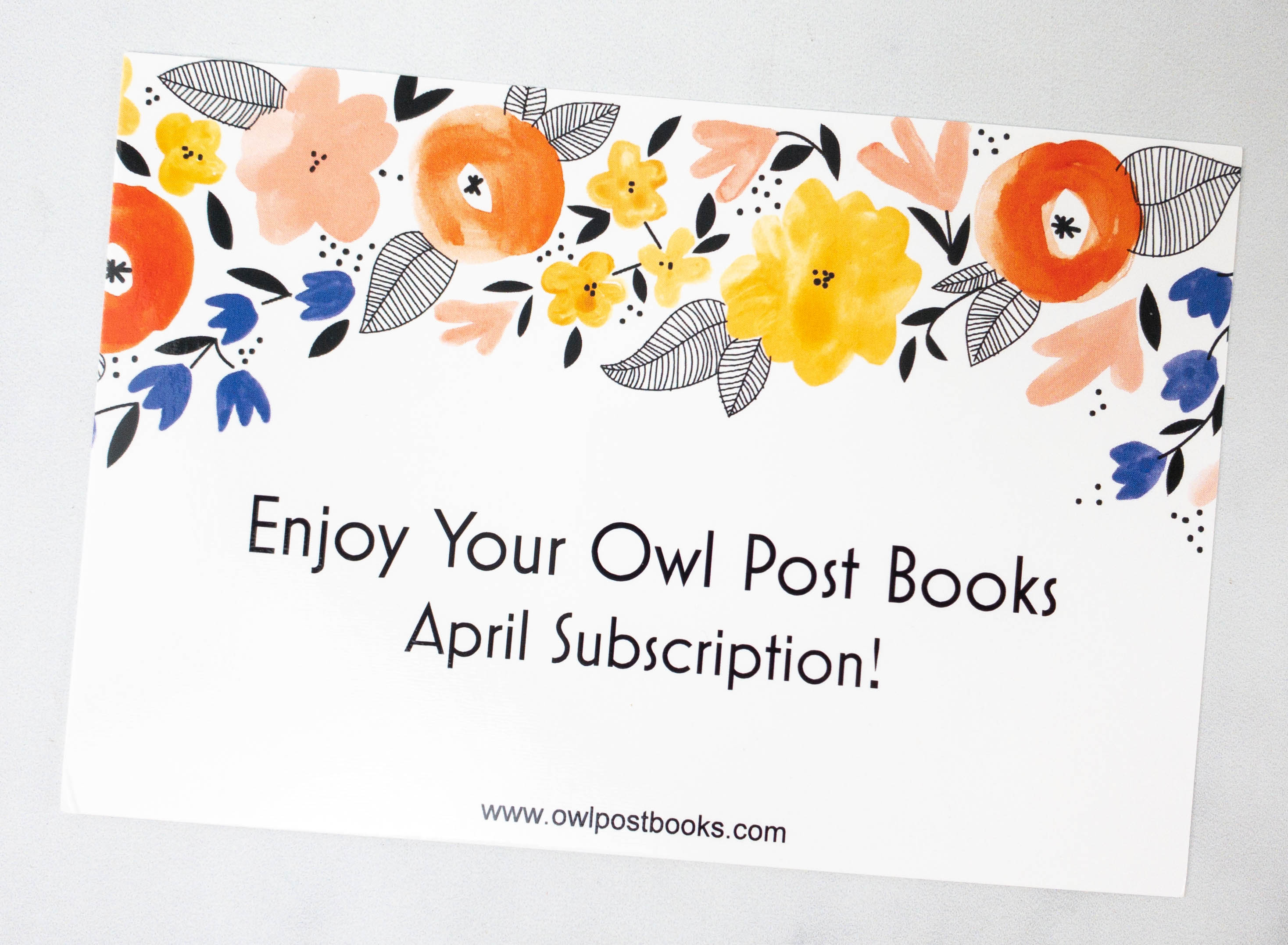 The card is designed with blooming flowers, and it tells us to enjoy our April box!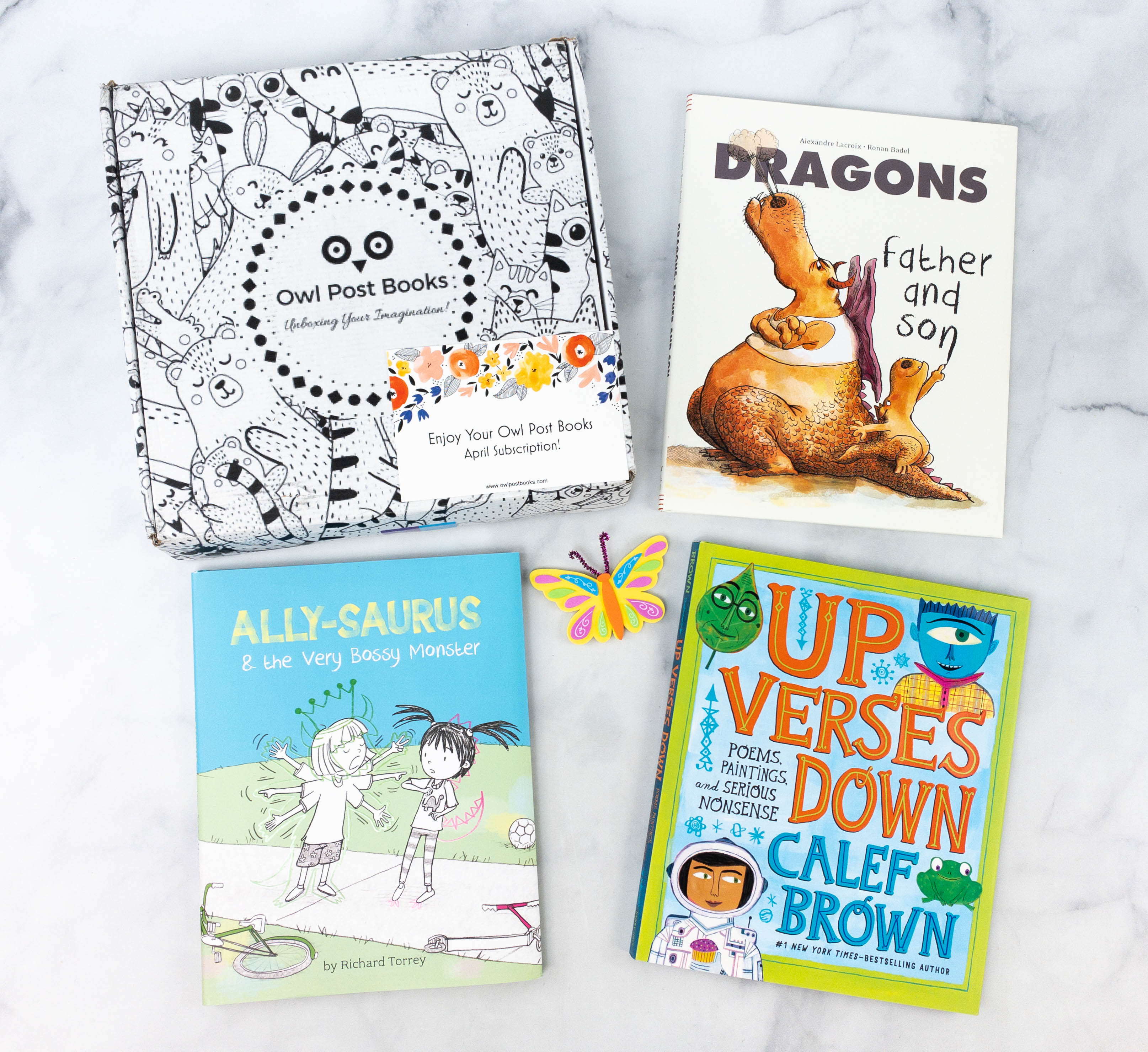 Everything in my box!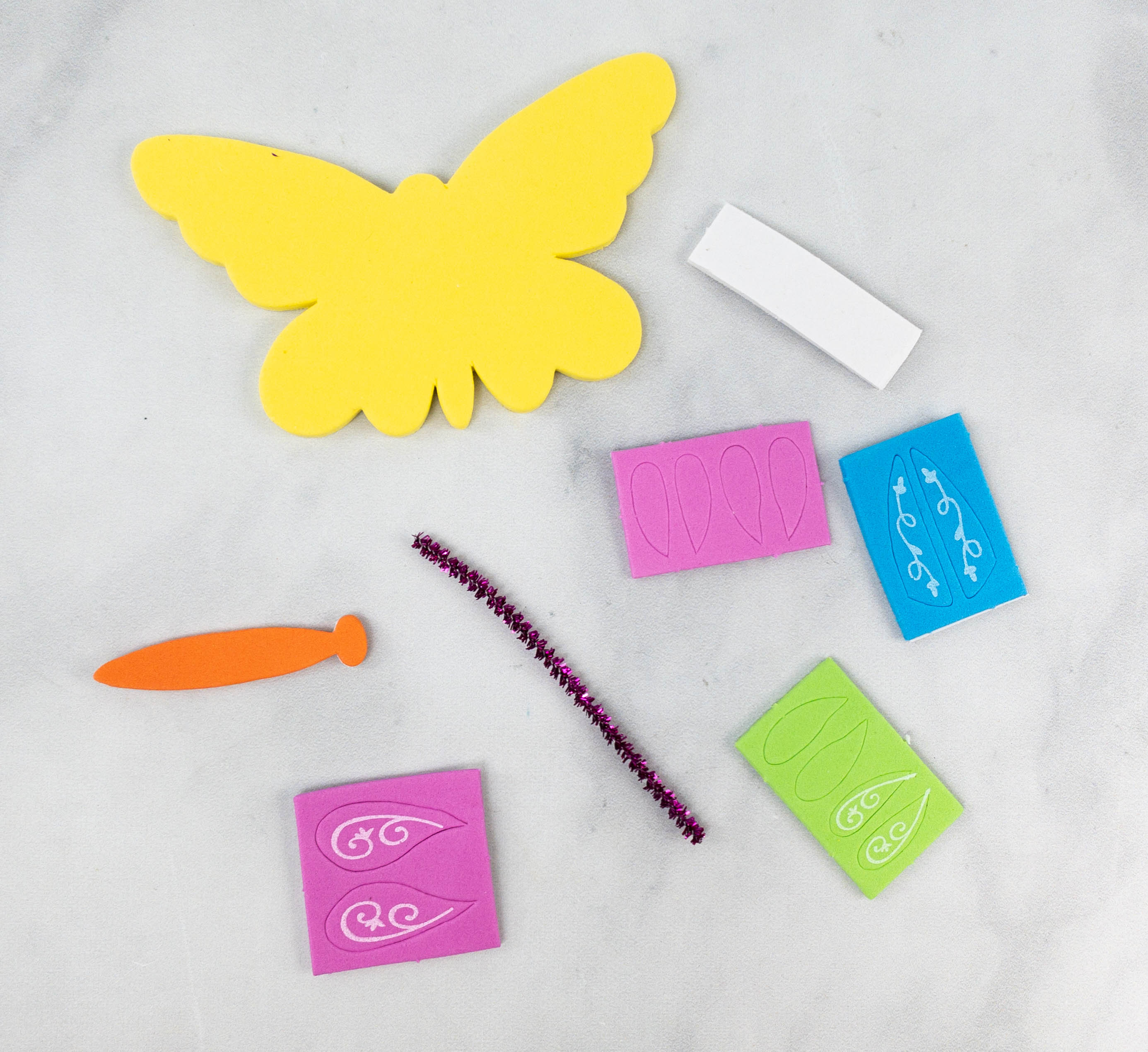 Each box includes a toy or item in line with the book's theme.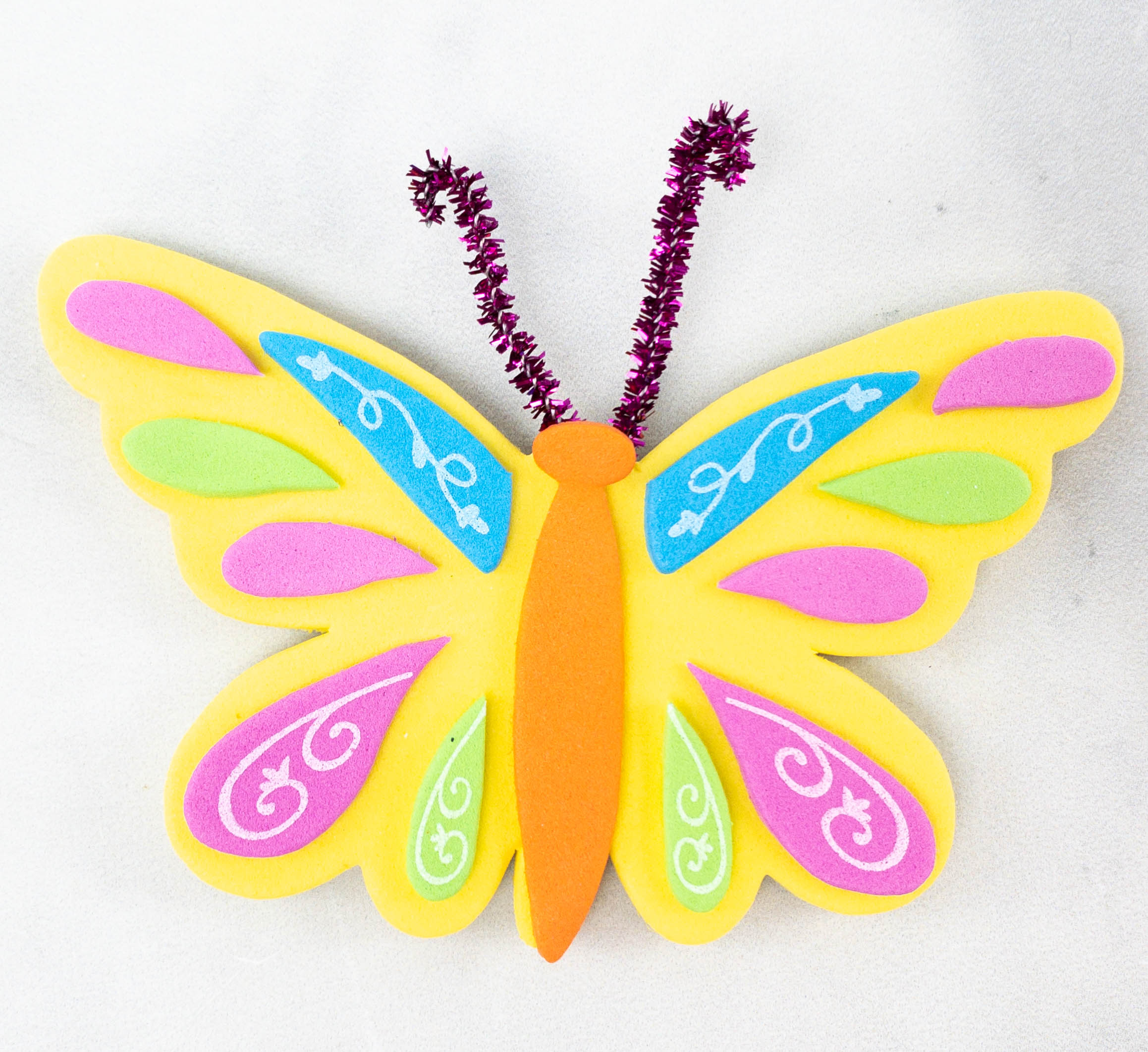 For this month, the craft kit includes materials for making a beautiful butterfly.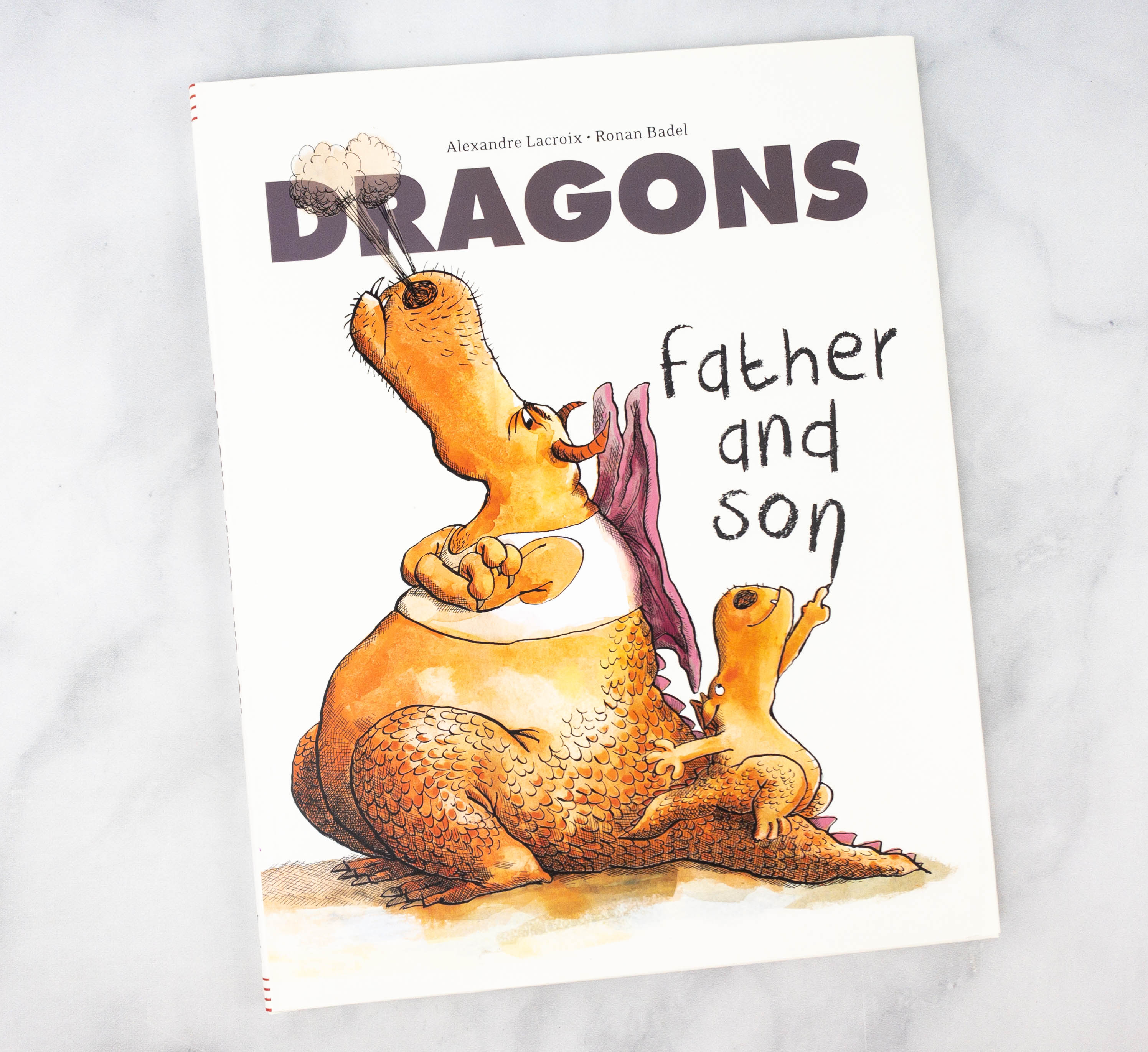 Dragons: Father and Son by Alexandre Lacroix ($10.81)
Young Drake the dragon is sent to the local village to cause some mischief and start a fire. But Drake has only ever breathed fire to roast a tasty caterpillar. How will he burn down a whole house? Or a school? Or even an old wooden shack? Has Drake got what it takes to make his father proud?

Dragons: Father and Son is a funny and moving story about the bonds between fathers and children, with a positive, peaceful message – and all the magic and mayhem you'd hope for in a tale about dragons.

Named one of Bank Street College of Education's Best Children's Books of the Year, 2018!
The dragon illustrations on the book cover easily attracted my kids' attention. It seems that the father dragon is upset with his son, Drake.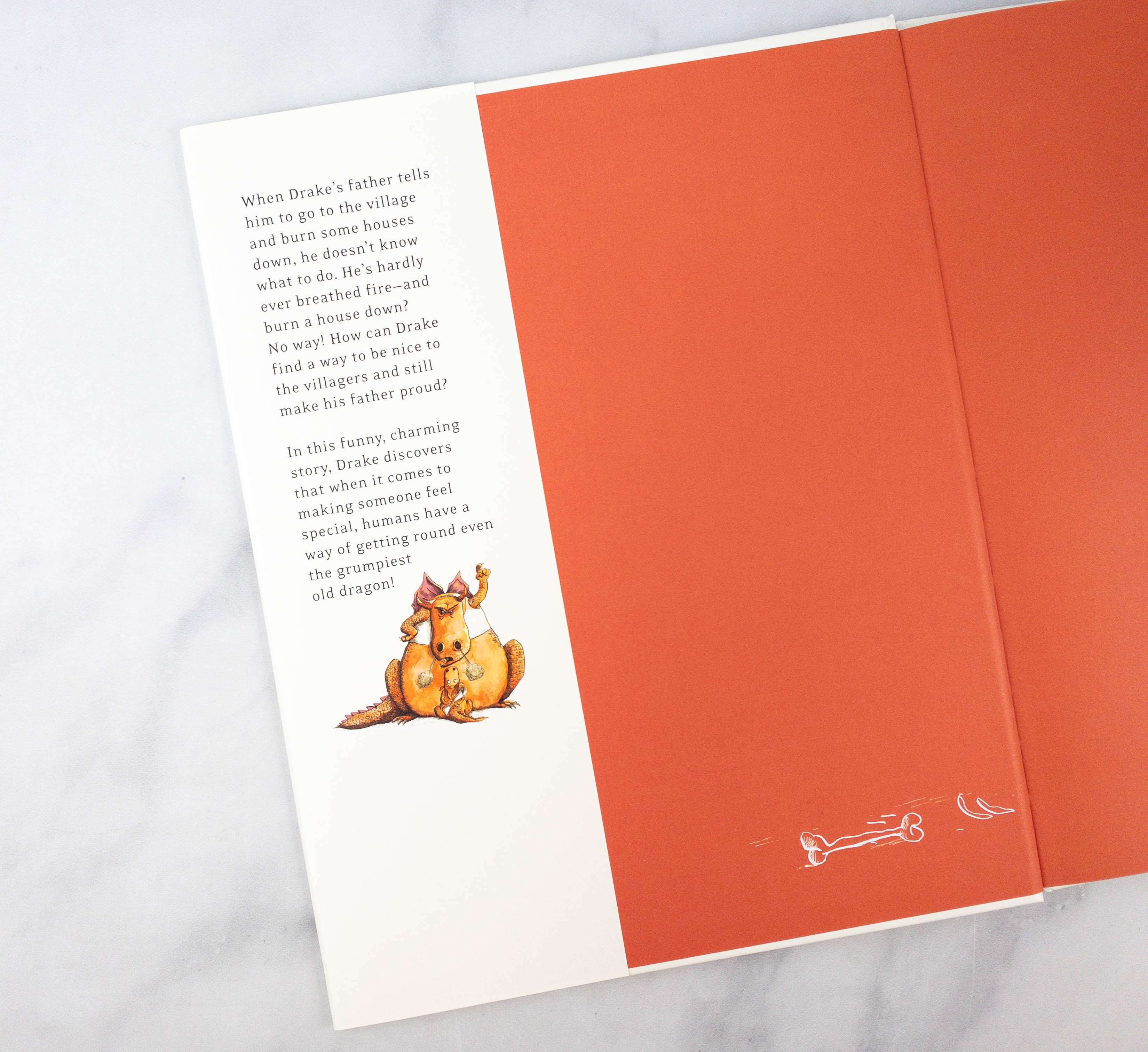 The inside flap of the dust jacket has the story synopsis. Also, the endpaper features a small bone at the lowermost part!
The watercolor drawings are lively. They're not the cute-looking dragons we normally see in children's books, but the character's emotions are showing and on-point! Just look at the father dragon fuming with anger while Drake happily follows his pet bird.
My kids love the idea of dragons, so they really enjoyed reading the book aloud! Aside from the positive message it brings, there are also nice bits of humor throughout the story. And yes, it is better to be admired than feared!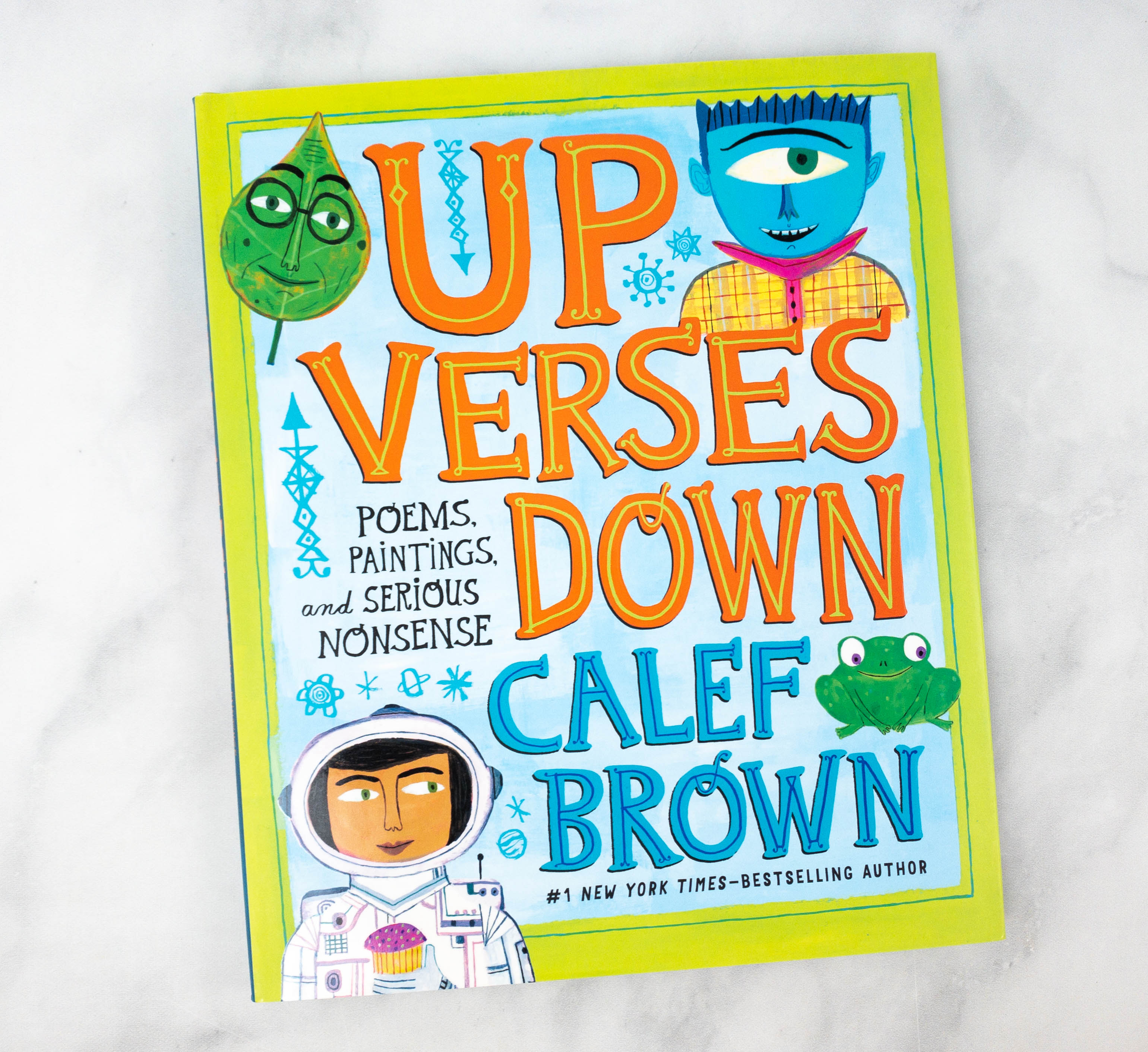 Up Verses Down: Poems, Paintings, and Serious Nonsense by Calef Brown ($15.99)
Enter the delightful world of this long-format picture book poetry collection from #1 New York Times-bestselling creator Calef Brown.

This book is powered by 100% natural
POETROLIUM™
A verse-based energy source
(with verbal synergy, of course)

This stupendous poetry collection is full of zany characters―from Sleepy LaFeete, who chooses to snooze in the busiest spots, to Mister Adam Hatter and the Lovely Lady Wigg, who had a fig banquet and danced a fancy jig, to a guy named Rexx who uses exxtra Xs every now and then. It's an irresistible feast: whimsical, hilarious, and always inspired. Calef Brown―master of wordplay and whimsy―serves up a spectacular verbal and visual banquet!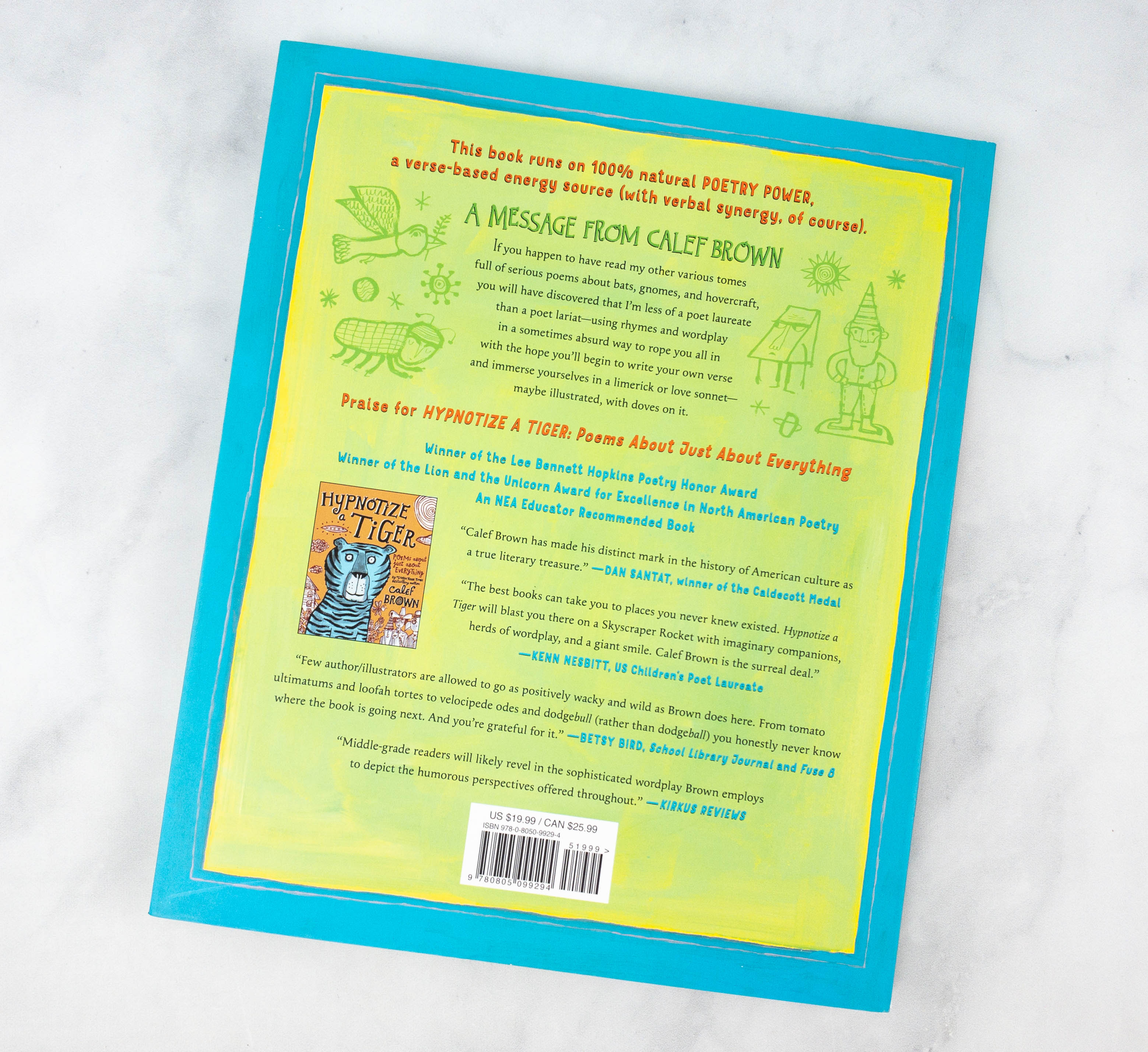 The front cover looks great with the colorful fonts and images, while the back cover contains a message from the author, Calef Brown.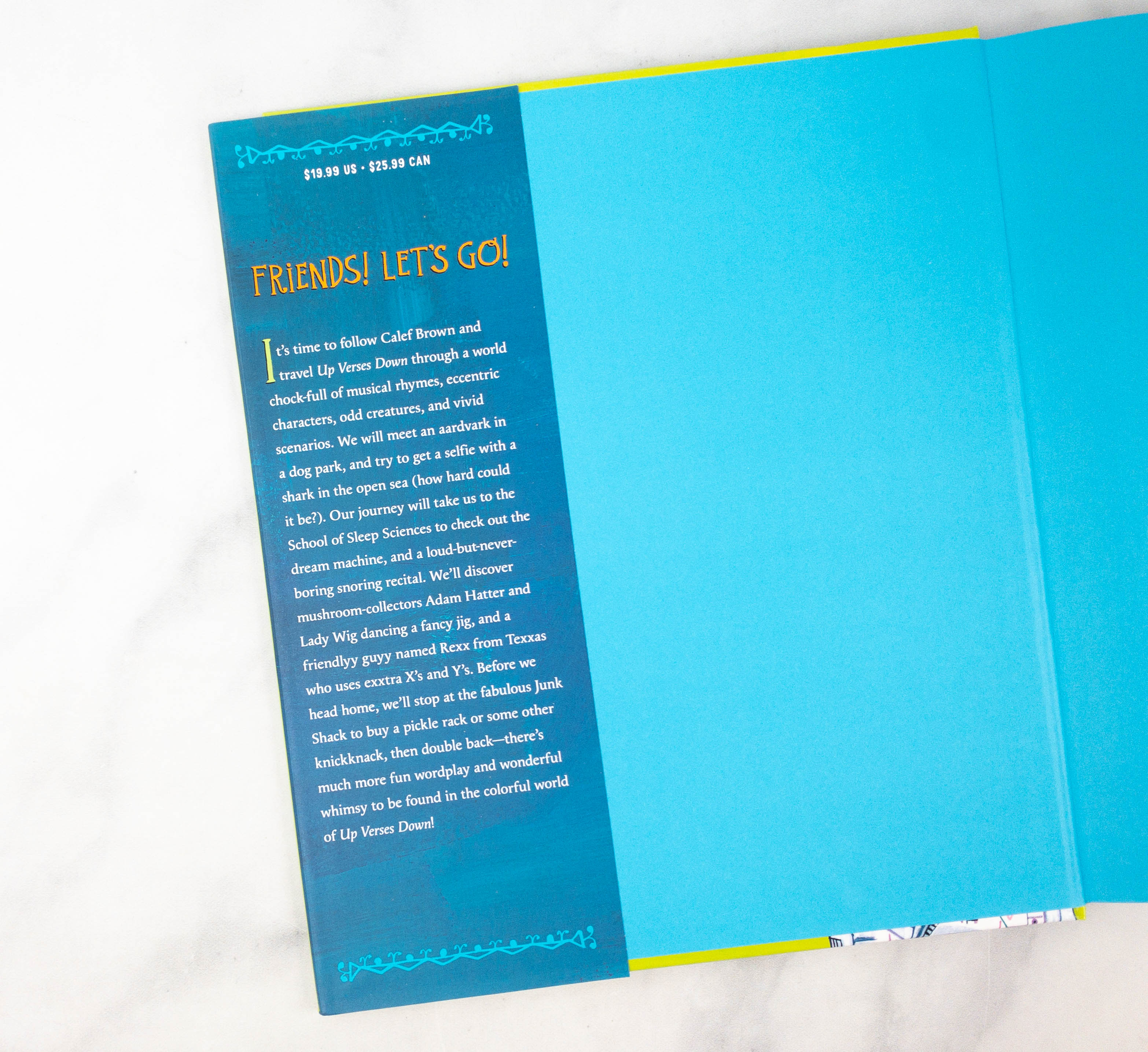 The inner flap of the dust jacket shows a short description of what the book is all about. There is also a phrase at the top that reads, "Friends! Let's go!"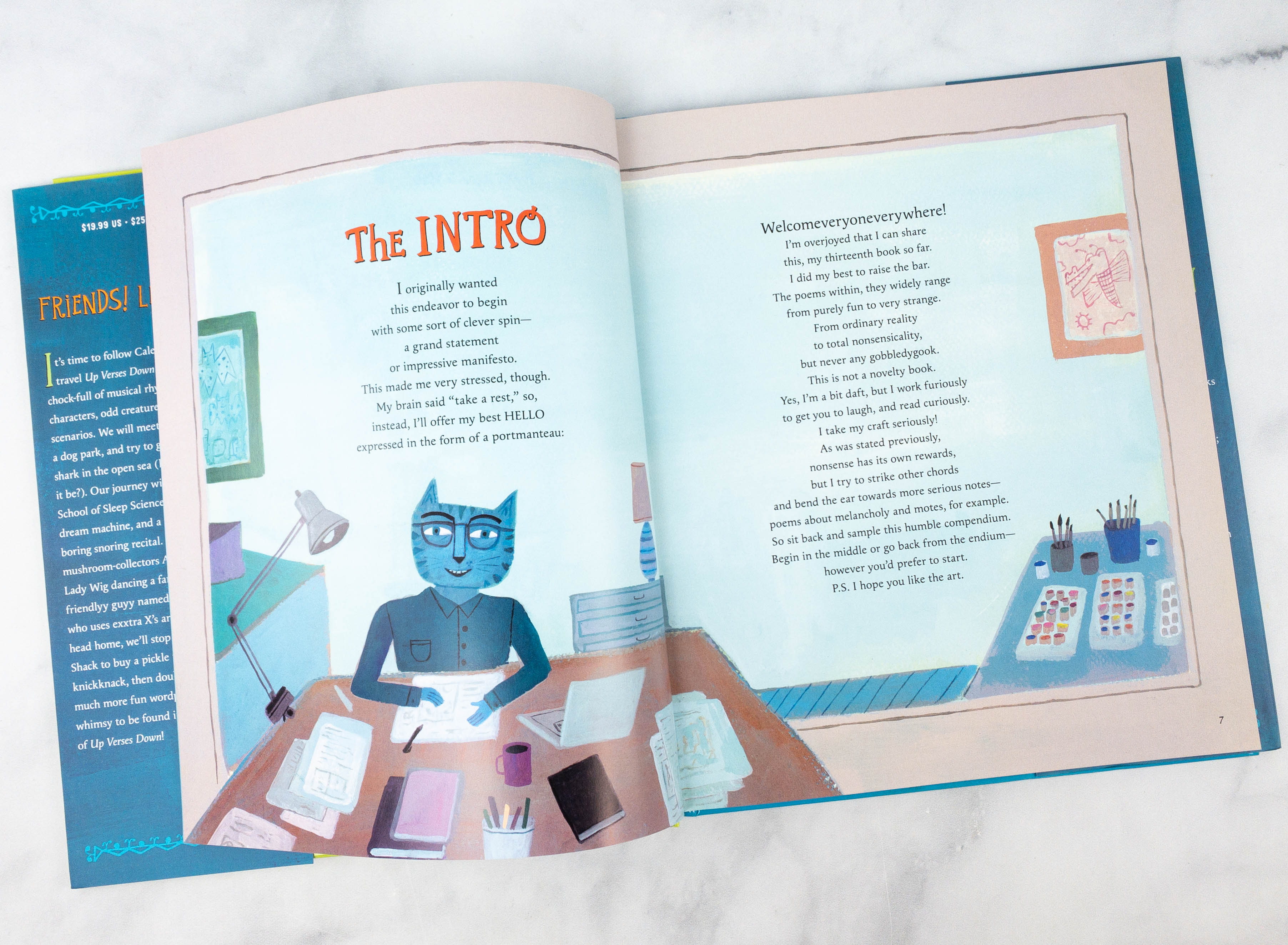 The book contains fun and quirky poems. The lines rhymed and sounded so cool and my kids liked reading them!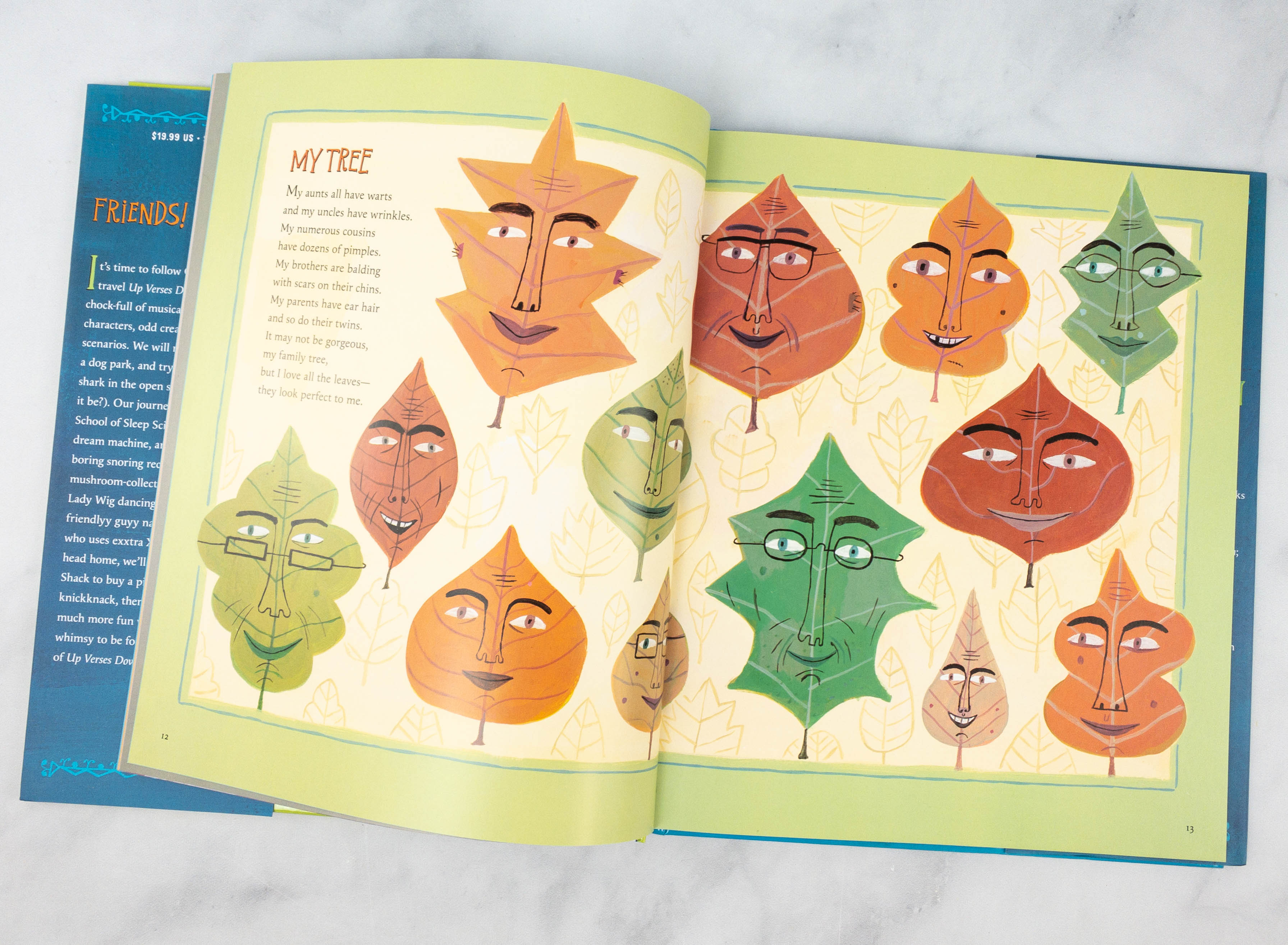 The whole book is also filled with bright and colorful illustrations. My kids can't get enough of them either!
Ally-Saurus & The Very Bossy Monster by Richard Torrey ($5.99)
What happens when a bossy new girl tries to make everyone play by her rules?
Ally-saurus is back—and ROARING louder than ever!
Ally-saurus and her friends always have lots of fun playing pretend. They stomp, they roar, they dance, each in their own way. But new girl Maddie wants everyone to play by HER rules. "Monsters can't be dinosaurs or dancers," she insists. Worst of all, she won't let little Petey have his teddy bear! Can Ally-saurus help Maddie understand that bossiness is no fun at all? With charm and humor, Richard Torrey teaches a gentle lesson in respecting each other's differences . . . and playing nice.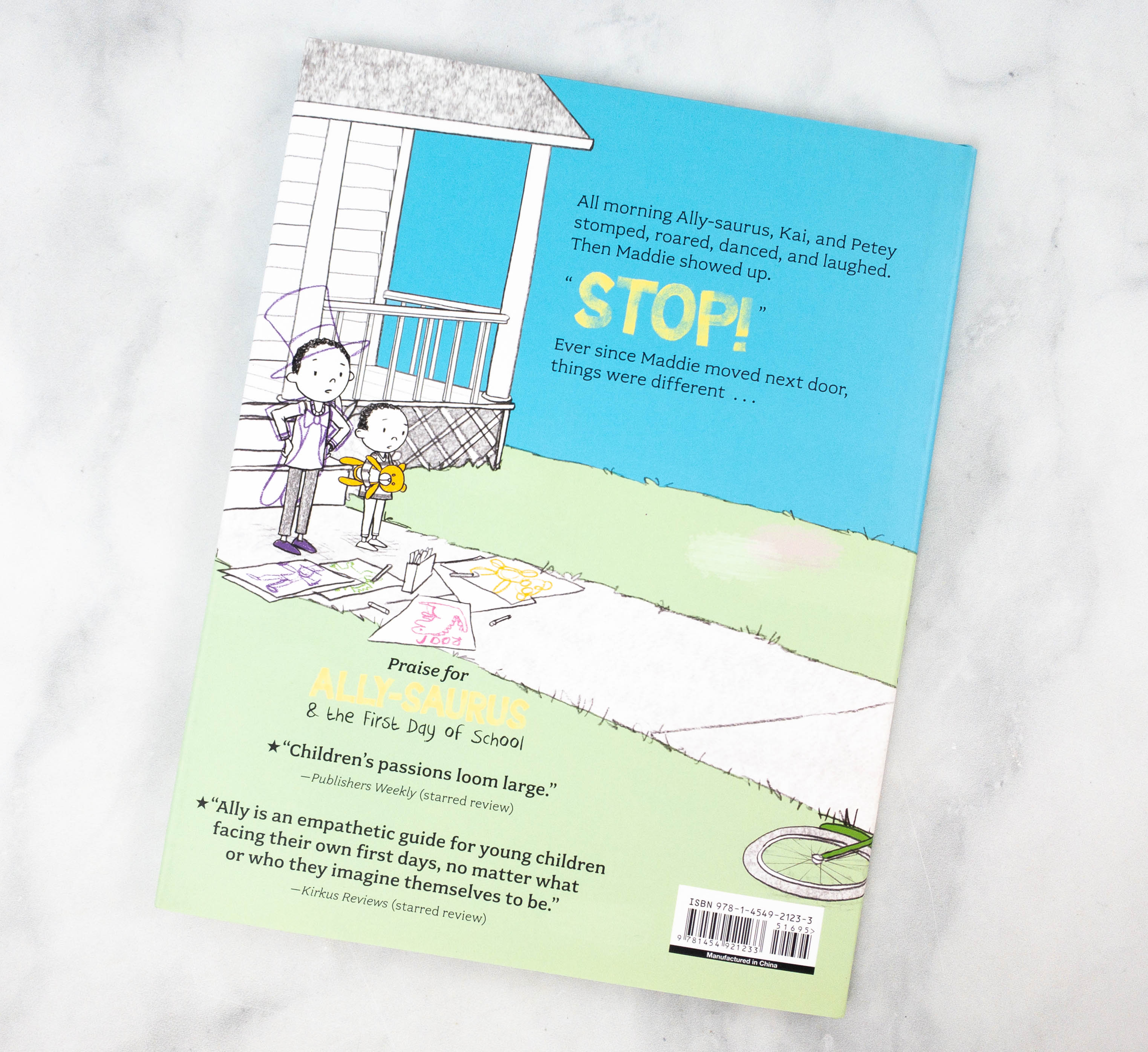 This story is about a group of friends who likes pretend play and their new neighbor who always wants to go by the rules. The cover illustration already gives us an idea about the friends' dilemma.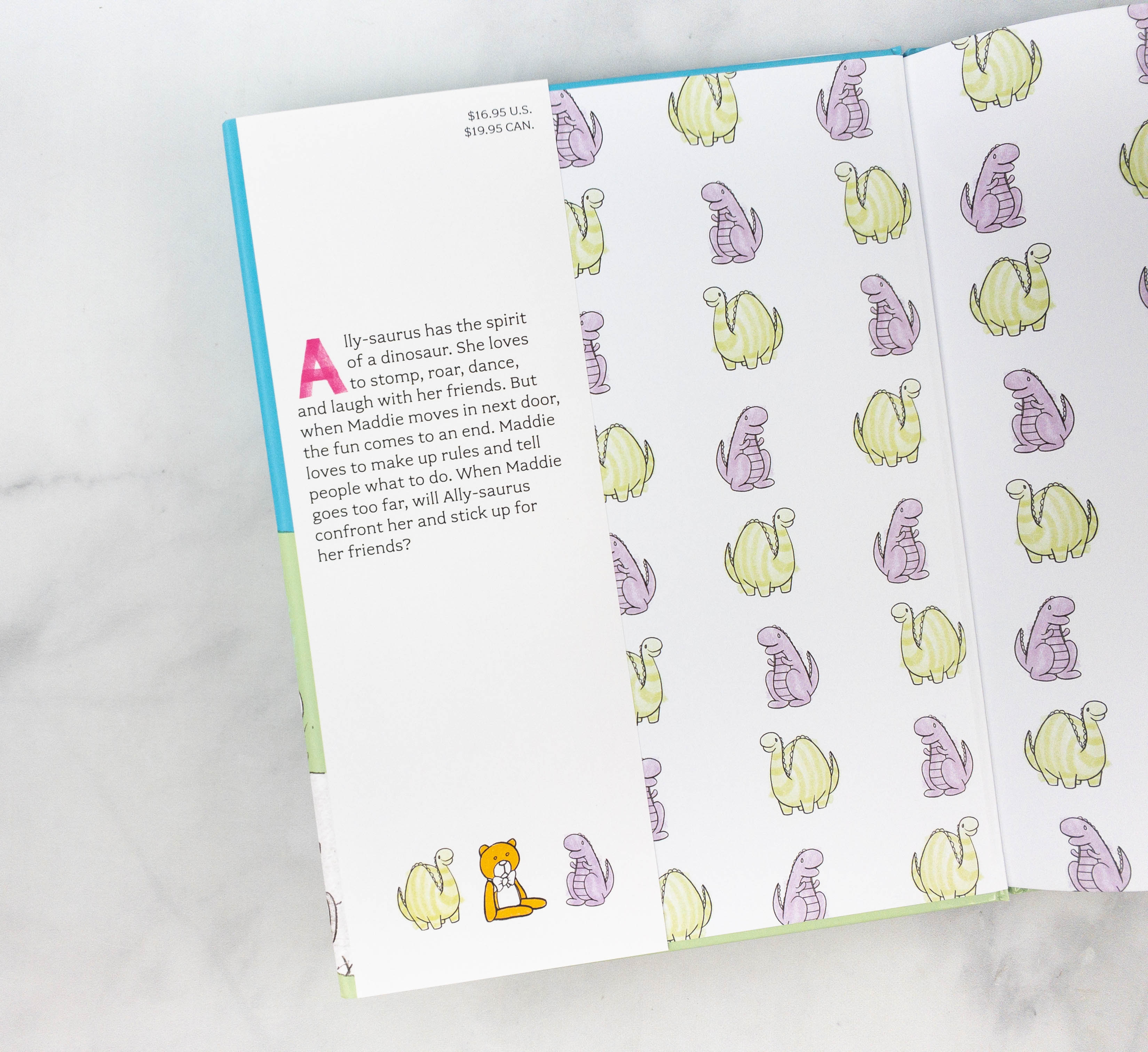 Just like the other books, the book synopsis is on the inside flap of the cover. The endpaper looks cute with yellow and pink dinosaurs all over it.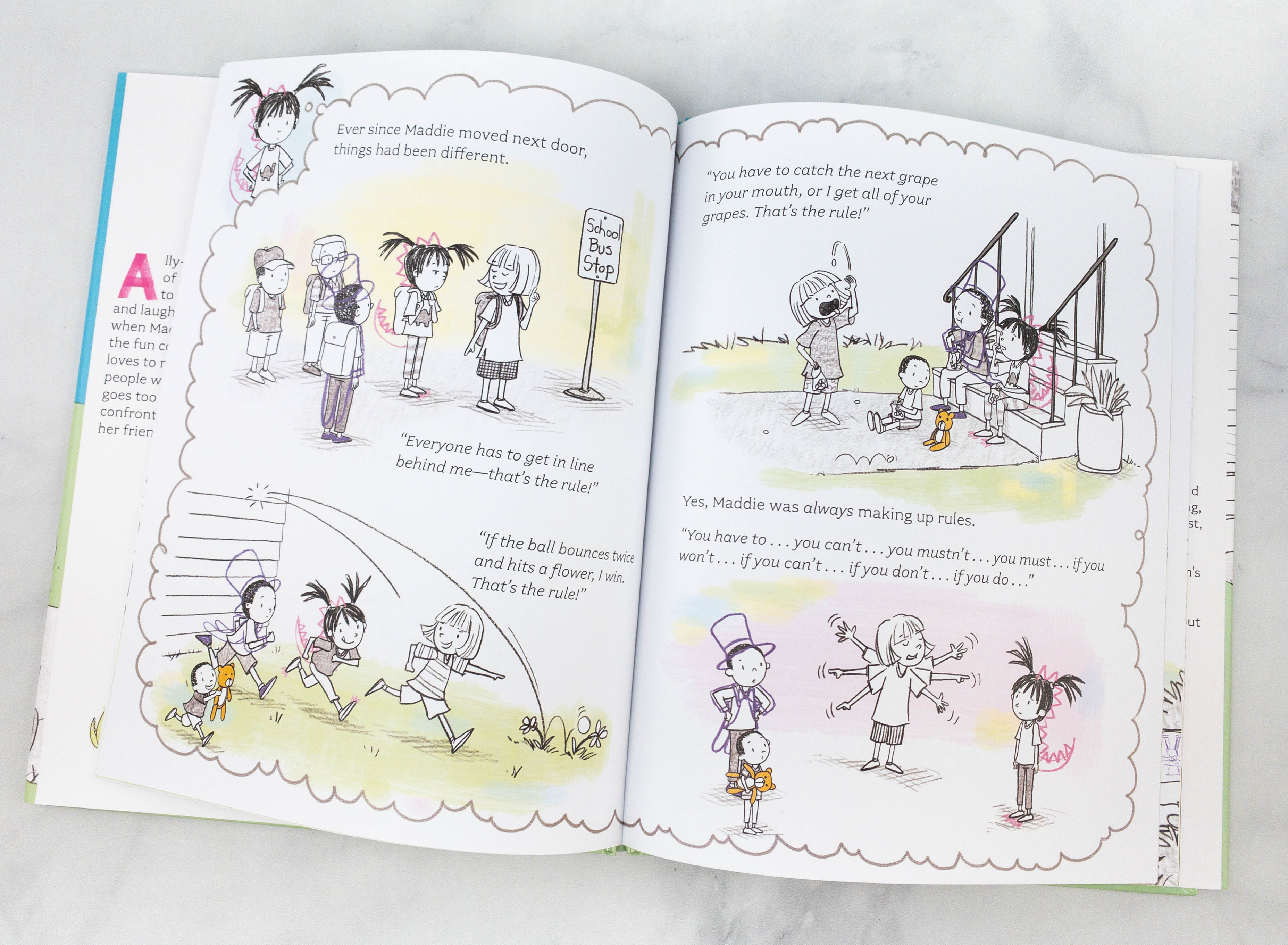 The illustrations are clever! They are mostly in black and white, and the colored parts show what the kids are portraying in their pretend play sessions.
It tackles how to appreciate differences!
The children's books in this month's box are fun! There's a book about a dragon dad and son tandem, a book filled with unique poems, and a story about how to deal with people who are different than us. The illustrations on these books are adorable as well! Owl Post Books makes it easy for us to add new titles to my kids' home library. So far, everything they've sent is high-quality and age-appropriate so I'm really happy. This would make a great gift for a young bookworm as well!
What do you think of this month's box? Let us know your comments!
Visit Owl Post Books Imagination Box to subscribe or find out more!