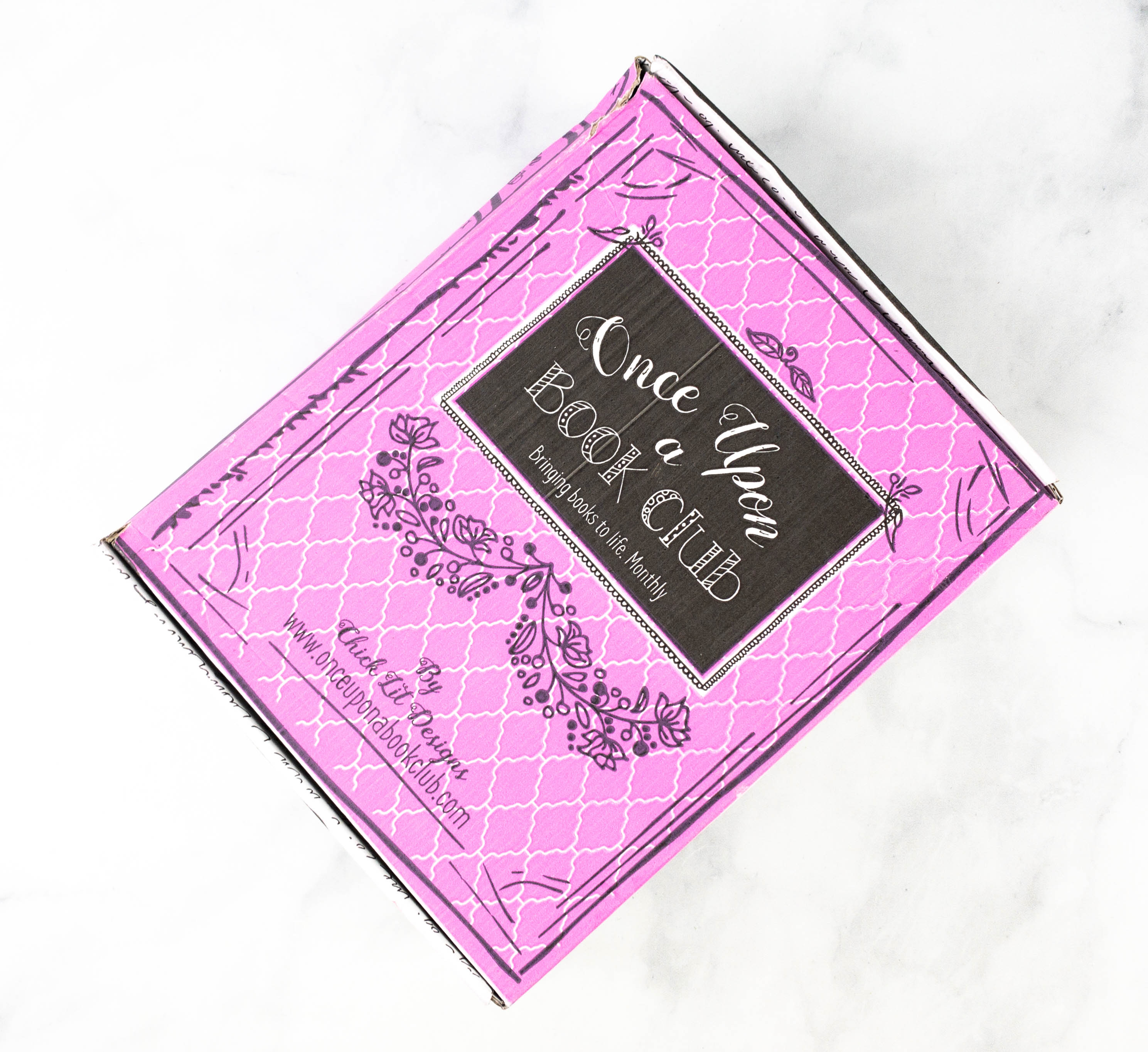 Once Upon a Book Club is a subscription that offers a unique reading experience. Each month, you'll receive a book to read, a 5″ x 7″ quote print, along with 2-4 corresponding gifts to match a quote/item mentioned in the book. Readers are advised to open the gifts as they finish the corresponding page to make them feel as if the book is coming to life!
You can choose between Once Upon a Book Club's Young Adult edition and Adult edition. This is the review of the Adult box.
DEAL: Enjoy 10% off your first box. Use coupon code HELLO10.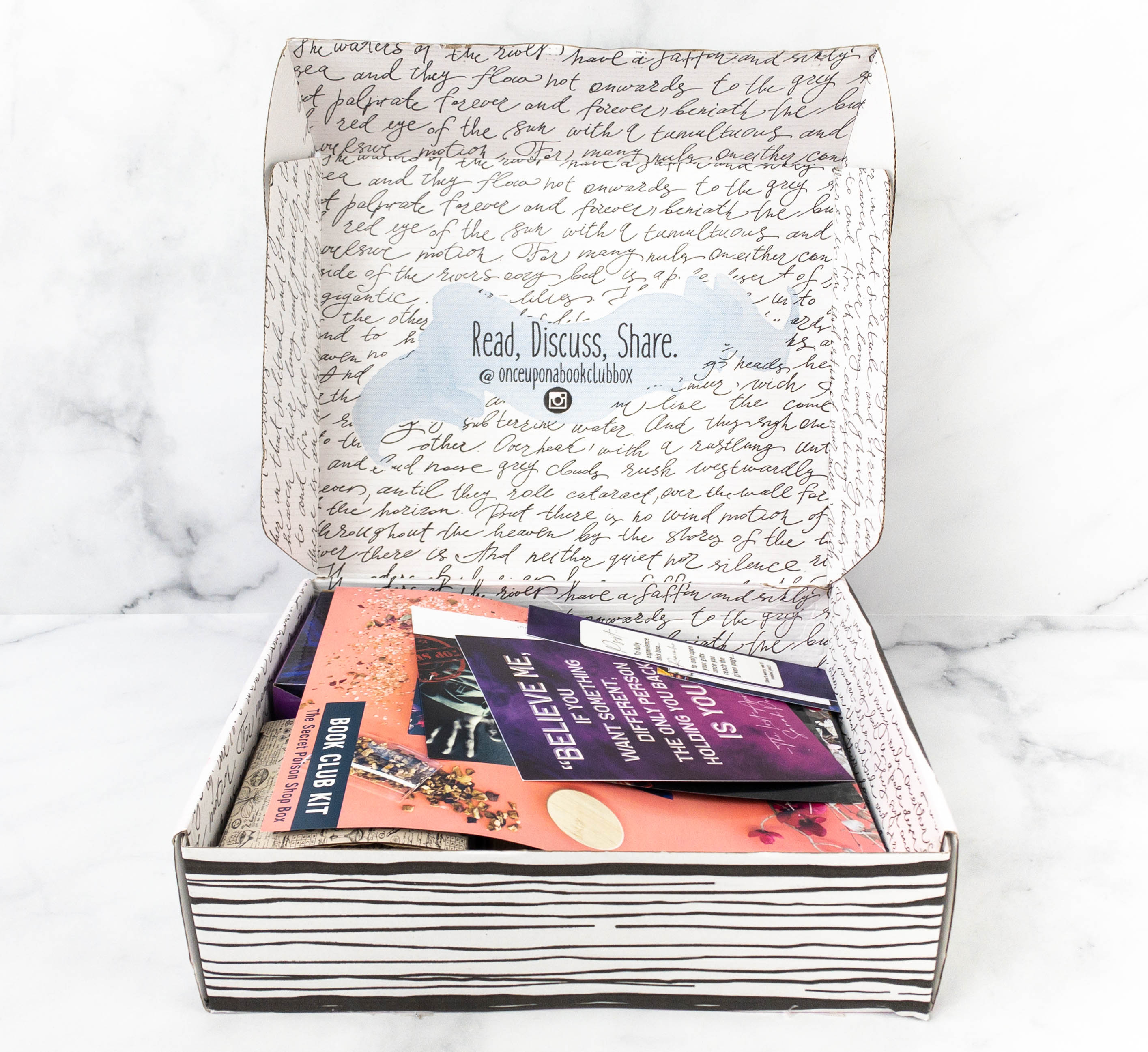 The box interior looks lovely with those words in script.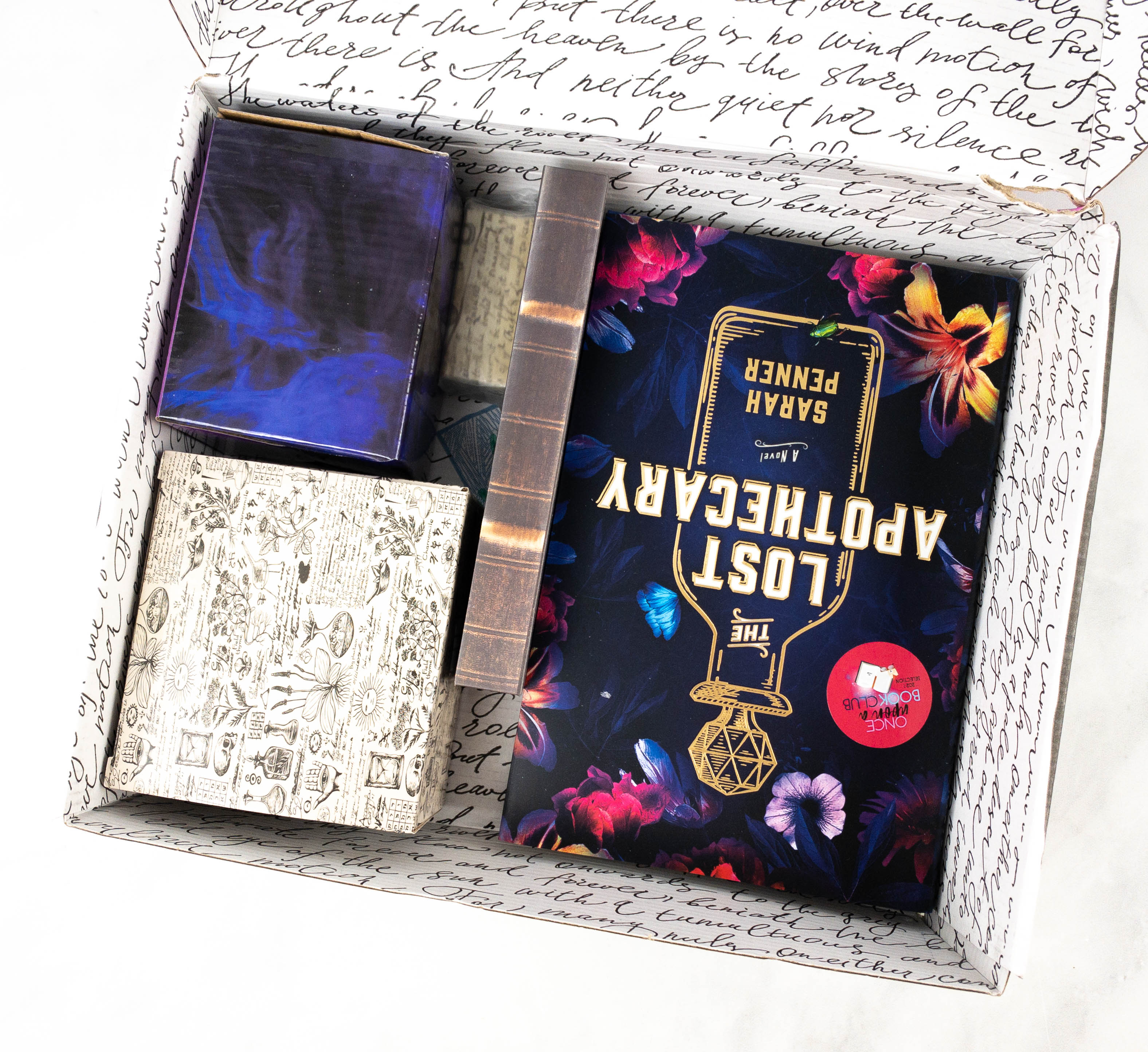 The gifts were individually wrapped.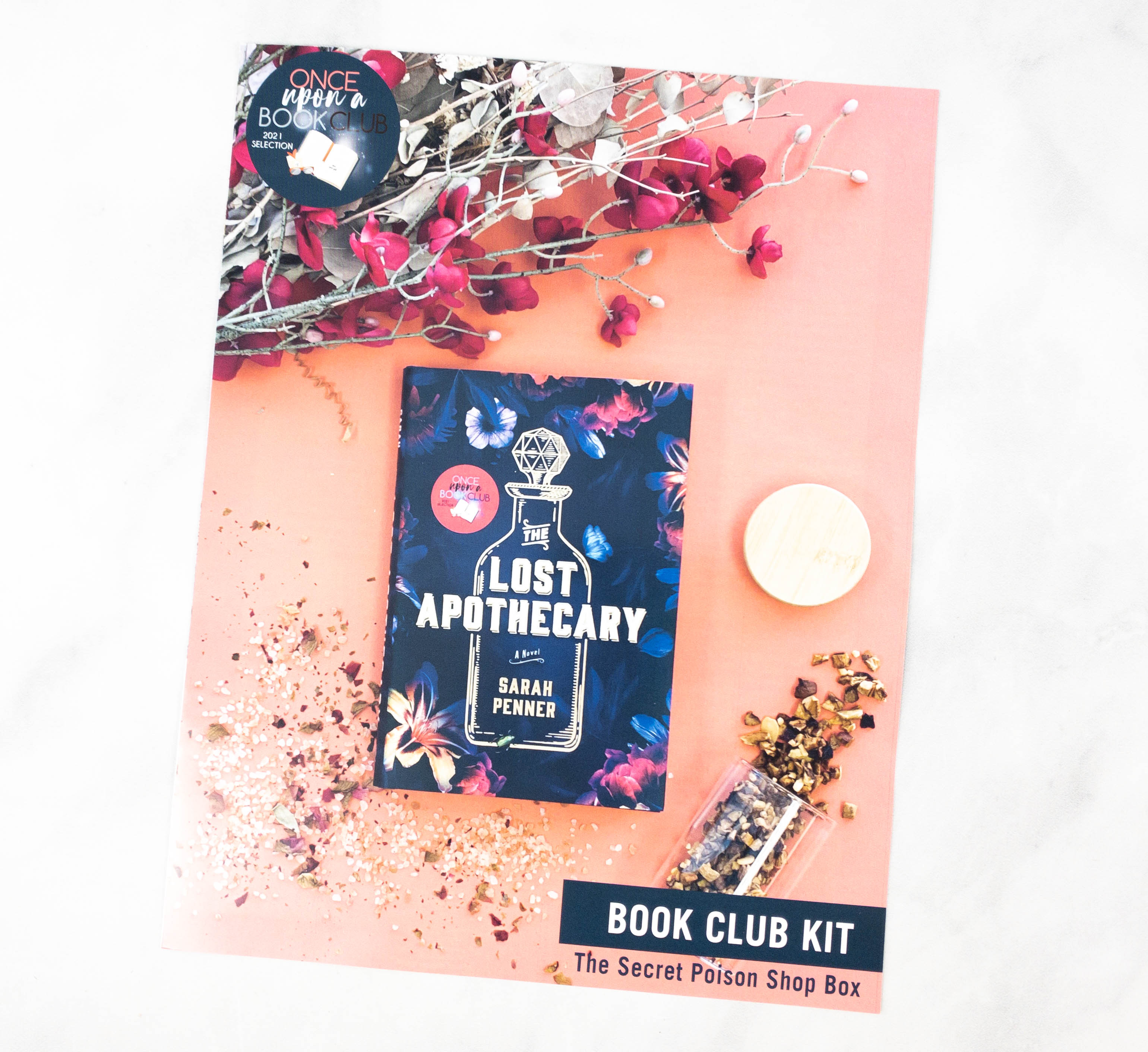 The box also includes a Book Club Kit guide!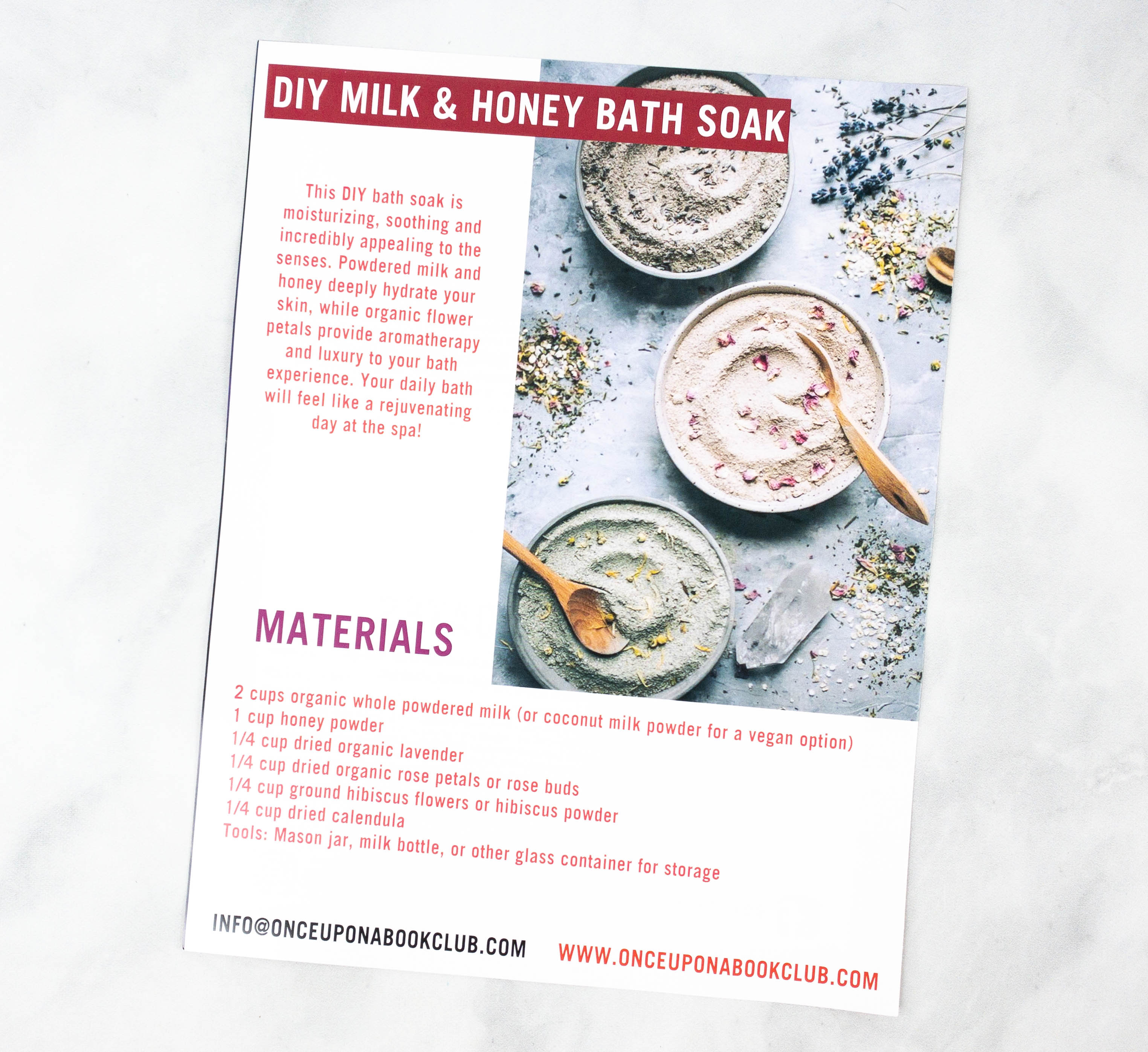 At the back, they gave directions on how to make your own Milk and Honey Bath Soak!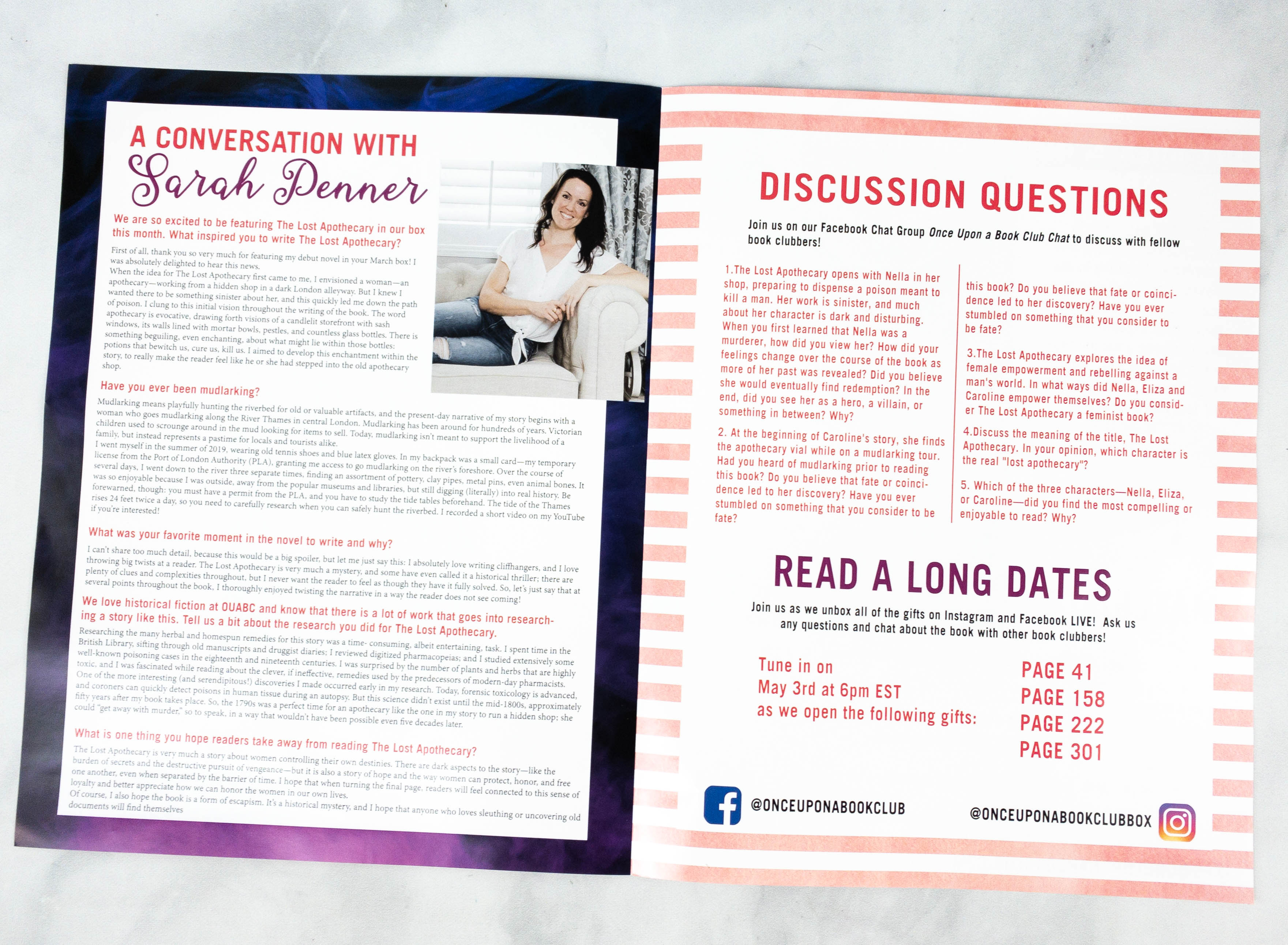 Inside, there's an Author's Note featuring Sarah Penner. There are also read along dates and some discussion questions.
As always, the bookmark reminds to only open the gifts once you're on the given page.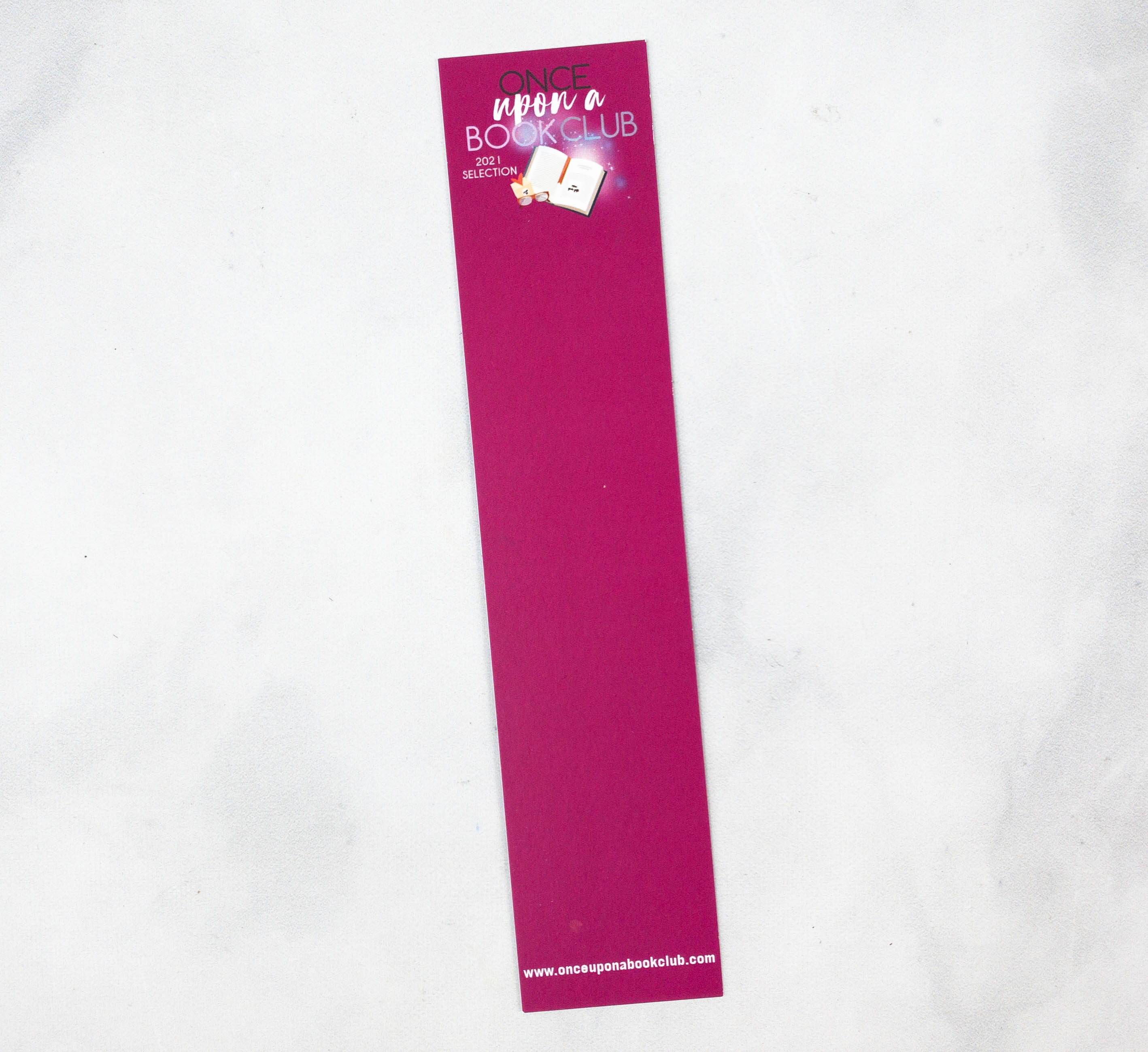 The back has a Once Upon A Book Club logo at the top as well as the website URL at the bottom.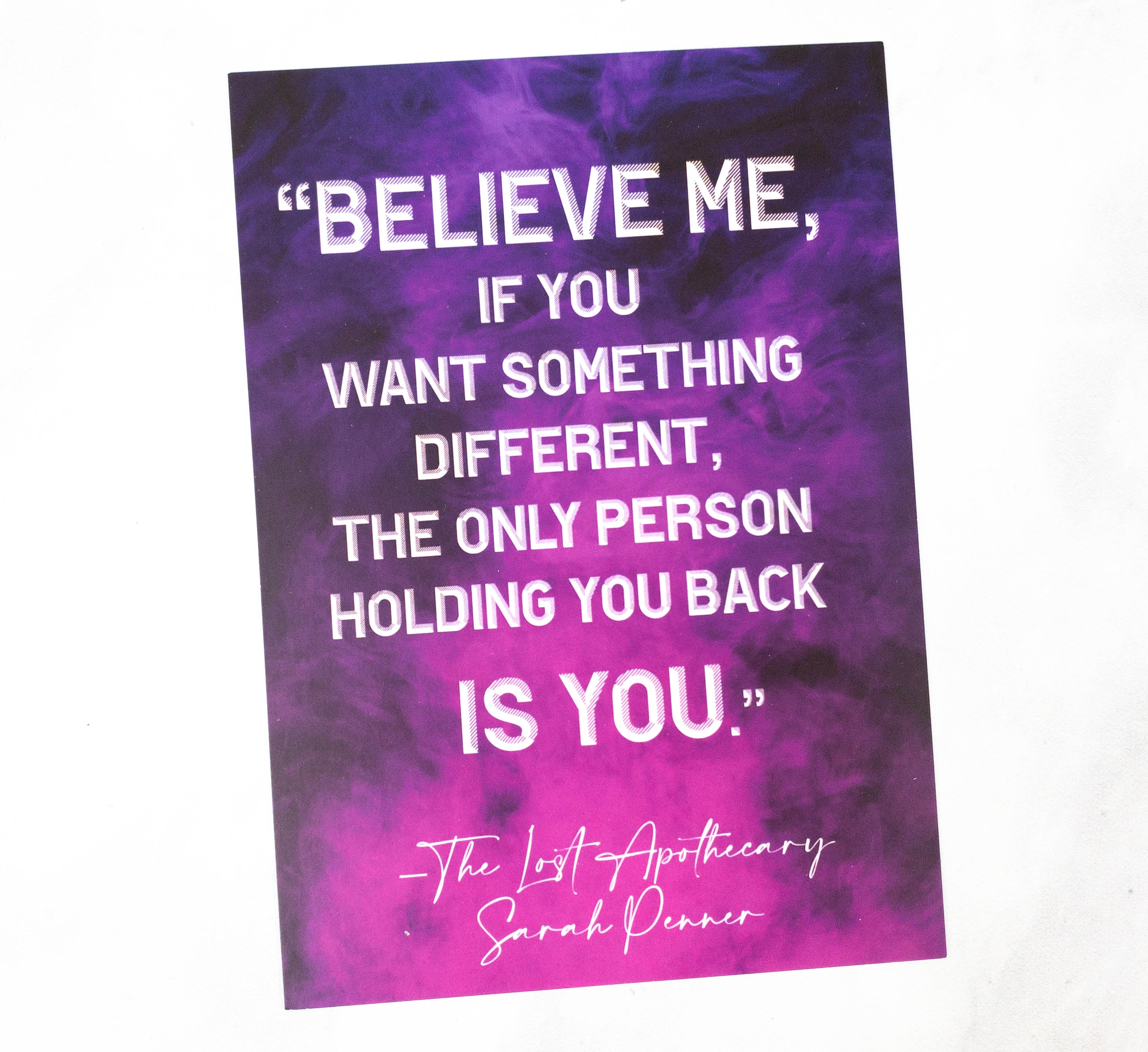 Believe me, if you want something different, the only person holding you back is you.

– The Lost Apothecary, Sarah Penner
At the back, there's a message from the author for the readers.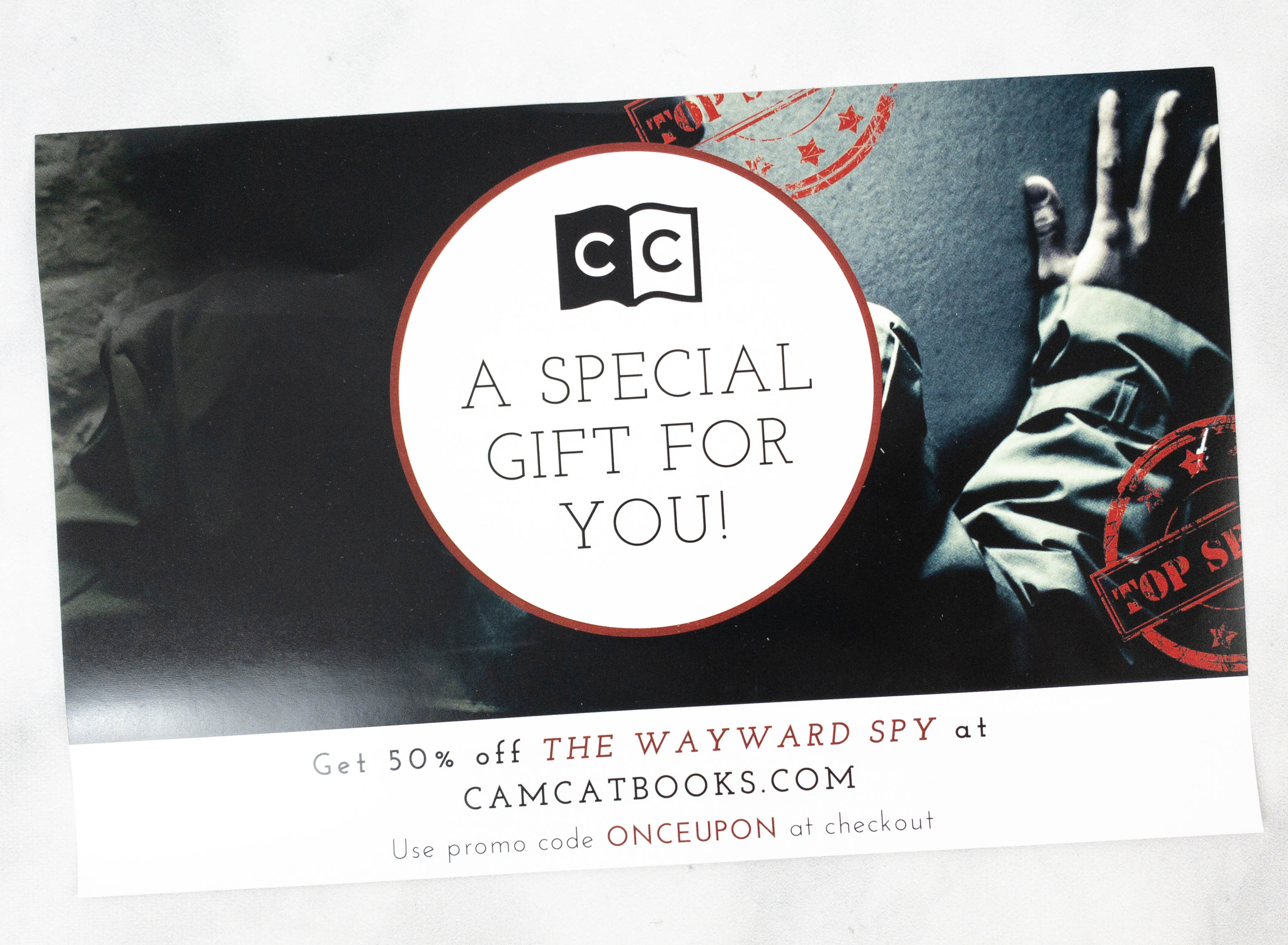 They also sent a promotional card with a 50% off coupon code, which can be used when purchasing The Wayward Spy on Camcat Books.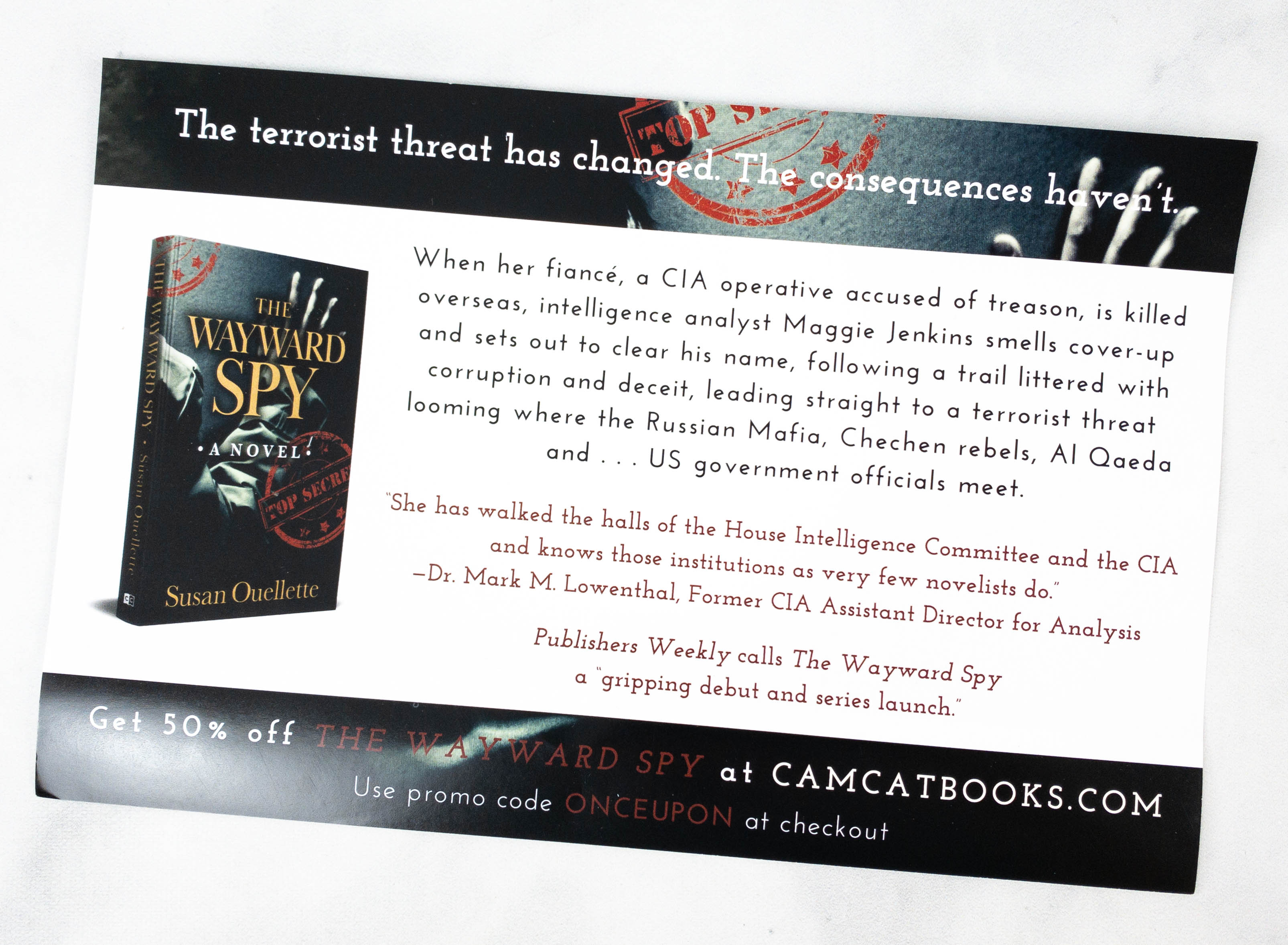 The back has a short description about The Wayward Spy.
I'm excited to open the gifts!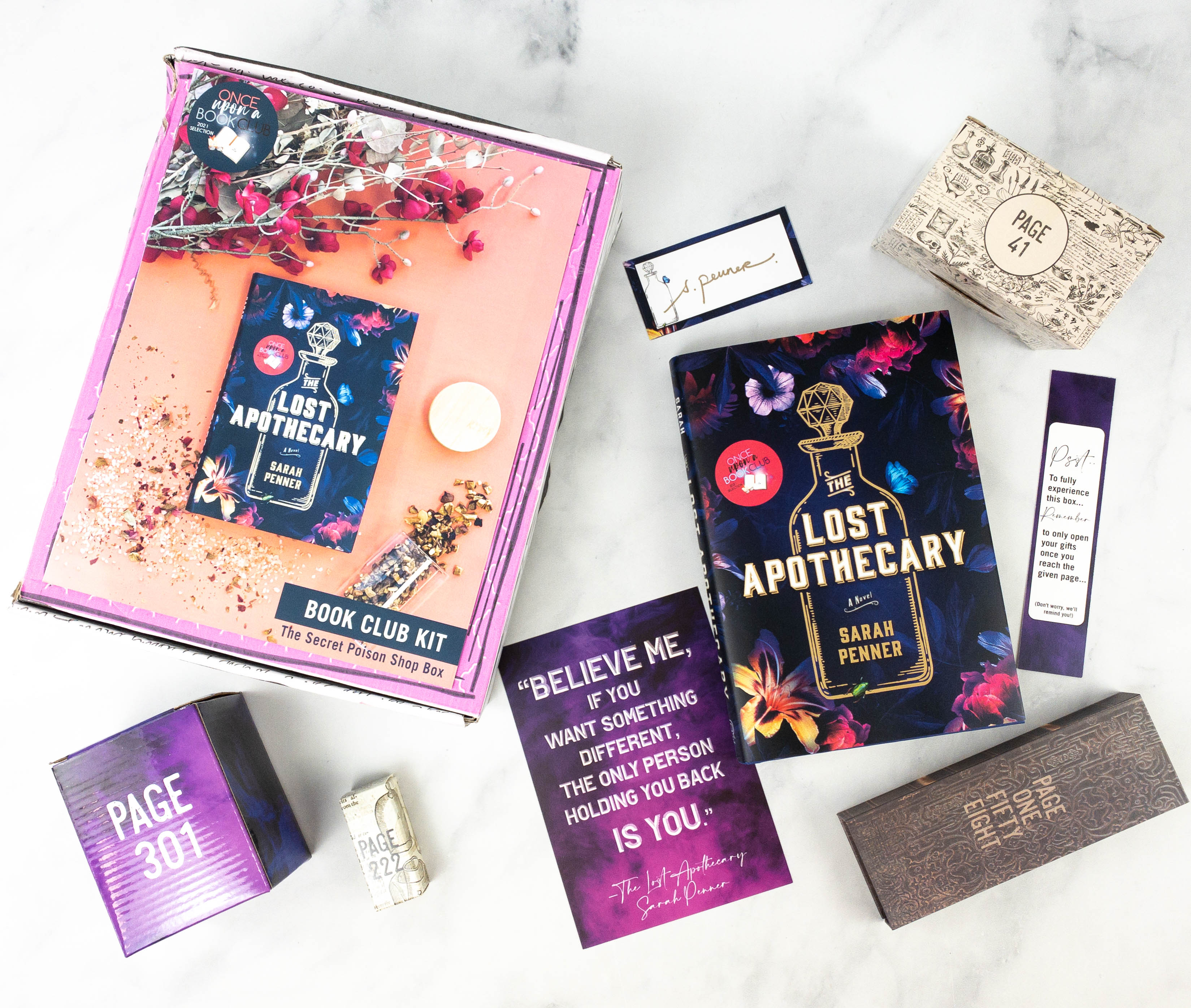 Everything in my box!
The book comes with a signed bookplate.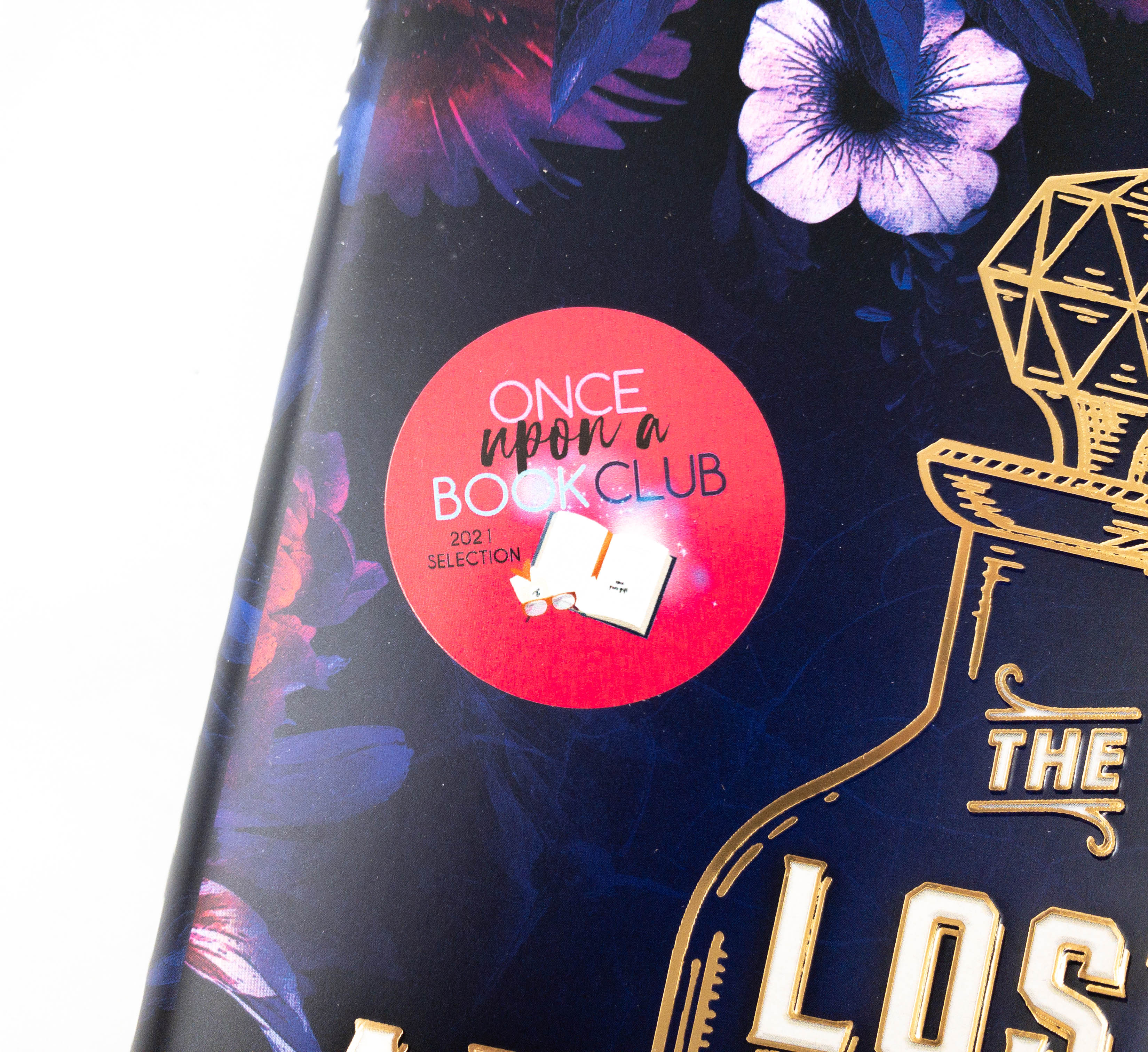 The book also has a Once Upon A Book Club 2021 Selection sticker!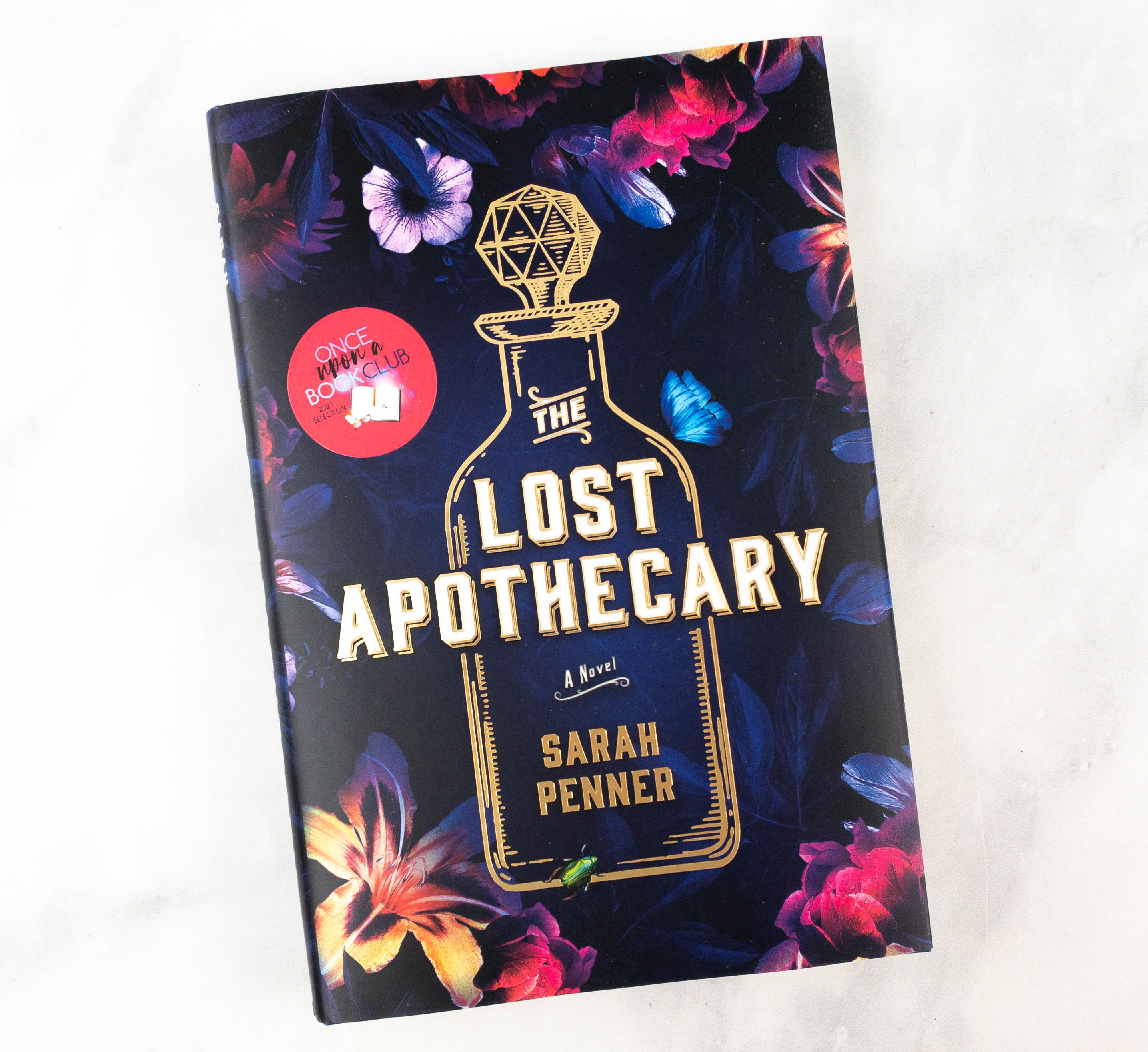 The Lost Apothecary by Sarah Penner ($16.79)
A forgotten history. A secret network of women. A legacy of poison and revenge. Welcome to The Lost Apothecary…

Hidden in the depths of eighteenth-century London, a secret apothecary shop caters to an unusual kind of clientele. Women across the city whisper of a mysterious figure named Nella who sells well-disguised poisons to use against the oppressive men in their lives. But the apothecary's fate is jeopardized when her newest patron, a precocious twelve-year-old, makes a fatal mistake, sparking a string of consequences that echo through the centuries.

Meanwhile in present-day London, aspiring historian Caroline Parcewell spends her tenth wedding anniversary alone, running from her own demons. When she stumbles upon a clue to the unsolved apothecary murders that haunted London two hundred years ago, her life collides with the apothecary's in a stunning twist of fate—and not everyone will survive.

With crackling suspense, unforgettable characters and searing insight, The Lost Apothecary is a subversive and intoxicating debut novel of secrets, vengeance and the remarkable ways women can save each other despite the barrier of time.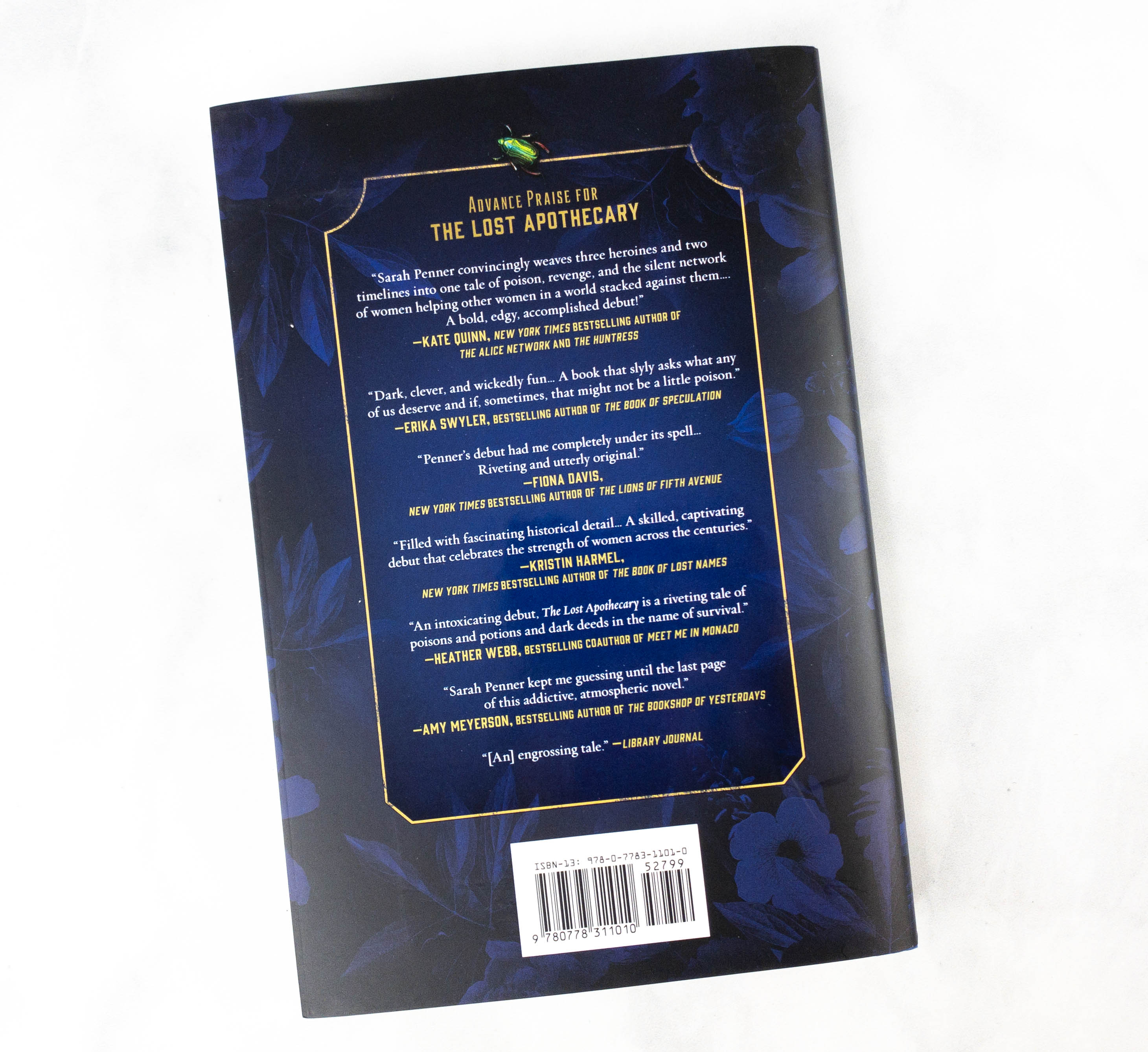 The back cover has several reviews from other authors!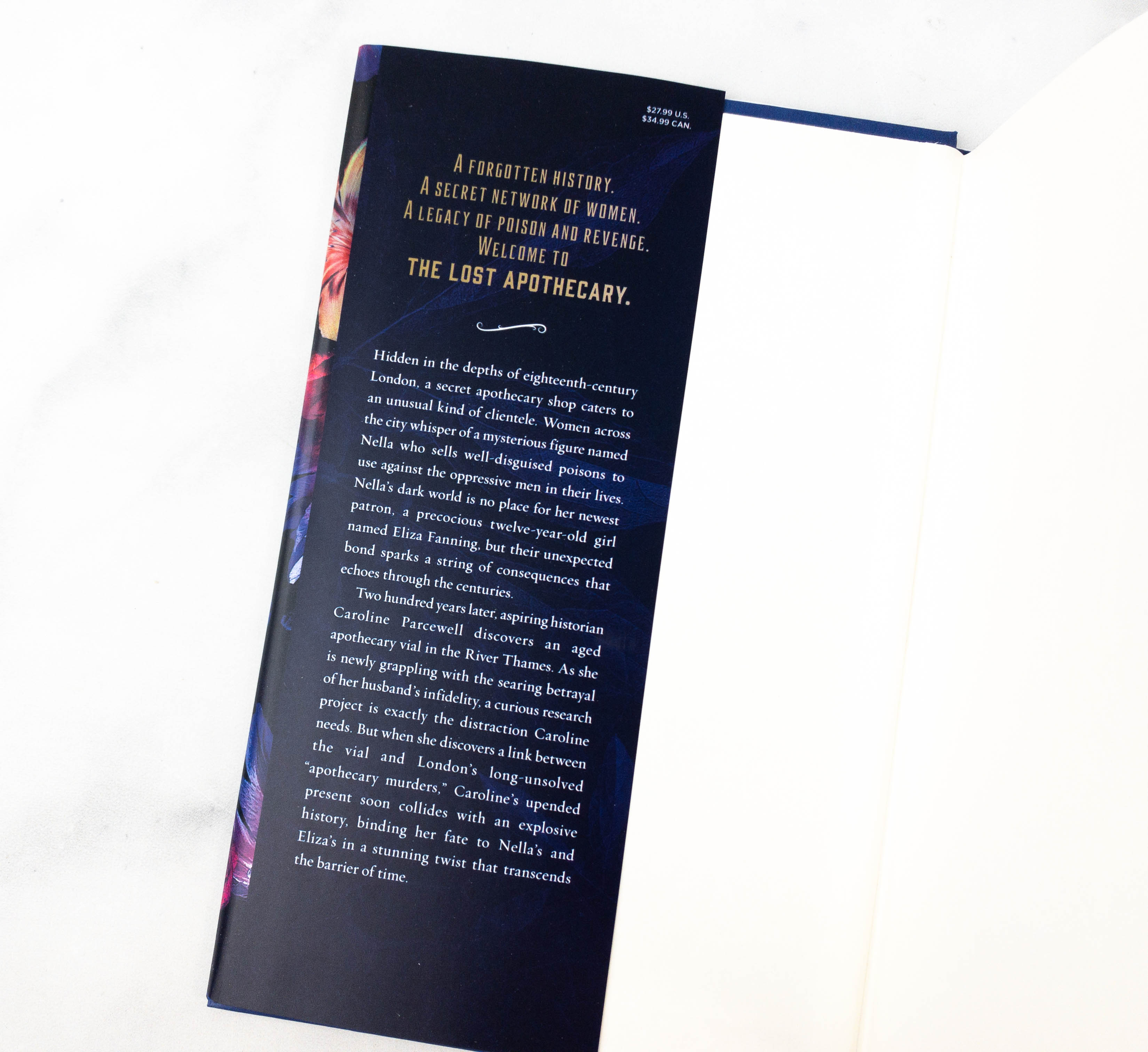 The dust jacket includes a story synopsis.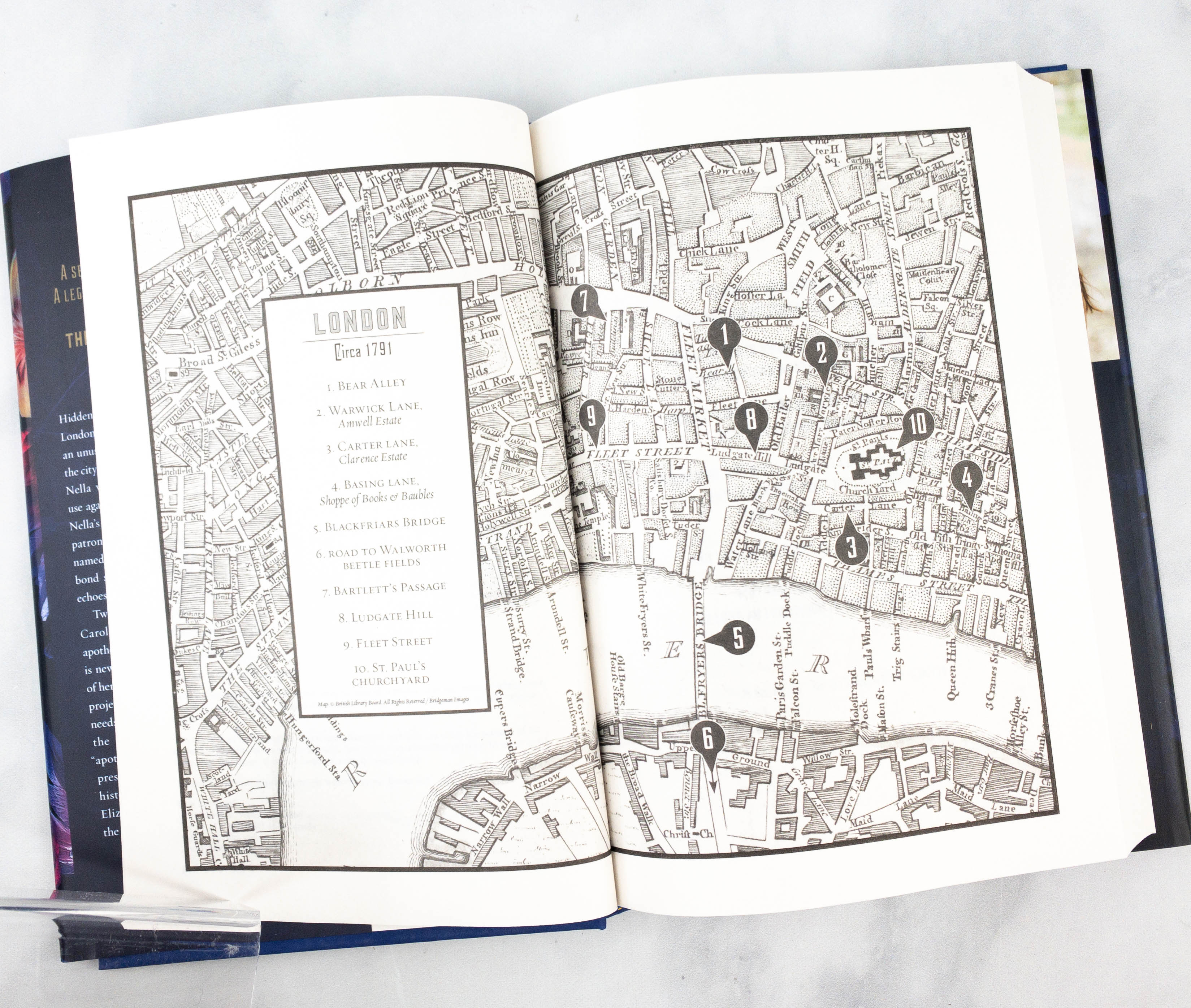 Here's an overview map of London circa 1791. This is the era of the book's story line.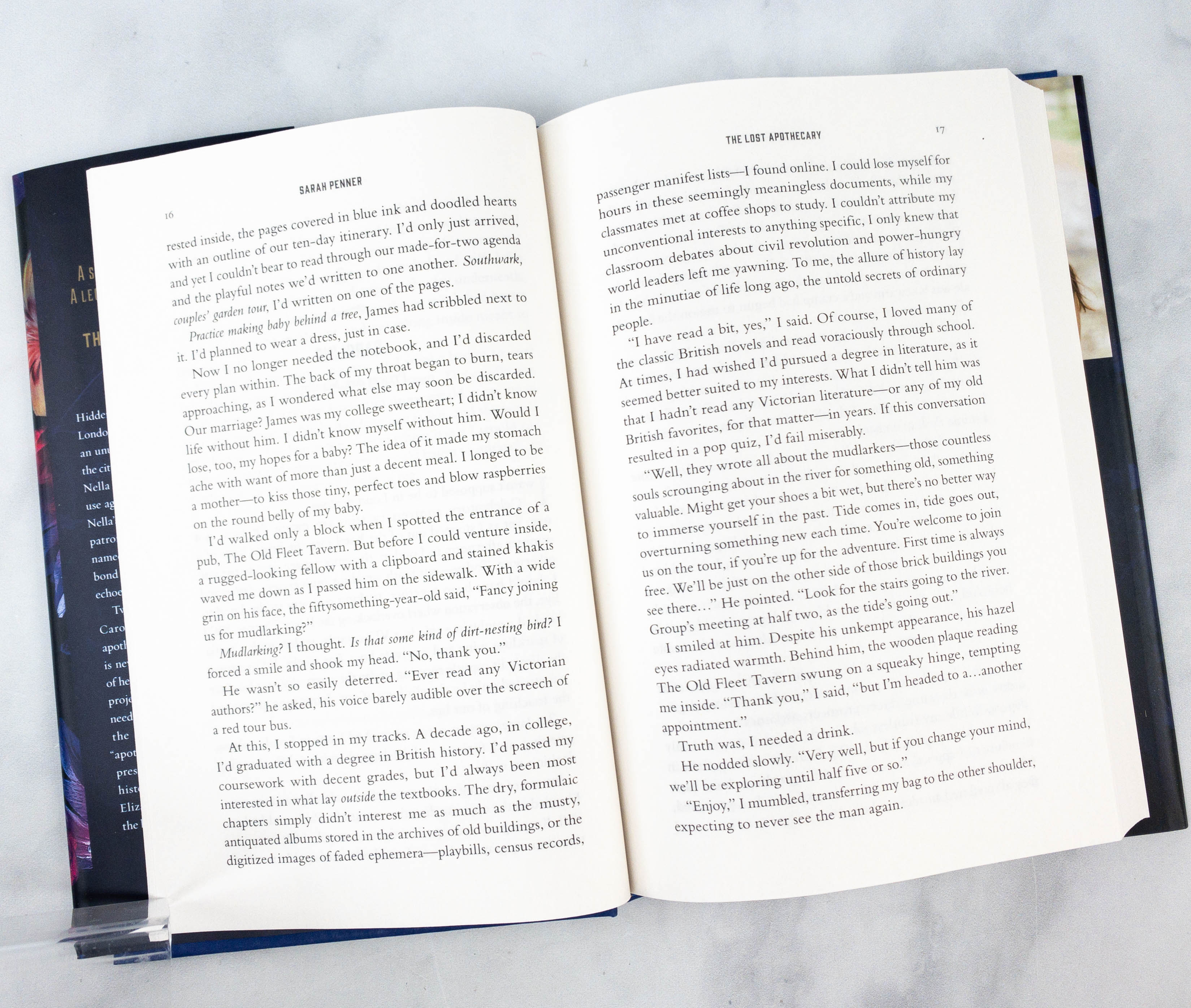 This story transported me to the bustling streets of London in the 1970s. It follows Nella, an apothecarist who has been making poison for decades to help women with their ailments. This is where she meets Eliza who wanders in her shop and together, they set in motion a chain of events that will be hard to turn back. There was also a present day plot line following Caroline, a vacationer in London who researches existence of the apothecary from centuries ago.
I opened the first gift upon reaching Page 41.
I like the design of the packaging as it looks like it was a torn page from a grimoire.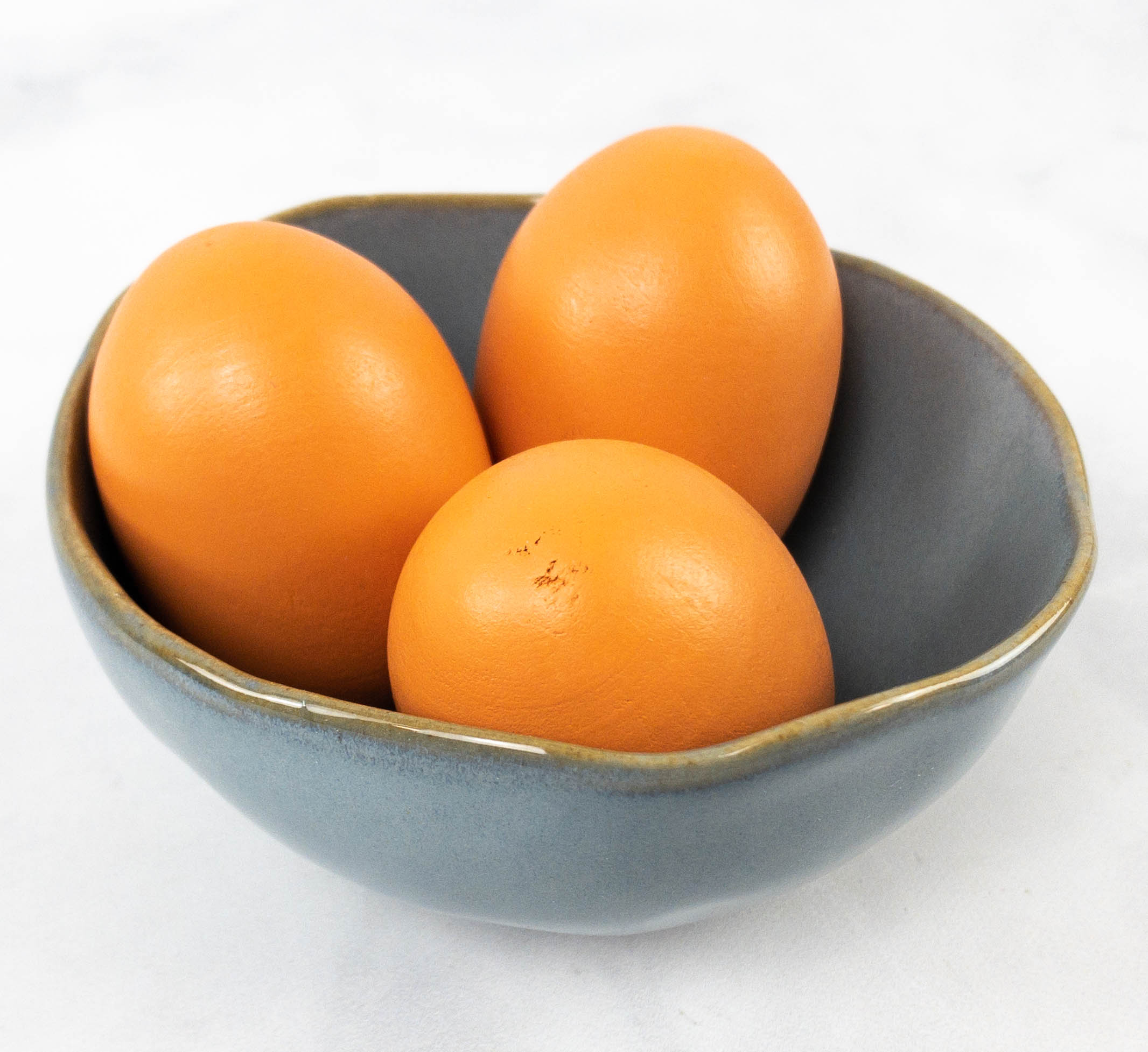 Brown Hen's Eggs. It's a pretty dish that holds three faux eggs, which resembles what Nella got from the shelf.
This can make a nice home decor, especially in the kitchen.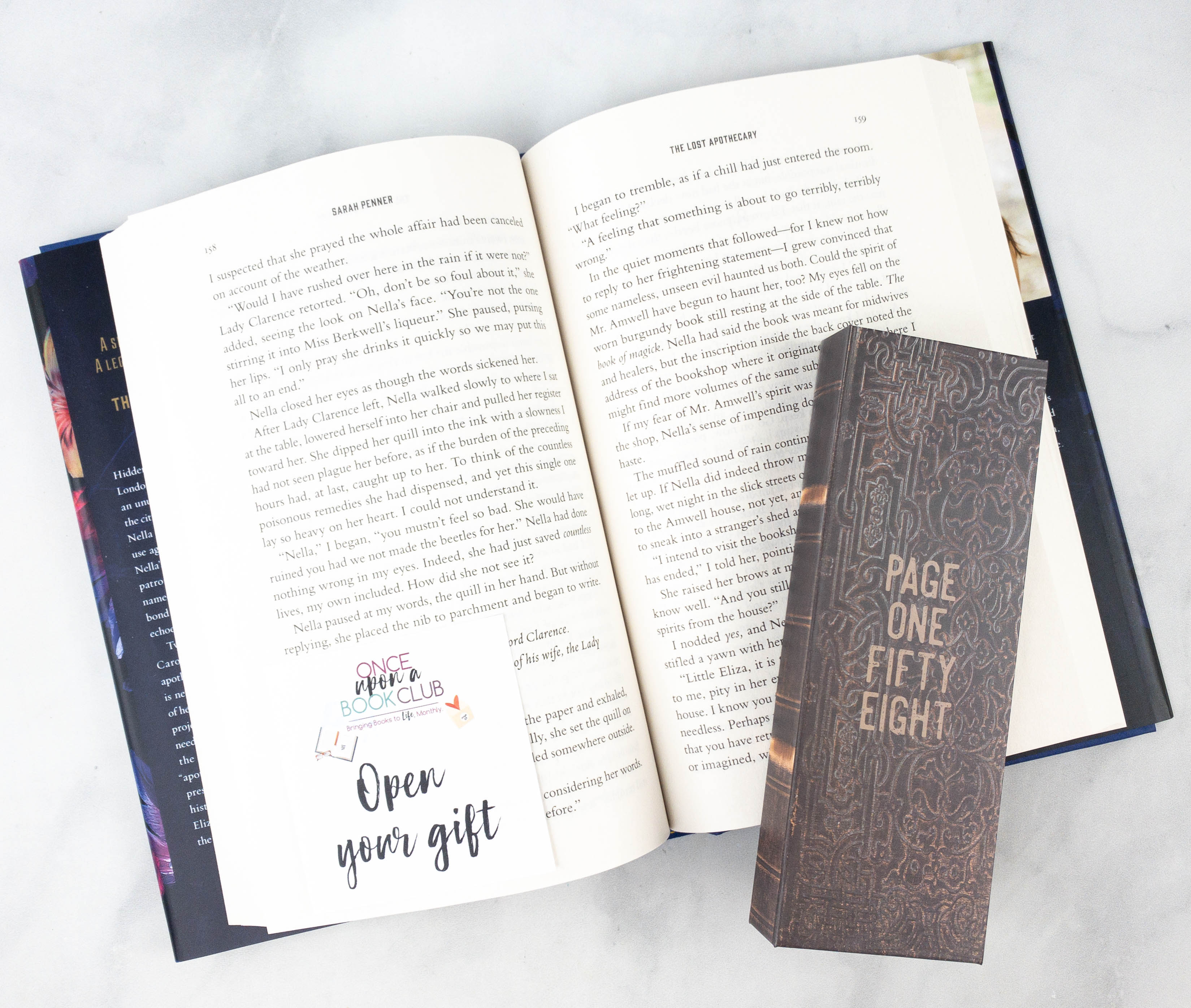 Upon reaching page 158, I opened another surprise!
The vintage look of this packaging is really nice.
Nib. Nestled inside the box is a lovely stylus pen that takes the form of a quill.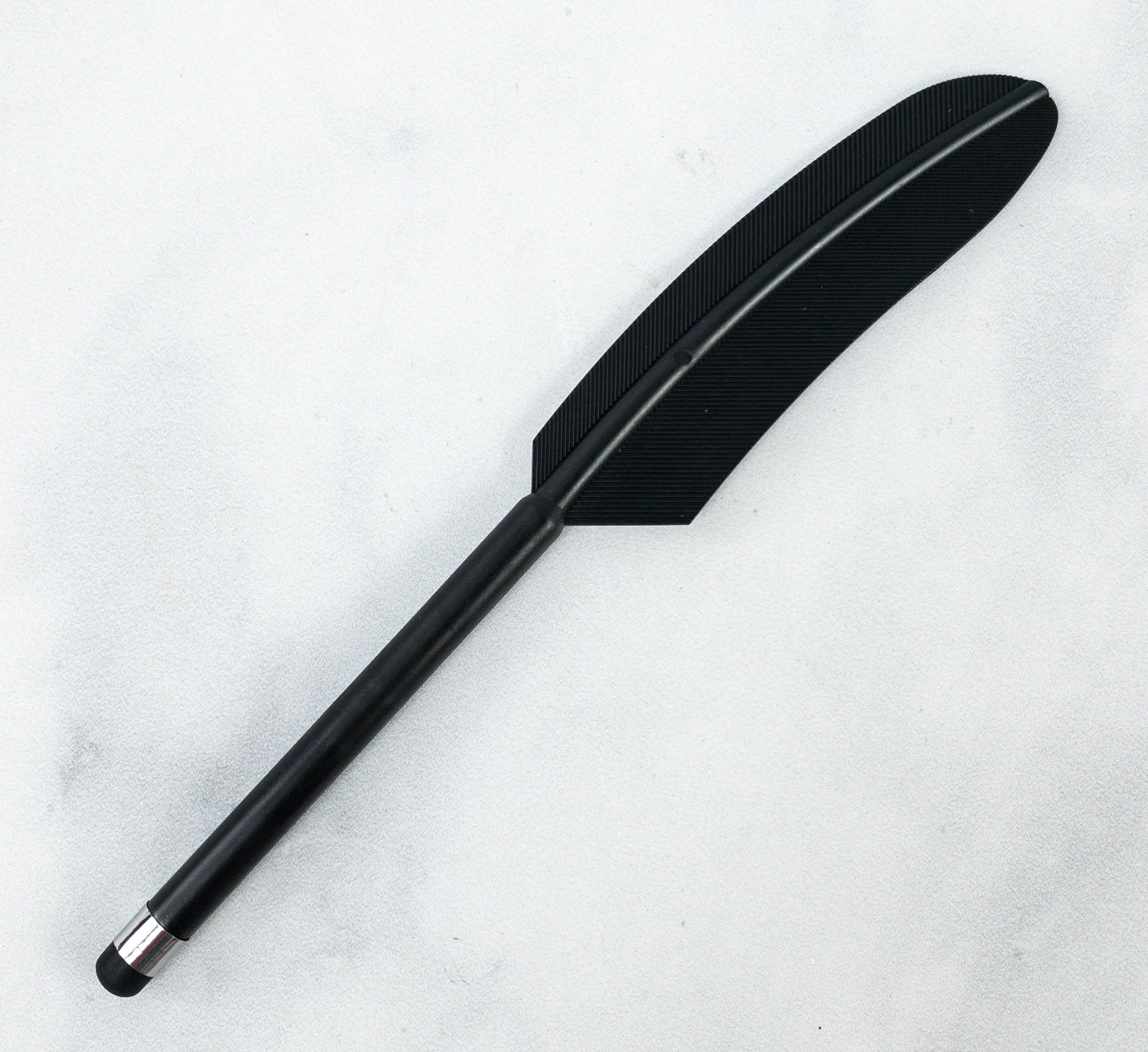 Quills are a primary writing tool made from a moulted flight feather of a large bird. It was used during the 6th to the 19th Century, before the steel pens were invented. I find them really cool! This quill-shaped stylus pen is definitely an upgraded version as this can help navigate and write on modern day gadgets!
I opened another gift upon reaching Page 222.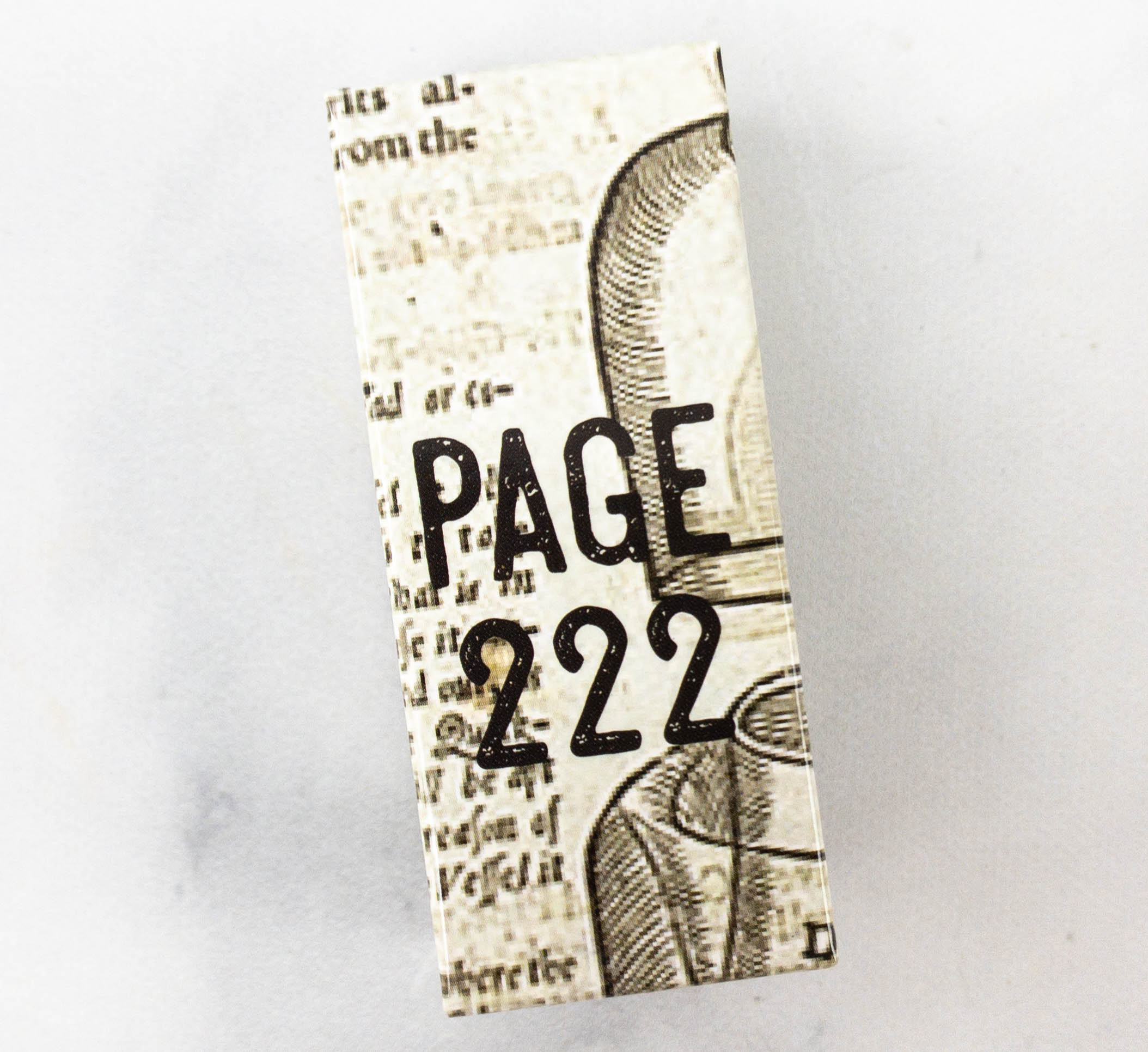 It came in this small box with writings all over.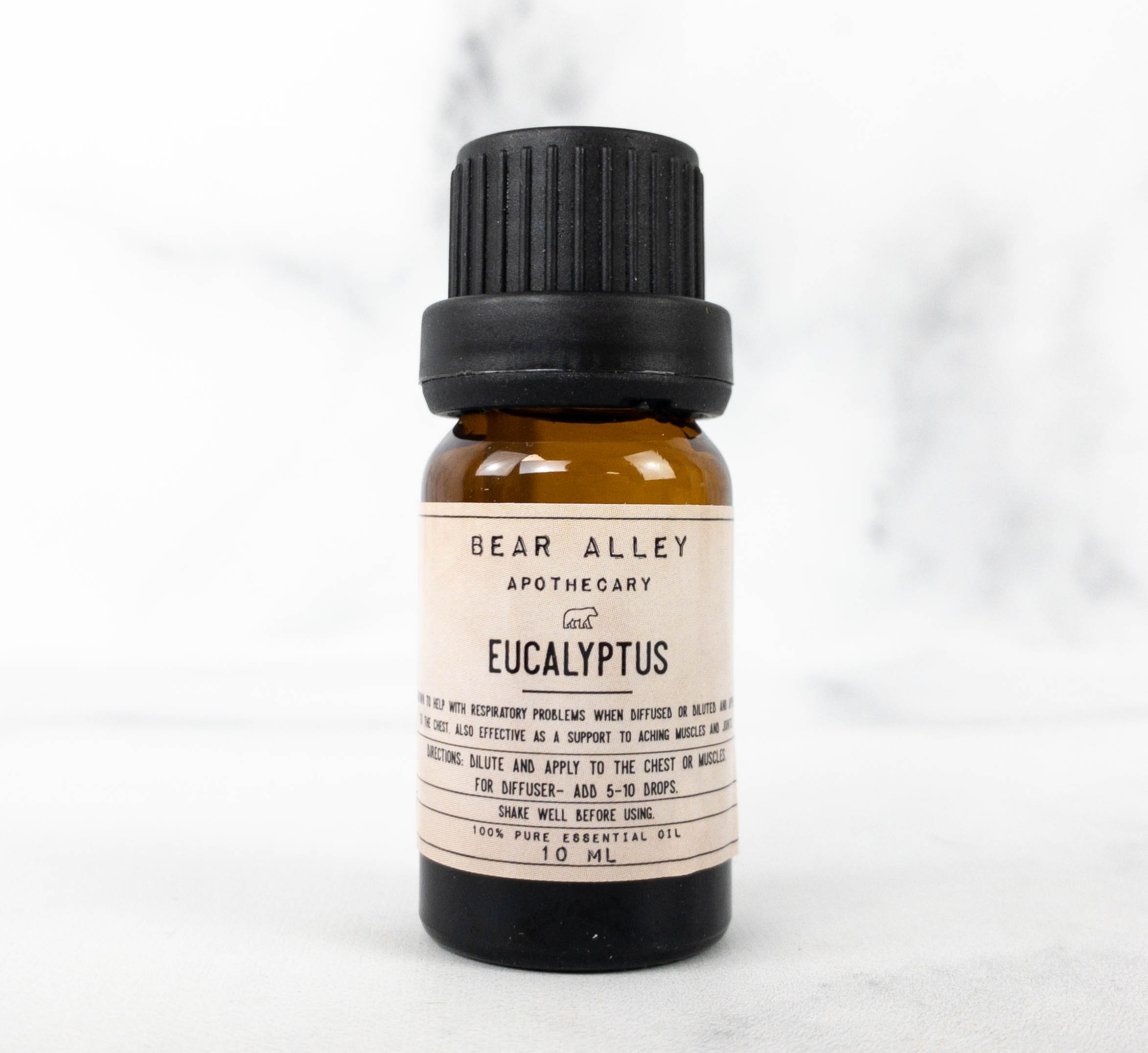 Pure Essential Oil. It's a eucalyptus essential oil! Apothecaries are known to formulate and dispense medicine so they are often stocked with different herbs and oils that help soothe ailments, so it is only fitting that they included this gift for the readers. Eucalyptus oil is known to help with cough and colds as well as with controlling blood sugar and soothing cold sores.
I unveiled the final gift when I reached page 301!
The item came in this nice smokey purple box!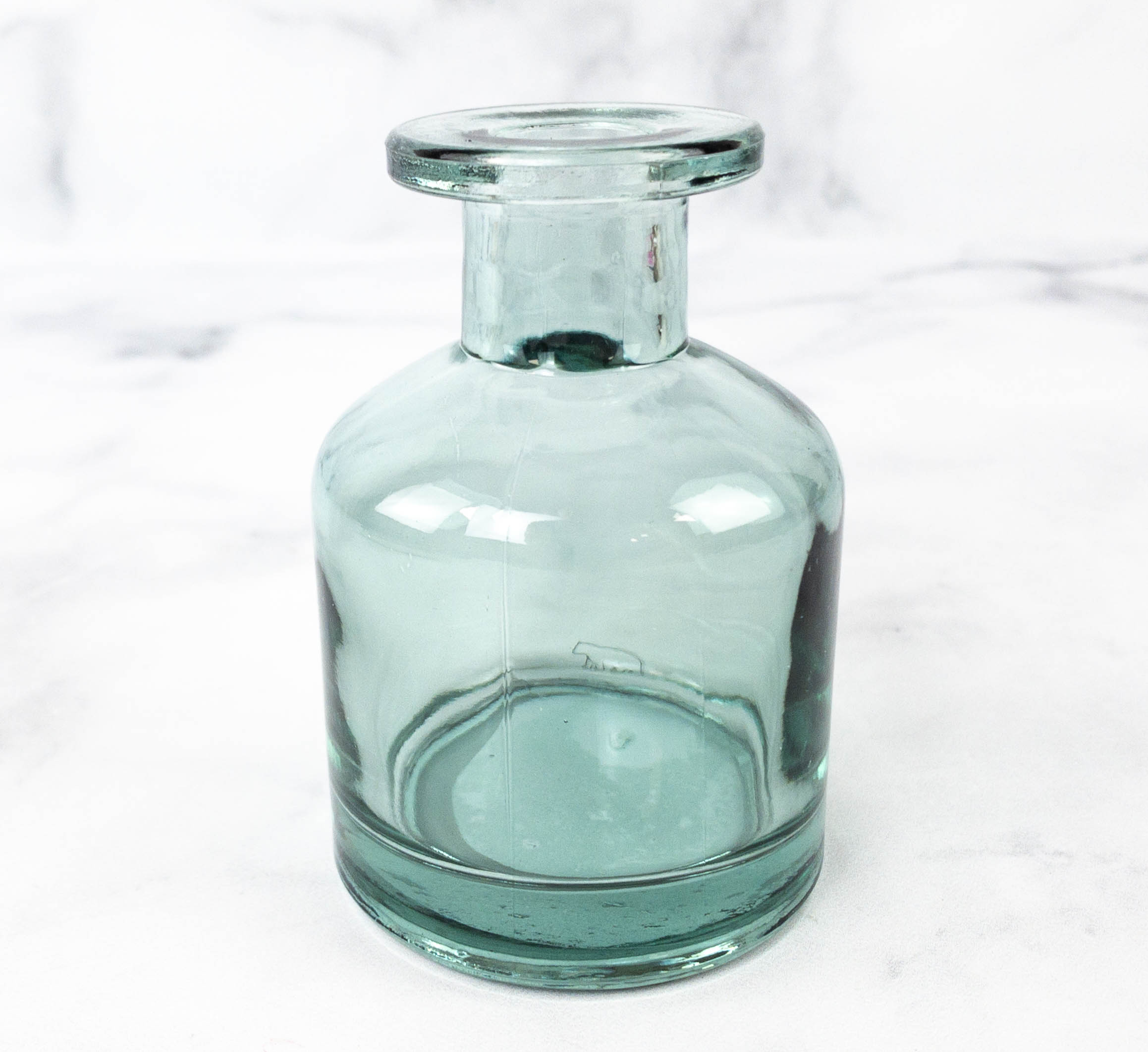 Vial. It's a bottle that has a very old school vibe to it because of the shape!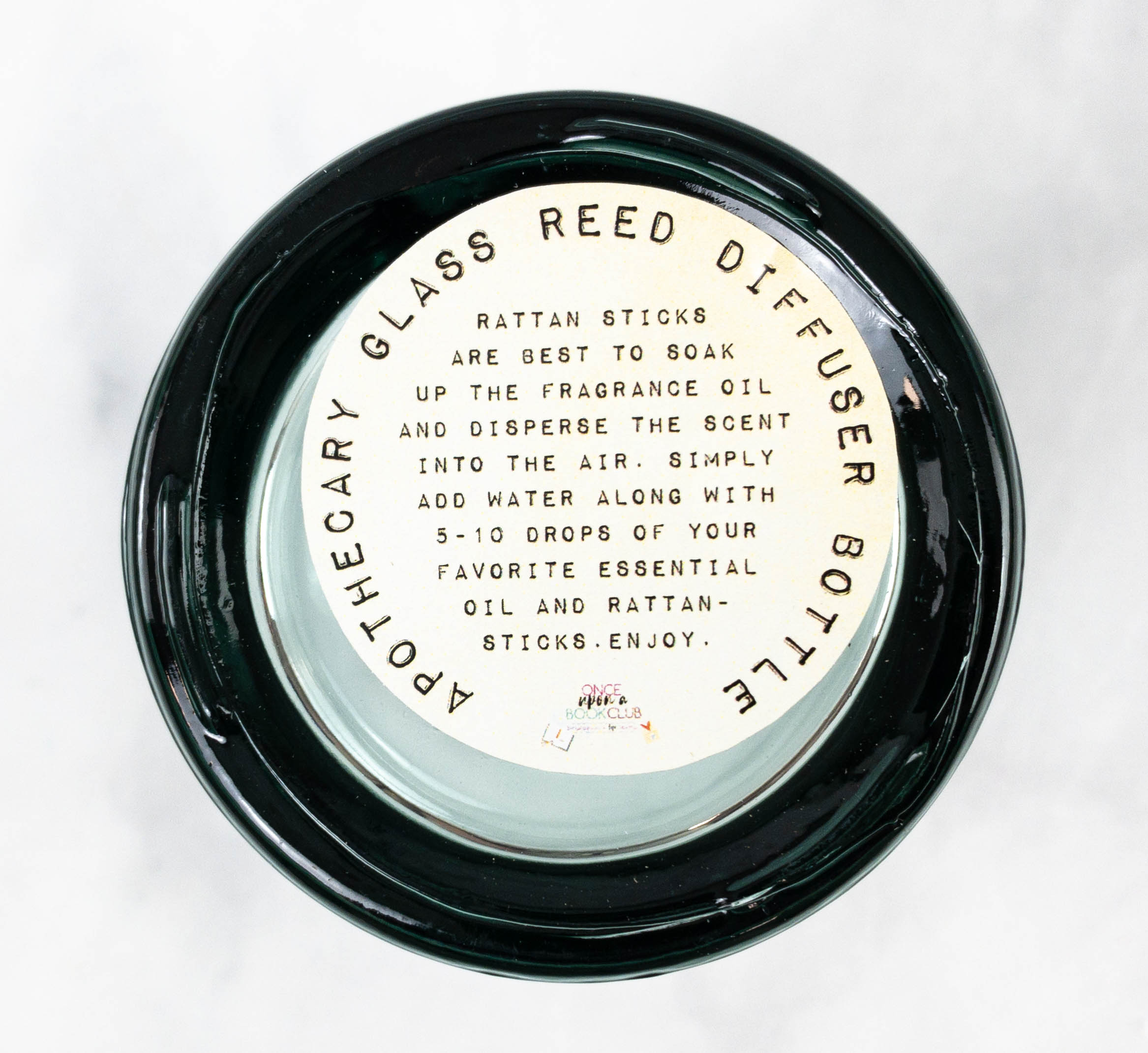 At the bottom, there are instructions on how to use it. Apparently, this can be used as a diffuser! Simply add water and a few drops of your favorite essential oils inside the bottle and place a few rattan sticks to soak partially to the concoction inside. This way, the scent will silently be released into the air!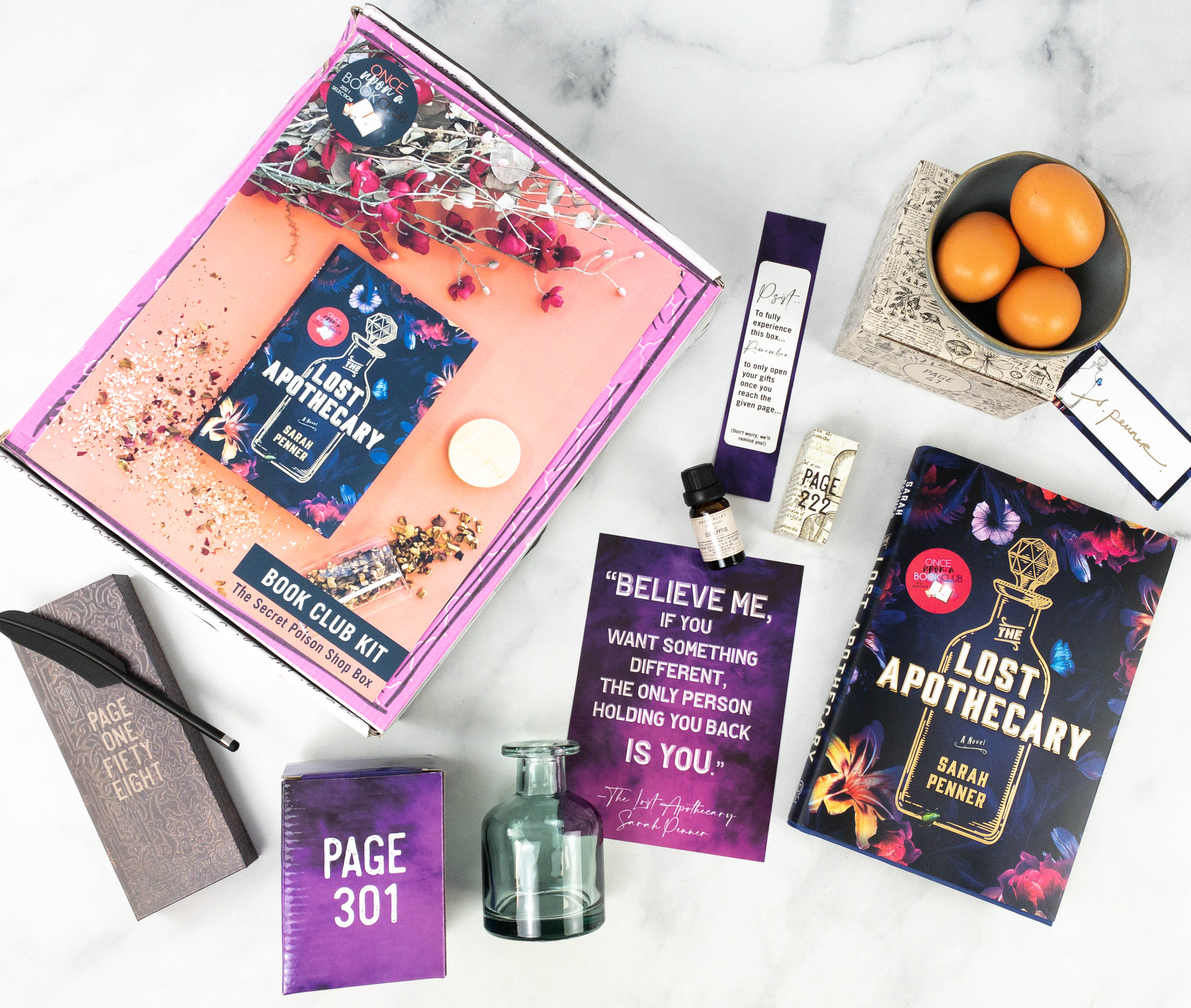 I really enjoyed this book and all the gifts that came along with it!
Once Upon A Book Club sends such well-thought-out boxes for book lovers like me! This month's book pick is a historical fiction, with elements of mystery and fantasy. It's a page-turner and I absolutely loved the twists and turns in the story. The world-building is also great, plus the characters are well-developed! Of course, I also enjoyed the gifts that resemble a lot of important things from the book. My favorite among them is the stylus pen, which I can use for different gadgets. For those who want a unique reading experience, this book subscription might be something up your alley. The excitement of opening a gift upon reaching a certain page makes it really worth it!
What do you think of this month's Once Upon a Book Club?