Nurish by Nature Made is a customizable subscription of vitamins and other nutritional supplements that are sent to your door and that are sorted into personalized packets to make it easy to take exactly what you need! I have used Nature Made vitamins before and trust them as many of their supplements have USP verification, which means they have been tested by a third party to contain what they claim.
As an industry leader for 50 years, we've learned a lot about how to carefully select and source high quality ingredients from all over the world. Each of the personalized vitamins and supplements in your nurish by Nature Made® pack are backed by decades of clinical research, vetted by nutritional scientists and registered dietitians, and individually inspected by our team of quality assurance experts.
DEAL: Get 50% off your first order! Use coupon code NURISH50.
Please keep in mind that supplements are not regulated by the FDA and cannot promise to treat or prevent any illness. If you are pregnant, nursing, or have a chronic medical condition then please check with your doctor before taking any supplement.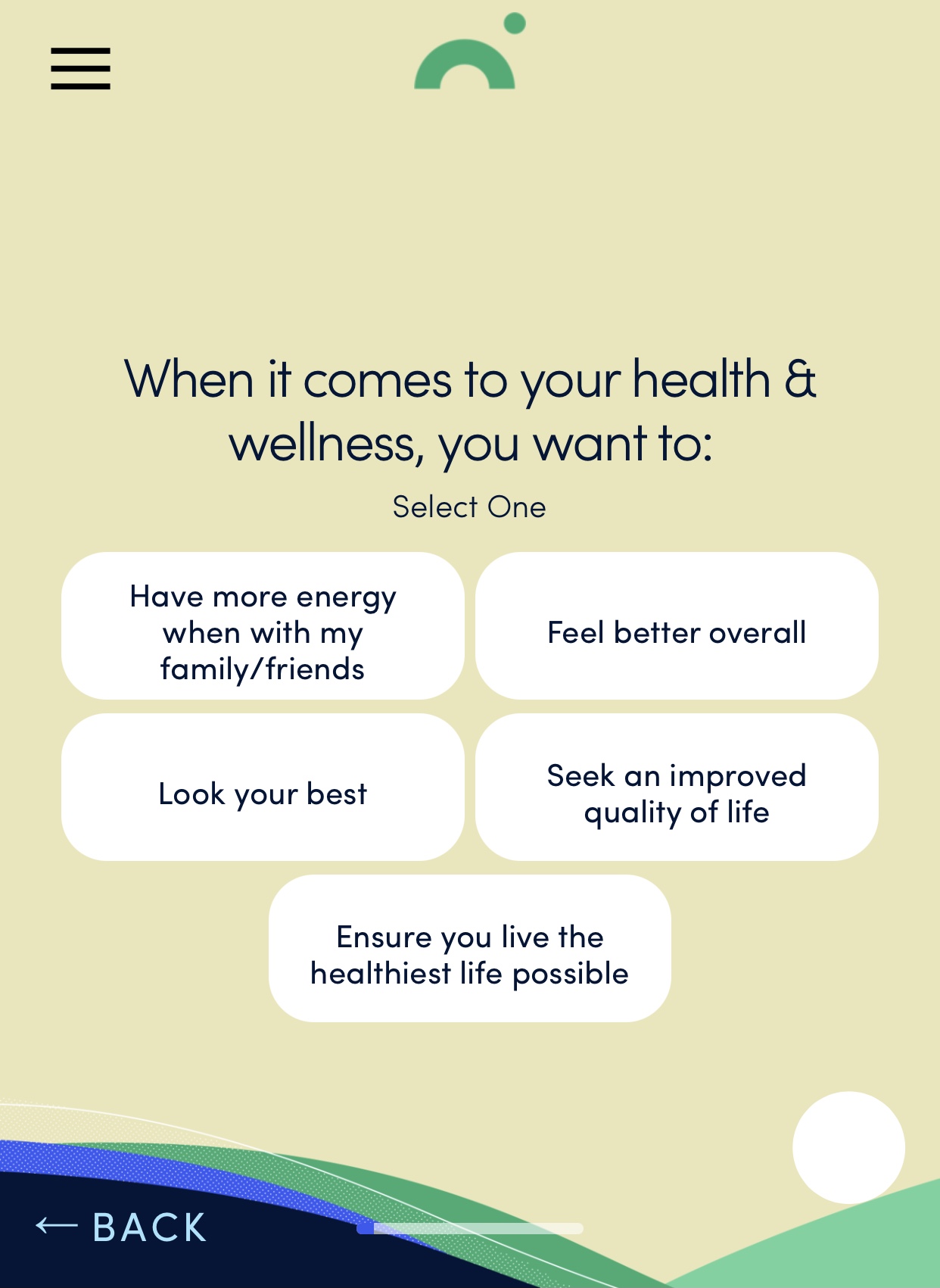 I started by answering a few questions about my health goals.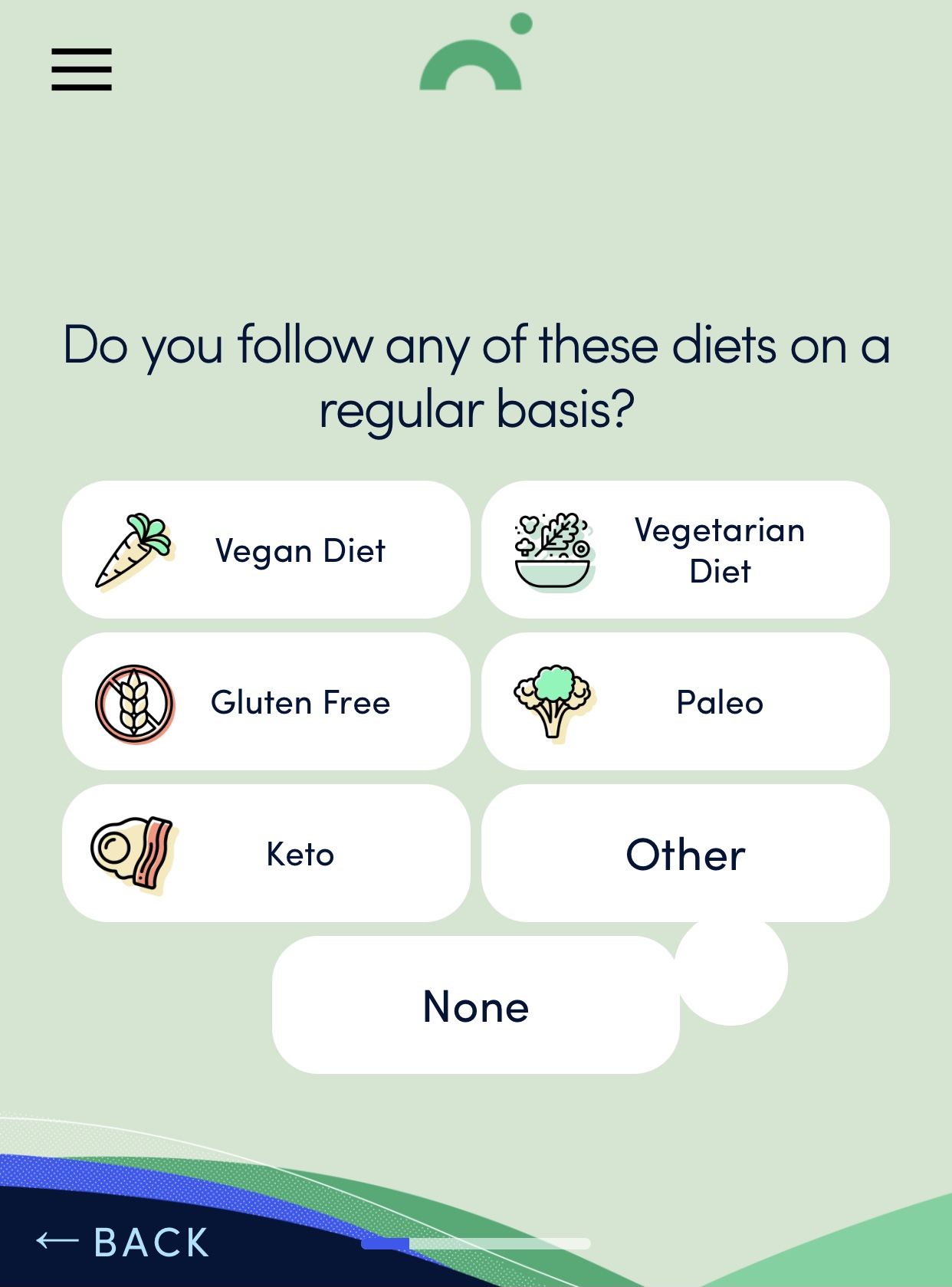 I'm not currently following any eating plans but some might come up short on nutrients, and vitamin supplements can help fill in the gaps.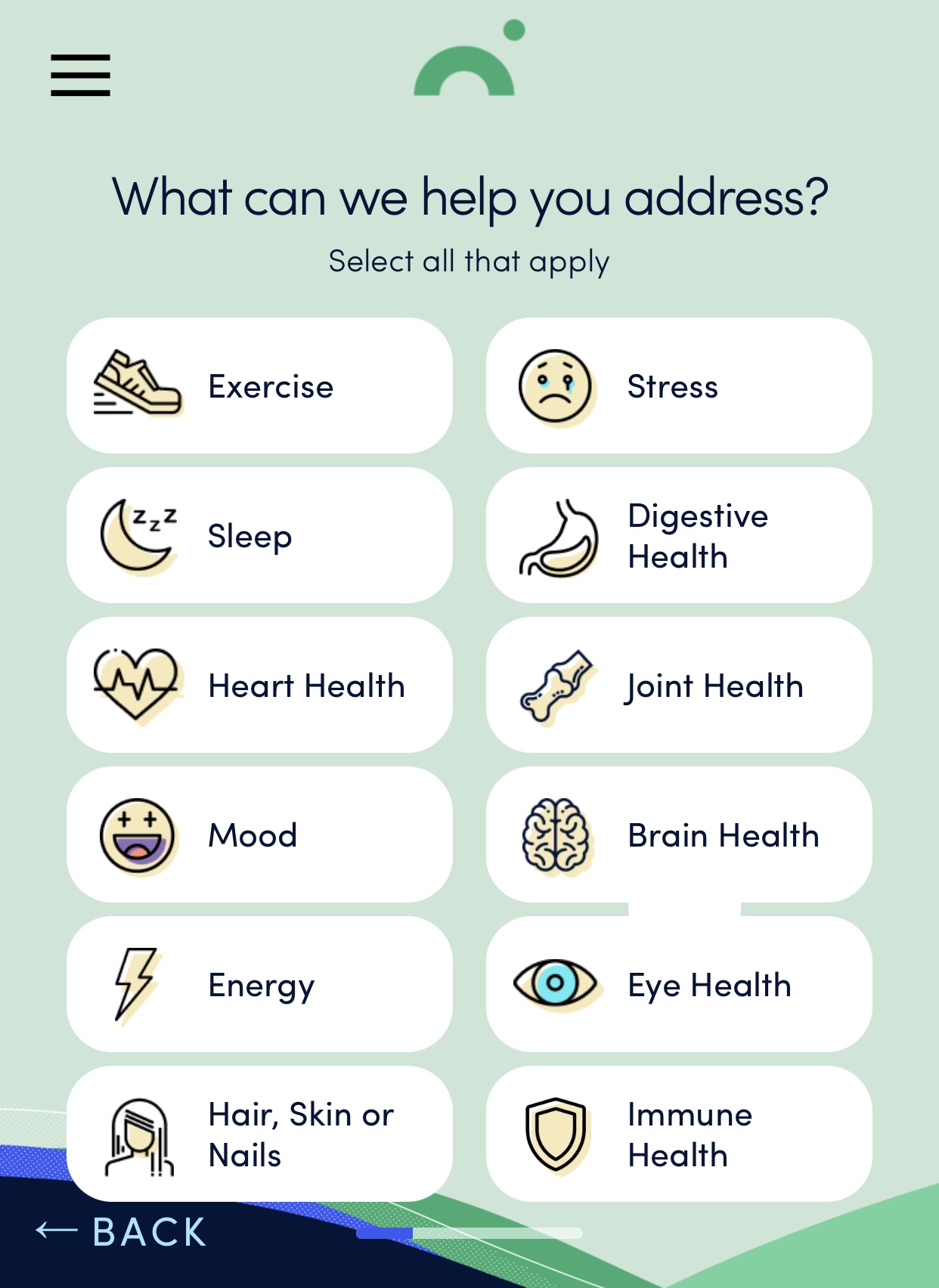 I picked the areas of concern for myself, like immune health and hair, skin, or nails.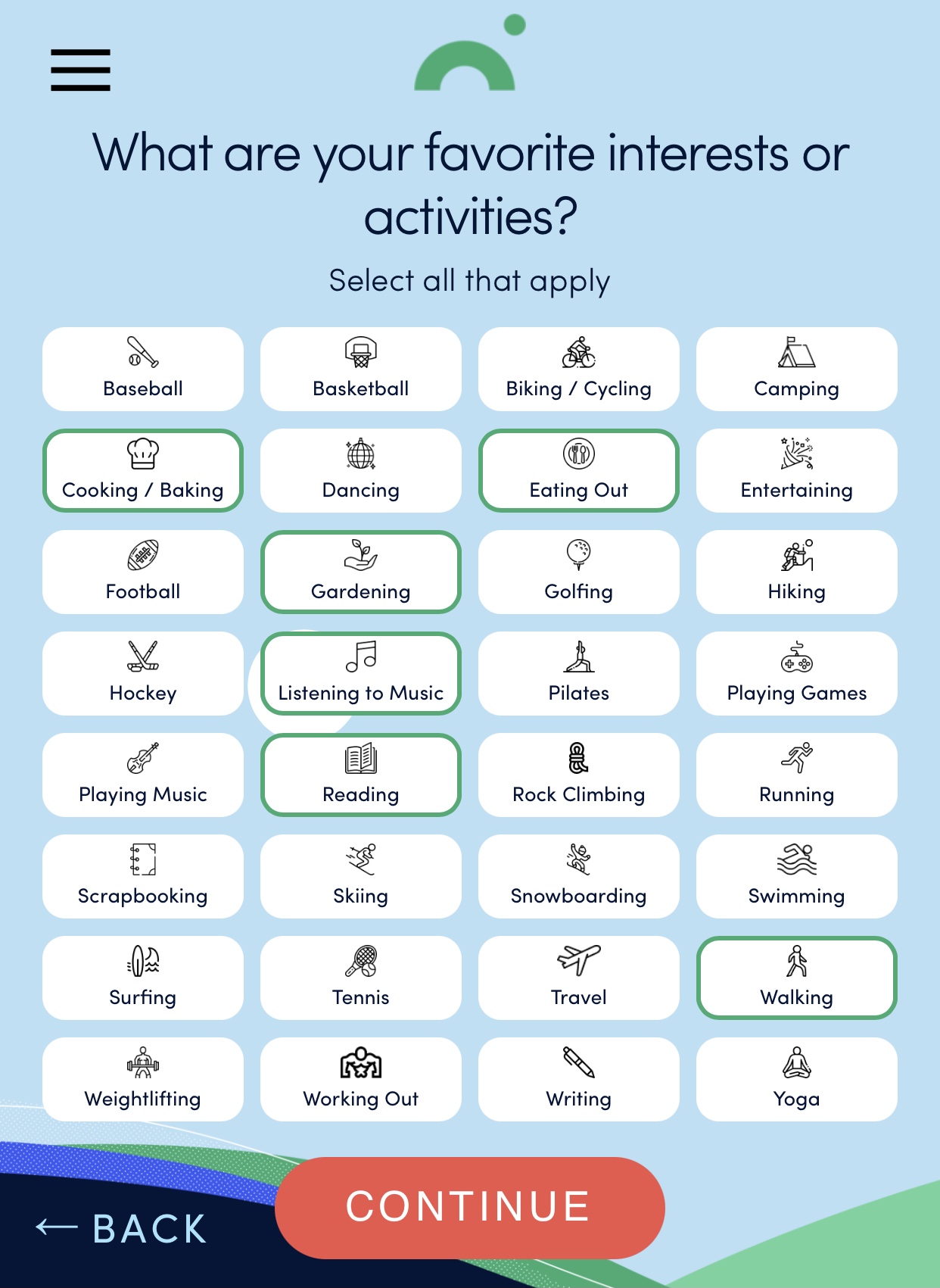 It also asked for my favorite hobbies.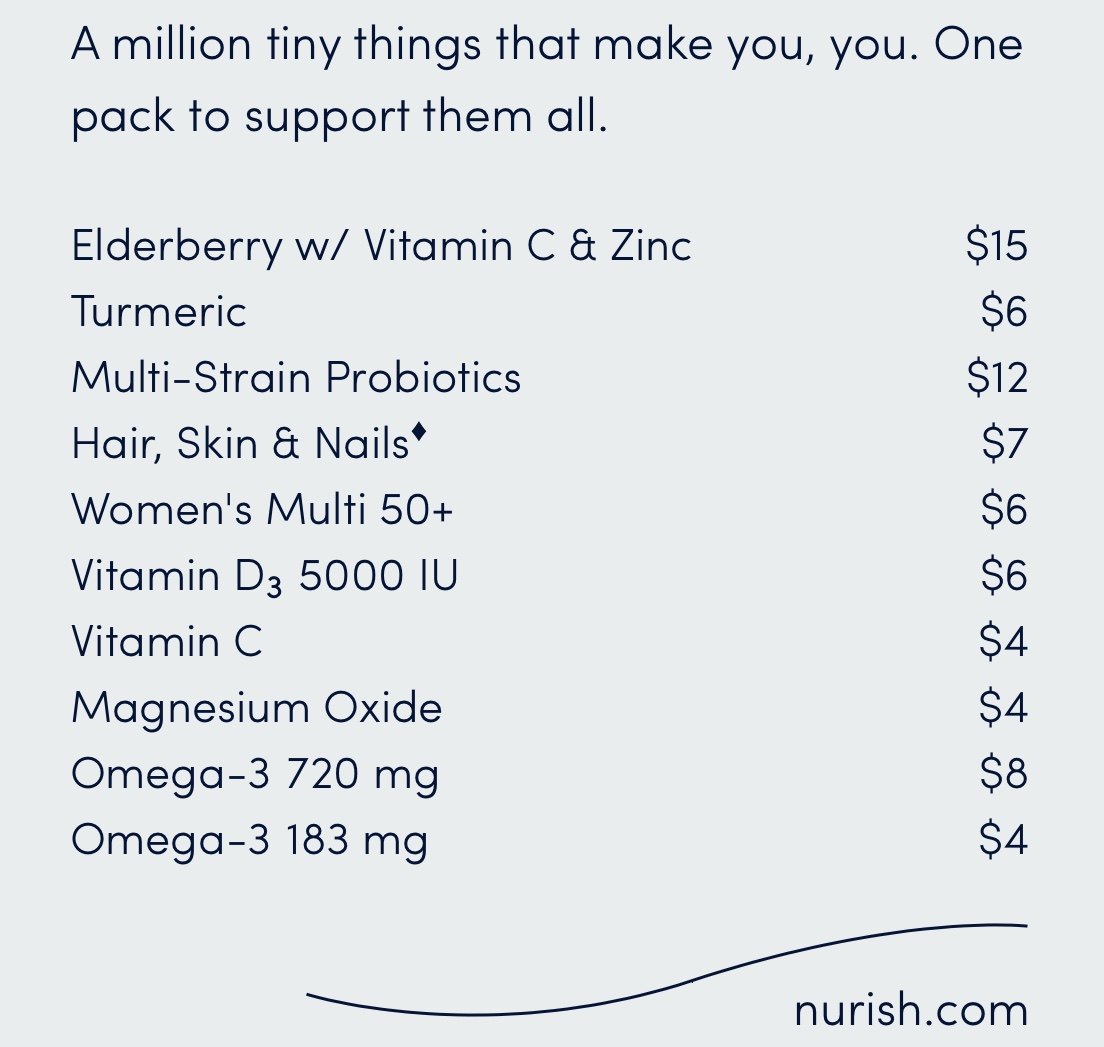 Finally, I received a list of the supplements suggested for my personal needs. I added a couple of extras, and if wanted you can also delete or make changes. It told me how much my box would cost. I wouldn't normally take so many supplements, maybe one fish oil would have been enough, and while I am low on D, I don't know that I would take so much long-term. Luckily, I can change it out for subsequent months.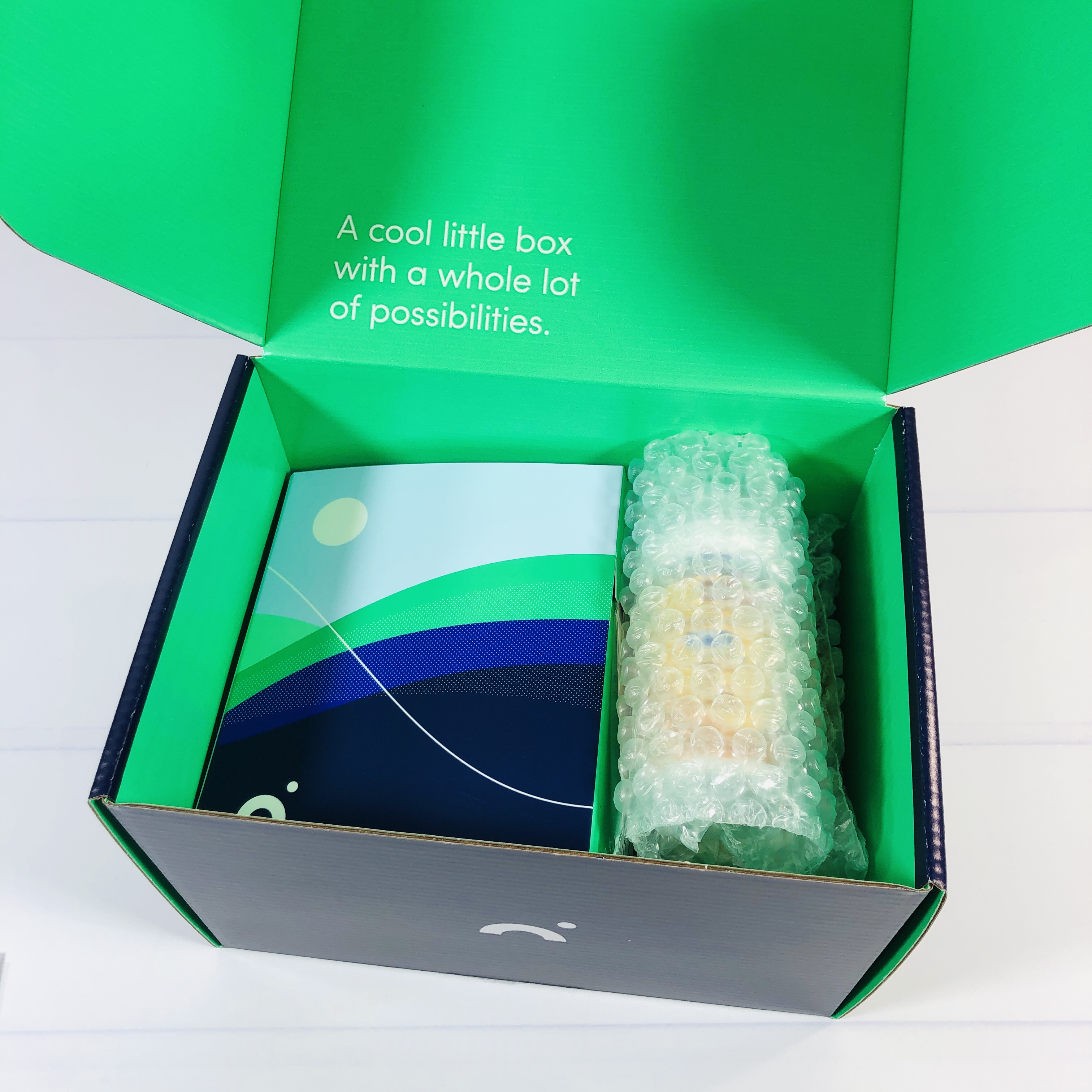 My items arrived quickly after I placed my order!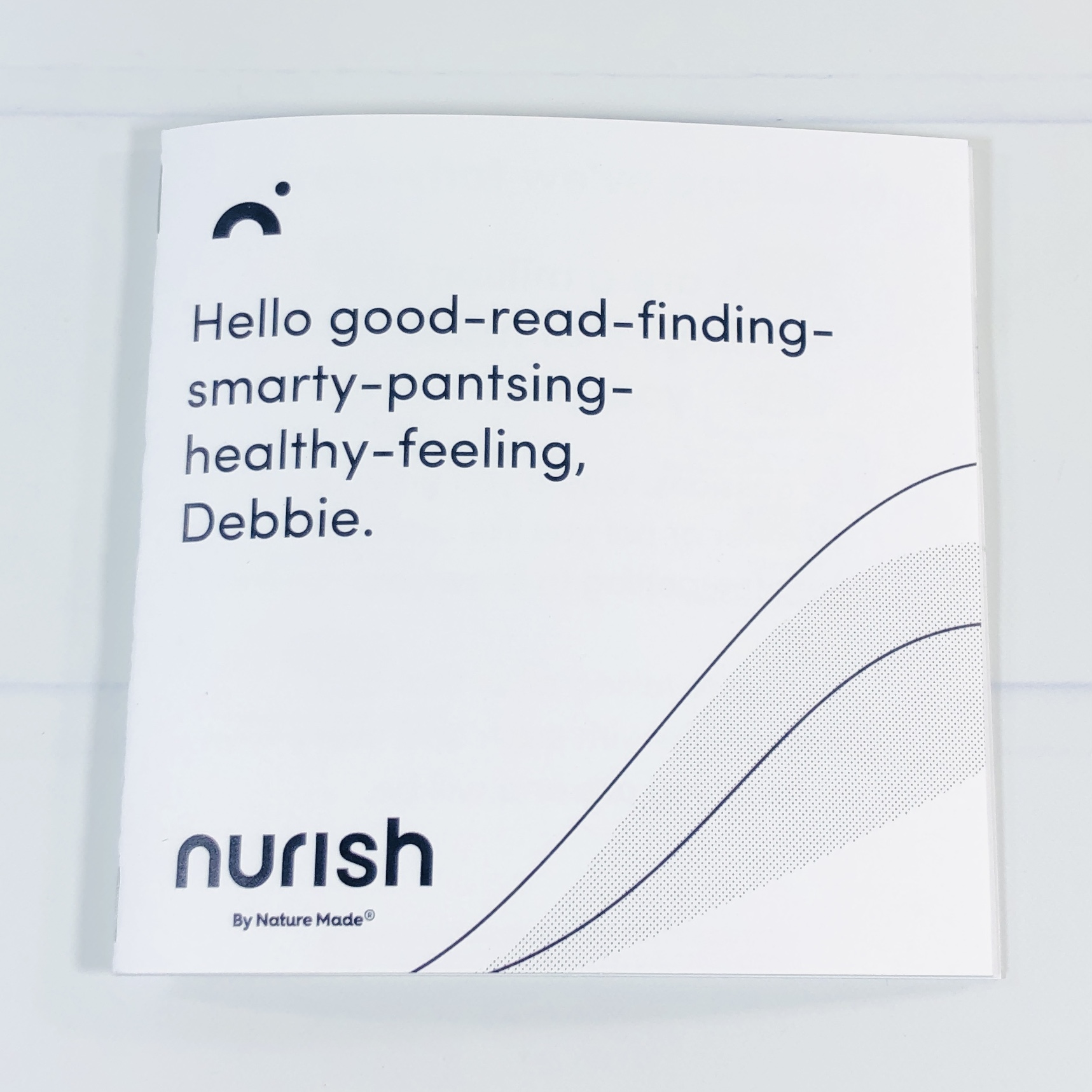 I found a booklet inside. Hmm, I put down that I like to read, maybe that's why it's mentioned on the cover?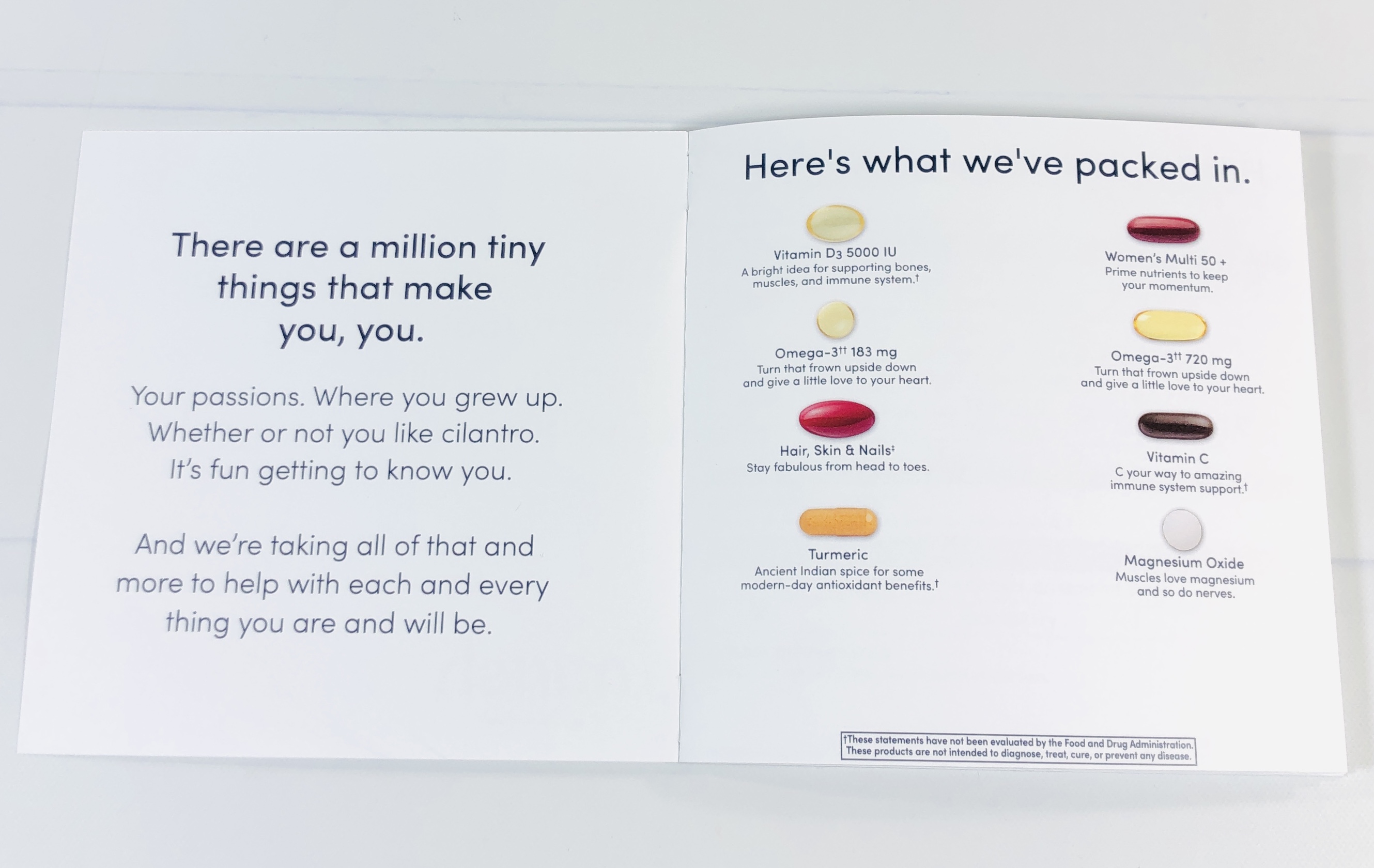 I was happy to find a picture guide so I know exactly what I am putting in my mouth. The reason it was chosen was also mentioned. These are in my packets.
The left side shows the additional "as needed" supplements that I added on, and that came in their own containers. The right page lists the products again, and right next to their picture this time.
The next few pages showed exactly what I am getting in each supplement. It also lists the additional ingredients that make up the pill itself. I was a little worried because under the vitamin D warnings it reminds me not to take it with multivitamins that also contain that vitamin. You can see that the multi also contains D. My doctor recommends 2000 IU a day due to my deficiency so I should have caught that myself and adjusted it accordingly.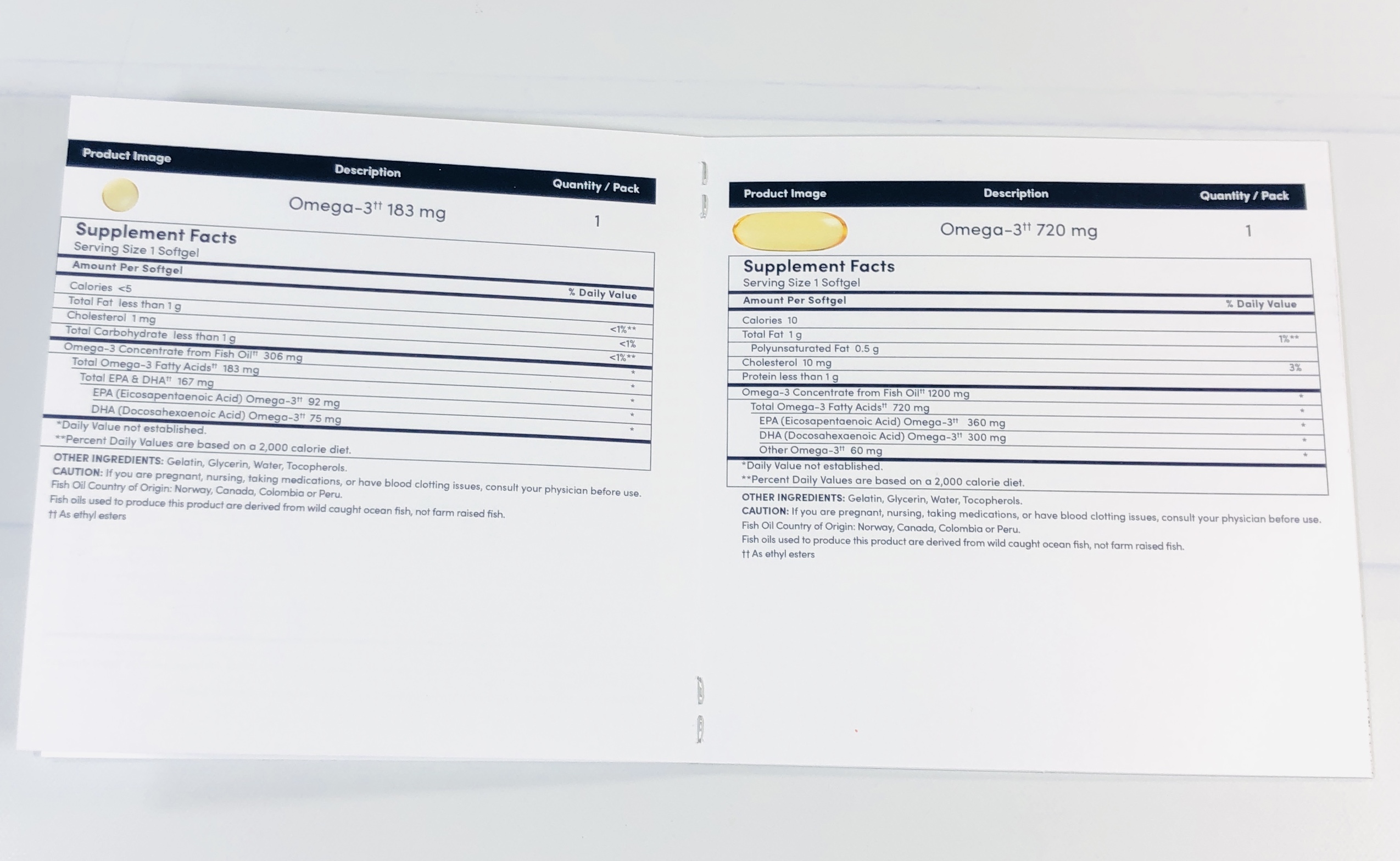 I'm not sure why two Omega-3 supplements showed up, perhaps because of my age?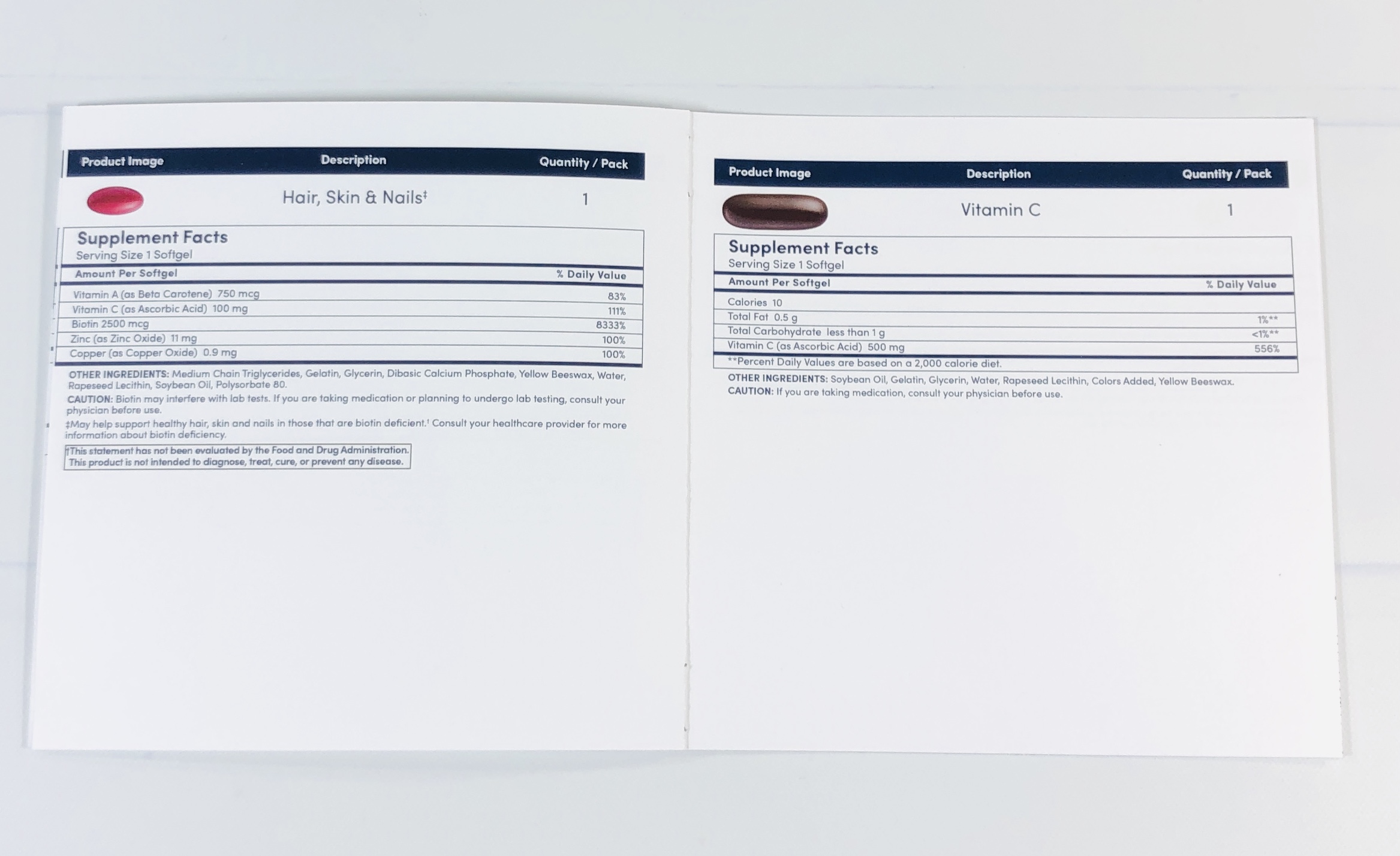 I suffer from scalp and skin problems so I was happy to see this show up, but the cautions tell me that biotin might interfere with blood tests, so if you have a blood draw coming up, you'd need to be aware of that. The amount of biotin in the multi is way lower and shouldn't be a problem.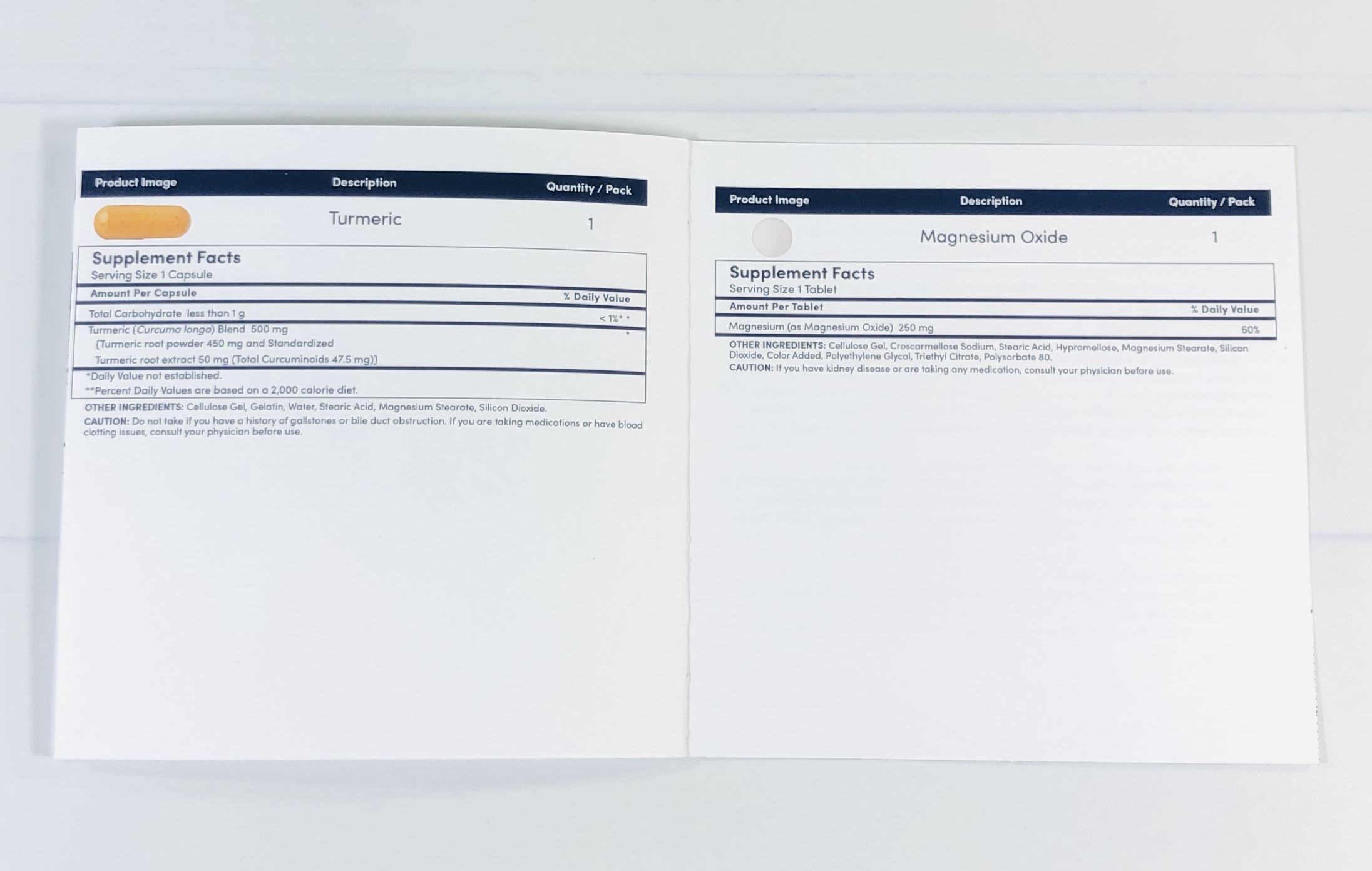 Turmeric and magnesium oxide were the final two in my pack. I was surprised to see that turmeric is not suggested for those with a history of gallstones. I had my gallbladder removed decades ago and now I am a little worried. I will need to check in with my doctor to see if that's safe to consume.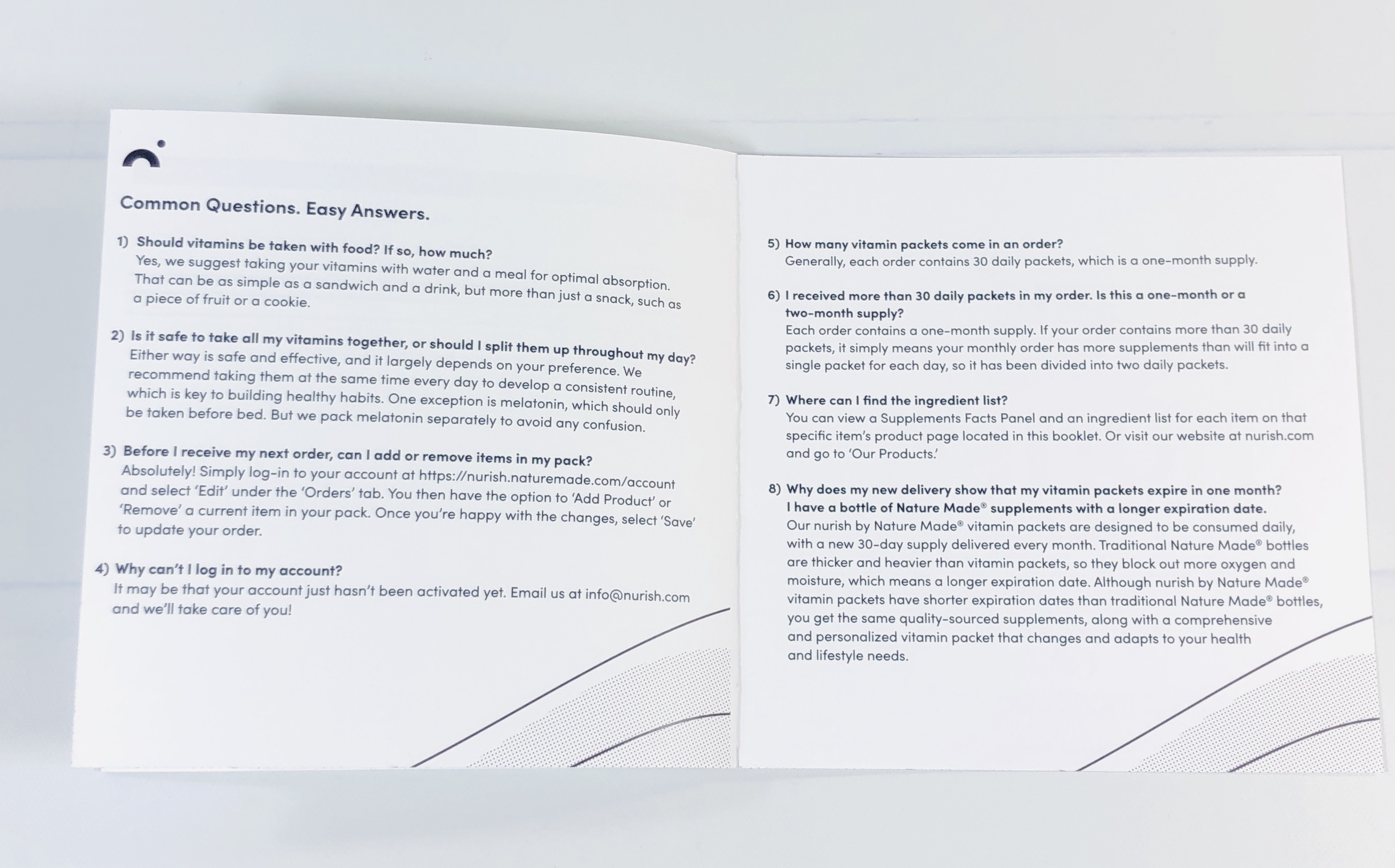 Here is some important info, such as when to take the vitamins. It says they can be taken pretty much at any time (with the exception of melatonin, which should be taken at night). It also mentions why the vitamins expire after about a month, and that's because the packs don't protect them in the same way a bottle might.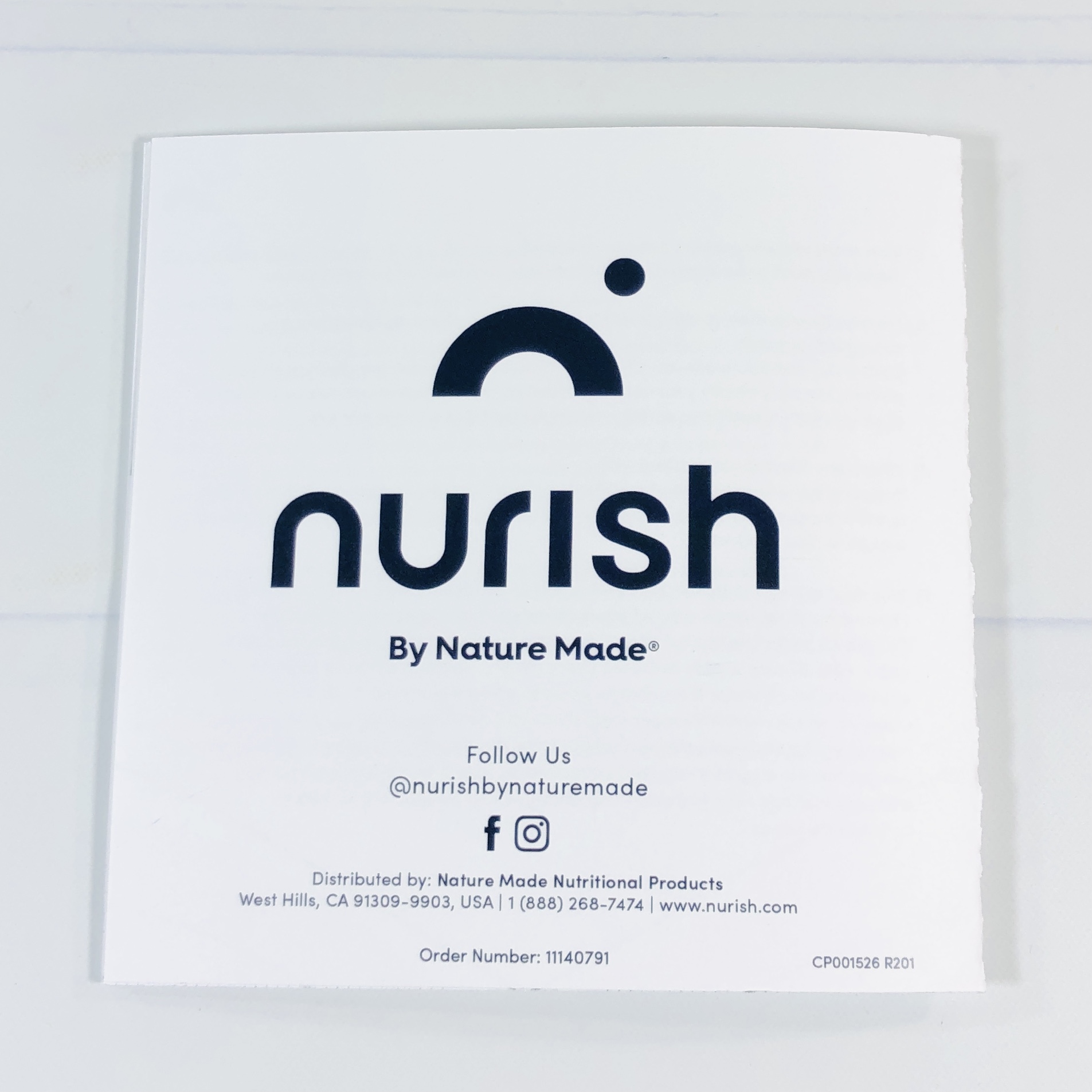 The back of the booklet has contact info.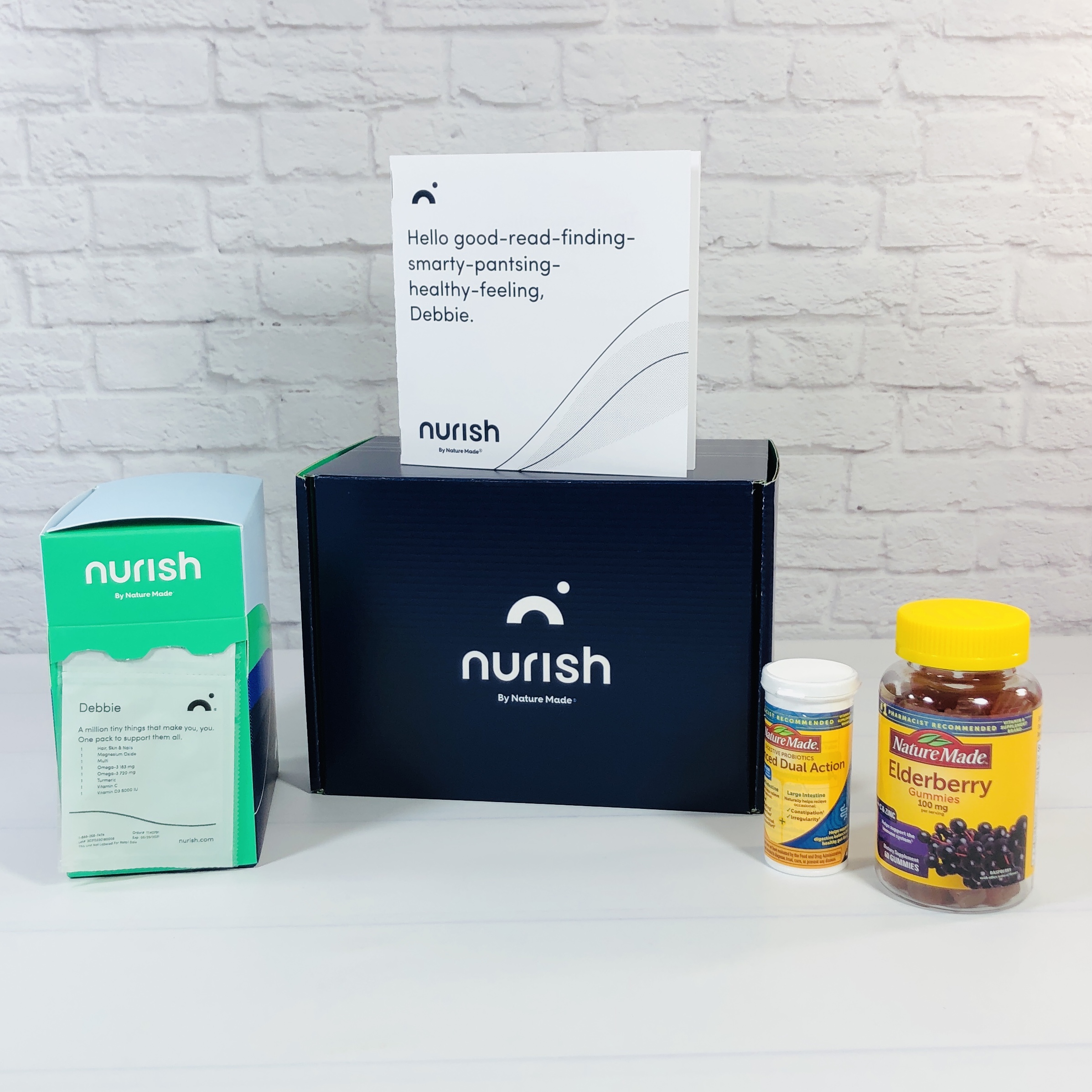 Everything in my box!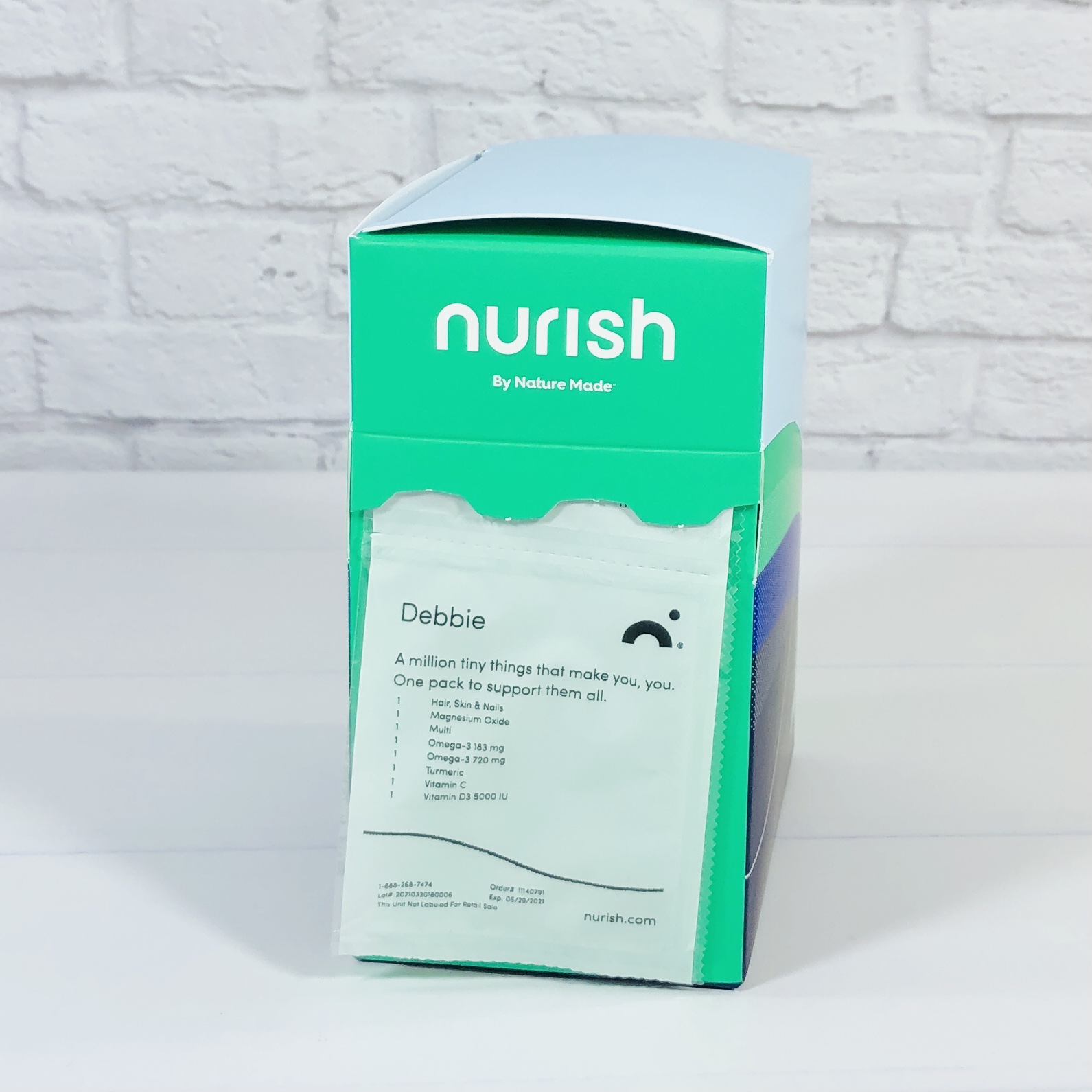 The vitamins are packed into a box and you just snip or tear one pack off each day. This first pack was empty, it just lists the pills that I received.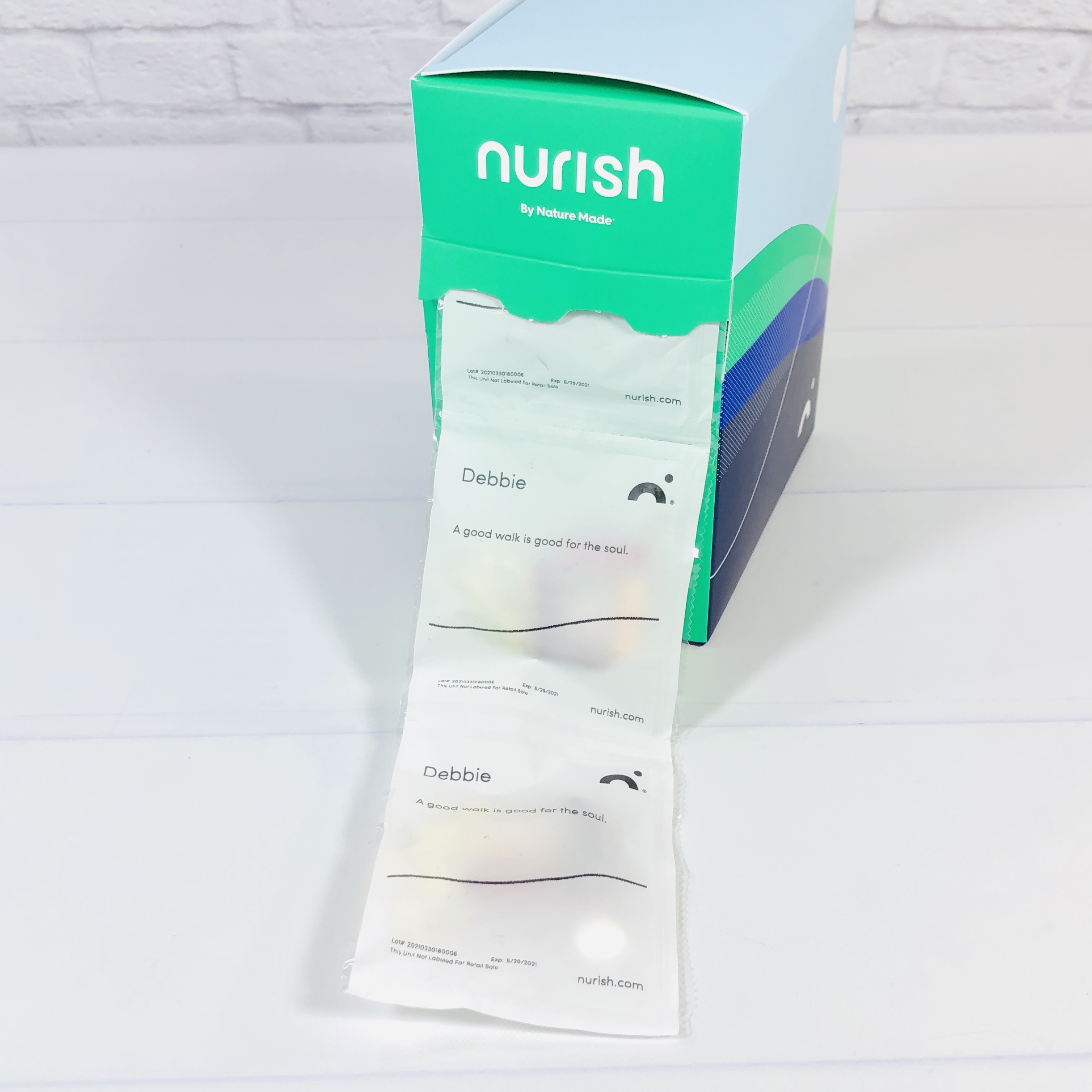 Each month comes with 30 packs.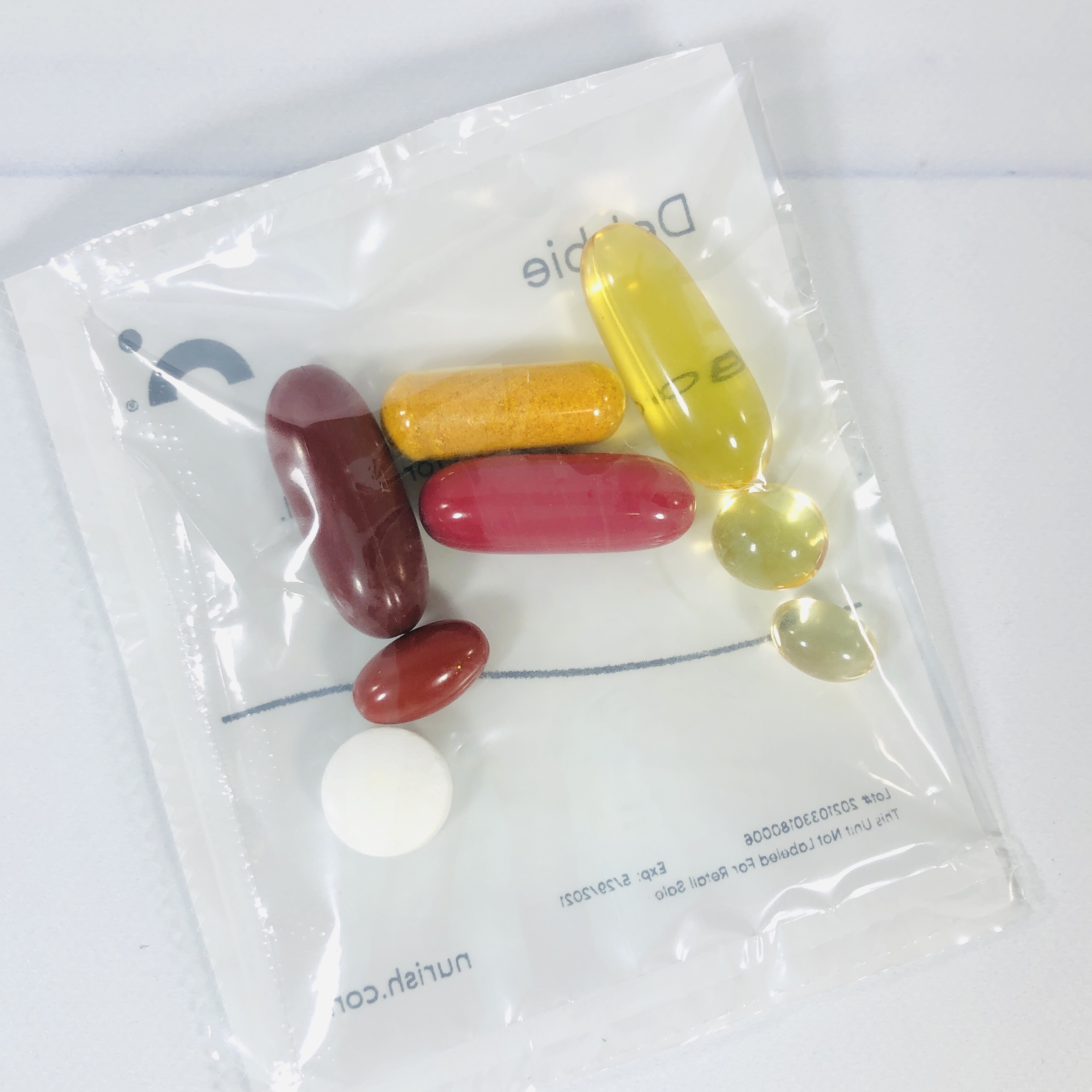 With 8 supplements in the pack, I can tell you that I will be splitting it up into a pill organizer, since it was quite a lot to take at one time. Some of the pills are quite large, so a smoothie or yogurt might help those slide down easier.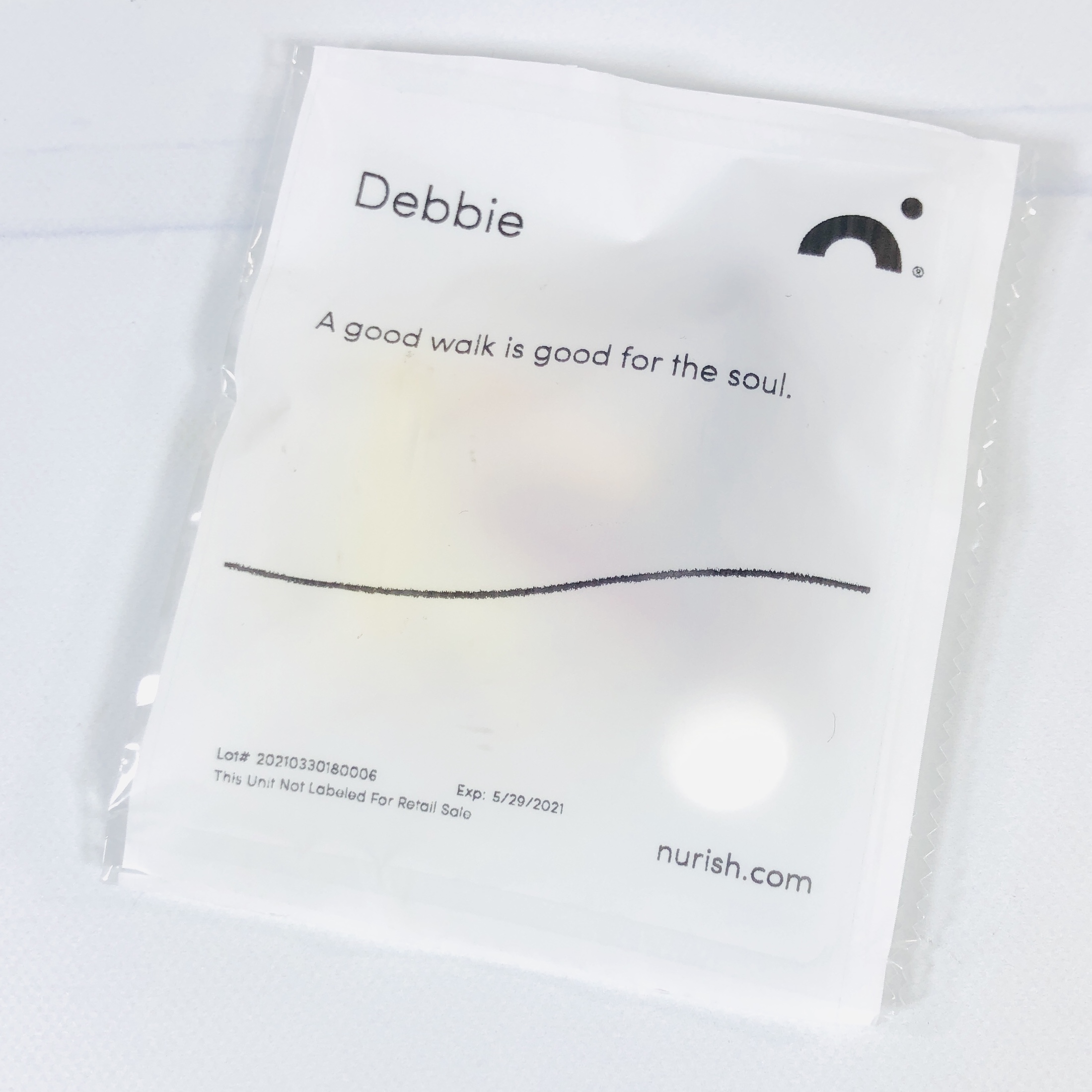 The front of the pack has an inspirational saying, possibly based on the answers I gave to my quiz. I do like to walk!
Nature Made Elderberry Gummies ($13.99) I added on Elderberry Gummies because it is supposed to support the immune system through additional vitamin C and zinc. Elderberry itself is considered an immune system booster and since we are still in a pandemic I want to keep my system in fighting shape. These are very yummy and of course taste like candy.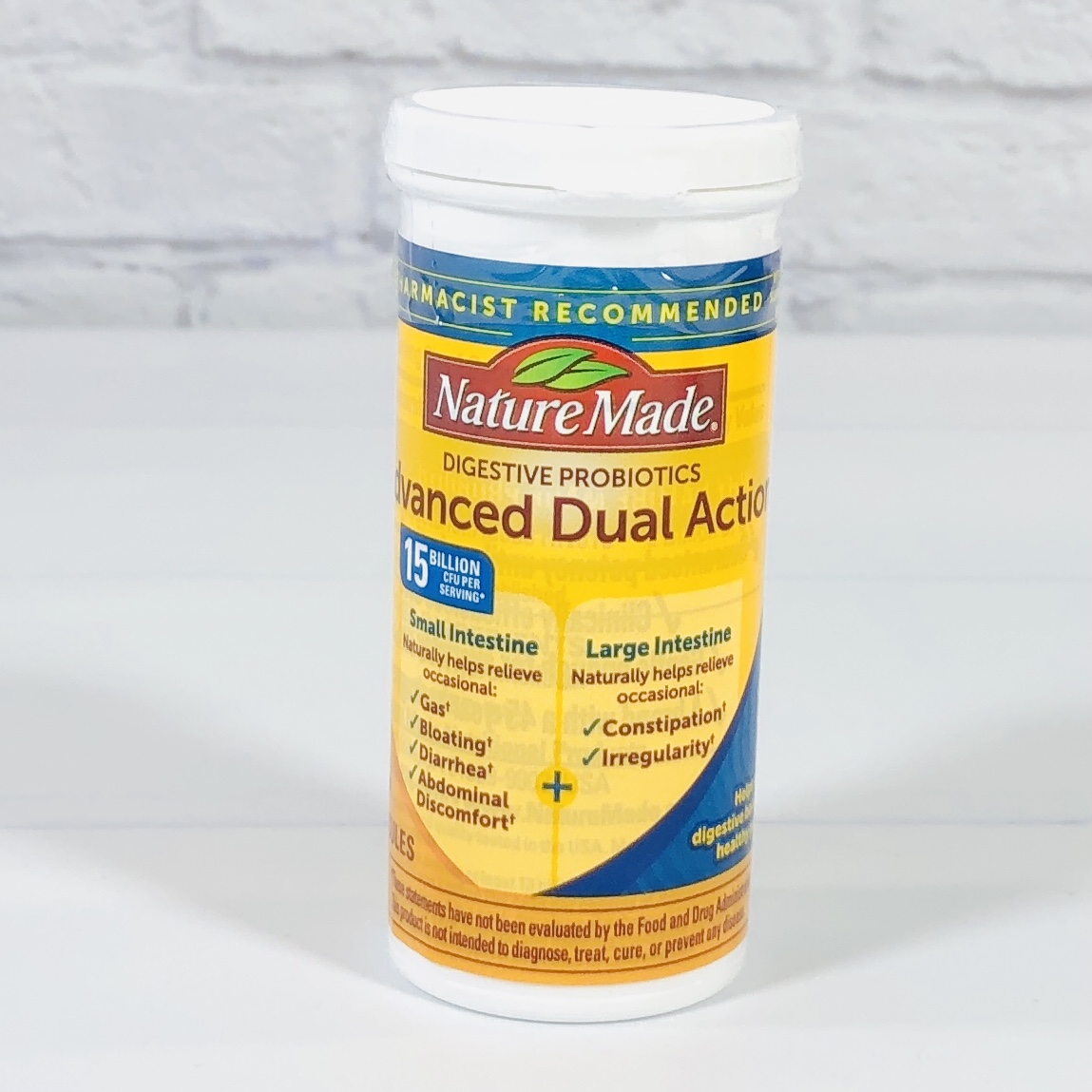 Nature Made Advanced Dual Action Digestive Probiotics ($21.42) I suffer from IBS so I added a probiotic supplement that is supposed to provide beneficial bacteria to the large and small intestines to relieve all of those symptoms that go along with the condition. These are white capsules and only one is needed per day.
I really appreciated the ease of ordering my nurish by Nature Made supplements and they arrived super quickly! The individual packs are convenient to use and can be carried with me when I'm out of town so I won't miss out. I do have some questions for my doctor now that I've thoroughly read all the information in the booklet – I'm really glad it was so complete. Overall I think that supplements are safe and fill in the gaps in my traditional American diet, but I don't necessarily believe more is better, so I am happy with this selection from the hundreds of supplements that are available to take. Everything is set up and ready to go in convenient packs and that's really useful – you can keep a few at work to make sure you always have a pack in case you forget at home. Nurish is also reasonably priced and cuts down on all the time selecting supplements and piecing them out. And again – that USP verification is really important to me to ensure that I know I'm getting exactly what the label says.
What do you think of Nurish?