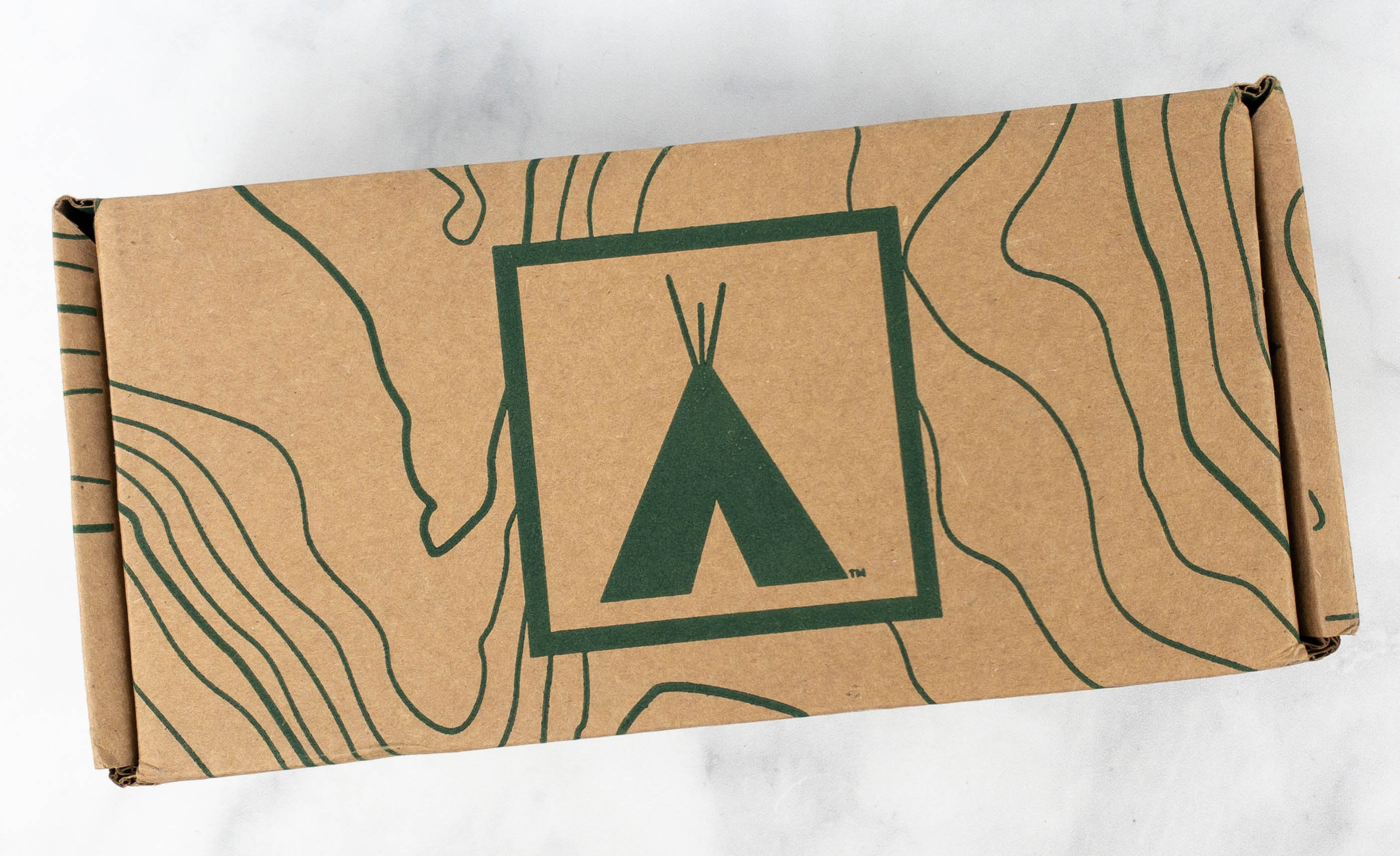 Nomadik is a subscription box for outdoor enthusiasts. Each monthly box includes functional gear designed to increase your fun in the outdoors. All products have been trail tested by an outdoor adventurer and often incorporate new technologies. Every box has three to six pieces of unique, newly-released, or just plain ultra-handy gear from premium brands. Nomadik's outdoor gear subscription box topped the list in our 2021 readers' choice list of best subscription boxes for the outdoors!
DEAL: Save $5 off on your first subscription box with coupon code HELLO5OFF. OR Grab a 6 or 12- month subscription and get a FREE Mystery Kit worth $50+! Deal applies automatically, just use this link to subscribe. Valid for a limited time only!
Plus, get the Nomadik Hammock Box as your first box! See our review here!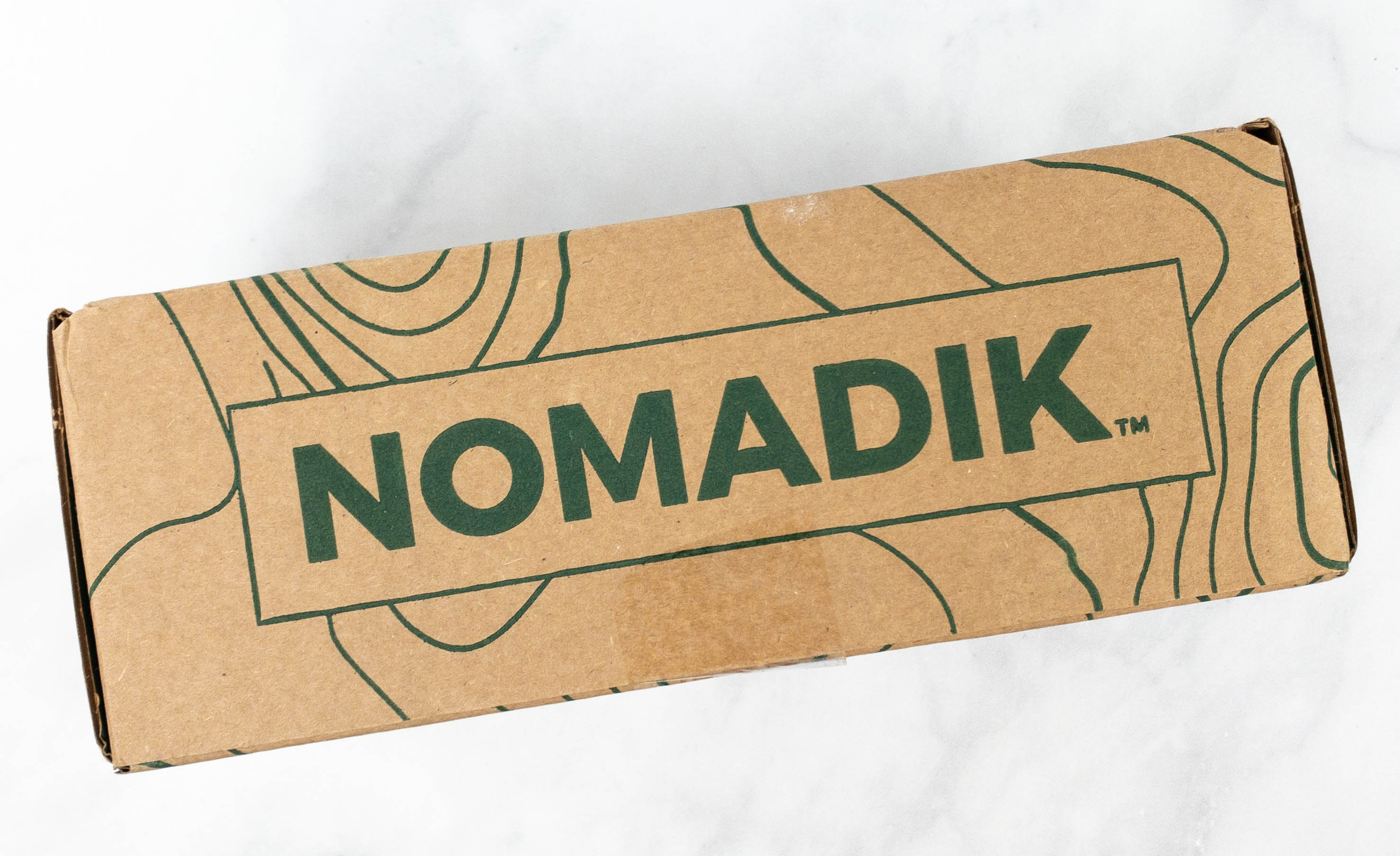 The box came in perfect condition.
All the items were packed inside a sturdy brown box covered with thick, brown paper.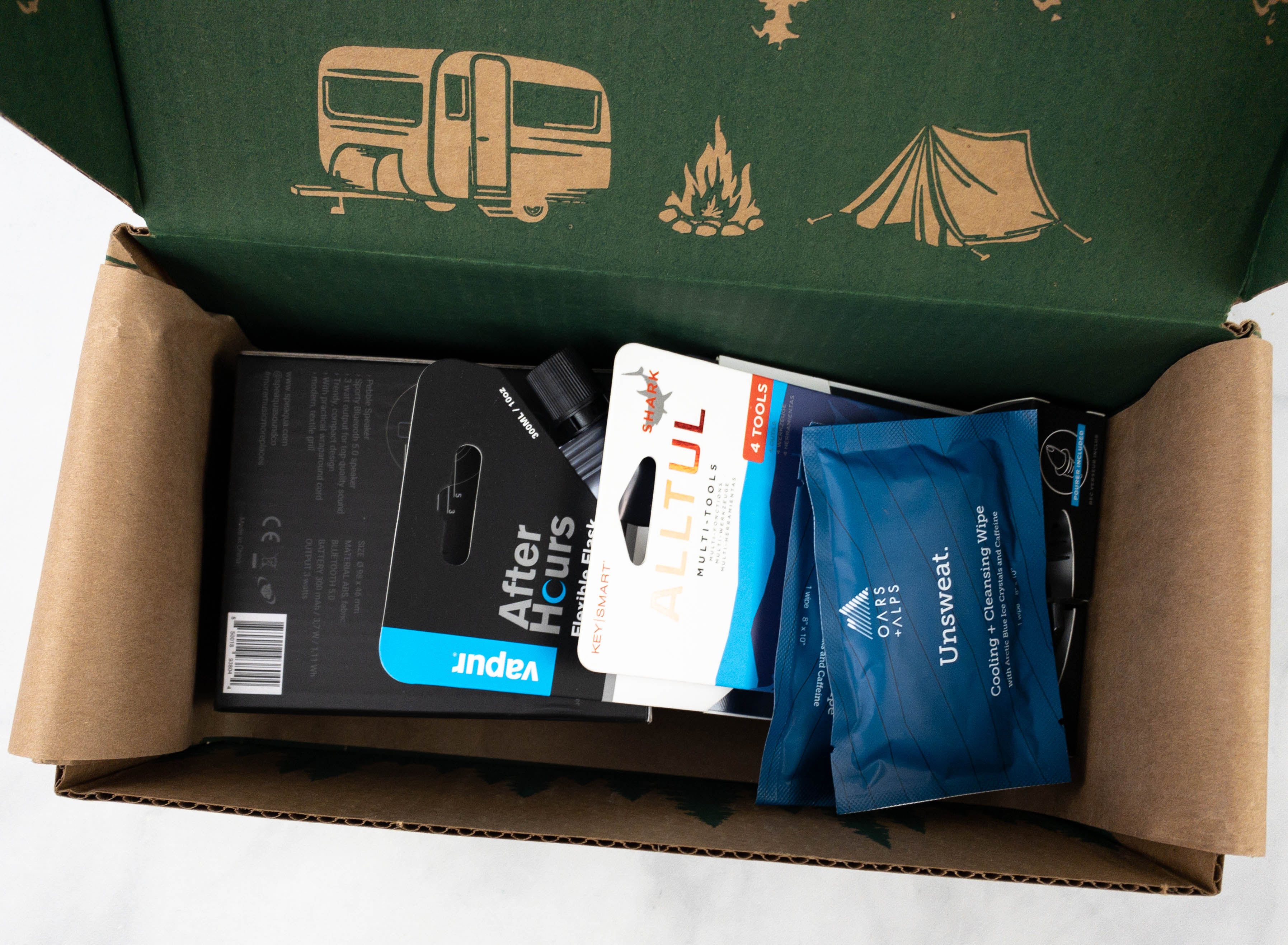 Everything is durable outdoorsy type stuff, so no need for tons of packing materials.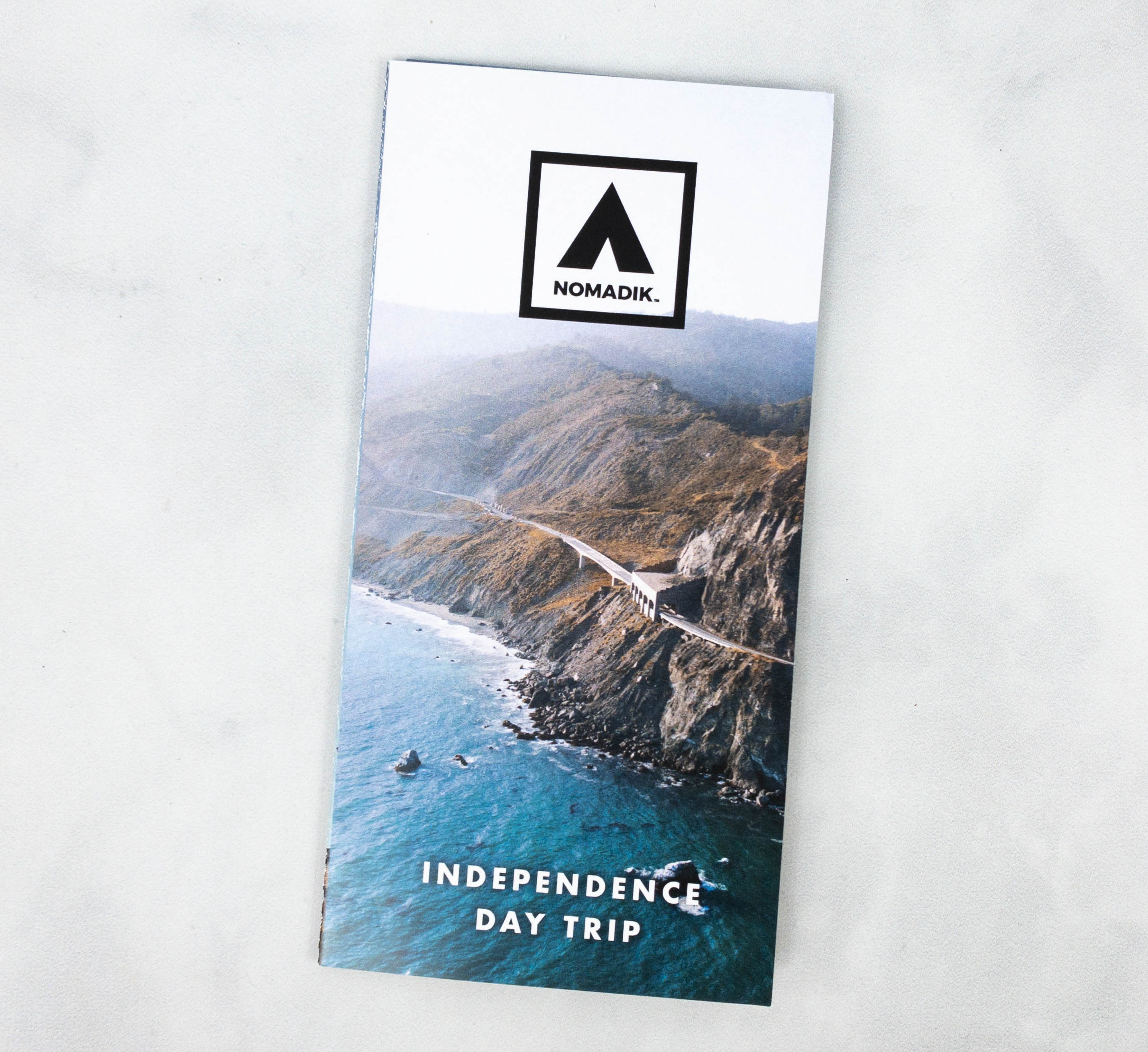 The theme for June 2021 is Independence Day trip.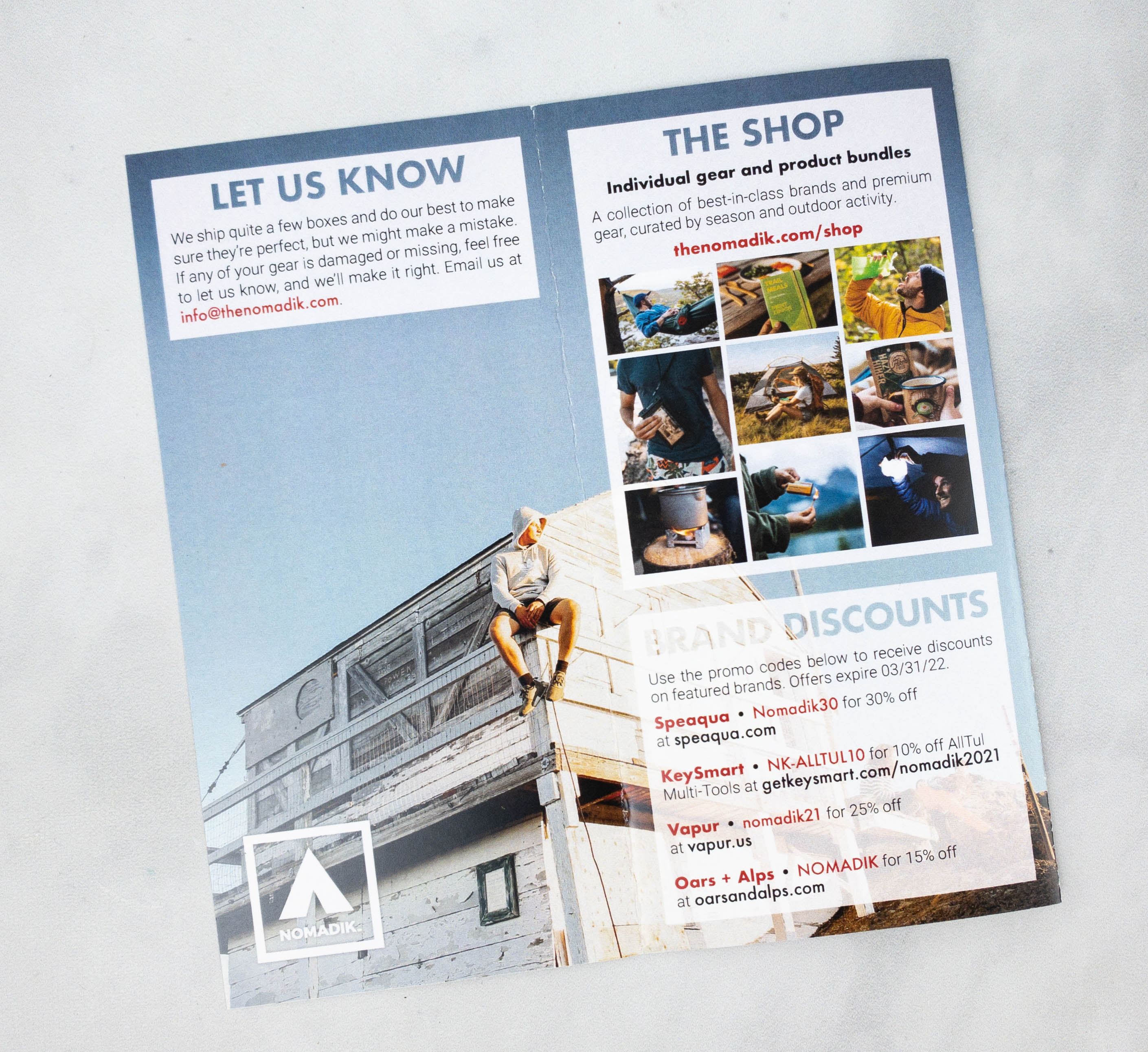 Nomadik always includes a Challenge card to encourage you to get out and use your items in the wild.
Here's a list of all the items in the box, as well as some useful tips from Nomadik.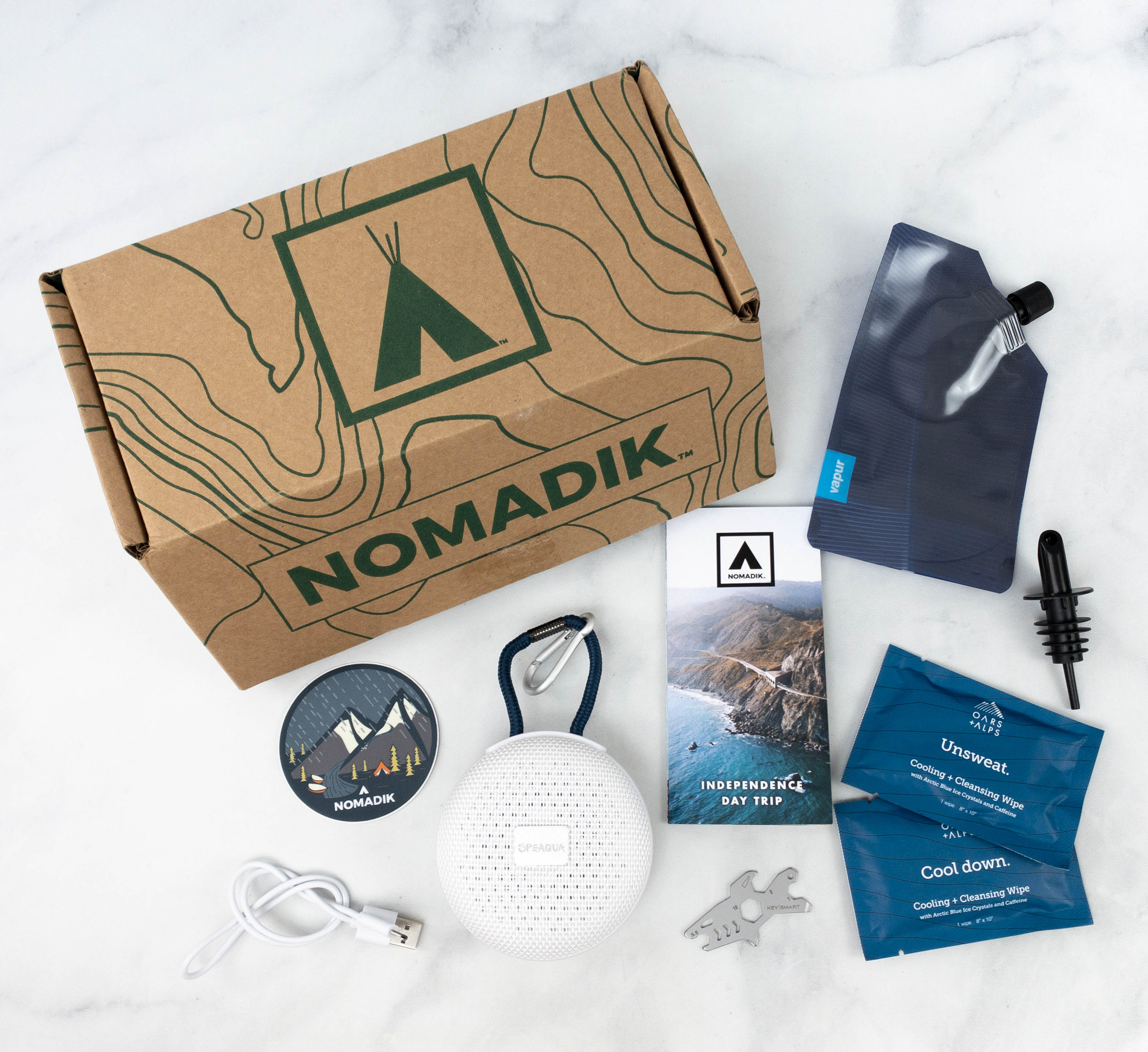 Everything in my box!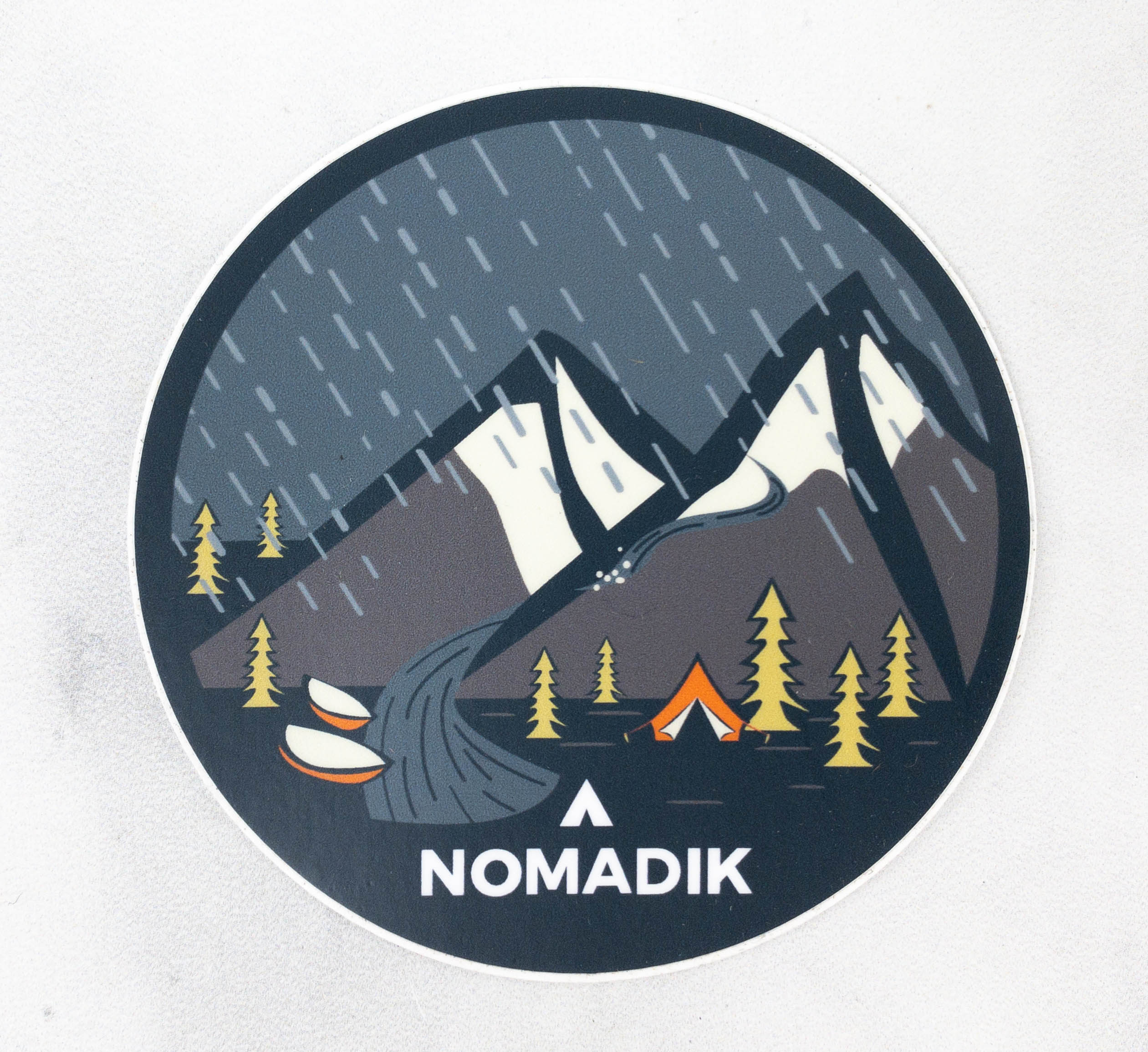 Sticker. Every box includes an exclusive sticker from Nomadik. This month, it features a rainy scenery at the mountains.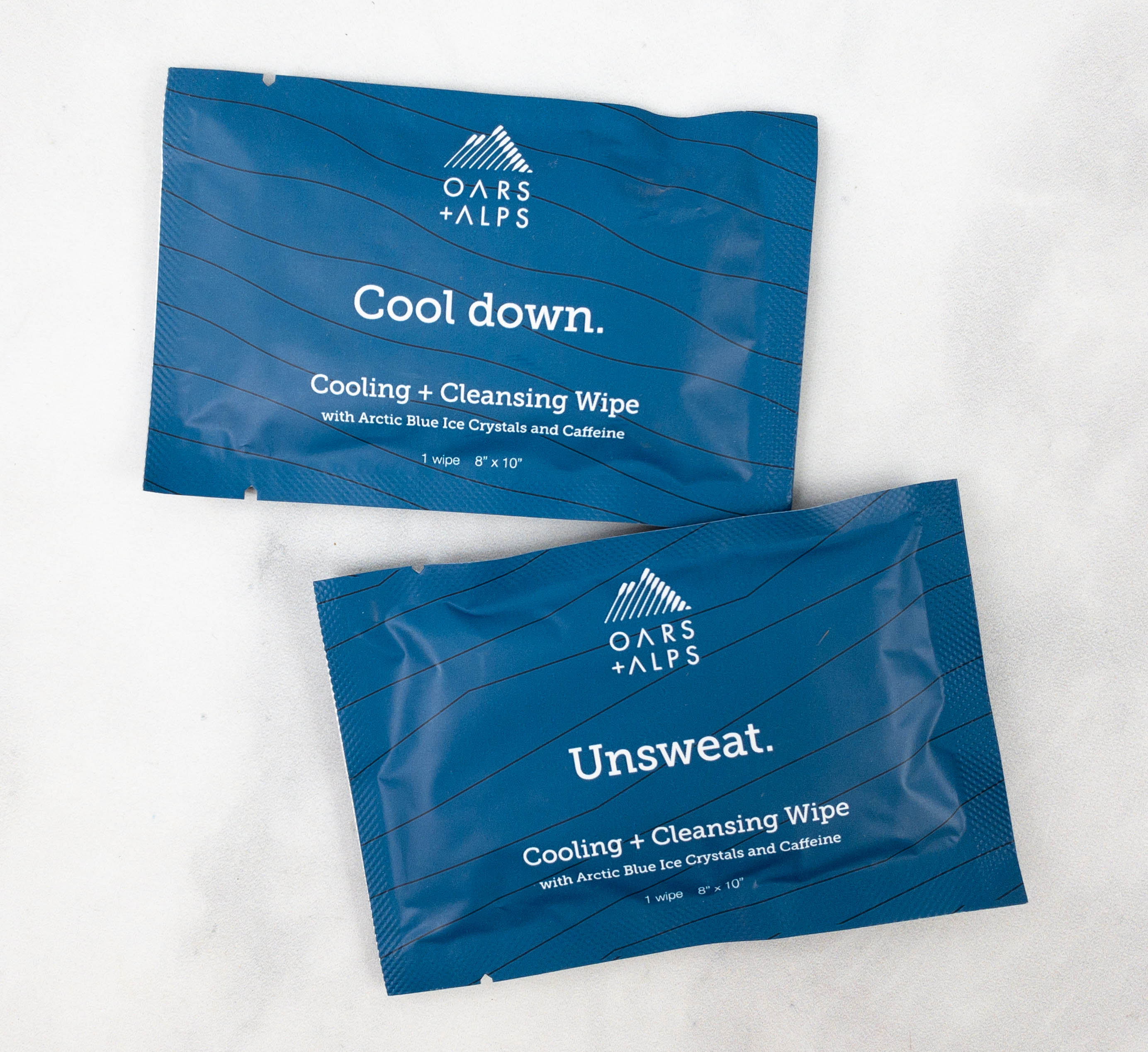 Oars + Alps Cooling + Cleansing Wipe ($1.14) I received 2 packs of cooling and cleansing wipes, which are great to bring on the go to keep my face and body clean throughout the day. One side of the wipe contains Arctic Blue Ice Crystal to provide deep cleansing, while the other side gives a cooling caffeine boost.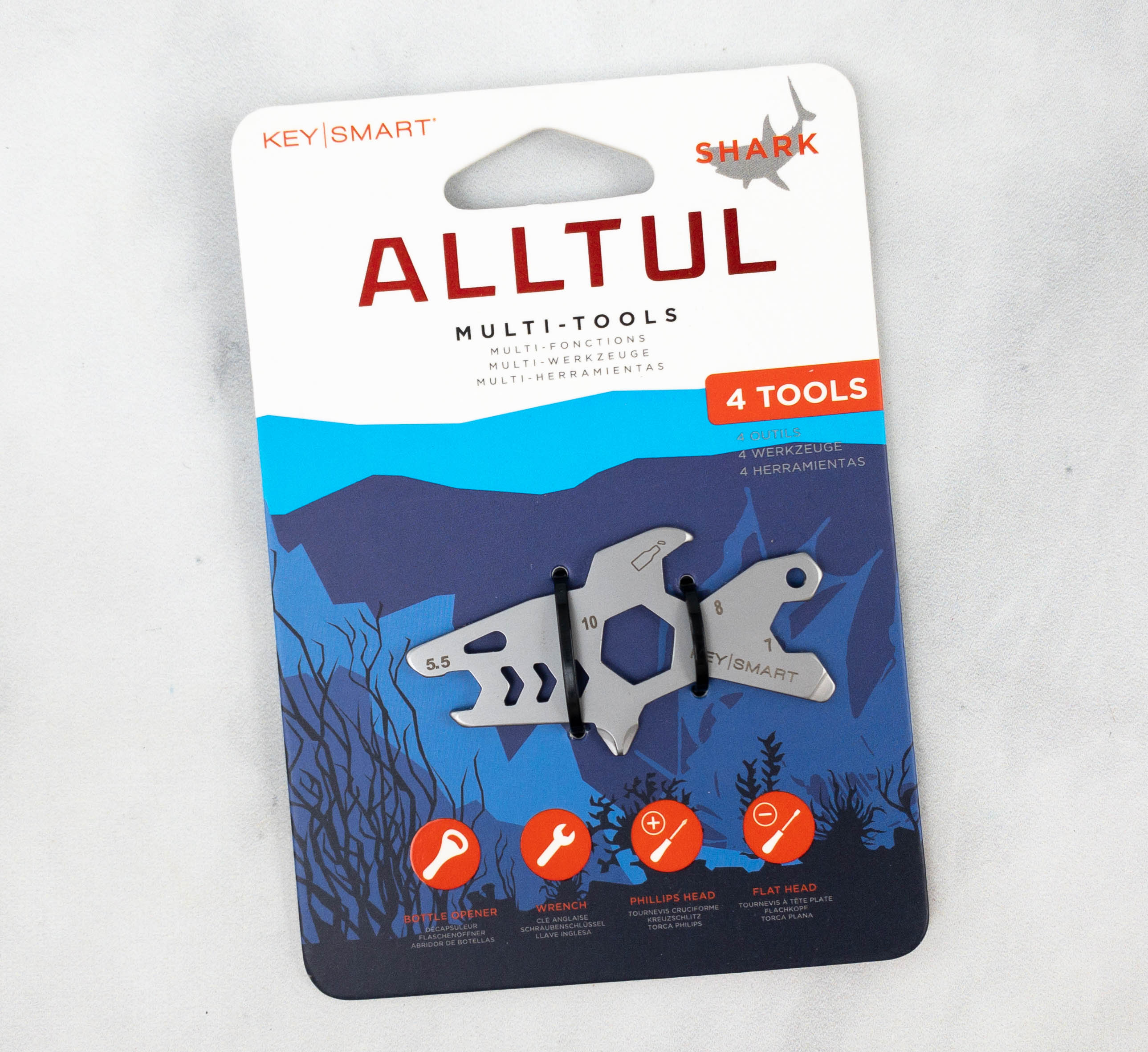 Key Smart Shark Alltul Multi Tools ($9.49) This compact tool is made from stainless steel, and it can be used as a bottle opener, wrench, Phillips head, and flat head.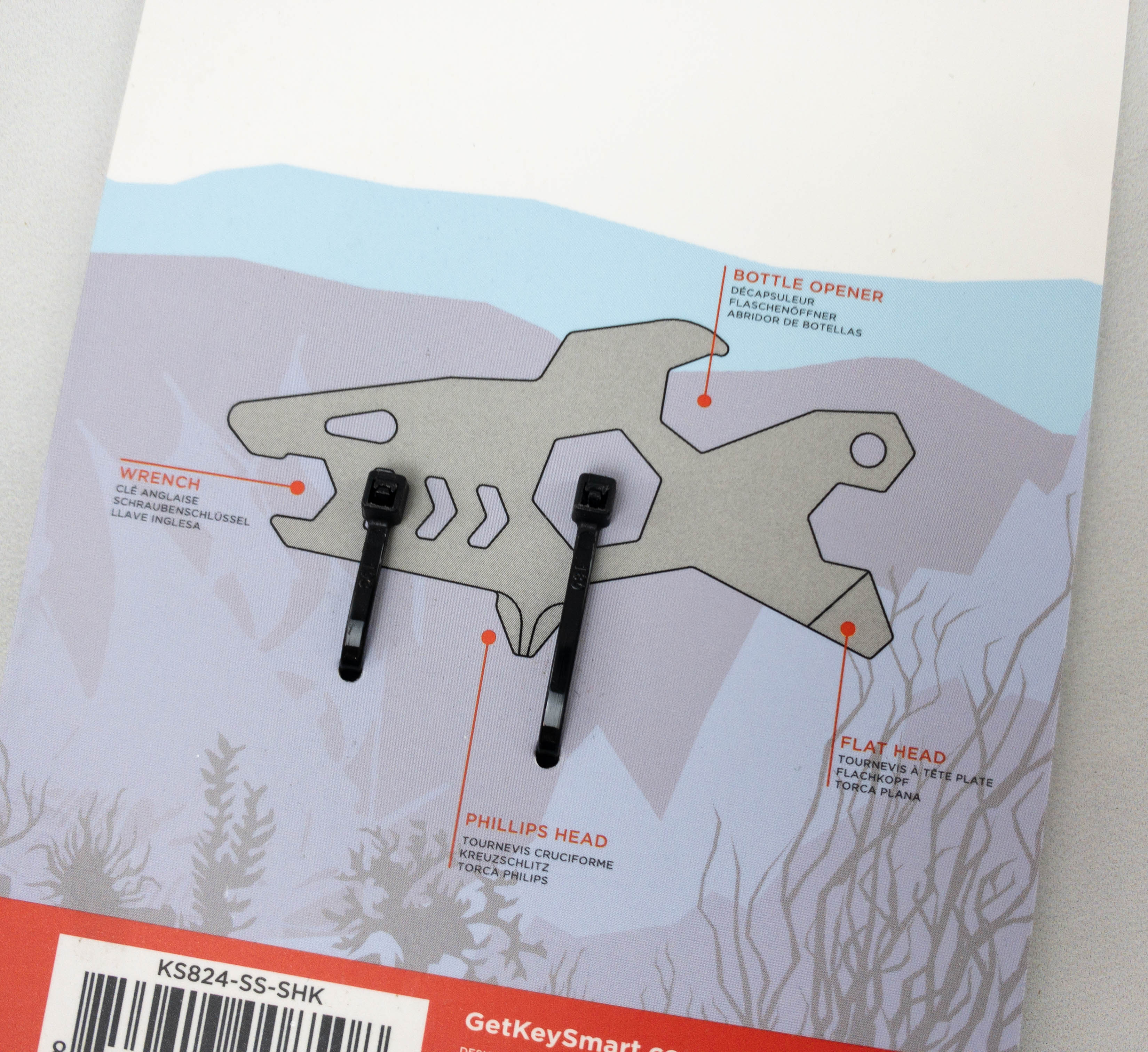 The back of the packaging illustrates the tool and identifies each part's uses.
The tool is shaped like a shark. It can be attached to a keychain as well, for easier carrying! I thought this was clever and a lot more witty than the standard credit card style multi tool! Bonus that you can put it on a keychain.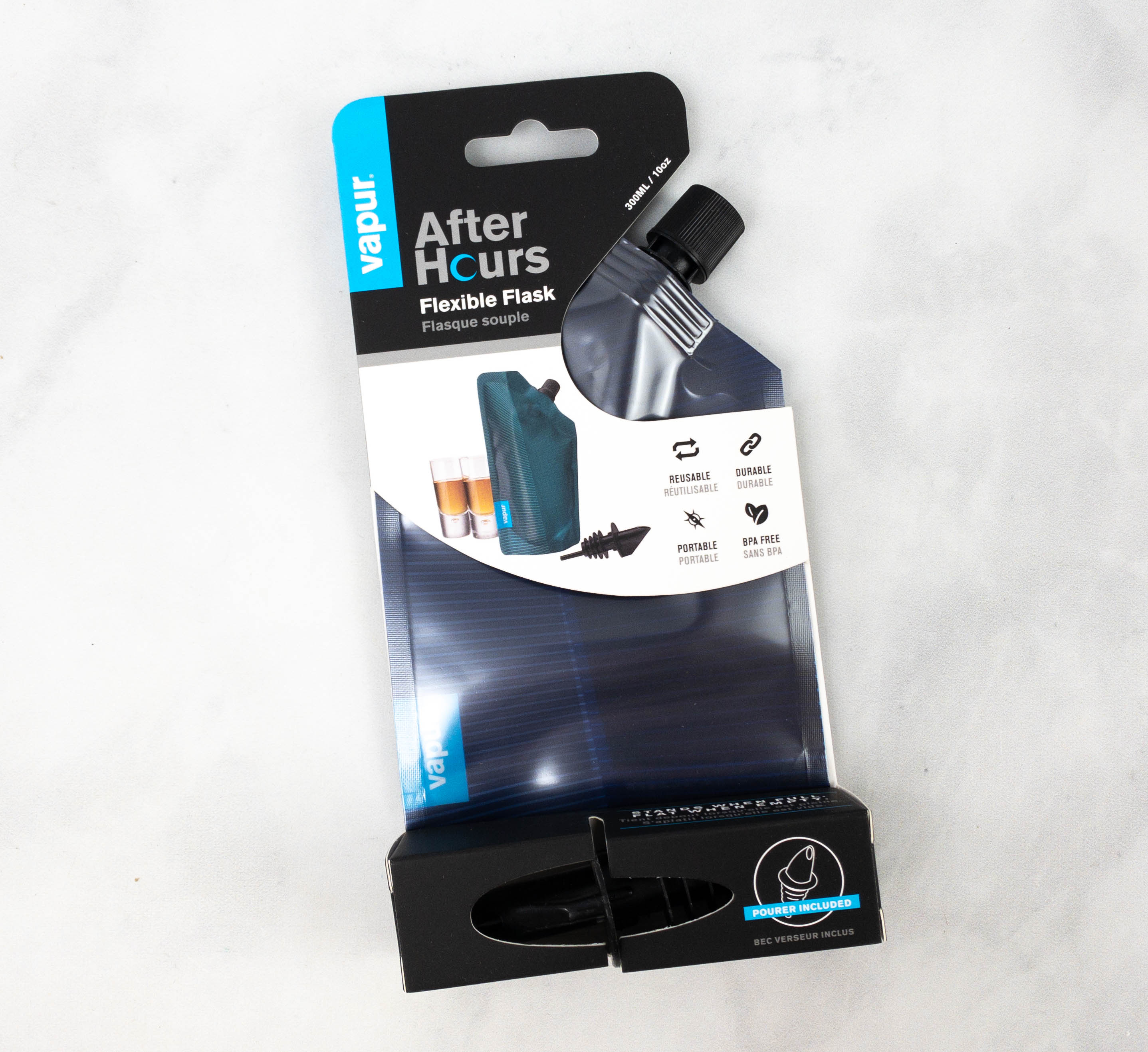 Vapur After Hours Flexible Flask ($7.85) Compared to regular flasks, this one is easier to use and to bring on the go. It features a compact design capable of standing up when full, and it can be folded when empty.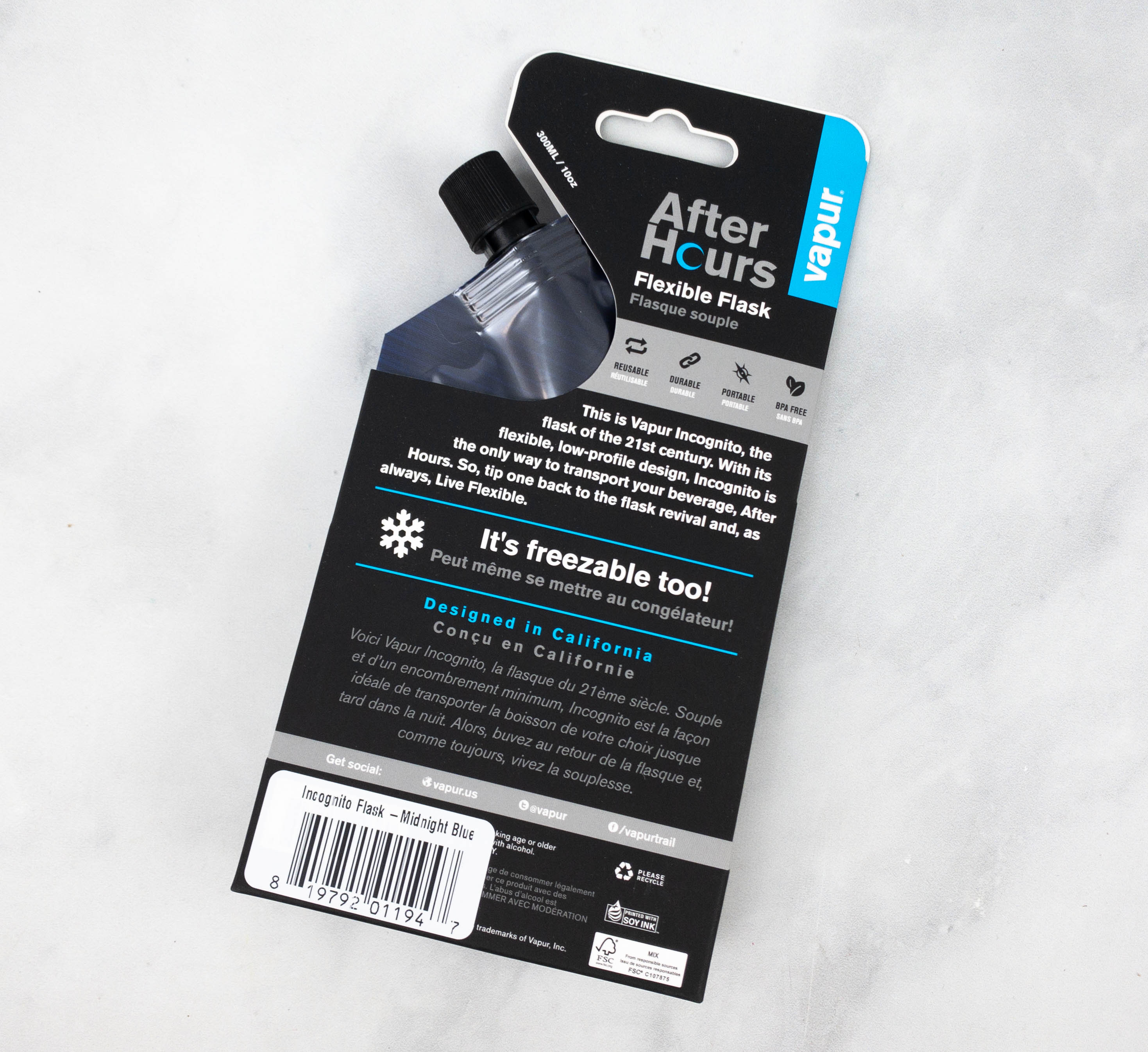 It's BPA-free and it's freezable as well!
It comes with a pourer attachment so you can transfer drinks to glasses or cups without spills. Do I need to also tell you that this kind of flask is quite workable for most venues? I have to be honest, I might have tucked this puppy away with cruise packing items.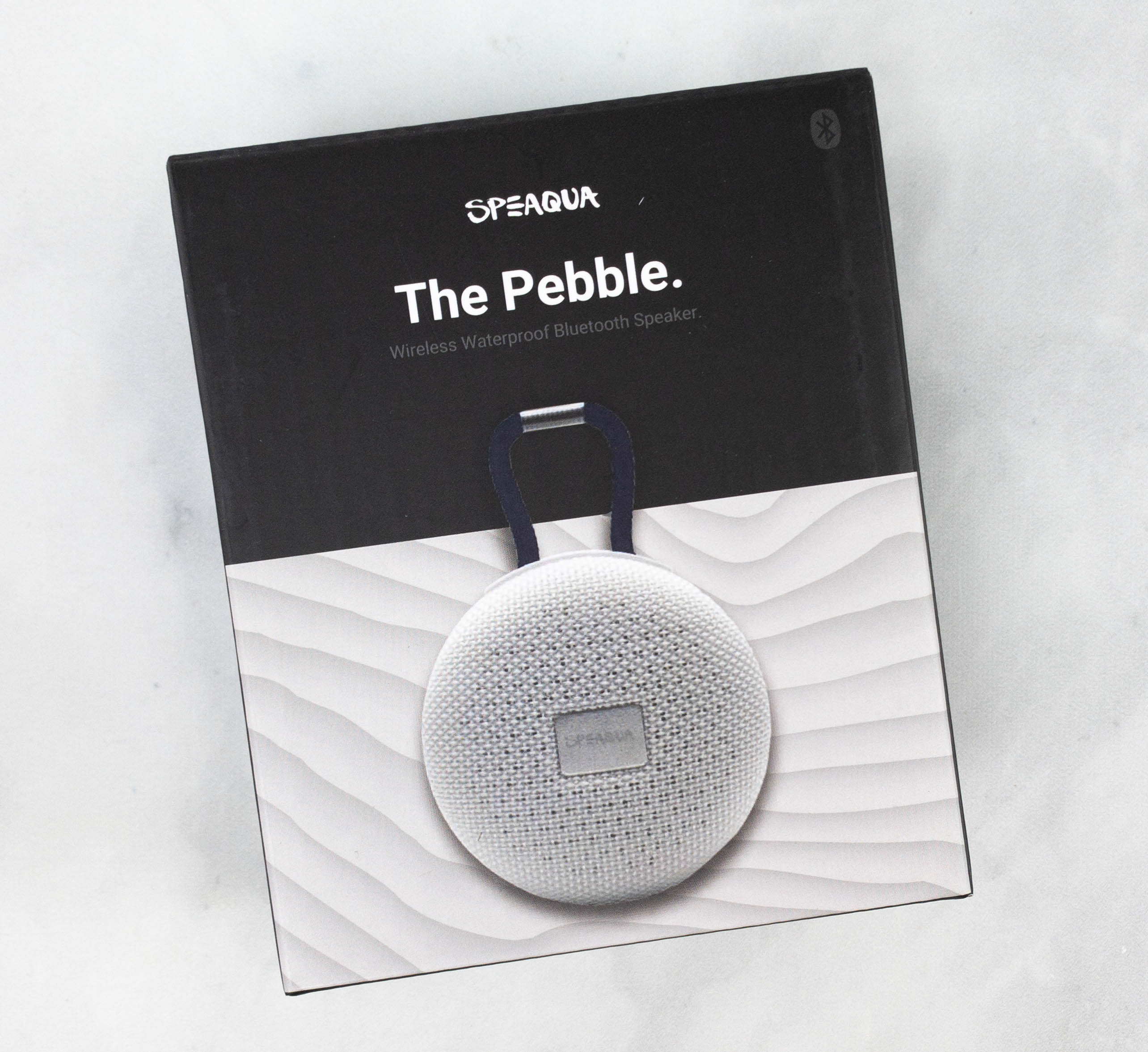 Speaqua The Pebble Wireless Waterproof Bluetooth Speaker. A fun trip isn't complete without music! This wireless speaker is the perfect way to bring music on the go. It has a portable design, and it's waterproof as well!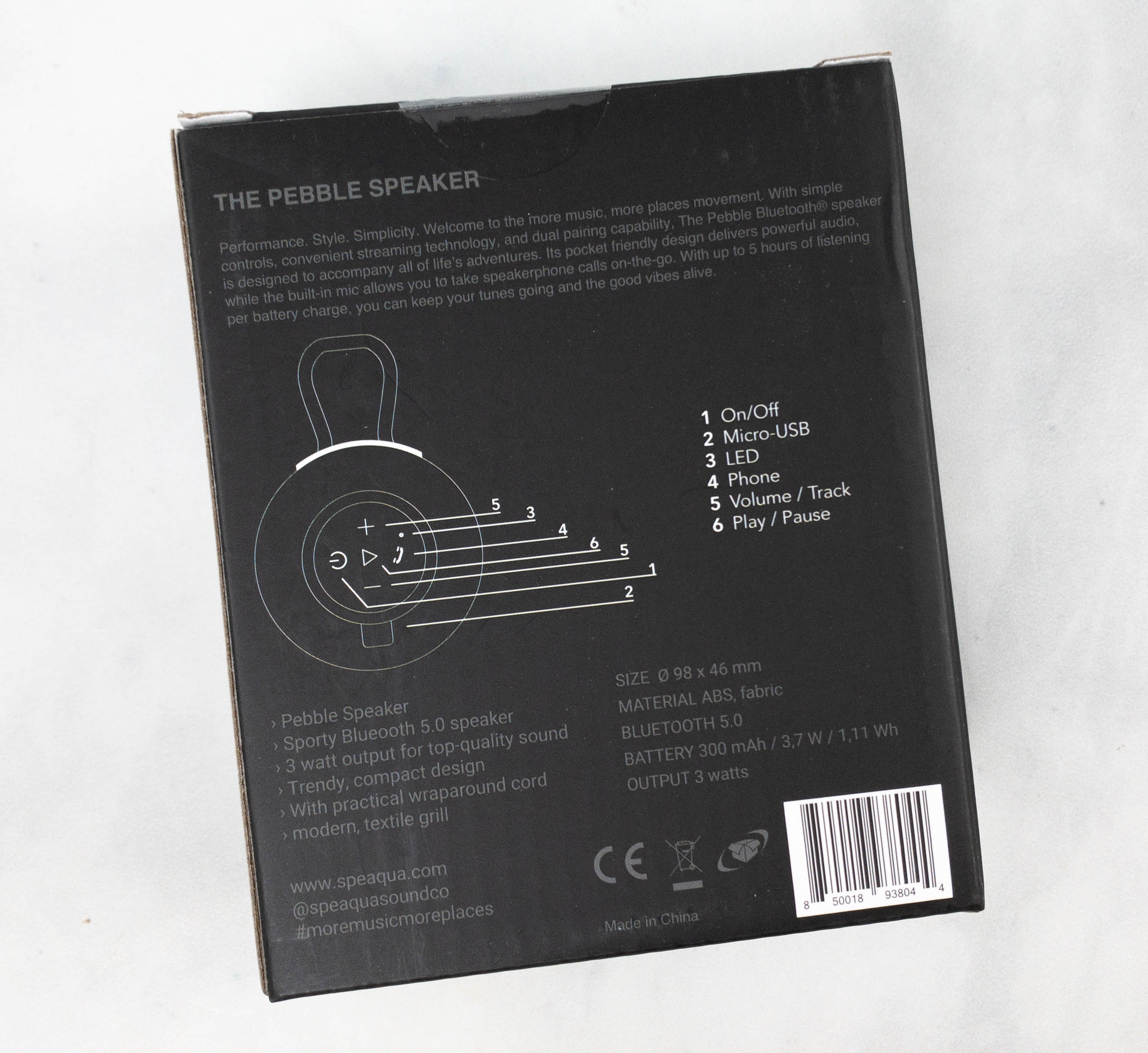 This pebble speaker is supported by Bluetooth 5.0.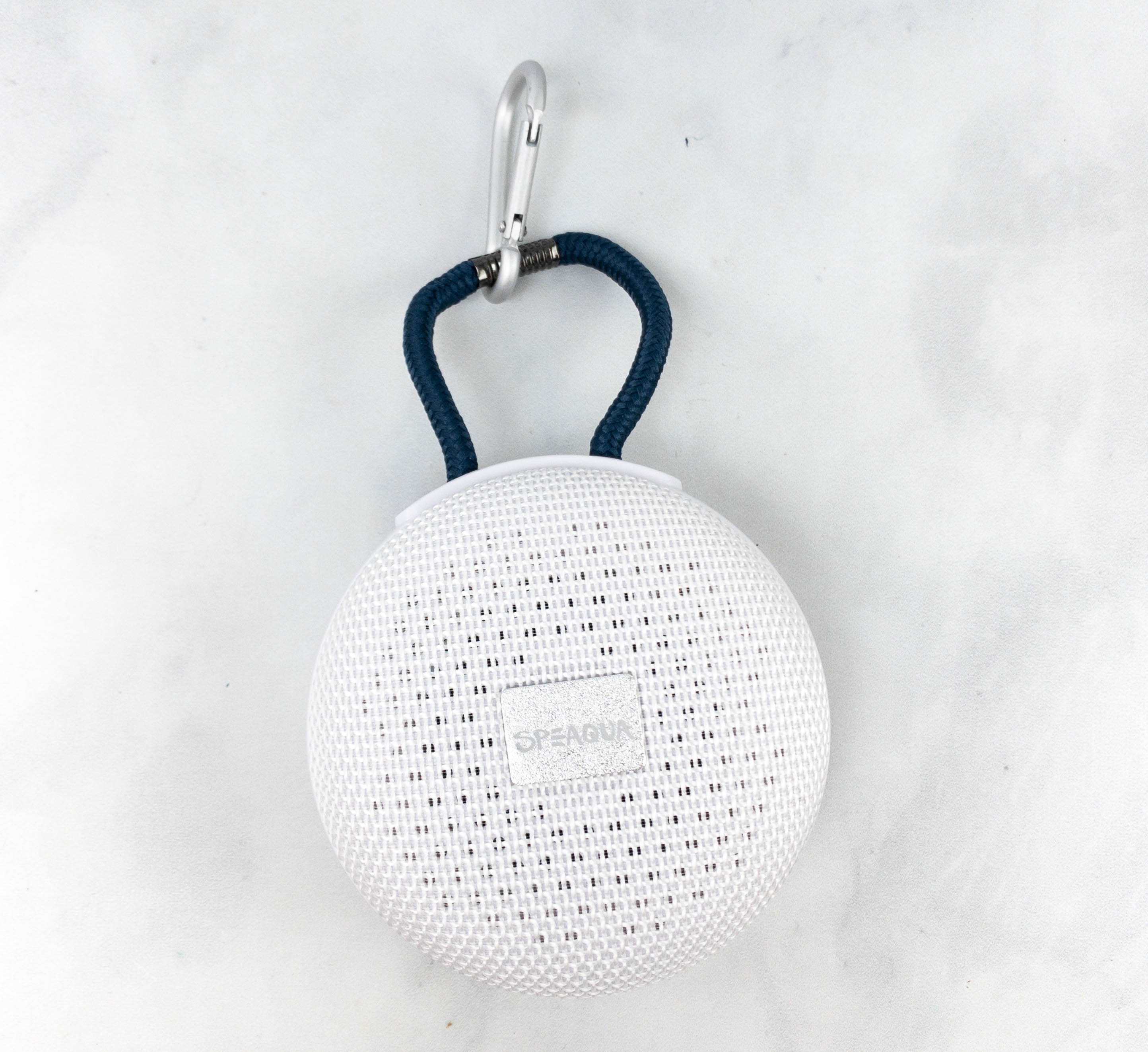 The design features a modern, textile grill and a wraparound cord.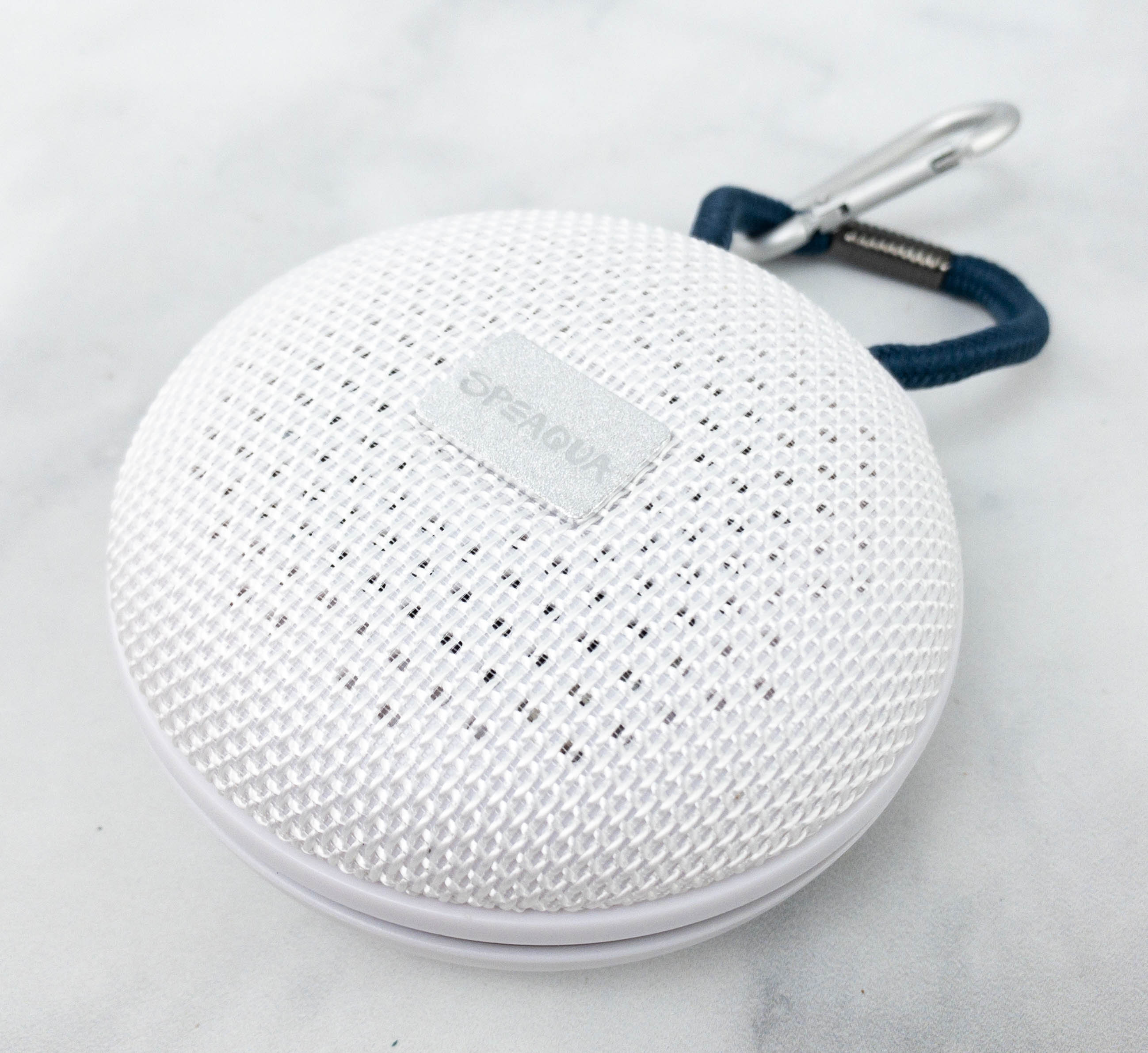 It can be easily attached on bags and it's also small enough to be stored in a pocket.
It came with its own charging cord. Every full charge is equivalent to 5 hours of listening time.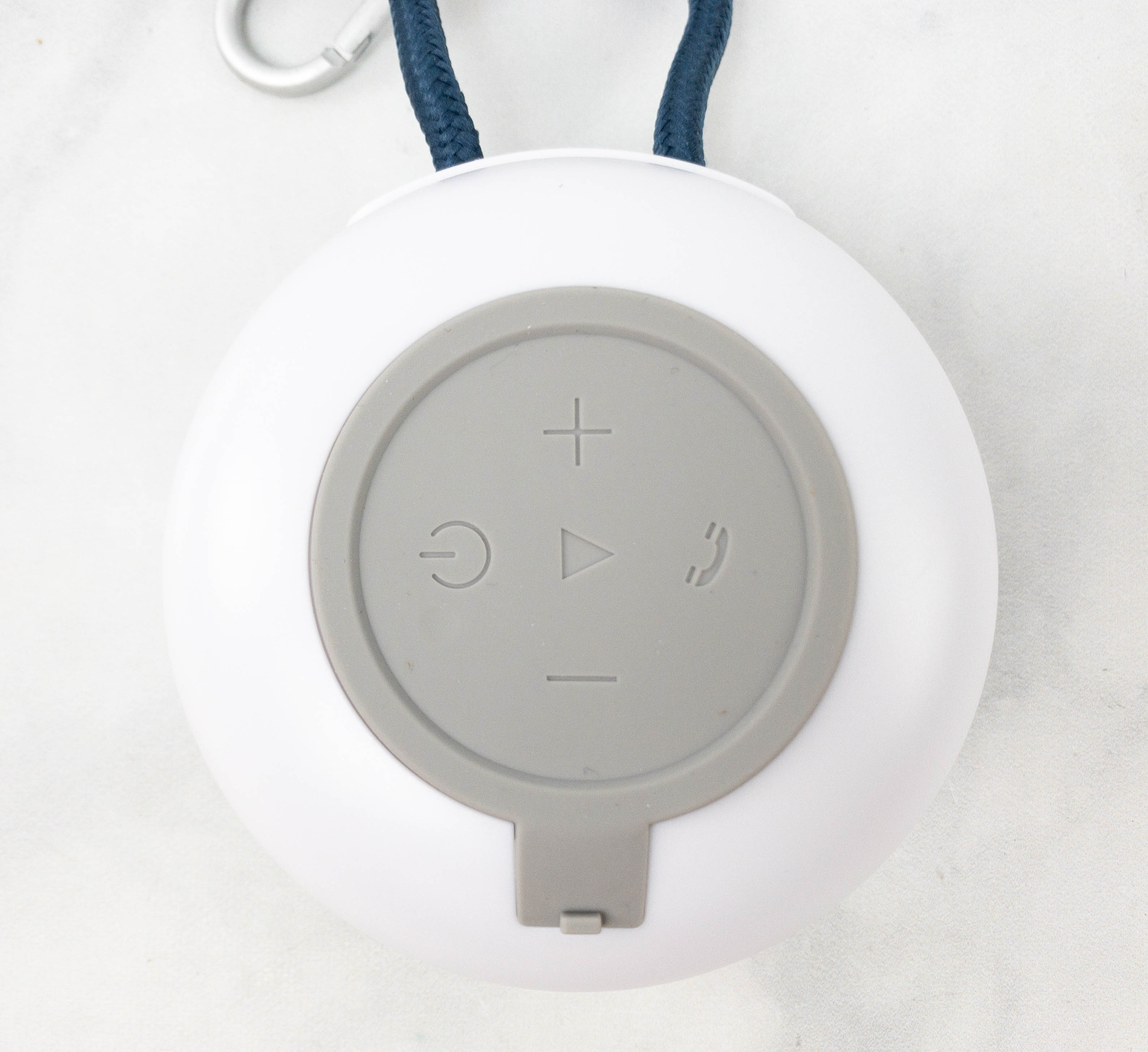 The controls are simple and easy to operate as well. These are fun and useful to take on the go, plus you can hang them off of your pack!
This month's outdoor items were curated for an Independence Day trip! It includes a multipurpose tool which can come in handy for emergency situations, as well as items to make the trip more fun, like a portable wireless speaker for the music and a flask where I can store my favorite drink conveniently. This is a good box overall, from the theme to the quality of the contents. It's worthy of a try especially if you're looking for new gear to bring on your next trip!
What did you think of Nomadik?