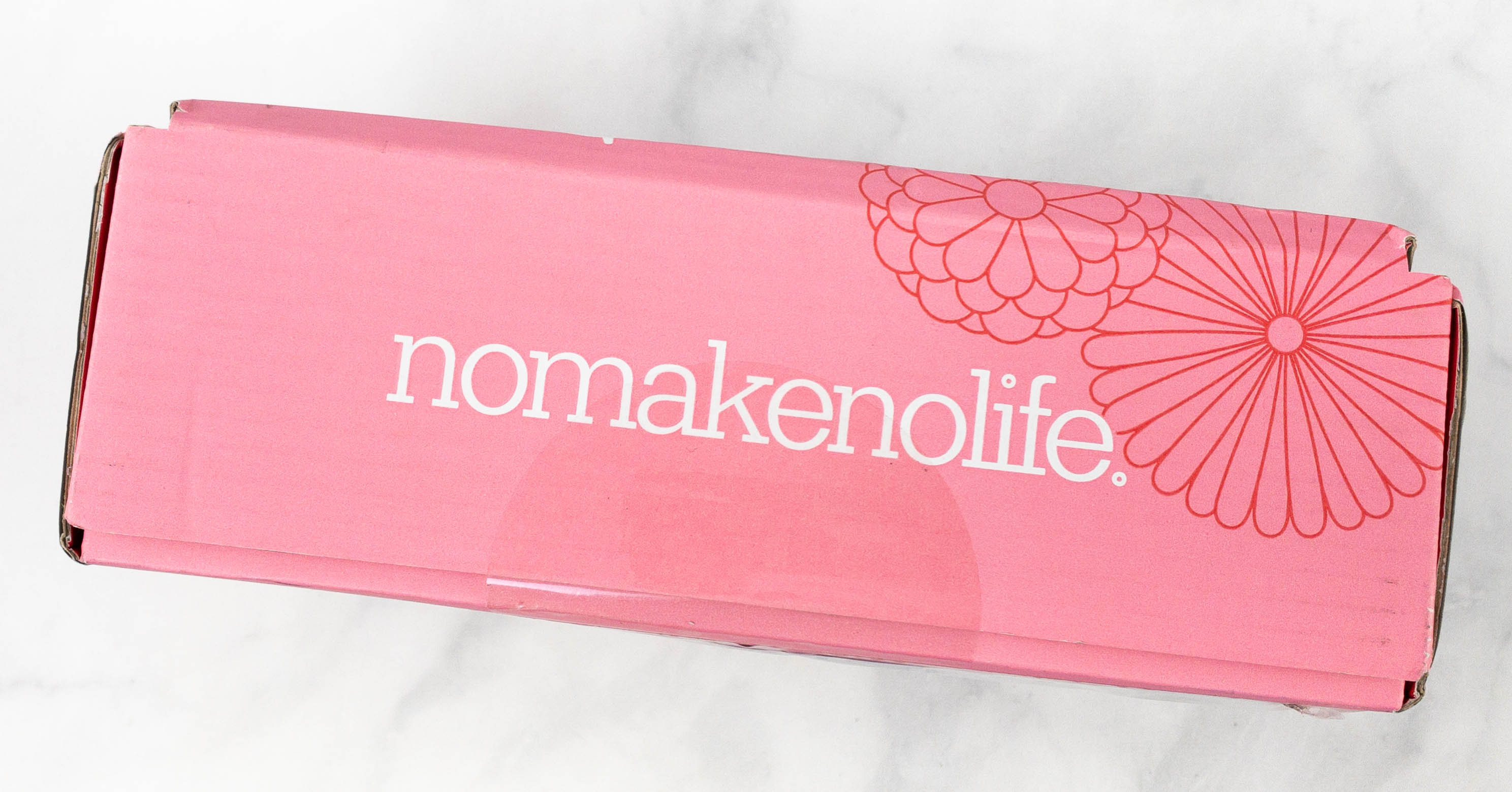 nmnl (nomakenolife) is a monthly beauty subscription box by the brains behind Tokyo Treat and Yume Twins. This is the new and improved nmnl! For the last few years since their launch, they have only included Japanese beauty brands but have taken subscriber wishes into consideration and have redesigned it to feature both Japanese and Korean beauty!
DEAL: For a limited time only, use the coupon code SAILORMOON21 to get FREE Sailor Moon Beauty Bonus!
Monthly plan: FREE KiKi & LaLa Liquid Blush!
3 month plan: FREE Sanrio Heart Lip Tint!
6 month plan: FREE Sailor Moon Color Lip or Multi-Carry Lip Balm!
12 month plan: FREE Sailor Moon Miracle Romance Liquid Eyeliner!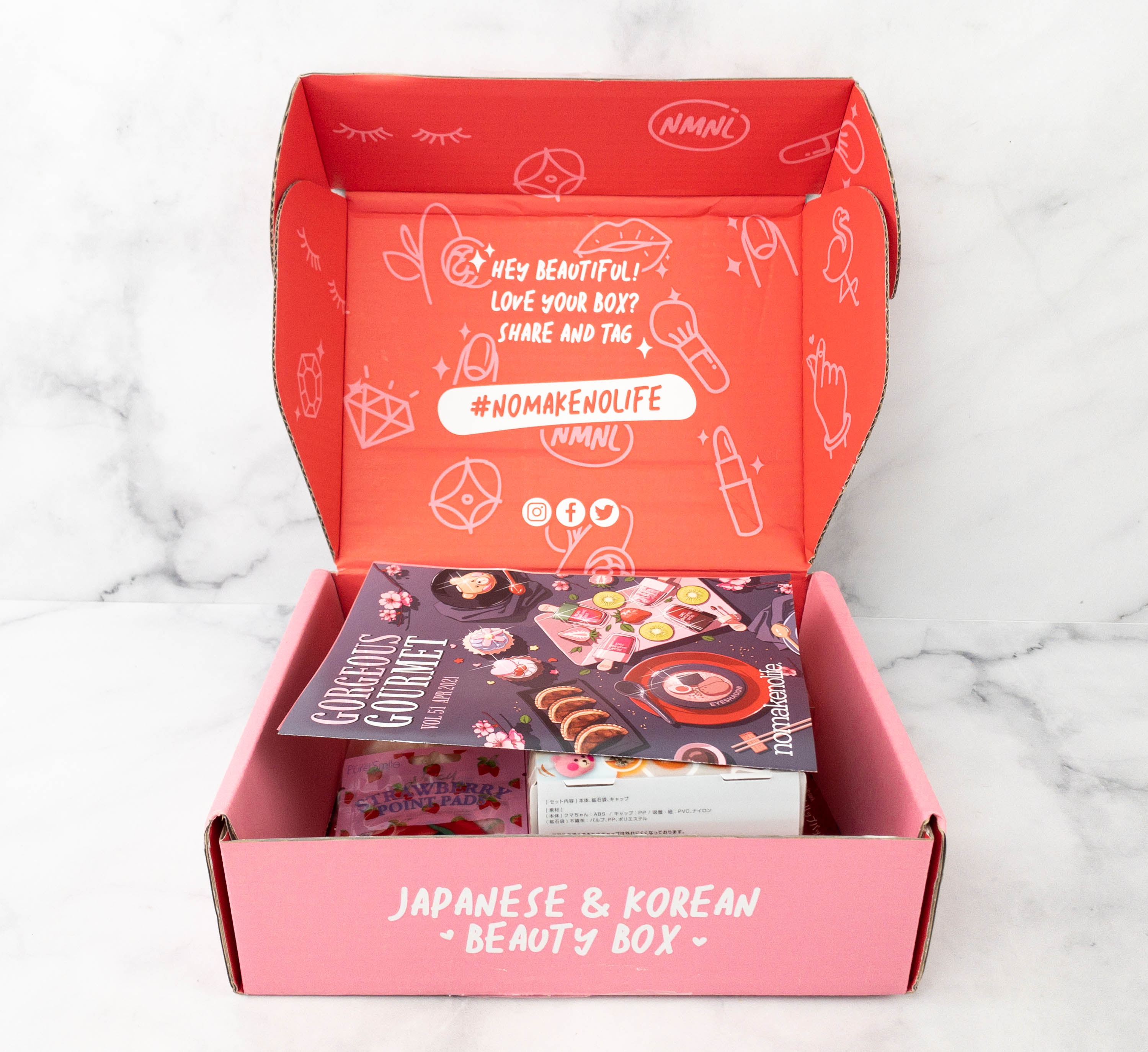 The items were packed in a pink box.
There were no fillers inside but everything arrived in great condition.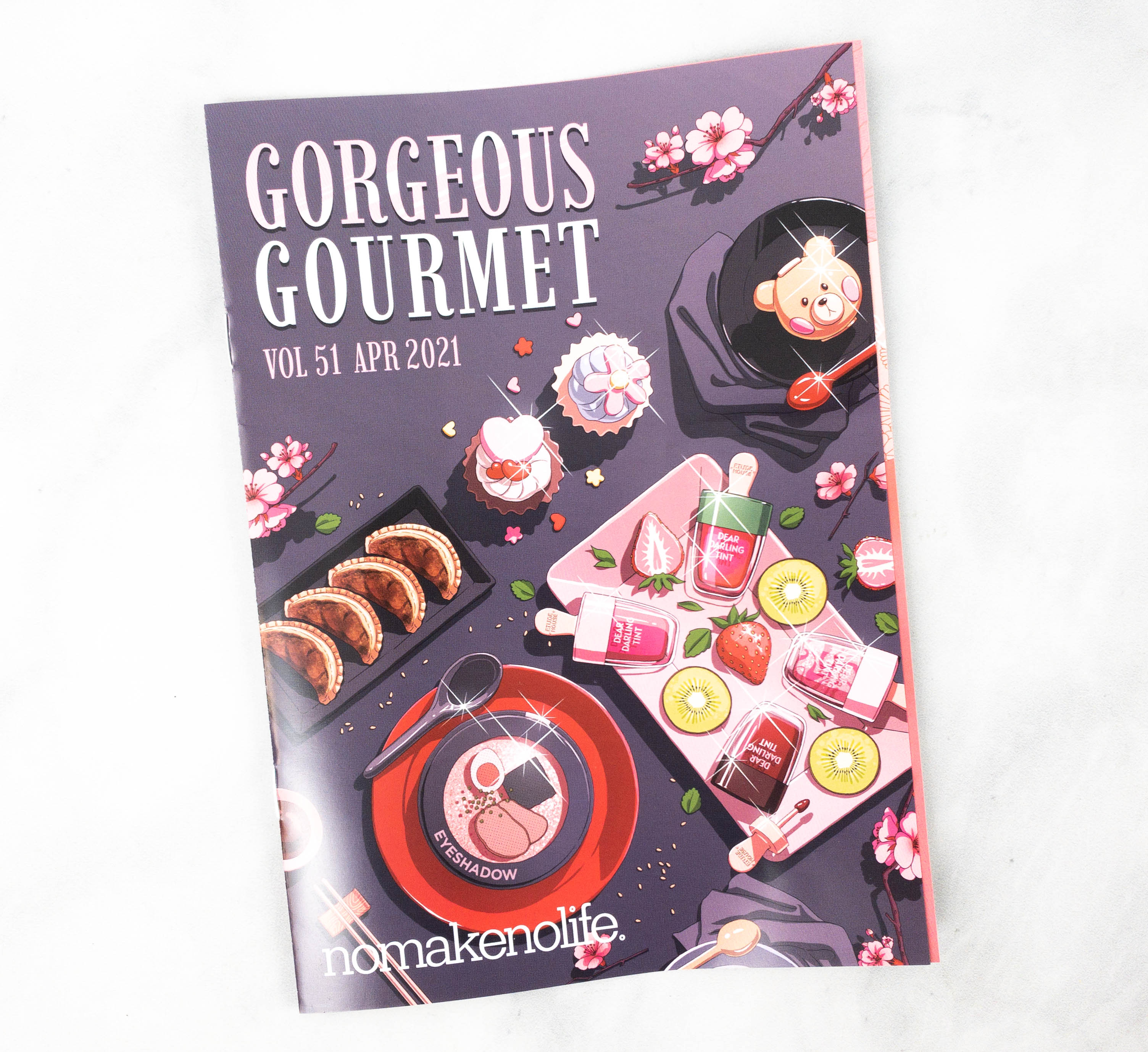 There's a mini-magazine included in the box!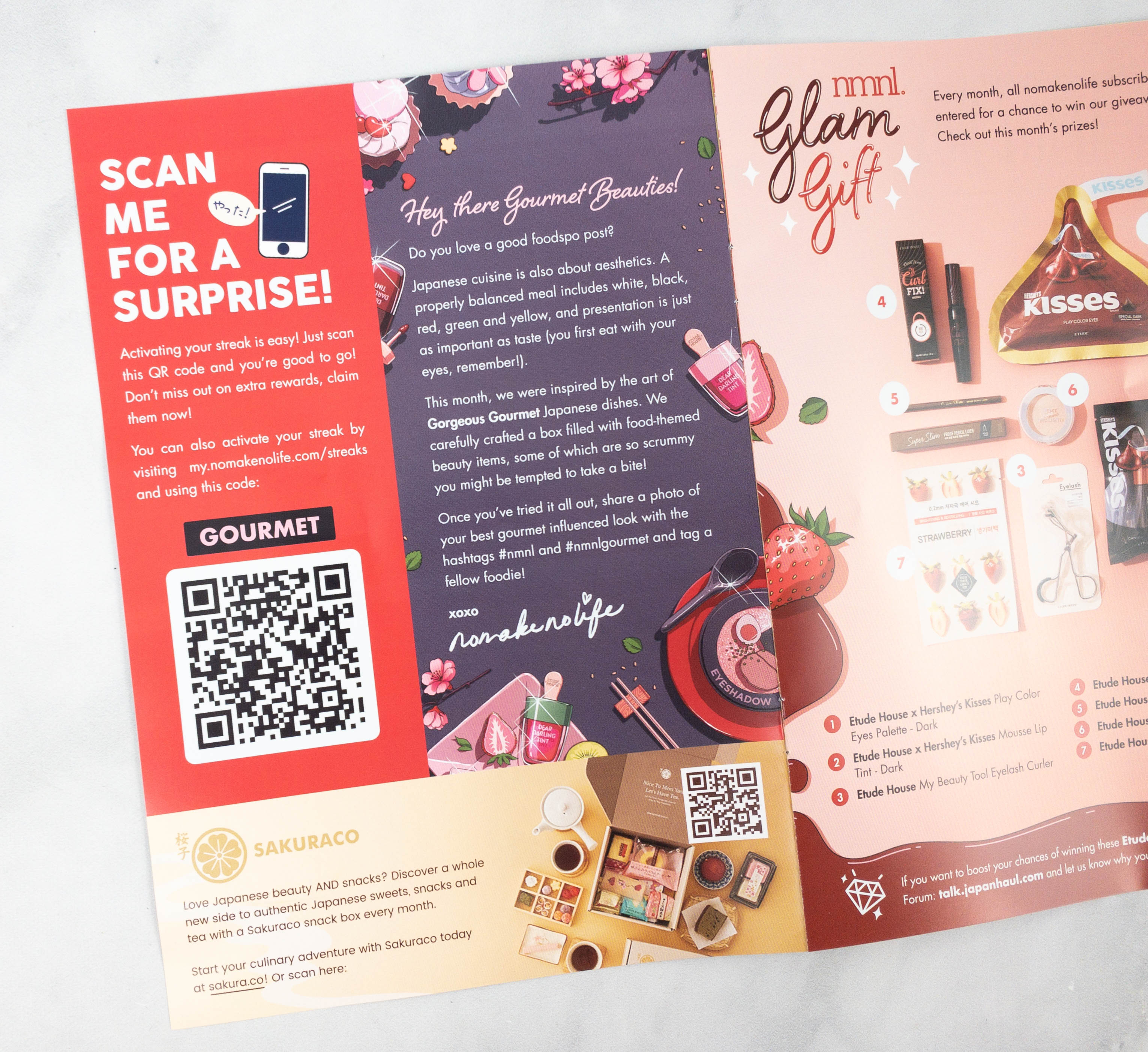 There's a message from nmnl, as well as a note about how to get a chance to win extra goodies from them by activating your streak.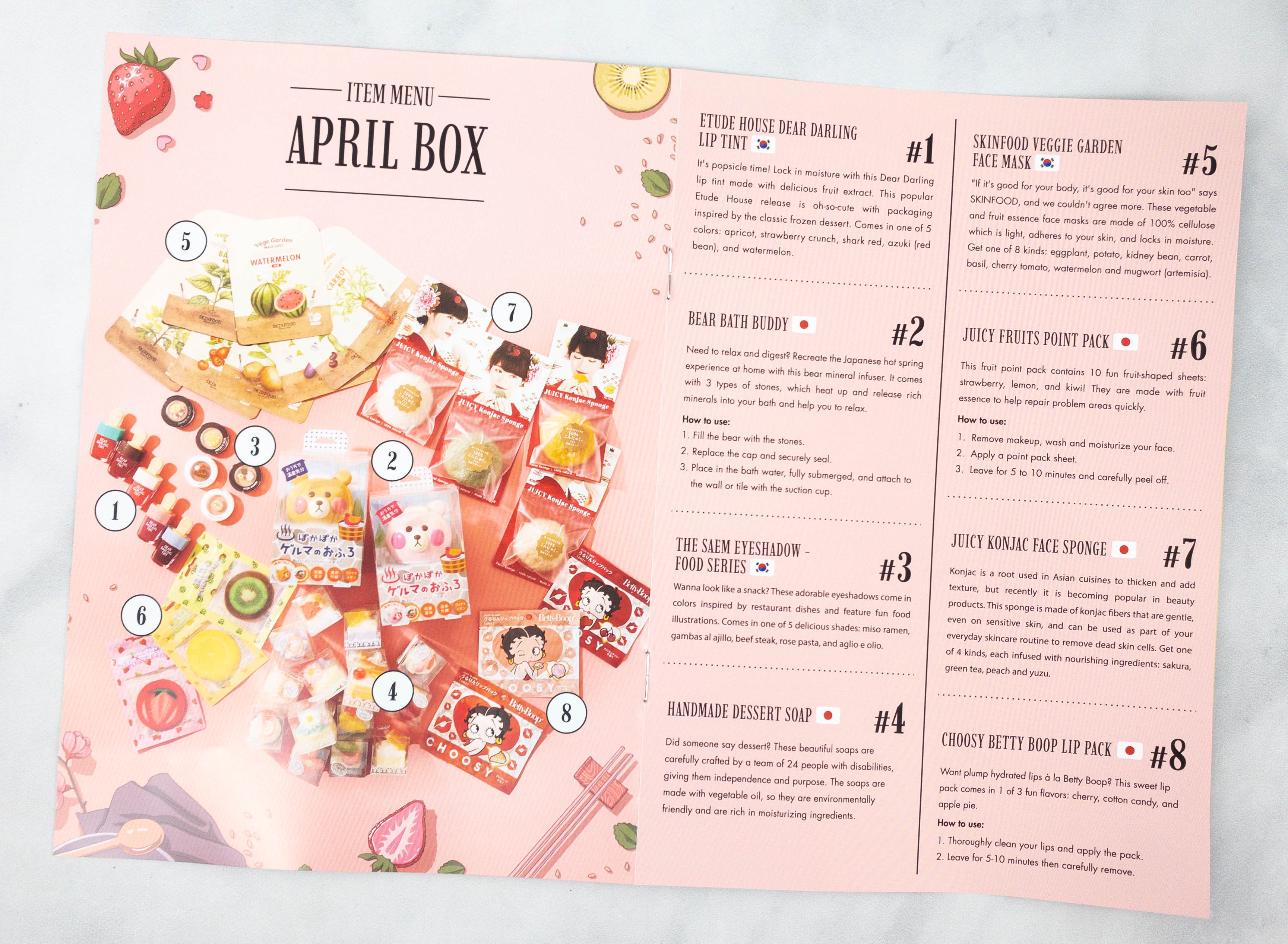 Of course, there's a list of items inside the box. They also included a group photo!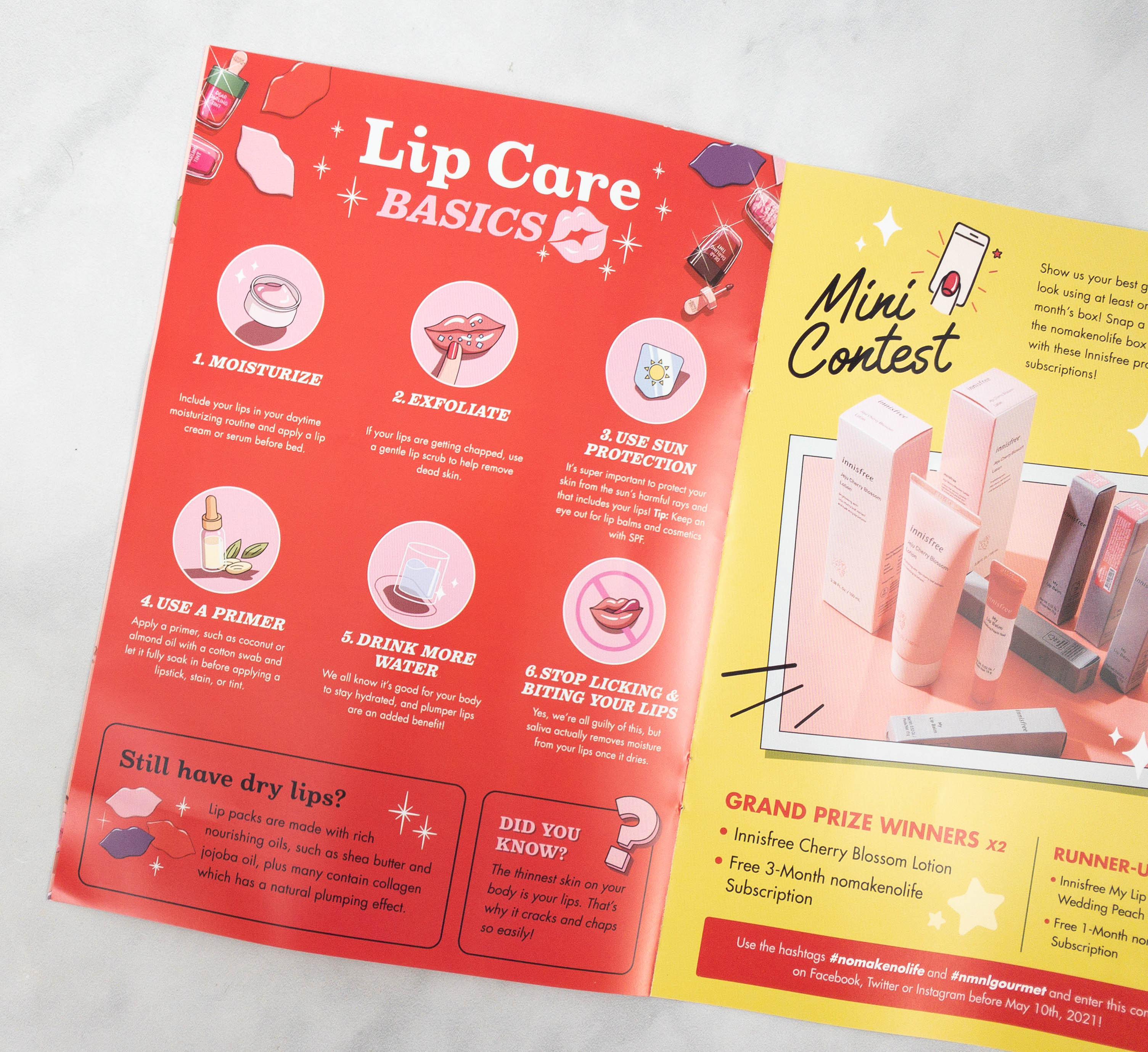 Here's a feature on lip care basics!
They also encourage us to leave reviews to get a chance to win extra beauty and makeup items. The complete instructions are listed on the card.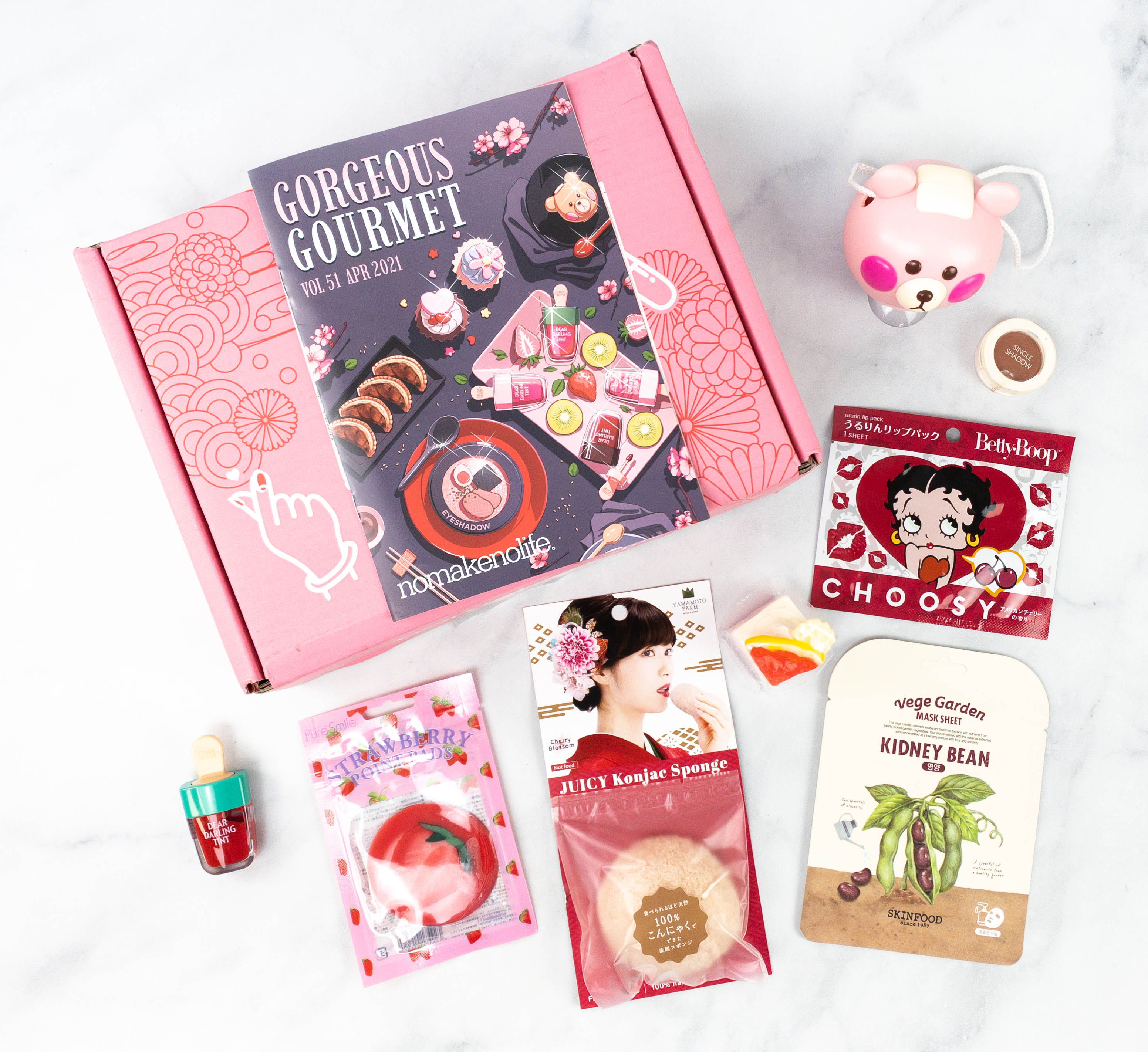 Everything in my box!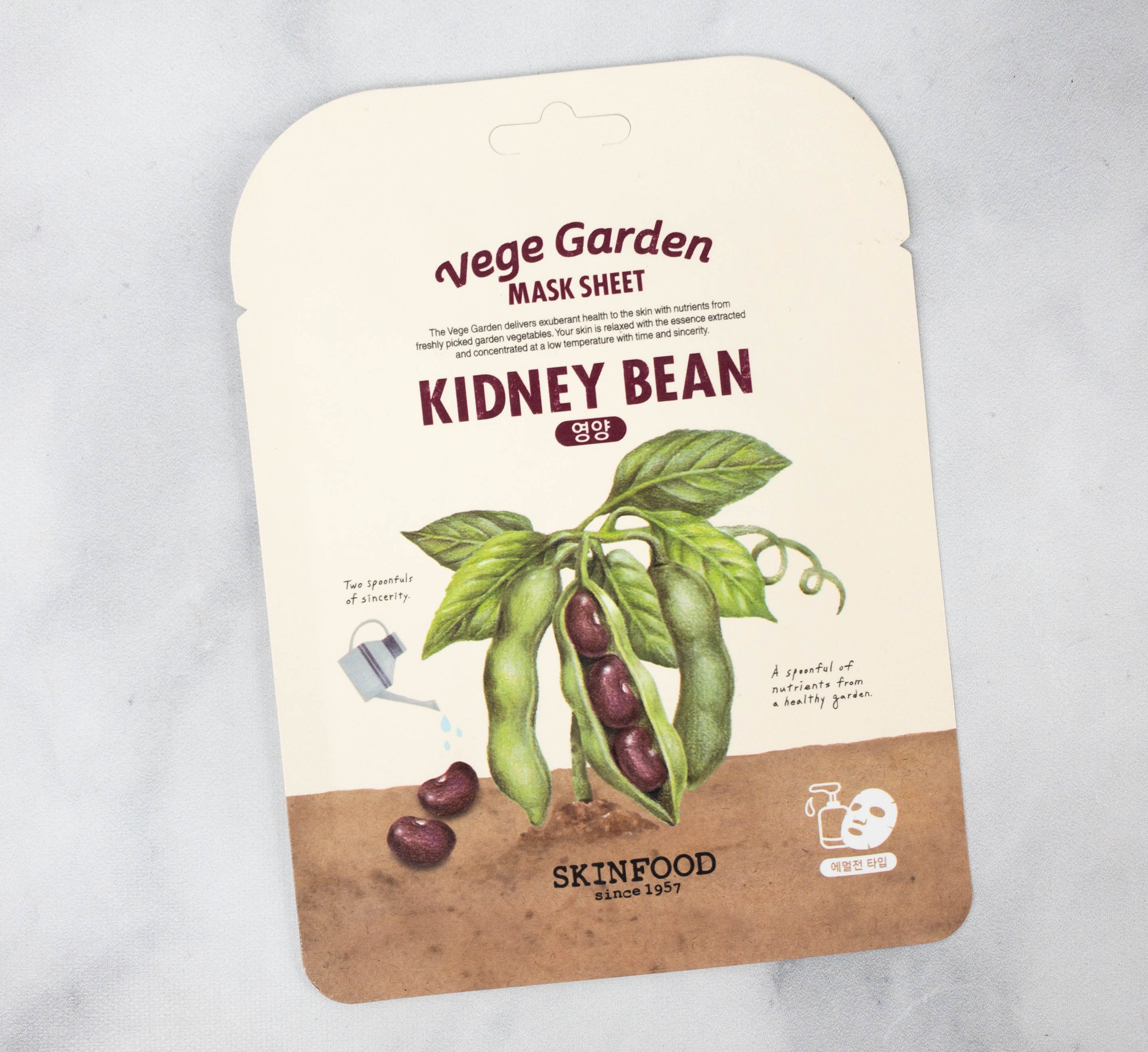 Skinfood Veggie Garden Face Mask. This sheet mask is infused with kidney beans extract, an ingredient known to have a high antioxidant content that helps soothe dry skin and reduce cellular damage. Putting this on for 20 minutes gave my skin an instant boost of hydration!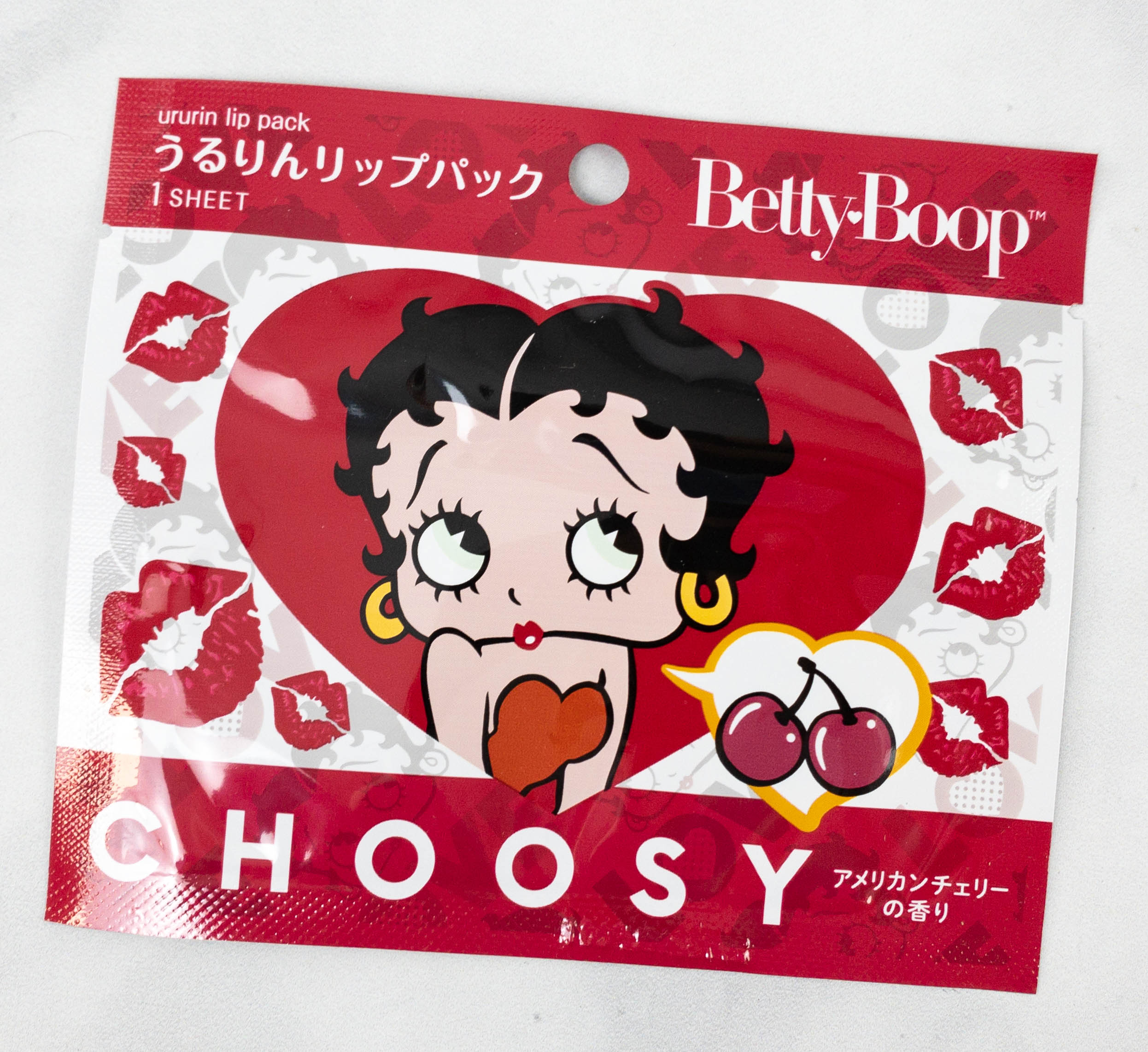 Choosy Betty Boop Lip Pack. The lip mask was packed in an adorable Betty Boop packaging! It has a sweet cherry scent and it hydrates and nourishes the lips. This is best used when you're preparing for any special occasion as it will help prep your lips to make it look smooth and healthy even under an extremely matte lipstick.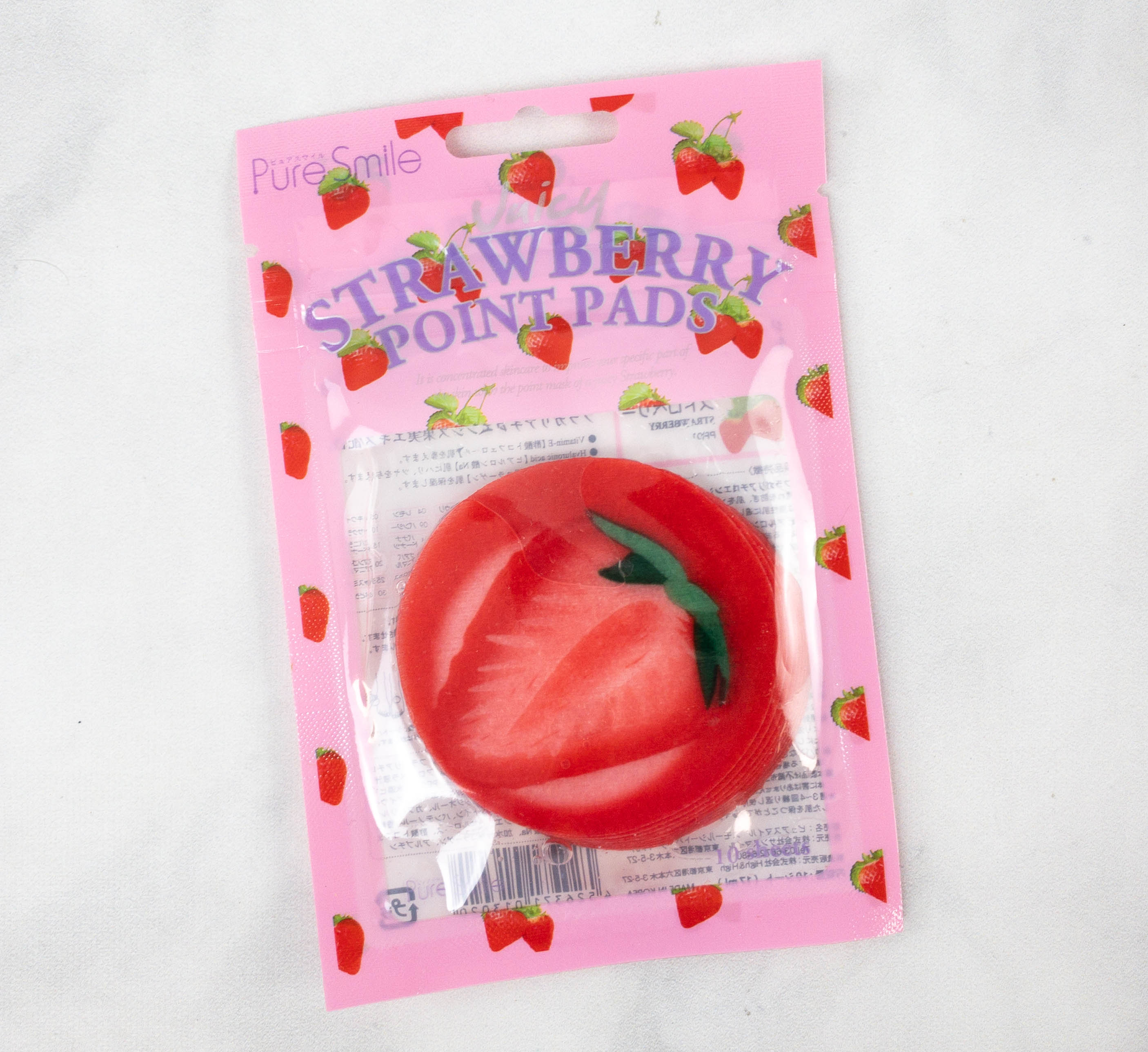 Juicy Fruits Point Pack. These point pads help repair problem areas, like dry patches on the face. They're like sheet masks except they're cut in smaller pieces! To use, simply apply a piece on the desired area after cleansing and let it sit for about 5 to 10 minutes. I received the Strawberry variant which is great for oily skin!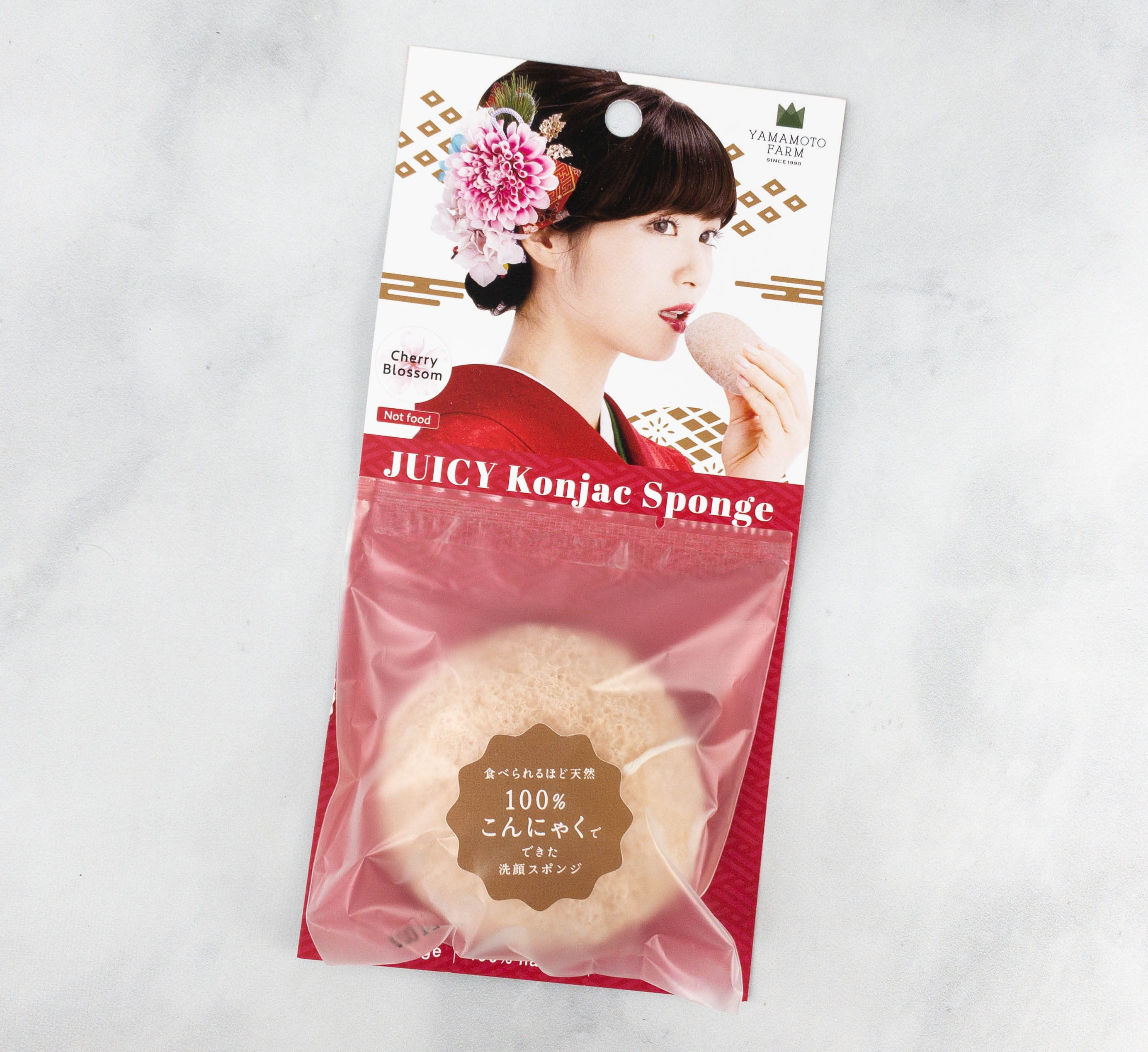 Juicy Konjac Face Sponge. Cherry blossom leaf extract is known to help prevent inflammation and brighten the skin. They added it to this facial sponge, which is a great option for gentle exfoliation. The sponge also expands to a larger size and gets softer when soaked in hot water.
The Saem Eyeshadow Food Series. The box also includes a small eyeshadow pan! It comes in a compact case that's convenient to bring anywhere.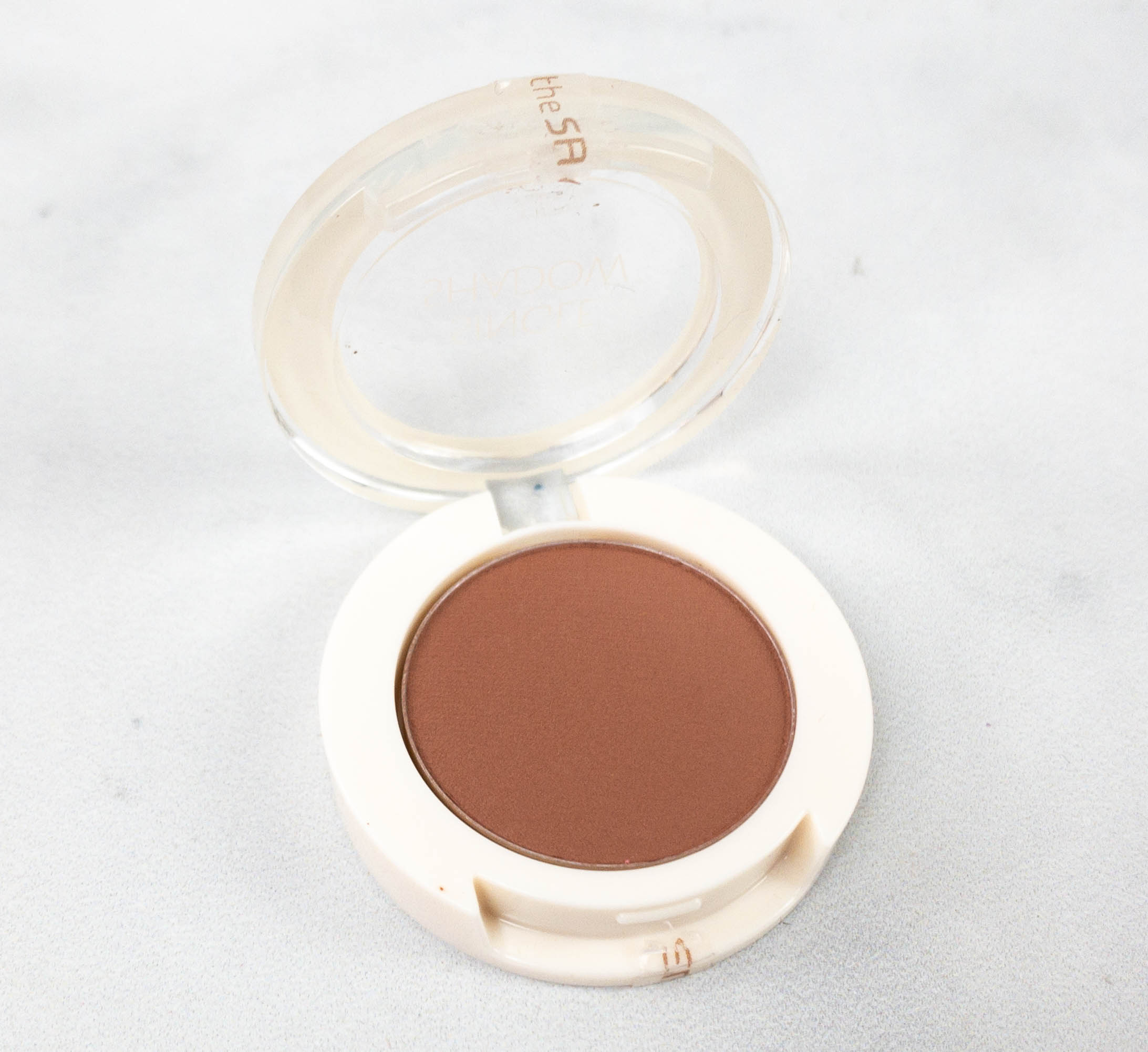 This is a nice matte brown shade. The formula is easy to blend and it applies smoothly on the skin. I also like how buttery soft the formula is, plus the pigment isn't over the top.
Etude House Dear Darling Lip Tint. Here's another cute item from the box! It's a lip tint that came in a popsicle-style packaging.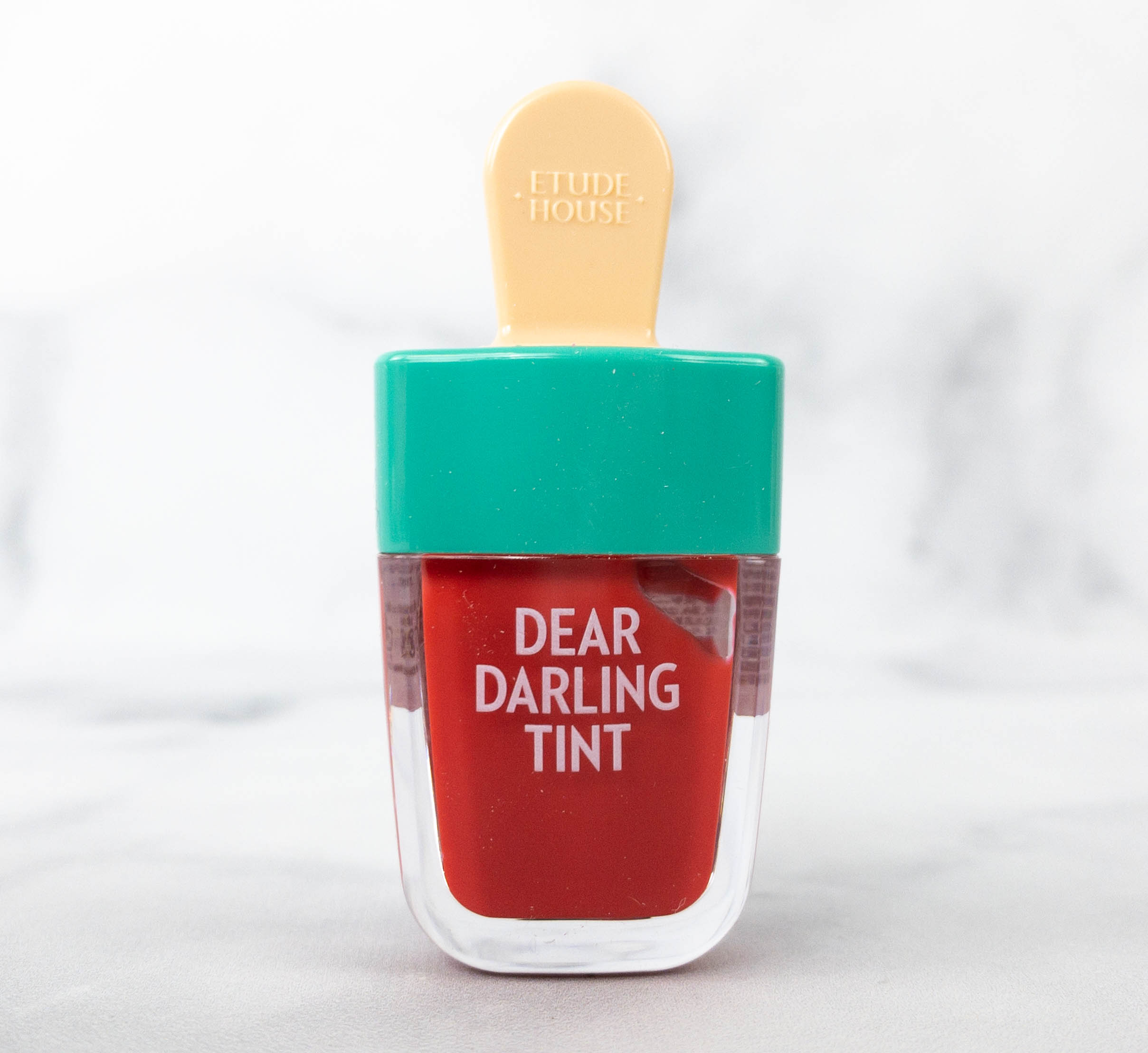 You can see the shade from the outside and it looks like I received a lovely red hue.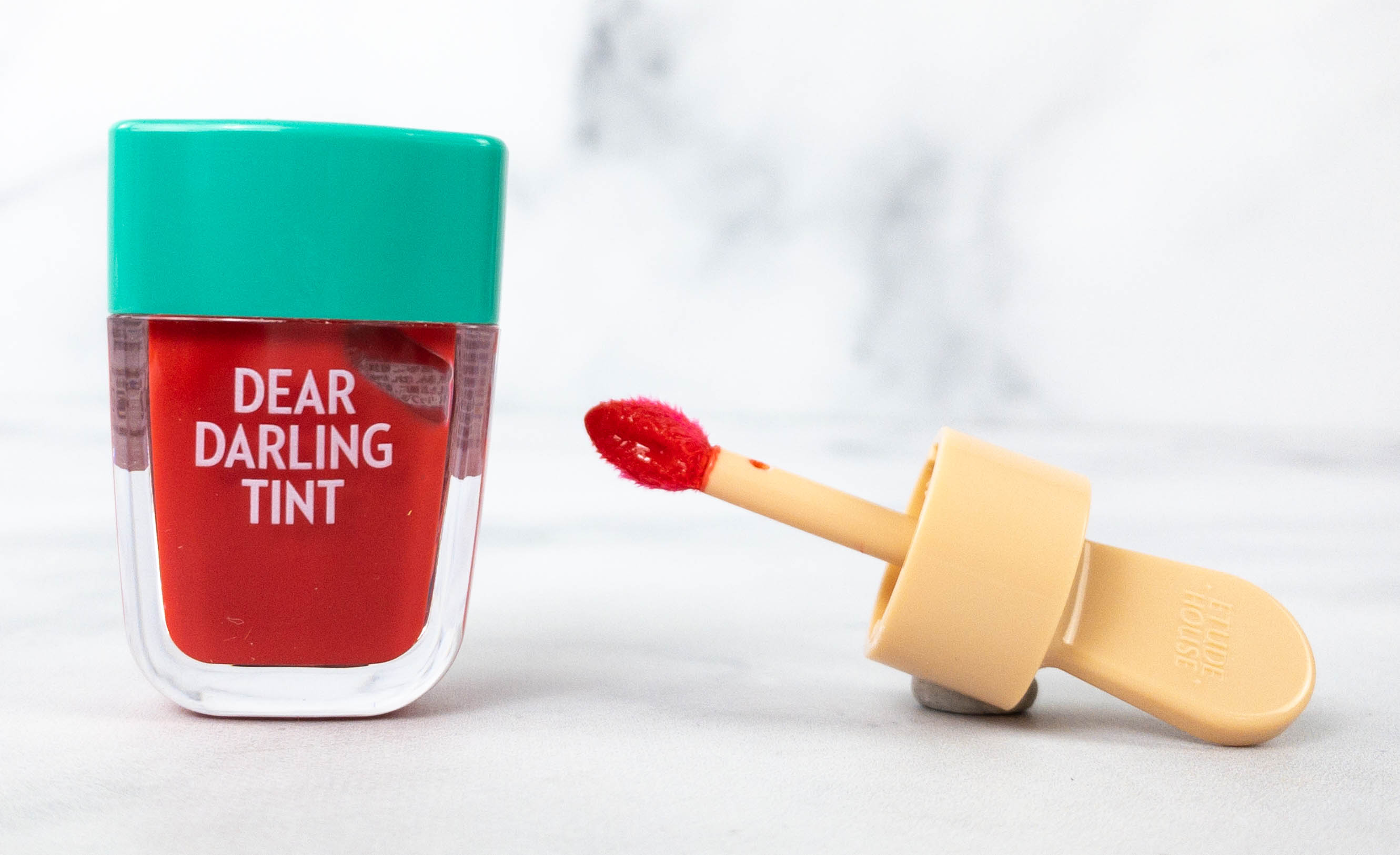 The formula smells amazing and I like the doe foot applicator. The tint itself looks really good, though I prefer a more lighter shade for my everyday pop of color.
Handmade Dessert Soap. This soap looks like a slice of cake with some fruits on top!
It smells lovely and it lathers really well. It also doesn't dry out my hands after use so that's a plus!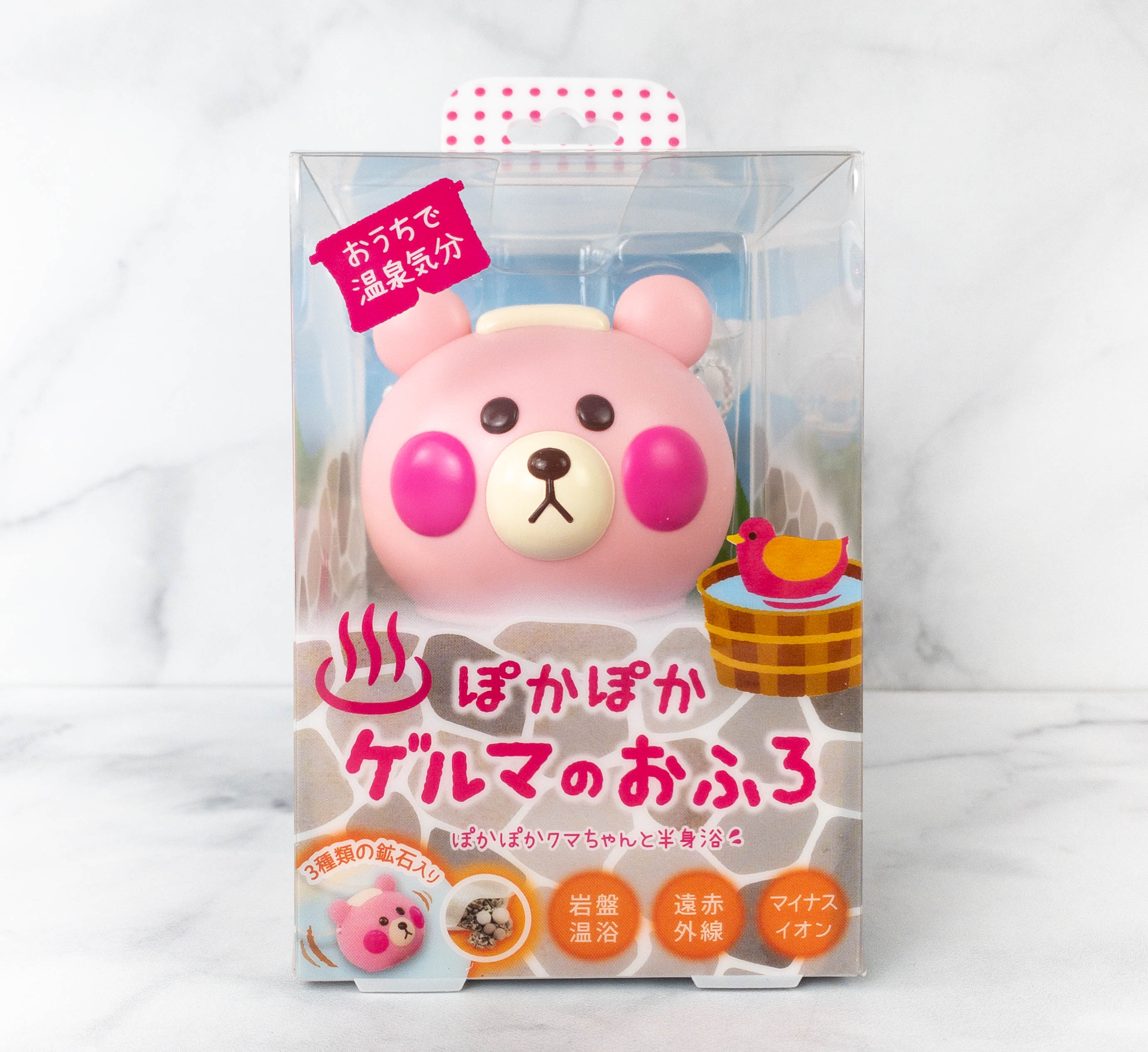 Bear Bath Buddy. This cute bear is actually a mineral infuser, and you can use it in the bath for a pampering experience!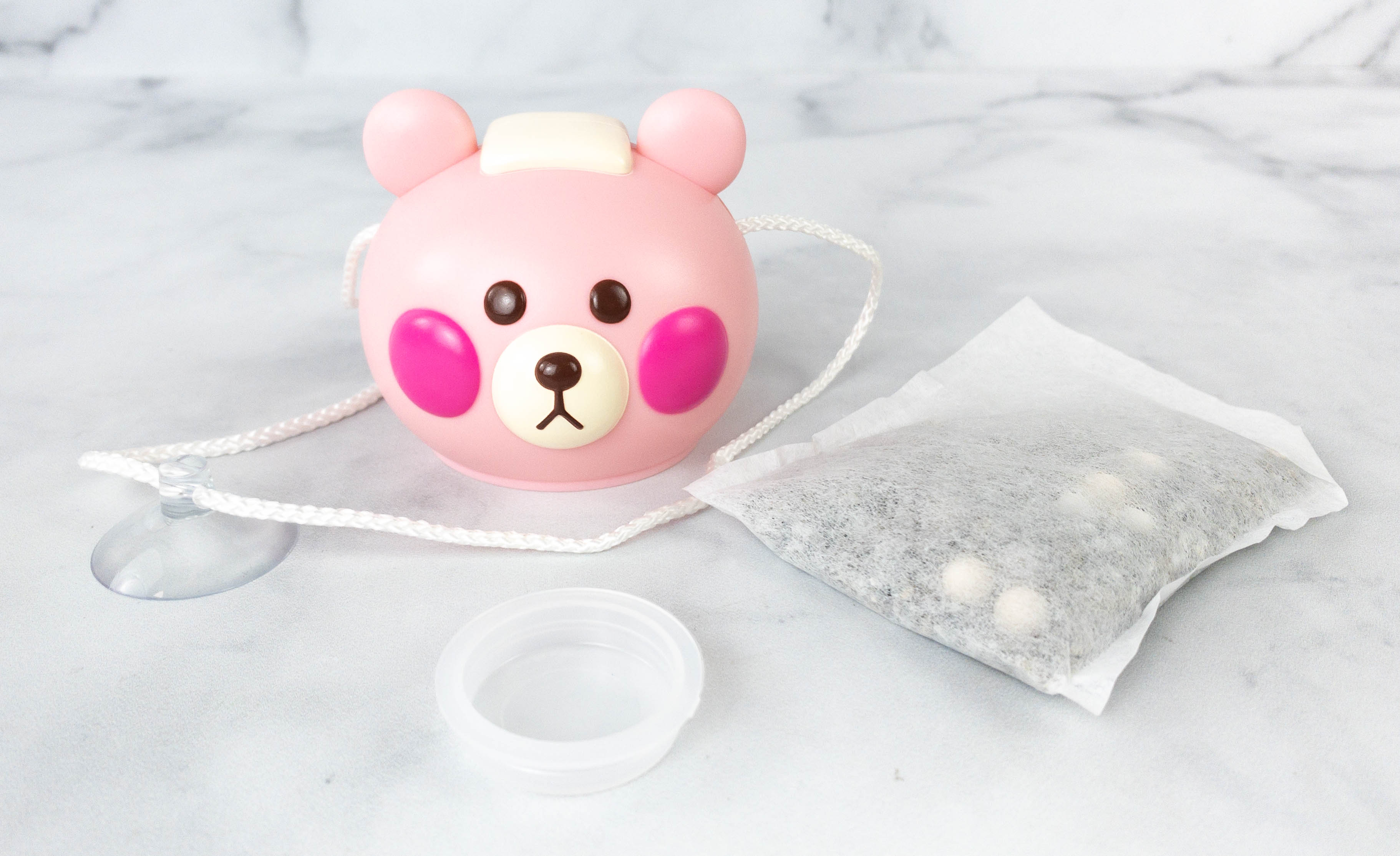 It comes with some stones packed in a pouch. These stones contain minerals and when heated, they release it into your bath to help you relax!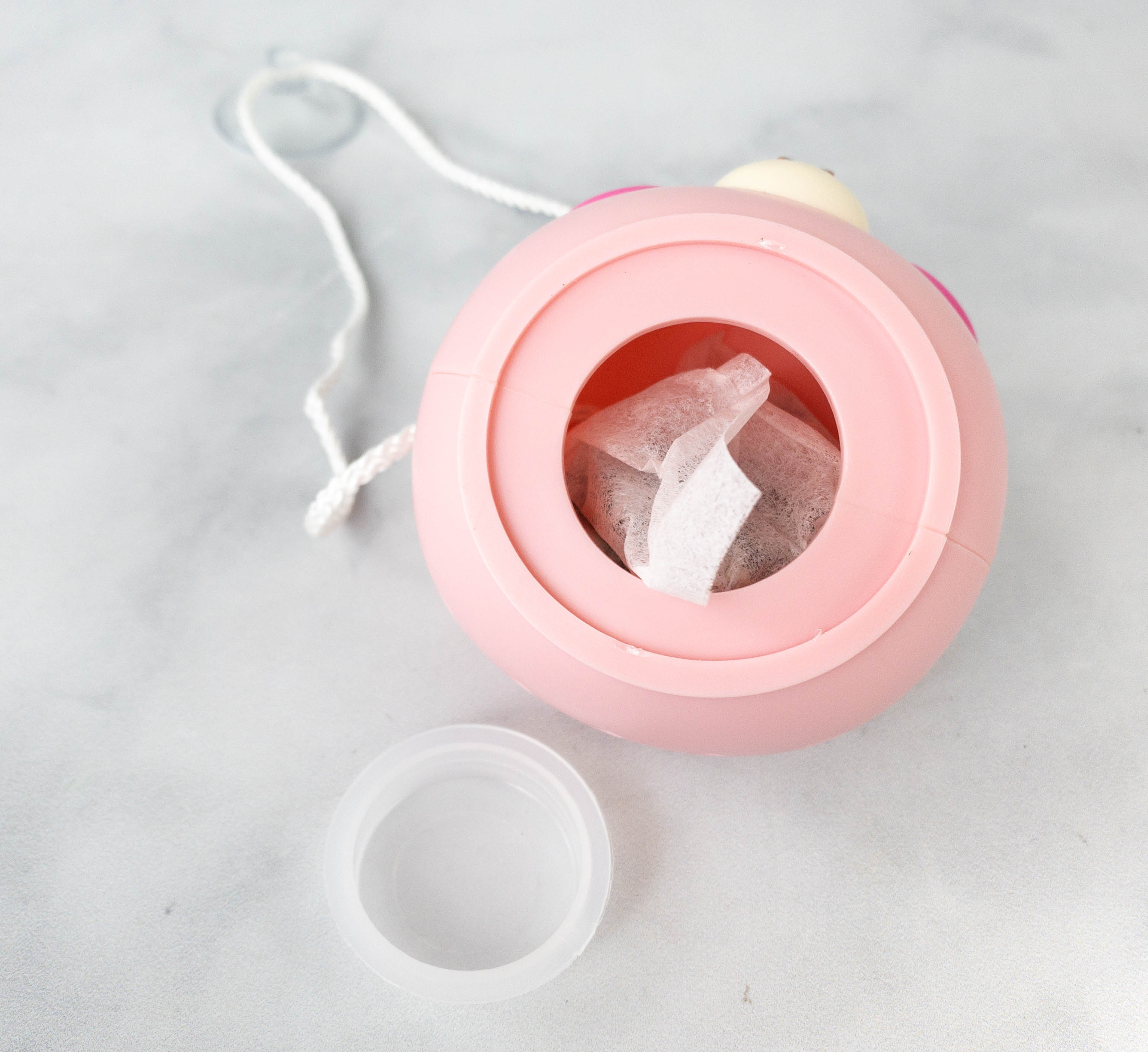 Simply place this bear in your tub to get a relaxing Japanese hot spring experience right at home!
I received another box full of Japanese and Korean beauty items from nmnl! It includes a sheet mask, a lip mask, and even a pack of point masks for targeting specific areas on the face. Those three are my favorite items, as they're useful especially for occasions when my skin needs an instant glow up! There's also a lip tint in a popsicle-shaped packaging plus a soap that looks like a slice of cake. They never really run out of cute items! I'm pretty satisfied with this box overall, and if you're a fan of Japanese and Korean beauty, you'd probably love this too! There's always a great variety of items every month, from skincare to makeup and everything in between!
What did you think about this month's nomakenolife?