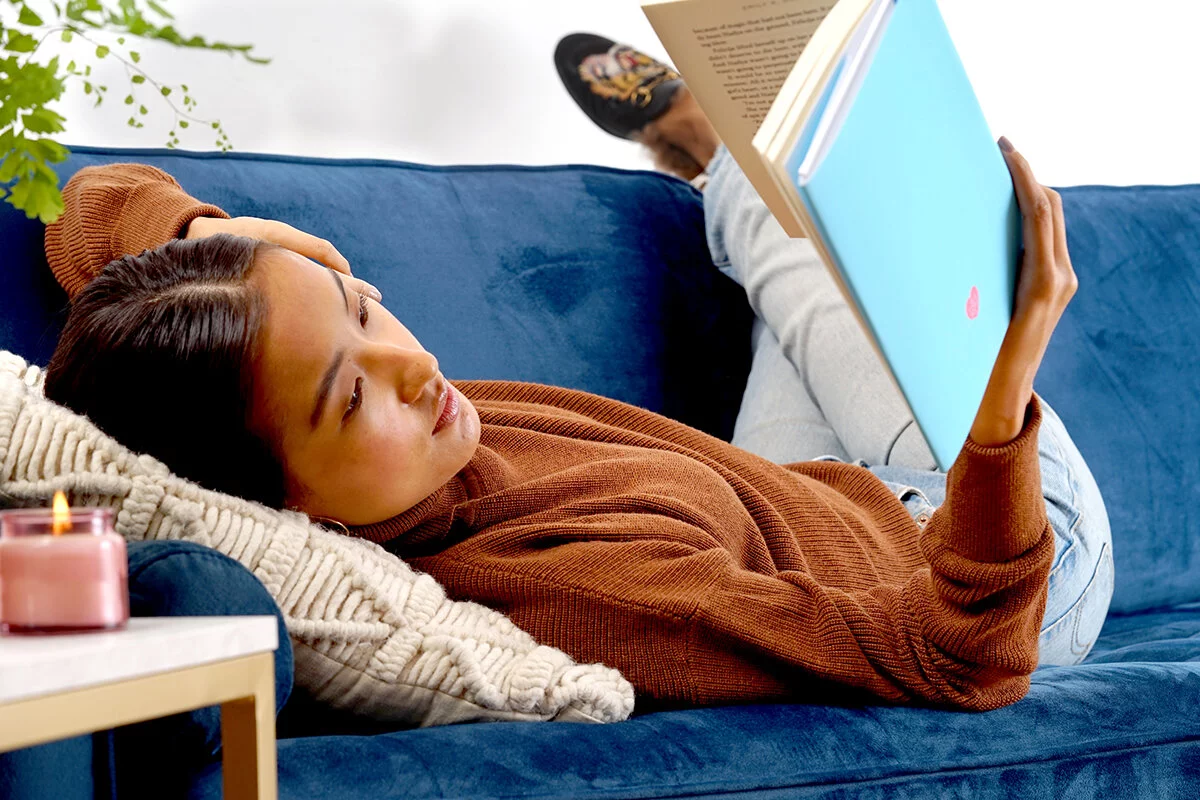 The May 2021 Book of the Month selections are here!  Book of the Month is a monthly subscription that is $14.99. Members can add extra books to their boxes for $9.99 each. A new member can sign up for the introductory price of $9.99 (for their initial 1, 2, or 3 months).
DEAL: When you use coupon code MAYREADS you'll get your first month for just $9.99! 
Looking to give a gift? Plans are perfect for Mother's Day! Check out BOTM gifting options!
Subscribers can choose from the following selections:
CONTEMPORARY FICTION
How Lucky by Will Leitch
Being the sole witness to a crime proves complicated in this funny, heartwarming story of a hero hiding in plain sight.
FANTASY
Ariadne by Jennifer Saint
Bringing myth to life, this reimagined story of the Princess of Crete is a riveting tale of love and betrayal.
THRILLER
The Last Thing He Told Me by Laura Dave
The propulsive story of a new wife and stepmother who must unravel the mystery left behind when her husband disappears.
CONTEMPORARY FICTION
Impostor Syndrome by Kathy Wang
Big Brother turns out to be Big Sister in this piercing take on Silicon Valley and the misogyny that keeps it ticking.
HISTORICAL FICTION
Things We Lost to the Water by Eric Nguyen
A moving multigenerational saga about one family's attempts to weather the storms confronting them in an adopted home.
Here's how it works: Members will pay $14.99 when they sign up for a subscription that will renew monthly.  You can add extra books to your shipment for $9.99 each. Plus, skip any month you want, and you won't be charged. Shipping is always FREE.