BookCase.Club now has a subscription for children of all ages – the Kids BookCase Club! Starting at $9.99 each month, you'll get a monthly shipment of handpicked books that you and your kids will surely love. Each BCCKids case comes with three handpicked children's books, chosen to ignite the imagination and inspire creativity.
You can customize the subscription depending on your child's gender and age range. Available age categories are newborn to 2 years old, 2 to 4 years old, 5 to 6 years old, 7-8 years old, and pre-teen. Bookcase.Club's kids book subscription box made our readers' choice list of best book boxes for kids!
This is the review of the BookCase Club for GIRLS, Newborn to 2 Years Old!
DEAL: Save 50% on your first month! Use coupon code HELLOSUB501M. OR Get 10% off your entire order! Use coupon code HELLOSUB10.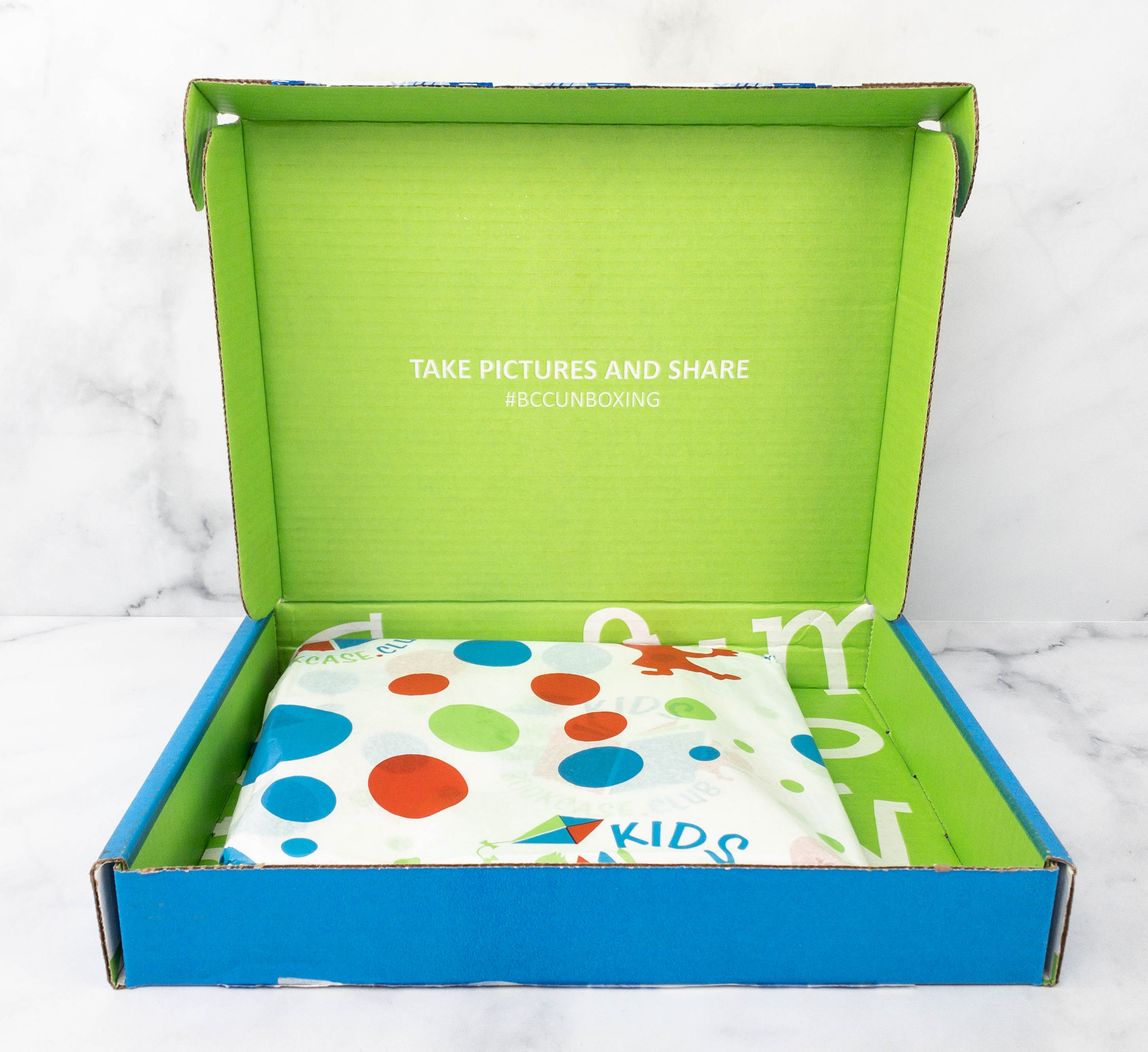 The interior of the box cover encourages us to take pictures of the box and share them online using #BCCUNBOXING.
The books were wrapped in tissue paper with Kids Bookcase Club branding.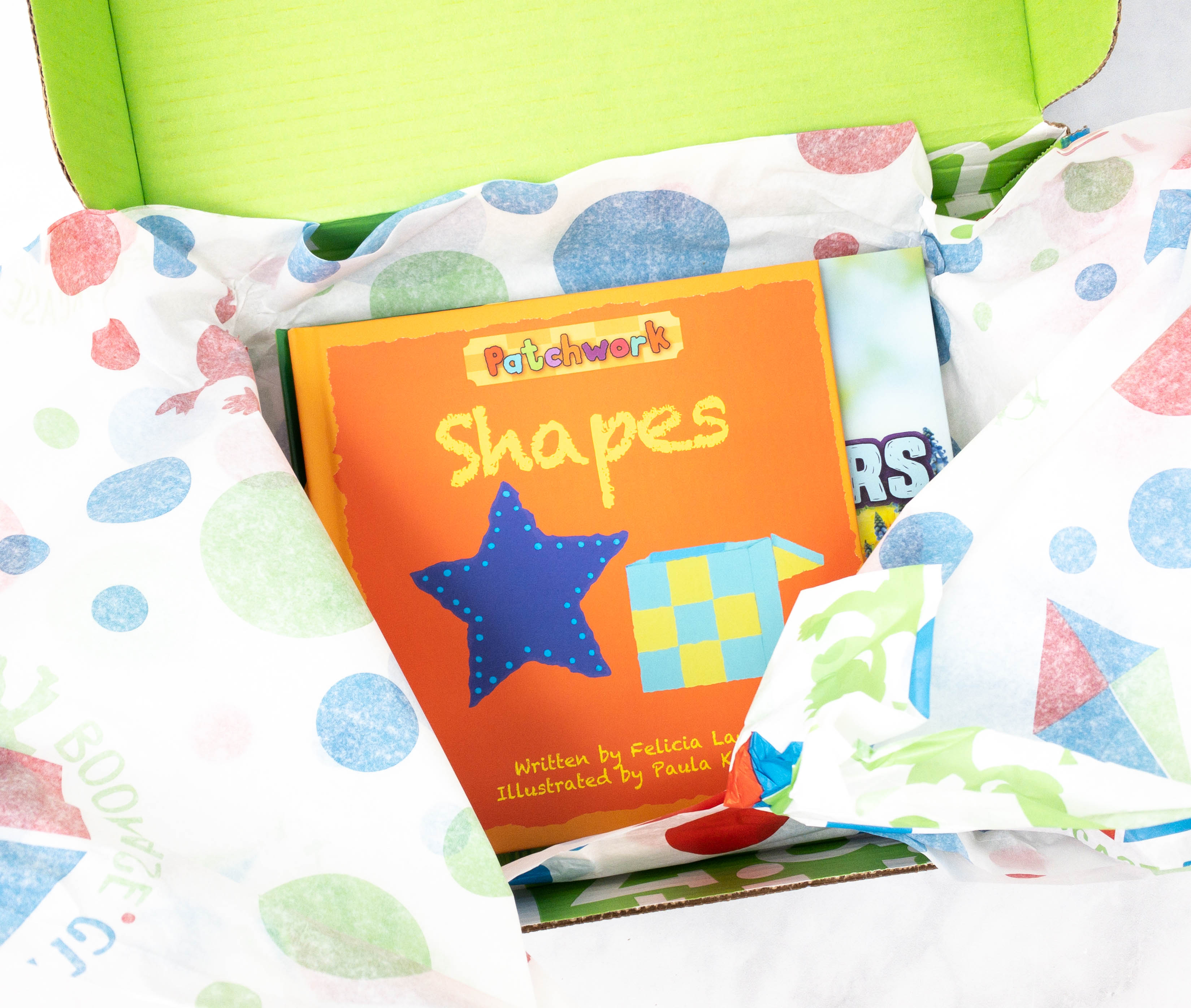 The books arrived in great condition.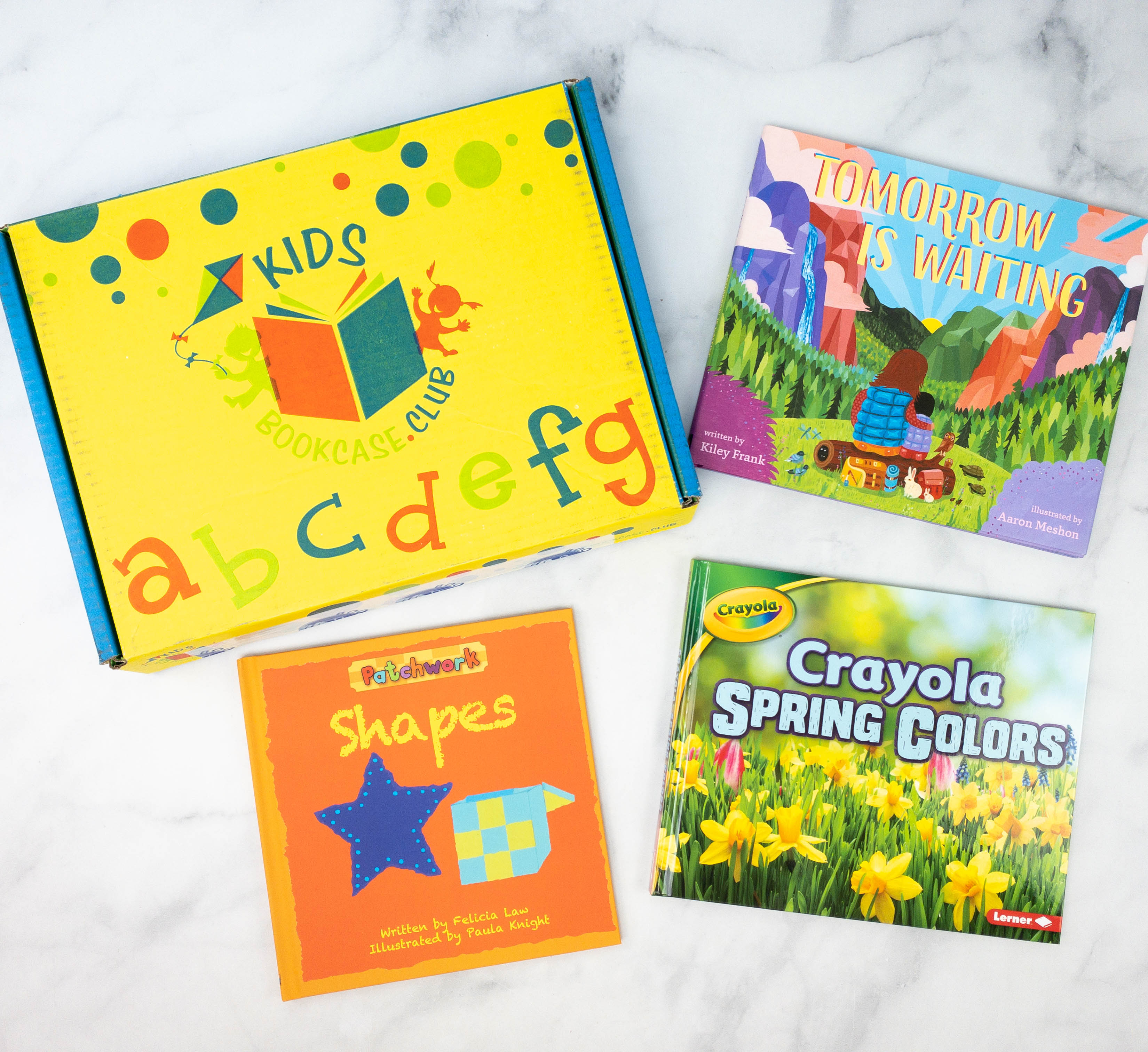 Everything in my box!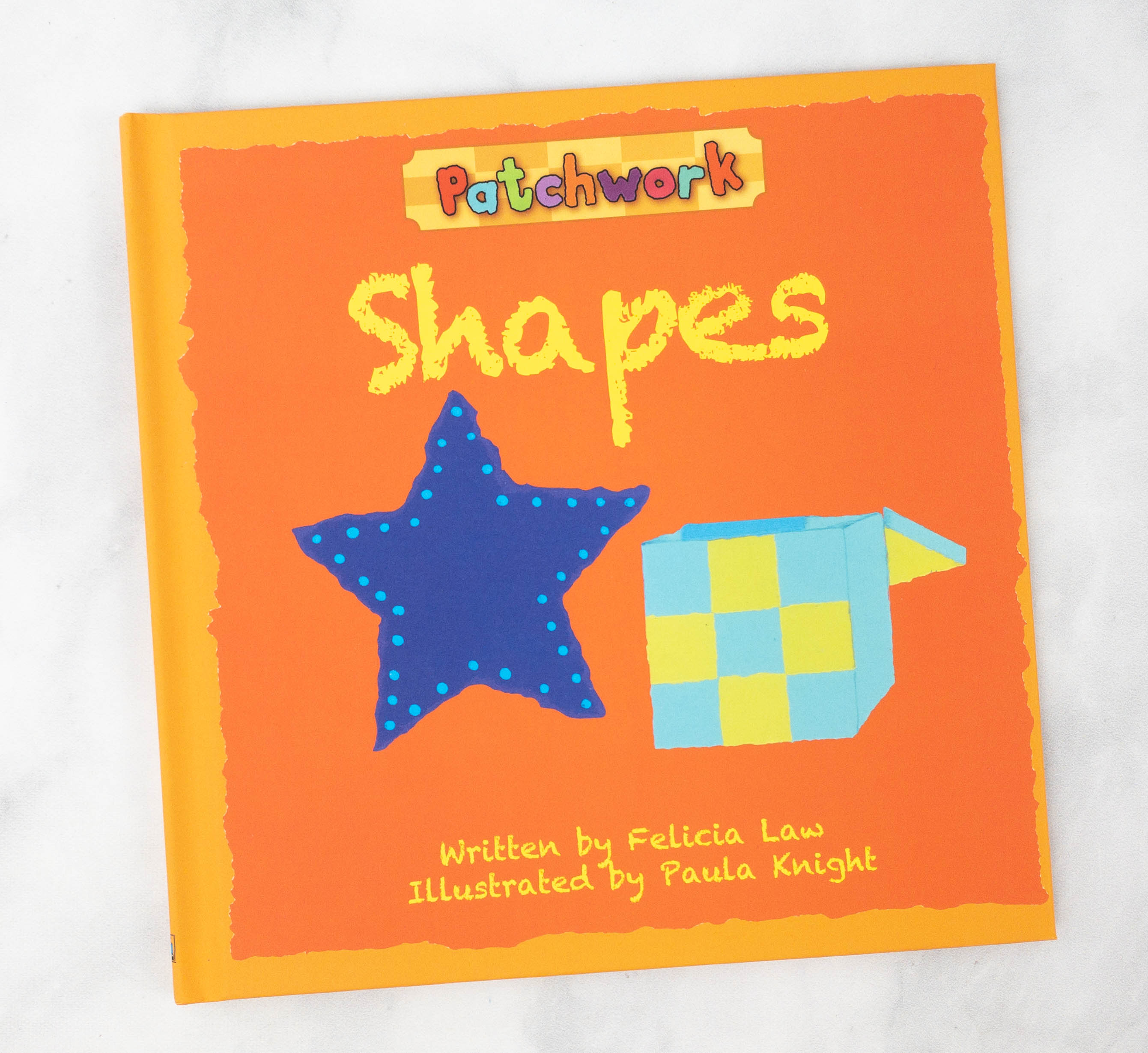 Patchwork Shapes by Felicia Law ($5.65)
Original poems and prose that introduce children to the concept of shapes using circles, squares, cubes, lines and triangles. Illustrations are made of torn paper collages. The verse includes pre-primer and vocabulary words and aligns with English Language Arts standards for reading and literacy. Includes a word list.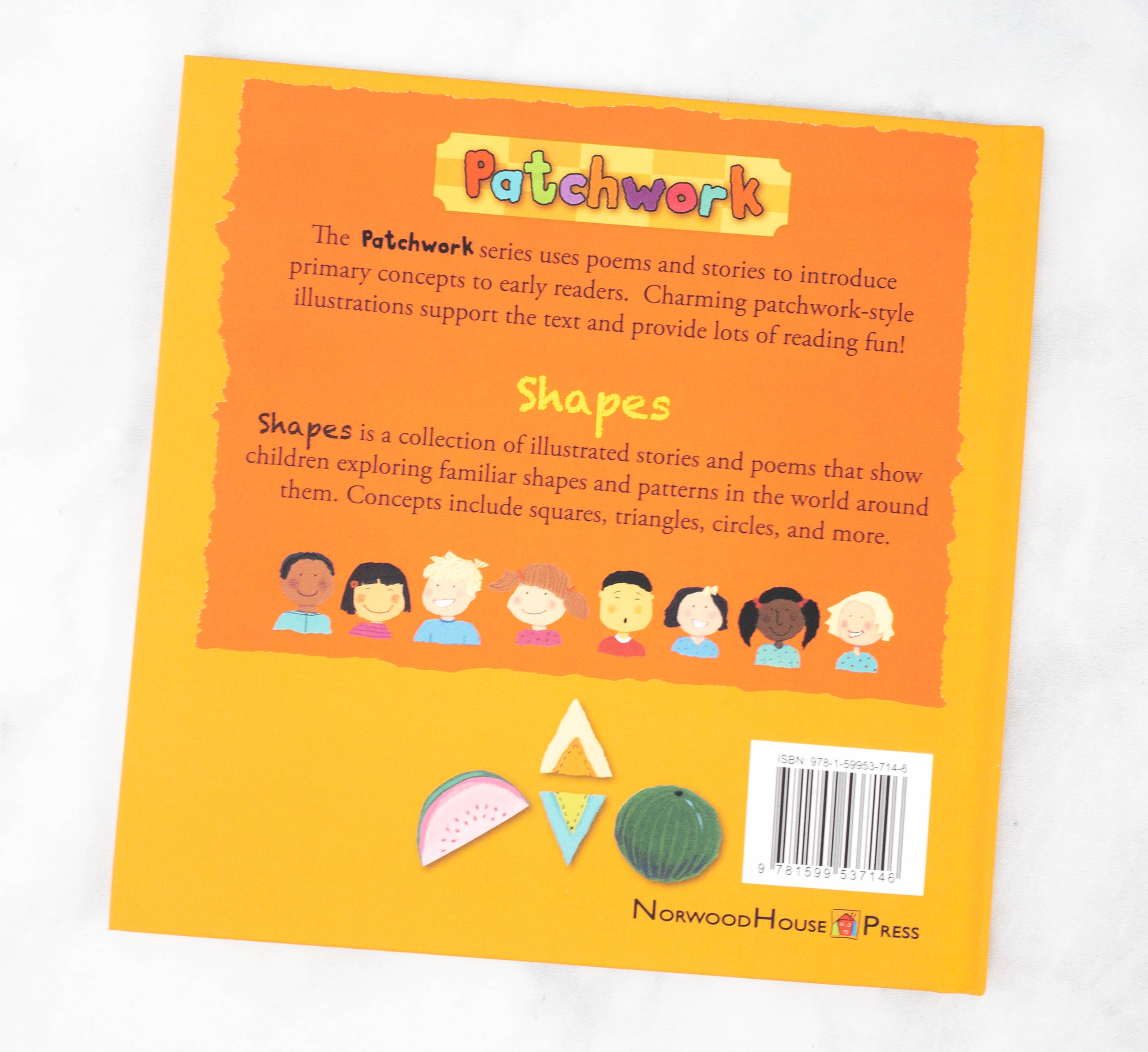 This book helps kids learn about shapes using poems and stories!
The poems are fun and easy to understand. There are also lots of vocabulary words that kids can pick up!
The poems are matched with colorful patchwork-style illustrations featuring the shapes, which makes it more interesting for kids.
Crayola Sping Colors by Jodie Shepherd ($6.99)
Bright flowers, cute baby animals, fresh plants―colors are everywhere in spring! Explore color in the world around you. What colors make you think of spring? What can you create with the colors of spring? Encourage readers to notice color in the real world and create their own spring-inspired artwork through vibrant photos and lyrical text.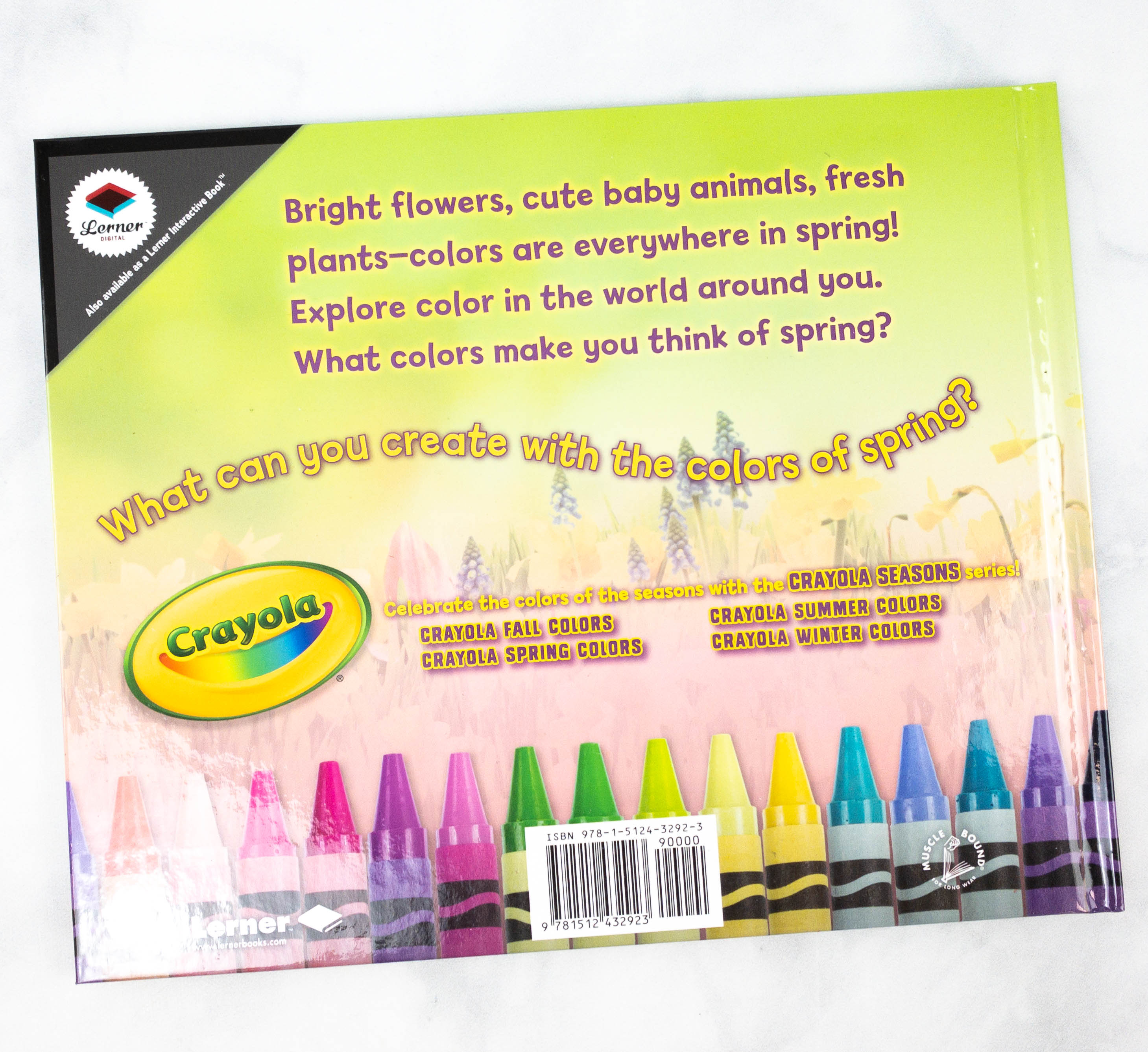 The next book is all about the colors of spring, and it's actually a part of Crayola Seasons series.
The name of each color is printed using the corresponding color, so it's easier for kids to remember.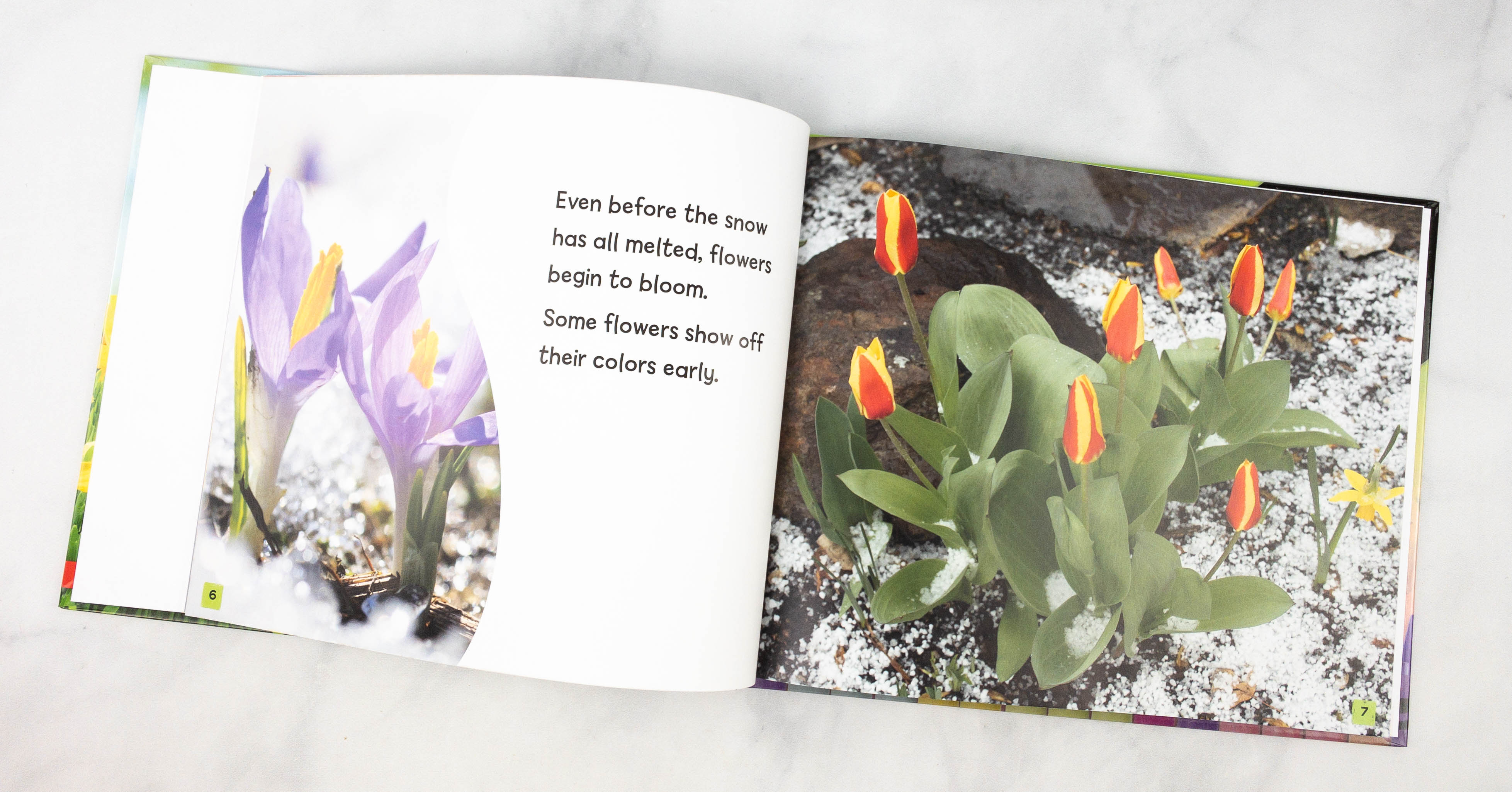 There are lots of different flowers featured in the book. It's also a great way to explain to kids what spring is all about.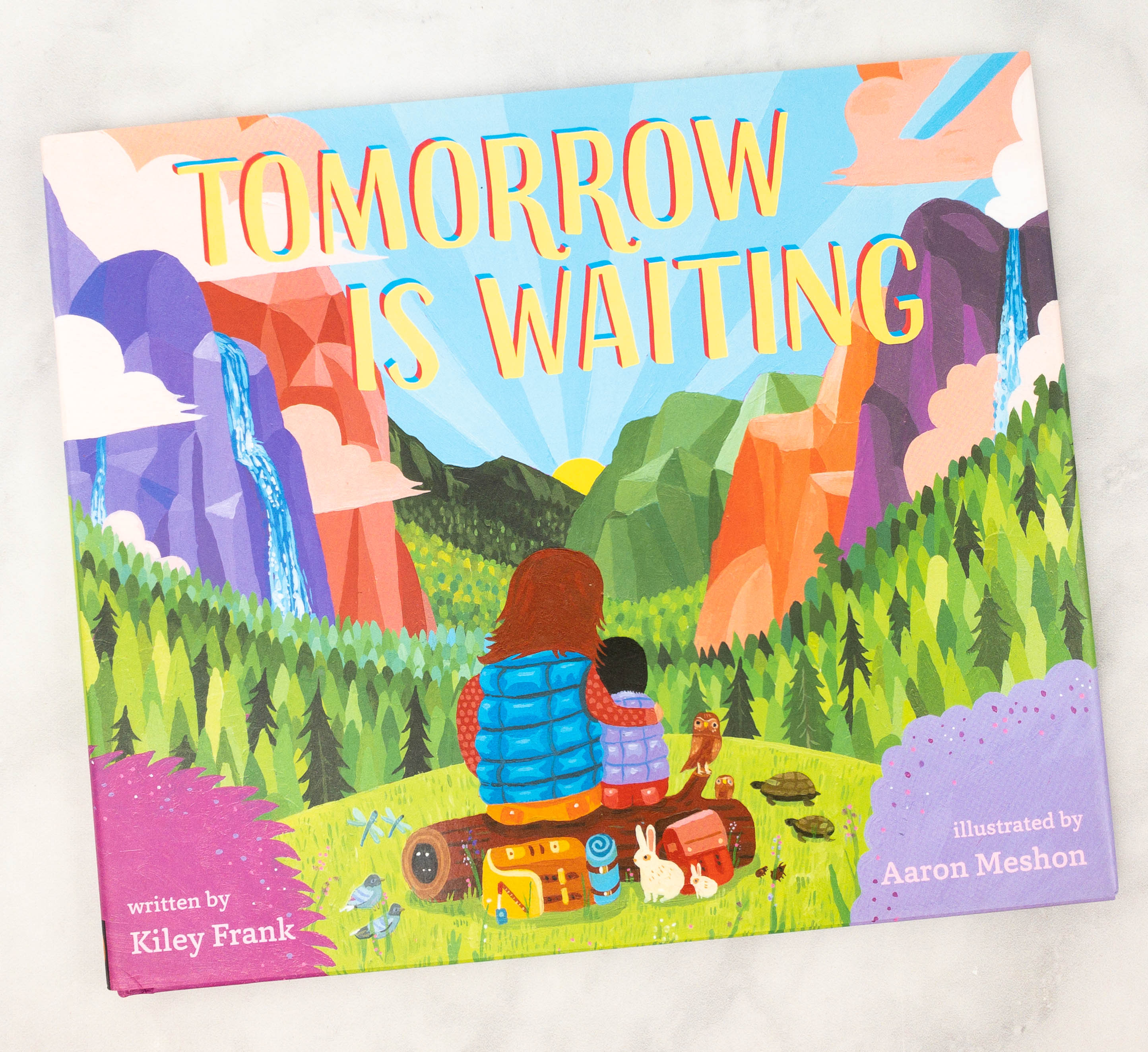 Tomorrow is Waiting by Kiley Frank ($16.57)
A touching, timeless book about a parent's everlasting love for their child–and all of the potential their child has within.

Tonight as you sleep
A new day stirs
Each kiss goodnight
Is a wish for tomorrow…

As a child dreams, their parent imagines everything they will someday be: independent and imaginative, kind and courageous, a listener and a leader. And each hopeful, heartfelt wish is paired with a a promise of love.

Tender and moving, Tomorrow Is Waiting is a modern celebration of the dreams we have for our children for finding their place in the world, and for how they will make it a better world. A perfect gift for baby showers, birthdays, and graduation, it's a book that will be treasured, passed down, read and loved–again, and again, and again.
This is a lovely book with inspiring messages for kids about growing up!
Each page is filled with wonderful illustrations and words of encouragement that every child needs to hear.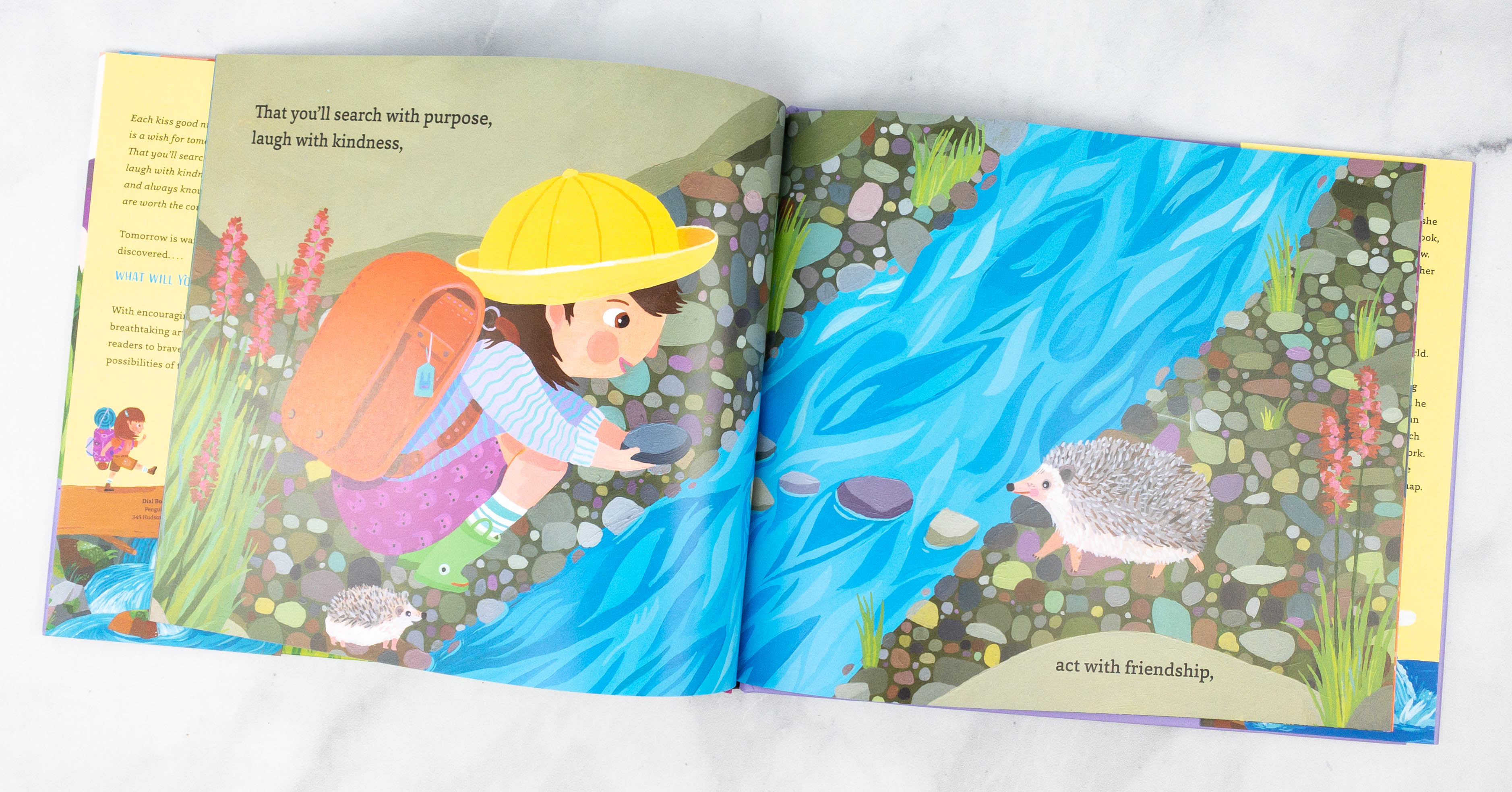 It's short and sweet, a great book to read to kids during bedtime.
This is yet another great box from the Kids BookCase Club! As promised, the books are fun-filled and age-appropriate. One book teaches kids about colors and also about spring, while the other book is all about shapes. There's also a heartwarming book about growing up, with pretty full page illustrations! Another thing to love about this subscription is that they offer different book boxes per age group, so you can easily find books suitable for a child's level. They nailed it again with this box for newborn to 2-year-old kids!
Are you getting Kids BookCase Club?