Japan Crate, a Japanese snack subscription box, has released the May 2021 theme and we have more spoilers! The theme is SEASIDE CAFE!
☀️🍰 Welcome to our Seaside Cafe

Reserve your seat for a new month of snacks and sweets
DEAL: Save $3 on your first Premium crate! Use coupon code HELLO.
OR For a limited time only, use the coupon code POKEMON to get a FREE Pokemon Retro Figure with your first Premium crate!
Here are the featured brands:
Get items from Koikeya, KitKat, Koala's March, and more!
Each box includes:
Strawberry Cheesecake KitKats
Yubari Melon Au Lait
Salted Caramel Scones
Koala's March Strawberry Shortcake
Strong Chips Sour Cream & Onion
Grape Gummy Pack
Mini Bread Anpans
Plus more!
See all our Japan Crate reviews to find out more!
About Japan Crate: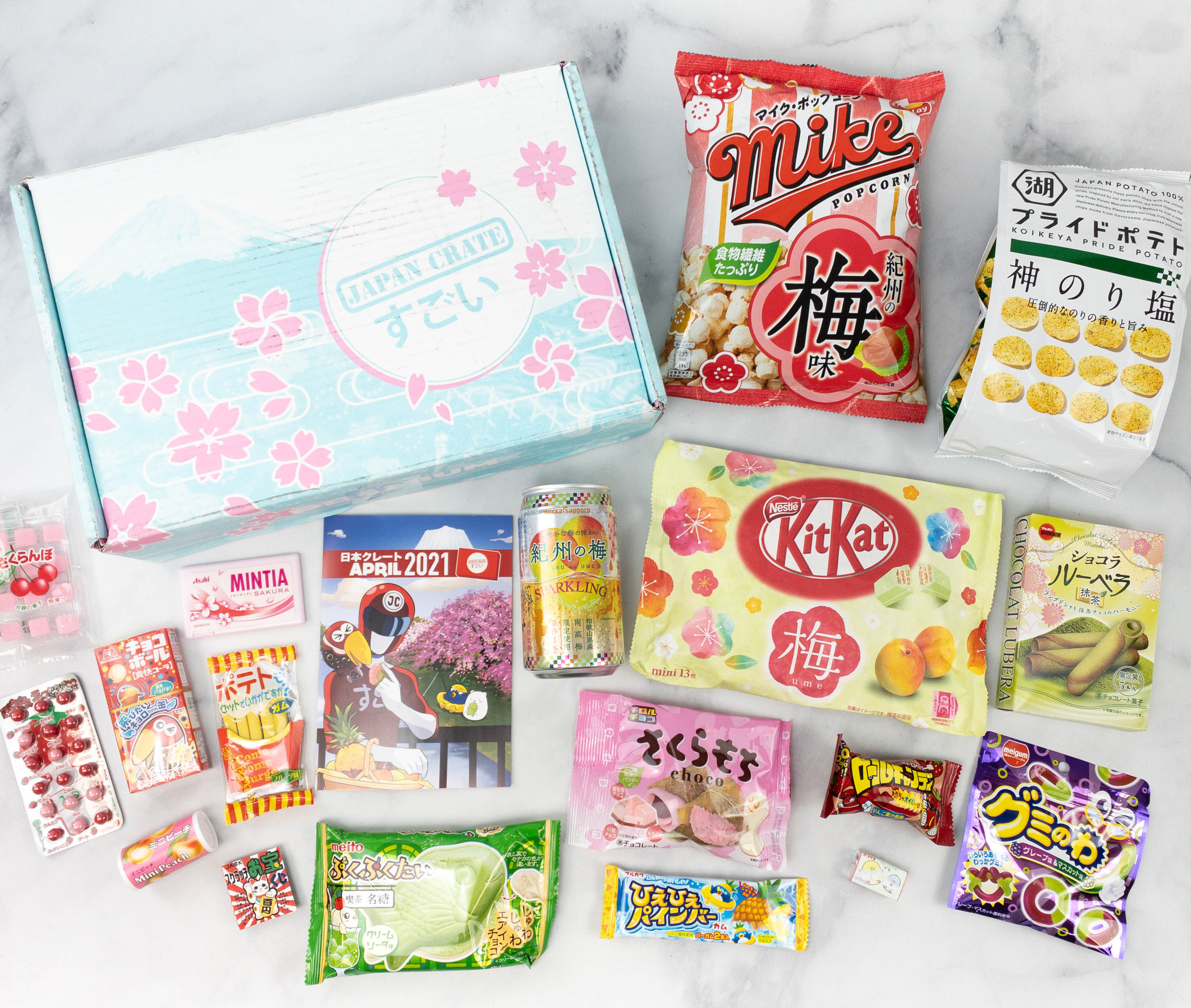 At Japan Crate, we're all about Japanese culture. We wanted to recreate the excitement of exploring Japan through everything Japan. We offer five different crates to help you experience Japan through multiple products.
What do you think of the Japan Crate spoilers?