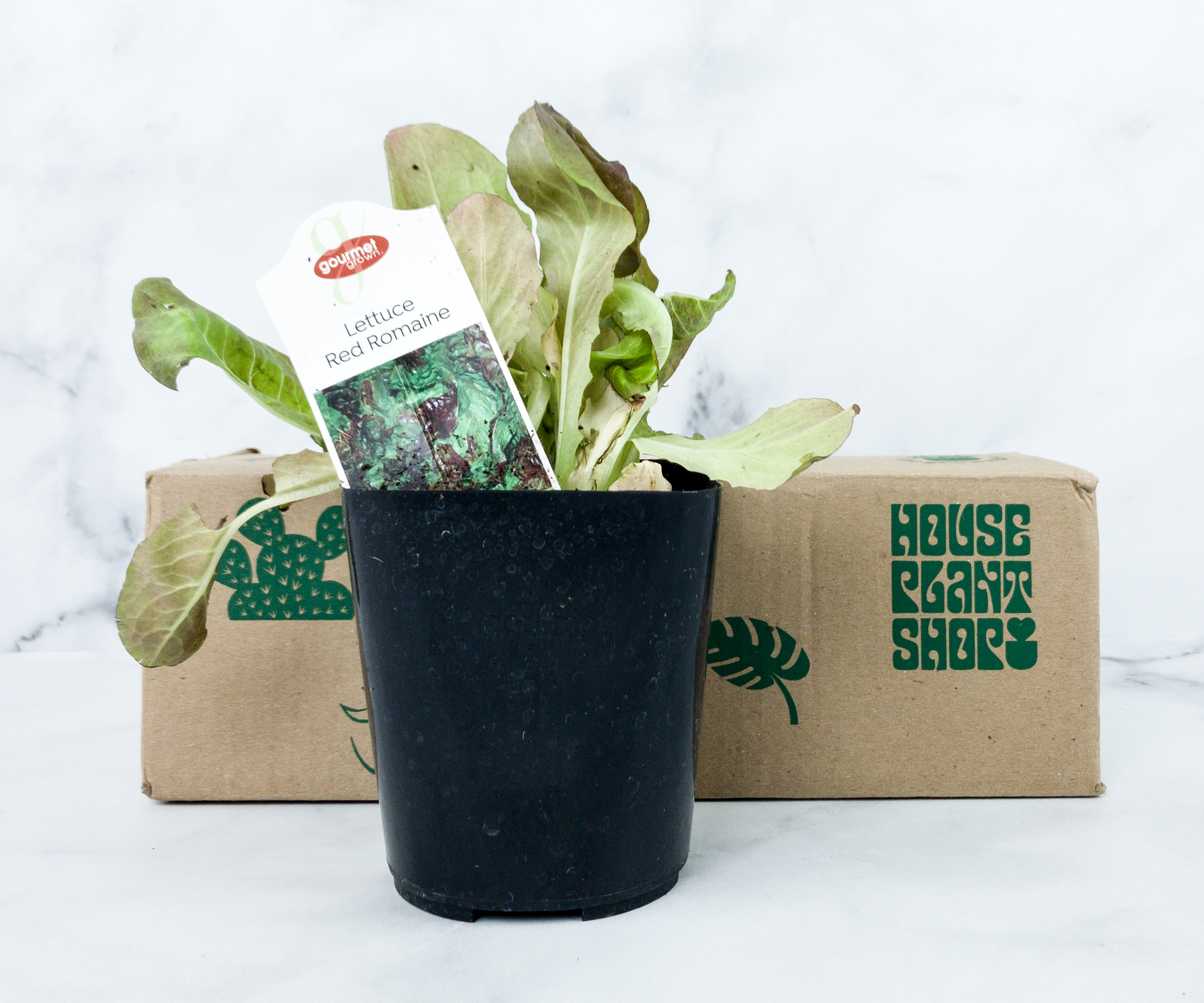 House Plant Box has revealed their April 2021 box!
Take a peek into this month's box and see what it has to offer! And as always- if your plant arrives with any issues, please email us and we will be sure to make it right.
Here are the plants in the April 2021 House Plant Boxes!
Indoor Plant Box English Ivy 'Green California'
Pet-Friendly Indoor Plant Box Staghorn Fern
Succulent Plant Box Little Pickles Succulent
Air Plant Box Tillandsia Air Plant Andreana – Large
Premium Indoor Plant Box Cordyline Glauca & Peperomia 'Ripple'
Premium Pet-Friendly Box Bromeliad 'Medusa' & Peperomia 'Ginny'
Pre-Potted Box Staghorn Fern
Seed Box Cauliflower 'Igloo' & Eggplant 'Long Purple'
Seasonal Garden Box Kohlrabi Quickstart, Rosemary Huntington Carpet, Baby BBrocolie Dececco & Thyme Wooly
House Plant Box is a monthly subscription that delivers house plants grown in California. Each box includes an in-season house plant with care instruction. They currently offer 6 subscription types:
Monthly Plant Box ($12) – Subscribers can choose among Air Plant, Succulent, Indoor House Plant, Aquatic Plant, and Herbs.
Pet-Friendly Monthly House Plant Box ($12)
Premium Monthly Plant Box ($30)
Seasonal Garden Plant Box ($30)
Pre-Potted Terra Cotta Plant Box ($35)
10″ Large Indoor Plant Box ($100)
Check out our House Plant Box reviews to find out more!
What do you think of this month's box?