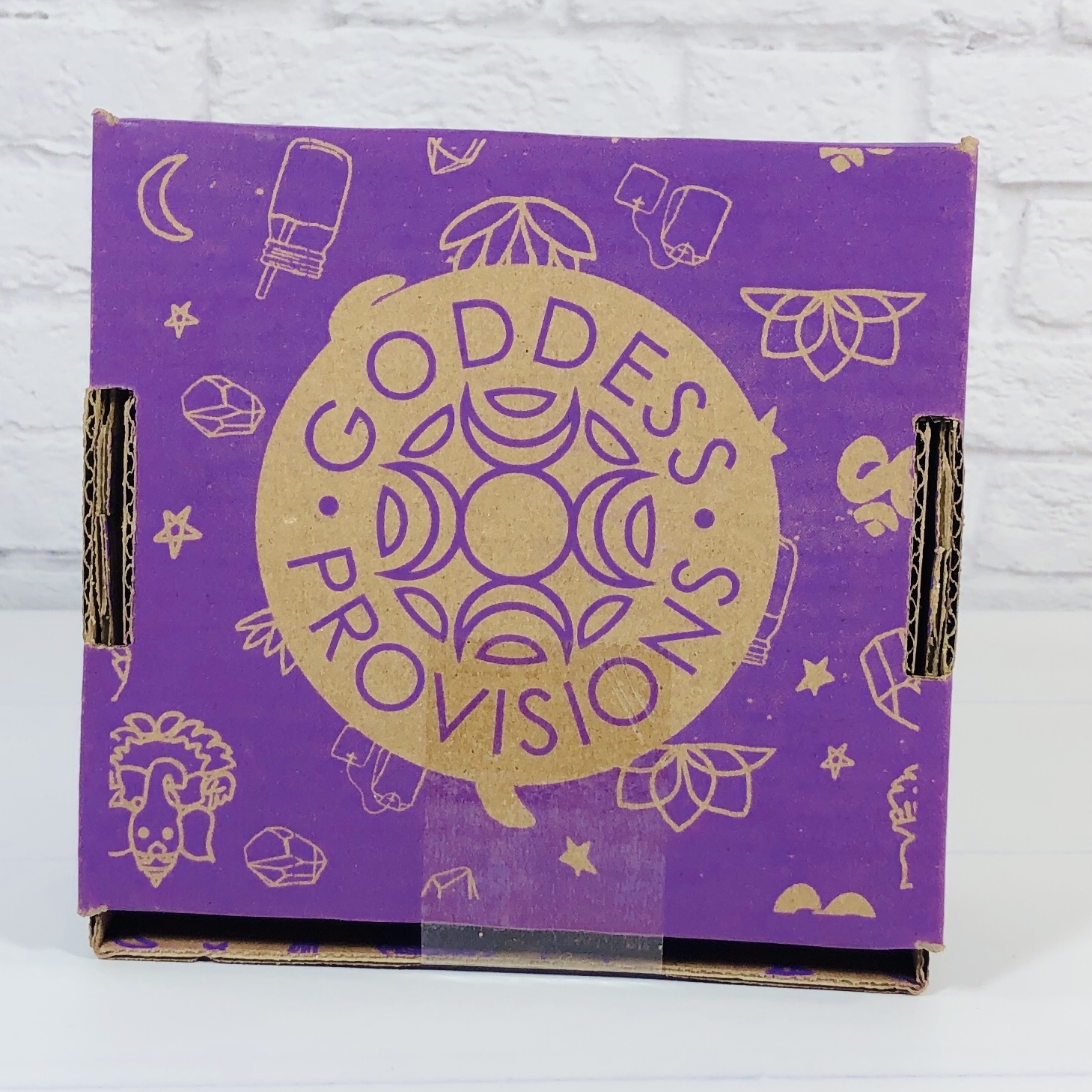 Goddess Provisions is a monthly subscription box for women that sends tools for spiritual practice. Each box includes 5-7 full-sized items and may include crystals, ritual tools, jewelry, books, and more. All items are also 100% vegan and cruelty-free. The subscription is $33 per month, plus shipping if it's going to Canada or international.
We're "busy" just like everyone else on this beautiful planet but we take the time to manifest journal, meditate, frolick around in nature, pet kittens, practice yoga, have reiki healing sessions, do tarot card readings, drink green juice, write out the things we're grateful for, check the astrology forecast and charge our crystals under the full moon. If you enjoy these simple pleasures too, you're going to feel like our monthly box was curated for you by a true soul sister.
Goddess Provision's monthly subscription made the list in our 2021 readers' choice best self-care subscription box list!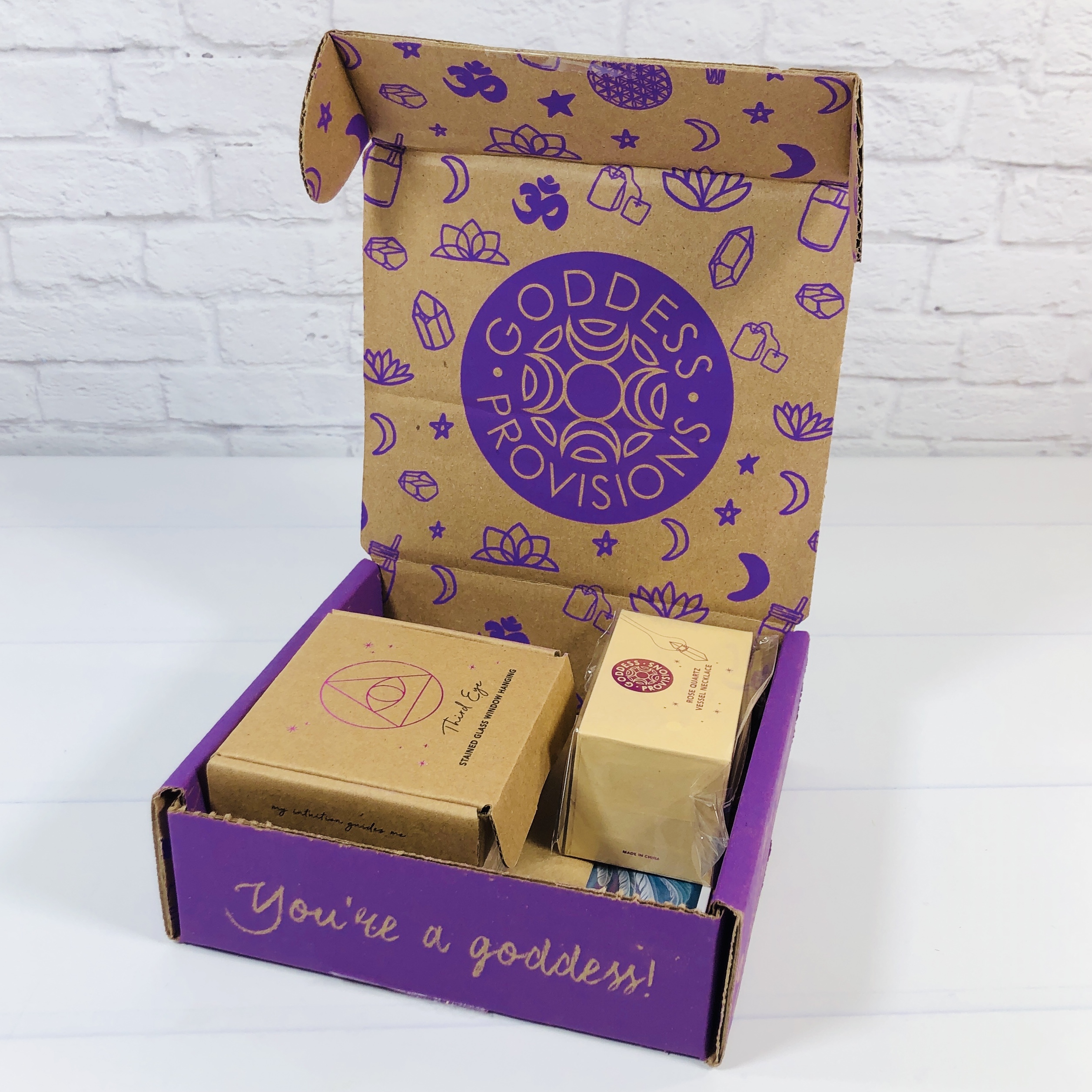 This is my first ever Goddess Provisions box!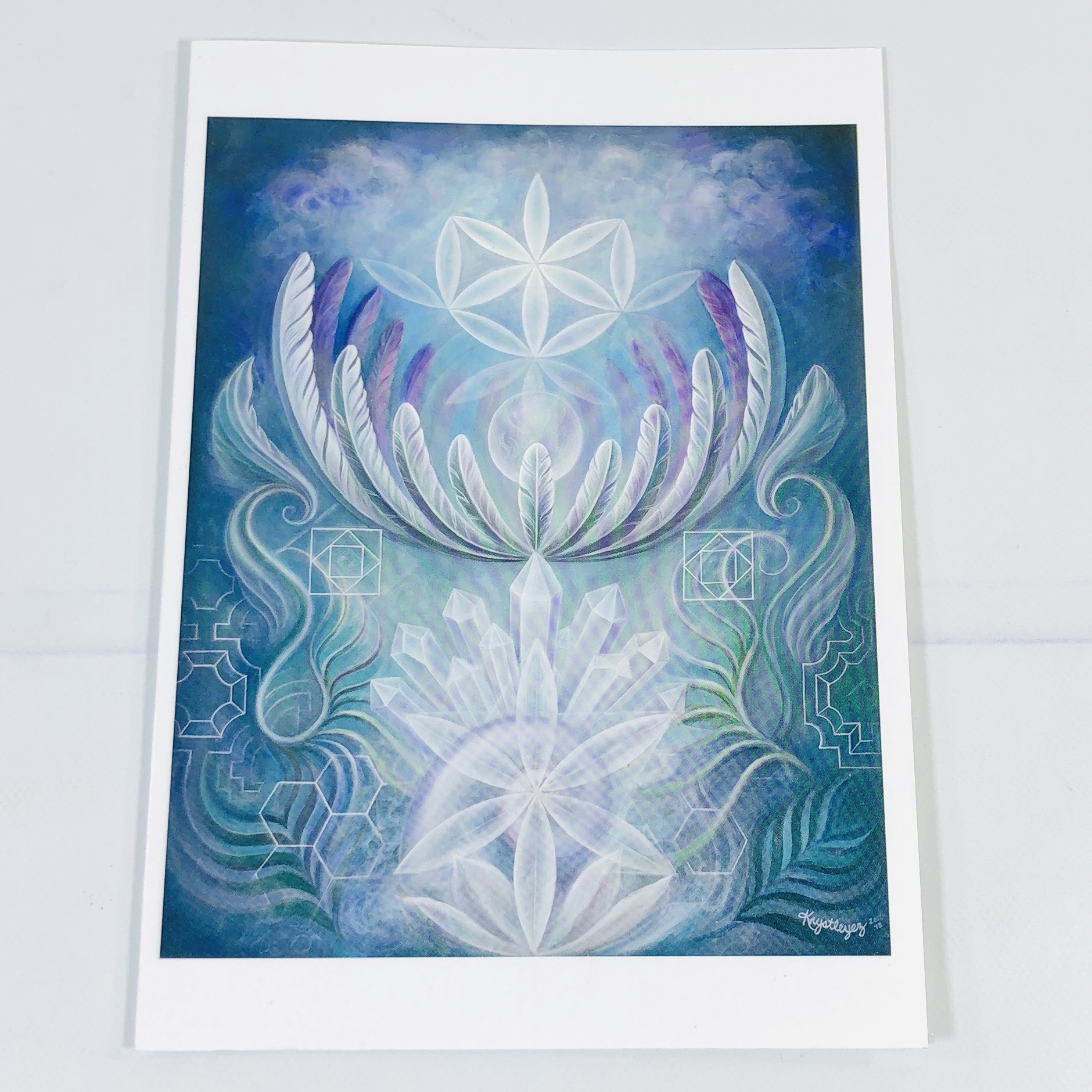 The box included a card with a mystical illustration.
The inside of the card listed each item and gave an MSRP. The theme was "Lemurian Love" and there was a monthly mantra shown too.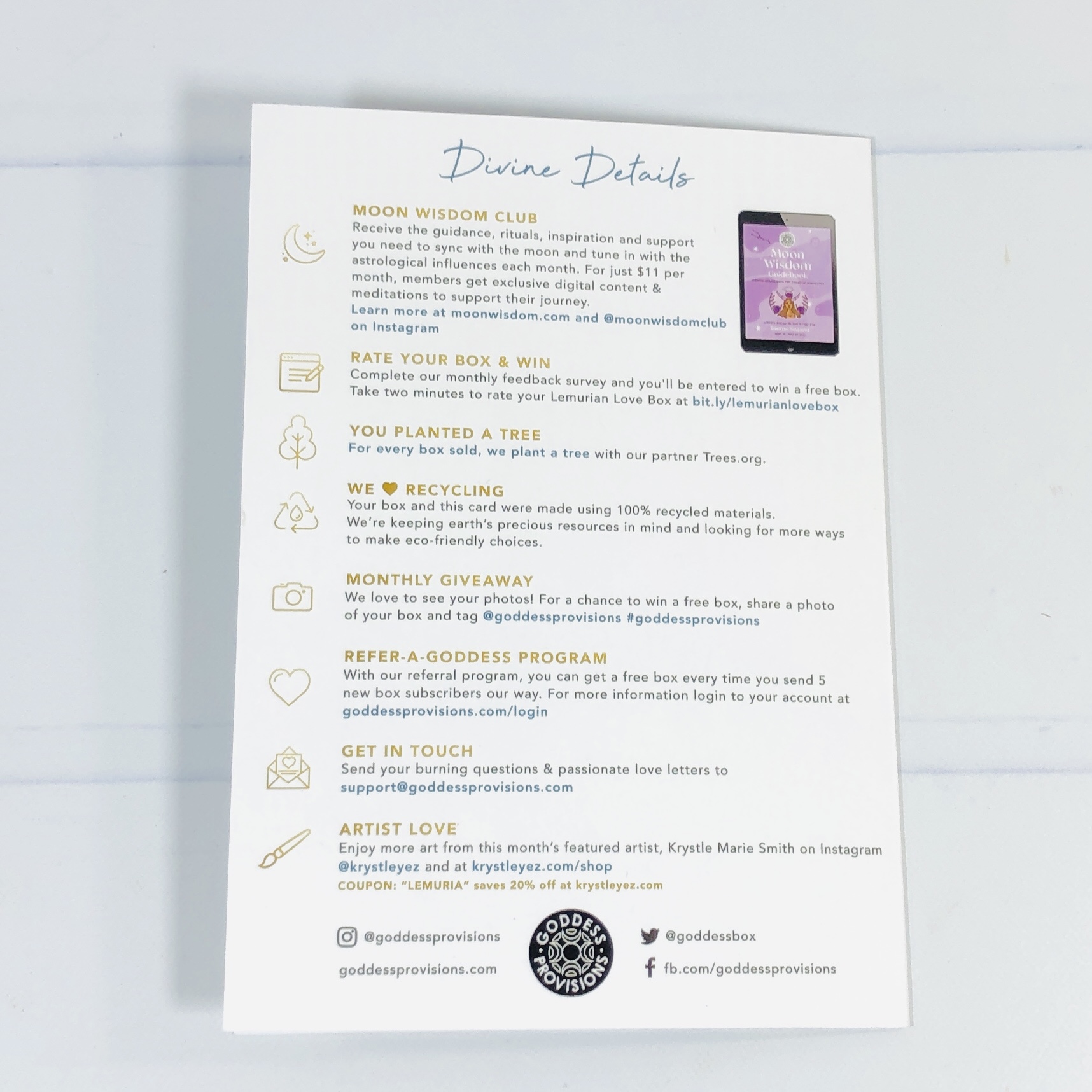 At the back, you can find out how to win a free box, how to refer a friend, and other details.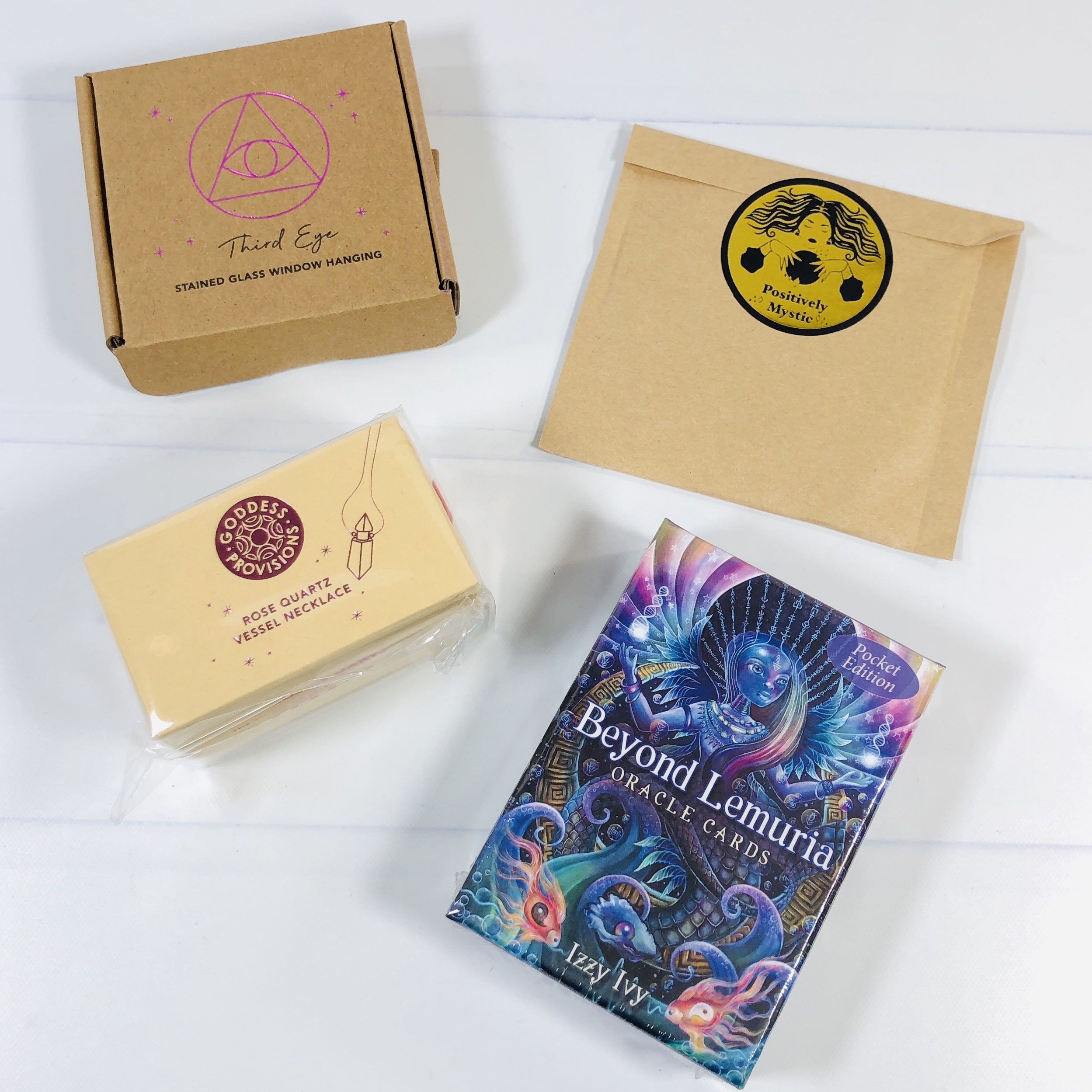 Most of the items were made especially for this box.
Everything in my box!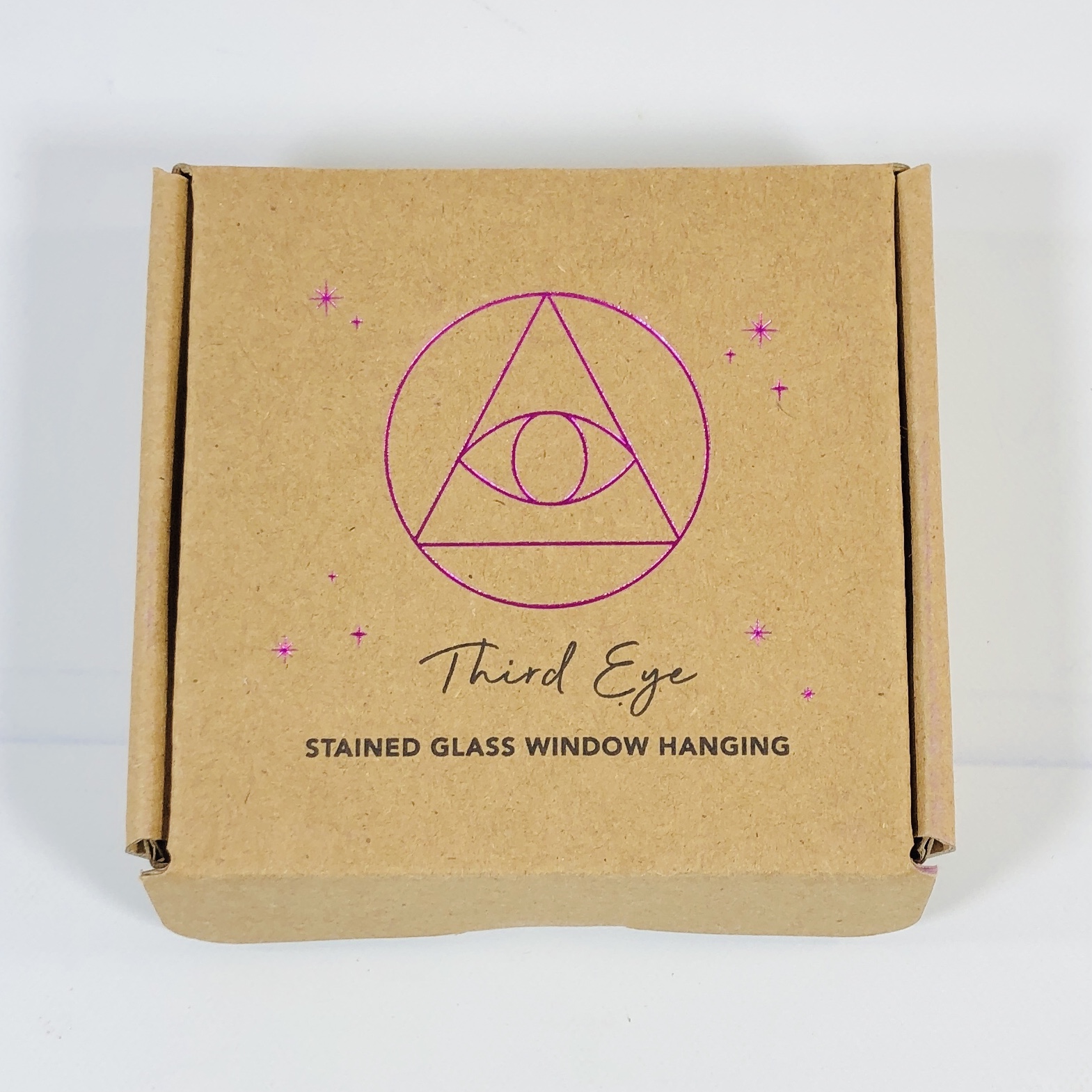 Third Eye Stained Glass Hanging ($22) The first item is a Third Eye hanging that Goddess Provisions tells us will remind us that "wisdom comes from within".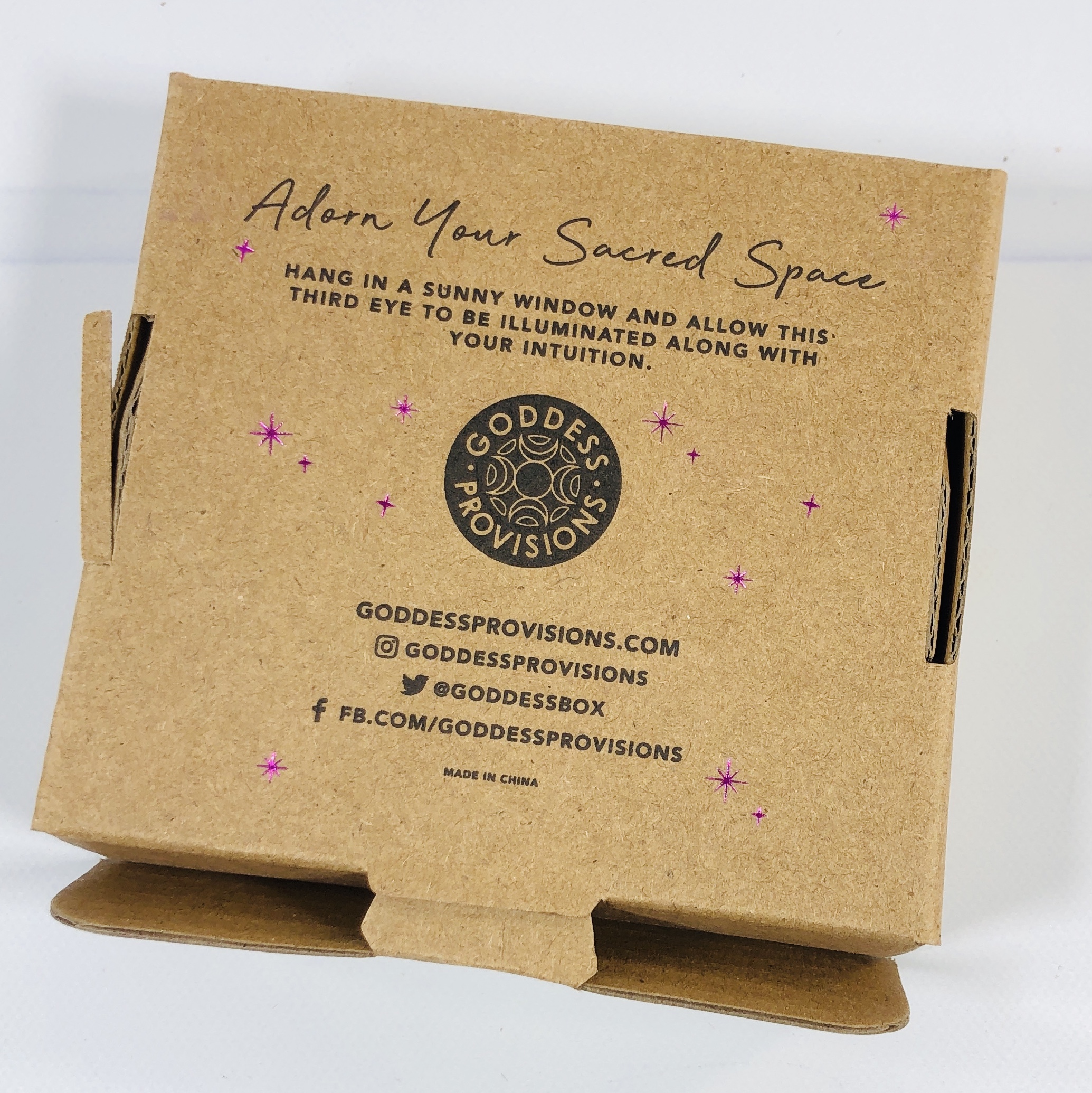 It was made especially for this box!
The hanging came with a sticky hook so it can be placed in a window immediately!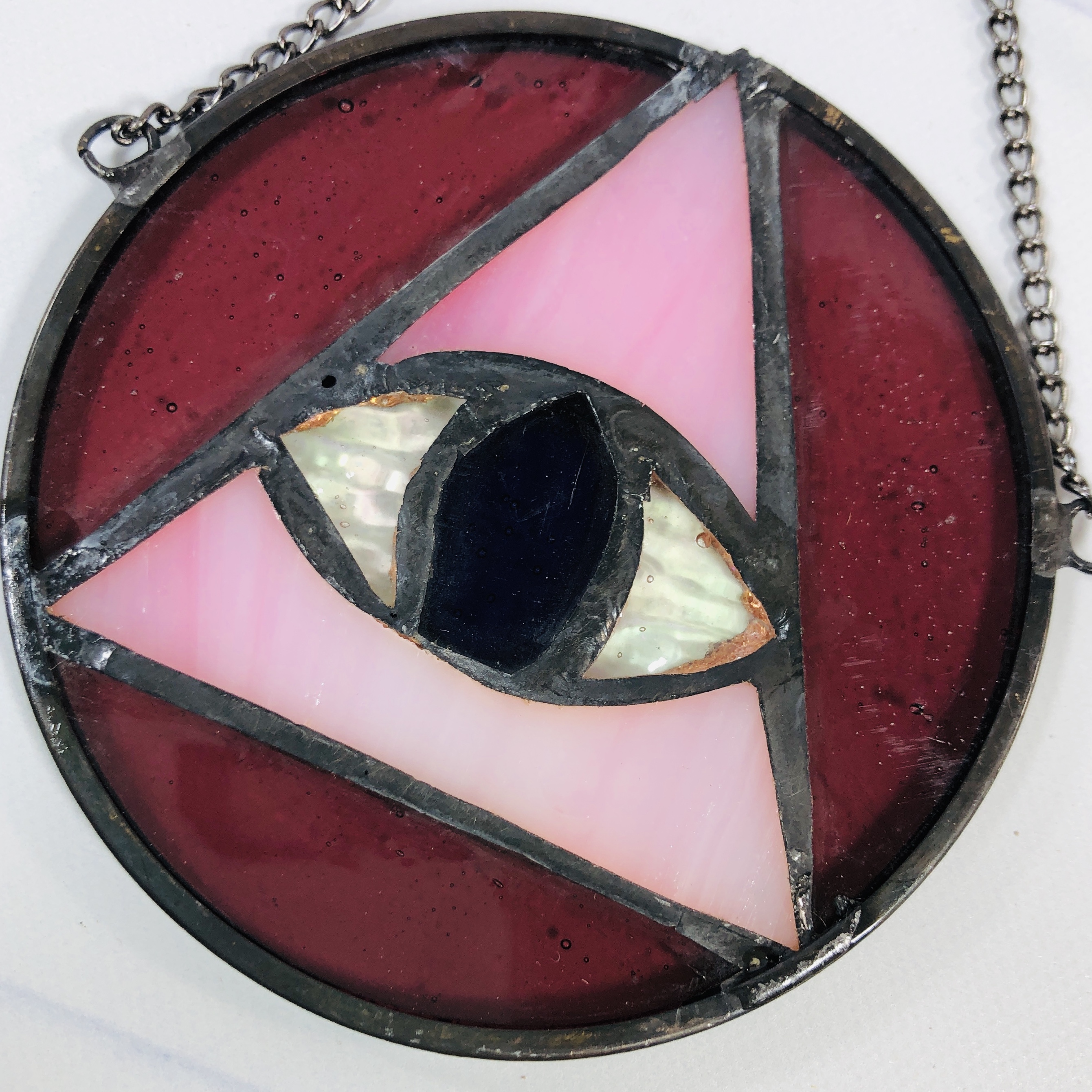 It measures about 3″ across and I like the rose and pink colors!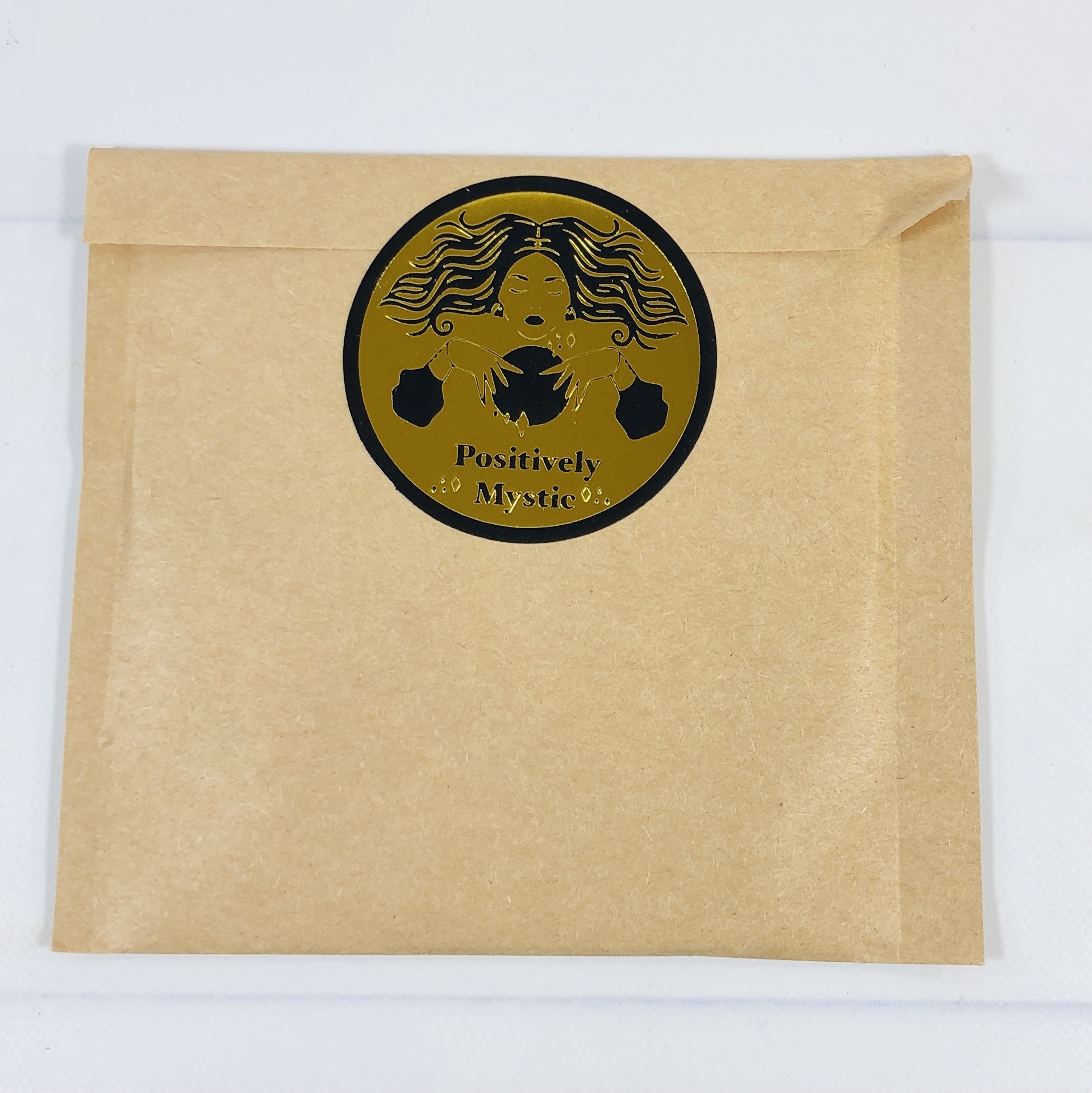 Positively Mystic Card Holder ($22) Each item came in its own wrapping, and this sticker looks pretty cool!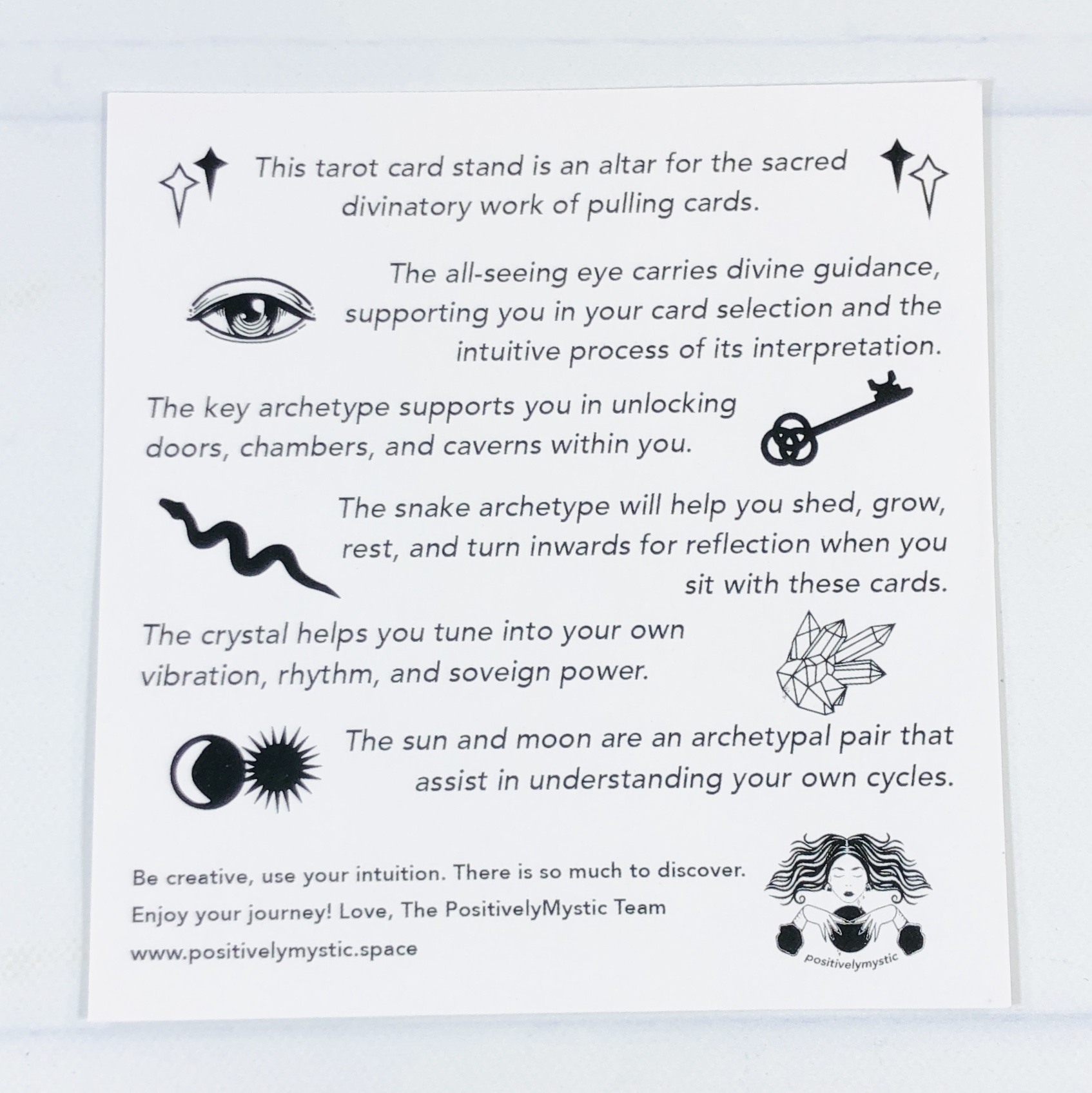 There was a card included that describes what each of the symbols stand for.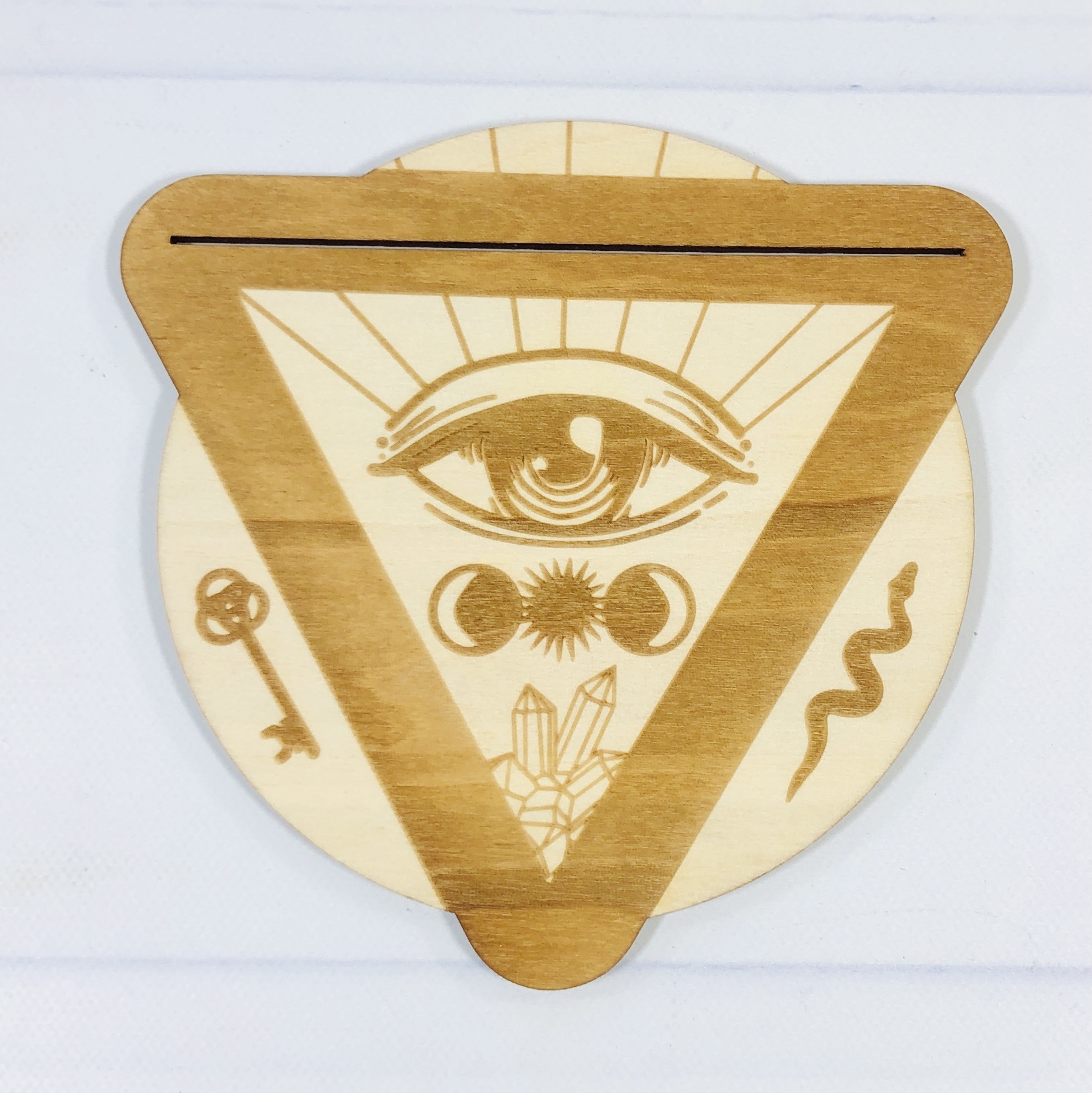 It's a stand card holder! It is about 4″ wide at from one top edge of the triangle to the other. The slit is just over 3.5″ long, or 9mm to be precise. The info card says this is made of maple wood and it is very lightweight.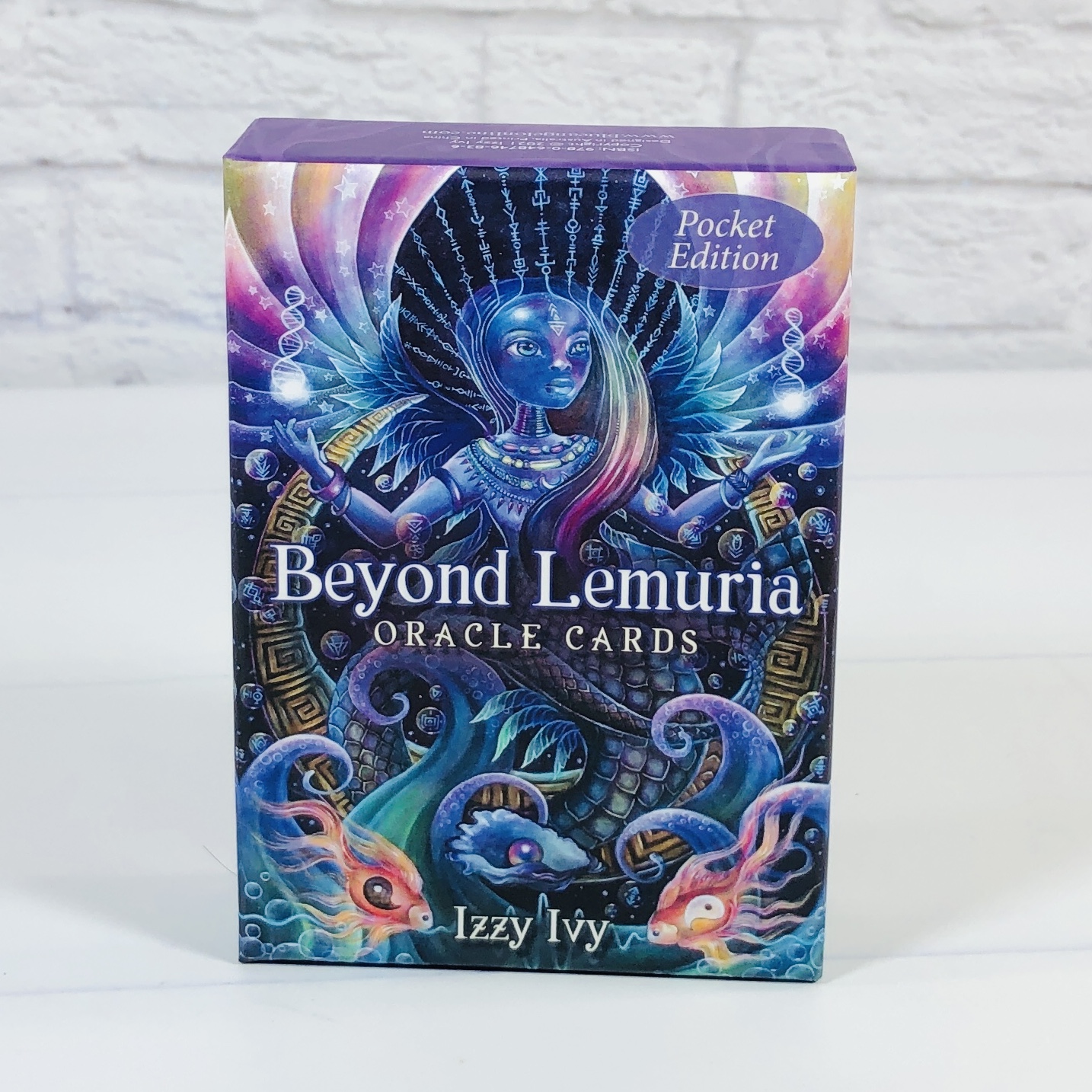 Izzy Ivy's Beyond Lemuria Oracle Cards ($16.95) is a pocket-sized edition of previously released oracle cards from Izzy Ivy Art.
Recall the past, glimpse the future, expand your conscious awareness and step into wholeness. Infused with the loving guidance, practical wisdom and enlightened insight of Lemuria, this unique oracle deck is here to help you tap into the potent serenity of collective dreaming through wide-eyed introspection, symbolism, and knowledge. Discover Lemuria and reclaim your light, your heart and your destiny.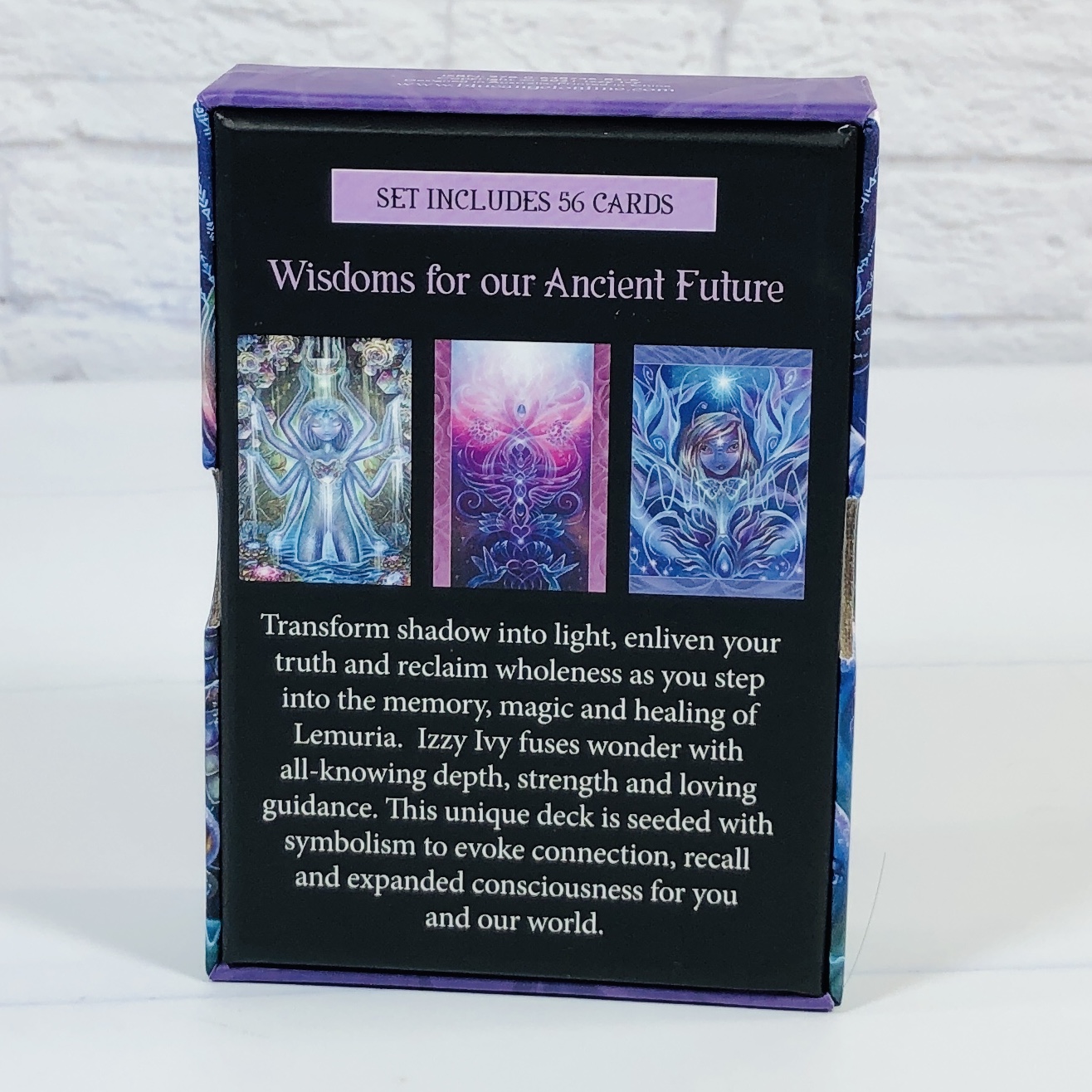 The idea behind this deck is based on a place called Lemuria, which I had never heard of before but that seems a bit like Atlantis.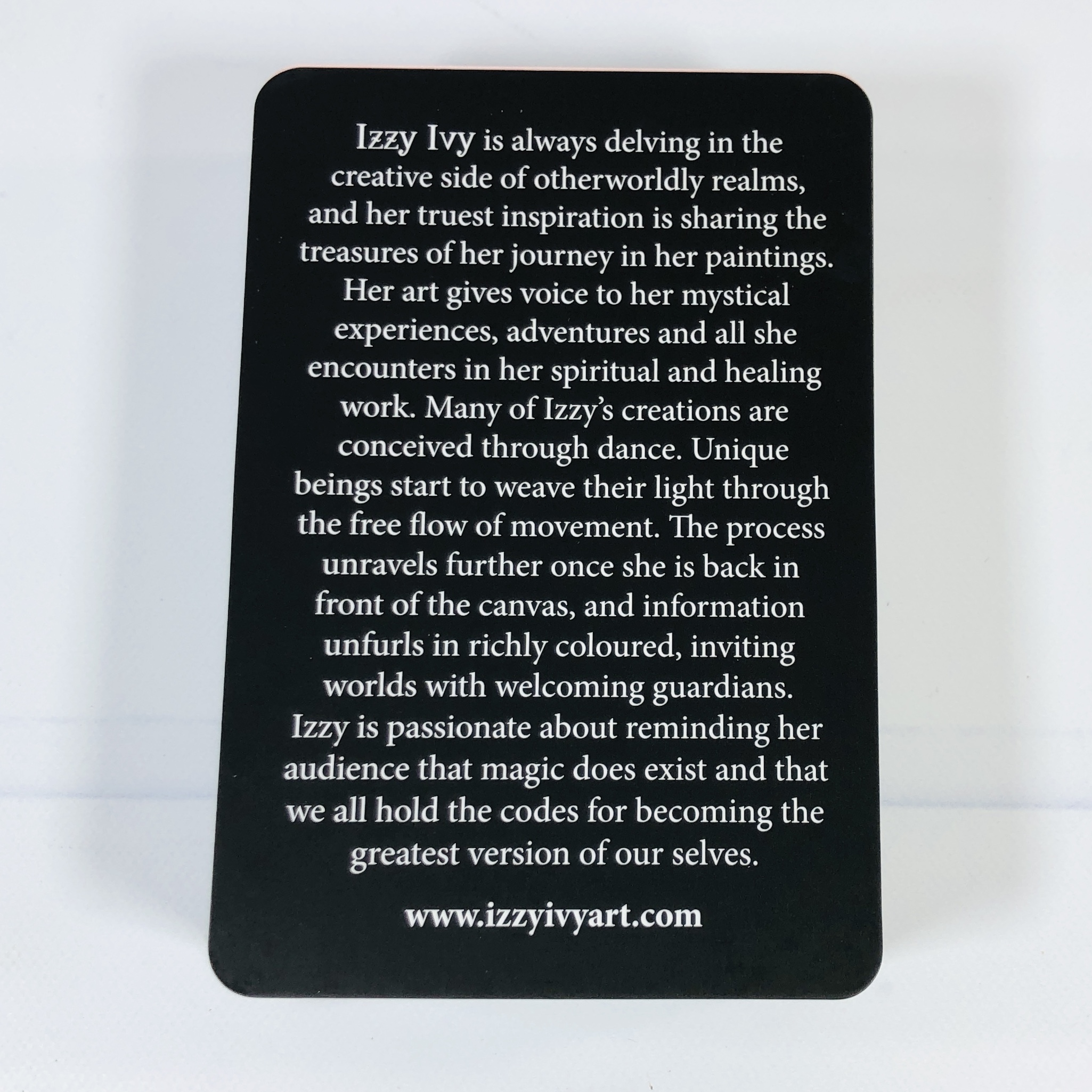 Here is a bit about the artist.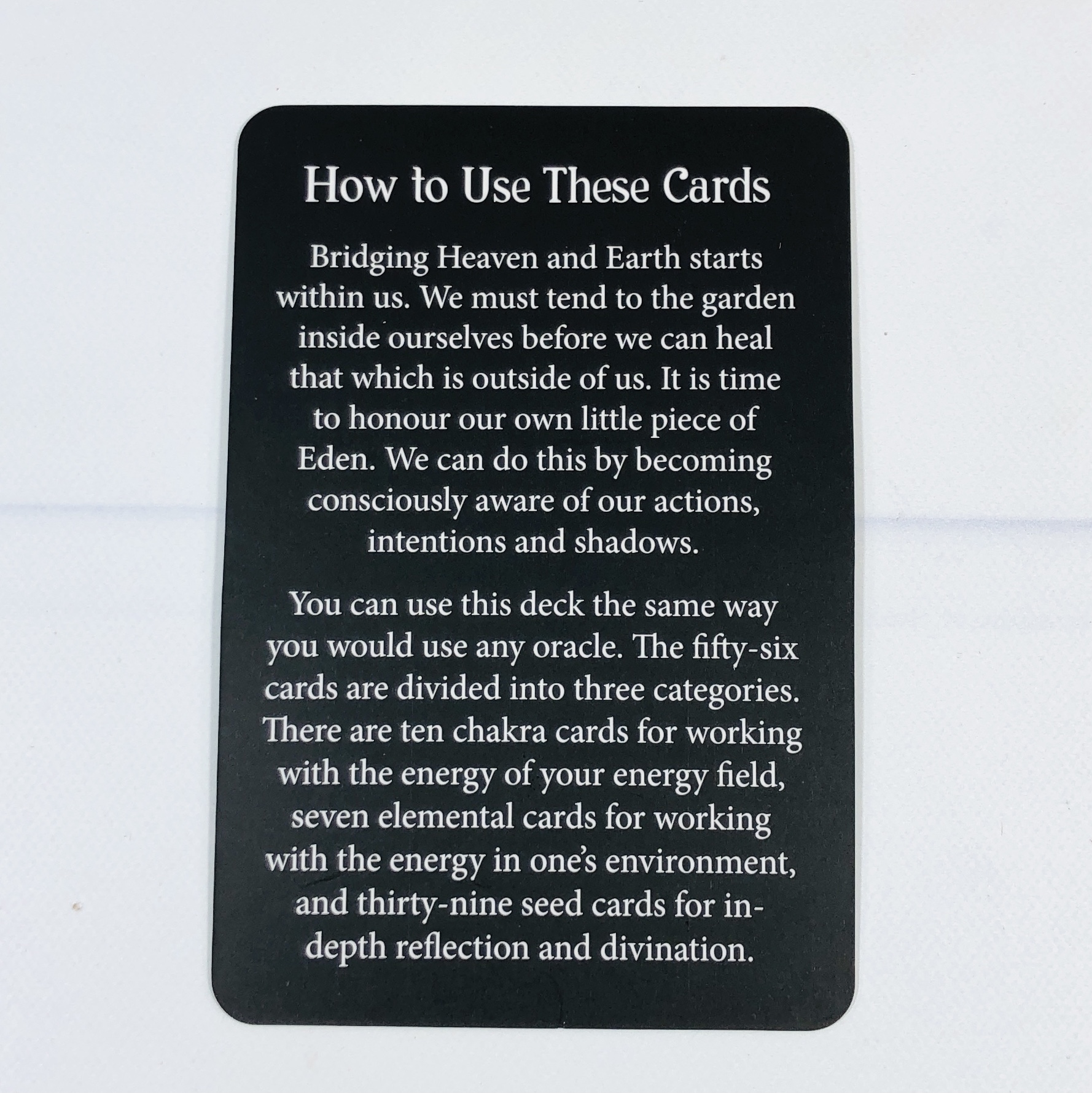 Another card discussed how to use the deck.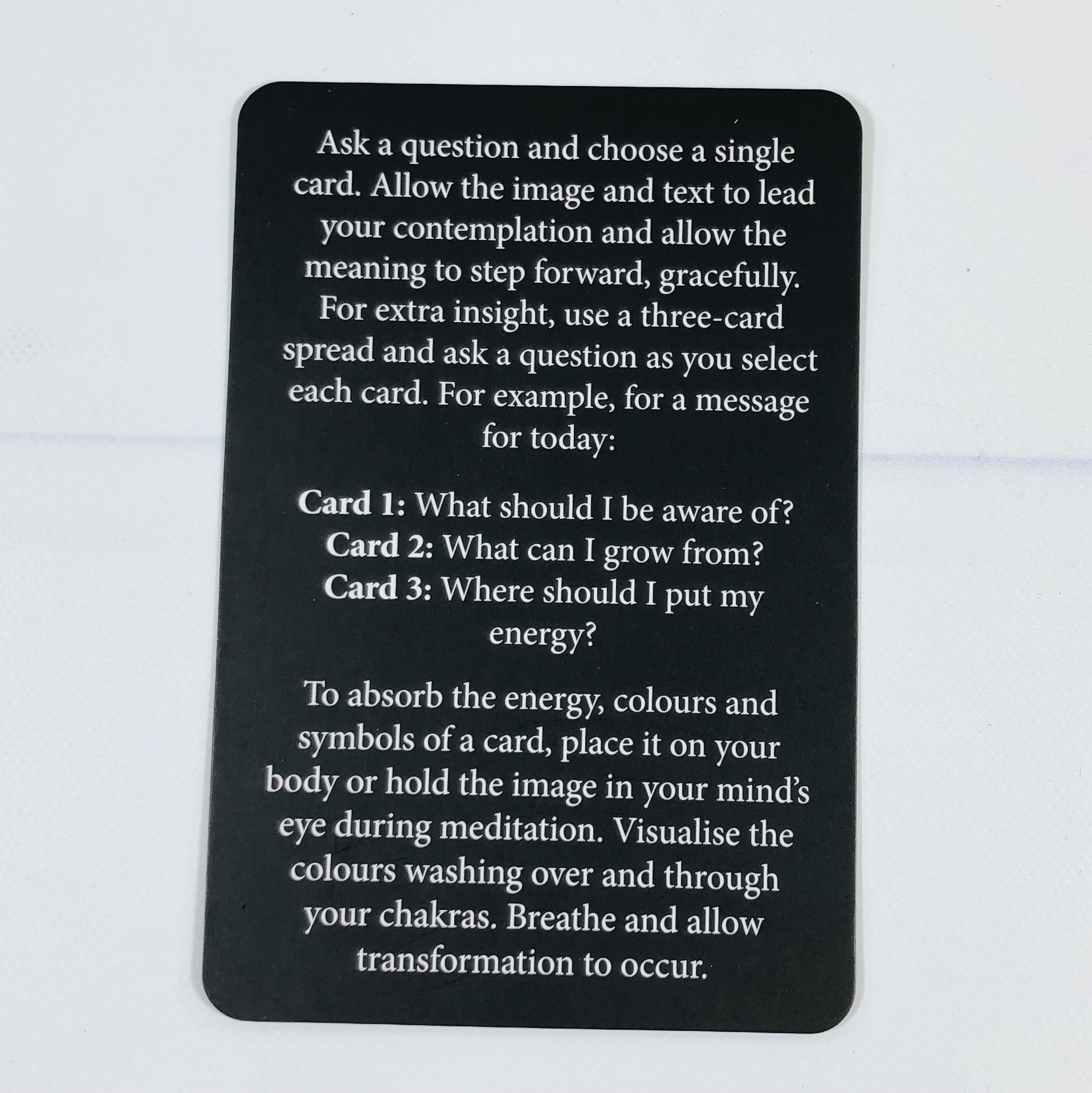 Here is some more info on how to get the most out of the deck.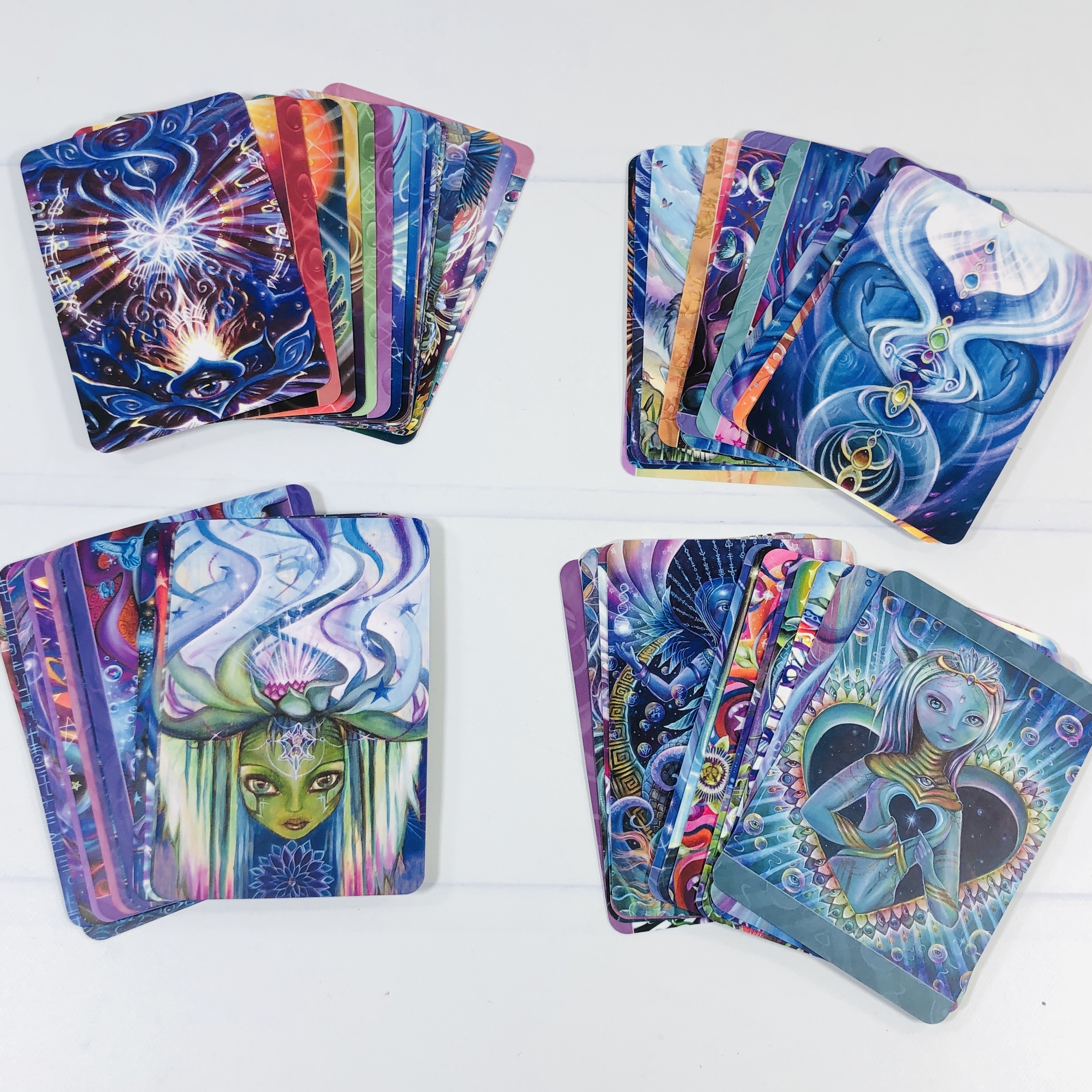 The artwork is stunning and colorful!
Here are a few cards to look at to get an idea of what to expect. They are supposed to help one look within for guidance and clarity.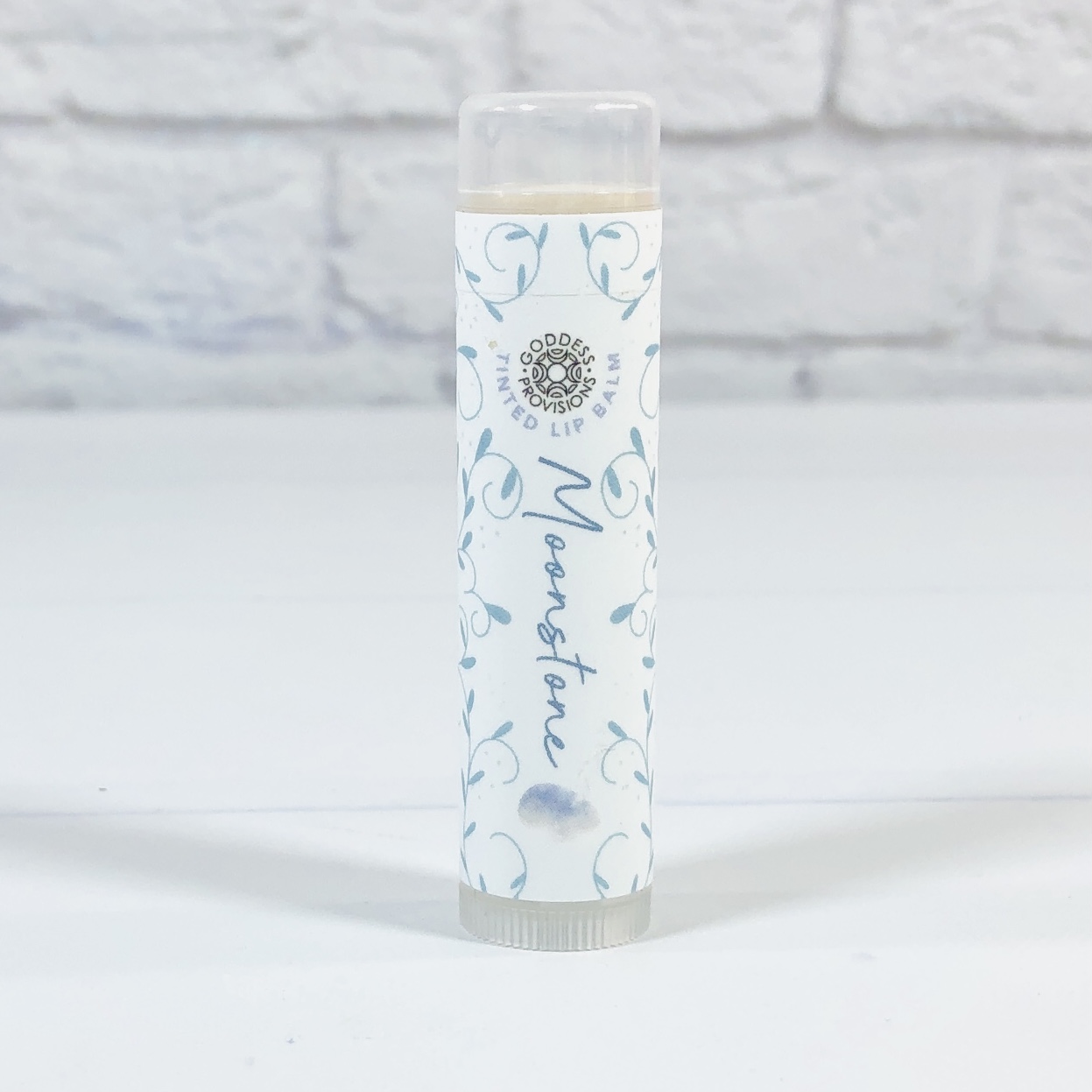 I Love Lip Balm Moonstone Lip Balm ($4) I Love Lip Balm makes customized lip balms for organizations and businesses. It's from the founders of Crazy Rumors!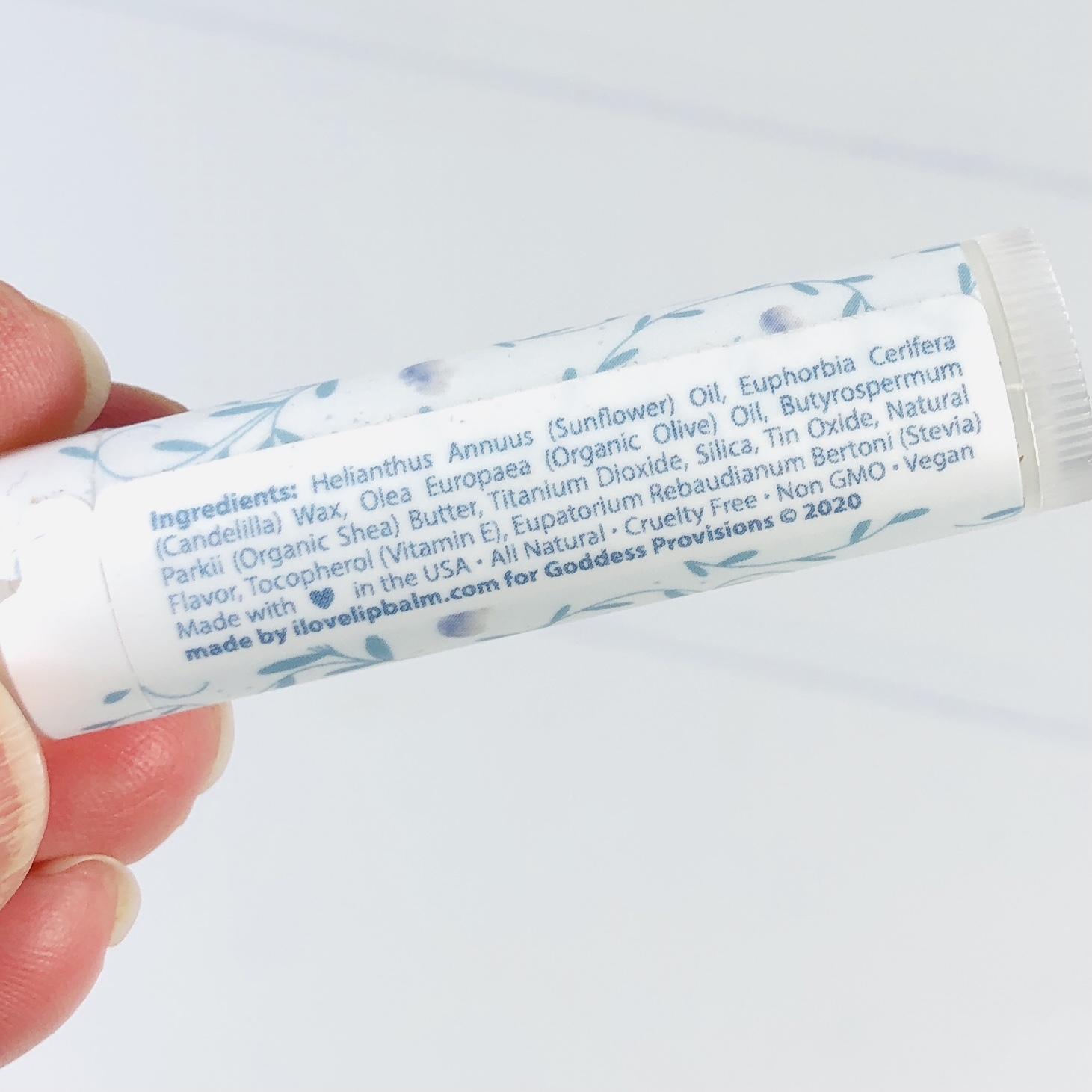 It's plant-based and includes shea butter, olive oil, and sunflower oil. It has a mild flavor, although I can't place it. Maybe vanilla?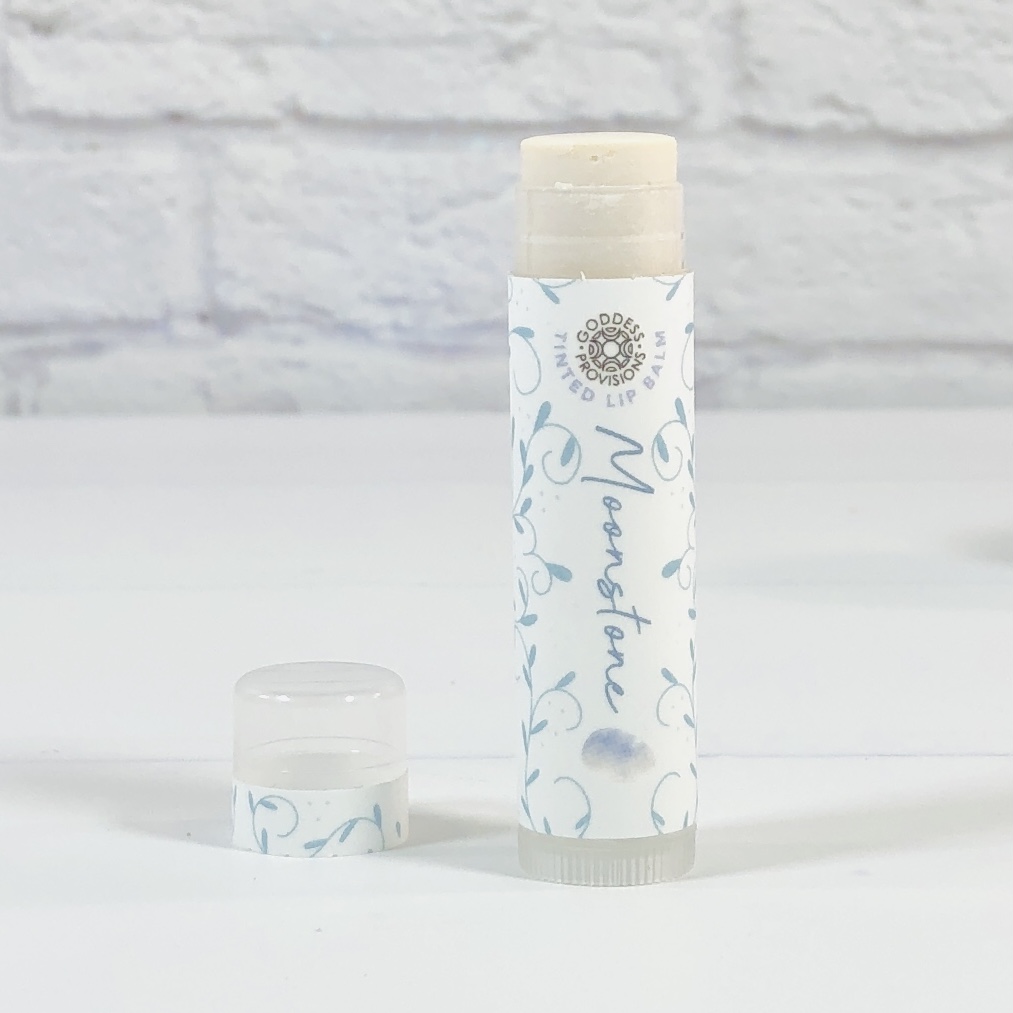 It is very moisturizing and it leaves behind an iridescent shimmer that is pretty and opalescent.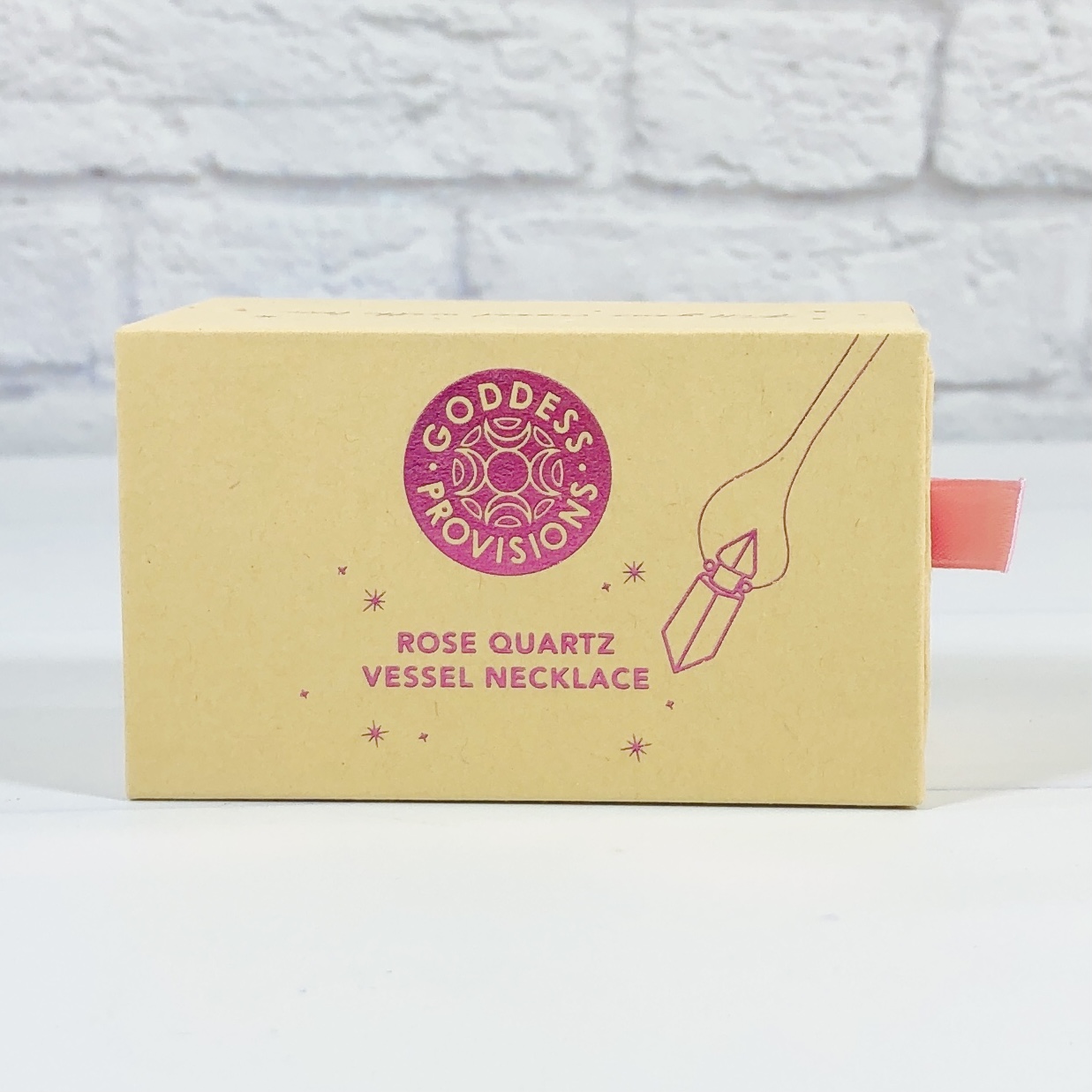 Rose Quartz Vessel Necklace ($33, find similar item here) came in a cute little box with a ribbon drawer pull. The sides of the box say things like "Fill your vessel with love" and "The best things often come in small packages".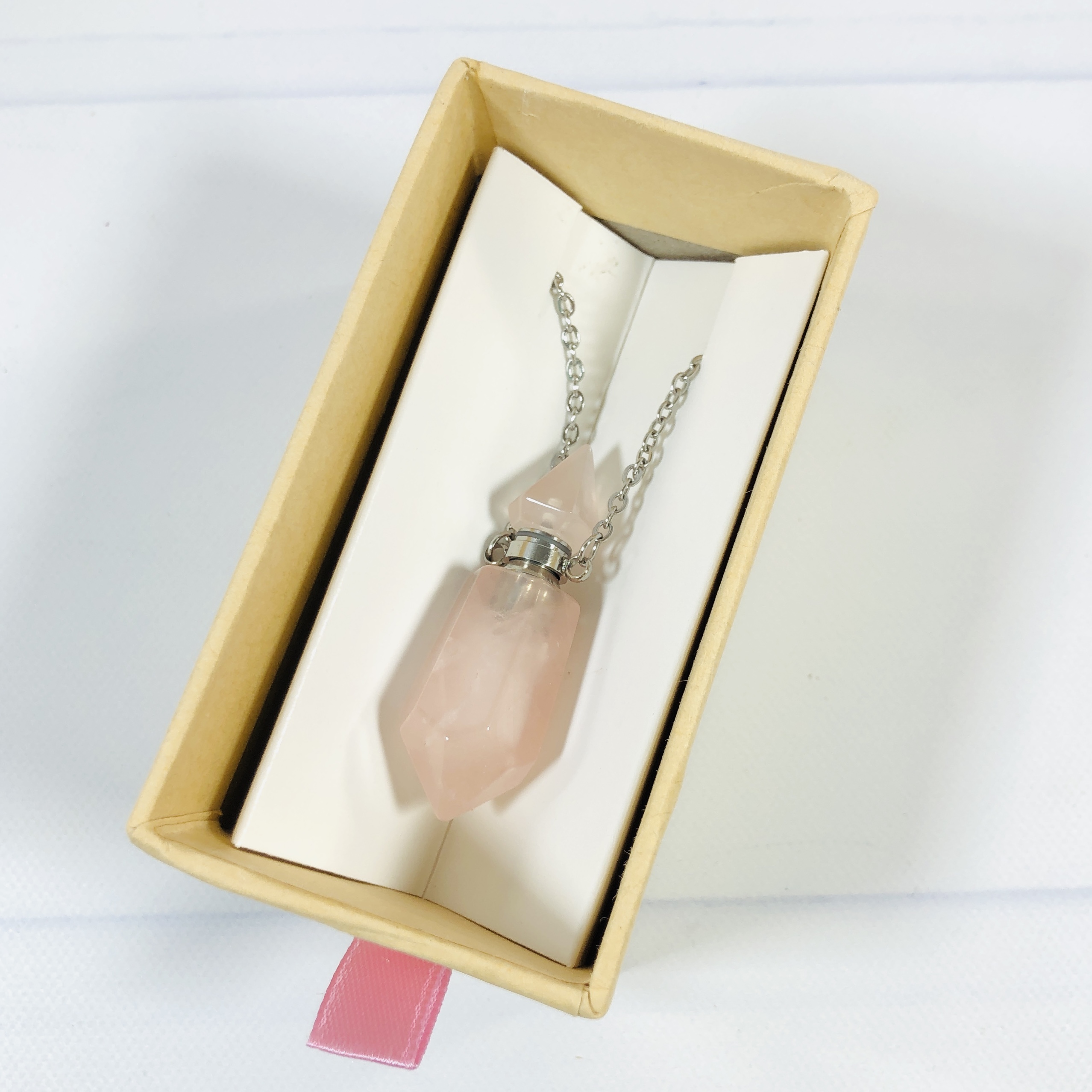 It's a pretty rose quartz necklace!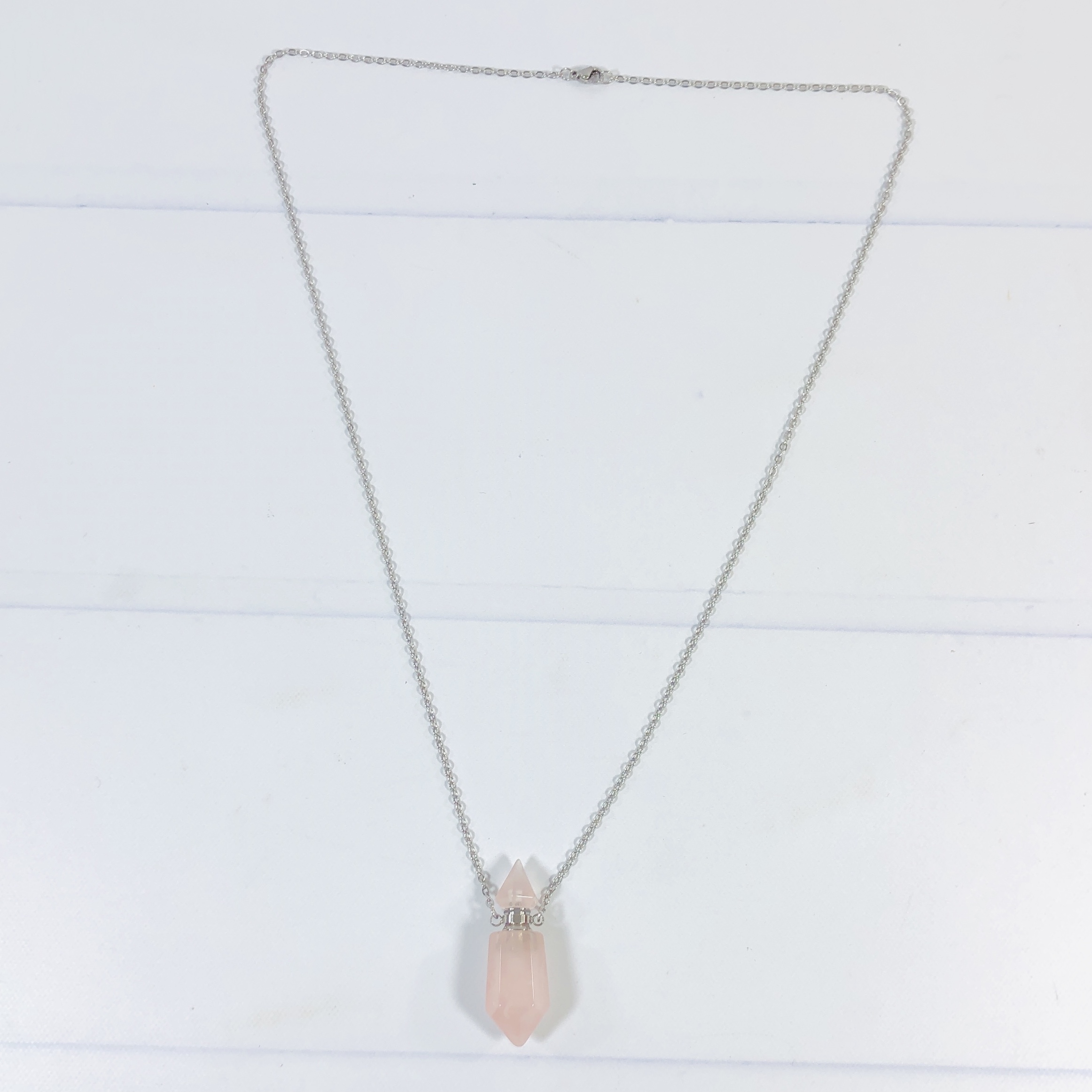 It comes on a stainless steel chain that is about 26″ long.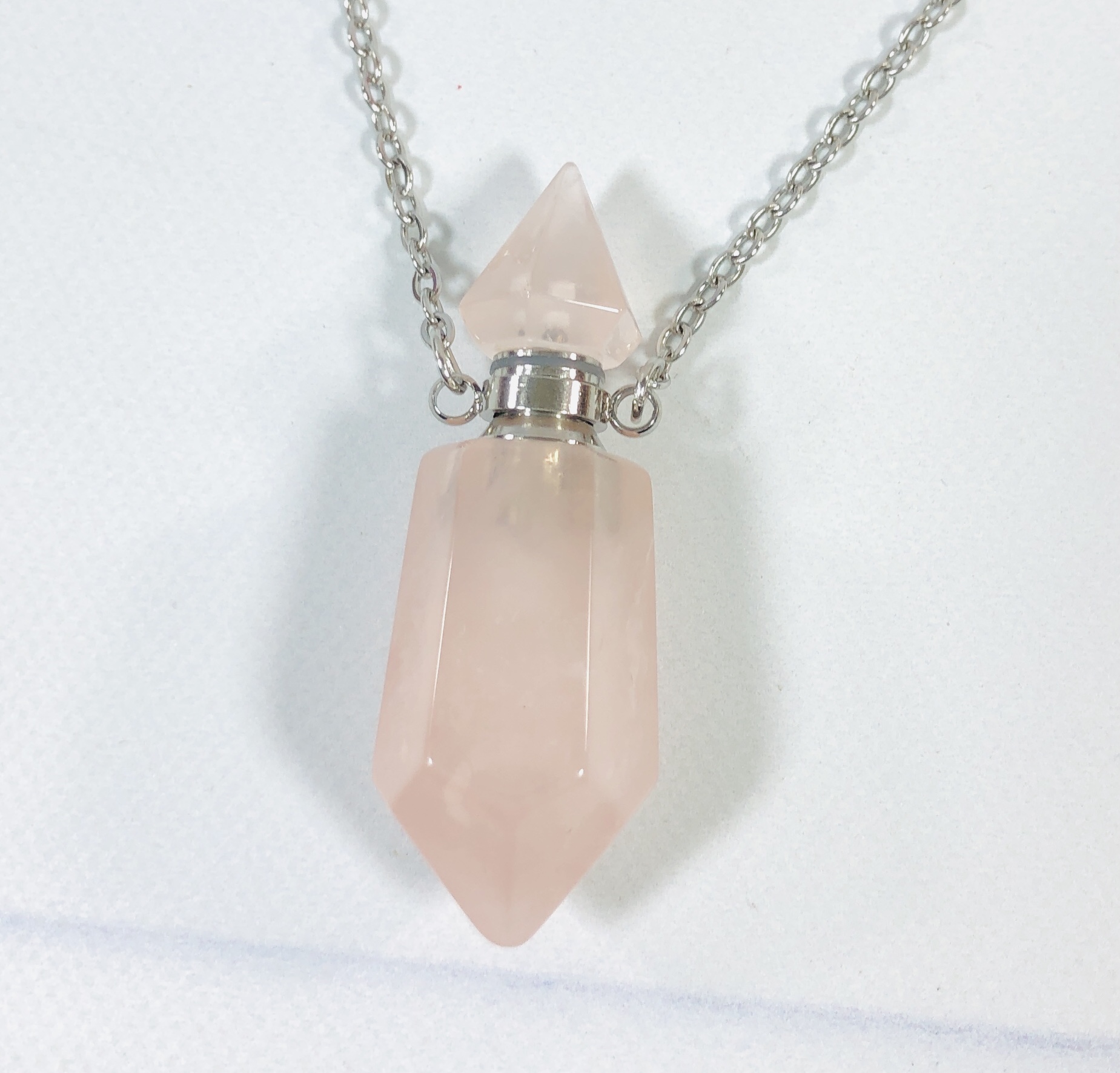 The quartz piece is about 1.5″ long. It is pointed on both ends.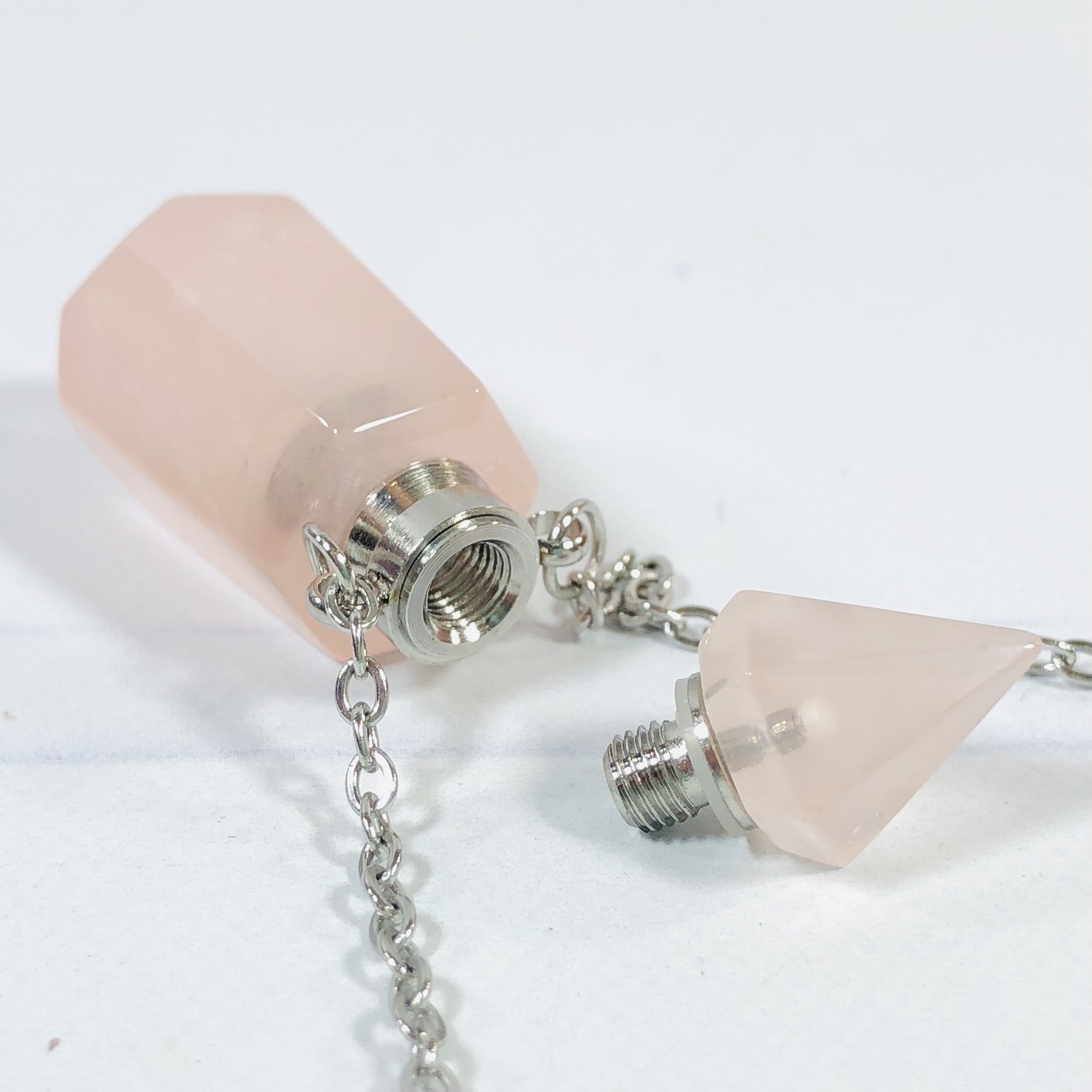 The top comes off and I discovered that there was a mini pipette in the box. It can be used to place something inside the vessel, like perfume or essential oils.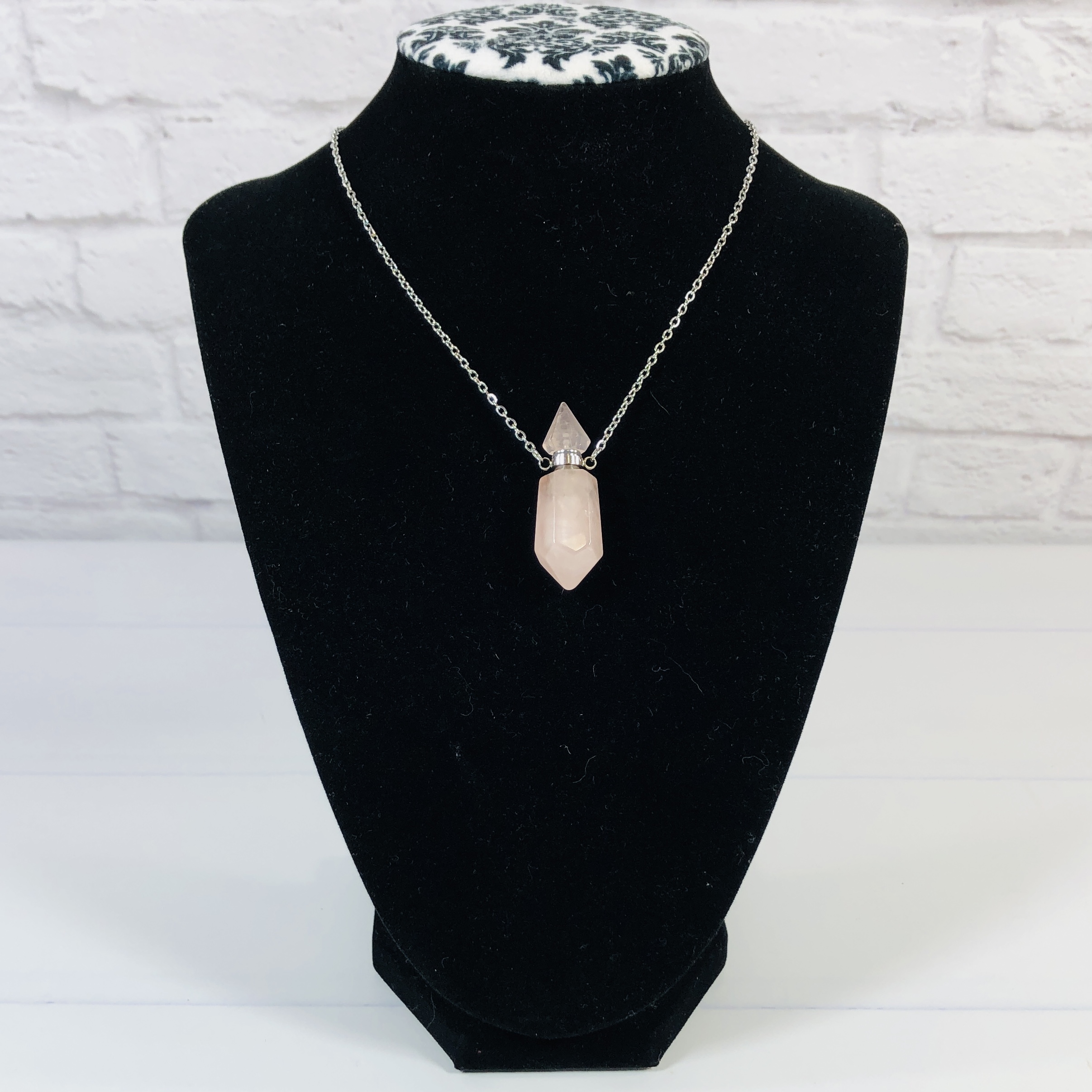 It's so pretty!
There was bonus digital content about Lemuria & Past Life Remembrance that shows a value of $111.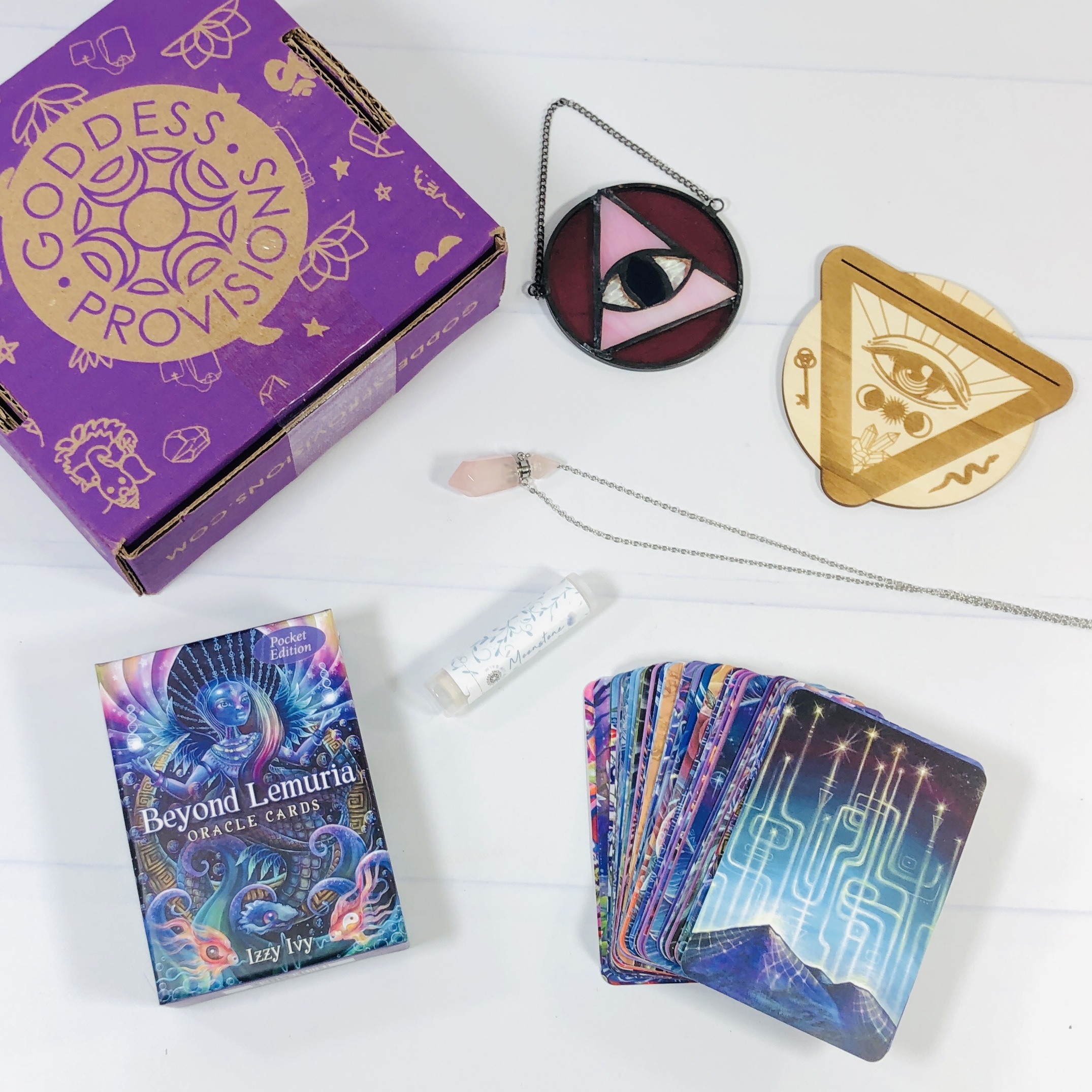 This was my very first box from Goddess Provisions and it was a lot to take in! I am new to things like oracle decks and the divine goddess lifestyle and it felt like some of the items in this box will take some more time to discover and interpret for someone of my limited ability: it seems like it is for a goddess who has intermediate training. The colors were calming and the necklace is just so pretty, I need to put some essential oil in there and then I will always have it when I need it. The lip balm is lovely and leaves behind a shimmery effect that isn't over the top. What an interesting box!
Psst: The theme for the May box is Earth Magic!
What do you think of the Goddess Provisions box?