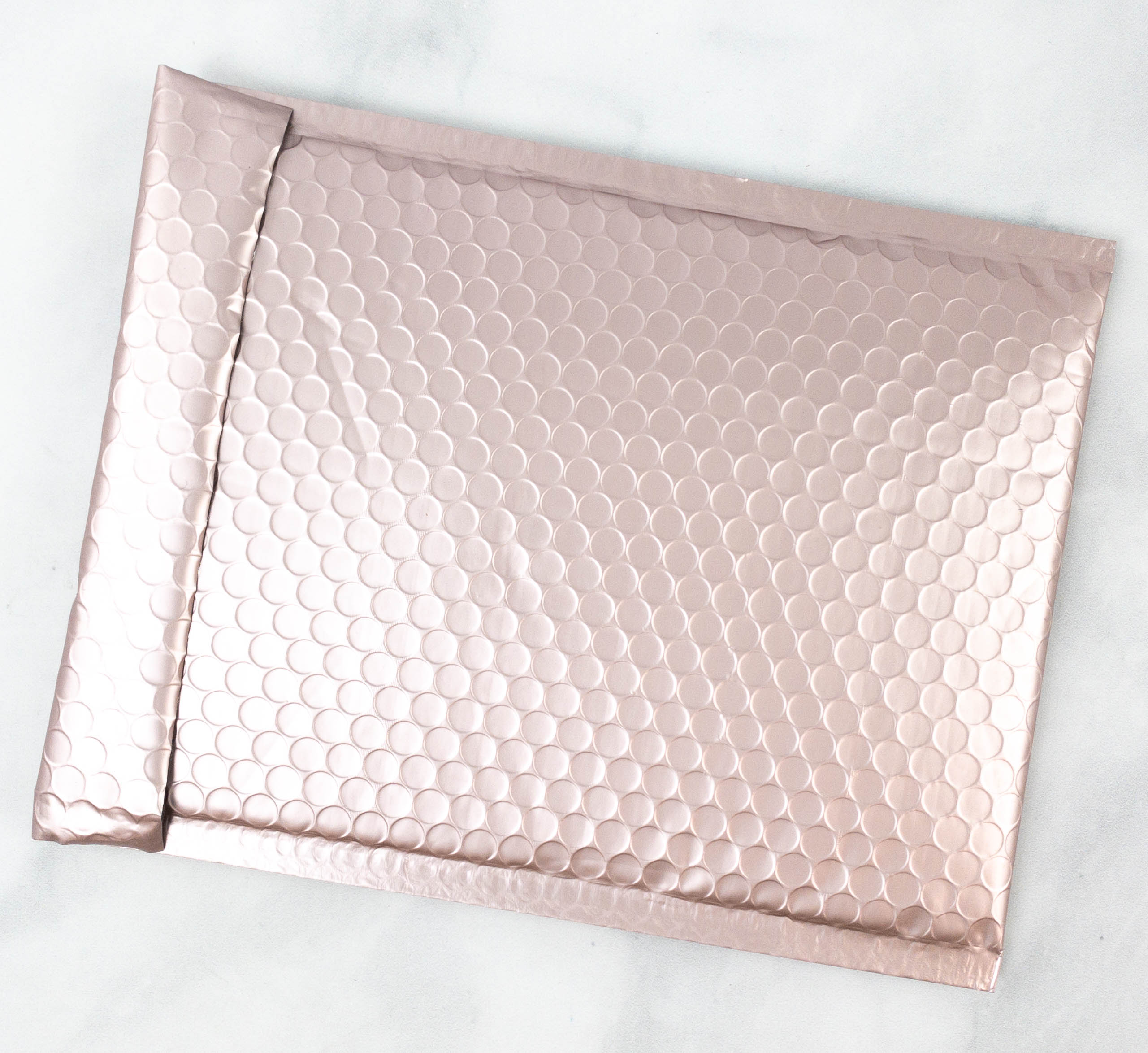 Glamour Jewelry Box is a monthly jewelry subscription. Each box includes 3 trendy boutique pieces, which may include necklaces, rings, bracelets, or earrings. The best thing is that they're all for you to keep! Boxes start at $34, with a promised retail value of $75+!
DEAL: Get 10% off your first box! Use coupon code CJ10.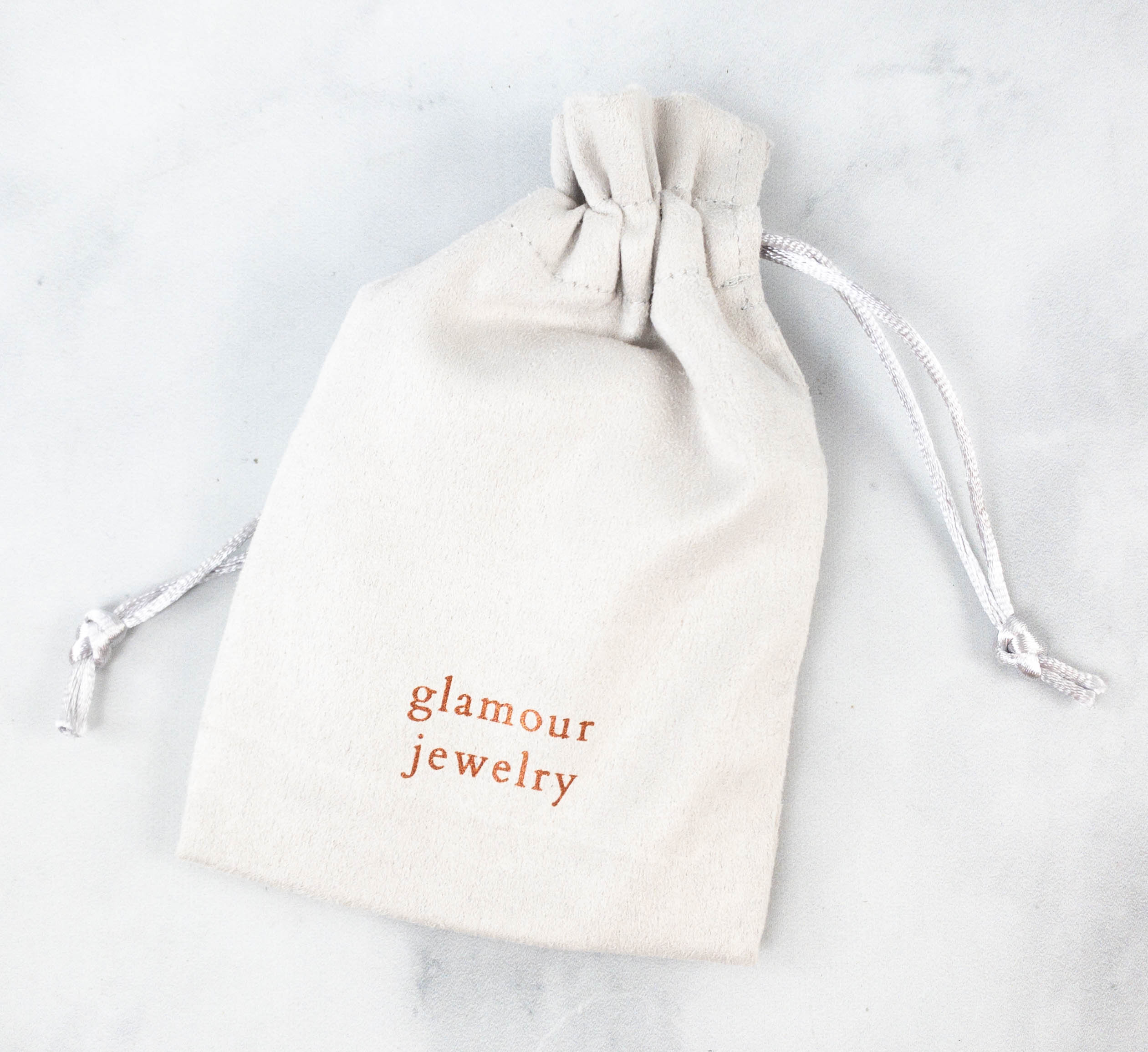 The items were packed in a drawstring pouch.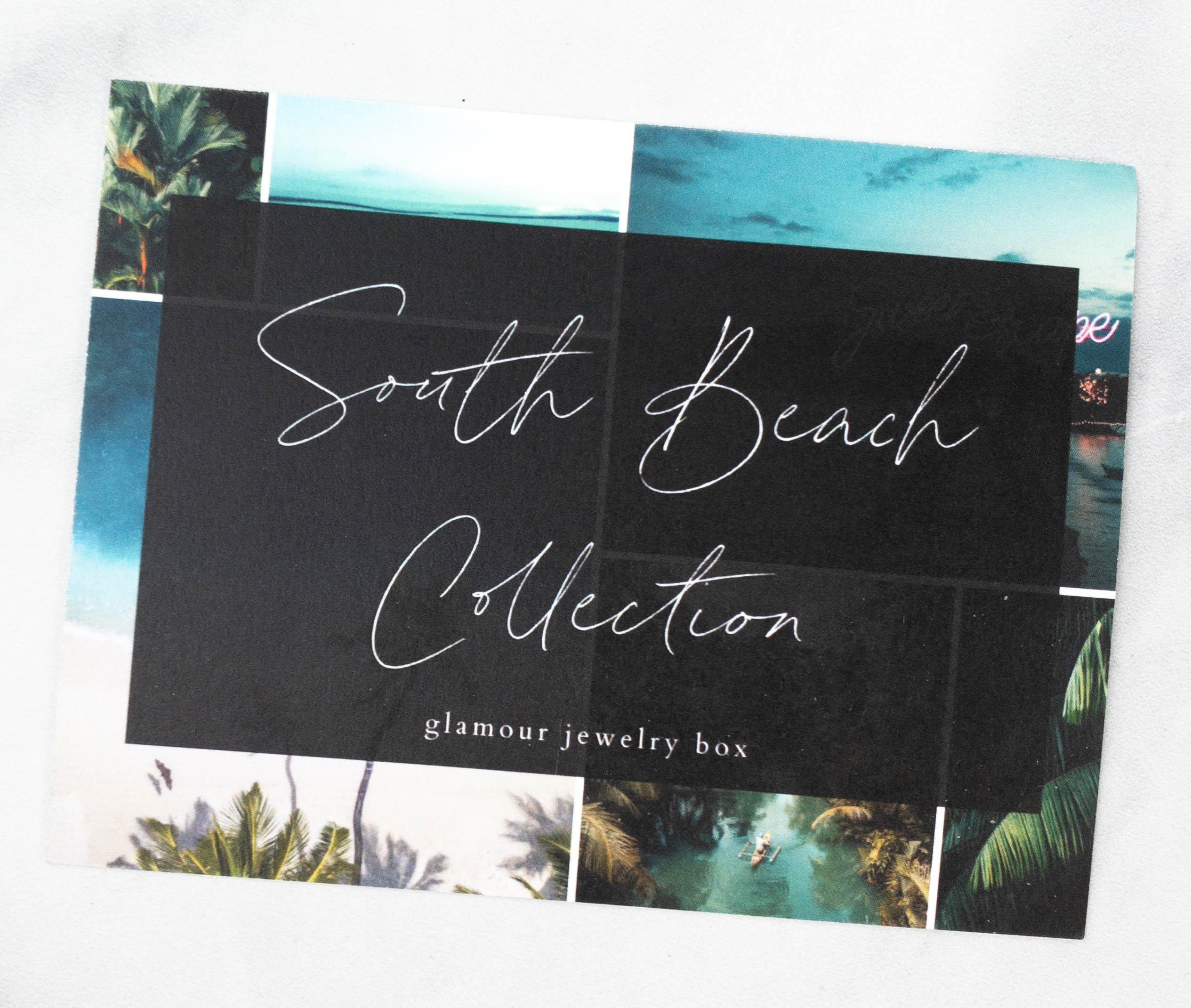 This month's theme is SOUTH BEACH COLLECTION.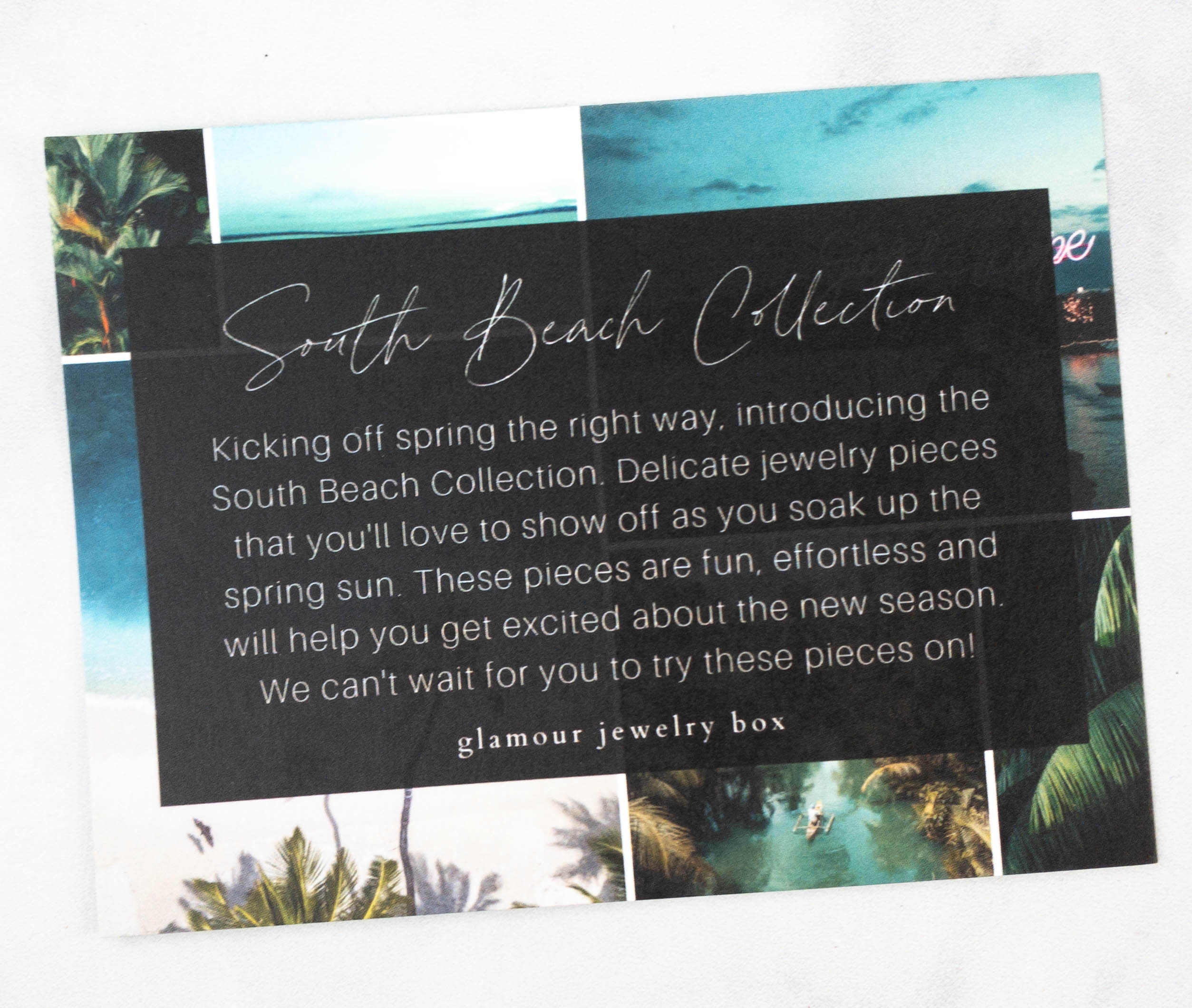 Kicking off spring the right way, introducing the South Beach Collection. Delicate jewelry pieces that you'll love to show off as you soak up the spring sun. These pieces are fun, effortless and will help you get excited about the new season. We can't wait for you to try these pieces on!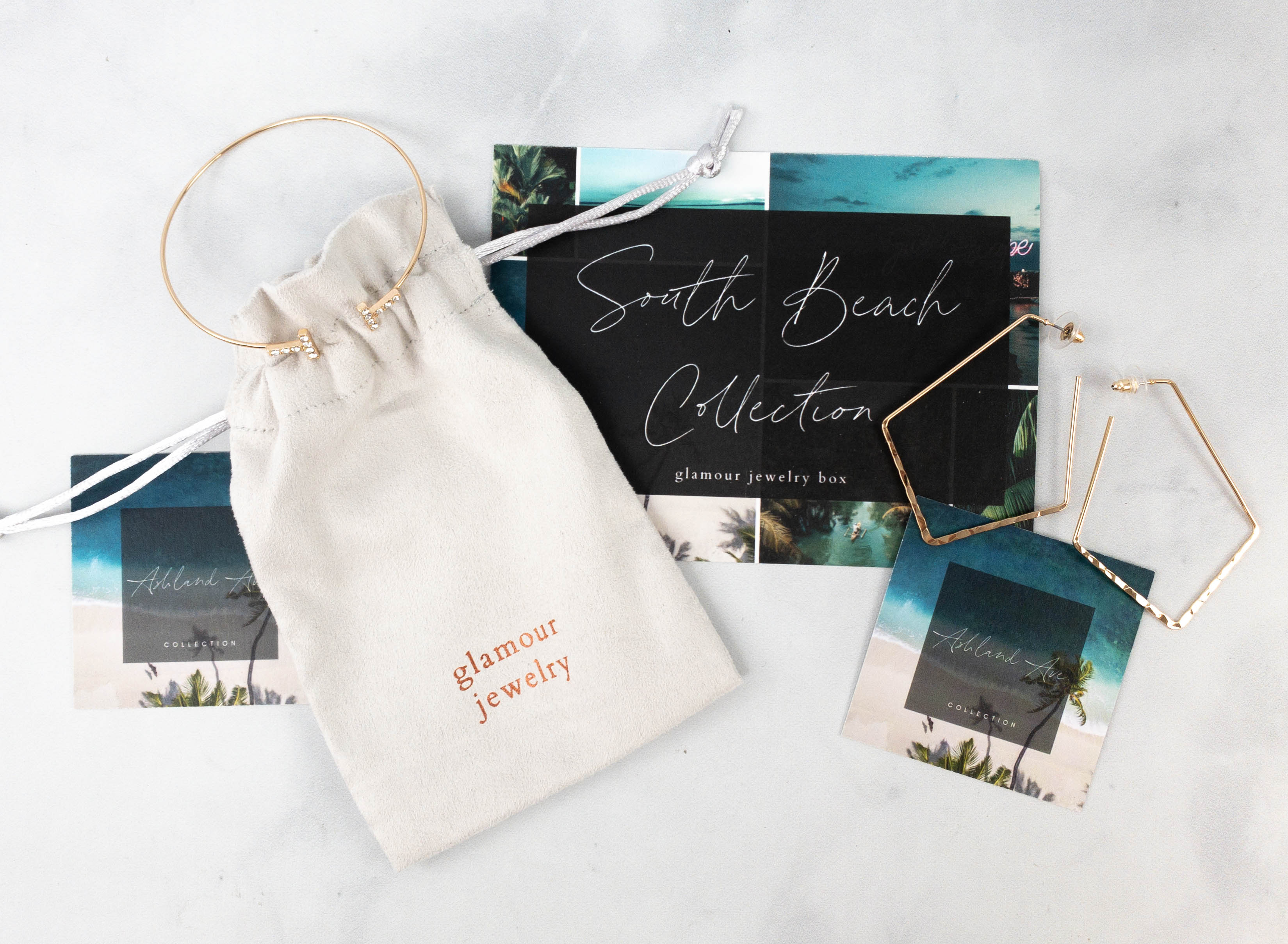 Everything I received this month!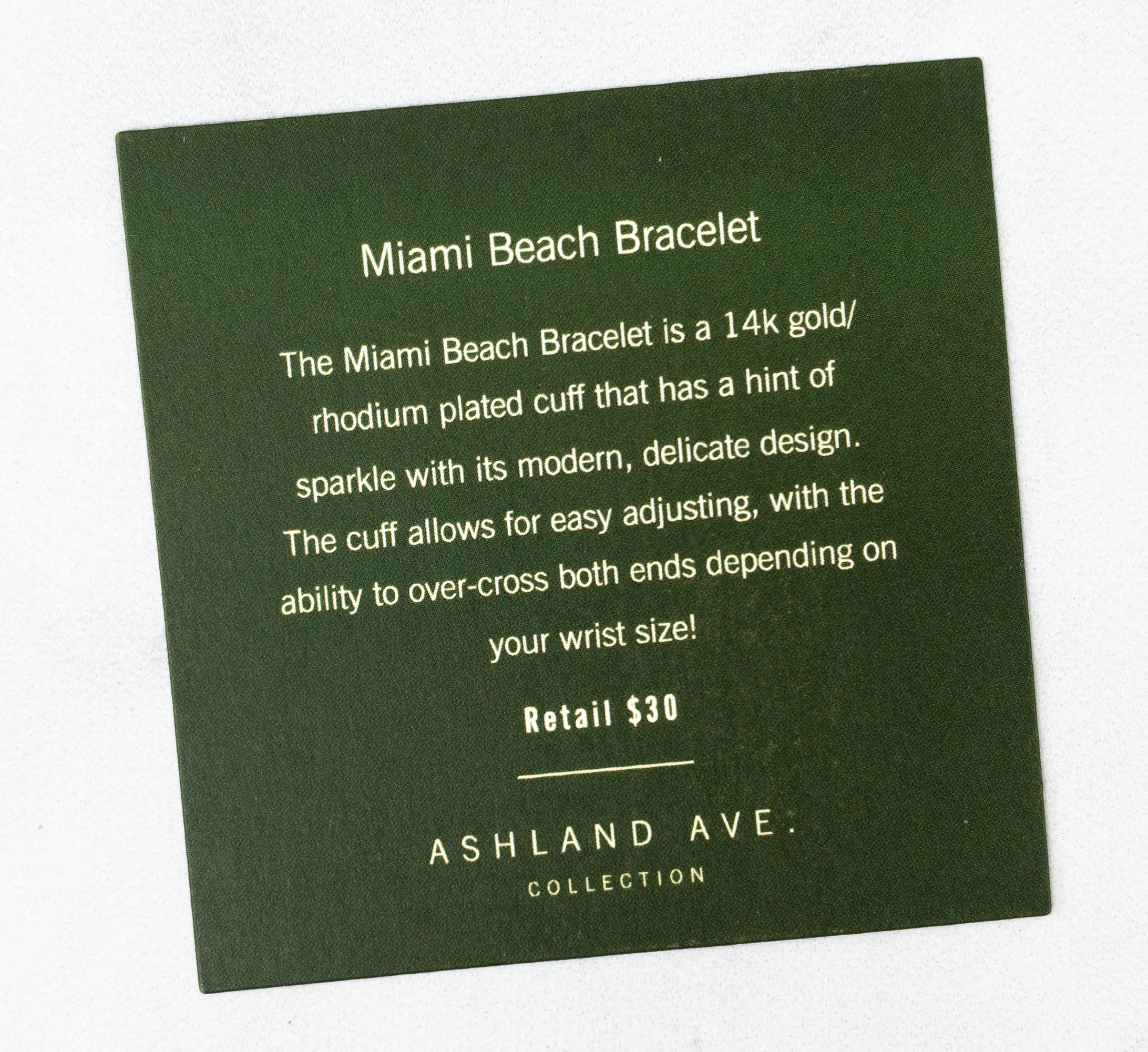 Ashland Ave. Collection Miami Beach Bracelet ($30) 
The Miami Beach Bracelet is a 14k gold/rhodium plated cuff that has a hint of sparkle with its modern, delicate design. The cuff allows for easy adjusting, with the ability to over-cross both ends depending on your wrist size!
This piece is elegant and classy! The thin bands also adjust nicely depending on your wrist size and since this is a dainty piece, you can wear it as it is or stack it up with other pieces to create your own arm candy look.
I love how the gemstones sparkle when they catch the light. It's a small and tiny detail but it adds to the whole character of the piece.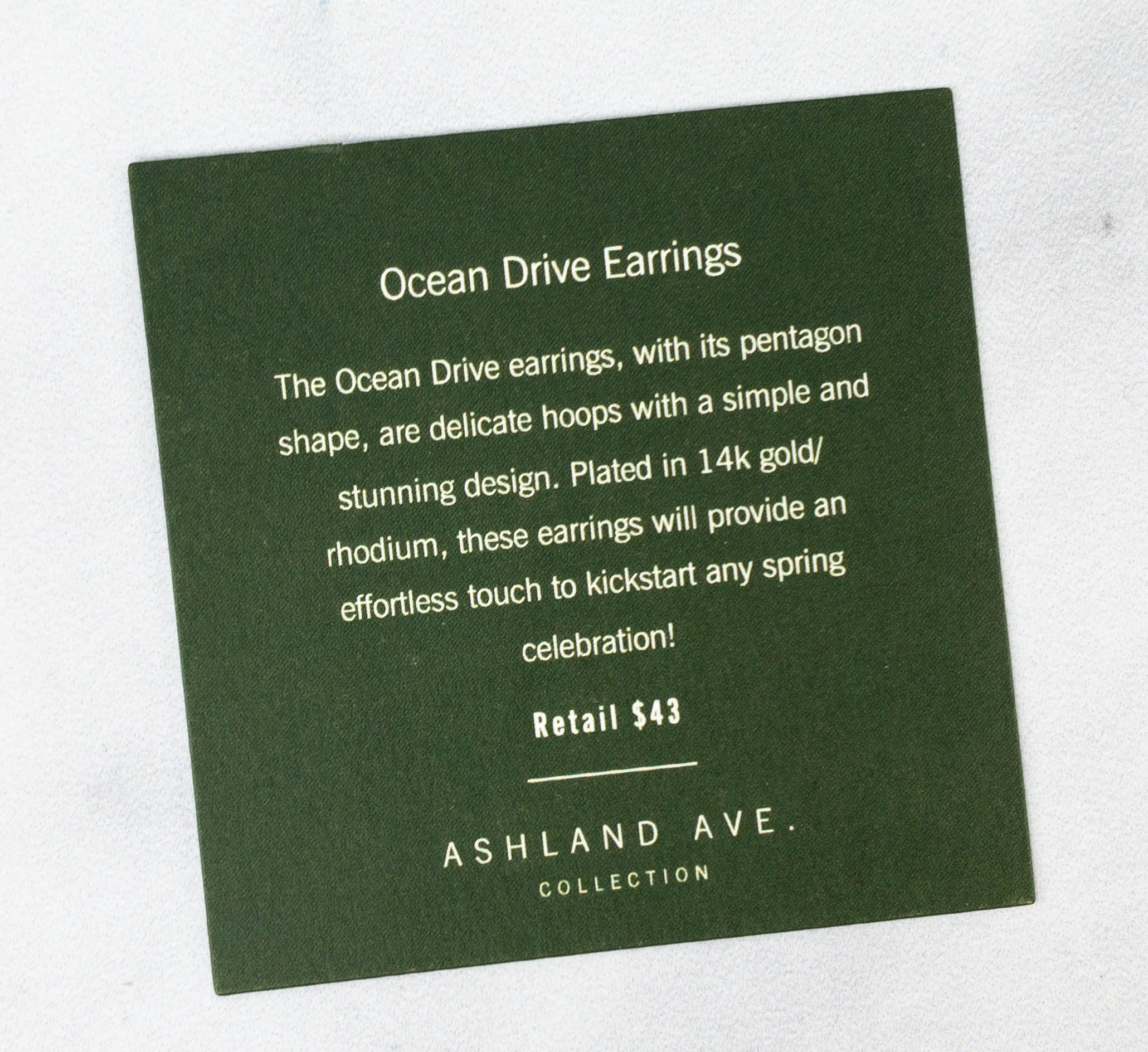 Ashland Ave. Collection Ocean Drive Earrings ($43)
The Ocean Drive earrings, with its pentagon shape, are delicate hoops with a simple and stunning design. Plated in 14k gold/rhodium, these earrings will provide an effortless touch to kickstart any spring celebration!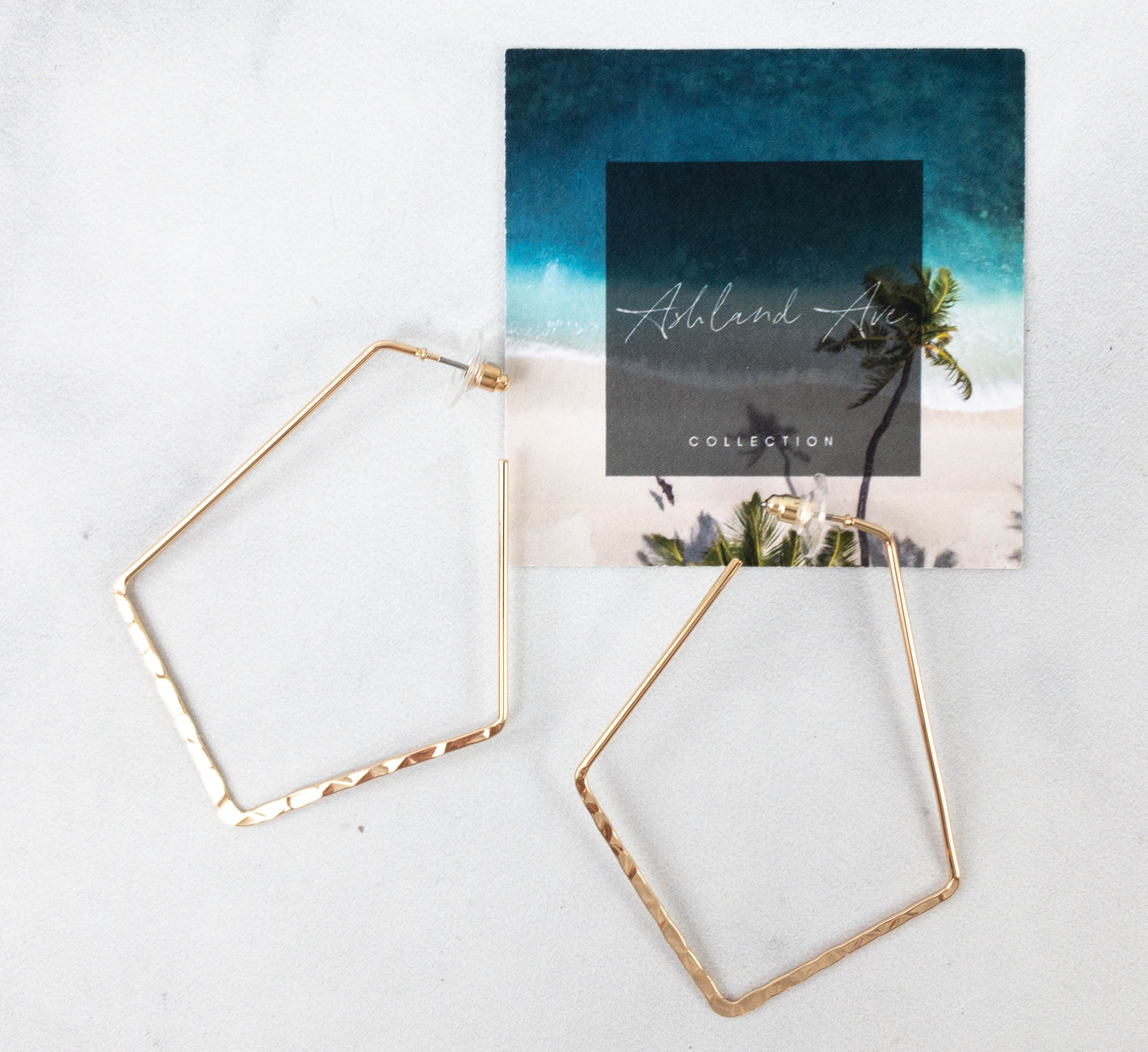 This is a pair proves just how simplicity is beauty. The pentagon shape gives it an edgy vibe without being too much and the golden hue adds a touch of class!
It's another set of pretty boutique jewelry pieces from Glamour Jewelry Box! I love both the earrings and the bracelet because they look great when paired together, but they are also stunning on their own. They are great to wear at work or for meetings, and even on special occasions. Glamour Jewelry Box never fails in curating versatile pieces, and that's why I love this subscription. If you're looking to update your jewelry collection or even just to add a few items each month without breaking the bank, this subscription is definitely for you!
Have you tried Glamour Jewelry Box yet? What do you think of this month's box?
Visit Glamour Jewelry Box to subscribe or find out more!