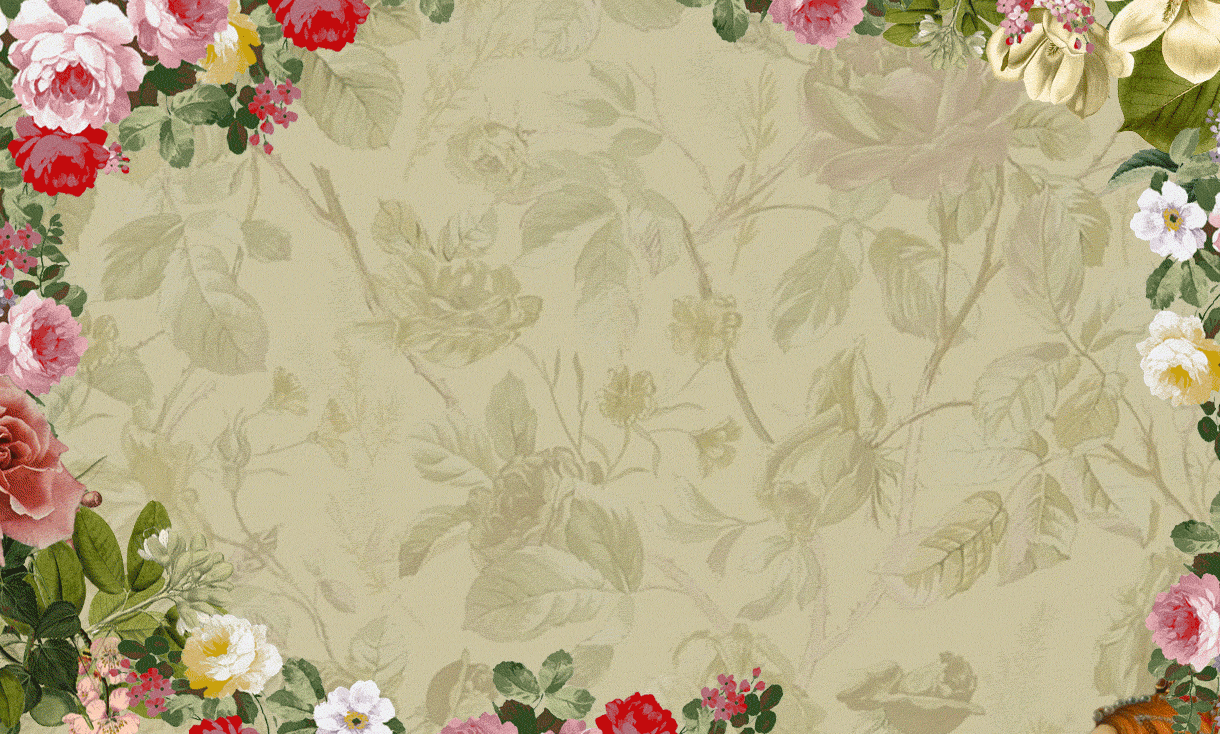 Need a gift idea for a mom with good taste? Flaviar has got you covered!
Flaviar is a band of spirits enthusiasts, inspired by culture, rich history and the art of distillation. We forage the World of Spirits for the finest, rarest and most unique expressions out there and pack it all into a 21st century Members Club. You are what you drink, diversity and quality matter and that should most certainly be enjoyed with style and in good company.
For just $300 (plus FREE Shipping) for a year, members get quarterly deliveries of Tasting Boxes that come with three 50ml samples and one premium full-sized bottle of their choice. You'll also get access to live tastings event and FREE shipping on orders every month!
Forget that bottle of wine – it's time for something stronger and exciting.

Give your momma a Flaviar Membership and introduce her to the fantastic world of Spirit exploration.
For the year, mom will receive 4 tasting boxes and 4 750 ml full-size bottles of fine spirits!
Being a Flaviarista is all about experiencing new flavors. We bring them to our members via quarterly deliveries of Tasting Boxes and bottles. Themed Tasting Boxes (of their choosing) come with three 50ml samples that showcase the flavor range of each category. They're equipped with flavor profiles and a concrete coaster. Members can also pick a quarterly full-sized bottle from a wide variety of categories and brands. Tasting Boxes and bottles are always shipped for free, but in addition to that, members also get monthly free shipping.
Here's what members get:
Flaviar membership lets you claim a Premium bottle and a themed Tasting Box of your choice each quarter, plus access to rare, exclusive and private bottlings, a guided journey through the world of Spirits with tailored recommendations, a bustling community that rates and reviews, and unique members-only events.
In addition to the quarterly Tasting Box, each quarter members can expect:
Complimentary Premium bottle — in addition to the Tasting Box!
Unlimited free shipping on 

qualifying orders

Access to Flaviar-exclusive spirits
Generous referral perks
Exclusive live & virtual tasting events
Vibrant community
Members count! We constantly add perks and upgrade existing benefits based on Member feedback and experience.
Here's how gifting Flaviar works:
Choose your length. Decide whether to give 2 quarters or 4! (Watch for a special deal to get some tipple for you, too!)
Add a personal message. Make it your own or use our witty message generator.
Handwritten or digital. Create a super-personal handwritten gift card or send a last minute digital card.
Customize delivery. Deliver the card yourself or have it shipped directly to their door or inbox.
NOTE:  Flaviar ships to the United States, with the exception of the following states: Alabama, Alaska, Arkansas, Delaware, Guam, Hawaii, Idaho, Iowa, Illinois, Kentucky, Maryland, Michigan, Minnesota, Mississippi, Montana, Ohio, Oklahoma, Pennsylvania, Puerto Rico, South Dakota, Tennessee, Texas, Utah, Vermont, Virginia, West Virginia, and Wyoming. They also ship to all European Union (EU) countries.
It's easy to give a gift! Just get started at Flaviar here.
Find more goodies for mom in our Mother's Day gifts and deals roundup!