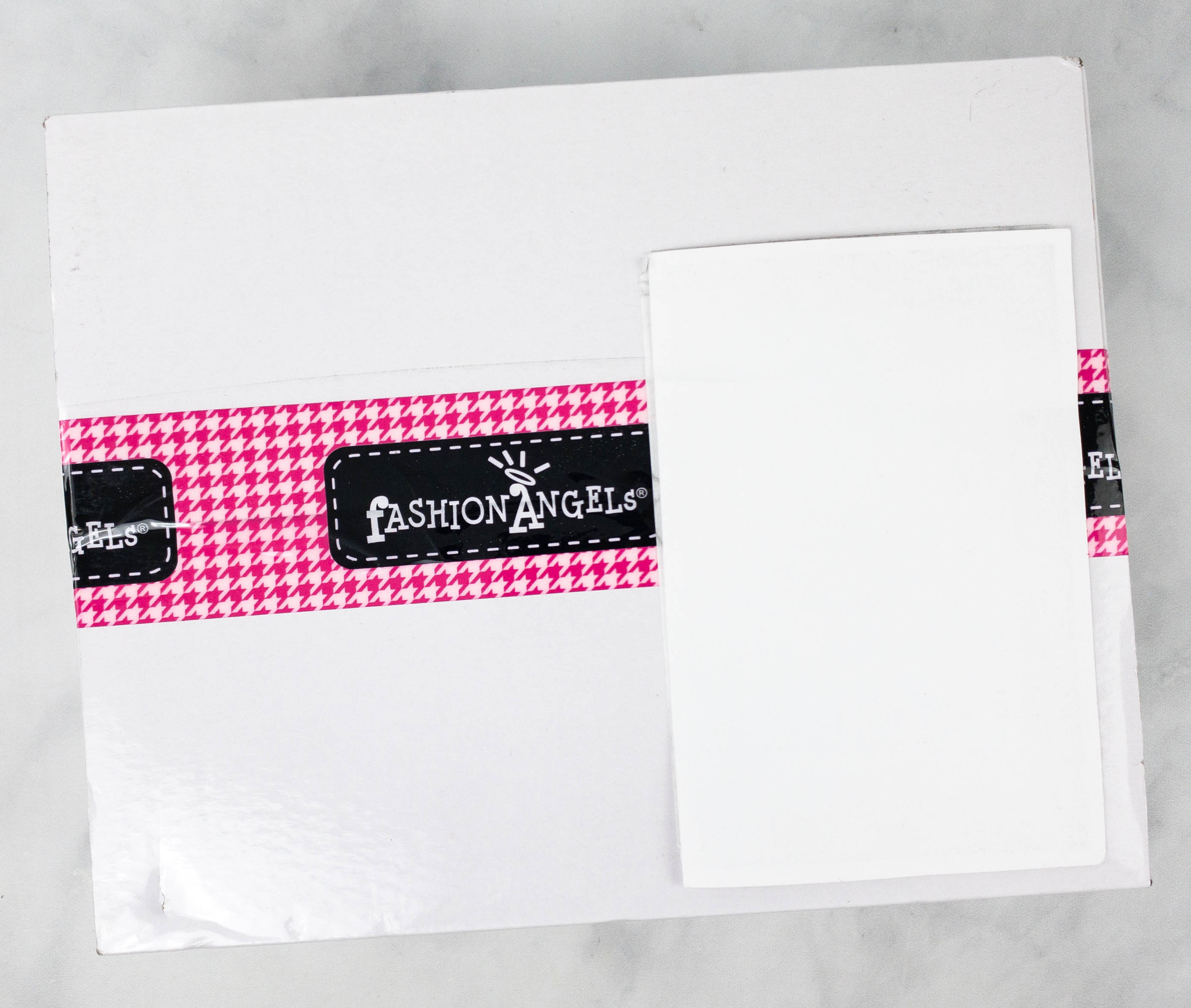 Fashion Angels is a monthly subscription box for tweens. Each box costs $30 month and contains 10-12 items with a retail value of over $70. It will include craft activities, bath and beauty products, and trendy fashion accessories for girls ages 6 to 12 years! It's the perfect gift for tweens who love fun, fashion, and crafting!
Fashion Angels is a reader pick for one of the best boxes for kids in 2021!
DEAL: Get 10% off your first subscription with coupon code HELLO10.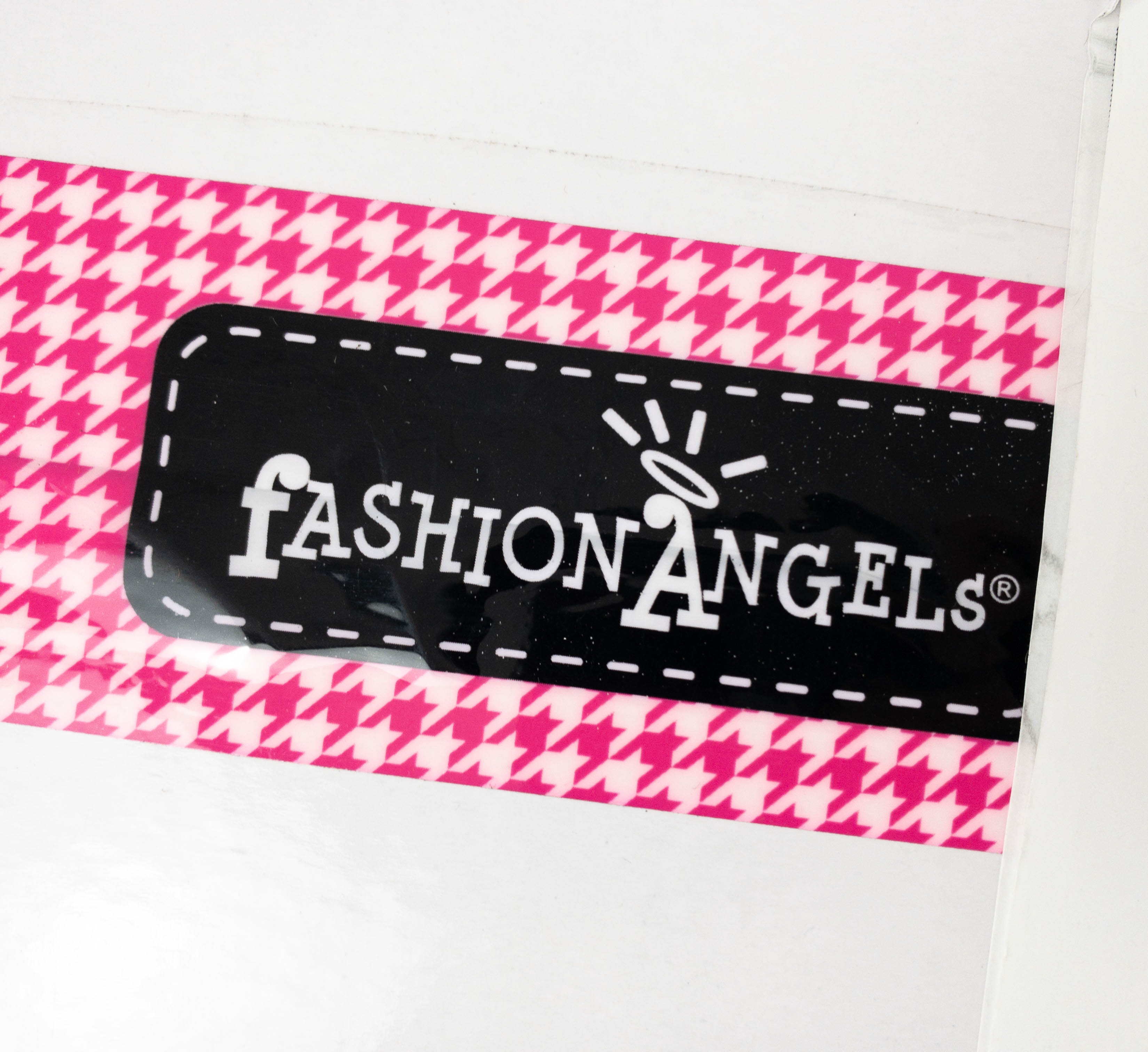 The box arrived in good condition, but all the fun is on the inside!
The interior of the box is super cute and colorful!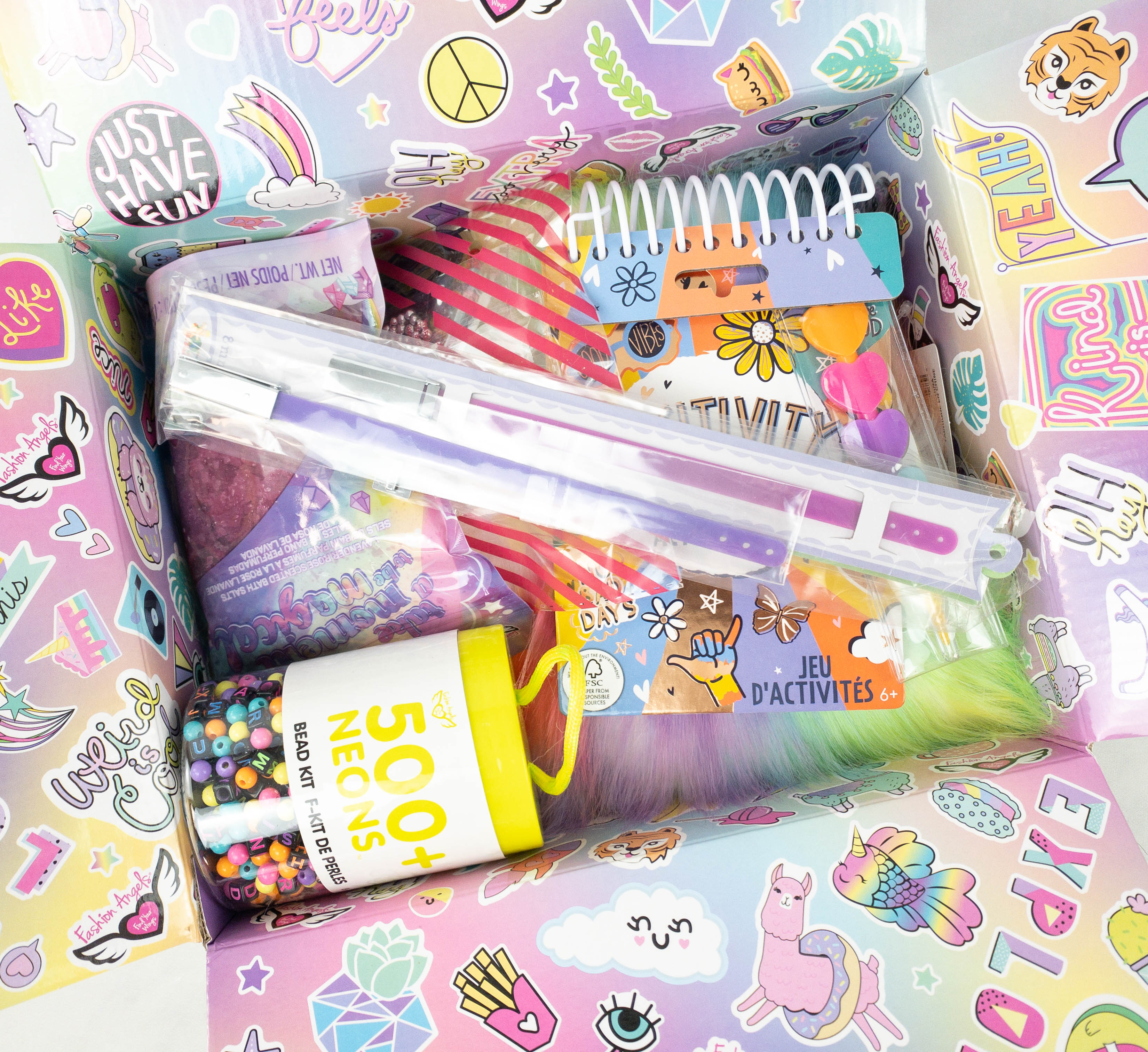 Most of the items came in their original packaging.
Everything in the box!
Rainbow Fur Crossbody Bag. This crossbody bag looks adorable with the colorful faux fur all over it.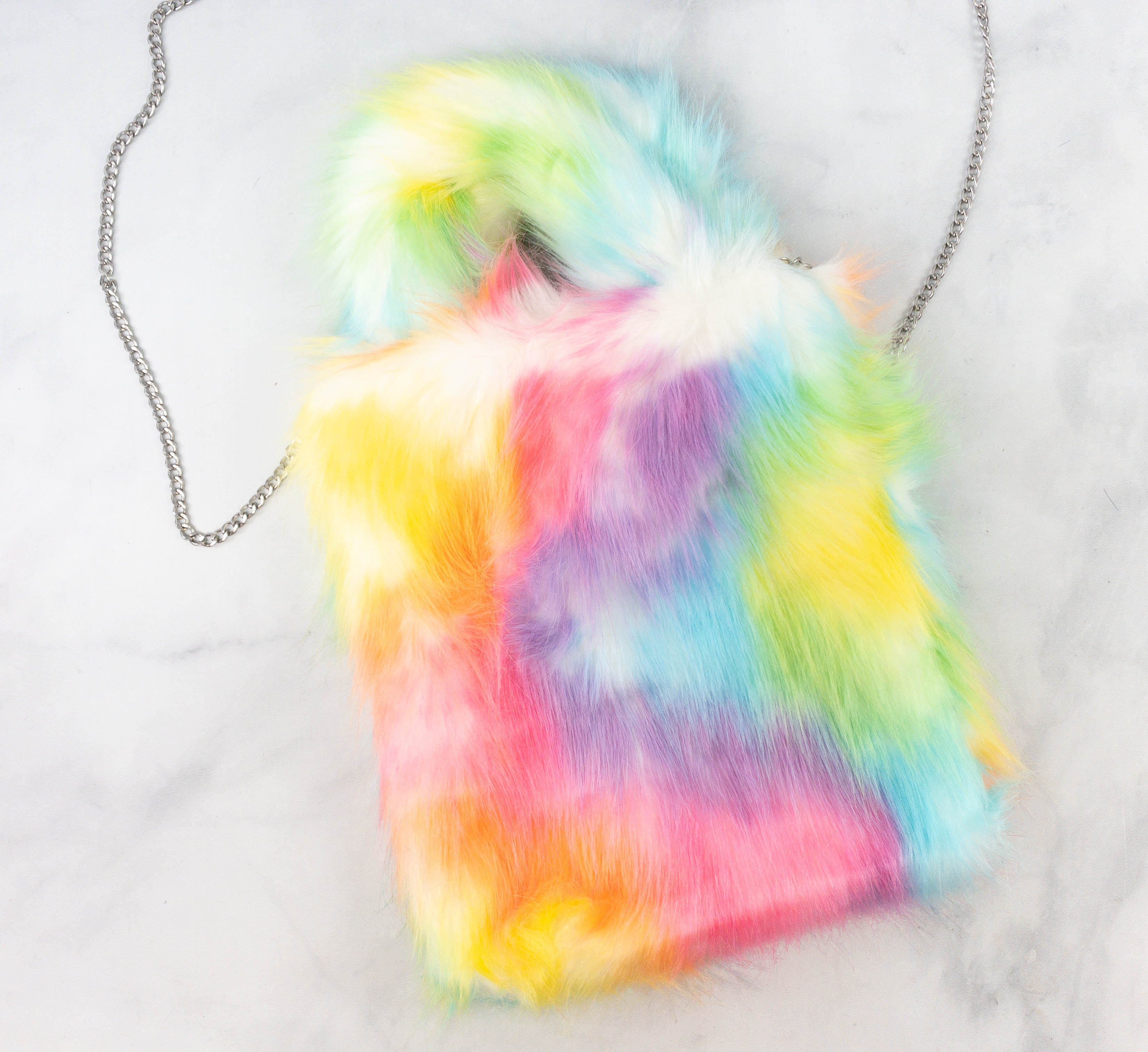 It has short handles, as well as a long chain so you can wear it across your body.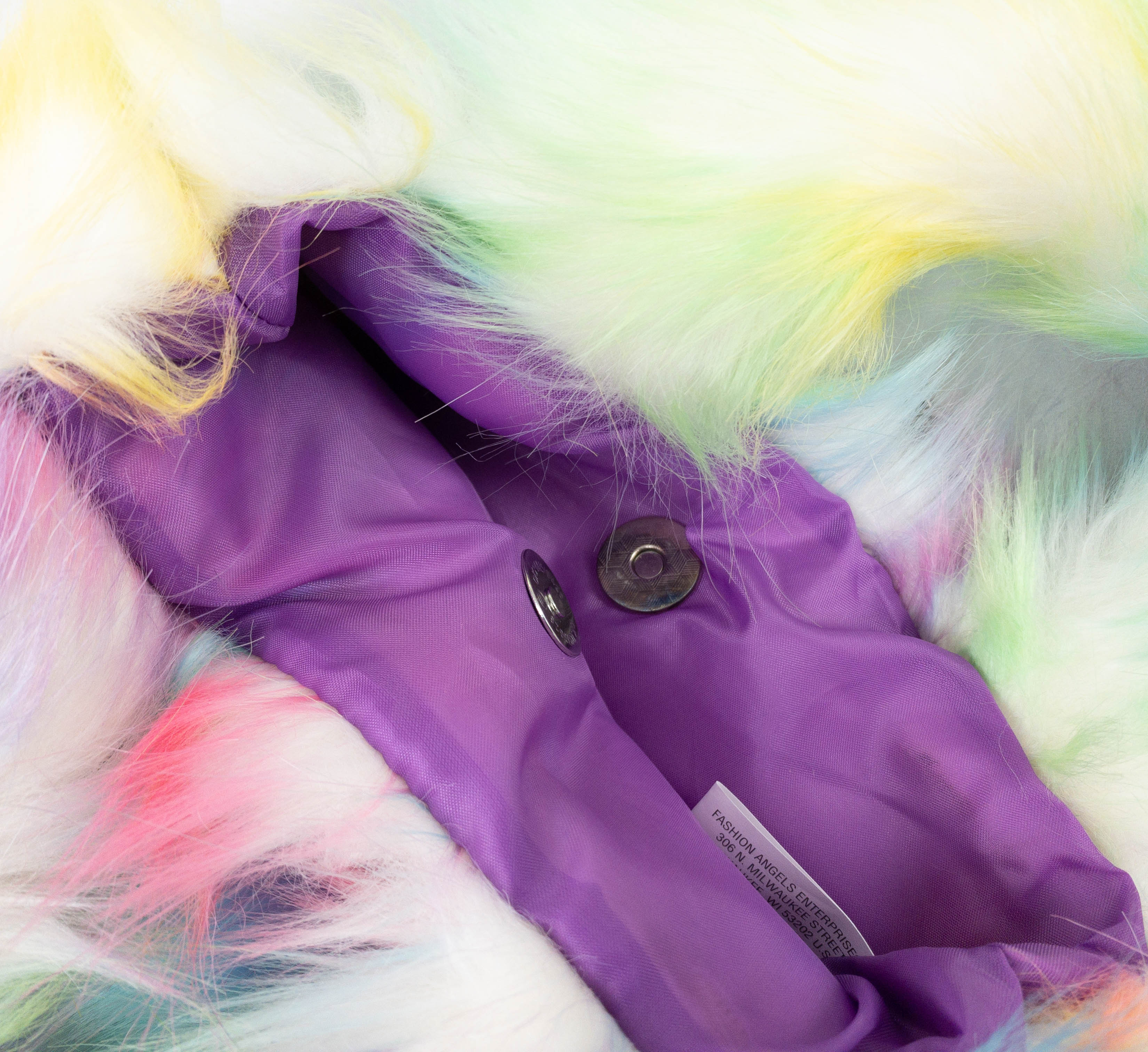 It can hold small items and it even has a button to secure the bag's contents.
Fashion Sticker By Number Set. This fashion sticker set is inspired by color by numbers. It includes 20 posters, plus over 300 stickers!
The back of the packaging features a sample.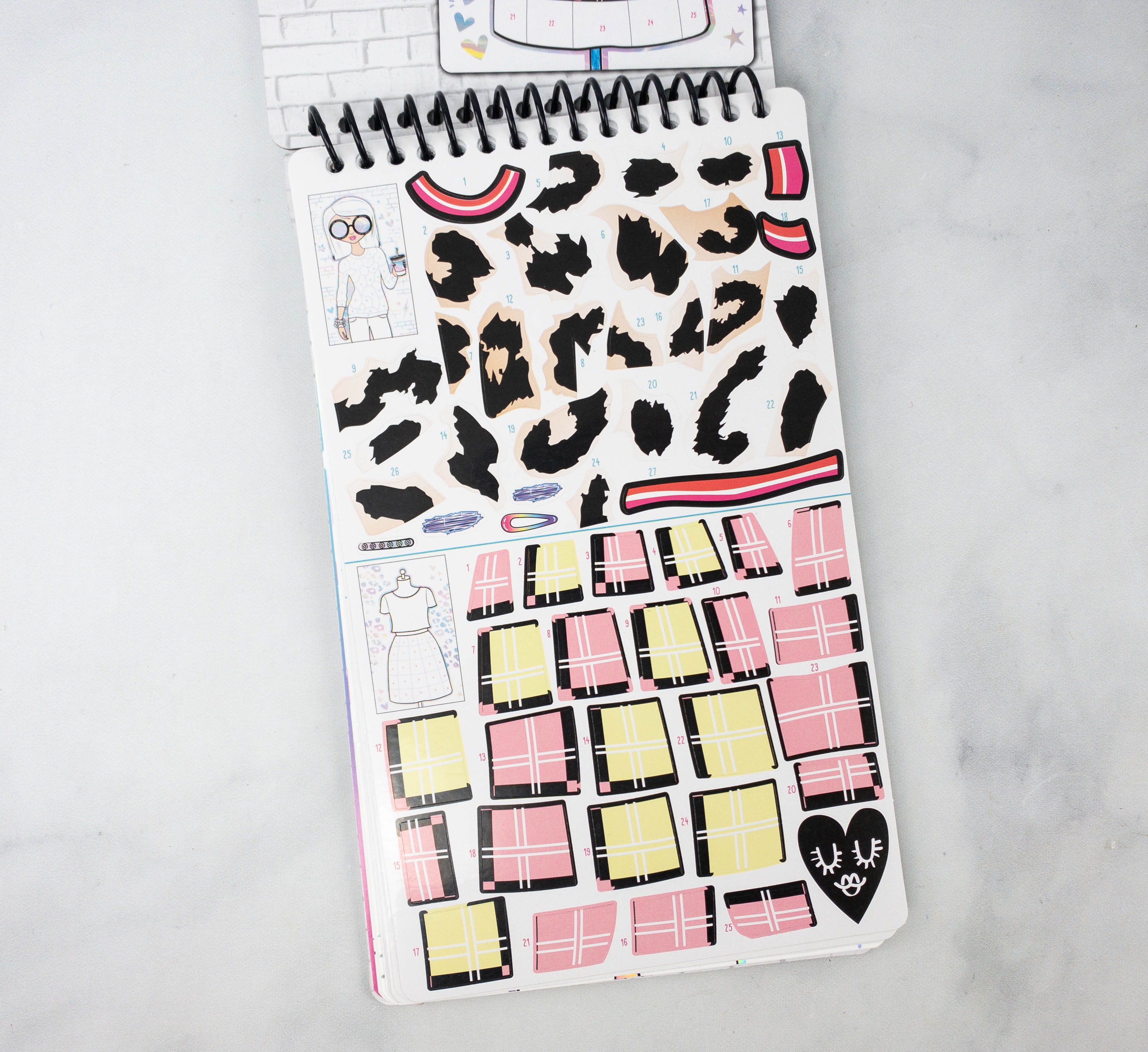 There are lots of fun patterns! On the upper left corner, you'll see the particular poster where they belong.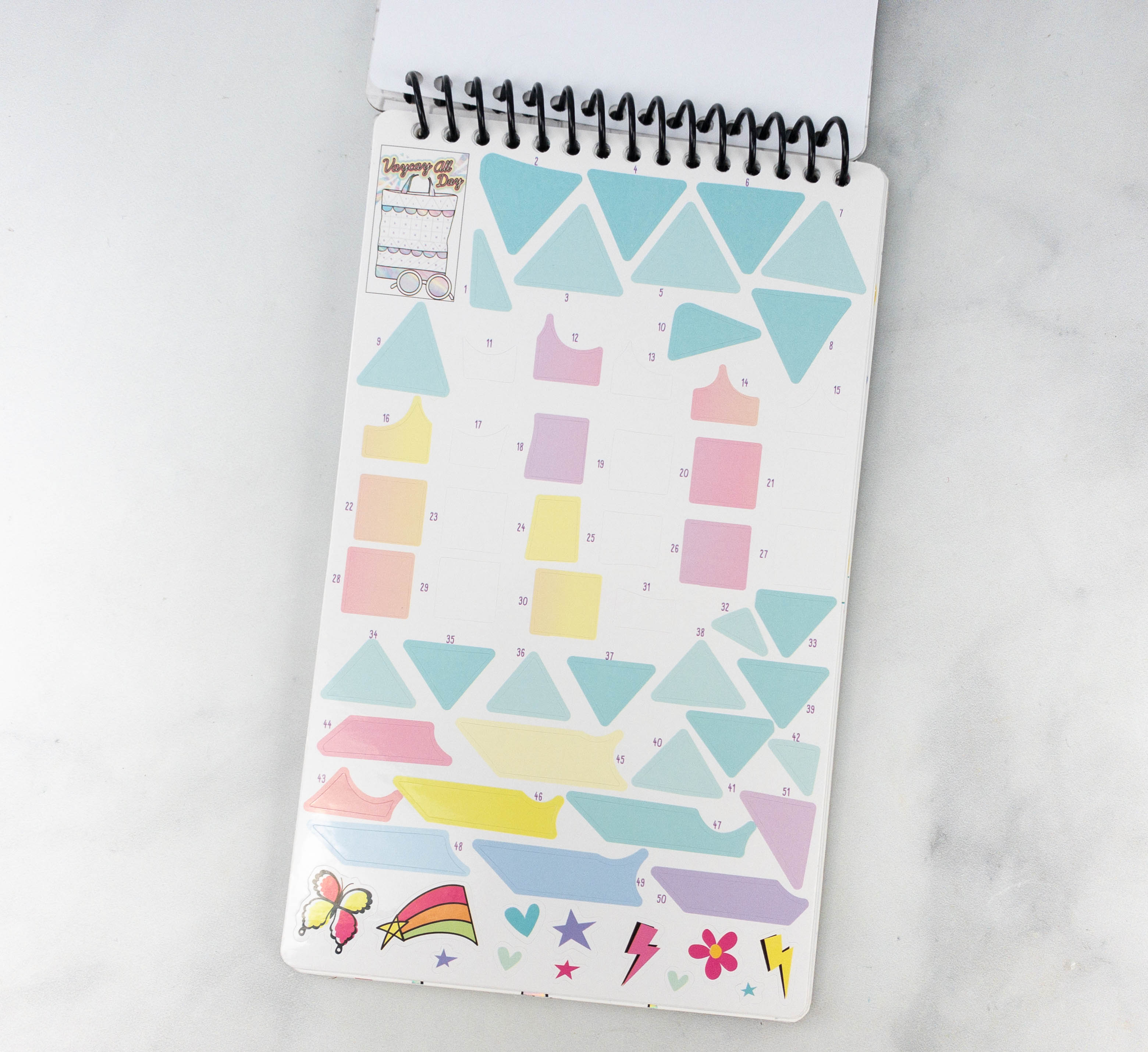 Also, there are numbers printed beside the individual sticker pieces.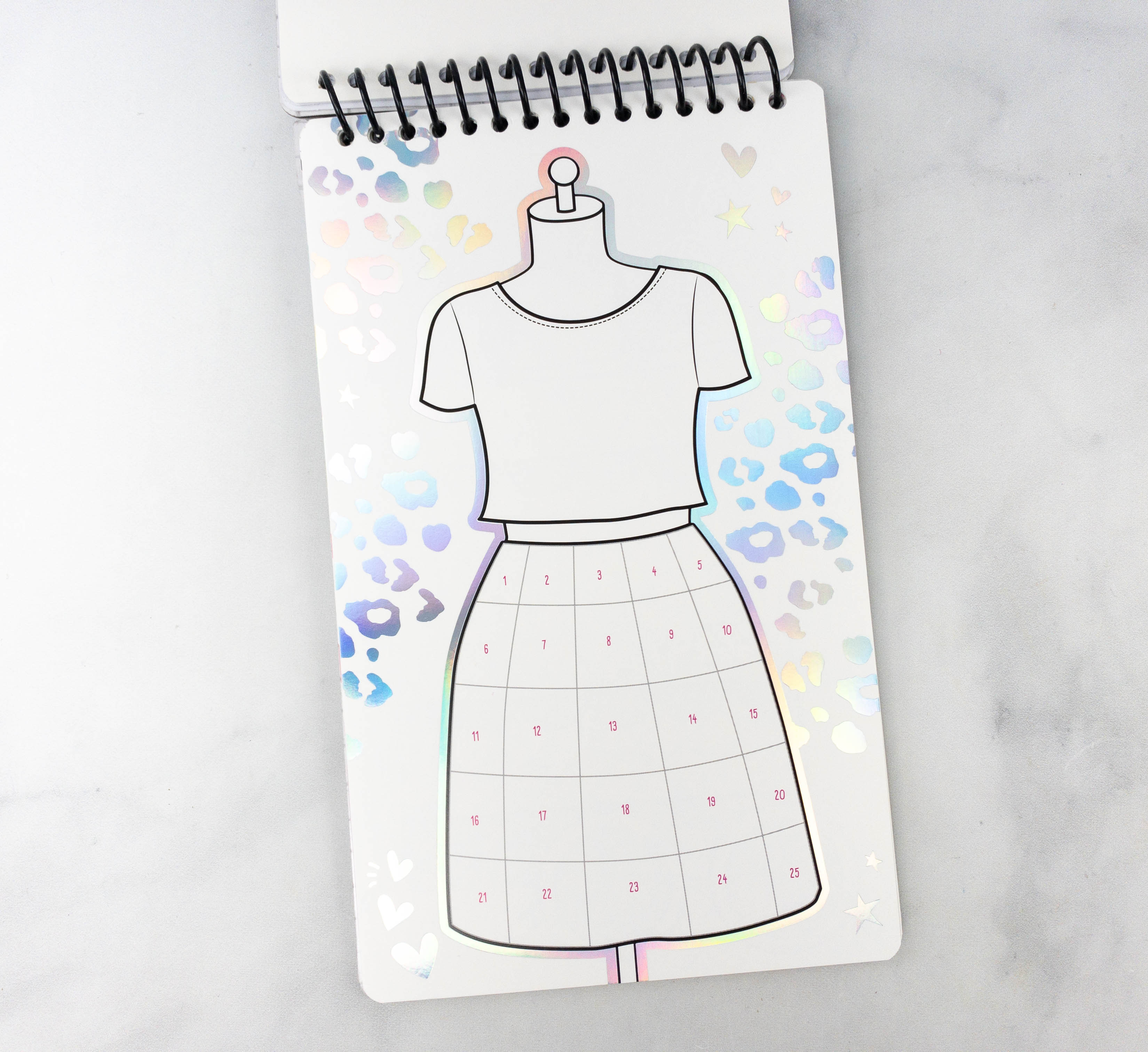 To start, just match the stickers with the numbers on the posters and continue until the images are completed. It's a fun and easy activity that my daughter really enjoyed!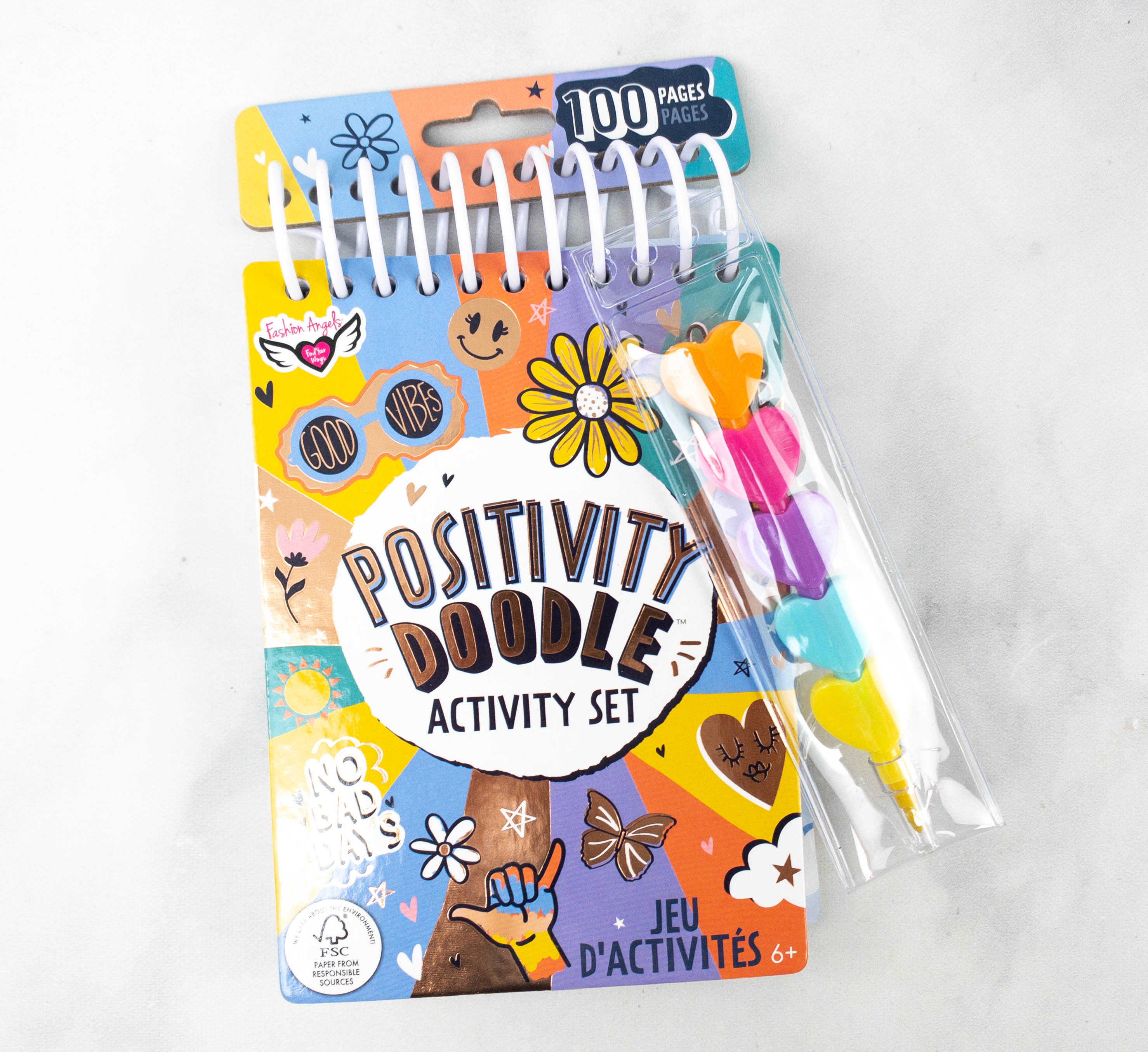 Positivity Doodle Book. Here's another fun activity kit for tweens! It's a coloring book plus a cute stackable crayon.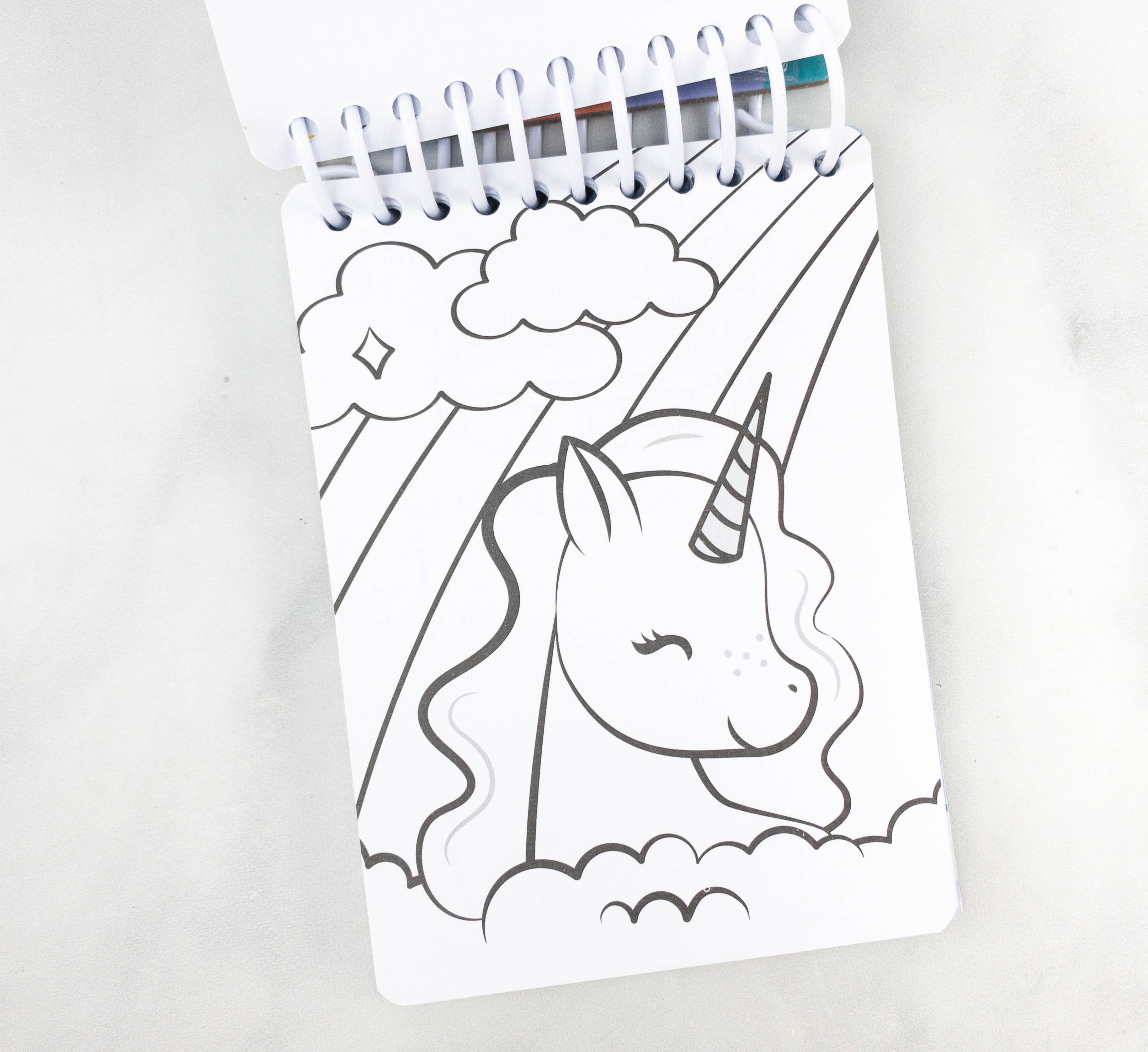 The illustrations inside are cute and easy to fill in with colors.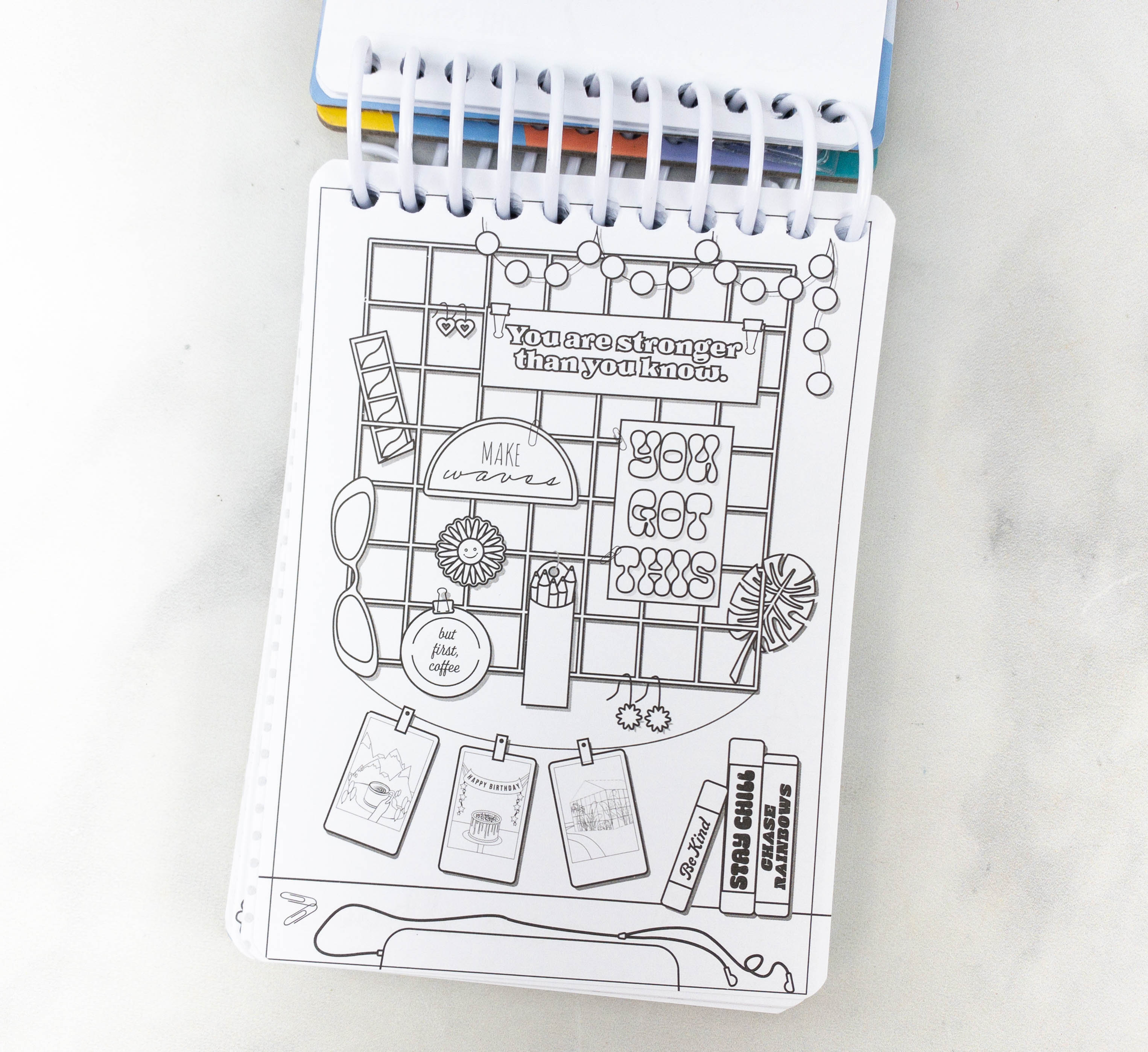 Some pages even contain encouraging and positive messages!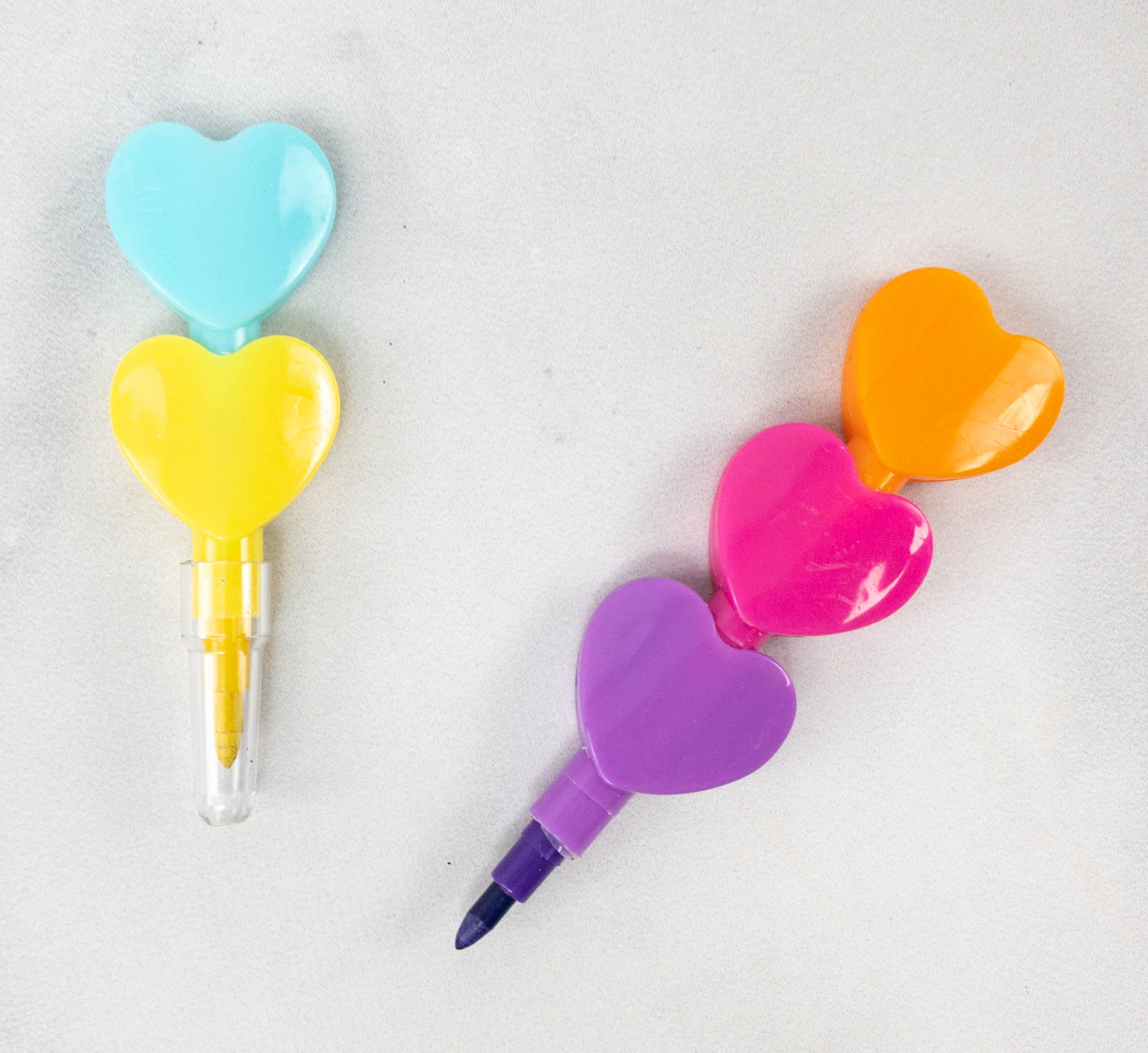 The stackable crayons are heart shaped, but no worries because they're easy to grip. They also come in different colors: purple, pink, orange, light blue, and yellow.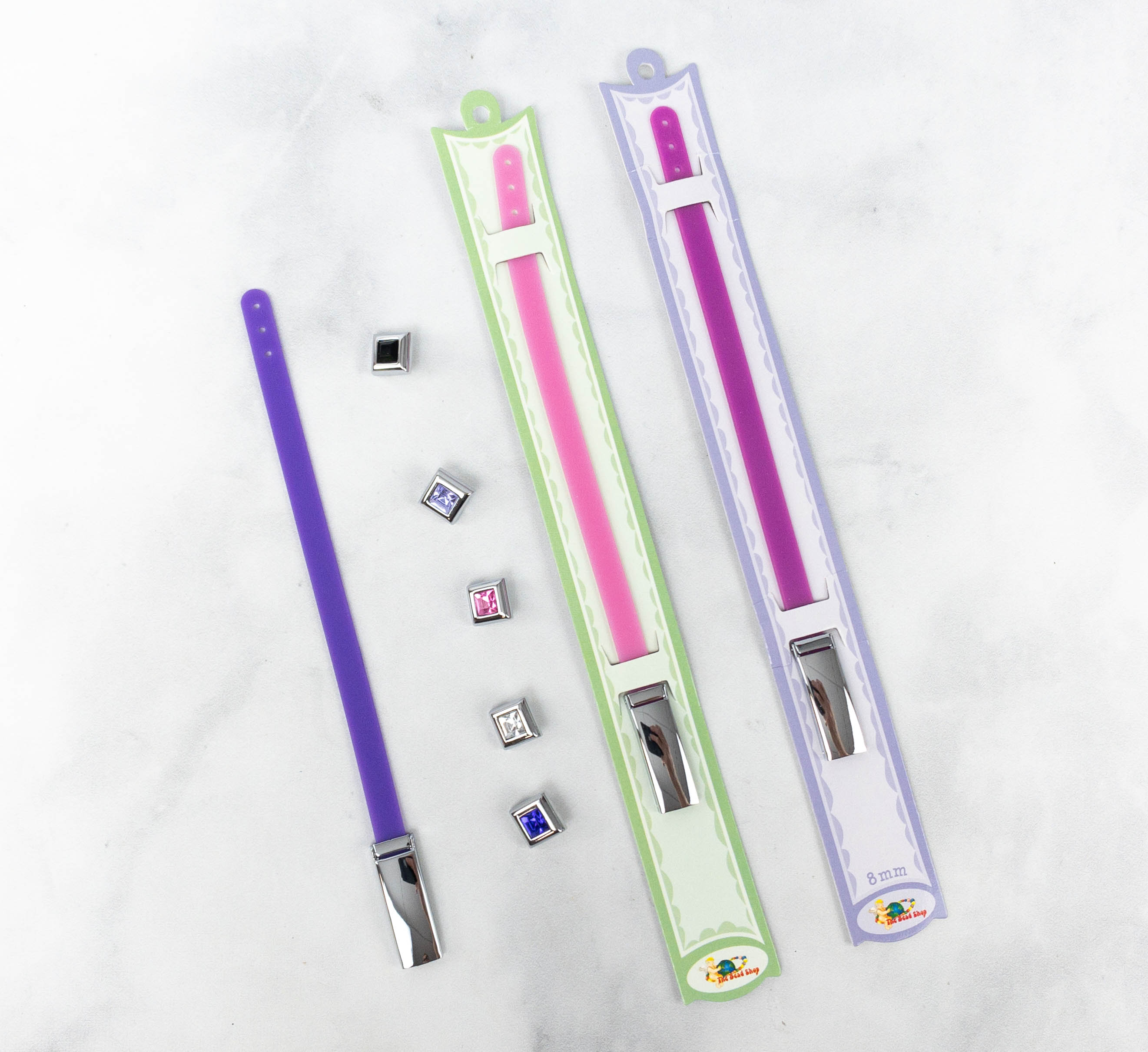 3 Pack Bracelet Set. This bracelet set includes 5 little gemstone pieces that my daughter can mix and match, plus 3 straps in different colors.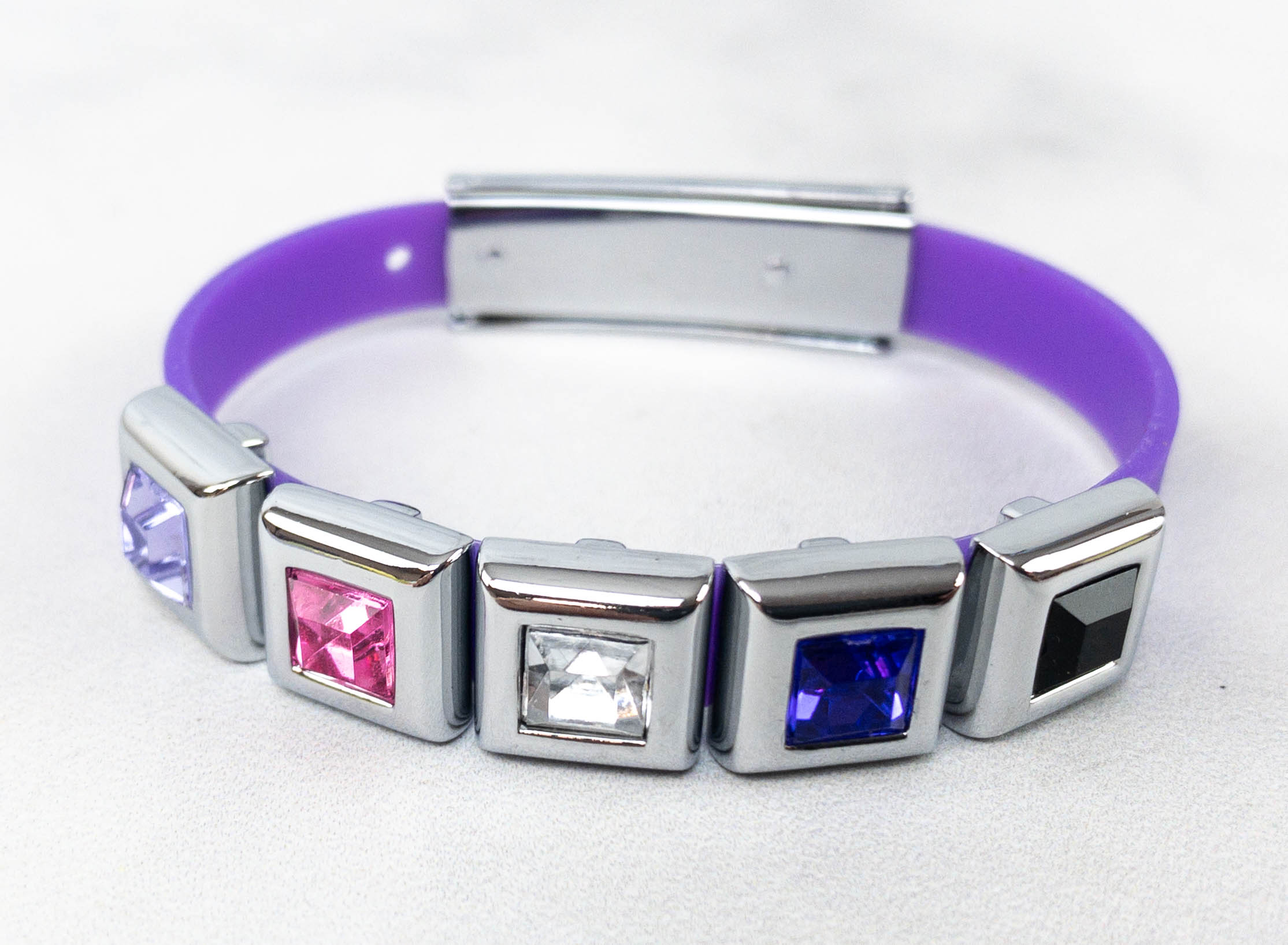 It's fun switching the band color to match with different outfits, as well as arranging the gemstones. This is such a unique accessory, and it's also ideal for everyday wear.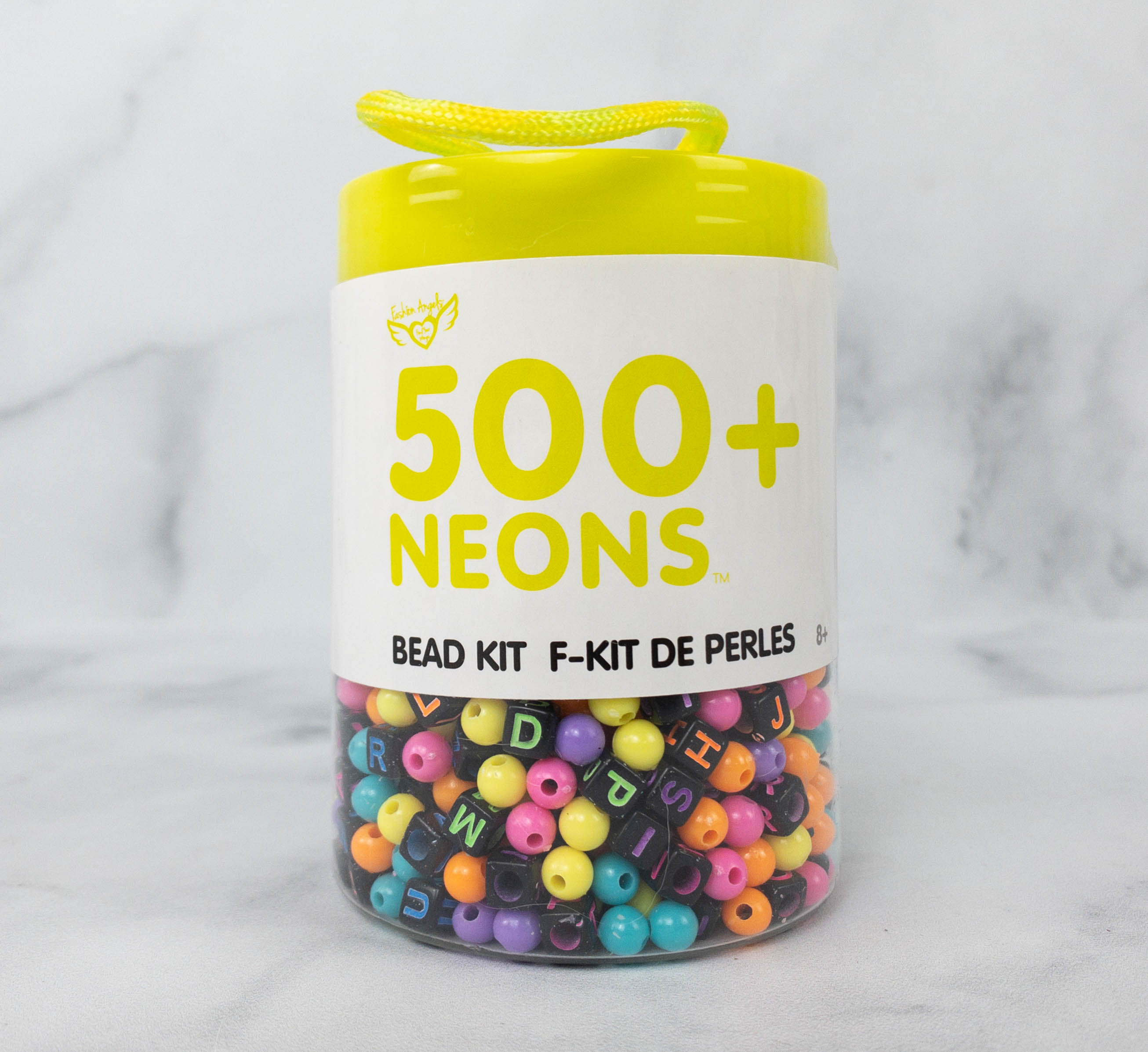 500+ Neon Bead Kit. Another way to pass time is to be creative with this bead kit that contains over 500 pieces of neon colored beads and letter beads along with a thread of string. These are great for making bracelets, necklaces, chokers, and even keychains!
The beads come in fun neon colors including yellow, light blue, orange, pink, and purple. Meanwhile, the letter beads are perfect for making personalized accessories.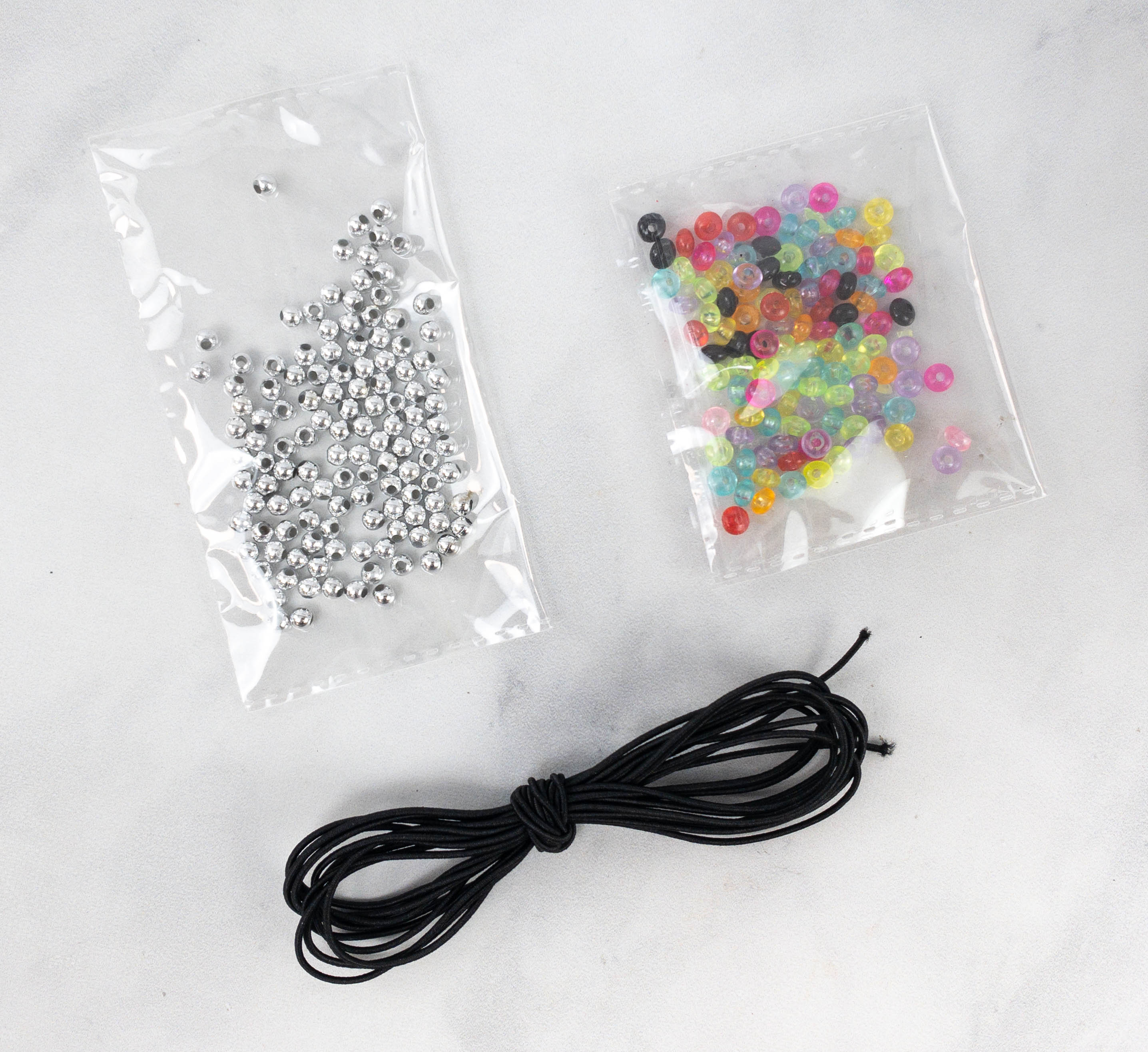 Also included are spacer beads! One pack of them is in silver and the other pack contains multi-colored ones. You can use this to add more details to your wonderful creations!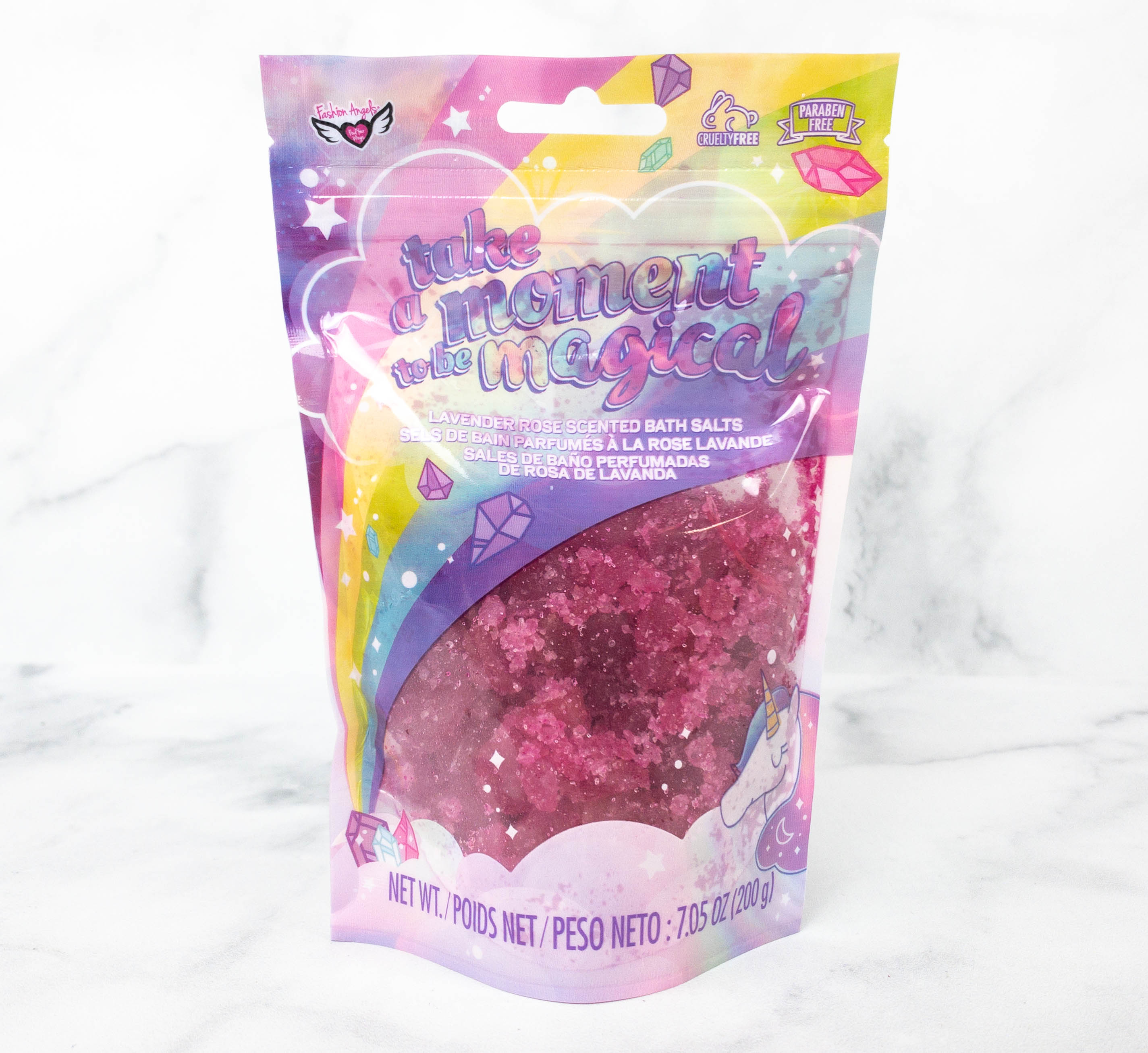 Unicorn Bath Salts. They also included a pack of bath salts in this month's box. They can be added to the tub to make bath time more exciting. My daughter also likes the scent, which is a combination of calming lavender and rose.
Fashion Angels Find Your Wings never fails to curate fun boxes for tweens! My daughter was really happy with this month's box, which included an assortment of DIY kits and accessories. Her favorite among them is the bead kit! She liked experimenting with different color combinations, and she also loved how her new beaded accessories turned out. The bag is also up her alley, as well as the bracelet with different colors of straps. The rest of the items are also high-quality so I couldn't ask for more. All in all, this box would make a great gift for tweens, especially for those who enjoy cute and colorful goodies!
What do you think of this month's box?
Visit Fashion Angels Find Your Wings Subscription Box to subscribe or find out more!