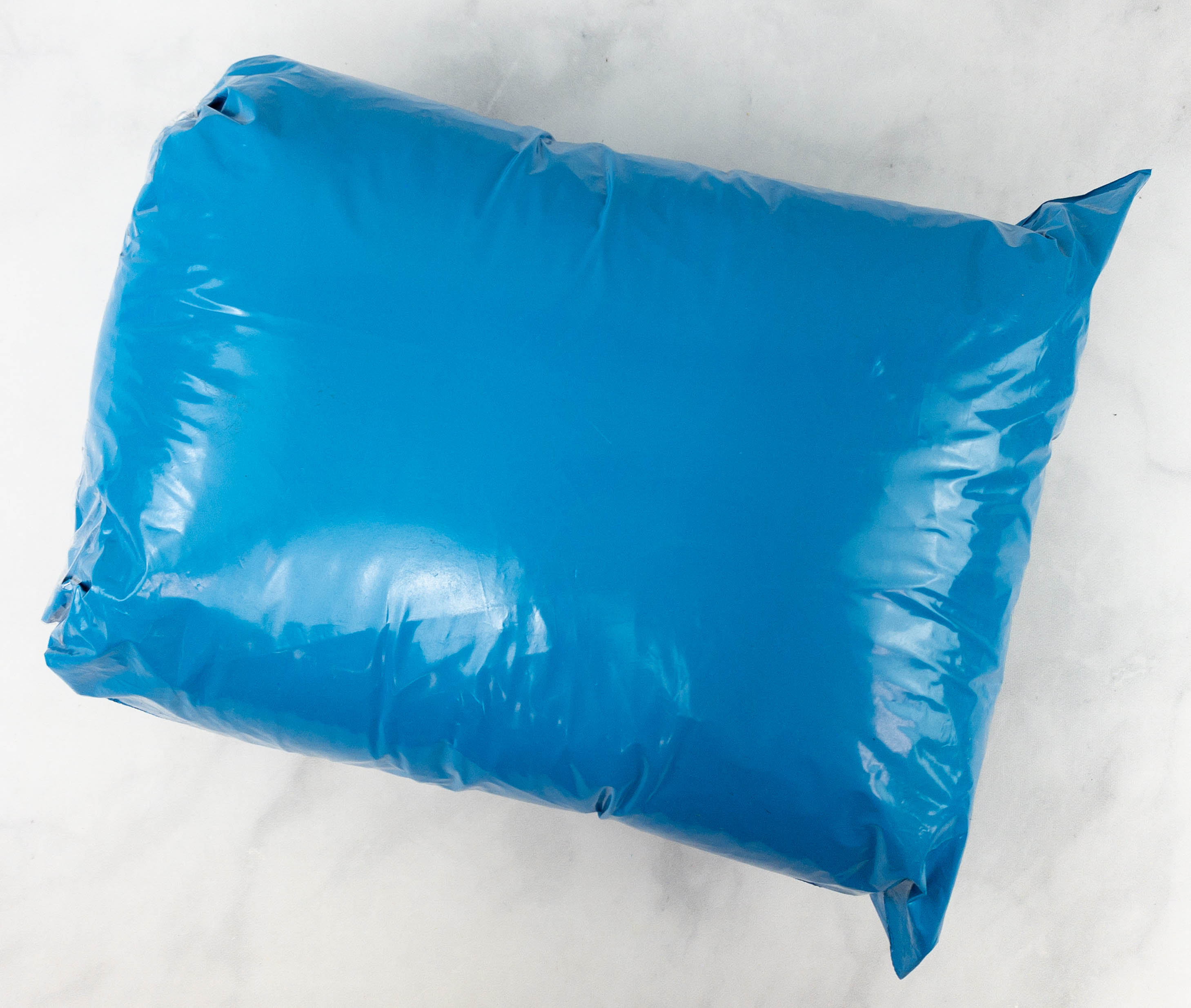 Doki Doki is a monthly kawaii subscription box from Japan Crate. You can subscribe to the box for $45.95 each month. Every month, you'll receive super cute themed Japanese kawaii items – accessories, stationery, plushies, and other adorable Japanese goodies.
FYI: The box price is normally $35, but there's currently a Covid-related shipping surcharge rolled into the price of the box.
DEAL: Use coupon code HELLO to save $3 on your first box!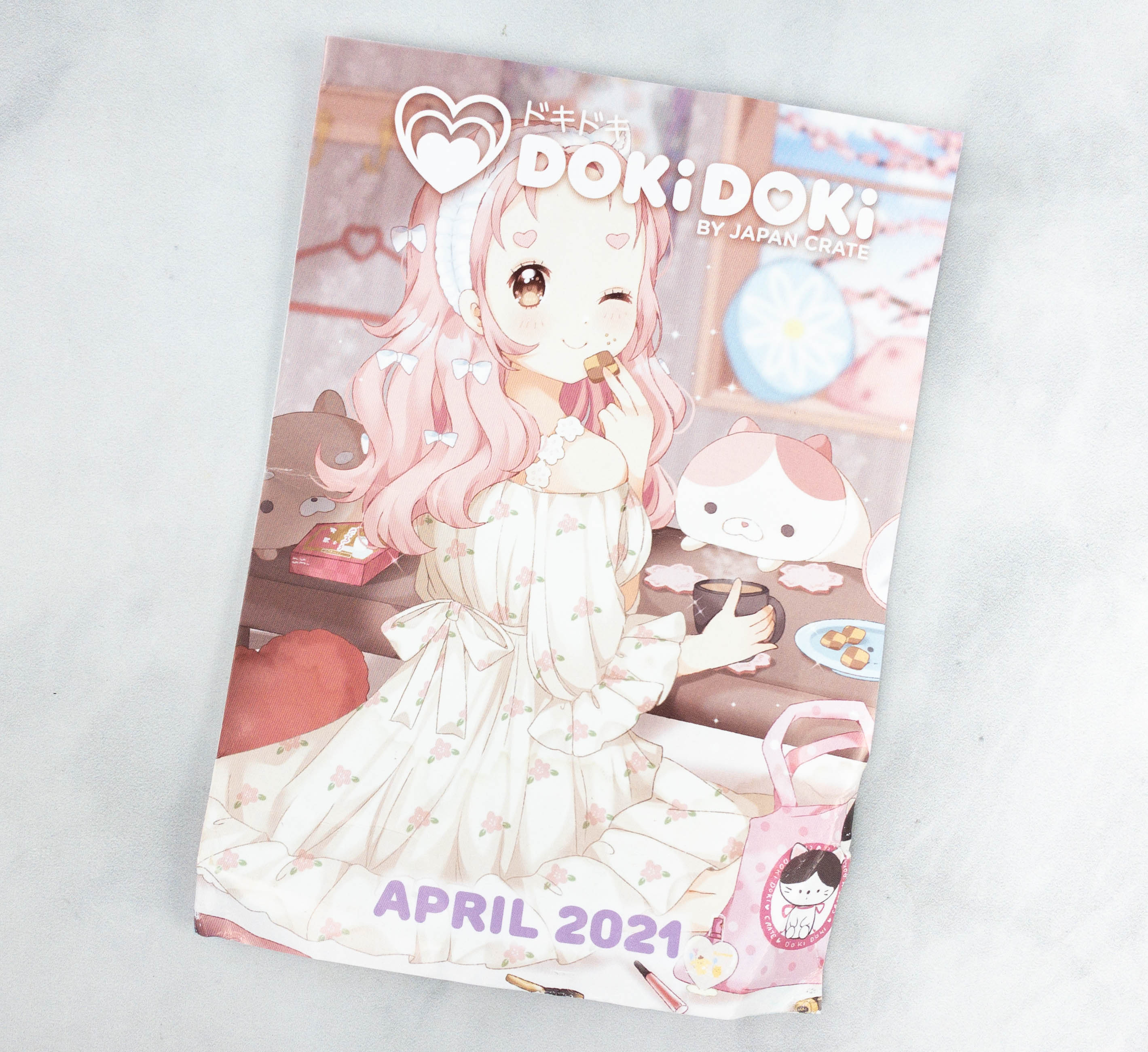 The box includes a booklet with kawaii cover art!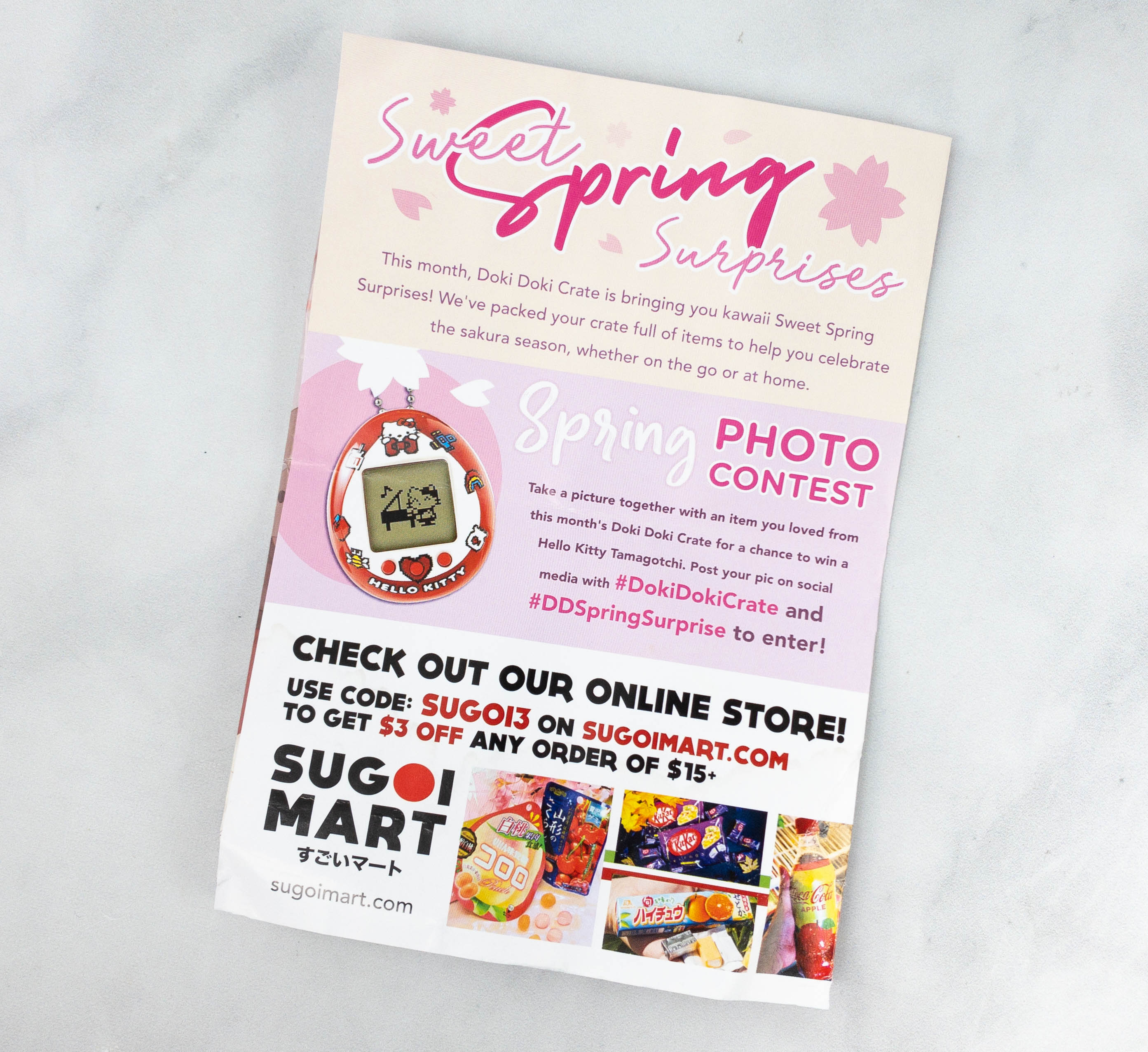 April 2021 theme is SWEET SPRING SURPRISES!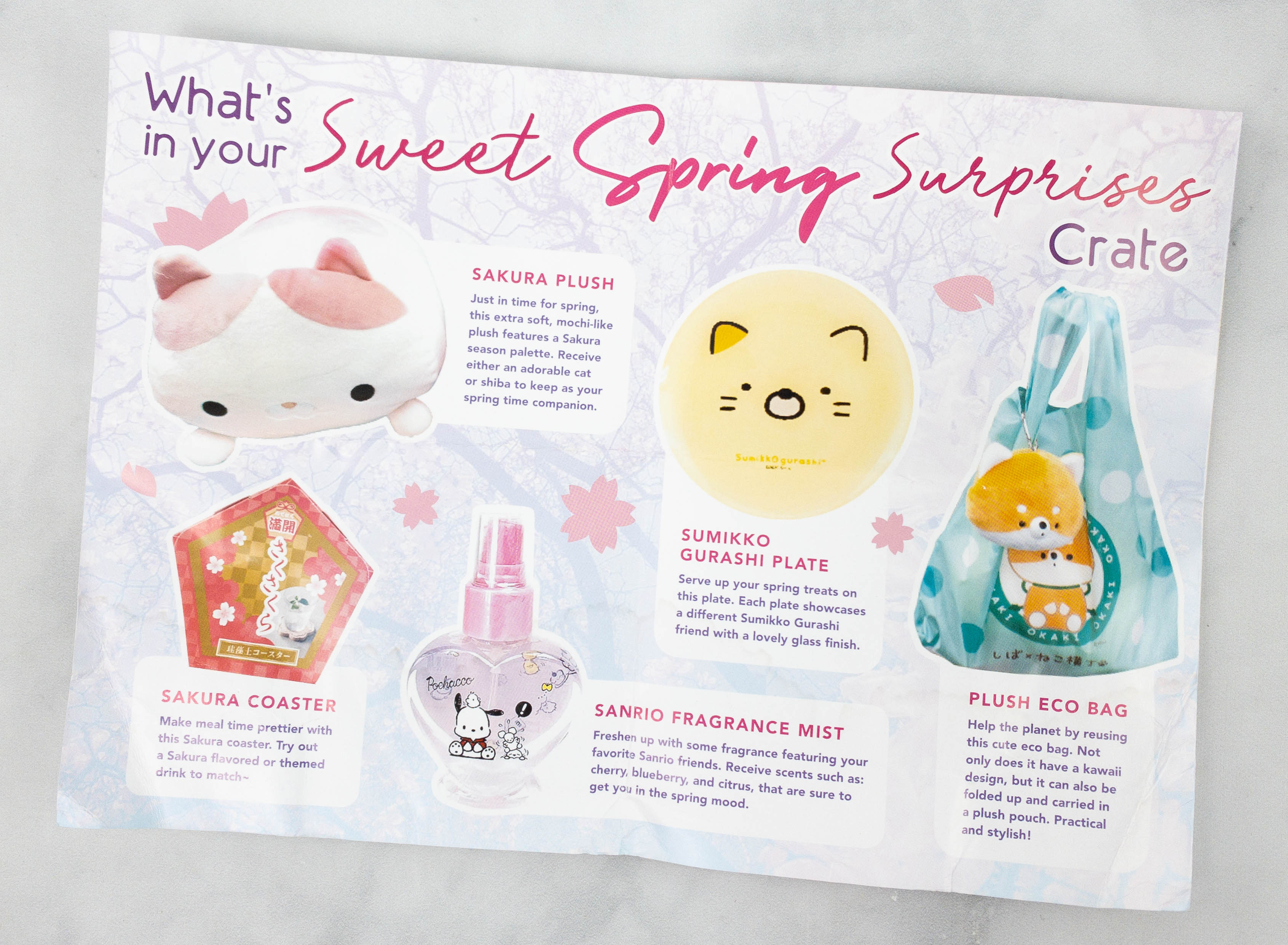 Inside, there are photos of the items, plus a brief description for each.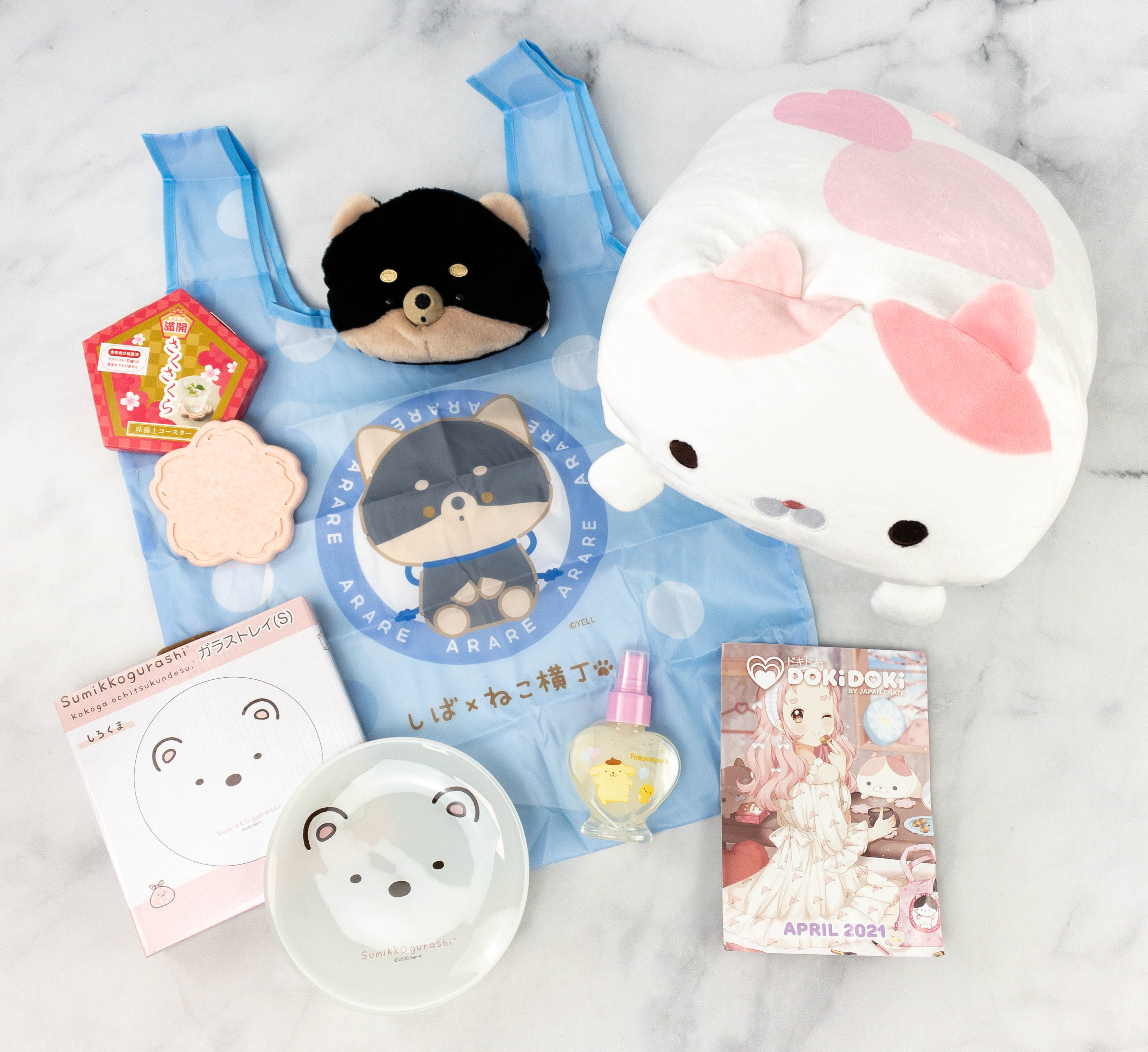 Everything in the April 2021 box!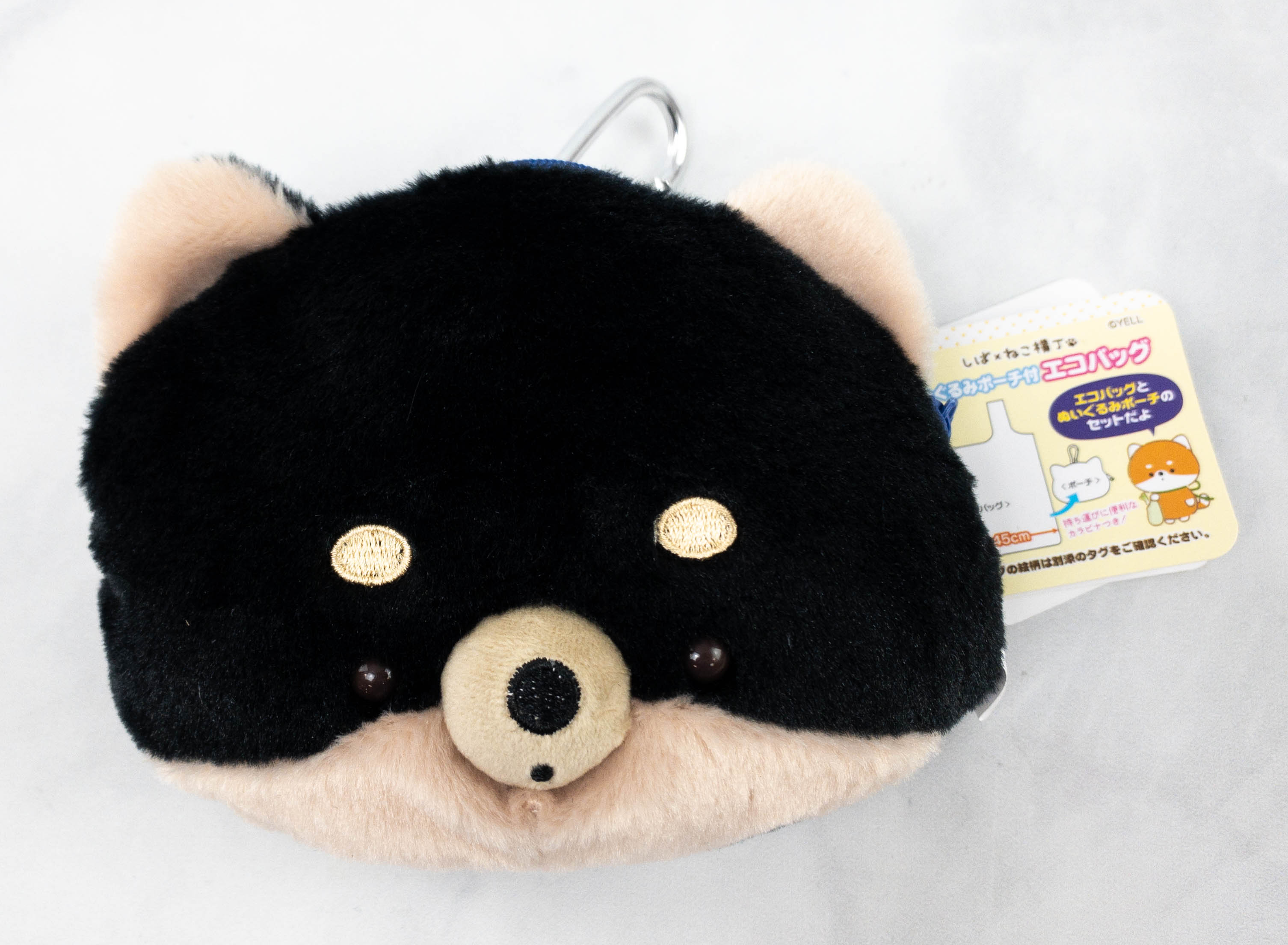 2-in-1 Plush Eco Bag. This may look like a simple cat plushie but there's more to it!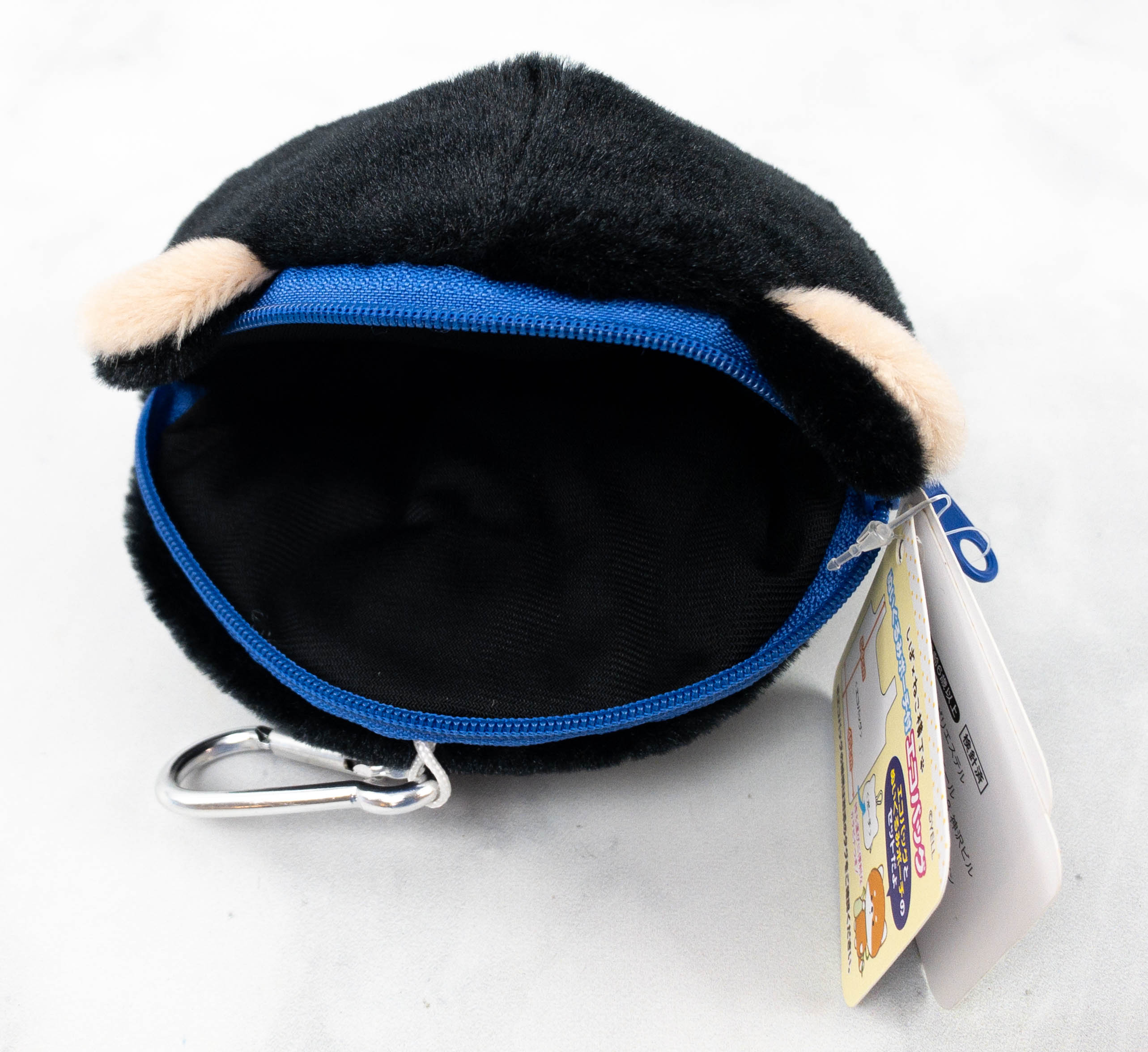 There's a zippered compartment near the keychain carabiner.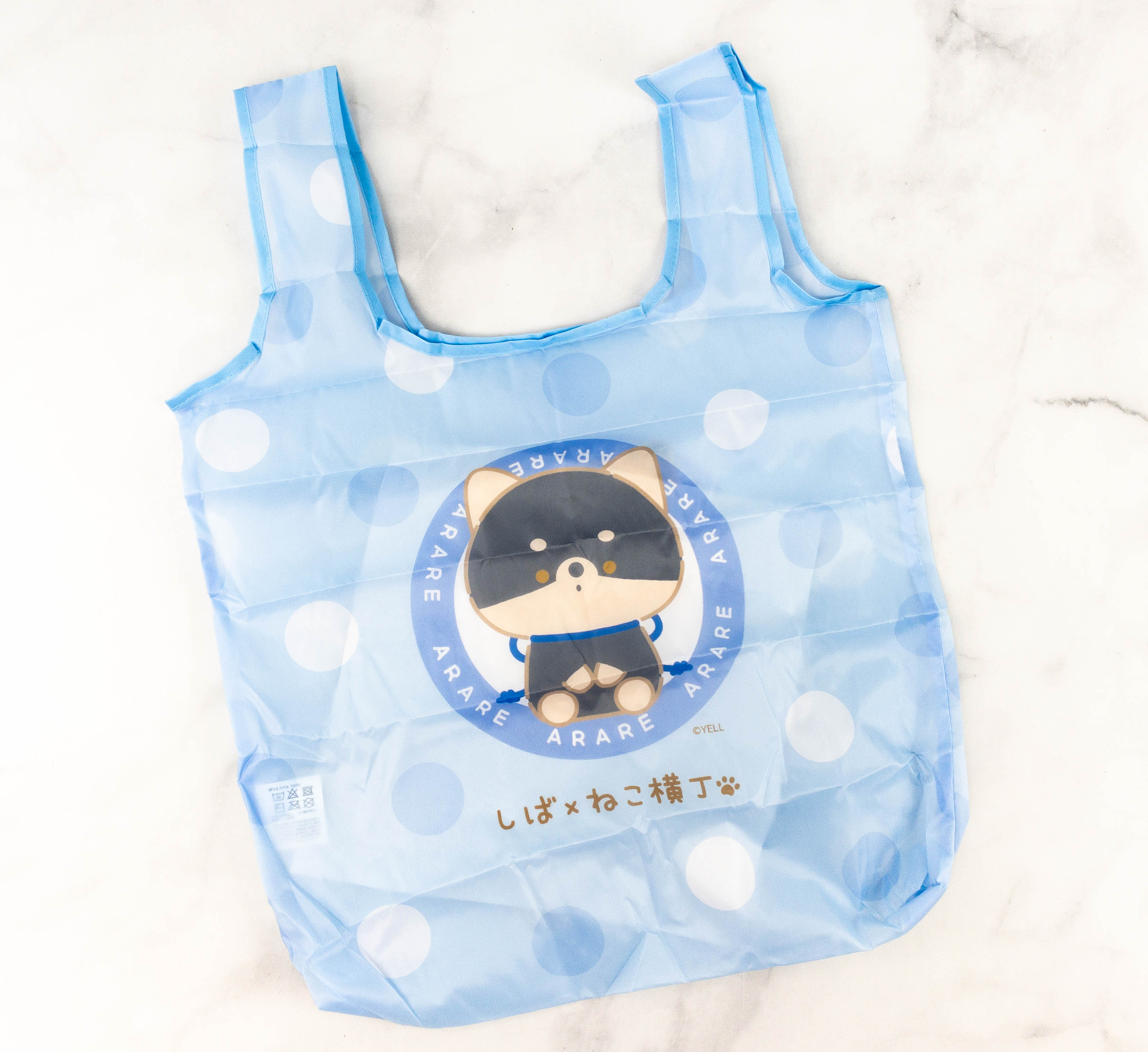 Inside the plushie is this fully functional eco bag!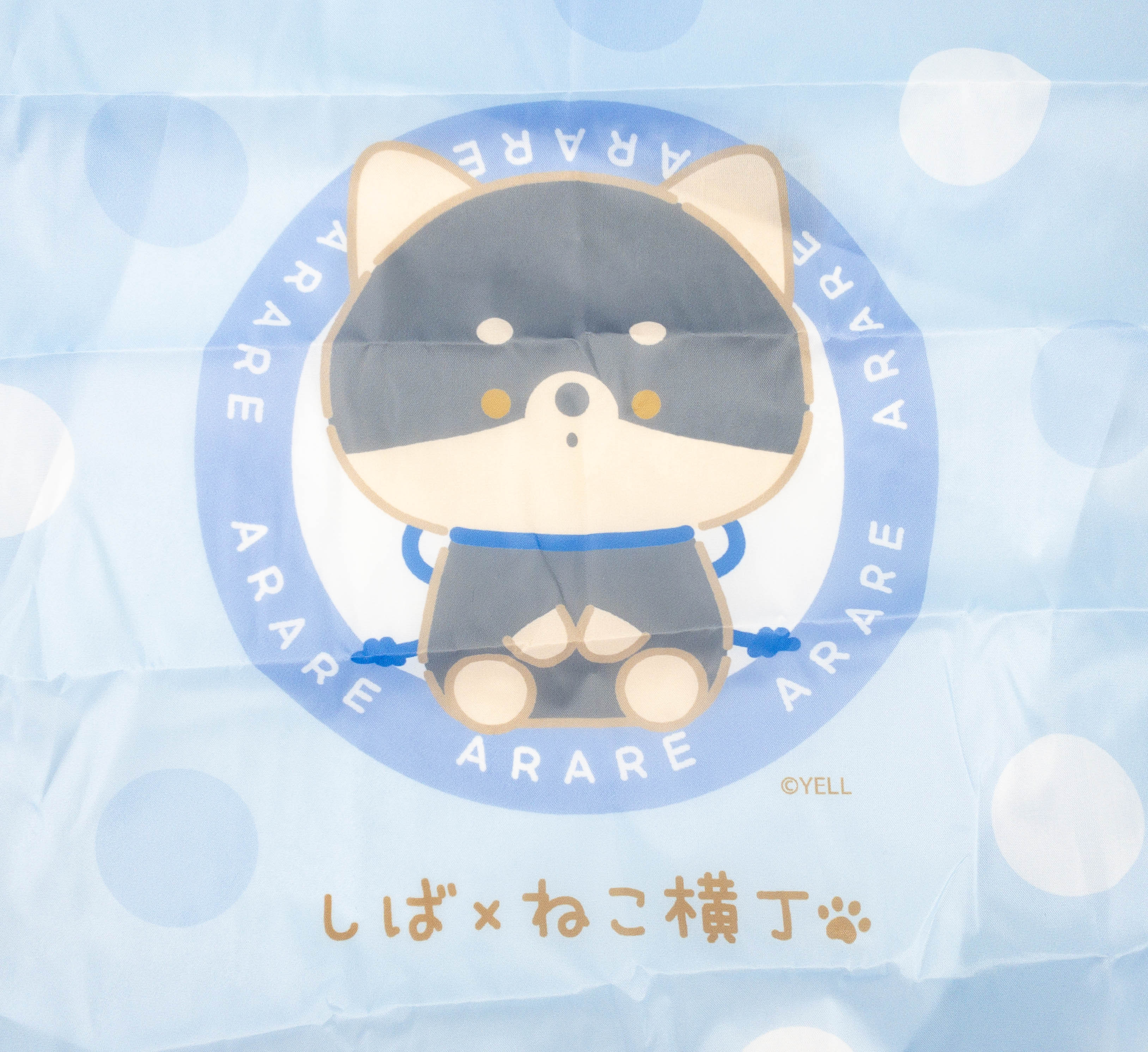 It features the same character as the plushie which is just super cute!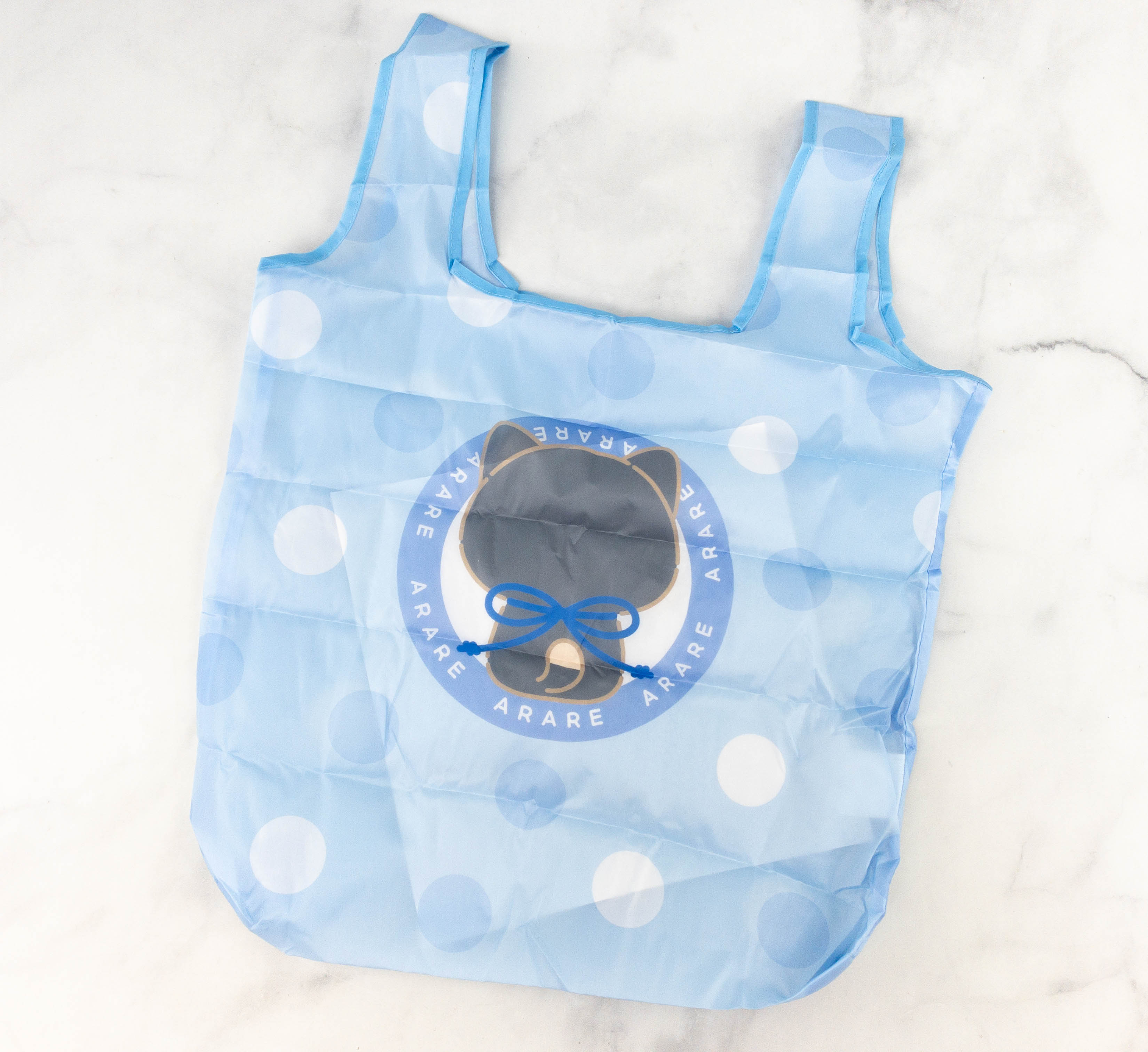 The eco bag itself is quite spacious and you can put a lot of items inside. This plushie is a great keychain accessory that you can hook up on your backpack so you have an eco bag handy whenever you need it!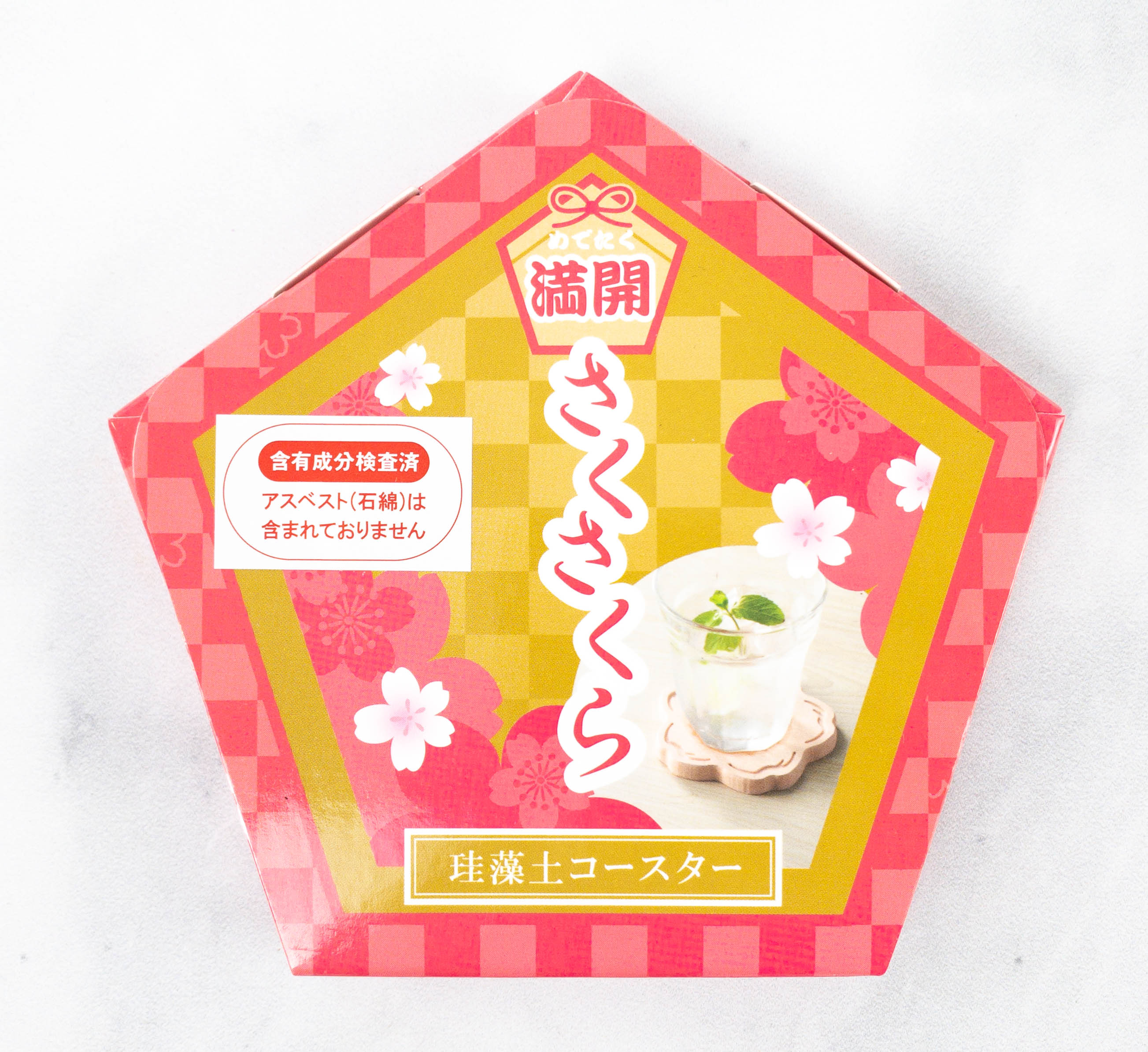 Sakura Coaster. To celebrate spring, here's a sakura coaster packed in a pretty pentagon-shaped box.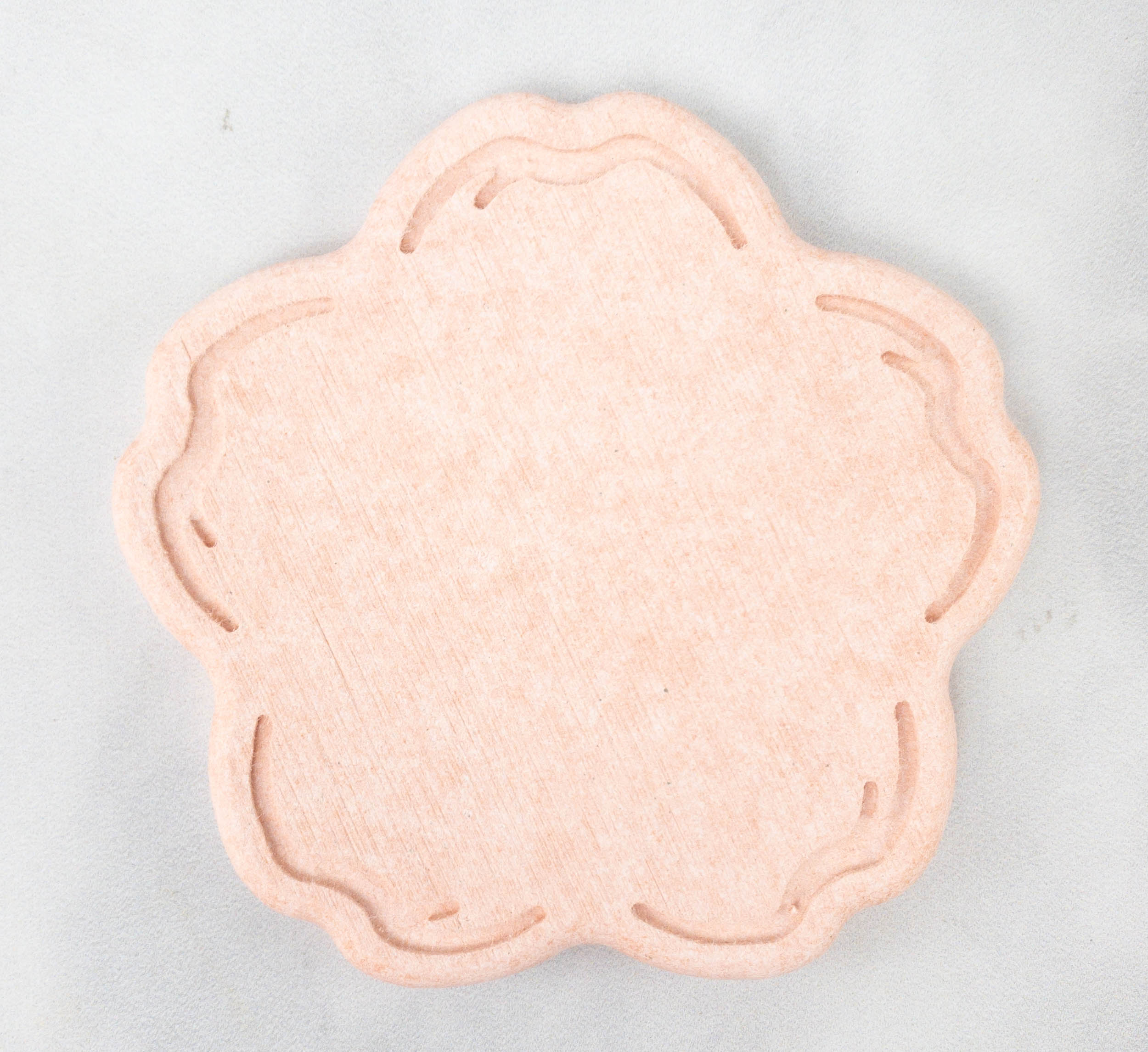 The sakura-shaped coaster has a simple and subtle detailing. It's cute, and of course, it will also help protect the table or any kind of surface from drink stains and marks.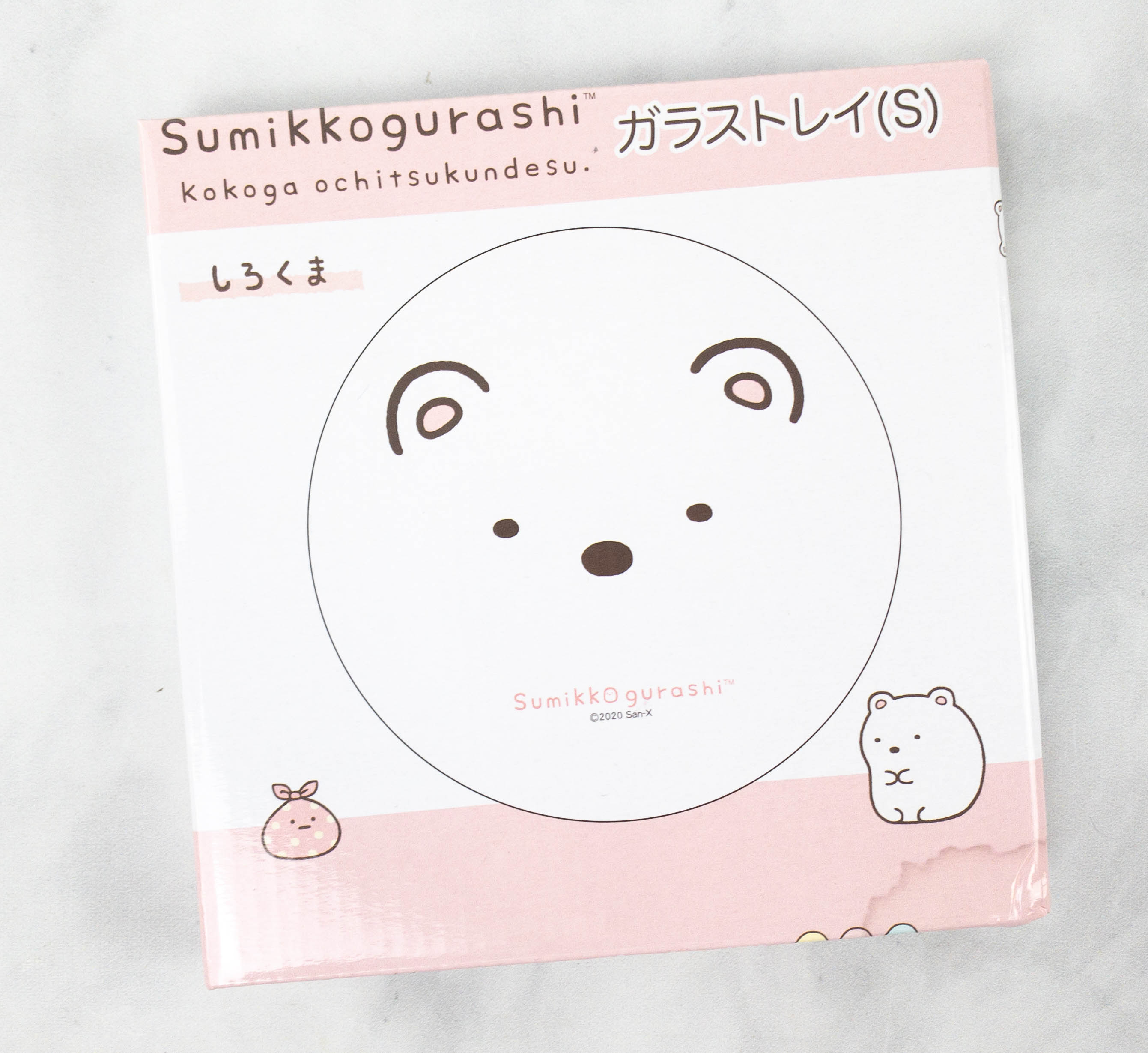 Sumikko Gurashi Plate. The cute Sumikko Gurashi plate was packed in its own box! Subscribers will receive one plate each, and the featured Sumikko Gurashi characters may differ.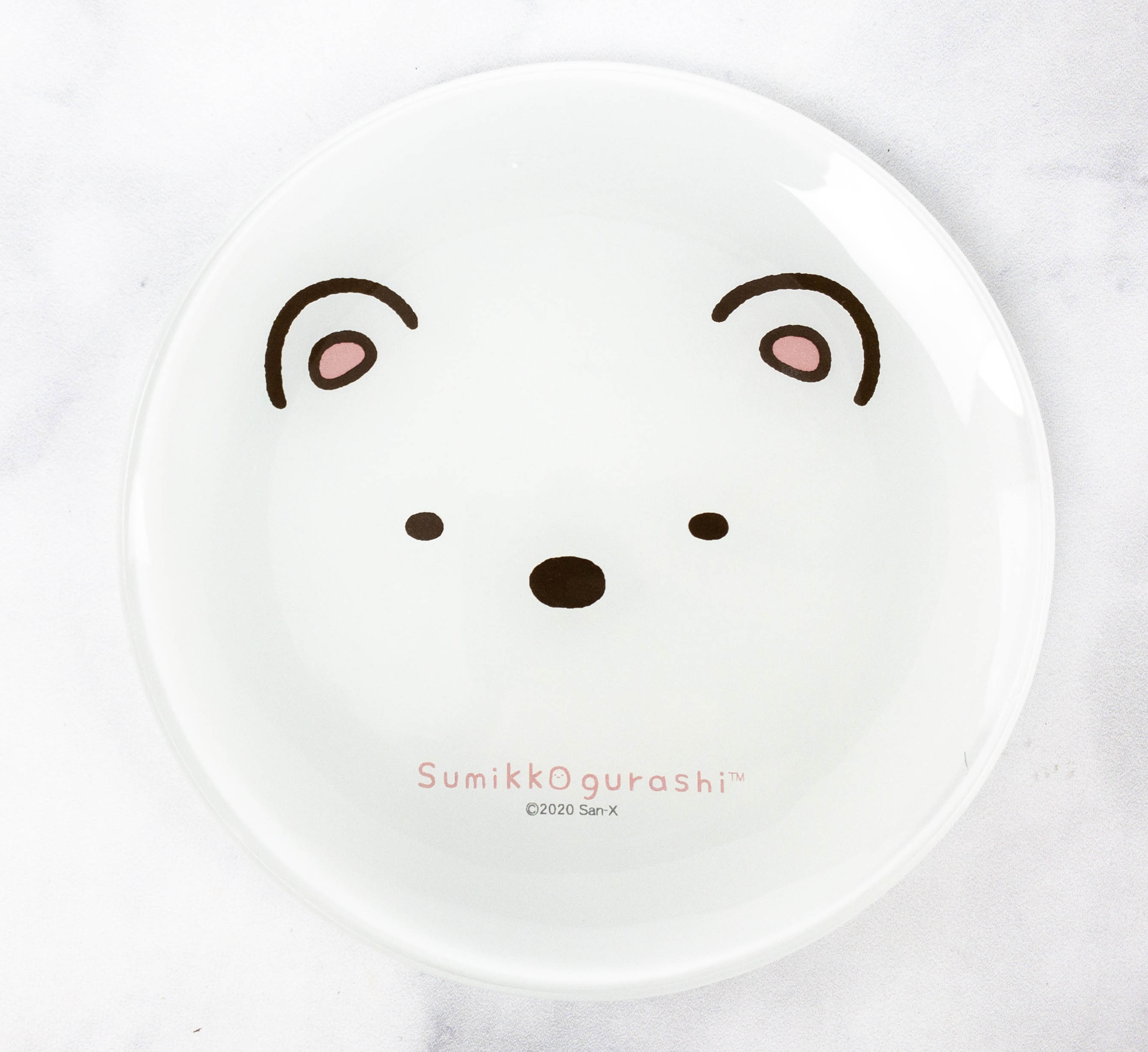 I received Shirokuma, a polar bear! The plate is mostly in white, with the character's eyes and nose in the middle, plus the ears on the upper part. It also features a glass finish.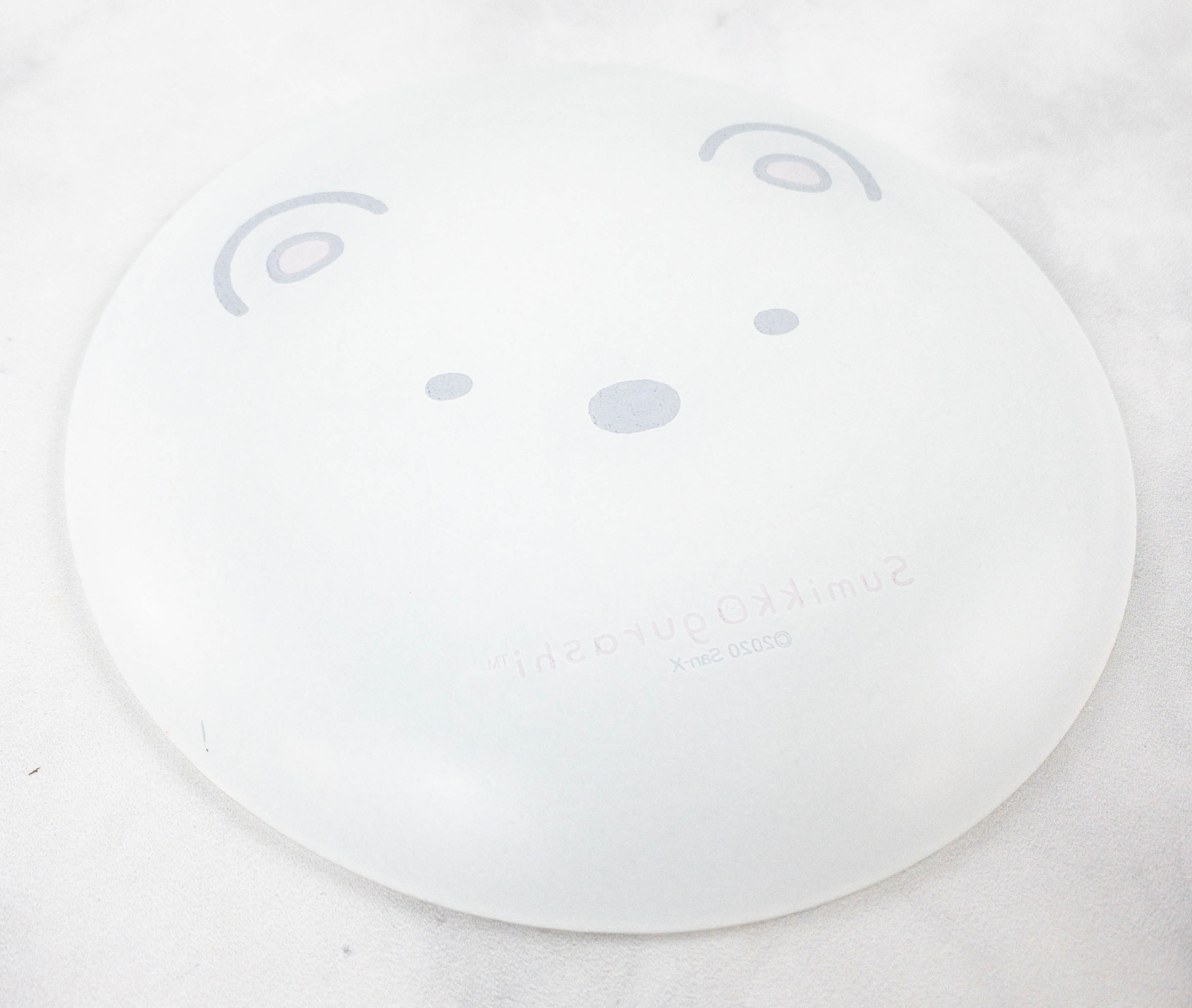 The size is quite small but it's perfect for serving cookies and biscuits.
Sanrio Fragrance Mist. Subscribers will receive one of the 3 spring themed scents: cherry, blueberry, and citrus. I received the citrus one, which is packed in a cute heart-shaped bottle featuring Pompompurin! Its nice and fresh scent makes me feel happy and vibrant all day!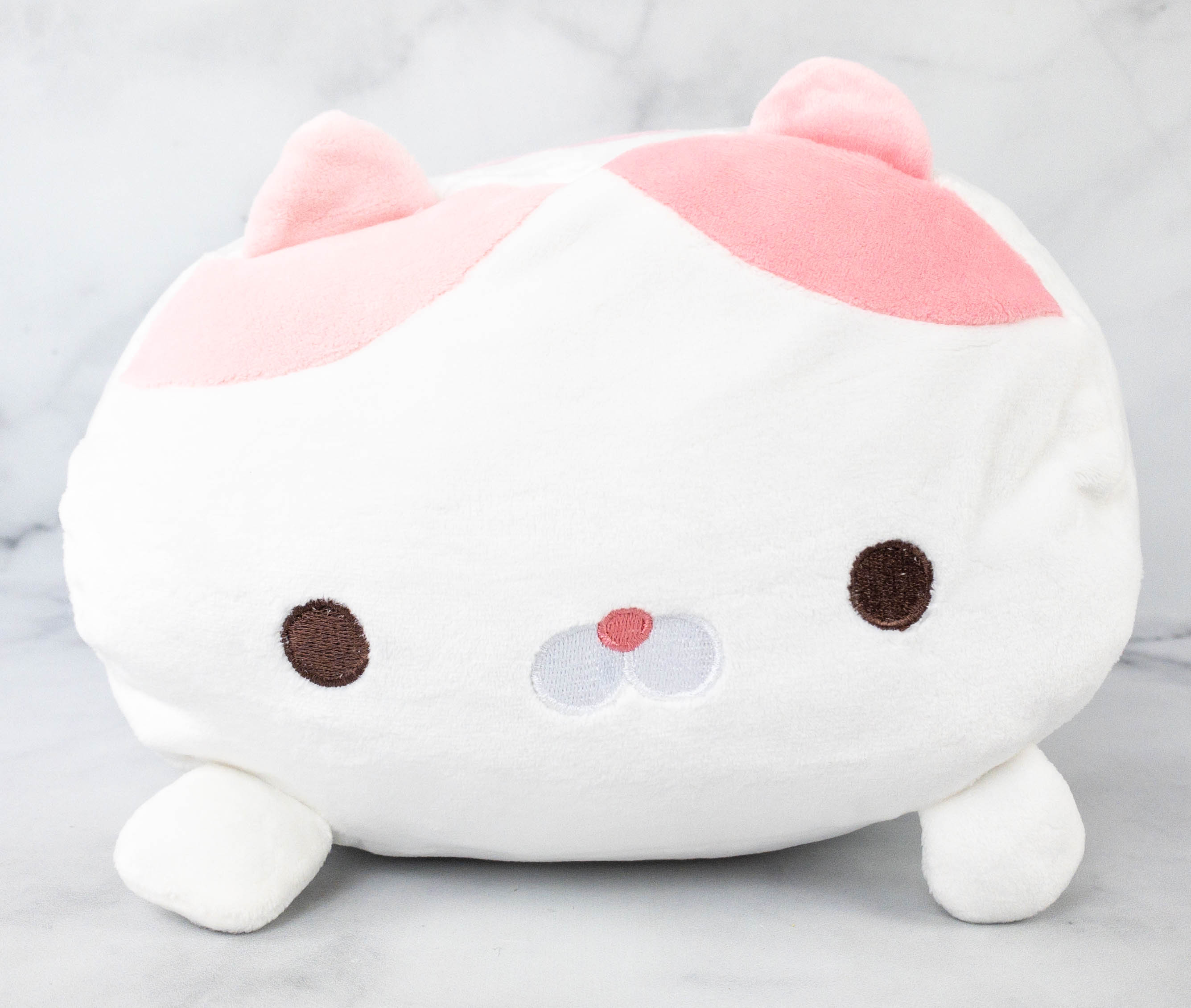 XL Sakura Plushie. Subscribers will receive either a shiba or a cat plushie. I received the cute cat and I like it!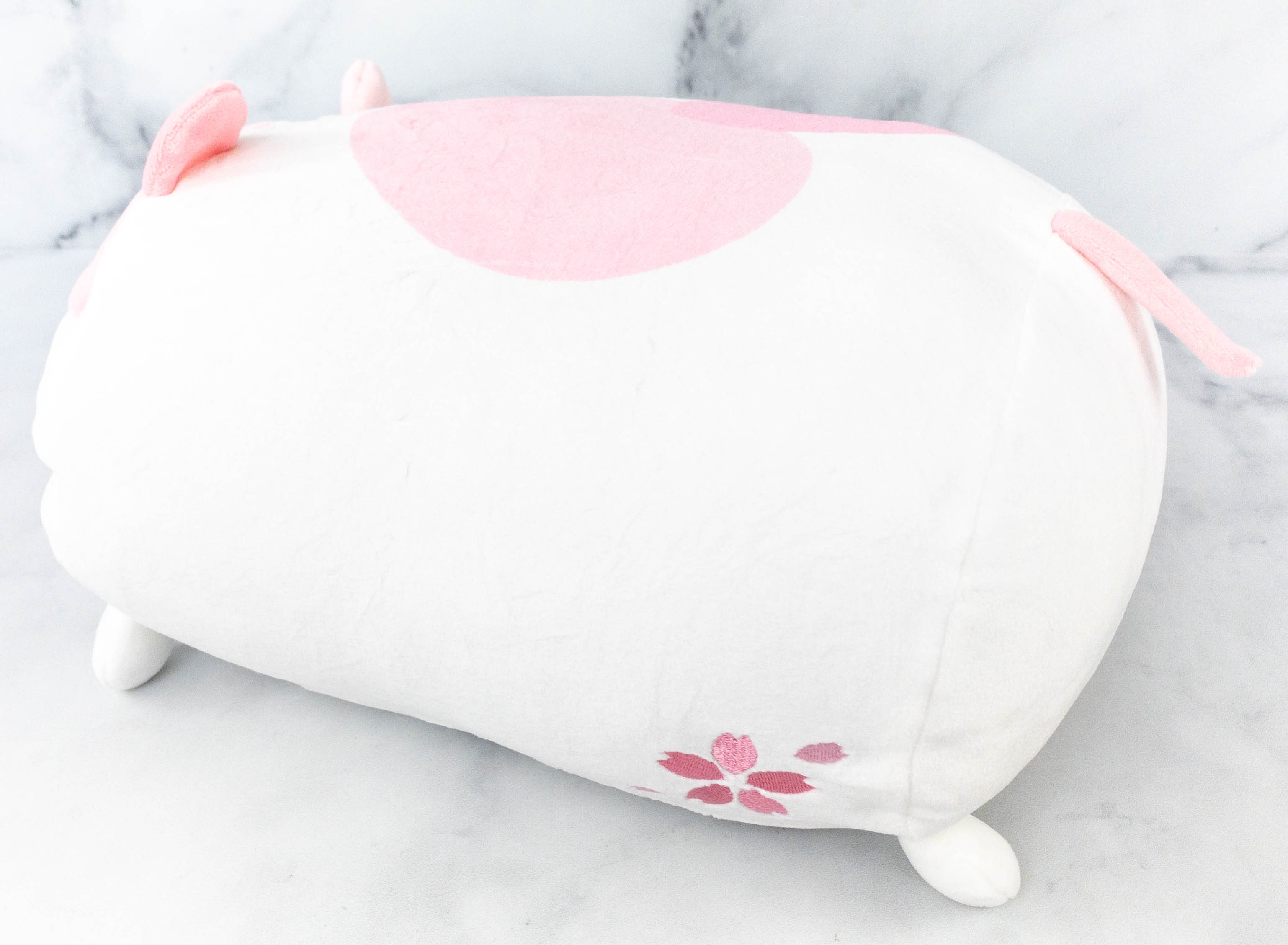 This plushie is as fluffy as a mochi! It also has a cute color scheme that includes pink and white, which is inspired by the sakura season in Japan.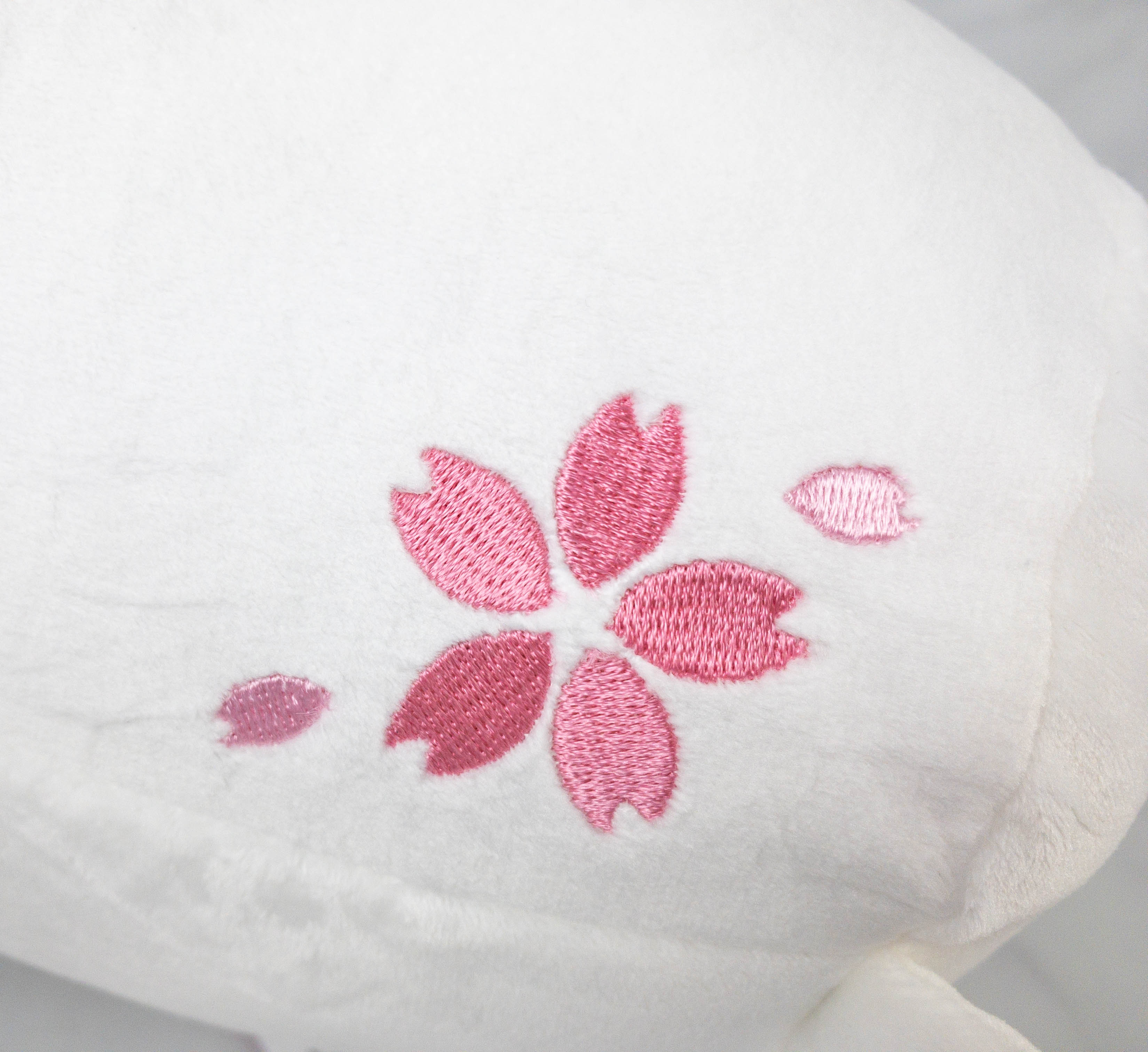 It also has a cute sakura flower embroidery on the bottom right corner! Kawaii!
Another month means another Doki Doki Crate filled with kawaii items! This month, I received sakura themed items, including a plushie and a coaster. There's also a bunch of useful items like the eco bag and the plate. Of course, let's not forget the fragrance mist, which has a refreshing citrusy scent. If I have to choose a favorite, it would be the cat plushie. It's so soft and cuddly, I never want to part with it! If you love collecting cute items, especially those from Japan, this subscription is for you. The box is currently pricier than the usual because of Covid-related shipping surcharges, but if you really want to get your hands on kawaii items straight from Japan, this is still one of the best and most fun ways to do so.
What did you think of this month's Doki Doki Crate?