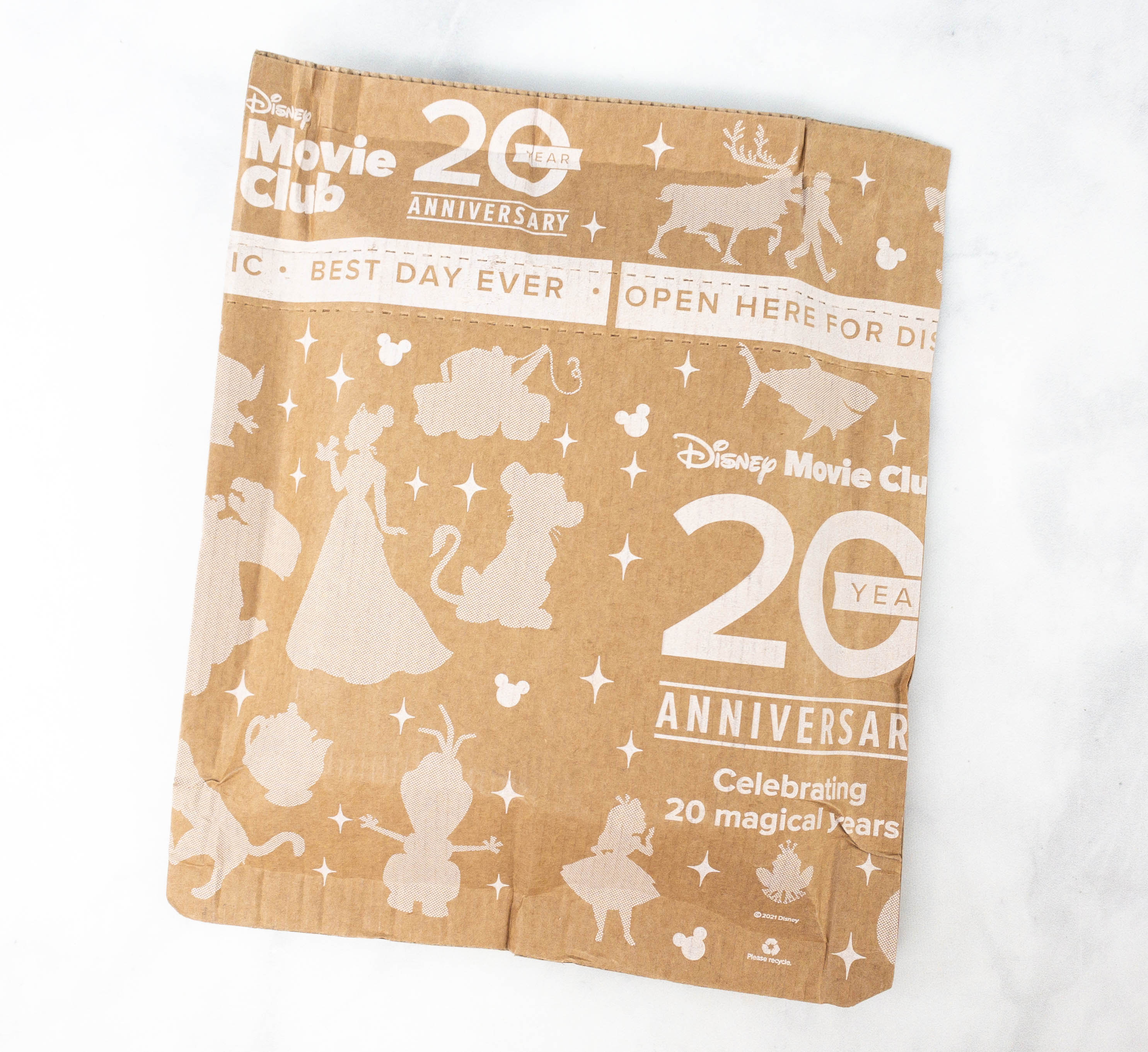 Disney Movie Club delivers the latest (and most-loved classic) Disney Movies for you to build your ultimate Disney Movie library. When you sign up for the trial offer (see below for full details) you can get 4 movies for $1 shipped. Not just Disney you can also get Pixar and Marvel Studios!
Disney's movie subscription club made the list in our 2021 readers' choice best pop culture subscription list!
The way this subscription works is that you'll get a featured movie title offer that you can accept or decline. If you forget to decline, it will be sent automatically. Just like pick or skip in other subscriptions. Some months have 2 featured titles.
DEAL: Get 4 movies for only $1! The deal applies automatically, just VISIT AND SUBSCRIBE. Terms & conditions apply. In order to fulfill your Club purchase commitment, you'll need to buy 5 movies at full price.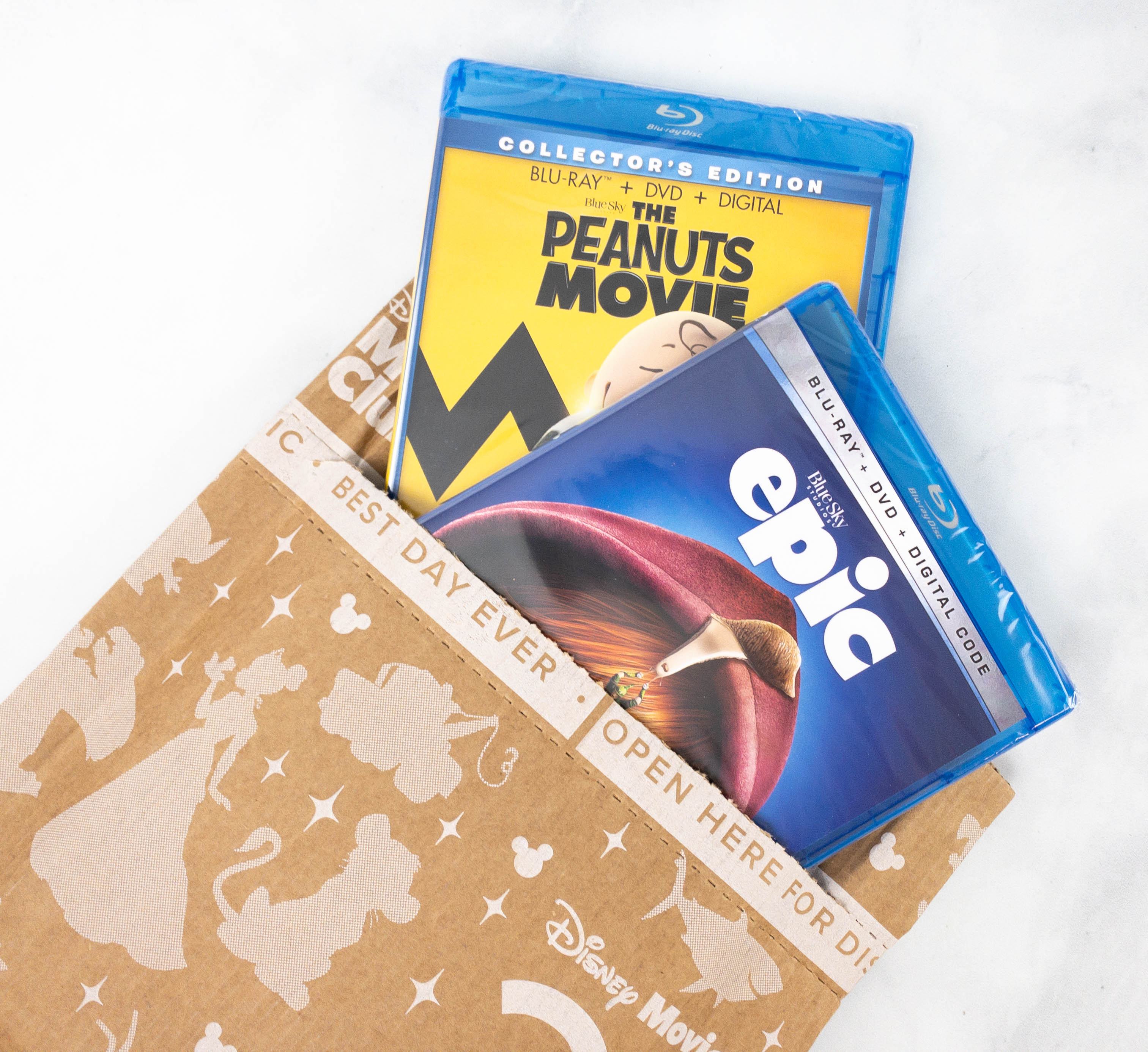 Here's a peek at the mailer's contents! There are various deals in this envelope!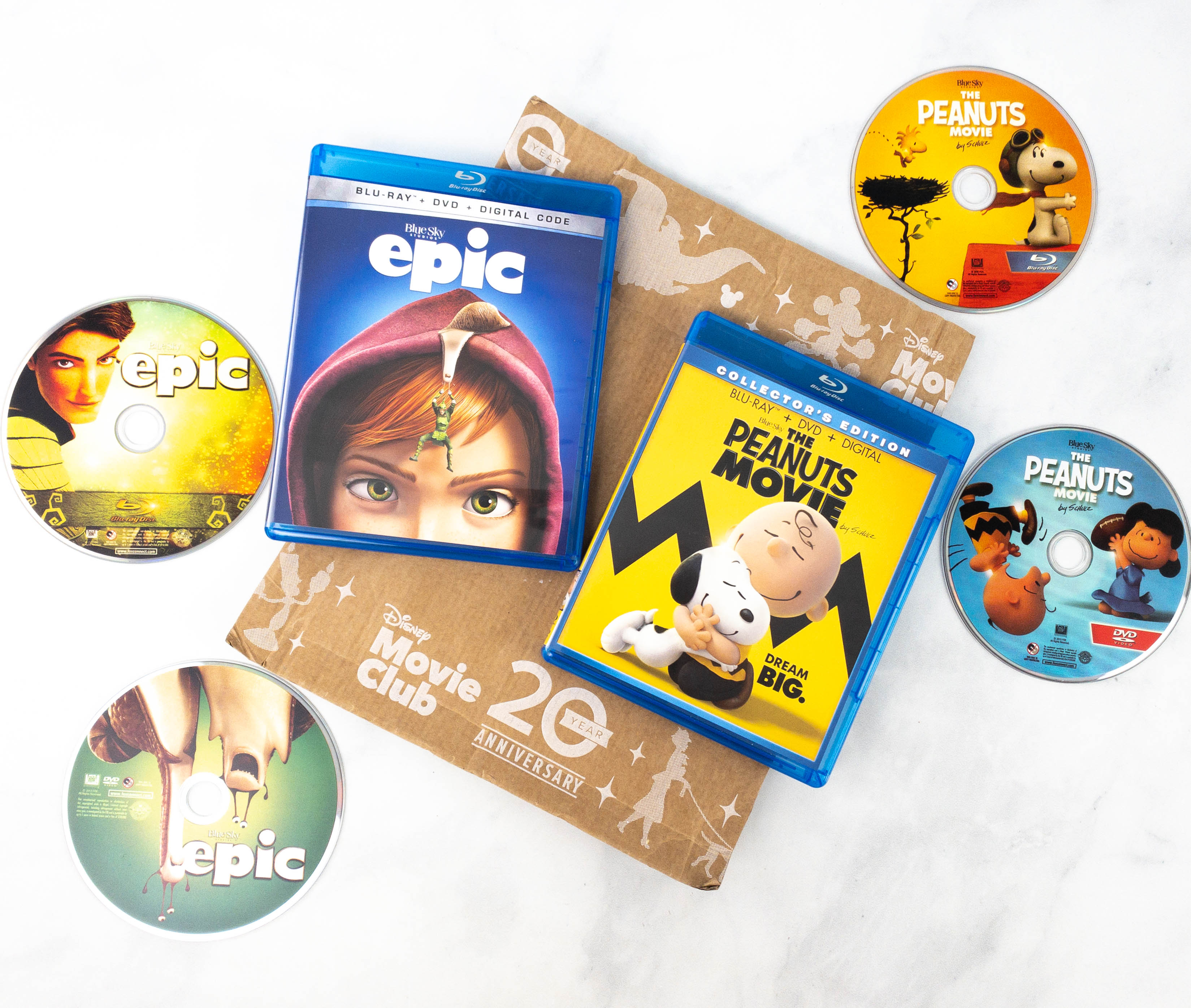 Everything in the mailer!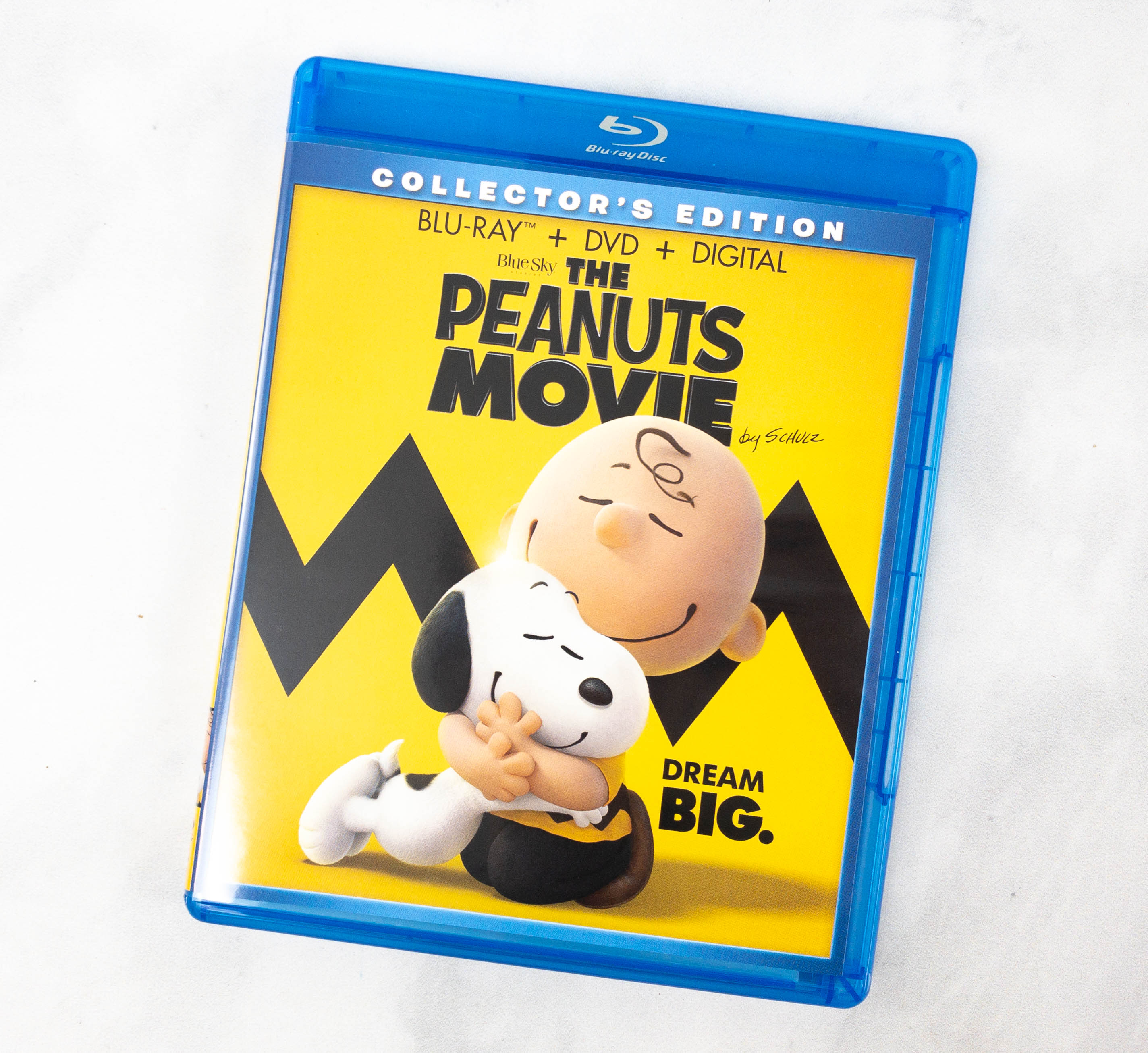 Blu-Ray + DVD + Digital The Peanuts Movie ($13.40)
Snoopy embarks upon his greatest mission as he and his team take to the skies to pursue their archnemesis, while his best pal Charlie Brown begins his own epic quest back home to win the love of his life.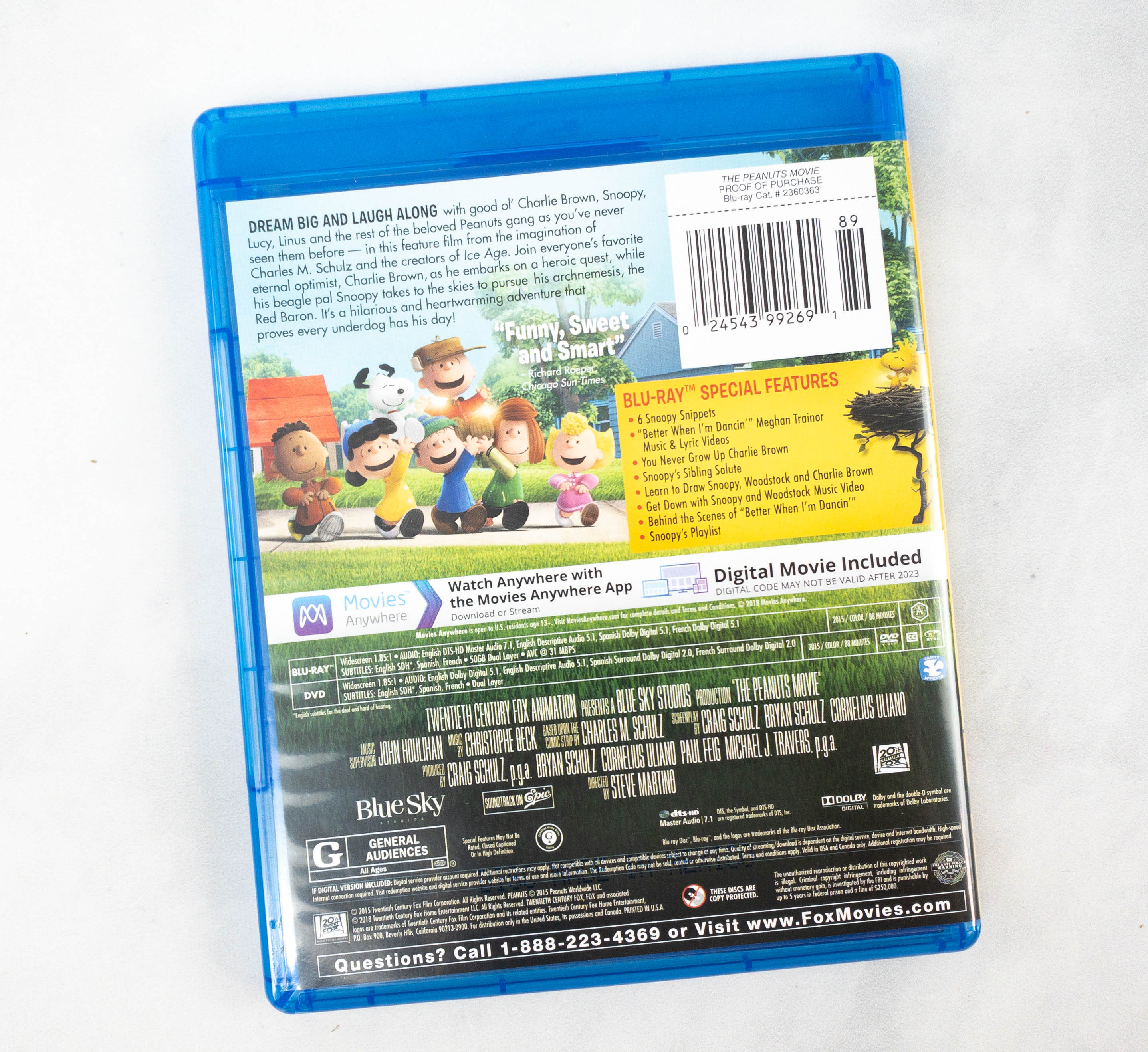 This copy is a Collector's Edition! It includes a lot of special features, including 6 Snoopy snippets, a music video for Better When I'm Dancin' by Meghan Trainor, behind the scenes clips, drawing guides, and more.
Aside from the DVD and Blu-ray, it also includes a redeemable digital movie code which allows you to play the movie on any gadget, anytime and anywhere!
Blu-Ray + DVD + Digital Code Epic ($16.19)
A teenager finds herself transported to a deep forest setting where a battle between the forces of good and the forces of evil is taking place. She bands together with a rag-tag group of characters in order to save their world — and ours.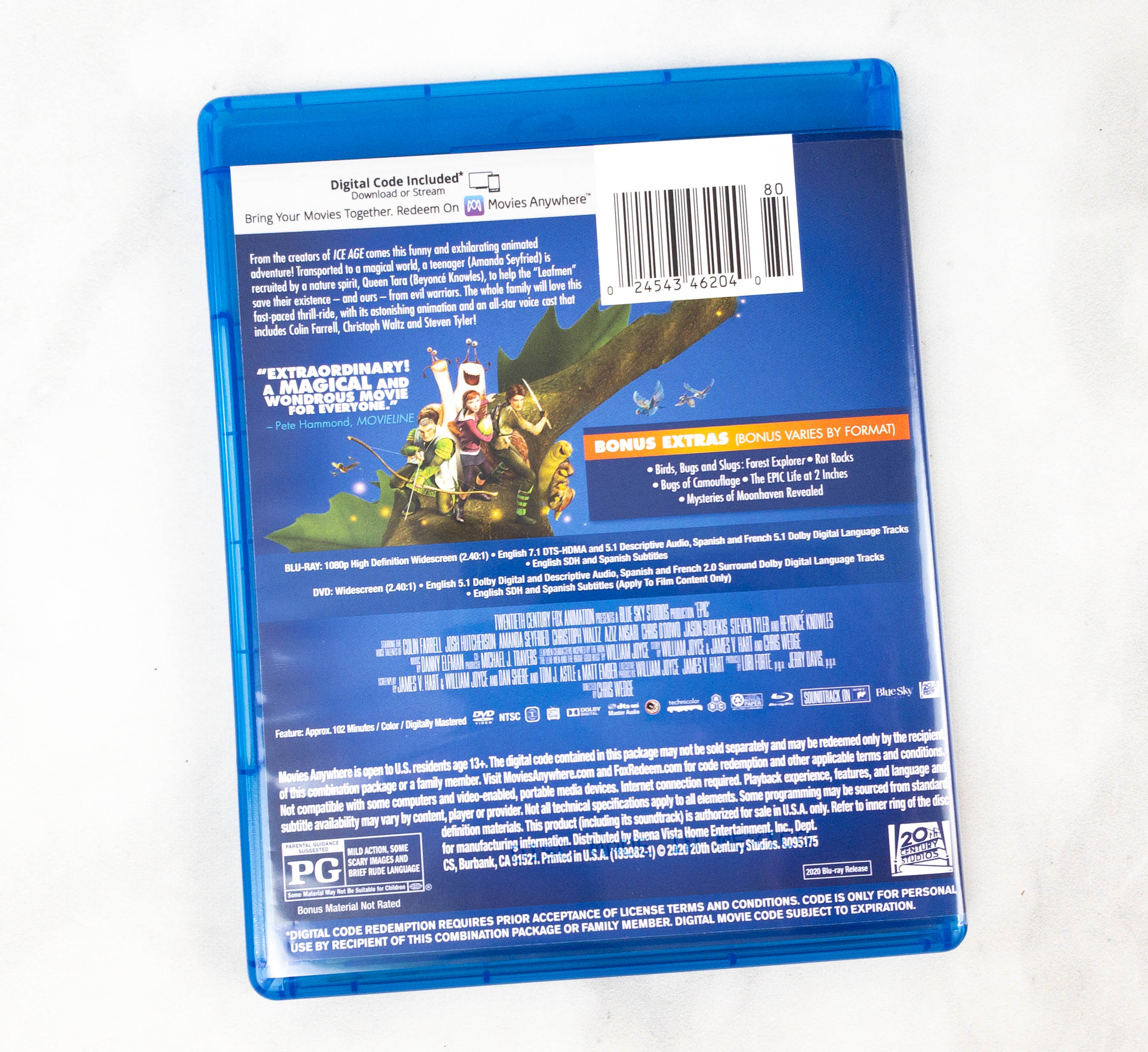 With this disc, you can watch bonus content like Birds, Bugs, and Slugs: Forest Explorer, Rot Rocks, Bugs of Camouflage, The EPIC life at 2 inches, and Mysteries of Moonhaven Revealed.
Of course, it also comes with a redeemable code that can be used to play the movie on a phone, tablet, PC, or other gadgets. This is great for anyone who watches movies even when on the go!
This month's Disney Movie Club mailer includes two family favorites: The Peanuts Movie and Epic. My kids love The Peanuts Movie so much. It features the Peanuts gang in their 3D version and the story line is pretty fun. We were all rooting for Charlie Brown until the end! Epic is another fun 3D film. It's set in the forest and the protagonist is a teenager who was shrunken down to the size of forest creatures! Aside from the physical copies, it's also great that each movie comes with a digital version, which means we can watch them wherever we go, like on long car trips. If you're also a Disney fan like us, this subscription would be a great way to start a Disney movie collection without breaking the bank!
Want to save some bucks? We've got a tip! You can skip months and then go back and grab previous titles as add-ons at 60% off the original price!
You can also rewatch other Disney favorites on Disney+, and they're ready for streaming! But still, nothing beats Disney Movie Club if you want to have movies in hand on release or if they are a must-have for the minivan!
What do you think about this month's movie pick?