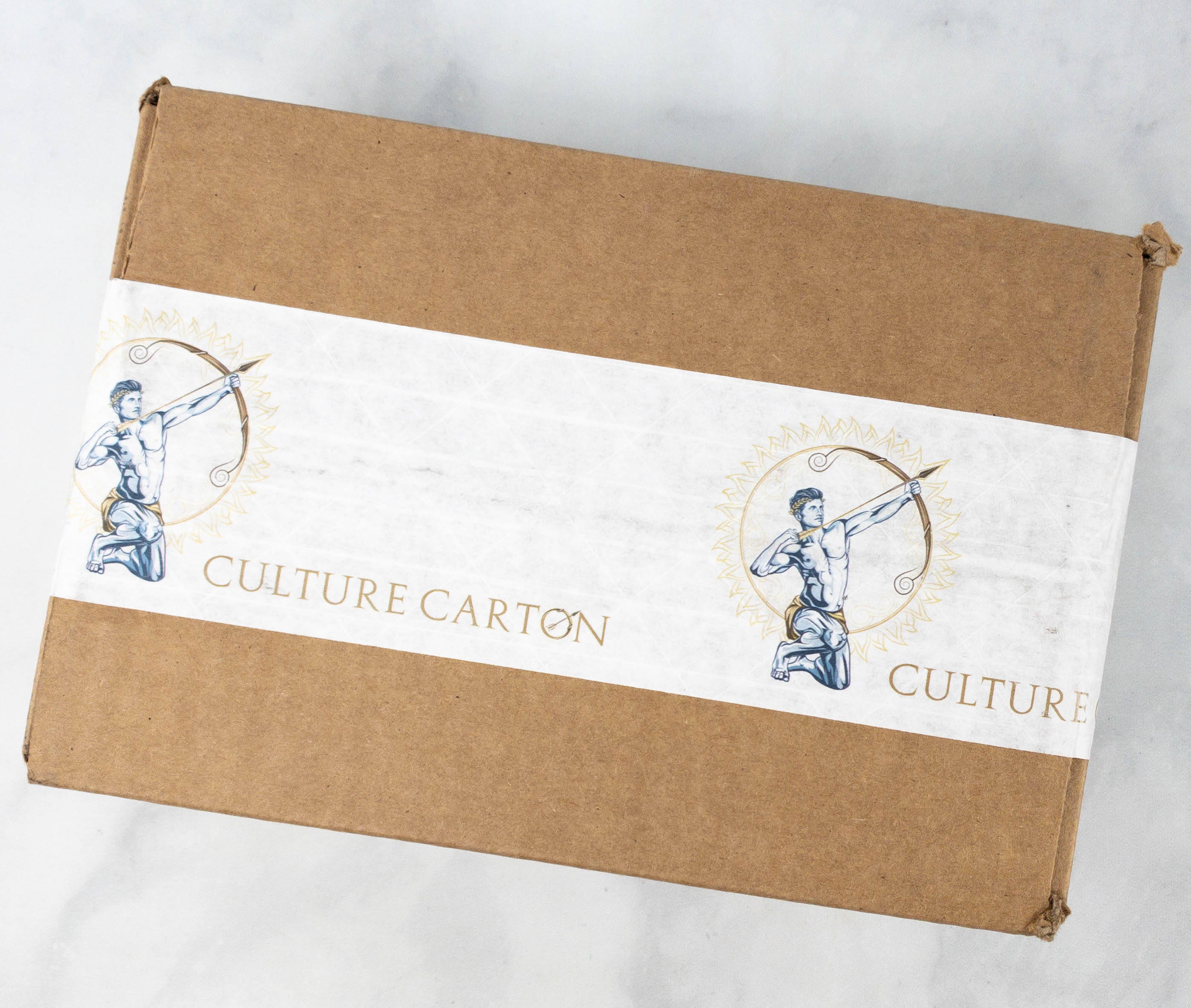 Culture Carton is the subscription box for men that embraces themes relating to self-improvement. Whether it be improving one's mind, health, style, or career, this box is for the man who wants to go above and beyond, not being content to be just ANY man. It is for him who wishes to strive toward a more cultured and sophisticated self. Among the items in the box is a book that a cultured man would want in his growing library, along with select accessories curated around a monthly theme related to improving some aspect of one's self.
Culture Carton's men's subscription box made the list in our 2021 readers' choice picks of best subscription boxes for men!
There are 3 box options: Culture Carton Standard (men's lifestyle items + book, $45 per month), Culture Carton Essential (lifestyle items only, $35 per month), and Book Club (book only, $16 per month). This is the review of Culture Carton Standard.
DEAL: Get 10% off your first box. Use coupon code HELLOSUB.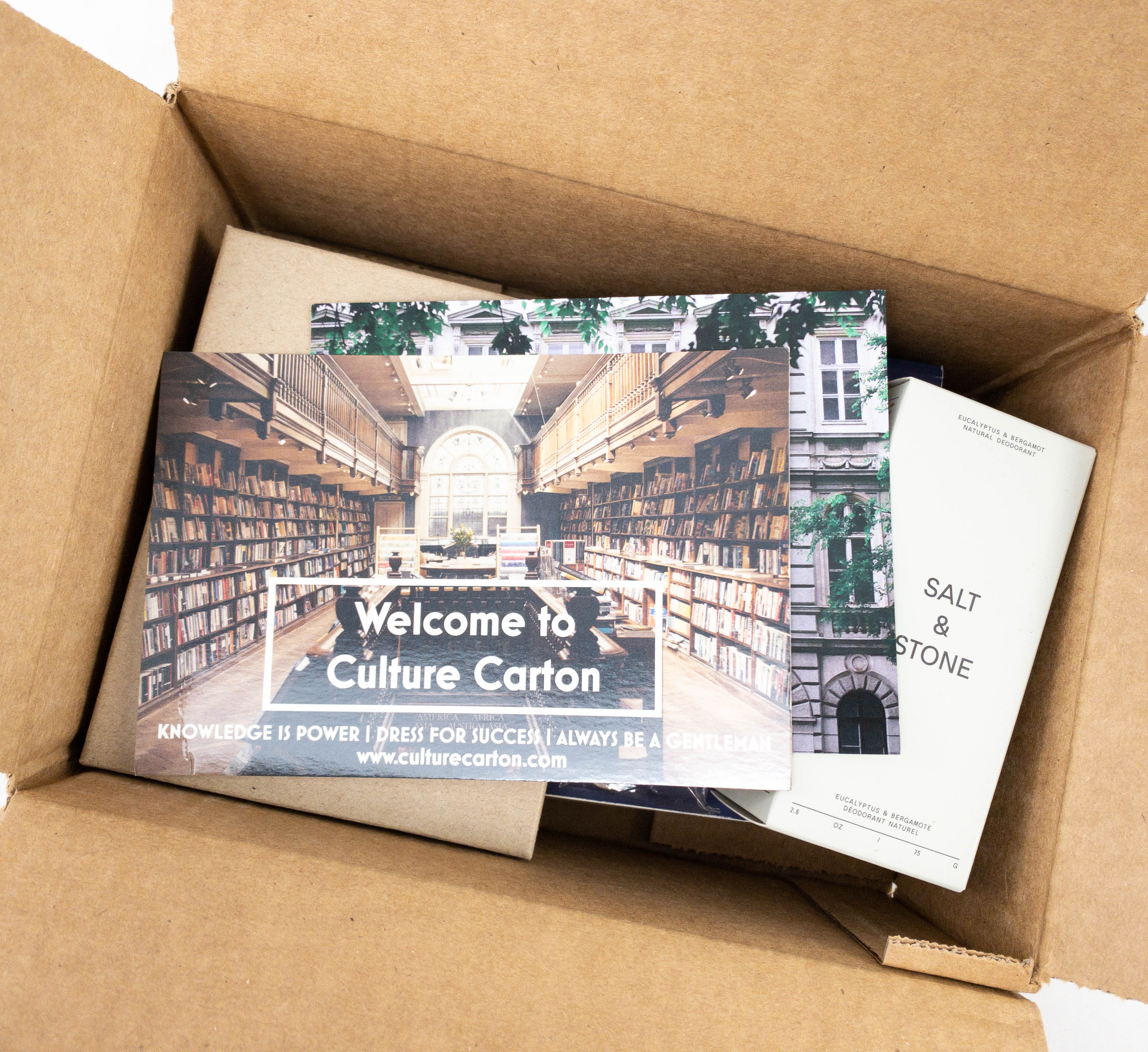 Everything was well-packed in a brown box.
This card welcomes subscribers to Culture Carton.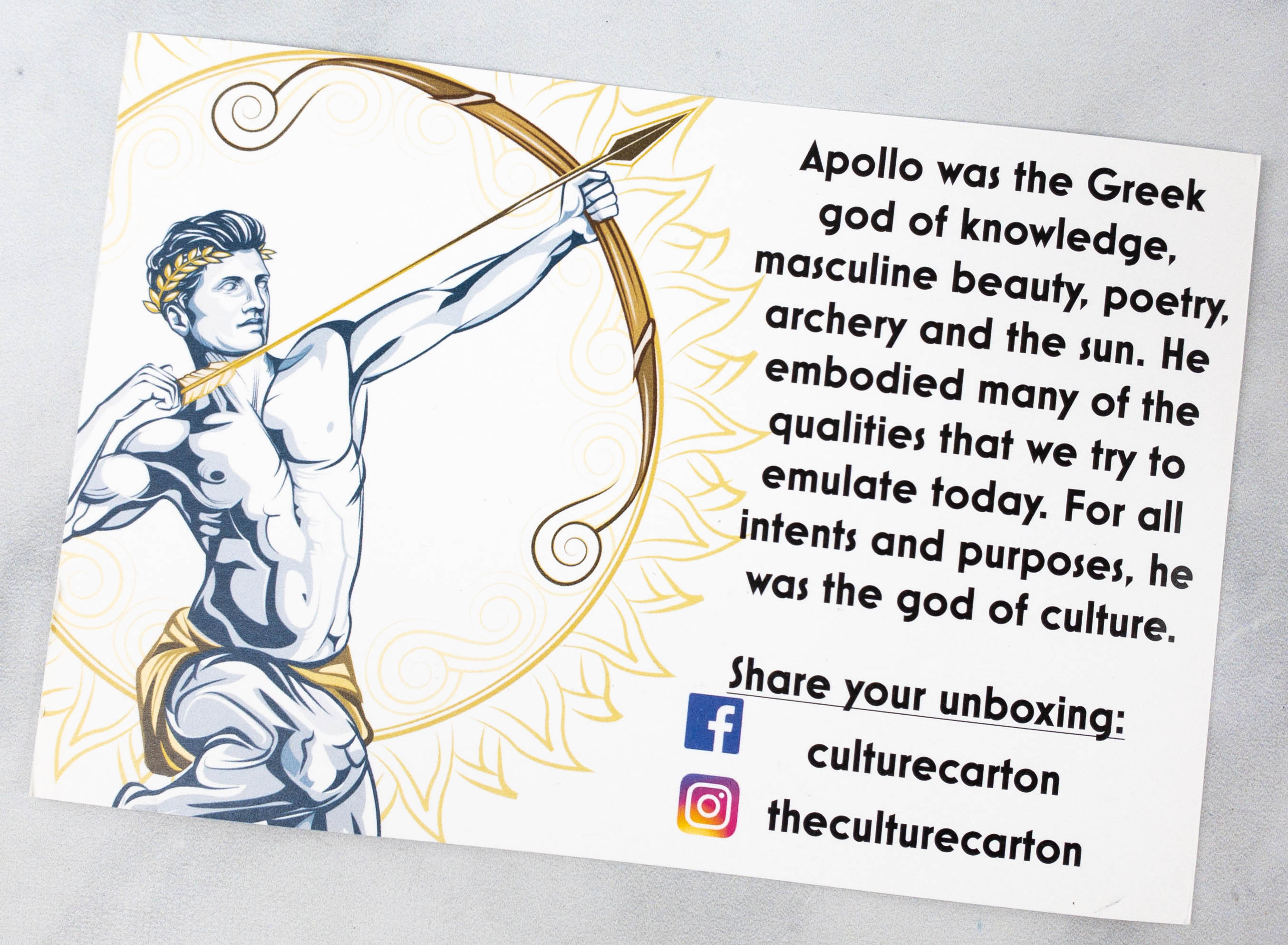 Apollo is the inspiration for the curation of this subscription box.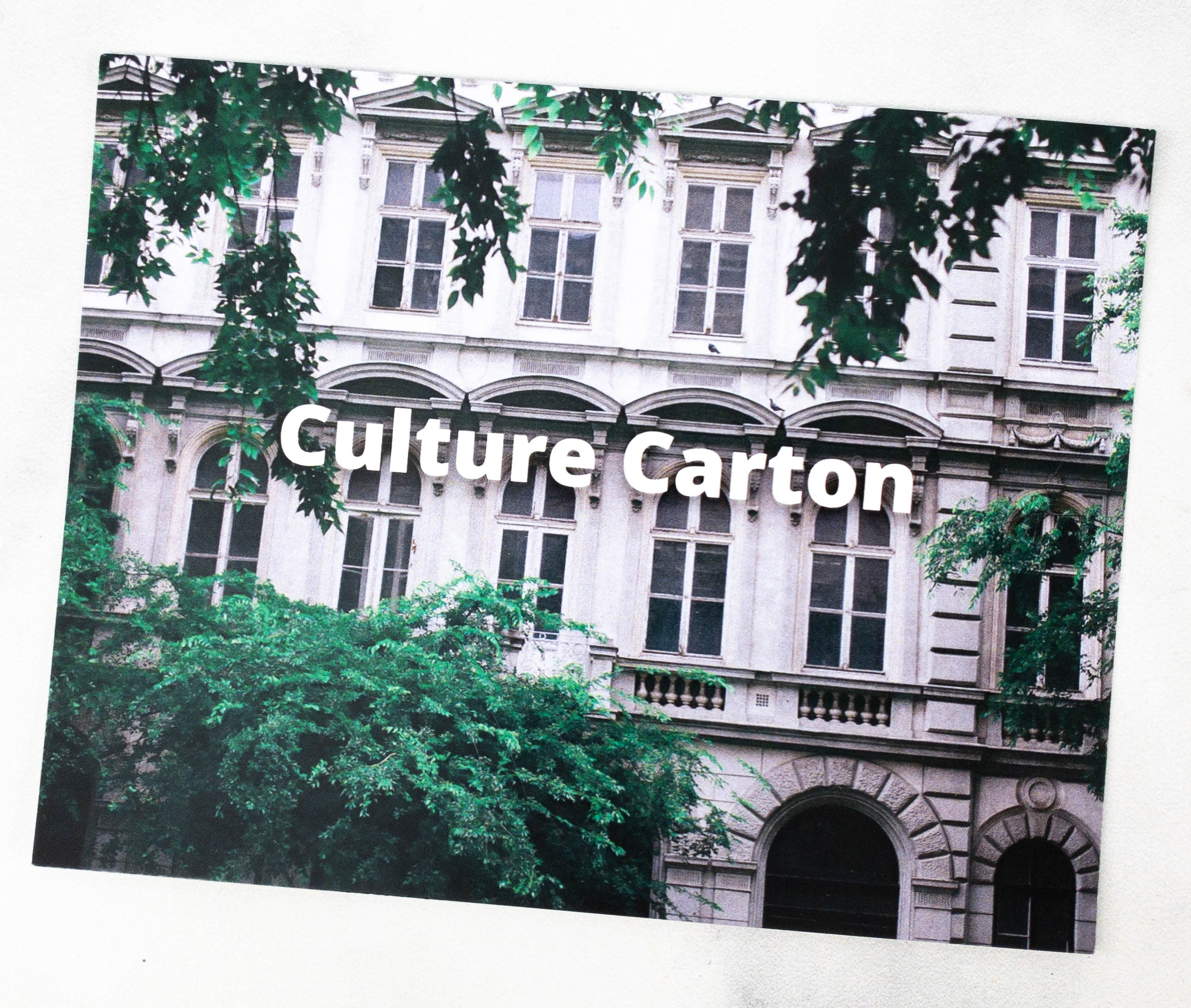 Another card features a beautiful scenery!
The theme title is a reference to the author of this month's literary selection. The April 2021 theme is Boyle!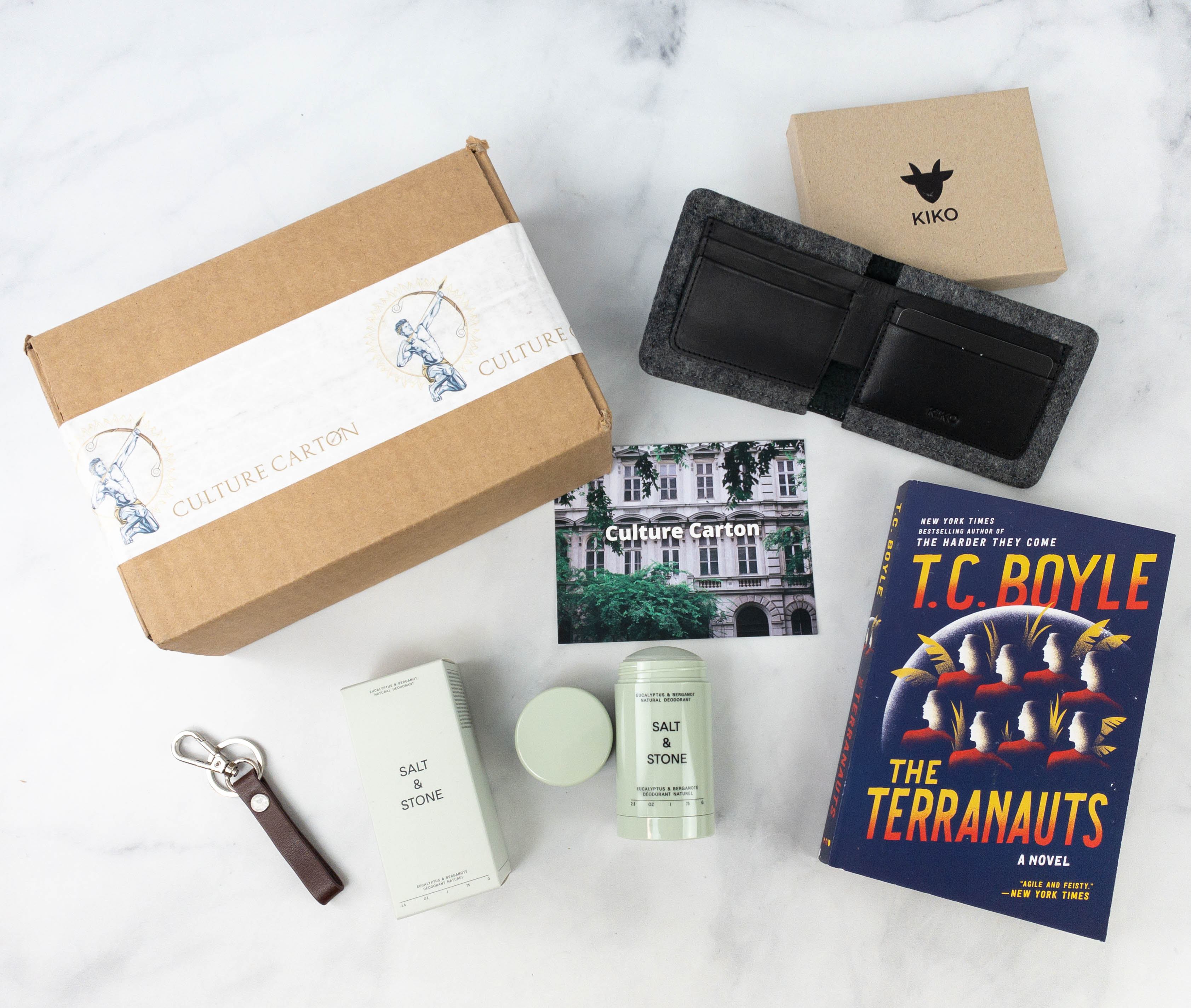 Everything in my April 2021 Culture Carton!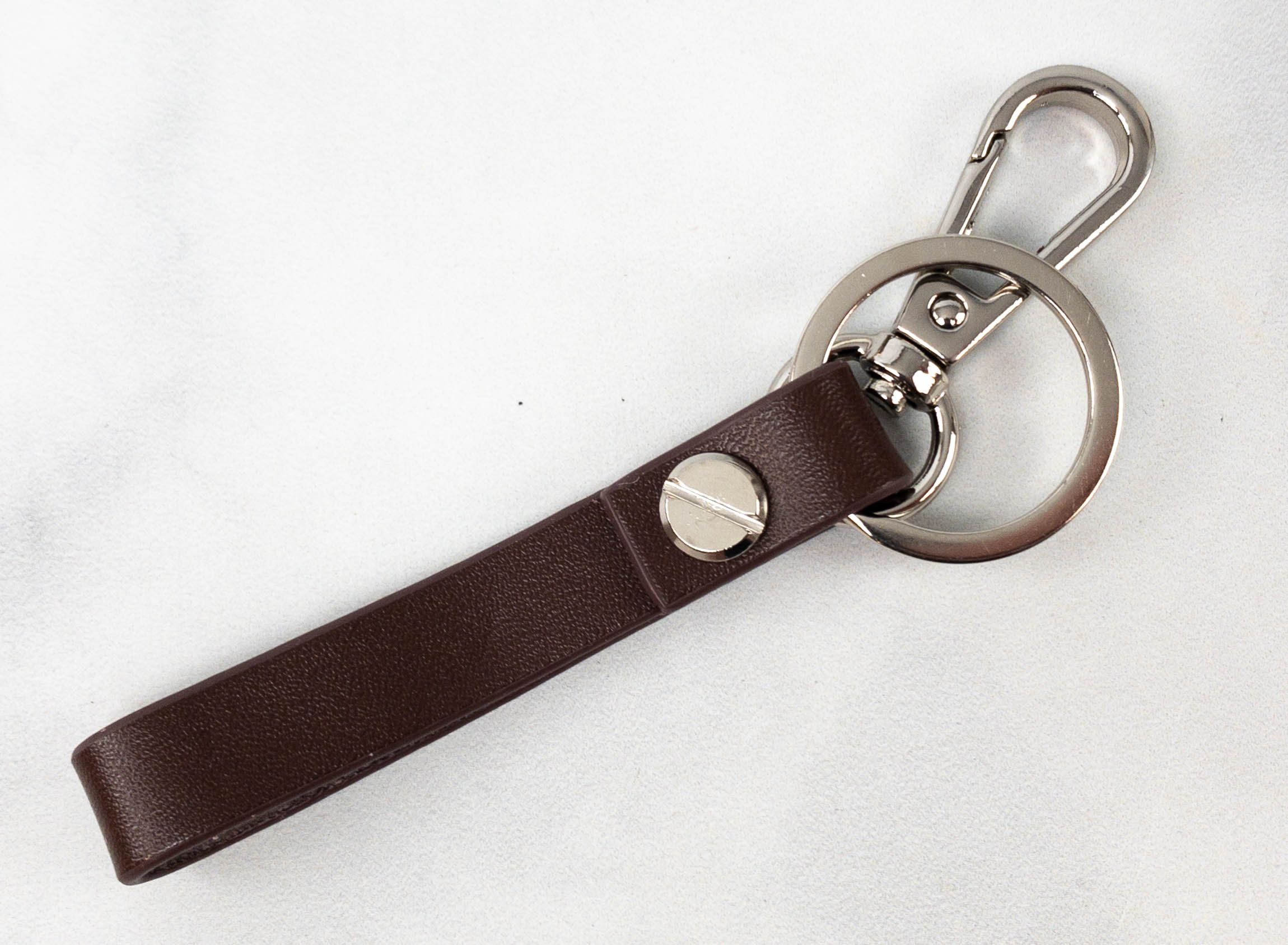 Culture Carton Keychain ($10) It's a brown leather keychain to keep my keys organized. It features a simple and elegant design and a carabiner for easy attachment.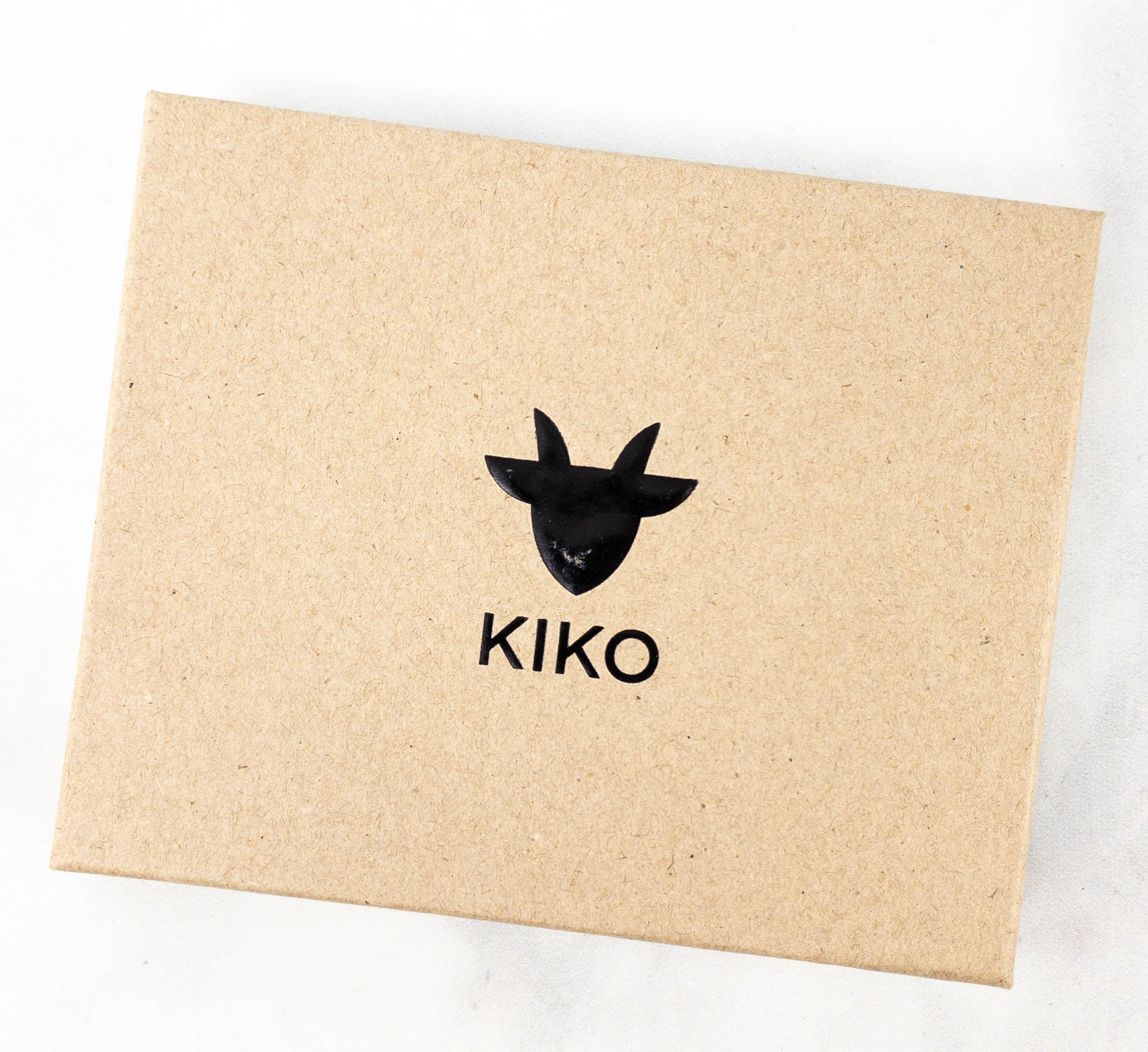 Kiko Leather Dual Textured Wallet ($68) The wallet arrived in its own box. It's dual-textured, as it's made from American horween leather and wool felt.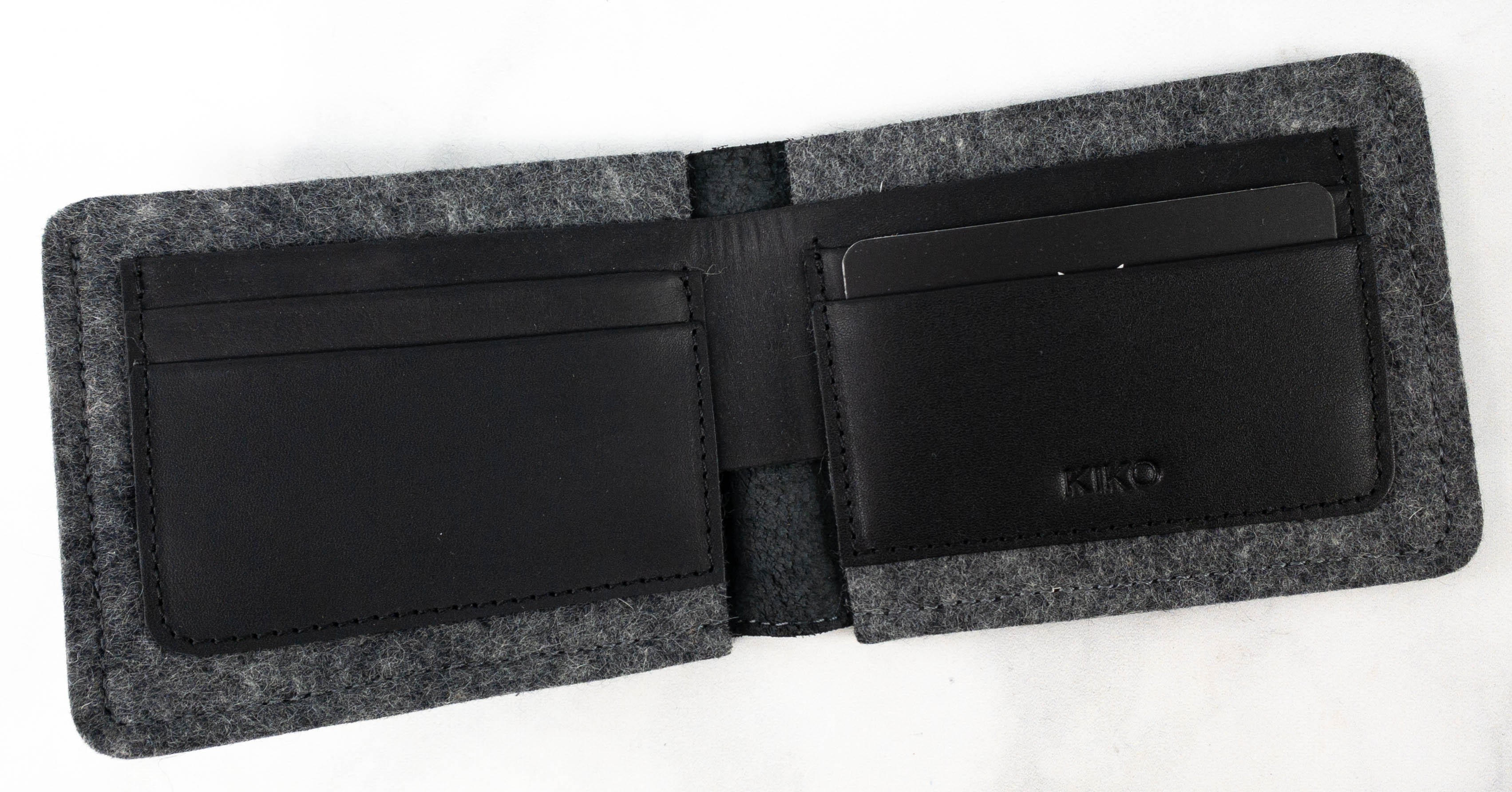 It can comfortably fit 6 cards on the slots inside.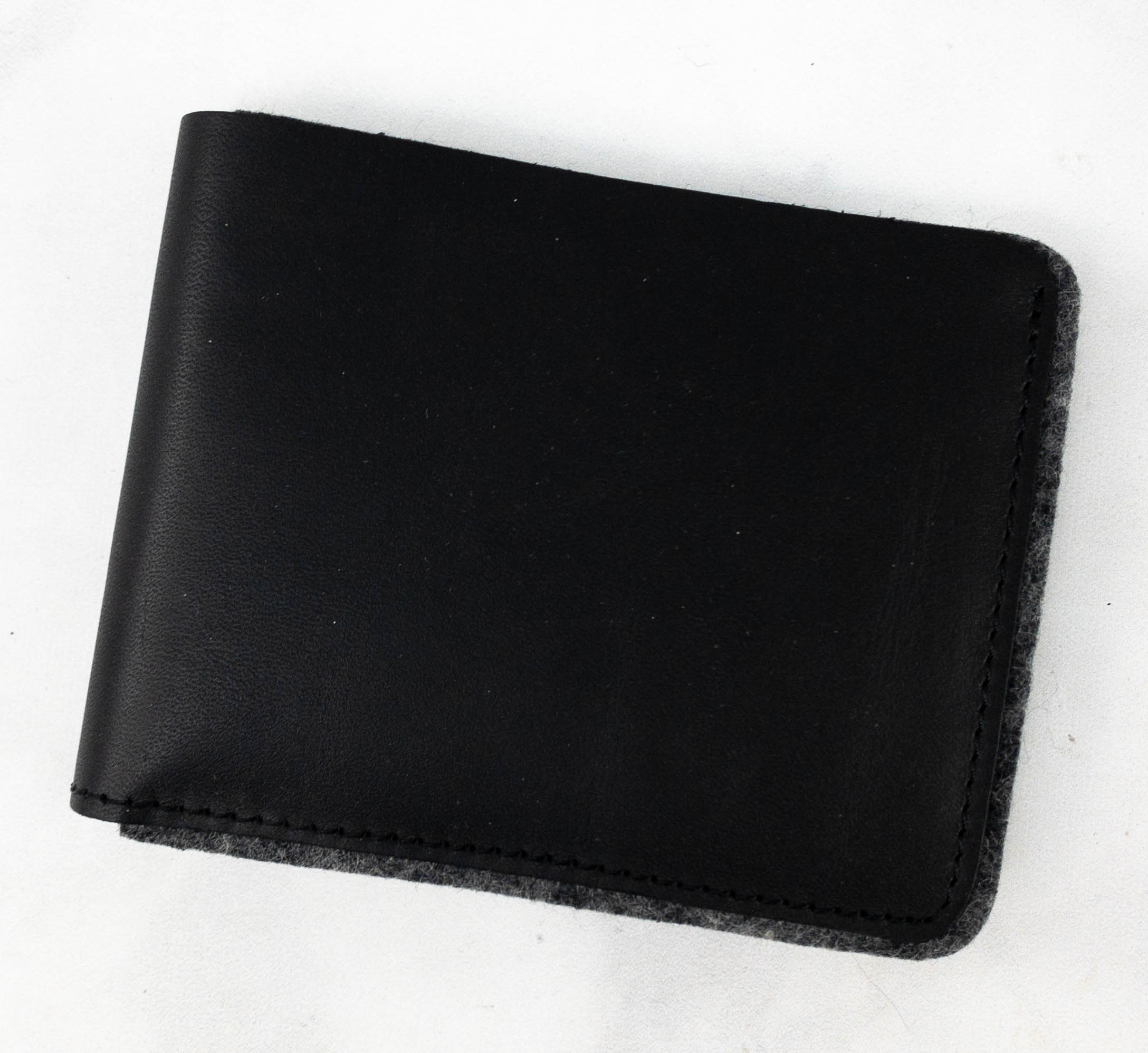 I like the wallet's overall design from the inside out. Also, the size is just enough to easily fit in my pockets and bags.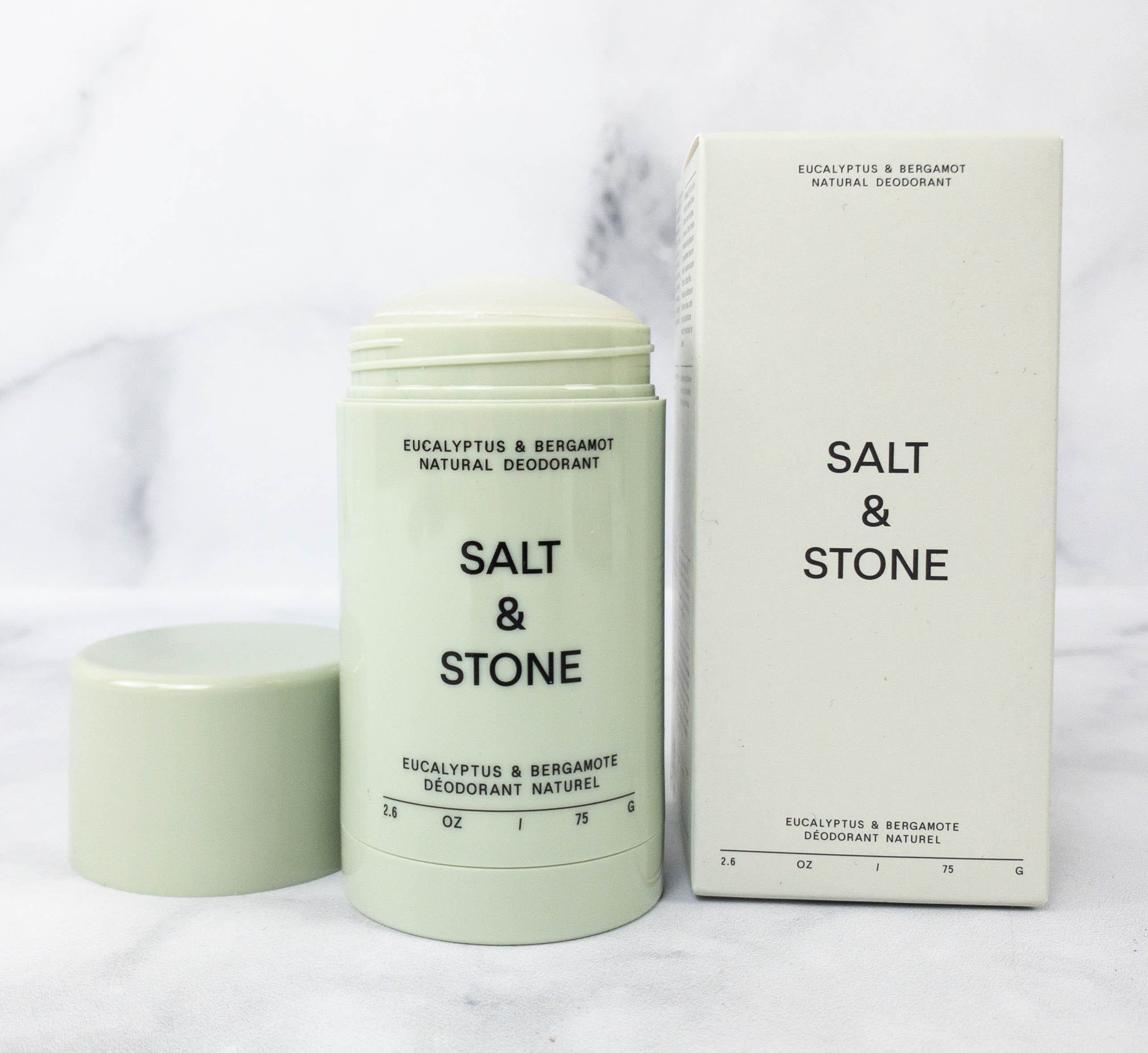 Salt and Stone Deodorant ($18) It's an all-natural deodorant formulated for all skin types. The aroma highlights notes of eucalyptus, pink grapefruit, and bergamot.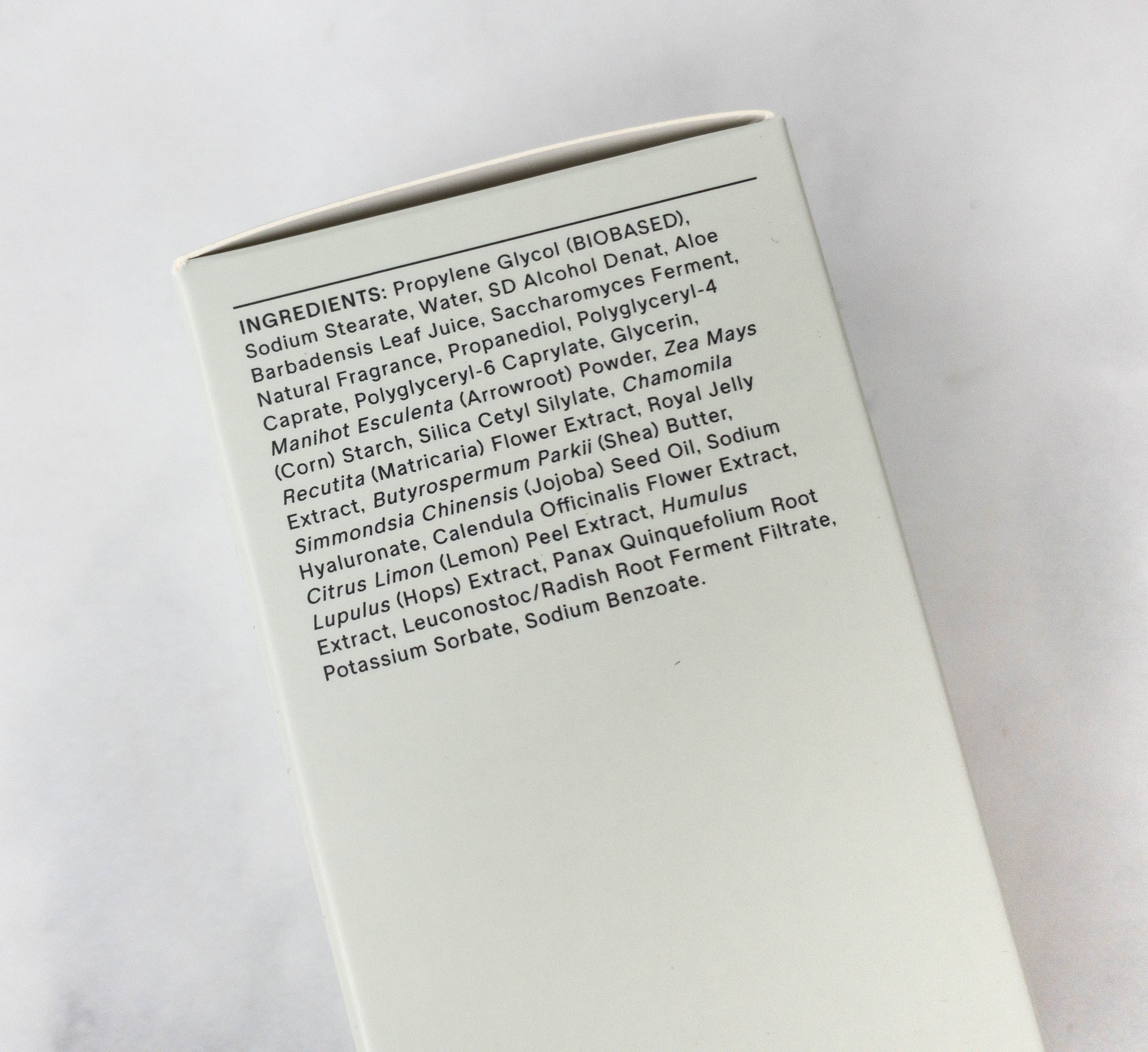 Ingredients include hyaluronic acid that moisturizes the skin and probiotics that help neutralize odor. It doesn't contain harsh ingredients that regular deodorants have, like aluminum and baking soda. It's paraben-free as well.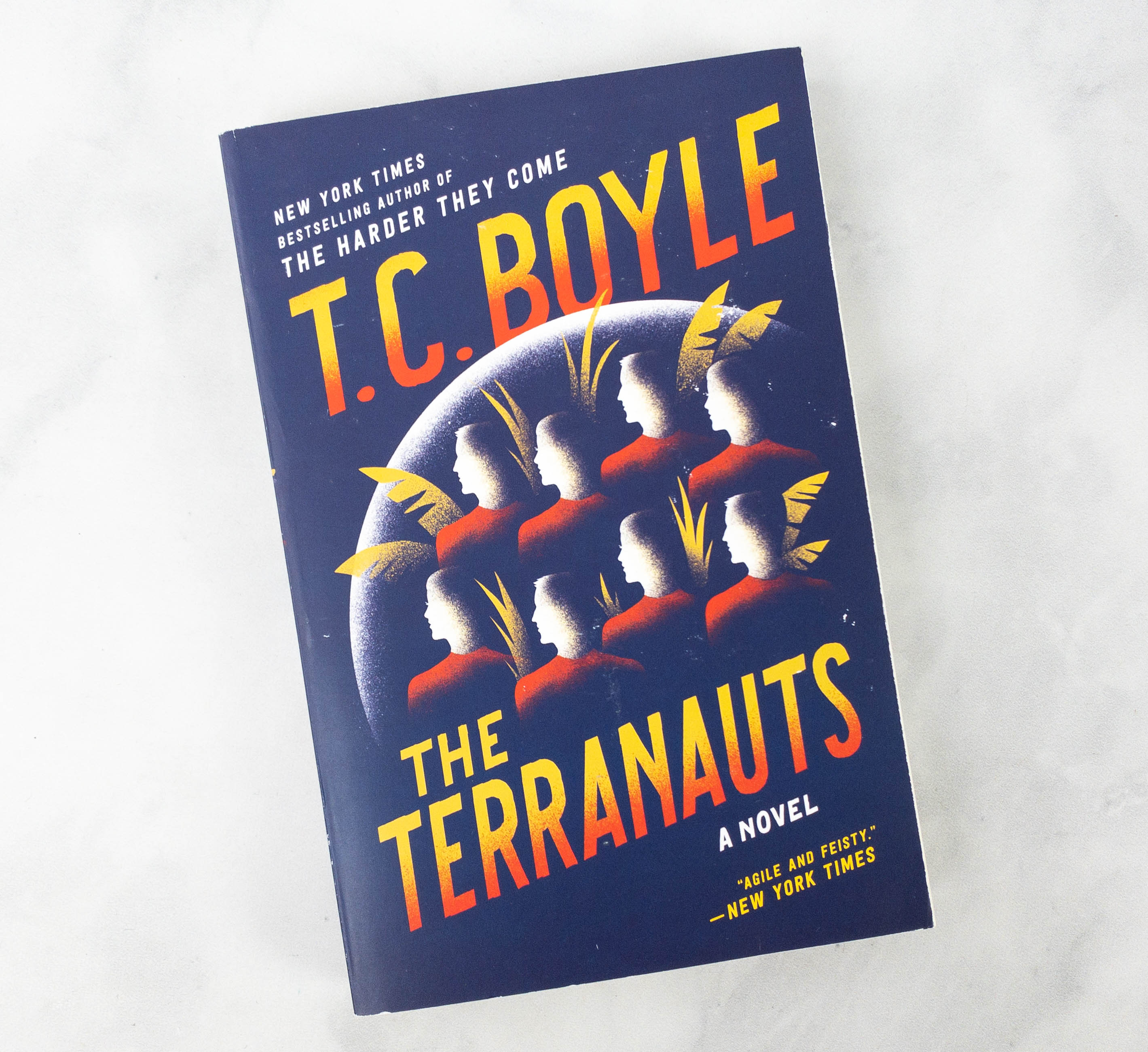 The Terranauts by T.C. Boyle ($13.99)
A deep-dive into human behavior in an epic story of science, society, sex, and survival, from one of the greatest American novelists today, T. C. Boyle, the acclaimed, bestselling, author of the PEN/ Faulkner Award–winning World's End and The Harder They Come.

It is 1994, and in the desert near Tillman, Arizona, forty miles from Tucson, a grand experiment involving the future of humanity is underway. As climate change threatens the earth, eight scientists, four men and four women dubbed the "Terranauts," have been selected to live under glass in E2, a prototype of a possible off-earth colony. Their sealed, three-acre compound comprises five biomes—rainforest, savanna, desert, ocean, and marsh—and enough wildlife, water, and vegetation to sustain them.

Closely monitored by an all-seeing Mission Control, this New Eden is the brainchild of ecovisionary Jeremiah Reed, aka G.C.—"God the Creator"—for whom the project is both an adventure in scientific discovery and a momentous publicity stunt. In addition to their roles as medics, farmers, biologists, and survivalists, his young, strapping Terranauts must impress watchful visitors and a skeptical media curious to see if E2's environment will somehow be compromised, forcing the Ecosphere's seal to be broken—and ending the mission in failure. As the Terranauts face increased scrutiny and a host of disasters, both natural and of their own making, their mantra: "Nothing in, nothing out," becomes a dangerously ferocious rallying cry.

Told through three distinct narrators—Dawn Chapman, the mission's pretty, young ecologist; Linda Ryu, her bitter, scheming best friend passed over for E2; and Ramsay Roothorp, E2's sexually irrepressible Wildman—The Terranauts brings to life an electrifying, pressured world in which connected lives are uncontrollably pushed to the breaking point. With characteristic humor and acerbic wit, T.C. Boyle indelibly inhabits the perspectives of the various players in this survivalist game, probing their motivations and illuminating their integrity and fragility to illustrate the inherent fallibility of human nature itself.
The back cover included a short bio of the book's author, T.C. Boyle.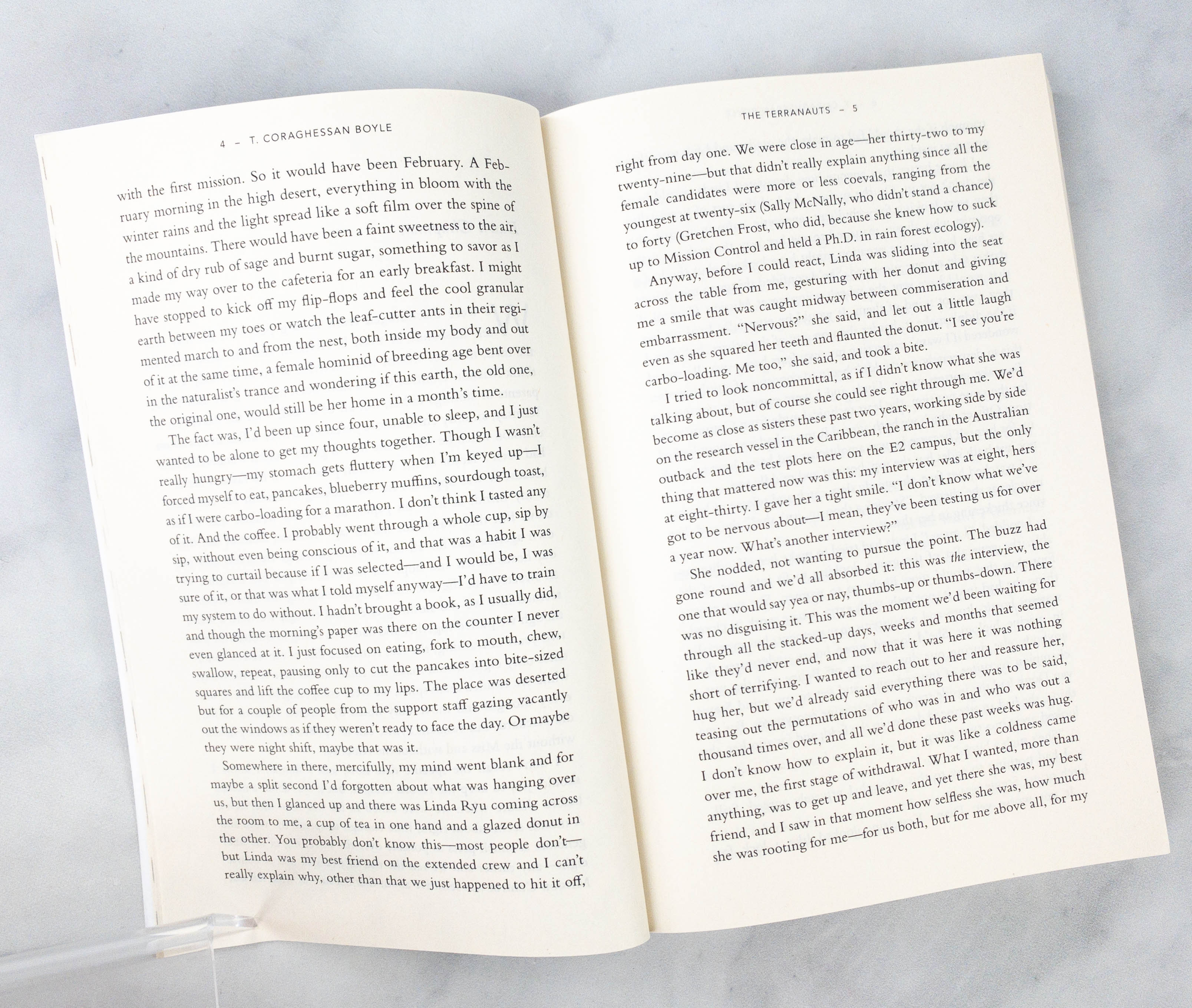 The story revolves around the Terranauts and a crucial experiment that will determine Earth's future as climate change threatens the humans that live on it.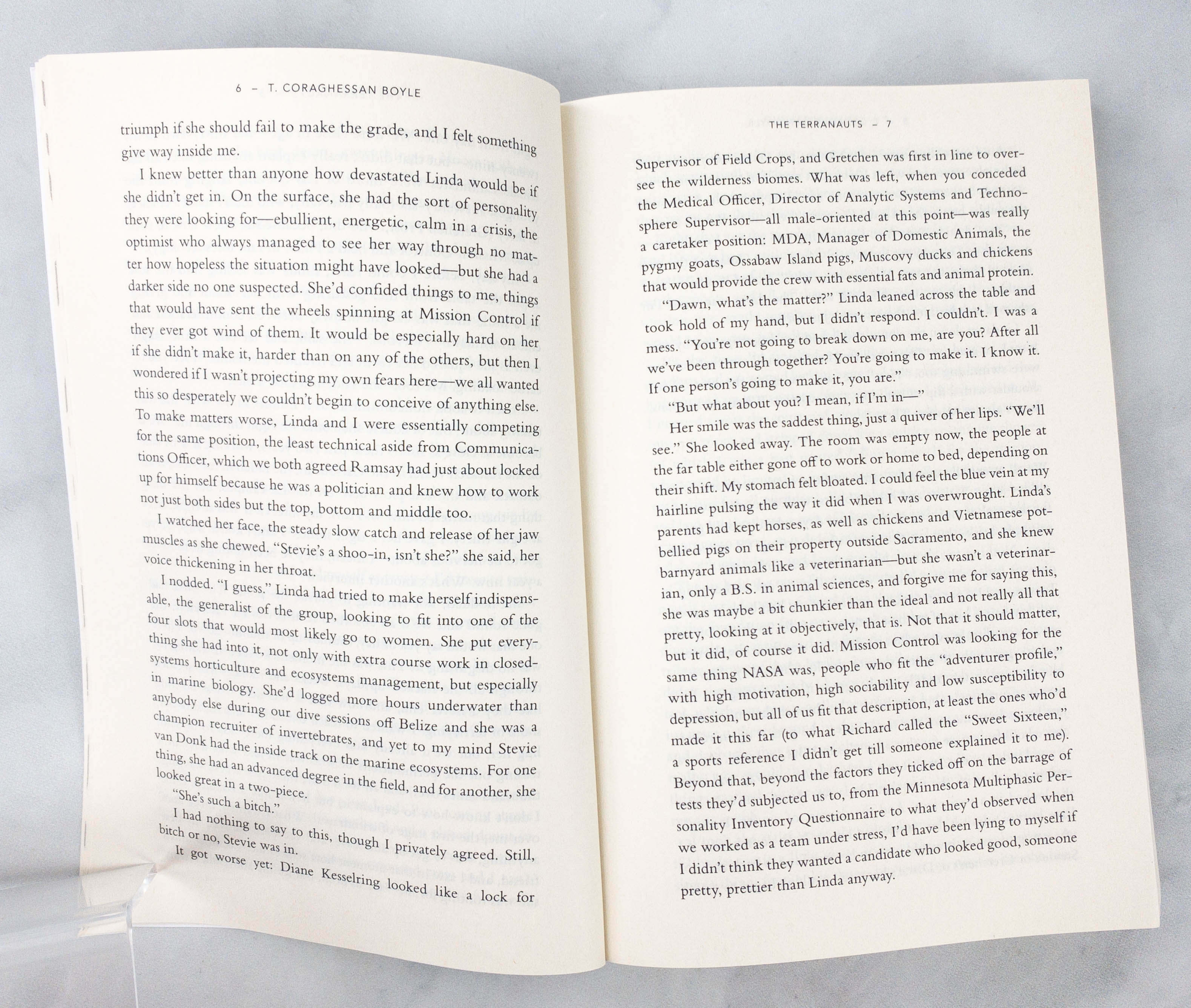 This book is really exciting and inspiring at the same time. I had so much fun reading it from cover to cover!
It was another great box from Culture Carton. It includes a keychain and wallet to organize my items, which are also great for everyday carry! I also appreciate the inclusion of a natural deodorant that works for most skin types – it's a perfect discovery for me! Since this box is the Culture Carton Standard, I also received a book. This month's pick is science fiction, and it's right up my alley! If you're looking for a subscription to help improve yourself in different aspects, this is a good one to try. You can also opt for a subscription without a book, or a subscription with only a book!
What's your favorite item this month?