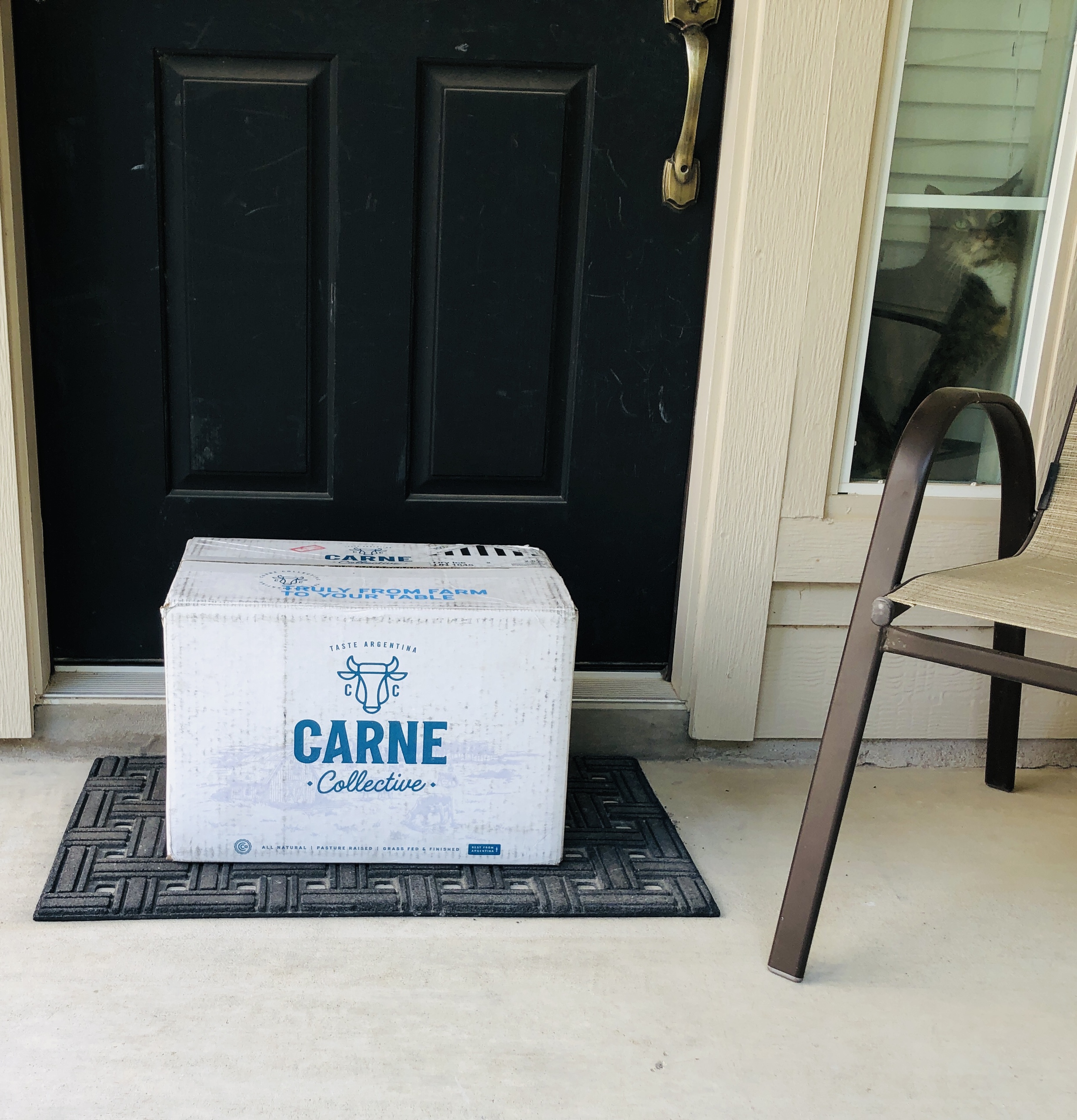 Carne Collective is a subscription box that sends wet-aged beef from Argentina directly to your door! They select only grade-A certified Angus cattle that are 100% grass-fed and grass-finished. There are three levels to choose from: Campo ($149); Asado ($169); and Gaucho ($269).
Argentina is world renown for their beef, it's time to find out why for yourself. Every month you'll receive your chosen box of grass-fed, certified Angus beef direct from our Argentinian farms. Expertly curated by our master butchers, you'll soon enjoy the finest cuts. Our 3 subscription sizes ensure there's one to fulfill all your BBQ dreams!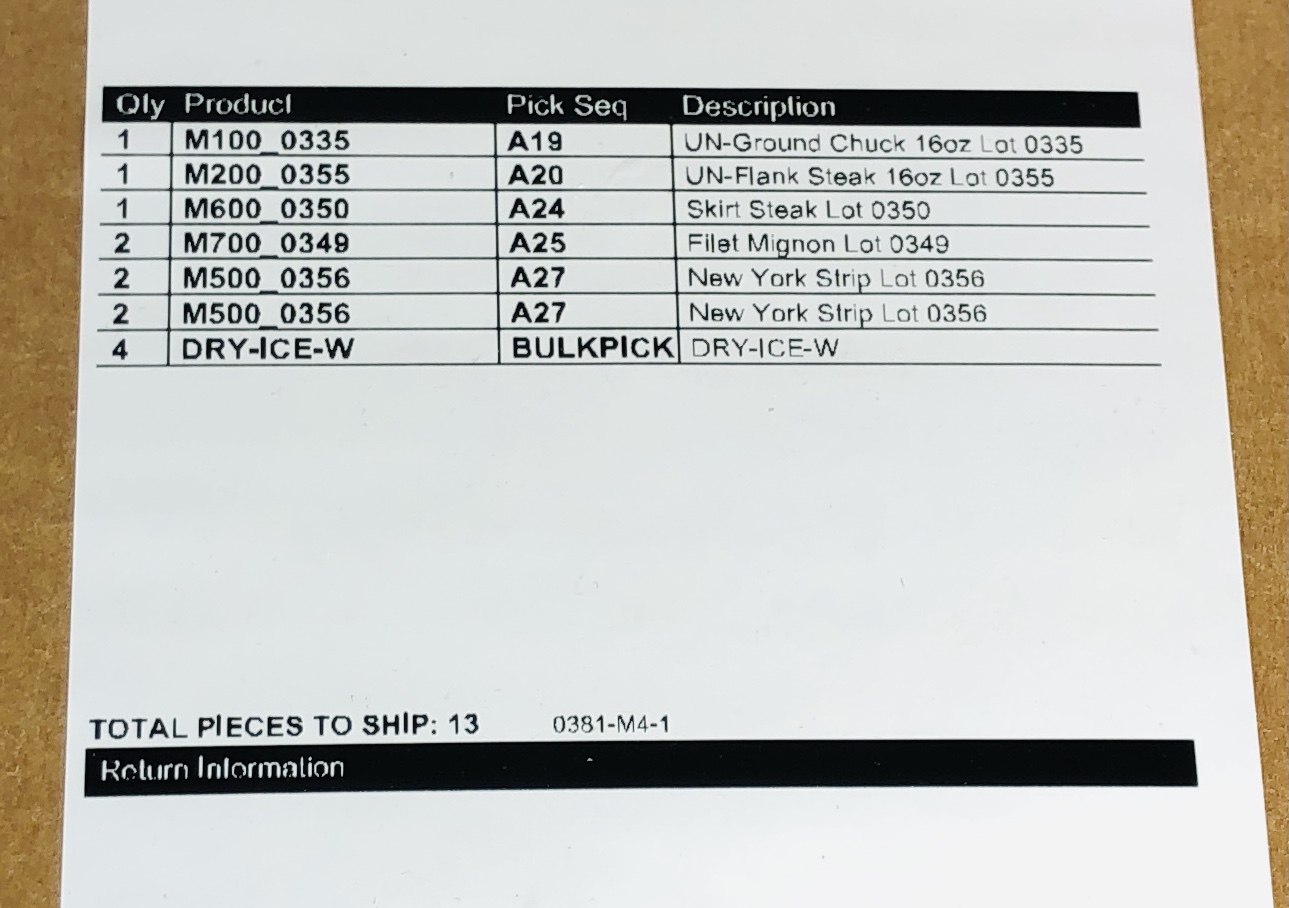 The meat that I received in this shipment was listed on the inside of the box. This is the Asado Trial Box, $179.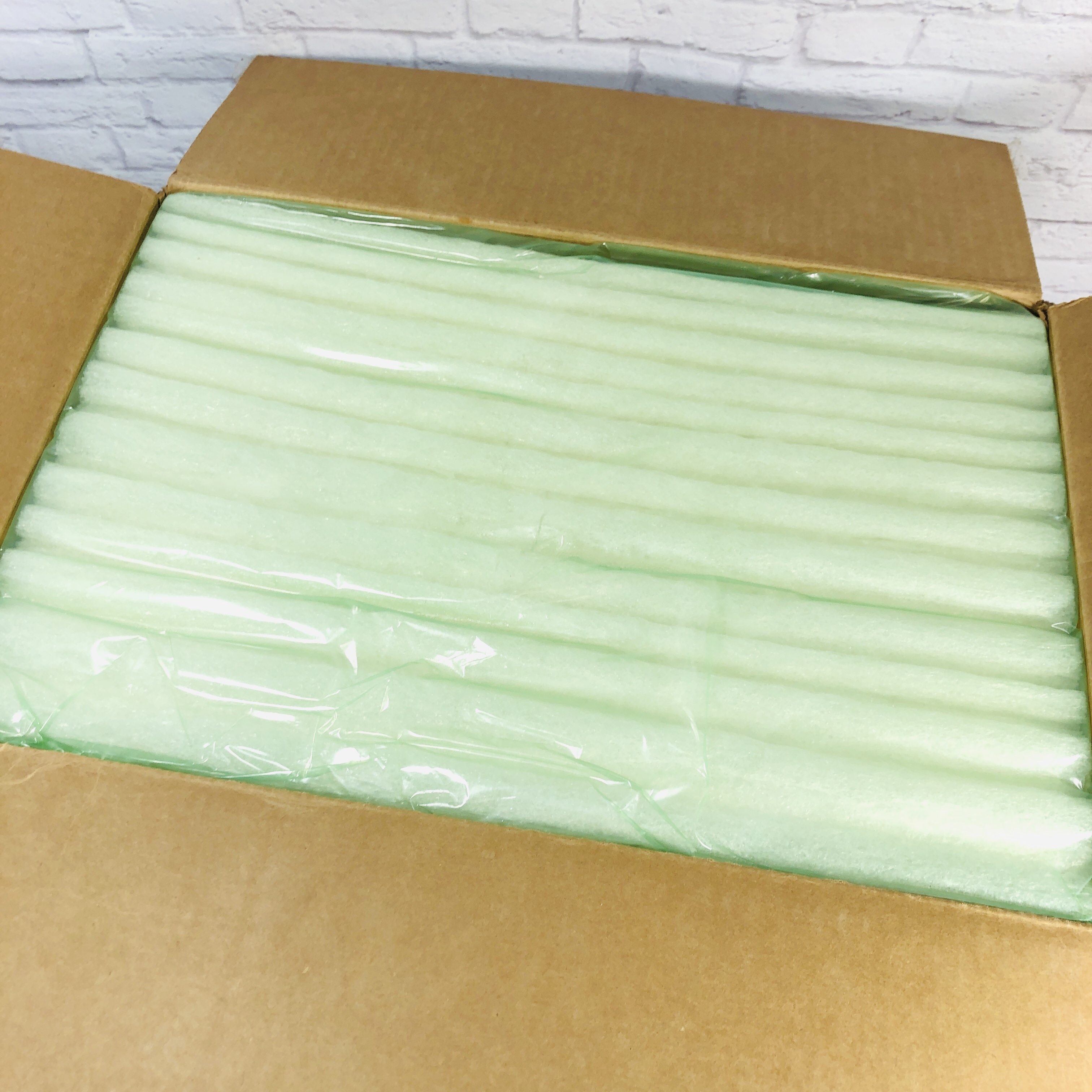 The box had packing that is biodegradable, it basically melts when it gets wet. Remove from the plastic and place in the garbage or compost, and make sure to recycle the plastic wherever you usually recycle plastic bags.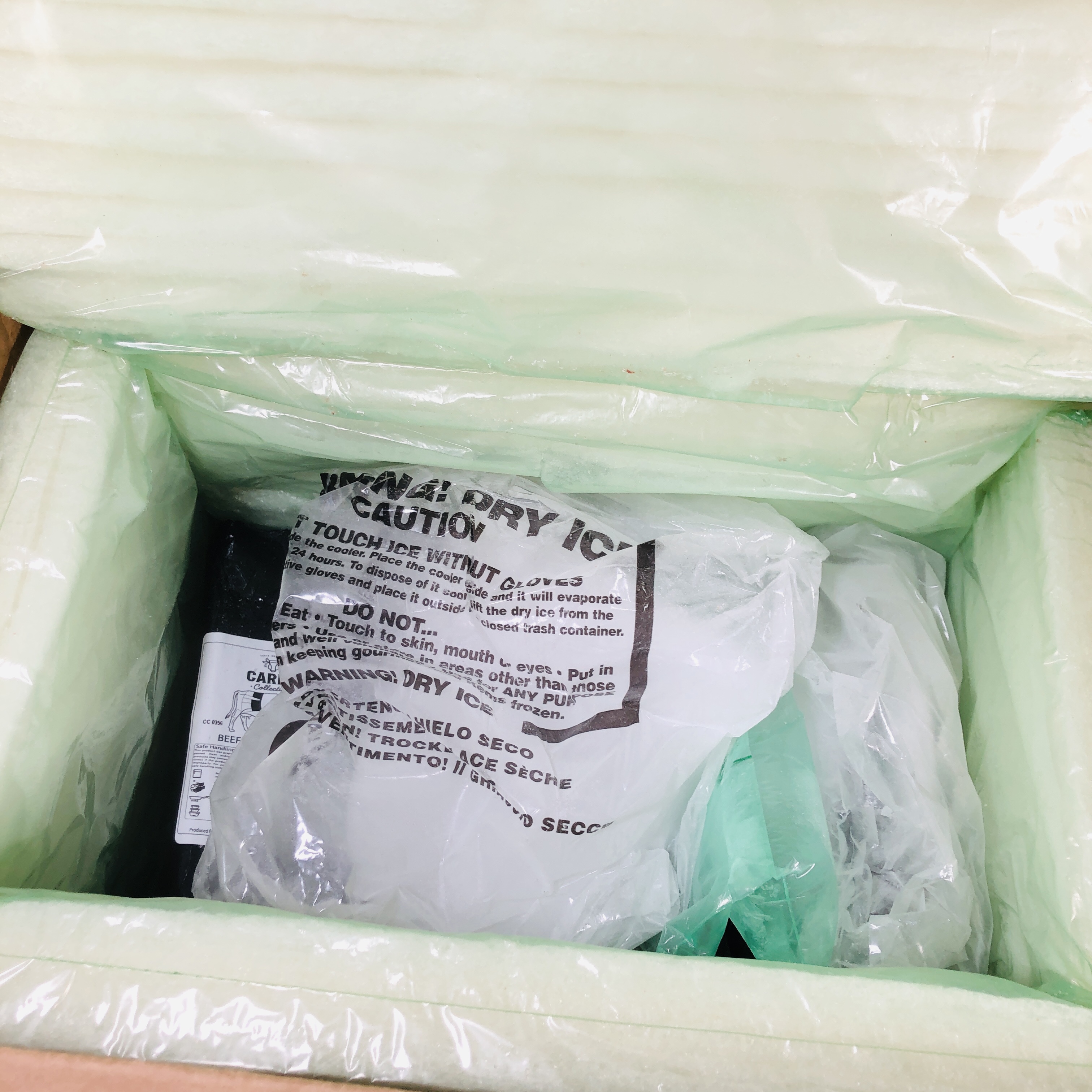 There was lots of dry ice. Use gloves since the ice can burn hands.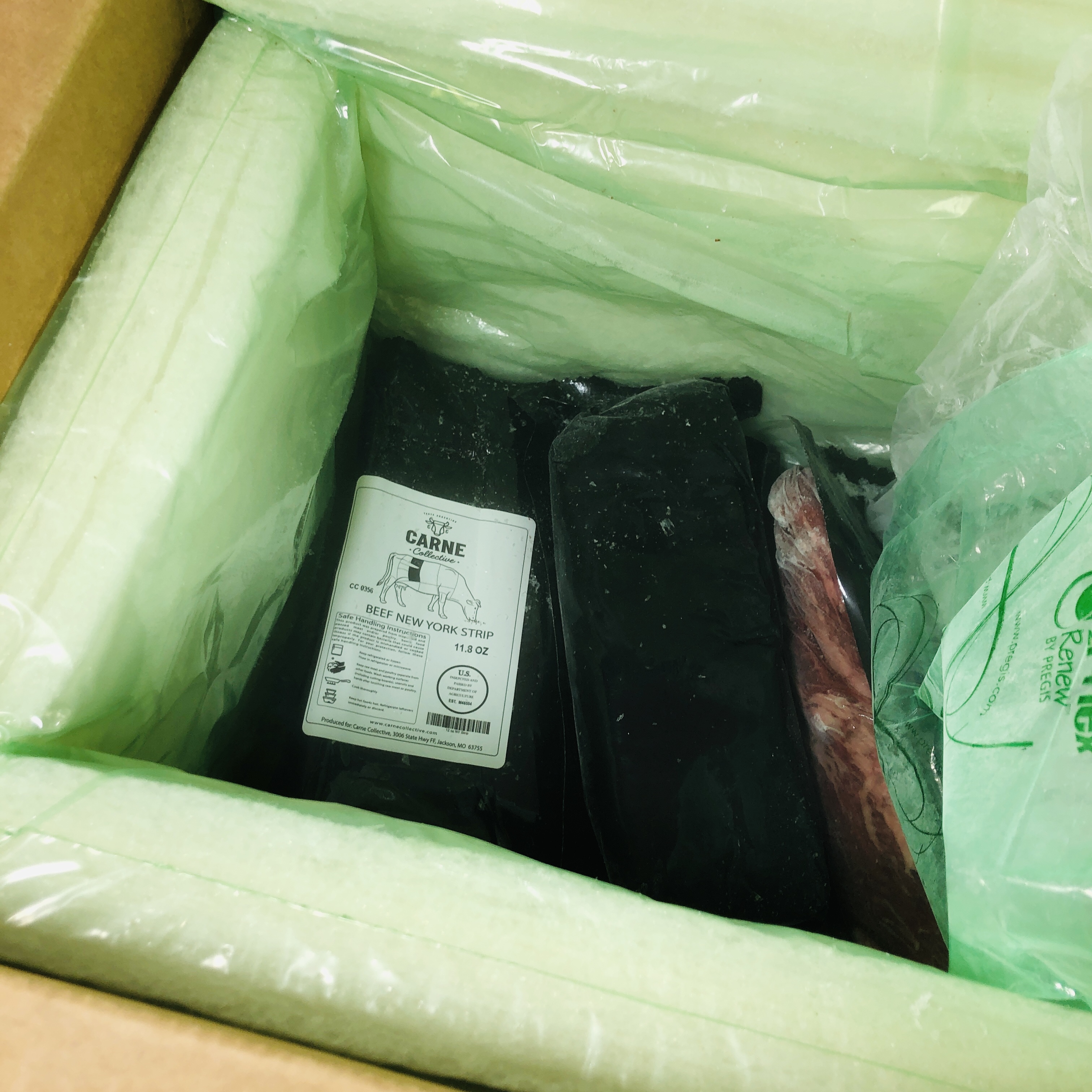 Everything was completely frozen solid. No worries about it melting on the way, even to my warm weather location!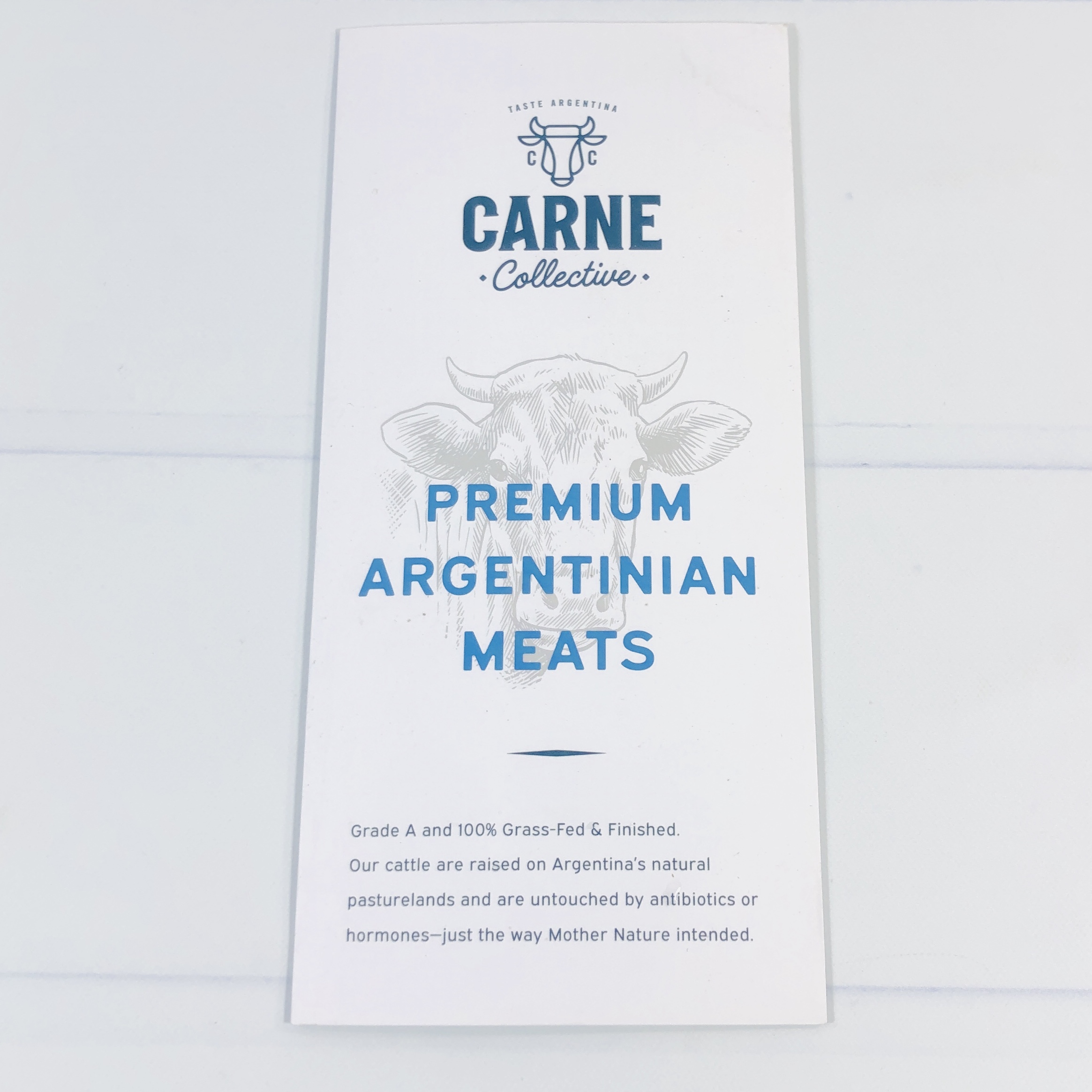 I found a pamphlet on top. It tells me that the beef was raised without hormones or antibiotics.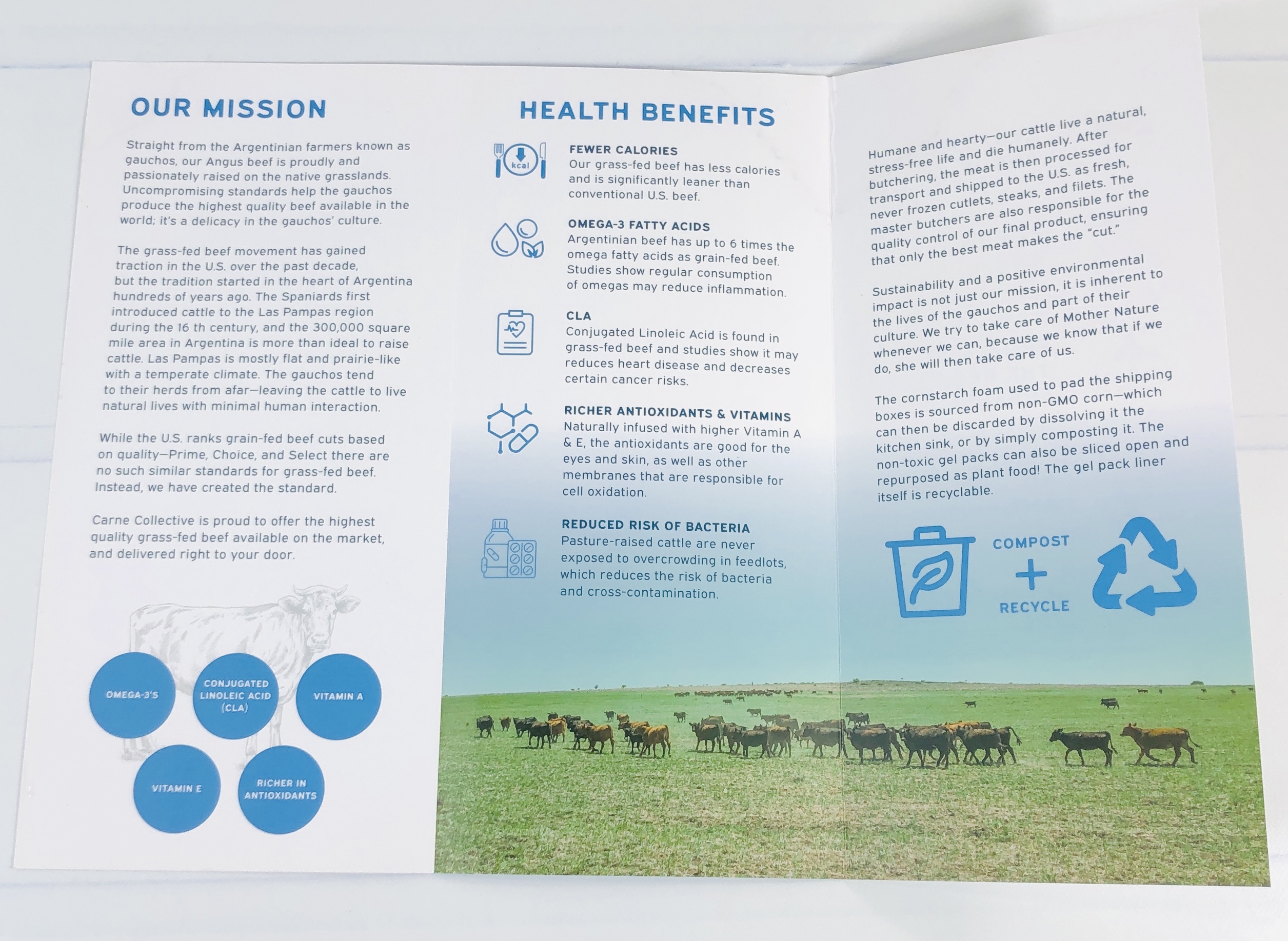 The inside described the health benefits of grass-fed beef.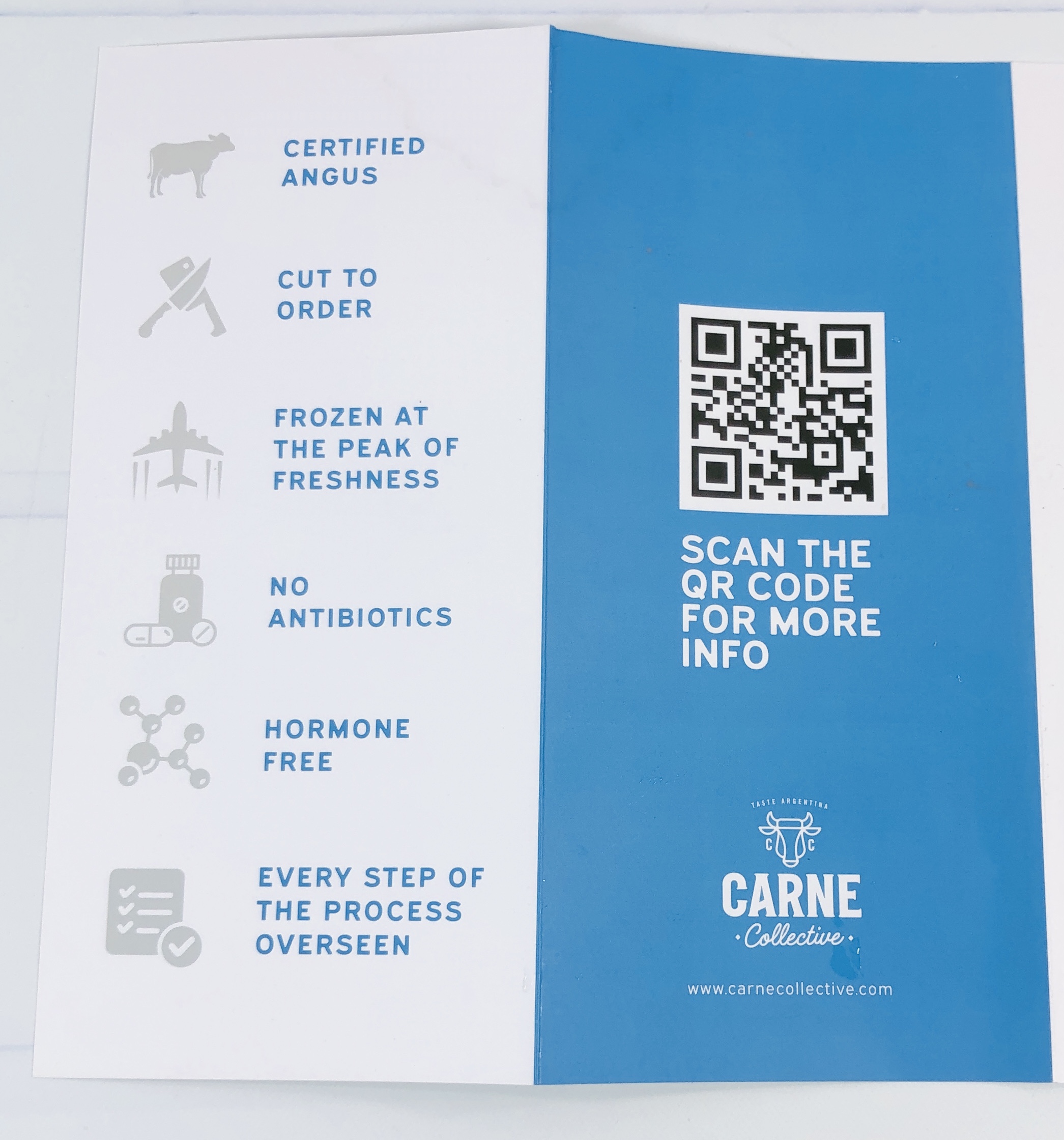 The back gave a few more notes as well as a QR code to learn more. I found out that you can also build your own box!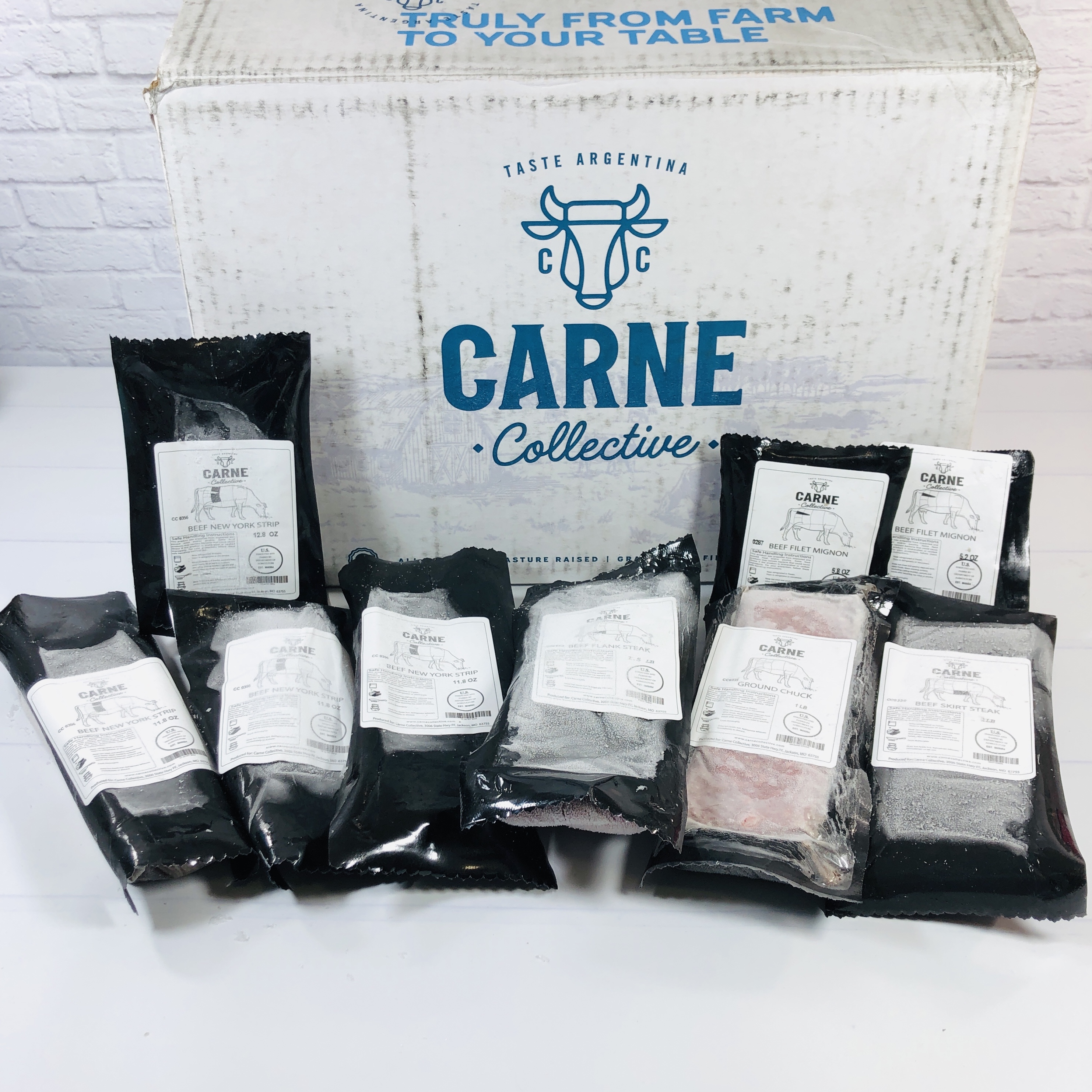 Everything in my box!
Beef New York Strip I received 4 strip steaks, but I think this box combo would usually come with two strip steaks and two rib eyes but they appear to be out of rib eyes at the moment. Strip steak is an excellent choice for grilling but can also be prepared in a skillet. It just needs a bit of sear on the outside and it's good to go.
Beef Skirt Steak I have to admit, I am not sure how else to prepare skirt steak except as fajitas. According to Carne Collective that is pretty much how they prepared it, with a simple sprinkle of salt before placing on the grill. I have provided a link to each cut so you can learn more about the piece and get suggested recipes.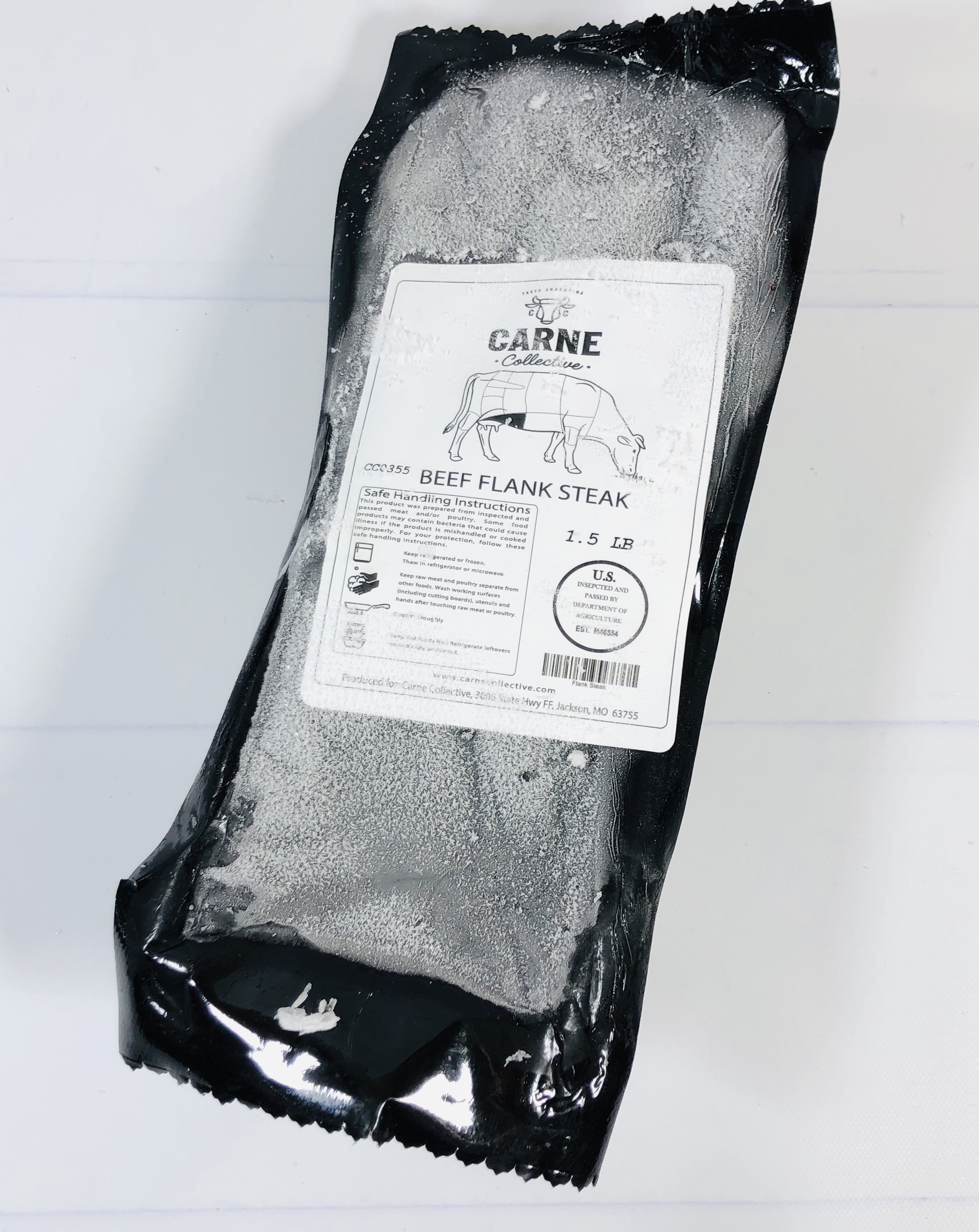 Beef Flank Steak Here is another cut that I don't have much of a history with, but I know it can also be used to make fajitas. I chose a different preparation however, and you can see that below.
Ground Chuck I cook with ground beef at least once a week and while my store's version is 80/20, Carne Collective uses an 85/15 ratio of beef to fat. This resulted in much less fat (and waste); see my notes about that below!
Beef Filet Mignon Filet mignon is also known as tenderloin steak and again, it is best prepared quickly in a skillet or on the grill. I haven't tried this cut yet but look forward to sharing it with my husband as a special weekend meal when there's just the two of us at home.
Following are a few of the meals I prepared using beef from Carne Collective!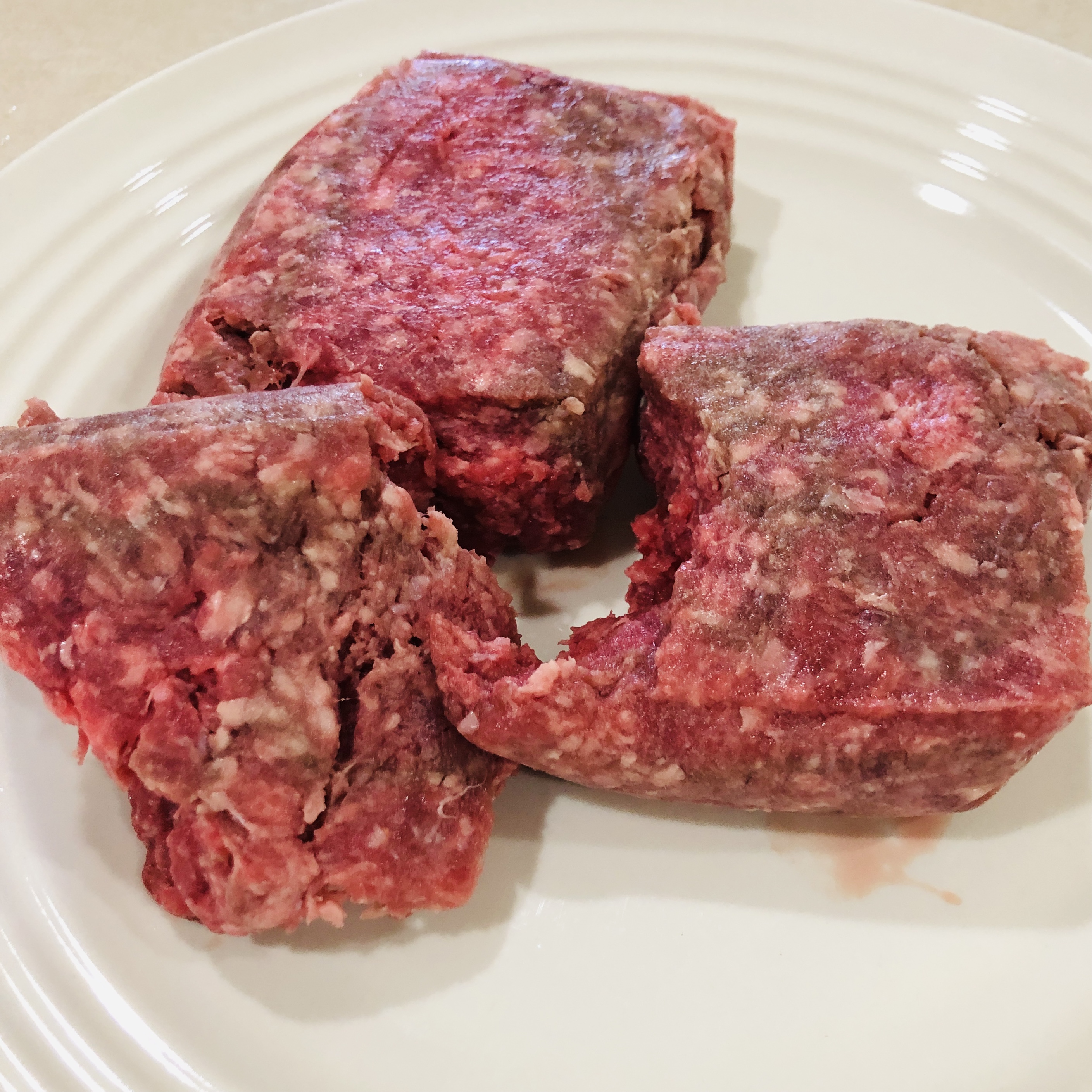 Here is the ground beef.
I decided to make spaghetti. I browned the meat with onions first so I could discard the fat.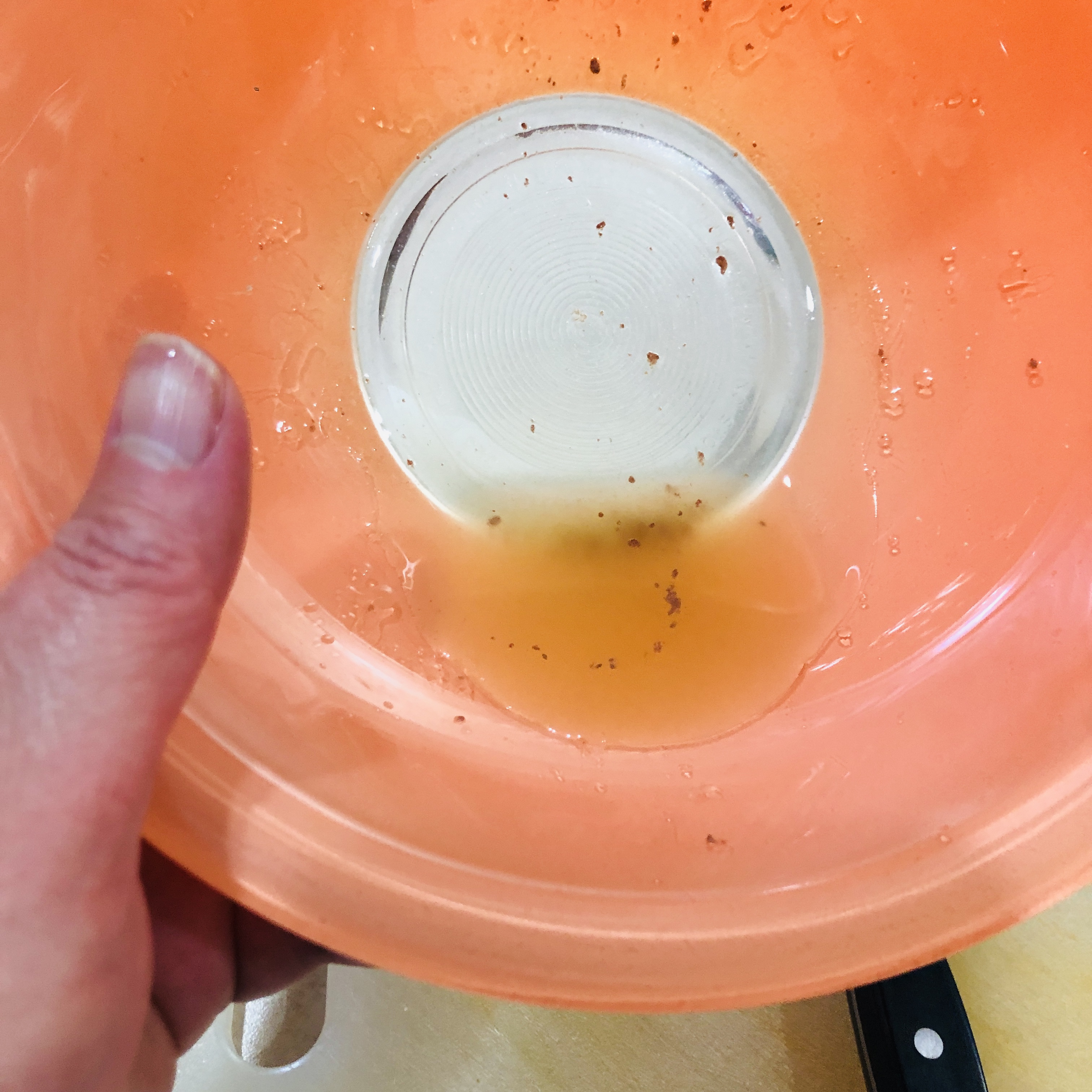 I was shocked to see how little fat there was: my grocery store ground beef would have several times this amount, which was only about a tablespoon or so.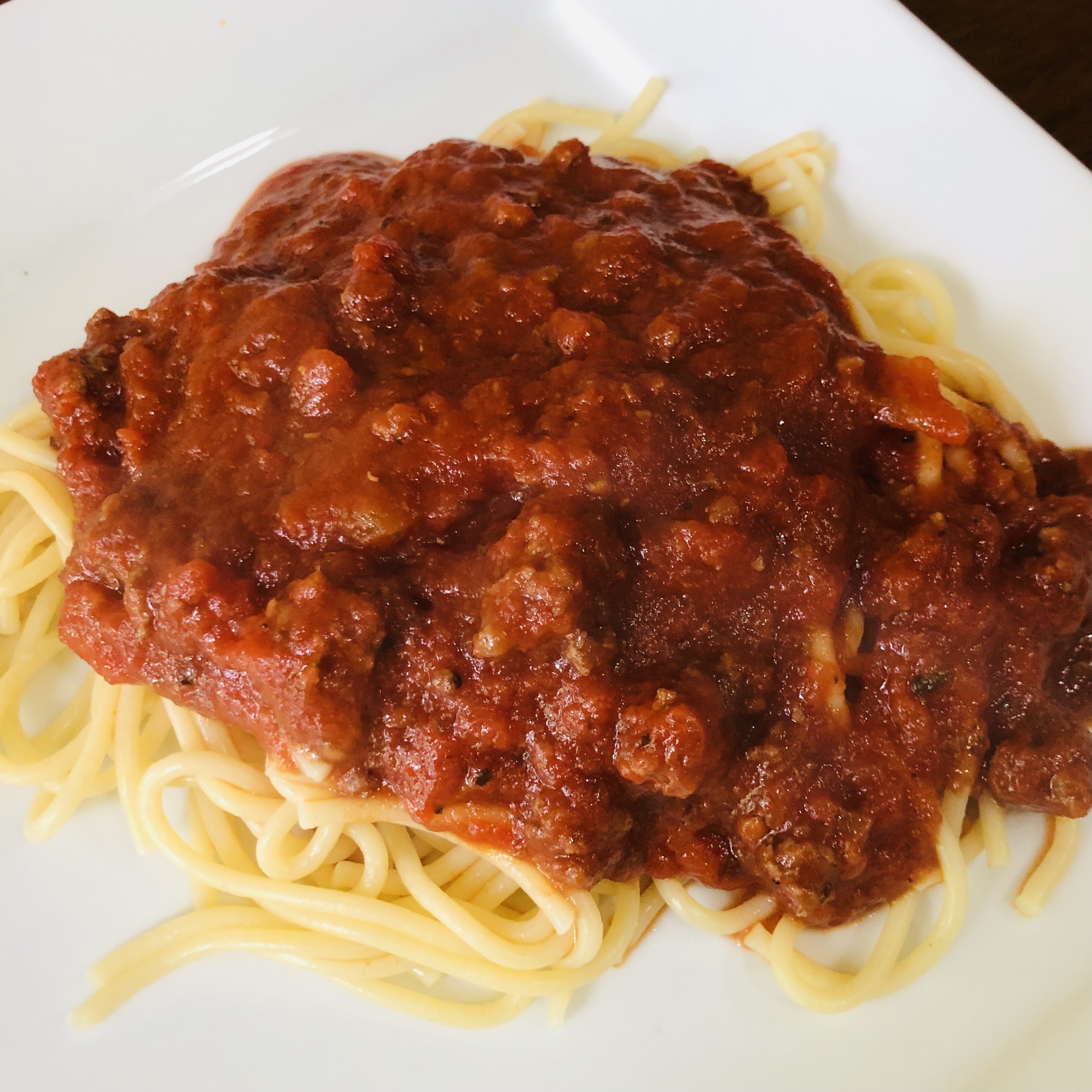 It was delicious and the meat was tender, without any pieces of gristle. So far, so good, although I wish I had used this to make hamburgers! Maybe next time.
Next I decided to pan fry a couple of the strip steaks. I chose two steaks for three people.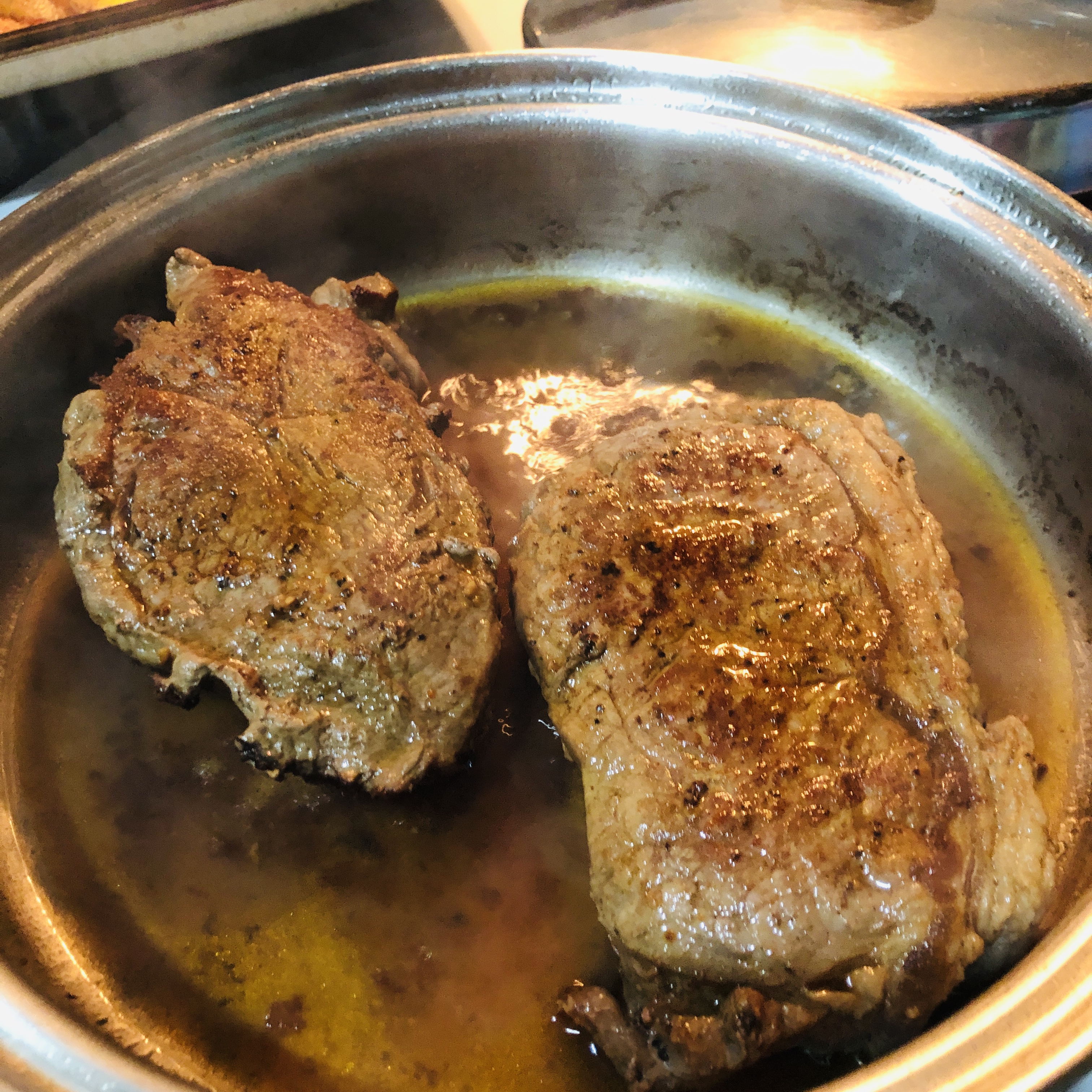 I seasoned it simply with steak seasoning and pan fried in a bit of butter and oil. I added some water and covered it to help it finish cooking.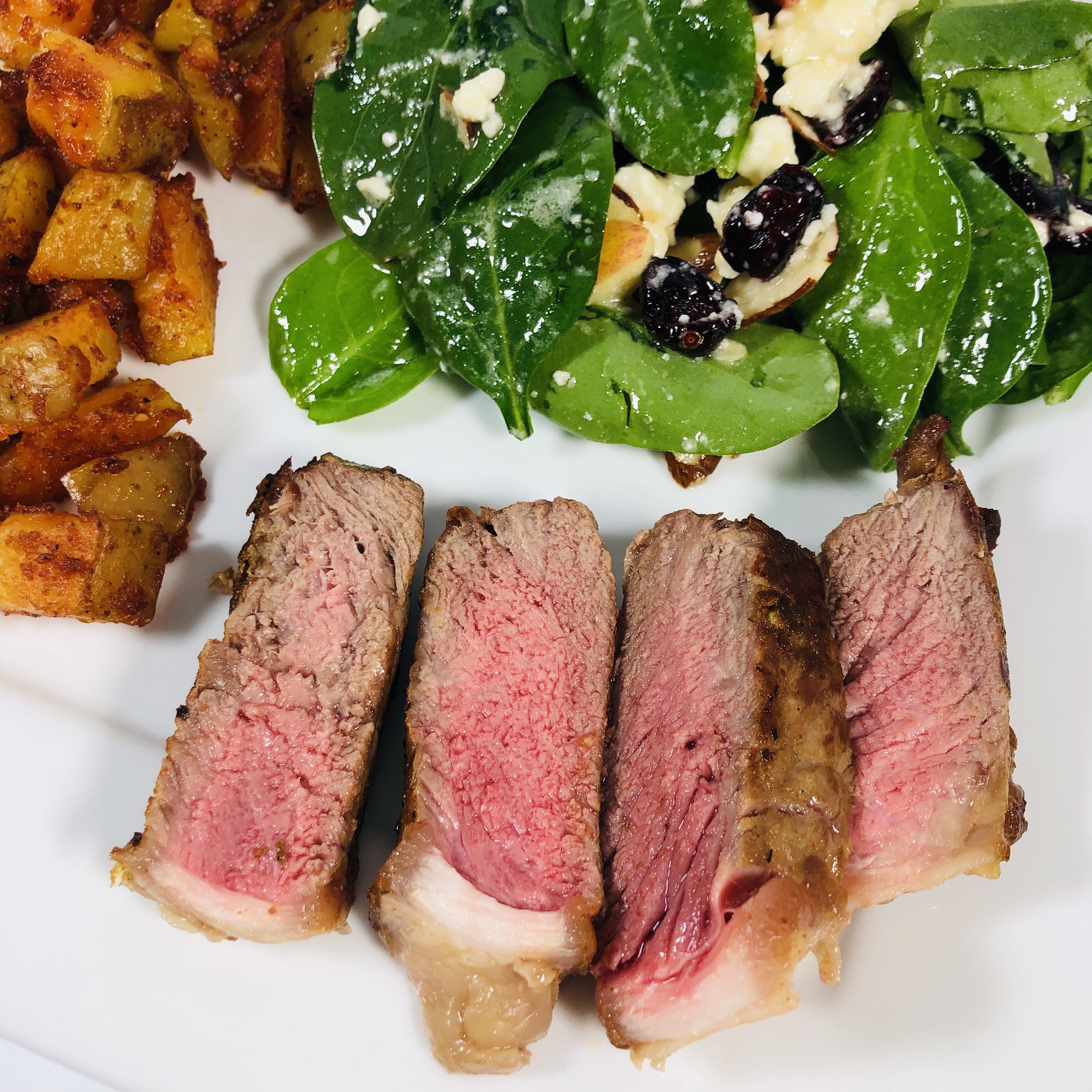 I sliced it up before serving since I was splitting it three ways. I couldn't believe how tender this strip steak was, it was the best I've ever tried! My husband though, he wouldn't stop telling me how absolutely awesome it was, he was a huge fan of this dish! I can't wait to grill the remaining two steaks this summer.
I was reading my most recent Allrecipes Magazine when I found a recipe for Carne en su Jugo and it called for flank steak, so I bought the rest of the ingredients to give it a go.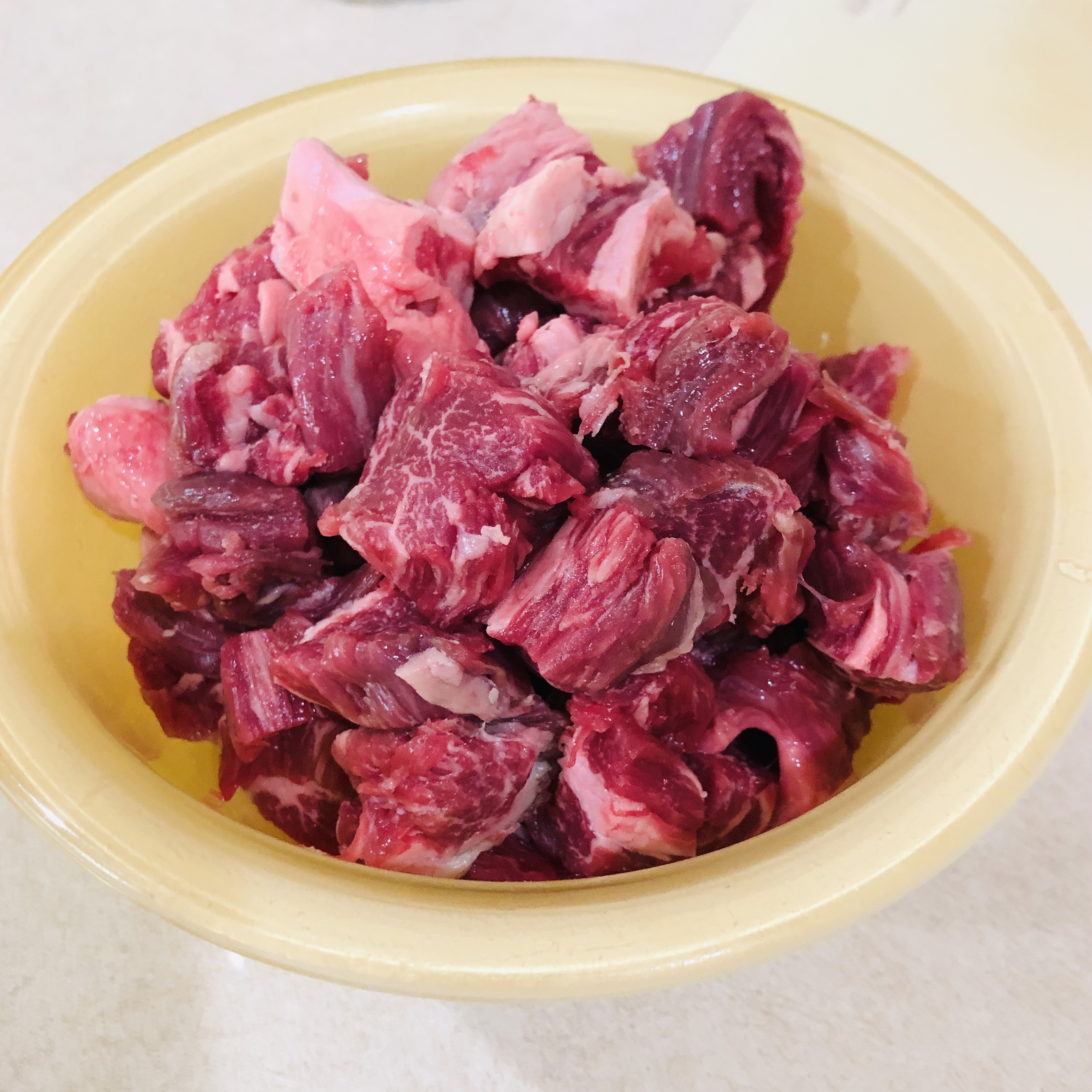 I diced it into 1/2″ cubes before browning.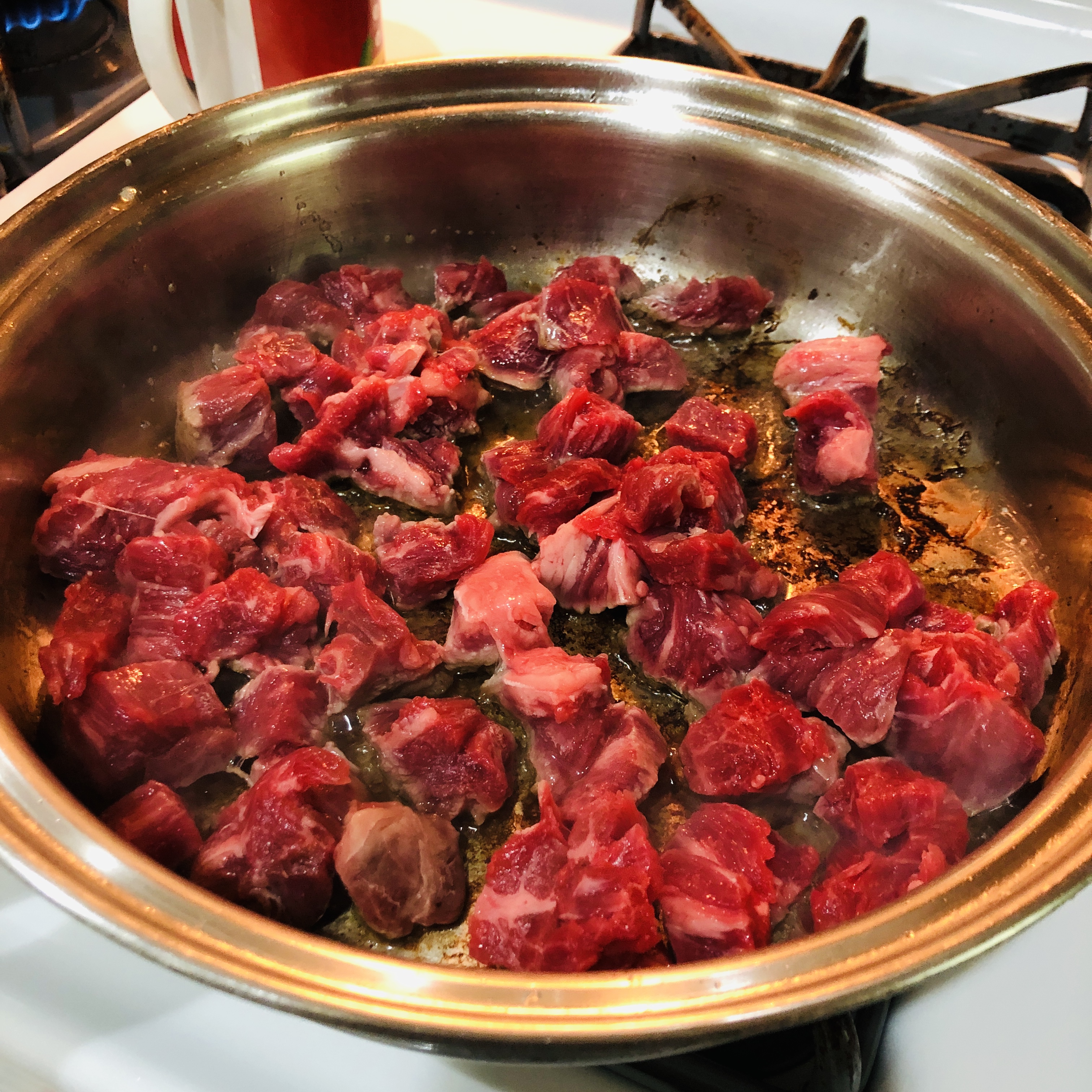 There was so much meat that I had to do it in batches. I added the homemade tomatillo sauce and let it simmer for about and hour. I was worried it wouldn't be tender but that was a waste of time, it practically melted in my mouth!
I was extremely impressed with the beef I received in my Carne Collective box! It is really important to me that the food is safe and everything arrived quickly and frozen solid. I liked the assortment of meat, and all could be cooked quickly or even thrown on the grill. The quality was amazing! I couldn't believe how lean the ground beef was, my store brand version usually has tons of fat but that wasn't a problem here. The strip steaks were tender and delicious, my husband couldn't stop raving about how tasty it was too. The flank steak simmered for about an hour in my stew recipe and again, it practically melted in my mouth. I still have a couple of cuts left to try but I anticipate them being just as tender and tasty. I give Carne Collective two thumbs up!
What do you think of the Carne Collective box?