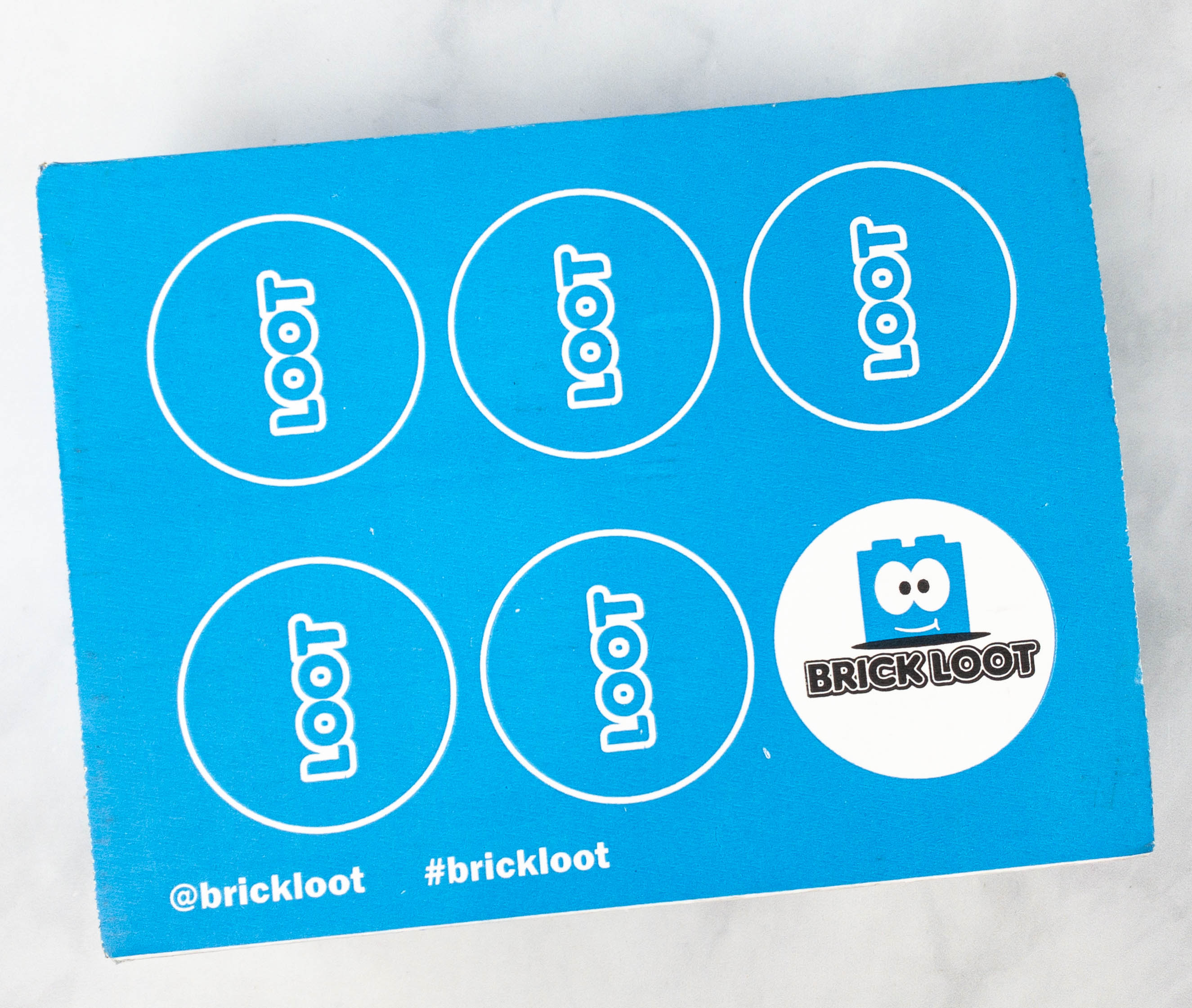 Brick Loot is a monthly subscription box filled with LEGO-compatible items, bricks, and brick building accessories for LEGO fans. Every themed Brick Loot box is filled with 4-8 items that were handpicked by Brick specialists who scour the world for the newest and coolest products for you to collect. Usually, you can expect a custom mini-fig, two or more custom builds, and lighting or other customization products. This monthly LEGO subscription box is $27.28, with discounts for longer subscription plans.
DEAL: Use code HELLO15 to save 15% on your entire subscription! OR use code KIDCEO to save $5 on your first box!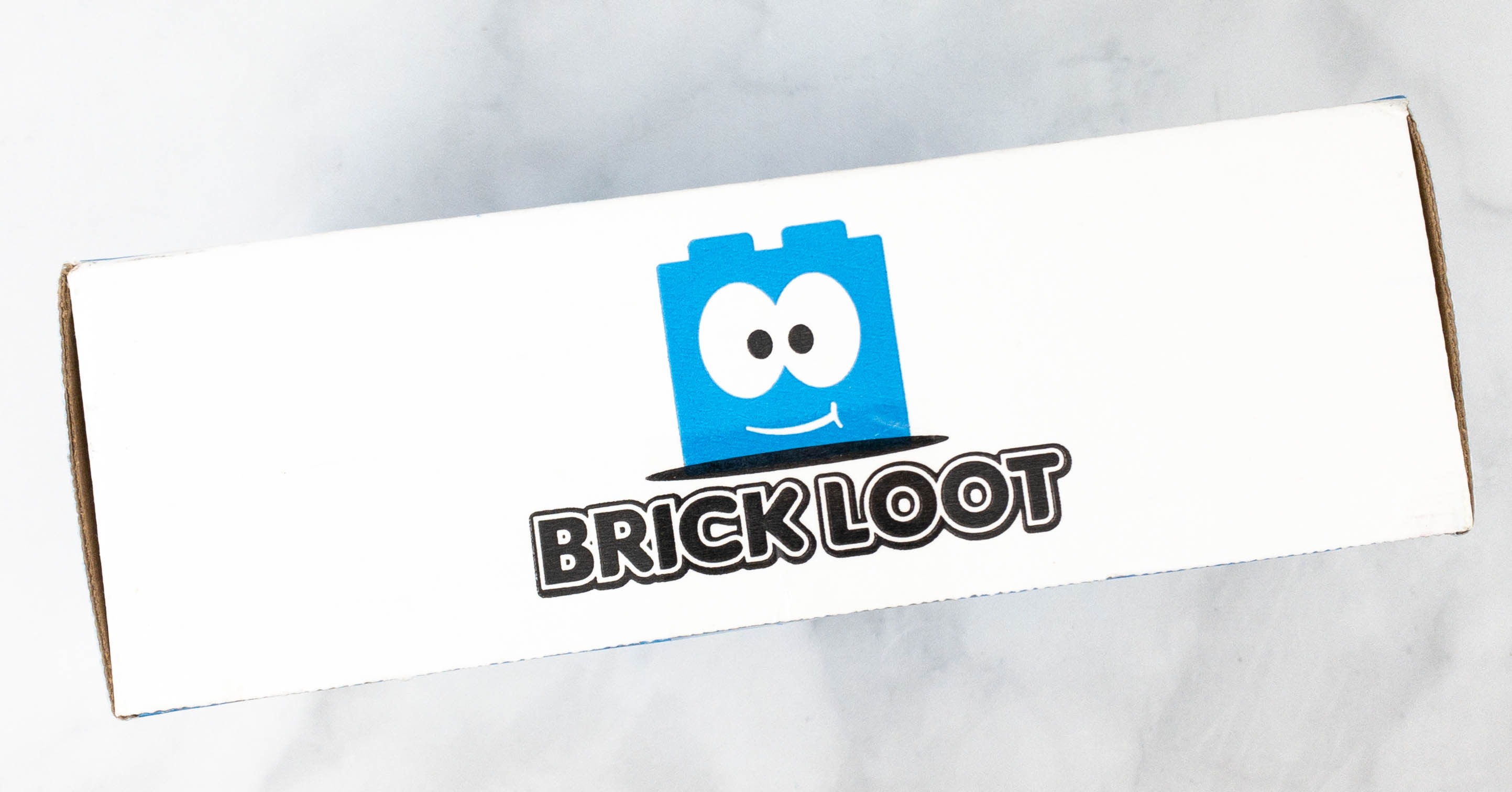 The box came in perfect condition.
I'm excited to finally open the box!
There were no fillers and extra packing materials but everything arrived in good condition.
This month's theme is SUGAR RUSH!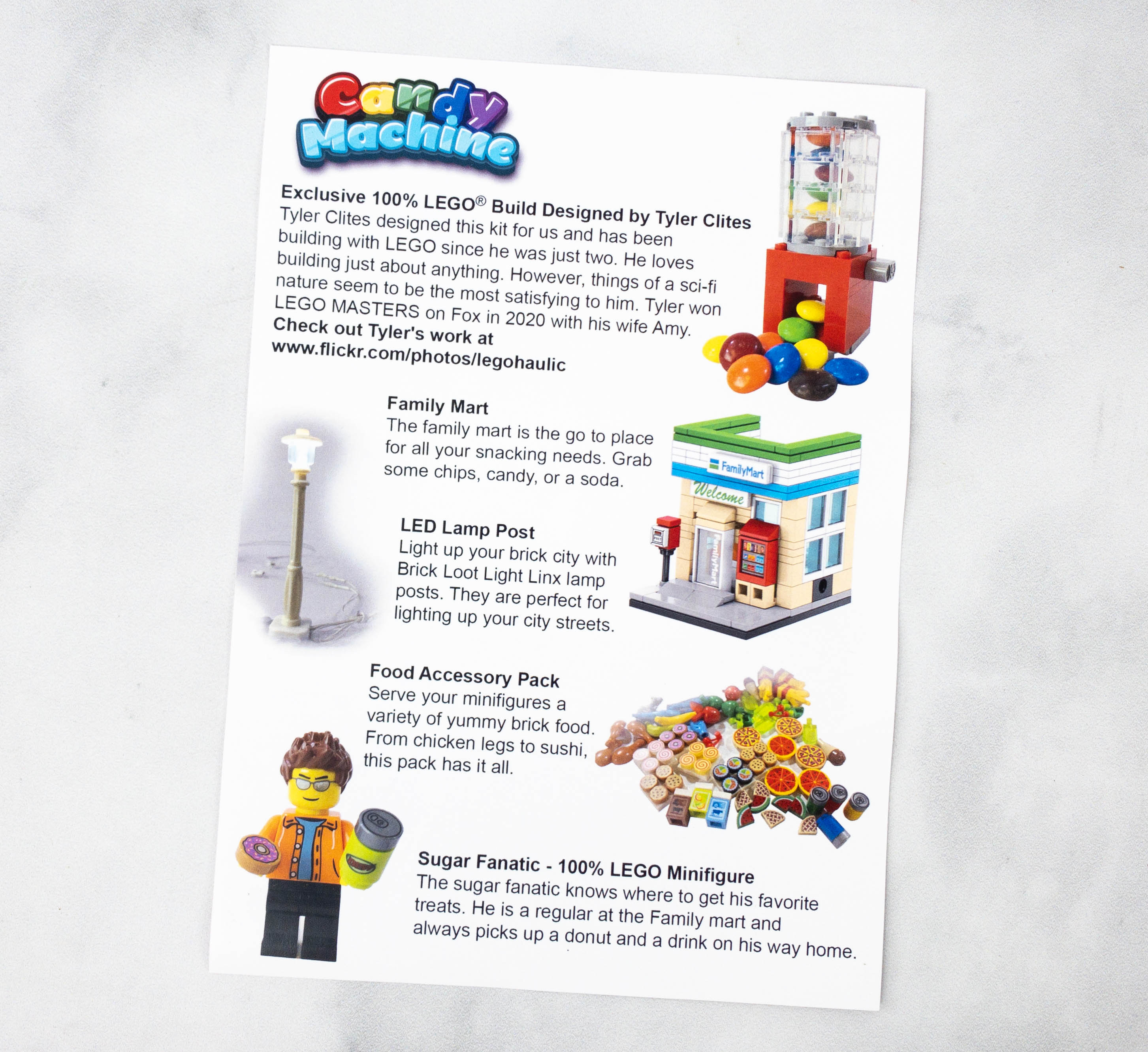 Every box comes with an information card that provides a short description of each item.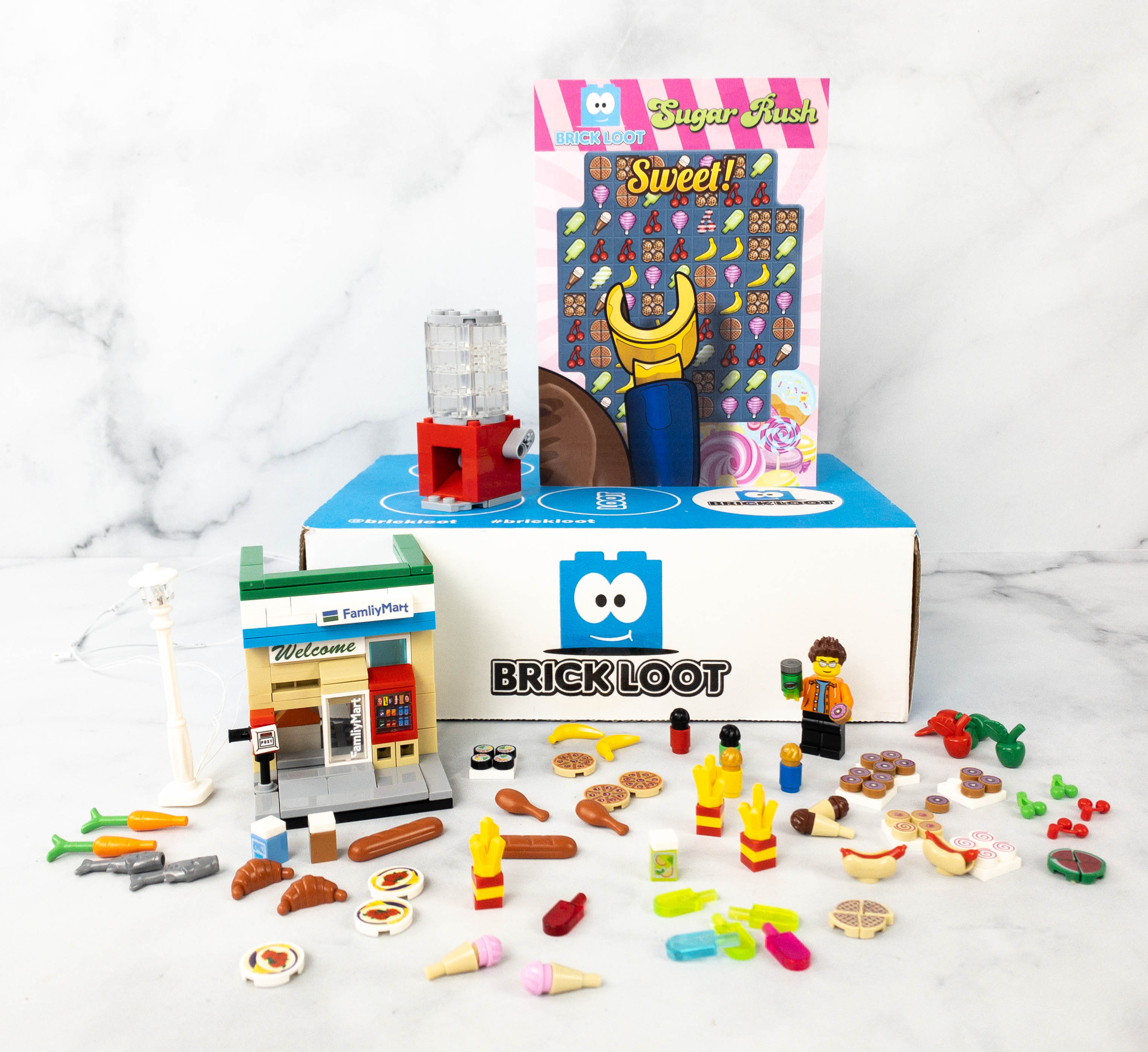 Everything in my box!
LED Lamp Post. This mini lamp post isn't just for display, it actually works and lights up. My Lego city will be brighter and more alive with this light kit!
It comes with a USB cord that can be connected to a power source.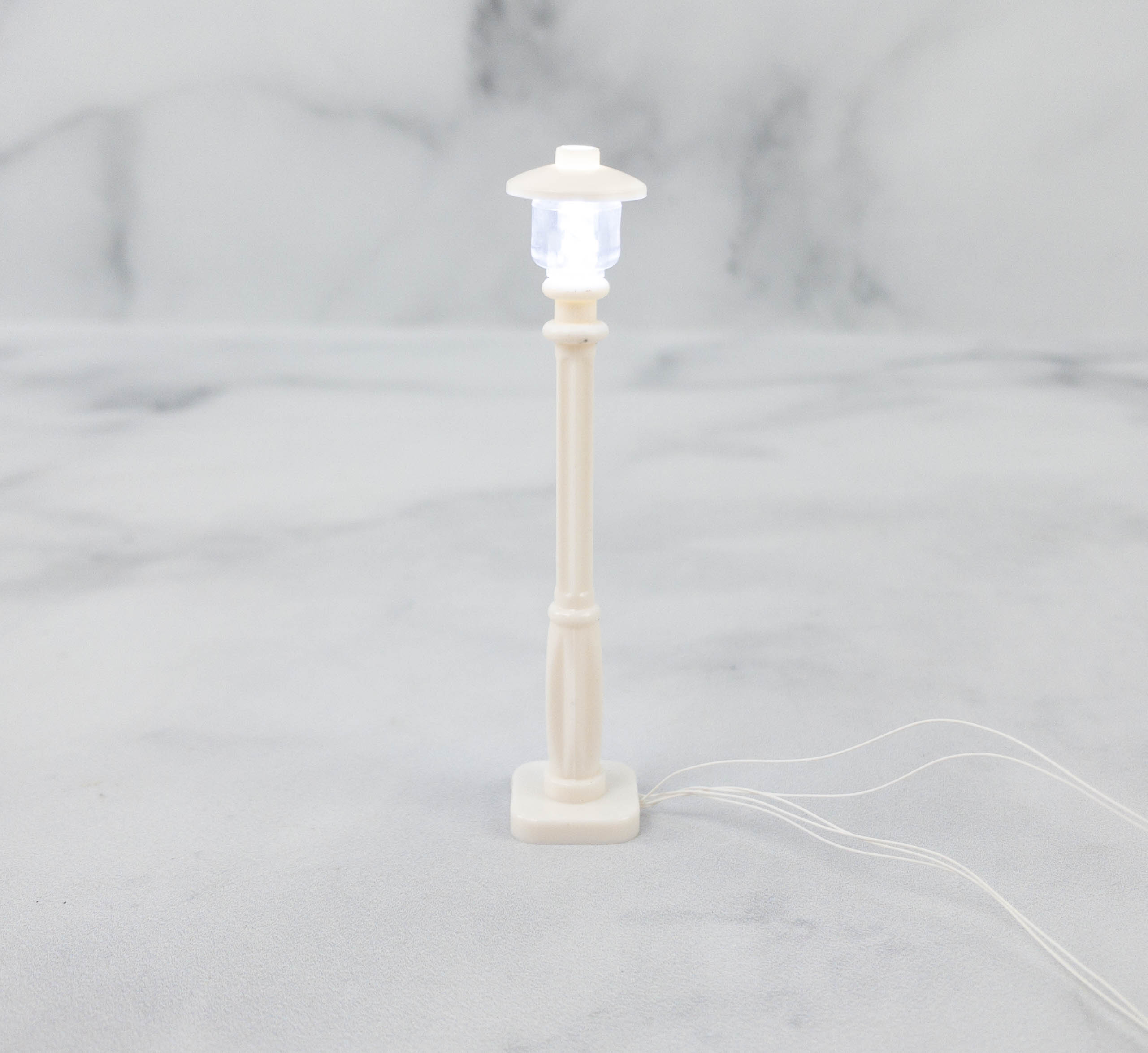 I tried plugging it and it worked perfectly!
Sugar Fanatic – 100% LEGO Minifigure. We all know someone who loves sugar on their food and drinks. This month, the box included a mini figure that will play that role in my Lego city!
A brief history of Brick Loot is also featured at the back of the packaging.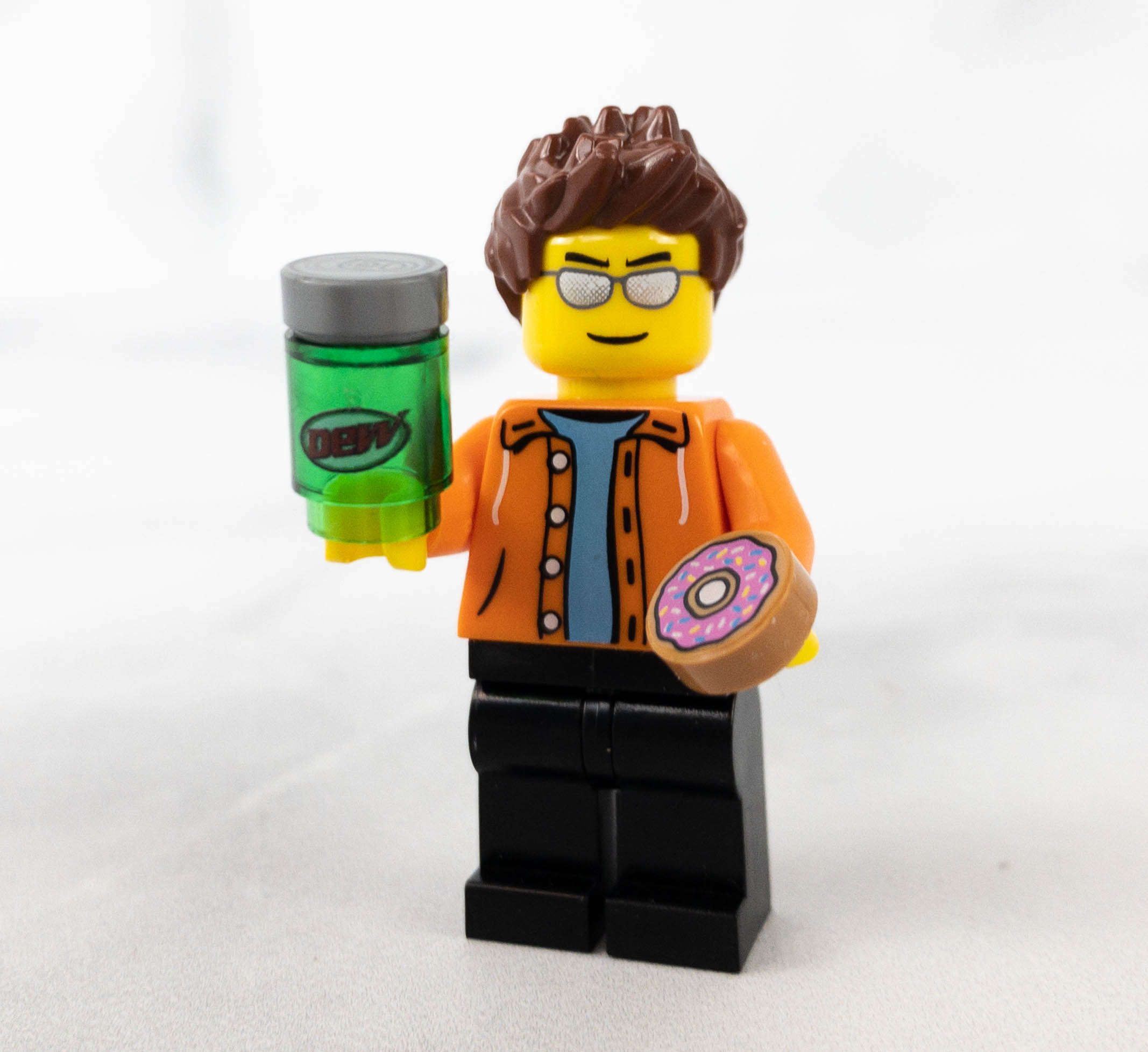 The mini-figure also comes with a donut and a beverage to complete the vibe!
Candy Machine. Here's a candy machine that can fit in actual chocolate candy coated treats! This is an exclusive Brick Loot build, designed by Tyler Cities.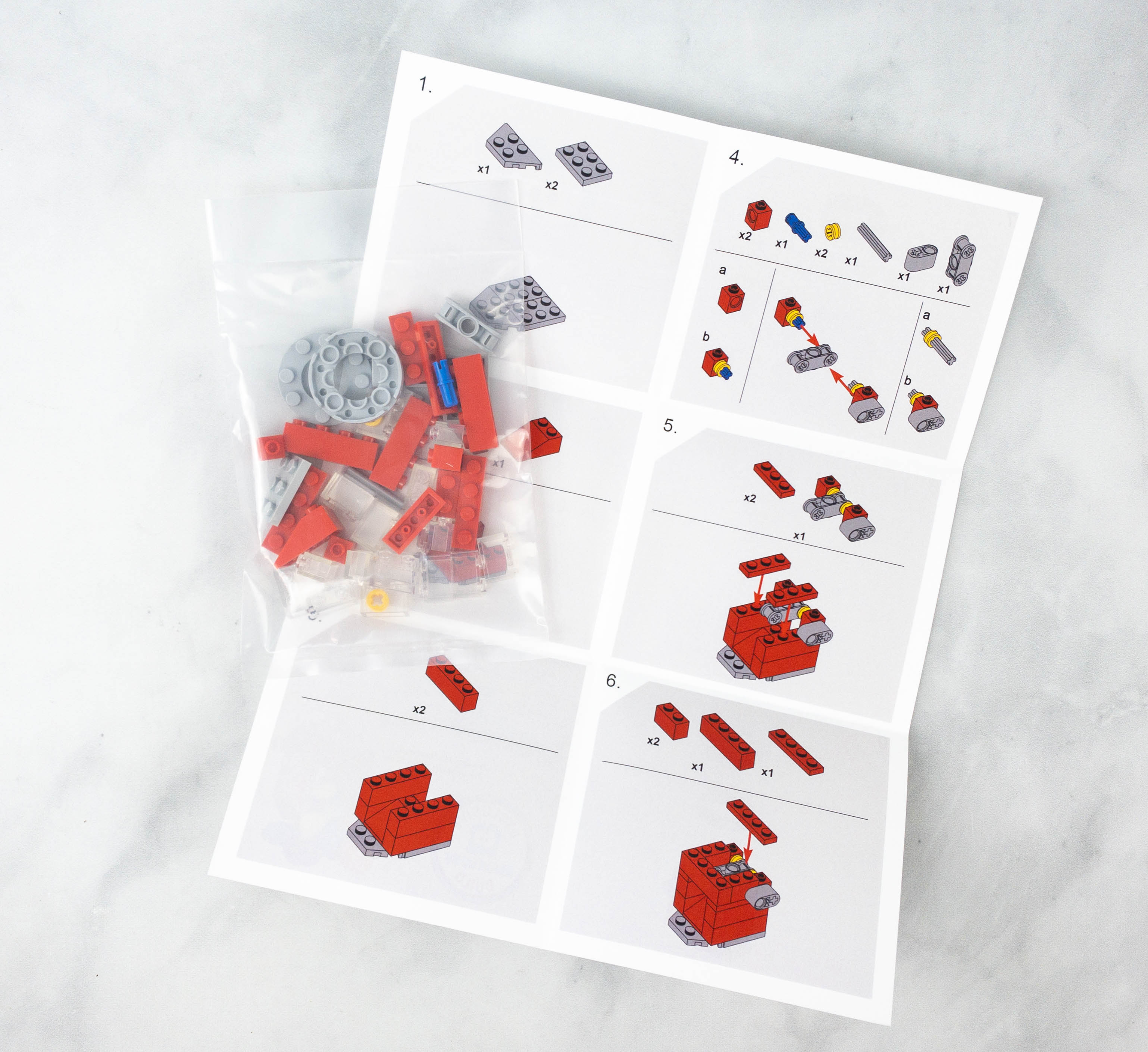 This sheet contains illustrated instructions. All the bricks were also sealed inside a plastic bag.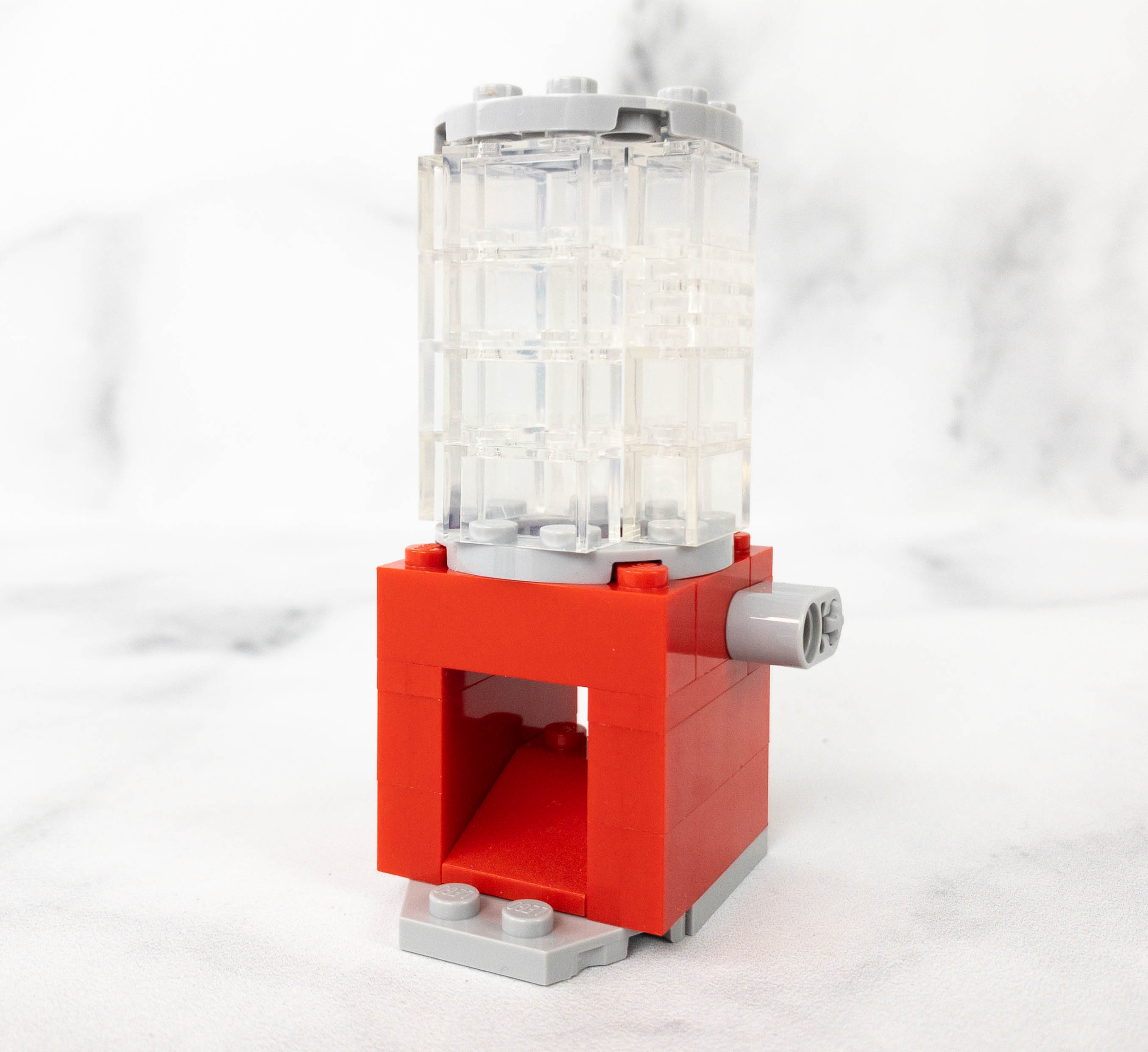 It was easy to put together! It looks really cool and all I need now is a pack of my favorite candy chocolate!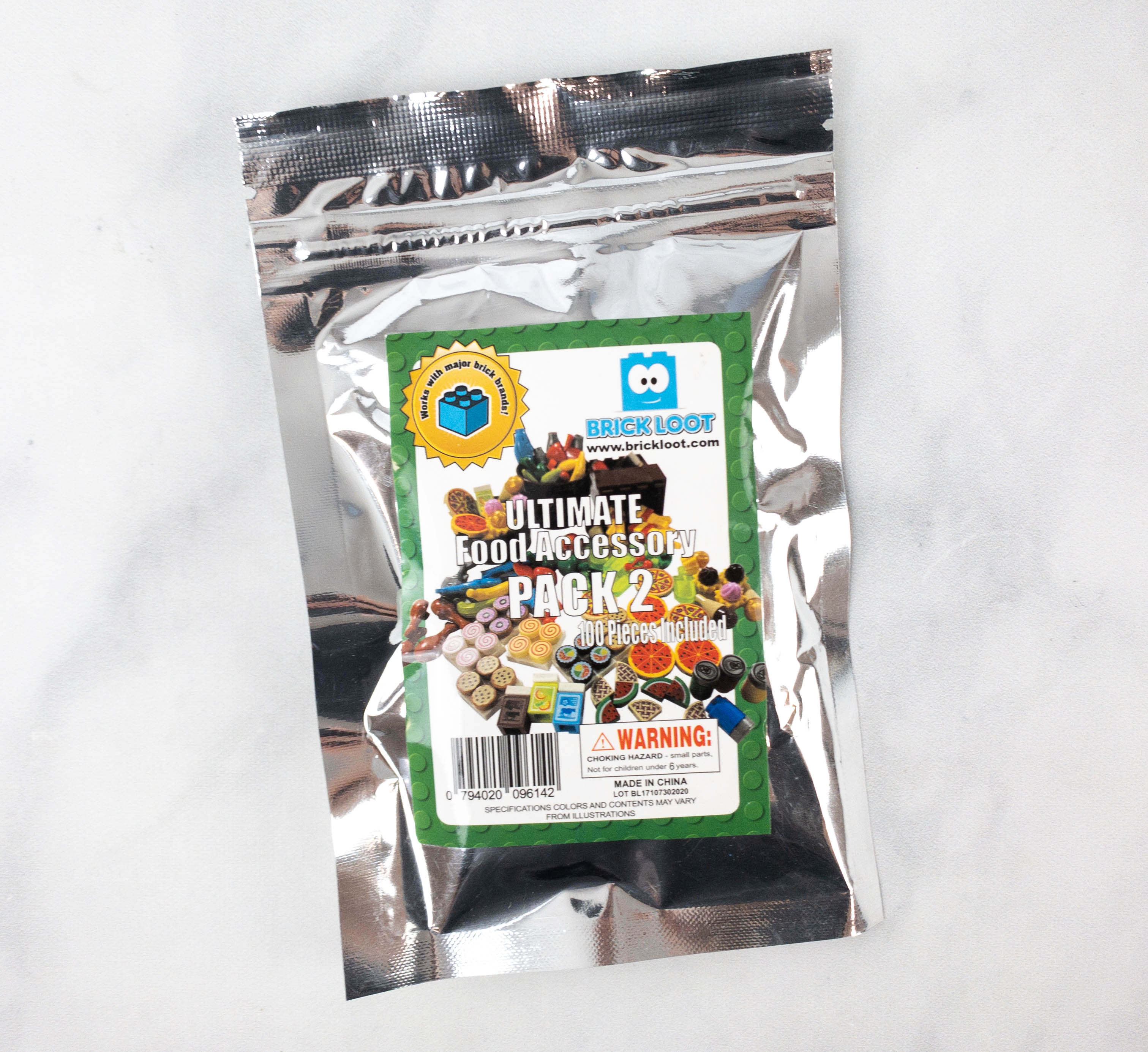 Food Accessory Pack. This Lego pack contains a lot of food accessories that I can place on my brick stores.
They may be small but they are nicely detailed.
There's pizza, waffles, doughnuts, hotdogs, ice cream, and even fruits and vegetables. They are all cute!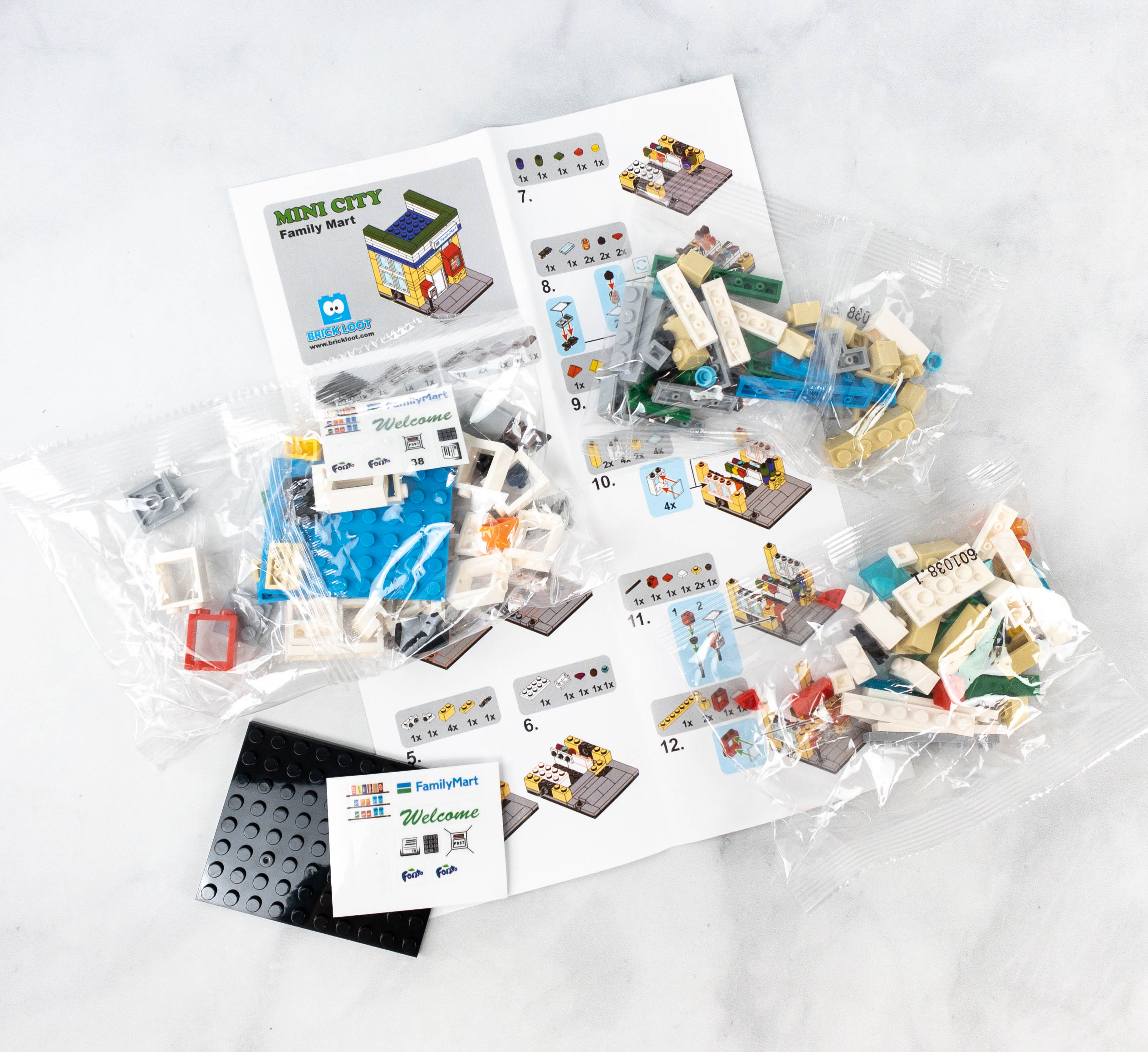 Family Mart. To complete the sugar rush-themed box, they also included a convenience store-inspired Lego build!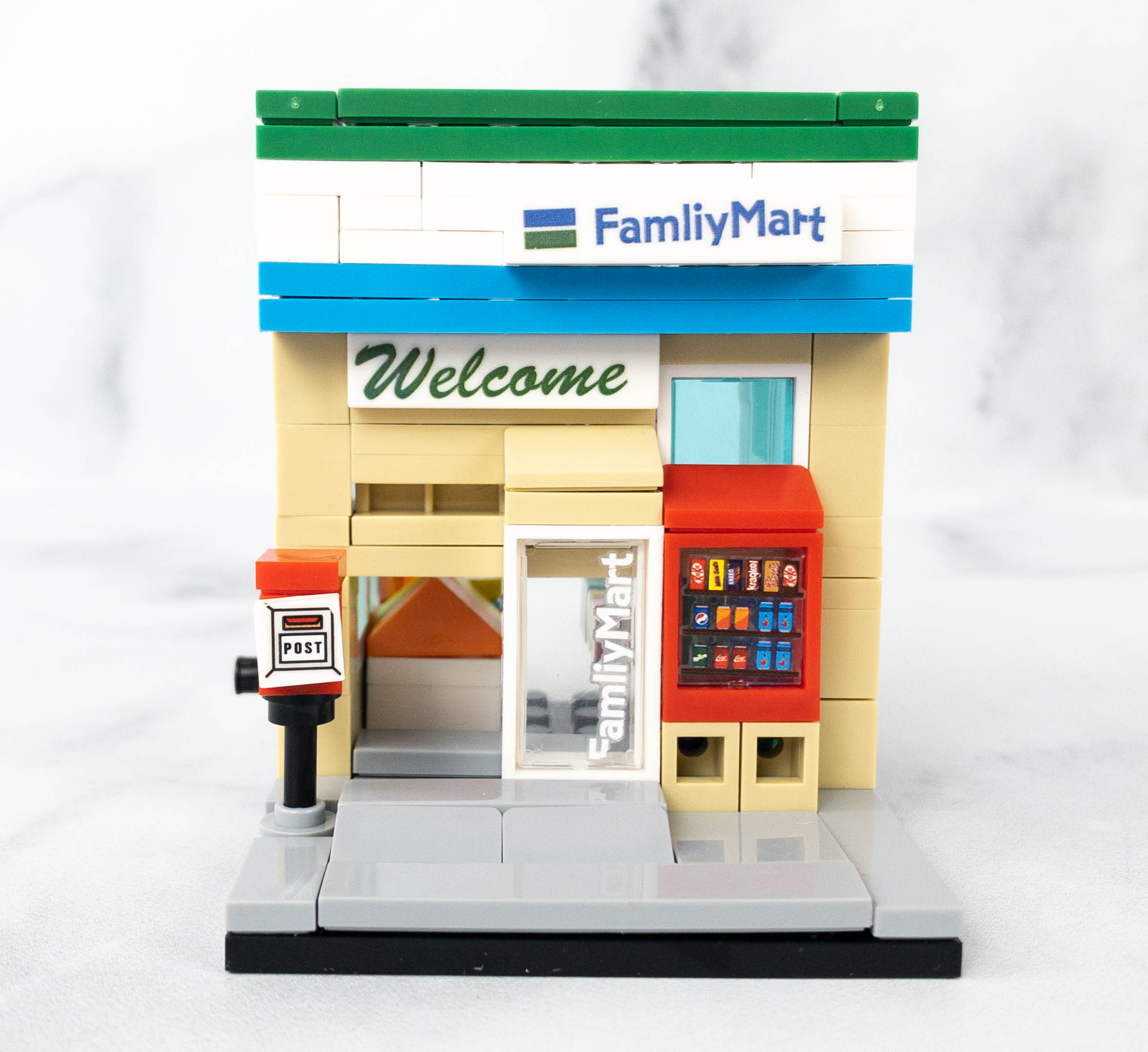 It's a Family Mart and there's even a vendo machine and a mail post outside the store.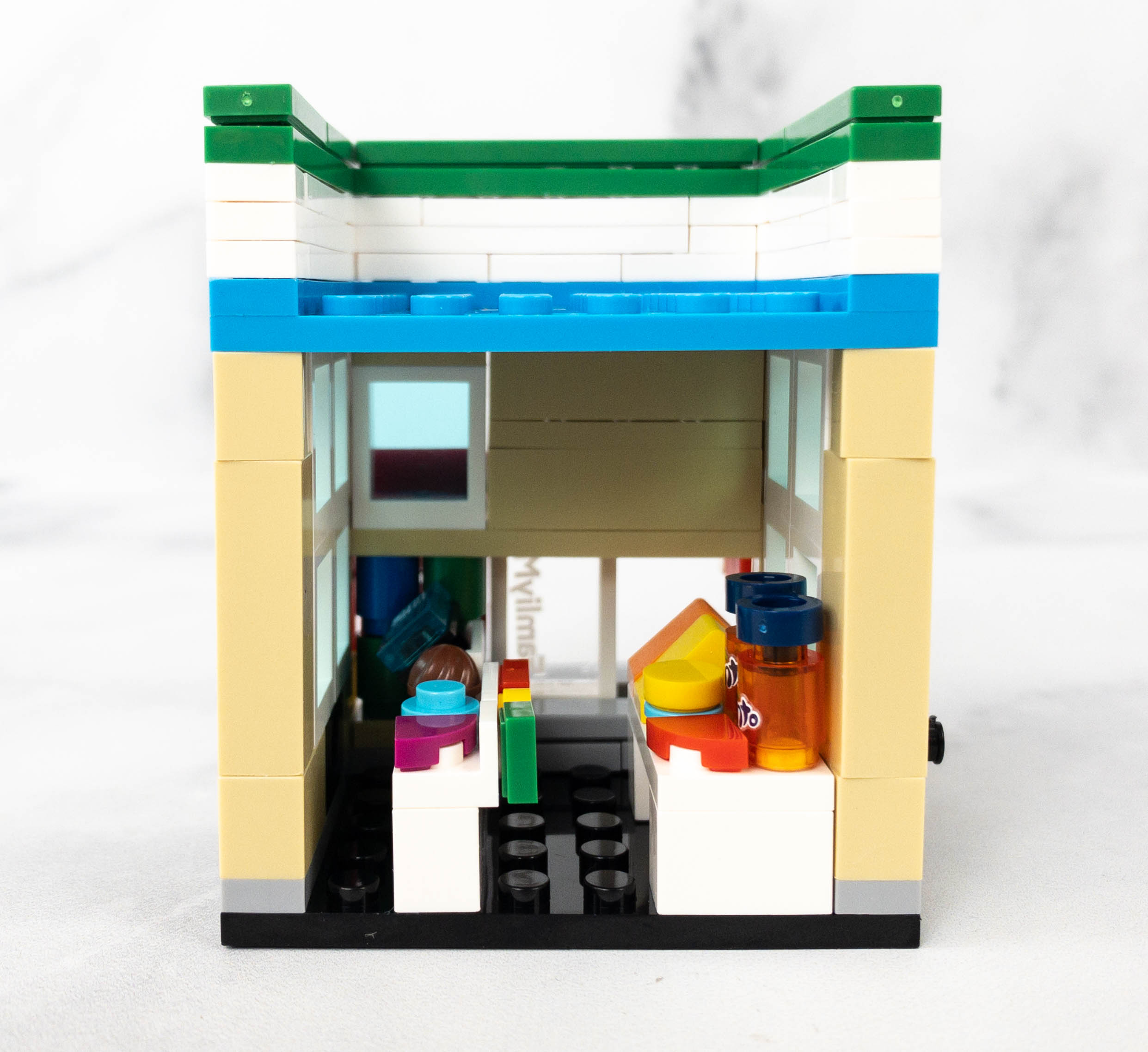 It also has the usual items sold at Family Mart like soda, ice cream, snacks and more!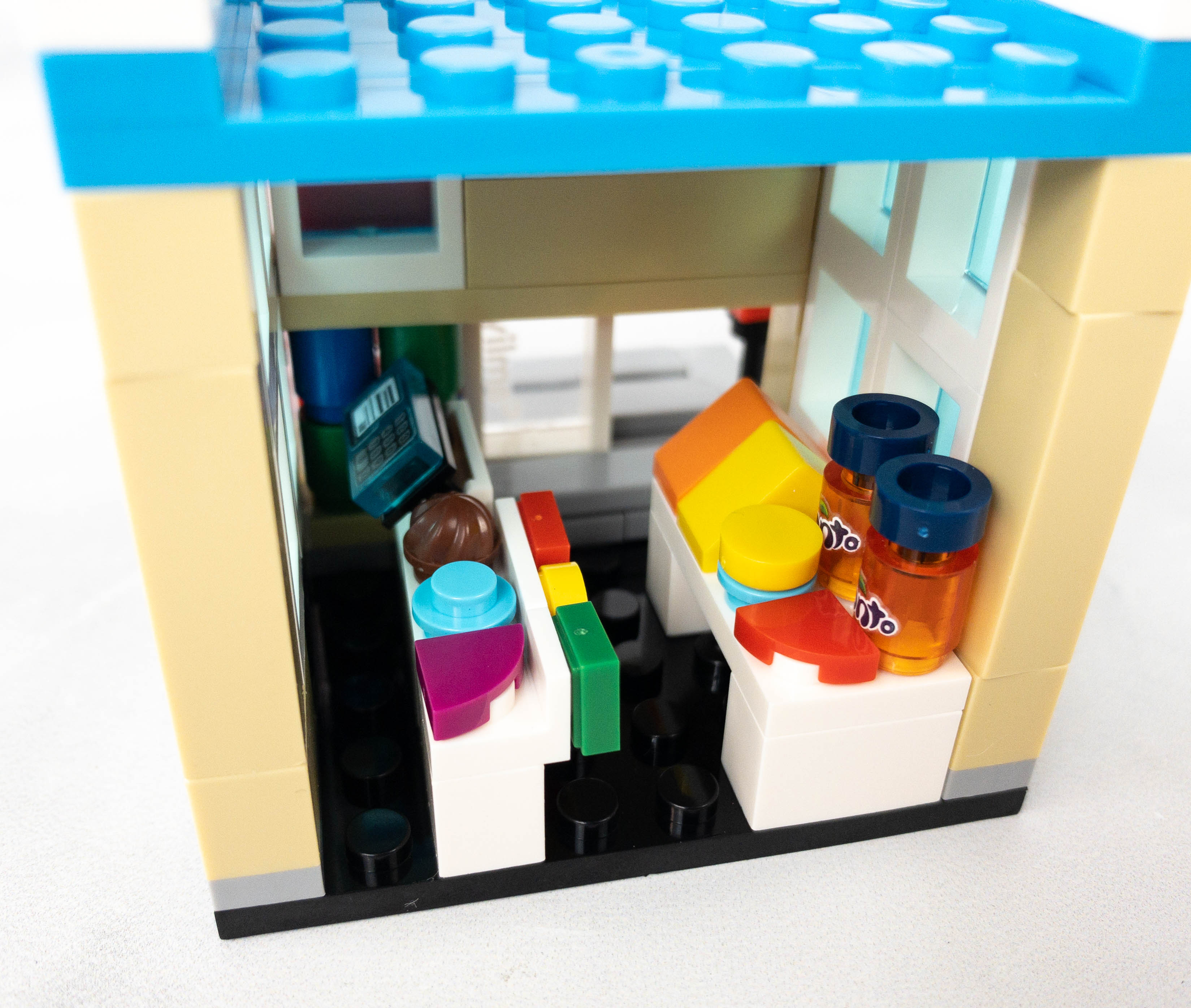 Like the other builds I've received from this subscription, this one is well-detailed. The Sugar Fanatic mini-figure would surely love it here!
I really enjoyed this month's Brick Loot theme. The box included a lot of snacks and sweets-themed LEGO pieces that we can add to our existing collection and I'm happy to see how great they look together. My favorite for this month is definitely the candy machine. It's another exclusive build from Brick Loot and the fact that I can actually fit in some candies inside is really cool. This is such a great subscription for all Lego fans and collectors!
What do you think about Brick Loot?
Visit Brick Loot to subscribe or find out more!