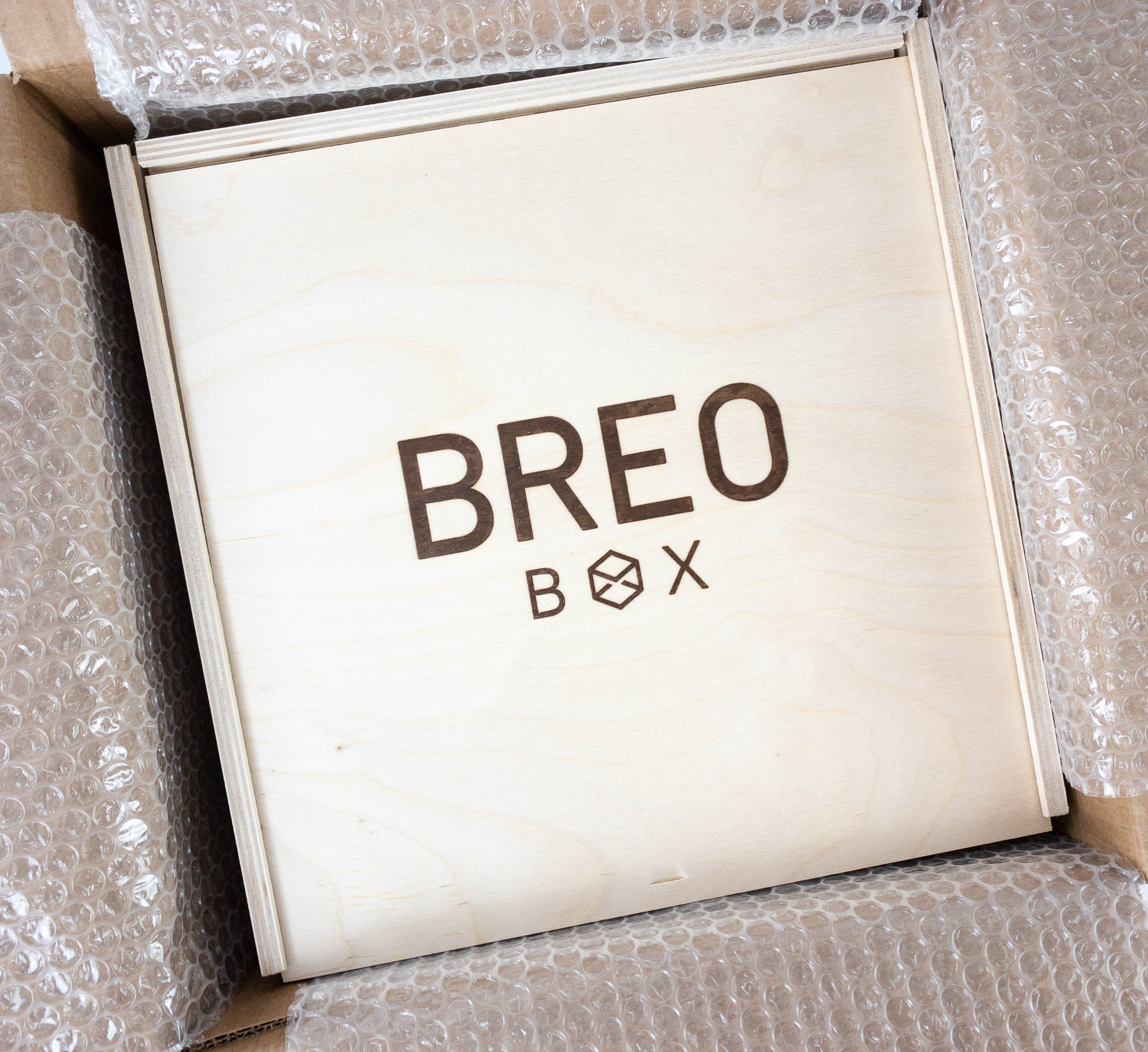 Breo Box is a quarterly lifestyle subscription box for both men and women. Each box will contain between 6 and 9 high-quality products revolving around health & fitness, and everyday lifestyle and tech essentials. Each box is curated around the season. The box is $159 for the quarter, with free shipping in the US ($45 to Canada). For 2021, this subscription box made our reader's choice lists for best subscription box for women, best subscription box for men, and best premium subscription box!
DEAL: Get $15 off your first box! Use coupon code HS15.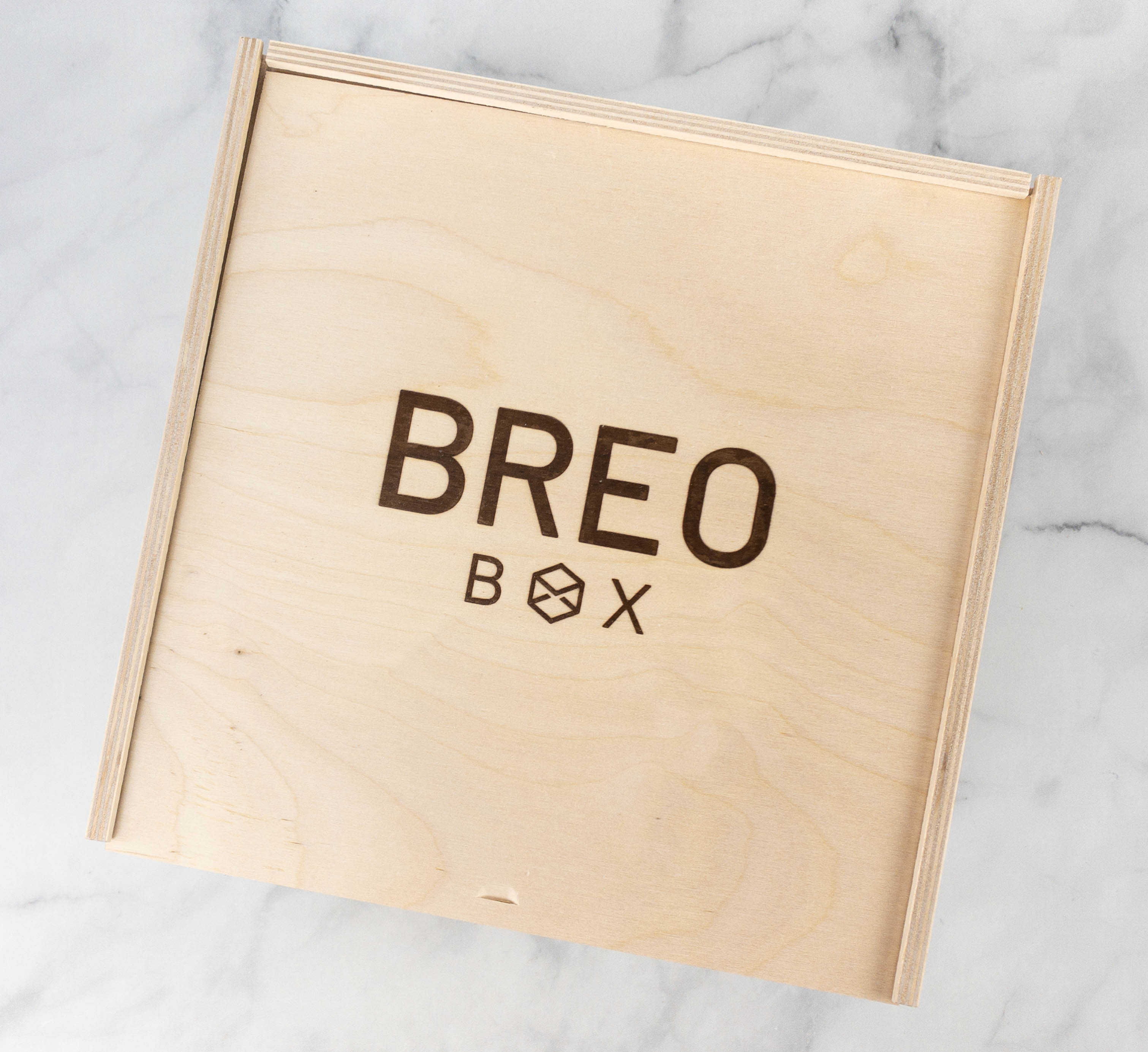 This quarter's box is a wooden box with a Breo Box branding.
Most of the items came in their original packaging.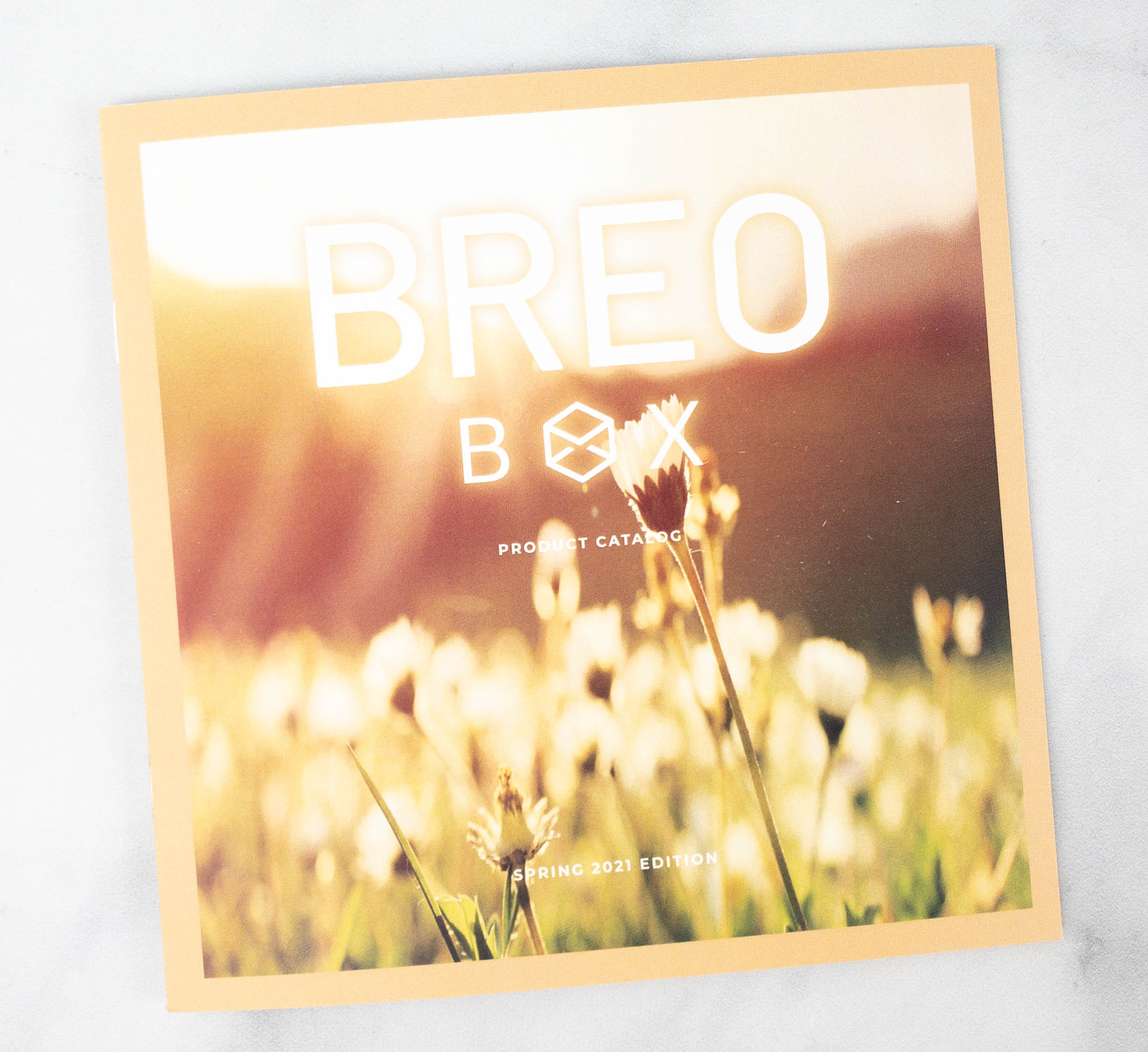 Every box comes with their own product catalog booklet.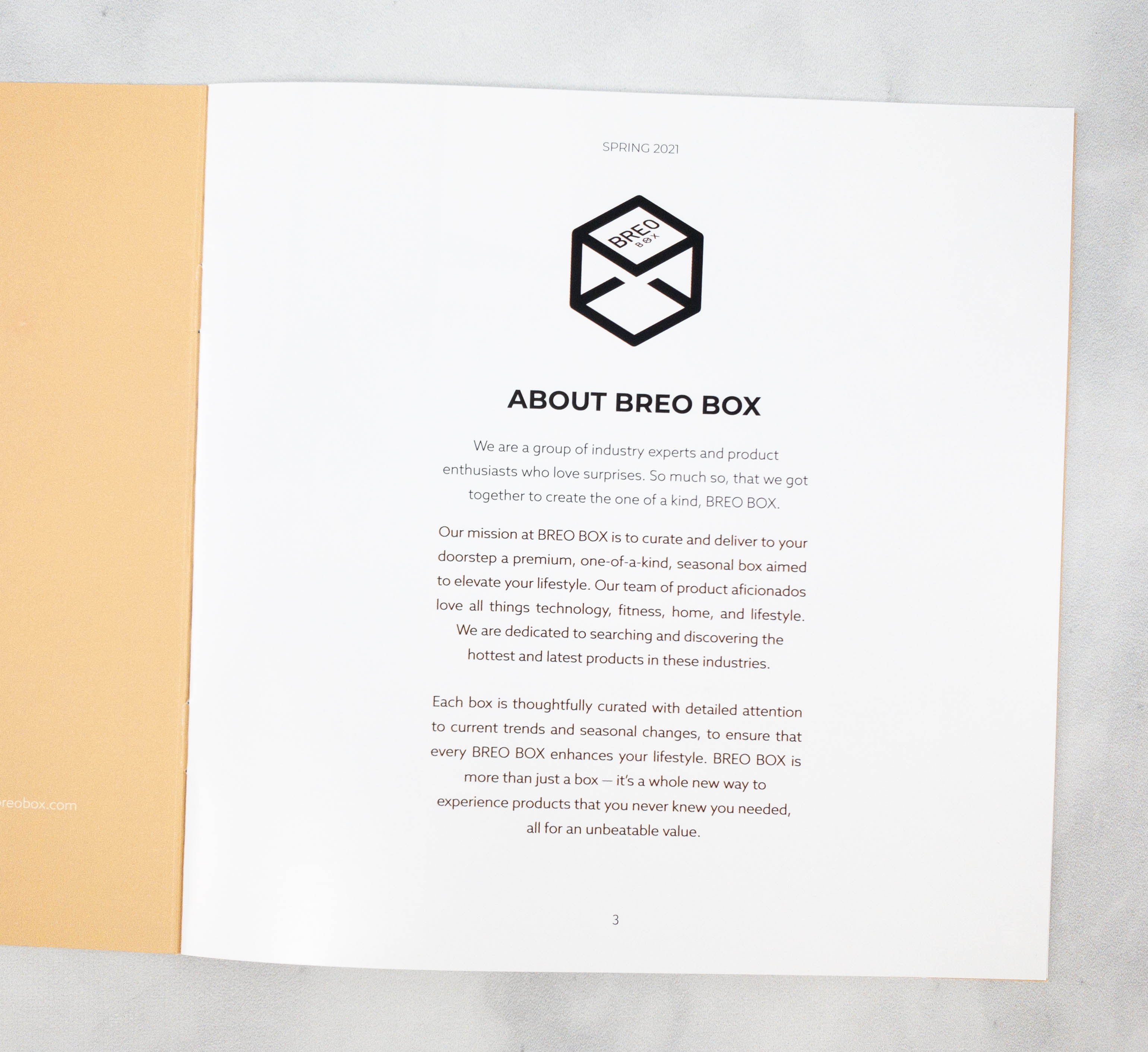 The first page of the catalog tells us about what Breo Box is all about.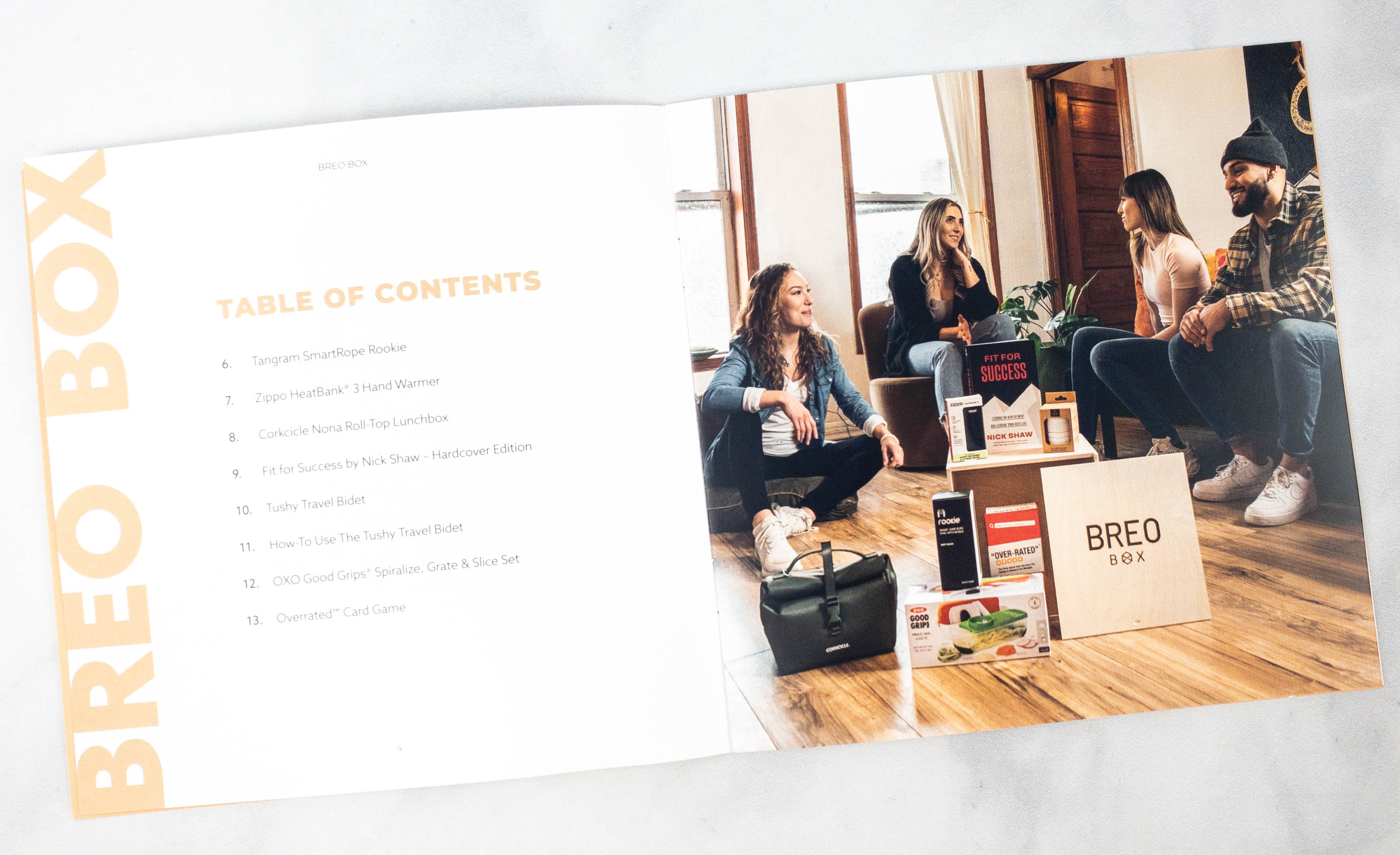 Just like any ordinary booklet, this one also comes with a table of contents that gives us an overview of the products.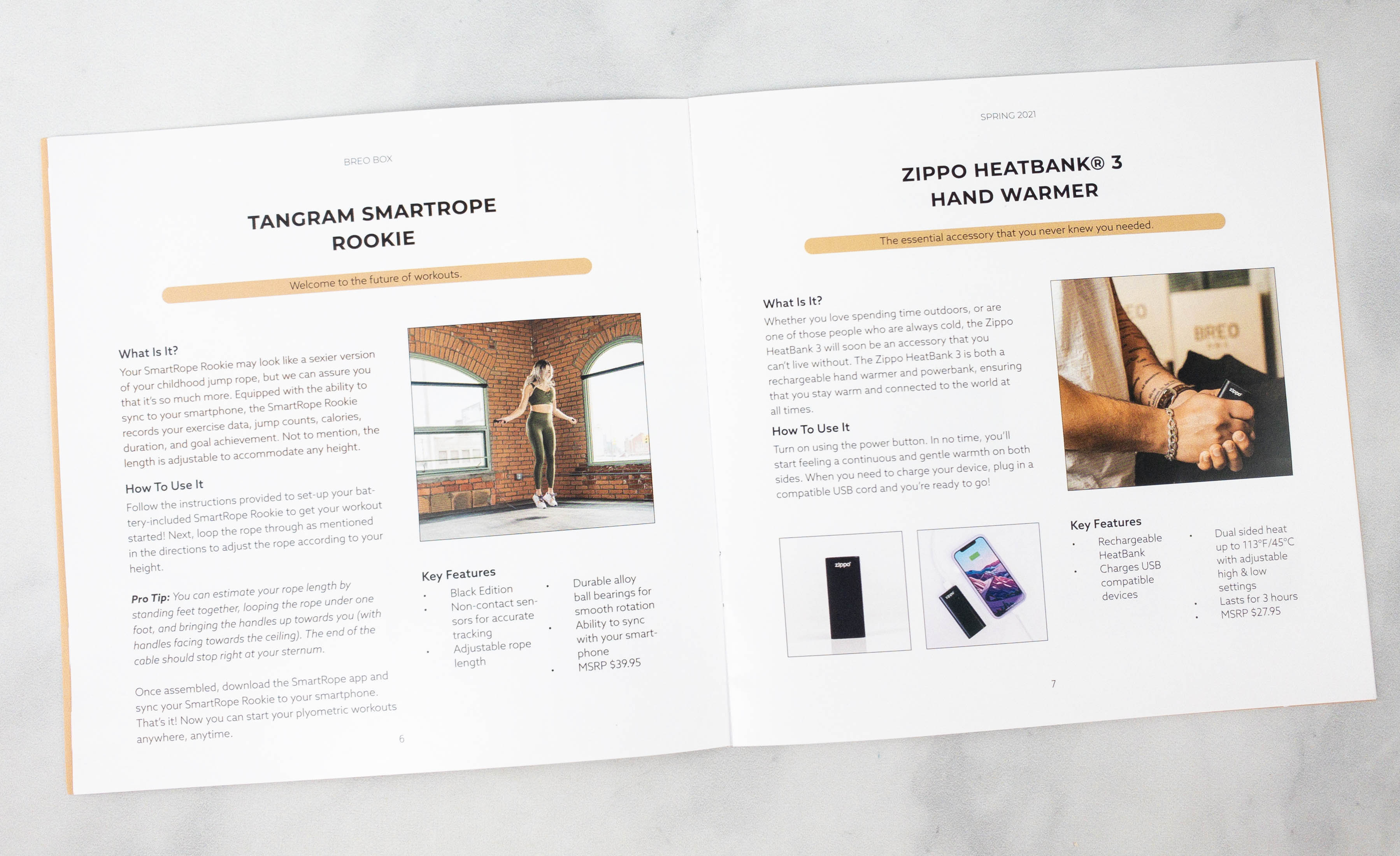 There's a page dedicated to each item inside the box, plus photos.
There are also tips on how to use them!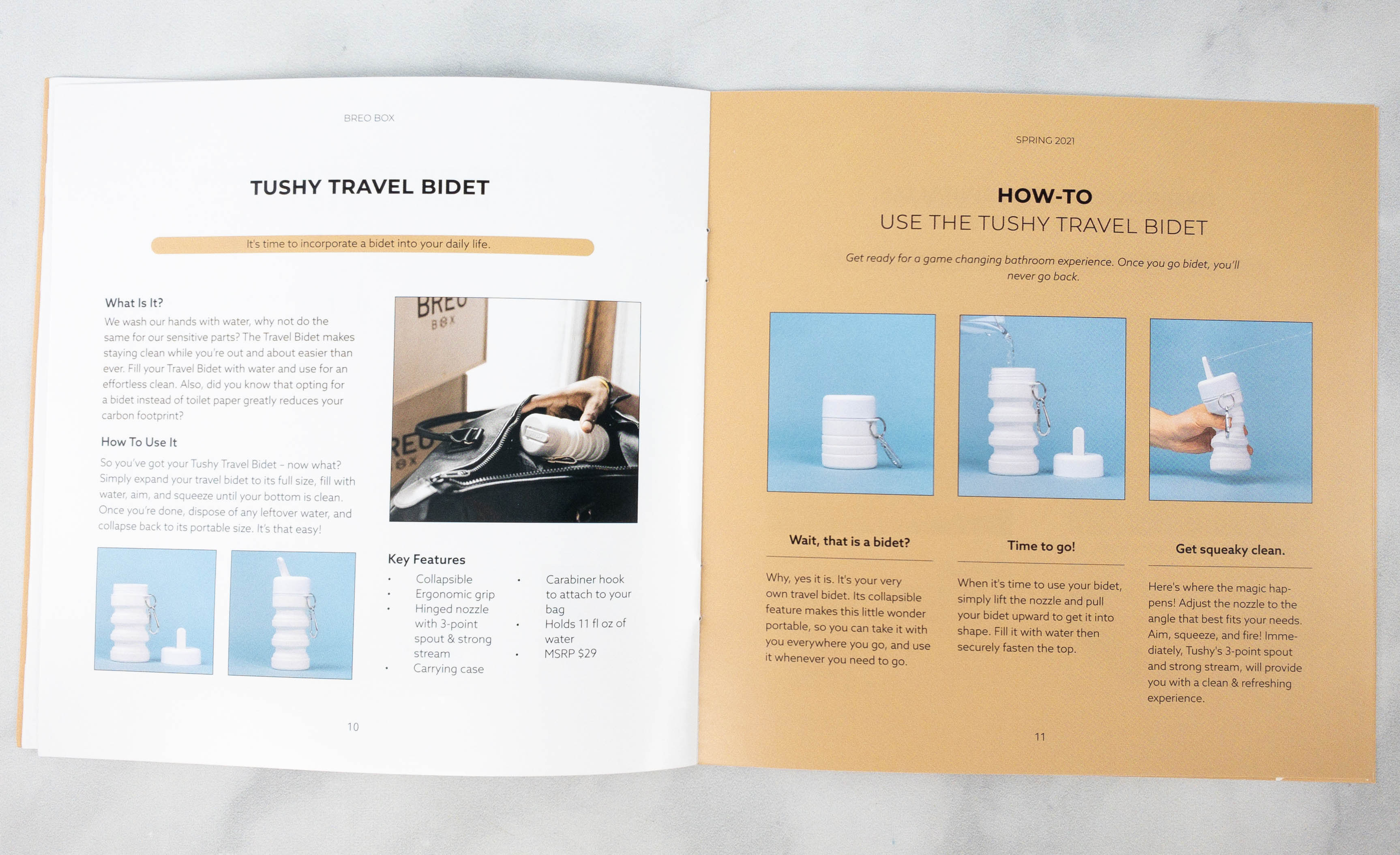 They even included the products' key features.
Everything is functional, and thanks to the catalog, it will be easier to figure stuff out!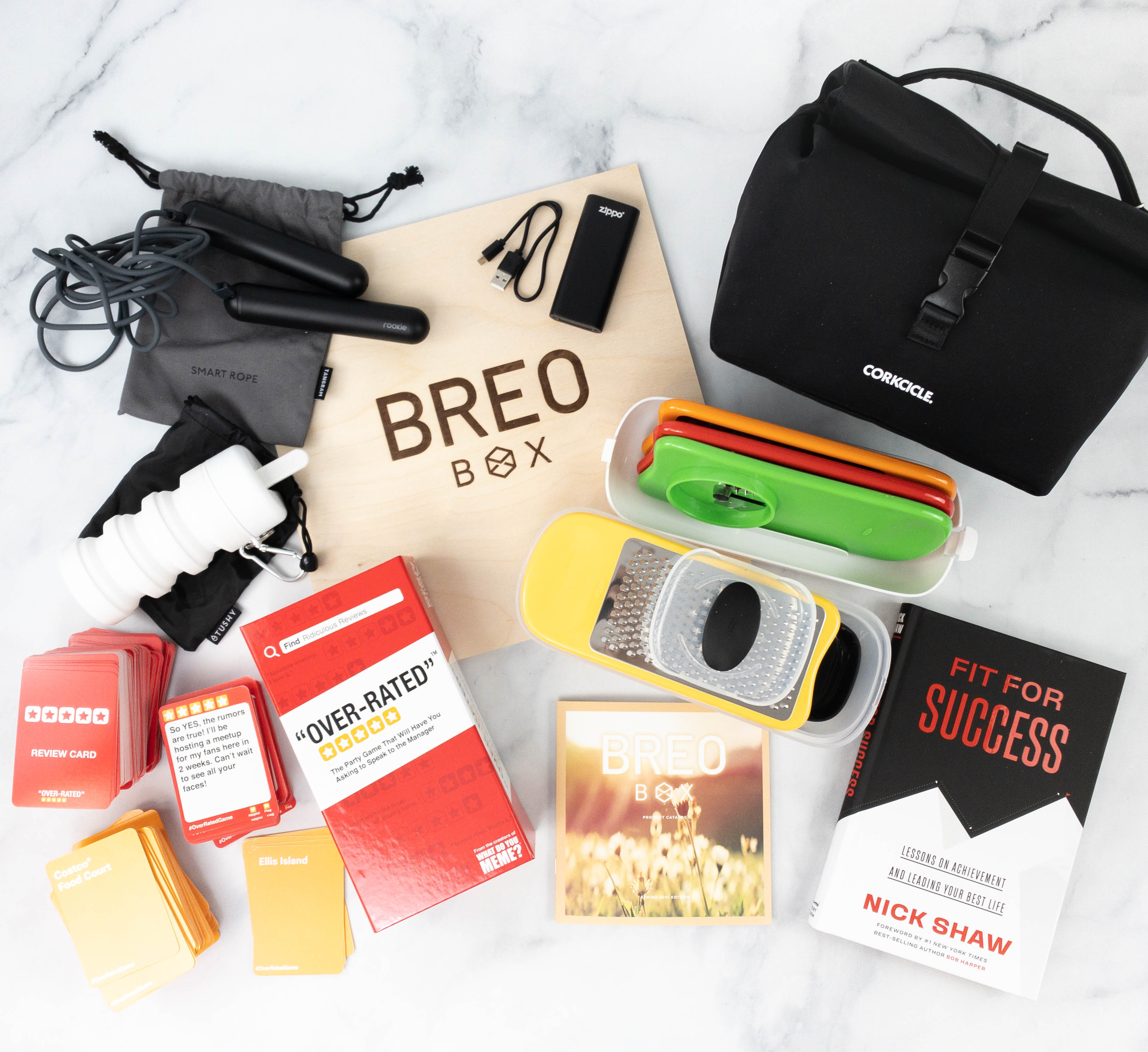 Everything in my box!
Fit For Success by Nick Shaw ($14.95)
In Fit for Success, author Nick Shaw details the habits successful people have in common and how we can develop those same habits to thrive — despite our obstacles. Using what's he's learned over the past decade, Nick has helped top athletes and hundreds of thousands of people around the world through his company Renaissance Periodization to look, feel, and perform their best. But it wasn't until 2020 when his wife was diagnosed with breast cancer and facing the fallout of treatment for months through COVID-19, that he had to really lean into the habits he was teaching and put them to the ultimate test. This book vividly outlines the lessons he's learned, some valuable takeaways, and most importantly how you can use these habits to build your own path to success.
The back cover features a photo of author, Nick Shaw.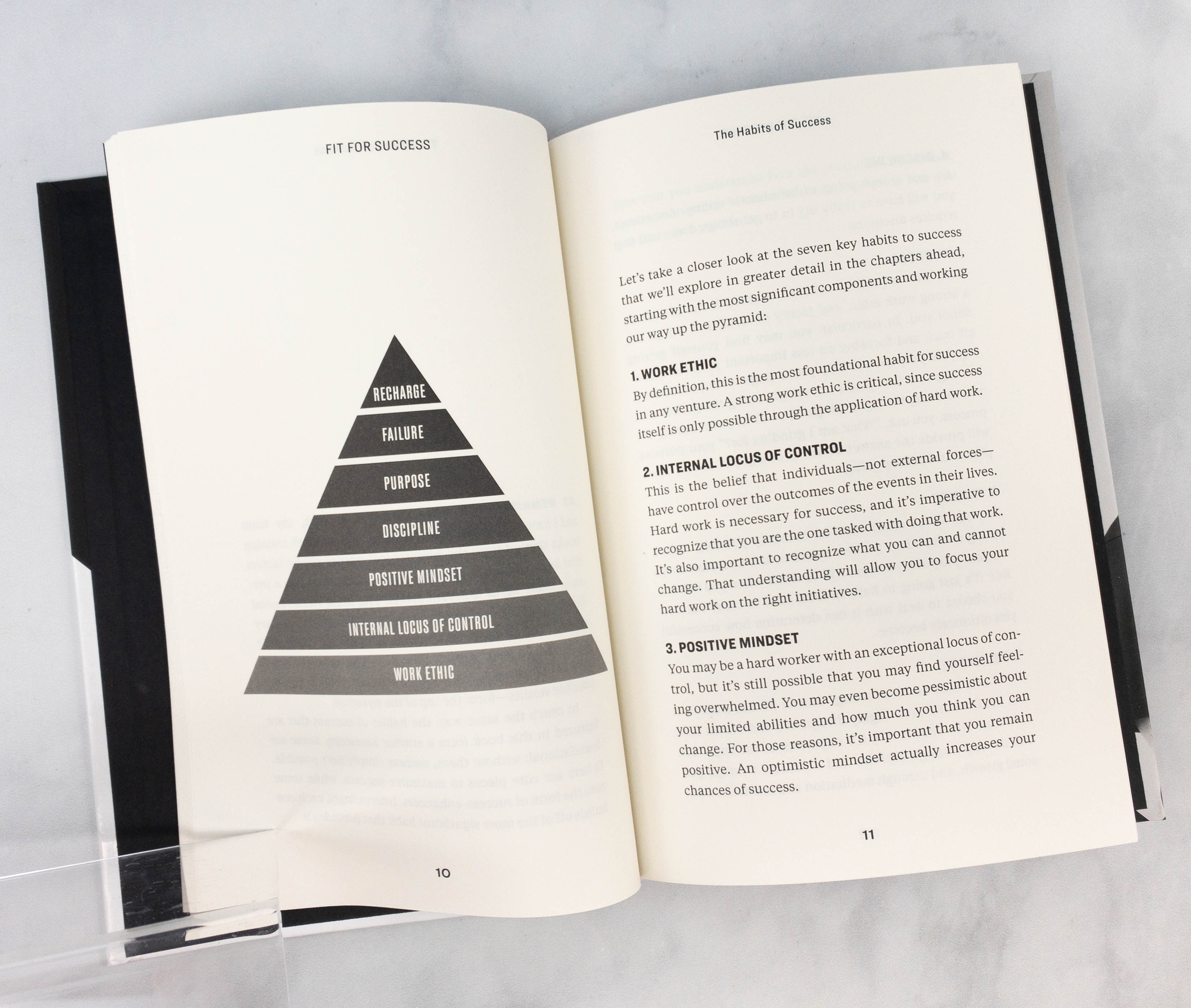 The book contains a guide on how the readers can achieve a common outlook in life and practice certain habits to achieve more and be successful.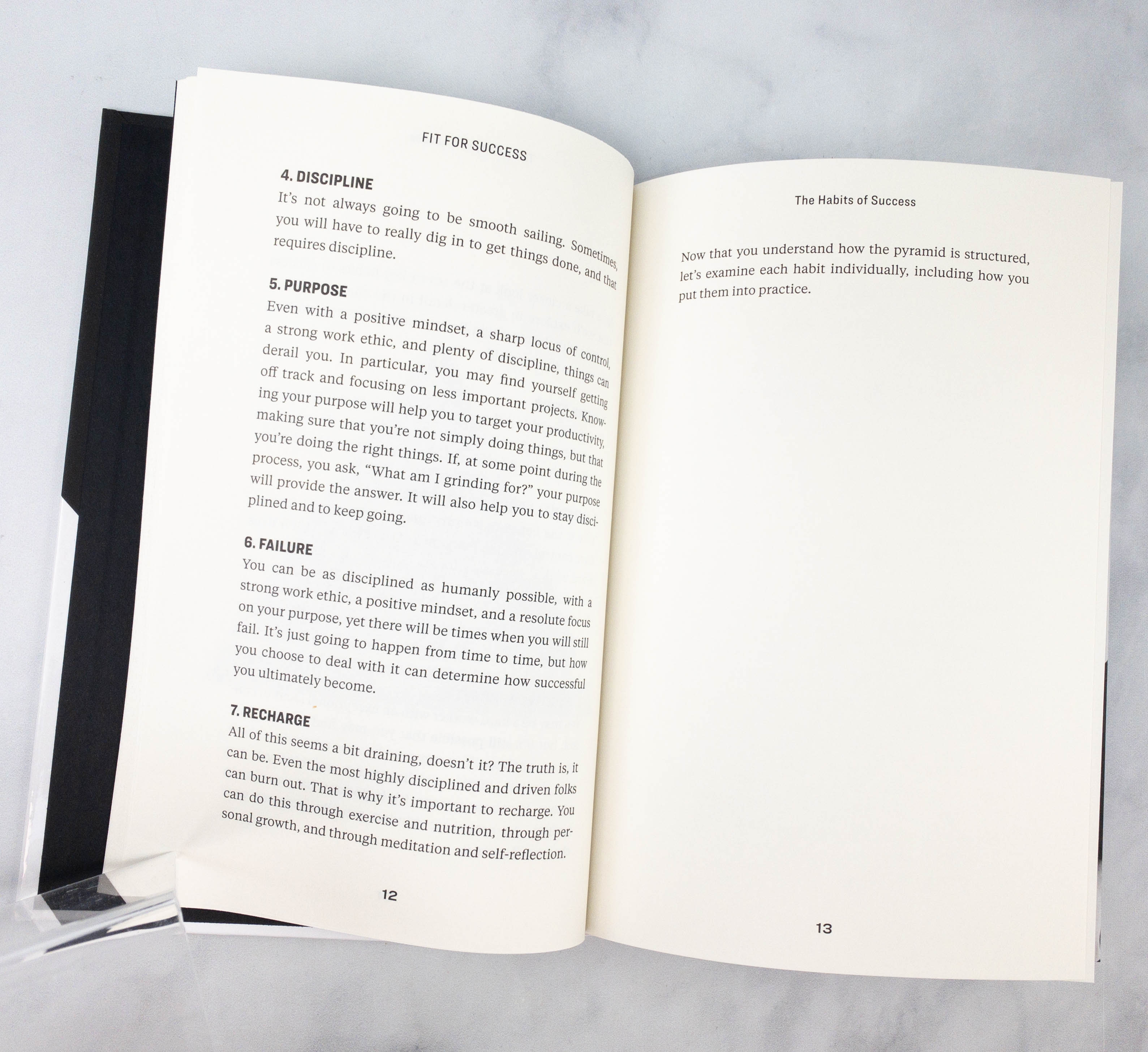 The contents are worth reading and it's great for people dealing with burnout and wanting to develop positive mindsets!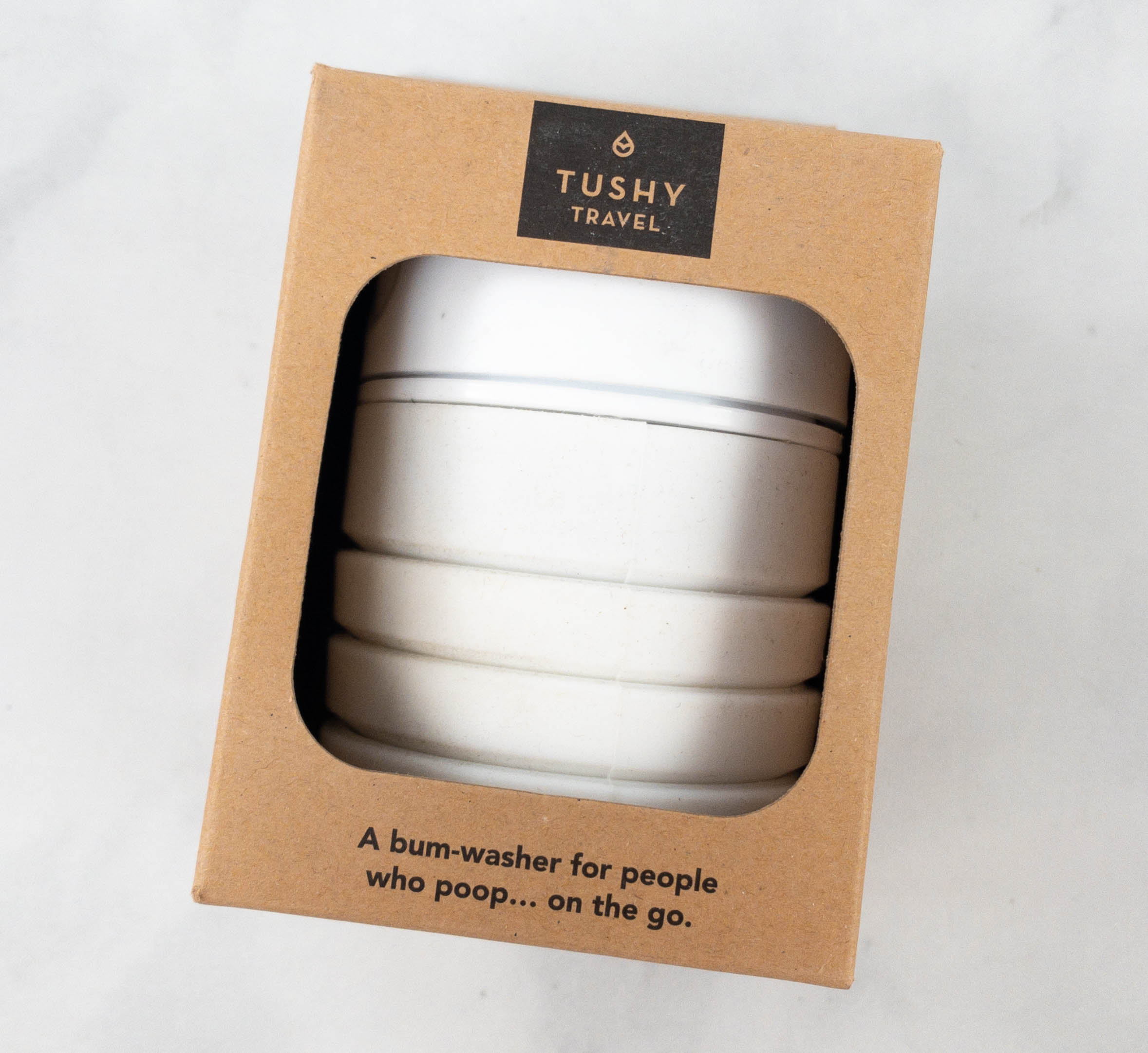 Hello Tushy Tushy Travel Bidet ($29) This portable bidet can be used anytime, anywhere. It doesn't need batteries to function, just fill it up with water and you're good to go!
I received it in white and it also came with a carabiner so I can easily attach it to my outdoor bag.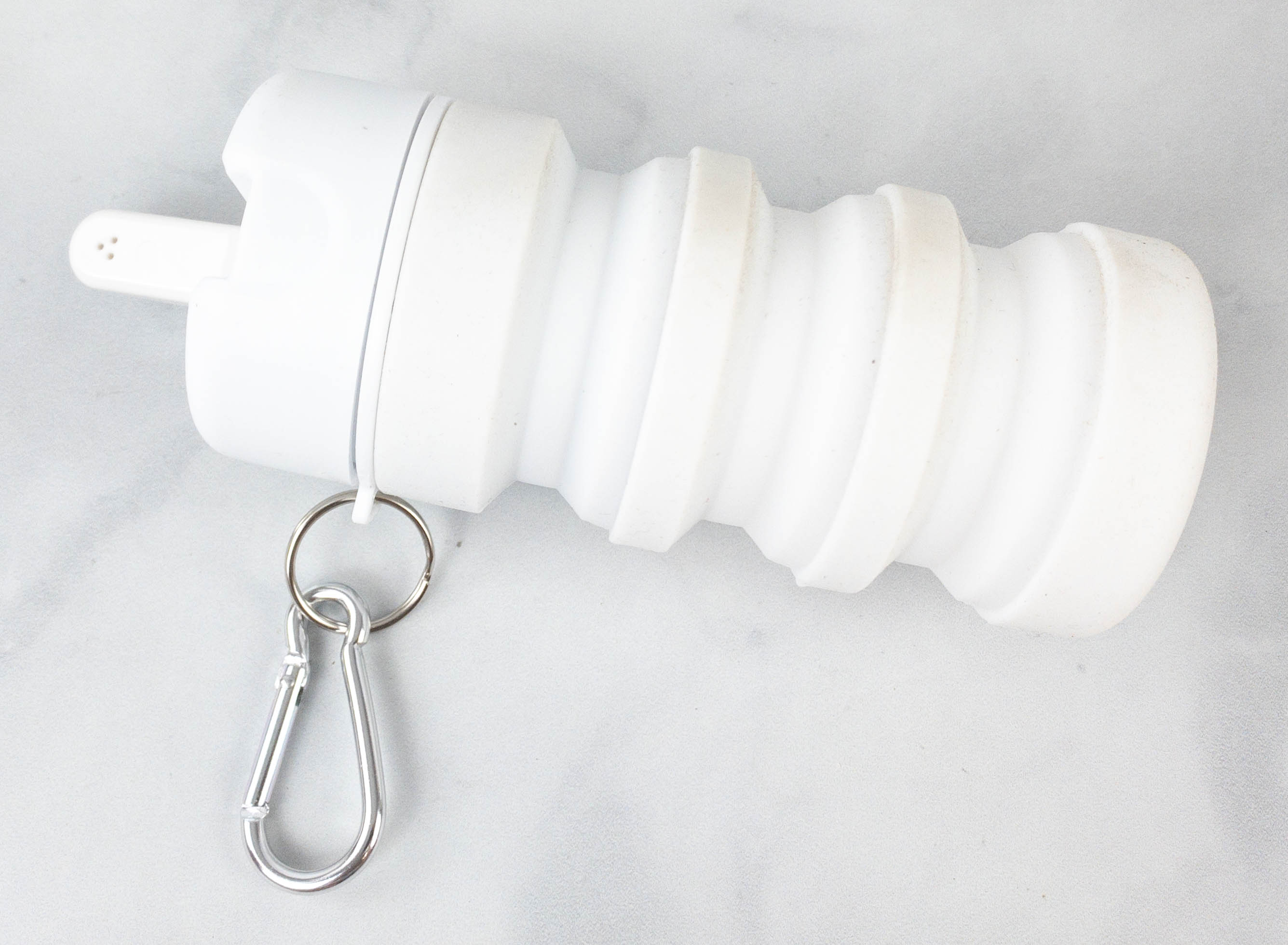 The compact design also features a discreet and collapsible body.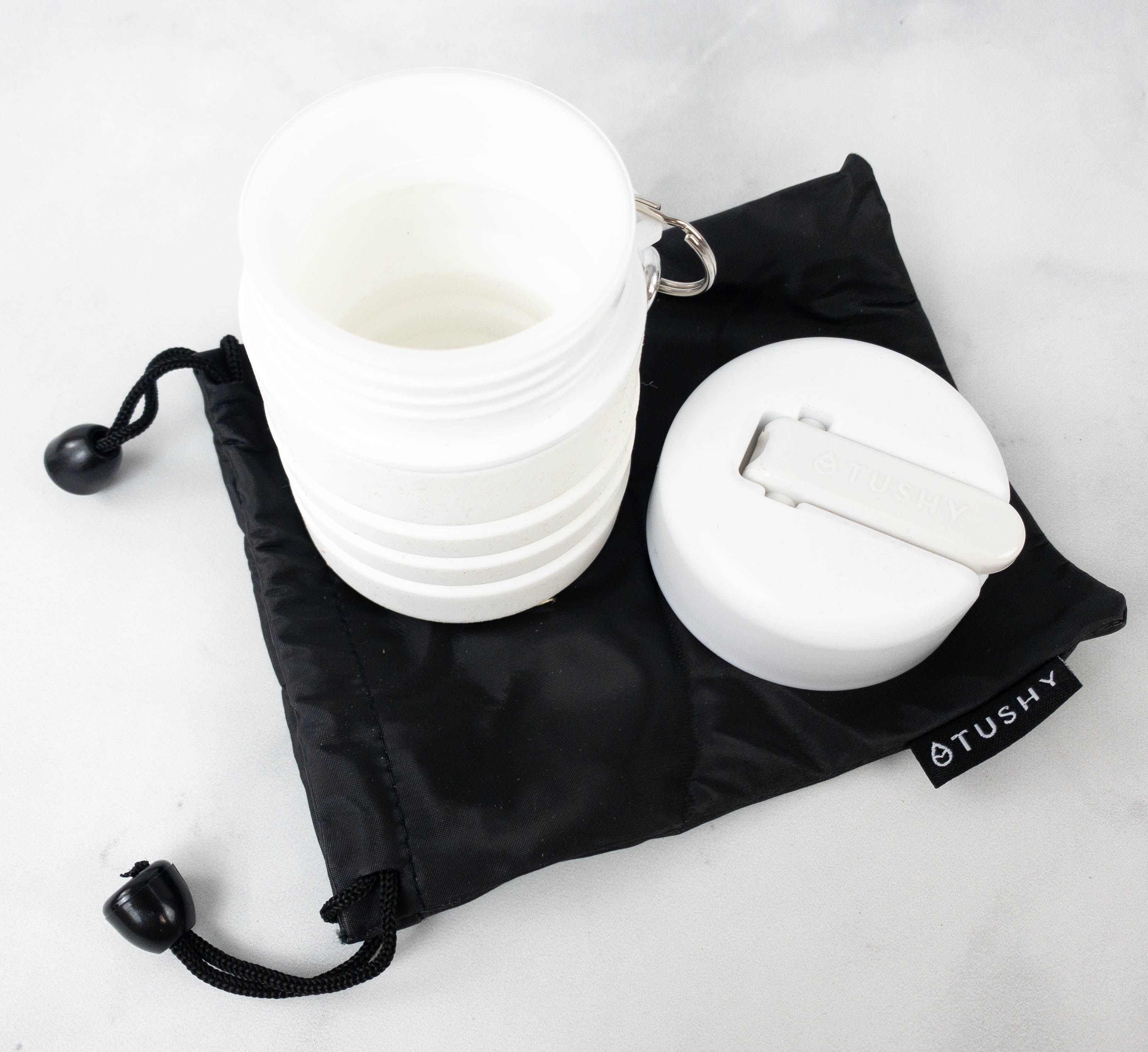 It's easy to use and refilling it with water is effortless. This is such an eco-friendly product that eliminates the need for a lot of toilet paper.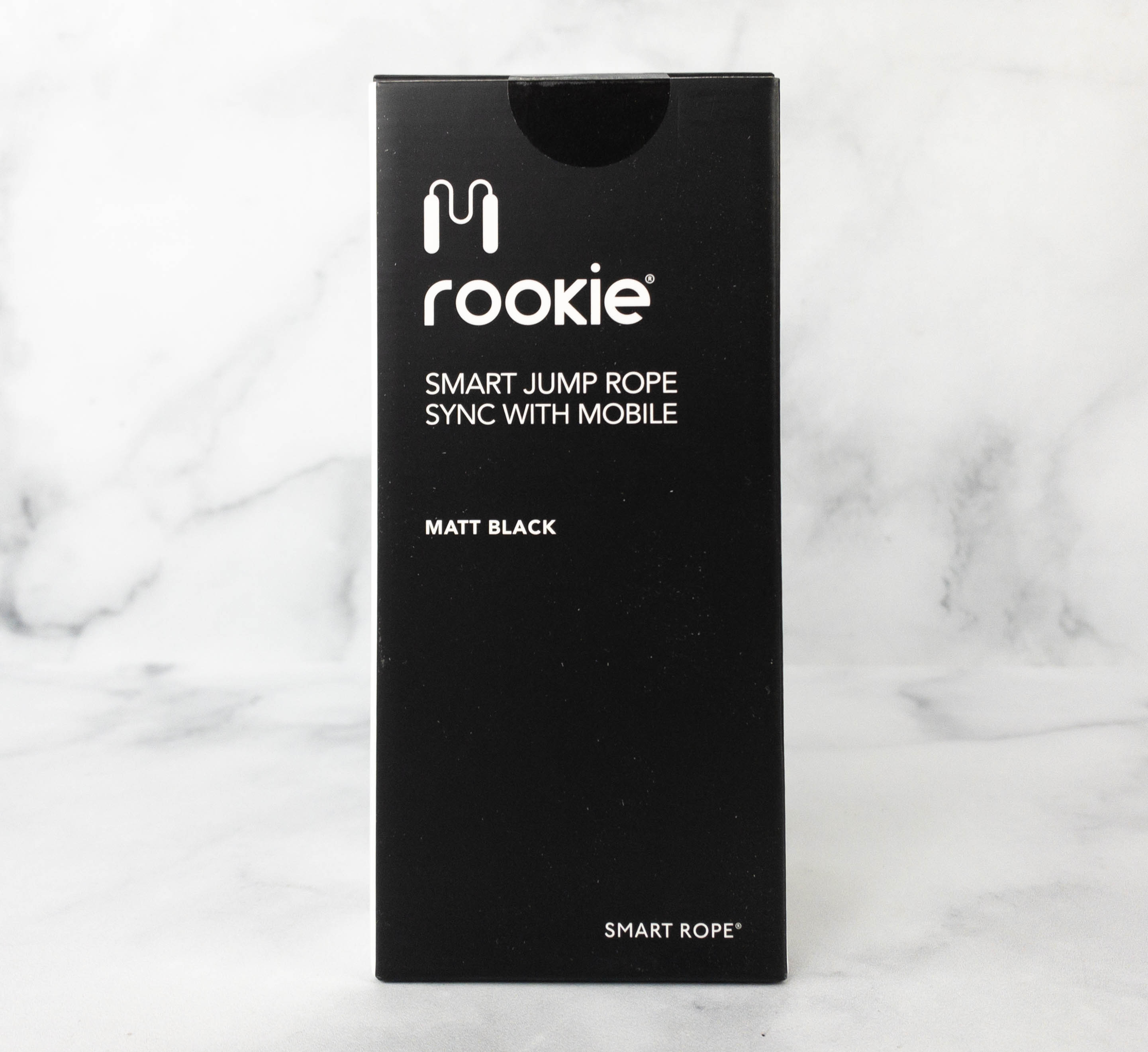 Tangram SmartRope Rookie ($39.95) Here's something for the fitness enthusiasts! It's not an ordinary jumping rope, as it can be connected to a mobile app via Bluetooth that keeps track of every exercise, progress, and even suggest challenge workouts. It works with iOS, Android, and even with Apple Watch.
It also came with a drawstring pouch for safekeeping.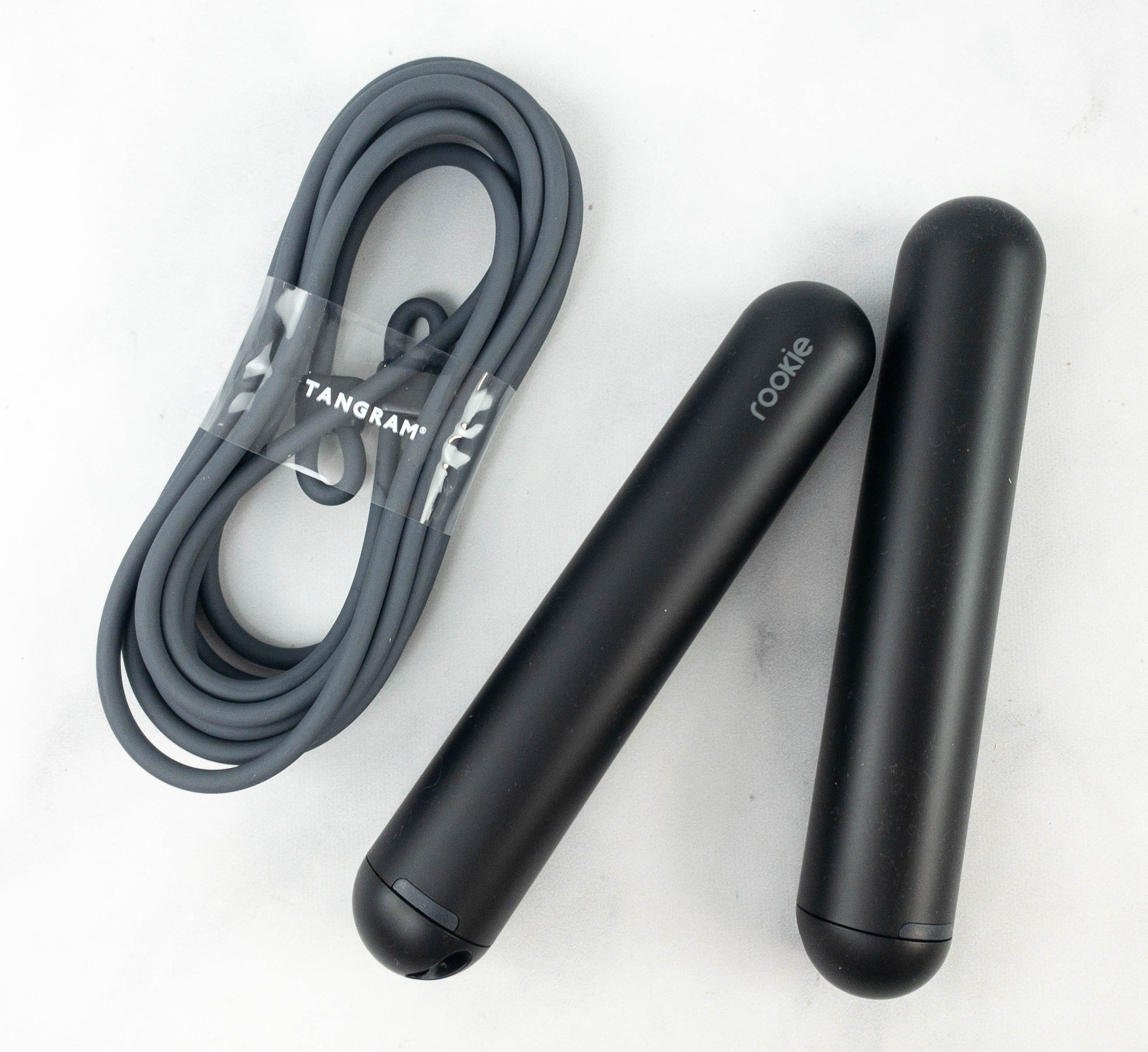 The adjustable and durable cord is designed to keep up with the most intense exercise while the handles provide a good grip.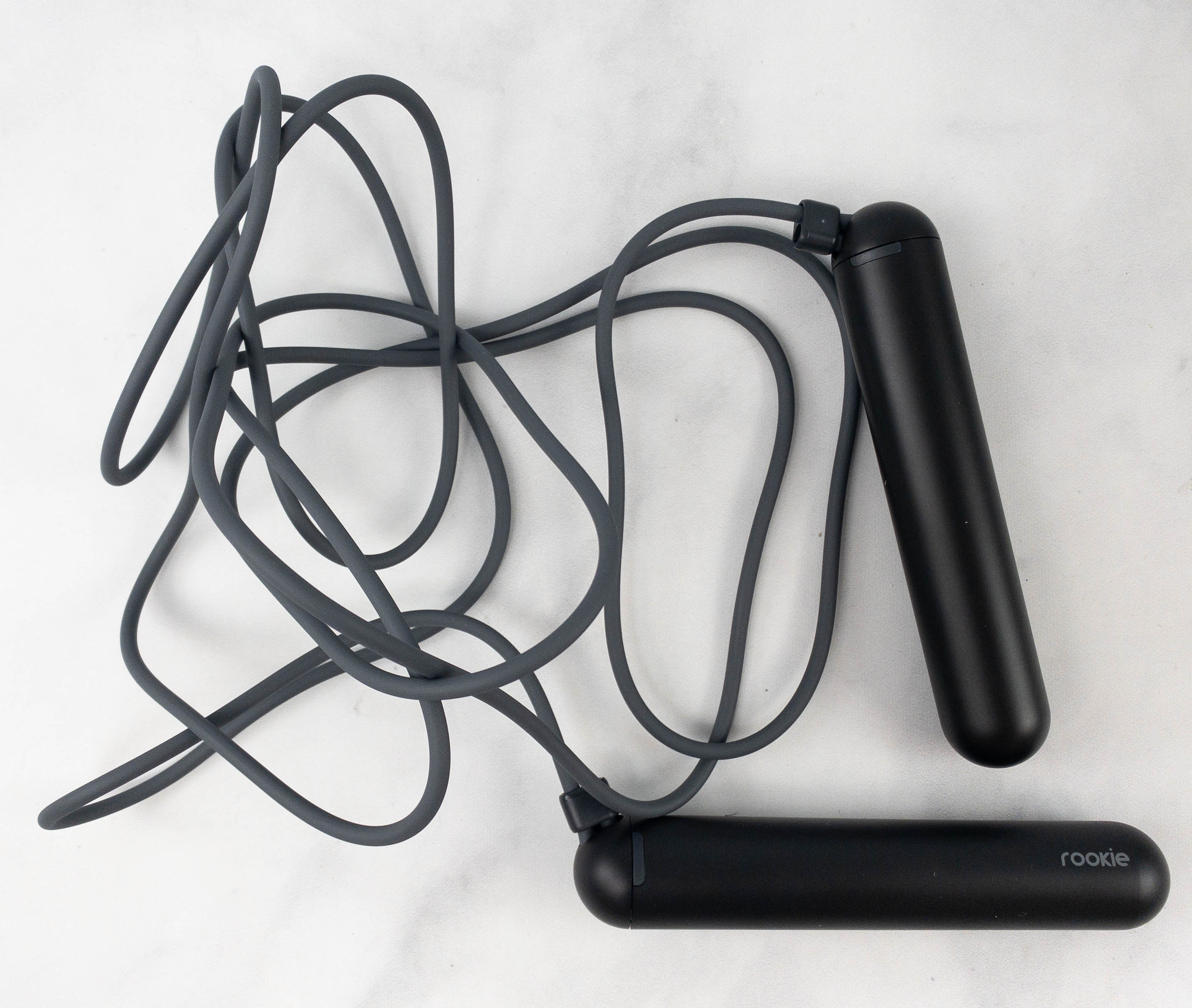 It also has a coin type battery that can last up to 9 months. This is pretty decent, although having tested out Crossrope, it's more like a trial to see if you'll use a higher quality item. The Rookie is great for travel!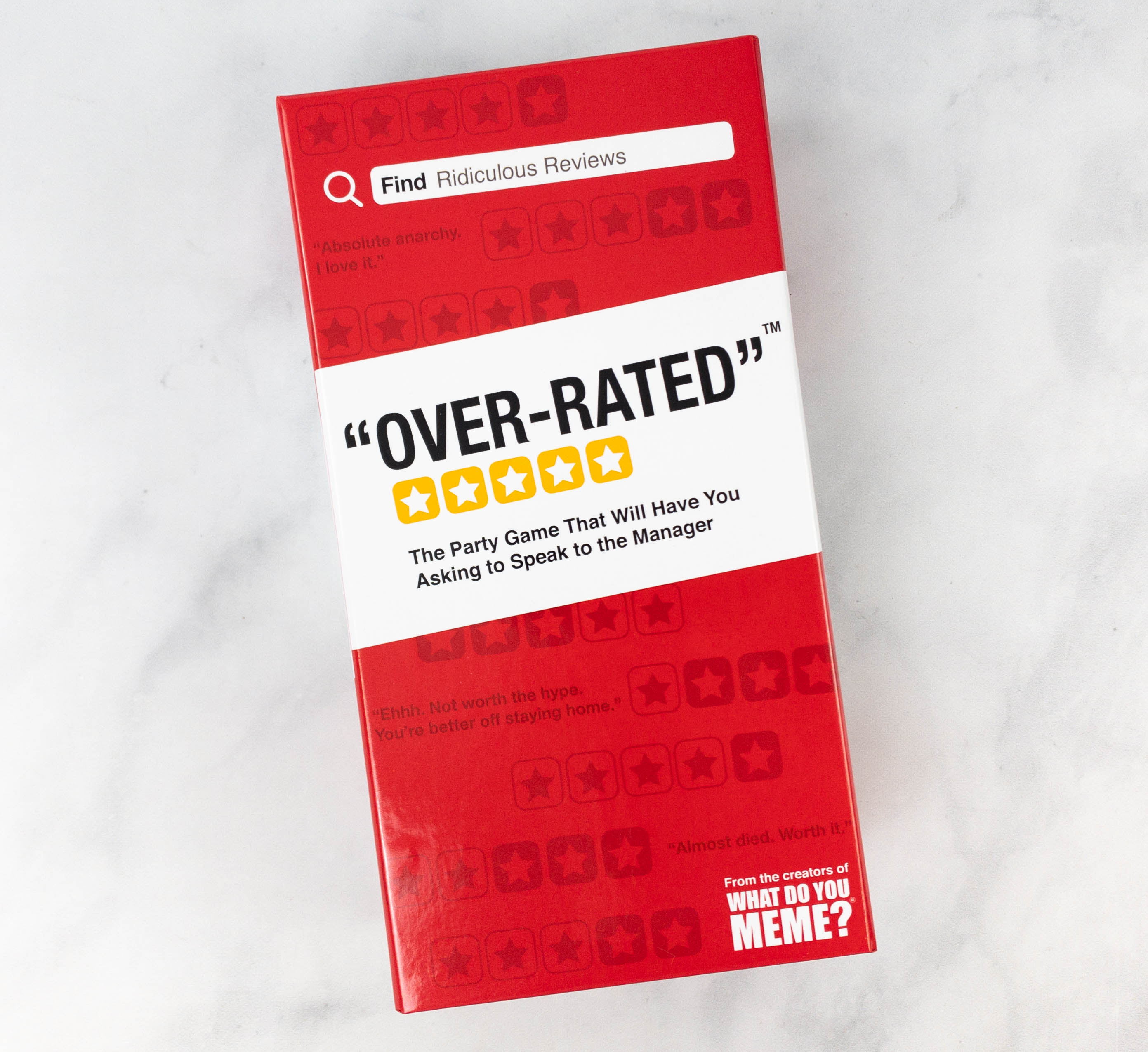 Over-Rated: The Adult Party Game ($16.99) It's an adult card game perfect for parties or even when you're just bored at home. It's a set of cards that features a unique and fun style of gameplay.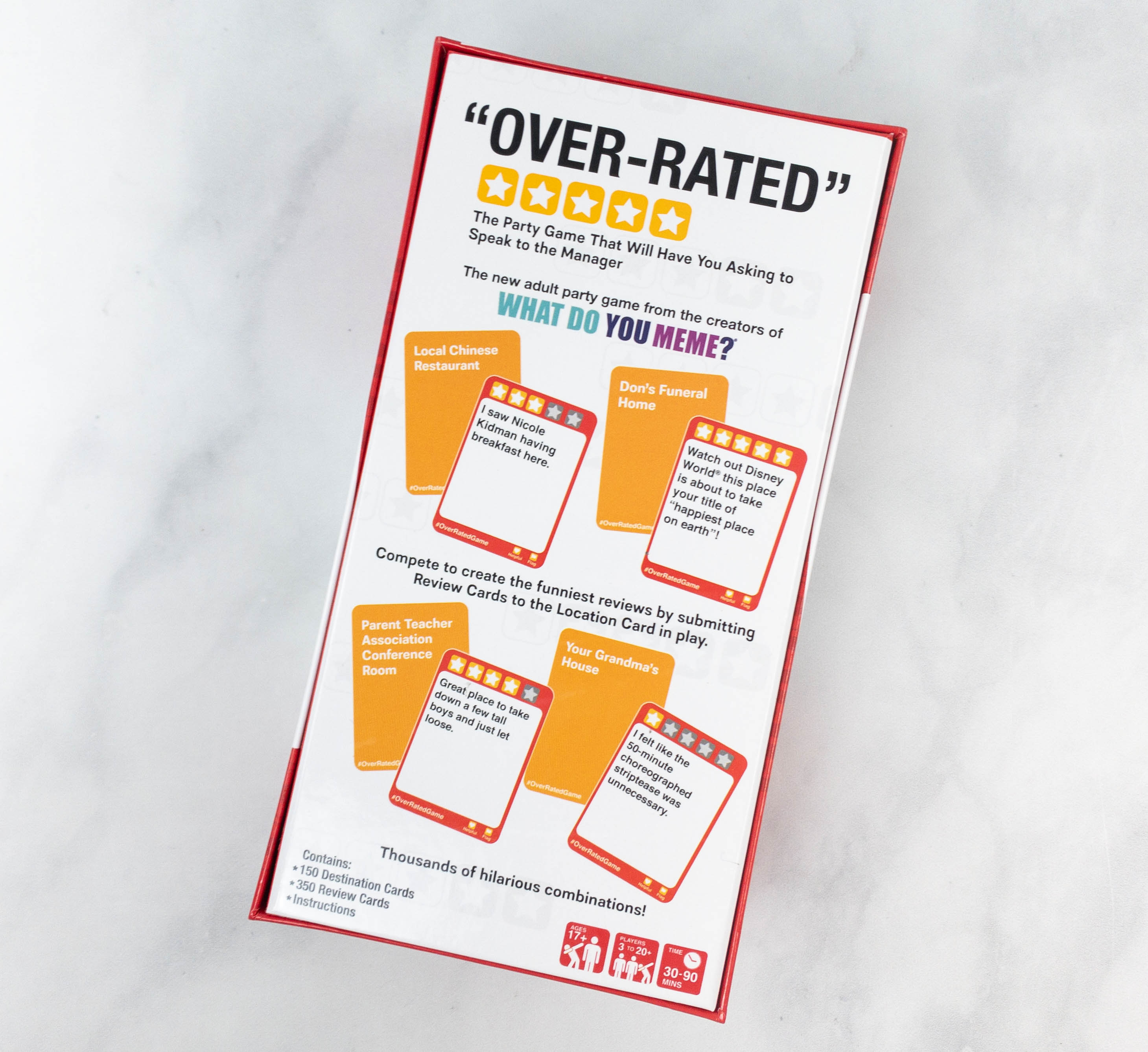 Playing the game requires the players to pick a location card one at a time. The rest of the players will then choose a review card that they want to pair with the location. The rotating judge decides which review is the funniest to gain a point and win the round!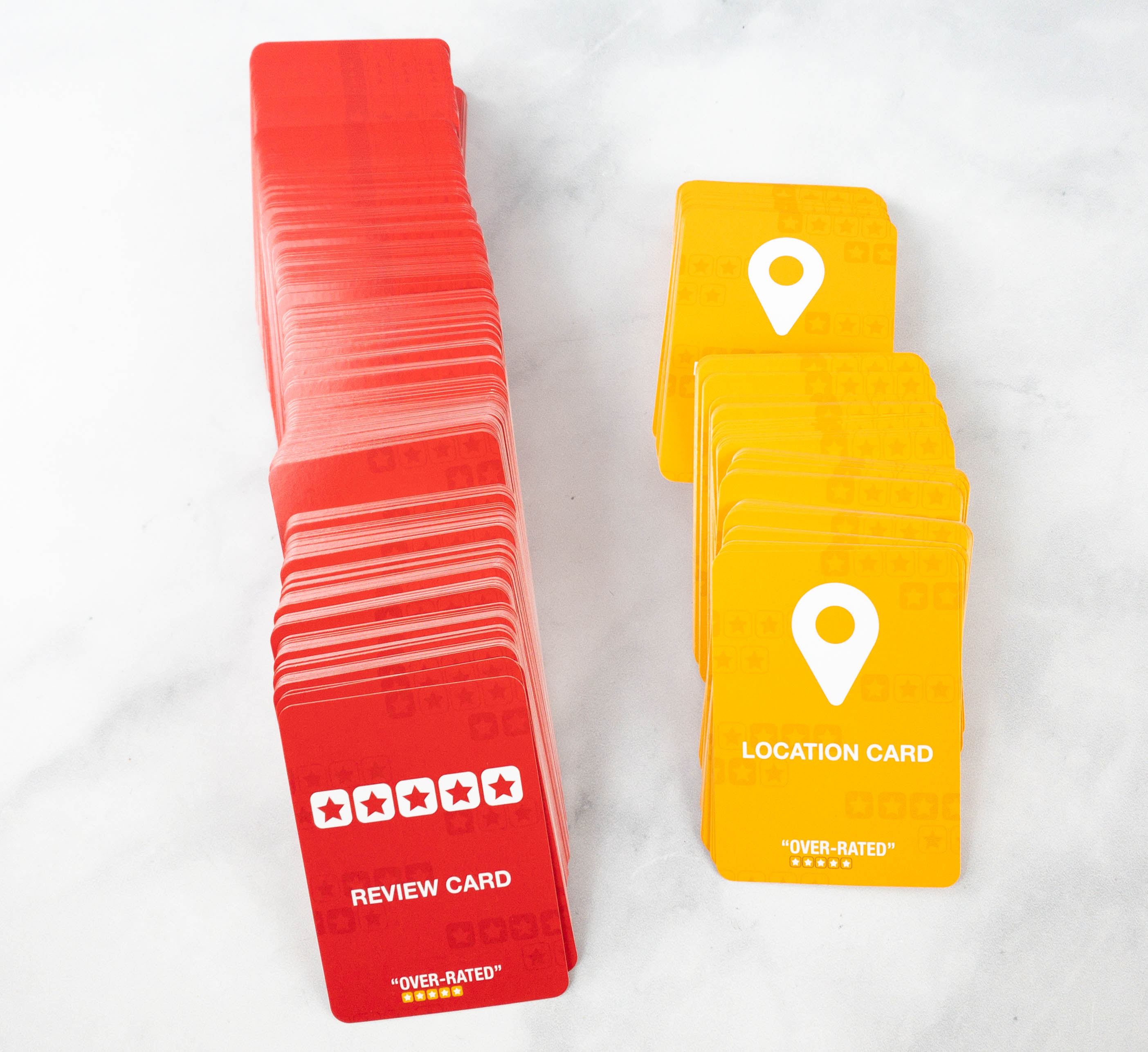 The set includes 150 location cards and 350 review cards and instructions.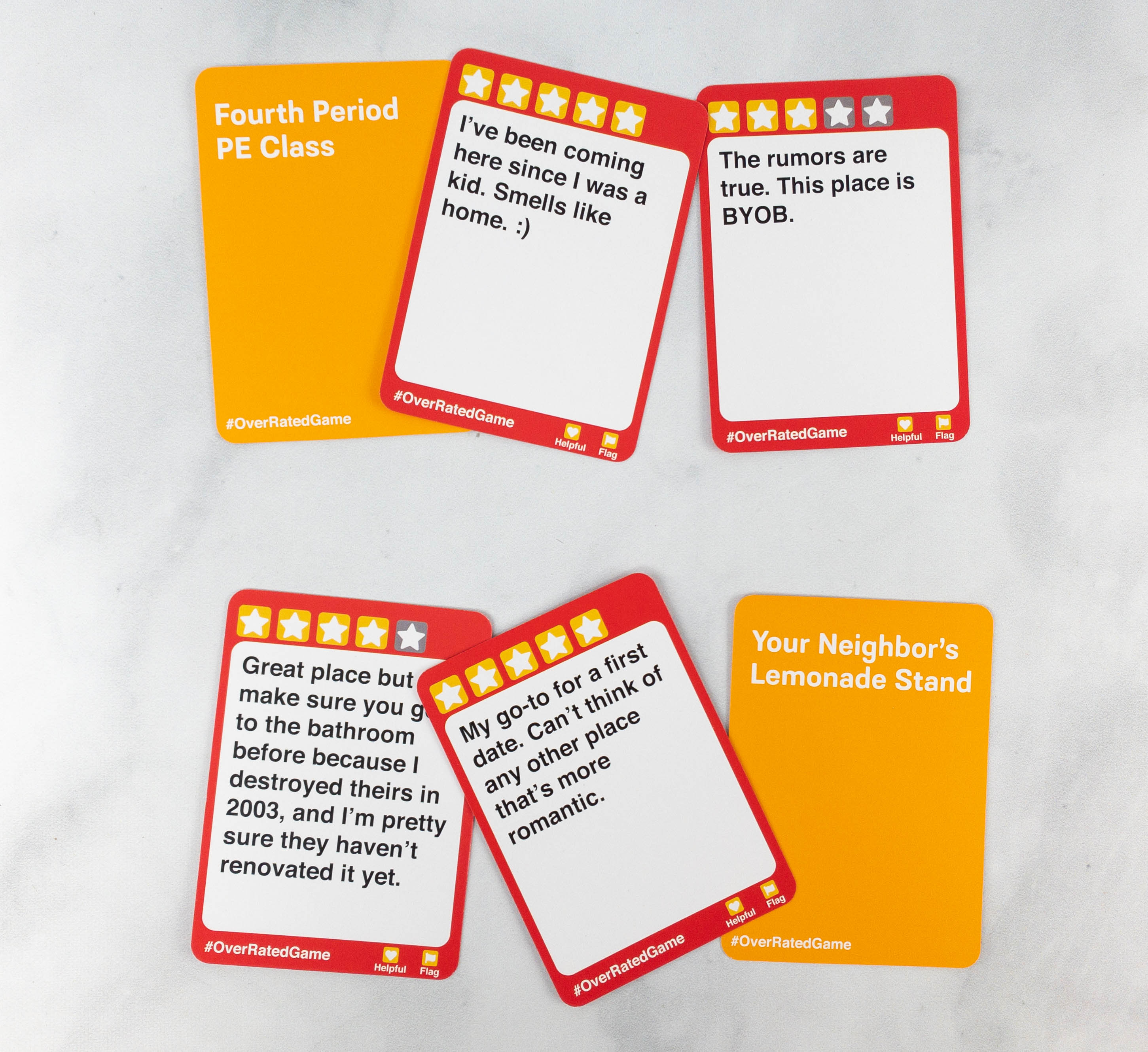 This is definitely a fun game that I can play with friends and family!
Zippo HeatBank 3 Rechargeable Hand Warmer ($27.95) This is a portable hand warmer and a powerbank in one! It features a sleek design that easily fits in and out of pockets and bags.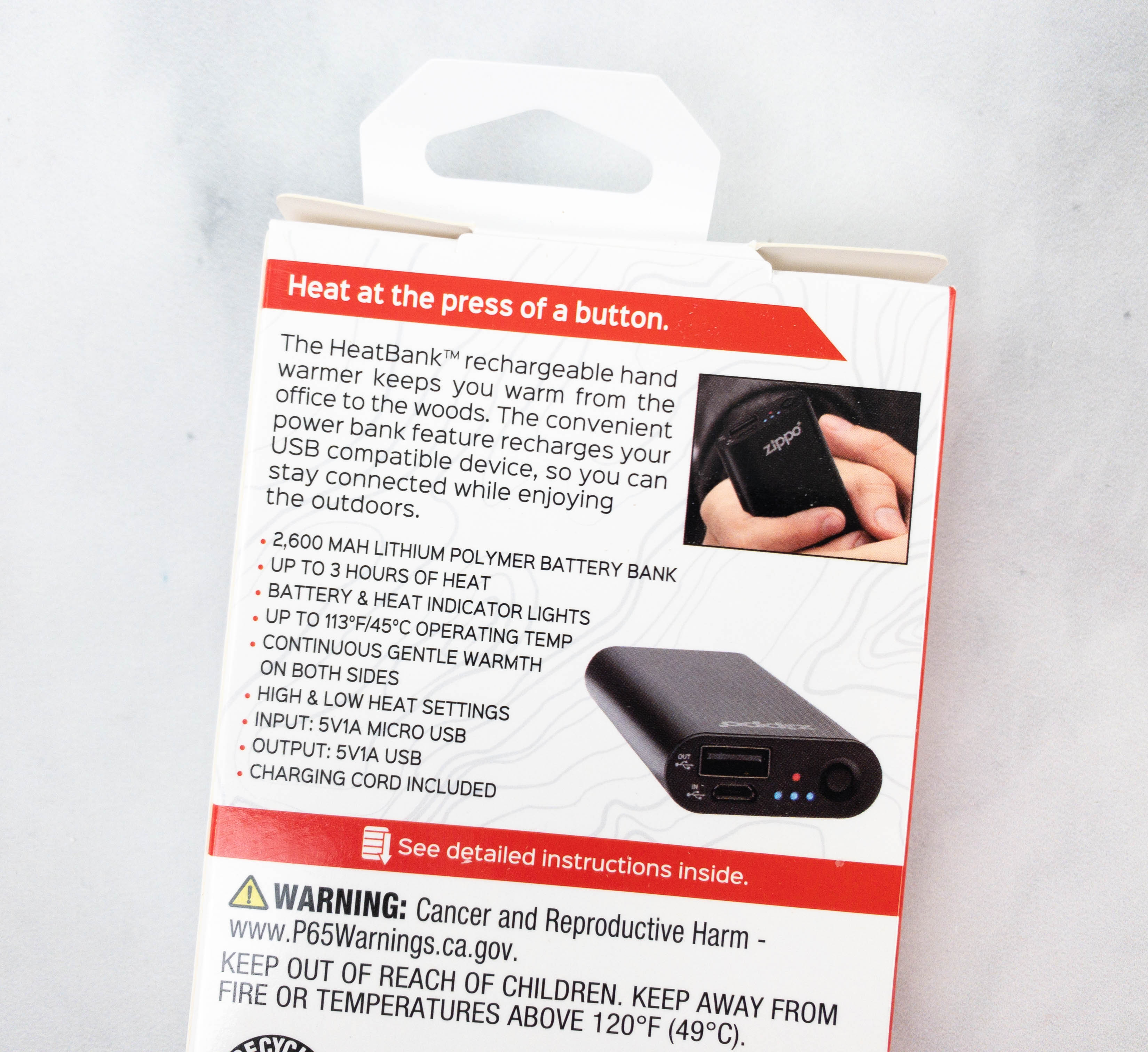 The packaging lists the product's features and specifications.
Aside from smartphones, you can also charge other USB compatible devices using this powerbank. Plus, it has indicator lights just beside the slots located at the top part.
It uses a rechargeable 2600 mAh Lithium polymer battery capable of continuous warming up to 3 hours. I'm not sure why I'd need a handwarmer for spring, although it's a useful item and multi-purpose.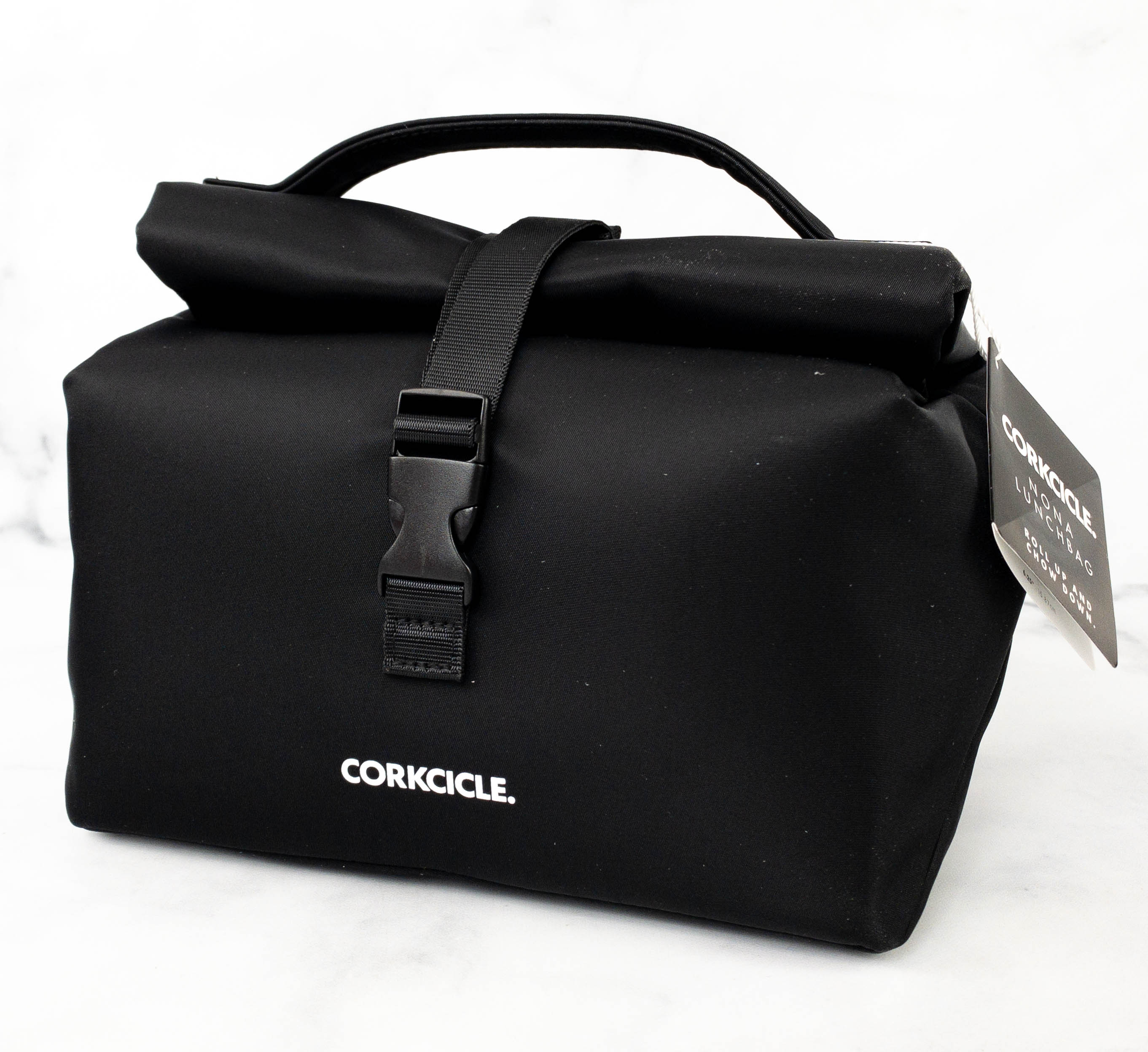 Corkcicle Nona Roll-Top Lunchbox ($39.95) Here's another useful item for people who are always on the go! It's a lunchbox that helps keep food secure while helping maintain its temperature.
It uses a roll up closure and flexible material to fit in small and large amount of meals and snacks.
This lunch bag is eco-friendly because it's reusable! This is definitely better than using plastics or paper bags. The interior of the bag is even made from a soft and durable insulation material.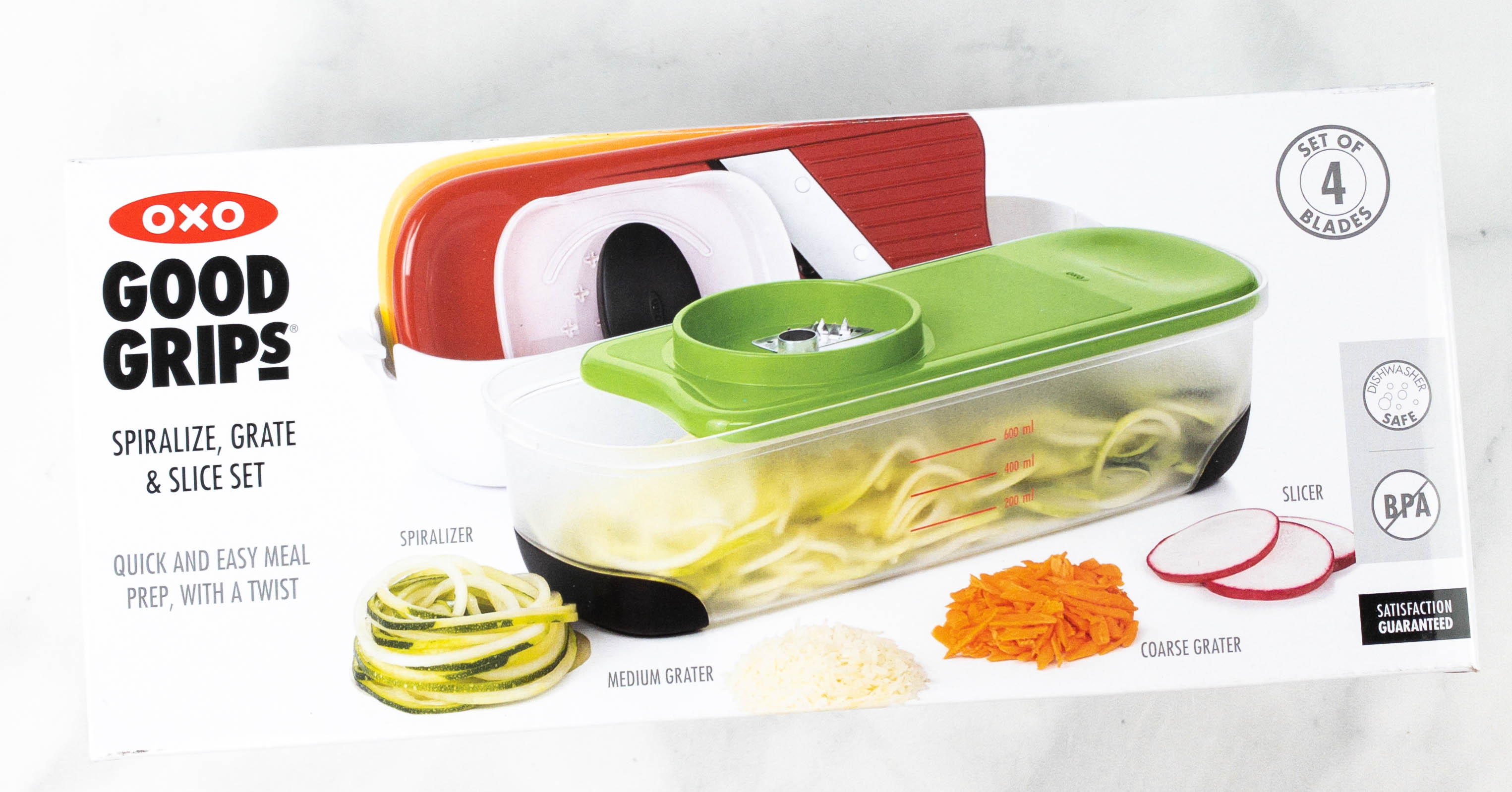 Oxo Good Grips Spiralizer, Grate & Slice Set ($31.99) As someone who loves to cook, I'm super happy about this kitchen tool that makes meal prep quick and easy.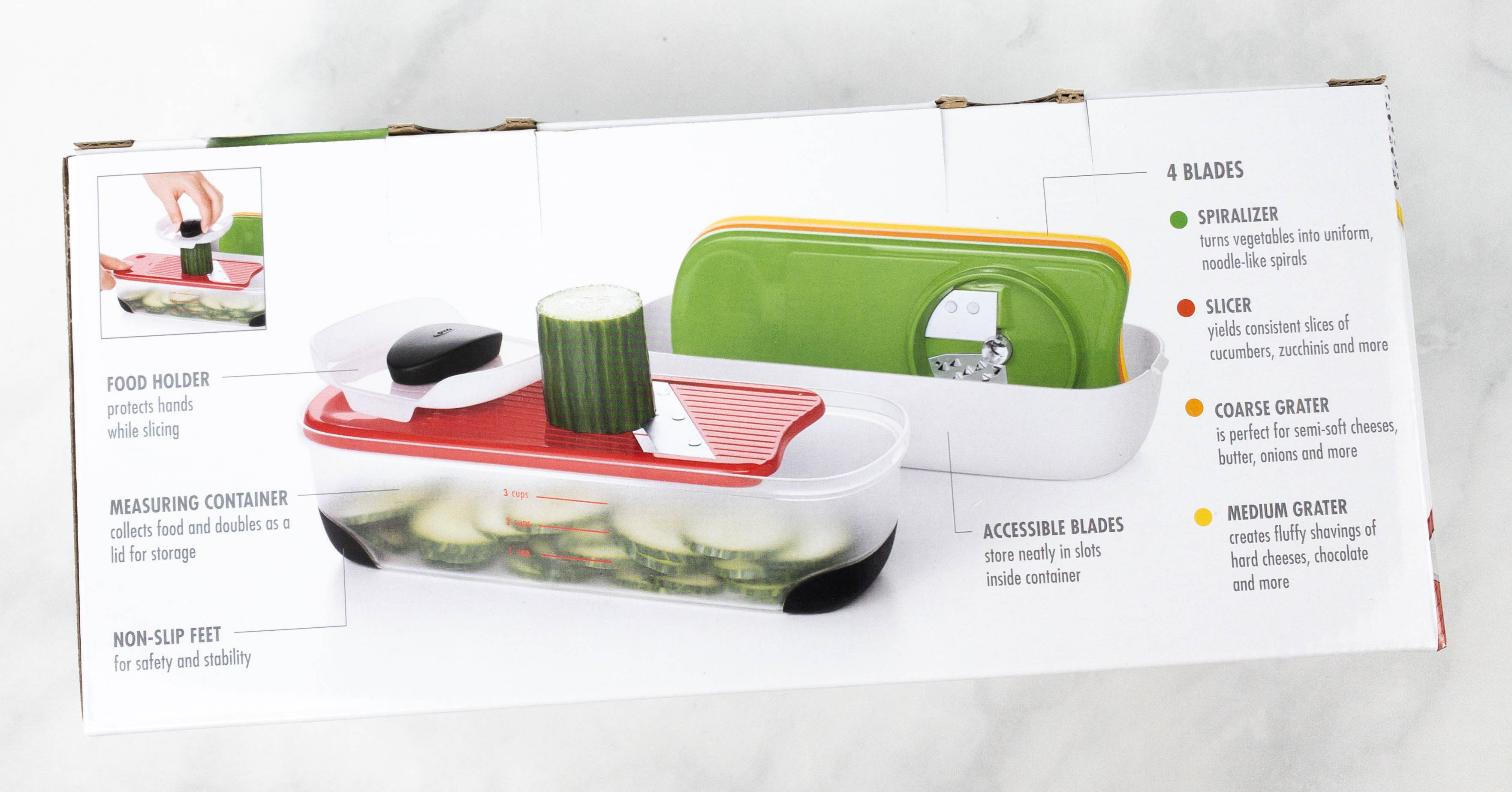 It includes a food holder, a measuring container, and non-slip feet, plus 4 blades with different functions.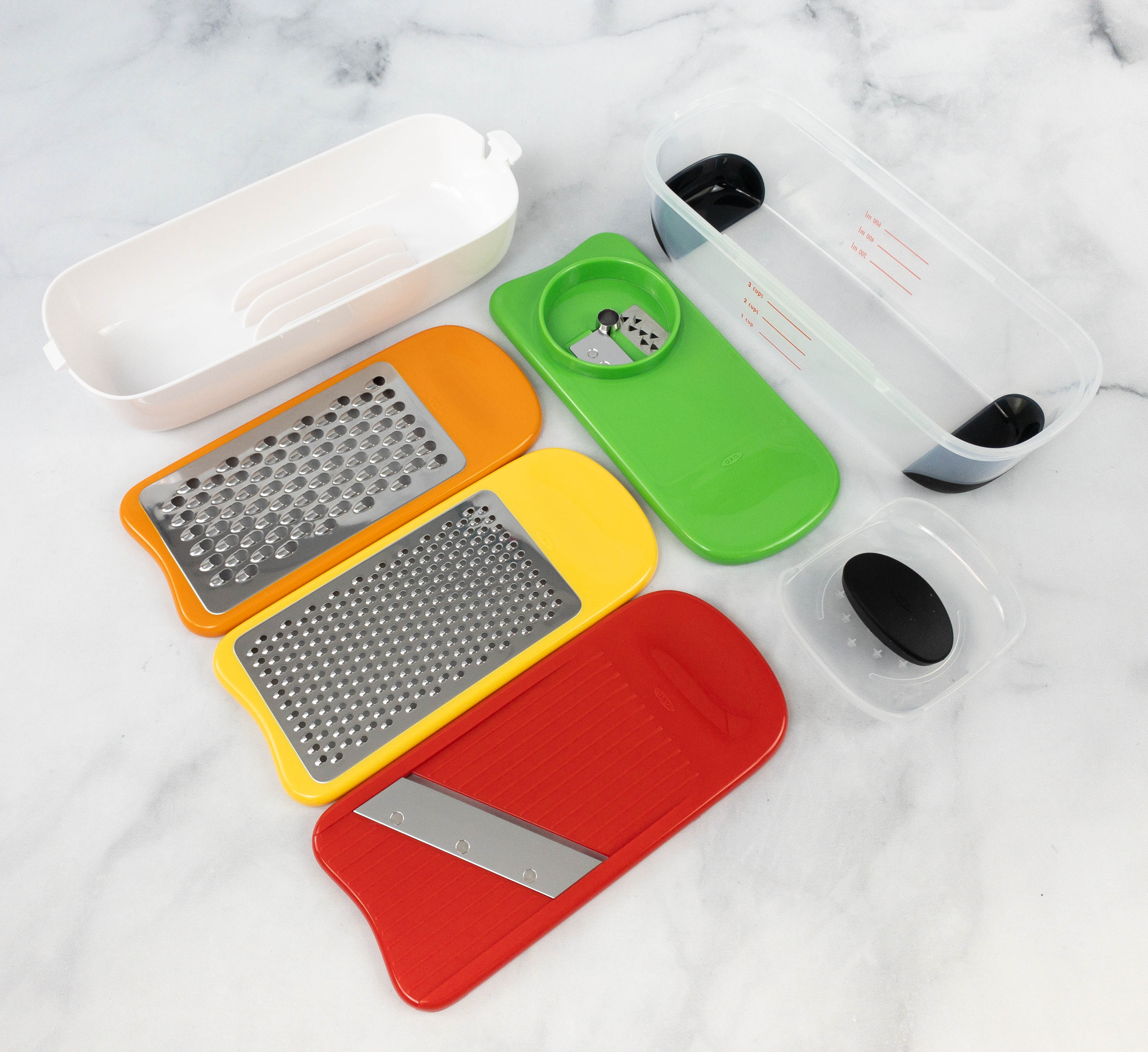 Each blade has a specific function. One is a spiralizer for making noodle-like spirals and it can be used for various vegetables. The next is a slicer for cucumbers and zucchinis. There's also a medium grater for hard cheese and chocolates and a coarse grater for semi-soft cheese, butter, and onions.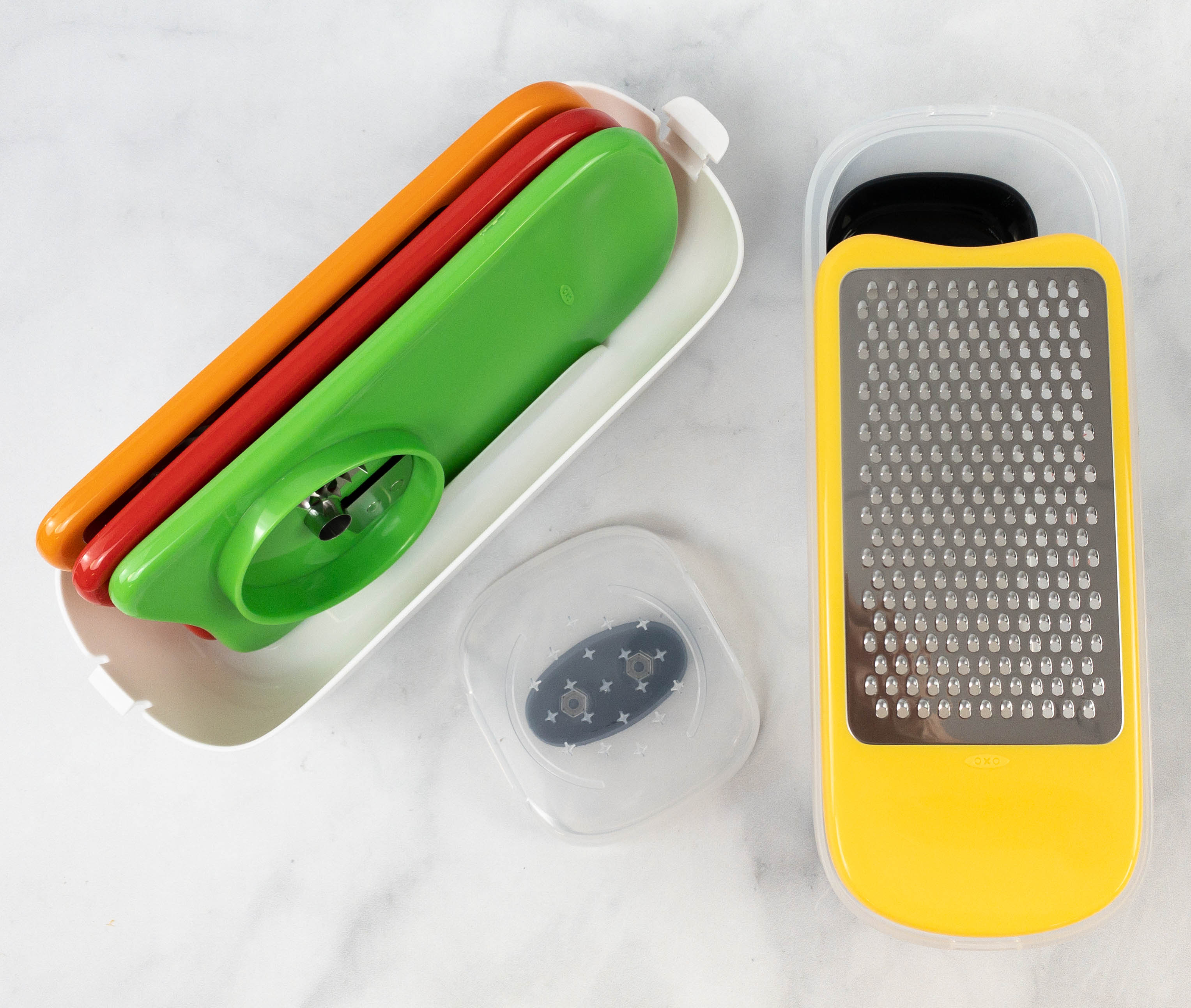 Everything fits comfortably inside the container, so storage is also a breeze.
Every Breo Box is packed with gender-neutral lifestyle items, and this one isn't an exception. This quarter's box includes a good assortment of items I can bring outdoors like the portable bidet and the power bank. There's also a lunch bag that helps keep my meals hot for a longer period of time, plus a kitchen tool for faster and easier meal prep. I even received a book written by Nick Shaw, which gives important pointers on how to be successful. Another nice item in the box is the smart rope. It's great for exercising at home, and I can even monitor my workouts by connecting it to a mobile app. Overall, the spring box gave subscribers what they paid for, because the overall retail value of the box is $169, higher than the price of the box!
What did you think of Breo Box?