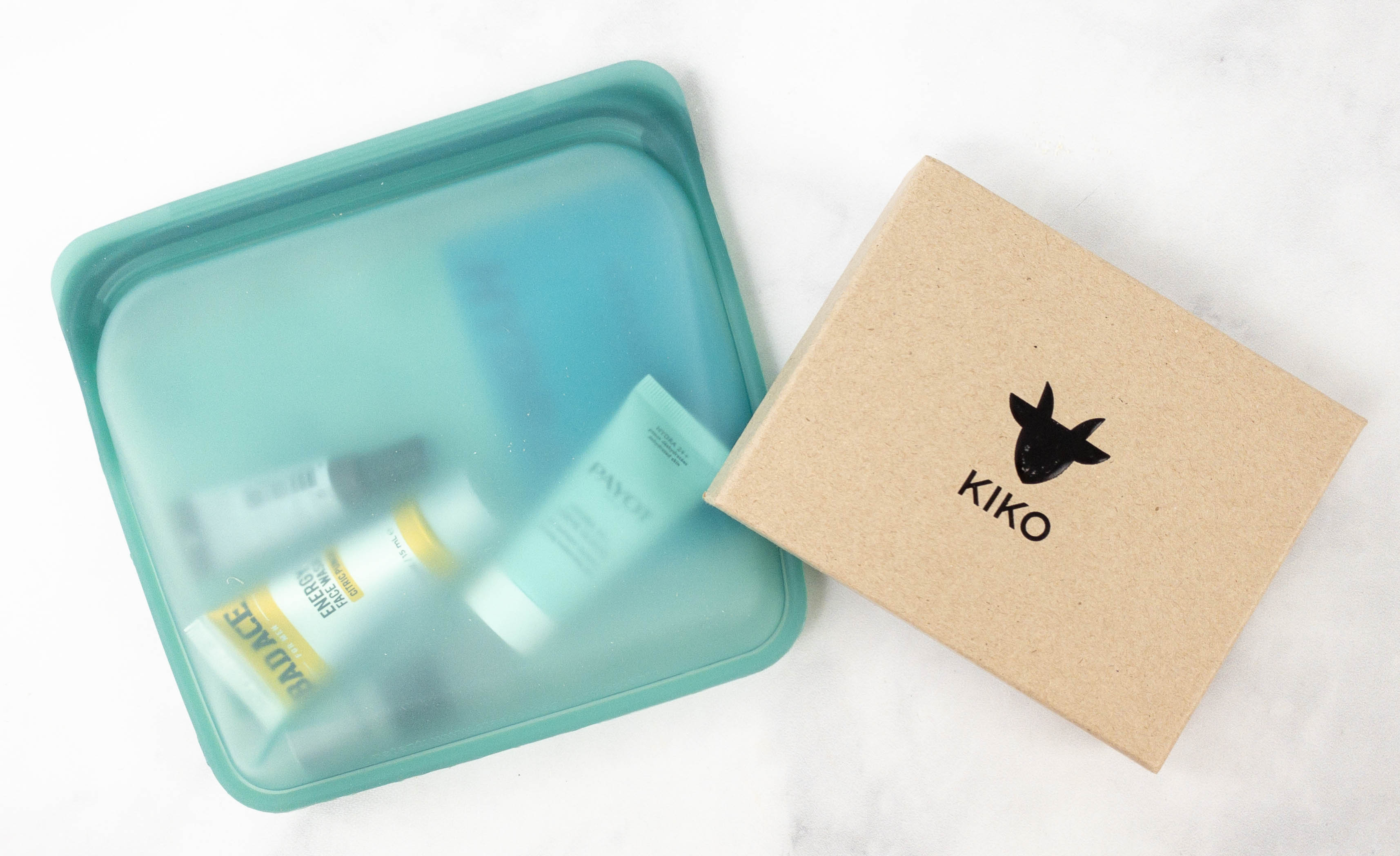 Birchbox Grooming is a monthly grooming subscription box for men and anyone who prefers grooming products over beauty products. In every shipment, you'll receive 3-4 sample items that are smaller versions of what you can order from the Birchbox site. There are two versions – Birchbox Grooming Plus for $20 per month that includes a full-size lifestyle item, or regular Birchbox Grooming for $10 per month with no lifestyle item.
Birchbox Grooming made the list in our 2021 readers' choice picks of best subscription boxes for men!
This is a review of the Birchbox Grooming Plus $20 per month box.
DEAL: For a limited time when you subscribe to Birchbox Grooming use one of the codes to score a freebie!
Birchbox has always been about the samples, so if you are a stickler for calculating in-box value, you'll have to do some math to figure the per ounce value. The cards show the price for the full-size version of the included items — they are available on the Birchbox site. You can see your box at birchbox.com/mybox.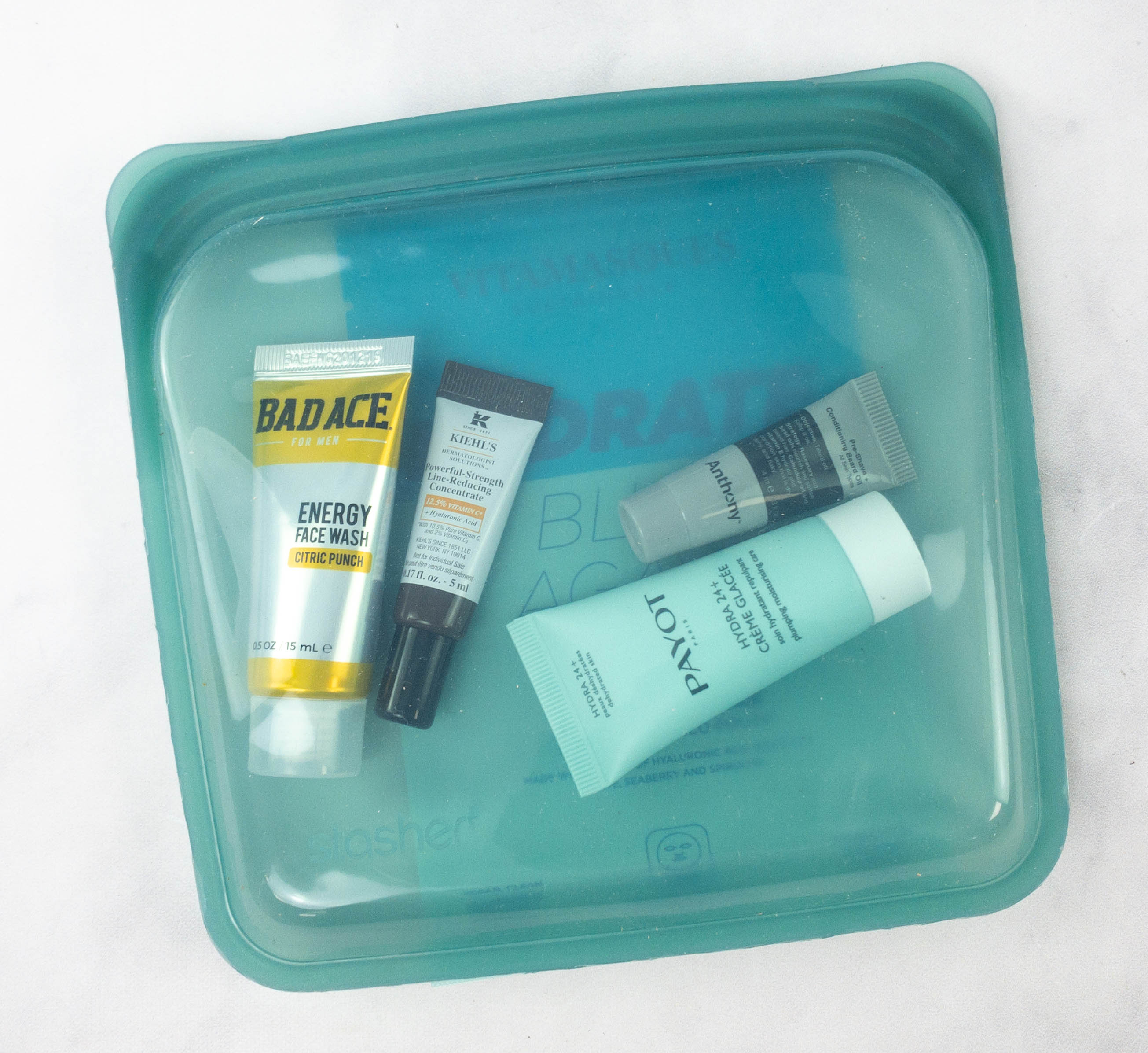 This month's grooming items were inside a beautiful Stasher bag.
It also came with a card containing instructions on how to use the Stasher Bag.
The back of the card also listed important care and usage tips.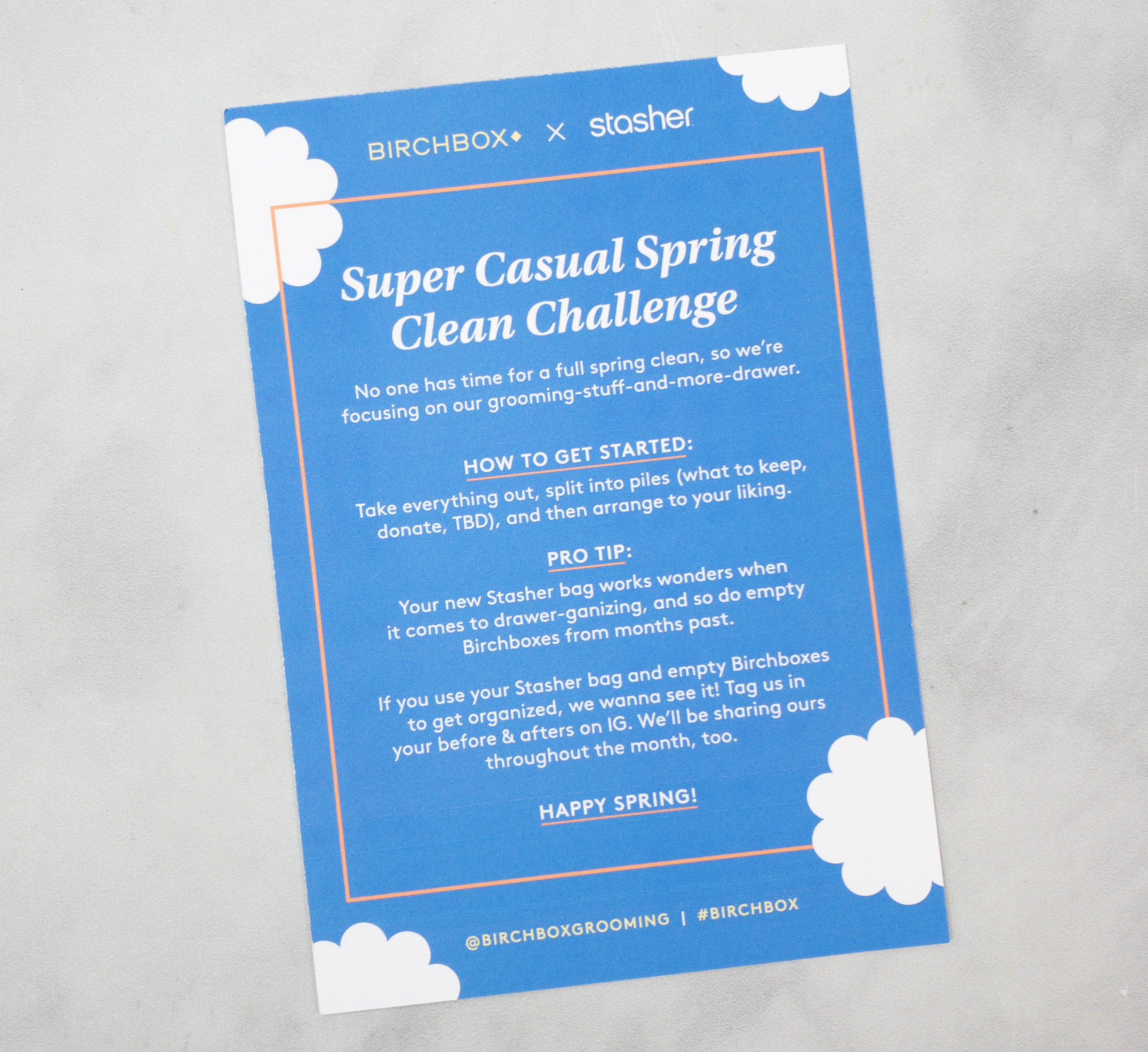 Another card includes a Super Casual Spring Clean Challenge.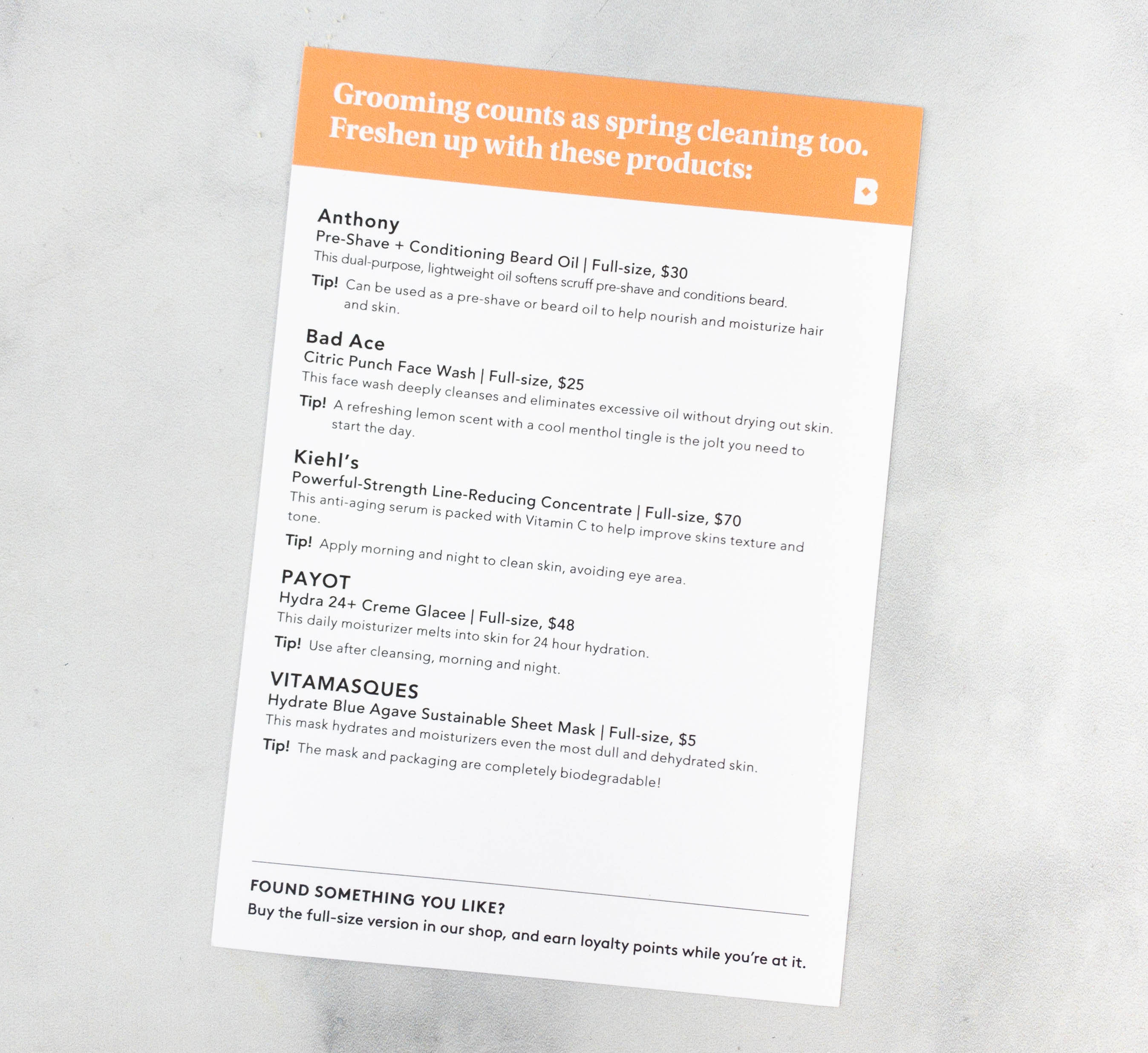 The back of the card features a list of all five samples inside the box. This list includes the price of the full-size version available on the Birchbox site, plus a brief tip on how to properly use them.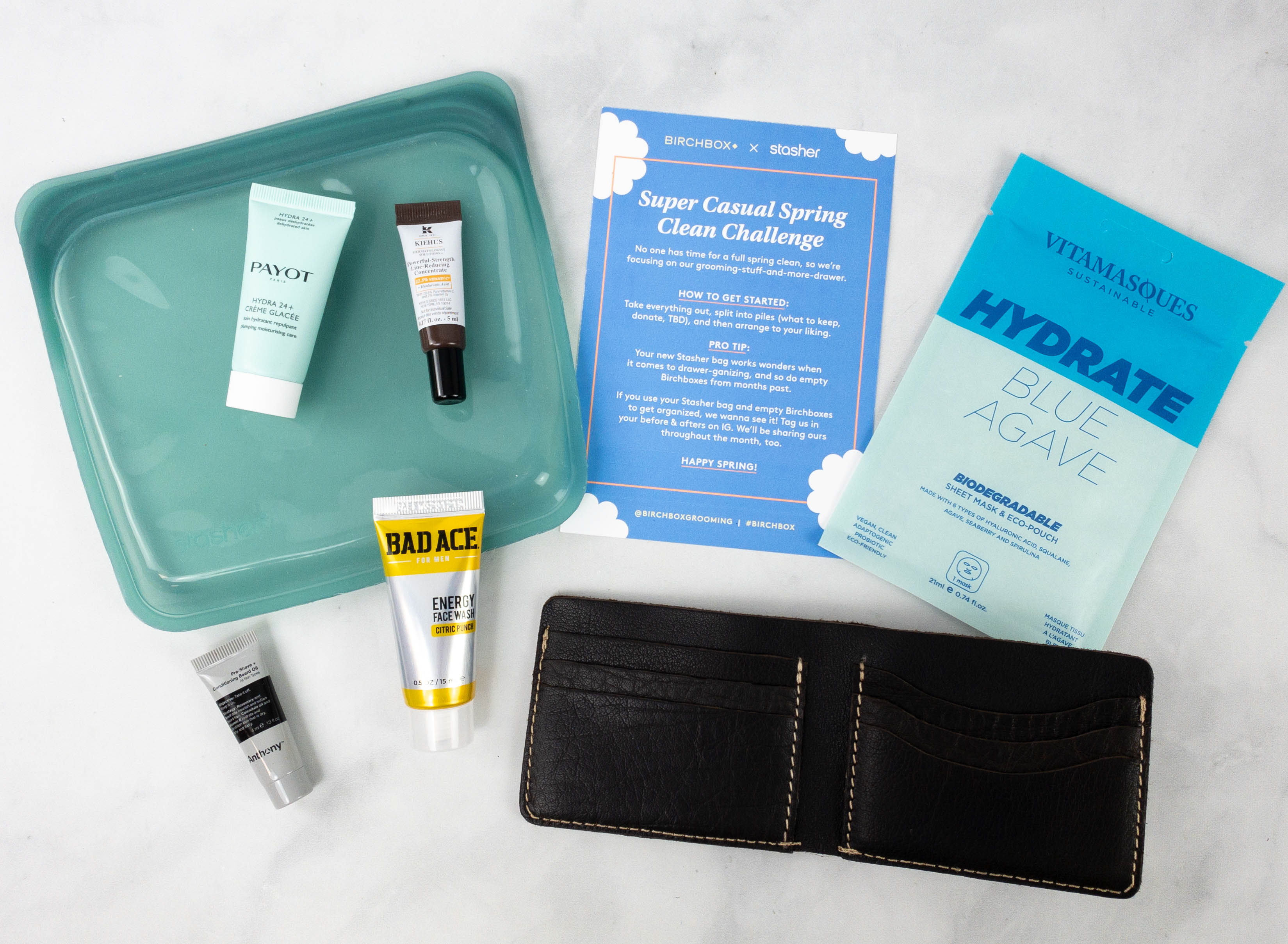 Everything in my April 2021 Birchbox!
Kiko Wallet Wave Bi-fold ($45) This month's lifestyle item is an elegant handmade wallet!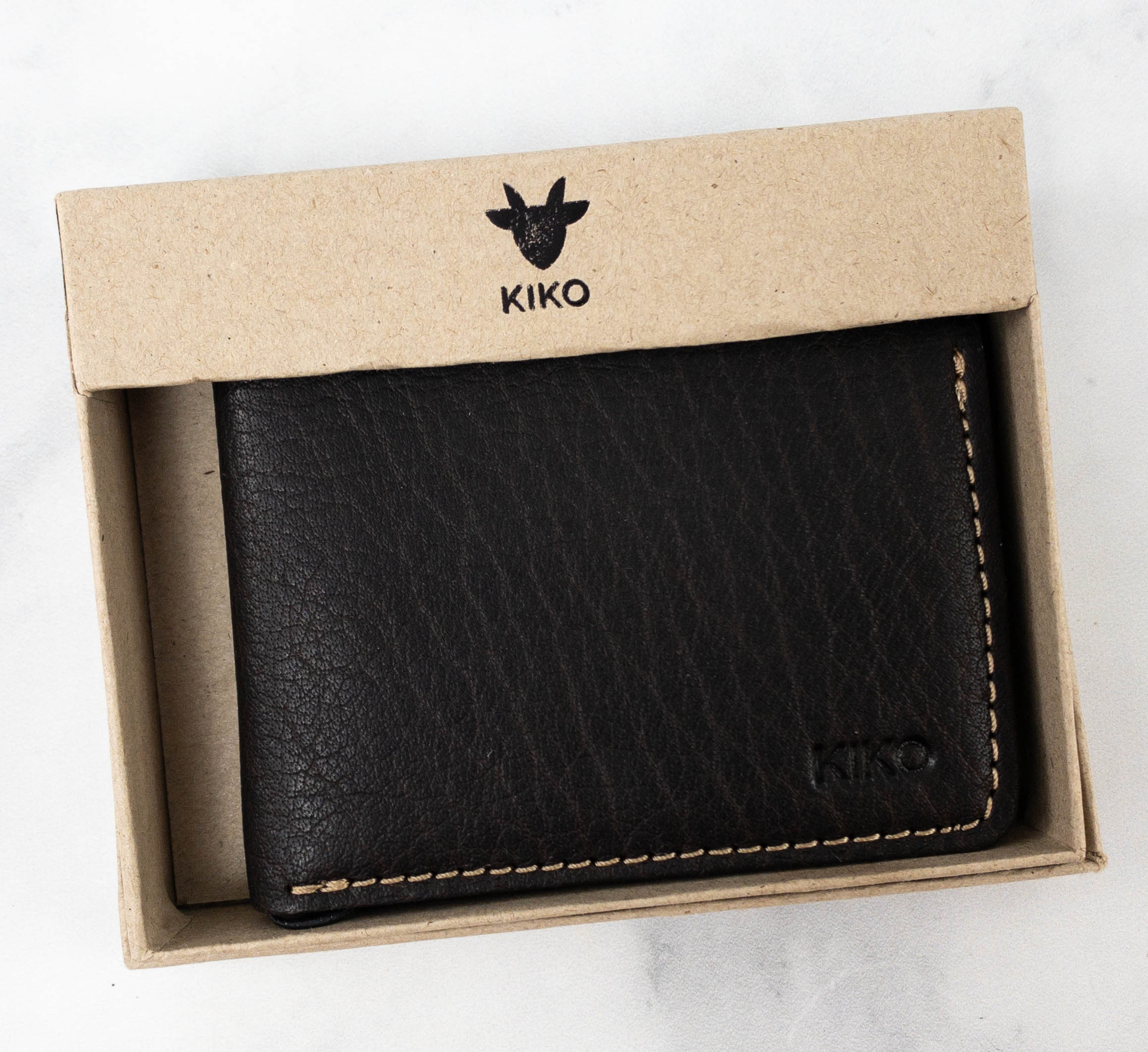 It's made from high quality leather with a reinforced stitching.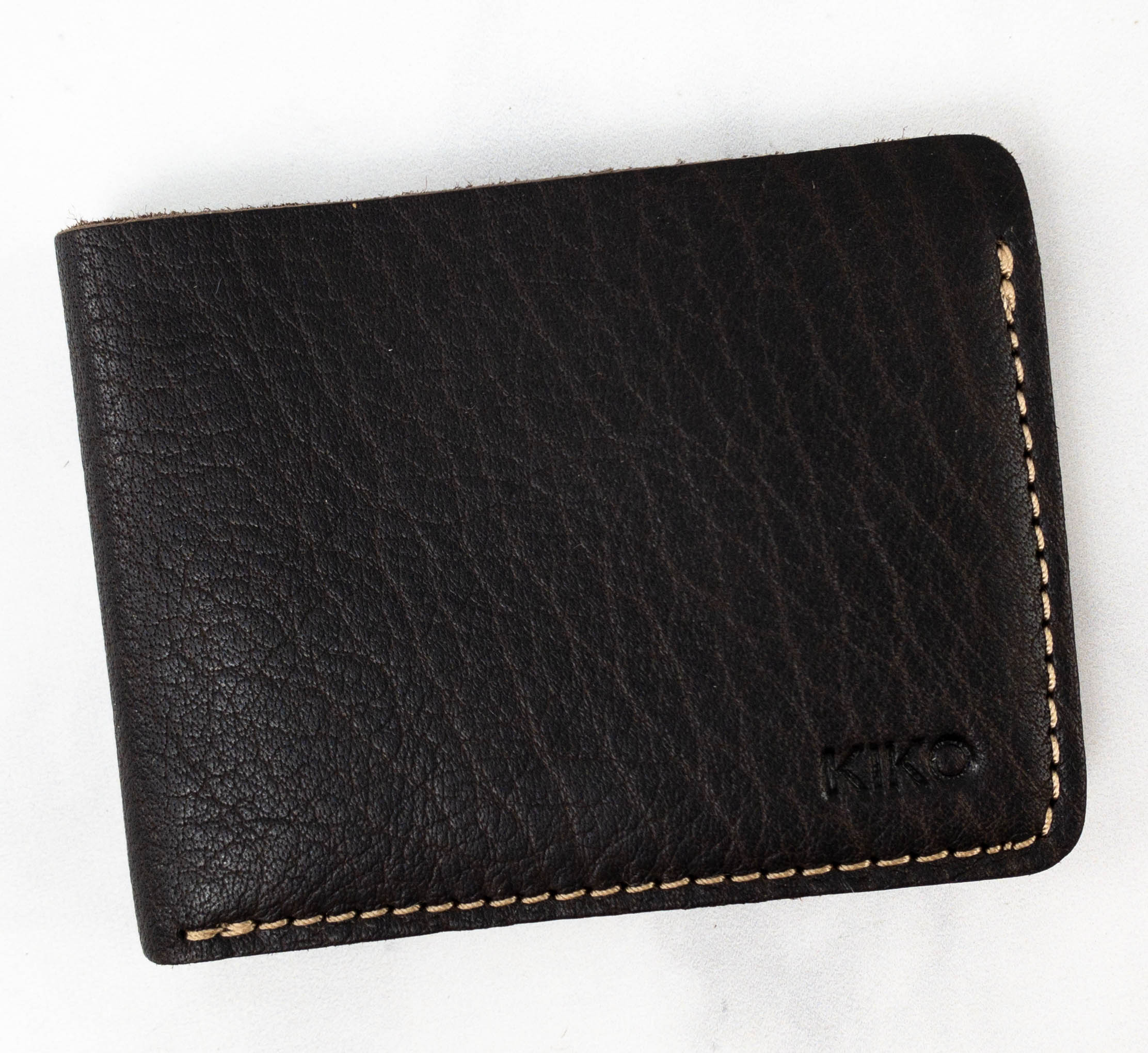 The design is simple with the brand logo on its bottom right portion.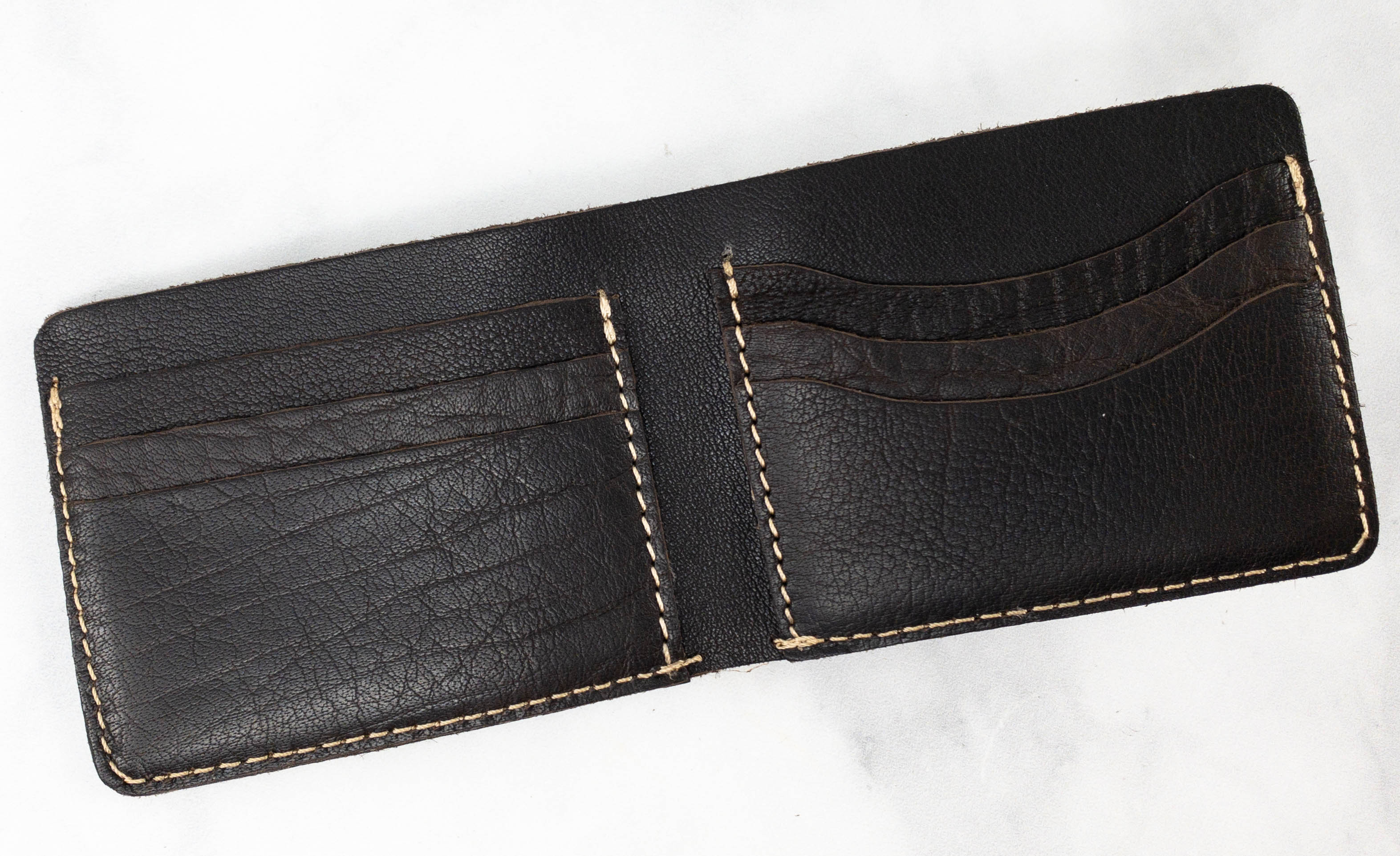 It also looks good on the inside. There are a number of slots where I can place my cards.
Stasher Bag. This versatile Stasher bag is microwave-ready, stove top-safe, freezer-friendly, dishwasher-safe, oven-capable, and sous vide-ready.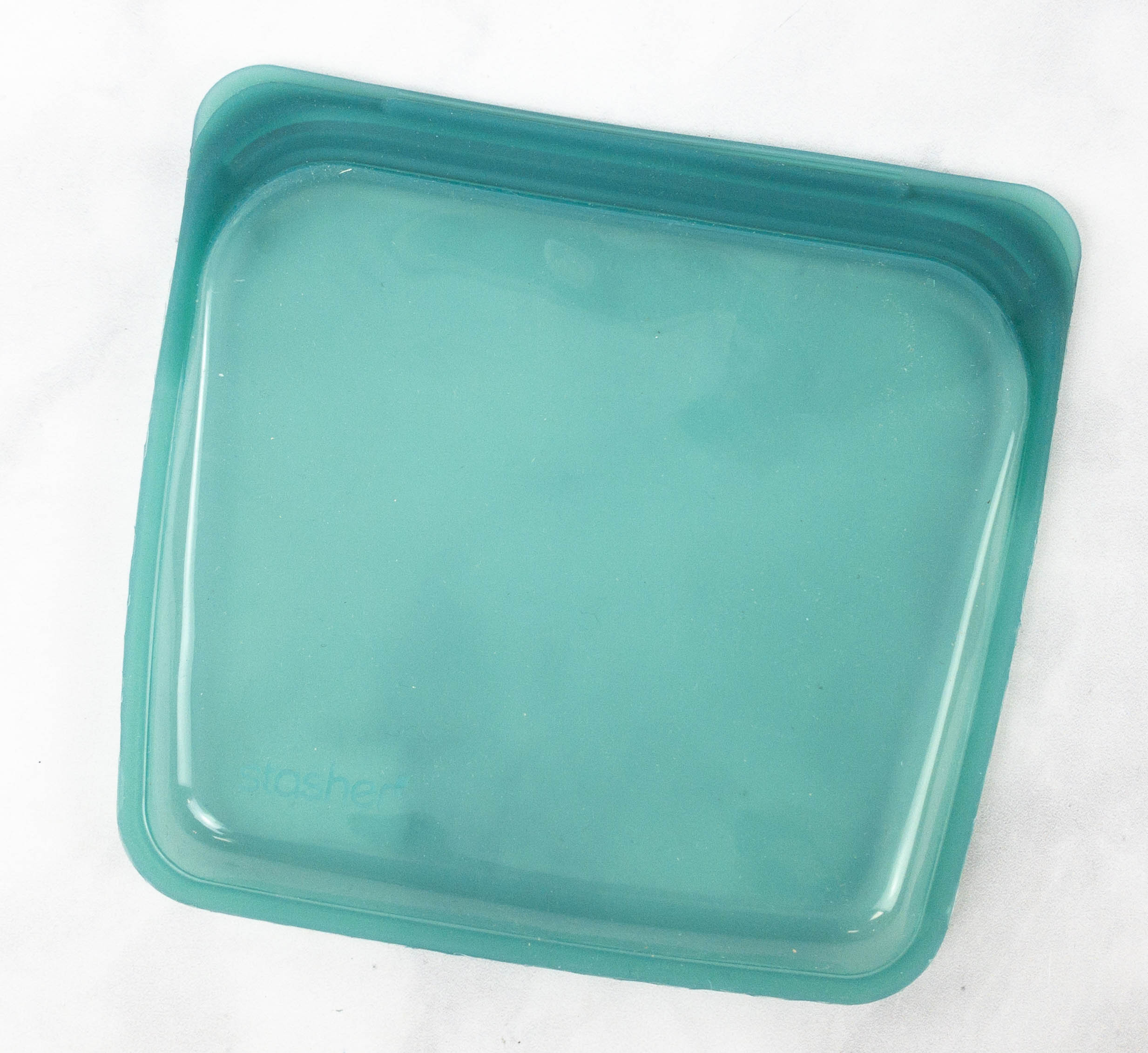 It's a reusable silicone that will greatly help eliminate the use of plastics.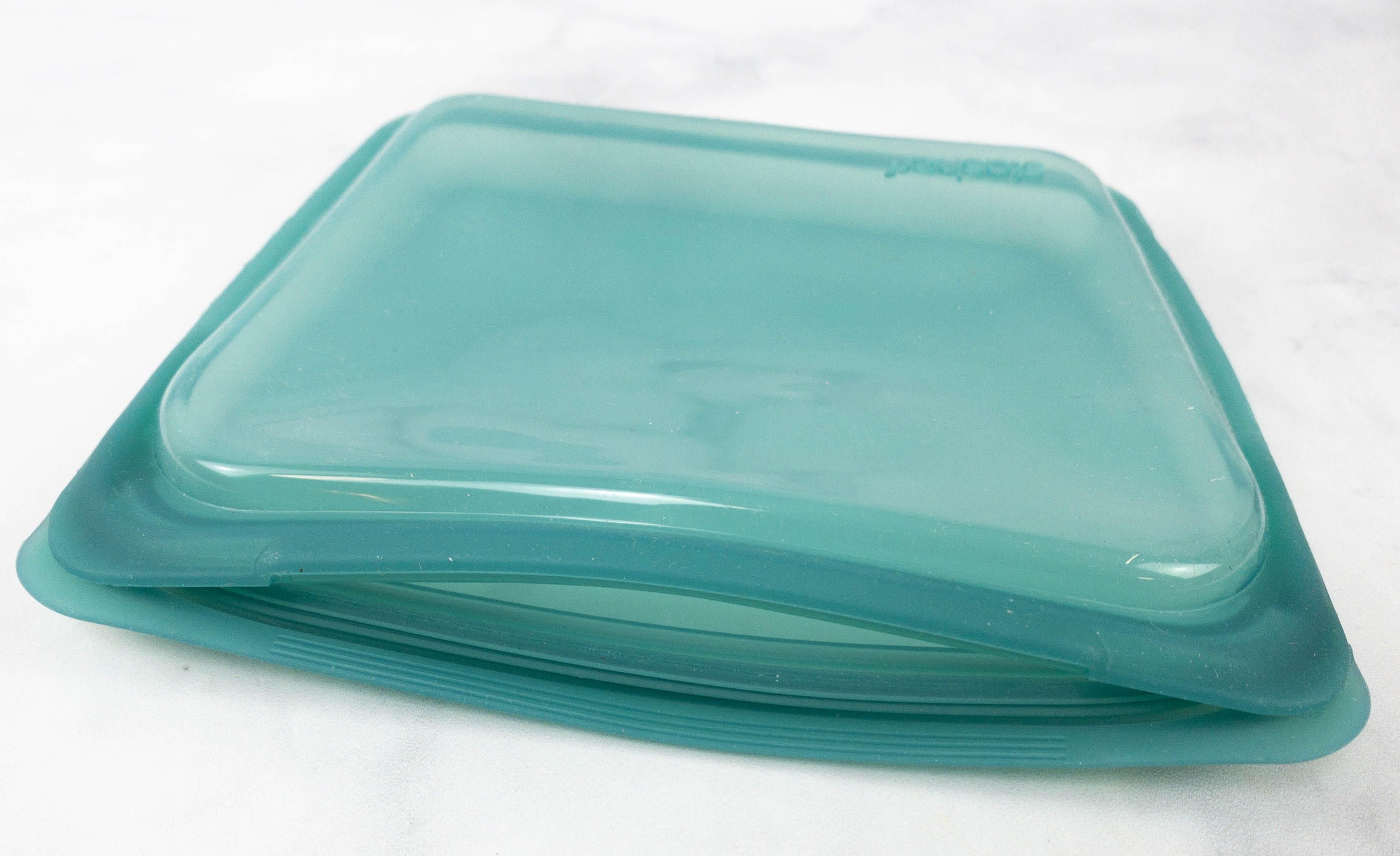 The plain yet elegant design makes it a great storage for a lot of things too. It's convenient to use and taking care of the bag is easy.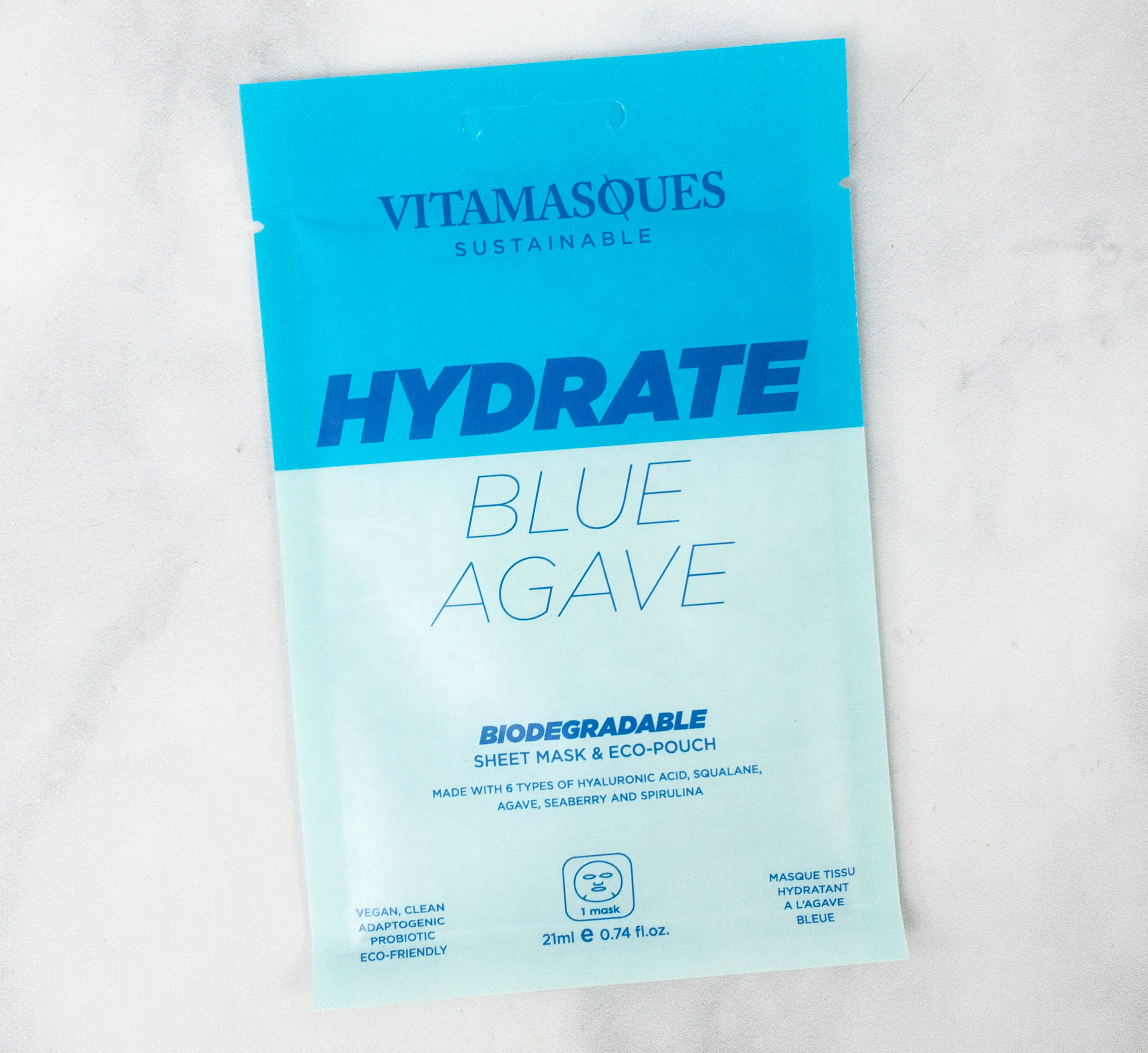 Vitamasques Hydrate Blue Agave Sustainable Sheet Mask ($5) This sheet mask is infused with 6 types of multi-molecular hyaluronic acid, squalane, agave, seaberry and spirulina to help hydrate and moisturize the skin. To use, you just have to put this on cleansed skin for at least 20 minutes. It's ideal for those who have dry skin, and the best thing is that both the mask and the pouch are biodegradable.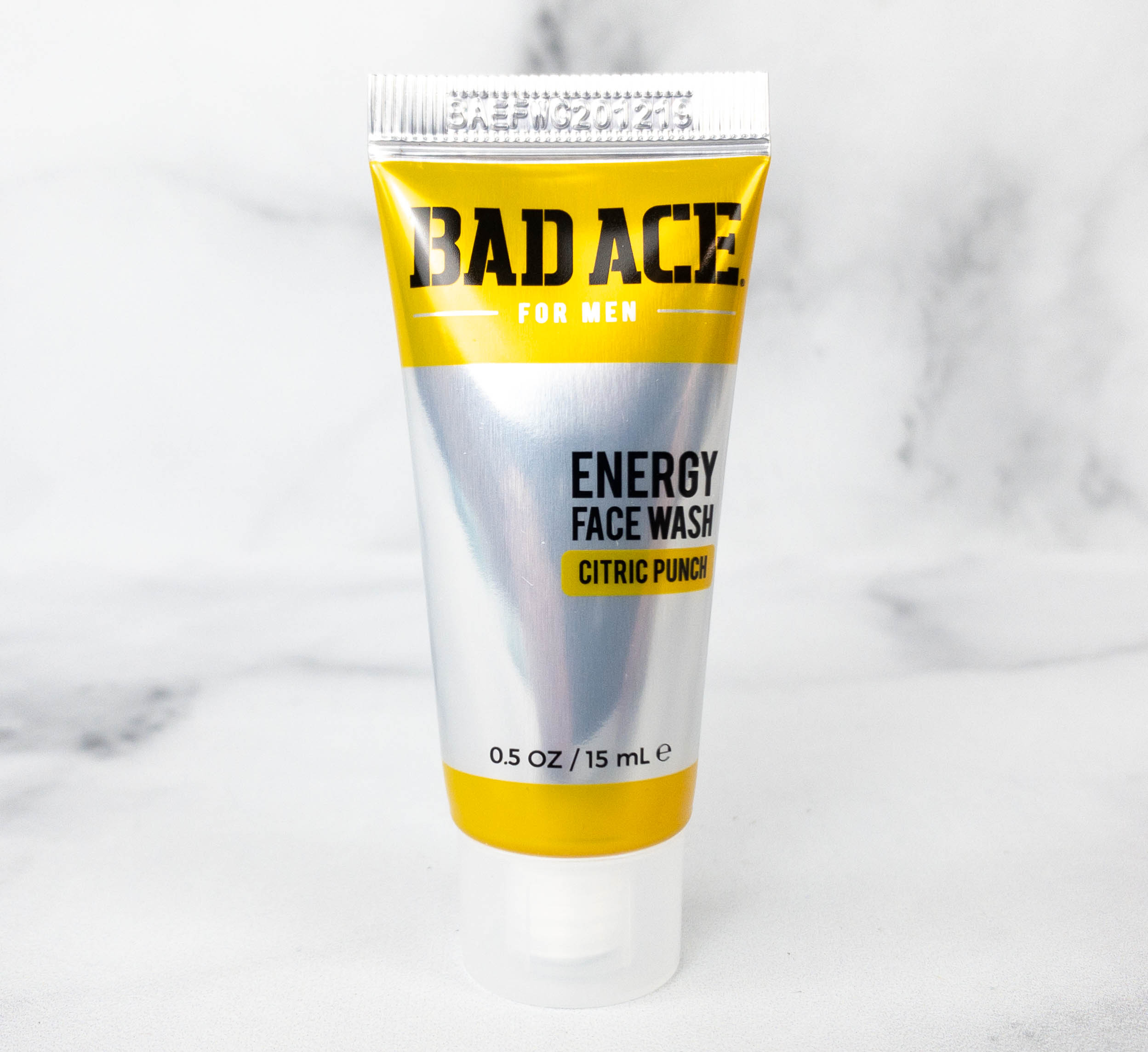 Bad Ace Citric Punch Face Wash ($3.13) This lemon scented face wash helps eliminate oil and impurities from the skin while keeping it moisturized. It's also loaded with multivitamins that helps fight aging, replenish natural oils, and encourage production of collagen. The face wash lathers well and doesn't leave any residue, so using it is easy as pie.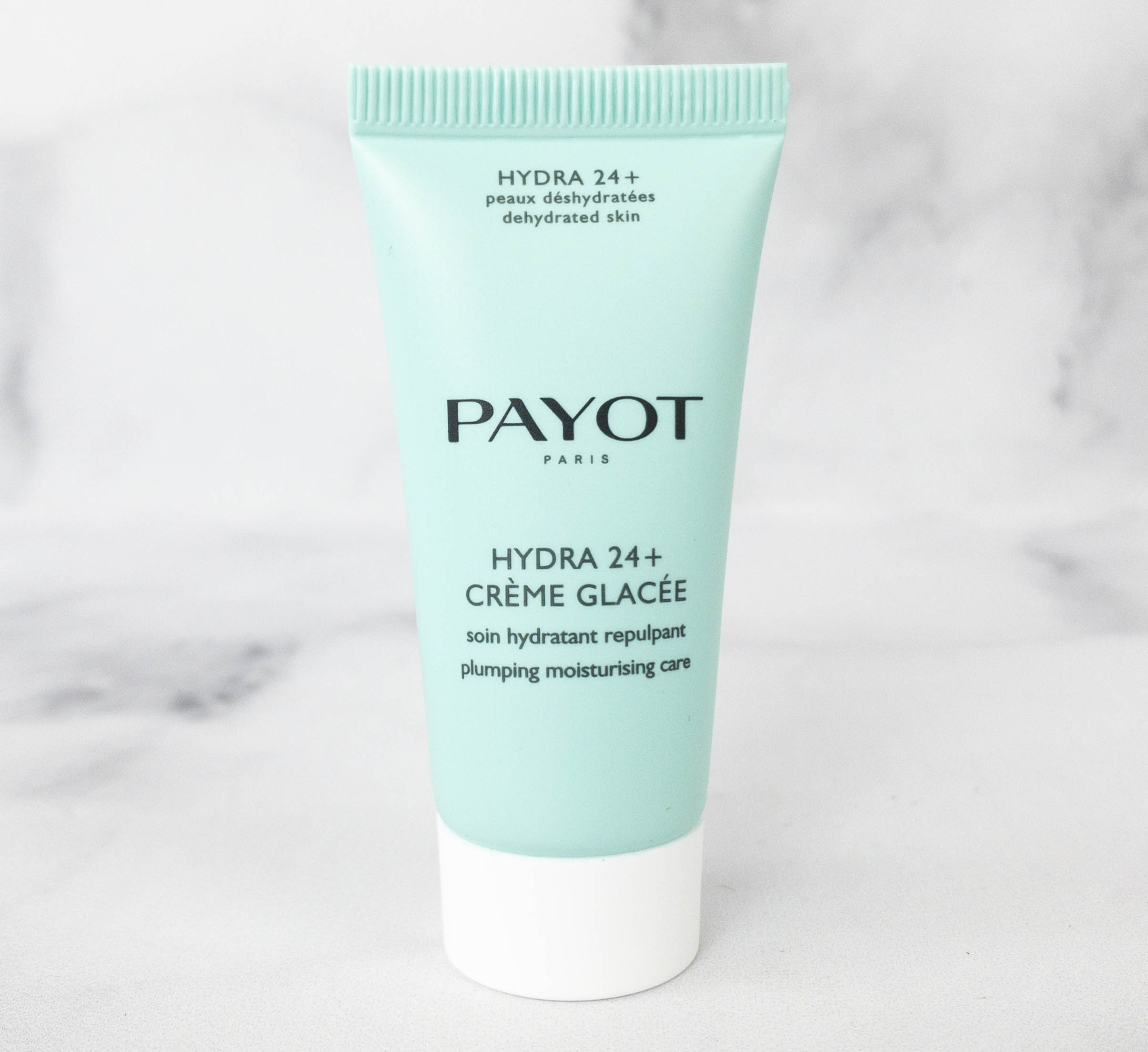 Payot Hydra 24+ Creme Glacee ($48 – Full Size 50 ml.) Here's a facial cream that promises to keep the skin hydrated for over 24 hours. It's intended for normal and dry skin types and a great daily moisturizing and plumping care product. It also contains anti-pollution active to help protect the skin from external aggressors. To use, just apply a generous amount to cleansed face and neck in the morning and evening.
Anthony Pre-Shave + Conditioning Beard Oil ($2.03) A pre-shave product and a beard conditioner in one, this formula is made with a blend of essential oils that helps maintain a healthy skin before, during, and even after shaving. It's specially formulated for all skin types for a more relaxed, hydrating, and soothing shaving experience. I like because a little amount of this oil goes a long way!
Kiehl's Powerful-Strength Line-Reducing Concentrate ($7) For anti-aging concerns, here's a serum packed with vitamin C and other potent ingredients that promises to improve skin's texture, tone, and radiance. There may be a slight tingling sensation when it's applied, but it goes away quickly.
It's fun trying out grooming product samples from Birchbox! The April box includes some promising ones, like the beard oil, moisturizing cream, and anti-aging concentrate. They are great to add to any routine, whether day or night. This month's lifestyle item is also pretty useful. The wallet looks great plus it has enough card slots and a roomy compartment for bills! Another thing to note is that instead of the usual box, they used a silicone Stasher bag to pack the items and I like it because it's reusable. It can be re-used to organize grooming items when traveling or even for storing accessories! This is a good box overall, both content and quality-wise!
What's your experience with Birchbox Grooming?