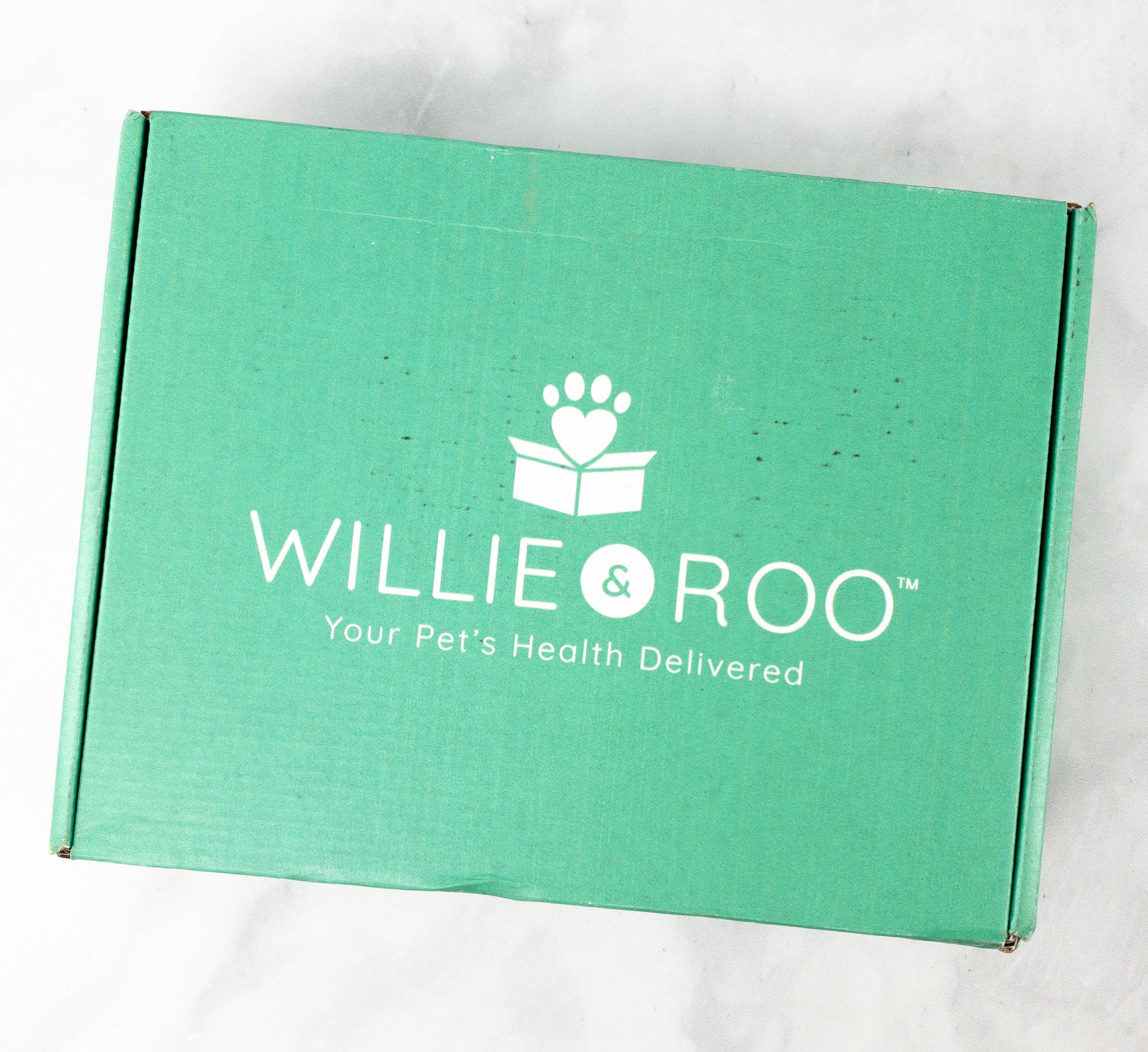 Willie & Roo is a pet wellness subscription that delivers personalized boxes for dogs or cats. Subscribers will be able to choose boxes based on their pet's size, as well as from three different subscription levels: Pampered, Healthy, or Happy.
Happy – wholesome all-natural treats, enriching toy or wellness product, healthy chew, personal web page for your pup (starts at $33.95 monthly)
Healthy – Everything in Happy plus a custom selected health supplement for your pet (starts at $42.95 monthly)
Pampered – Everything in Healthy plus a surprise pet PAWrent gift (starts at 49.95 monthly)
DEAL: Get 20% off your first 6 months on any dog or cat subscription! Use coupon code HELLOSUB20.
The interior of the box cover features a customized message for Dean!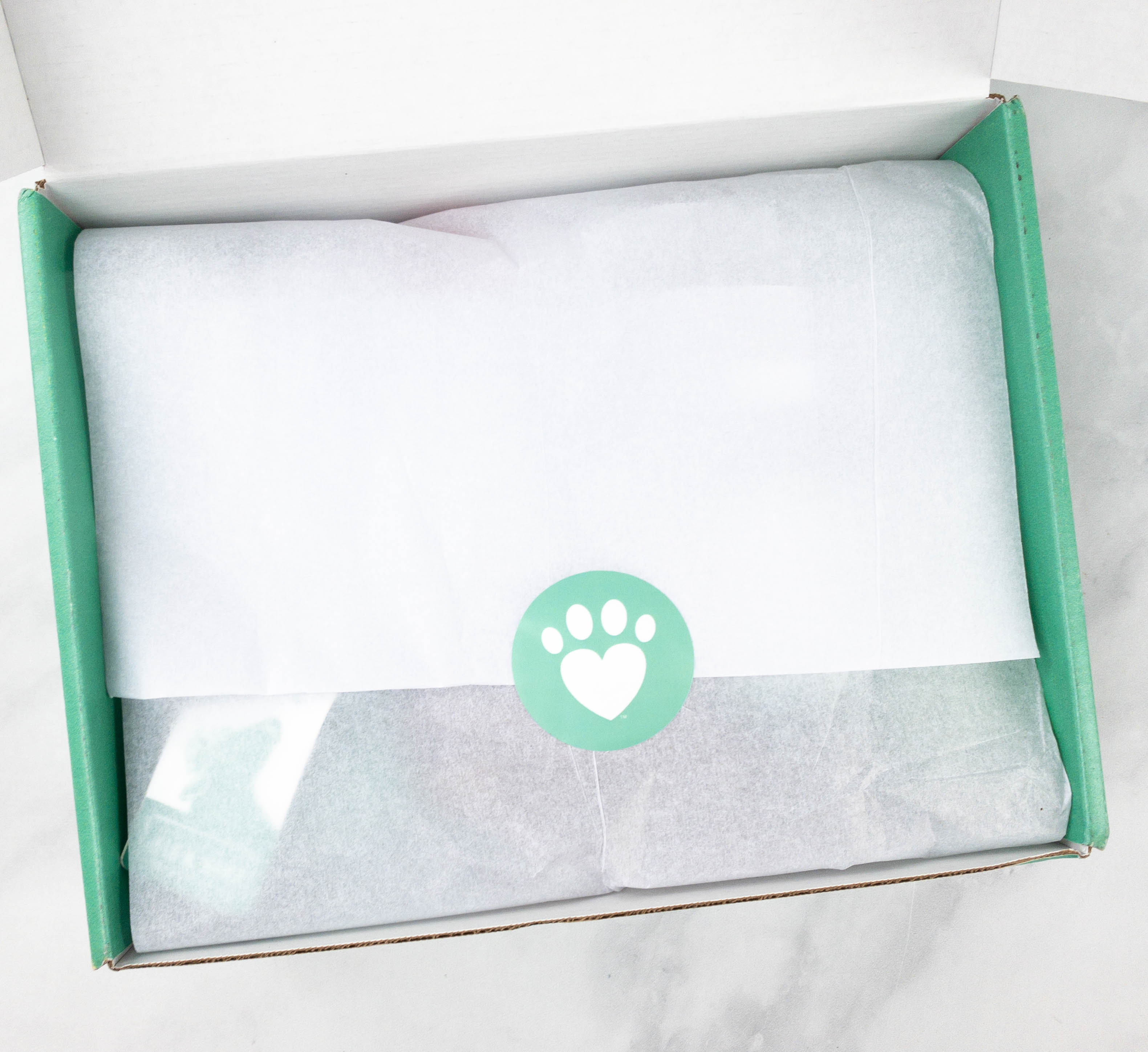 The items were packed with a white wrapping paper, sealed with Willie & Roo sticker.
They all arrived in great condition!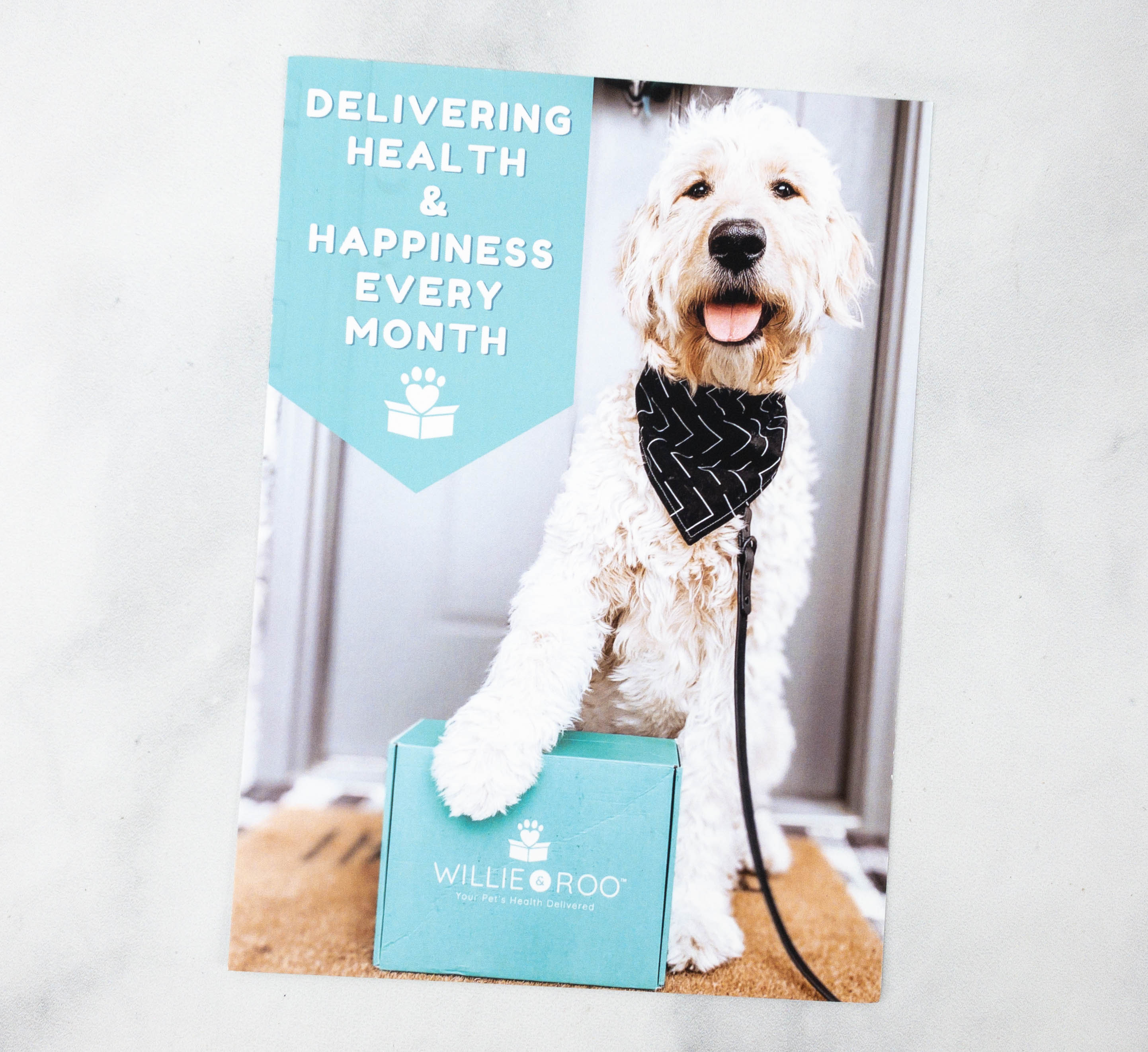 Included in this month's box is a cute card from Willie & Roo!
This subscription gives back to the community! They've partnered with Daisy Cares, and a percentage of all proceeds help support the organization's efforts.
Daisy Cares is a 501(c)(3) non-profit corporation created to provide pet food & medical care to needy pets, as well as reduce animal abuse through public education and awareness.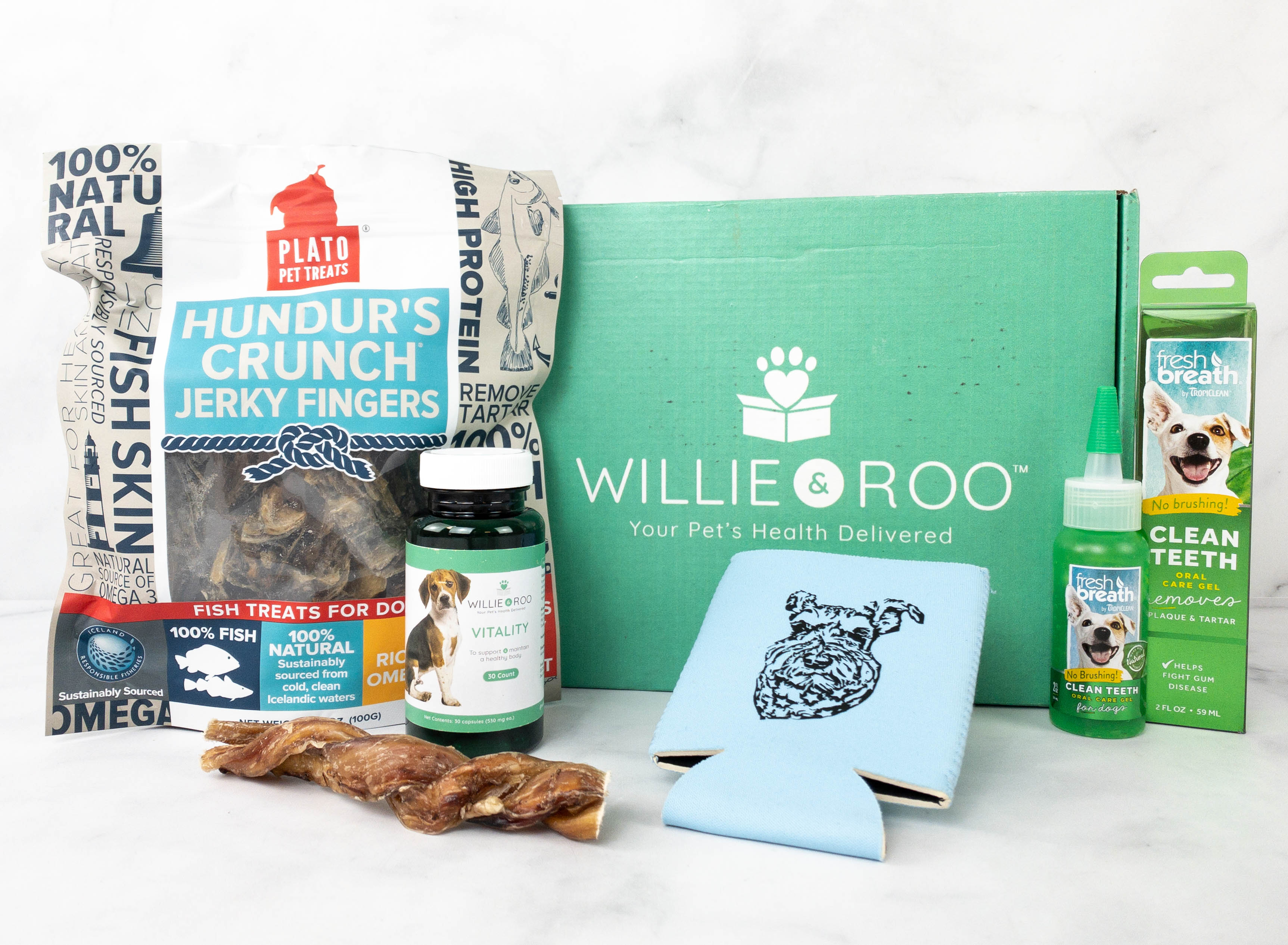 Everything in my box!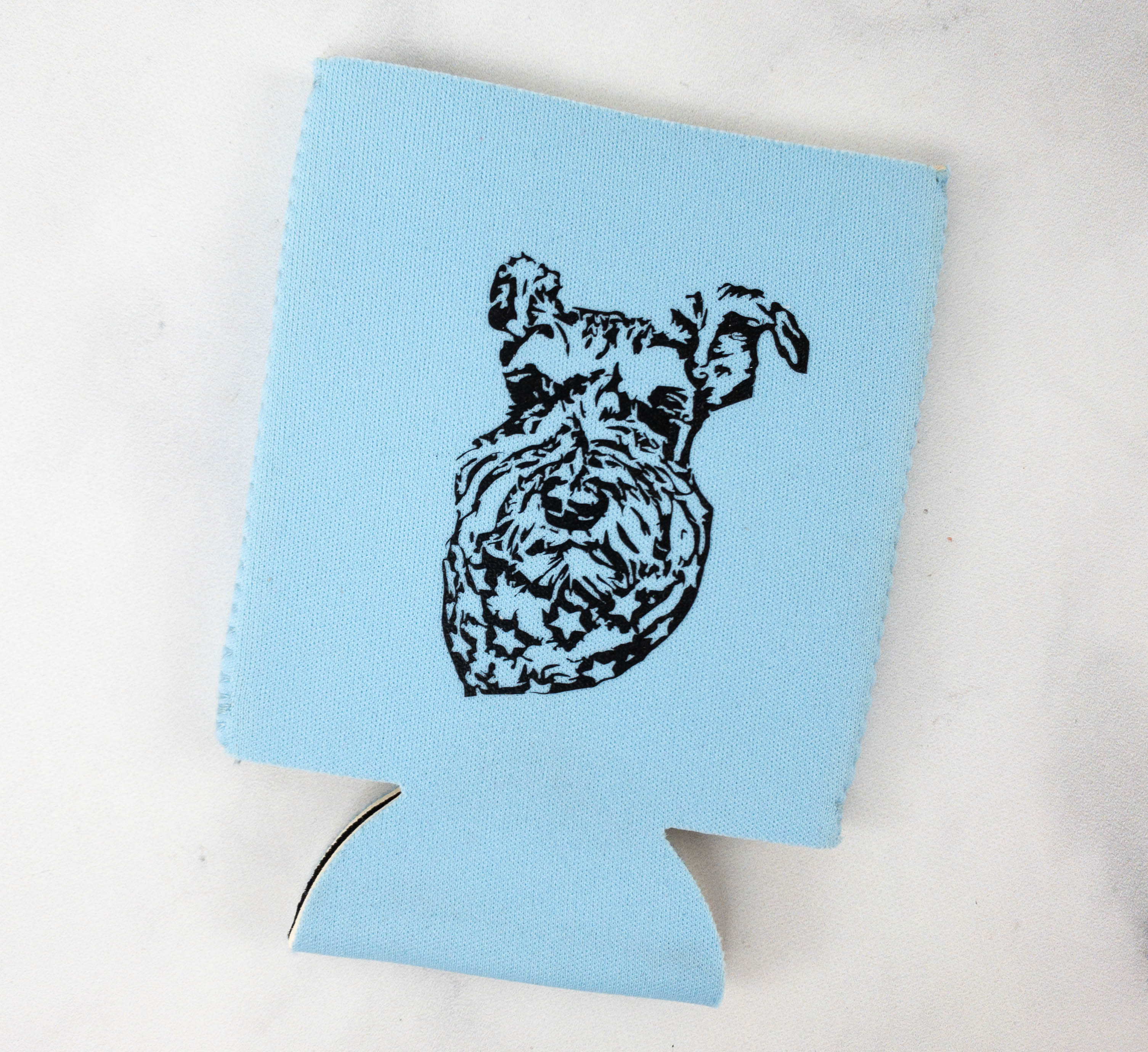 Can Sleeve. Here's this month's featured item for the pet parents, a personalized can sleeve with a printed image of Dean! It's so cute and I also like the light blue background.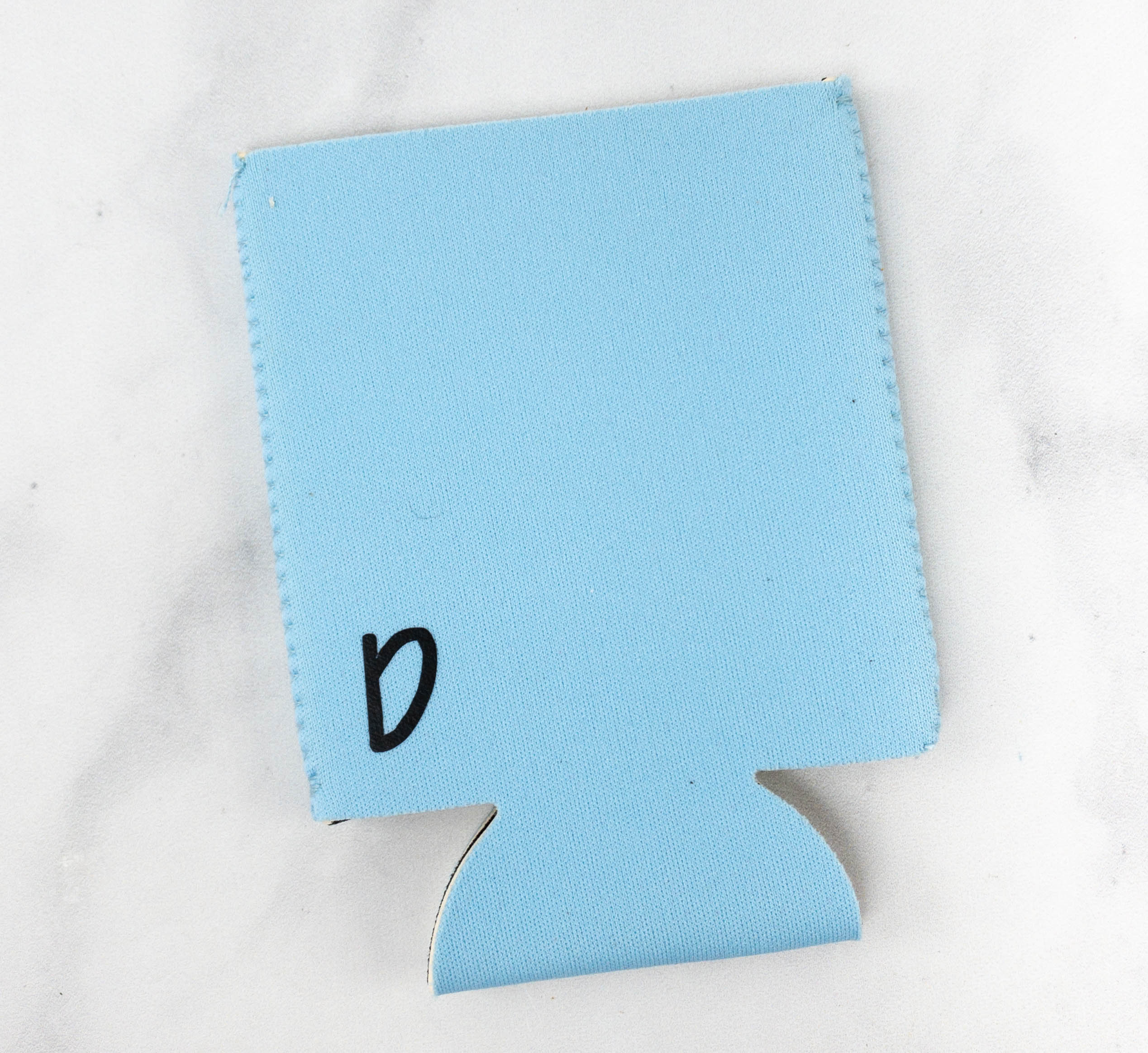 It also has Dean's initial on the other side.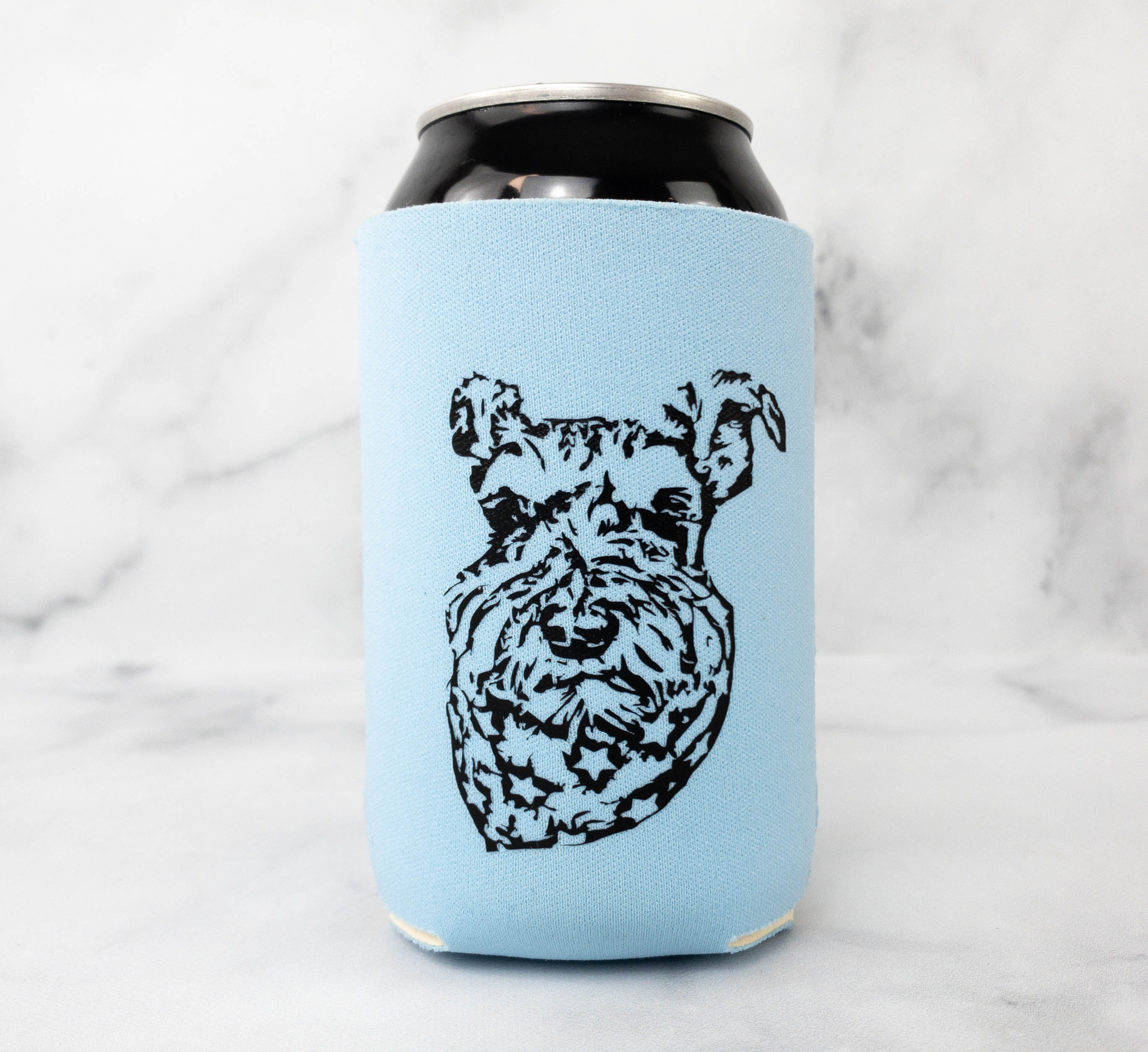 It fits any standard-sized aluminum can! Since I'm never without a drink, this is perfect for me!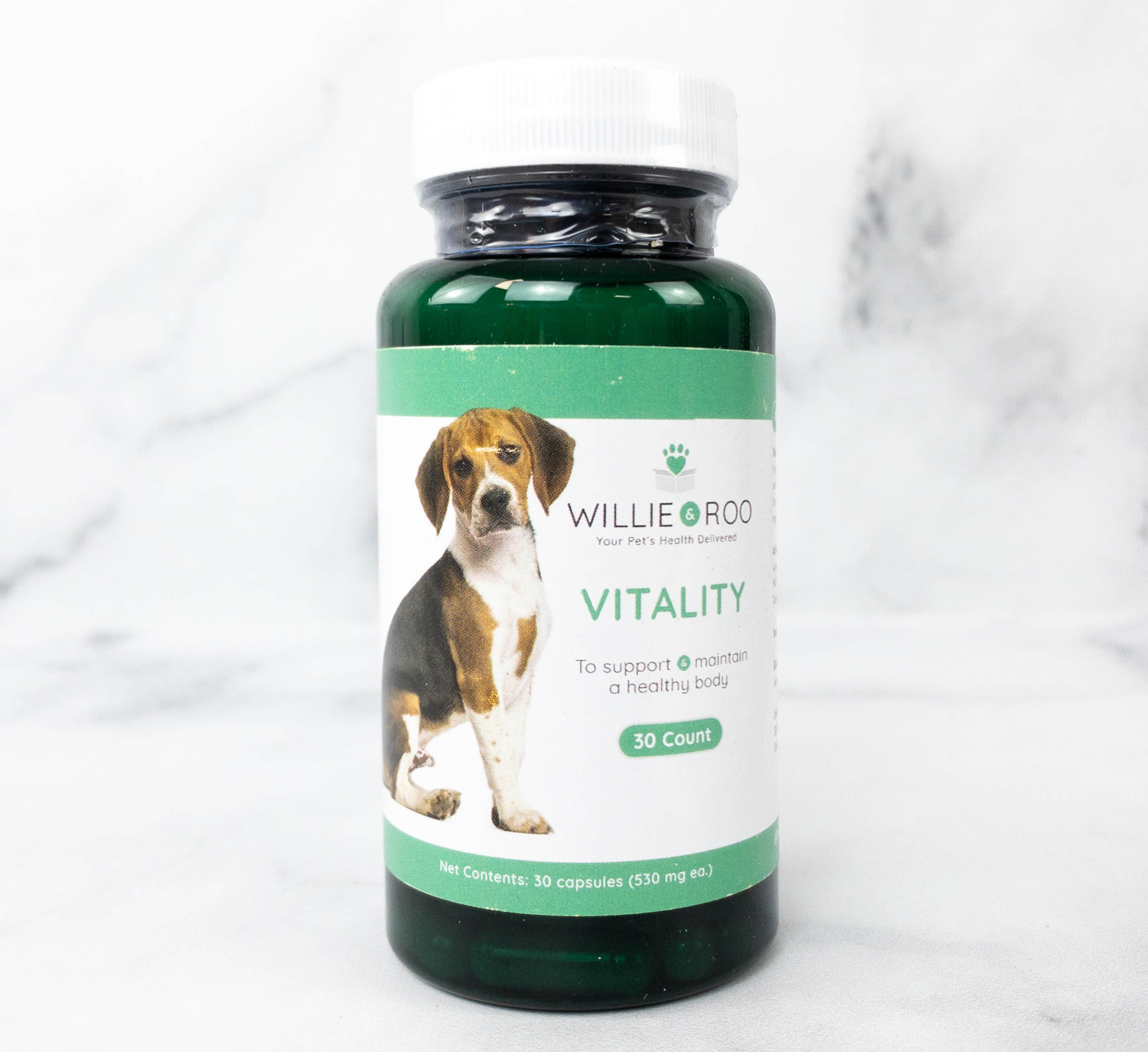 Vitality Supplement for Dogs ($18.95) This Vitality supplement is full of nutrients to help maintain a dog's health. It has ashwagandha that plays a major role in preventing tumors and thyroid problems, and ginseng to regulate blood sugar and respiratory function.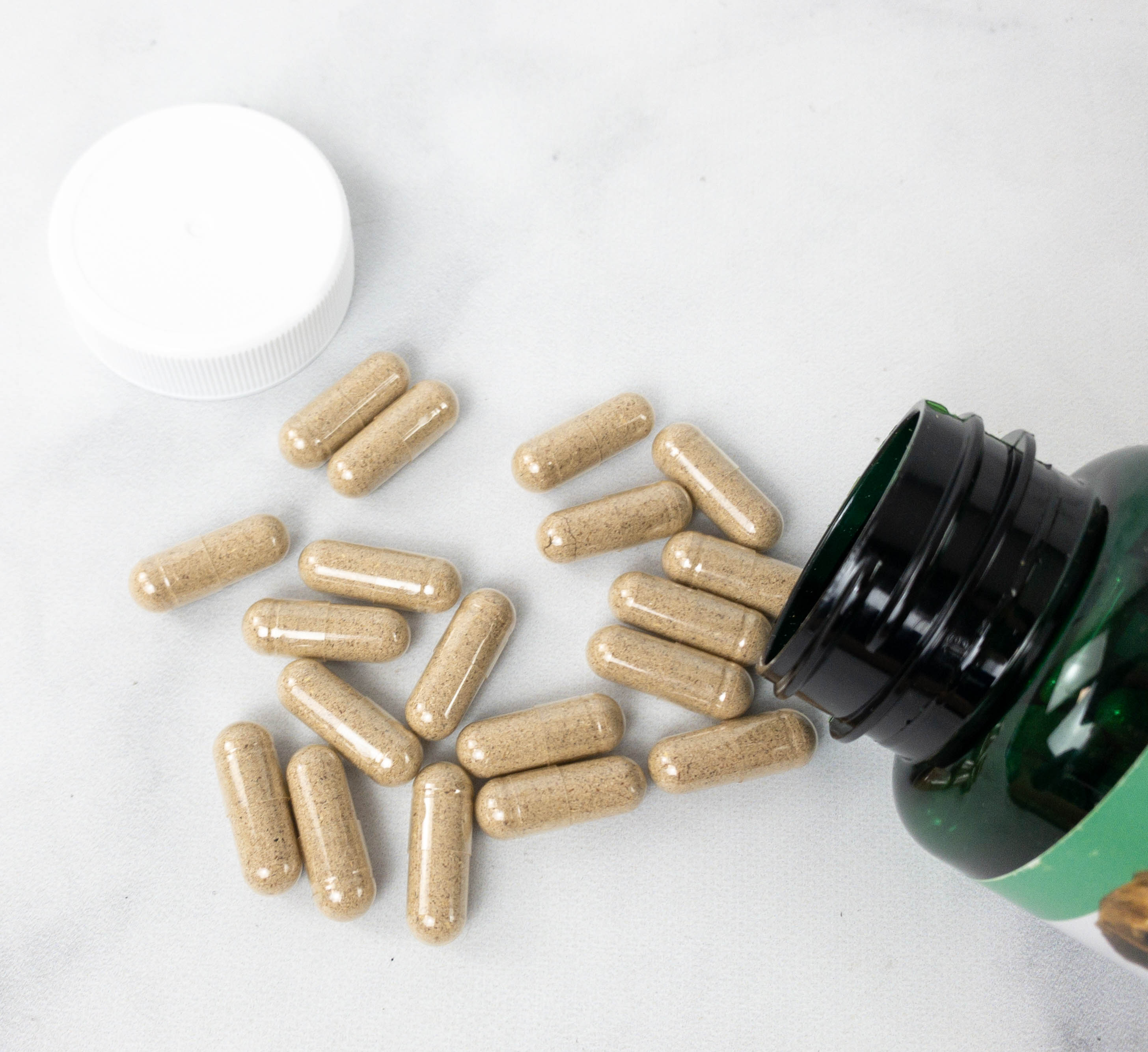 Each bottle contains 30 supplement capsules. For best results, intake will vary depending on our dog's weight.
The back of the bottle has a list of its active ingredients per capsule as well as other information about the product.
TropiClean Fresh Breath Oral Care Gel ($7.99) This oral care formula removes plaque and tartar and helps prevent gum disease. It also helps freshen breath with its vanilla mint flavor. It's easy to use because there's no brushing involved, you just have to apply two drops to each side of your dog's mouth daily!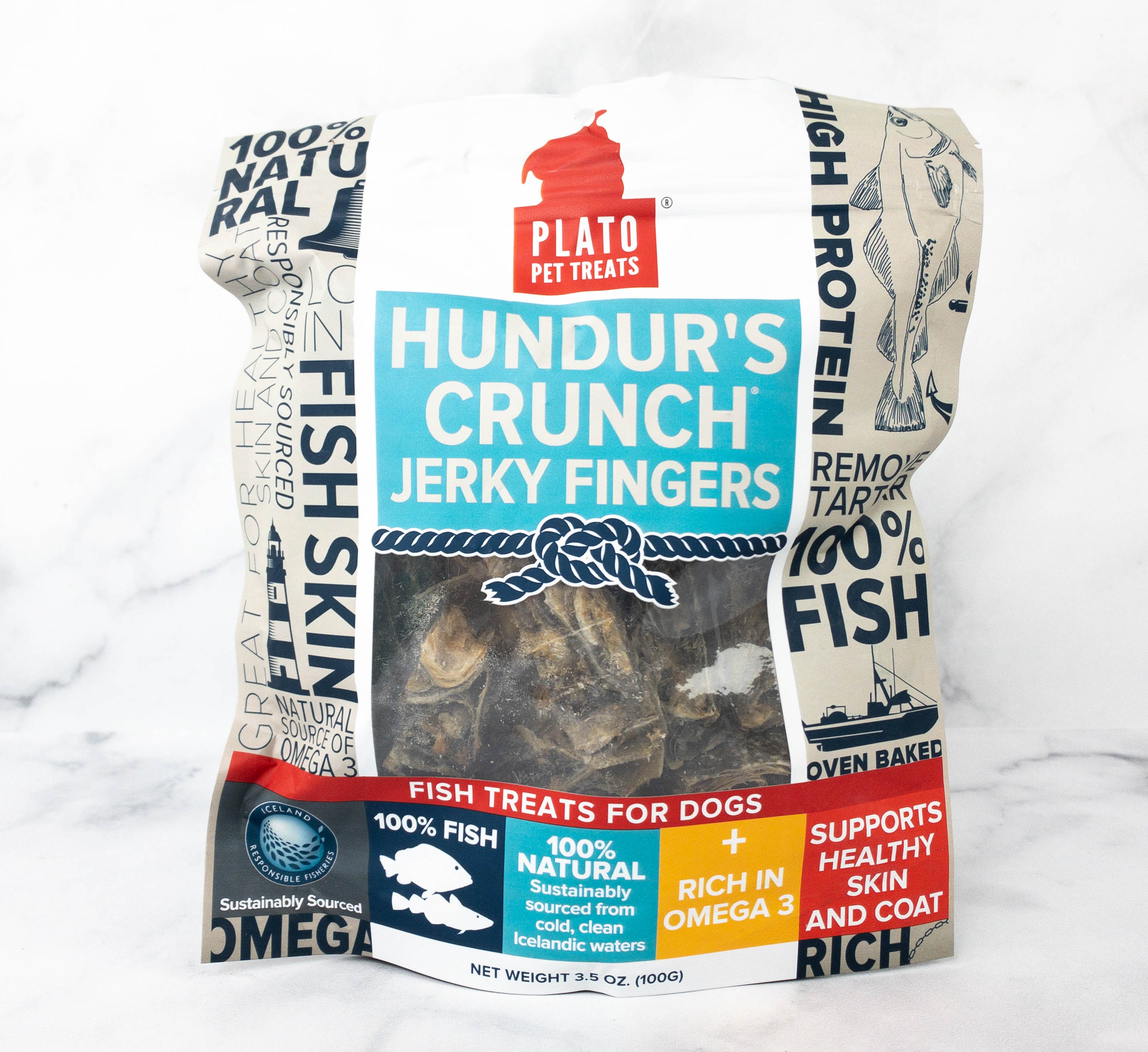 Plato Pet Treats Hundur's Crunch Jerky Fingers ($7.99) These jerky fingers are made from the skin of cod fish, which was sourced from North Atlantic Ocean. It's rich in omega 3, which promotes healthy skin and coat!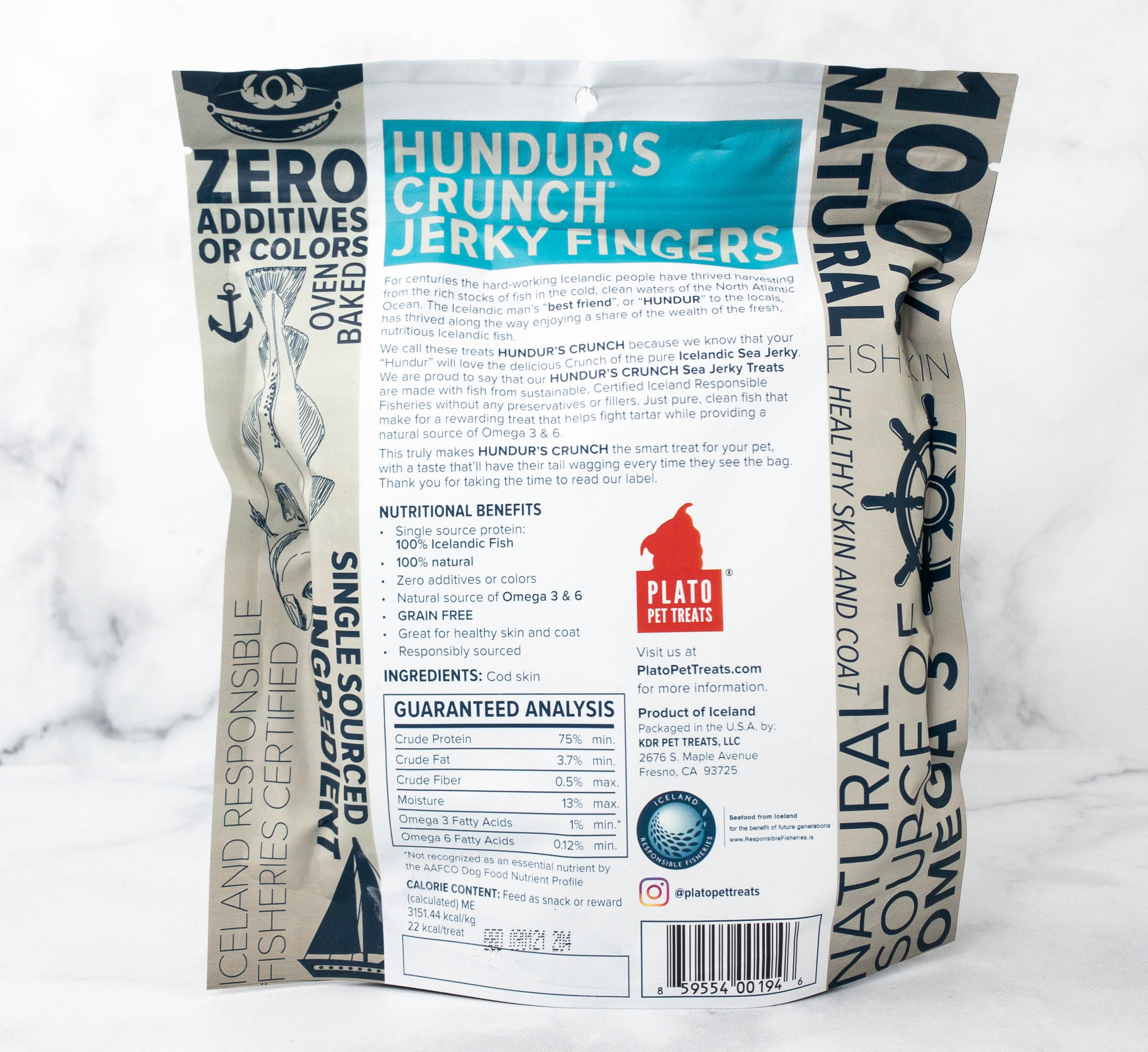 According to the packaging, these treats contain zero additives or colors, and they're also free from grains!
These were air-dried, which means they were able to retain the natural taste and nutrients in the fish.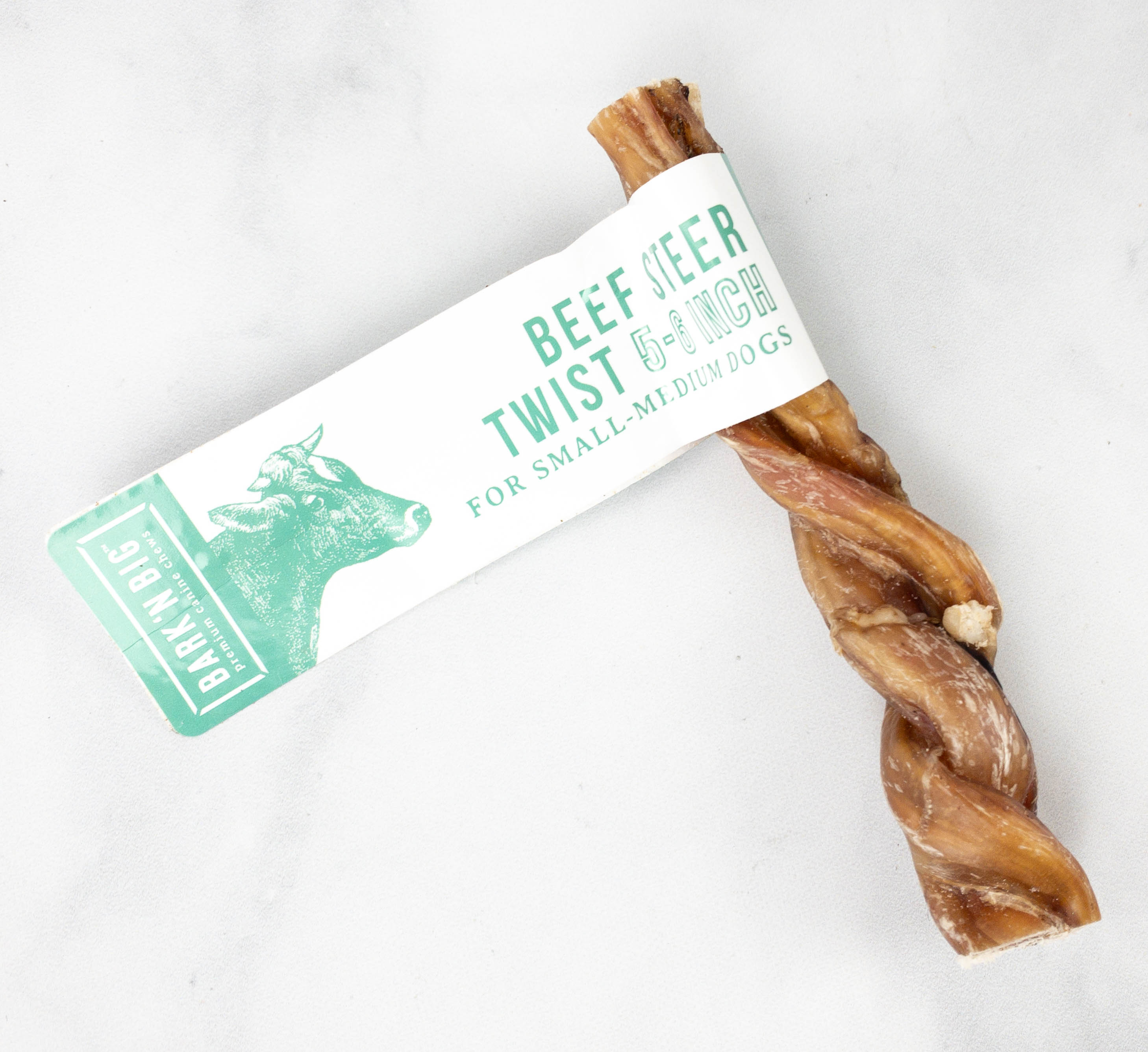 Bark 'N Big Beef Steer Twist 5-6 Inch. This beef stick is specially made for small to medium sized dogs. It's rich in protein, which dogs need to keep them healthy and energized.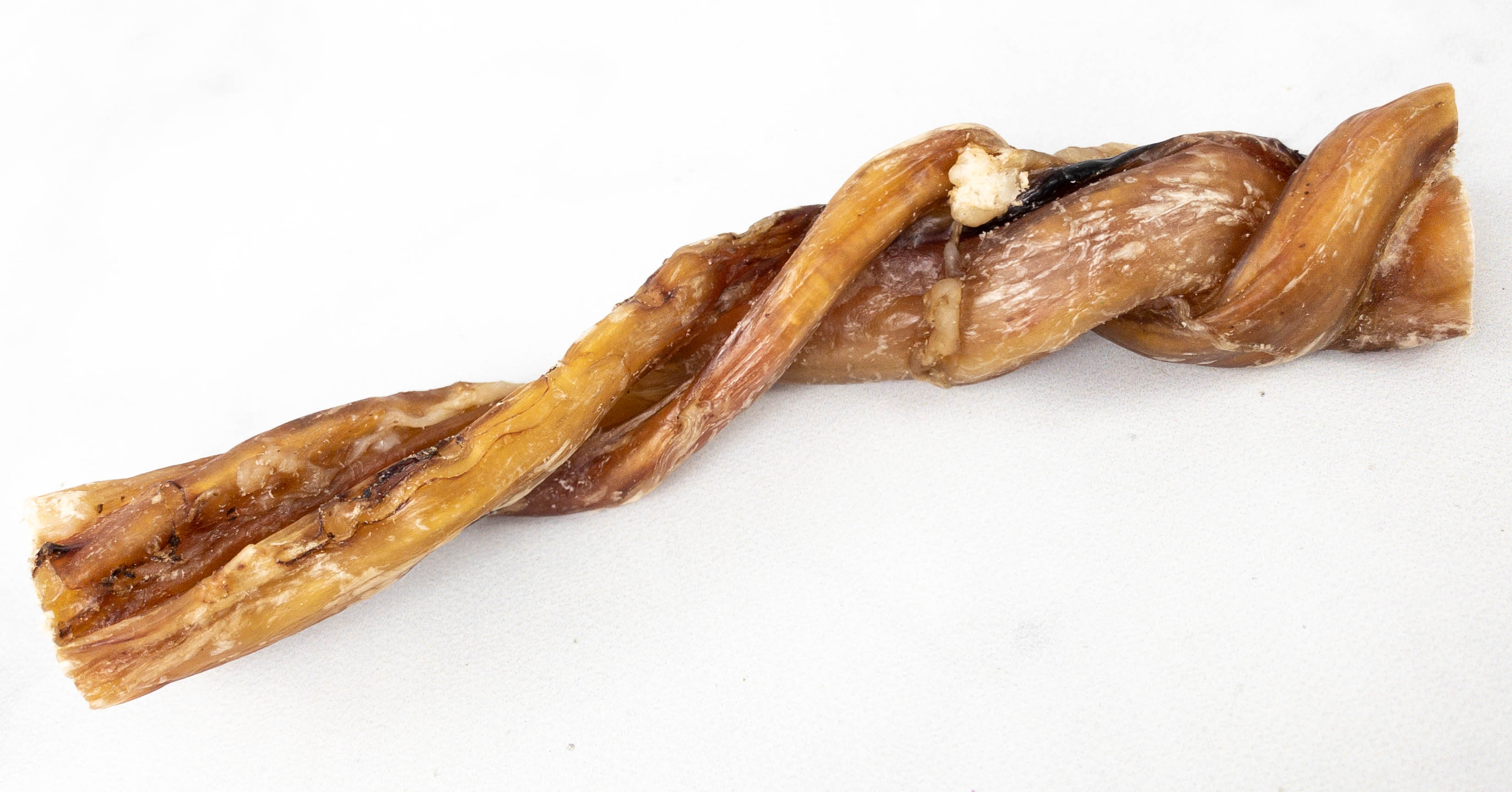 It's tough and chewy, plus the twist adds a nice texture to the stick!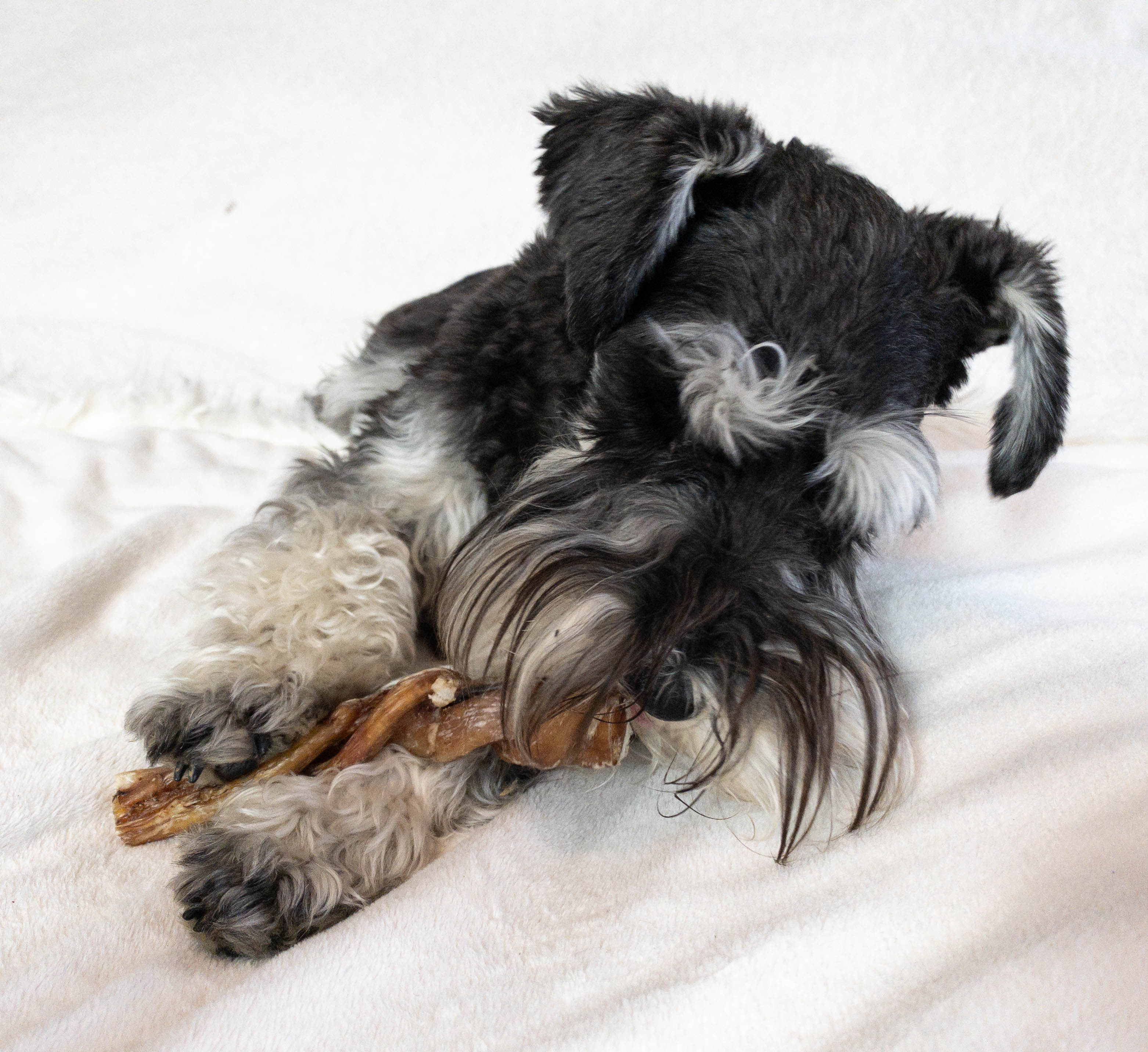 Dean shared his treats with Buffy, and she just can't get enough of the stick! She really enjoyed munching on it!
Pet wellness is surely Willie & Roo's specialty. They provide great supplements and treats for our pets to keep them healthy, happy, and satisfied. Buffy and Dean loved everything but the beef steer twist is definitely their favorite! Of course, the package also includes something for the pet parents. The can sleeve was even personalized, with my pup's image on it! All in all, this was a great box and I really appreciate the consistency of the quality of their boxes!
What do you think of the Willie & Roo box?