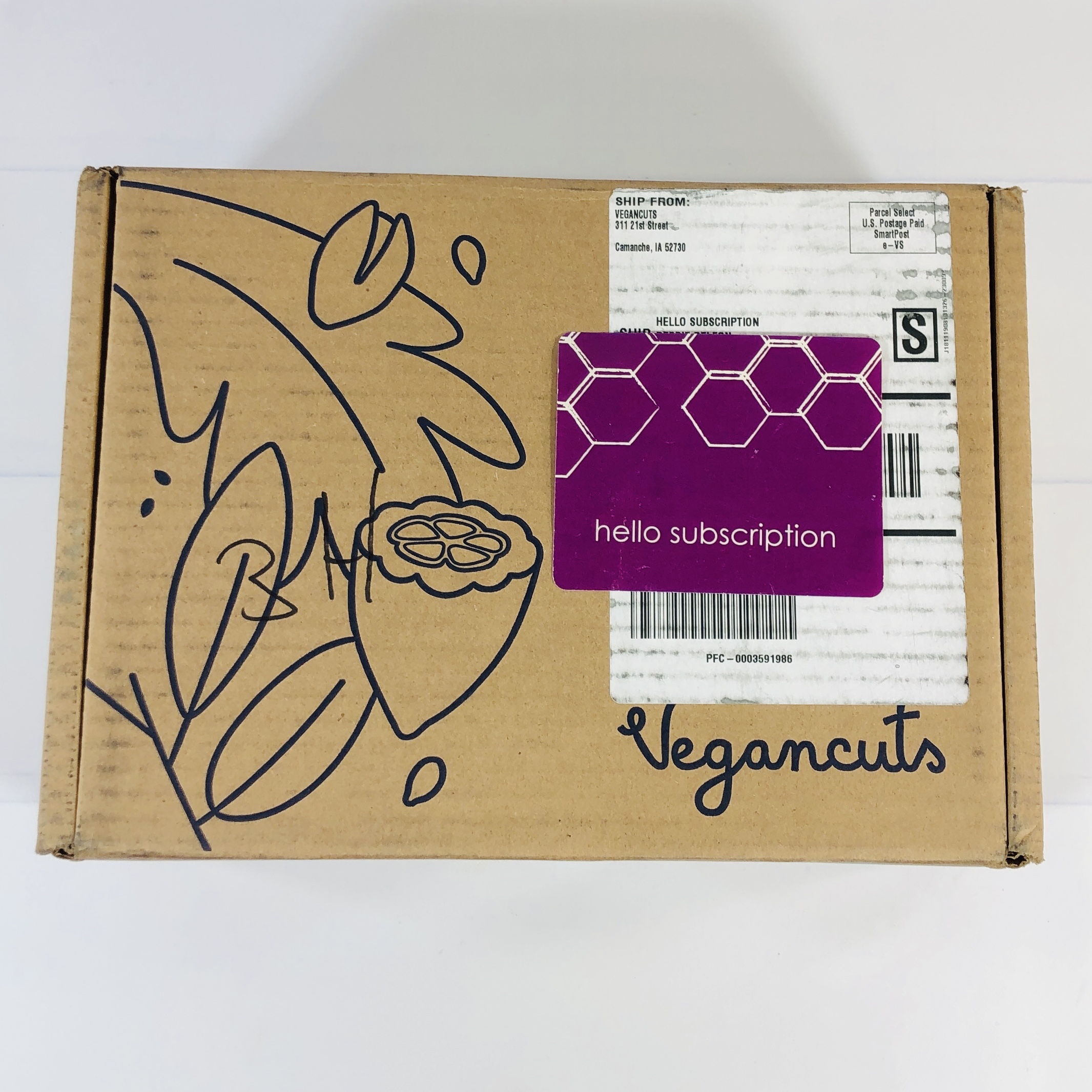 Vegancuts Snack Box is a monthly vegan food subscription that delivers 10 or more organic and vegan treats each month. Snacks can include a pantry item or drink and most snacks are gluten-free. Each subscription box costs $24.95 monthly, or save a bit with a longer pre-paid term.
From vegan mac and cheese and delicious vegan chocolate, to avocado chips, hummus crackers and superfood smoothies, the Vegancuts Snack Box is your monthly delivery of the best vegan snacks and meal items, and drinks on the market. Open the door to at least 10 sweet & savory vegan snacks to make vegan living easier than ever before.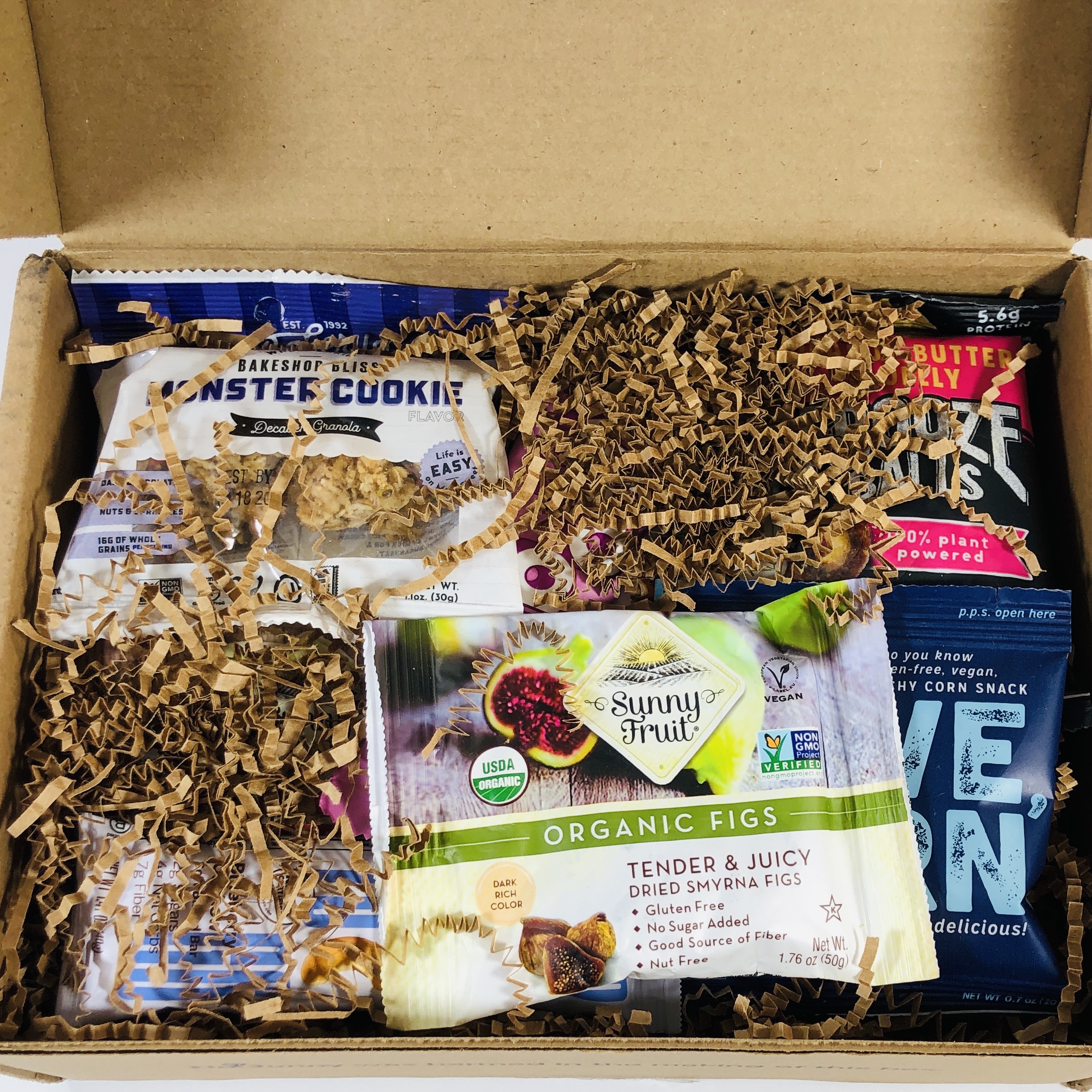 Packed as always!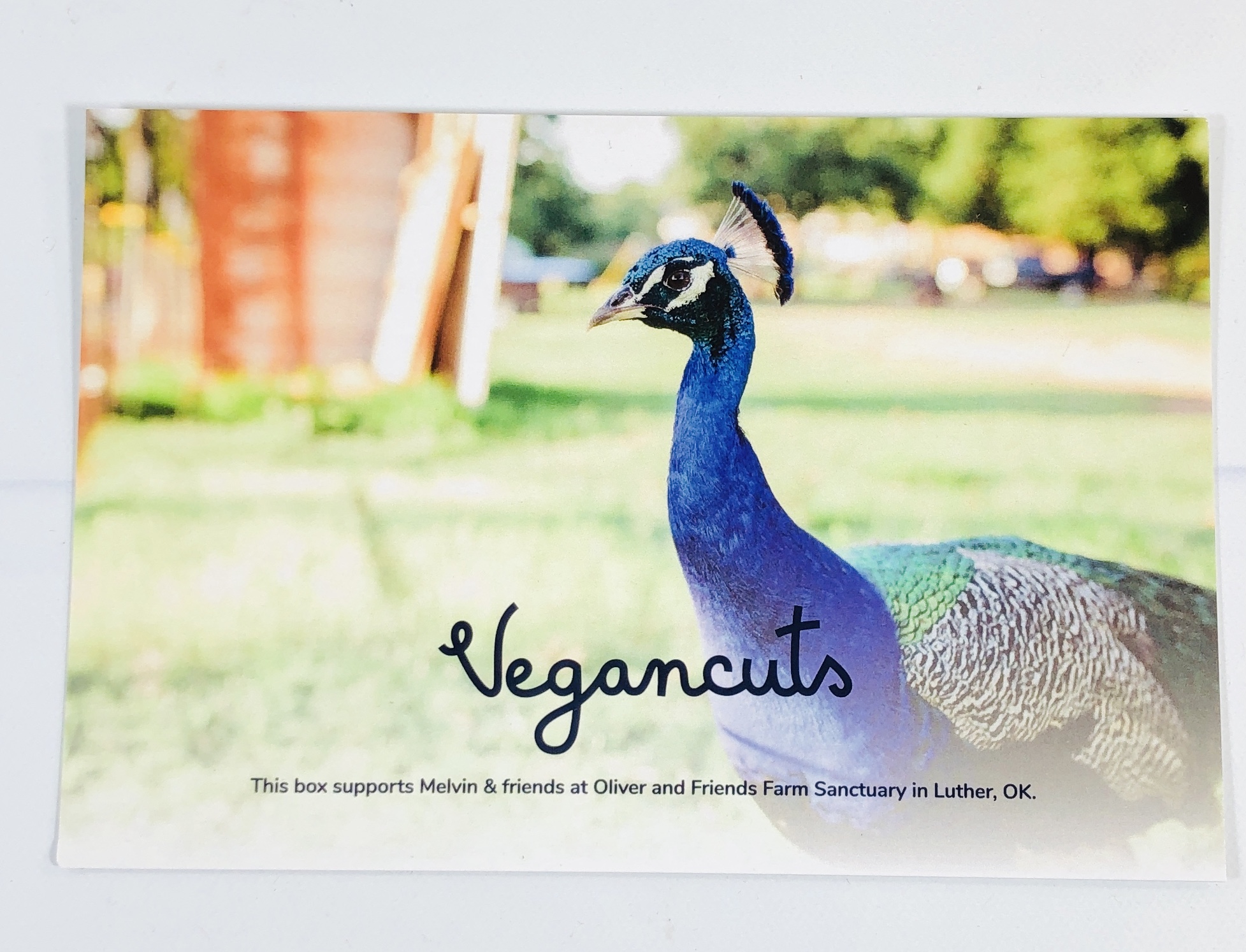 I received a card that told me proceeds from this box will go to the animals at Oliver and Friends Farm Sanctuary!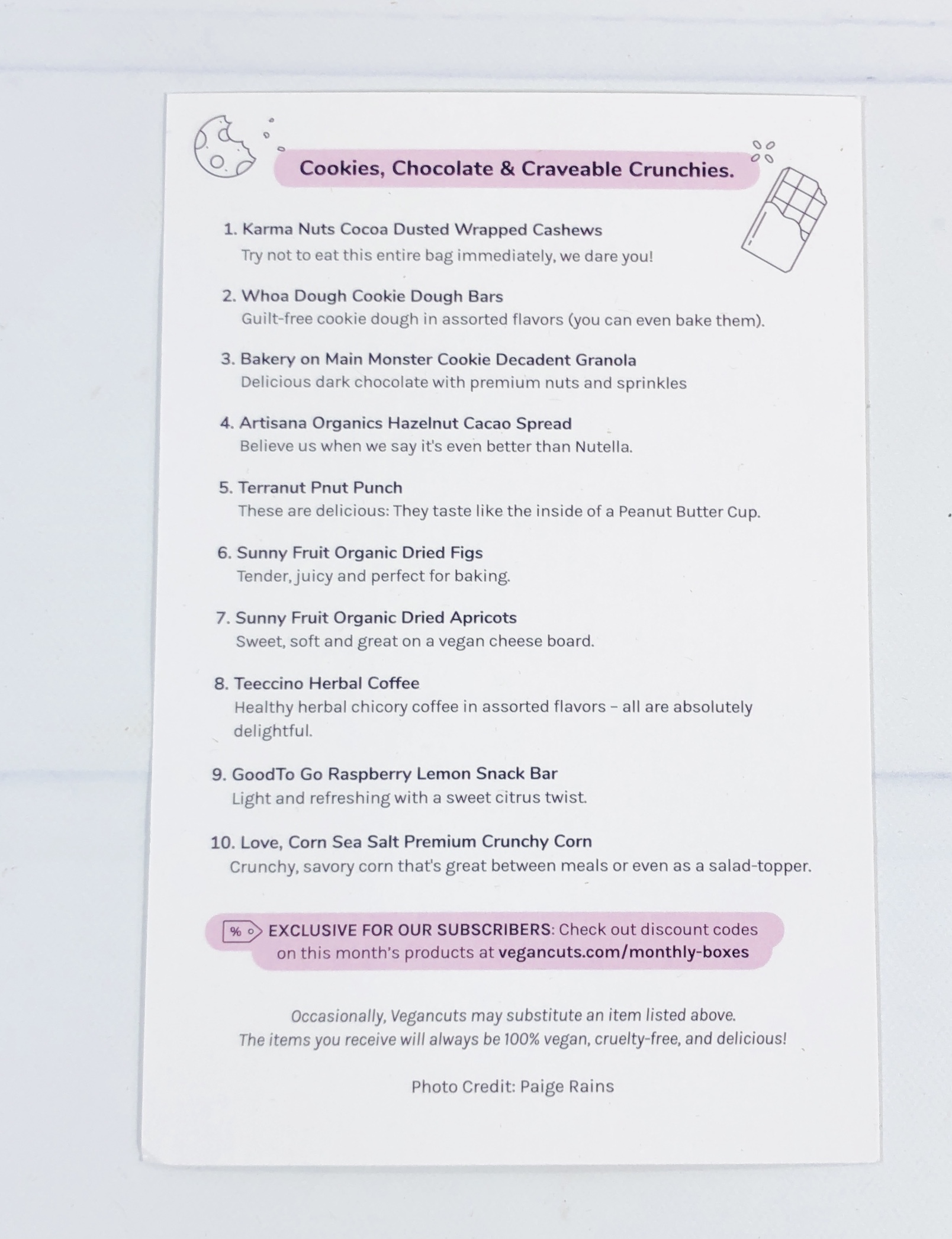 The theme for the February Box was Cookies, Chocolate, & Craveable Crunchies! The bottom of the card says that substitutions may be made. Check out the website for additional savings when you order full sizes from the featured brands.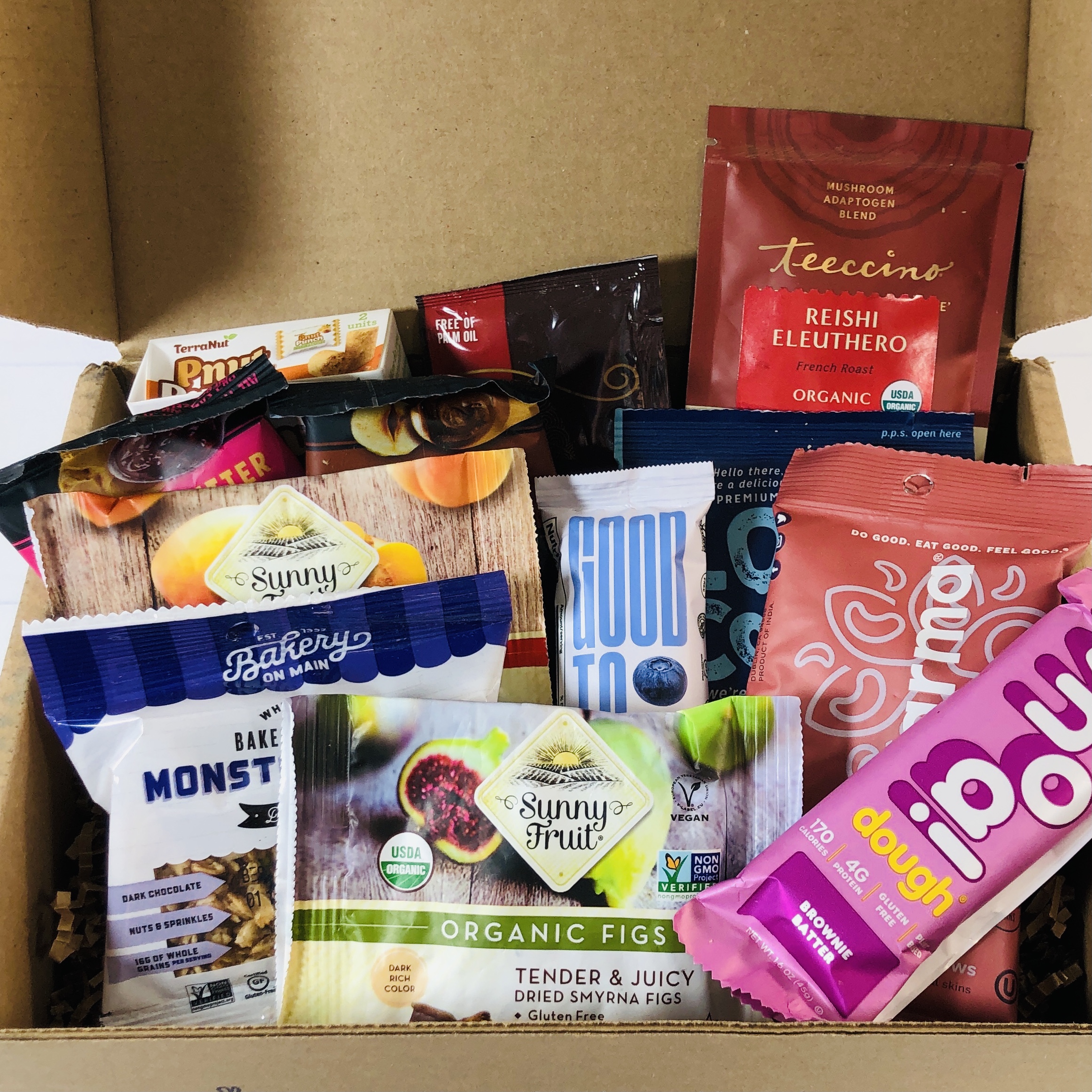 All of the snacks look so yummy!
Everything in my box!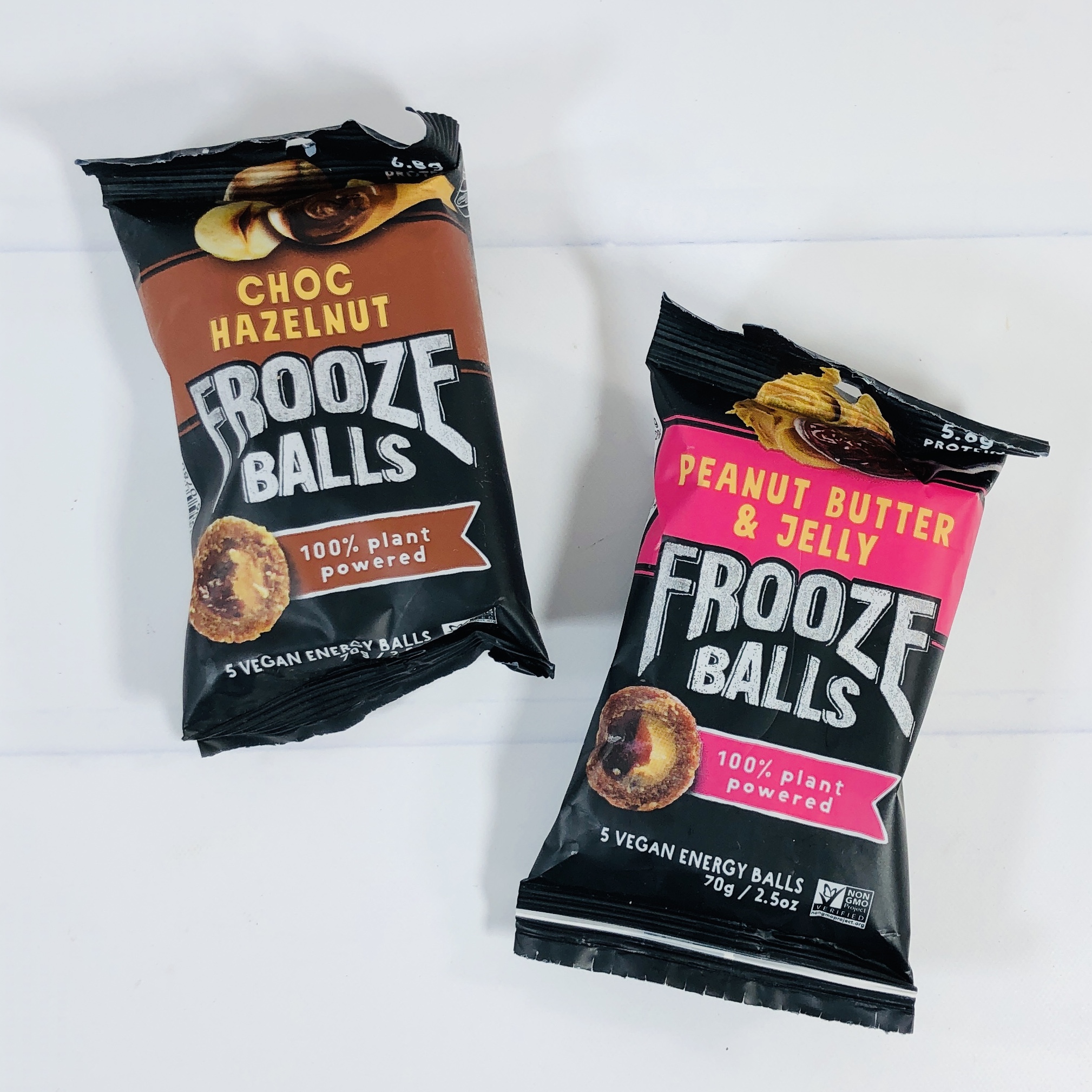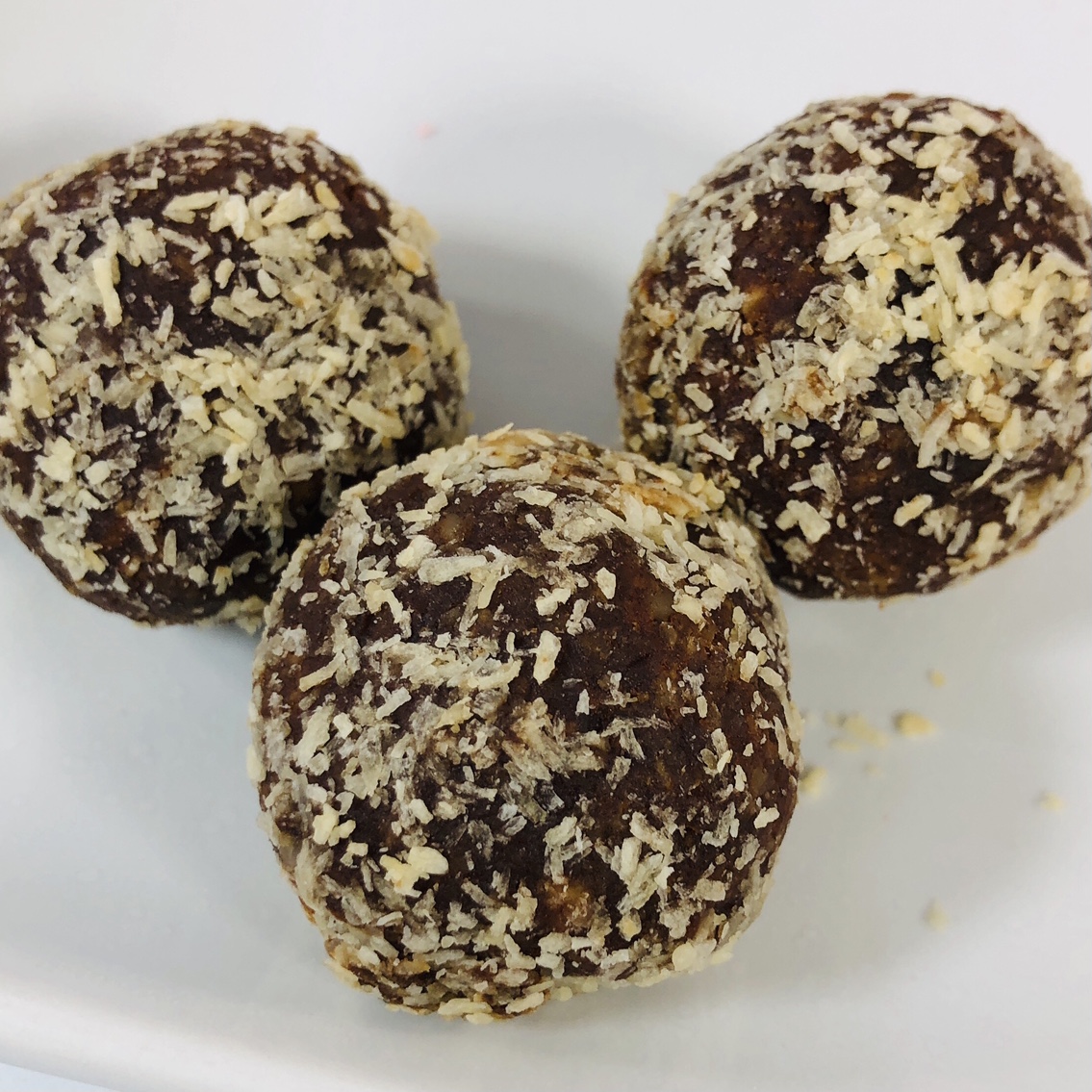 Frooze Balls Vegan Energy Balls ($4.99) These two items weren't shown on my card but I am so happy to have them, my daughter especially loves this brand! We tried the Chocolate Hazelnut version and it is a date ball with two fillings: chocolate and hazelnut. The outside is rolled in coconut and the whole thing together is super tasty, chewy, and sweet.
Bakery On Main Monster Cookie Decadent Granola is an oat-based granola that has pieces of chocolate along with colorful sprinkles. I think this makes a good eat-from-the bag snack as opposed to a breakfast but then again, this might make breakfast seem like a special treat!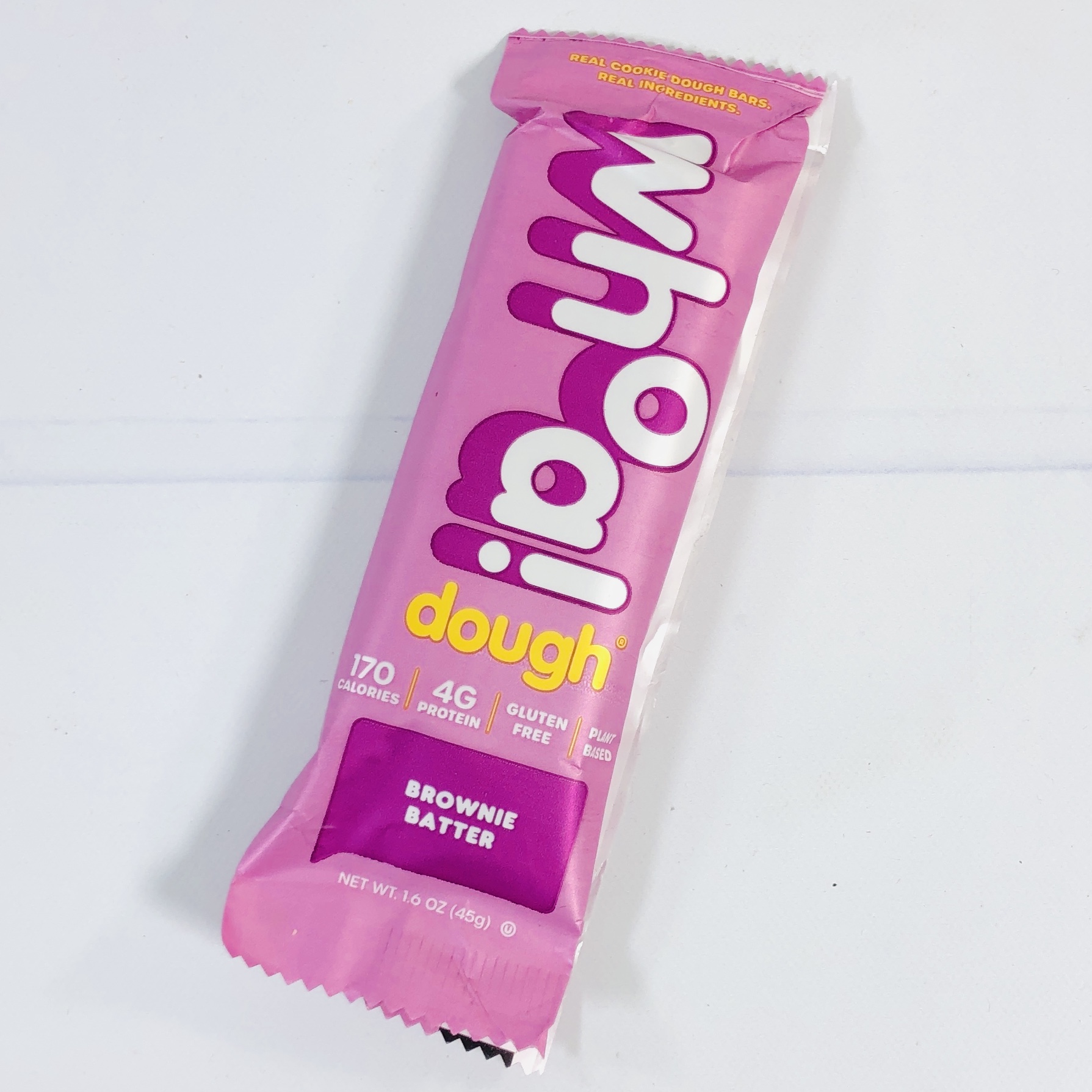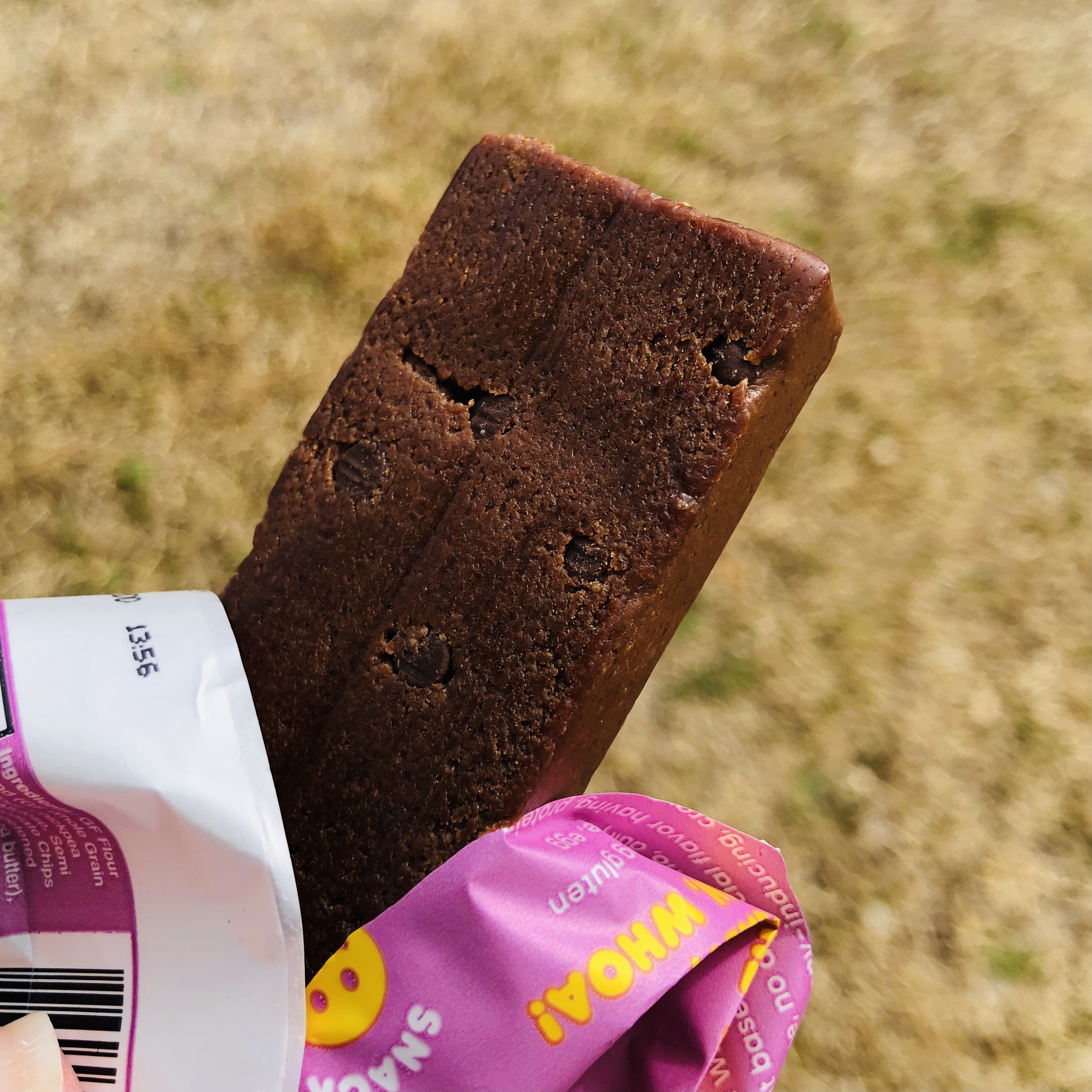 Woah! Dough Brownie Batter ($2.39) Oh my gosh, this really does taste like cookie dough but there's no eggs or raw wheat flour (which can carry salmonella). There are oat and chickpea flours but honestly, I can't tell. This is so decadent!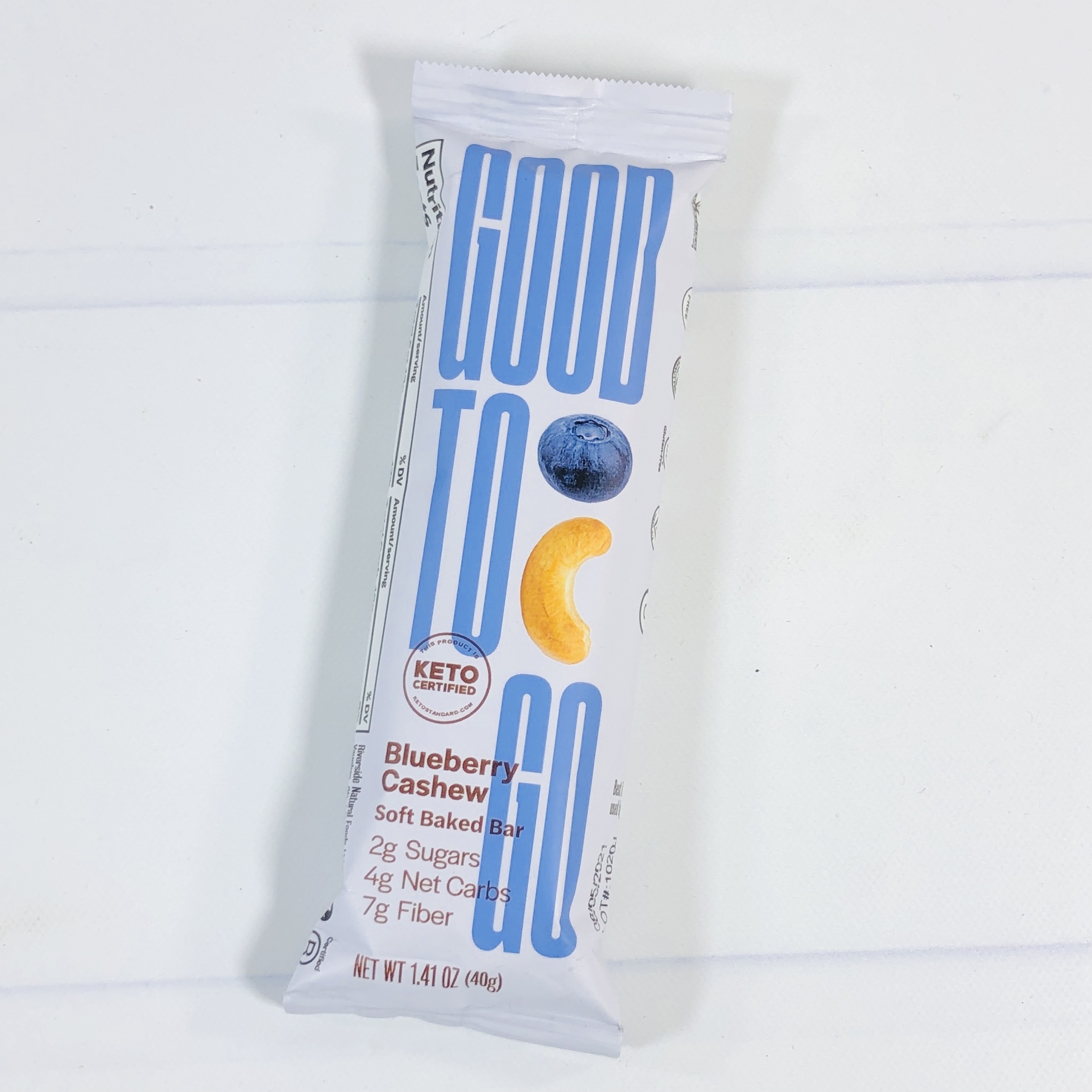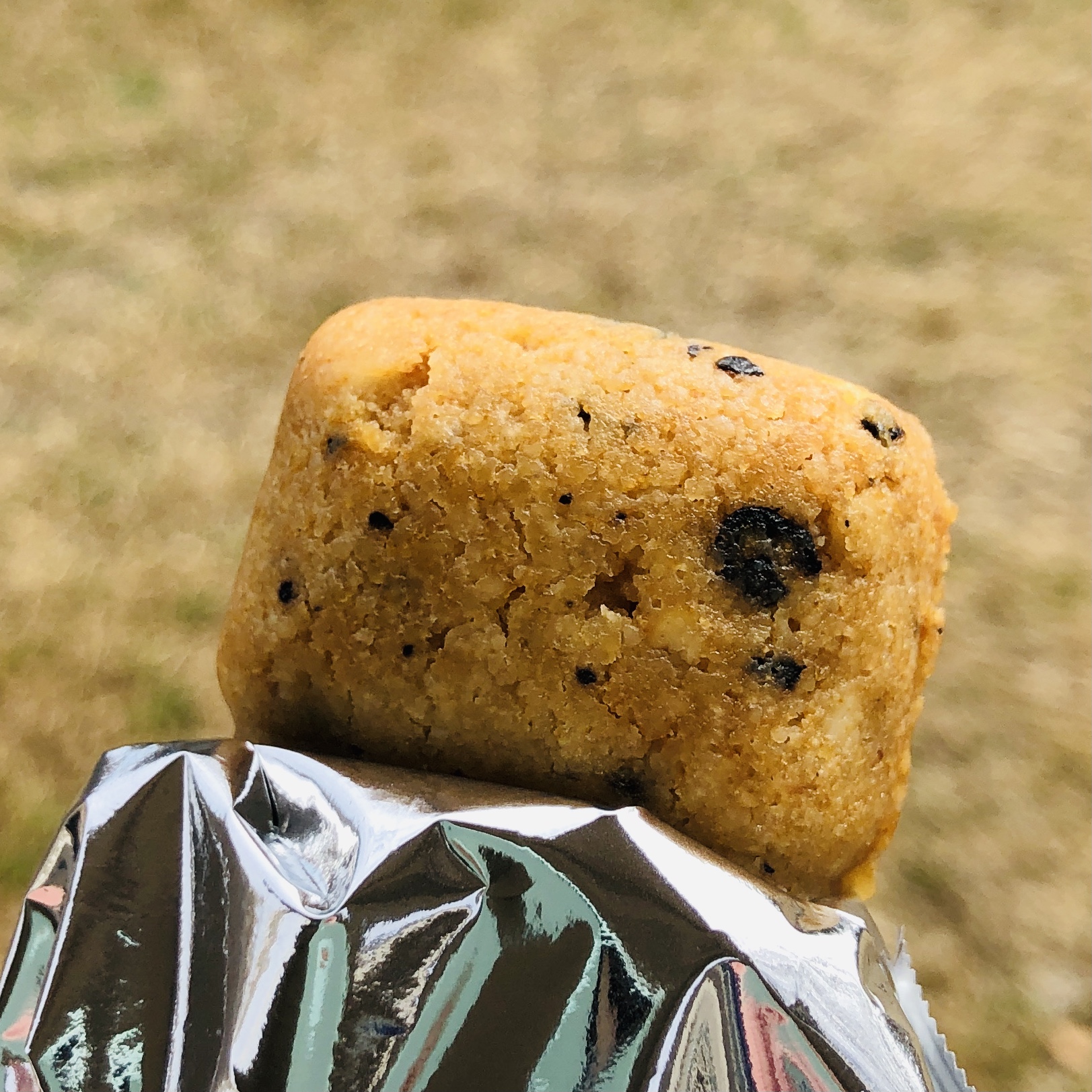 Good To Go Blueberry Cashew ($2.66) I got a different flavor than what was listed on the info card which is fine by me. After tasting the cookie dough I thought no way would I luck out and have this taste like a blueberry muffin but it really does! It starts with almond flour and there are cashews, chia seeds, and dried blueberries and it's sweetened with erythritol and inulin, which I much prefer over stevia or monkfruit as there's no aftertaste (at least that's my experience).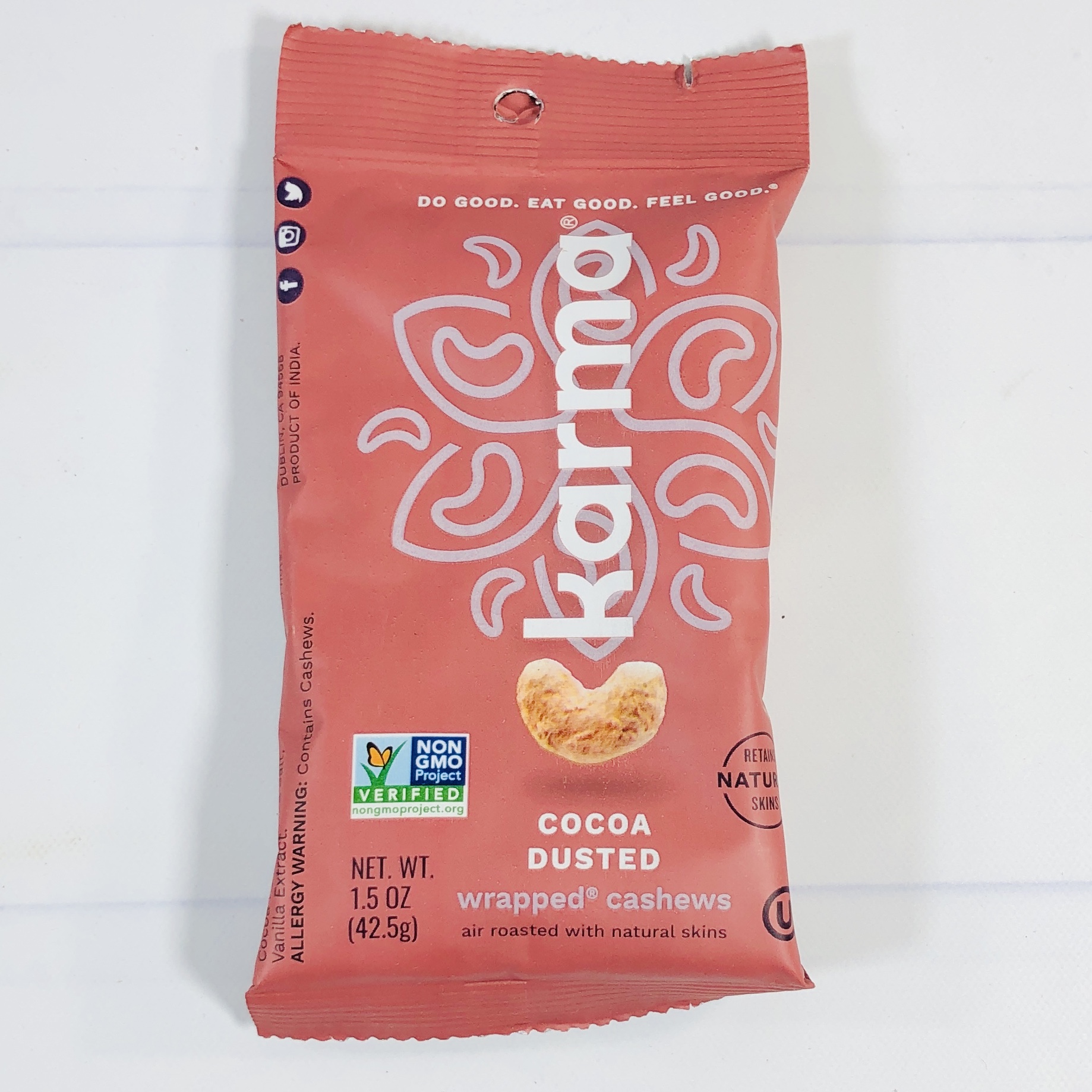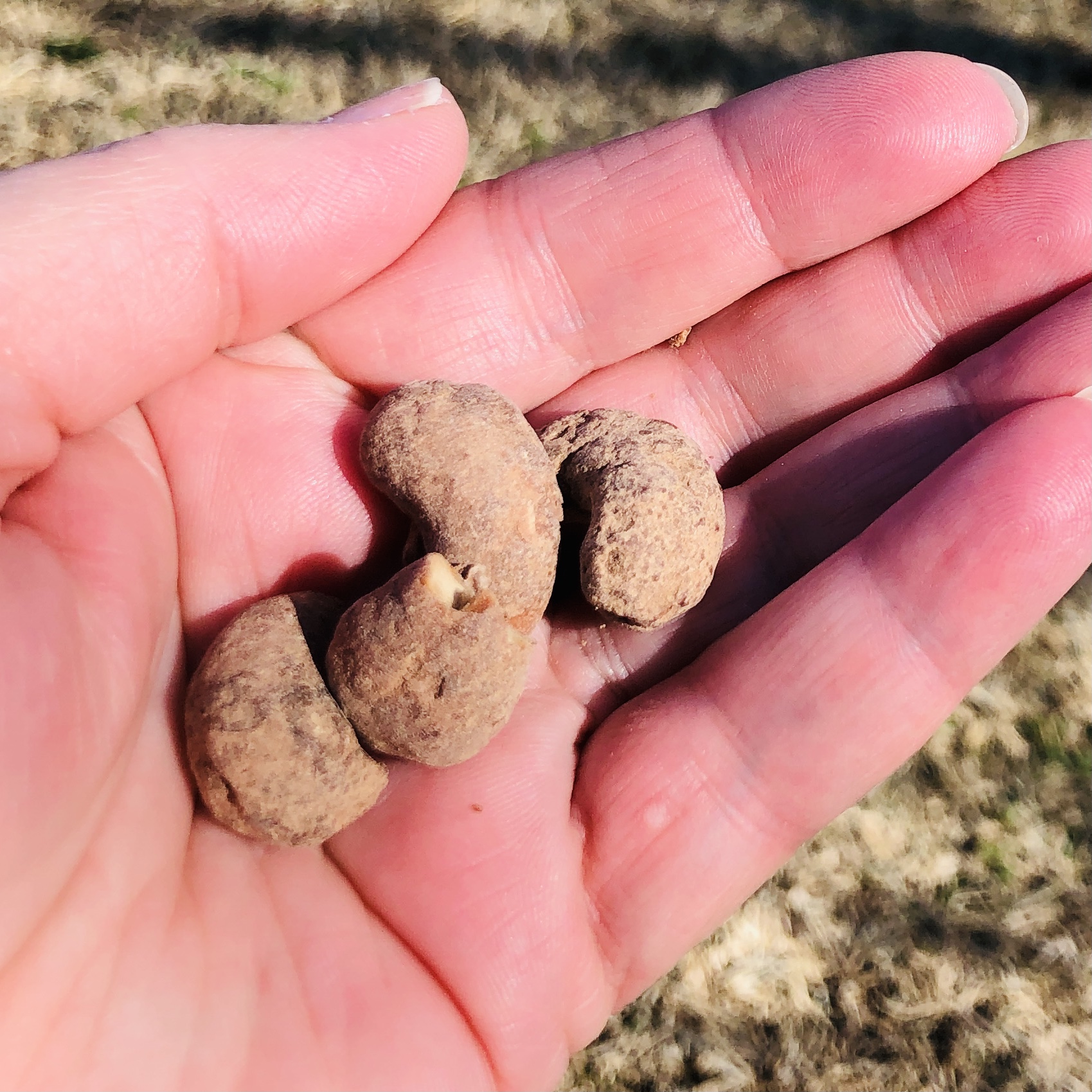 Karma Cocoa Dusted Wrapped Cashews These cashews are "wrapped" which is code for "covered in a sugary coating". They are very tasty and still have their skins, which is supposed to add antioxidants. They don't taste very chocolatey, but the hint is there. I love that they are a good source of trace elements like manganese and copper.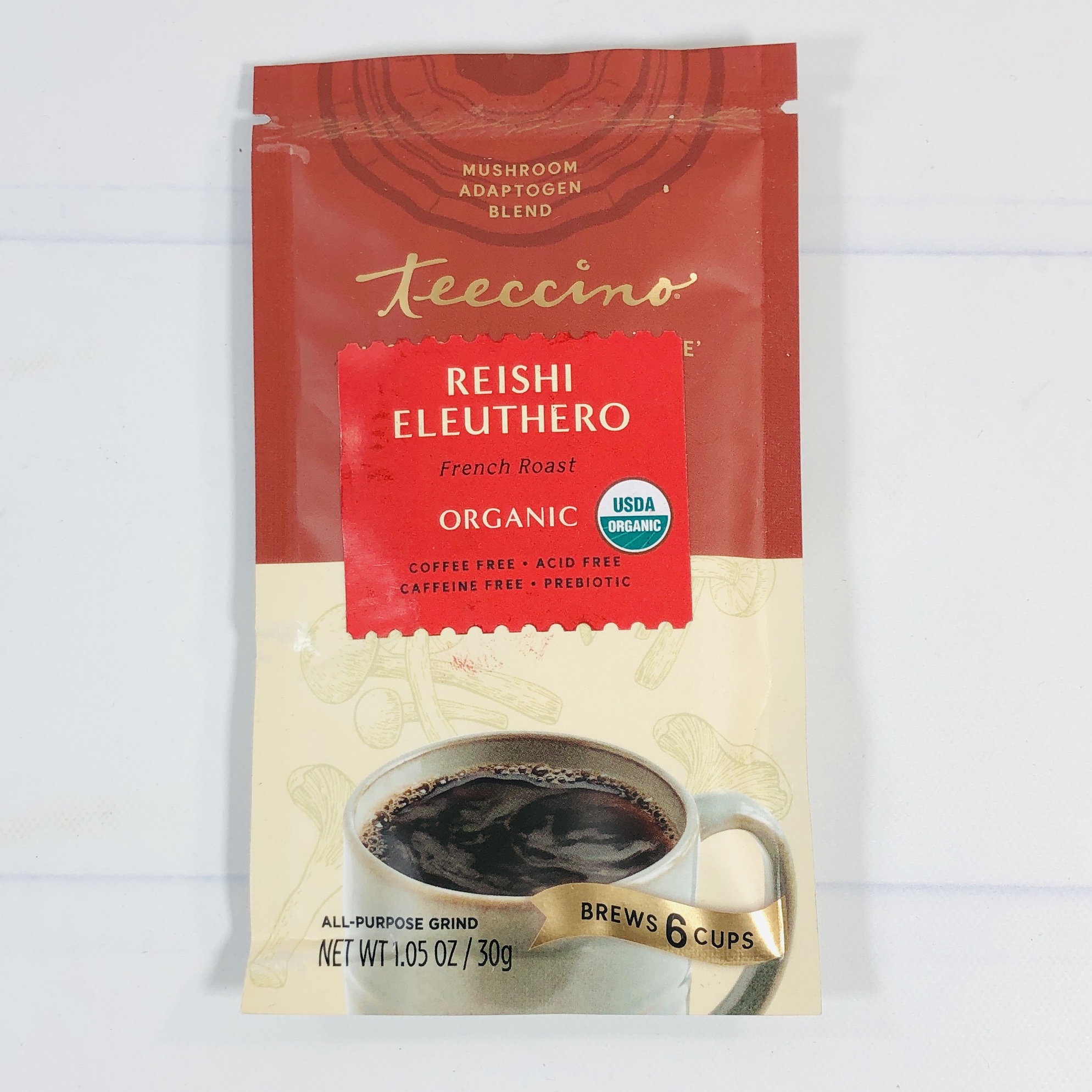 Teeccino Reishi Eleuthero French Roast is a coffee-alternative that makes 6 servings and that provides adaptogens for their stress-relieving properties. It doesn't have caffeine and it can be made ahead and stored in the fridge, just heat to drink. I didn't try this because I am not a coffee drinker so I will share it with someone who might appreciate its flavor.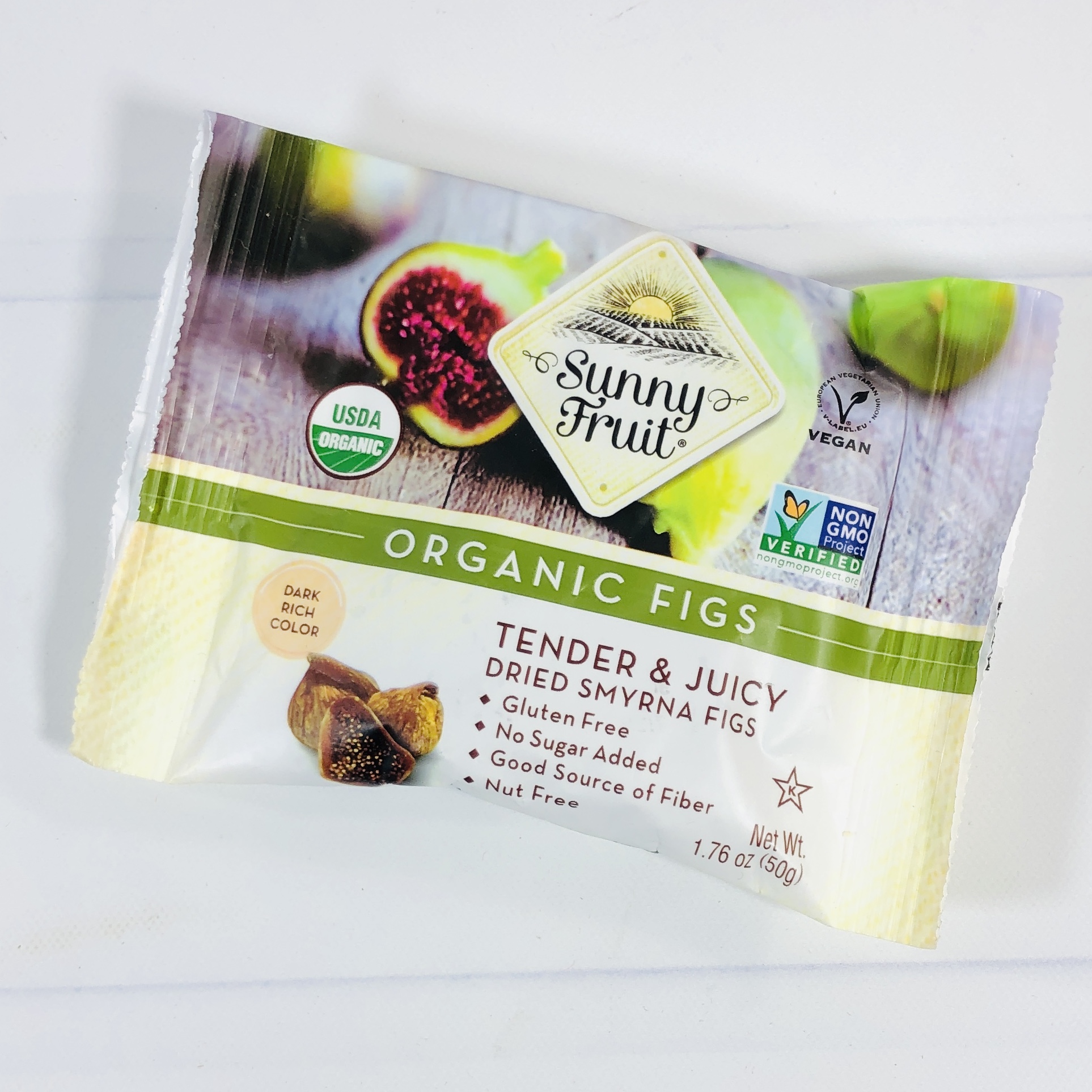 Sunny Fruit Organic Figs Dried fruit is a perfect snack in my opinion: it doesn't need a refrigerator, it has concentrated sweetness, and it tastes like candy. This one also has fiber, potassium, and iron. There were 4 figs total in the pack and two were kind of dry, two were really moist. They balanced each other out!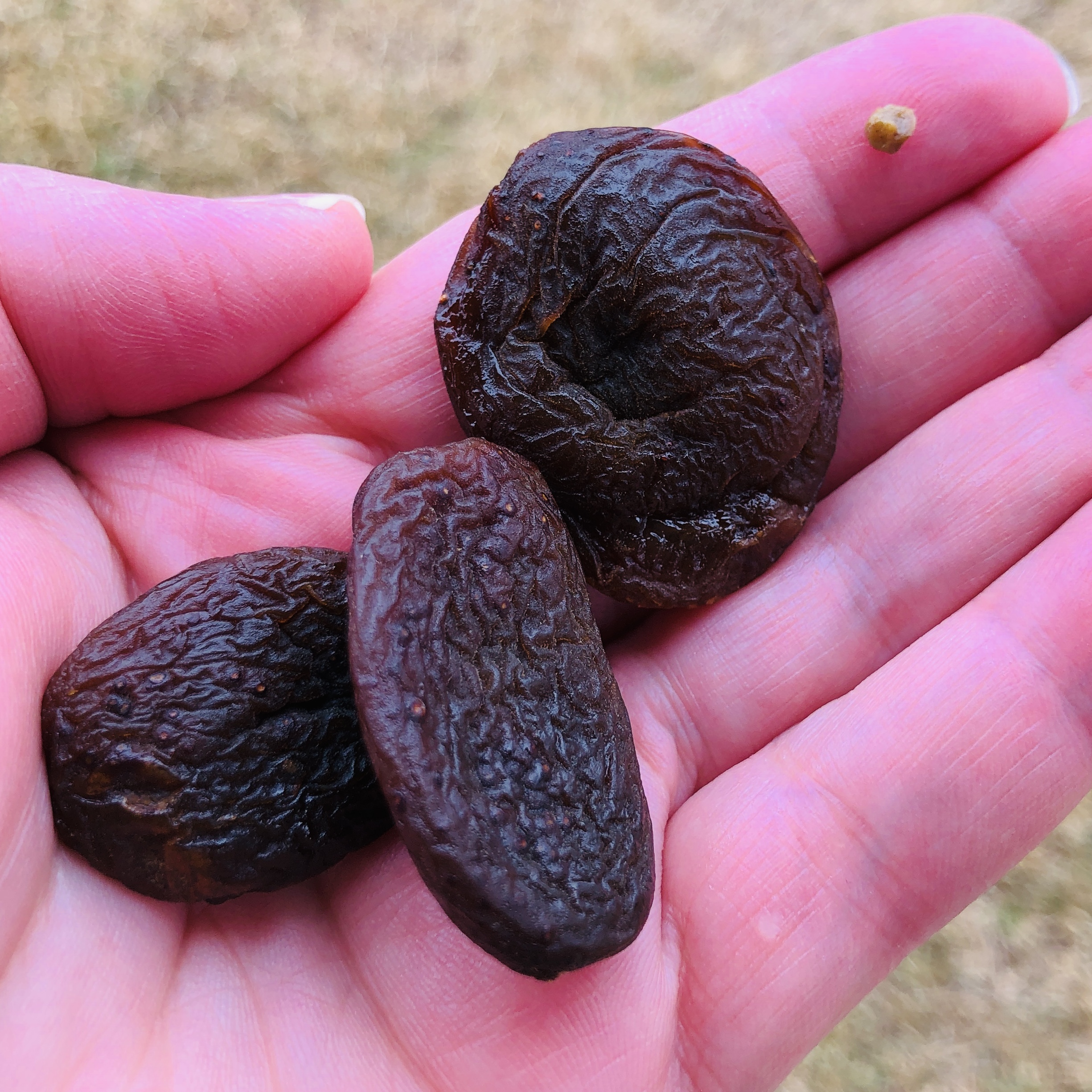 Sunny Fruit Organic Apricots These are the darkest dried apricots I've ever seen! They are also so very moist, very soft and squishy, sweet and delicious. Be careful when eating, I bit down on what felt like a rock, you can see it in the top of the pic here, on my finger. Maybe it's a pit fragment but it sure did hurt.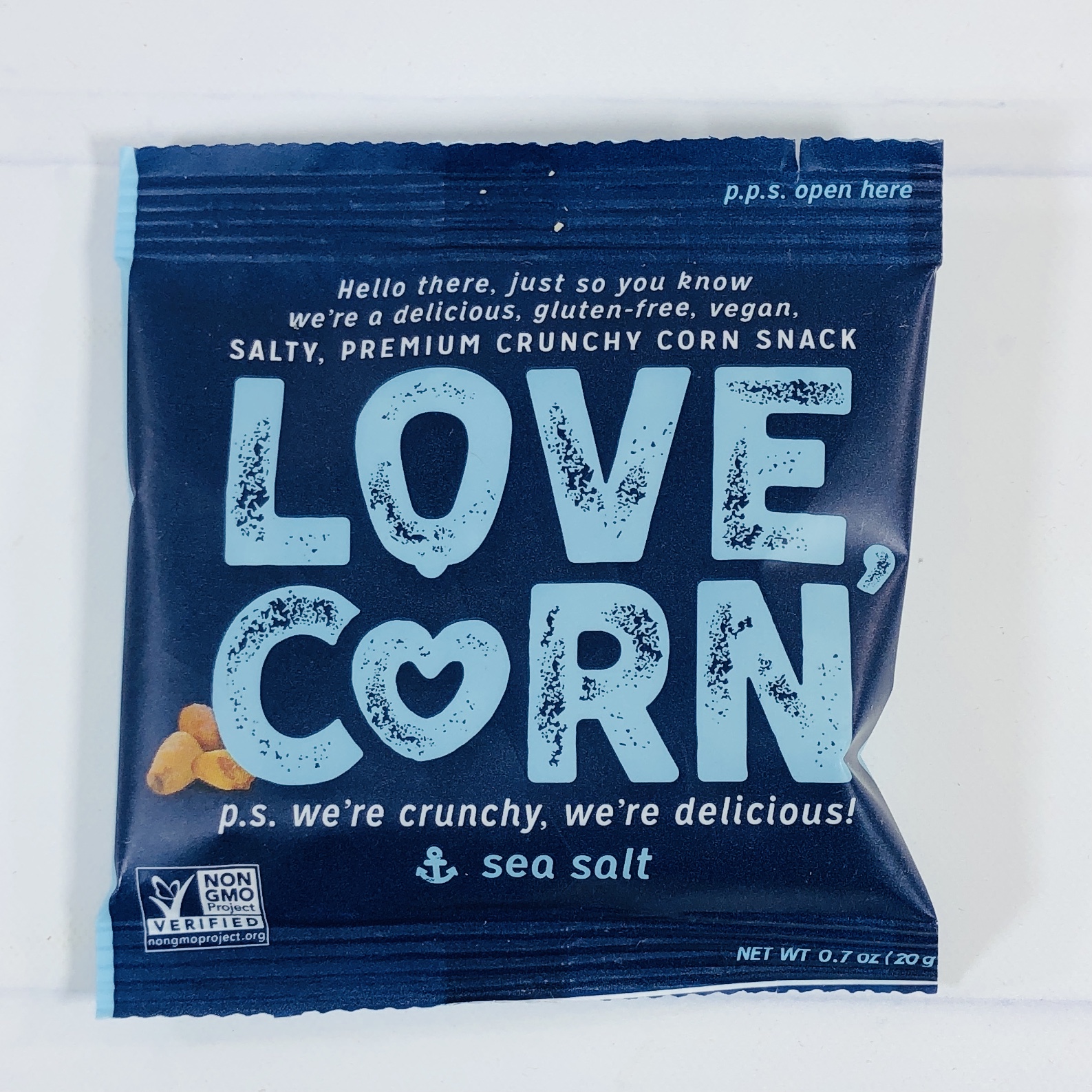 Love, Corn in Sea Salt I usually love this brand's corn nuts, but this bag smelled off. I don't think the product was rancid, maybe it was whatever they use to spray the inside of the bag. The product itself tasted fine.
Artisana Organics Hazelnut Cacao Spread ($1.63) is a creamy chocolatey treat that would be especially good paired with fruit, like strawberries. It's sweetened with coconut sugar and the first ingredient is hazelnuts. The pack needs to be massaged before opening but I can still feel solids in the bottom corners of the bag. It isn't the same as Nutella, it's got a deeper cocoa flavor and is kind of grainy and runny, but it also has that classic hazelnut taste. Maybe Nutella is more like milk chocolate, while this more of a dark chocolate.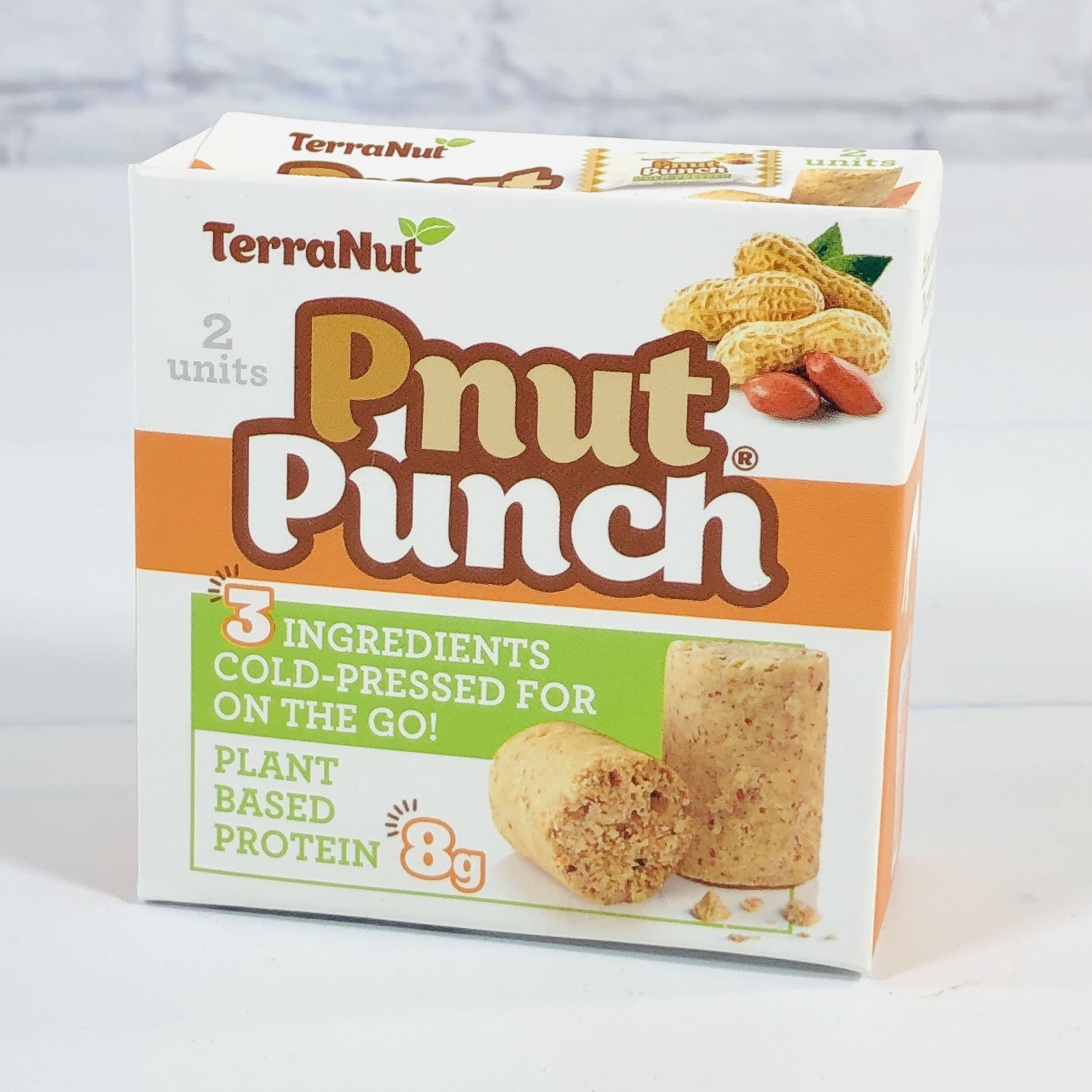 TerraNut Pnut Punch There were two individually wrapped packs inside the box and each pack has a candy that is made of peanuts, oats, and organic coconut nectar. It's kind of like a peanut butter oatmeal cookie or candy, soft and crumbly and sweet.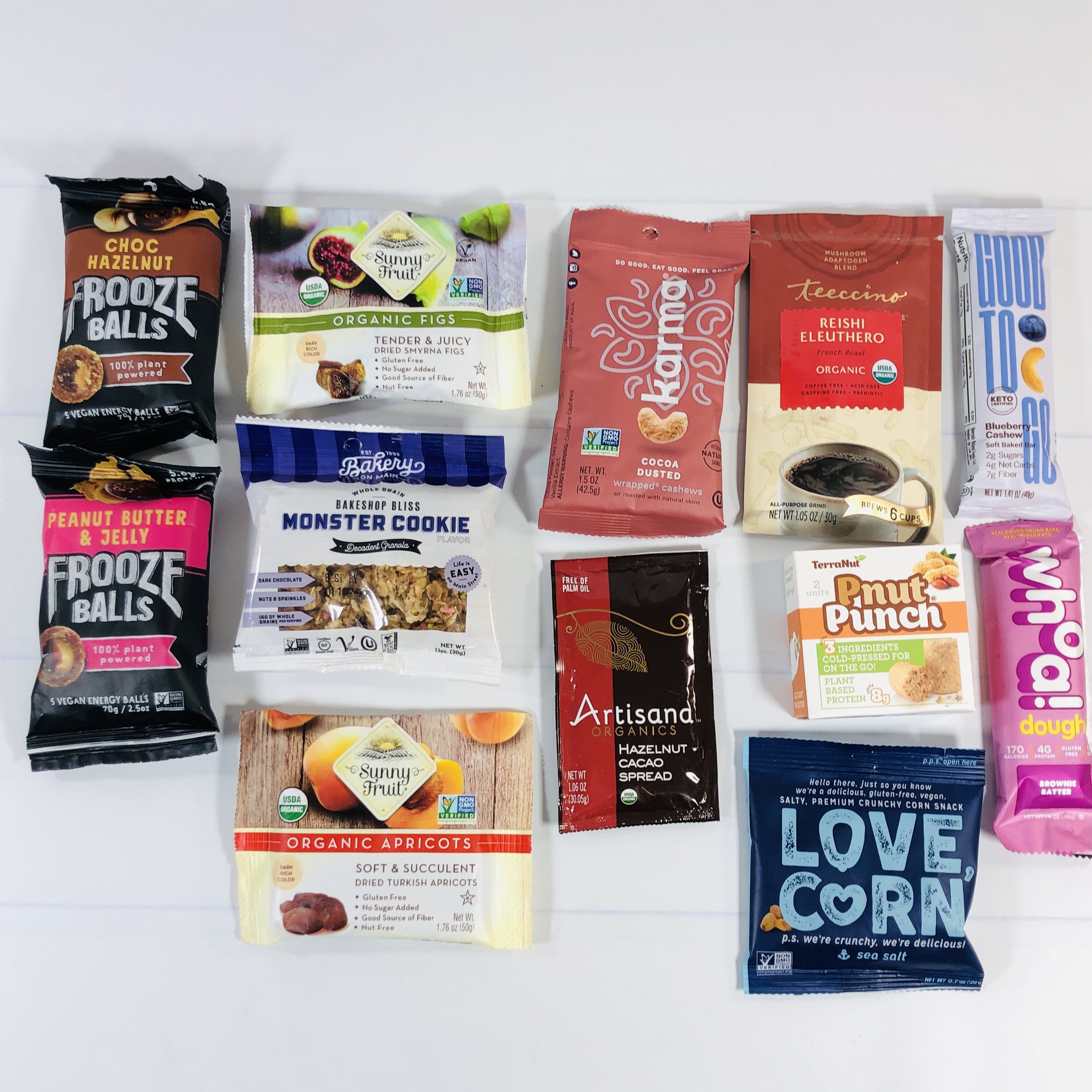 I think the February Vegancuts Snack Box was my most favorite so far! It had chocolate, fruit, nuts, and so many different flavors and consistencies! I had crunchy, runny, chewy, and squishy snacks. It was low on the salty snacks this time around but that may have had something to do with the theme. There was only one snack that I didn't try and that's because I am not a fan of coffee or its alternatives. I was even impressed with the snack bars, which weren't made with traditional sweeteners but that didn't taste weird to me. I think my favorite might be the hazelnut Frooze Balls, they were super yummy!
Have you tried Vegancuts Snack Box? Let me know what you thought of the box!