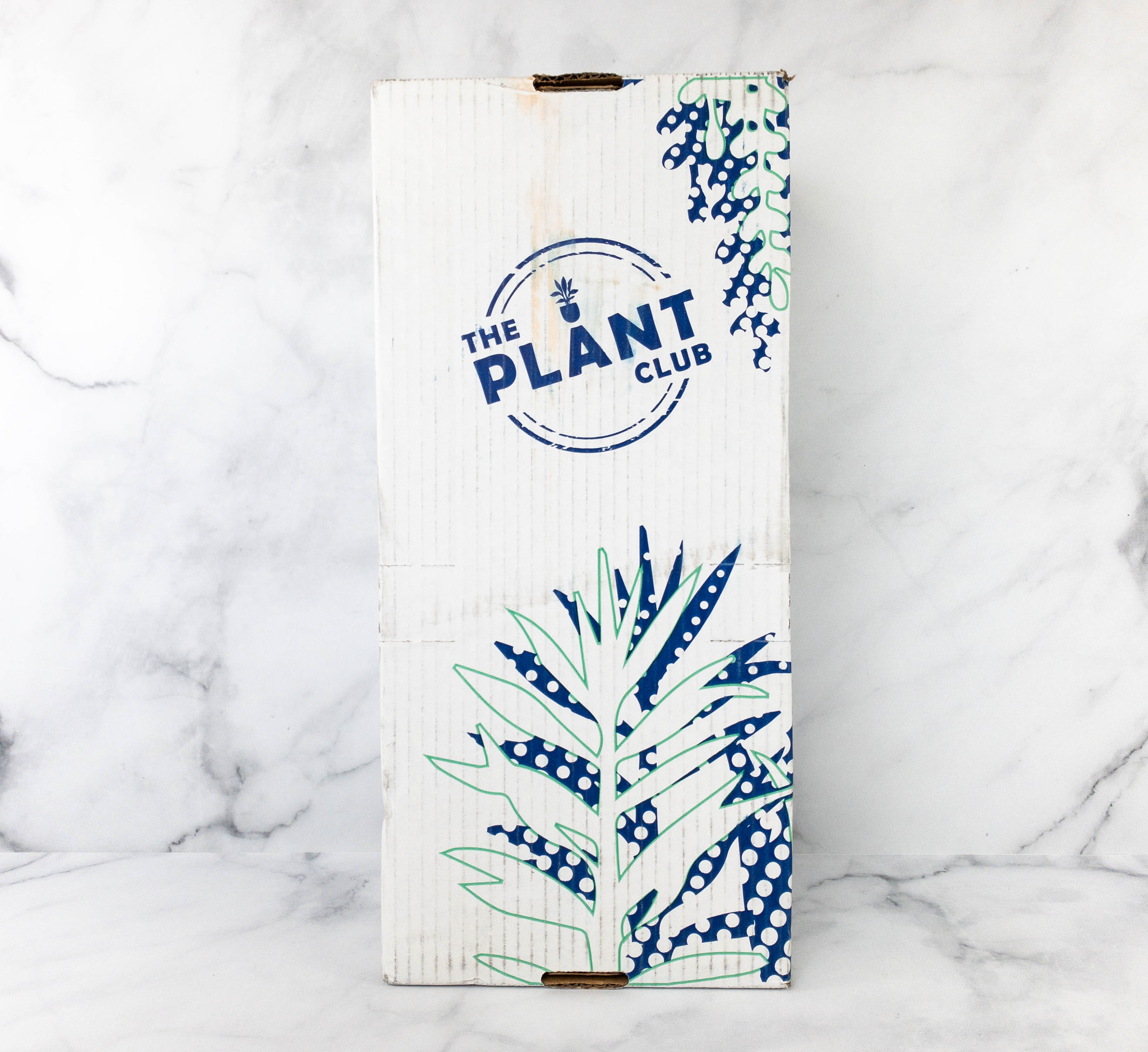 The Plant Club is a monthly subscription that sends greenhouse-grown houseplants. Each box includes a plant, decorative containers, custom blend potting mix, hand-illustrated assembly instructions, and accessories. It's $39 per month plus shipping!
DEAL: Save $5 on your first box! Use this link and coupon code BEWELL at checkout.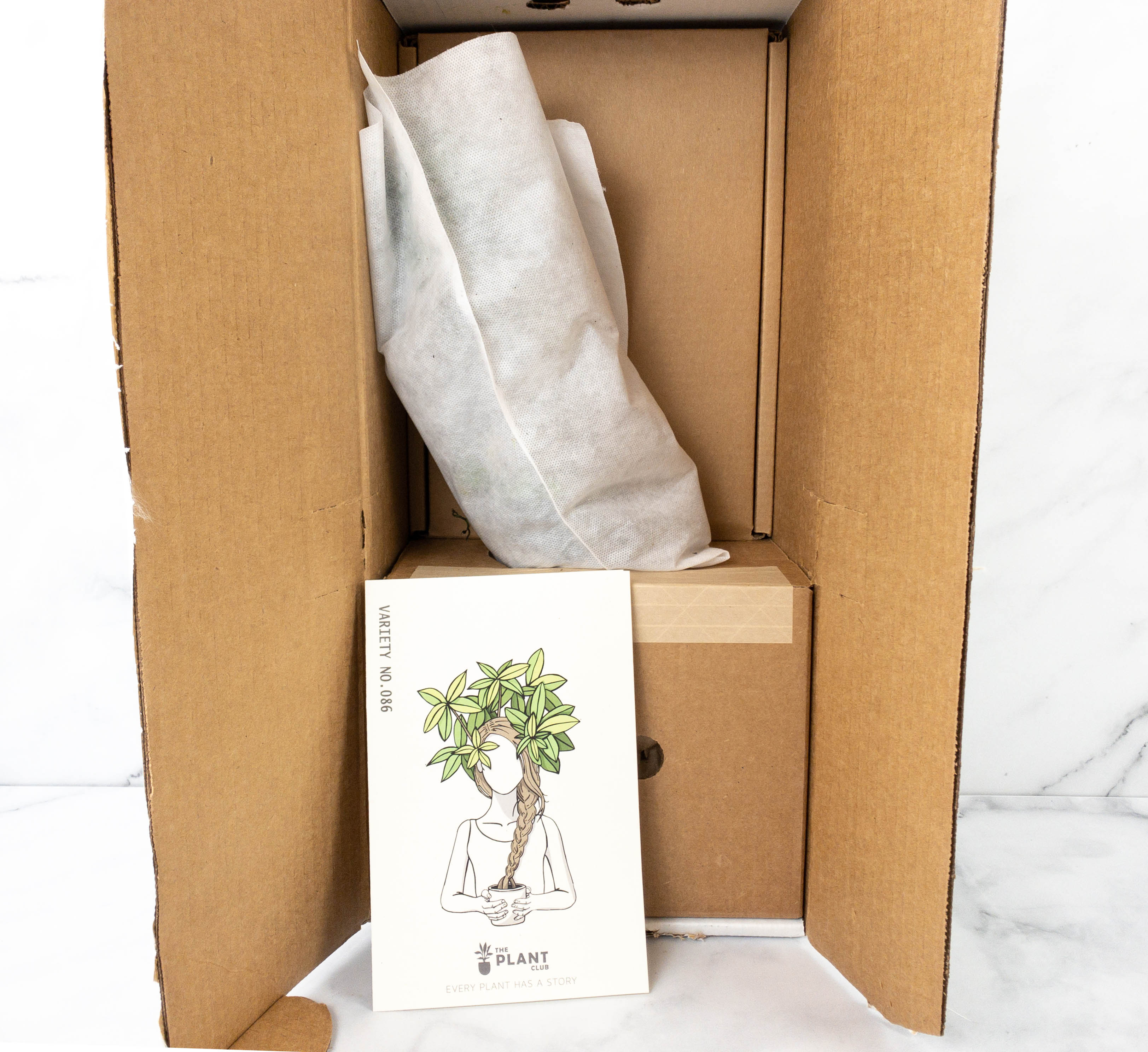 The plants were well-packed in a simple brown box.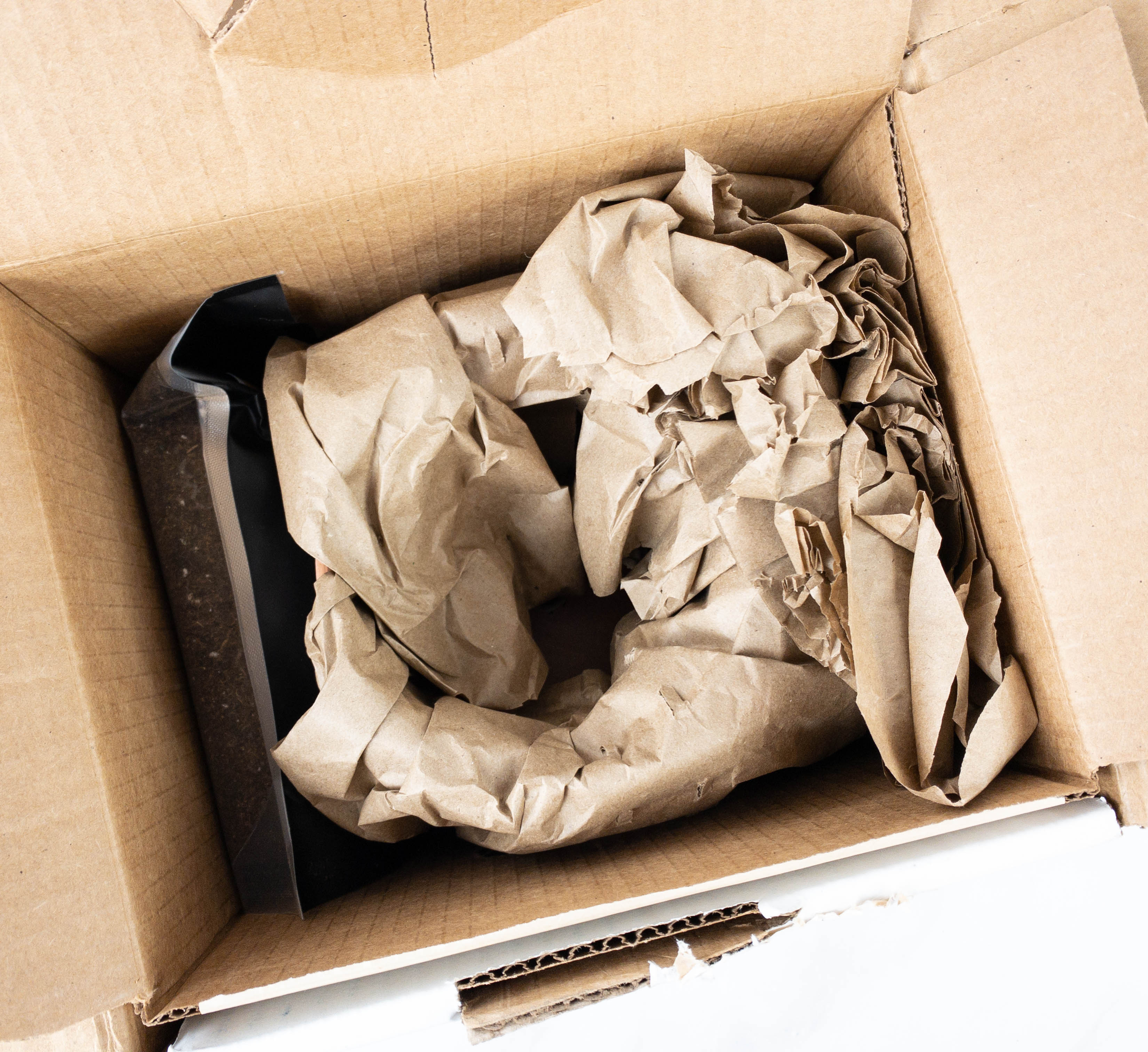 The pot came in a smaller box and was covered by brown wrapping paper.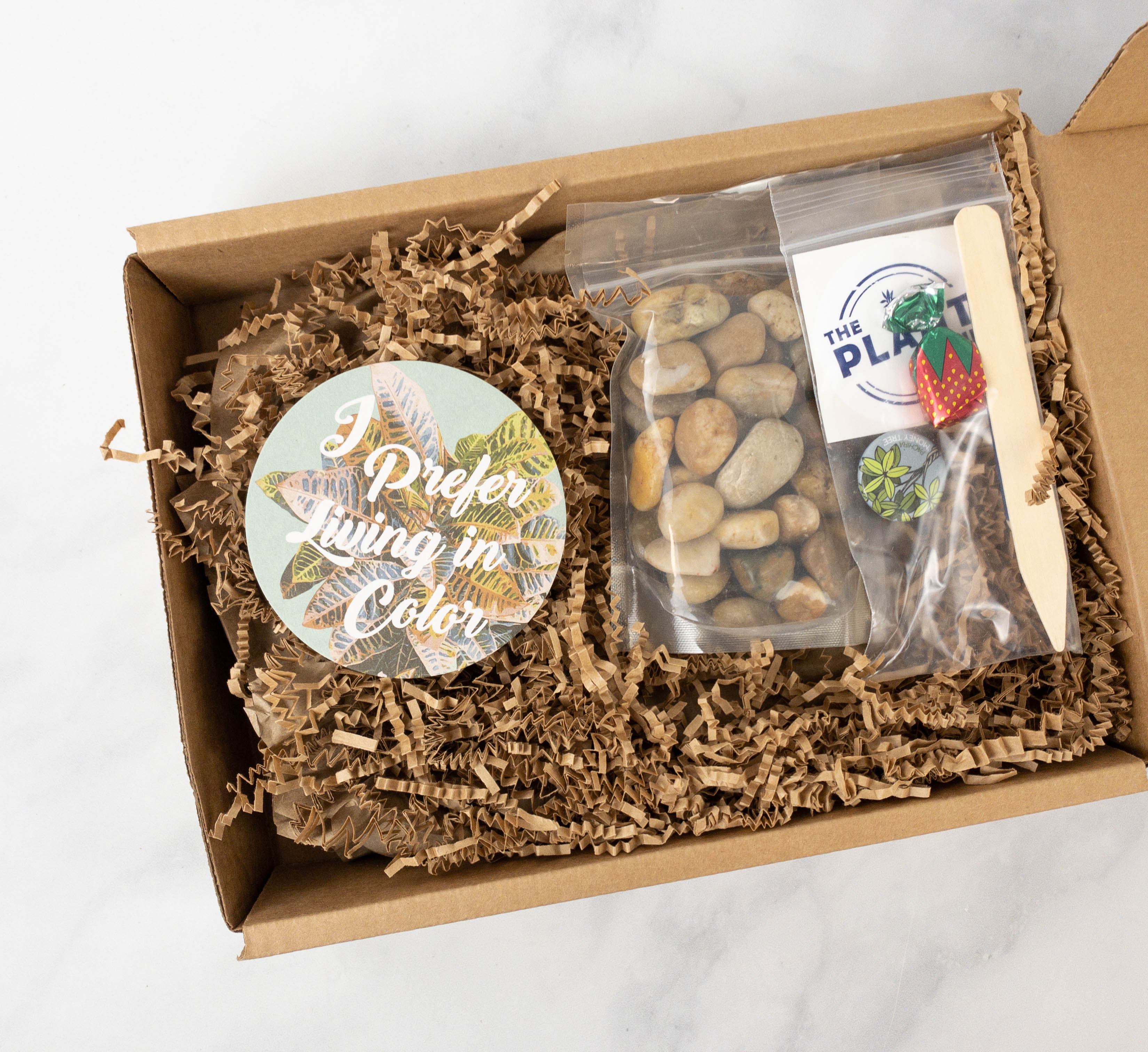 The rest of the items were cushioned with brown squiggles.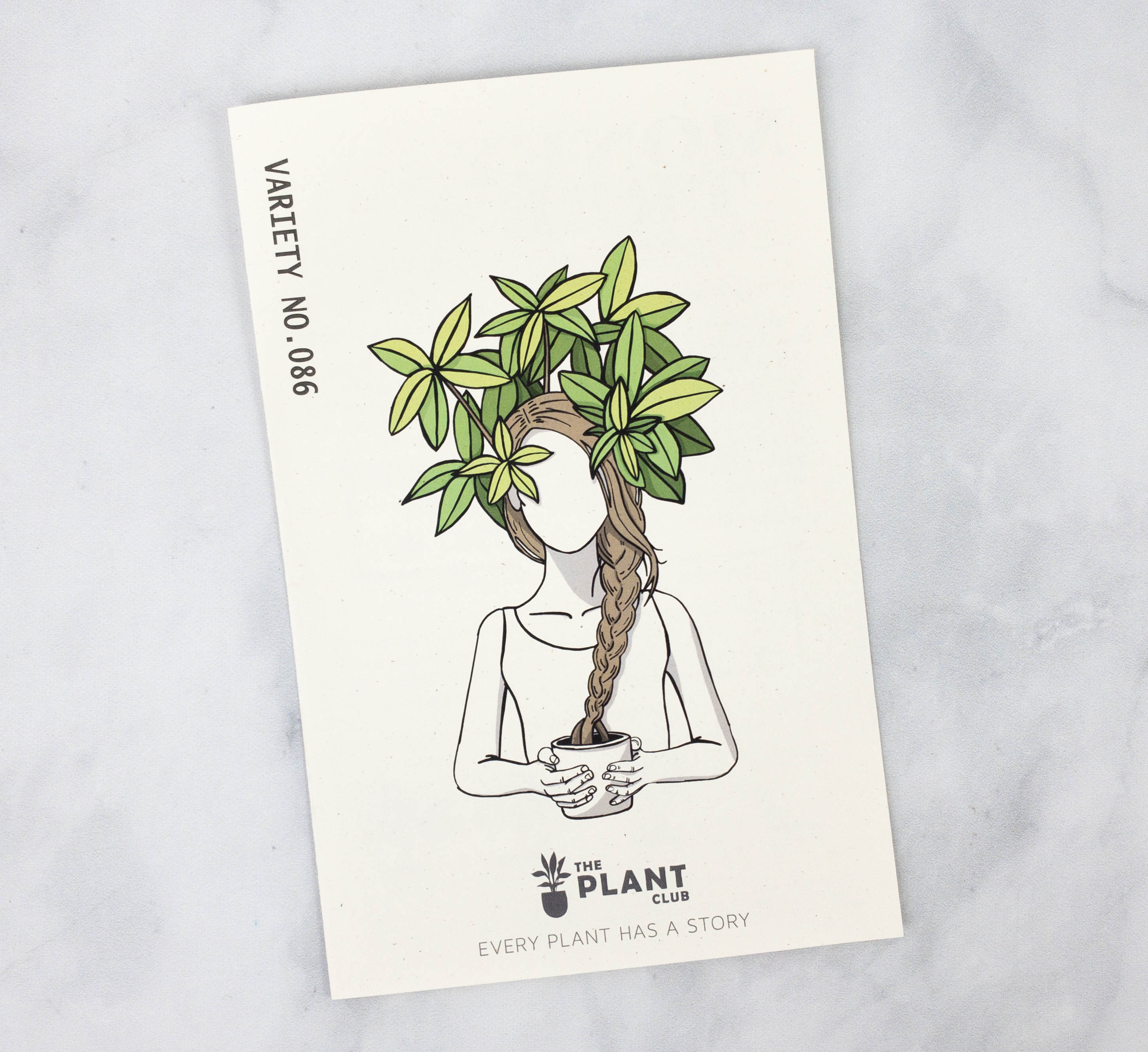 Every box comes with The Plant Club booklet.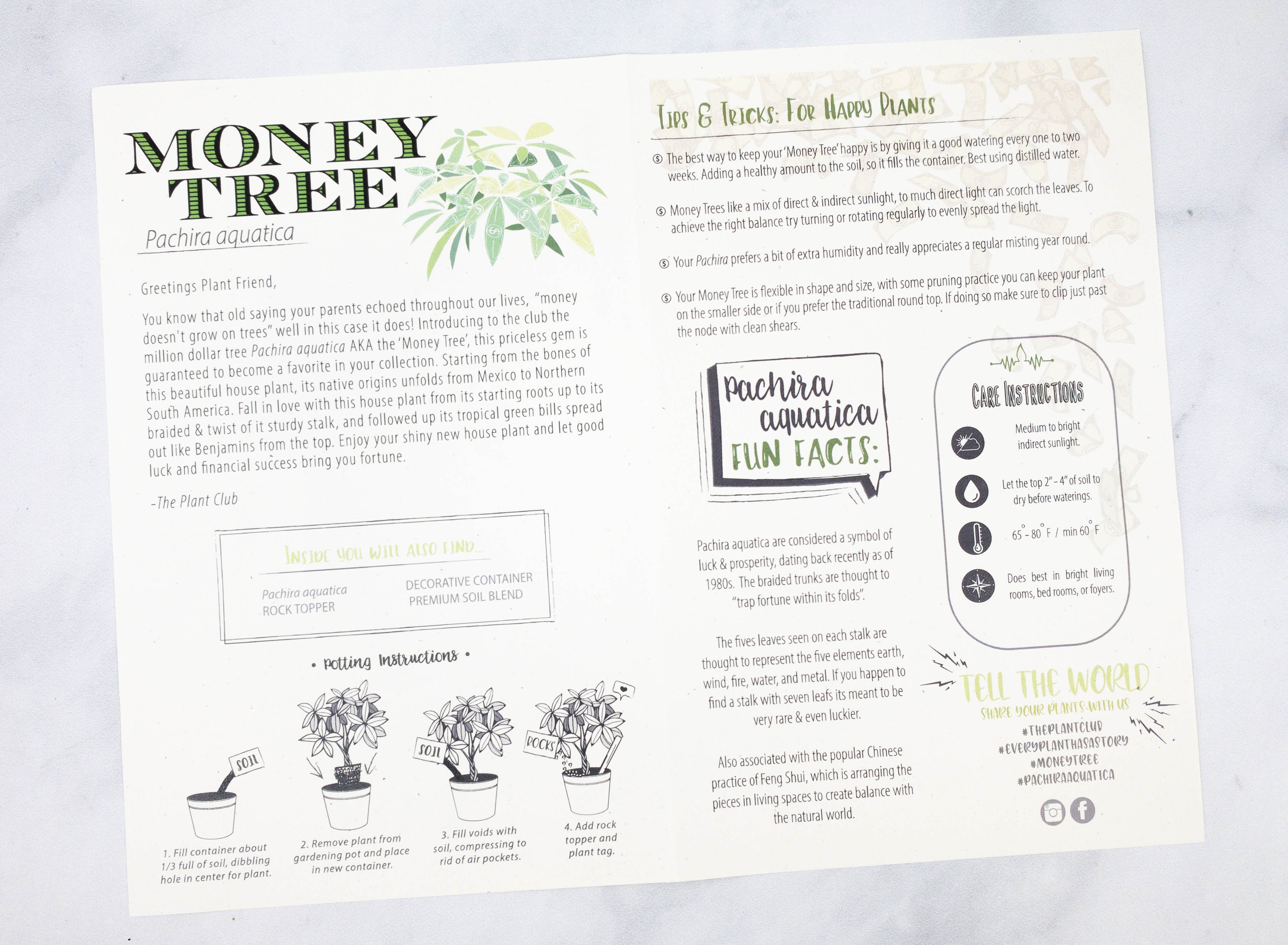 This booklet contains a list of what's inside the box, plus all the information you need to know about this month's featured houseplant. There are even tips and tricks, as well as care instructions.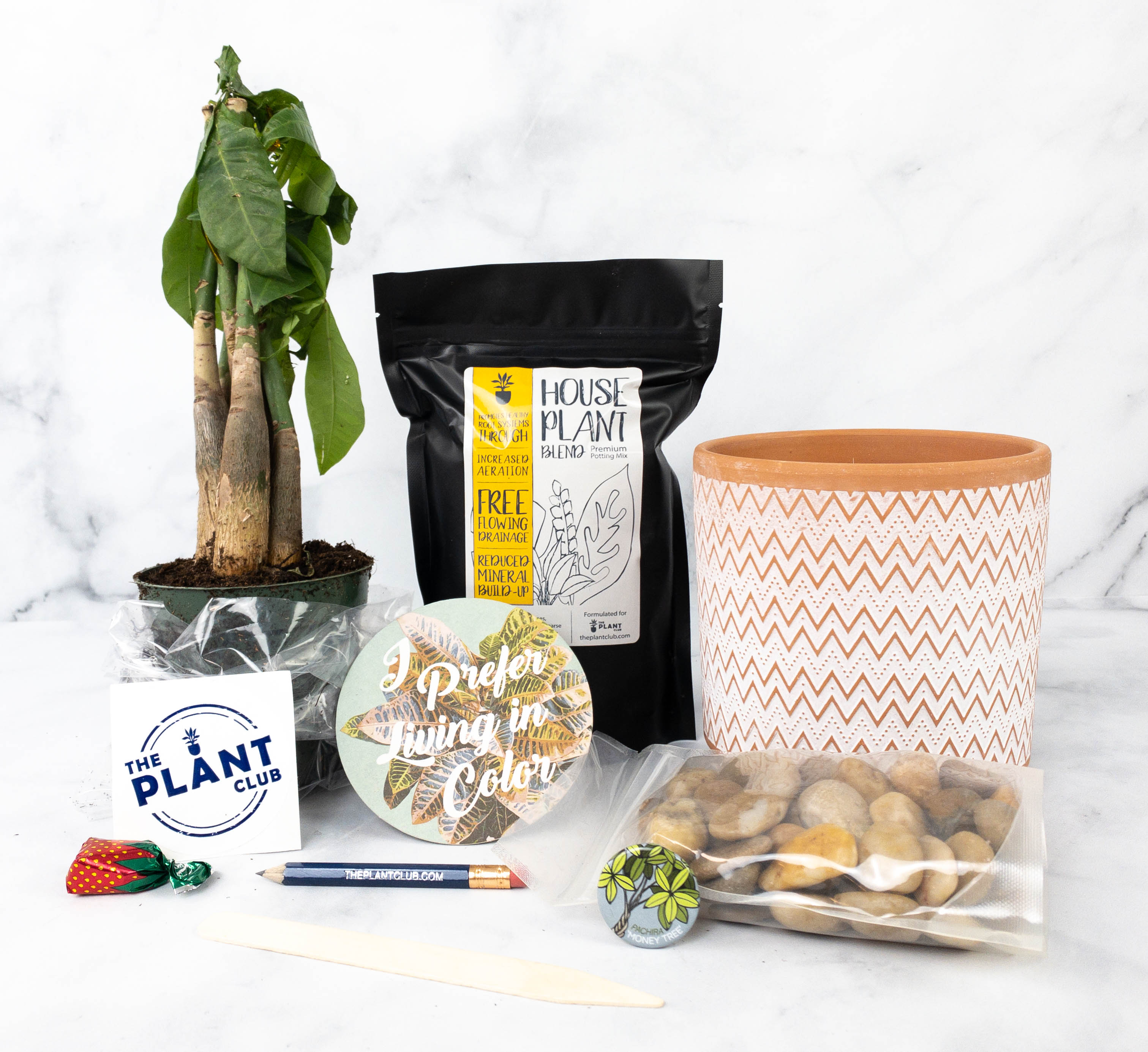 Everything in my box!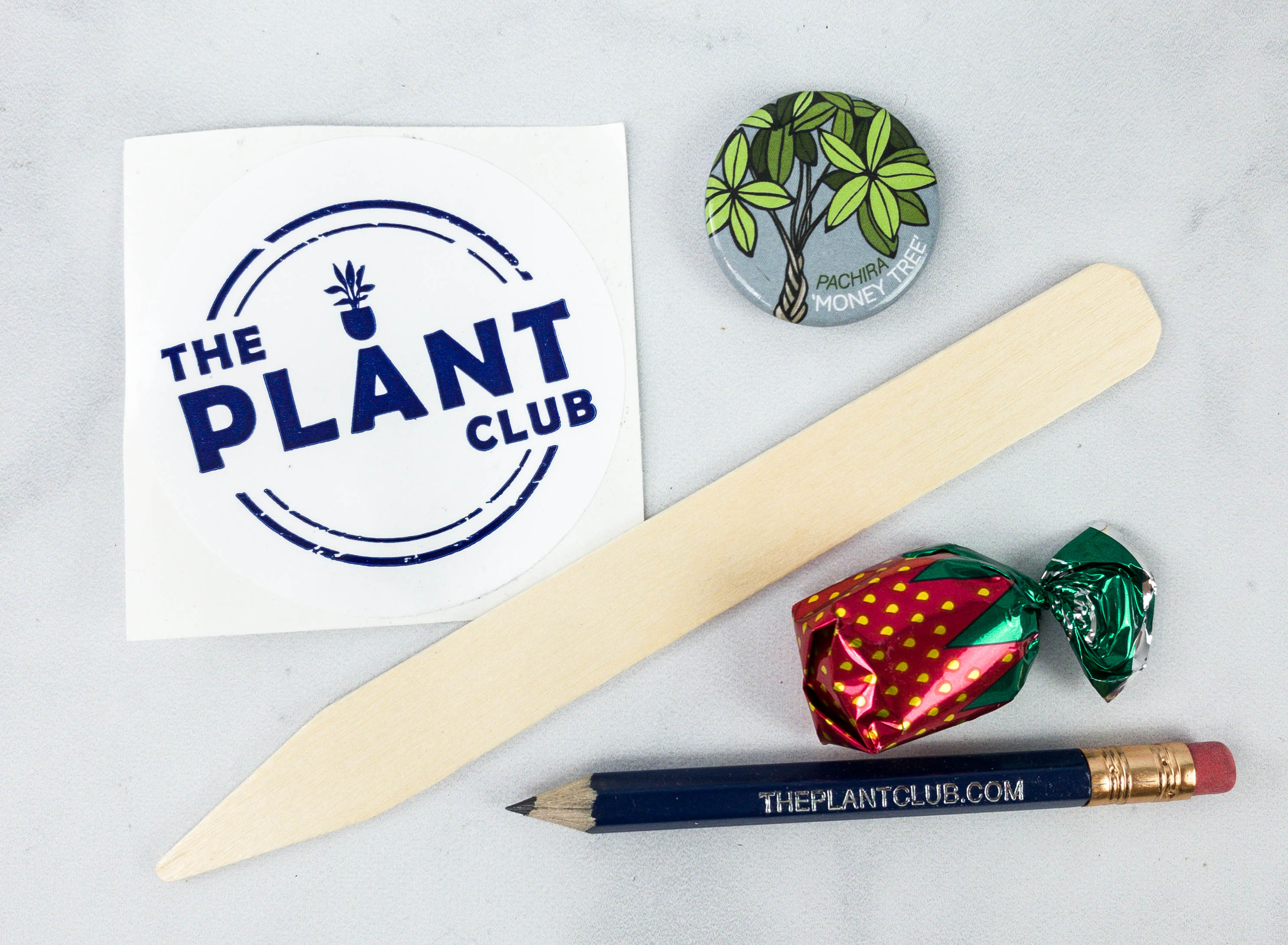 It includes a sticker, button pin, wooden trowel, treat, and pencil.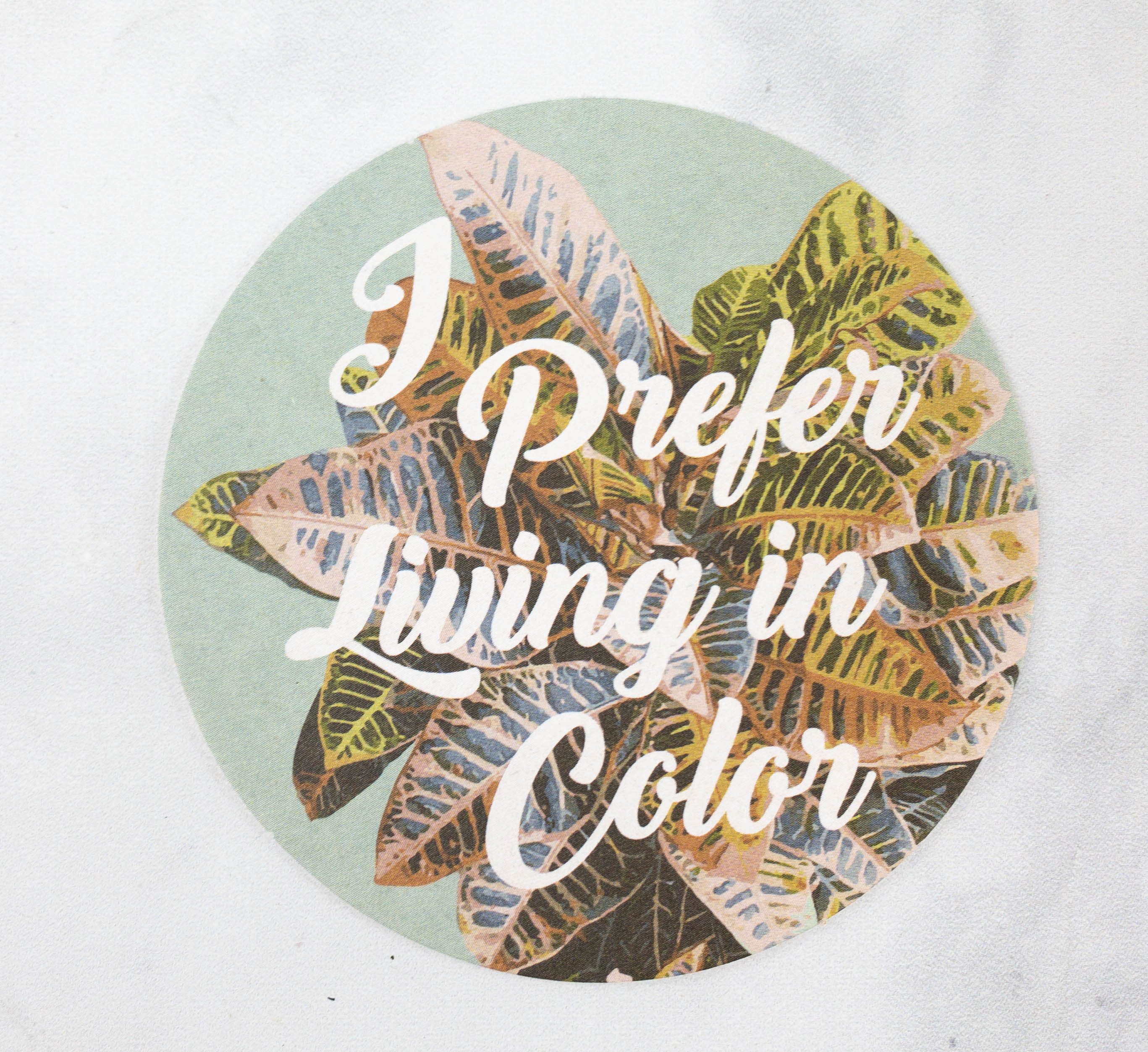 This month's stopper features a plant on the background plus a text that says…
I prefer living in color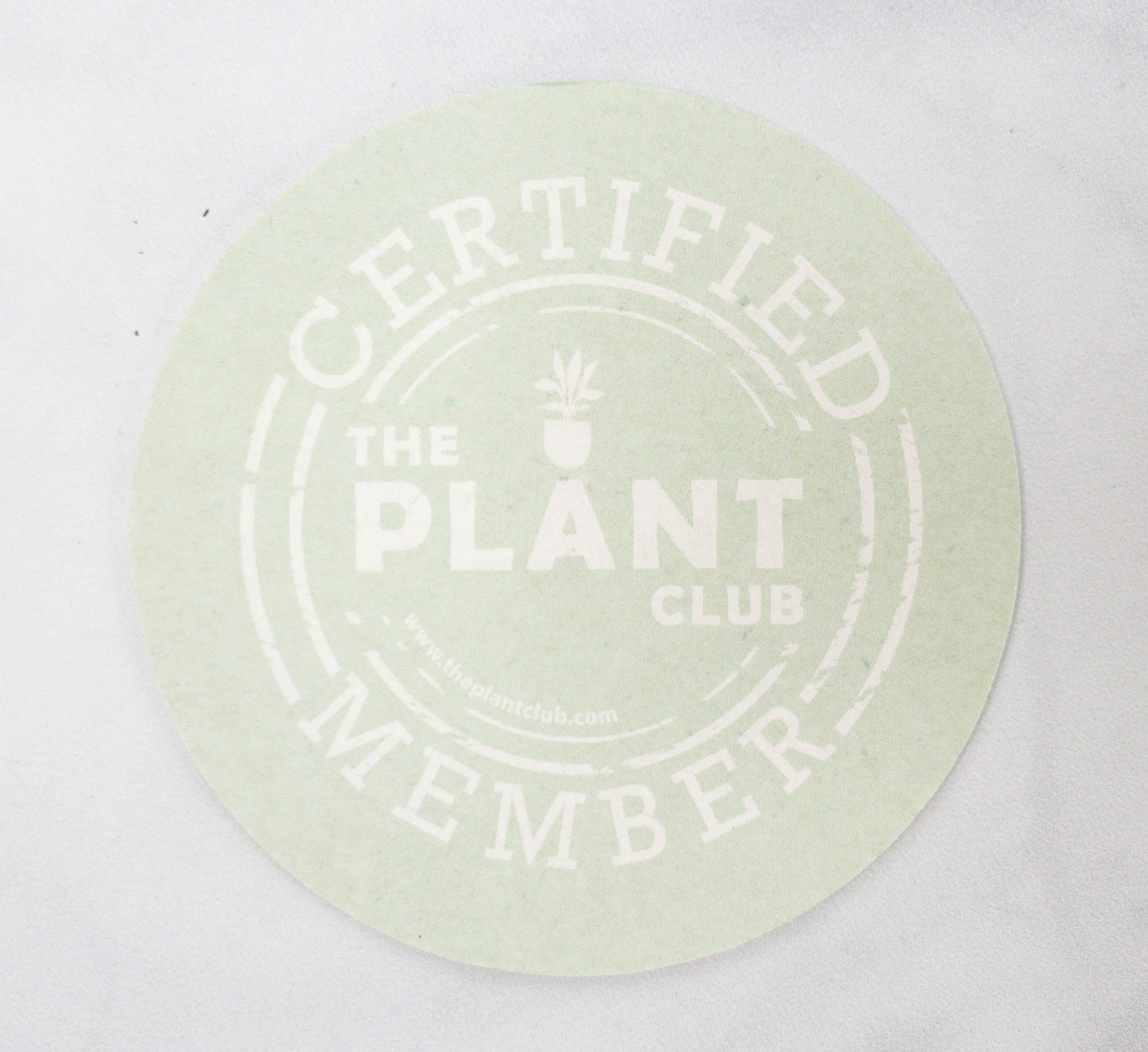 The other side features the logo of The Plant Club.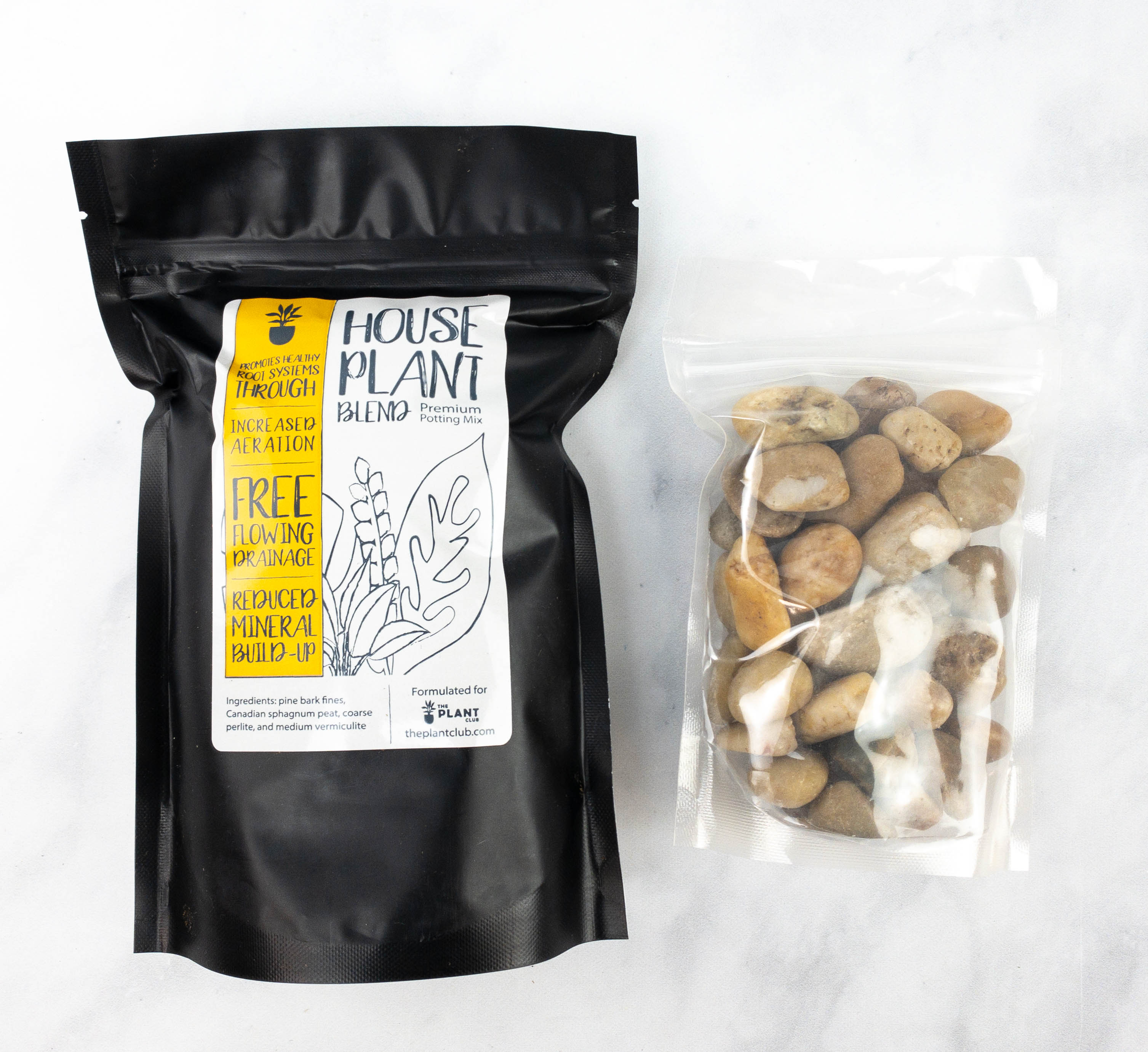 Premium Soil Blend. This premium potting mix for plants helps achieve healthier root systems by increasing the aeration of liquids, providing free flowing drainage, and reducing mineral build up. It's a mixture of pine bark fines, Canadian sphagnum peat, coarse perlite, and medium vermiculite.
Rock Topper. There's also a bag of rock toppers! The brown rocks came in a variety of shapes and sizes.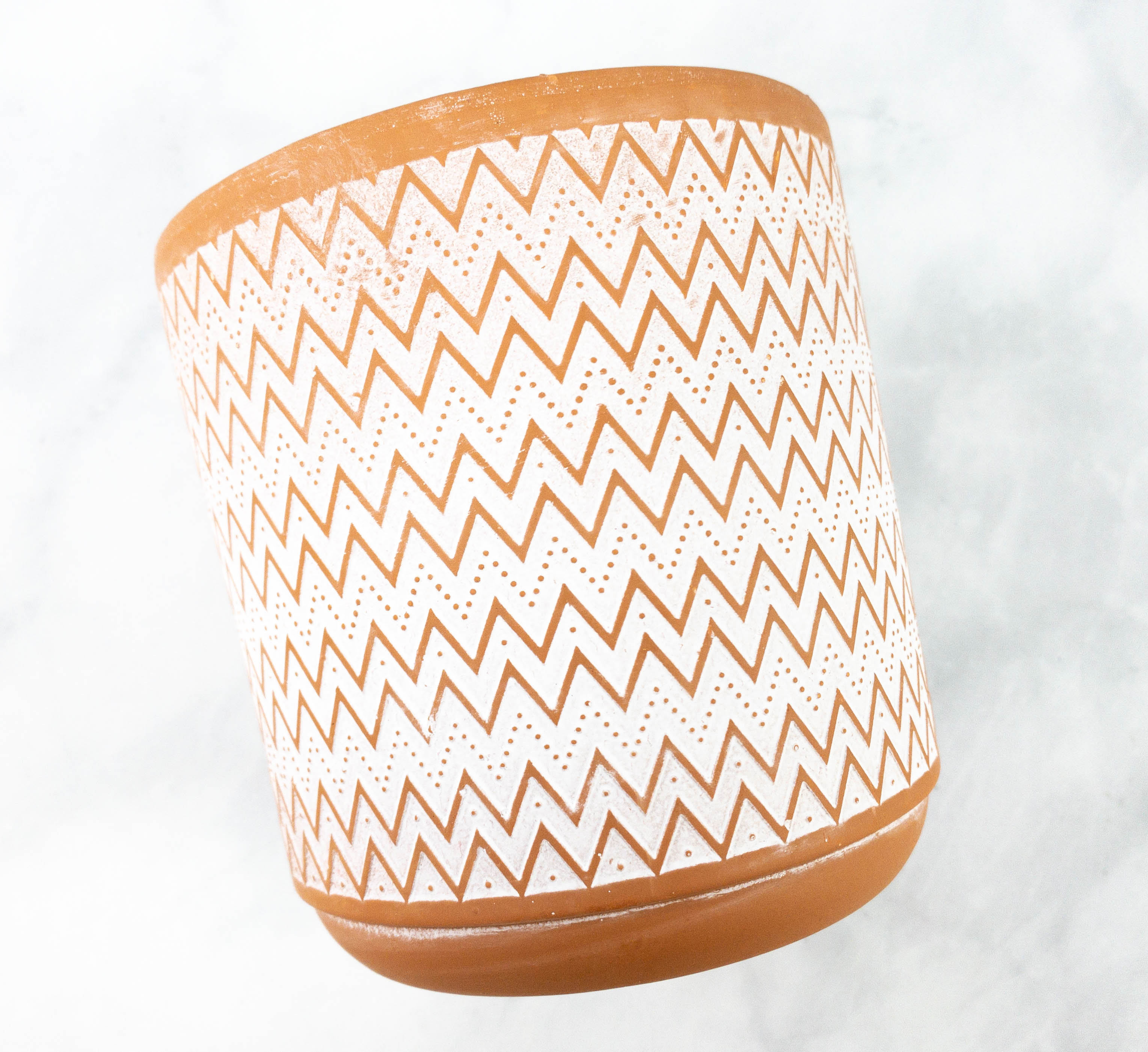 Decorative Container. Here's a nice pot for this month's featured plant. It's actually big and the white patterned print around its body added more character to it.
Pachira Aquatica. Originally from Central and South America, this plant is popularly known as the Money Tree! You only need to water it every one or two weeks and you can also place it whether in your living room, bed room, or foyer, as long as it receives enough sunlight.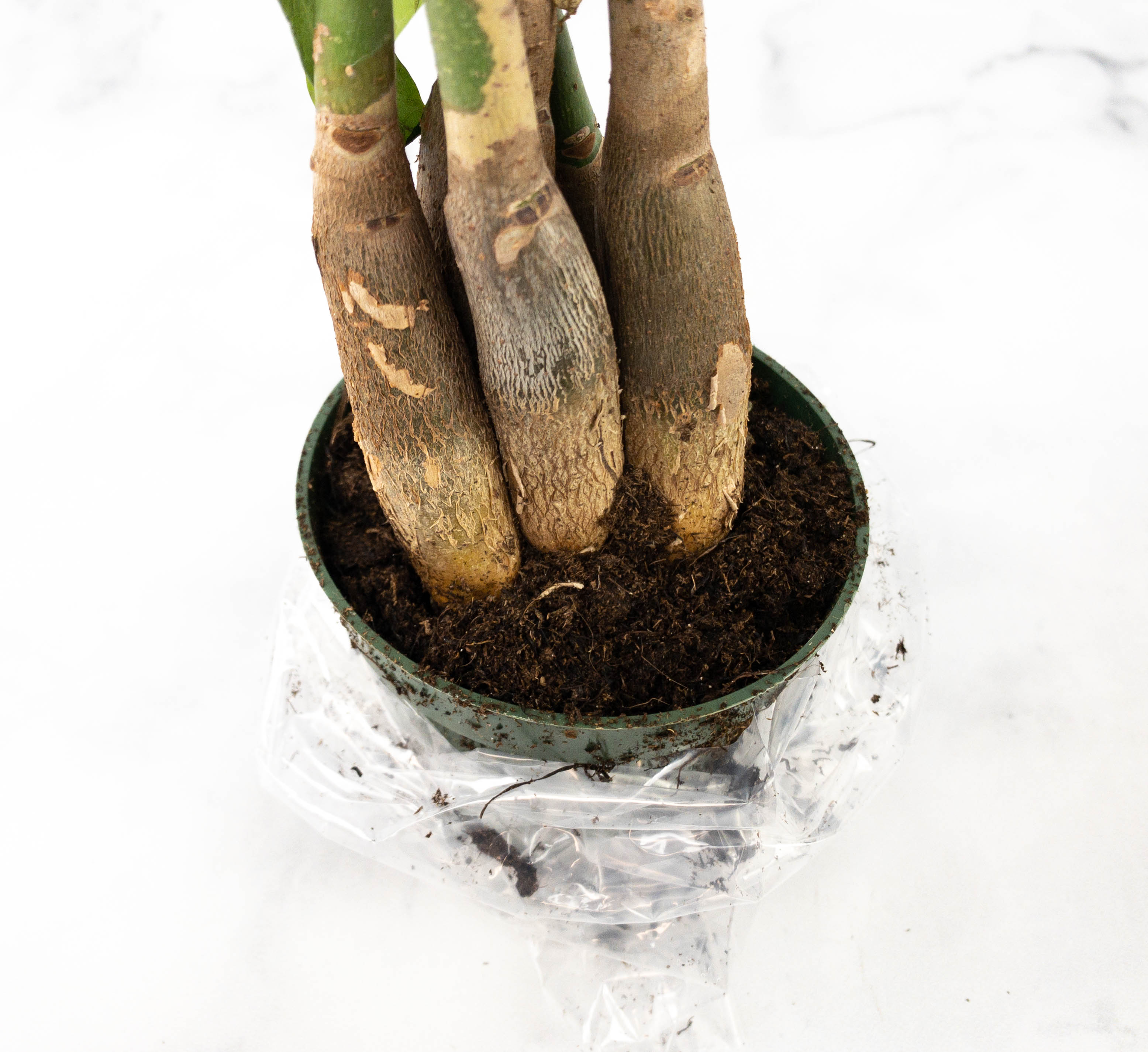 According to the booklet, Money Trees need a mix of direct and indirect sunlight. Too much exposure to direct sunlight might ruin its leaves. It also needs extra humidity so it would be great if you can give it regular misting.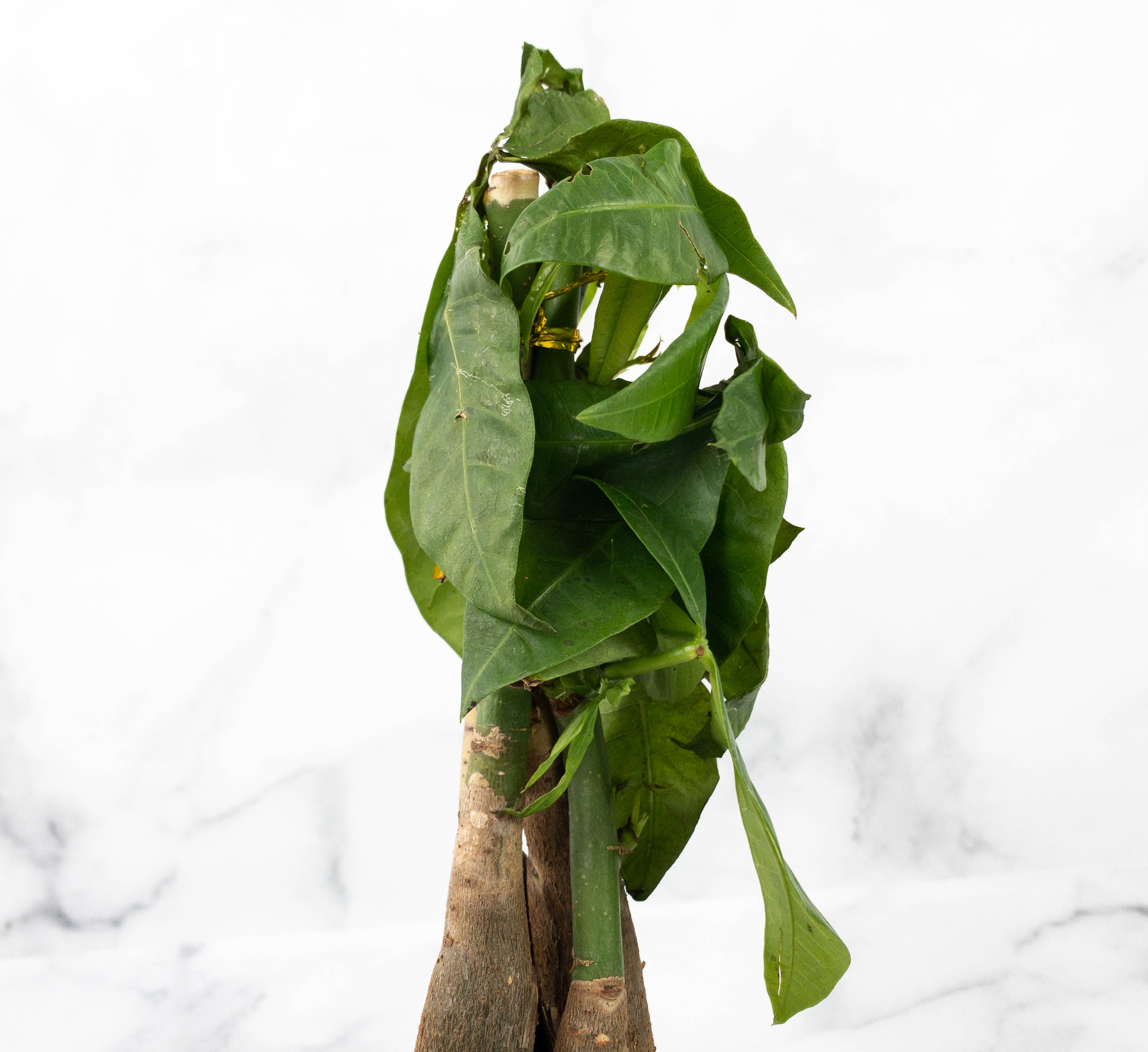 One of the characteristics of this variety of plant is its large palmate leaves. Its shape resembles an open palm with fingers extended.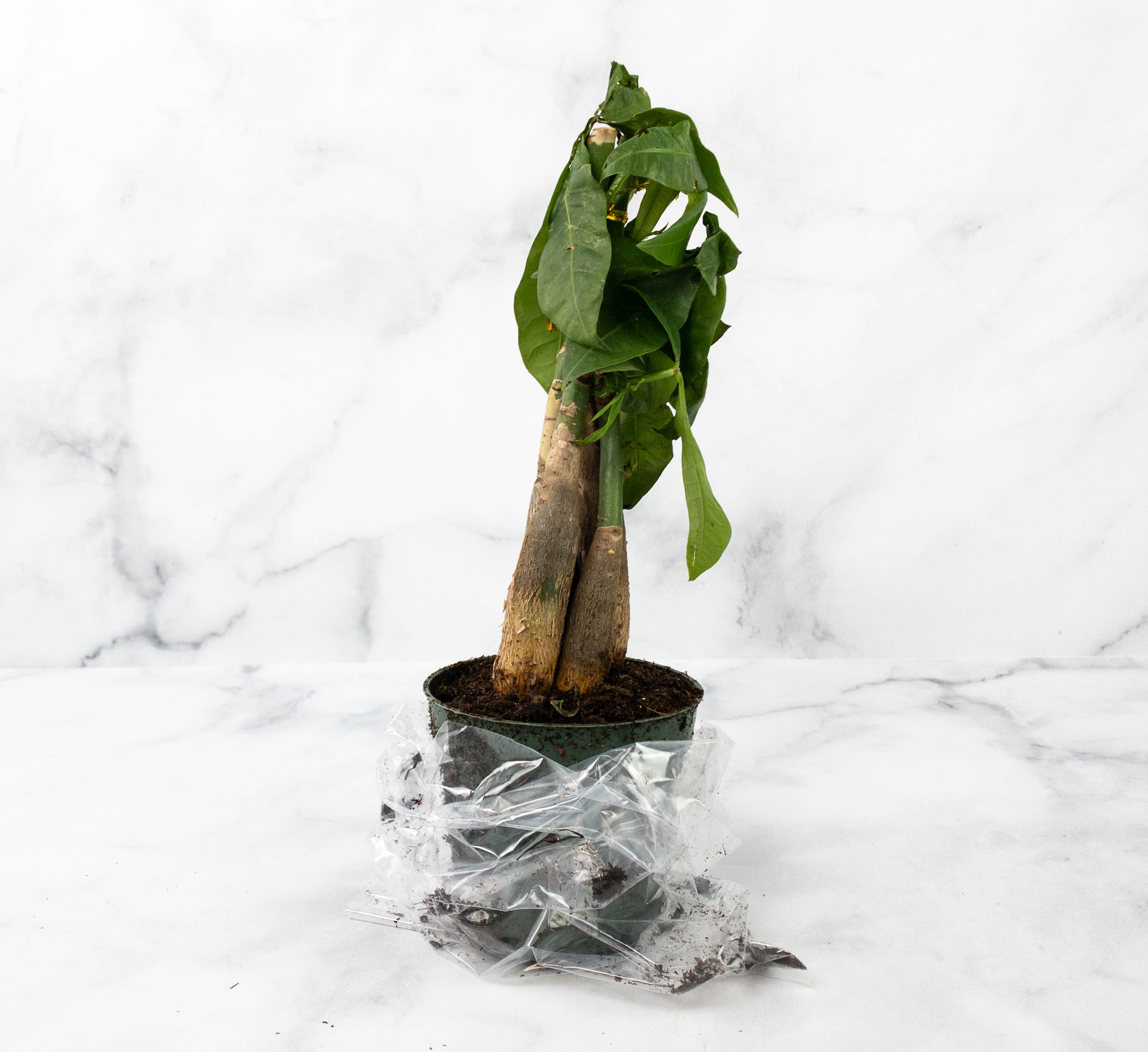 It is also a famous plant among feng shui practitioners, as it is believed that growing this plant attracts good fortune.
Aside from the soil that the plant comes with, I added the premium soil blend to make sure that it gets the nutrients it needs to grow.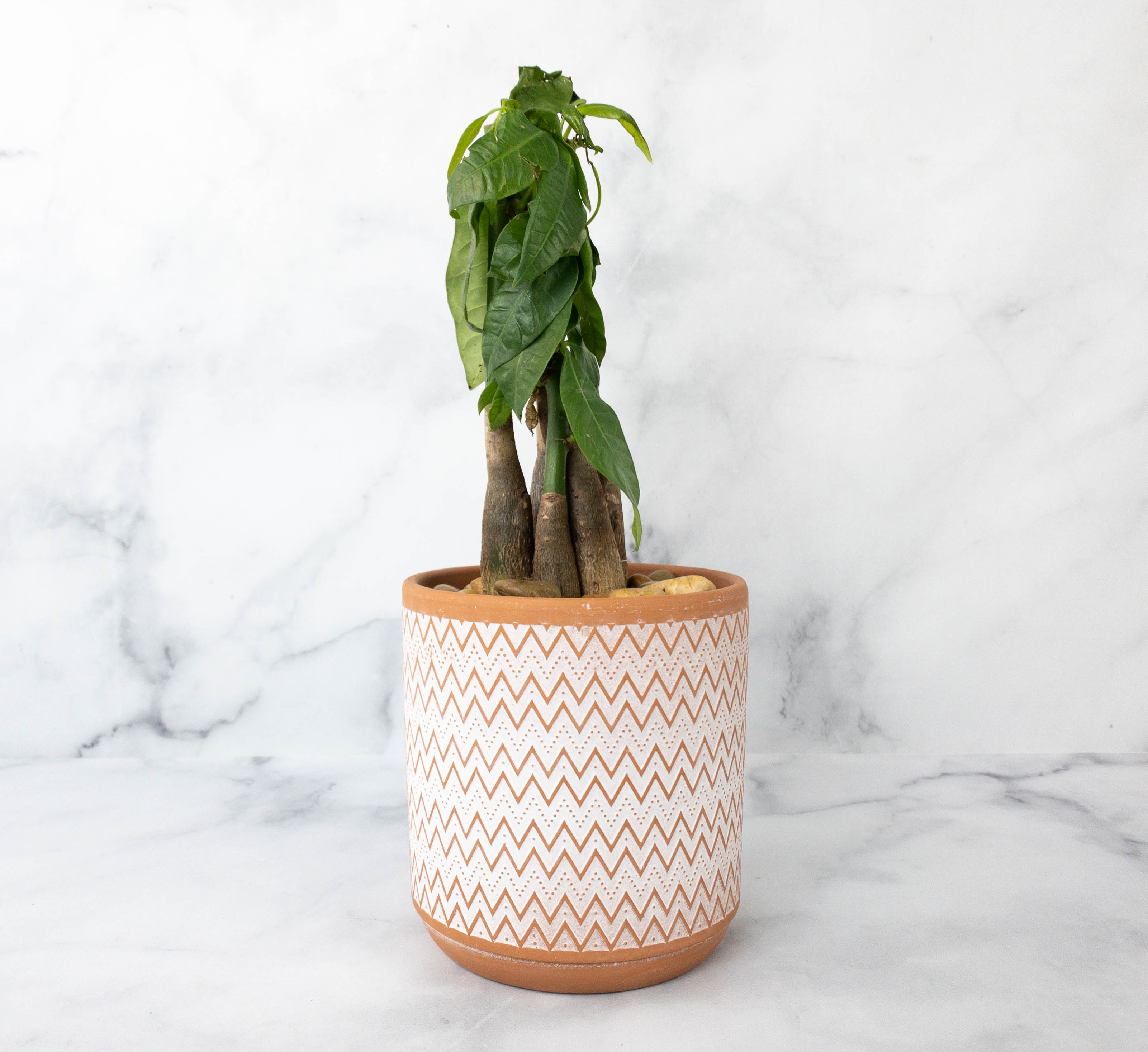 After adding the soil, I also surrounded the plant with the brown rock toppers.
It's done! Now, it's only a matter of time before the plant blooms and stretches its leaves.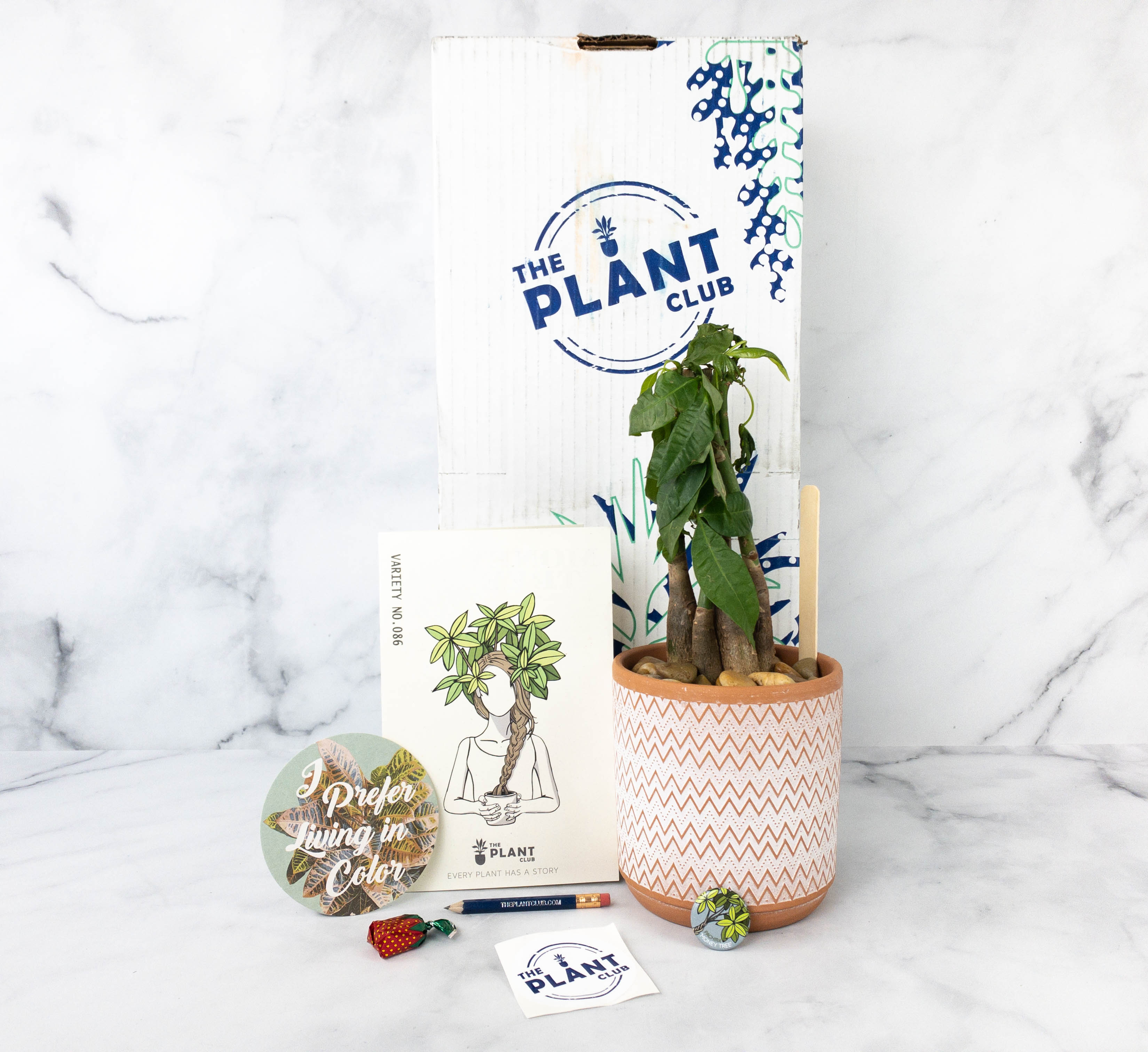 I'm so happy to finally have my own Money Tree at home!
Plants make any space look brighter and livelier, and it's great that there's a subscription like The Plant Club that's focused on sending easy-to-care-for houseplants. This way, there's no need to go out to shop for plants and for the necessary supplies, because everything is sent to my door including the pot and the soil! This month, I received a Money Tree and it arrived in great condition because it was well packed. I also like the pot's design, as well as the rock toppers that match the color of the pot. Another thing I like about this box is that they send a booklet complete with instructions and other things you need to know about your newly acquired plant. It's really a great plant subscription, especially for beginners!
What do you think of this month's box?