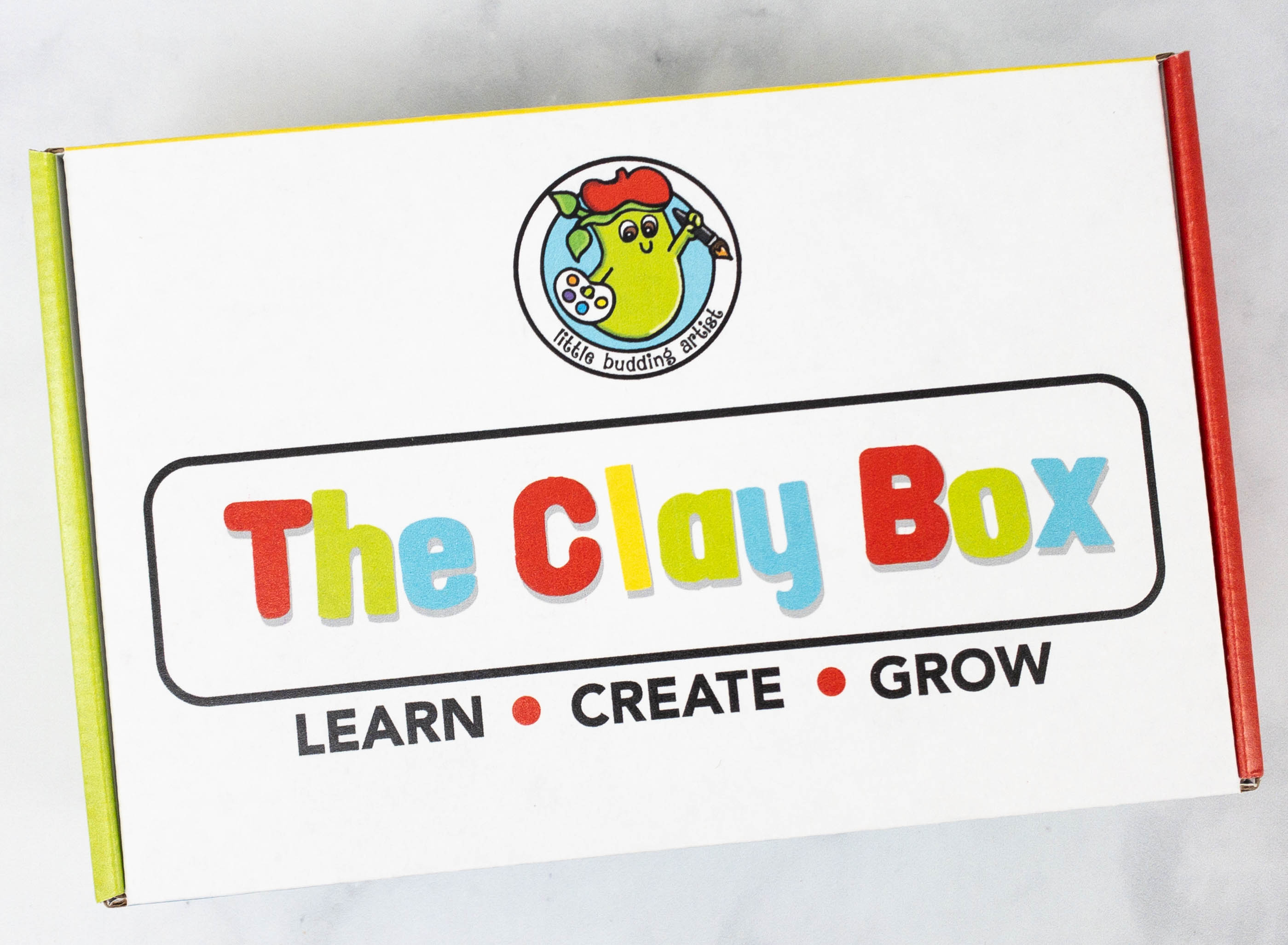 The Clay Box is a monthly activity subscription box for kids that teaches them about clay, sculpture, and pottery. For $28 a month, each box contains a themed art lesson plus enough materials and tools for 2 people. The projects are ideal for children ages 6 and up, and they also provide easy-to-follow instructions and video tutorials. Also available is the Mini Clay Kit ($18) with enough clay and materials for one sculpture. It's great for testing out the subscription before signing up for a monthly plan.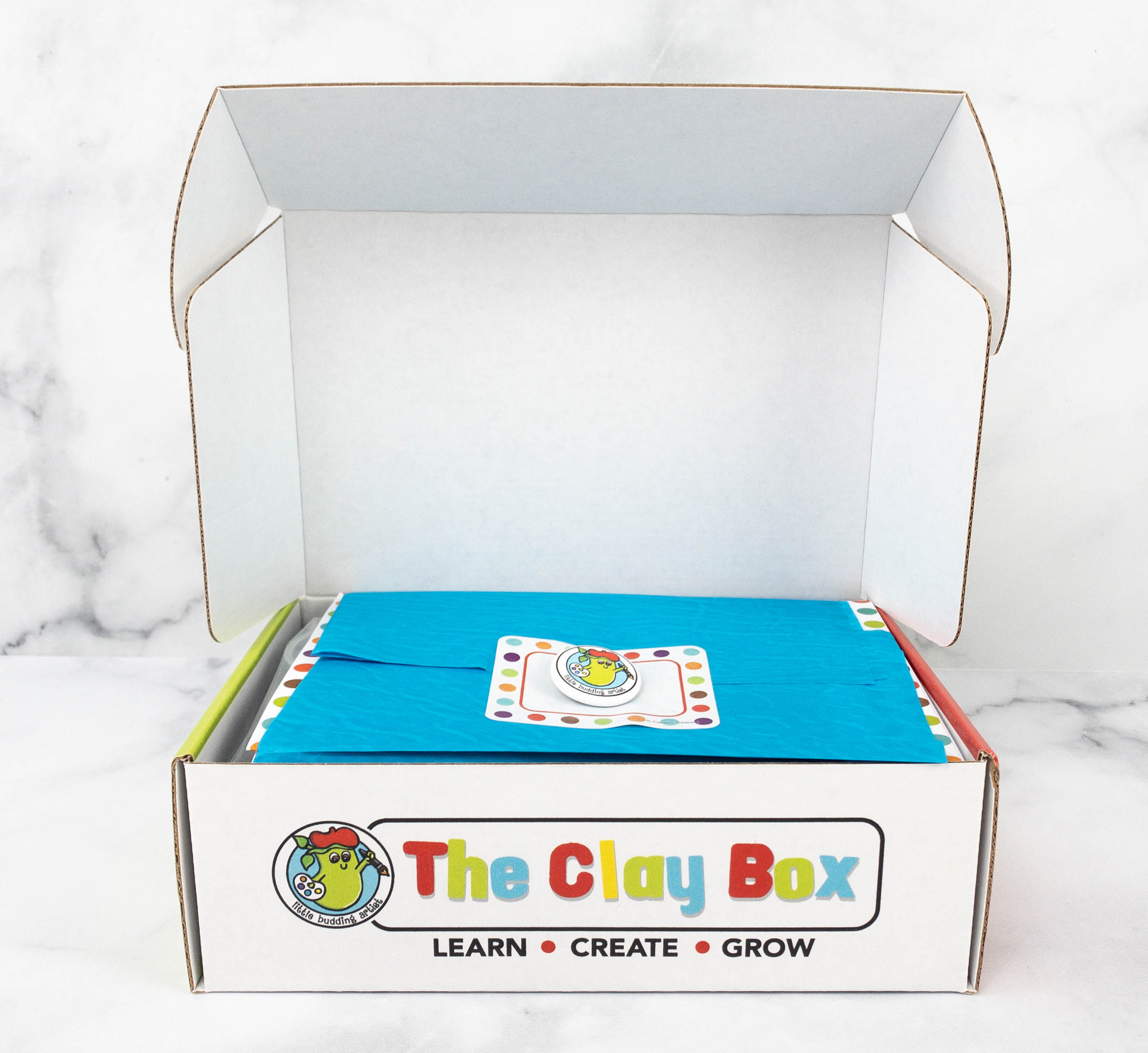 The box arrived in excellent condition.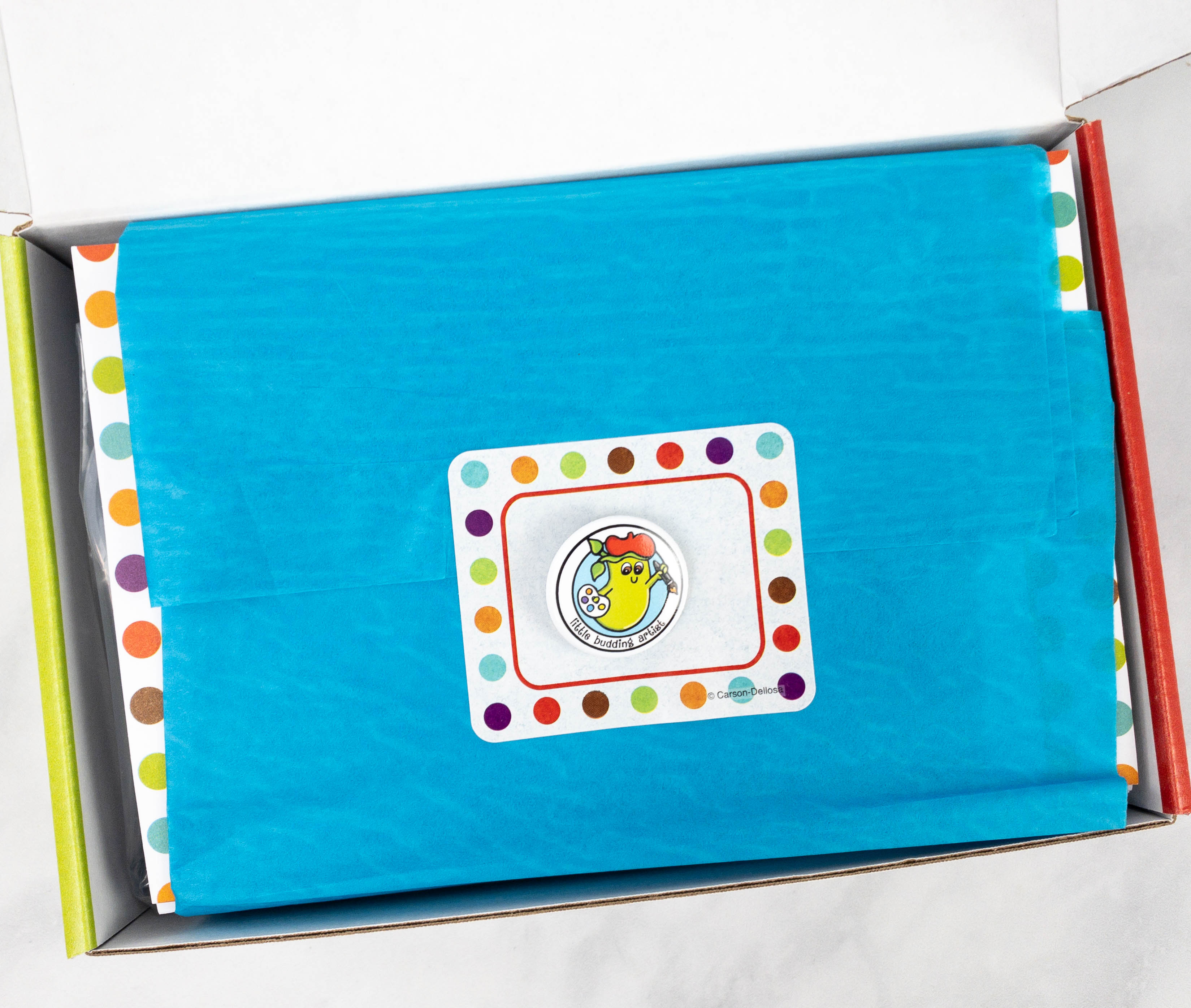 Everything is neatly packed in blue wrapping paper, sealed with The Clay Box sticker.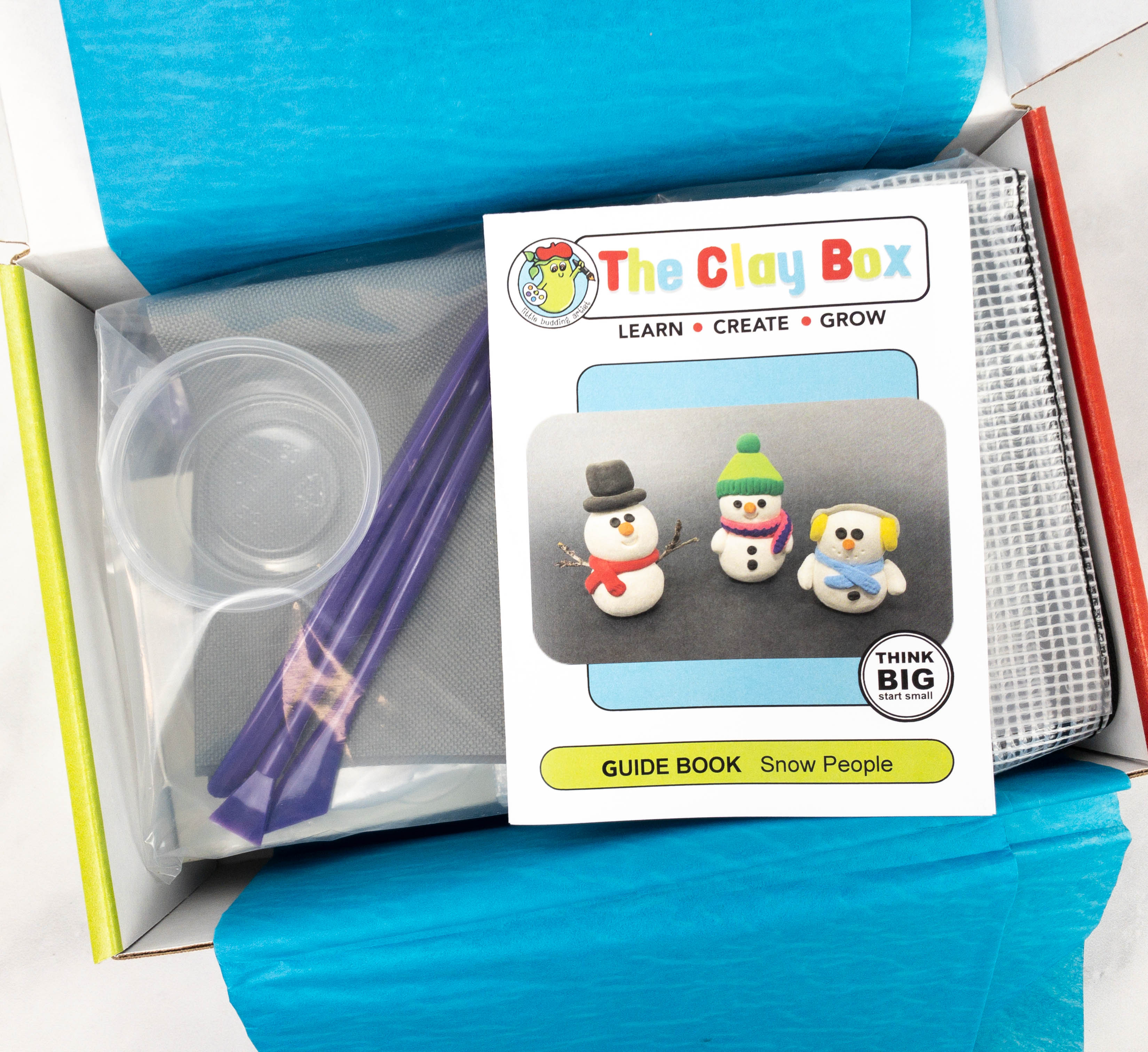 Some of the items were packed in a plastic packaging.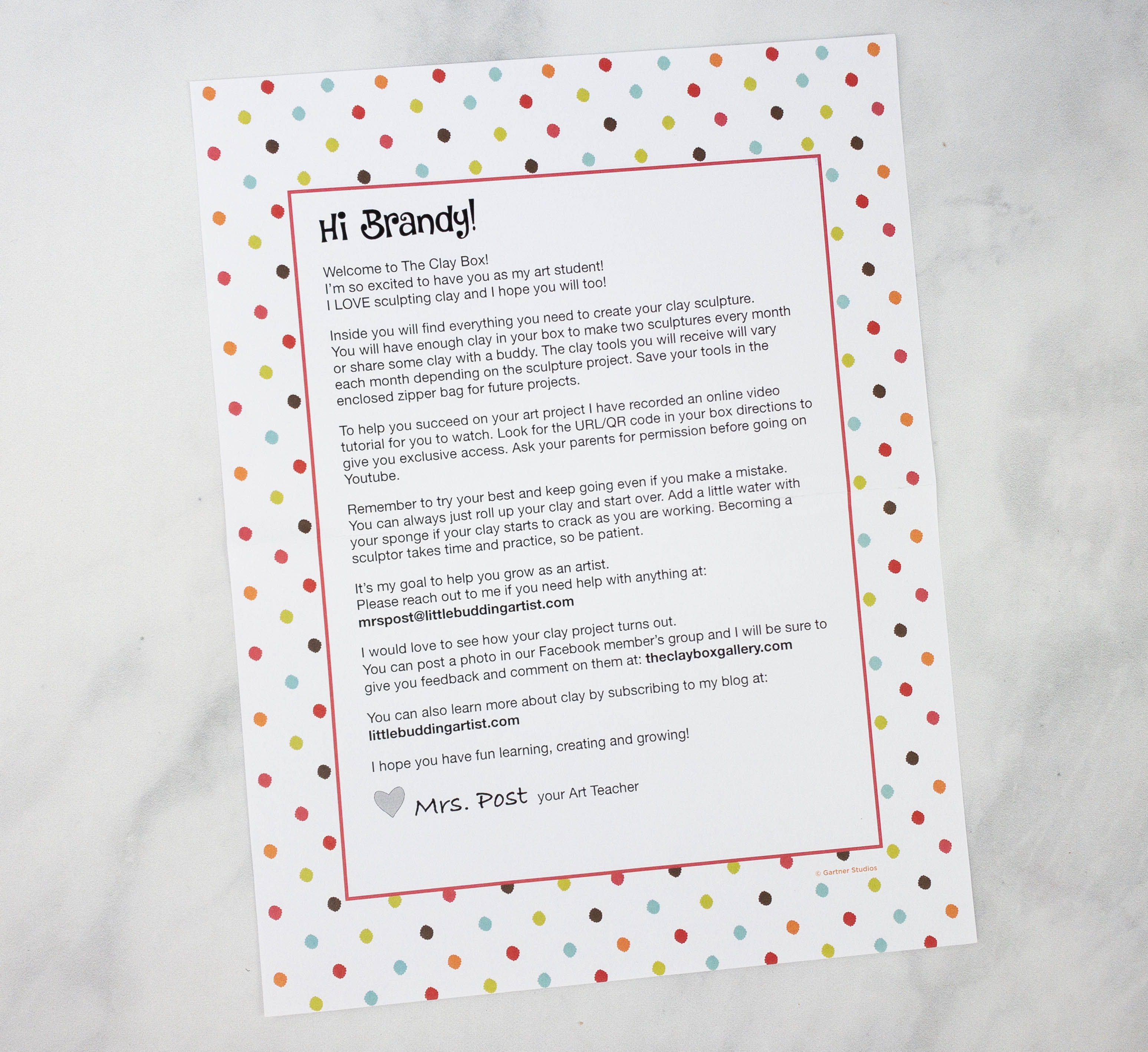 Here's a message from Mrs. Post, the art teacher who curated the box!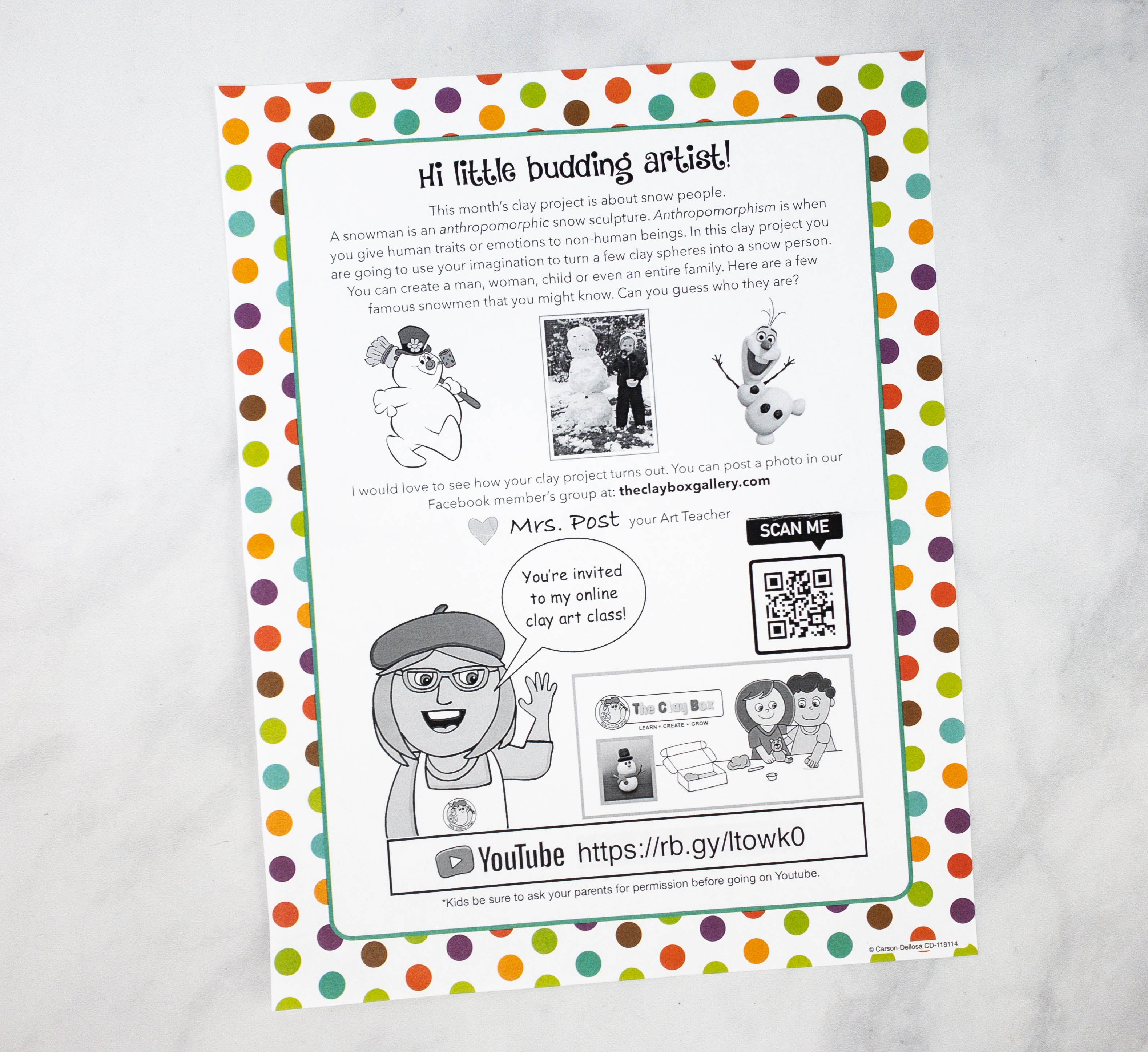 There's also a note that invites the kids to an online clay art class.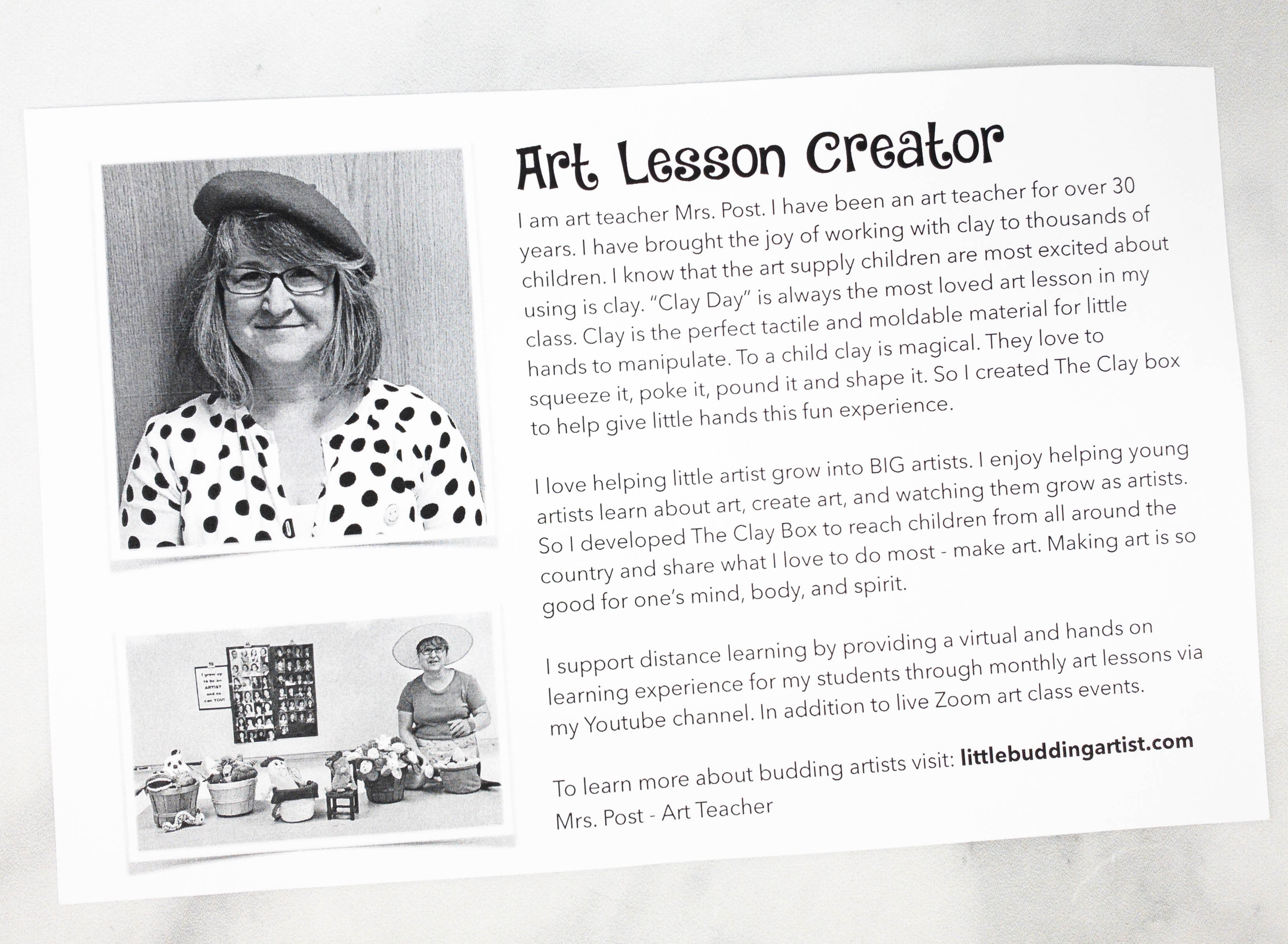 Another card has an introduction of the Art Lesson Creator, Mrs. Ruth Post, and why clay projects are great to help children develop artistic skills.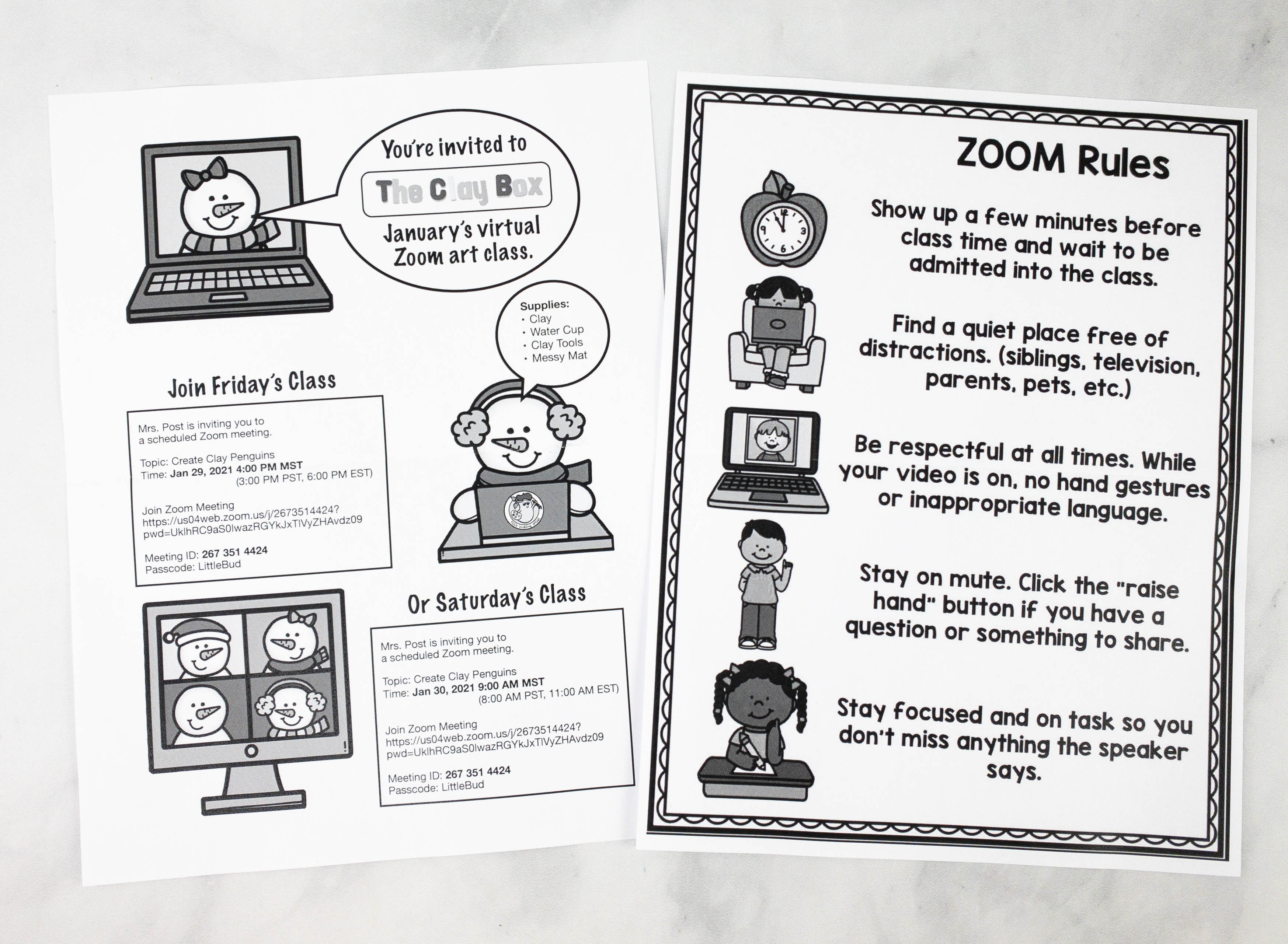 They also offer a Zoom class, and kids can pick between a Friday class or a Saturday class. Of course, there are also some rules during the online class and it's listed on a separate sheet!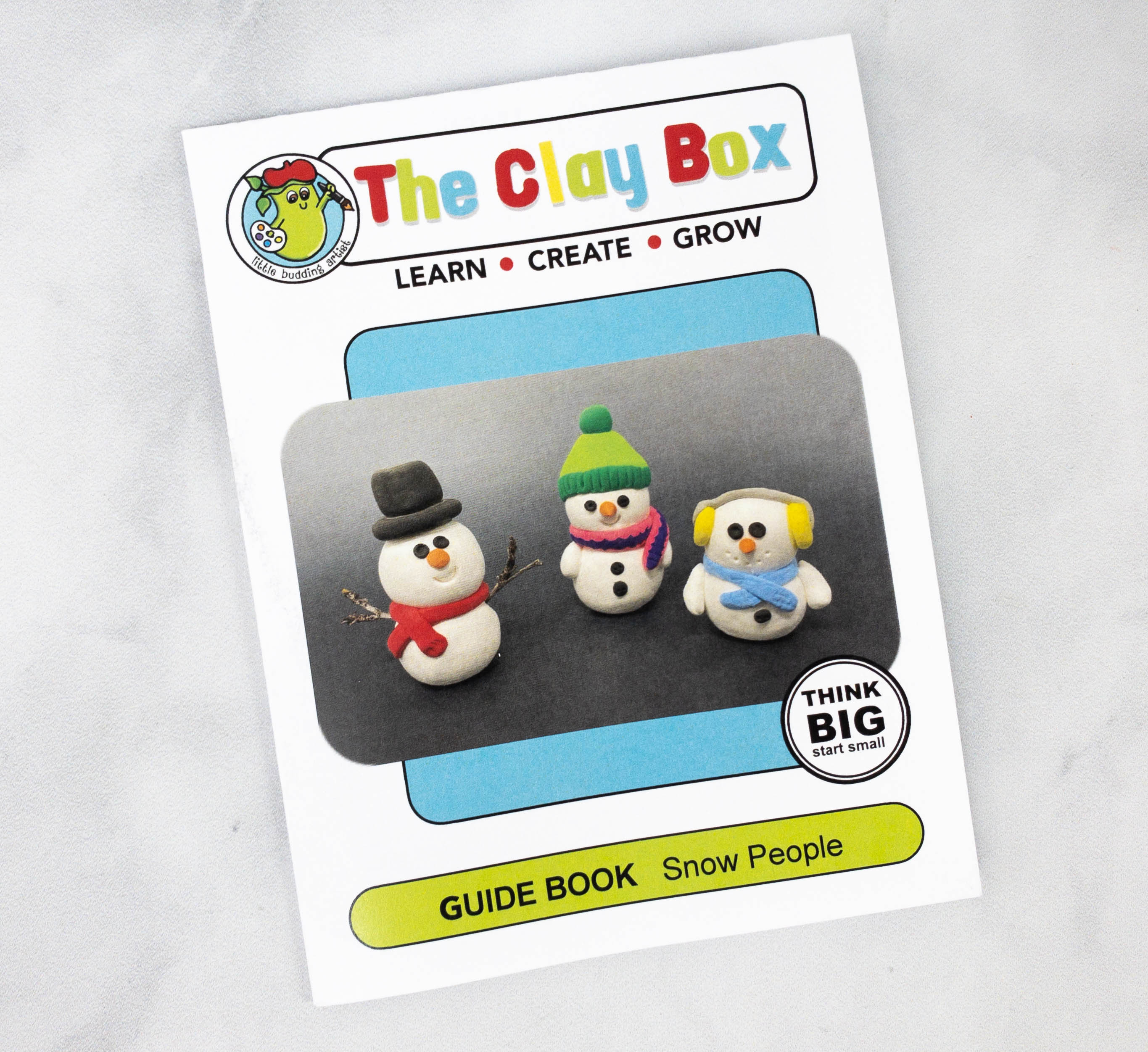 This month, the theme is Snow People!
The step-by-step guide comes with photos that kids can easily copy.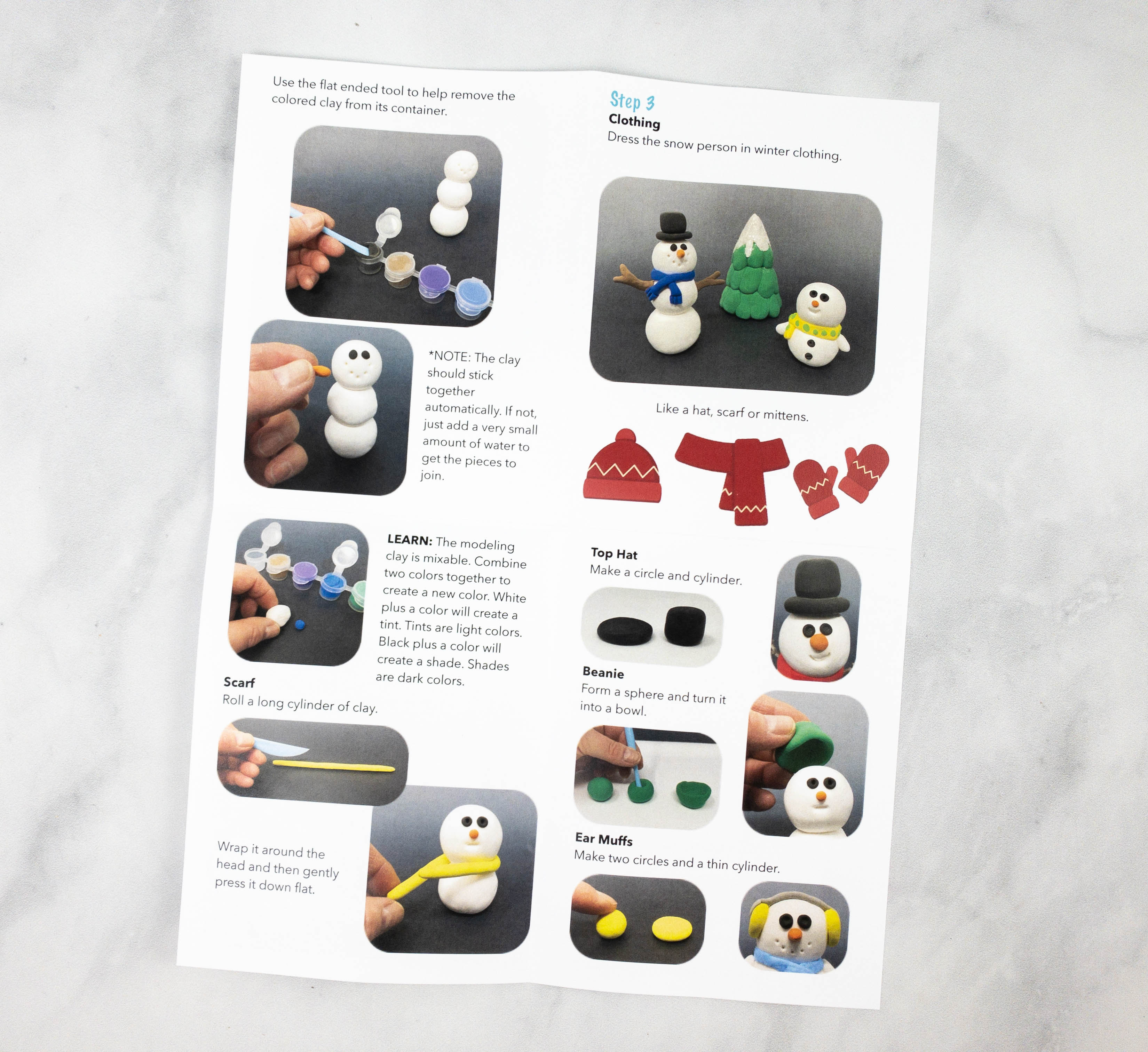 Kids even get to learn more about the snow people as they create the outfit!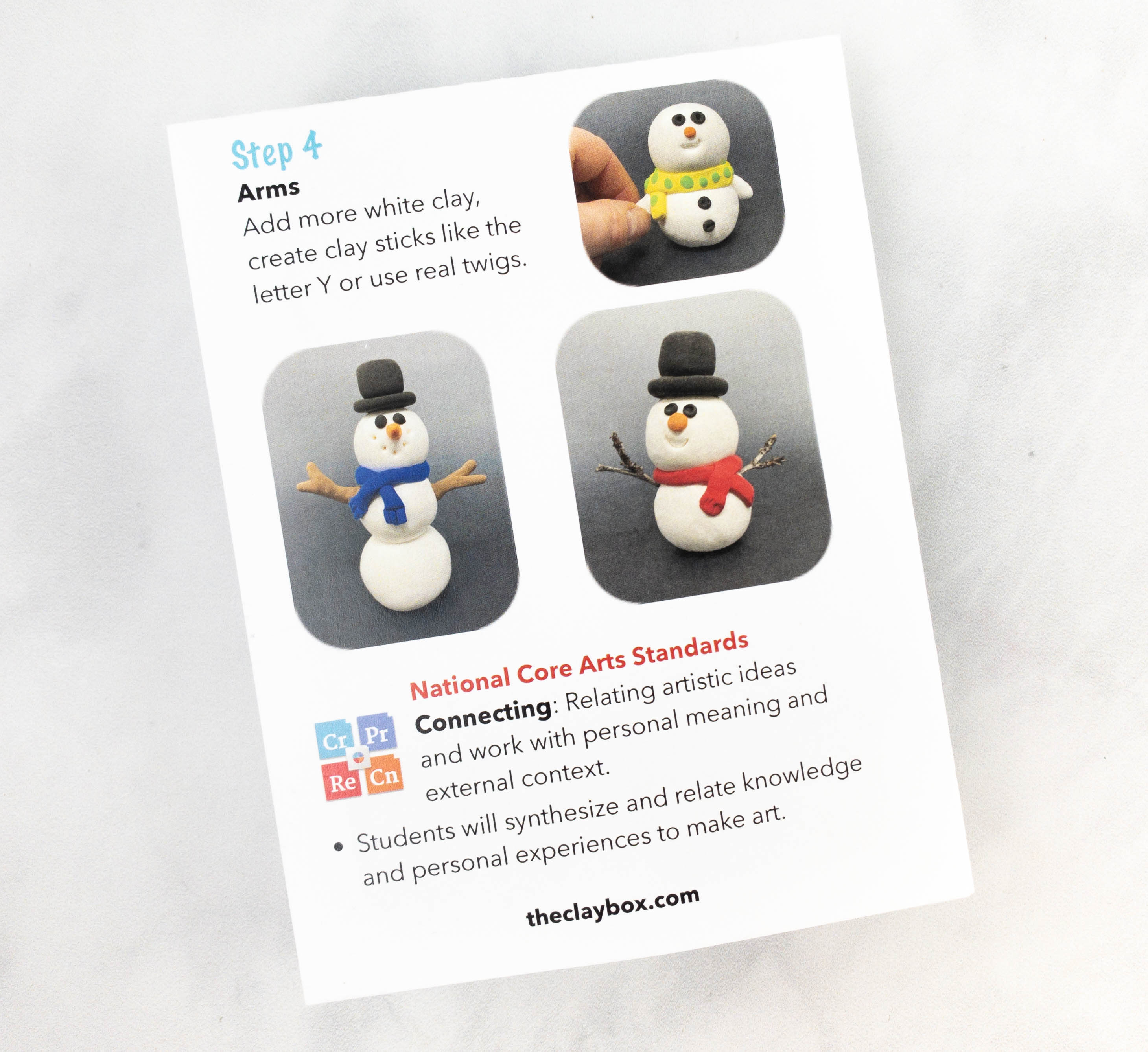 This looks like a fun activity!
Here are all the supplies for this project!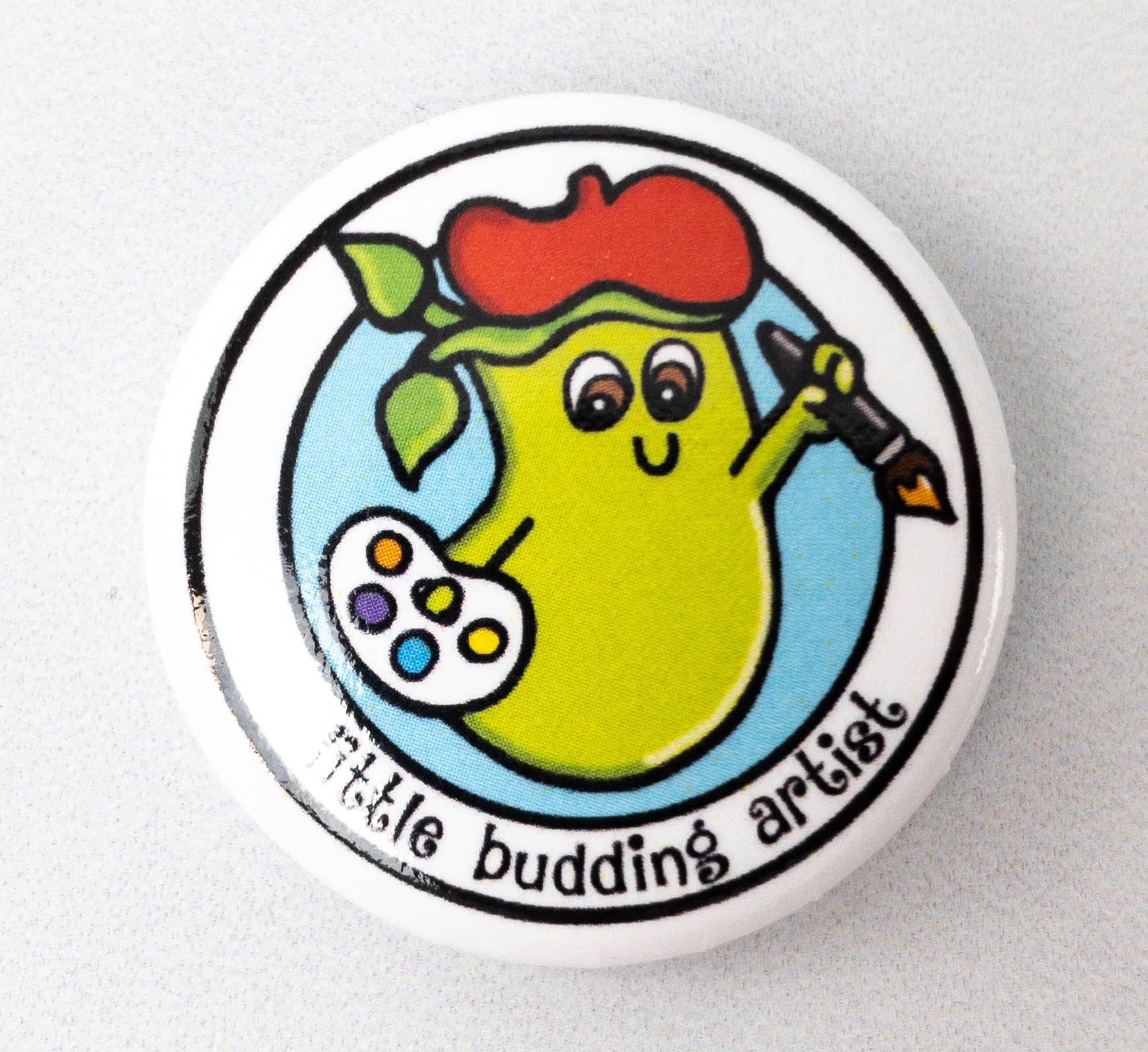 The box includes a cute paper weight. It has The Clay Box logo and a text that says "little budding artist" at the bottom.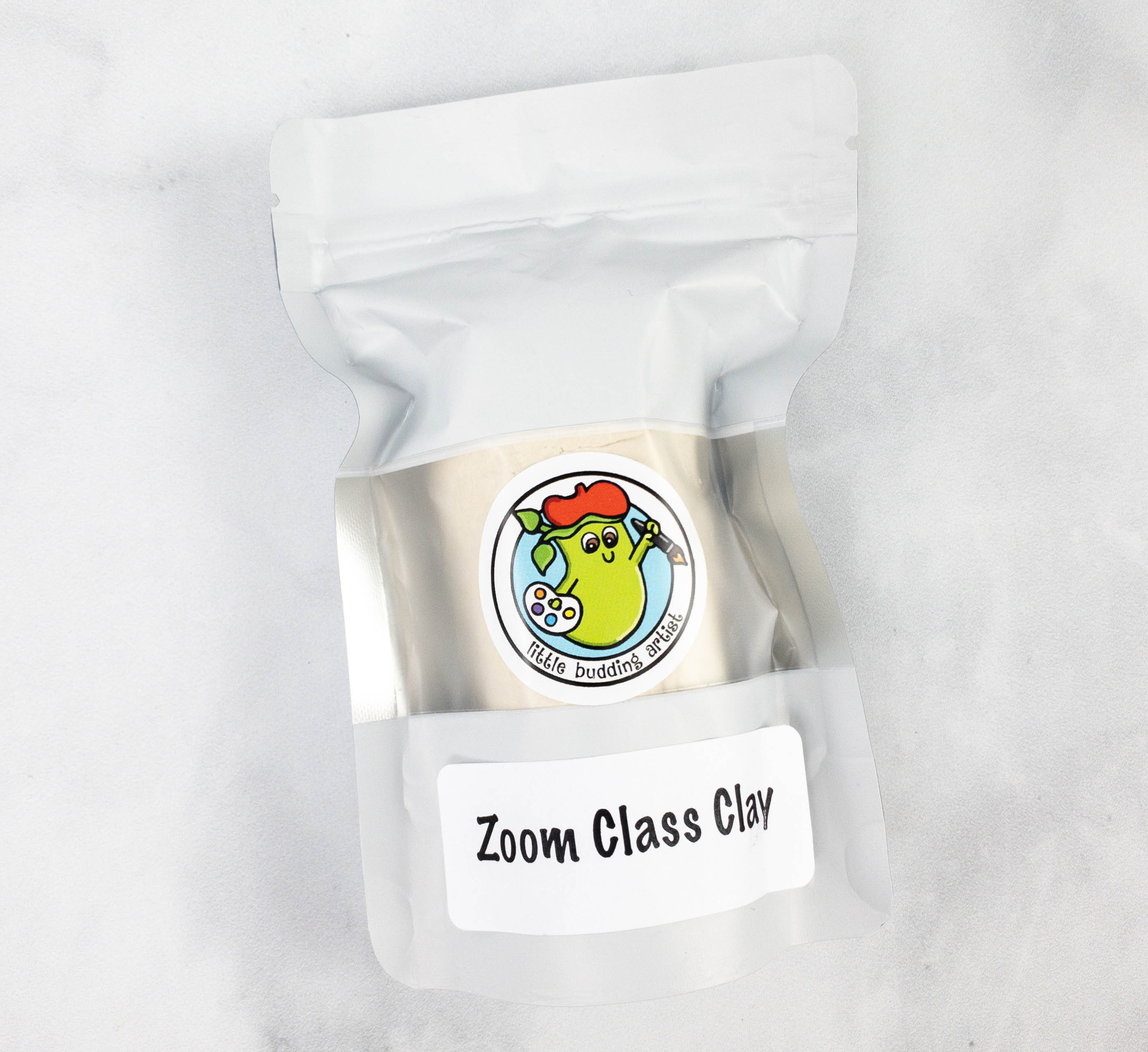 The clay intended for use during the Zoom class was packed separately.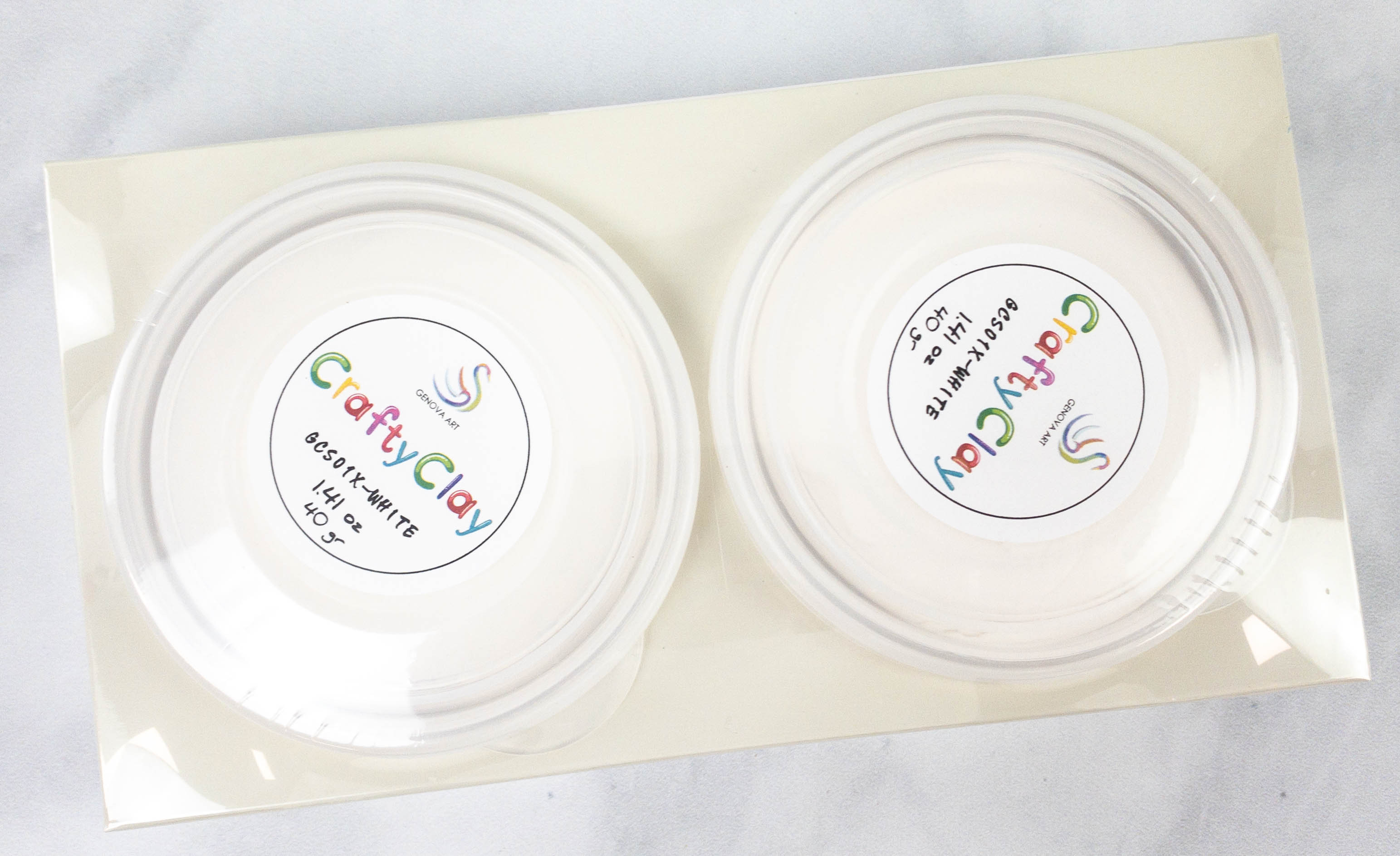 Here's more clay that kids can use!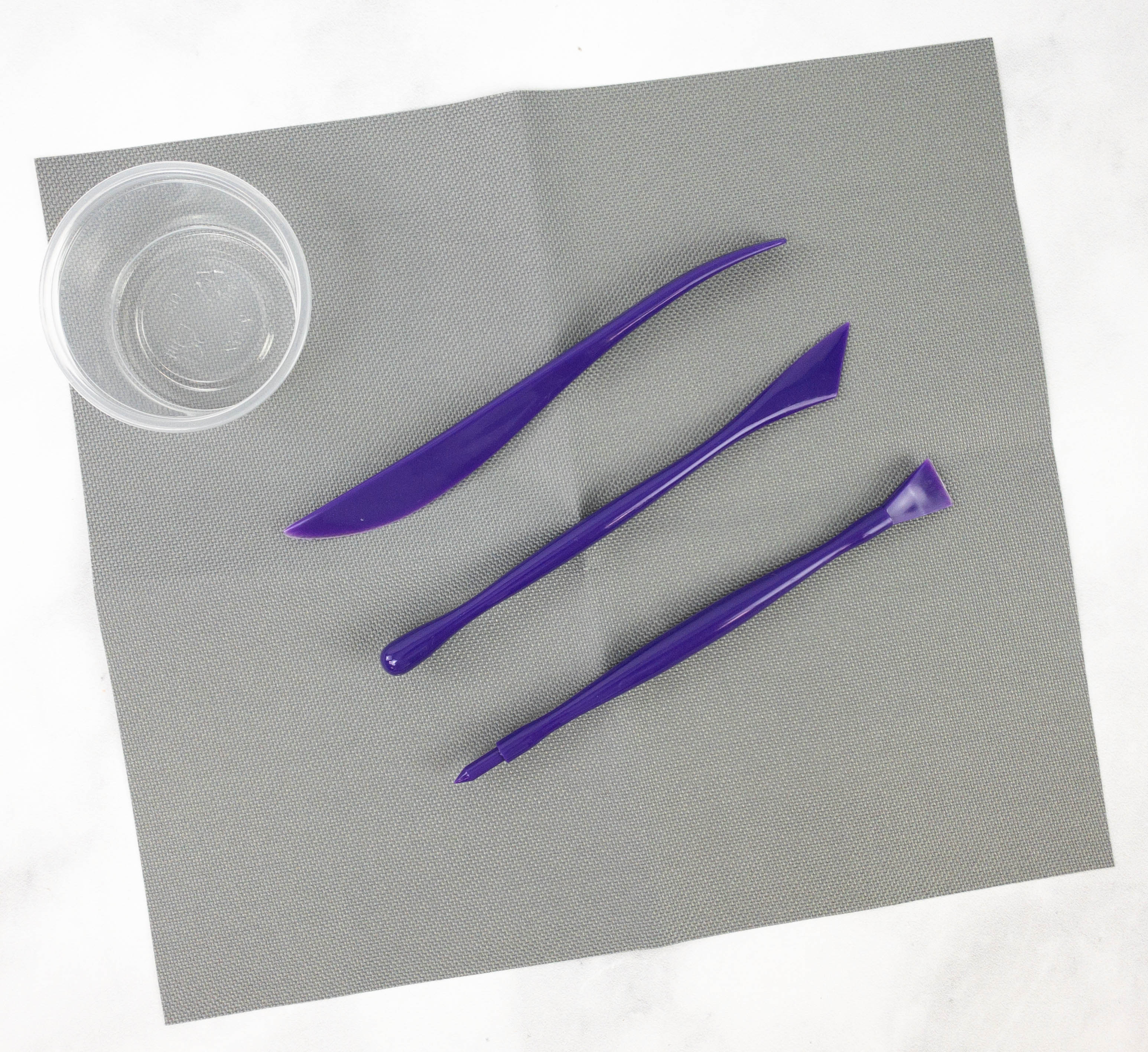 The box also included these sculpting tools for designing the snow people.
Of course, there are also different kinds of paint so the kids can decorate colorful garments for the snow people to wear!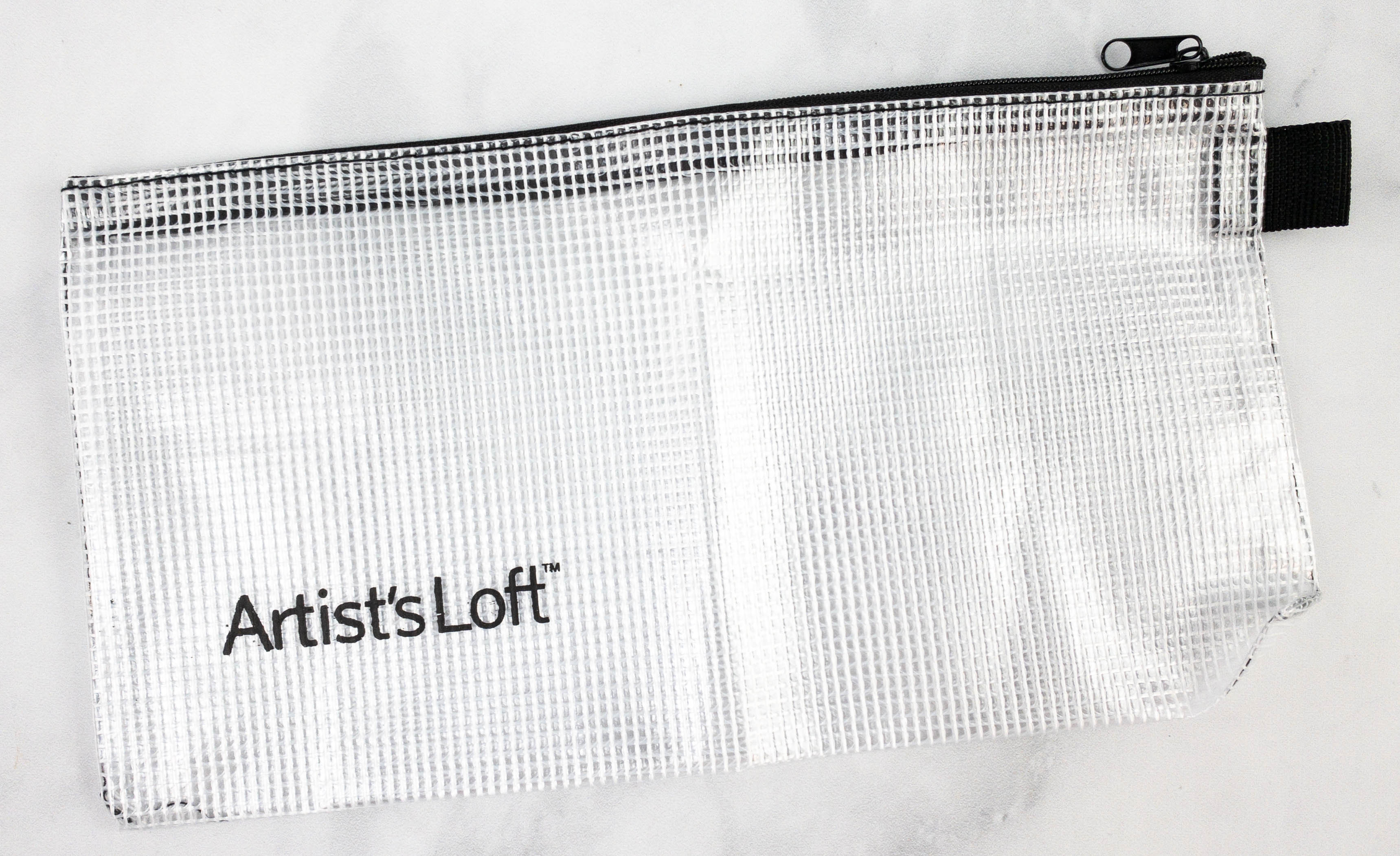 They also sent this mini pouch so kids can keep the items together and tuck them safely in one place when not in use.
My kids were very attentive while watching the Youtube tutorial video on how to sculpt snow people!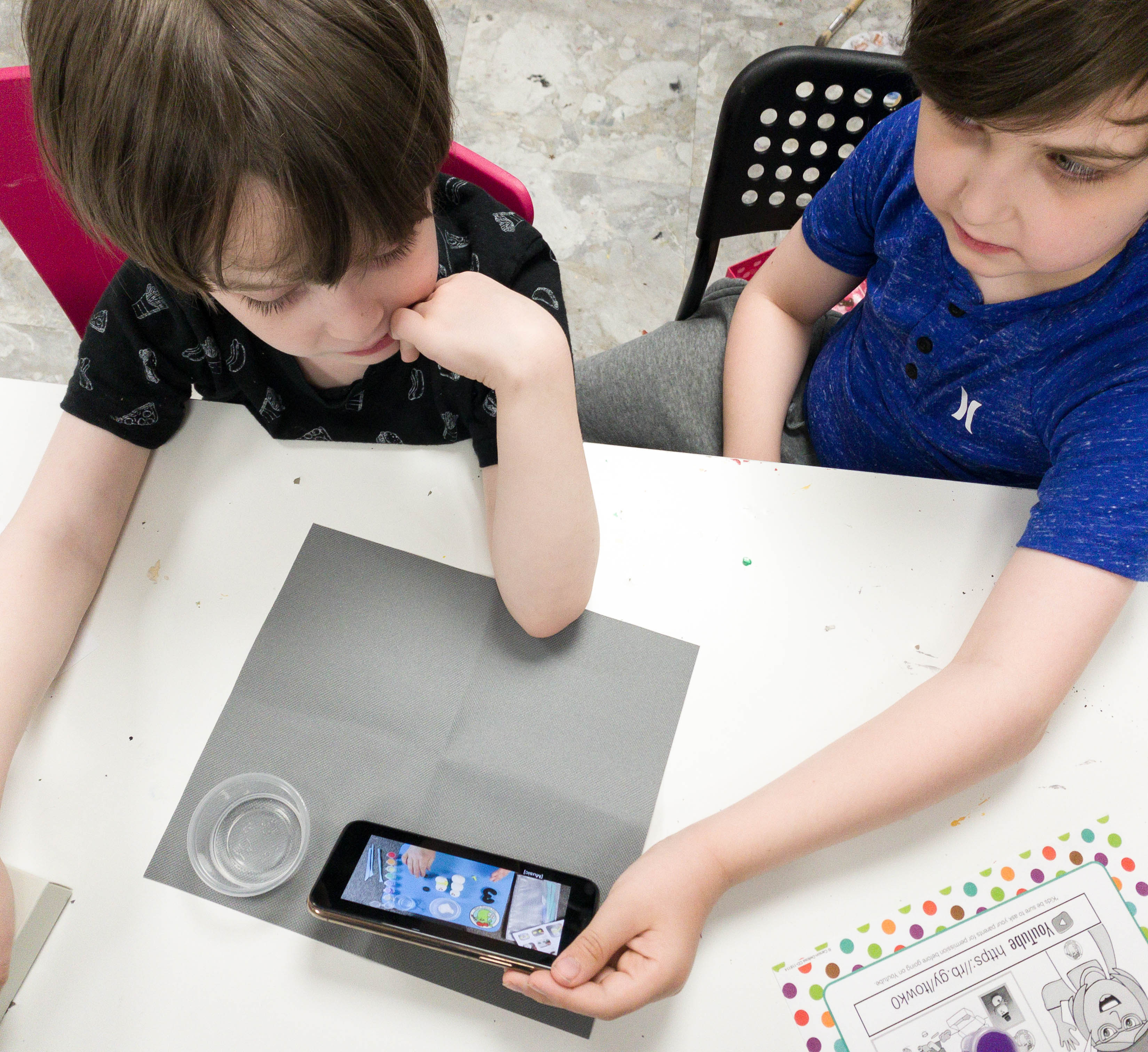 It's a fun class that discusses everything about snow people and also shows the step-by-step procedure in making the sculpture.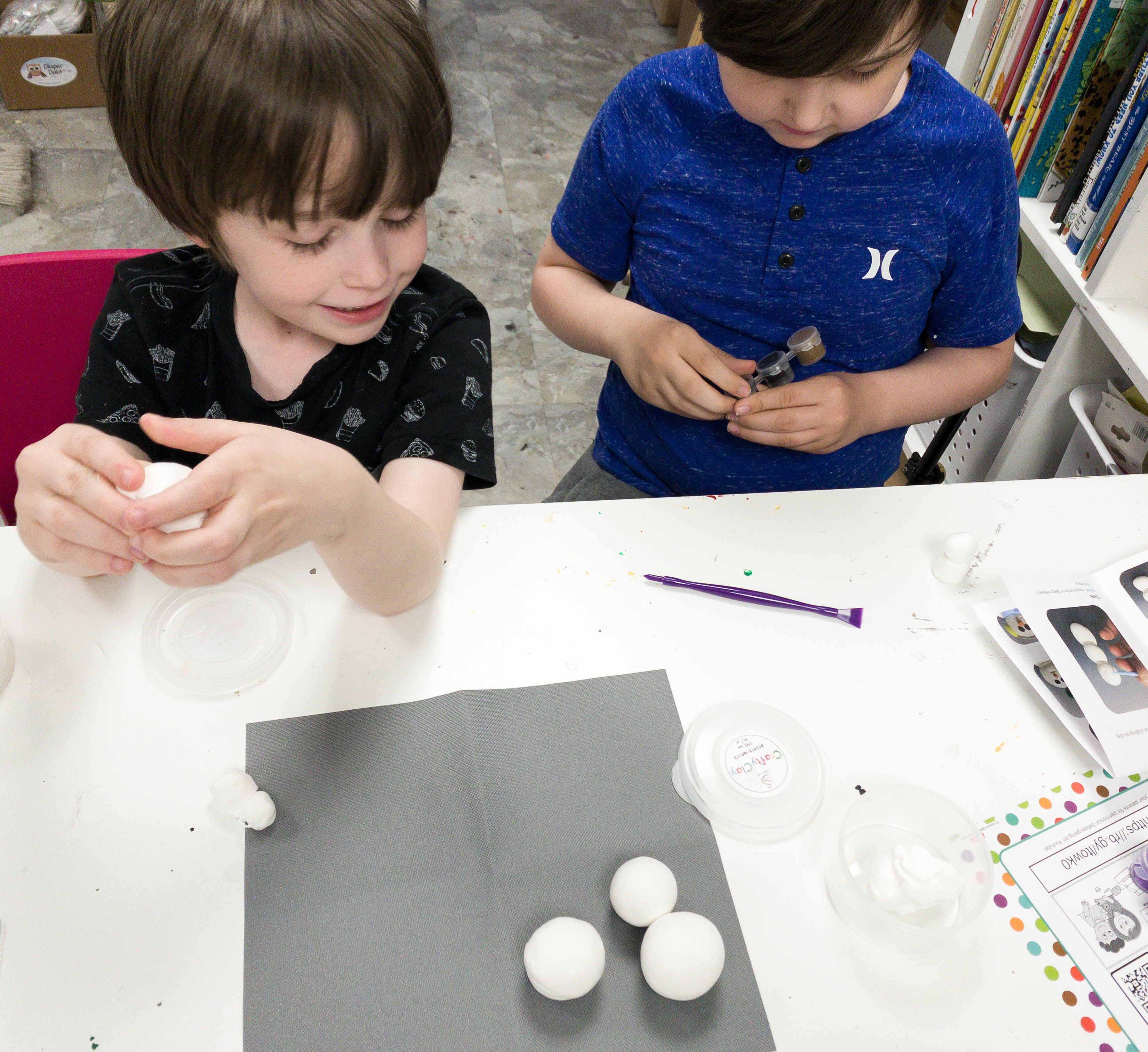 For the first step, my kids prepared the clay by rolling 1 large sphere, 1 medium sphere, and 1 small sphere. They also gently attached the spheres together to form the body of the snow person.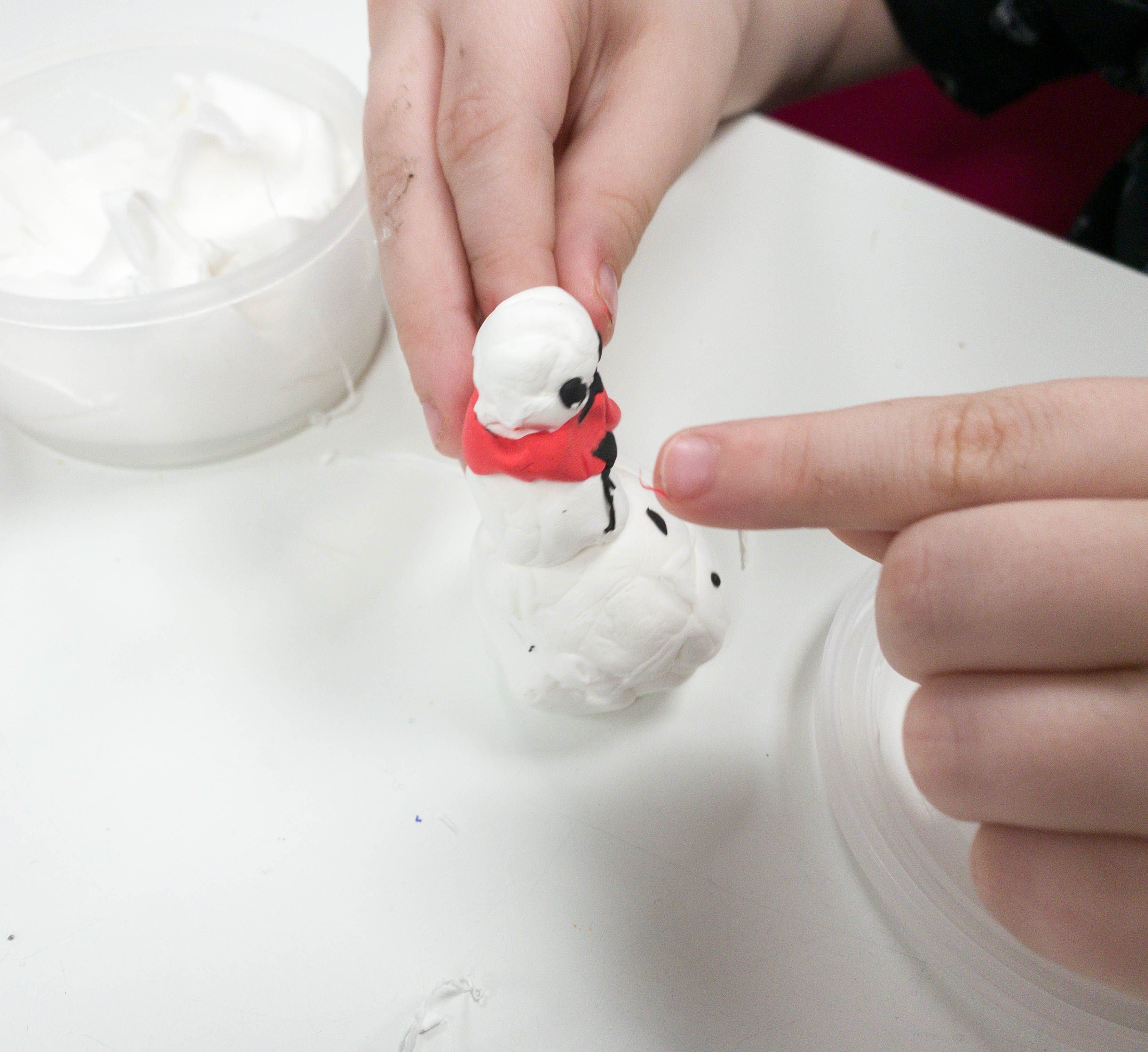 The next step is to create the snow people's face. You can either use the indenting method or just add clay pieces to form the eyes, nose, and mouth.
To color the snow people's body parts and clothing pieces, just get a tiny amount of the paint and mix it with a piece of clay. You can also mix the colors together to create more shades!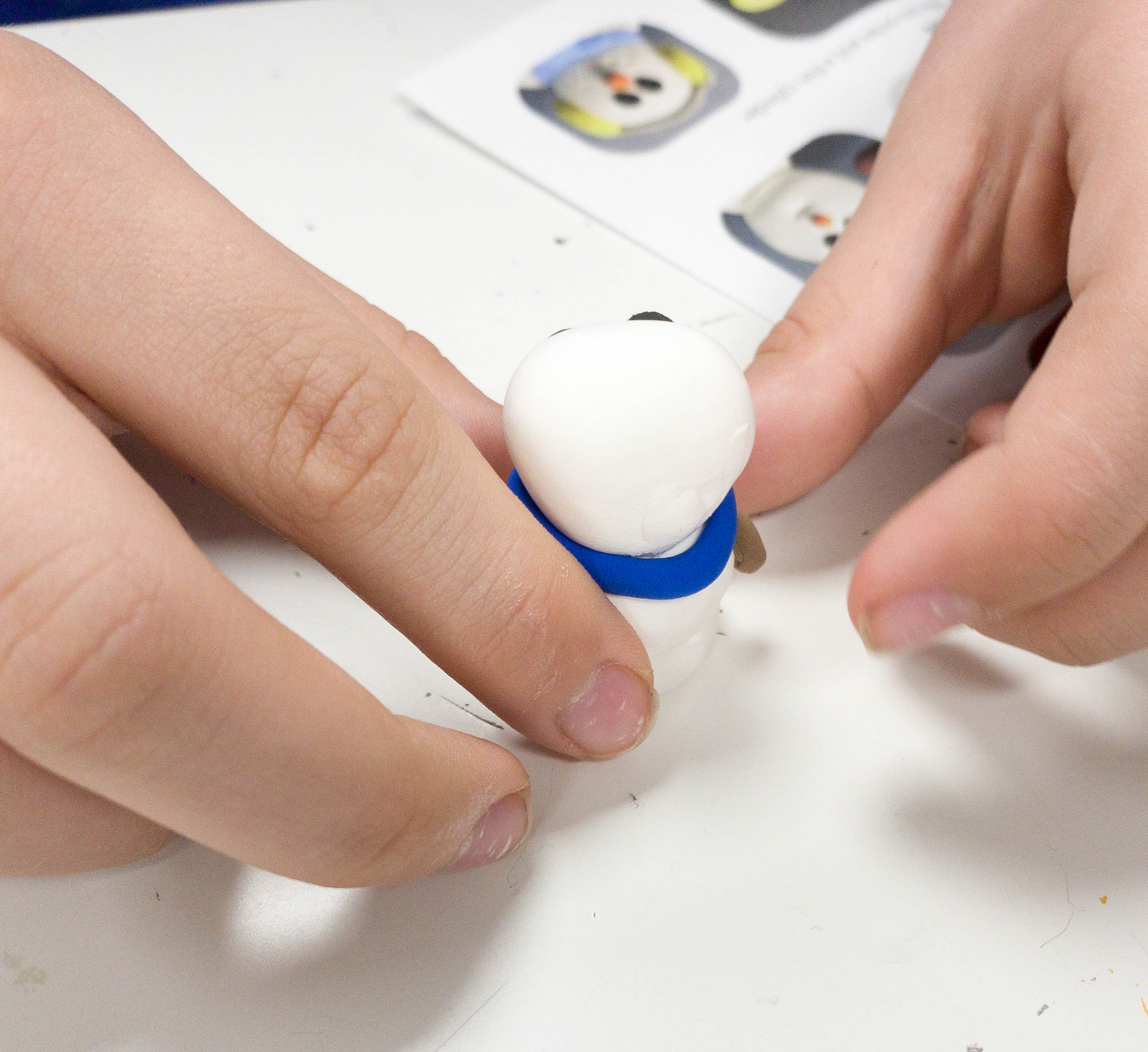 Now, it's time to put the scarf on the snow people. For this, my kids just rolled a long cylinder clay and wrapped it around the head. The clay easily sticks together. In case it doesn't stick, a little bit of water should do the trick!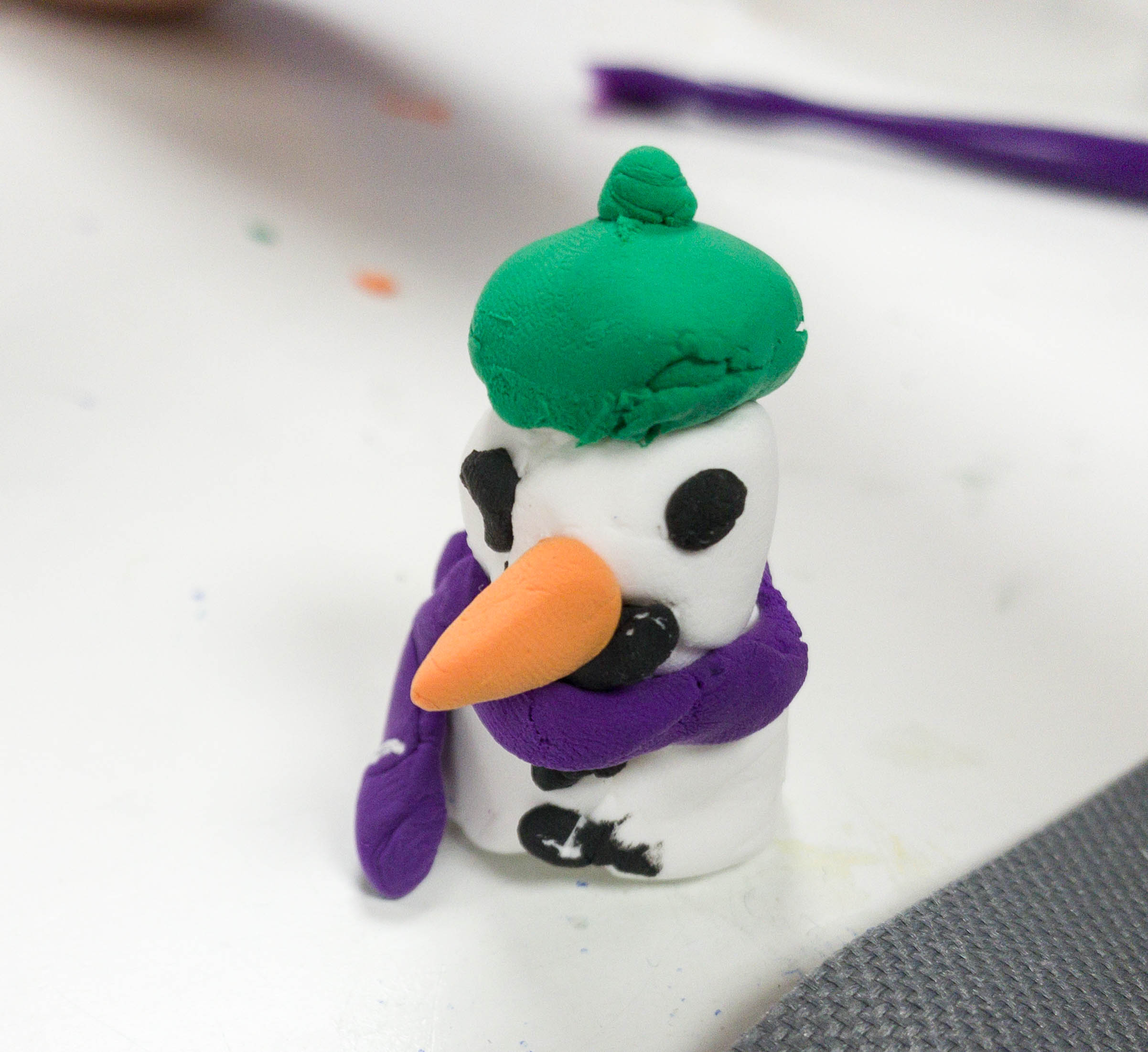 My kids also made a hat, using a circle and a cylinder shaped clay. A beanie is easier to make, as they only needed to form a sphere and turn it into a bowl.  Another suggestion from the booklet is to make ear muffs! For this, you'd need two circles and a thin cylinder. The last step is to add the arms by using either clay sticks or real twigs.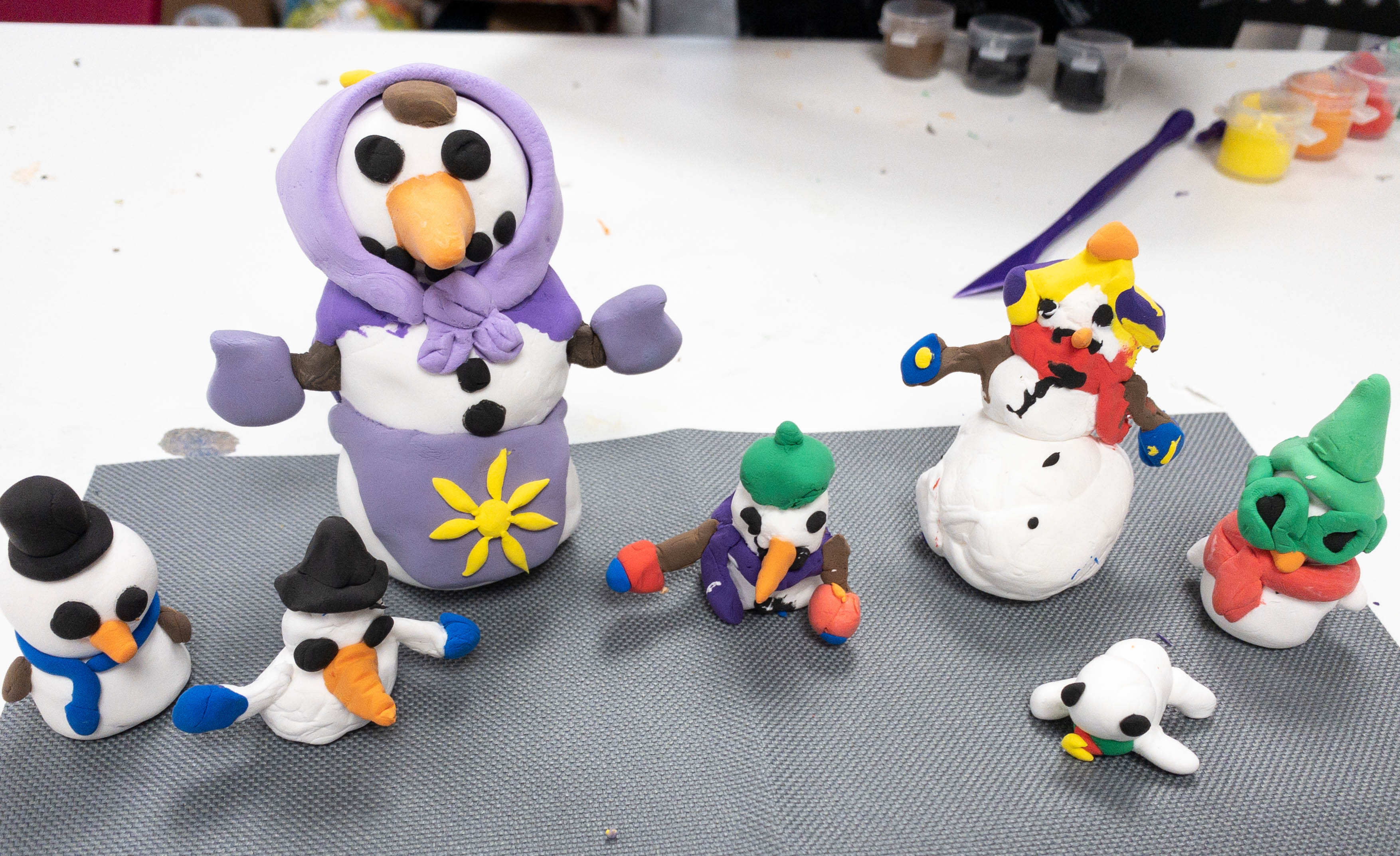 My kids made a ton of snow people and they are in different sizes!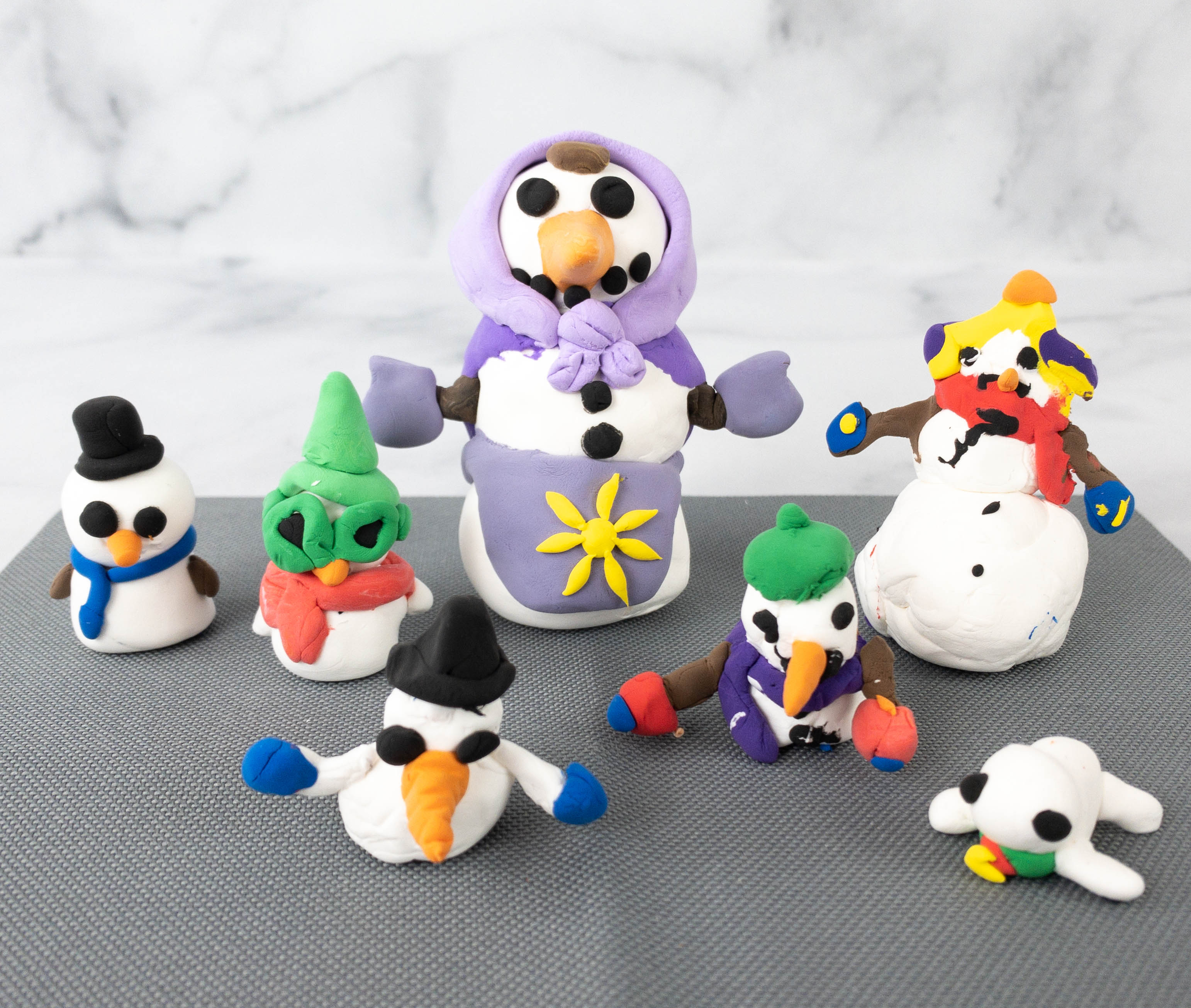 My kids' favorite among everything they made is the biggest one. It looks like it's the leader of the pack!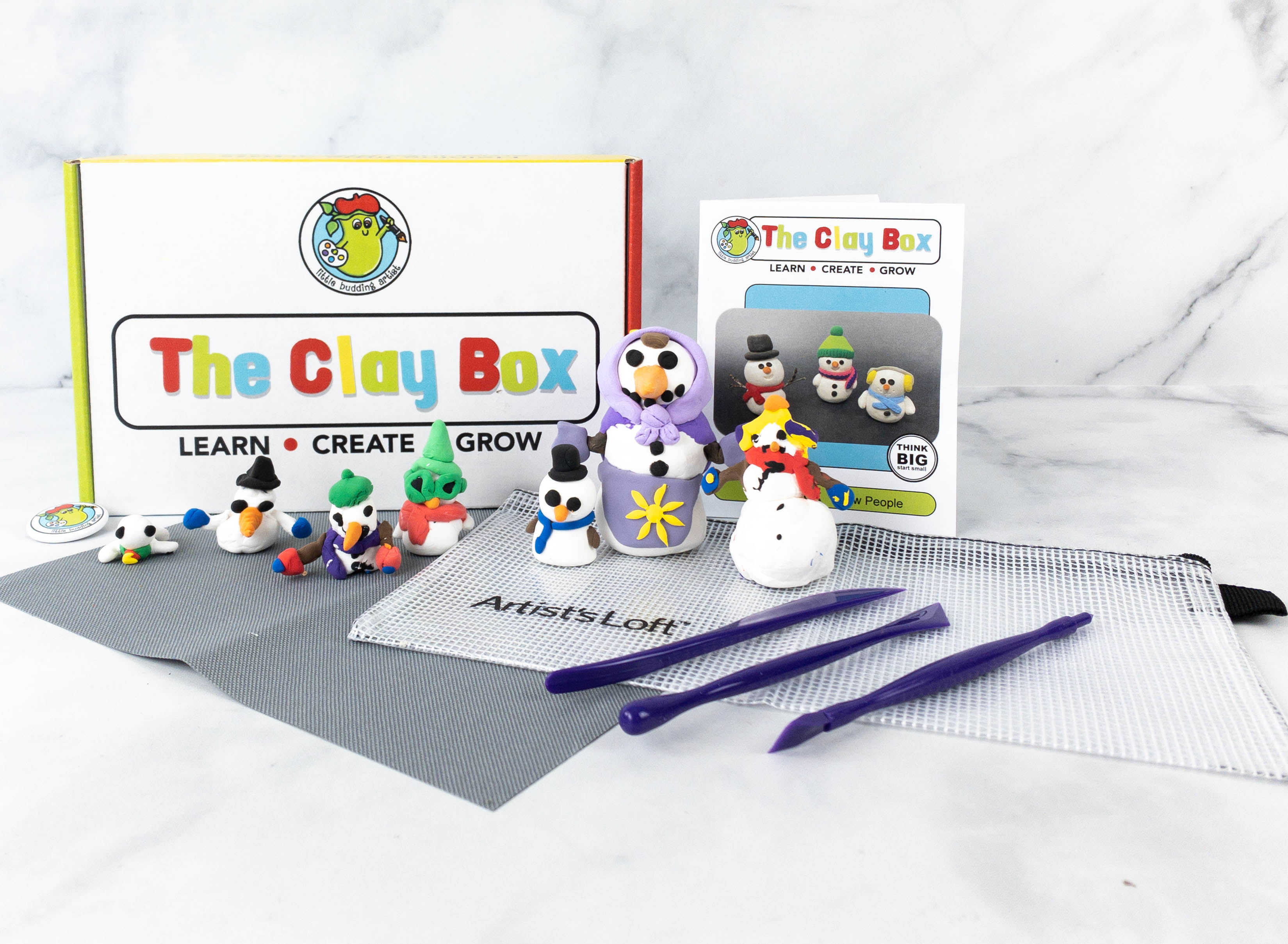 Here's a final look at all the finished products! They're just so adorable!
My kids had so much fun with their first The Clay Box. It's all about snow people, and as promised, it included enough materials for two people, which my sons shared. The sculptures were pretty easy to make and the Youtube tutorial is also really helpful. Most of the materials are provided, including high-quality clay! Playing with clay isn't only fun, it also helps children develop their fine motor skills and helps increase their endurance for activities like writing and coloring. If you're looking for new activities that kids can do at home, this art activity subscription is a great idea!
What do you think of this subscription box?