We have the first spoiler for the March 2021 The Box By Fashionsta!
Each box includes:
Dito Cosmetics MUSE – ATHENA 16-Color Eyeshadow Palette!
🤍We introduce you to your first teaser of Marchology (aka Mythology..get it now hehe) @ditocosmeticsofficial Muse – Athena the Olympian goddess of wisdom palette creating those inner warrior looks for Spring! 🌺
⠀⠀⠀⠀⠀⠀⠀⠀⠀
Retail: $29
Vegan
Cruelty Free
Gluten Free
Closer look: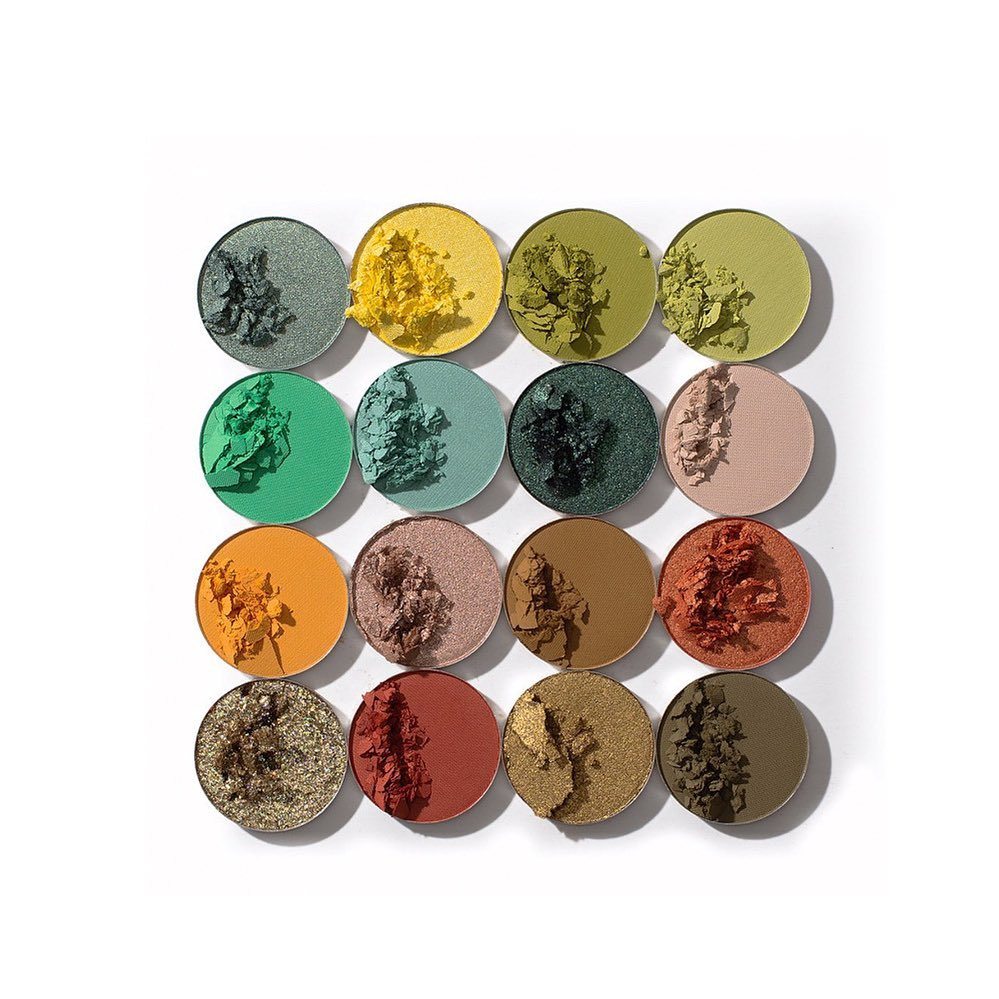 The BOX by Fashionsta is a monthly subscription featuring a top-rated selection of latest beauty trends. For $24.99 a month, they send a box with 5-7 full-sized products handpicked by style influencers, makeup gurus and TV personalities. They also offer a box for men ($29.99 per month) and a mystery box add-on when you sign up.  Fashionsta donates products items to 1736 Family Crisis Center, a nonprofit organization serving community members in the greater Los Angeles area with the aim of helping them escape the worst possible conditions of poverty, homelessness and violence.
What do you think of THE BOX By Fashionsta spoilers?