We have the second spoilers for The Spongebob Bikini Bottom Box Spring 2021 box!
The Bikini Bottom Box delivers exclusive SpongeBob SquarePants merchandise to your door 4 times a year. Each box is packed with exclusive apparel, accessories, and collectibles inspired by moments from the show.
The Spring 2021 theme is Glove World! This box will ship in April!
Each box includes:
Glovey Glove!
Plus: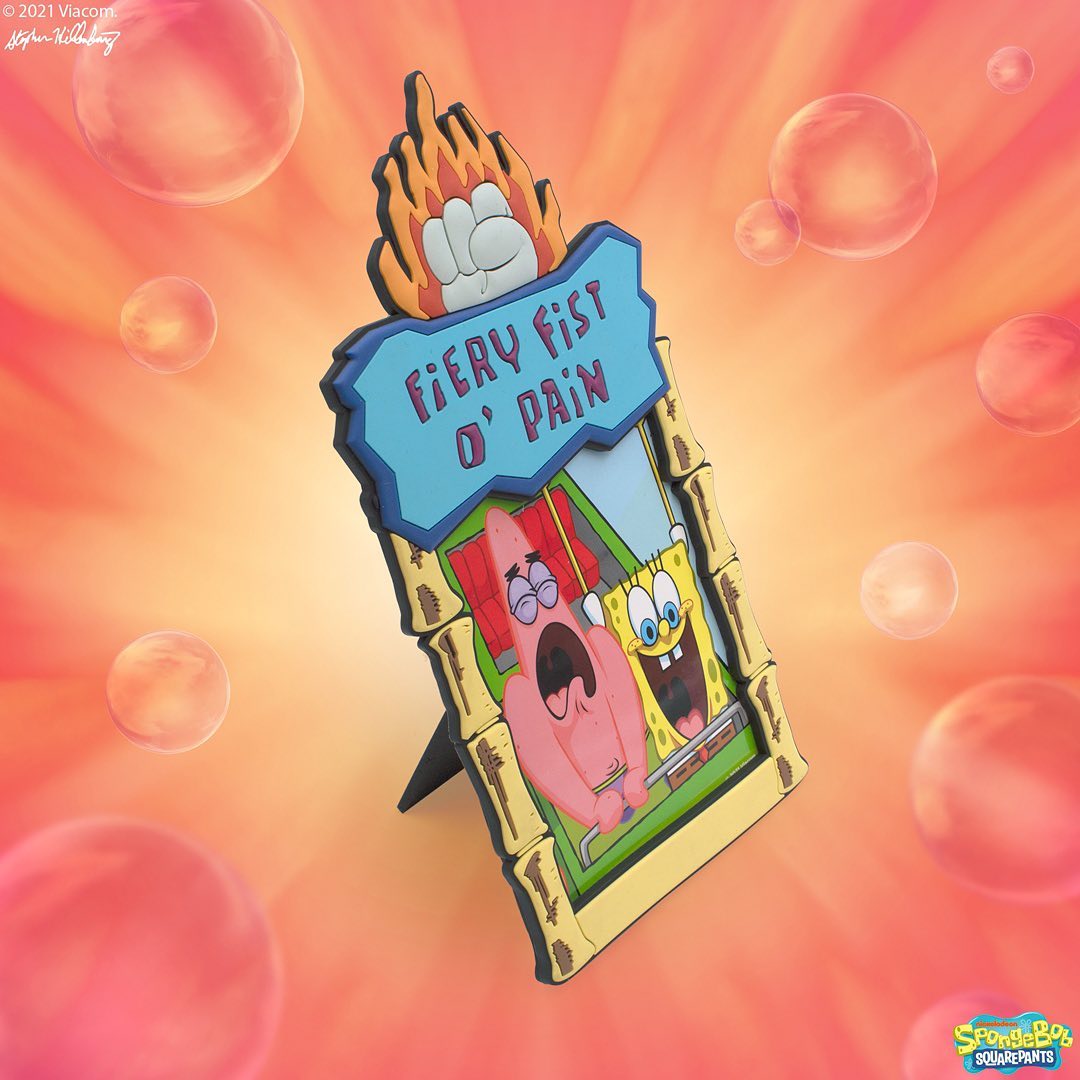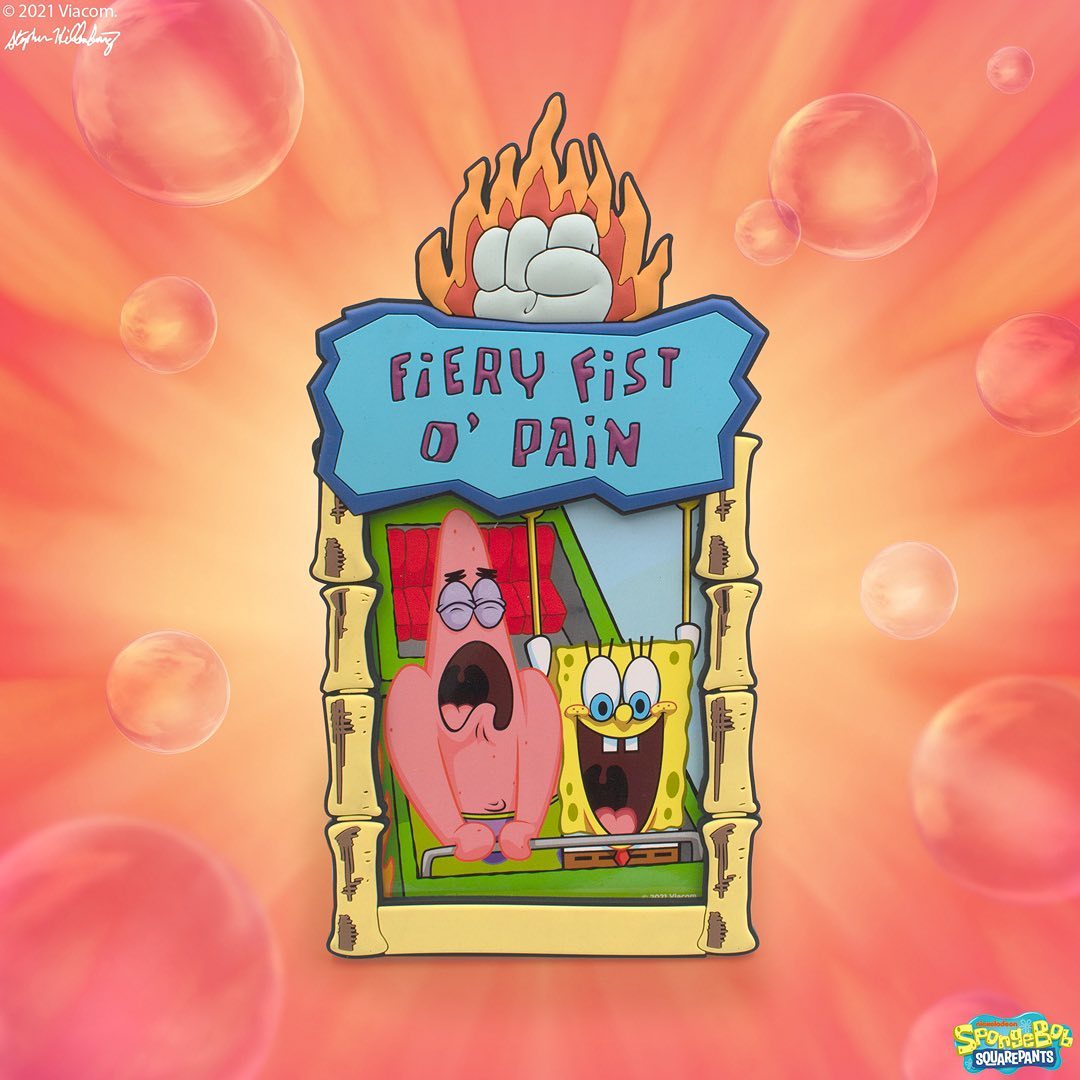 Fiery Fist O' Pain Photo Frame/Holder
Here's what you'll get:
Are you getting The Bikini Bottom Box?