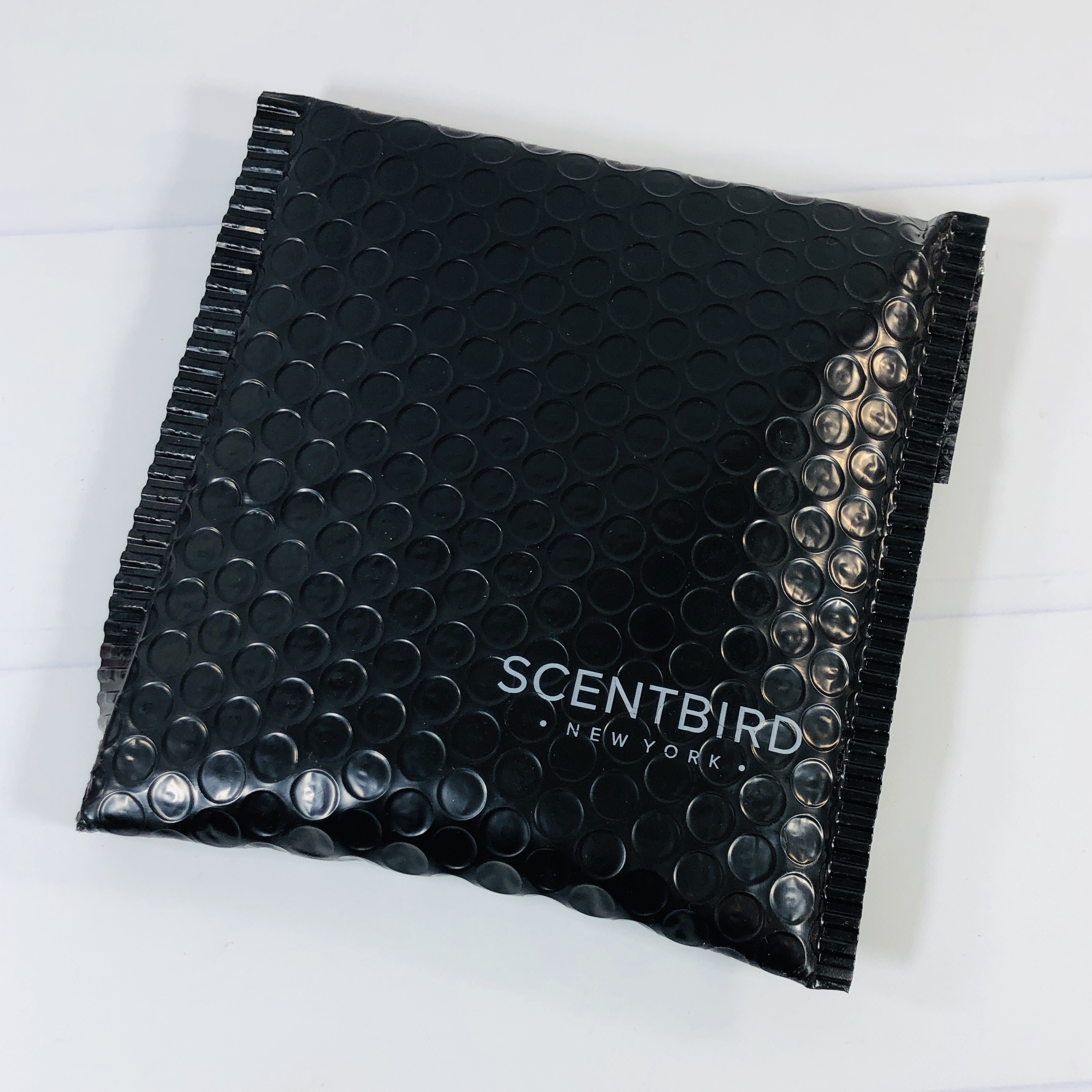 Scentbird is a monthly perfume and fragrance decanting subscription that has branched out into skincare, makeup, and even candles. With Scentbird, you get a thirty-day supply of perfume every month – Scentbird takes authentic perfumes and decants them into travel sprayers. There are over 450 fragrances to choose from and Scentbird adds new ones every month! You can save when you purchase a multi-month subscription, or even arrange to receive perfume every other month. Keep in mind that some fragrances and other items may have an upcharge of up to $15 in addition to the subscription cost. 
DEAL: Get 50% off your first month! No coupon needed, just use this link to subscribe.
NOTE: As of May 11, 2021, the price for the one product a month plan will increase to $15.95 a month, an increase of $1.
Scentbird is about the fun and magic of fragrance. We designed Scentbird for the pickiest girl- or boy- to let you date luxury perfumes before marrying them.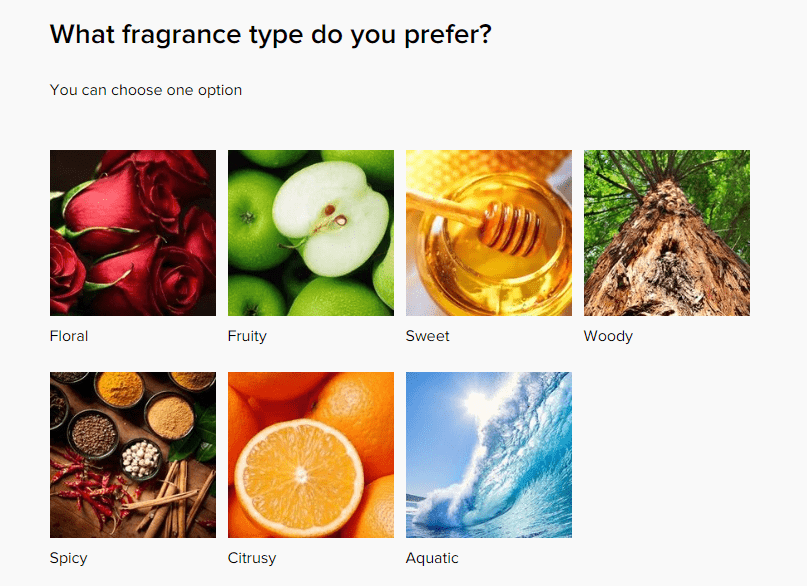 When you sign up, you can fill out a quiz so Scentbird can provide you with some suggestions. There are only 5 questions and you can take the quiz as often as you like. You can place both men's and women's scents in your queue too and of course there are lots of unisex scents available. You can also fill the queue with whichever fragrances you prefer and keep in mind that if your queue is empty, you will receive the Fragrance of the Month. The Perfume of the Month for April is Anna Sui Sky:
Soar through the clouds, with the wind carrying you higher, take flight to a place full of endless possibilities. It's here in Anna's world, where inspired dreams become a wondrous reality.
The Sky is the limit.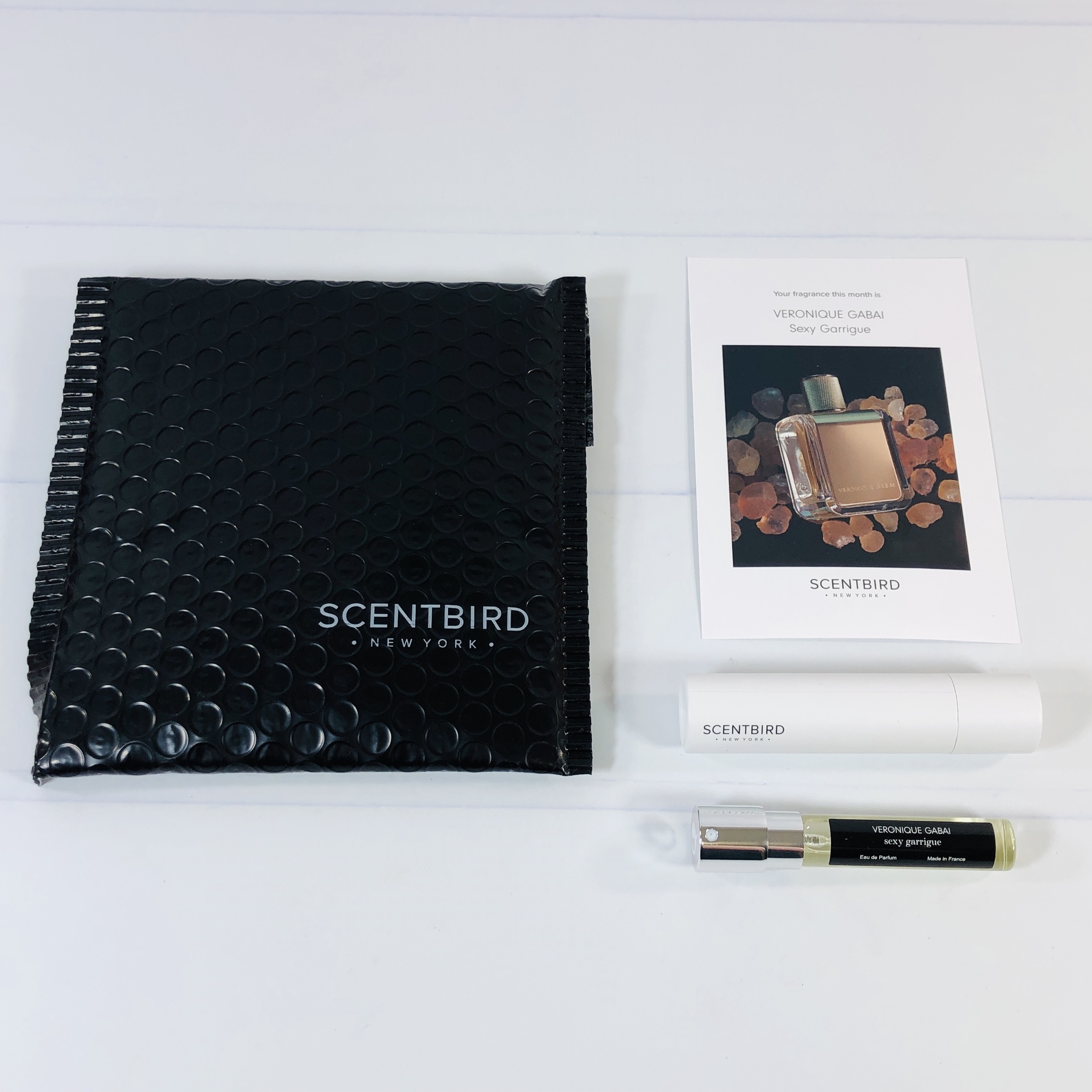 Everything in my box!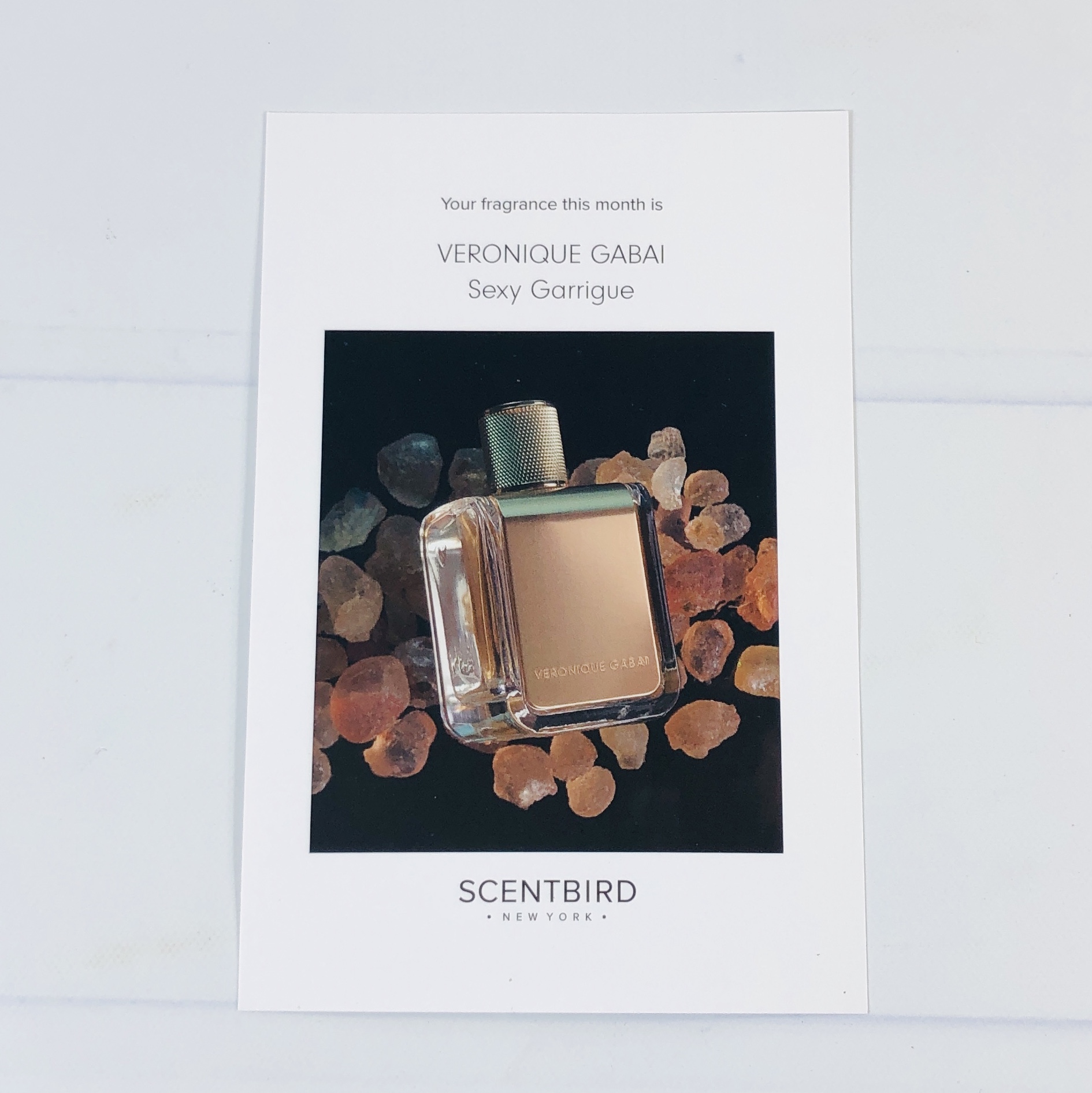 I received a card with my chosen fragrance shown.
The back of the card gave a description and listed the scent notes. It also had the country of origin and ingredients.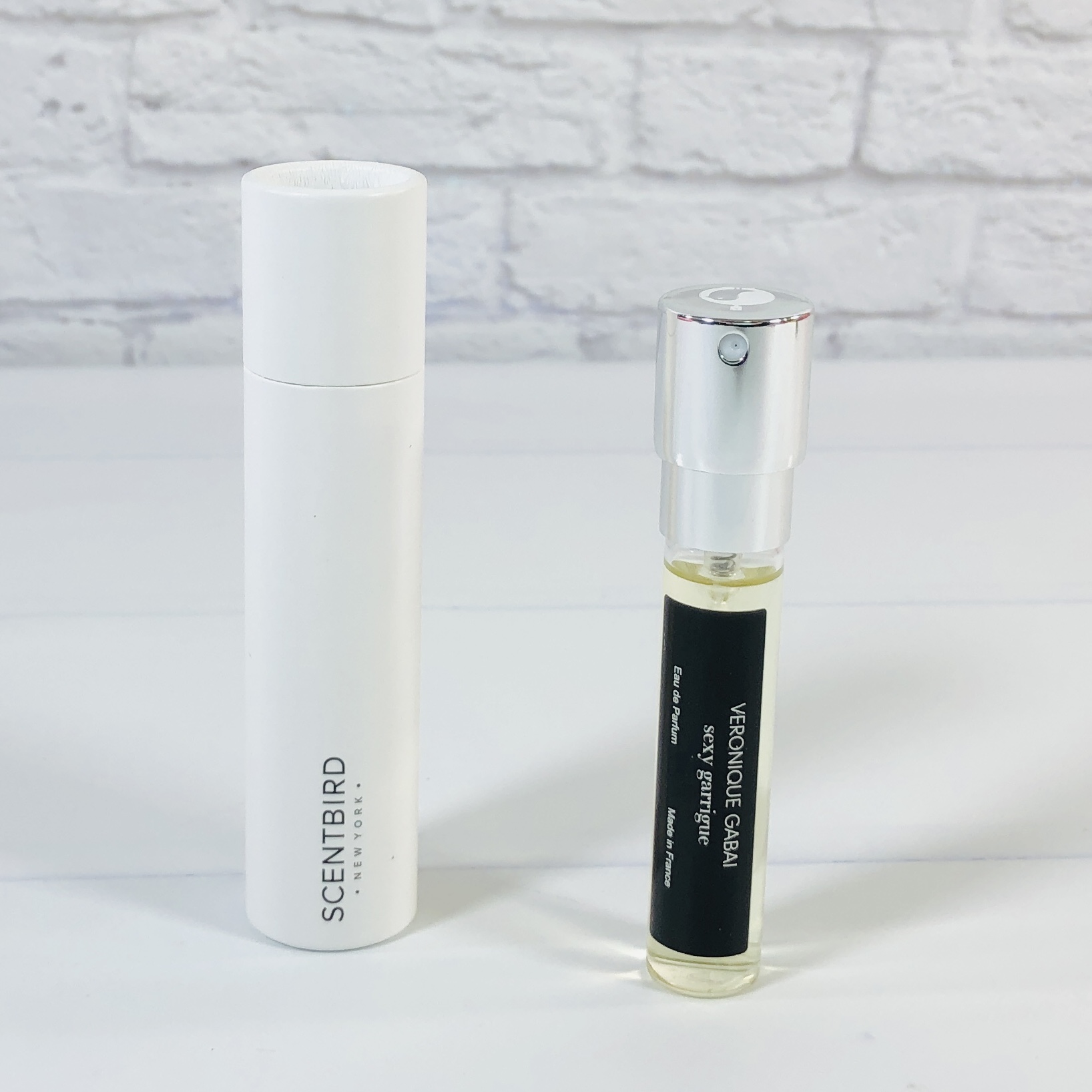 Veronique Gabai Sexy Garrigue ($260 for 85ml) I went with an unknown-to-me brand and scent. Scentbird called it a "sensual woody amber" while Fragrantica calls it Amber Woody and either way it sounded like something I would like! Scent notes include labdanum, amber, pine trees, and my favorite note, patchouli.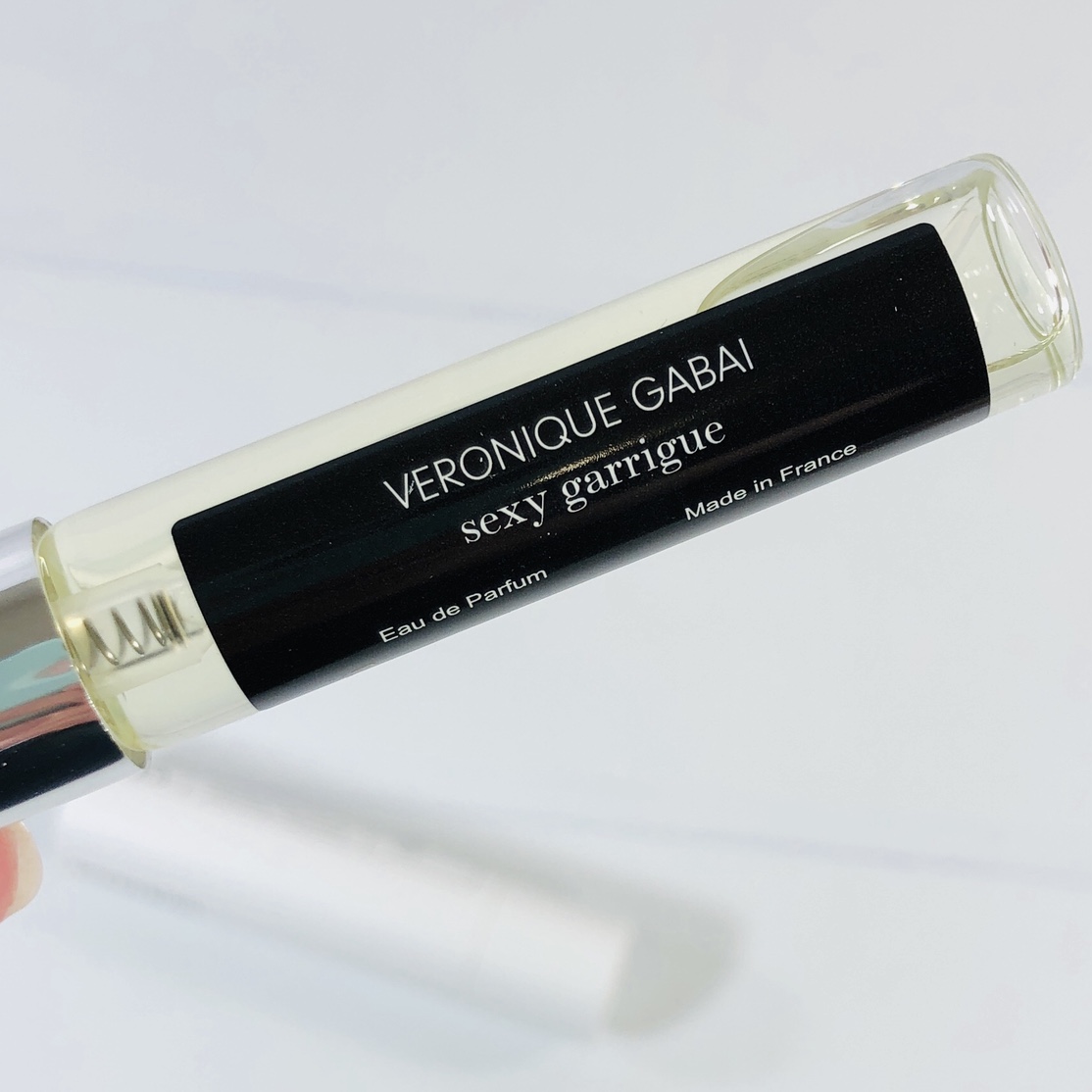 The scent is a unisex one and has a resinous smell upon first spritz, with a note that to me smells like licorice. It's warm and reminds me of being outside, but maybe around a spice market near cedar bushes. It isn't a sweet or citrus scent, it isn't smoky or floral. It also doesn't last very long or project very far, which is too bad because I love the scent.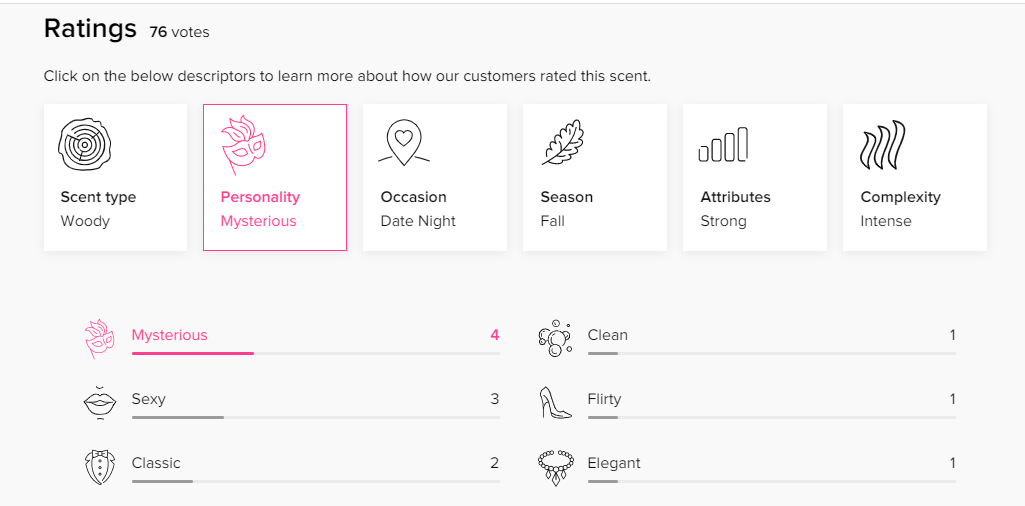 While browsing scents you can get an idea of what other Scentbird customers thought of a fragrance. Most thought this was a mysterious scent that was classic and sexy. They thought it was woody and perfect for date night. I disagree with the strong and intense but then again, as a newer addition to Scentbird there really hasn't been that many votes received yet. Body chemistry may play a part in that too.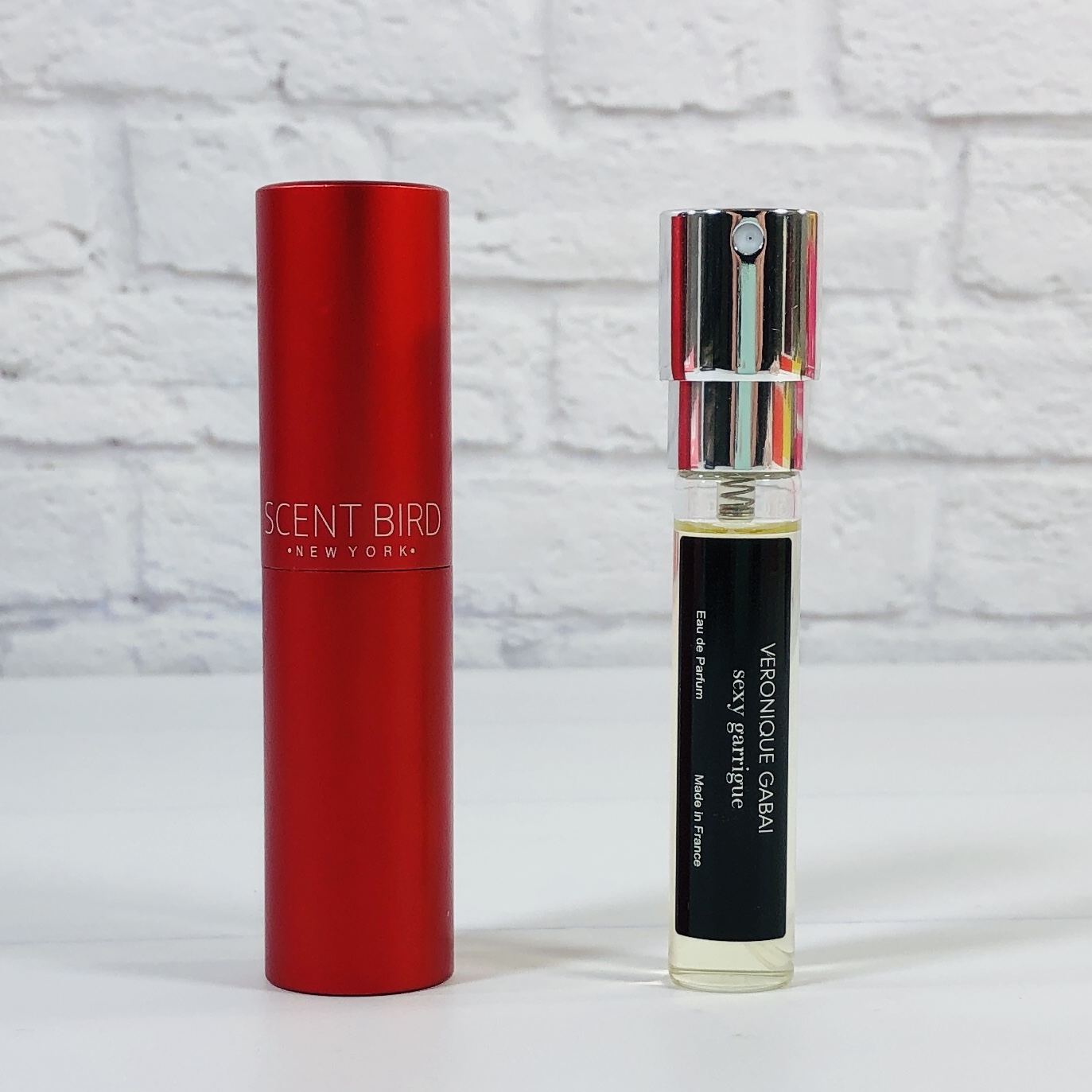 Your first order will come with a carrying case. I received a shiny red one at one point and it's my favorite but you can order all kinds of colors on the Scentbird site.
Just place the vial inside the case and then push down until the nozzle is hidden.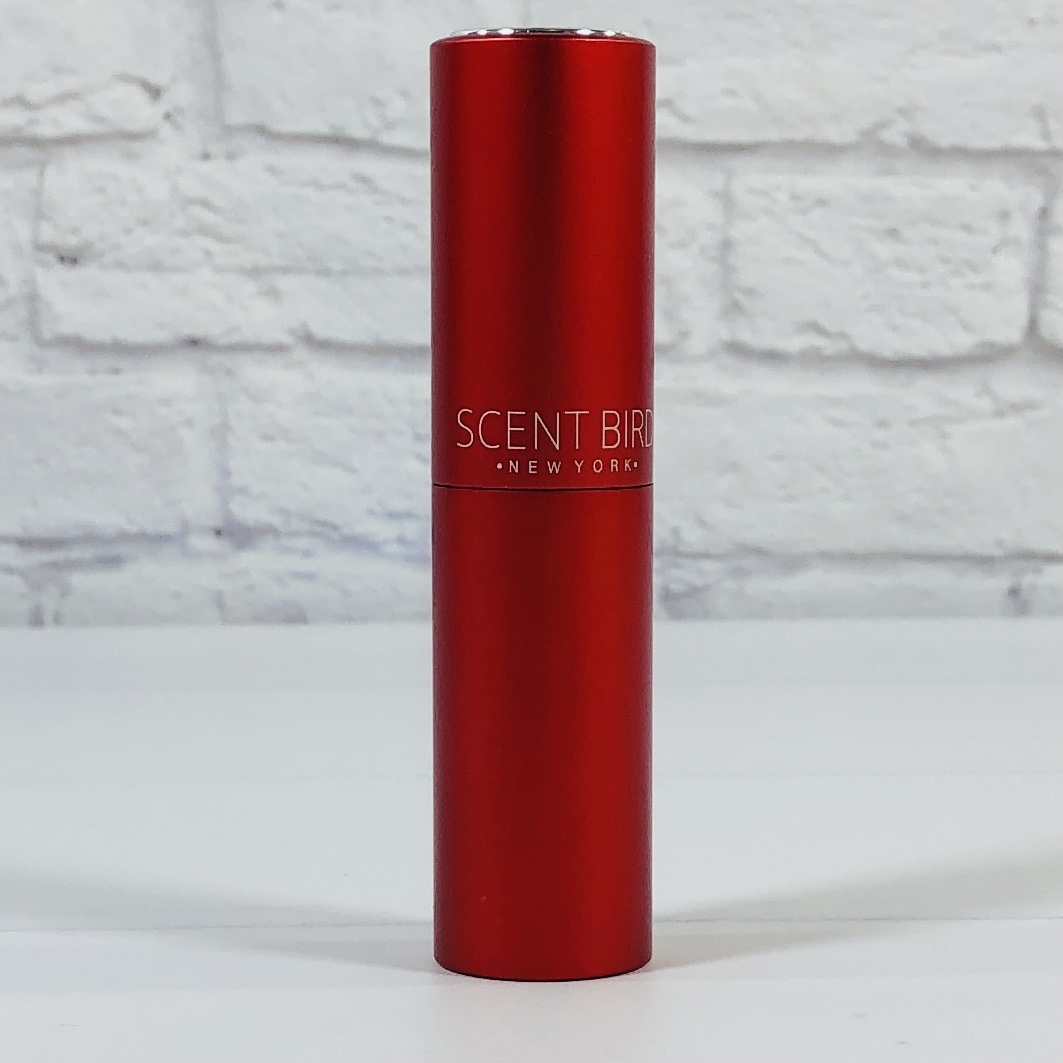 Then twist to expose the sprayer and you are good to go. The vial holds enough perfume for about 4 sprays a day over the course of a month; it's 8ml, or 0.27 fluid ounces.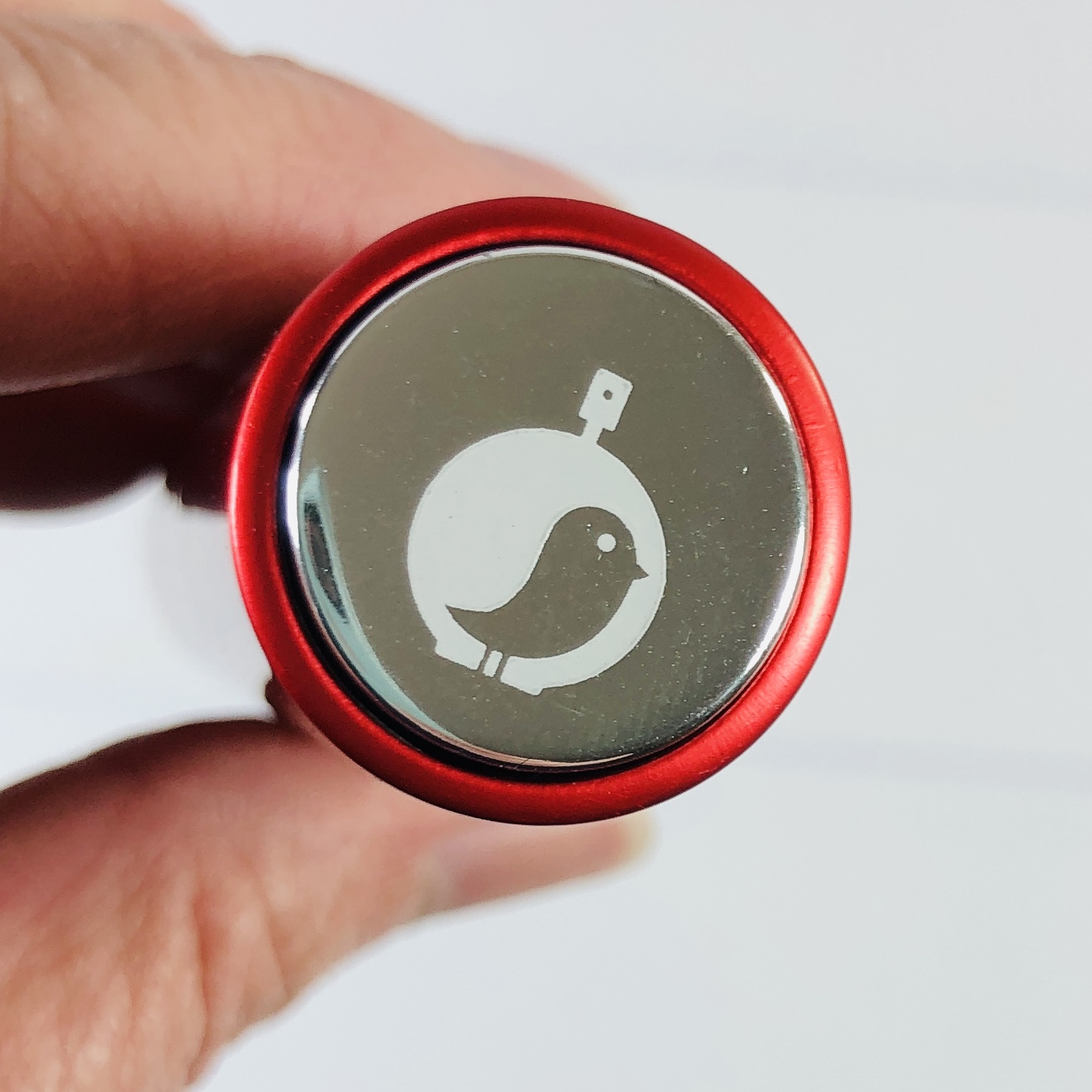 I was very happy with my March 2021 Scentbird perfume choice! Here in Texas the weather can be unpredictable at this time of year so this is perfect for those days that are cooler and I want to feel cozy. This is a warm, comforting scent that will work for men or women and although it doesn't last very long, I can't stop smelling my arm while it's there! I think I've added sunnier scents for the next few months but make sure to check the new arrivals section around the 10th of the month, as they usually have new scents added by then.
What's in your Scentbird queue? Let me know what scent you're wearing now in the comments!