Plate Crate is a monthly subscription for baseball enthusiasts! Each box includes 6-8 exclusive and licensed baseball gear, training aids, accessories, apparel, collectibles, and more, for $49 per month.
DEAL: Get $20 off on any subscription! Use coupon code HELLO20.
The box offers four subscription lengths:
Monthly: $49 per box – your subscription renews every month
Quarterly: $45 per box – save 10% for all 3 crates
Pay Twice A Year: $43 per box – get 15% discount for all 6 boxes
Annual Payment: $40 per box – a 20% discount for a whole year subscription

The items were packed in a white box with Plate Crate branding.

Some of the items were packed in plastic.

This month's box include a Plate Crate Golden Ticket. It's a scratch card where you can win special prizes, discounts, and more.

The back of the card features all the items included in this month's box!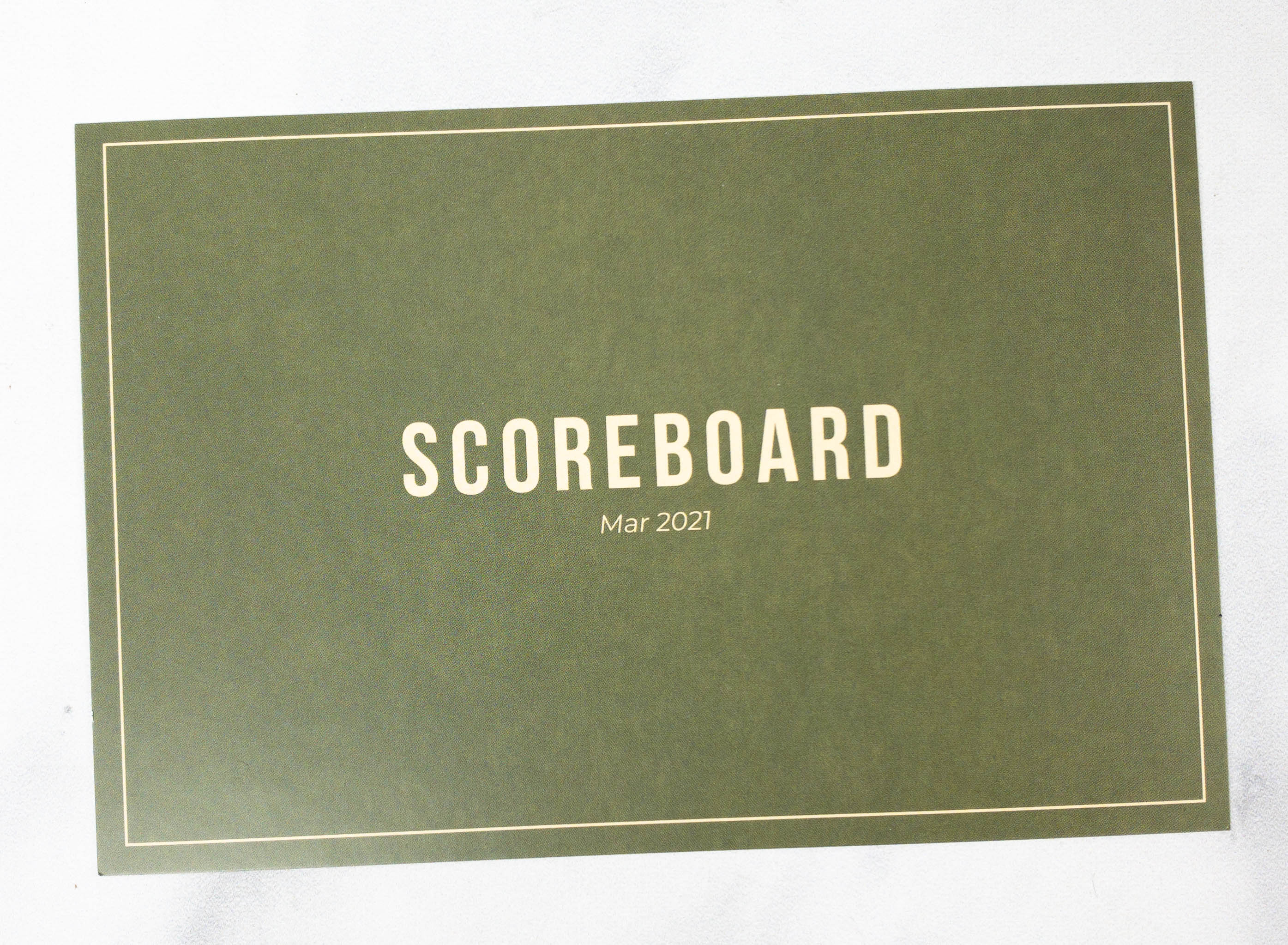 The theme is SCOREBOARD!

Everything in my March 2021 box!

Sticker. This month's featured Plate Crate sticker features a scoreboard design.

Plate Crate Beanie. This month's box included 2 wearables and the first one is cream colored knit beanie. It has a comfortable fit and it also helps keep me cozy on a cold day!
A Plate Crate logo is stitched at the bottom part of the beanie.

Short Sleeve Hoodie. Next up is an green short-sleeved hoodie! It's a nice top to pair with joggers for a casual and sporty look. I also like its soft fabric.

It has a printed logo of Plate Crate located at the front part of the shirt.

There's also a big Plate Crate print at the back!

Jalapeño Popper Stadium Seeds. For the snacks, they sent 2 bags of Stadium Seeds snacks! It features their trademark crunchy sunflower seeds infused with jalapeño. It's a yummy snack made by players for the players!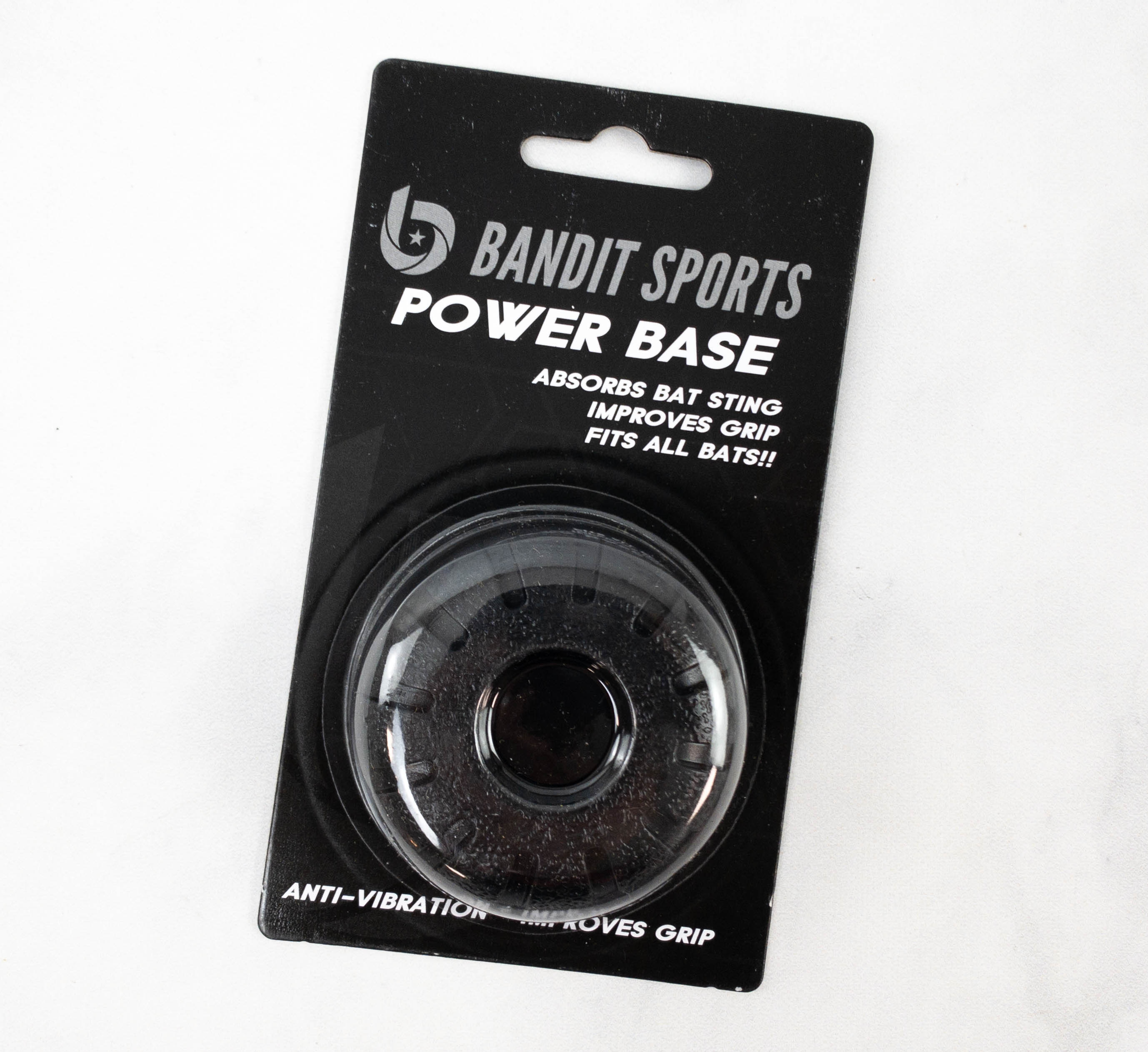 Bandit Sports Power Base. This grip knob provides better bat handling and lessens the vibration on every swing.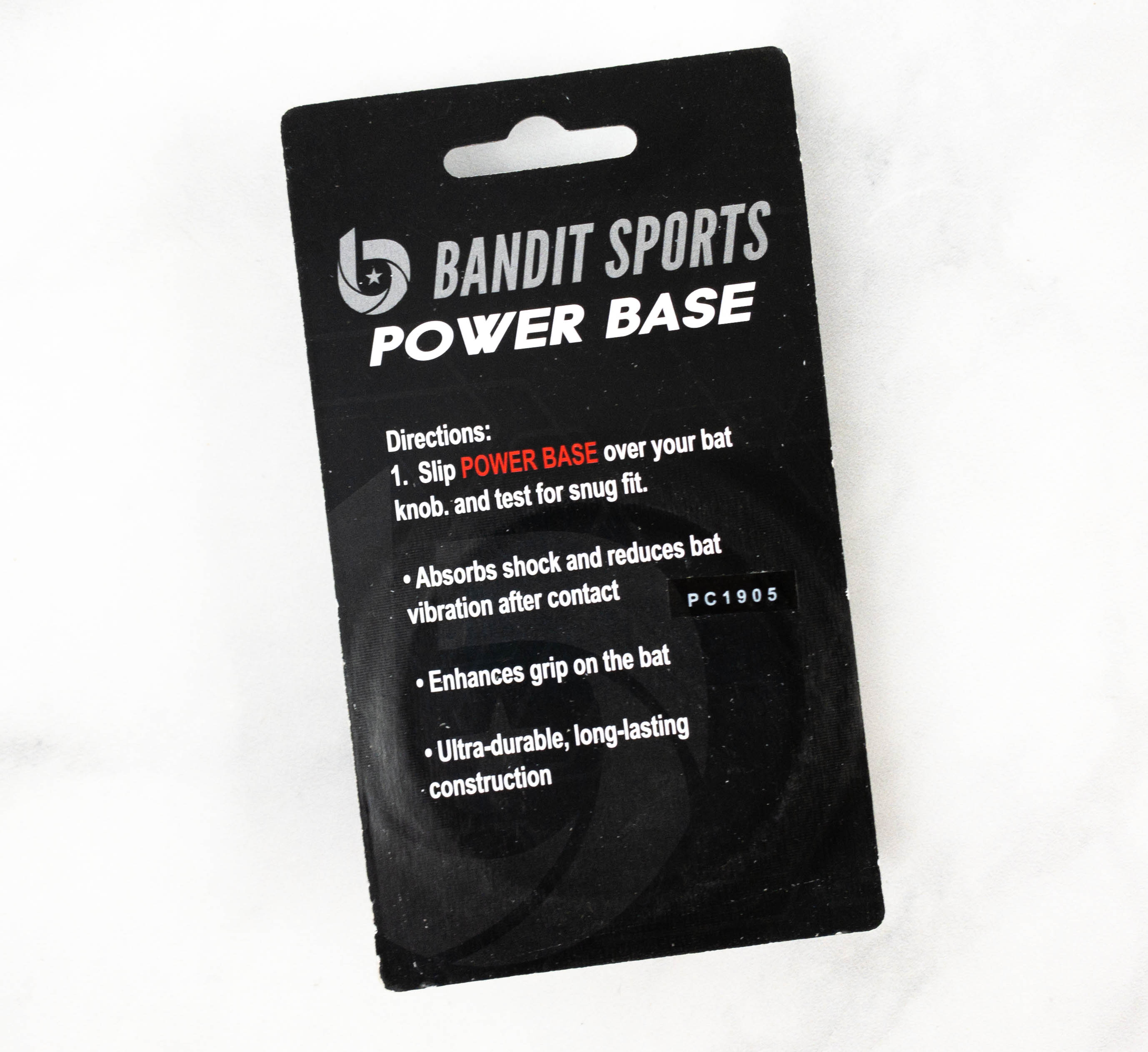 To use, you just have to slip the Power Base over your bat knob.
It's made from durable materials and designed to last for a long time.

This Bandit Power Base is also designed to fit all bats.

Bandit Sports Impact Balls. It's a pack of training balls that I can use to practice my swings, throws, and even catching skills.

The pack included 6 indestructible balls perfect for indoor and outdoor training.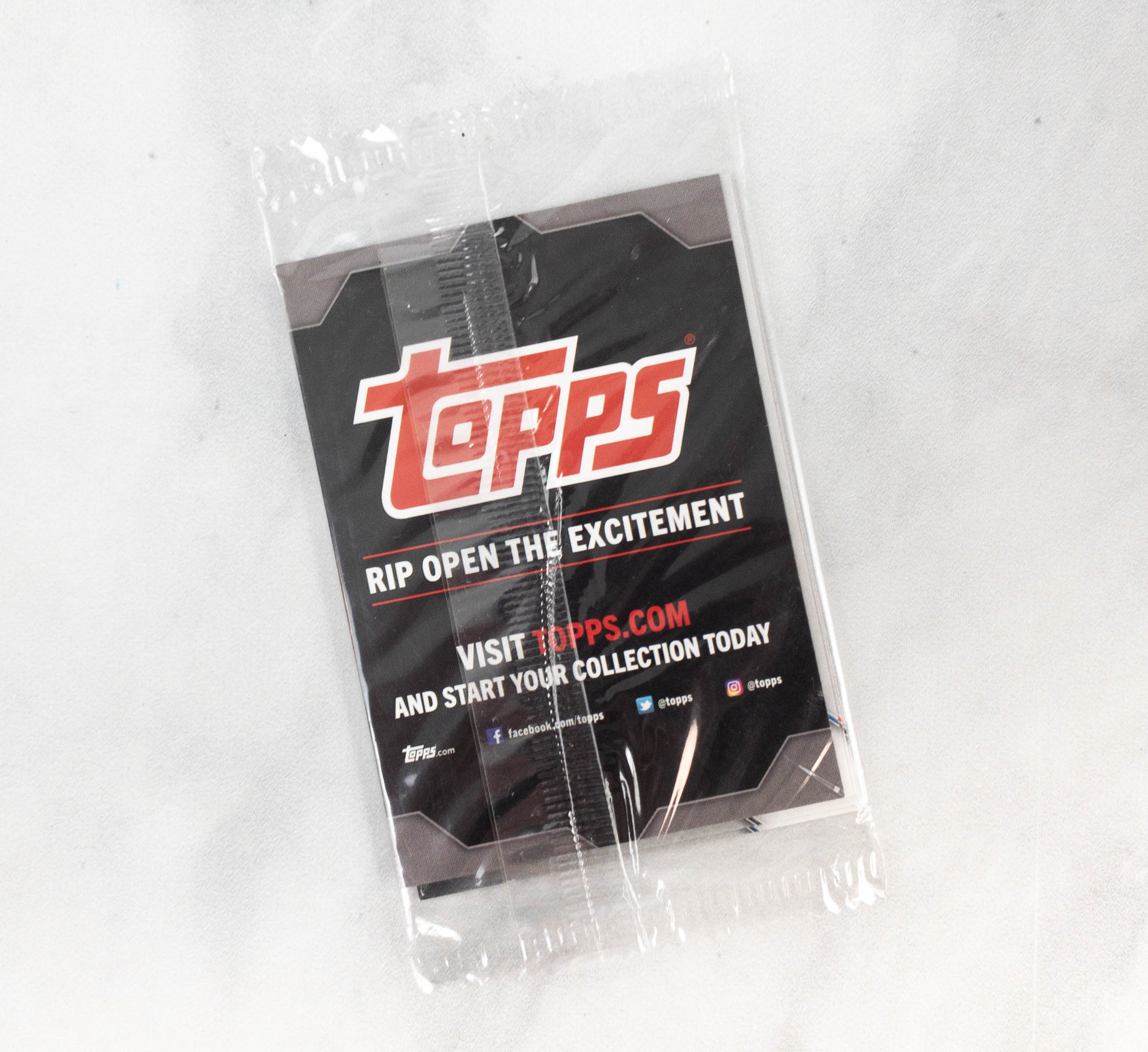 Topps Sample Pack. Aside from the useful baseball gear, they also included a sample pack of Topps collectible cards.

The players that I received are Pete Alfonso, Tyler Flowers, Gerrit Cole, and Caleb Smith!

Each card also provided details about the player. It's a good way to start my Topps card collection!
Each Plate Crate always contains fun and useful baseball-related items! This month, I received training tools and wearables including a beanie and a short-sleeved hoodie. Of course, they also didn't forget to send yummy snacks that are perfect to munch on while watching baseball games! For collectors or those who want to start a collection, they even included a pack of sampler cards from Topps. It's really a well-thought-out curation and I couldn't ask for more. This is a great subscription to try for anyone interested in baseball, players and fans alike!
What do you think of this month's box?
Subscribe to Plate Crate for more exciting items!