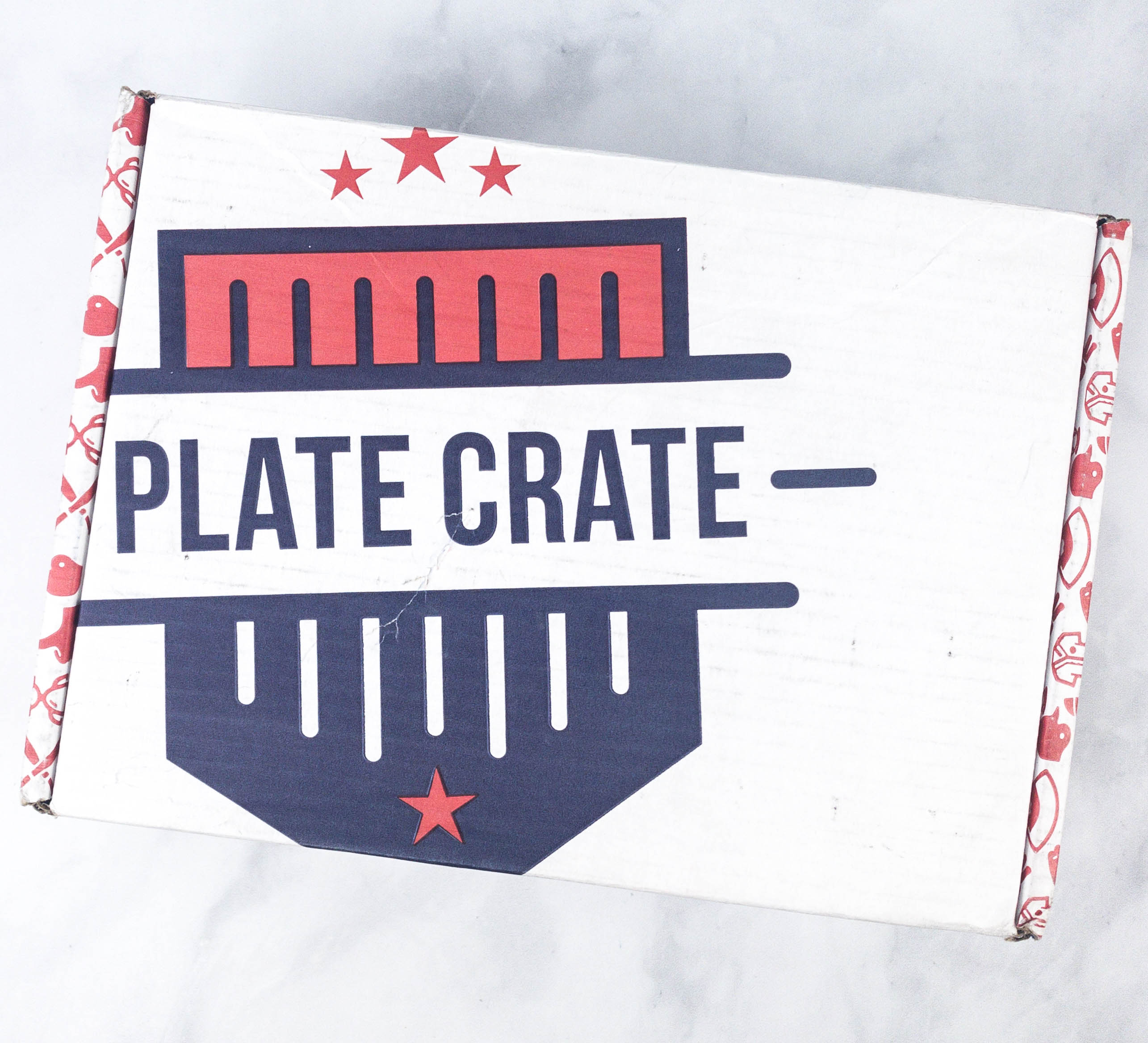 Plate Crate is a monthly subscription for baseball enthusiasts! Each box includes 6-8 exclusive and licensed baseball gear, training aids, accessories, apparel, collectibles, and more, for $49 per month.
DEAL: Get $20 off on any subscription! Use coupon code HELLO20.
The box offers four subscription lengths:
Monthly: $49 per box – your subscription renews every month
Quarterly: $45 per box – save 10% for all 3 crates
Pay Twice A Year: $43 per box – get 15% discount for all 6 boxes
Annual Payment: $40 per box – a 20% discount for a whole year subscription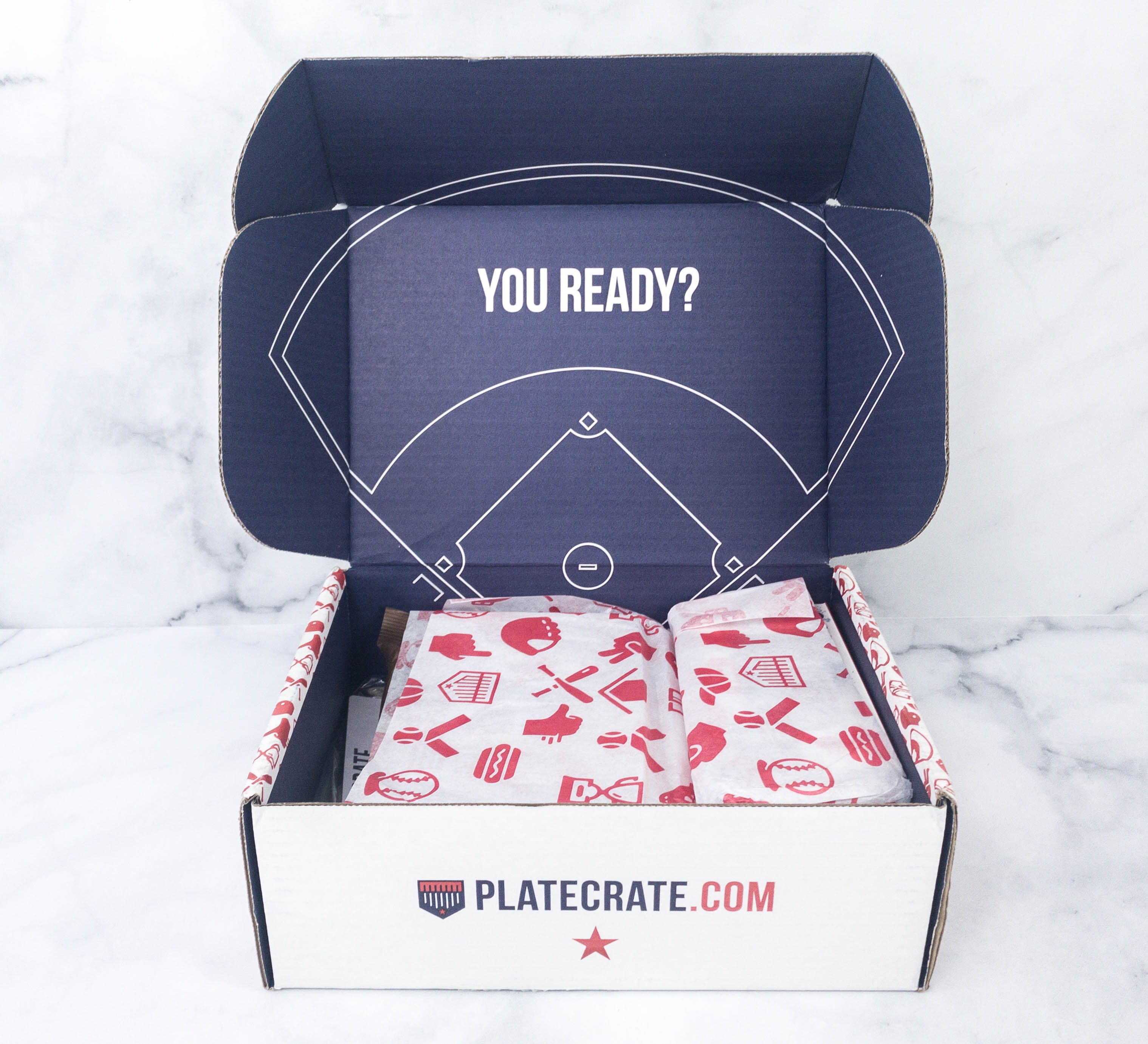 The items were packed in a white box with Plate Crate branding.
They were also covered with printed paper.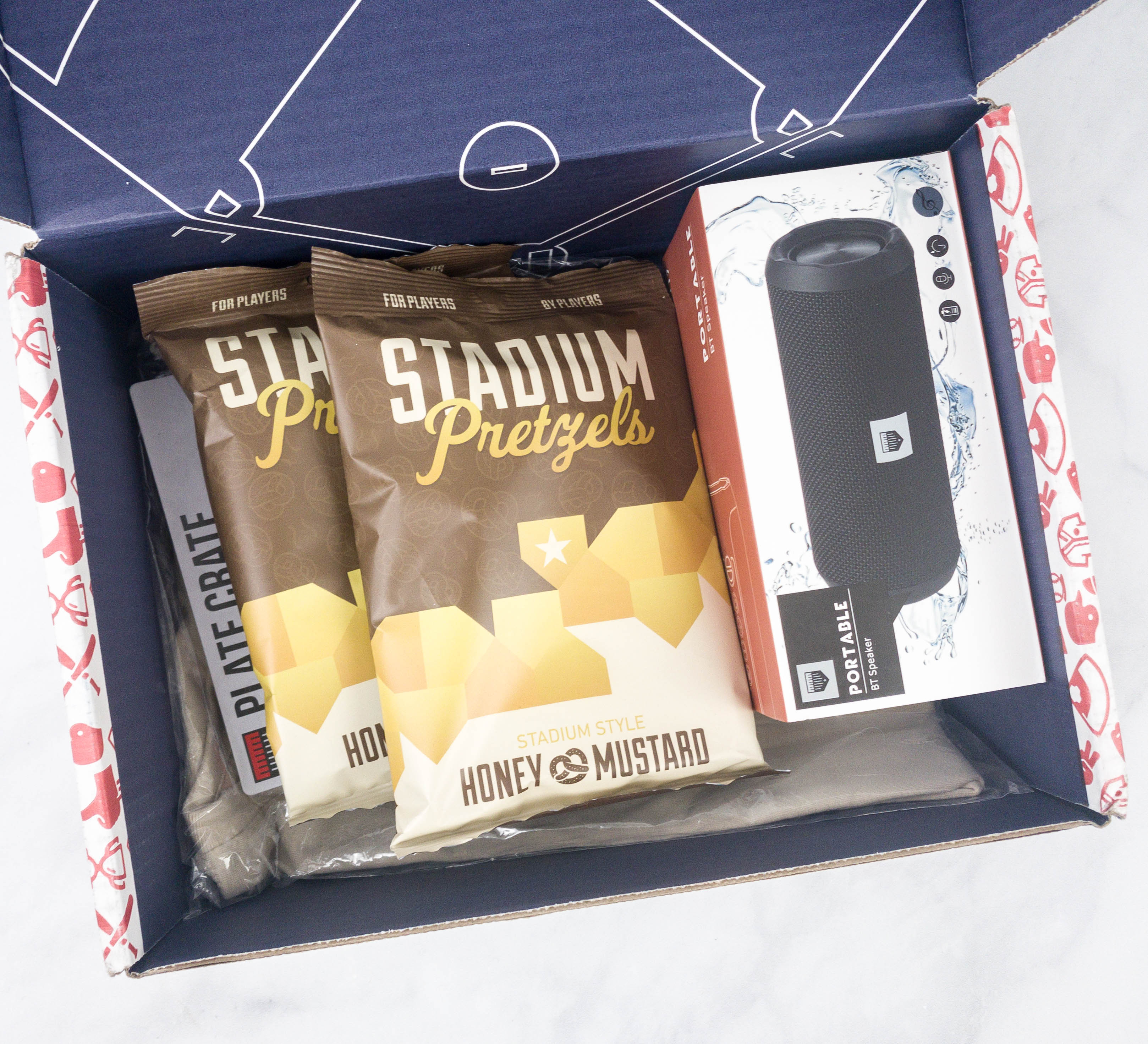 The items arrived in great condition!
This month's box include a Plate Crate Golden Ticket. It's a scratch card where you can win special prizes, discounts, and more.
Each box contains a sticker from Plate Crate. This month, it's a round sticker featuring the Plate Crate logo and two baseball bats along with the initials P and C and the year they were established, which is 2015!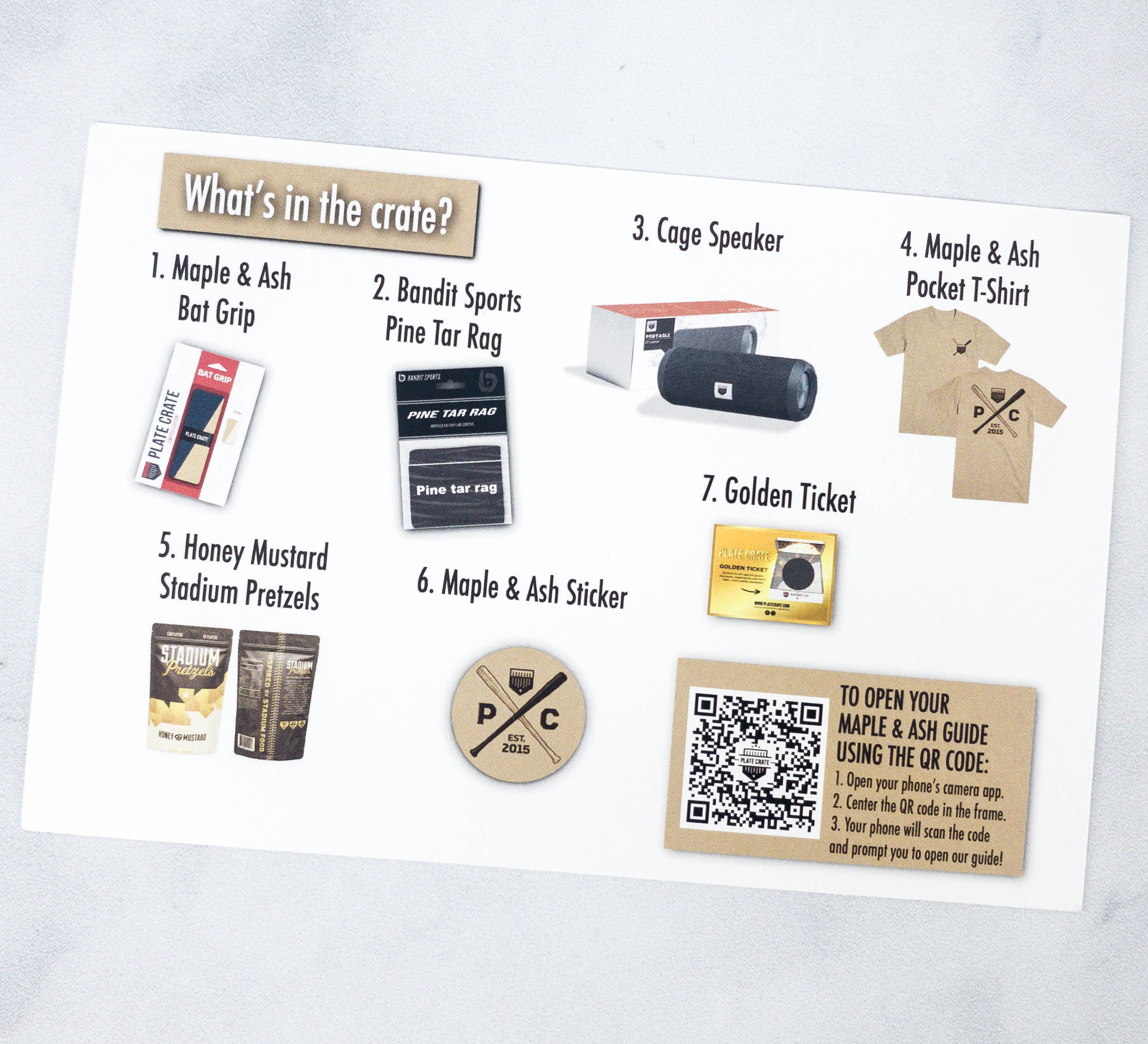 The back of the card features all the items included in this month's box!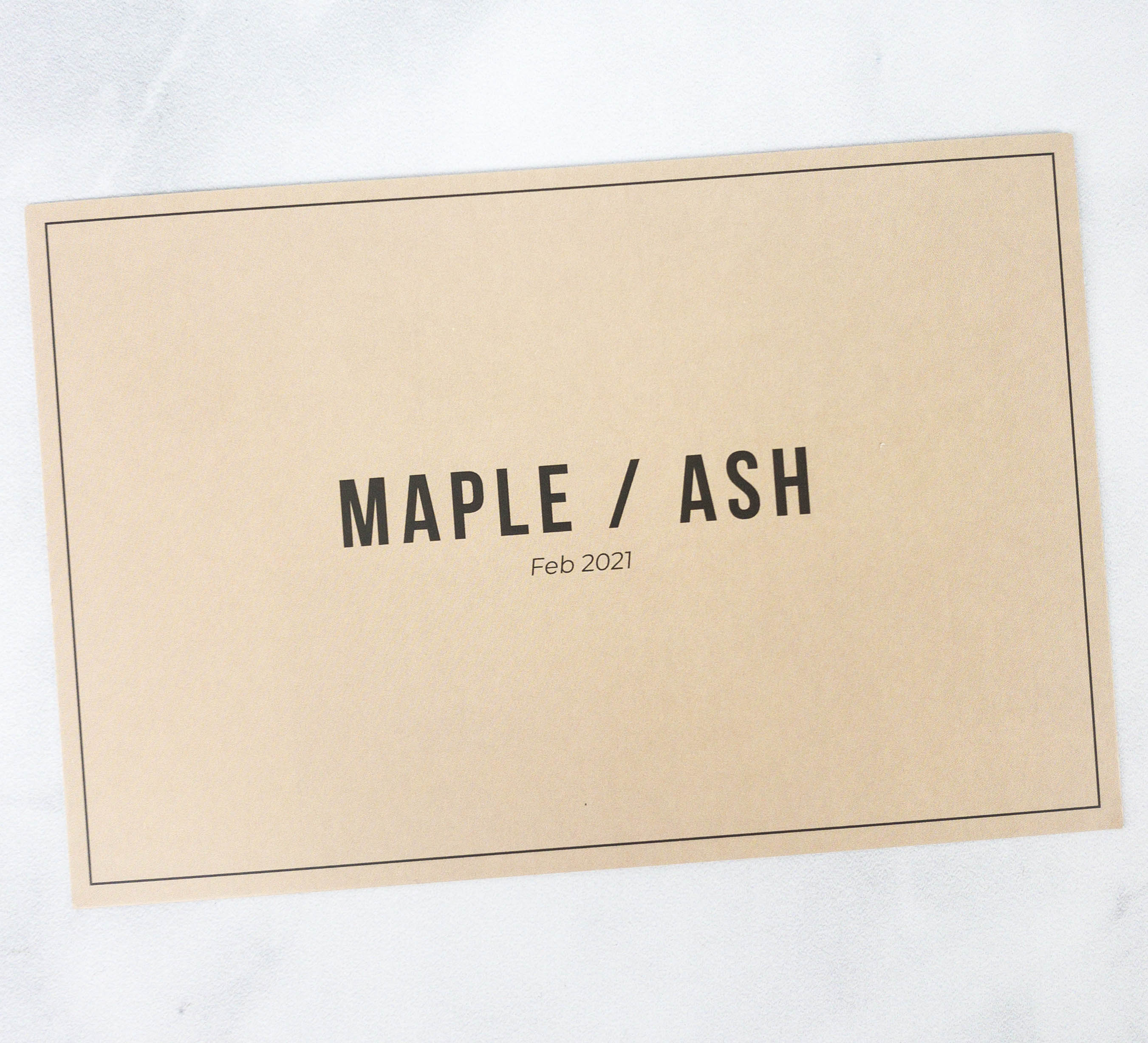 The theme is MAPLE / ASH!
Everything in my February 2021 box!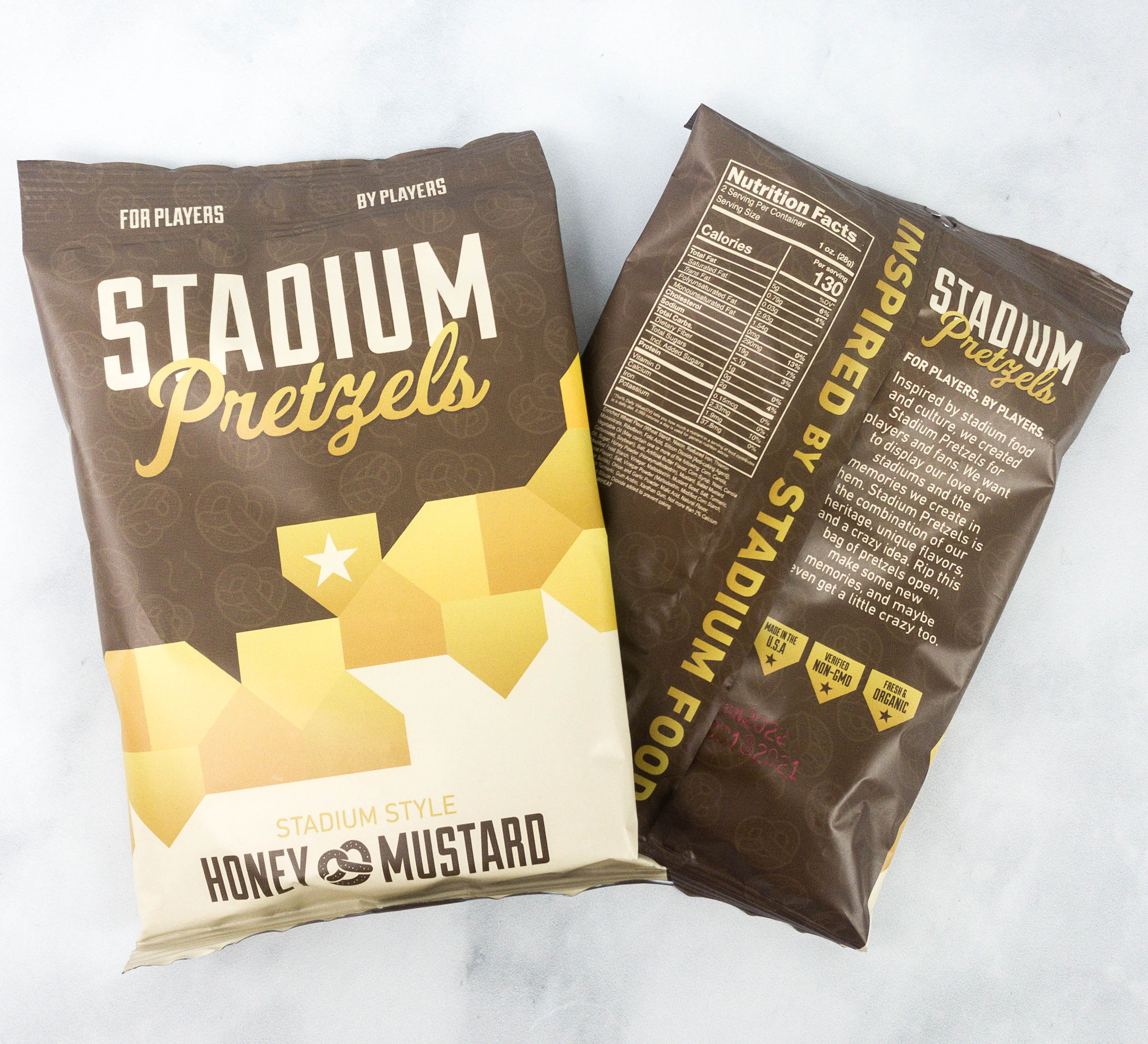 Stadium Pretzels Honey Mustard. This month, I received 2 bags of Stadium Style honey mustard pretzels. The snacks are made in the USA and they are non-GMO and organic as well. They make such a delicious companion when watching games, even when you're not in the stadium but in the comforts of your couch.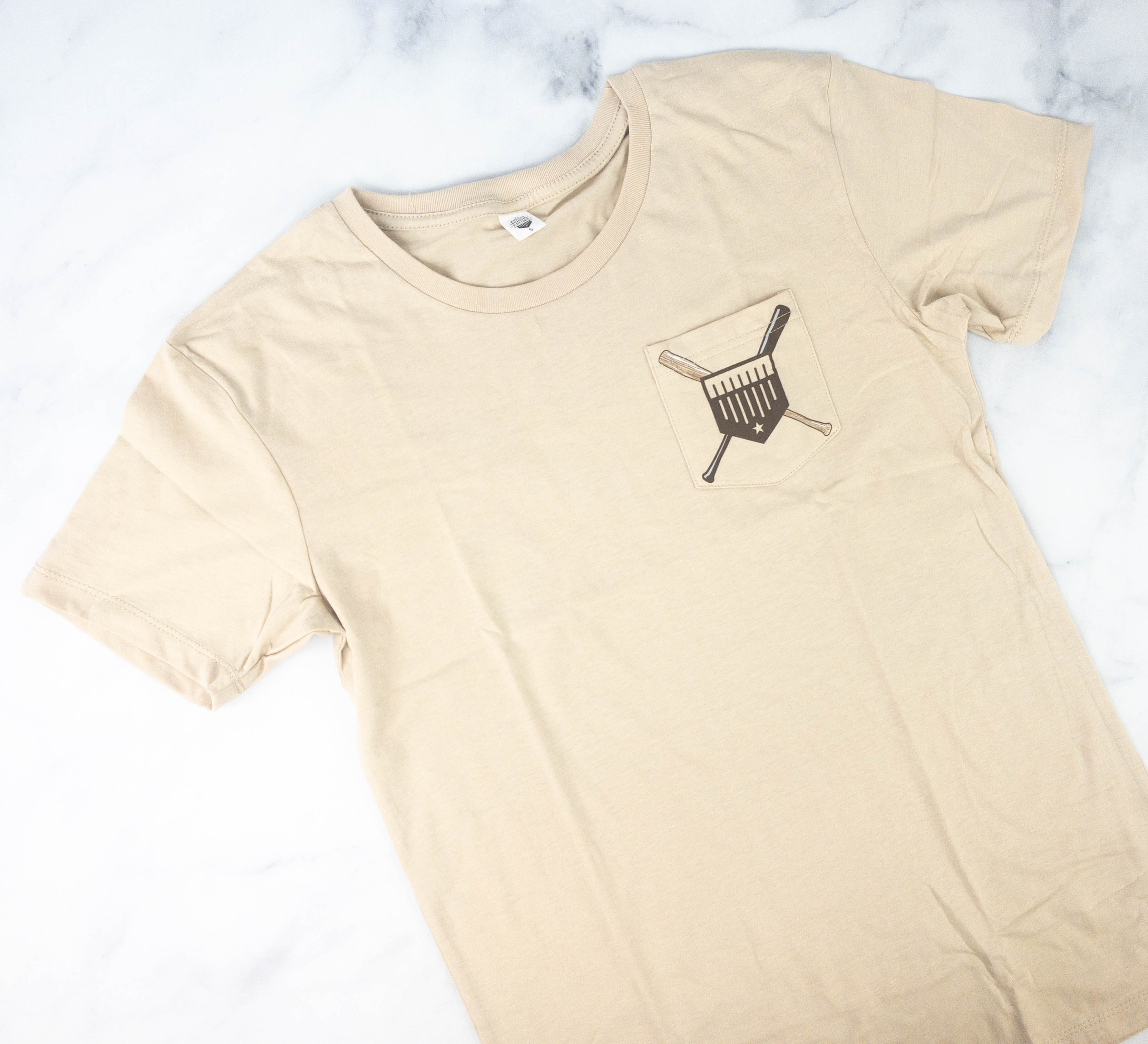 Maple & Ash Pocket T-Shirt. Each box comes with a Plate Crate shirt that features the current month's theme. This month, I received a cream-colored tee!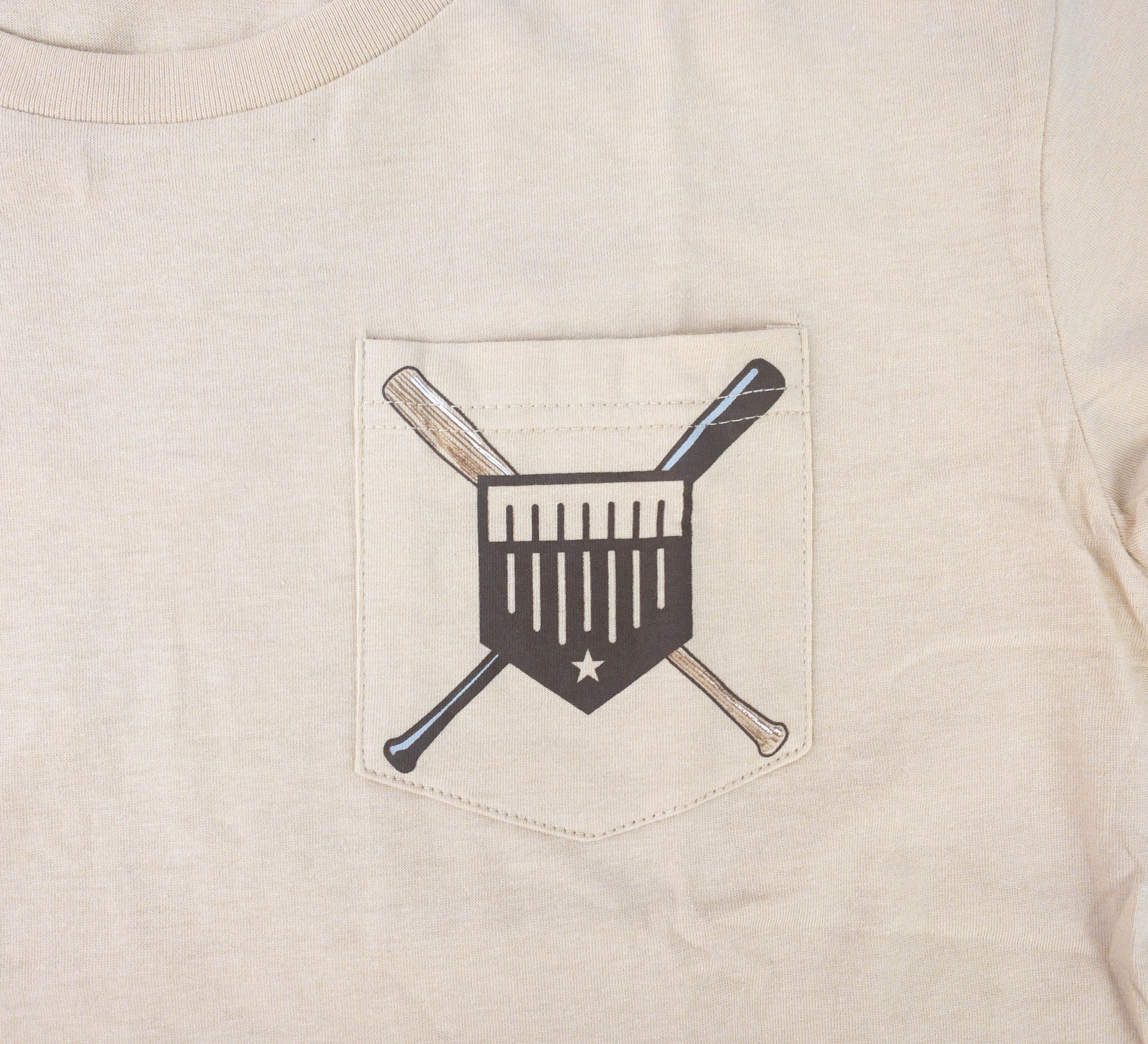 It features a small front pocket with the same print as the included sticker in the box!
It's a good quality print. The design is simple but cool!
Maple & Ash Bat Grip. This month's featured baseball accessory is a 1 mm bat grip tape. This helps improve a player's grip for a better and more effective swing!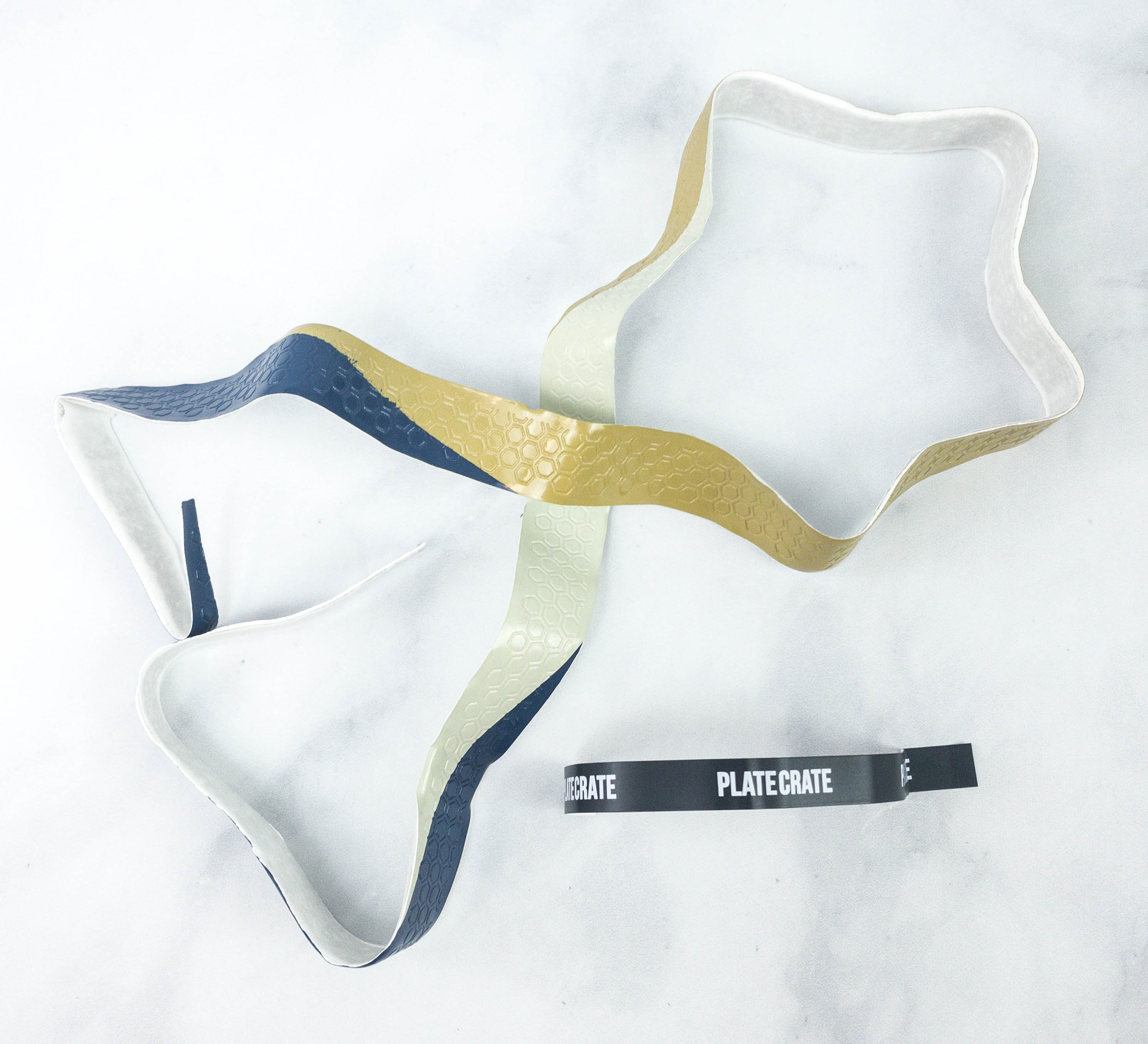 It's made from durable, premium-quality materials. The thickness is just right, plus the classic colors on it make any bat standout!
Bandit Sports Pine Tar Rag. Any excellent hitter needs a pine tar rag for a better grip and control of their bat. Power isn't everything if you won't be able to hit the ball properly.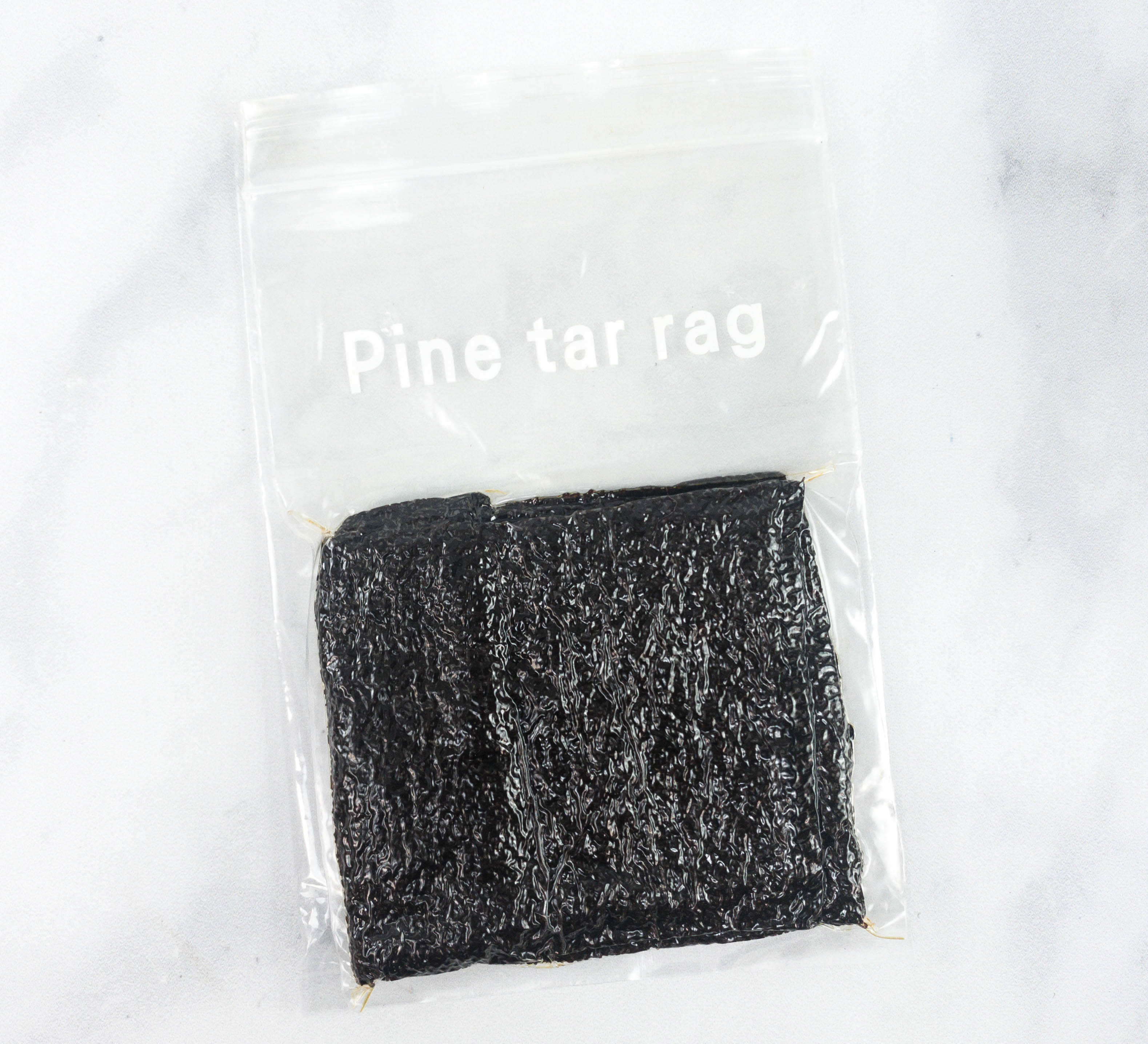 It's properly sealed in a plastic and all I have to do is take it out from the packaging. This is indeed another useful item on practices and actual games.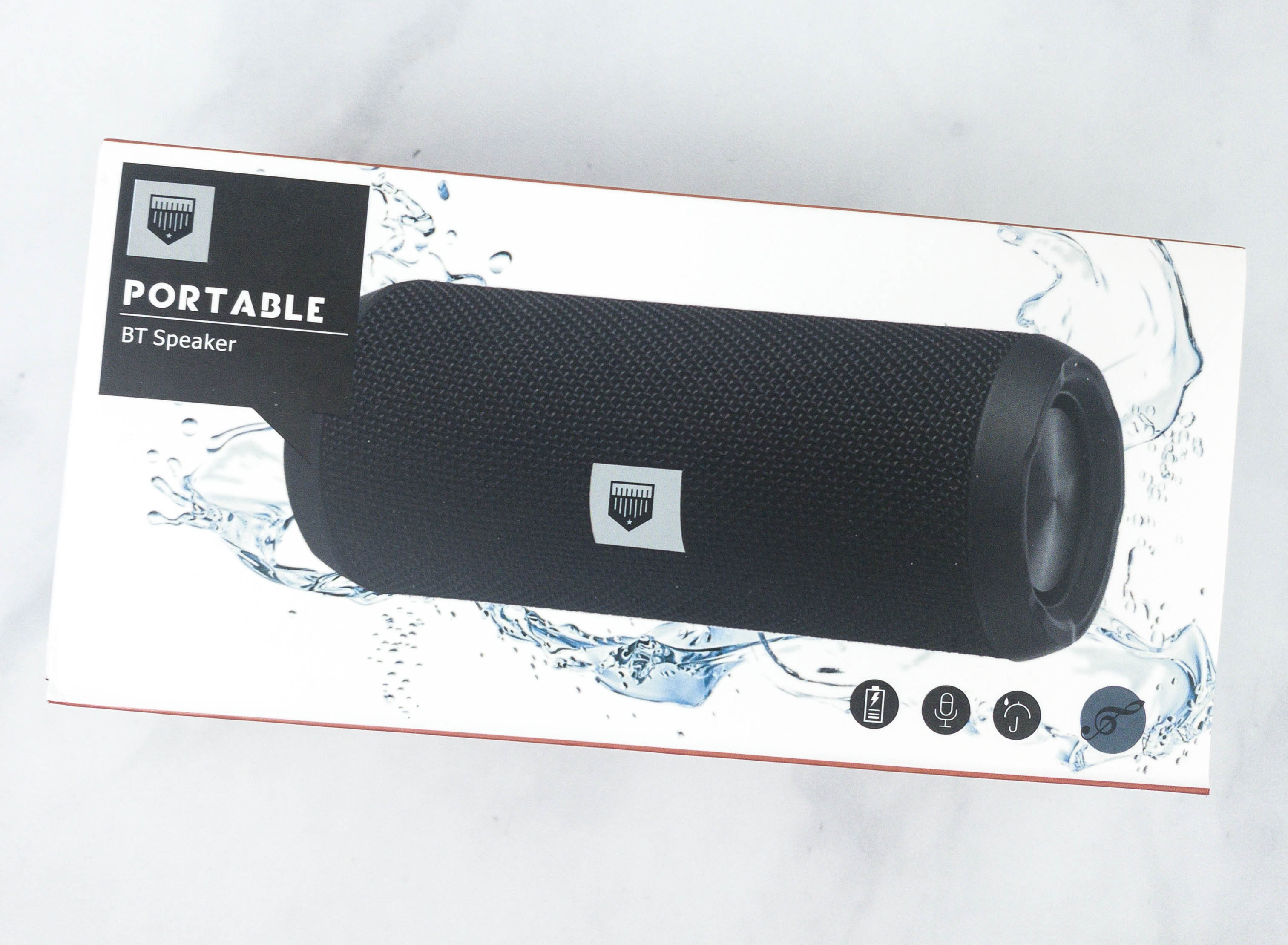 Cage Speaker. Here's a portable Bluetooth speaker to accompany me while spending time in the cage.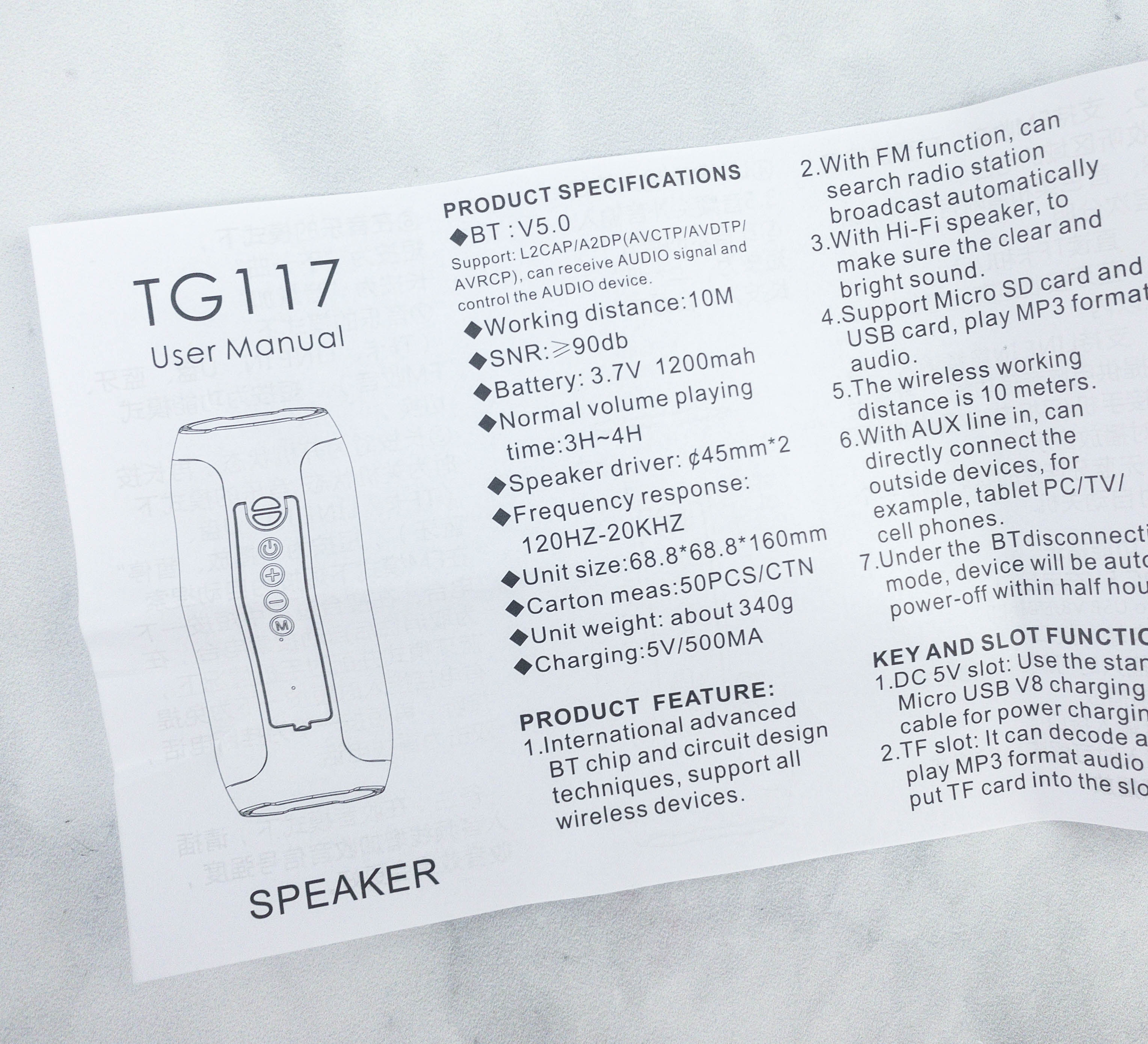 It comes with a manual that lists all of its features and specifications.
The speaker also includes a charging and connecting cord.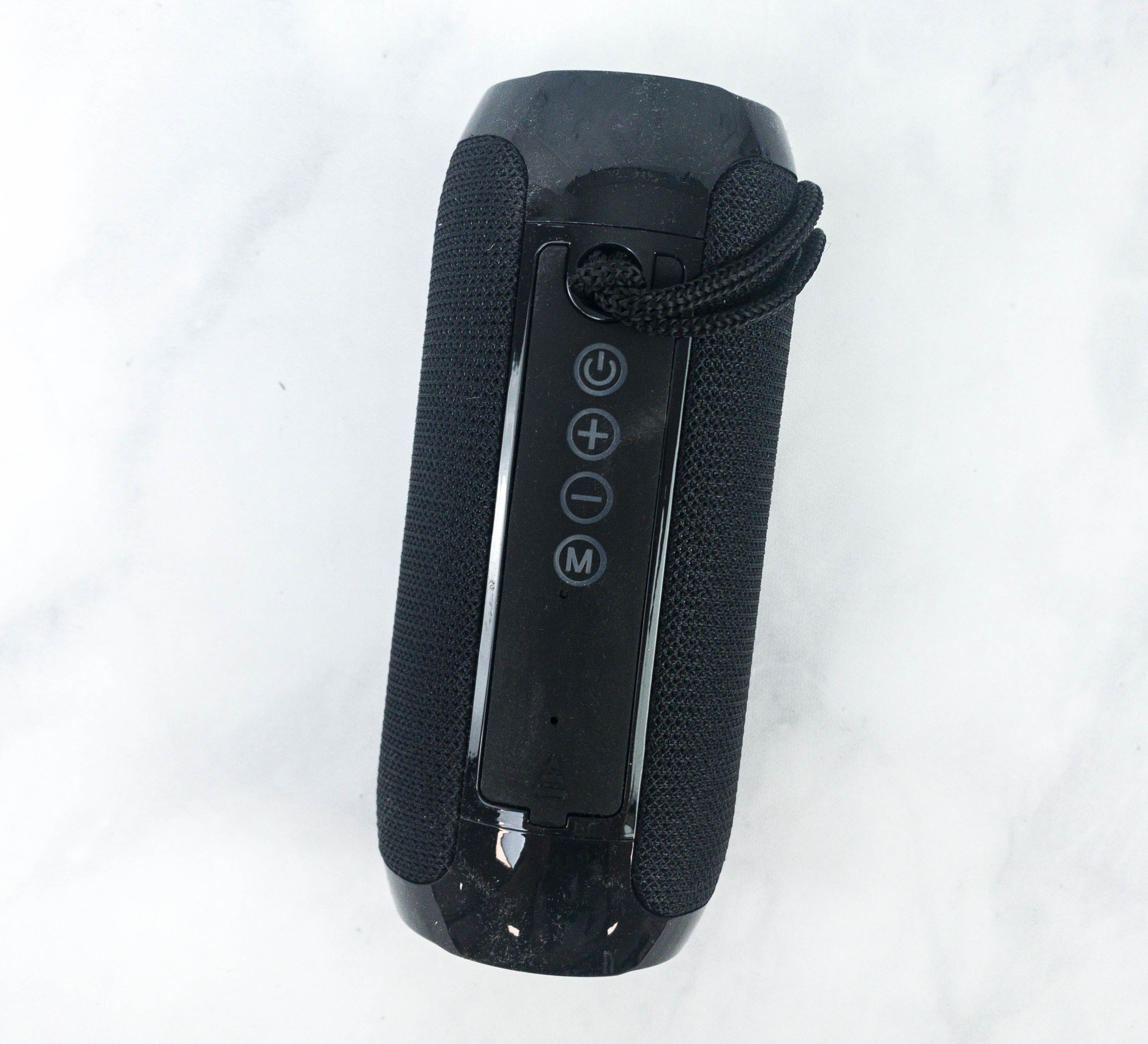 It even has basic buttons that I can use to adjust the device to my preferred settings.
Plate Crate's featured items this month are all useful and high-quality! The bat grip and pine tar rag are great for players who are keen on practicing and staying in rhythm while they wait for actual games. The pretzels are delicious as well, and it's nice that they always send 2 bags of snacks every month which means I can share them with others! This month, the box even included a portable speaker that players can use in the batting cage while they practice. Plate Crate also often sends some exclusive merch, like this month's cool tee. Whether you're a newbie baseball player or already experienced, this subscription box makes a fun and convenient way of getting baseball stuff you can actually use! I'm loving their boxes so far and I hope they keep up the good work!
What do you think of this month's box?
Subscribe to Plate Crate for more exciting items!