Marshmallow of the Month Club by Edible Opus sends all-natural marshmallows to your door every month! Each box includes a 6 bite-sied marshmallow, plus homemade graham crackers, a chocolate surprise, and a curated drink (your choice among coffee, tea, and chocolate) based on the current month's marshmallow flavor. Their marshmallows are made using fish-based gelatin, which is perfect for pescatarians. No eggs and corn syrup also make them guilt-free confections. The subscription is $25 per month.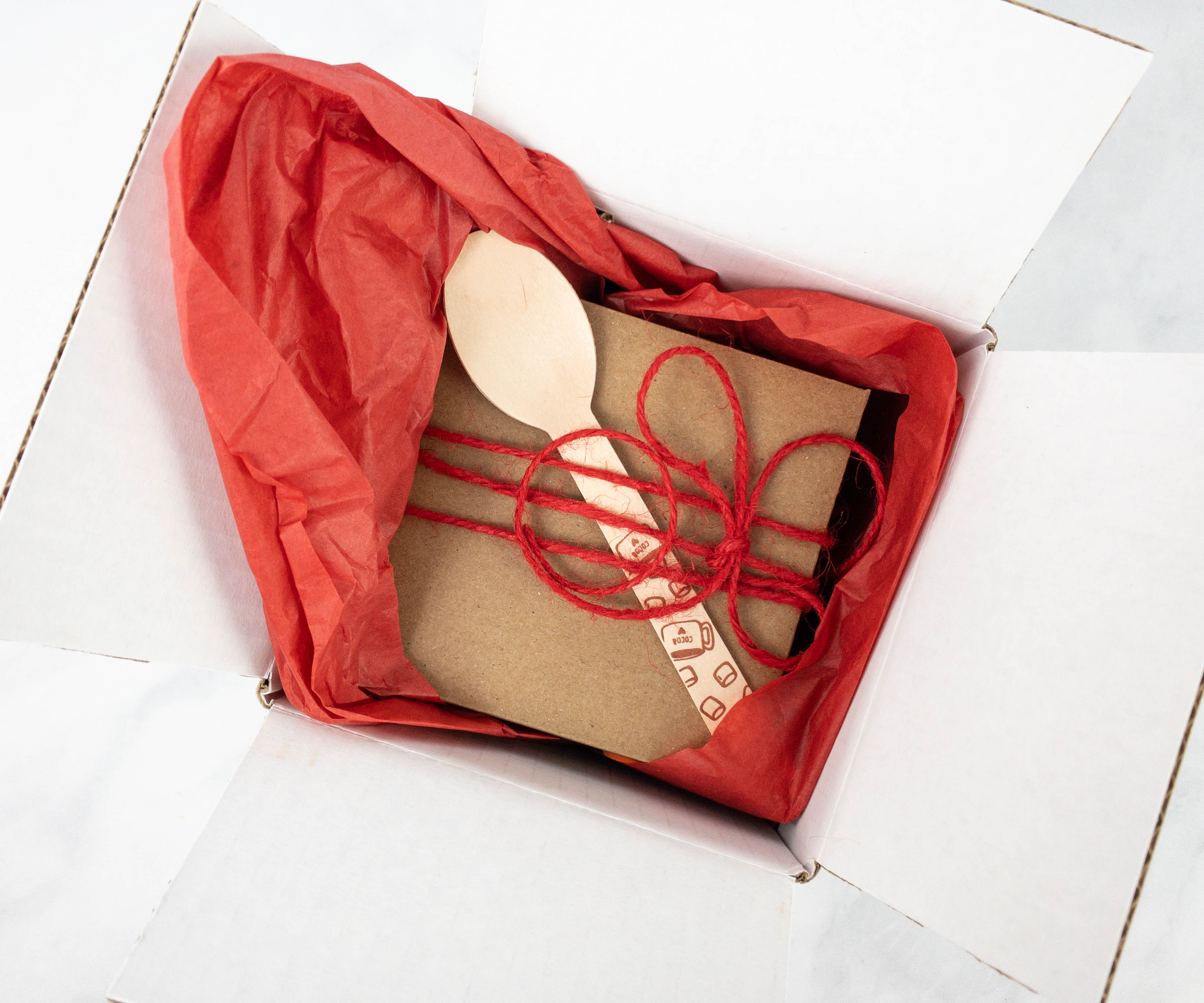 The main box contains a smaller box inside!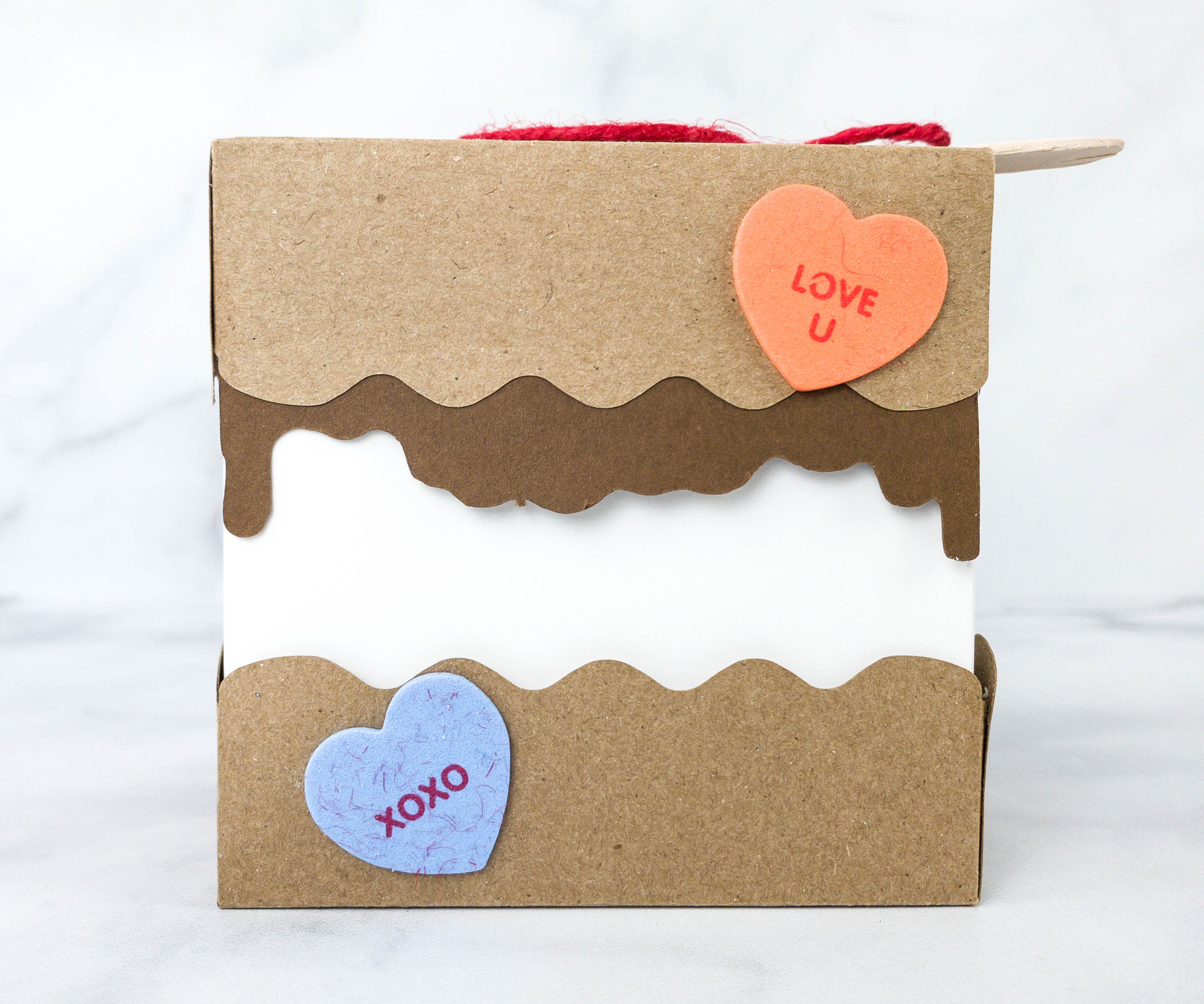 The smaller box is a cute gift box that looks like s'mores!
There's even a spoon tied on top of the box. The overall look is very appealing and cute!
Here's a closer look at the wooden spoon. It has cute doodles on the handle!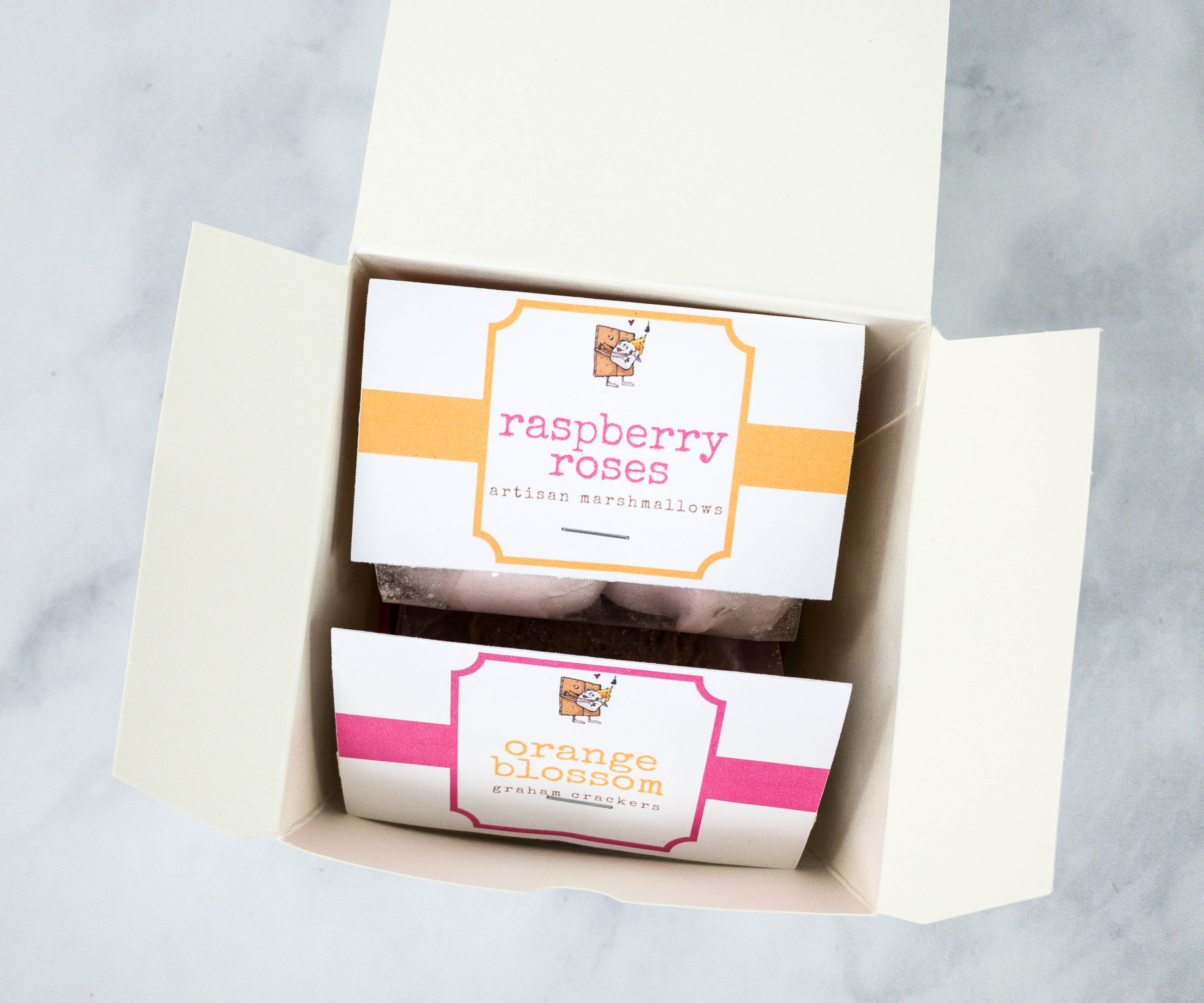 I'm excited to finally open this box!
They also sent a cute card in this month's box.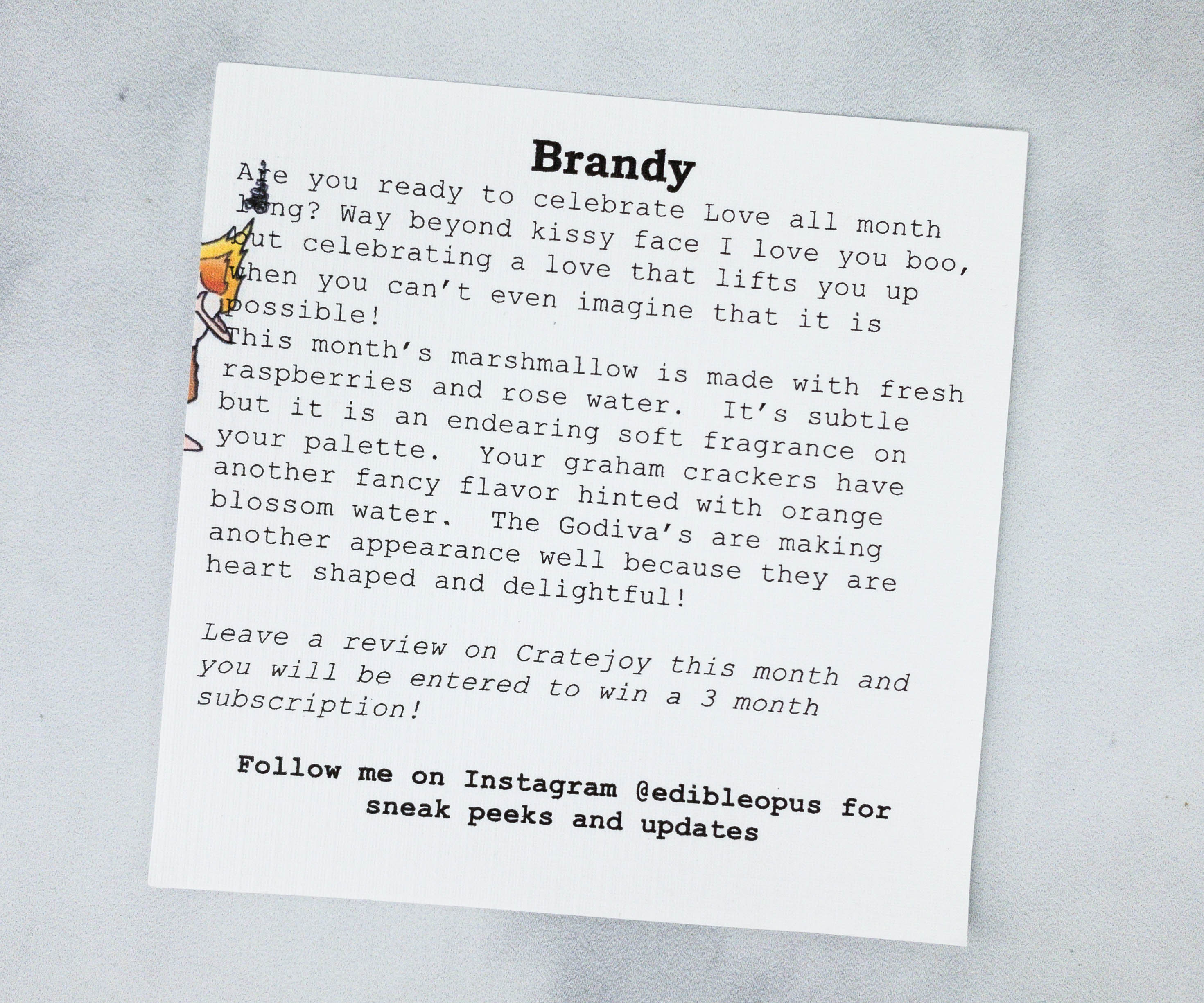 It contains a personalized message and lists all the items included inside.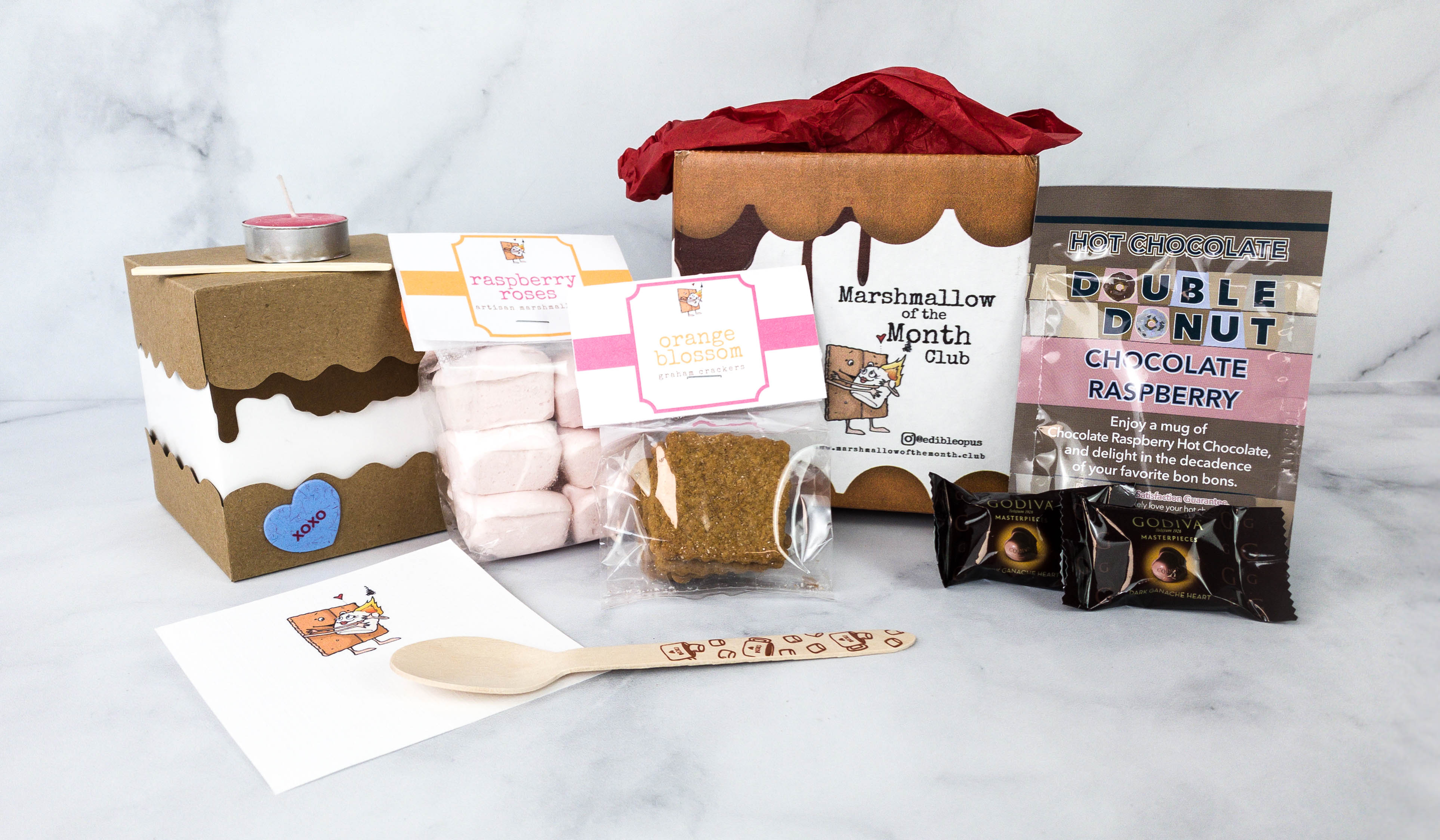 Everything in my box!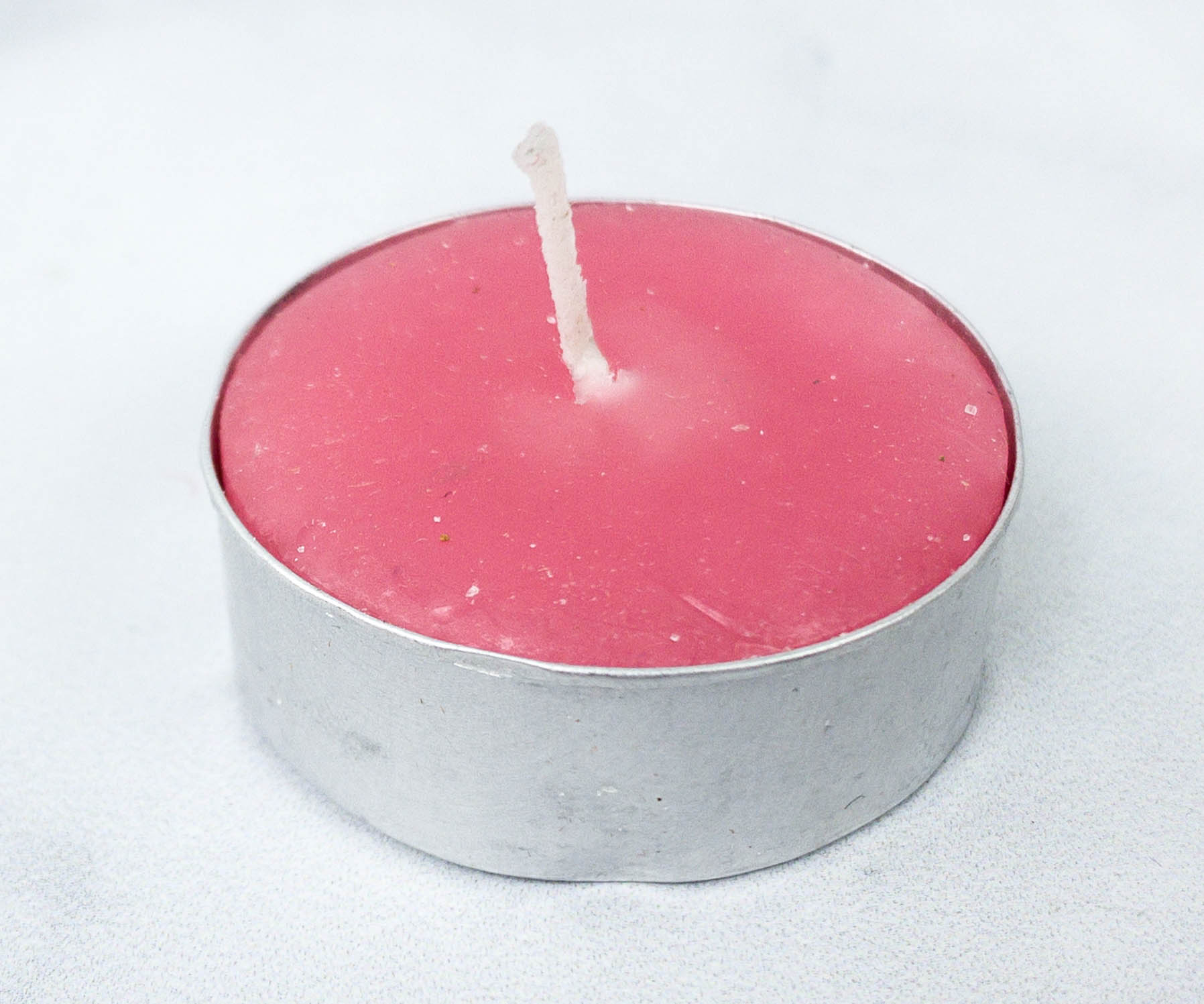 It's a pink candle that I can use to roast marshmallows.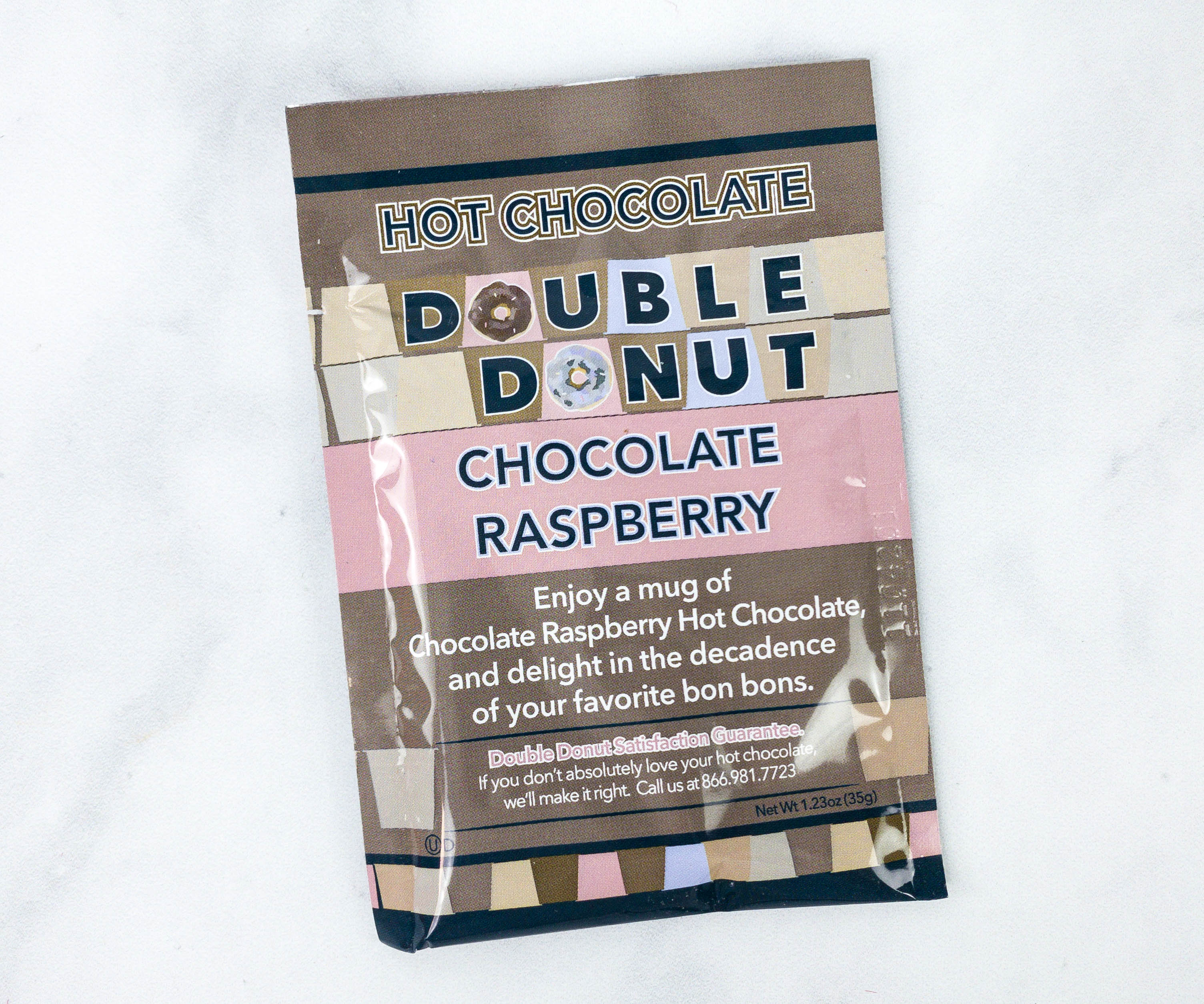 A cup of hot chocolate is always a great pair with marshmallows! If you're not into chocolate drinks, you can also choose tea or coffee upon signing up. This pack of chocolate mix has a raspberry twist to match this month's featured marshmallow flavor.
Every box also contains chocolates! In this box, I received 2 pieces of heart-shaped Godiva chocolates. It'll be great for making smores!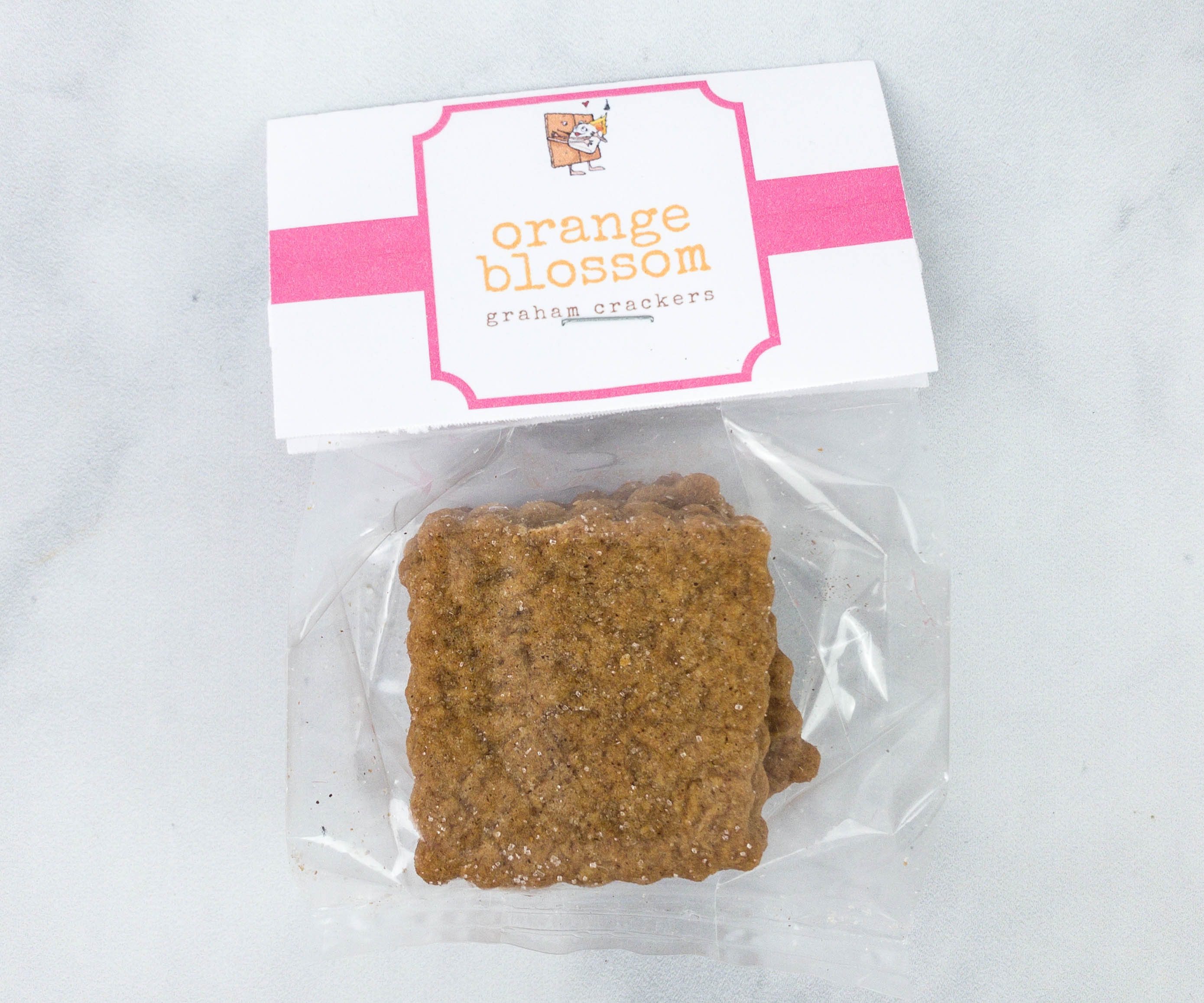 Another staple item in the box is a pack of graham crackers. These are not your ordinary graham crackers because a hint of orange blossom water was added to make it tastier!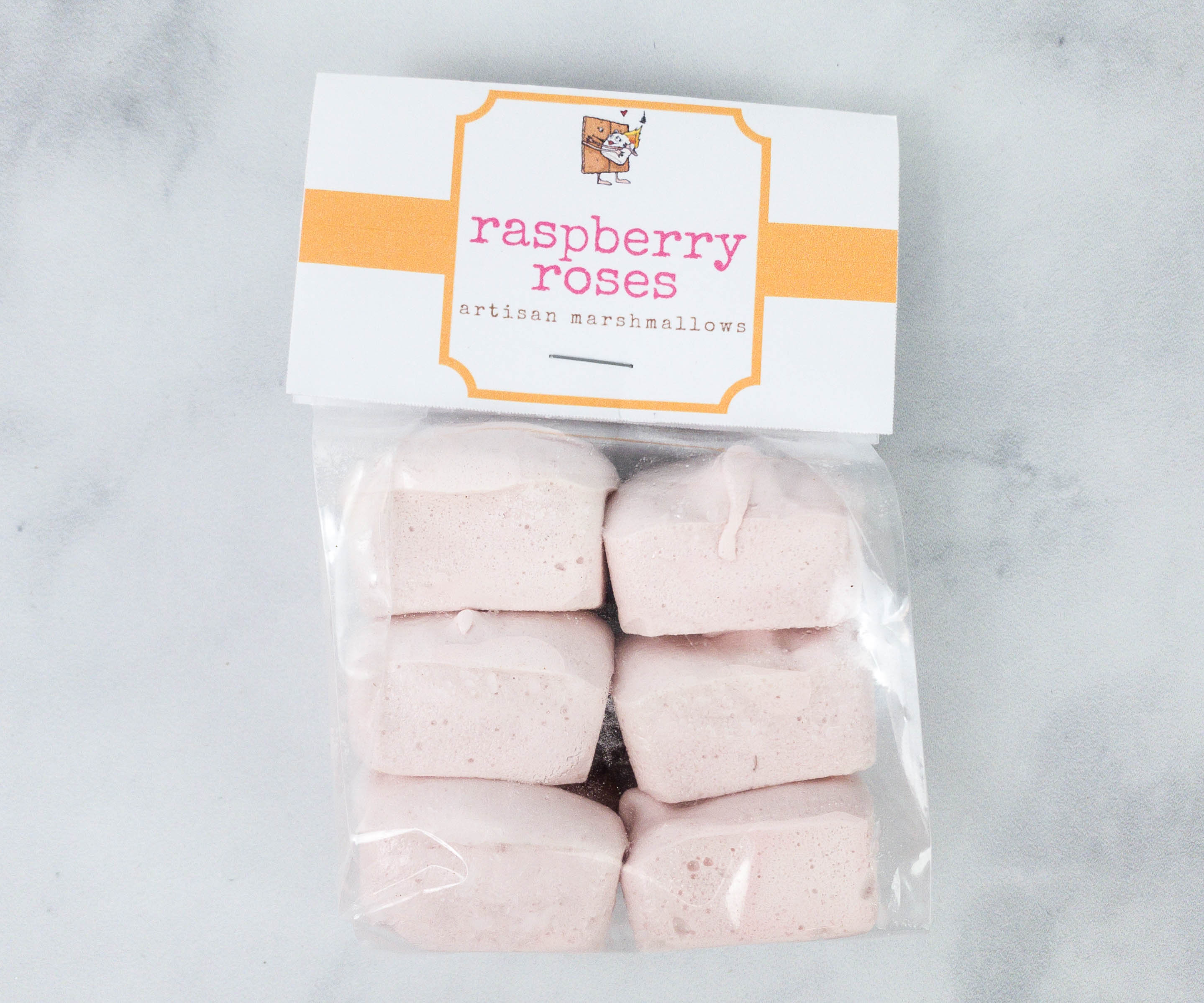 Now, we're onto the star of this box, the marshmallows! The pack contains 6 pieces of delicious egg-free marshmallows. These were made with fresh raspberries and rose water to give them a sweet fruity flavor with floral notes.

A wooden marshmallow roasting fork was also sent to help me make my favorite dessert.
Here are the grahams, they are thick and their size perfectly matches the marshmallows, so there's no need to break them down into smaller pieces.
Look at how fluffy these marshmallows are! They have a light pink hue, but there are no artificial ingredients added, only real raspberries!
They look really good and they smell good as well!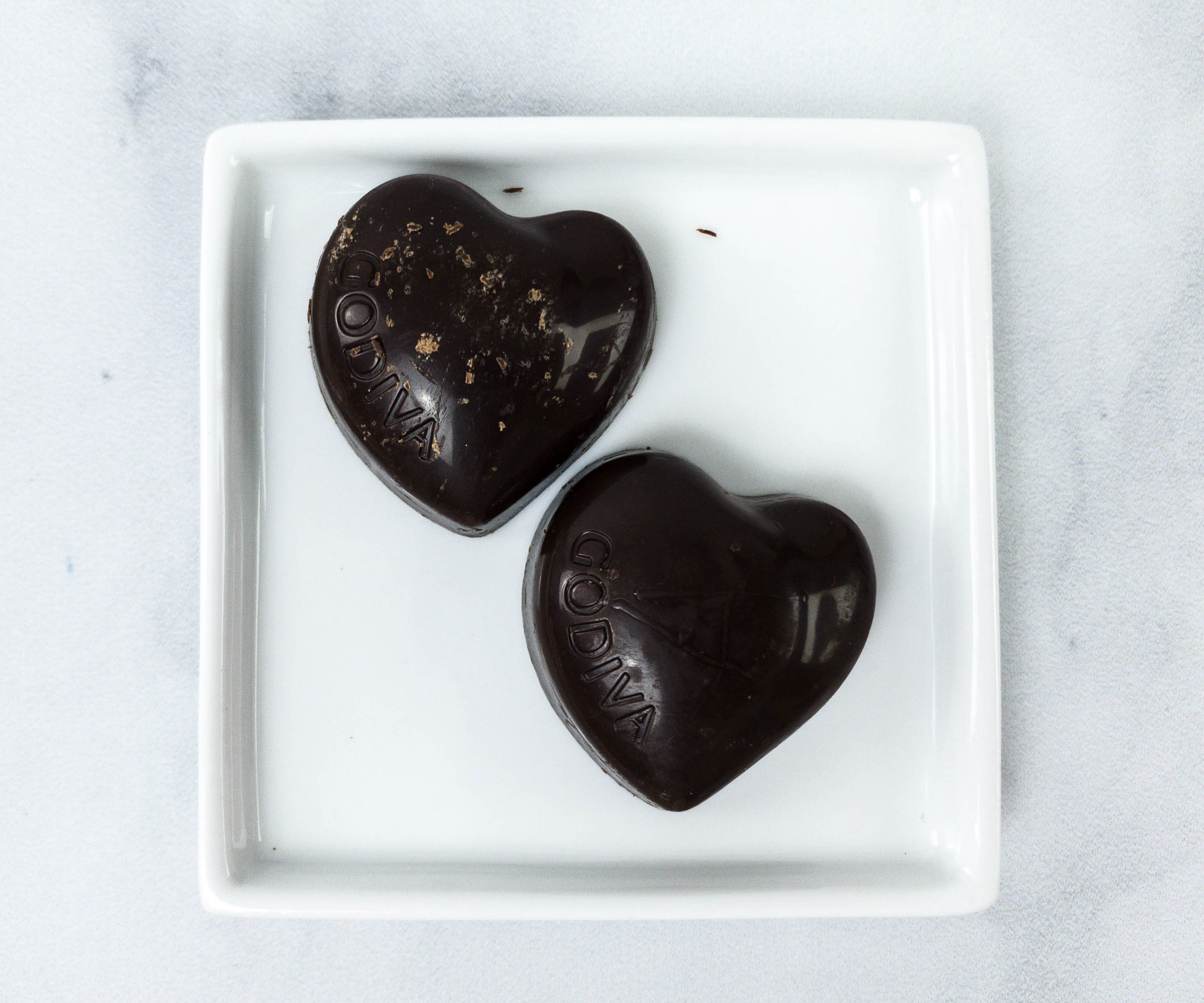 The Godiva chocolates were as appetizing as our other ingredients.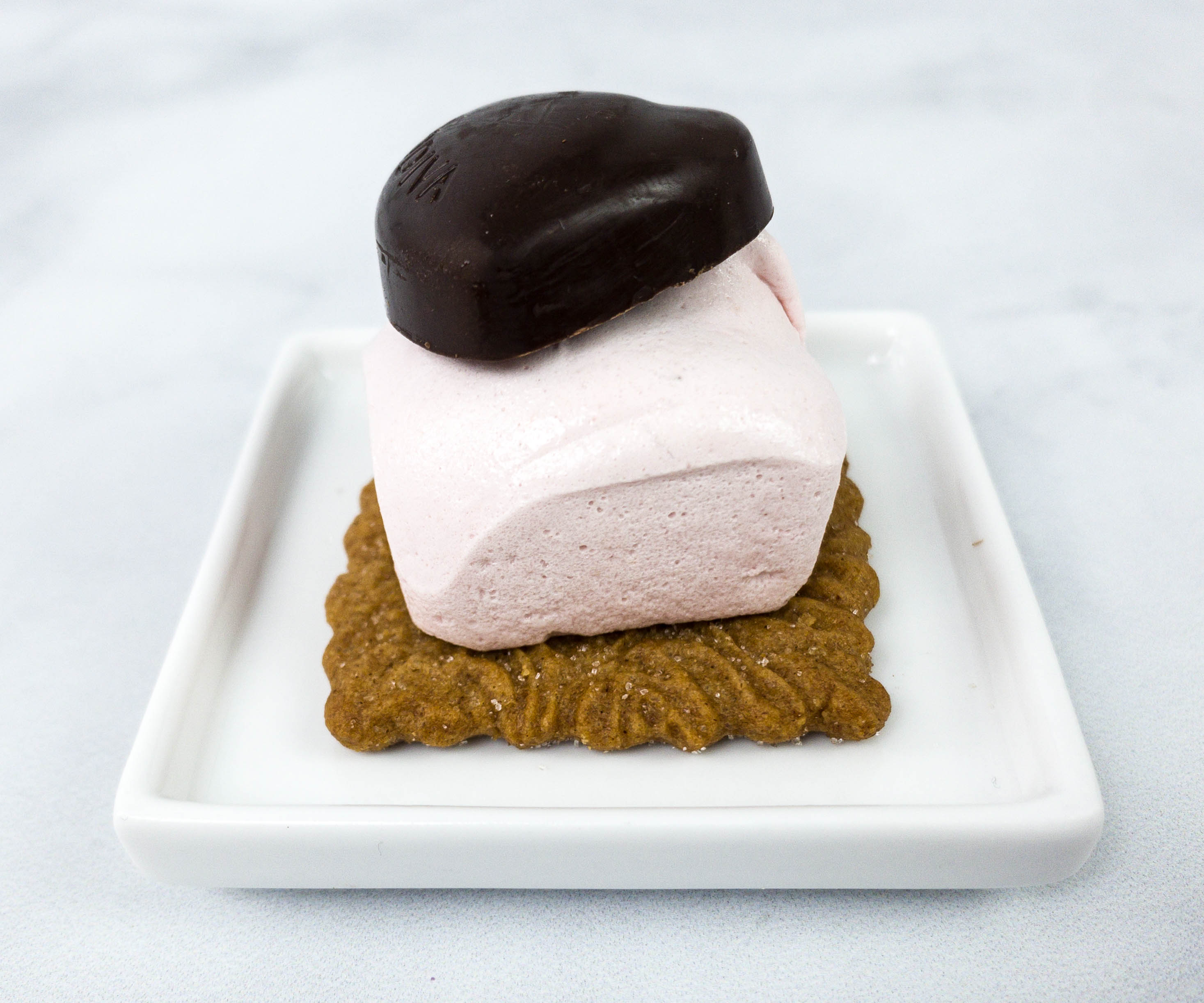 The ingredients for the s'mores are ready!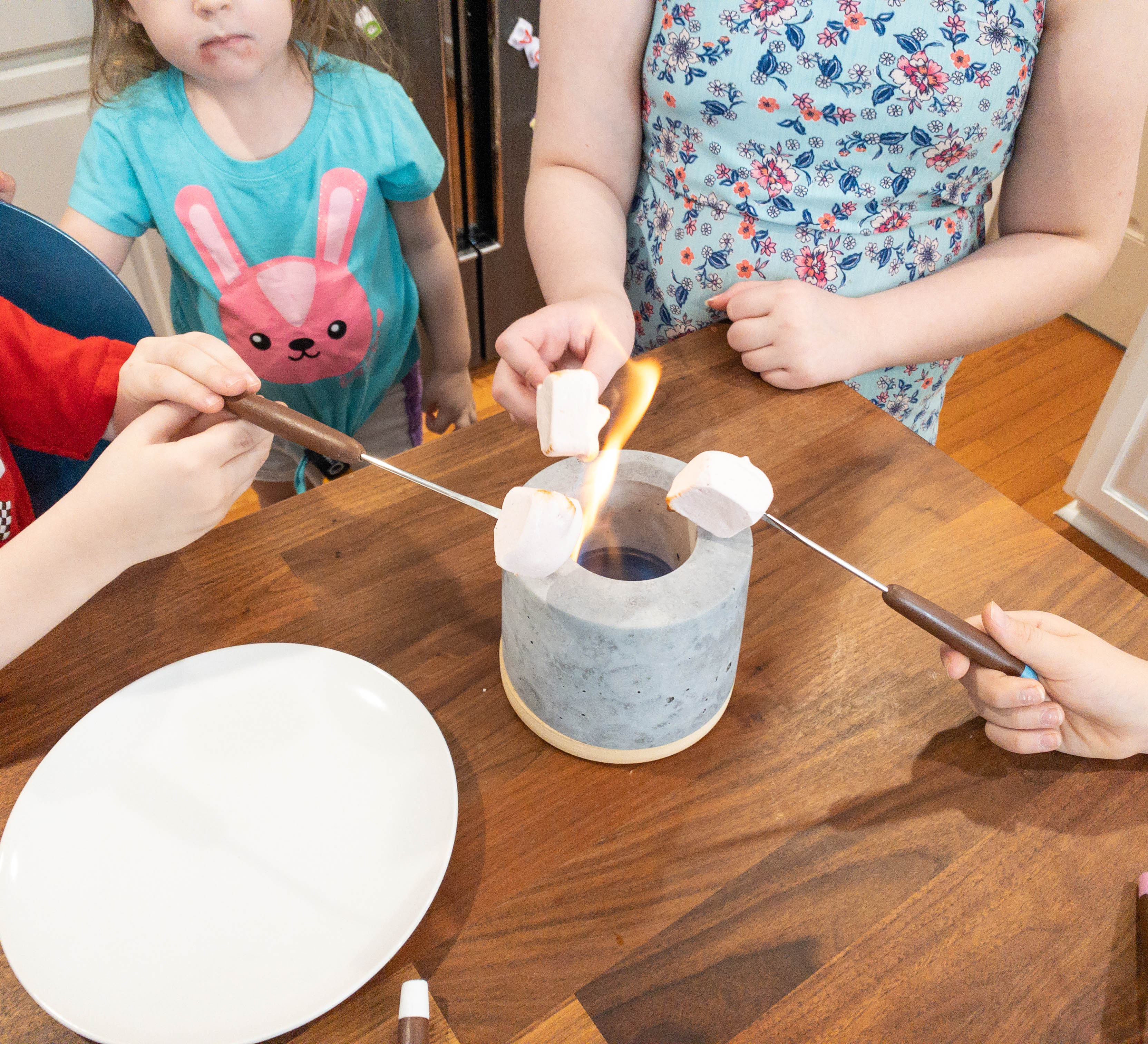 In making the s'mores, we used Flame – a miniature indoor fireplace from Bespoke. (See review here!). A candle is included, and I would use that with less activity with my kids, but for us, this was a better choice.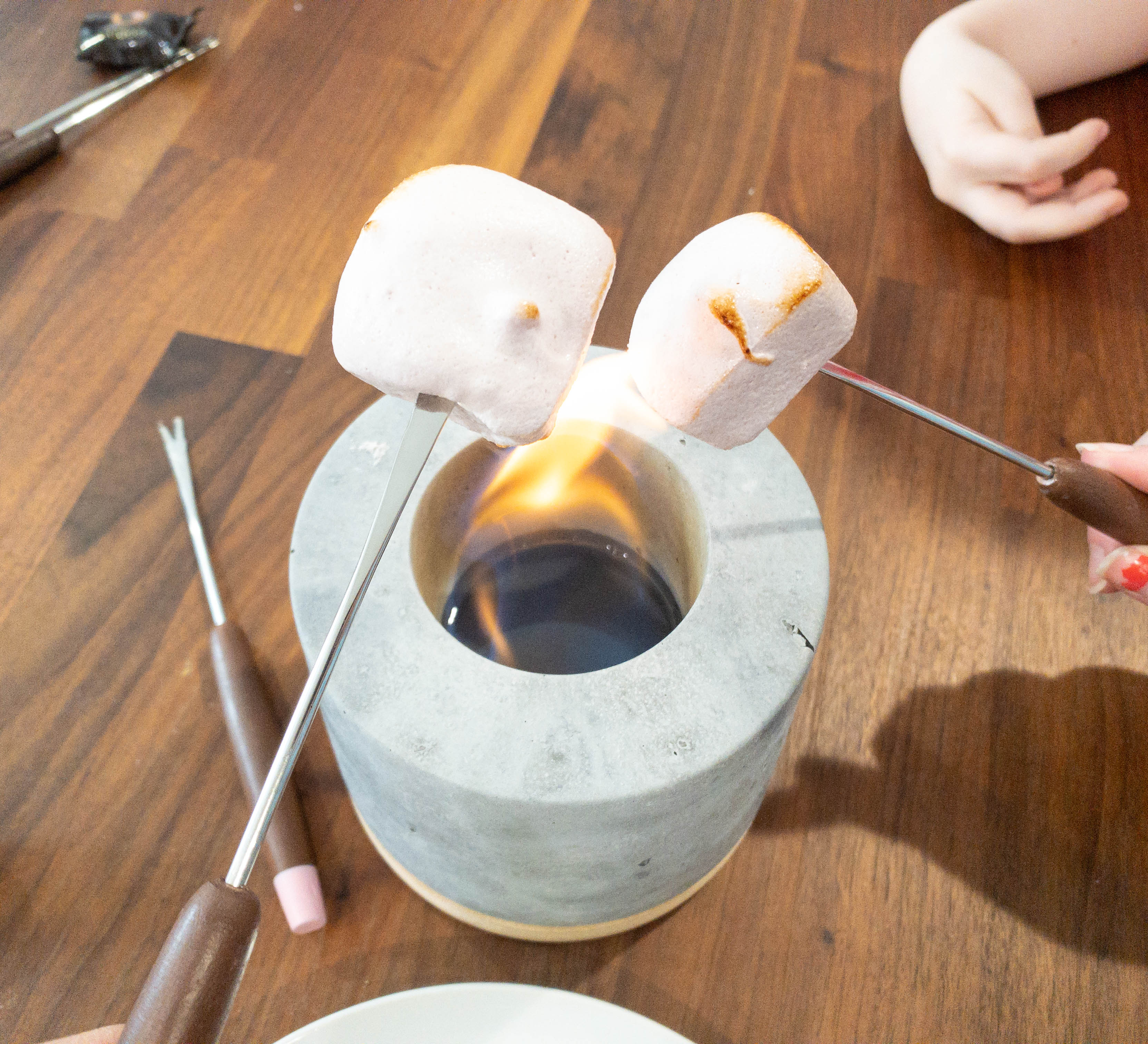 My kids started by roasting the marshmallows using the indoor fireplace.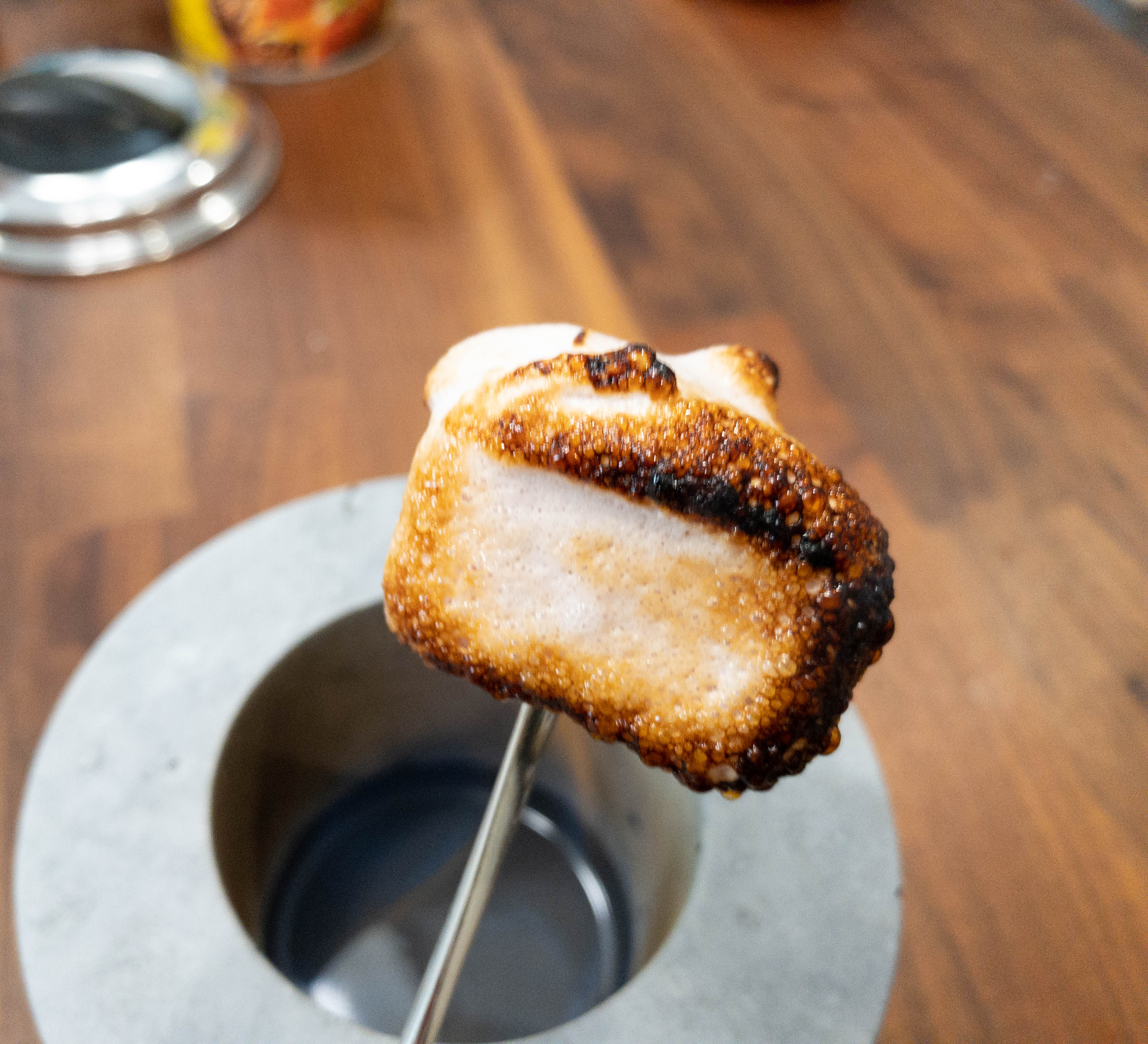 A nicely roasted marshmallow! Yum!
My kids started to assemble the roasted mallows together with the other ingredients.
Putting chocolates on top of the hot marshmallows is also a great idea.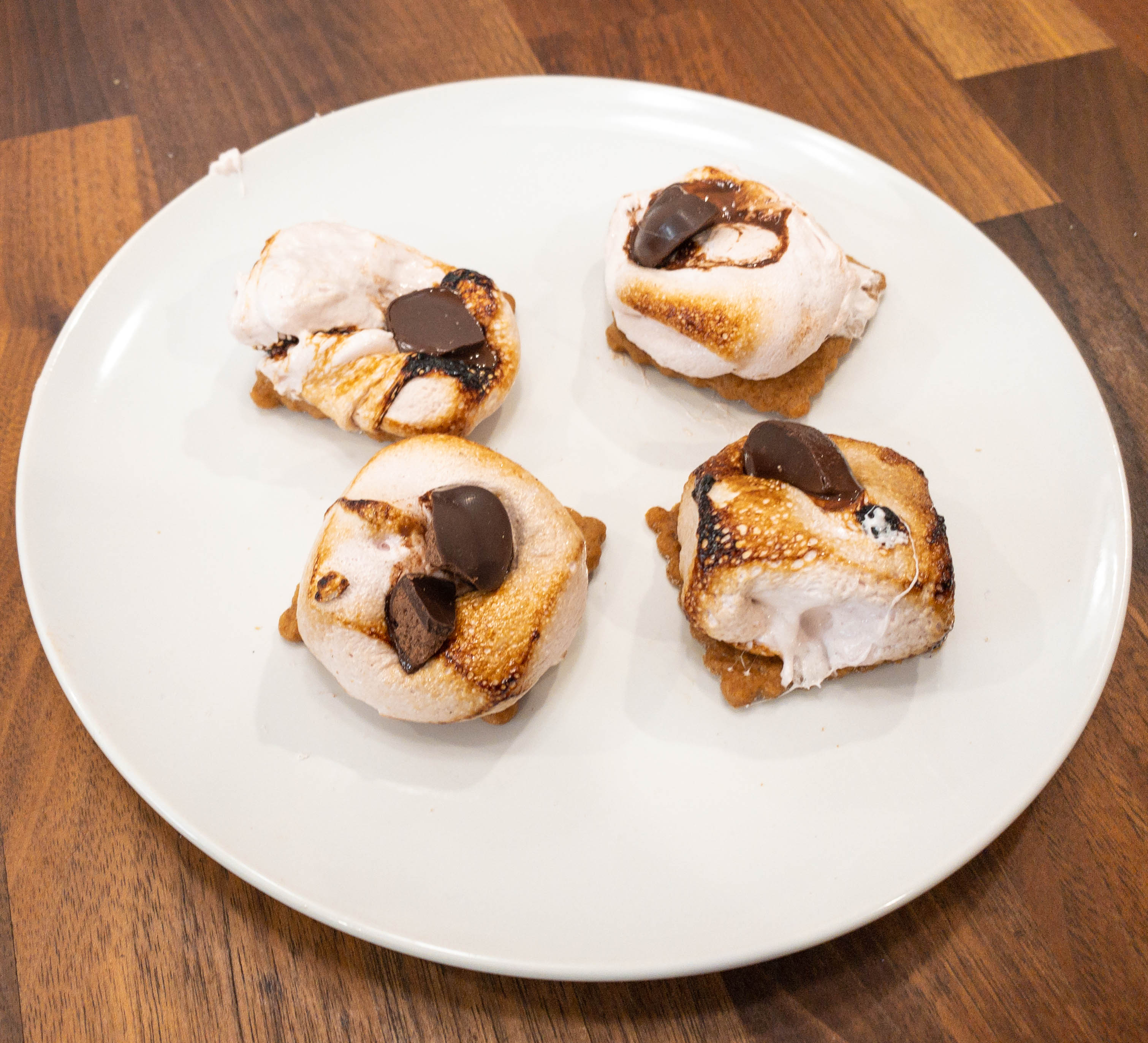 The marshmallows are still hot so the chocolate melts on top of them!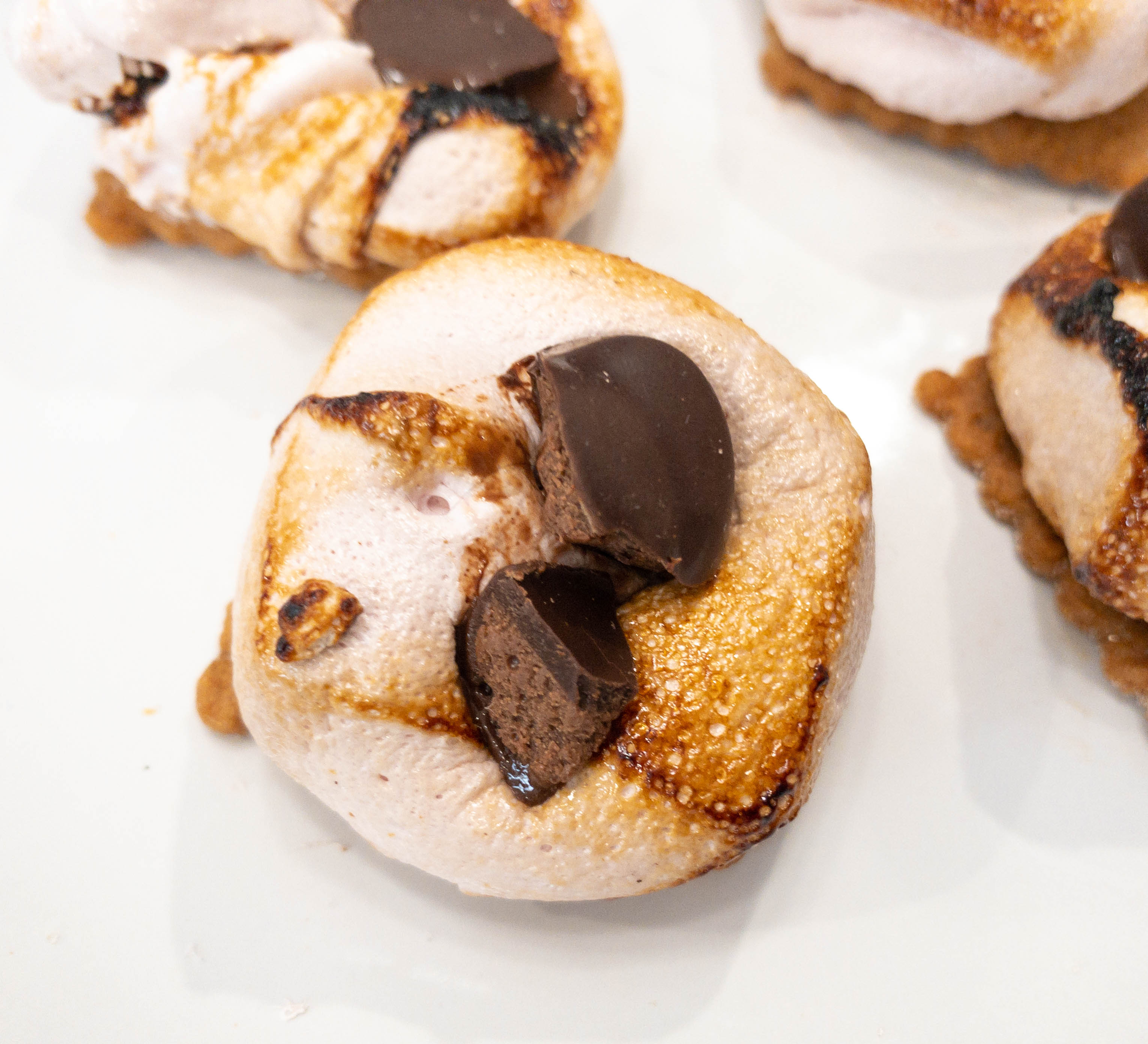 The smell of the roasted mallows and melting chocolates is so good!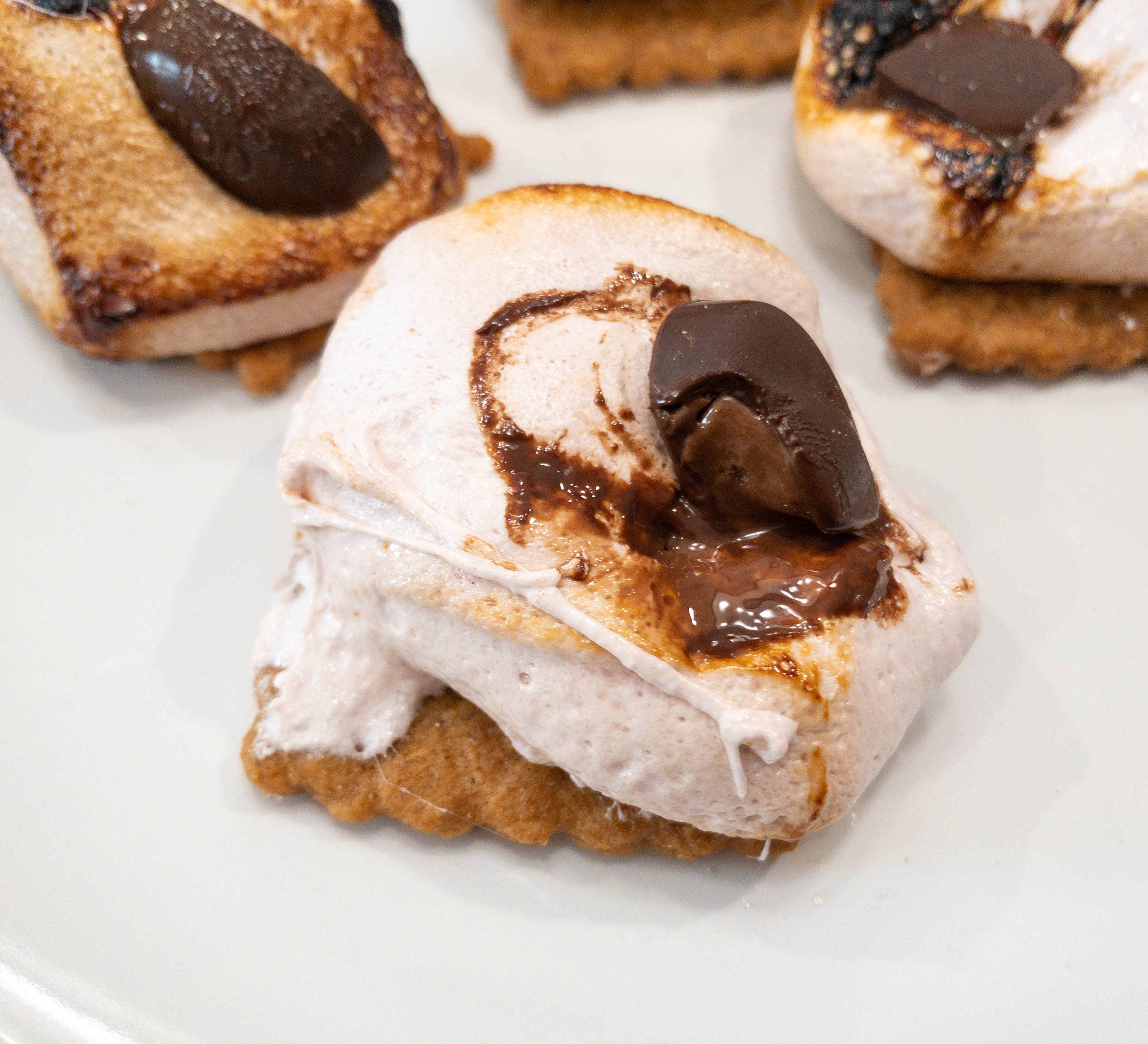 This is mouthwatering!
The last step is to put them together, sandwiching the marshmallows and chocolates between two pieces of graham crackers.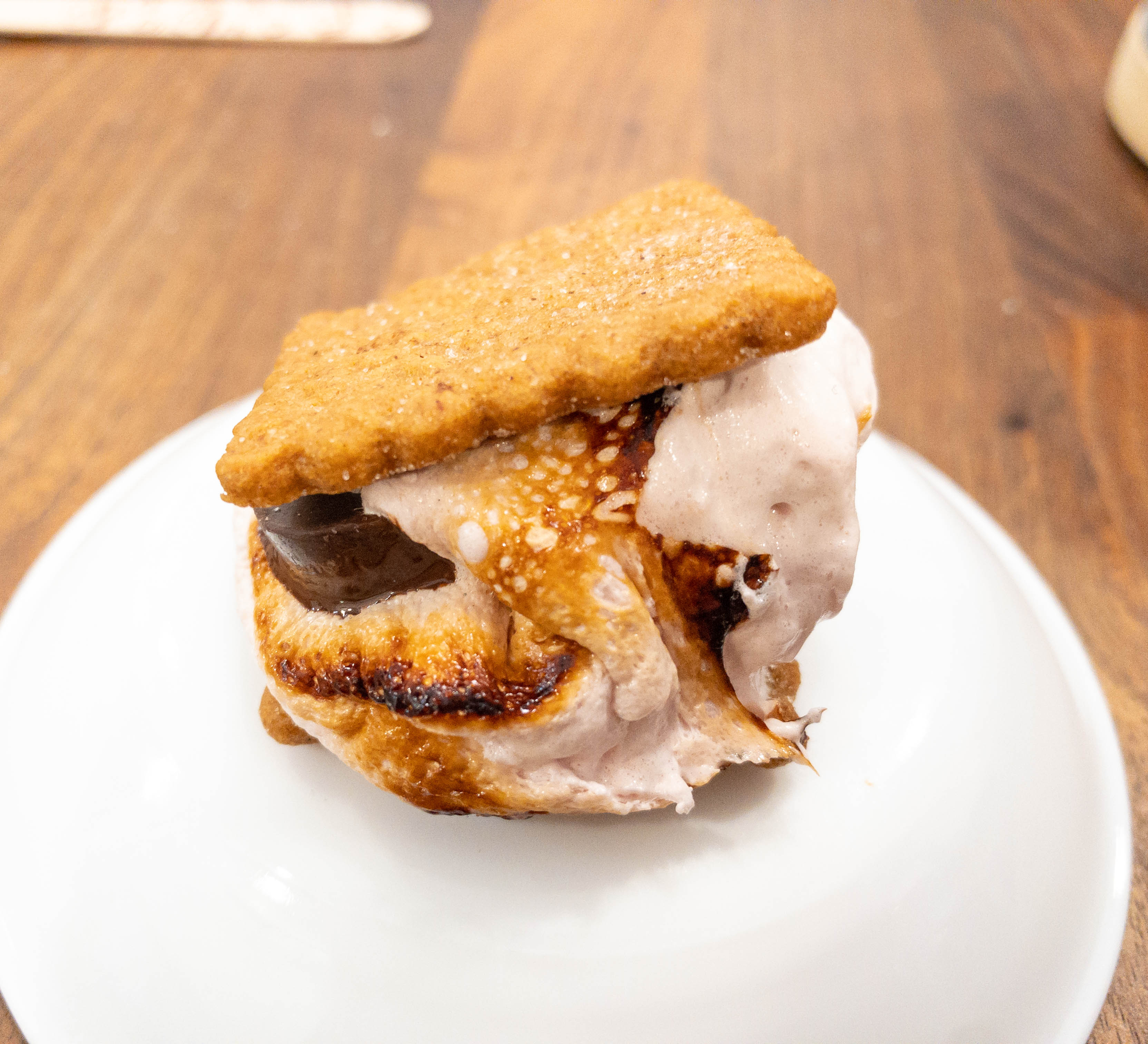 My daughter's s'more turned out great! It's well-stuffed!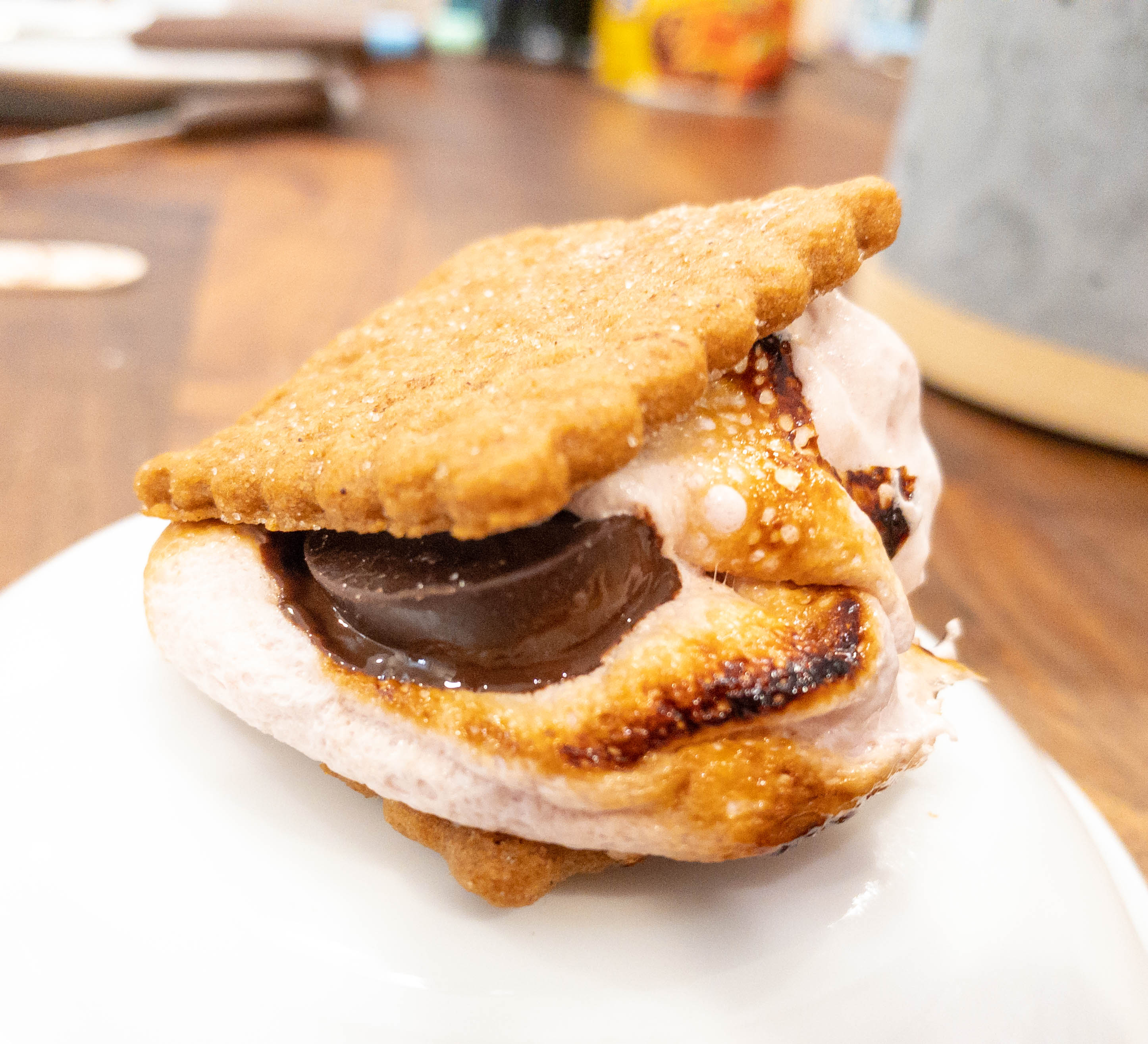 It looks good and tastes great! It's indeed a sweet and fun experience for the whole family and the flavor is absolutely amazing.
This is a great box from Marshmallow of the Month by Edible Opus! It includes everything needed to make delicious s'mores, from the grahams to the chocolates, to the candle and of course, the marshmallows. The marshmallows from this subscription are different from the from the regular marshmallows you can buy in stores because they contain only natural ingredients and none of the junk and artificial flavors. Another thing to love about this subscription is that they send a drink that pairs well with the current month's marshmallow flavor. You can opt for tea, coffee, or chocolate! My kids enjoyed making the s'mores, especially the part when they roasted the marshmallows. The s'mores turned out unbelievably tasty and also made for a nice afternoon snack. If you want to make s'mores at home or you simply love marshmallows, this subscription is for you! They offer different marshmallow flavors every month so you always have something new to look forward to!
What do you think of the Marshmallow of the Month Club by Edible Opus box?
Visit Marshmallow of the Month Club by Edible Opus to subscribe or find out more!