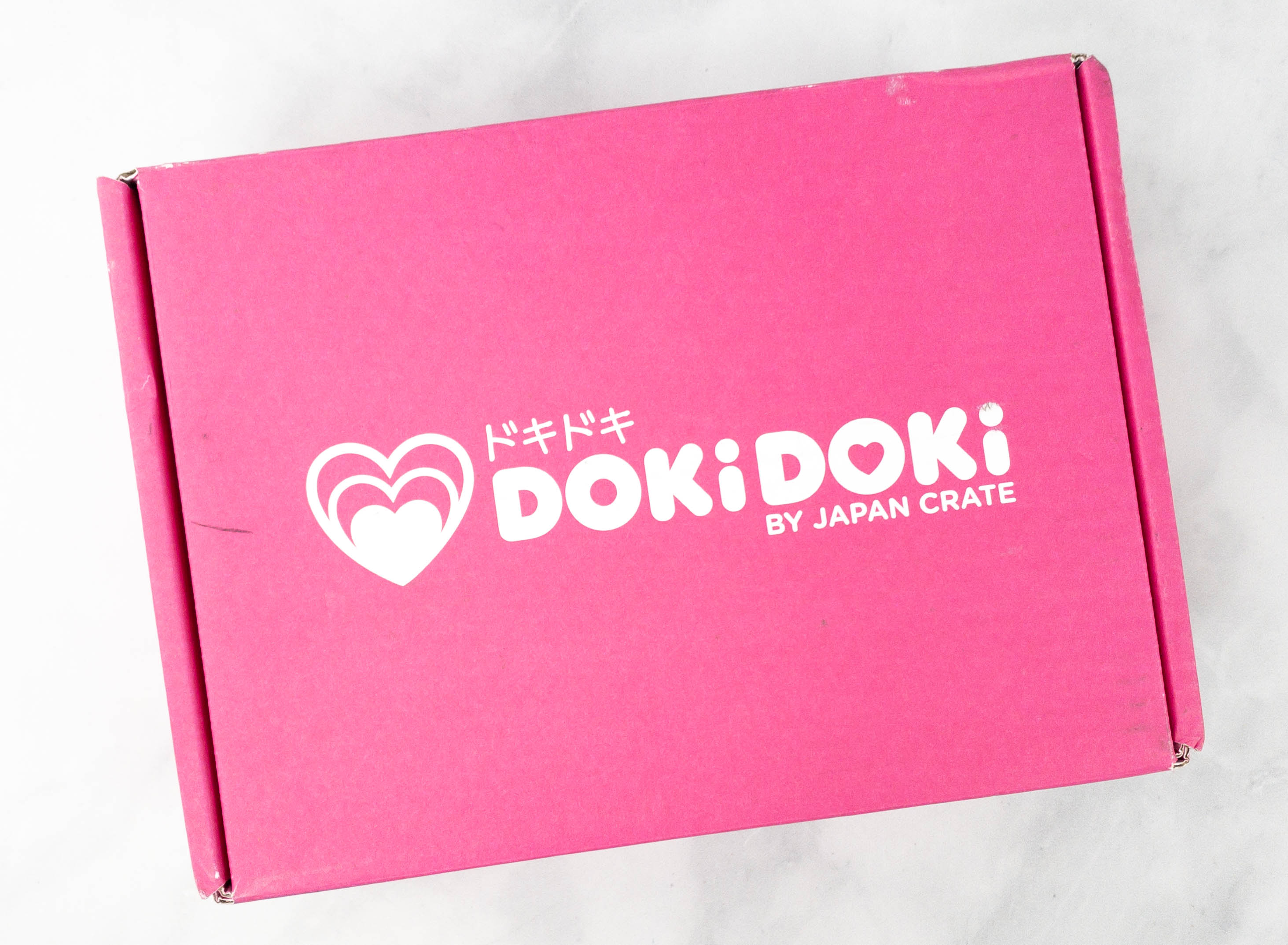 Doki Doki is a monthly kawaii subscription box from Japan Crate. You can subscribe to the box for $45.95 each month. Every month, you'll receive super cute themed Japanese items – accessories, stationery, plushies, and other adorable Japanese goodies.
FYI: The box price is normally $35, but there's currently a Covid-related shipping surcharge rolled into the price of the box.
DEAL: Use coupon code HELLO to save $3 on your first box!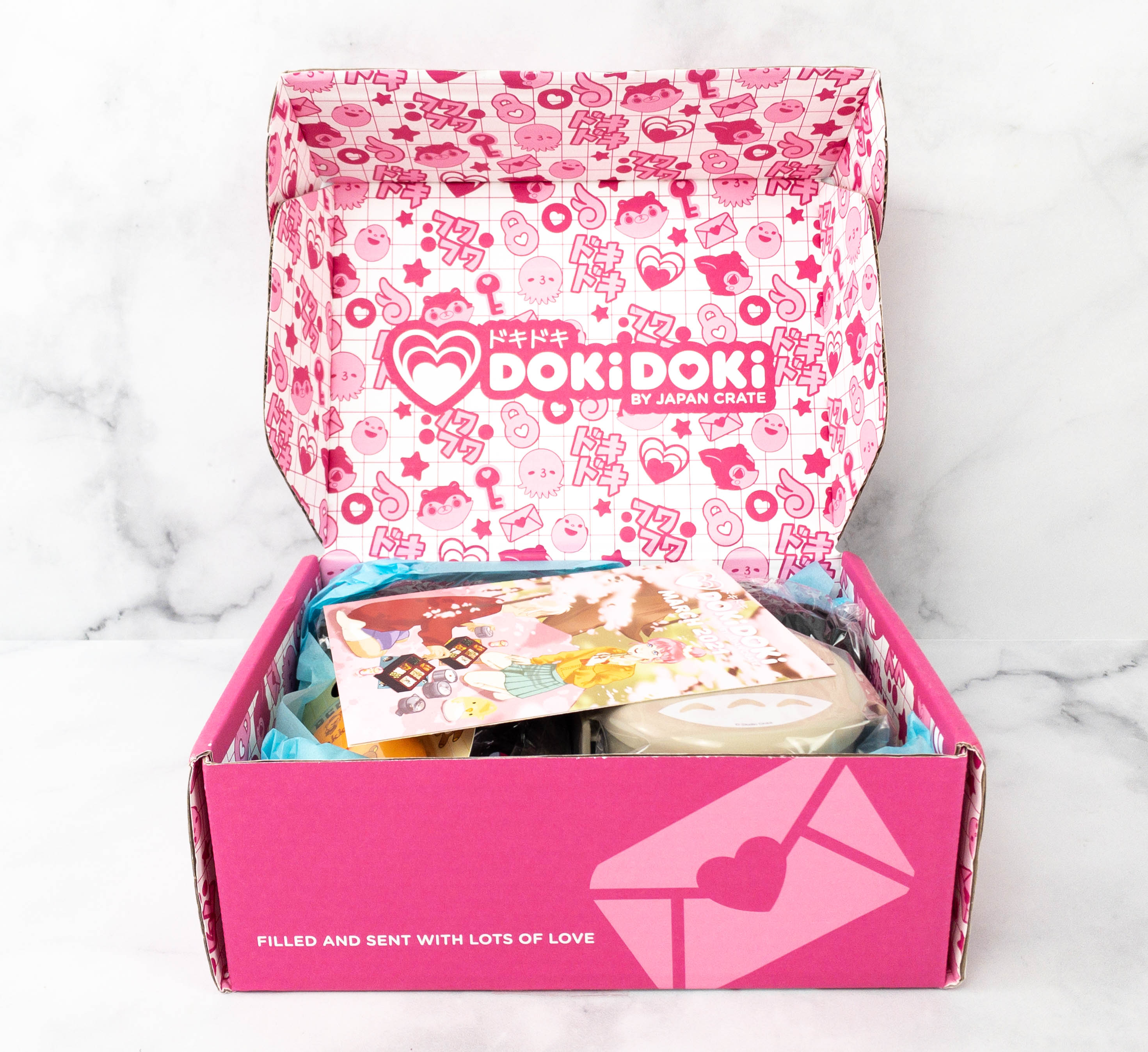 The interior of the box is filled with kawaii doodles.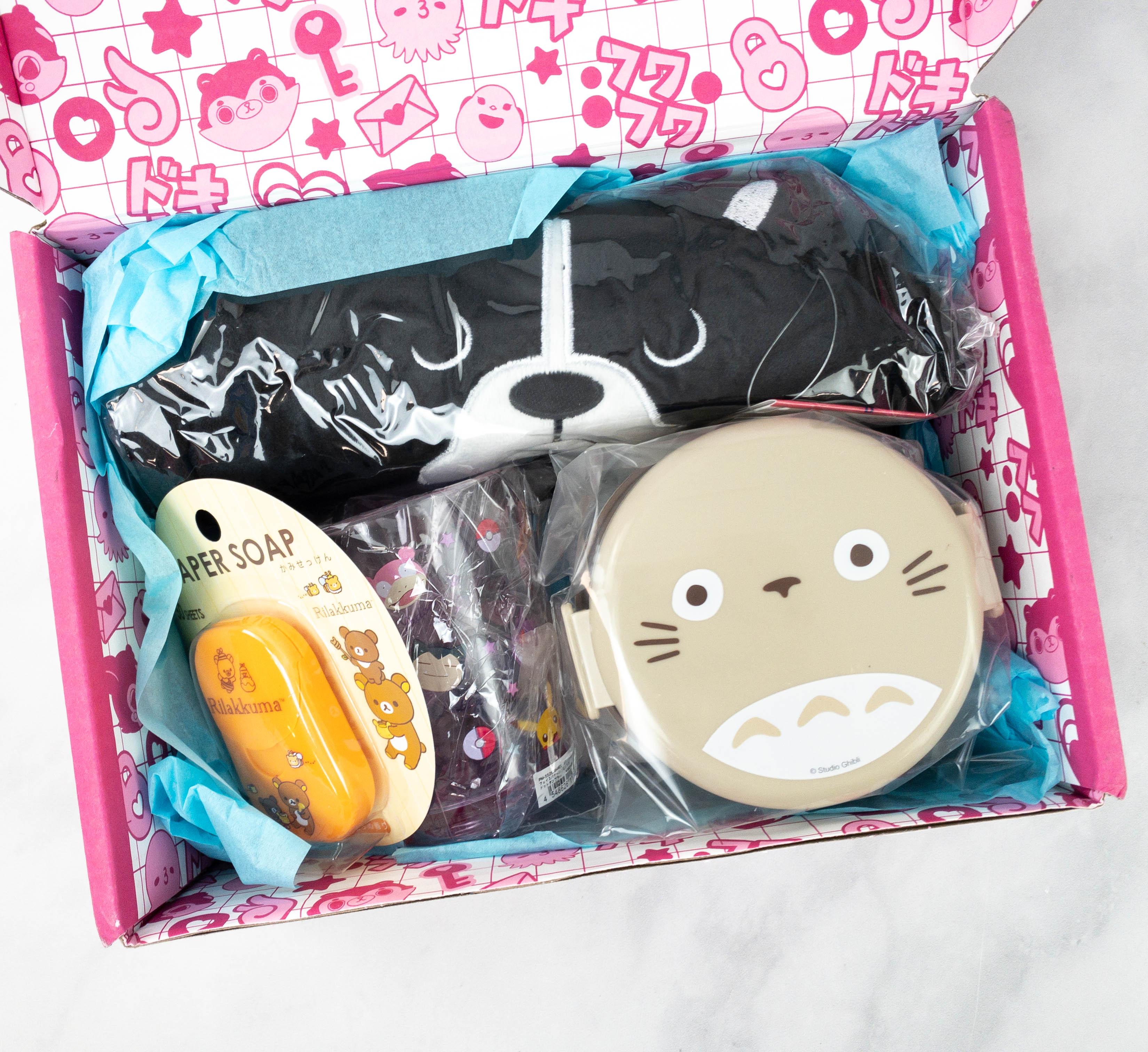 The box is full to the brim. Some items were packed in plastic.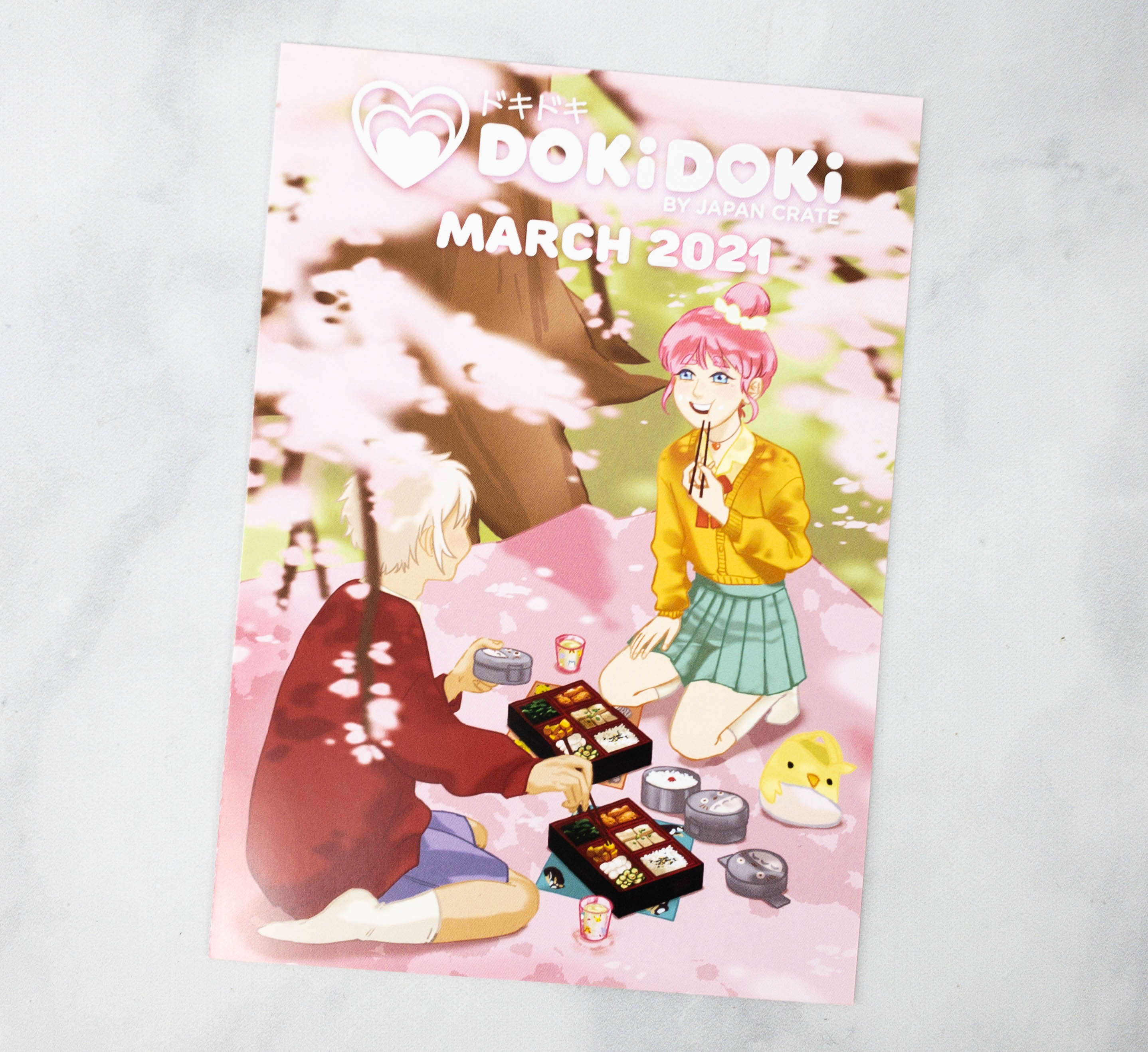 The box includes a booklet with kawaii cover art!
March 2021 theme is PERFECT PICNIC!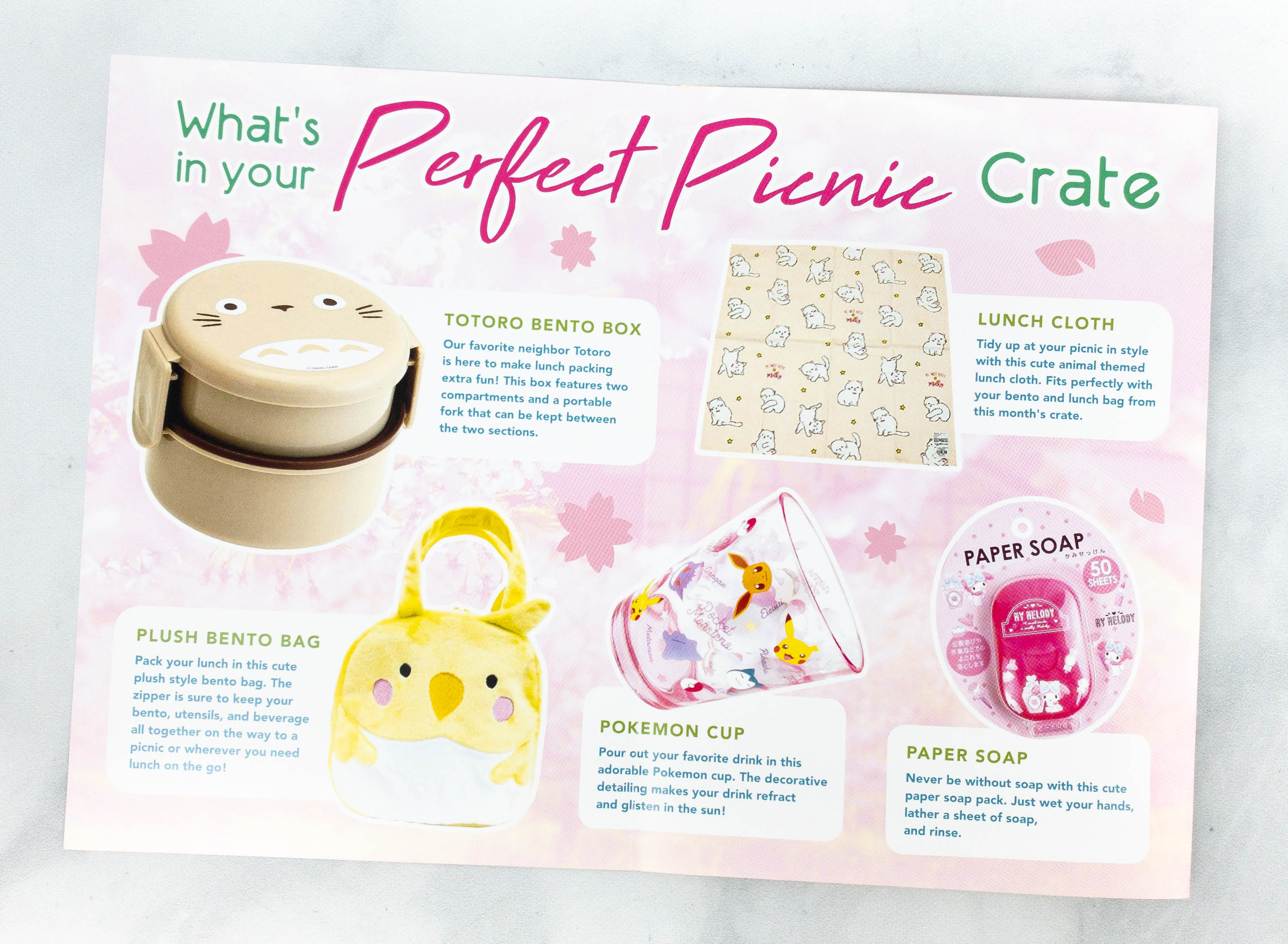 Inside, there are photos of the items, plus a brief description for each.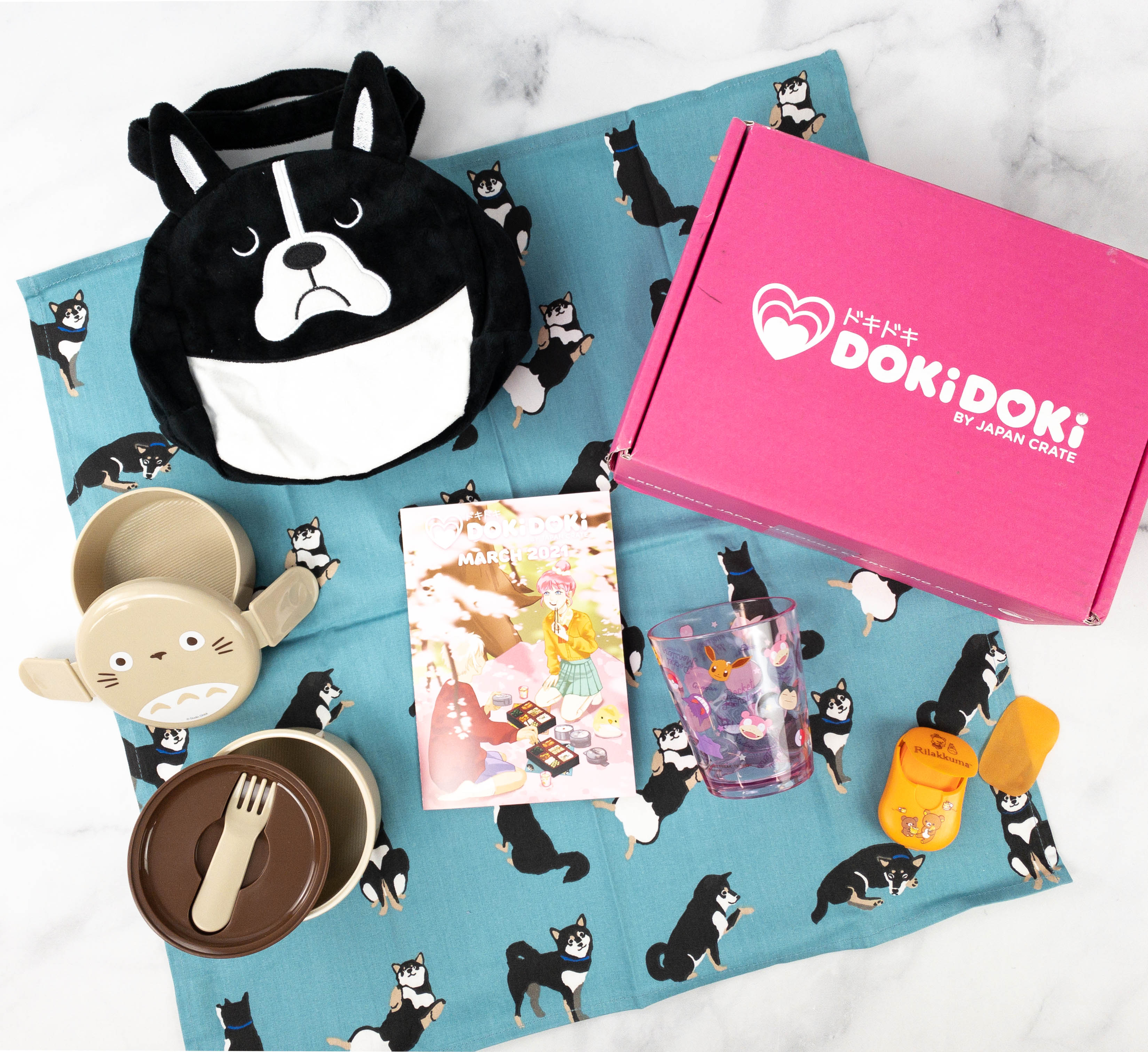 Everything in the March 2021 box!
Animal Lunch Cloth. This is a traditional wrapping cloth for Japanese bento boxes. I received it in a nice blue-green color and I love that it has cute dog prints all over. Plus, it's quite big so it can fit most lunch boxes! Aside from being an eco-friendly and reusable lunch box wrapper, it can also double as a placemat when you're eating. Other subscribers might receive a different design.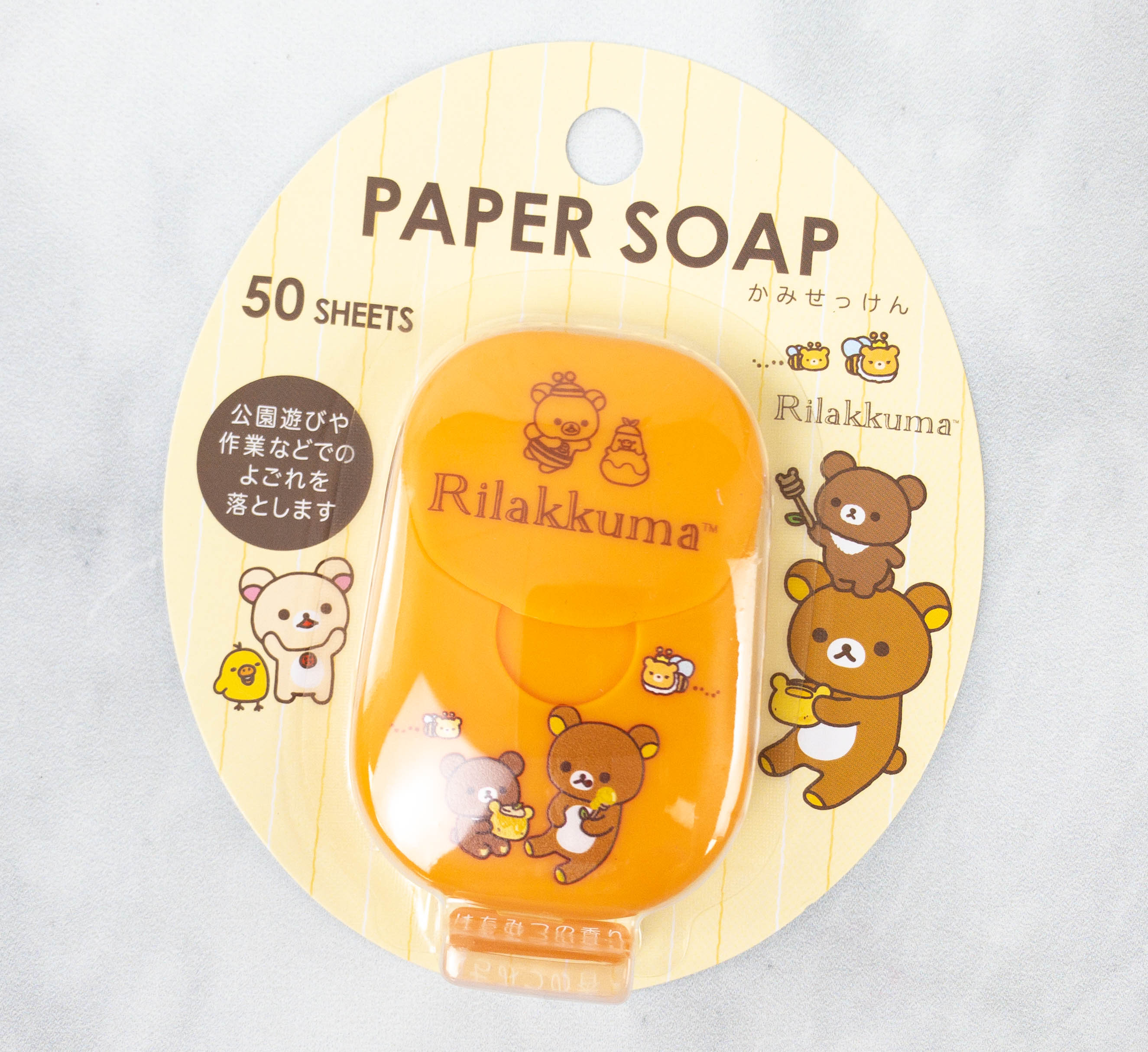 Portable Paper Soap. It's important to always keep our hands clean wherever we go, and I'm glad they sent this pack of portable paper soap in the box. It's easy to use because all you need to do is to wet your hands, lather a sheet of soap, and then rinse.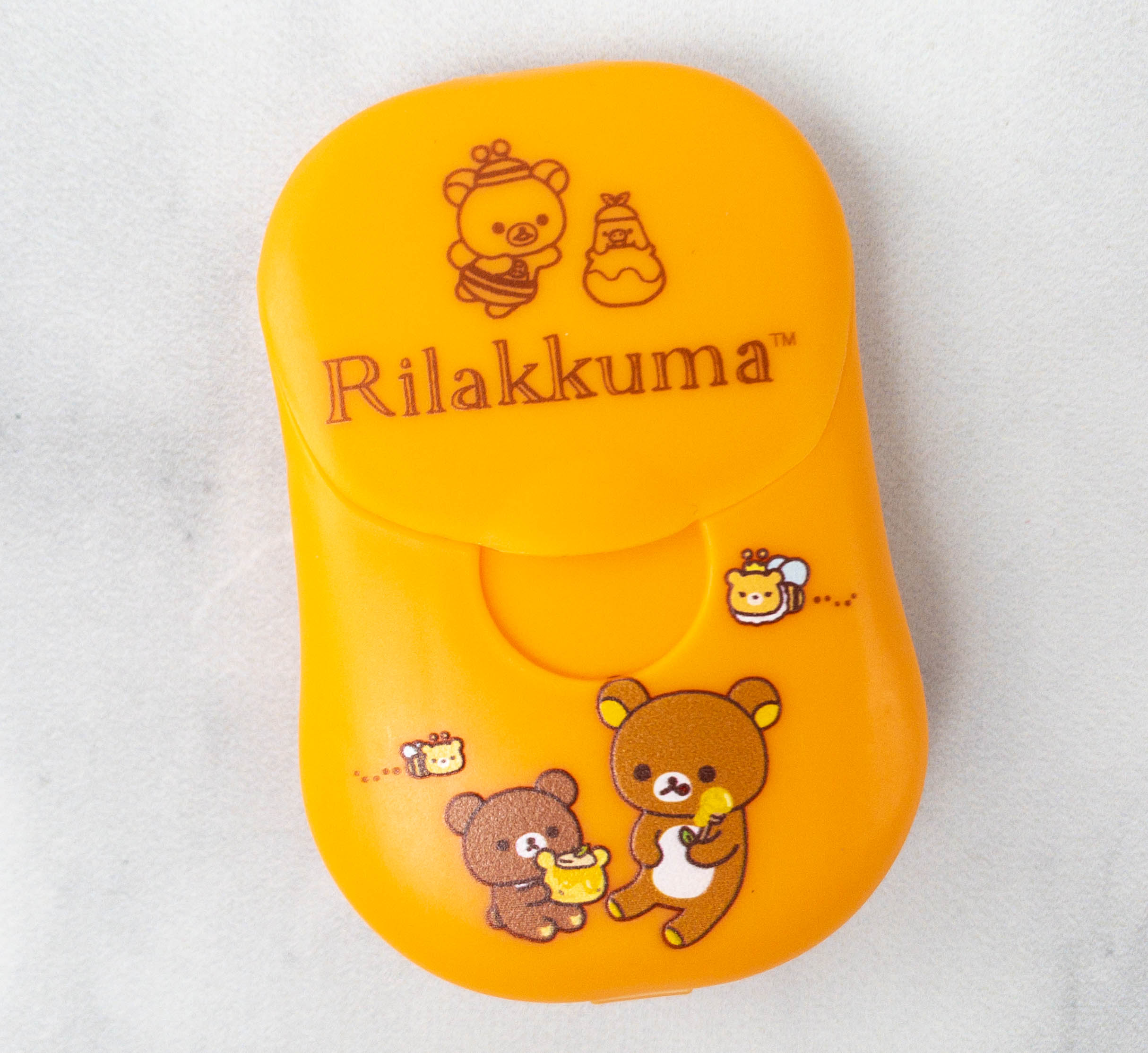 This is perfect to bring when traveling! I like how small and compact the packaging is. It also features cute illustrations of Rilakkuma and Chairoikoguma. Other subscribers might receive it in a different design.
Inside the orange container are pieces of paper that dissolve into soap when you let water run over it. This is such a nice and convenient way for me to always keep soap in handy, especially when I'm on the go. It eliminates the need to bring big and bulky soaps!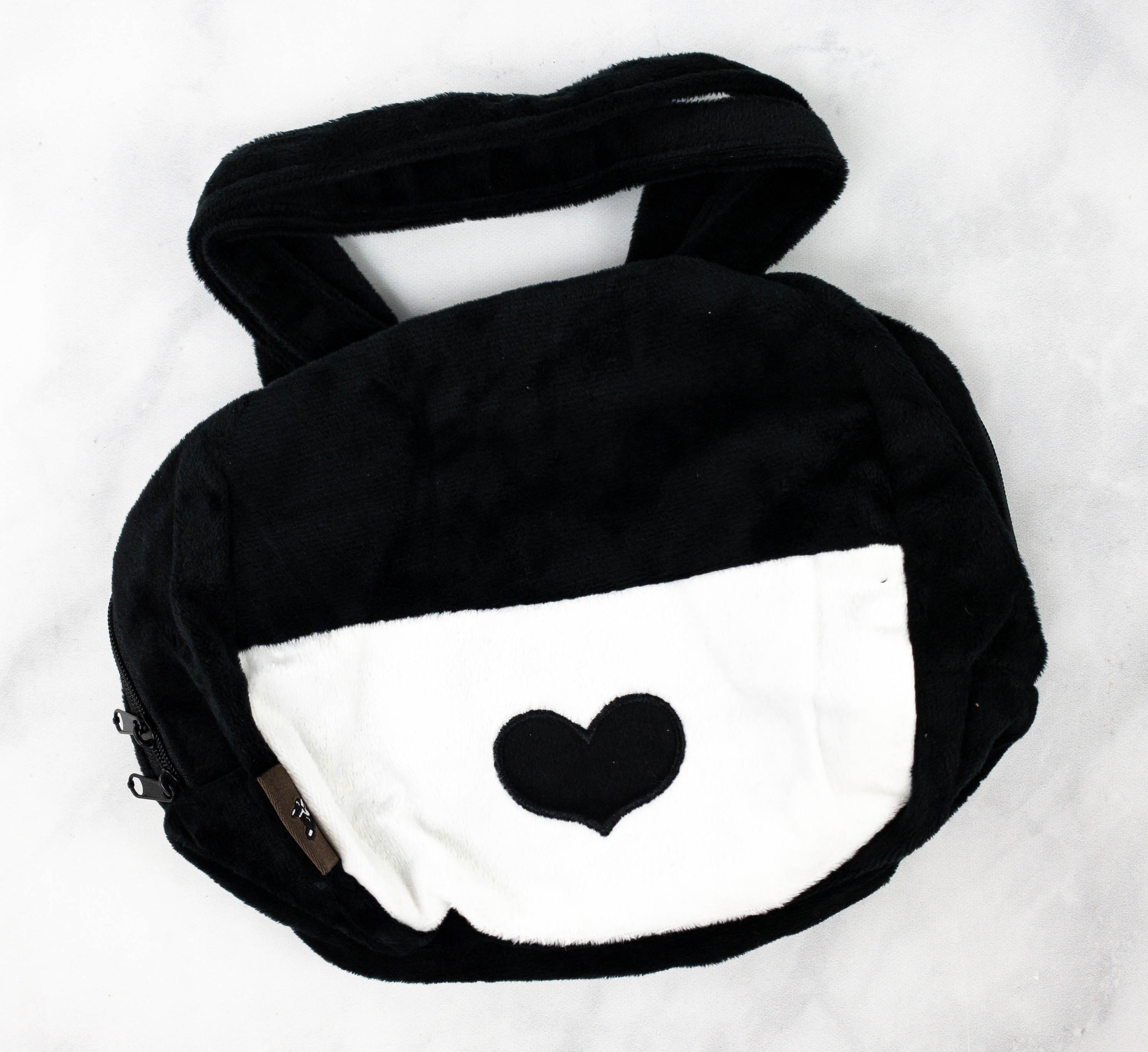 Animal Bento Bag. Since this month's theme is all about picnic, it's just fitting to have a bento bag in the box!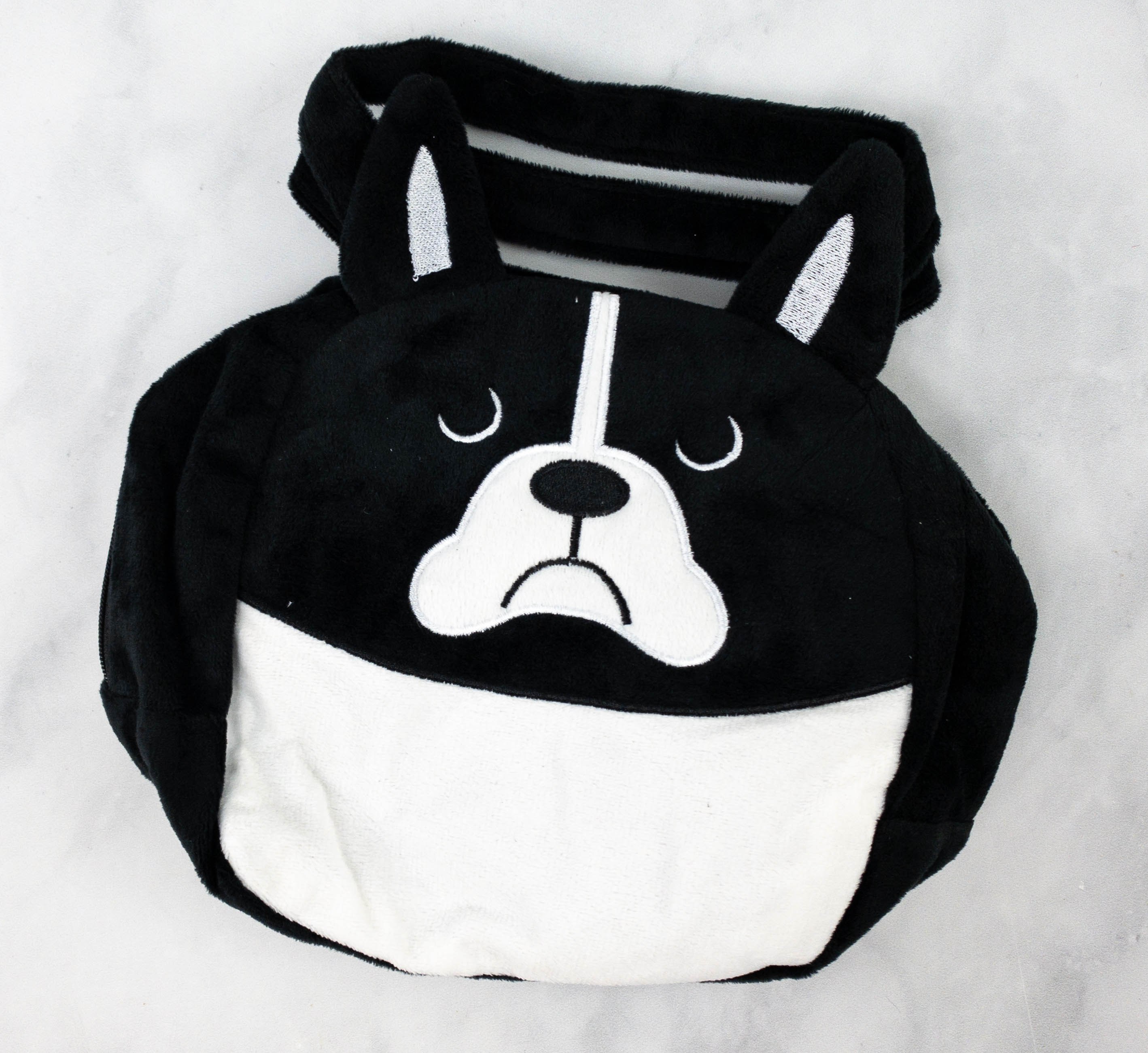 I received this cute bento bag with a dog's face on it. Subscribers might receive other animal designs.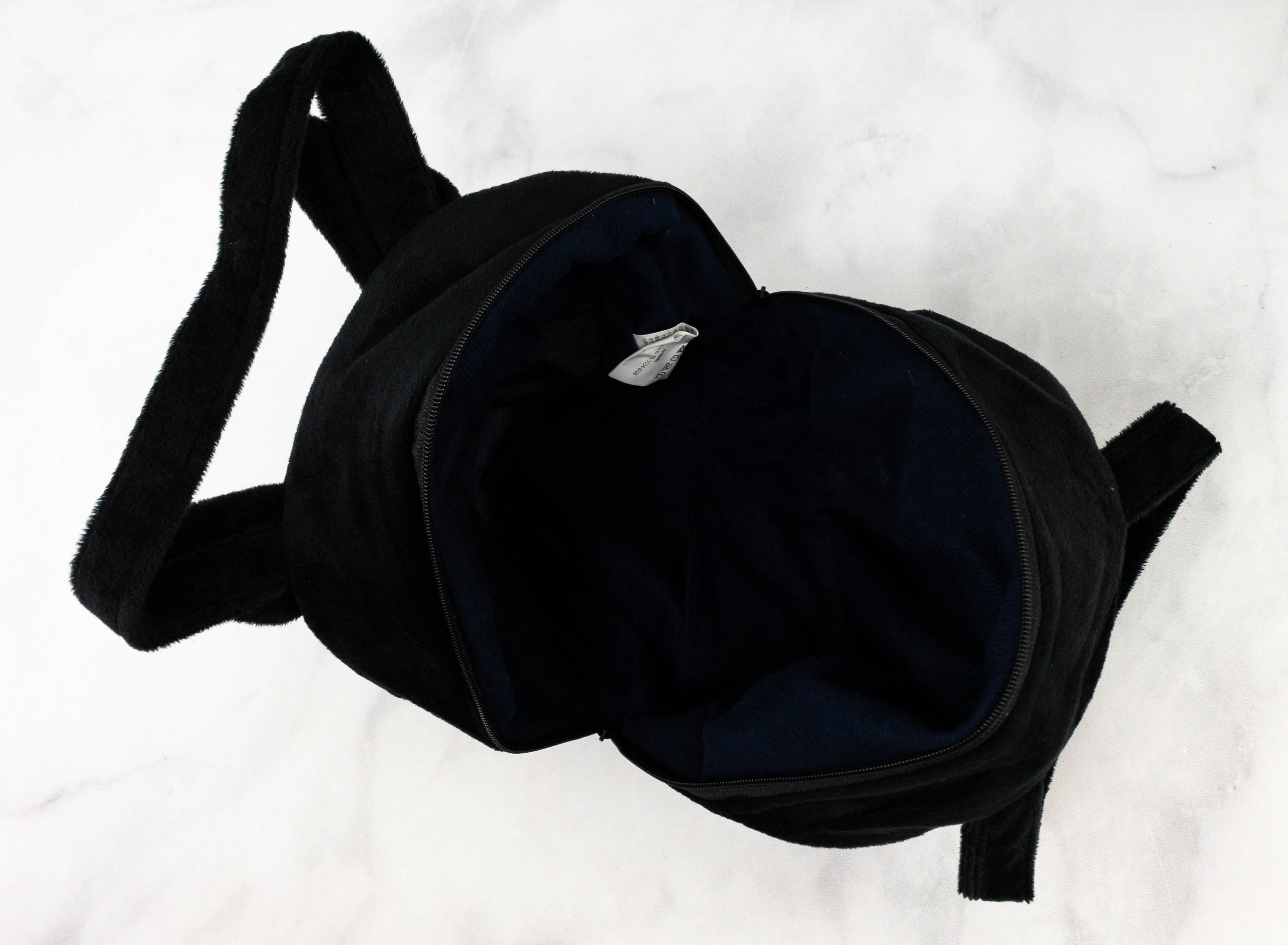 The inside is quite spacious as it can hold your bento box, utensils, and even a juice box. It also comes with a handle that makes it easy to bring anywhere.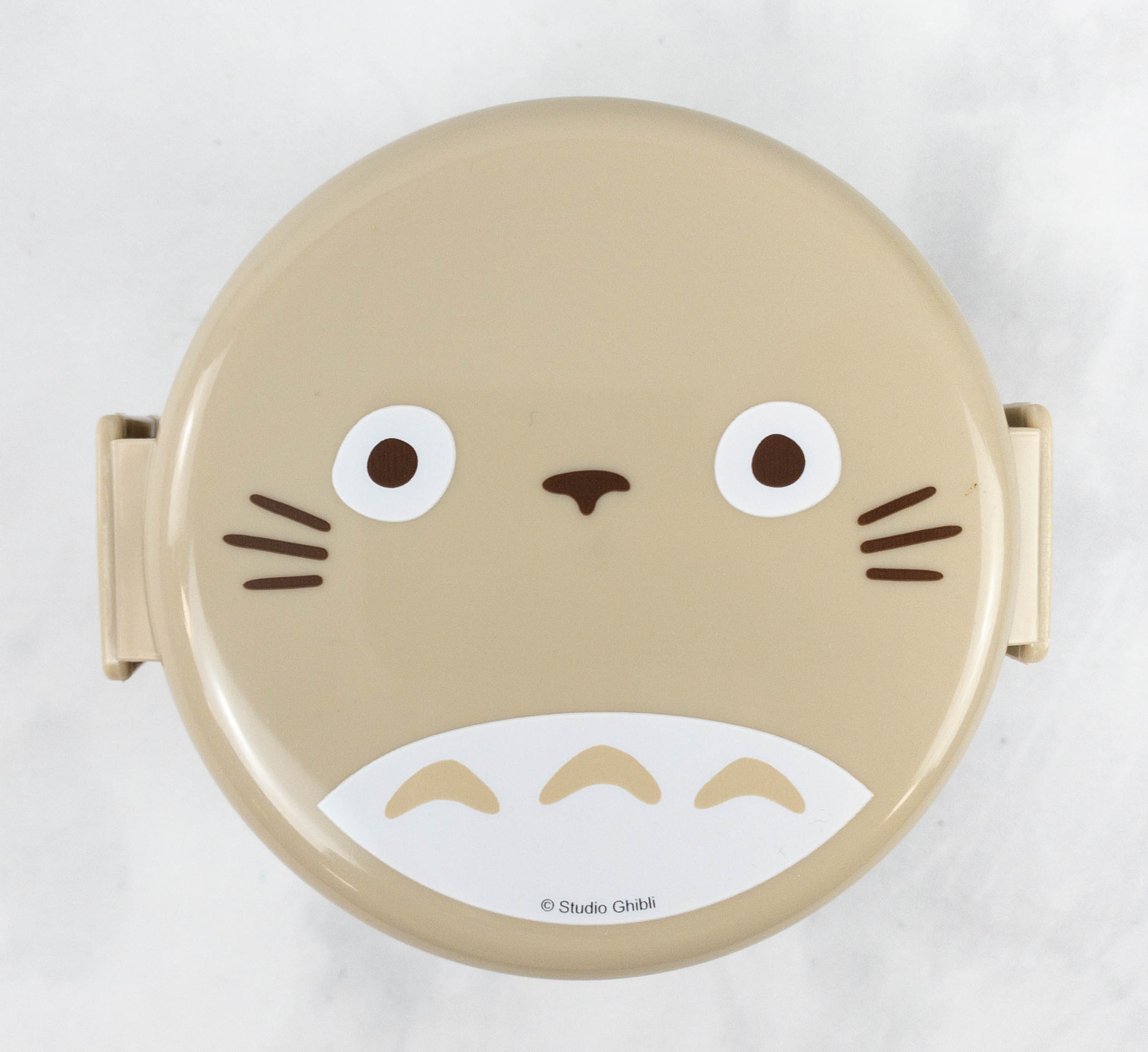 Totoro Bento Box. This is such a cute bento box, as it features Totoro on the cover! This is great for packing picnic snacks such as mini sandwiches and cookies, and even sliced fruits and vegetables.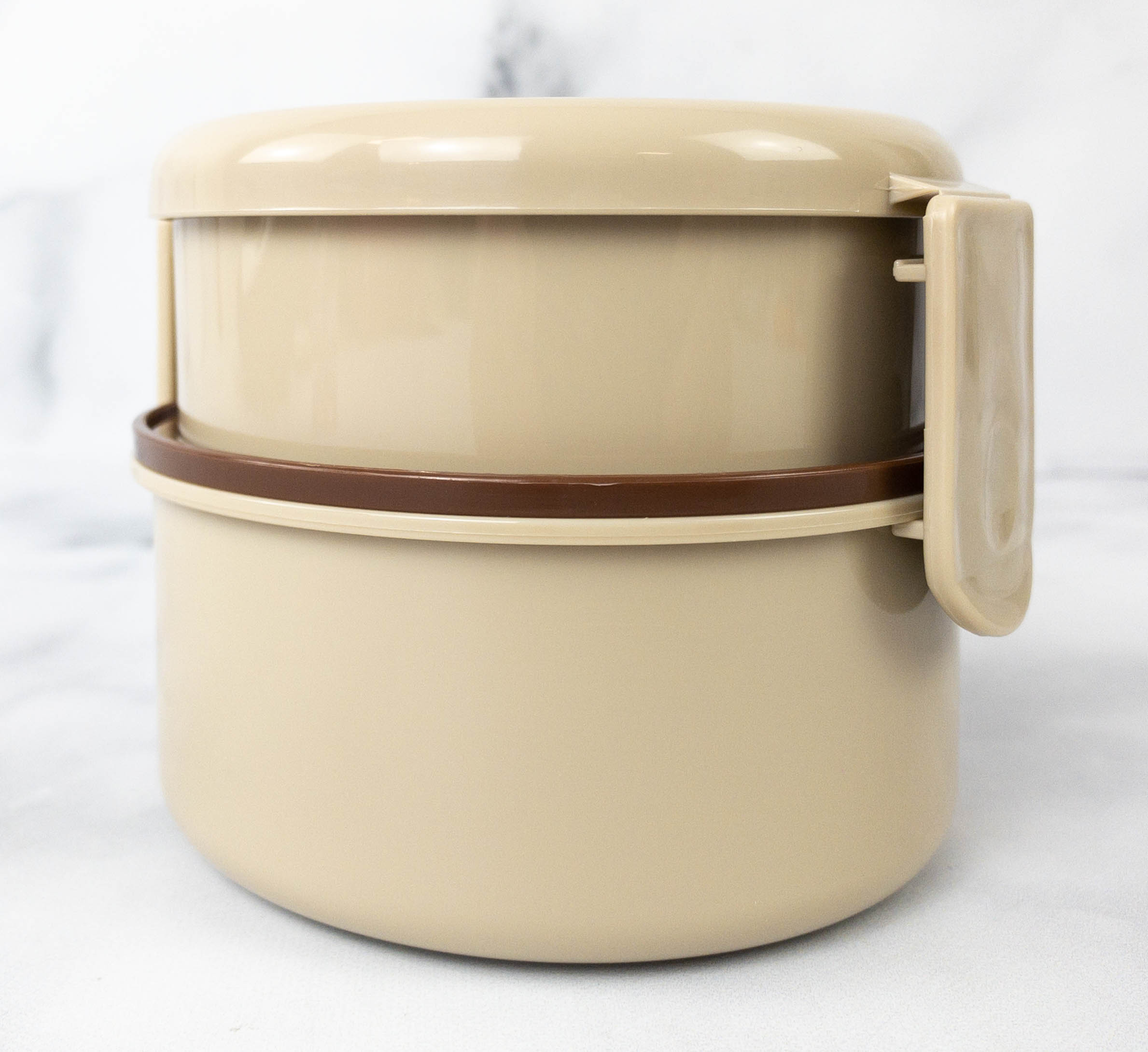 It came with two layers where the middle part holds the utensil that's included in the bento box.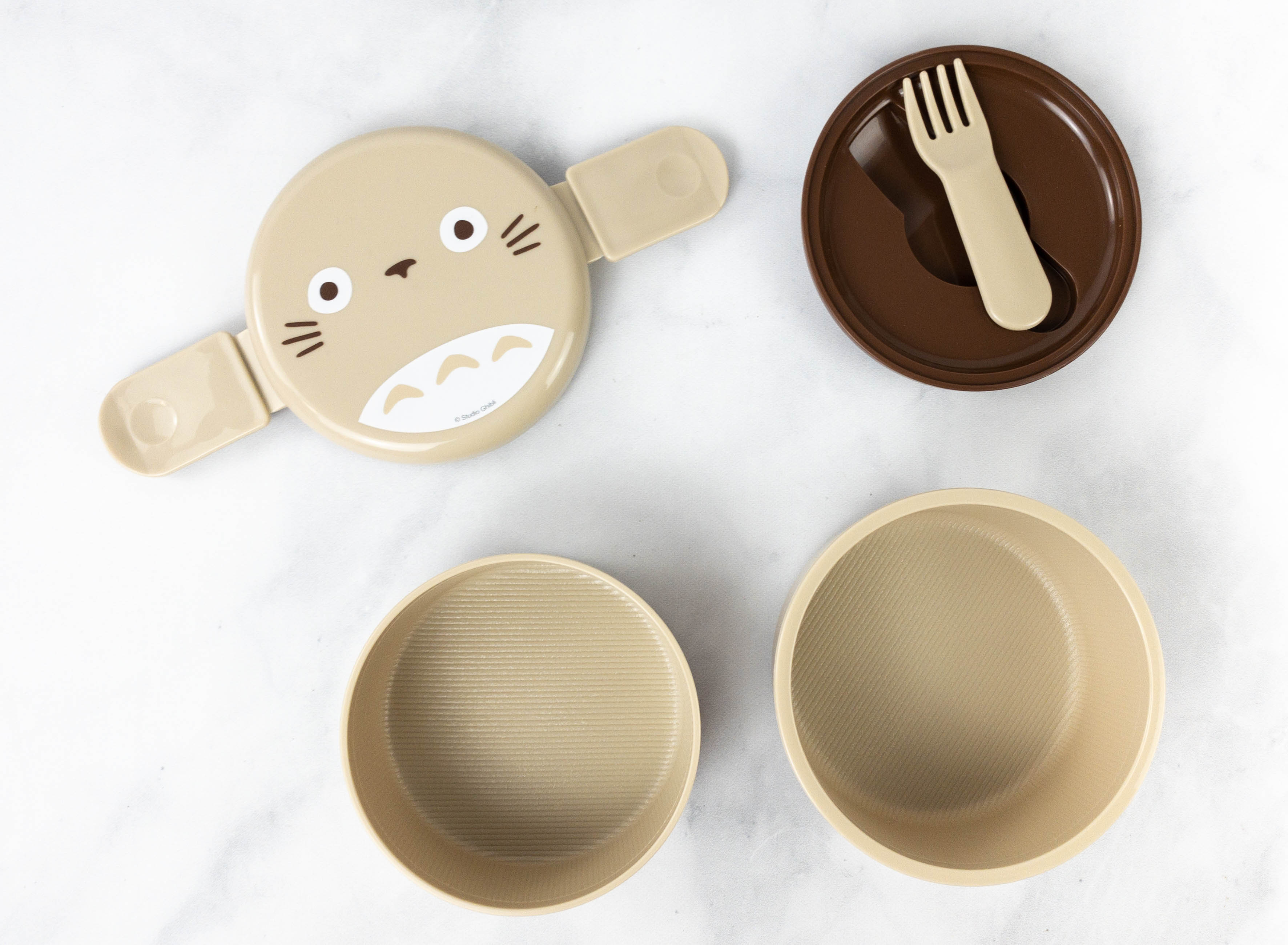 I that it has 2 separate compartments so it's easier to organize the contents.
Pokemon Cup. Of course, they also included a cup I can use for my picnic drinks. It's a pink cup featuring Pokemon!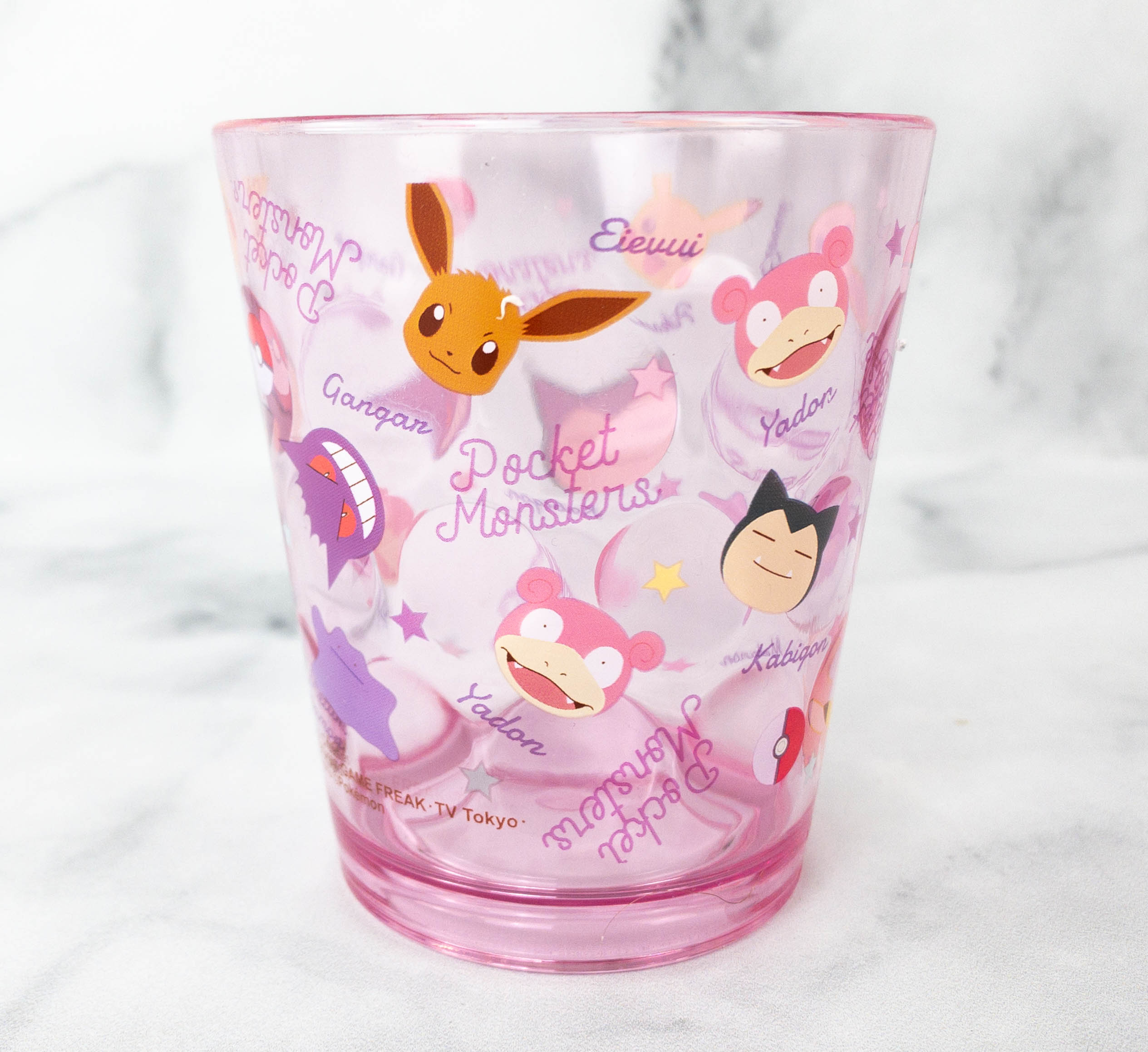 It features a lot of popular Pokemon characters, like Pikachu, Eevee, and Slowpoke!
I love this month's picnic theme, as well as the kawaii picnic items in the box! There's a bento box and a cloth wrapper, a cup for the drinks, and even a bag where I can put all of them. Another thing I liked in this box is the paper soap. It's so handy, I can bring it anywhere to make sure that I can clean my hands whenever I need to. It's really a good curation overall! There's currently a Covid-related shipping surcharge, making the box more pricey than it usually is, but if you're keen on getting your kawaii fix from Japan and you have extra money to spare, this is still a good kawaii subscription to try.
What did you think of this month's Doki Doki Crate?