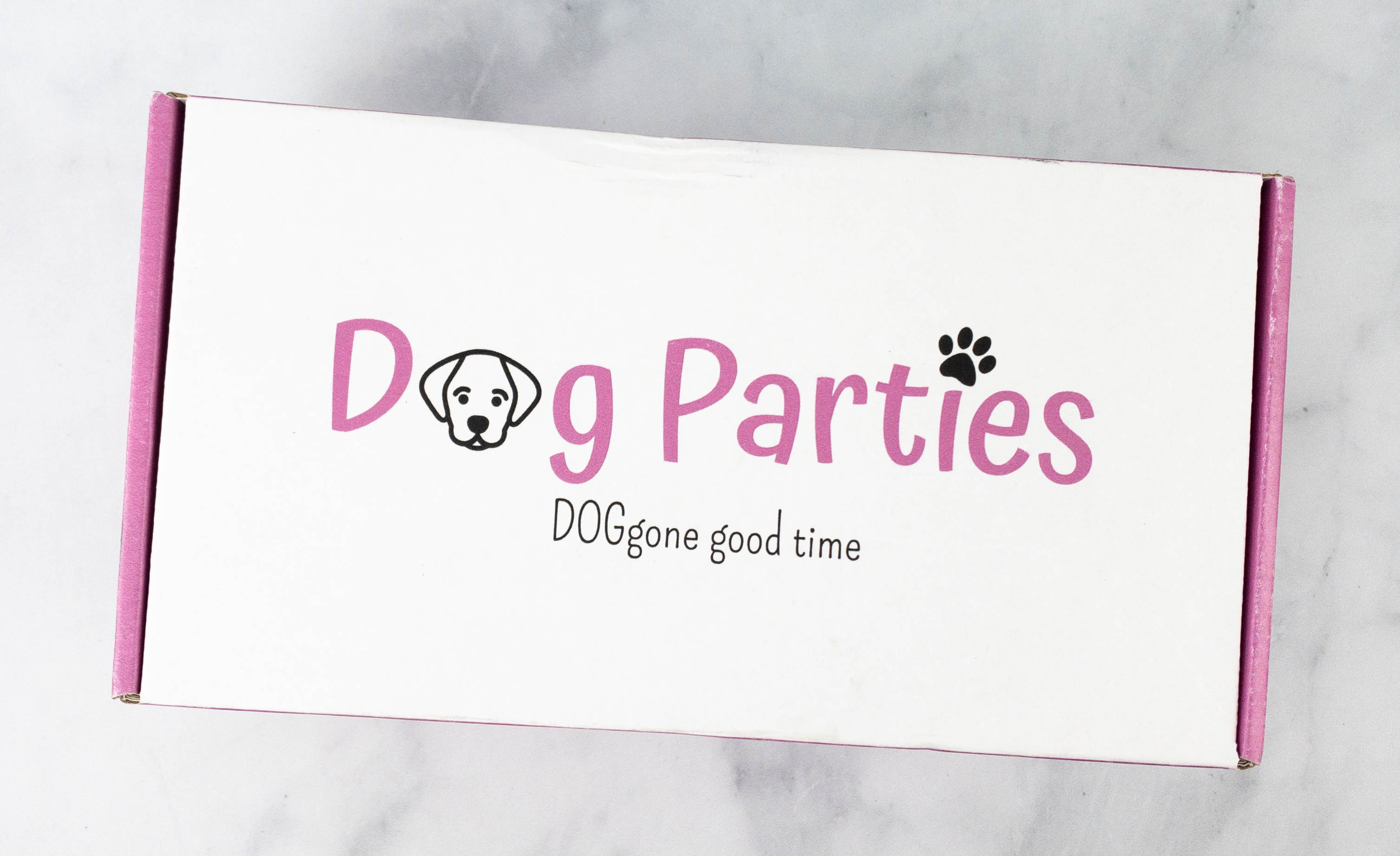 Dog Parties is a monthly dog subscription box that delivers cute toys, healthy treats, and exclusive items for dogs. Each themed box includes freshly-made gourmet peanut butter cookies, 2 cute toys, 1 bag of made in the USA treats, plus a stylish bandana. The subscription is $39.50 per month.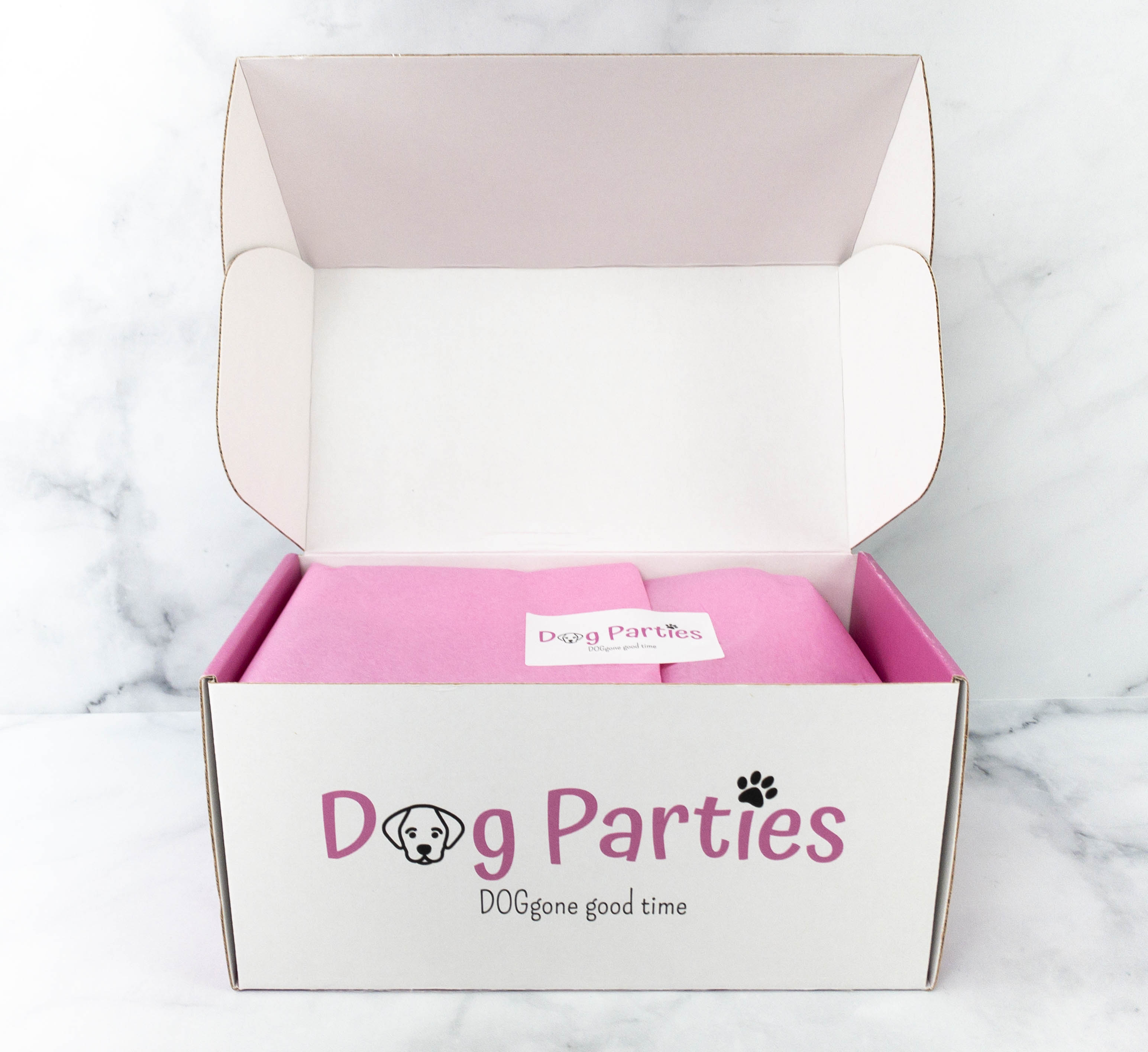 The items were packed in a white box and wrapped in pink wrapping paper.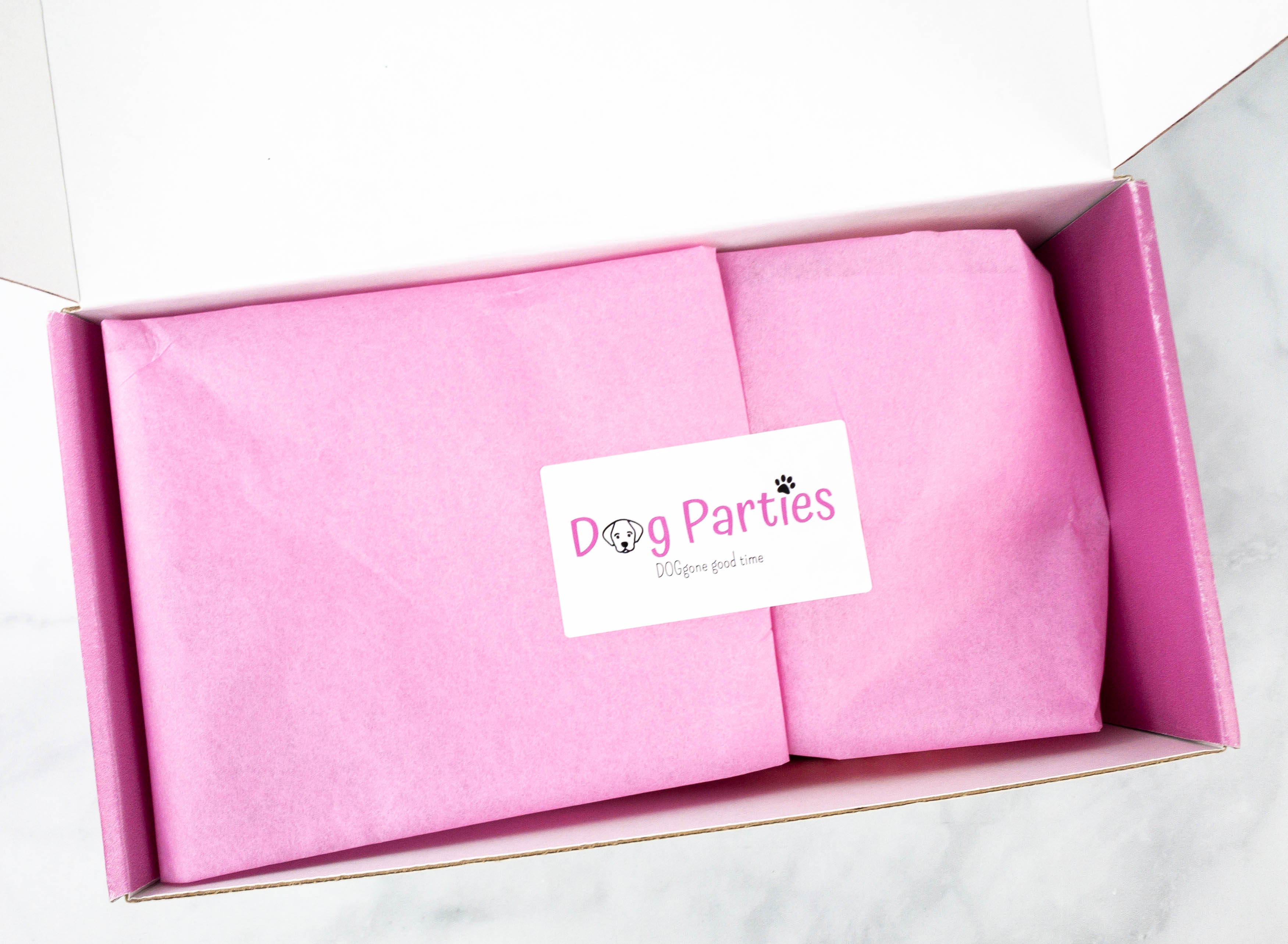 It was also secured using a Dog Parties sticker!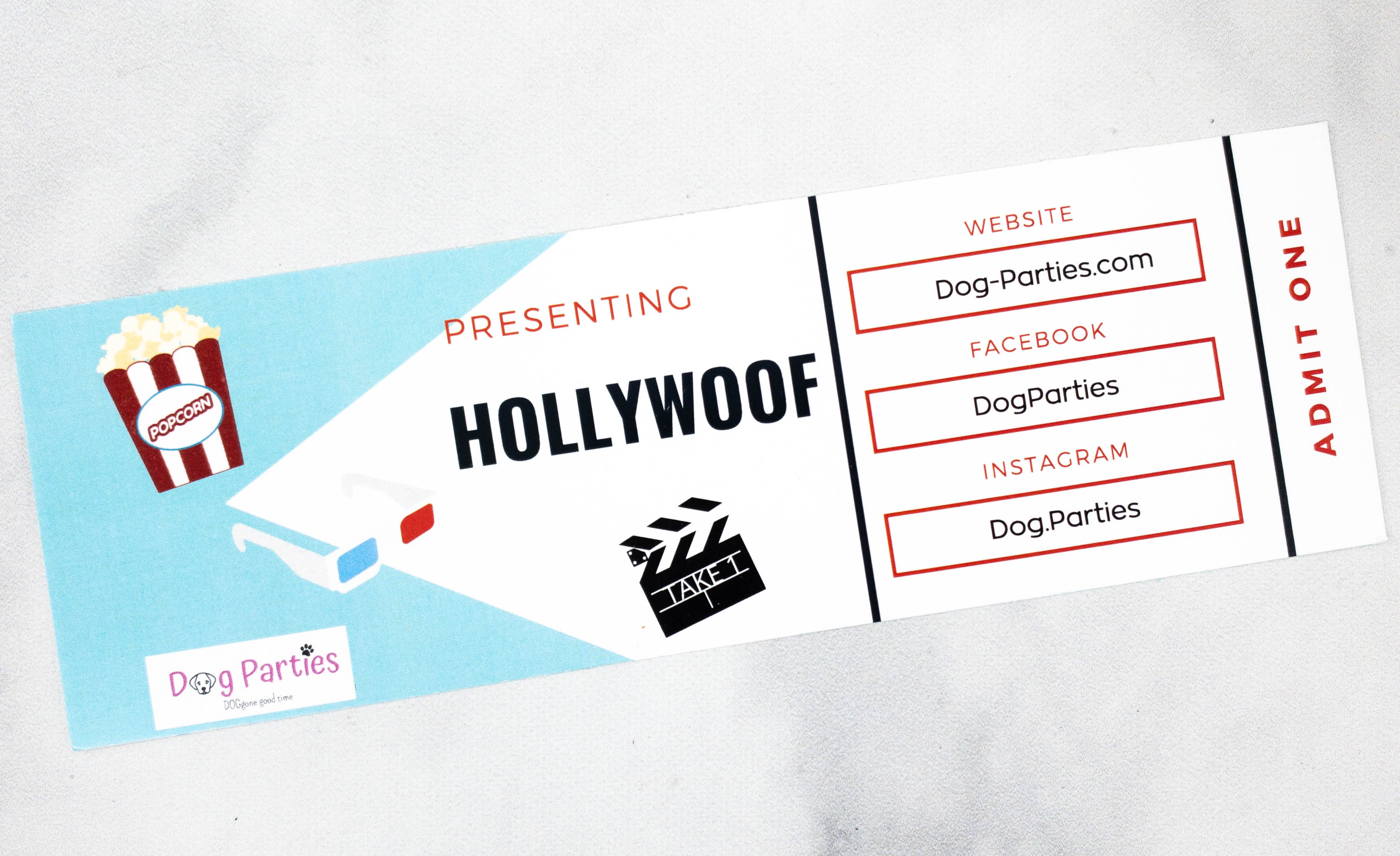 This month's theme is HOLLYWOOF!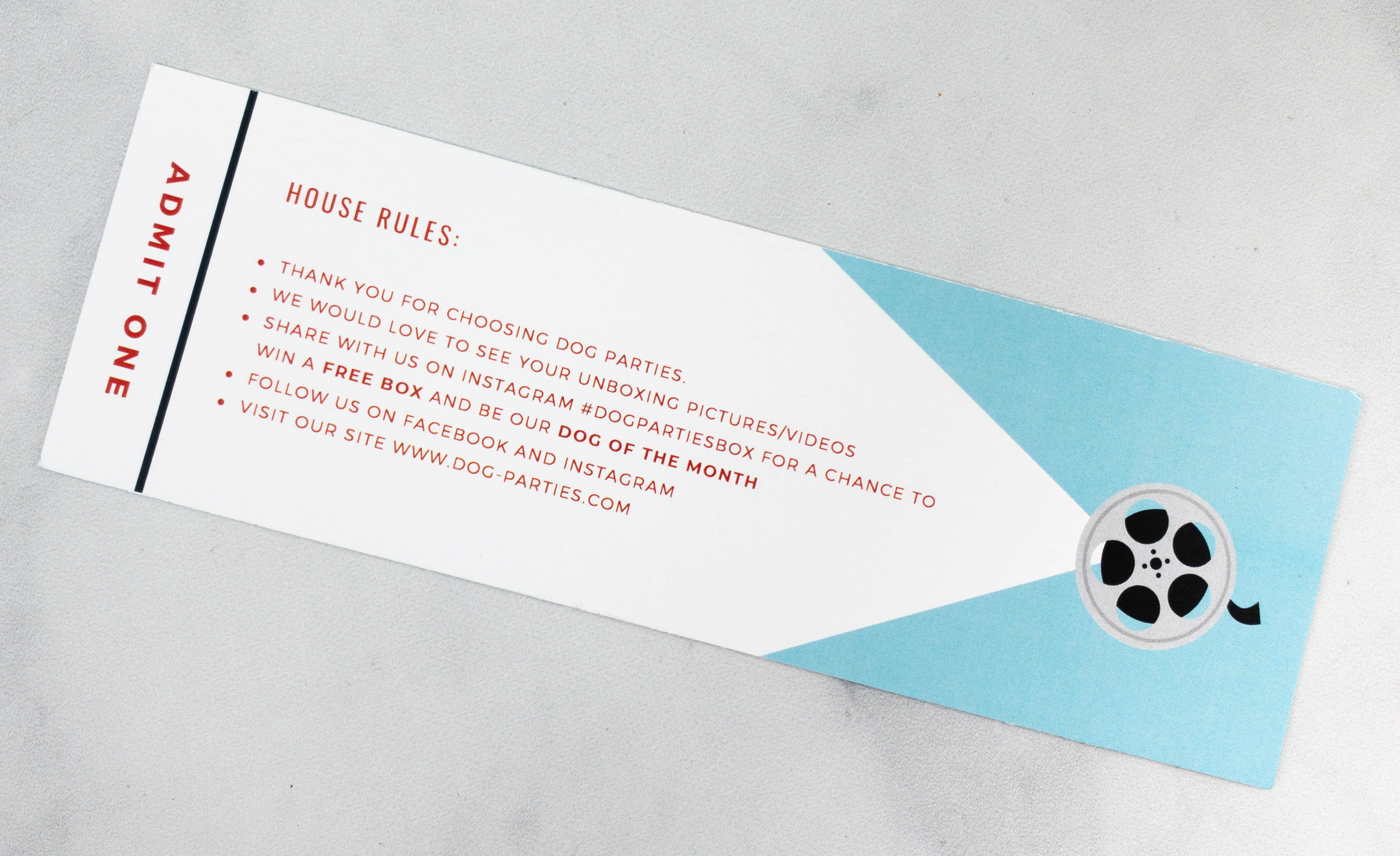 This card encourages subscribers to share unboxing pictures on Instagram to get a chance to win a special item on the next box or even to get the next box for free.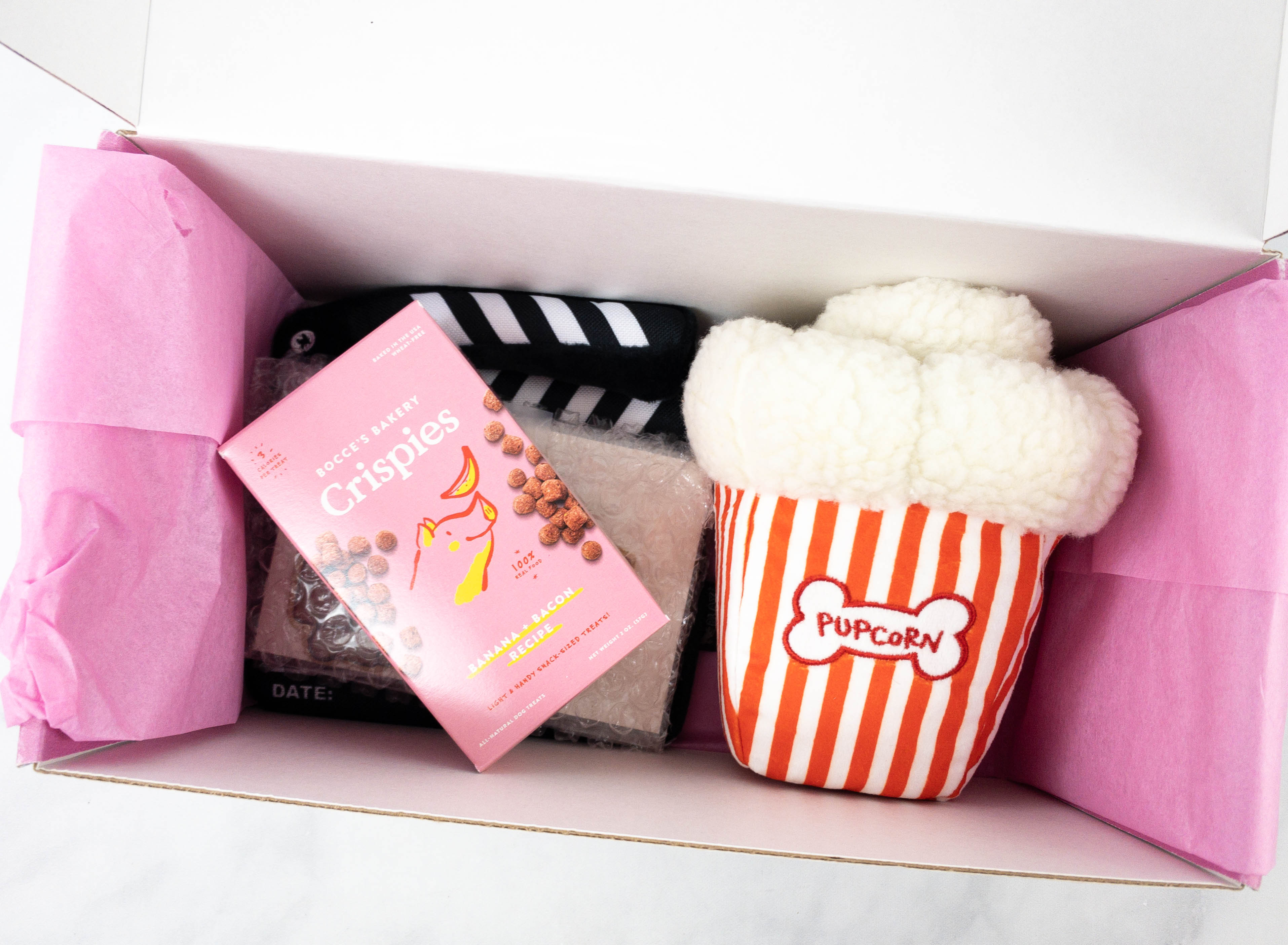 The goodies for dogs arrived in perfect condition.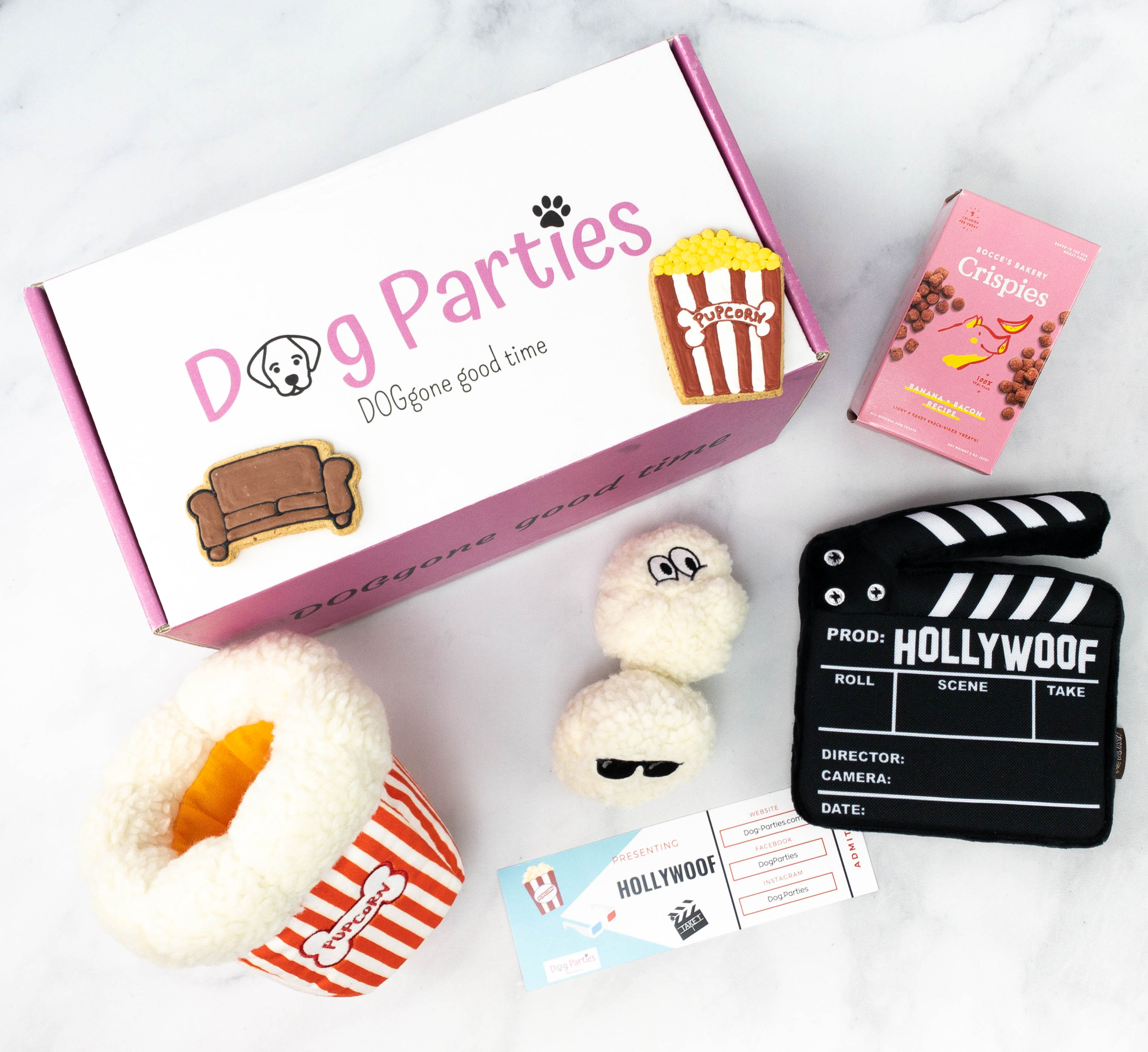 Everything in my box!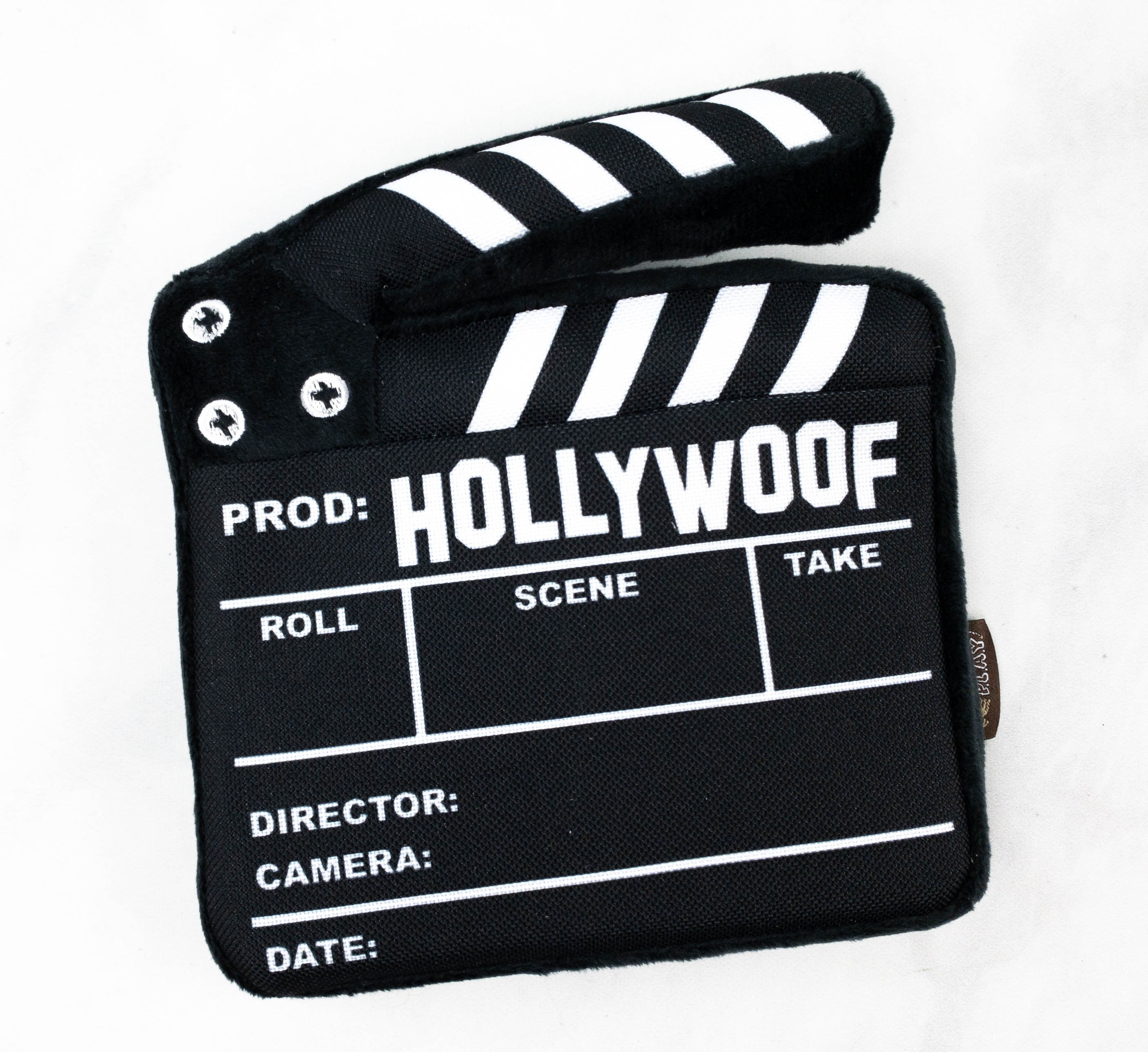 Doggy Directory Board Dog Toy ($10.90) This toy is cute and theme-appropriate! It's a clapperboard plushie made from premium-quality fabric. It also has reinforced stitching for added durability and is machine washable and dryer friendly!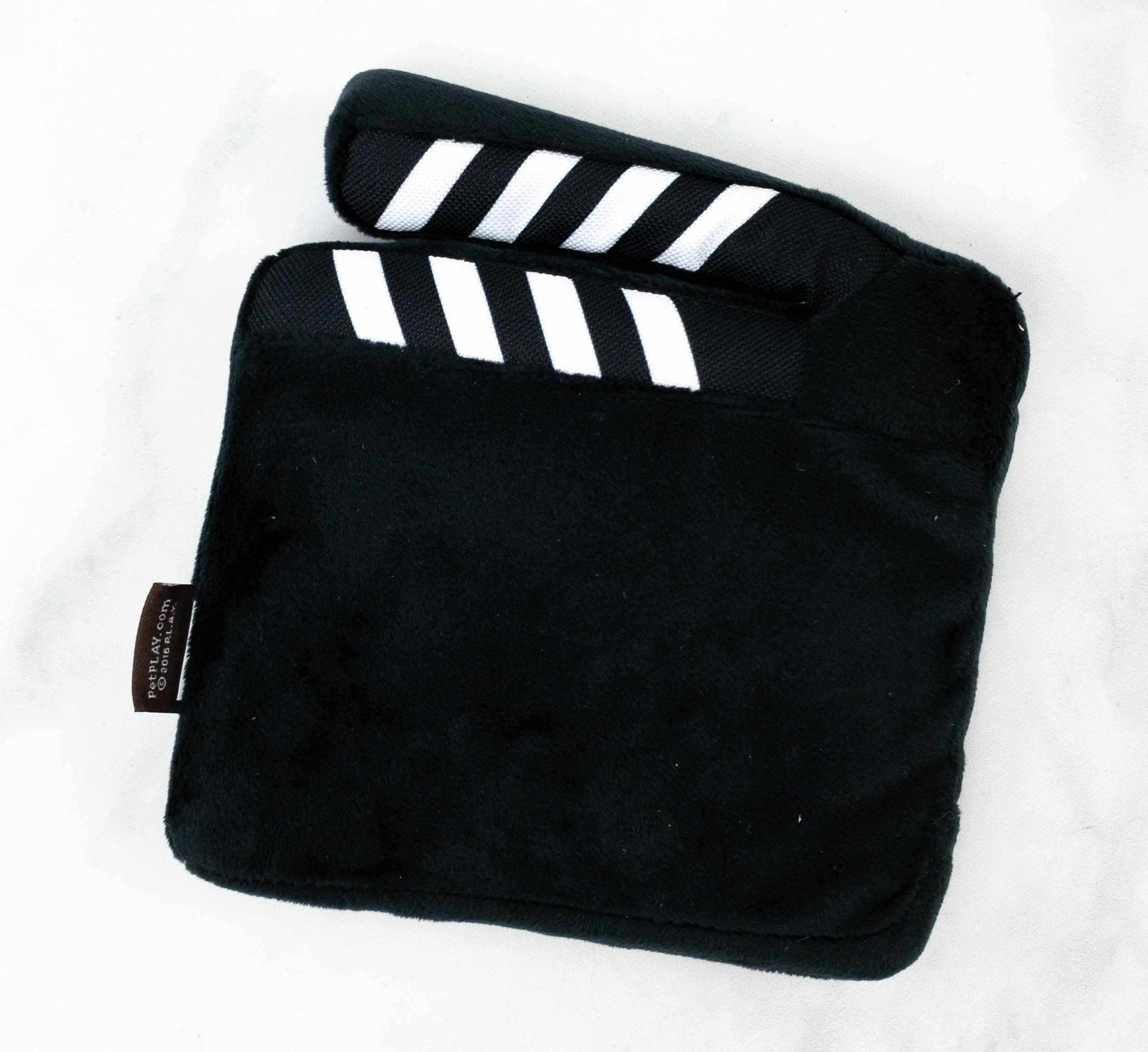 The filler is made from 100% post-consumer certified-safe recycled plastic bottles so it's eco-friendly as well.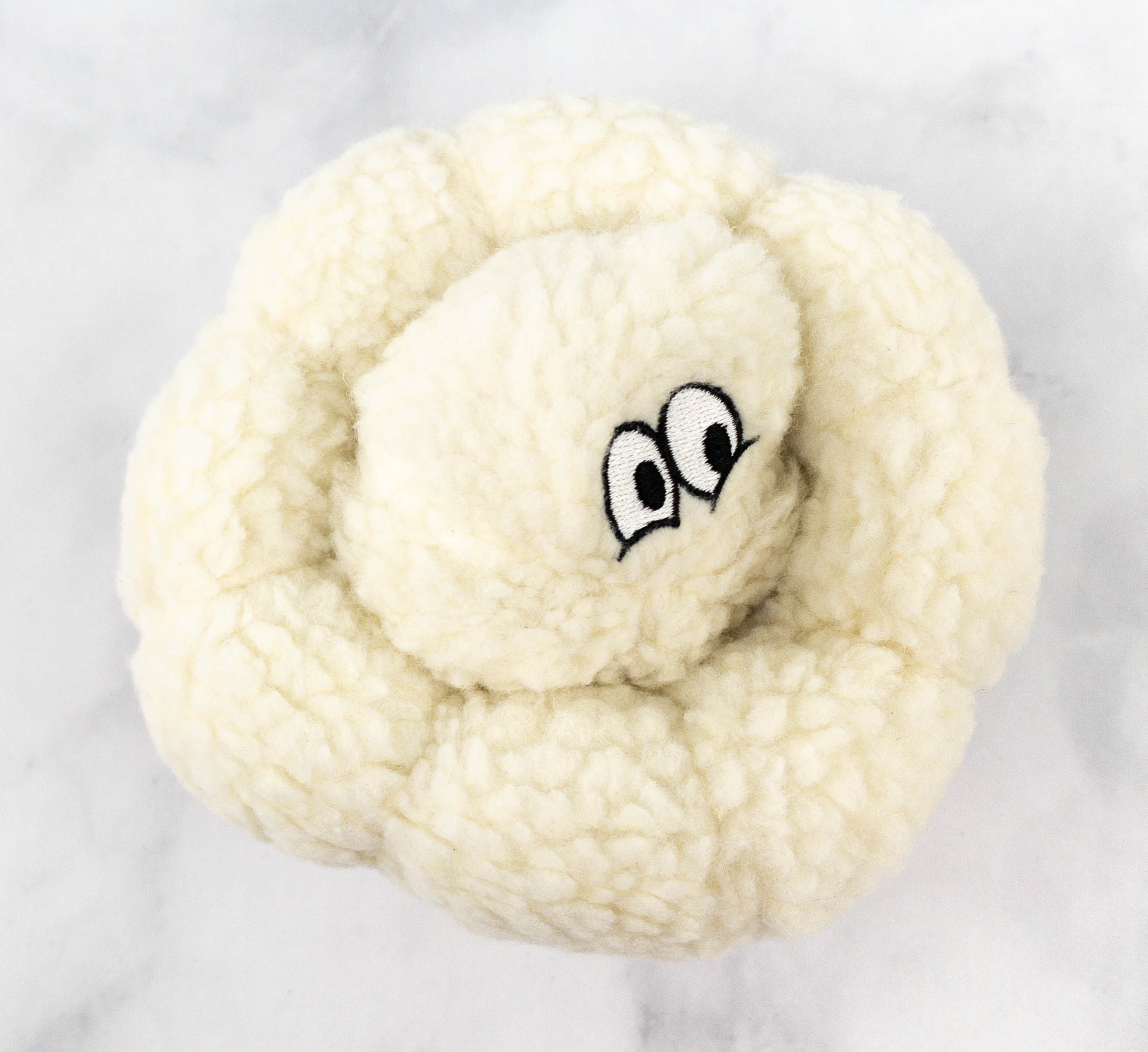 Poppin Pupcorn Dog Toy ($15.90) Here's another plushie, which is inspired by a popcorn bucket!
Some of the popcorn pieces can be removed from the main plushie. My pups go crazy with this toy, especially when we play fetch with the popcorns!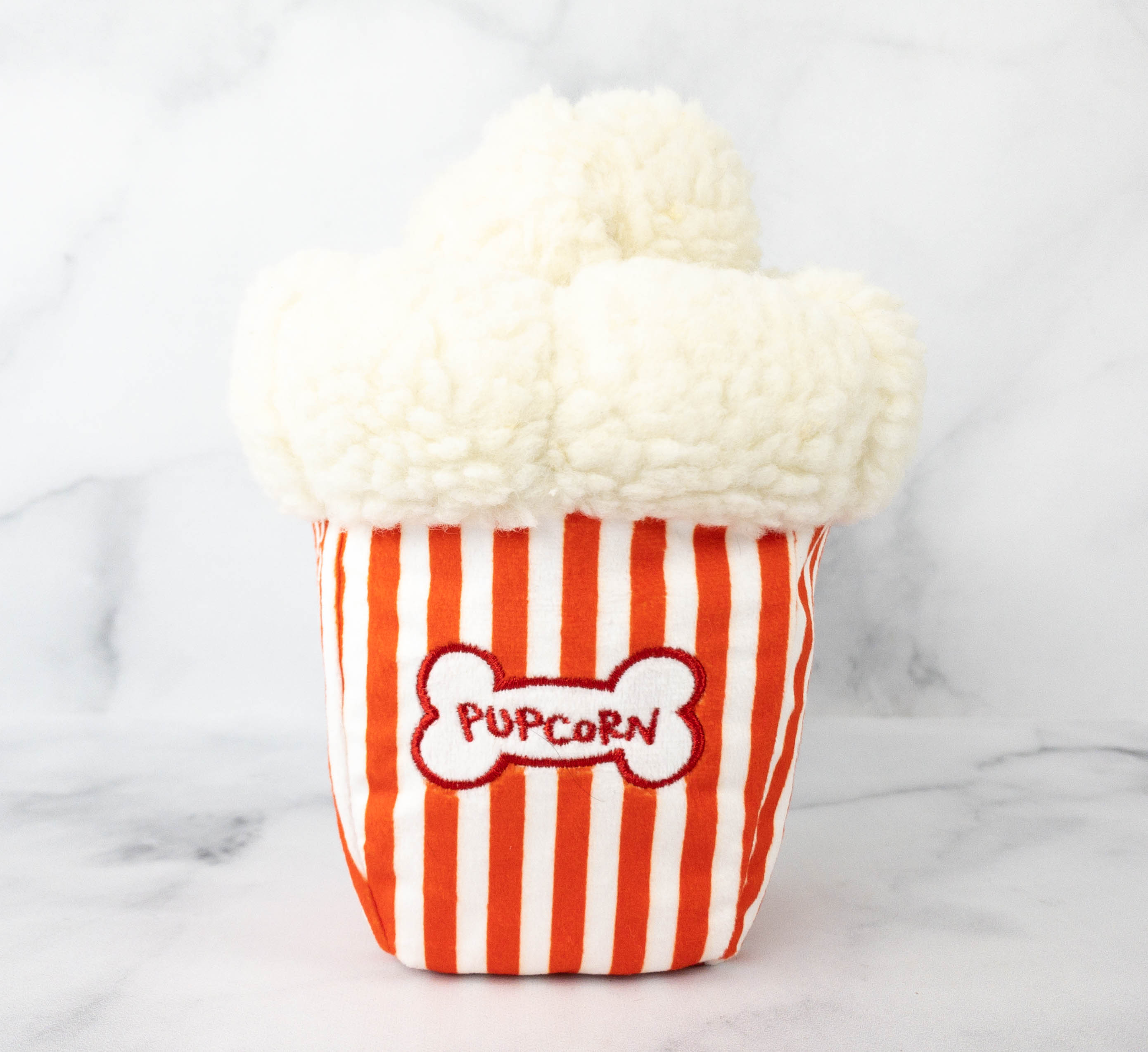 Just like the first toy, this one is also filled with 100% post-consumer certified-safe recycled plastic bottles. Eco-friendly dog toys are the best!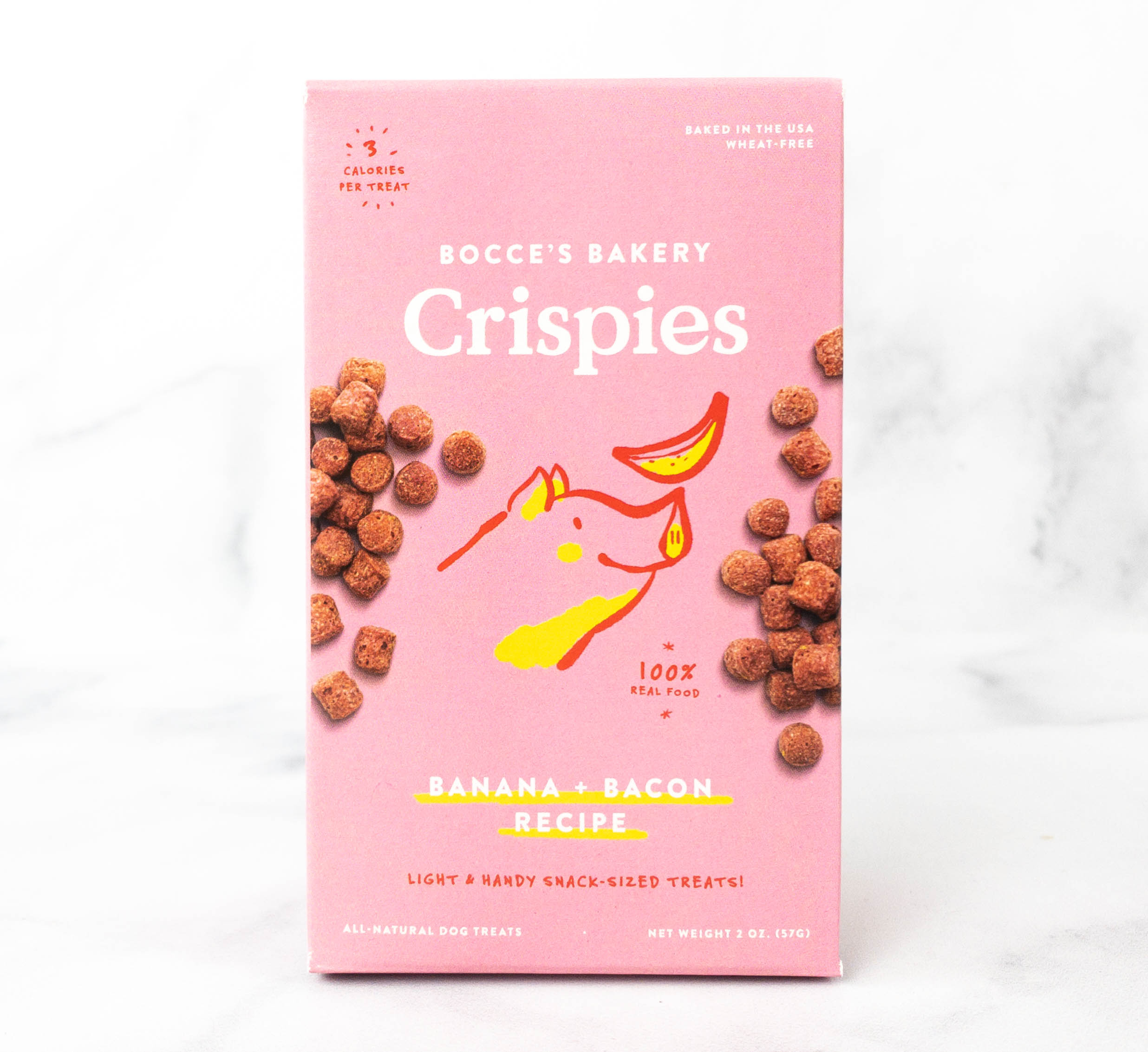 Bocce's Bakery Crispies Banana + Bacon Recipe Dog Treats ($1.60) Now, we're onto the snacks! Here's a pack of bite-sized dog treats, made with bananas and natural bacon flavor.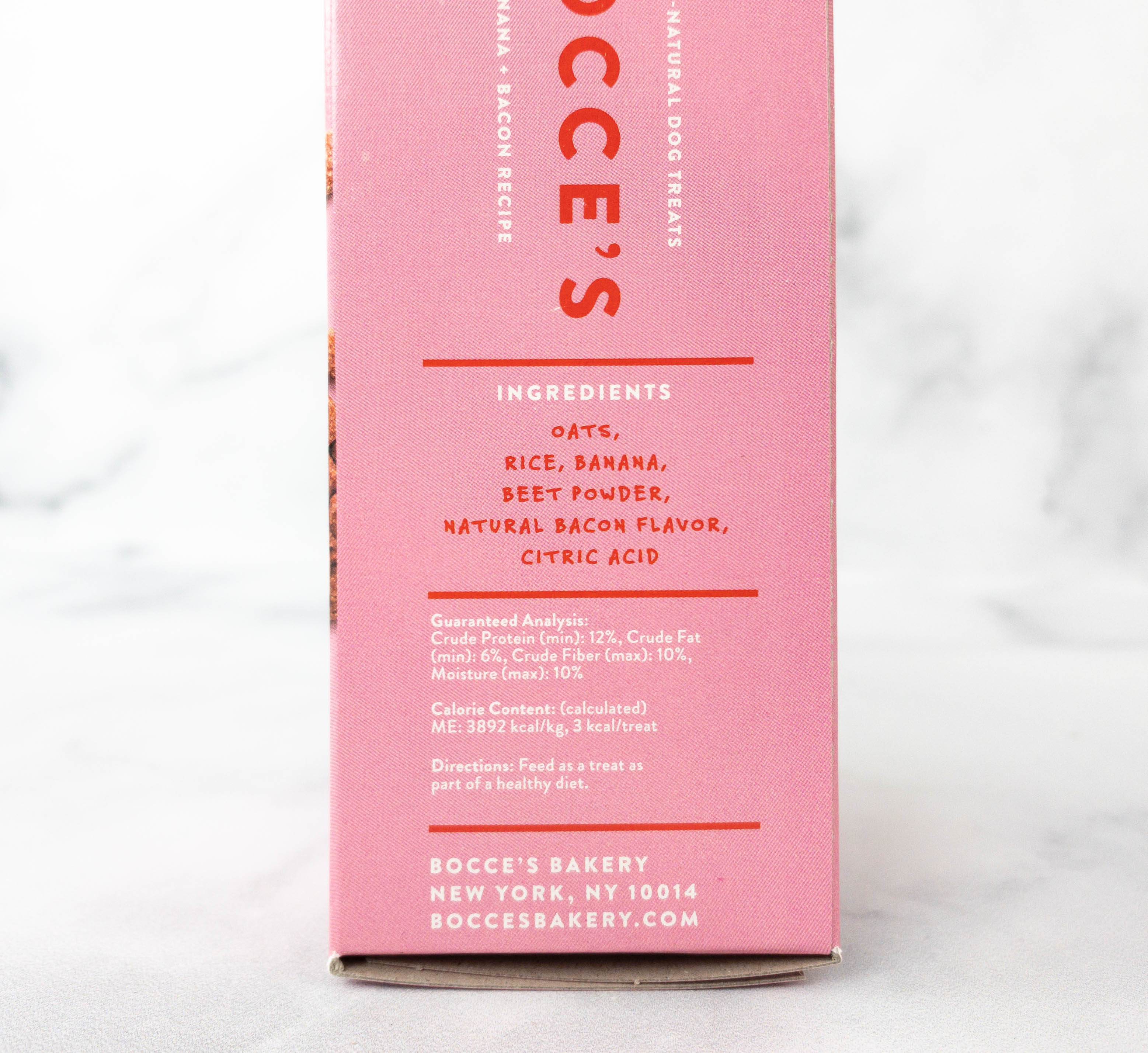 Other ingredients are oats, rice, beet powder, and citric acid, all of which are safe to consume by our beloved pets!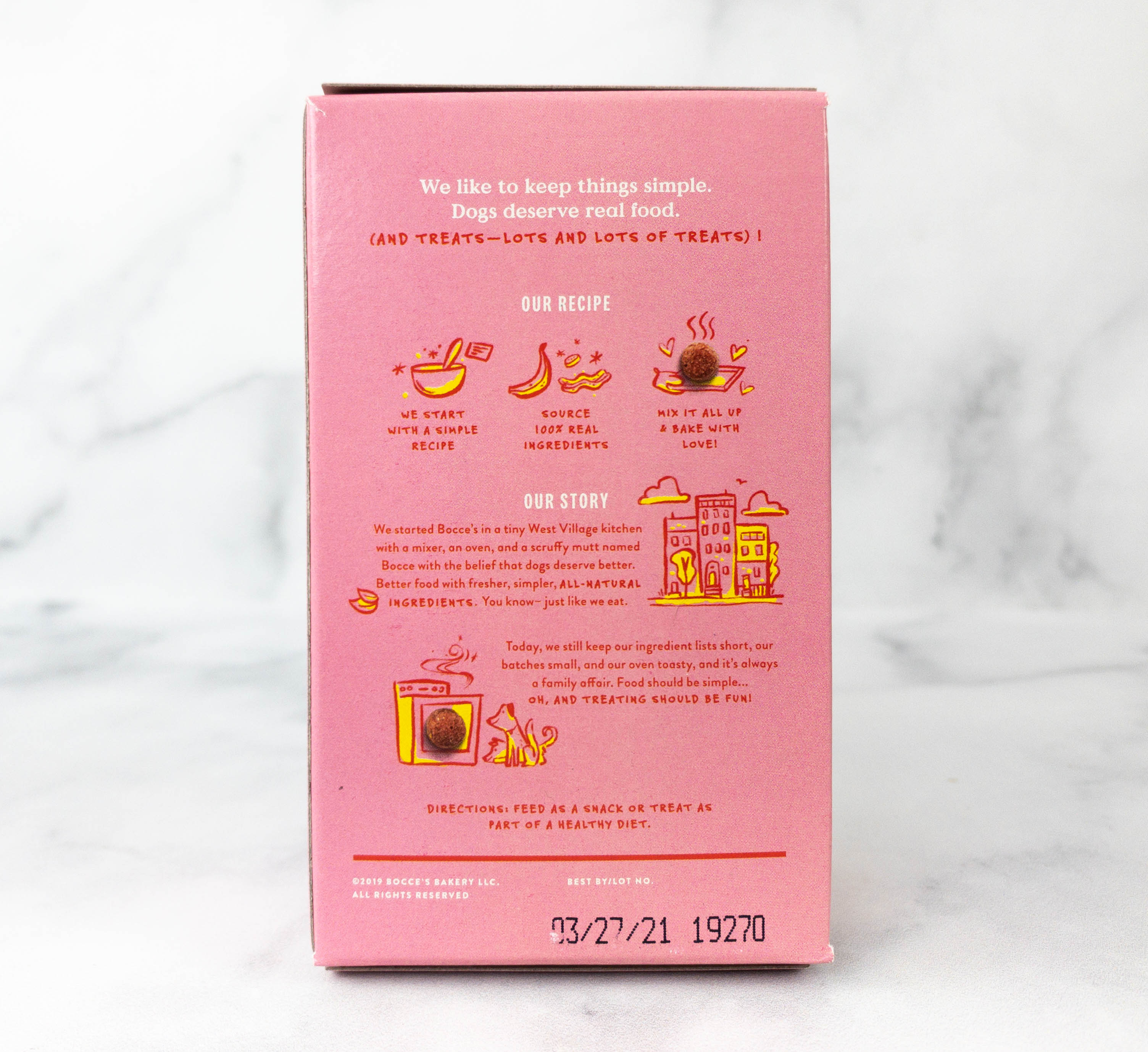 Each snack contains just 3 calories so it's a nice, guilt-free reward for dogs.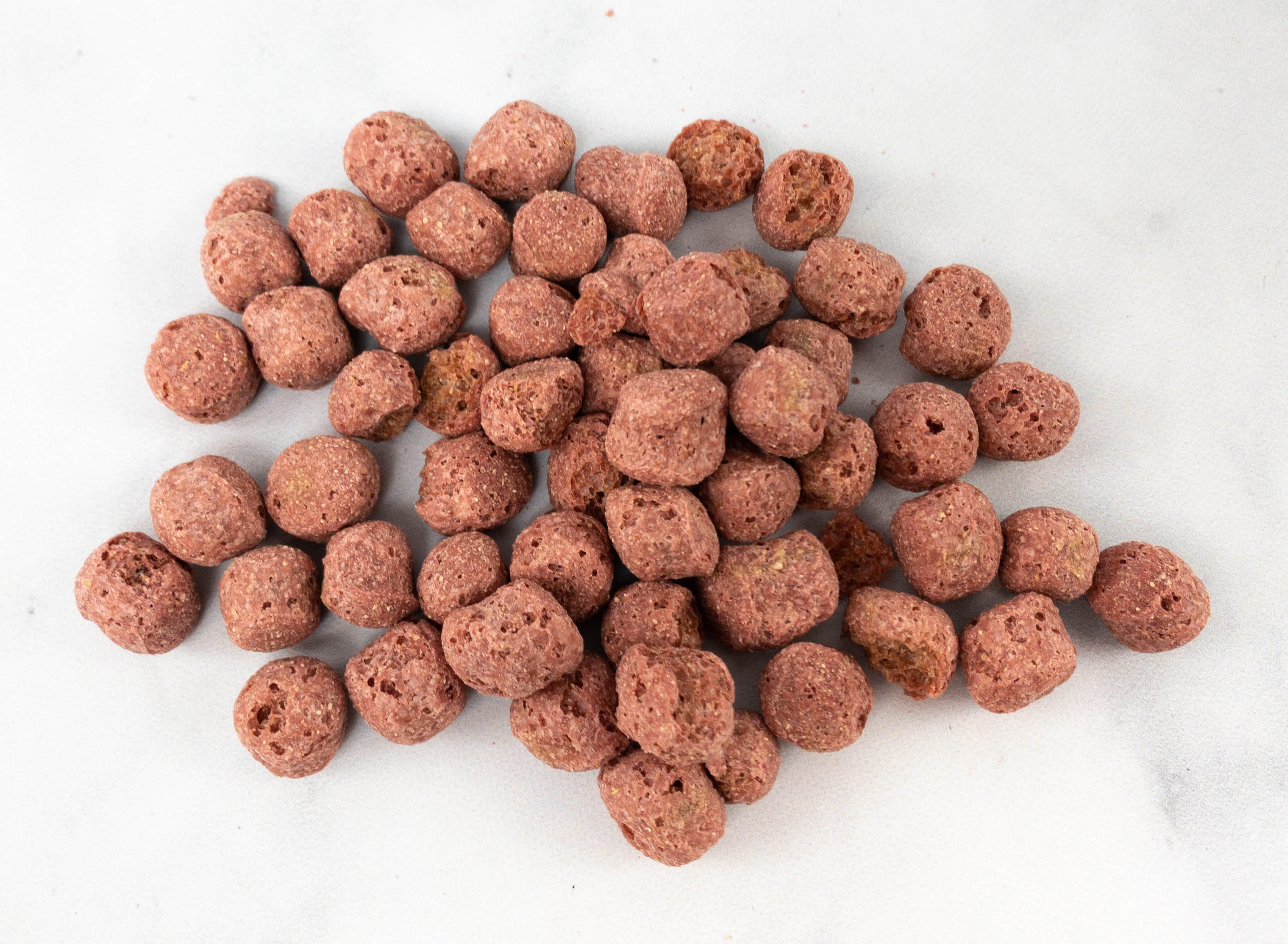 Each piece has a nice, crispy texture that my dogs love! They are ideal for feeding as a snack, and even as a reward treat. We love everything Bocce's – it's always a great selection!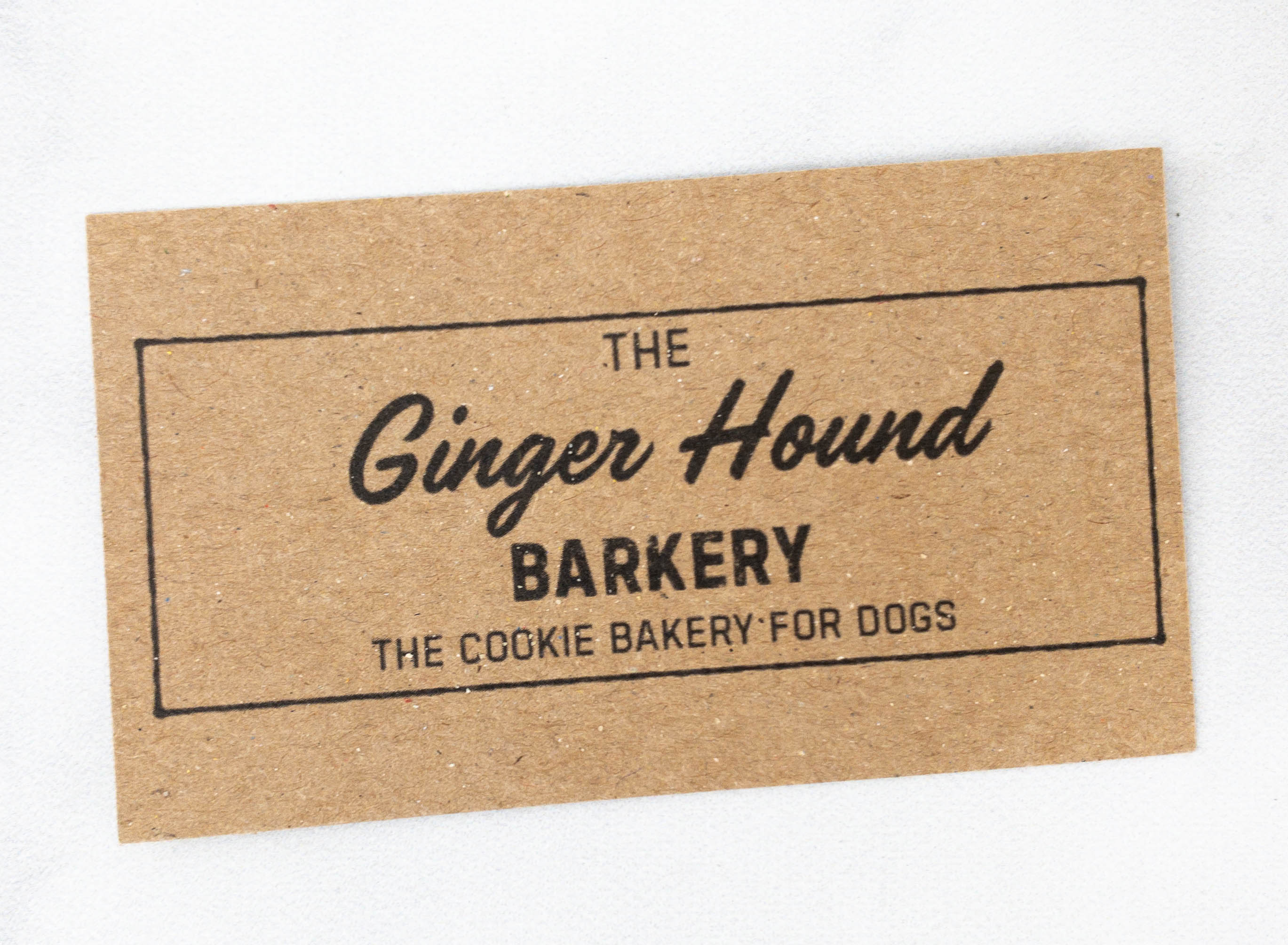 The Ginger Hound Bakery Dog Treats. The box won't be complete without the gourmet cookies for dogs!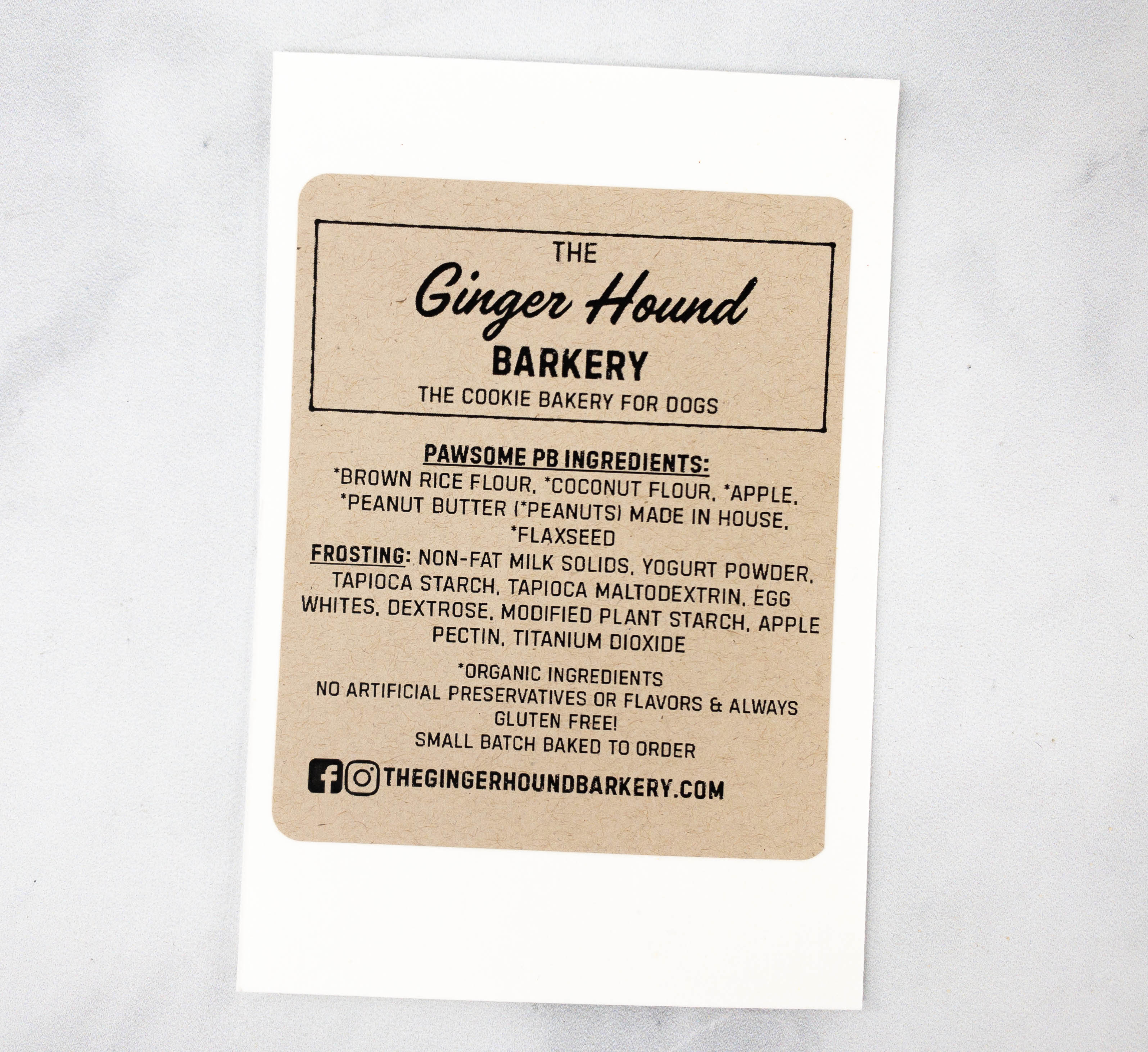 The cookies are made with organic ingredients and produced in small batches to keep them high-quality.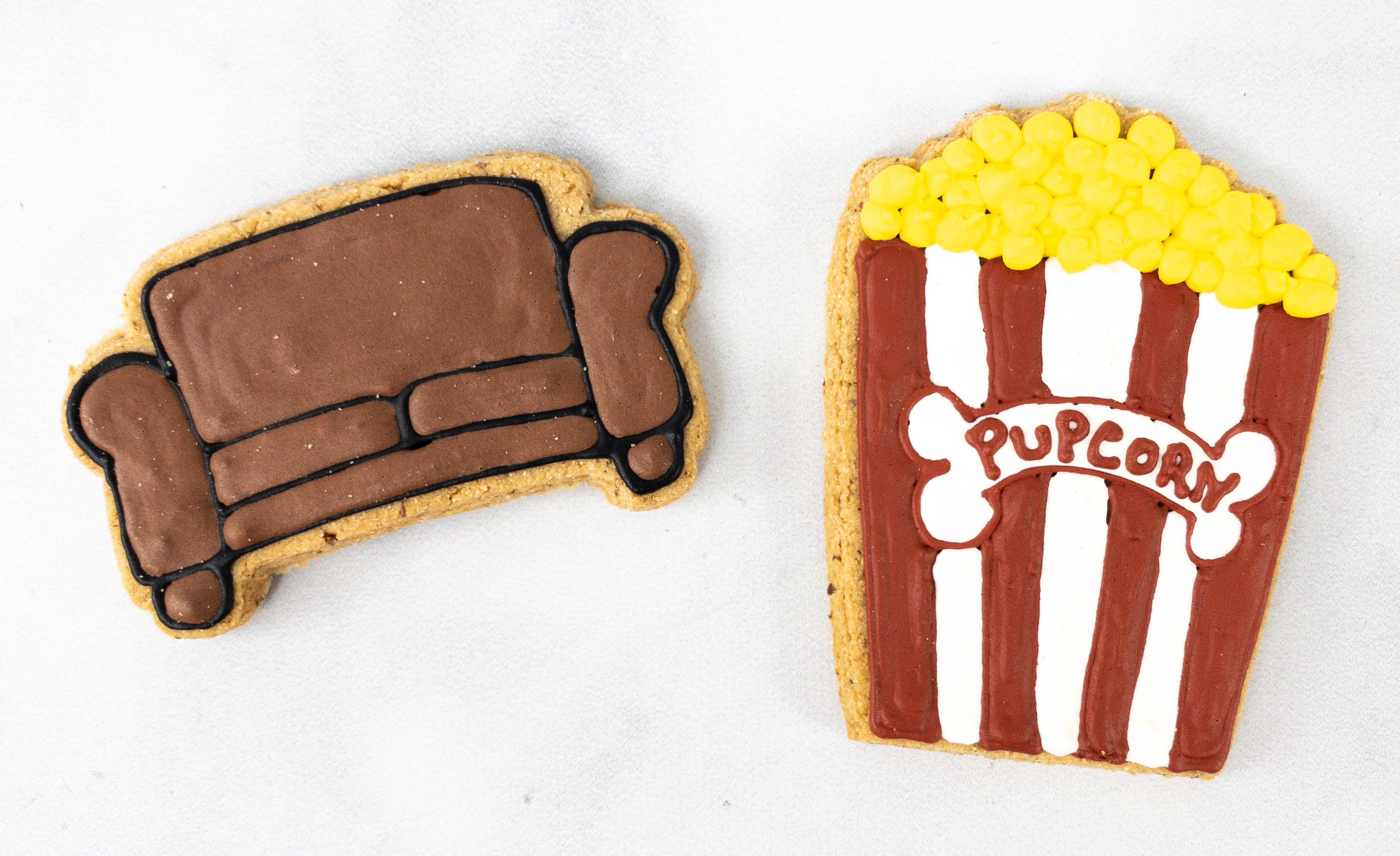 There are two cookies in the box, one shaped like a couch and the other is a pupcorn tub. Both are crunchy and not too crumbly. My pups enjoyed them a lot!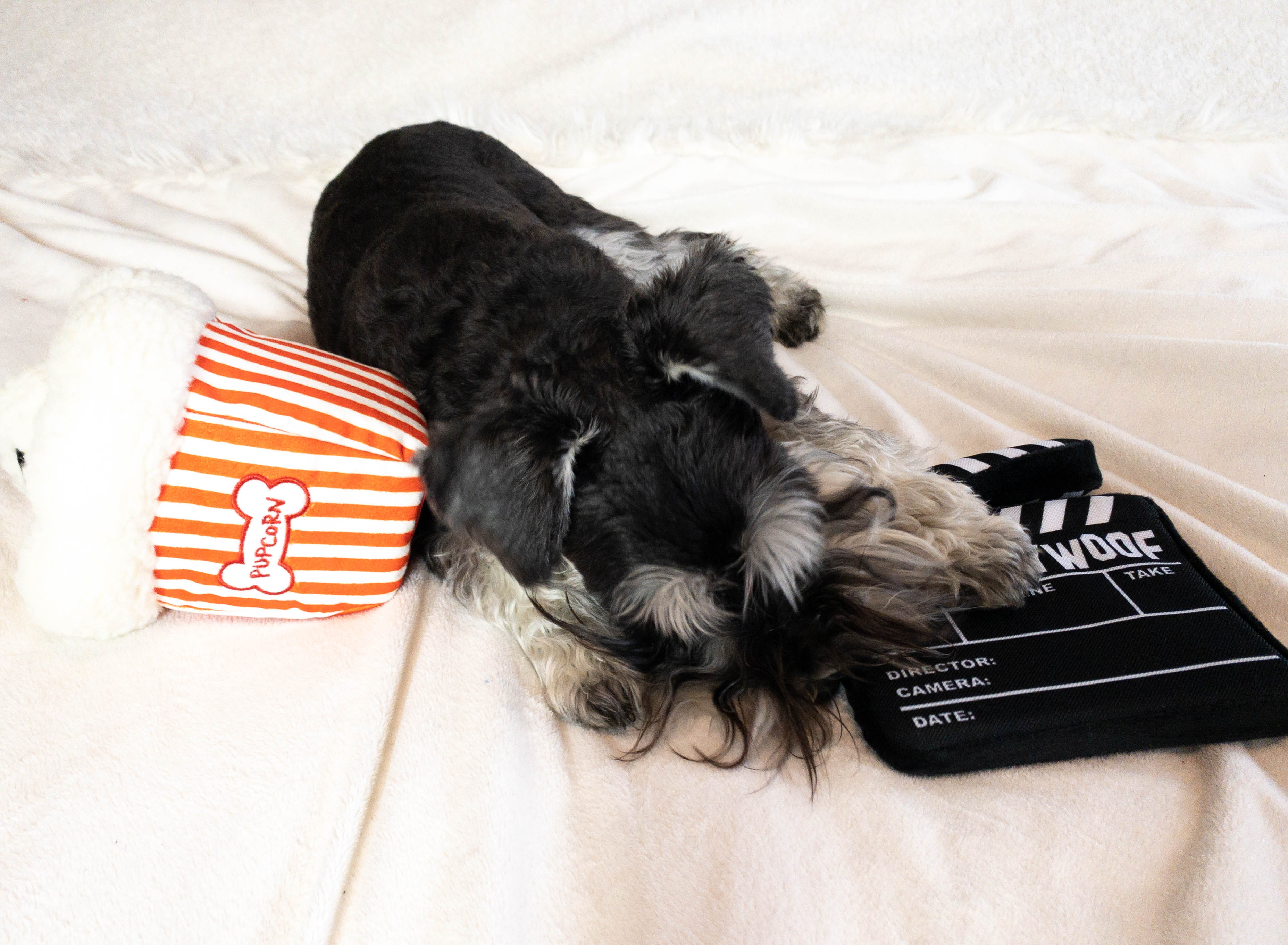 Buffy had so much fun playing with the toys she would NOT look up for a picture!
My pups are loving the Dog Parties boxes so far! The treats are good and I can tell that they are always looking forward to the yummy cookies. The plushies were also great and as expected, there was a lot of action and chasing with the detachable pieces from the popcorn toy. So far, it has held up really well. Overall, the Hollywoof theme was fun! This dog subscription is worth a try, especially if your dogs love gourmet cookies and fun toys!
What do you think of the Dog Parties box?