Coca-Cola Insiders Club is a limited monthly box subscription that delivers the latest Coca-Cola beverages before they're officially available nationwide – yes it's the Coke subscription box. Each box also includes a variety of refreshing surprises and an exclusive virtual experience with a celebrity. This box was available for the three month limited run for $45, but is now sold out!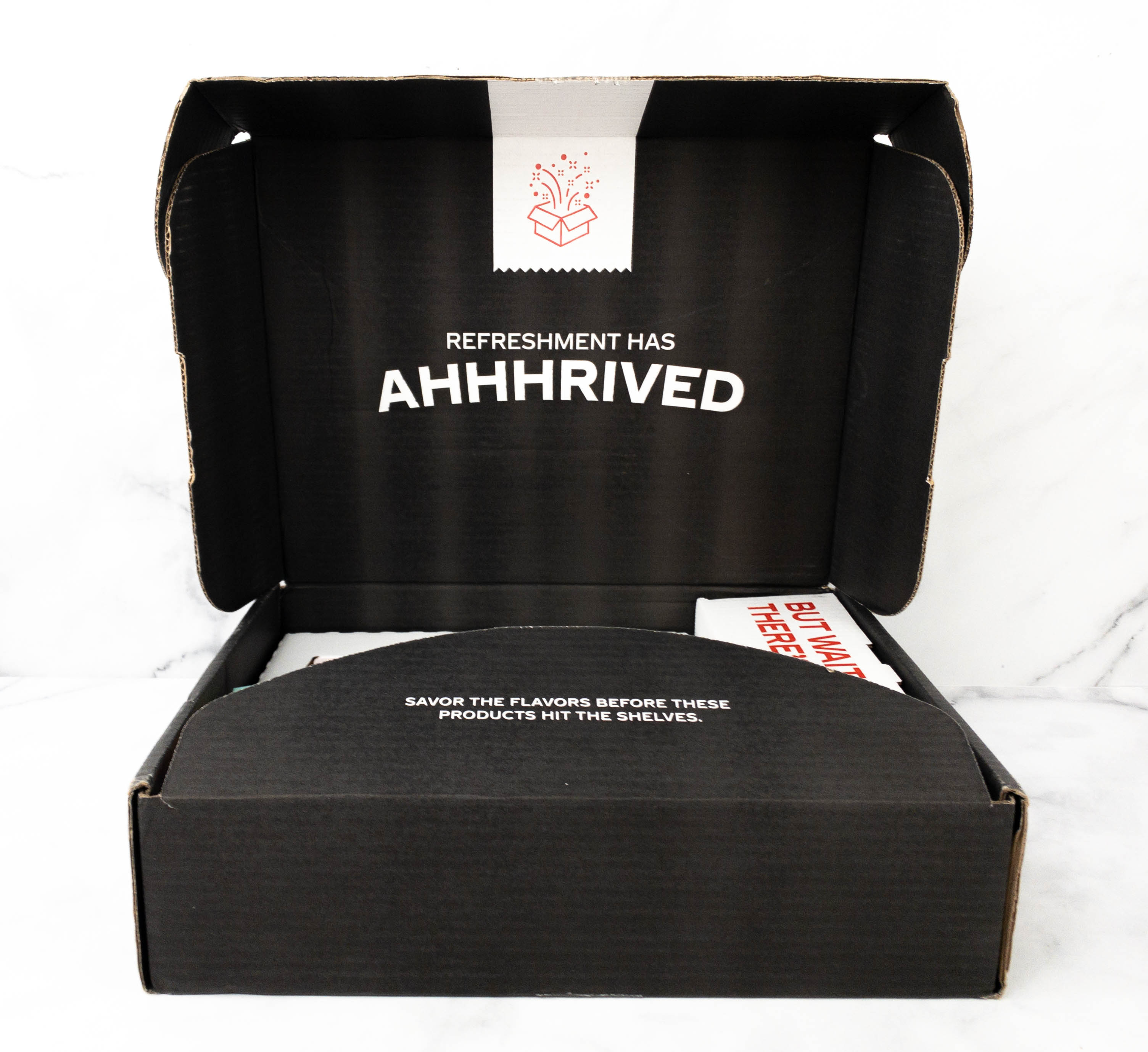 The interior of the box cover contains a note: "REFRESHMENT HAS AHHHRIVED!"
All the beverages were cradled in a customized carton case, making sure that they don't move around and spill during transit.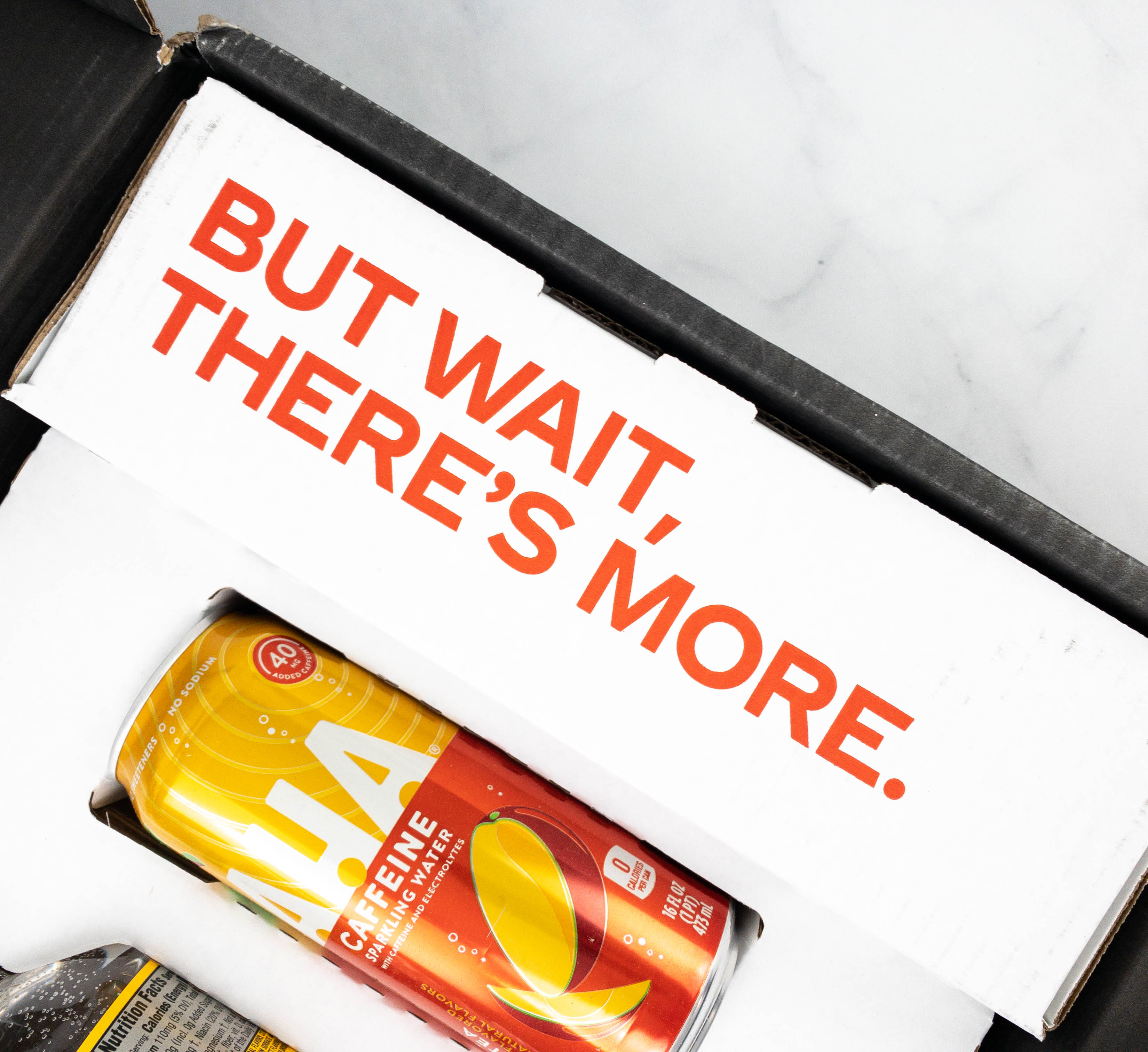 There's also a surprise item that's hidden in a compartment!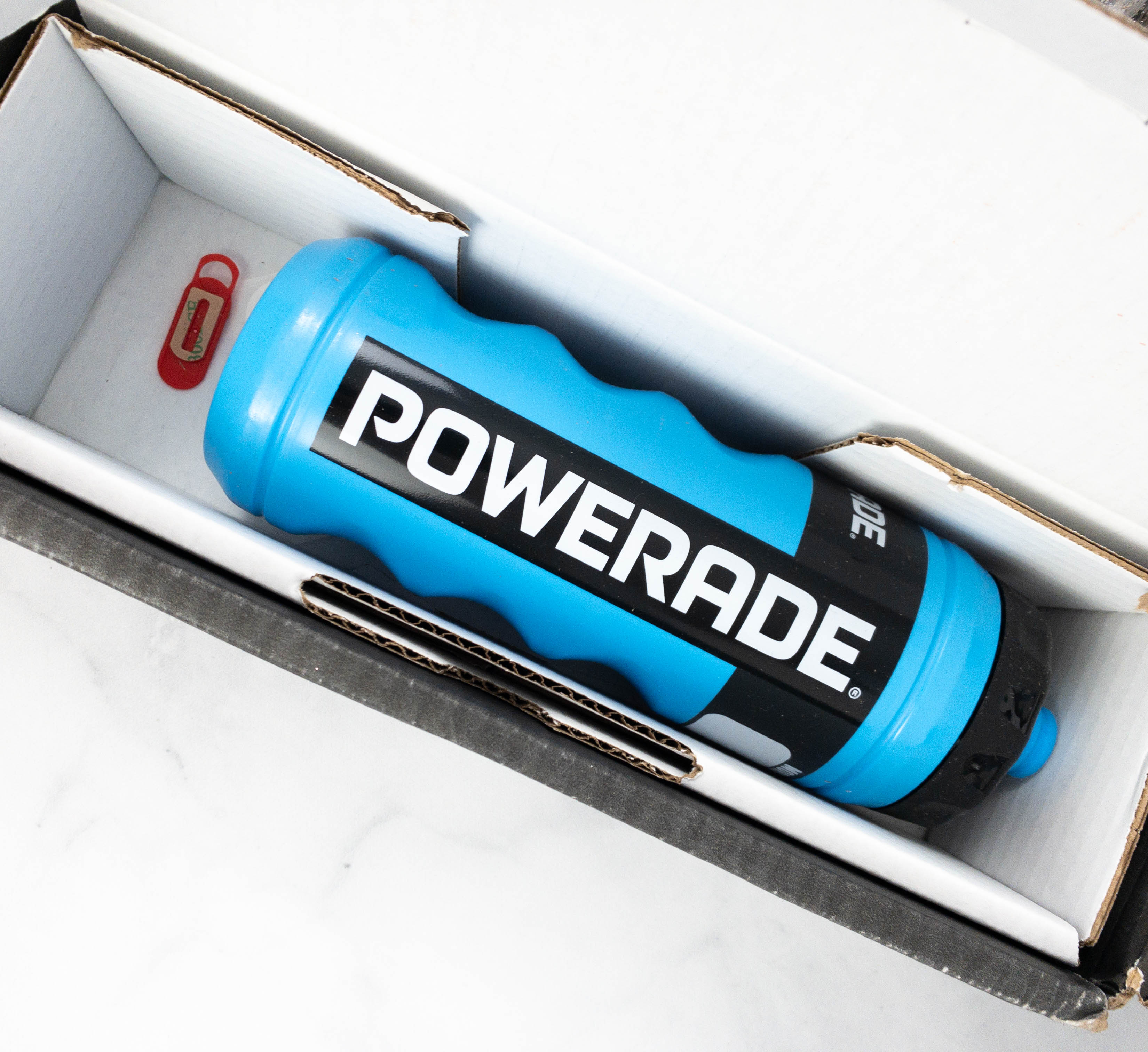 I love how well-secured the items are!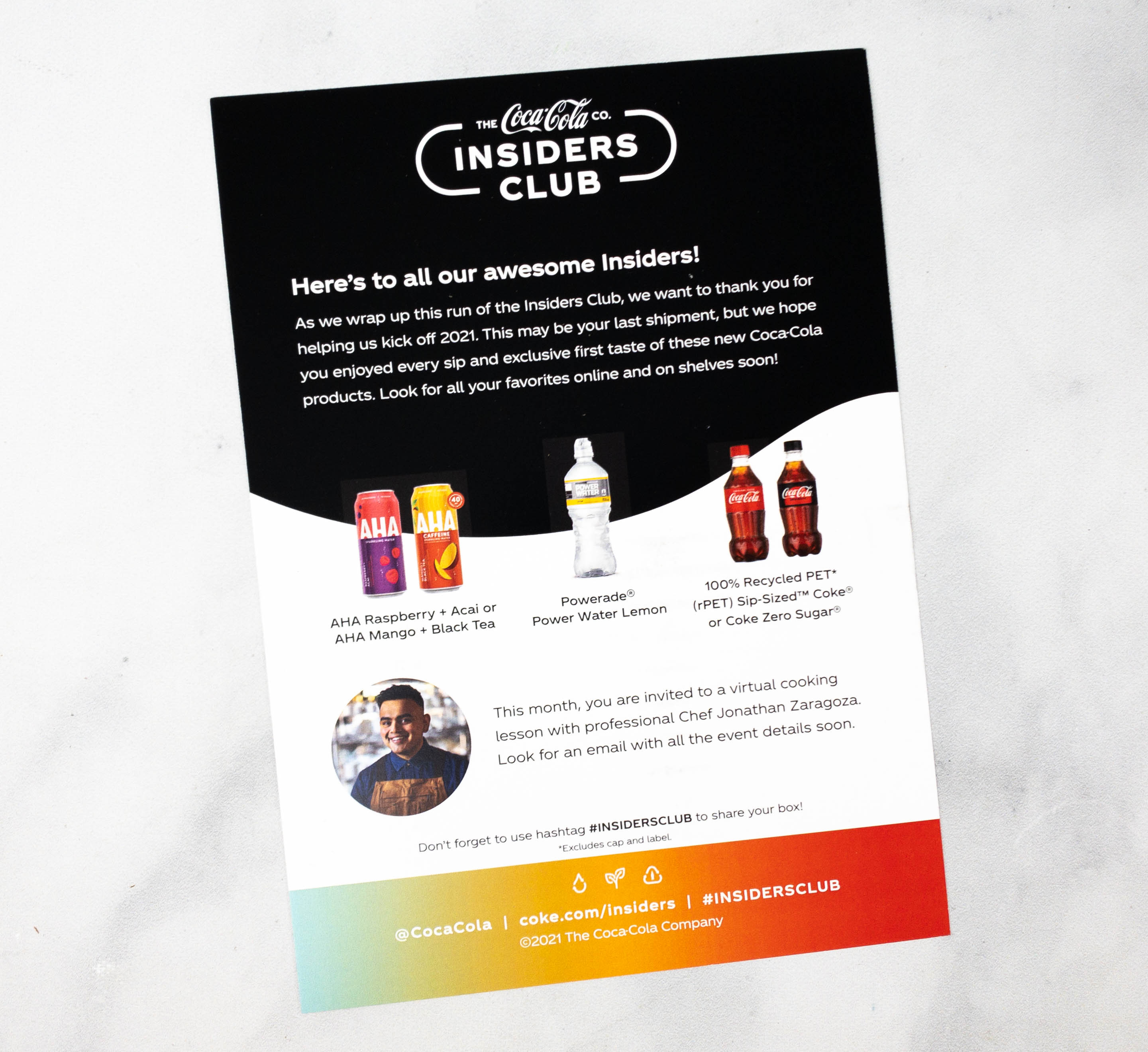 This box includes a card with information about the beverages and there's also a notice about a virtual cooking lesson with Chef Jonathan Zaragoza!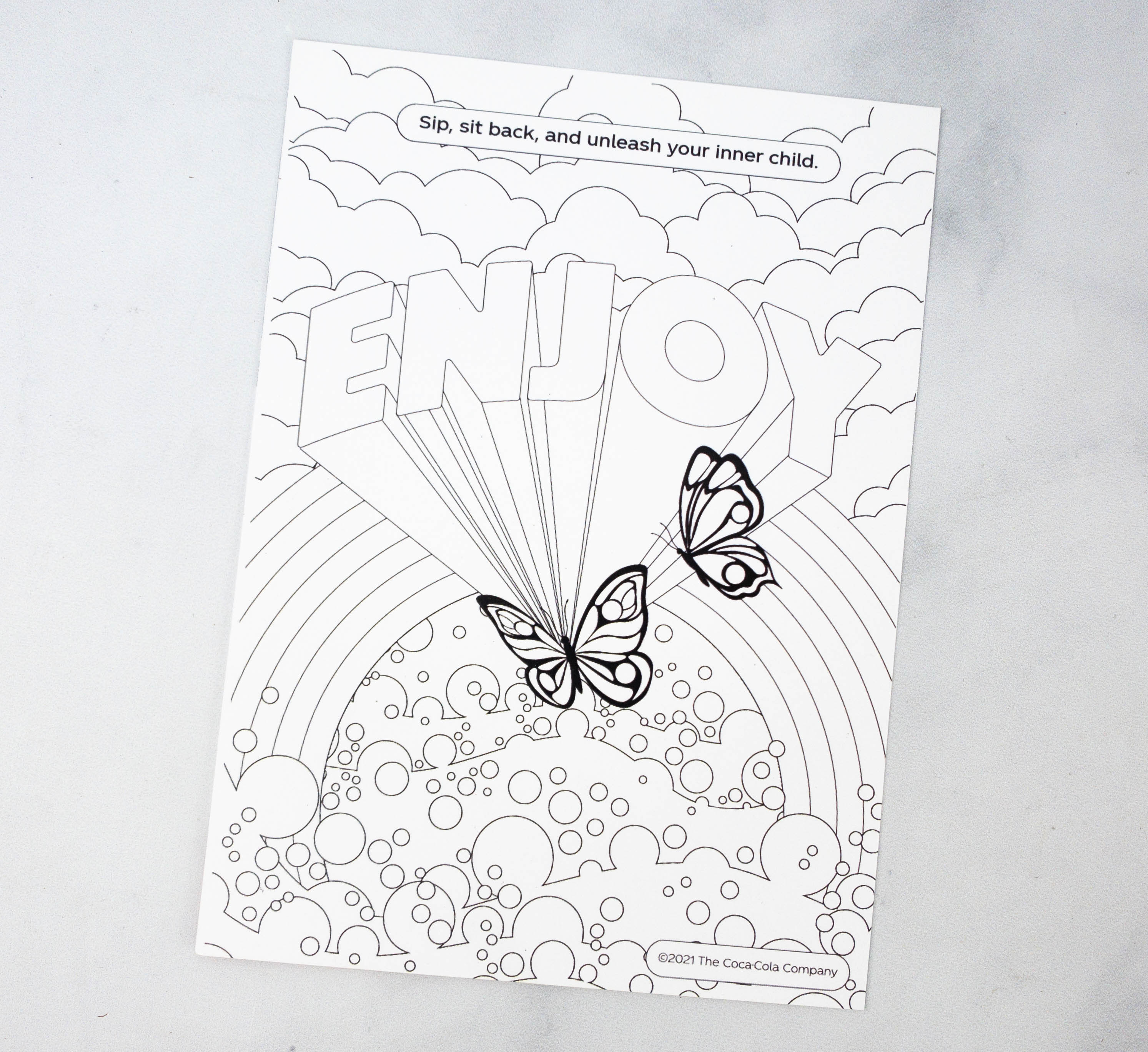 The back of the card features a fun coloring activity!
Everything in my box!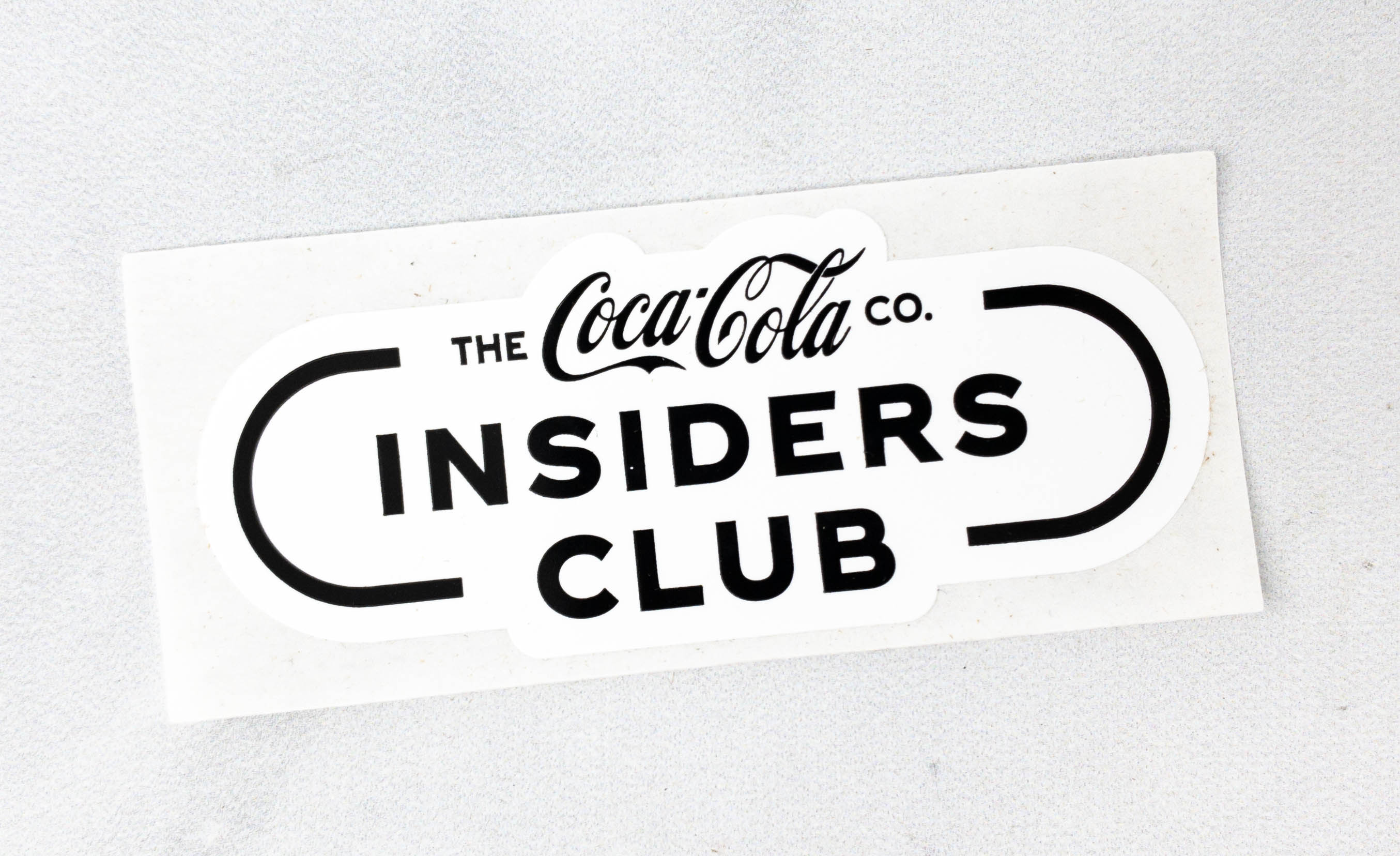 Sticker. It's a sticker featuring Coca-Cola Insiders Club logo, and you can put it on a laptop, a notebook, or even a tumbler to show off your love for the box!
Can Opener. Here's another Coca-Cola merch, a small but useful can opener in a classic red color! It also features the Coca-Cola logo.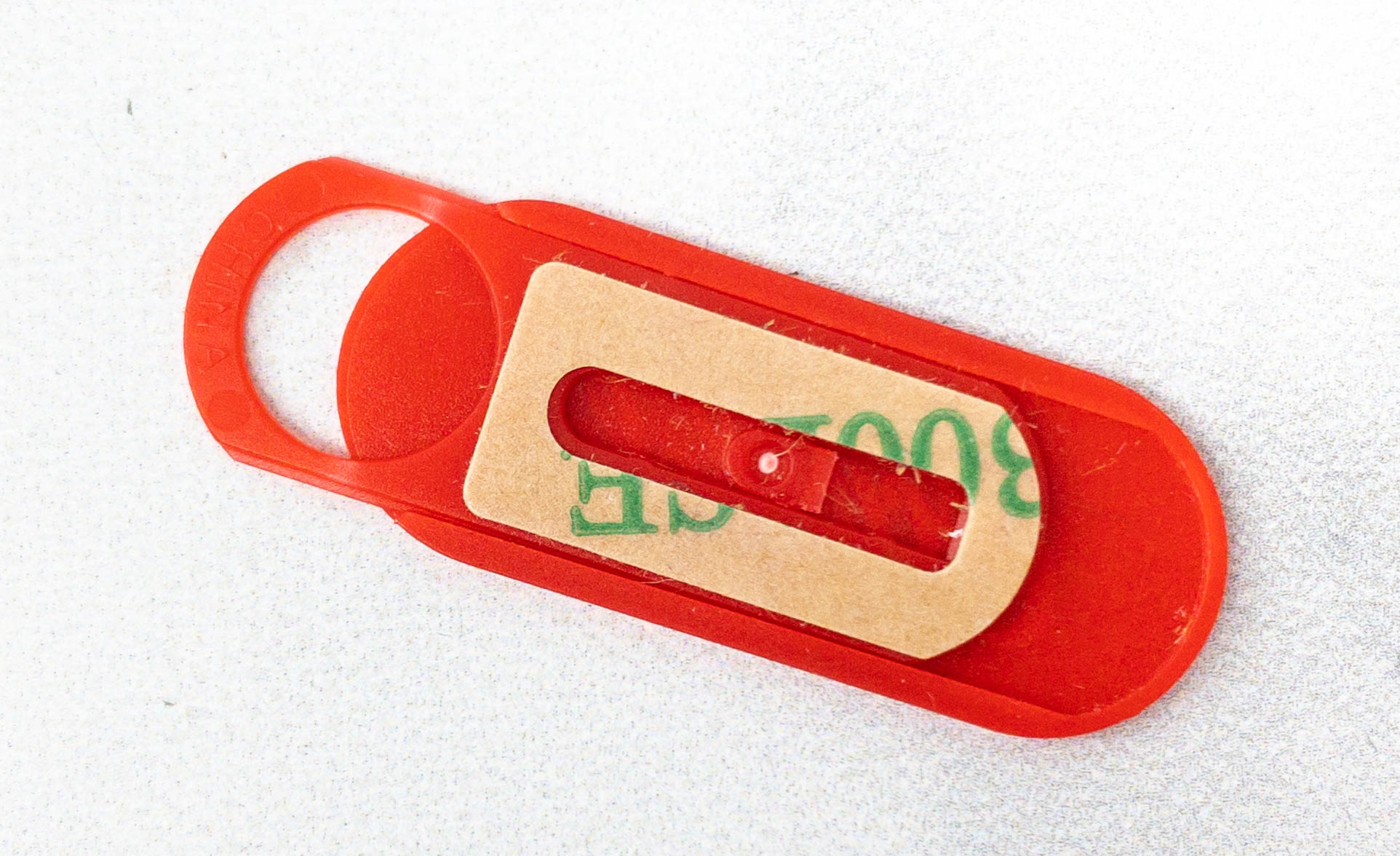 There's a sticker at the back, which means I can stick this anywhere I like.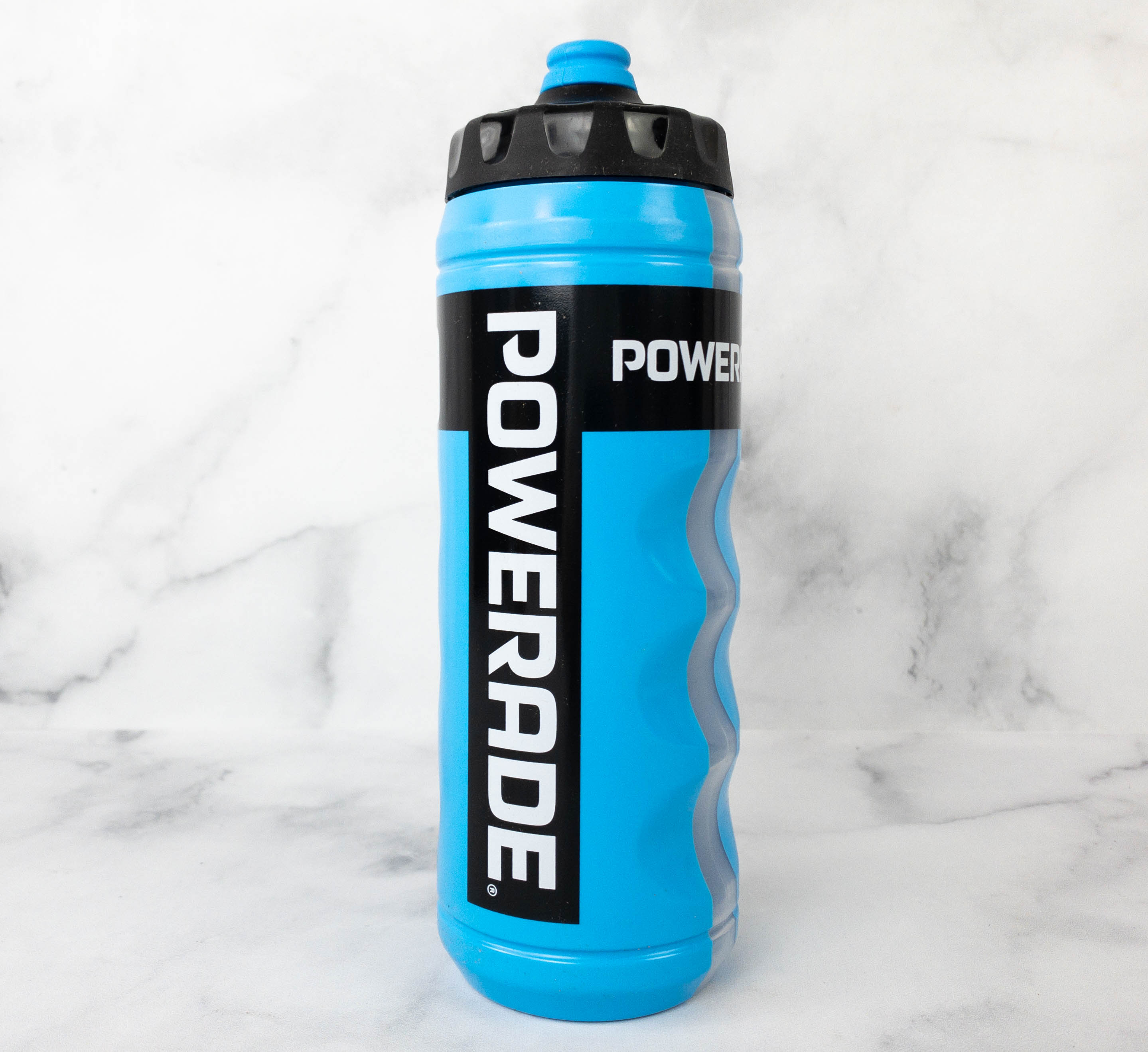 Powerade Tumbler. This tumbler is useful for taking my favorite refreshments on the go. It's in blue, with a transparent side to help me monitor how much drink I have left.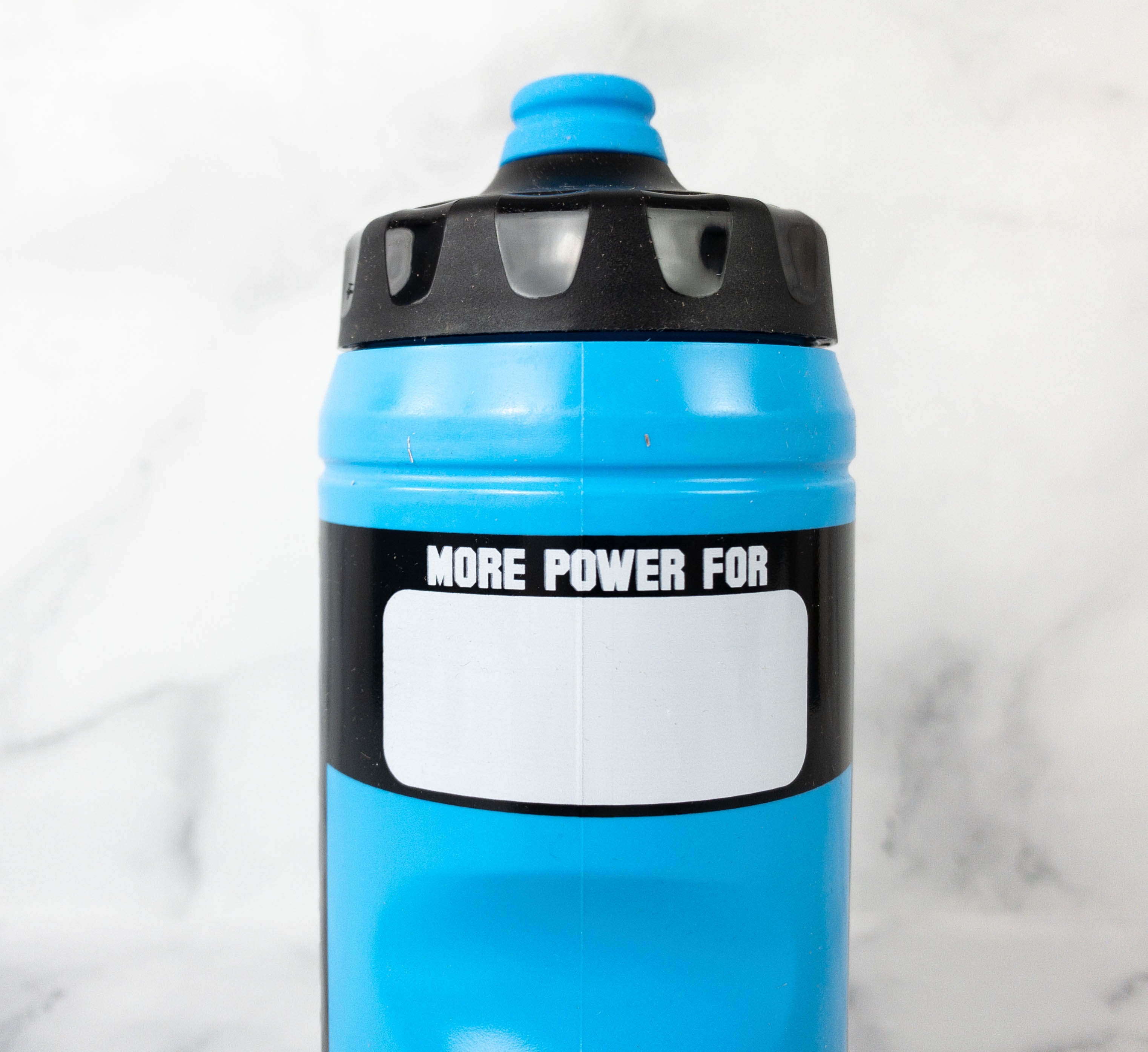 To personalize the tumbler, there's even a space where I can write my name.
AHA Caffeine Sparkling Water in Mango + Black Tea. It's a sparkling water in a can, infused with the flavors of mango and black tea. Aside from the delicious and unique taste that it offers, the drink also has 30 mg of caffeine to help keep you alert and awake!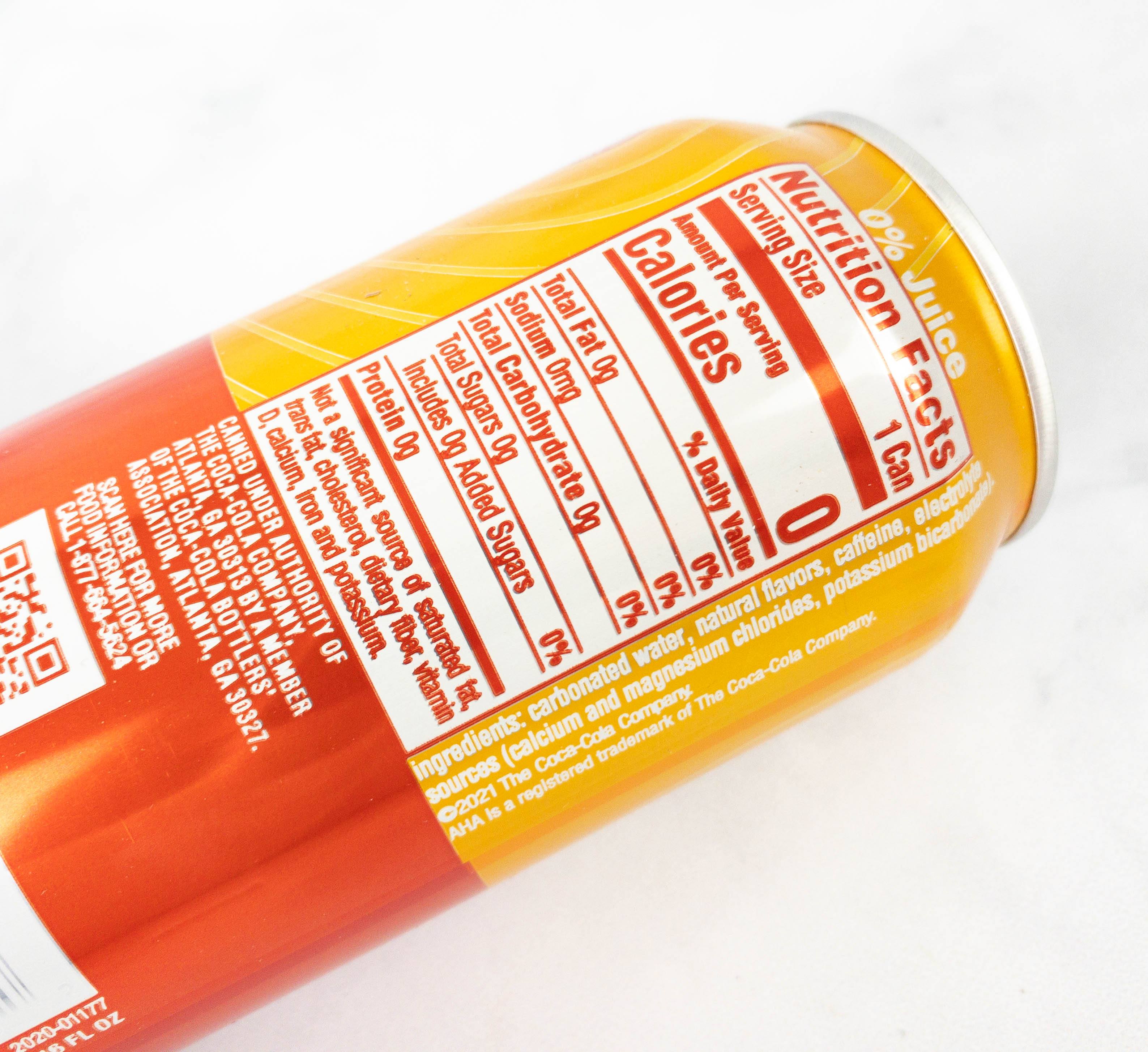 According to the label, each serving contains zero sweeteners, calories, and sodium.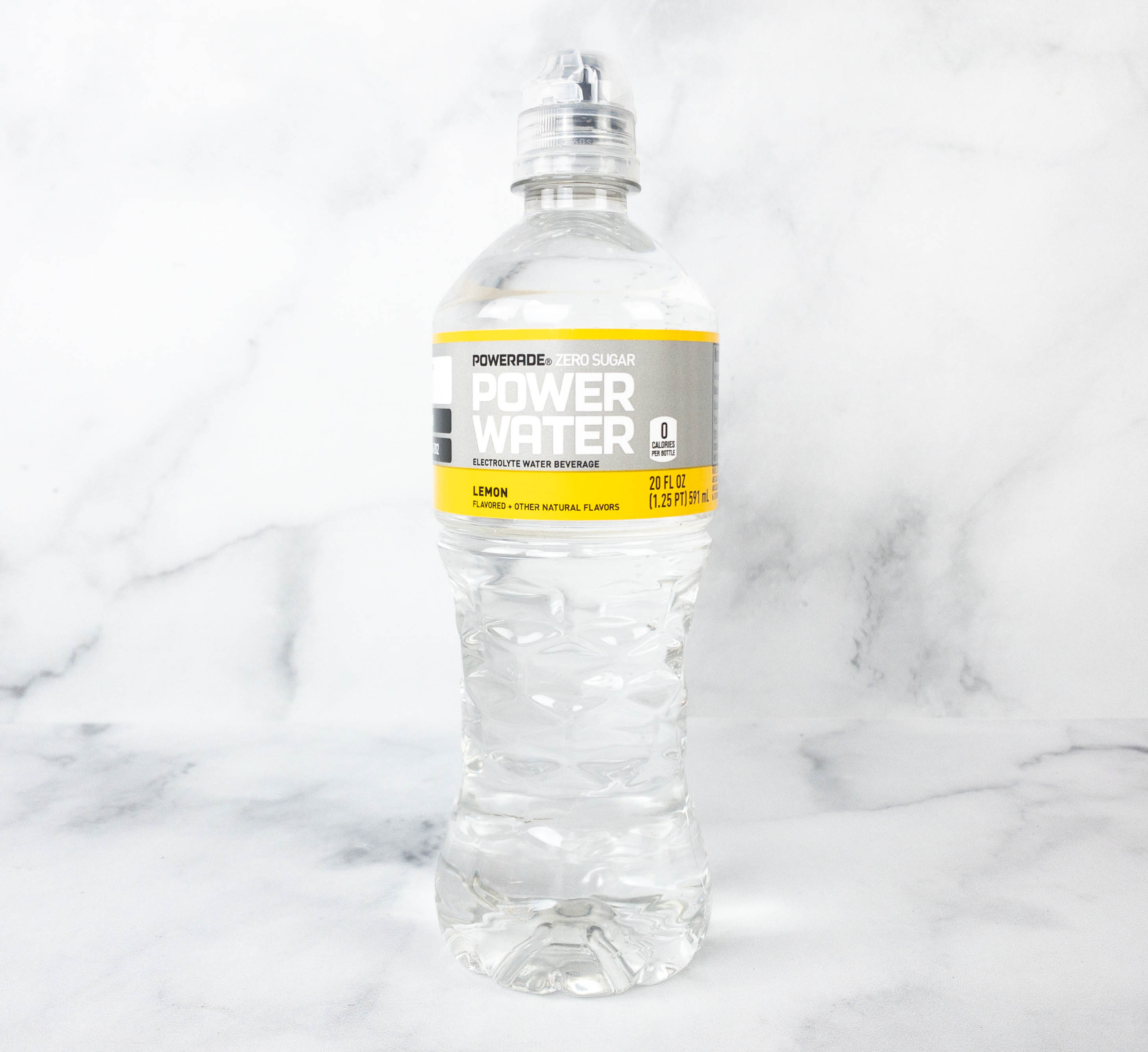 Powerade Zero Sugar Power Water in Lemon. Another exciting beverage included in my box is this lemon-flavored sports drink!
This beverage helps replenish electrolytes in the body that we lose when sweating, which includes magnesium, sodium, potassium, and calcium. According to the packaging, it doesn't contain sugar and calories.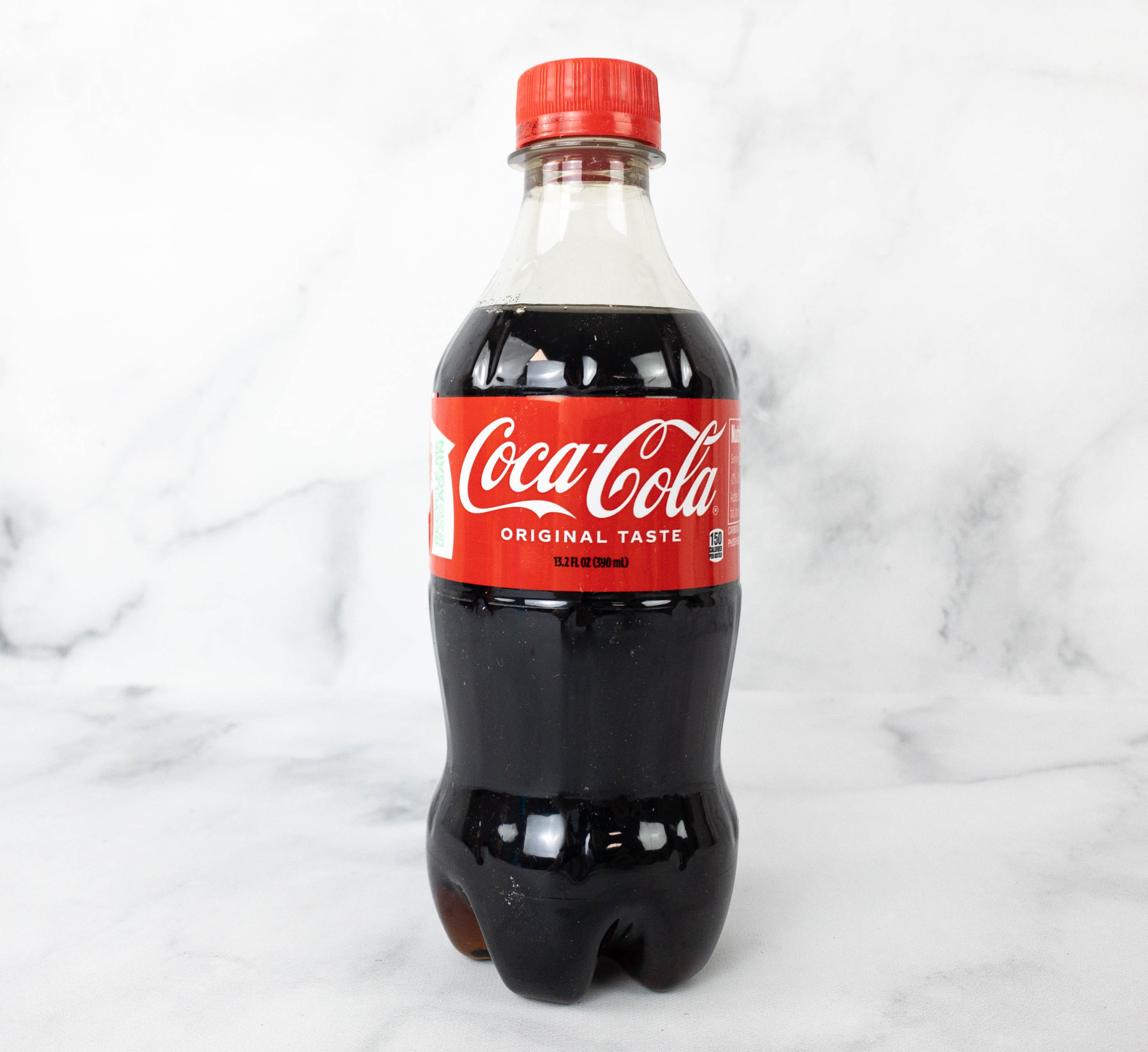 Coca Cola Original Taste. Nothing beats a classic Coca-Cola drink! Here's a 390 ml bottle of the iconic beverage with a refreshing taste that I love.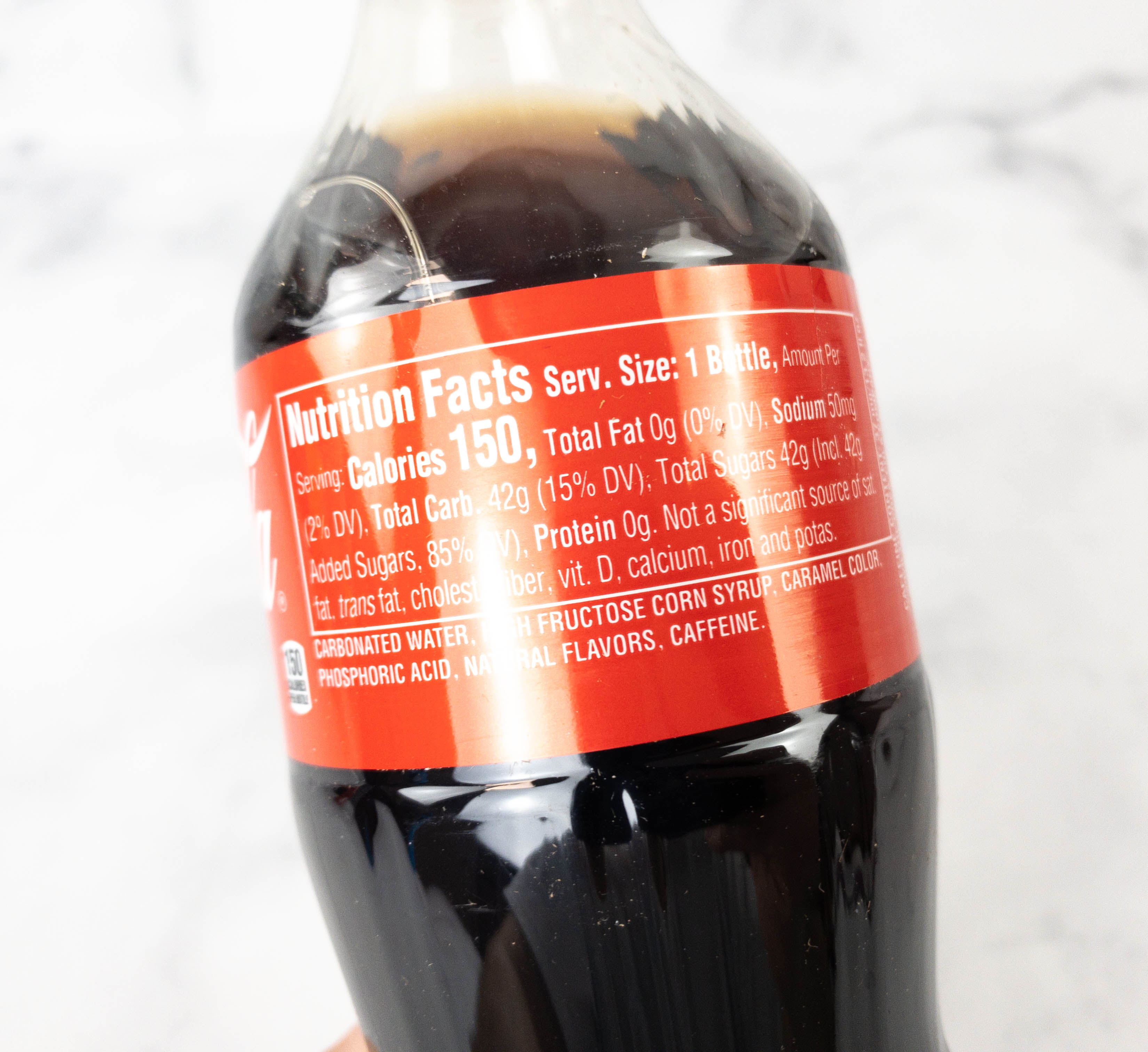 This small bottle is enough to pair with a lunch meal or even snacks!
Coca-Cola Insider Club's selection of drinks this month is really good! They featured a sparkling water with a refreshing flavor, plus a sports drink that helps replenish electrolytes in the body. Of course, there's also a classic Coca-Cola drink in a bottle! I also liked the merch I received, which includes a tumbler that I can bring on-the-go and a handy can opener in red. Overall, this is such a fun subscription for Coca-Cola lovers and also for those who want to try new and unique drinks from the company! The 3 months of this box is up – I'm wondering what they'll do next, or if they'll wait until next year!
What do you think of this month's box?
Visit Coca-Cola Insiders Club to subscribe or find out more!