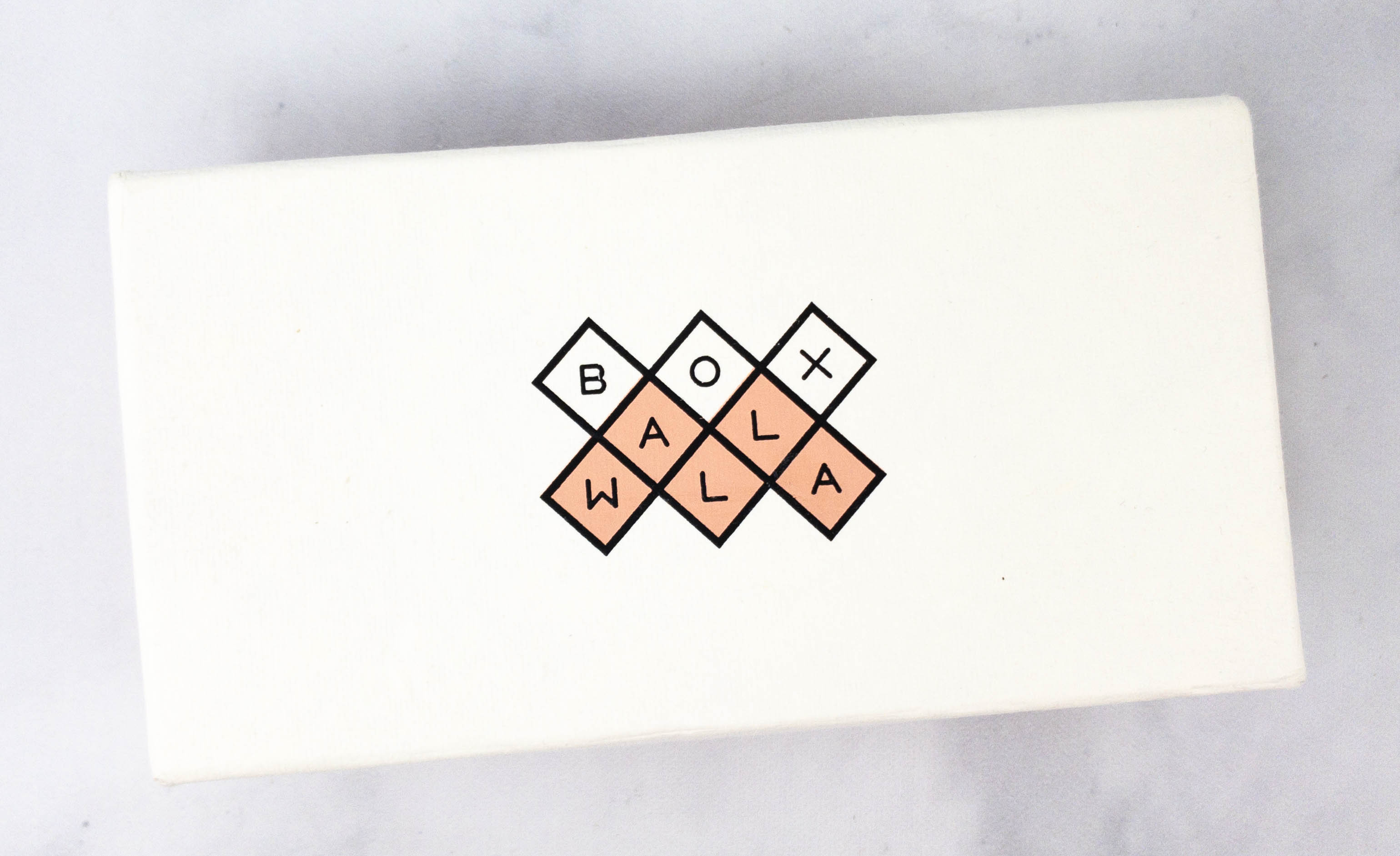 Boxwalla Beauty Box is a bi-monthly beauty subscription box that contains non-toxic and cruelty-free products sourced from artisans in the US.
Boxwalla is a subscription box company that offers three themes – natural beauty, international film, or books! With Boxwalla, you'll be able to discover great artisans and artists from across the globe.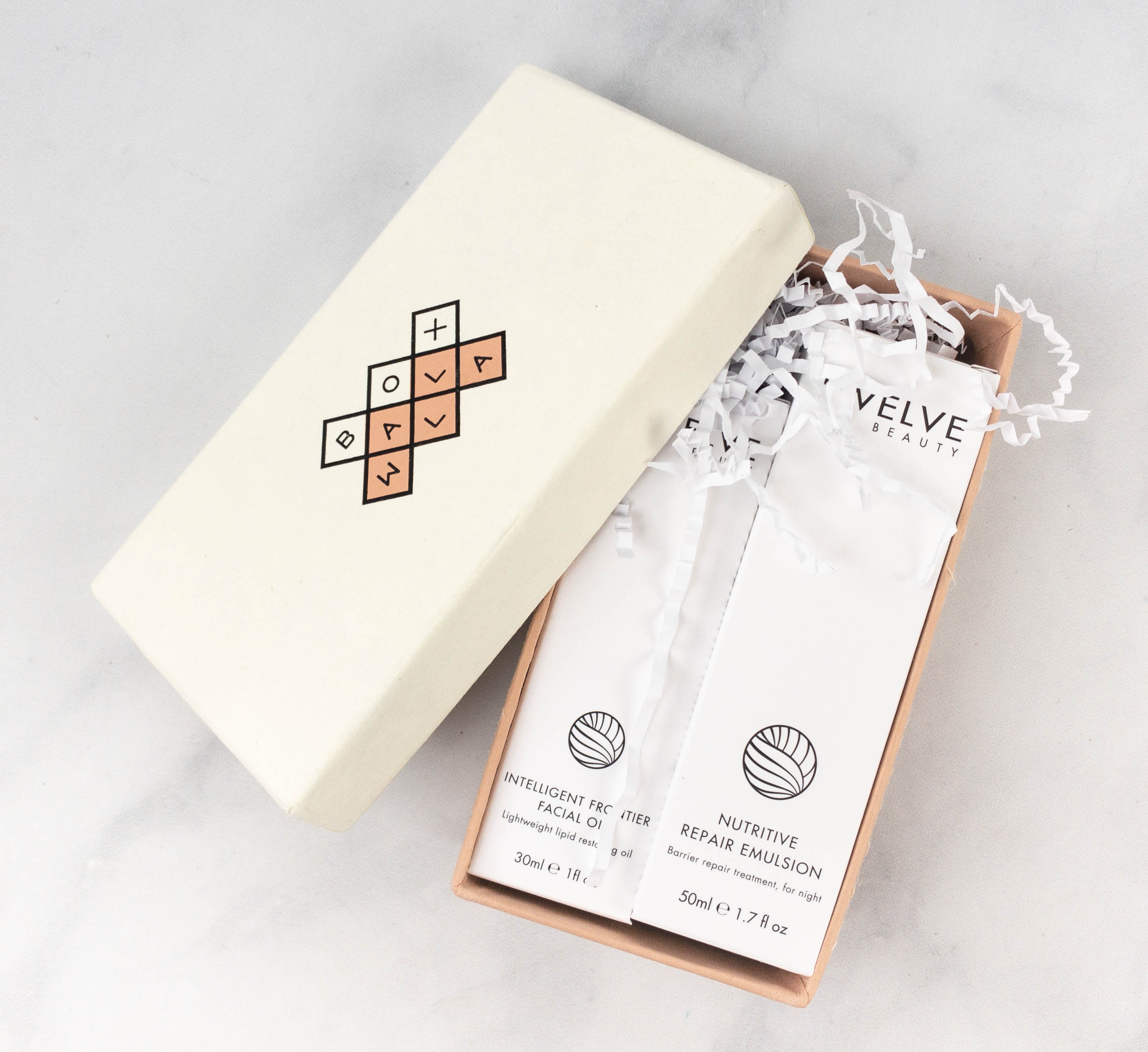 I love the minimalist aesthetic of this box! The items were nestled inside the box with white squiggles to prevent them from moving about during transit.
This month, the theme is Spring in Spain!
The printed info card is back in the box!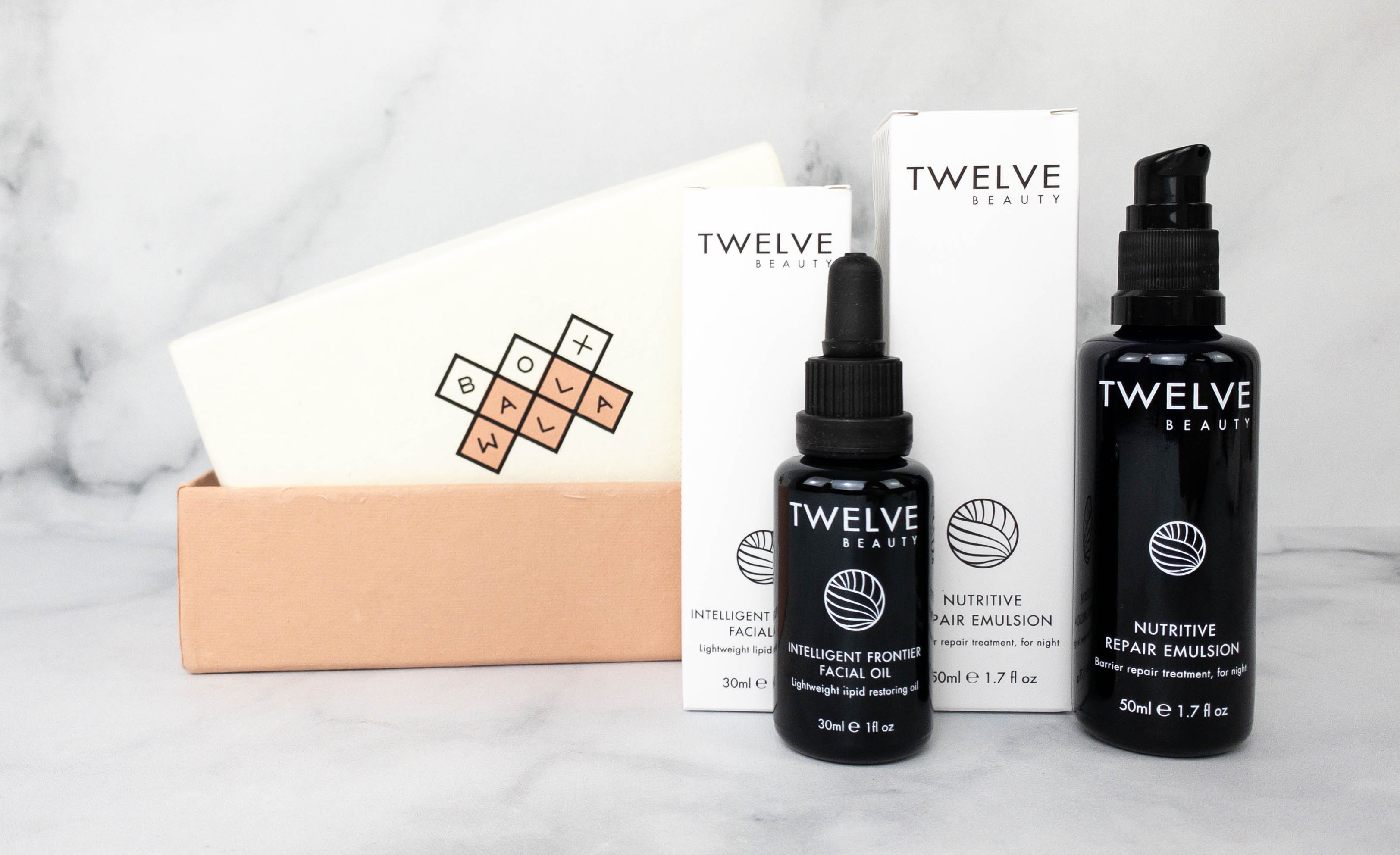 Everything in my box!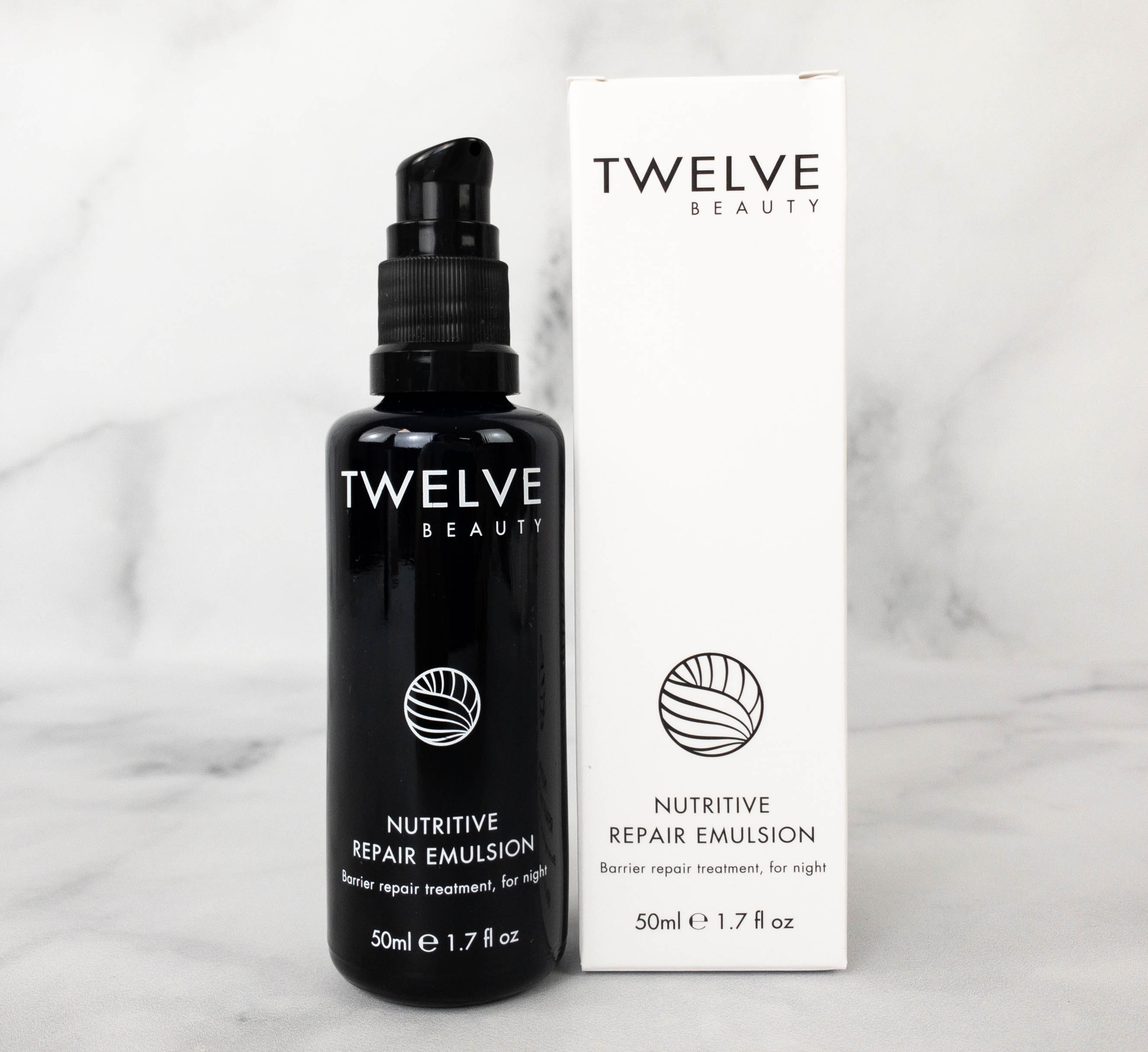 Twelve Beauty Nutritive Repair Emulsion ($80.04 approx.) This cream contains powerful ingredients that repair the skin's barrier and protect it from external stressors. It can be used whether in the morning or at night.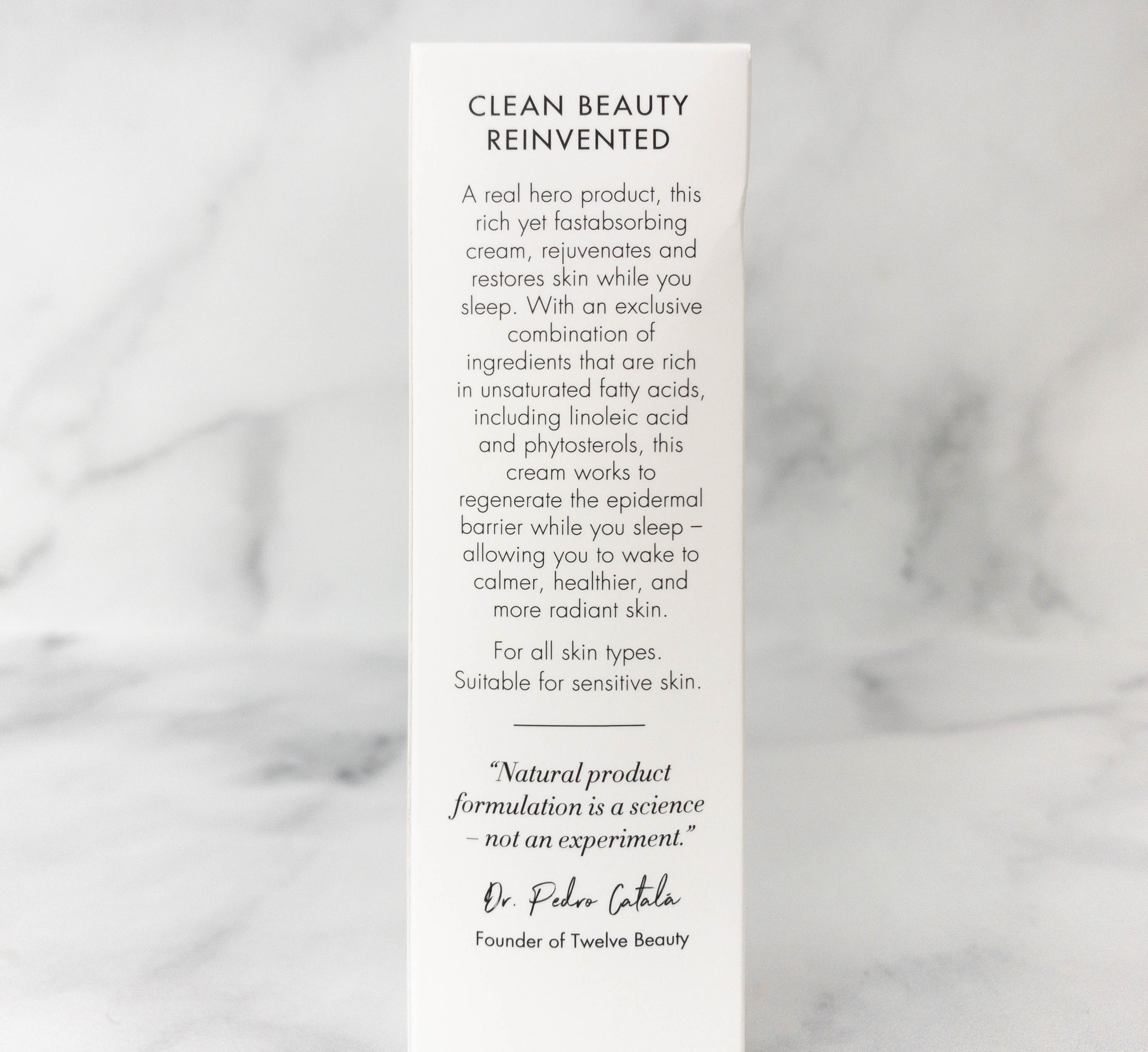 It easily gets absorbed by the skin as it's smooth and lightweight. I also love the boost of hydration it brings to my skin!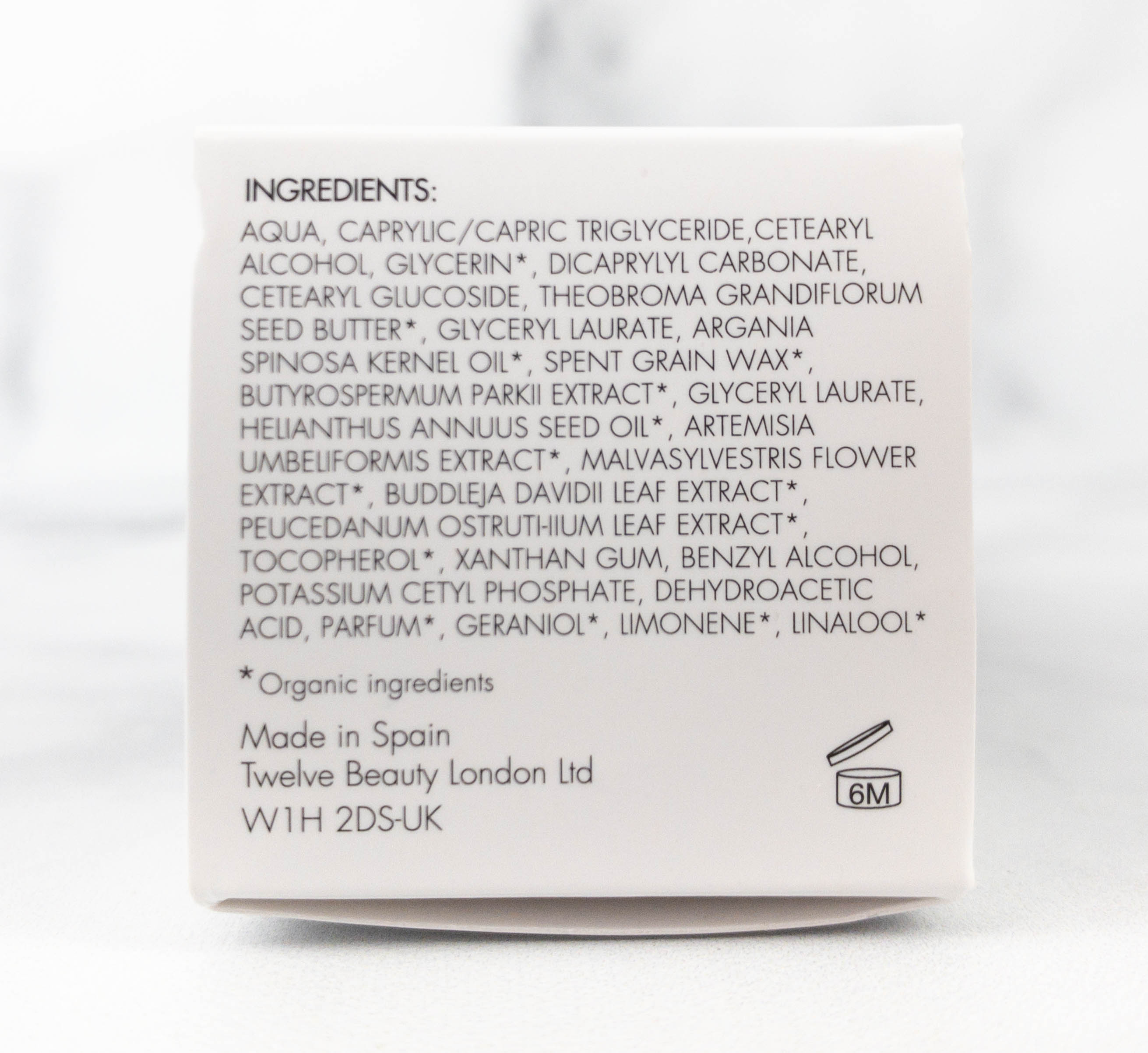 Key ingredients include Theobroma grandiflorum seed butter which helps restore moisture and elasticity, and shea butter extract which helps ease skin irritation. It also contains spent grain wax and Buddleja davidii leaf extract. The formula is great for those who have dry, irritated, or even sensitive skin.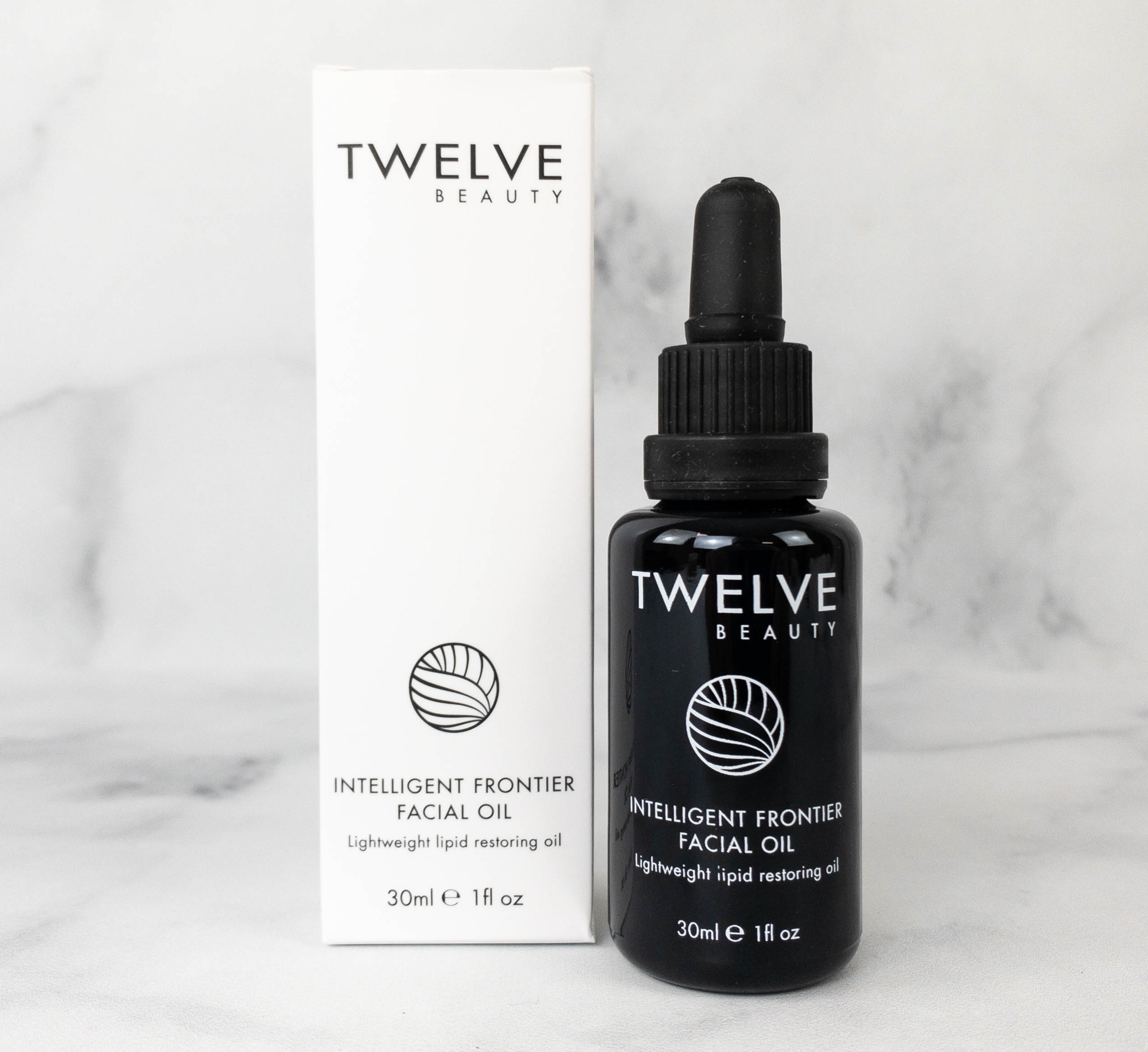 Twelve Beauty Intelligent Frontier Facial Oil ($236.49 approx.) This facial oil feels really luxurious upon application and it's also super lightweight. What sets it apart is that it's made with unsaponifiable oils, which are packed with more active ingredients than regular oils! These active ingredients include antioxidants like flavonoids, phytosterol, and caretenoids which help stimulate collagen and filaggrin.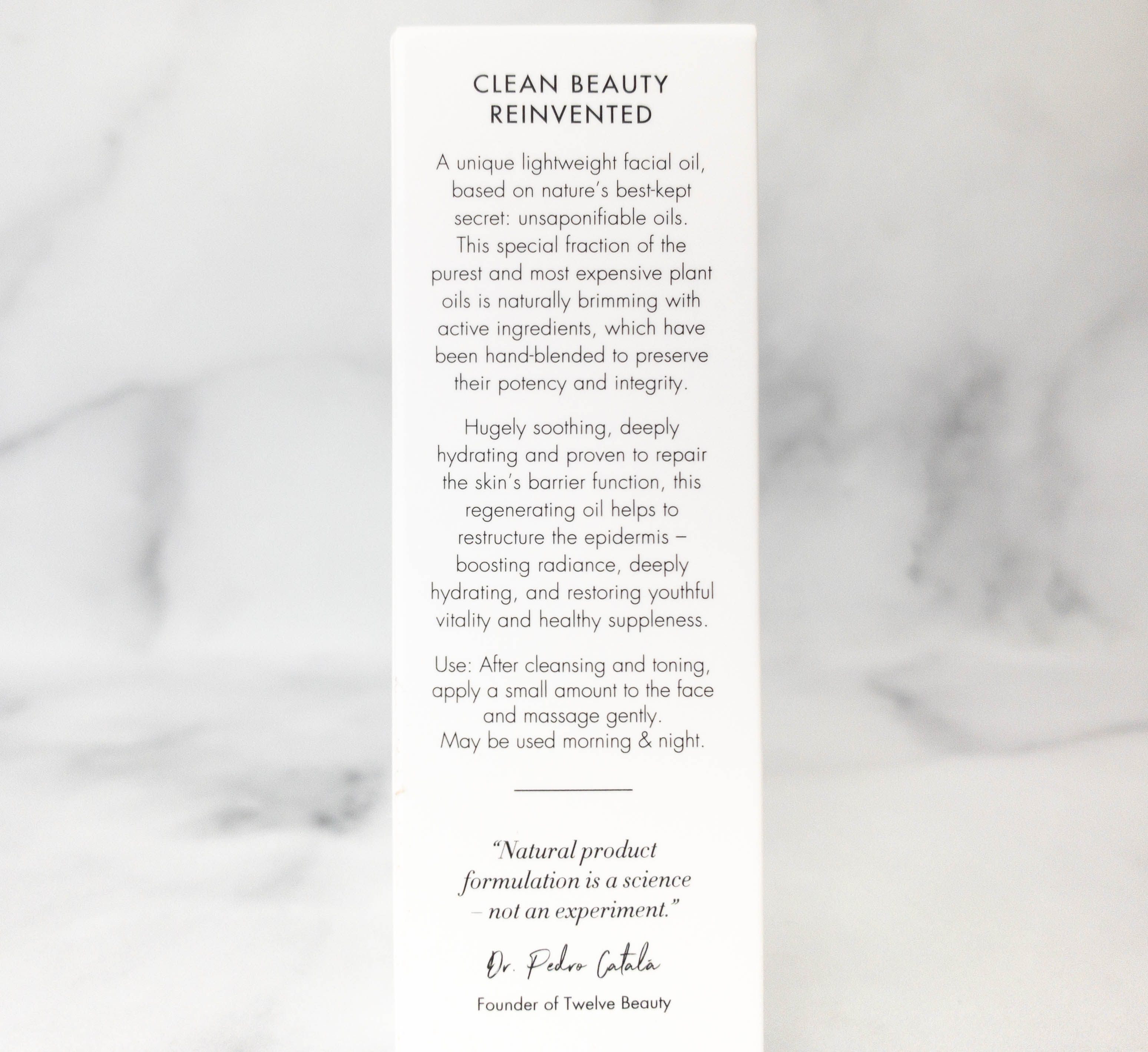 It helps keep the skin soft and hydrated while boosting the skin's radiance. It can be combined with the emulsion as well, if you want to help speed up the restoration of your skin barrier!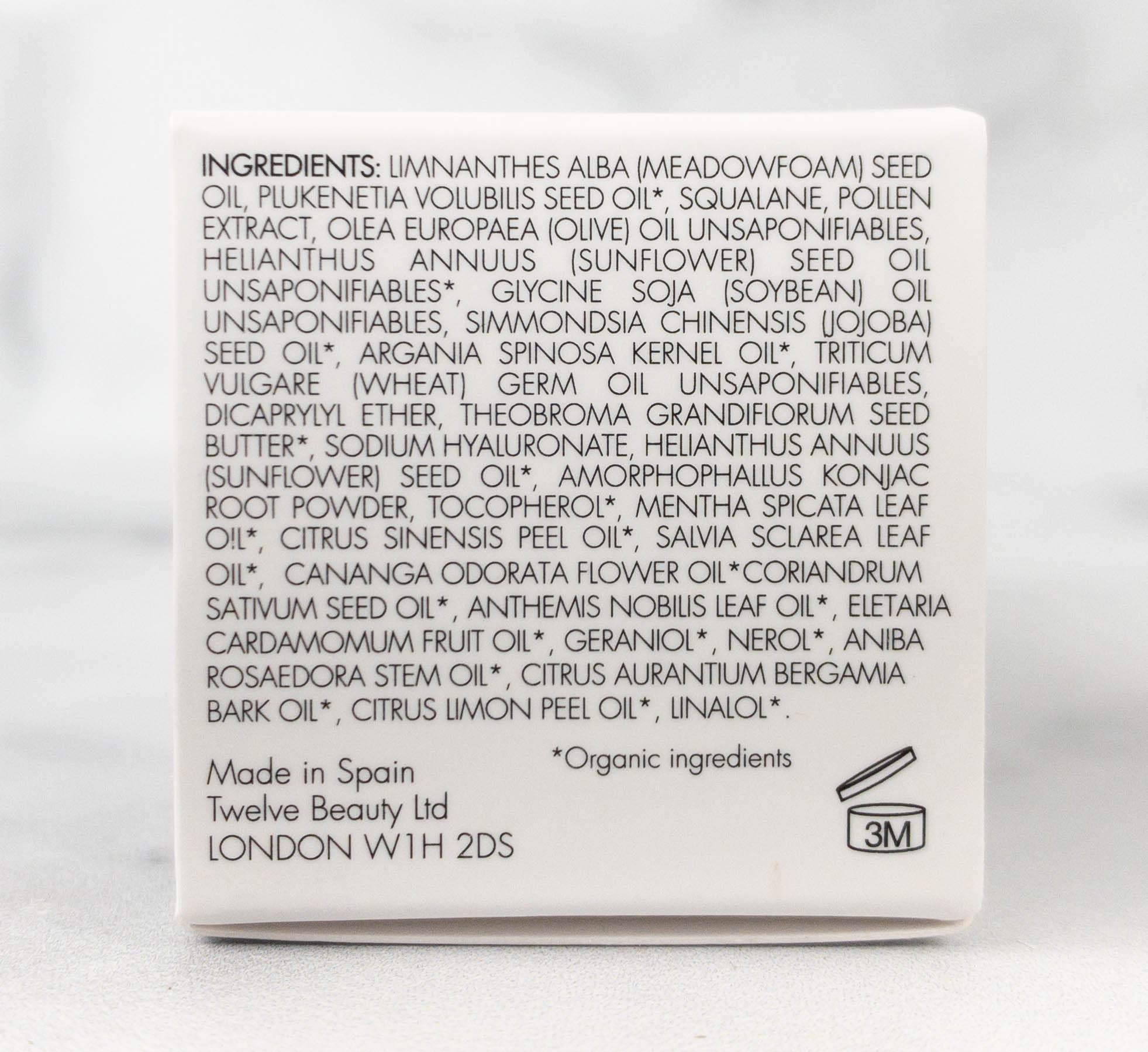 Ingredients include unsaponifiable olive oil that contain verbascoside, a natural active ingredient with anti-aging properties, plus meadowfoam and sacha inchi oil which are rich in linoleic acid that helps with moisture retention. Another key ingredient is vegan plant pollen which is rich in amino acids, enzymes, magnesium, zinc, and vitamins!
I love discovering green skincare products through Boxwalla Beauty! This box only comes once every 2 months, but it's always worth the wait because of the promising brands and products it includes. This month, I received an emulsion and a facial oil which I can use together to repair and restore my skin barrier. Both are easy to use and they are also pretty hydrating. The retail value of these products is impressively high at $317. They are too pricey to buy at retail, so Boxwalla definitely gives the subscribers a bang for their buck!
What did you think of this month's Boxwalla Beauty box?