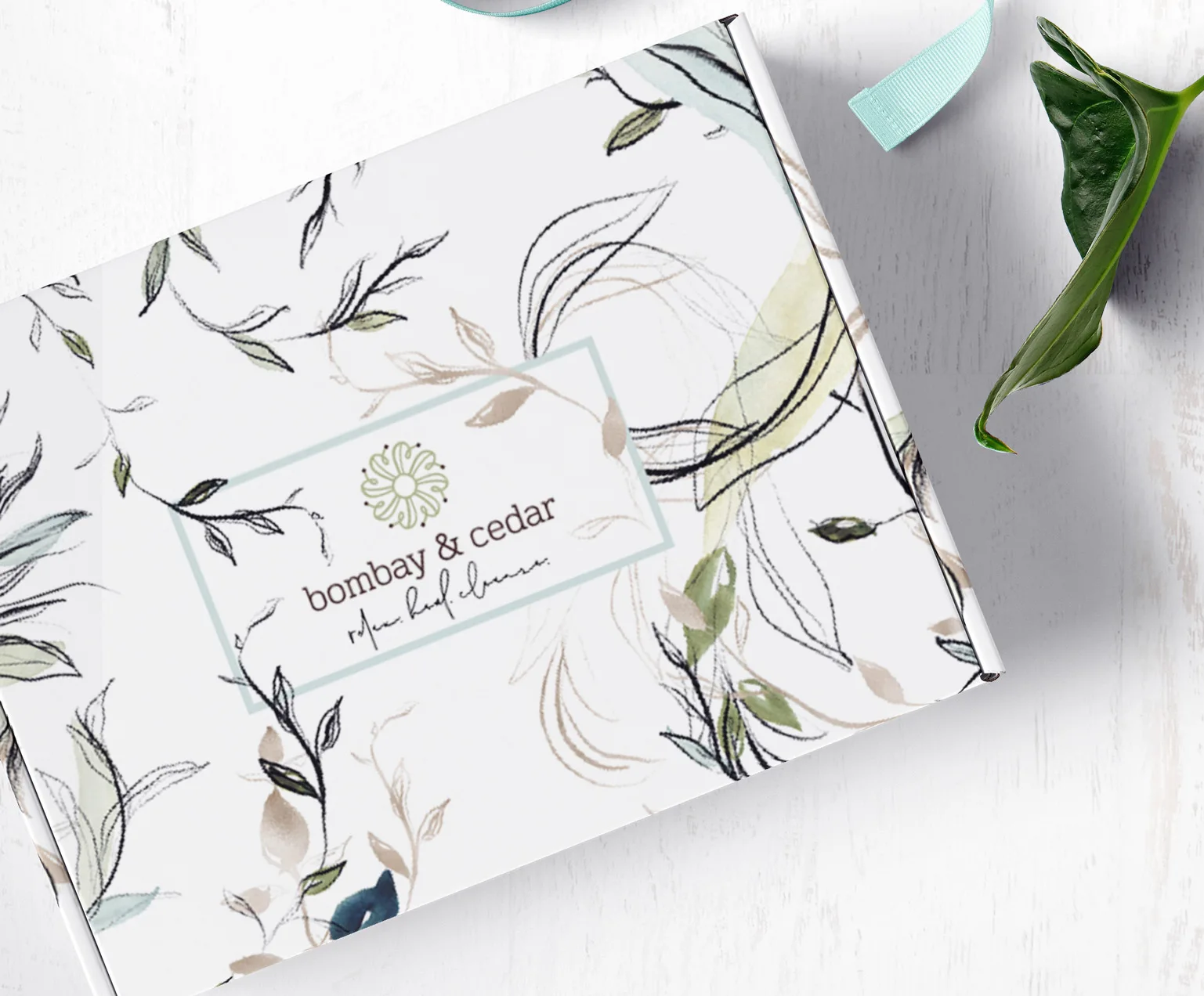 We have the third spoiler for the Spring 2021 Bombay & Cedar Seasonal Lifestyle Box! This quarterly box is $74.95, and will include full size wellness & lifestyle products!
Our quarterly box, delivered 4 times a year, is a wellness & lifestyle subscription box featuring vegan and cruelty free, full size products including skincare, books, home decor, tech, gourmet goodies & other products carefully curated for the discerning woman who lives a life inspired.
Each box includes:
Each SPRING Box will include ONE of the below!
Shower Diffuser by Oasis Diffusers
You can diffuse essential oils in the shower! It mounts to almost any wall in seconds & works with oil bottles from all major essential oil brands!
Stone Garden Transfer Art Kit by Quarto
A two-in-one guide and art kit that helps artists create beautifully painted rocks and stones to decorate their garden, living room, or office.
Ikat Table Runner by Mela Artisans
With its natural rustic look, this bamboo table runner is a fantastic way to set the mood for any event – making it ideal for dinner parties, gatherings, weddings, anniversaries, holidays and everyday uses. 72" x 14"
Compact Umbrella by Original Duckhead
100% Recycled PET fabric made from recycled plastic bottles. Solid wood handle made from sustainably sourced Birchwood.
Candle + Skin Balm Duo by Lazu Skincare
Comes with two treatments and a magic application wand. On one side of each of the treatments is an aromatherapy candle, and on the other is a moisturizing skin balm.
Door Stop Gone Wild by Raine & Humble
Let this navy print Cheetah hold open a door for you. Made of sustainable 100% cotton.
PLUS one of:
Each SPRING Box will include a Salt Kit or Toothpick Kit by RIVSALT, Shaving Wand by Almost Famous or Lint Remover by Salav. ($20 – $33 Value)
PLUS:
The Hepburn Document Holder by Glass Ladder & Co.
This stunning design is perfect for carrying resumes and paperwork to meetings. Complete with organizational pockets, room for a slim iPad and more! The crossbody strap adds extra convenience when carrying your clipboard, or folders inside. Choose from Blush Pink or Classic Black. $120 Value.
Here's what you'll get:
6 – 9 Full Size Products in Every Box
Packed with a retail value of over $200
Hand Curated to Enhance Your Lifestyle
Skincare, Books, Snacks, Home Goods, Activities & More
Ships 4 times a year in September, December, March & June
Automatically every three months (Annuals renew yearly)
No contracts. No Commitments. Cancel Anytime.