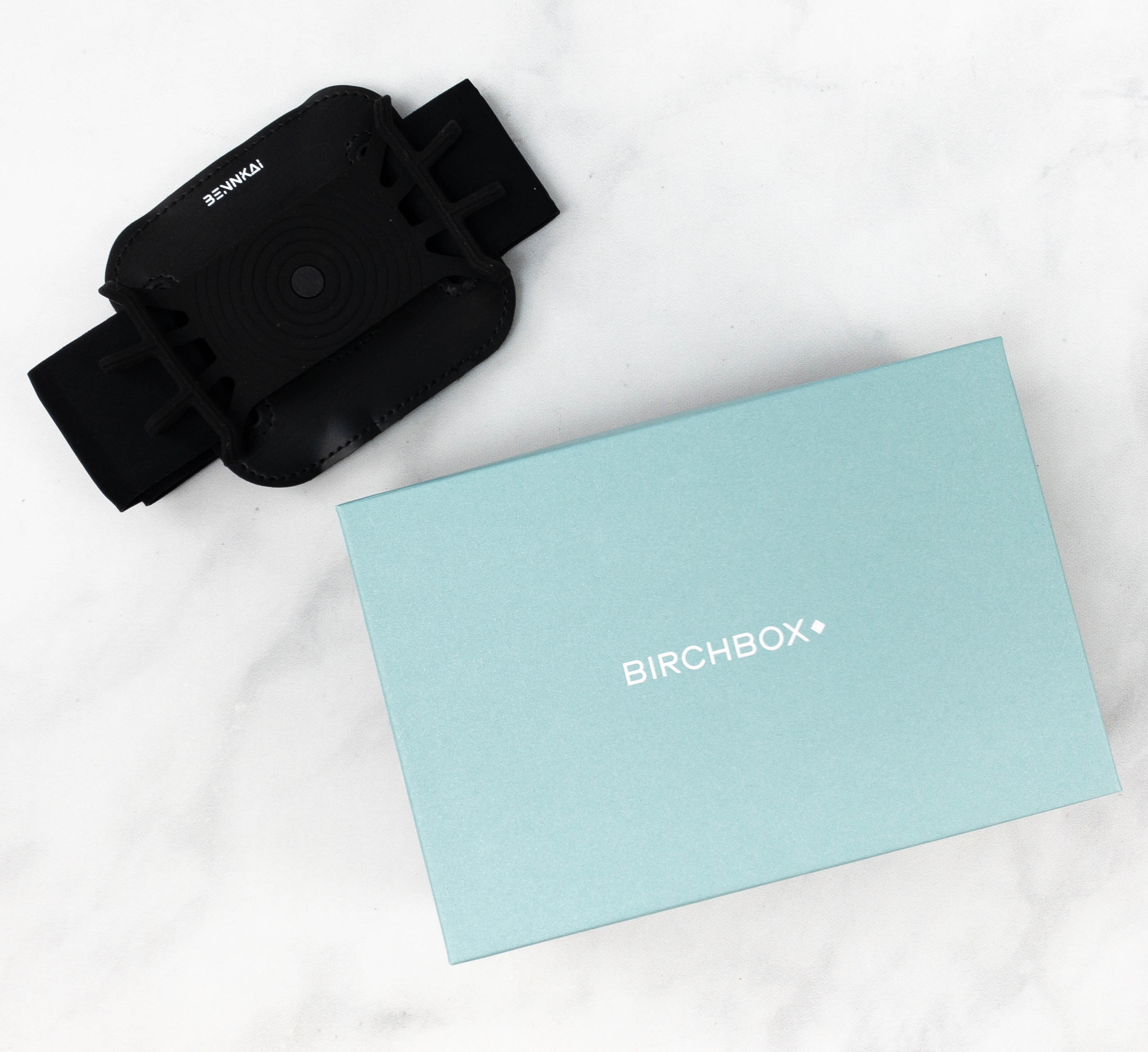 Birchbox Grooming is a monthly grooming and lifestyle subscription for men. In every shipment, you'll receive 3-4 sample items that are smaller versions of what you can order from the Birchbox site. There are two versions – Birchbox Grooming Plus for $20 per month that includes a full-size lifestyle item, or regular Birchbox Grooming for $10 per month with no lifestyle item.
This is a review of the Birchbox Grooming Plus $20 per month box.
DEAL: For a limited time when you subscribe to Birchbox Grooming use one of the codes to score a freebie!
Birchbox has always been about the samples, so if you are a stickler for calculating in-box value, you'll have to do some math to figure the per ounce value. The cards show the price for the full-size version of the included items — they are available on the Birchbox site. You can see your box at birchbox.com/mybox.
The lifestyle item usually doesn't fit in the box. This month's lifestyle item is from BENNKAI.
The card has a fun to-do list that you can fill out!
The back of the card features a list of all five samples inside the box. This list includes the price of the full-size version available on the Birchbox site, plus a brief tip on how to properly use them.
Everything in my March 2021 Birchbox!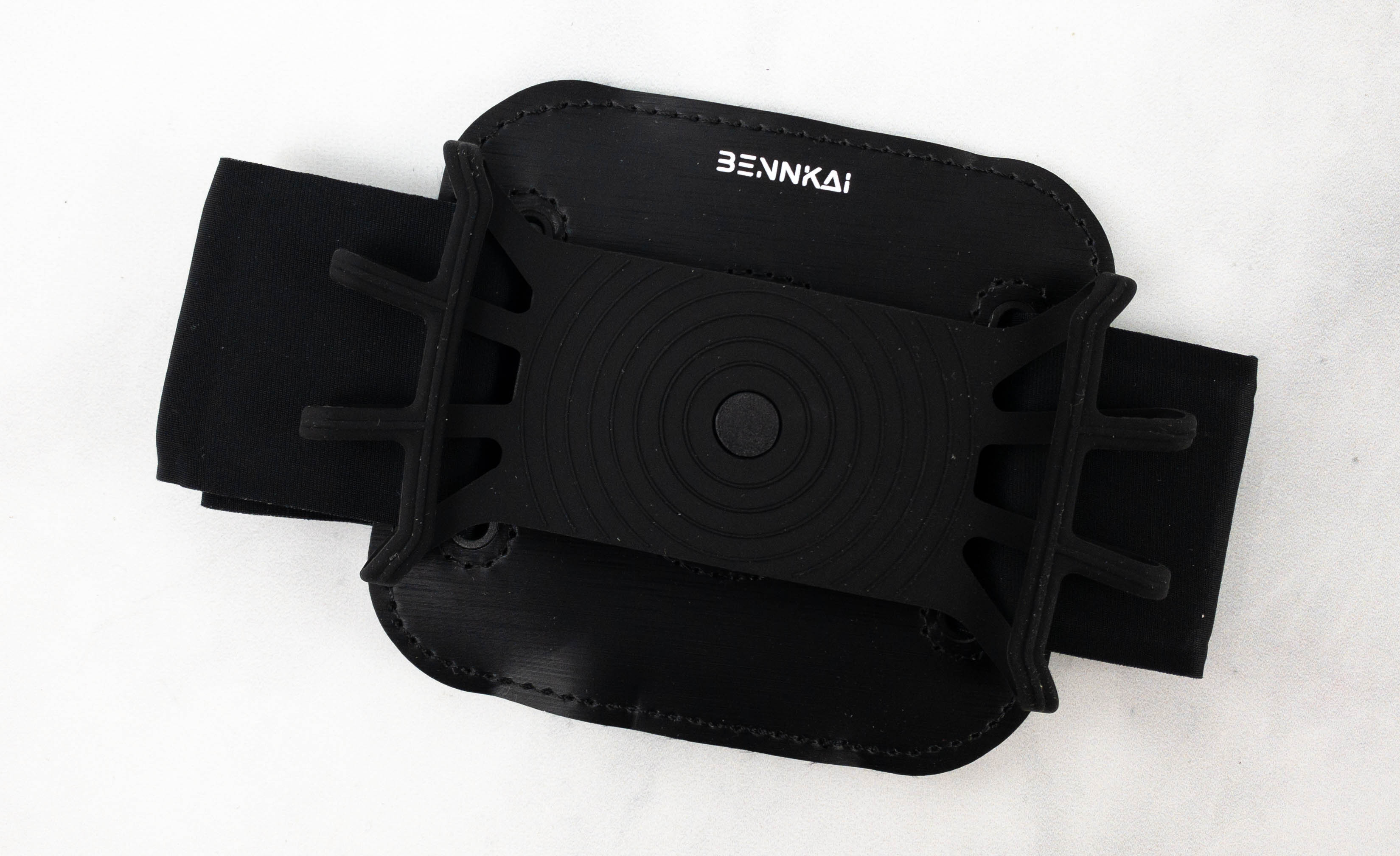 Bennkai Universal Running Phone Case ($28) This month's lifestyle item is a phone case that you can wear on your arm! It's specially designed so you can still bring your phone even when you workout.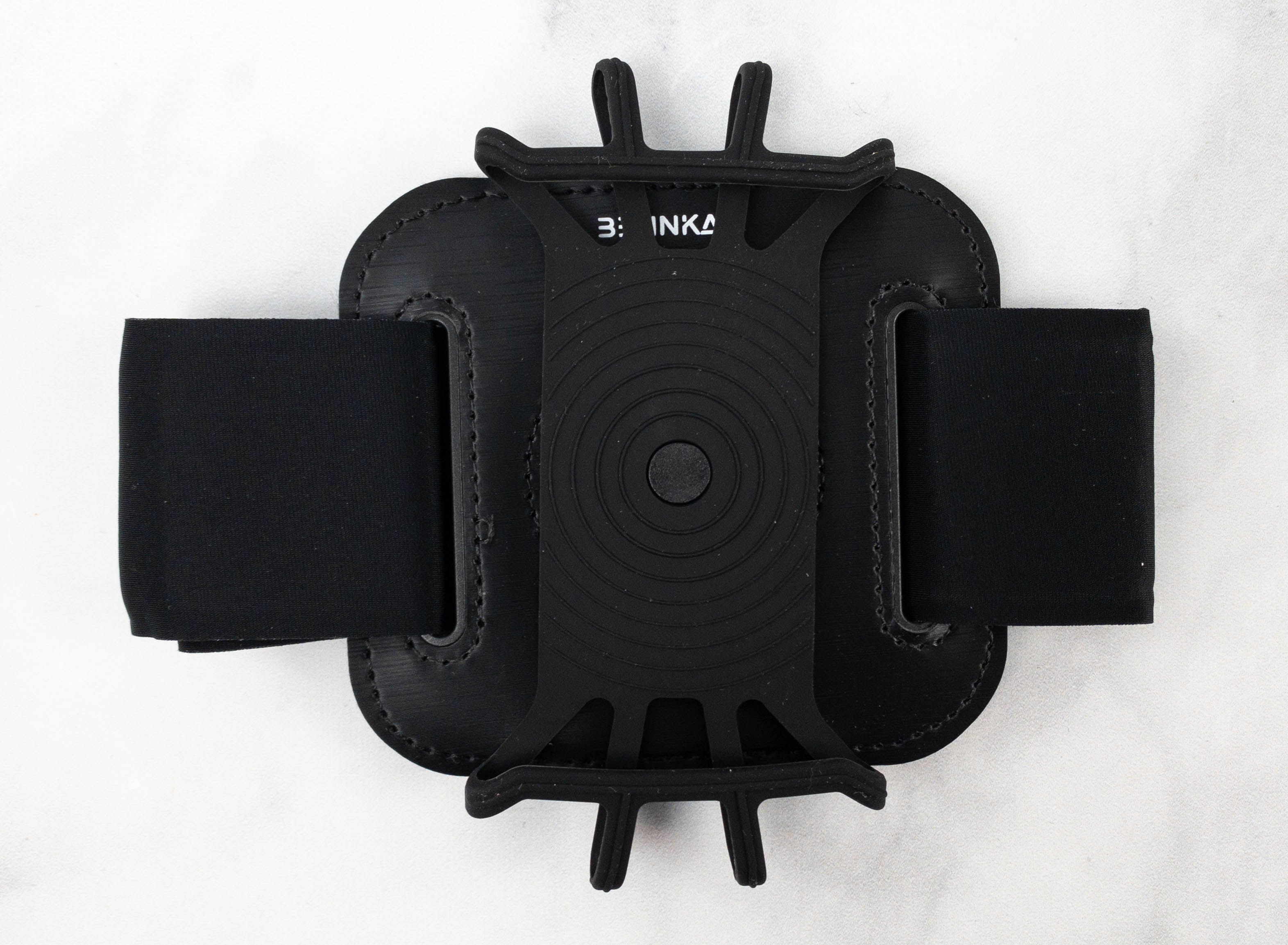 The flexible case can be rotated 180°, while its connector is made with durable silicon!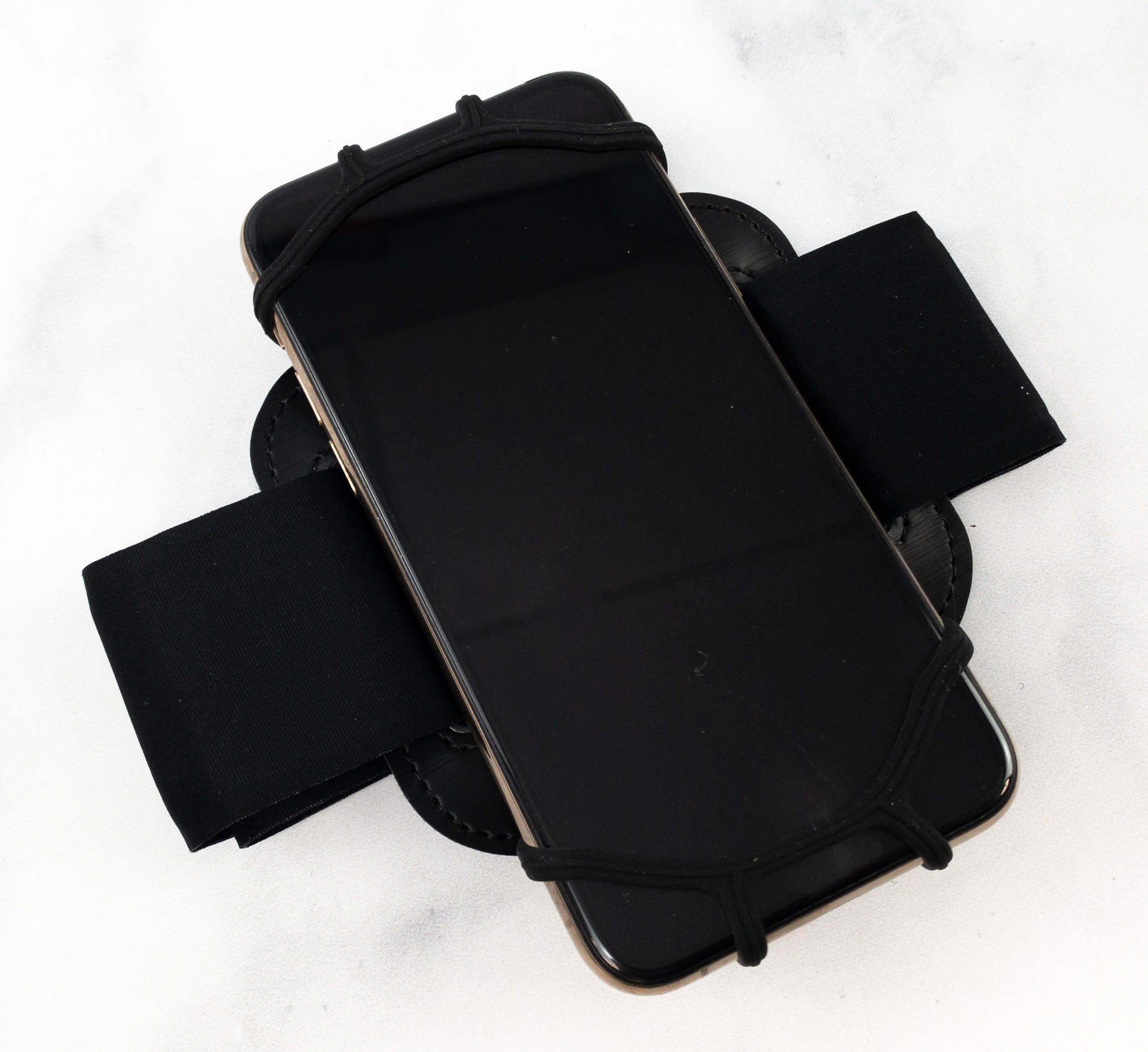 This item can carry smartphones not larger than 7.9 inches. You'll still have access to the full screen, and it even comes with a keyholder and earphone cords holder. So convenient!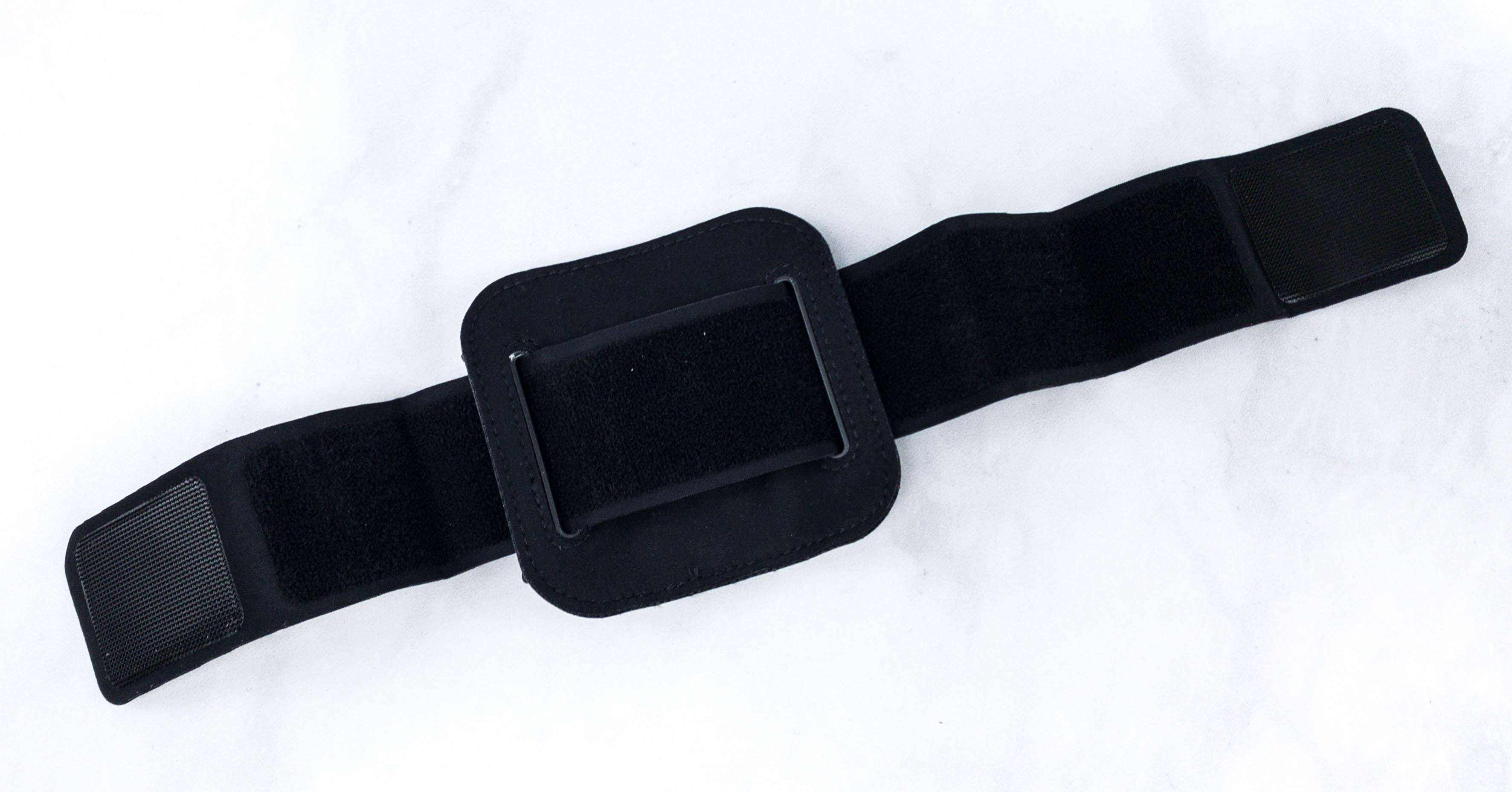 An adjustable strap makes sure that it stays in place at all times. Cleaning it is also pretty easy because it's hand washable! It WAS hard to figure out how to use it – and this photo shows the wrong way! Make the loops on the ends of the strap attach to the slits on the holder. Then it will be right. It took us a while to figure it out.
Anthony Glycolic Exfoliating & Resurfacing Wipes. These dual-sided wipes are a great way to cleanse the skin and remove dead skin cells. Infused with sugarcane-derived glycolic acid, they are gentle on the skin and they are also easy to use. You just have to wipe the textured side for exfoliation, and then use the smooth side for wiping it clean and for toning. No rinsing required, so you can do it even when you're on the go! Other ingredients include vitamin E, aloe, ginseng, and menthol.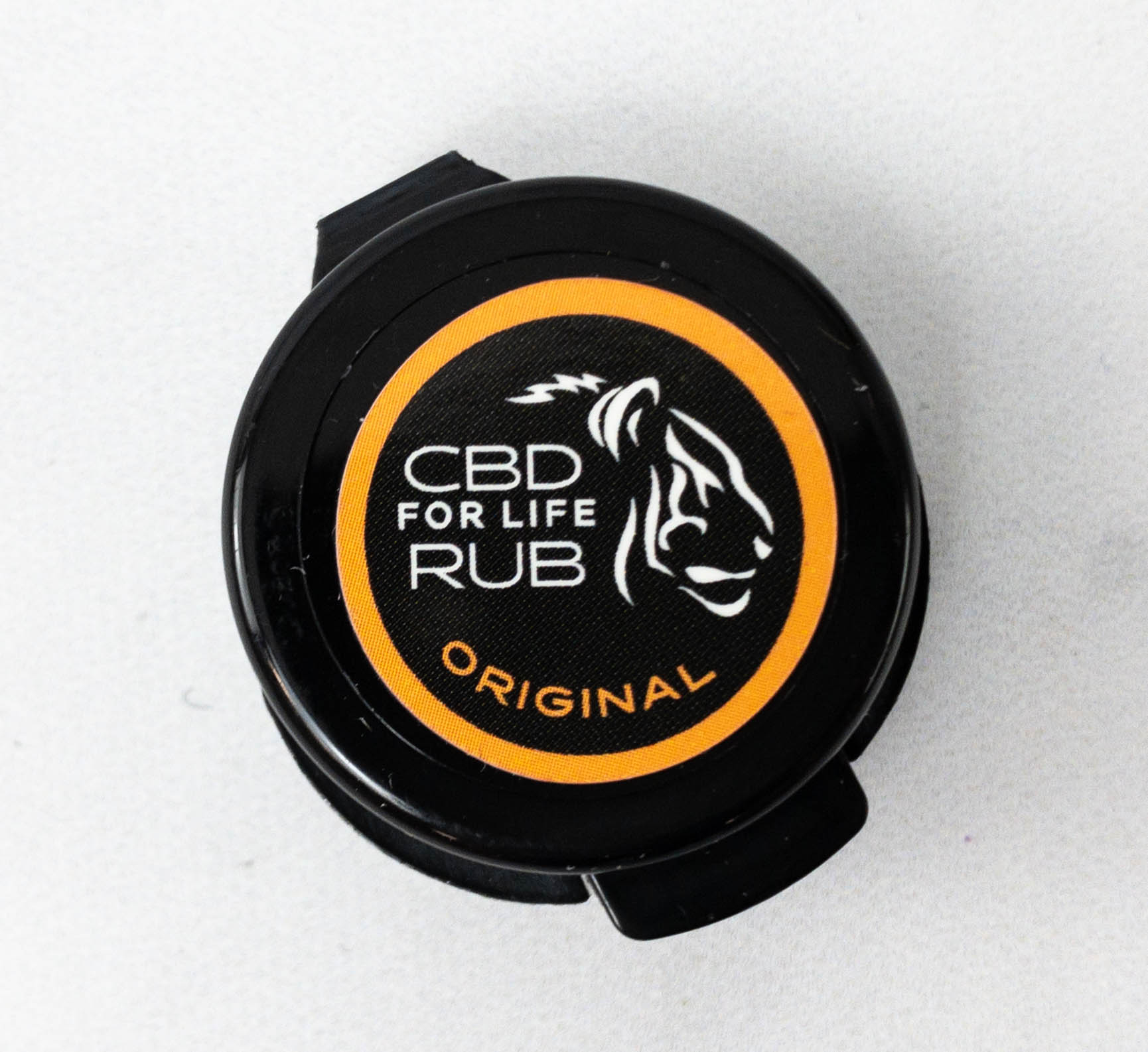 CBD for Life CBD Rub in Original ($25 – Full Size 1 oz.) I can now say goodbye to achy joints and sore muscles because of this CBD rub. A little of this product goes a long way in providing relief.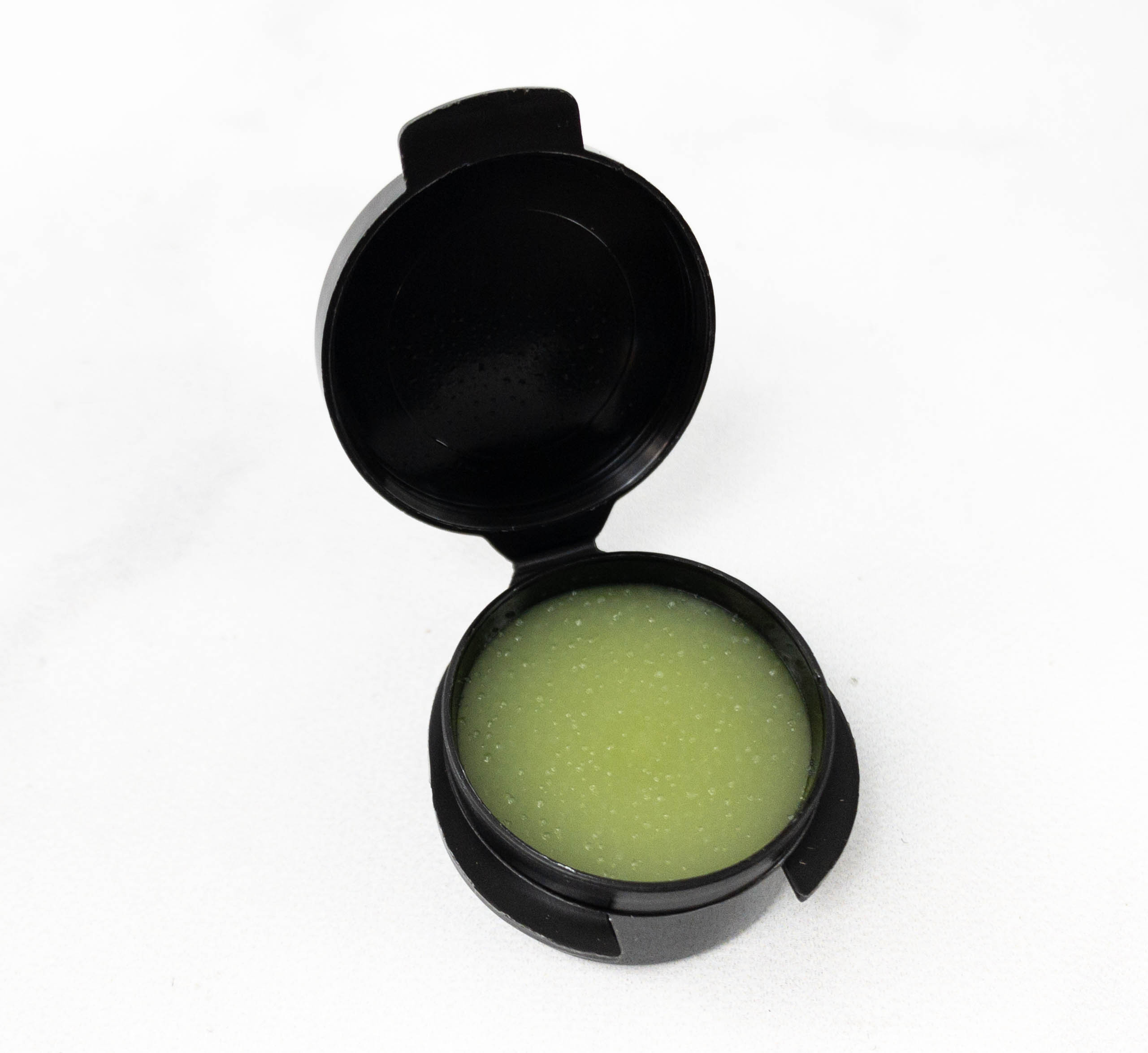 Aside from CBD, this rub also contains essential oils. To use, just apply to the desired area and then rub lightly.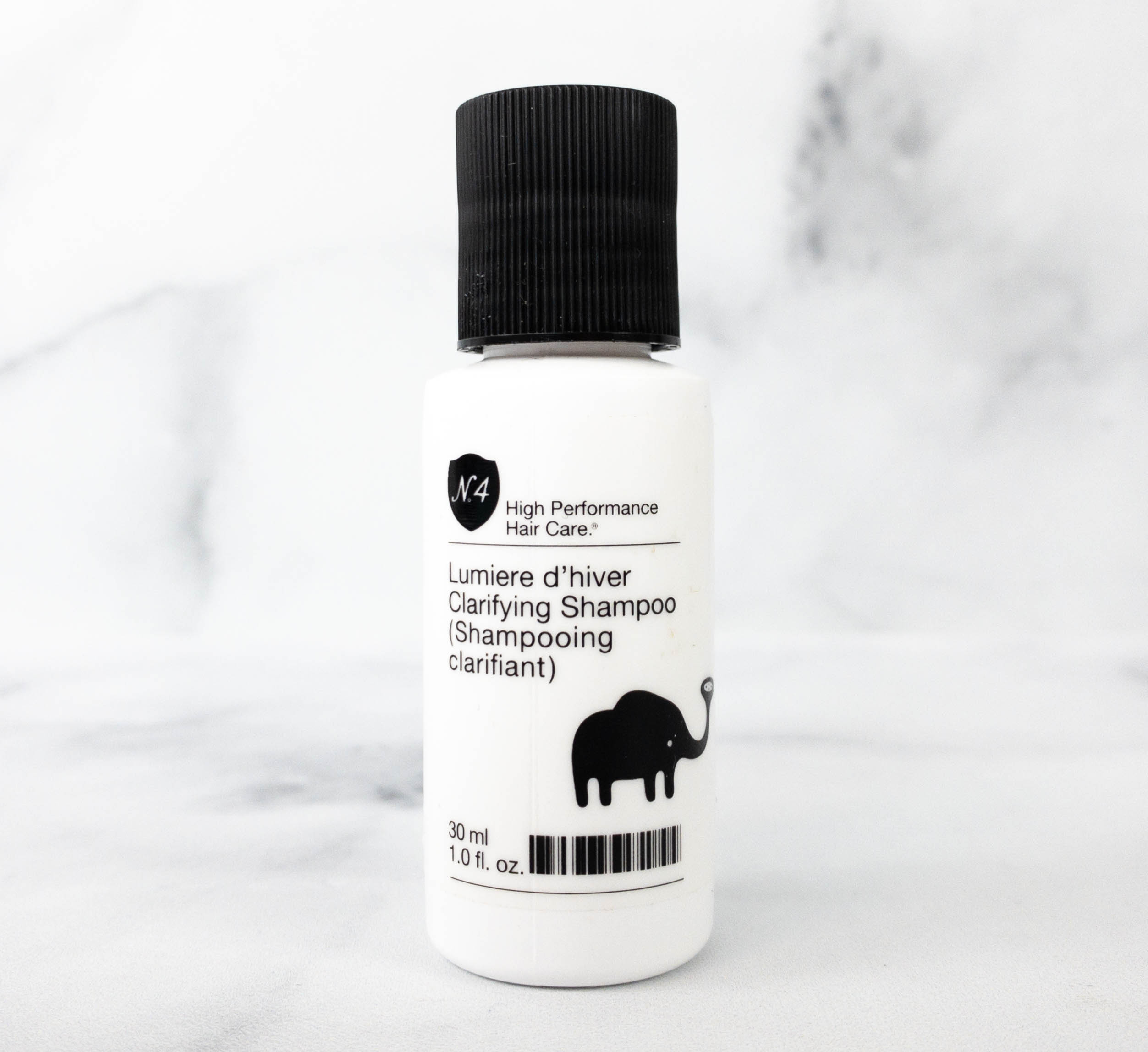 Number 4 Lumiere d'hiver Clarifying Shampoo ($3.76) This refreshing vegan-friendly shampoo removes all kinds of product build up on the hair while keeping the strands well-moisturized! The formula contains a nourishing blend of black currant and soy, plus Irish moss that help protect the hair from external stressors. It even smells good, with scent notes of freesia, golden amber, and warm musk!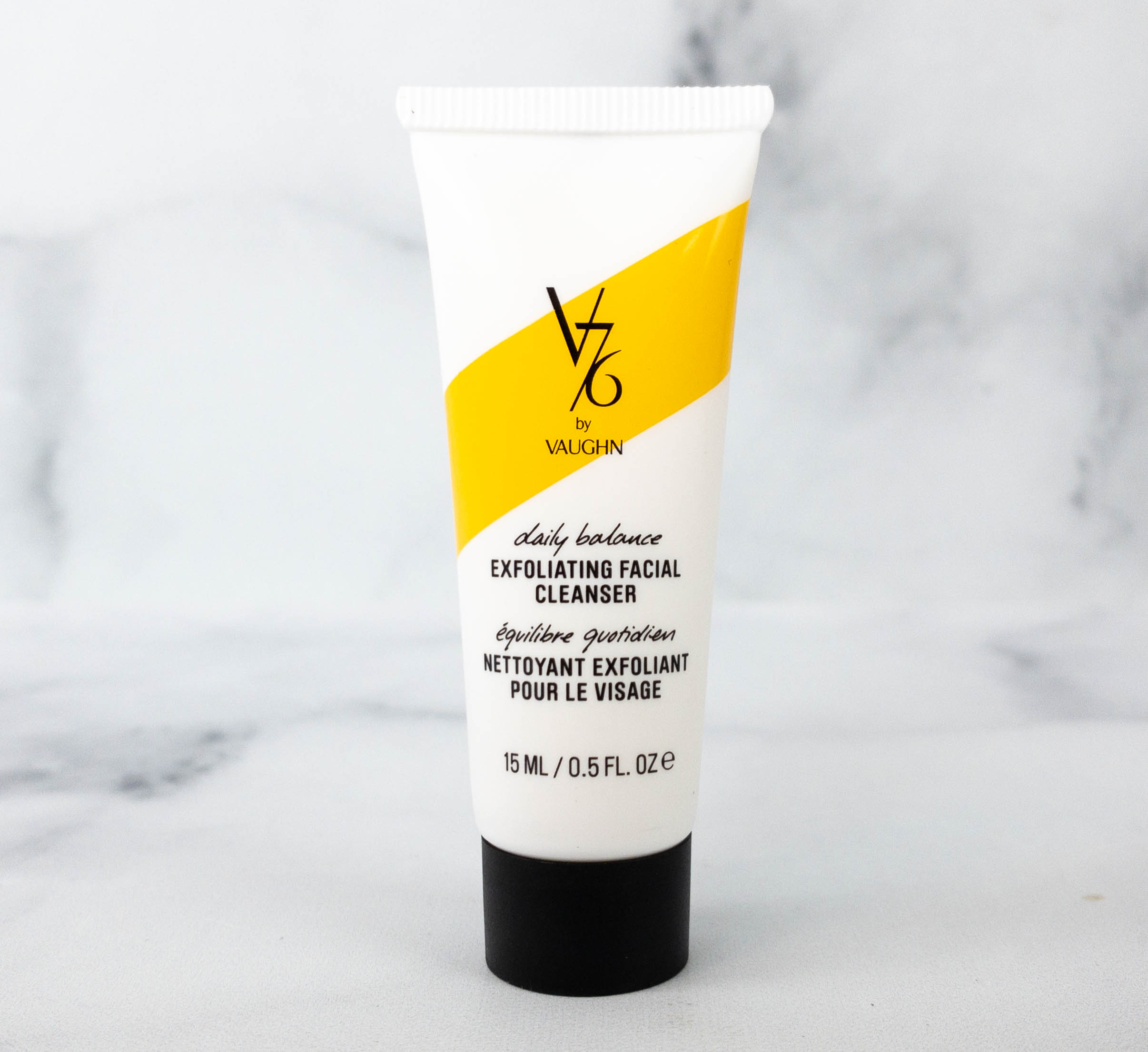 V76 by Vaughn Daily Balance Exfoliating Facial Cleanser. They also included an exfoliating facial cleanser in this month's box. This product gently removes dead surface cells, leaving it looking clean and healthy. It's even infused with jojoba oil to keep the skin smooth and moisturized, plus caffeine to energize the skin. My face felt really clean after use, and unlike other exfoliating cleansers, this one didn't dry out my skin.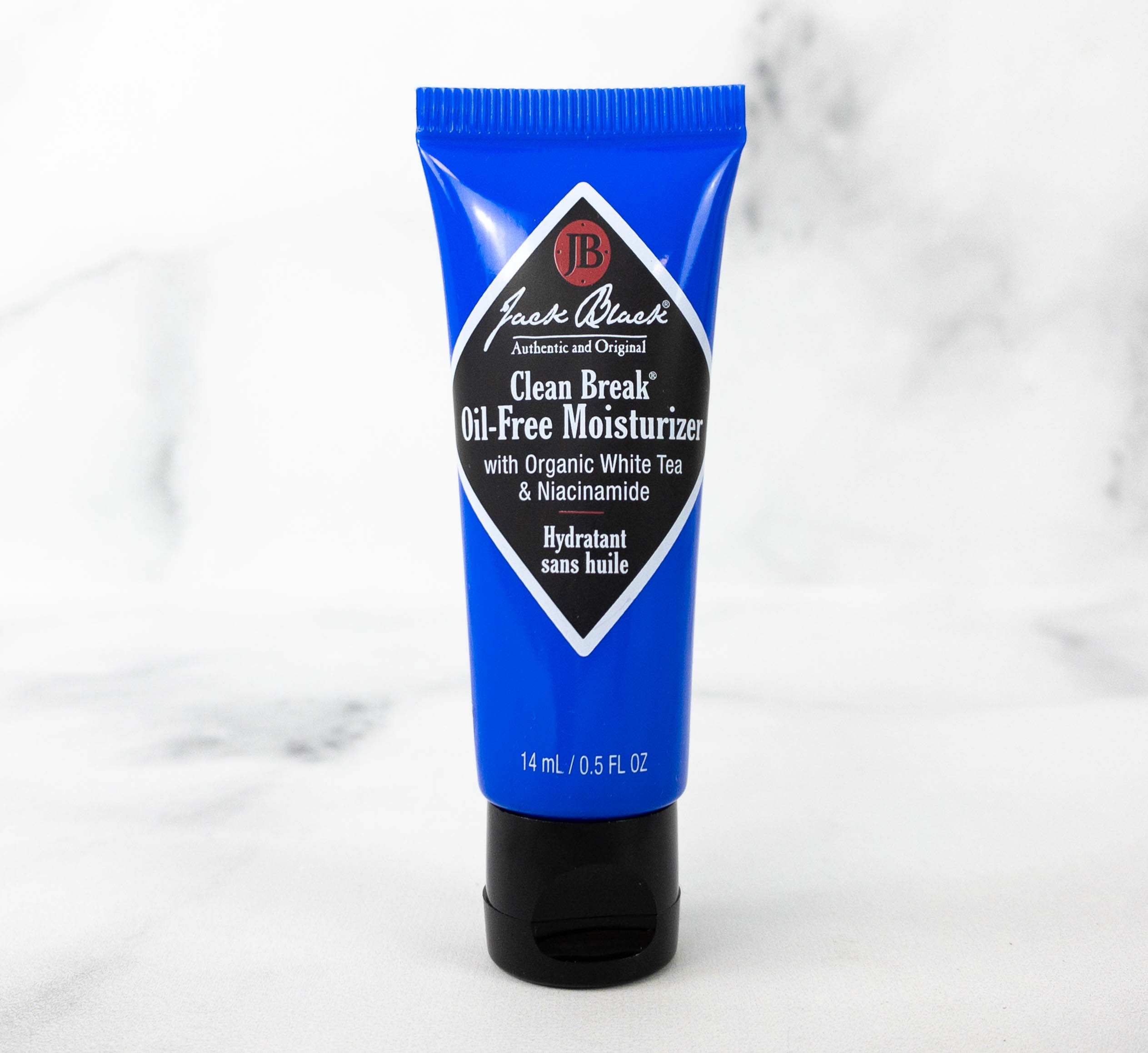 Jack Black Clean Break Oil Free Moisturizer. It's an oil-free moisturizer, ideally used after cleansing the skin. Key ingredients are organic white tea and niacinamide that helps treat acne. This moisturizer leaves a non glossy finish for a more natural appearance!
These items made me feel better from head to toe!
This month's box included a good variety of grooming items, which includes an exfoliator, cleanser, and moisturizer. I like them because they are all skin-friendly and easy to use. I also like the CBD rub which can be used to soothe minor body pains! My box includes a lifestyle item, which would be useful for someone who has an active lifestyle. The armband makes it easy to bring a smartphone when doing outdoor workouts, and it even has a slot for earphones and keys. All in all, this is definitely a nice subscription for anyone interested in trying new grooming products! They send sample items so I can try them out first before buying the full-size, and they often send products from well-known brands.
What's your experience with Birchbox Grooming?