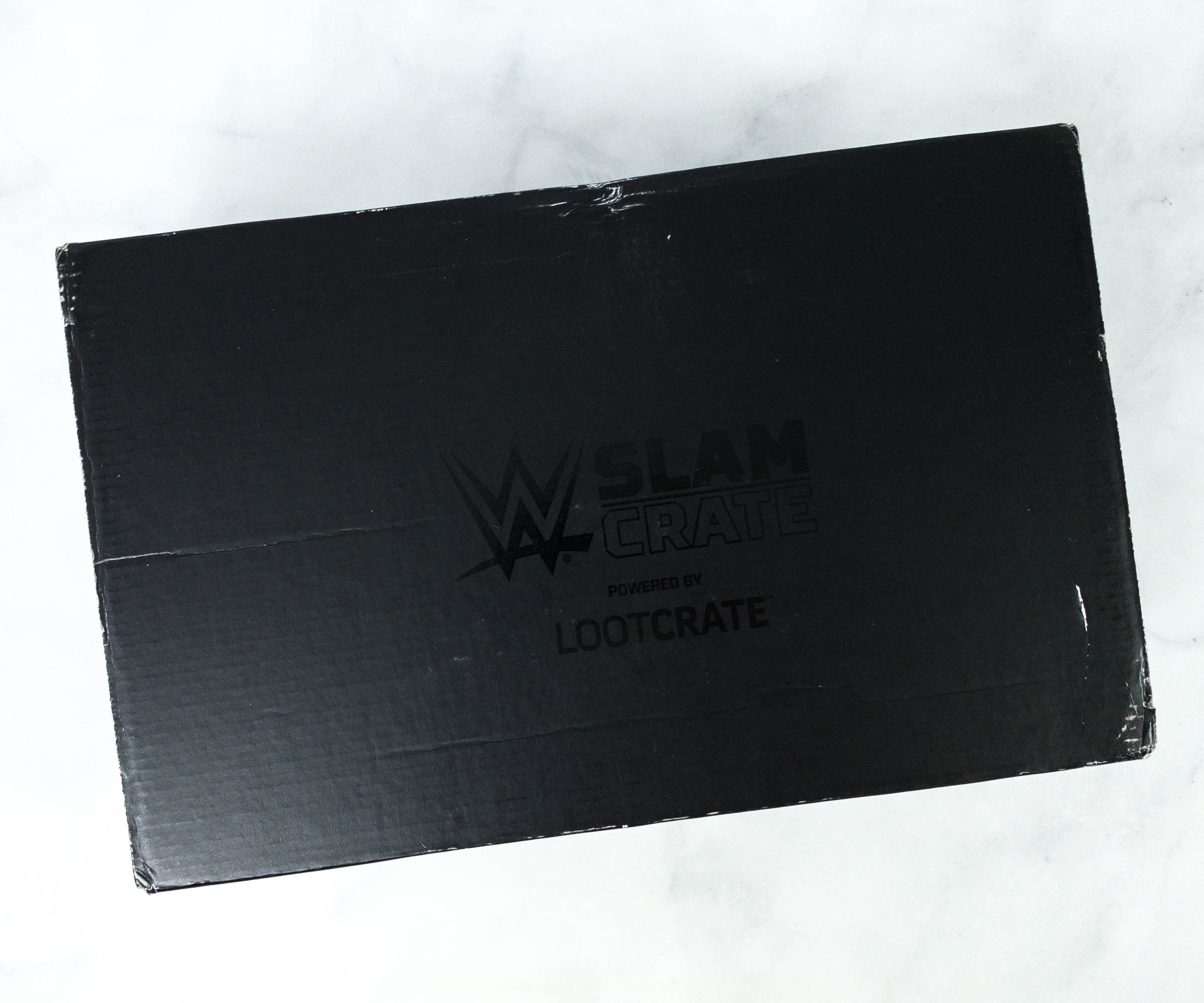 WWE Slam Crate is a bimonthly subscription for WWE fans! Each box includes exclusive and authentic collectible items and apparel, with a promised retail value of $60 in every box. The subscription is $34.99 per crate + shipping.
DEAL: Save 15% on any subscription when you use this link and coupon code HELLOSUBSCRIPTION15.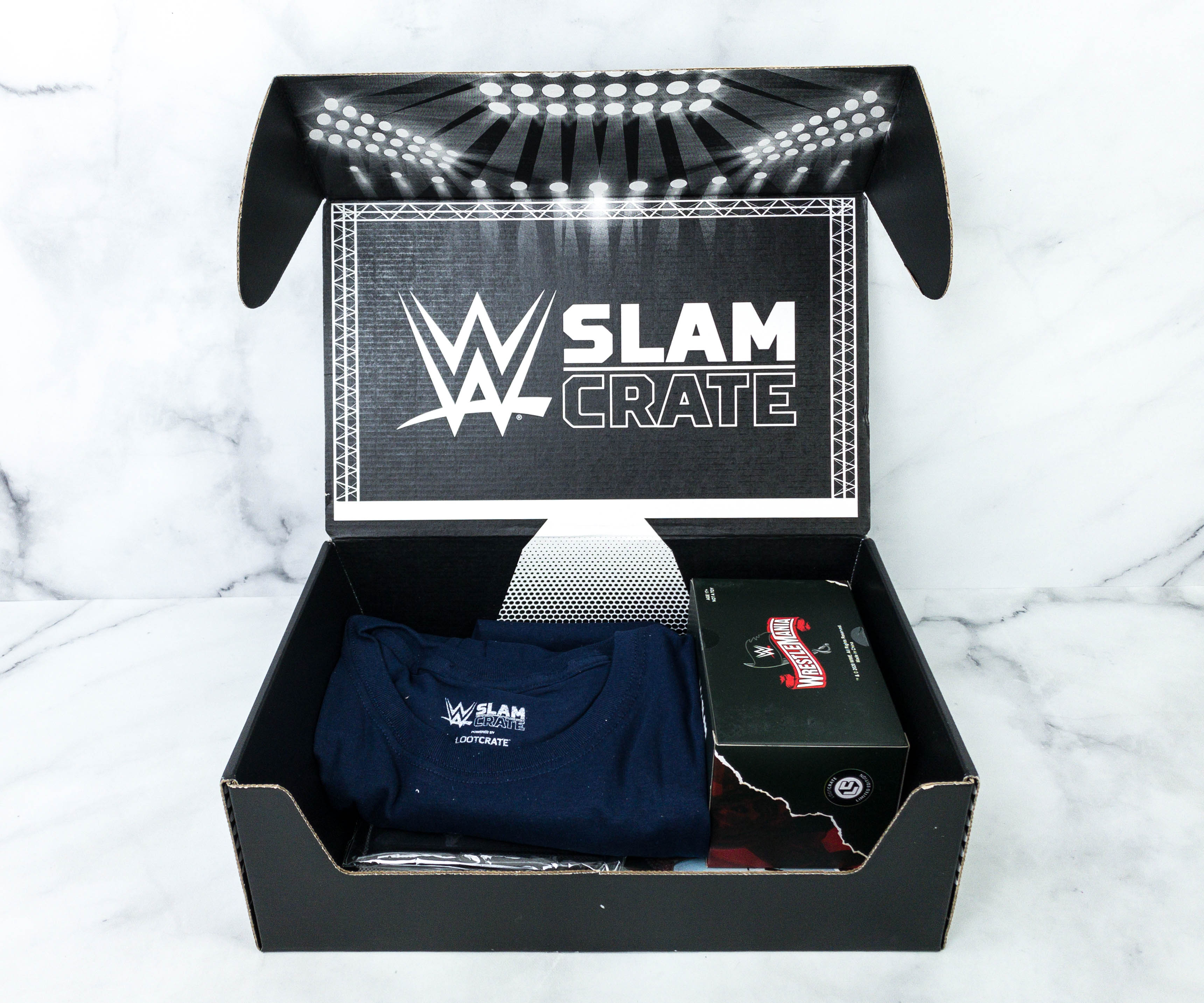 I'm excited to finally open the box!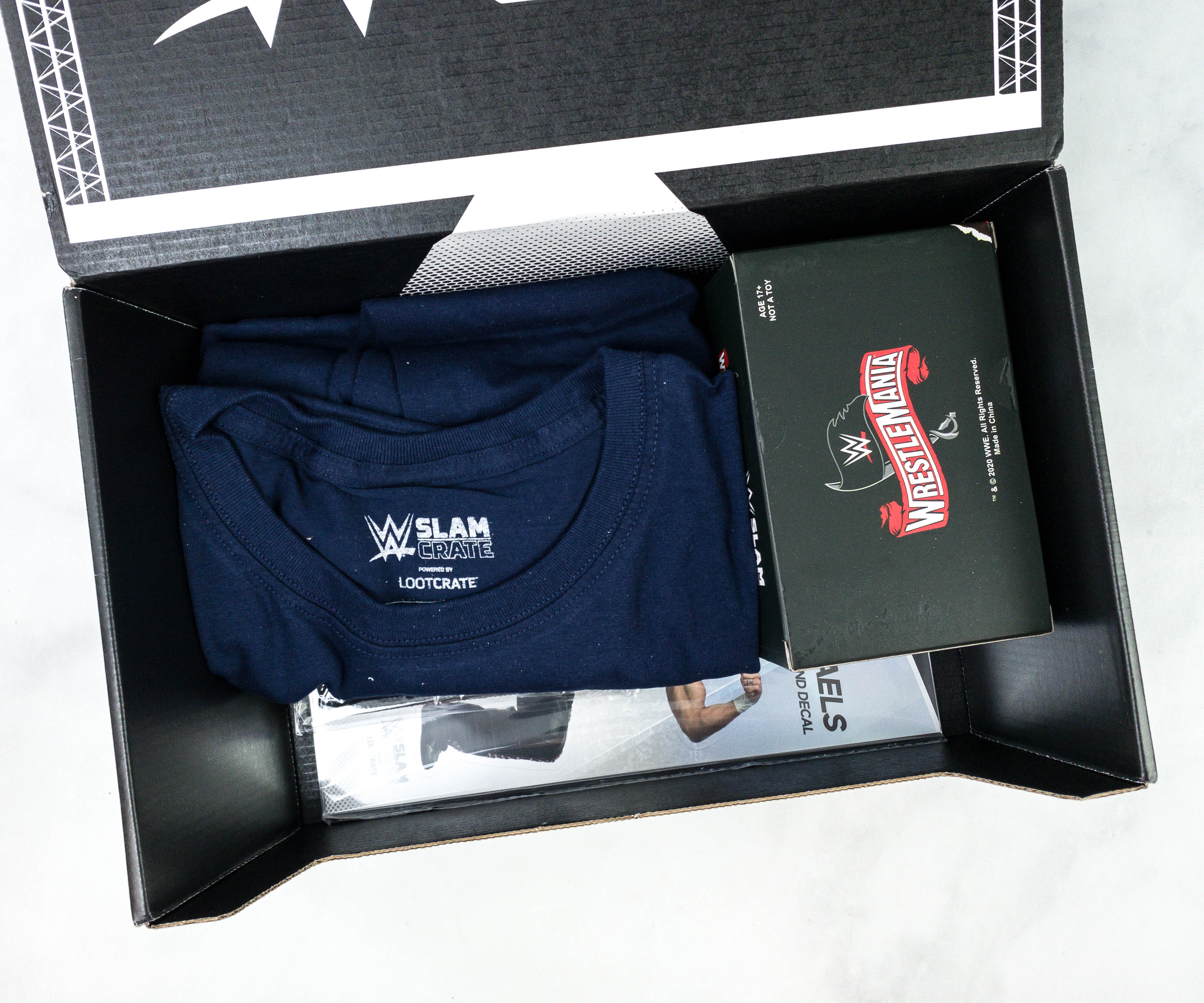 Some of the items came in their original packaging.
There's also a note from the WWE Slam Crate Team. I'm starting to receive the crates that I was supposed to get last year.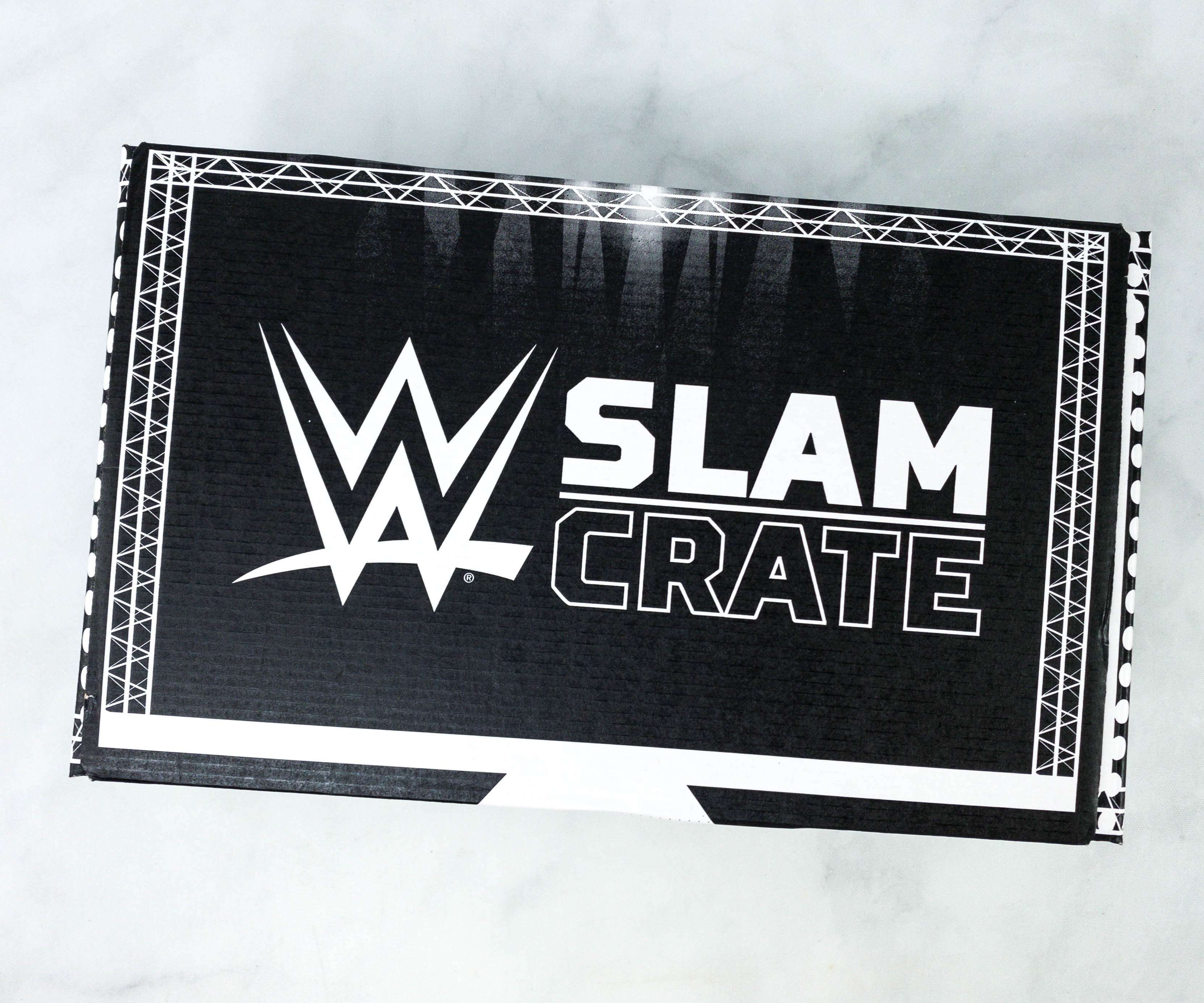 The box arrived in perfect condition.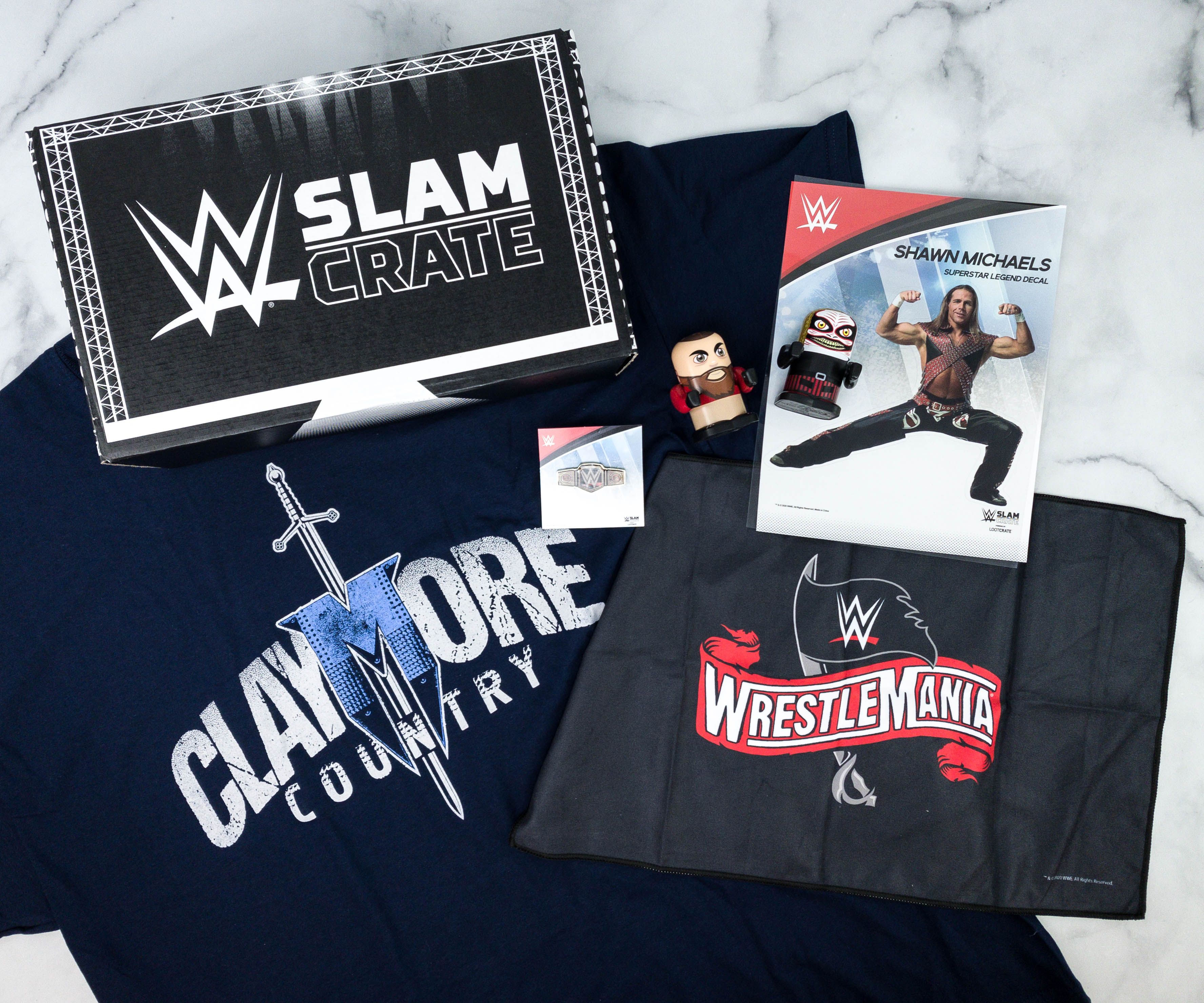 Everything in my April 2020 box!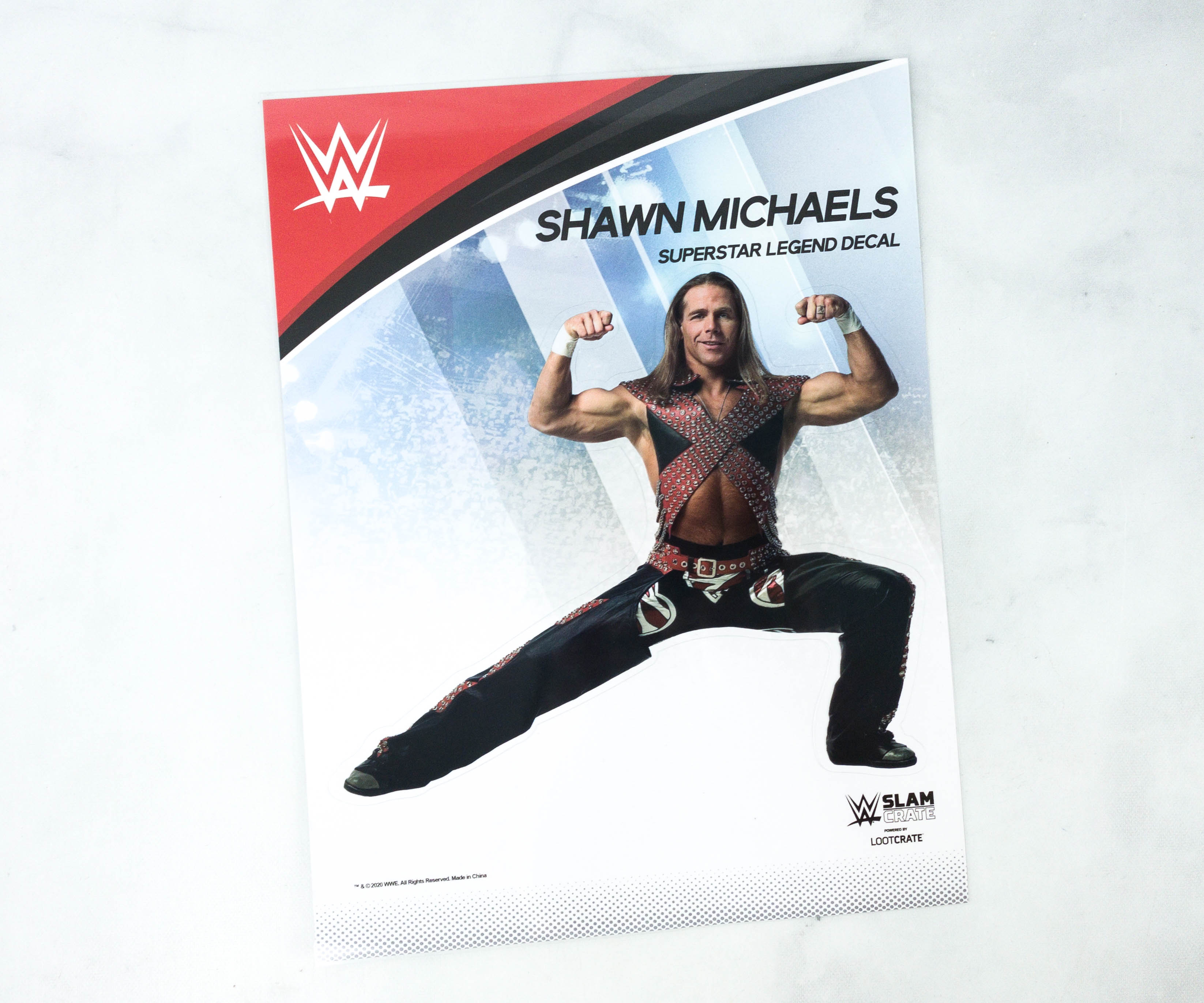 Shawn Michaels Decal. It's a decal of one of the most popular wrestlers of all time, Shawn Michaels!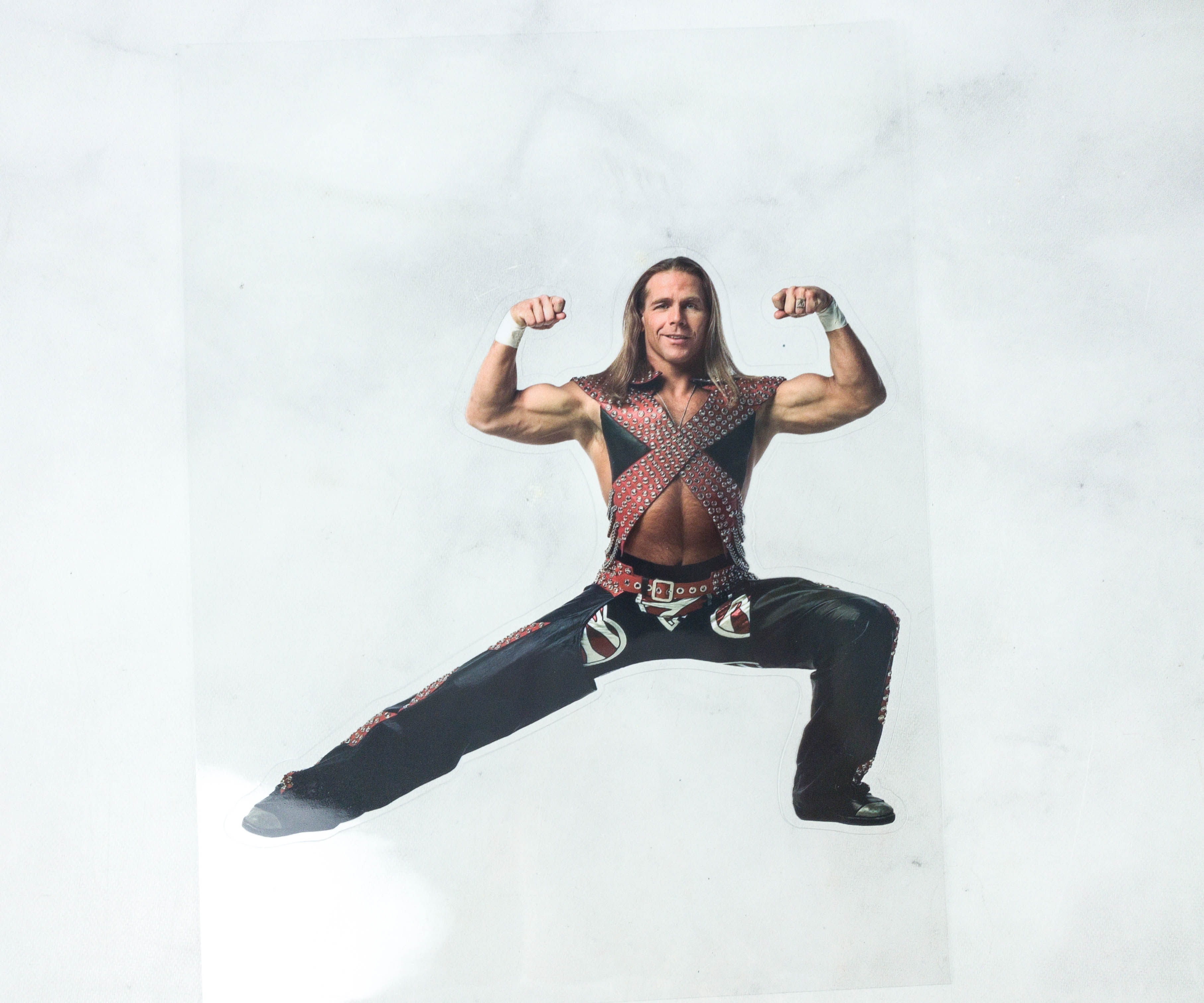 This is his trademark pose that he does on the beginning of his matches. An iconic pose and a deadly move called sweet chin music really makes this superstar memorable!
Championship Belt Pin. This month's featured pin is the greatest achievement a wrestler could ever have, a championship belt. It's a mini replica of the real thing!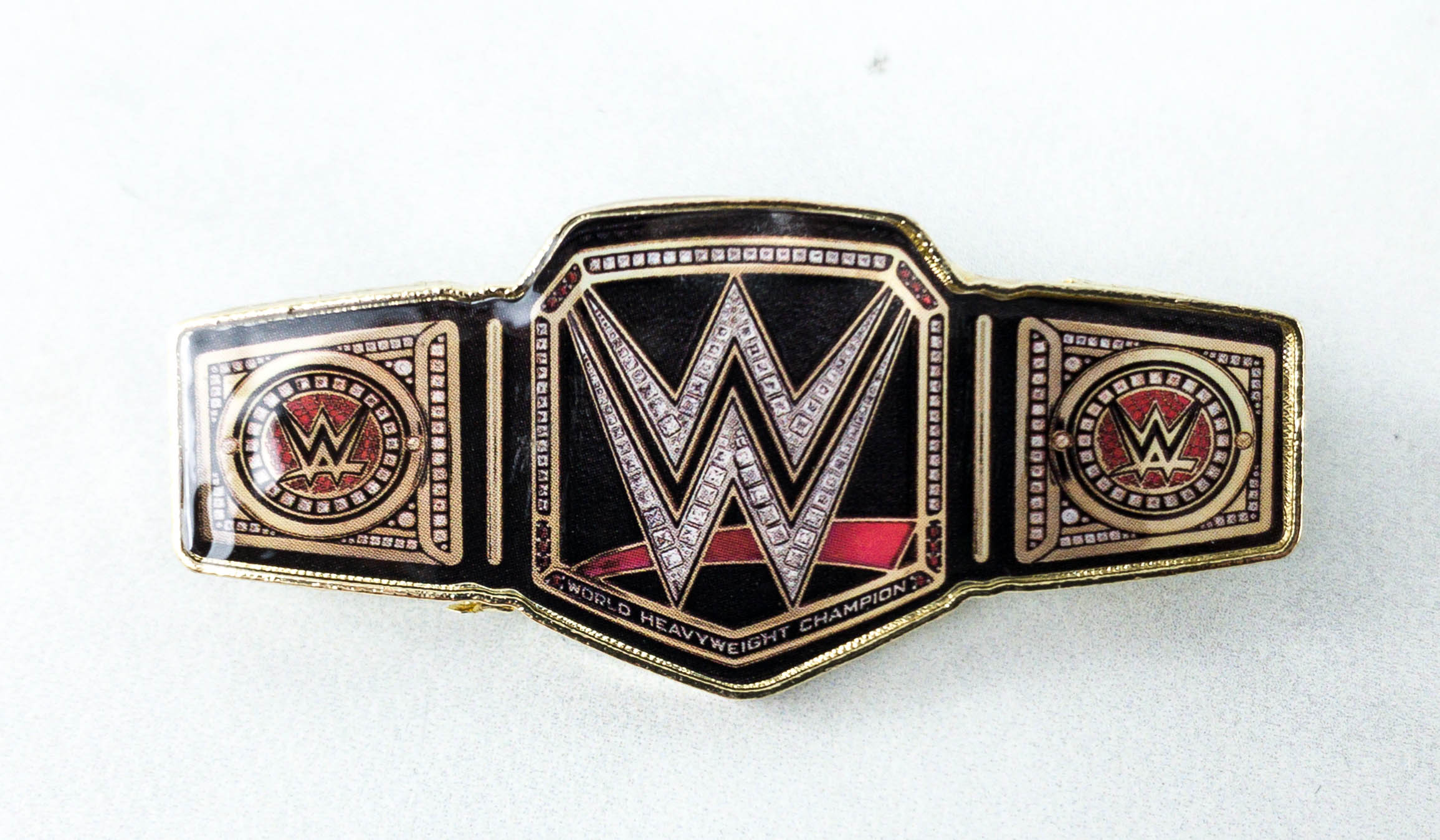 It looks great and the details are perfect! It can be displayed or used to decorate your jacket or bag.
Bandana. It's a nice black bandana that has a Wrestlemania logo at the center! The fabric used is of high-quality and it has reinforced stitching on the edges to keep it from fraying.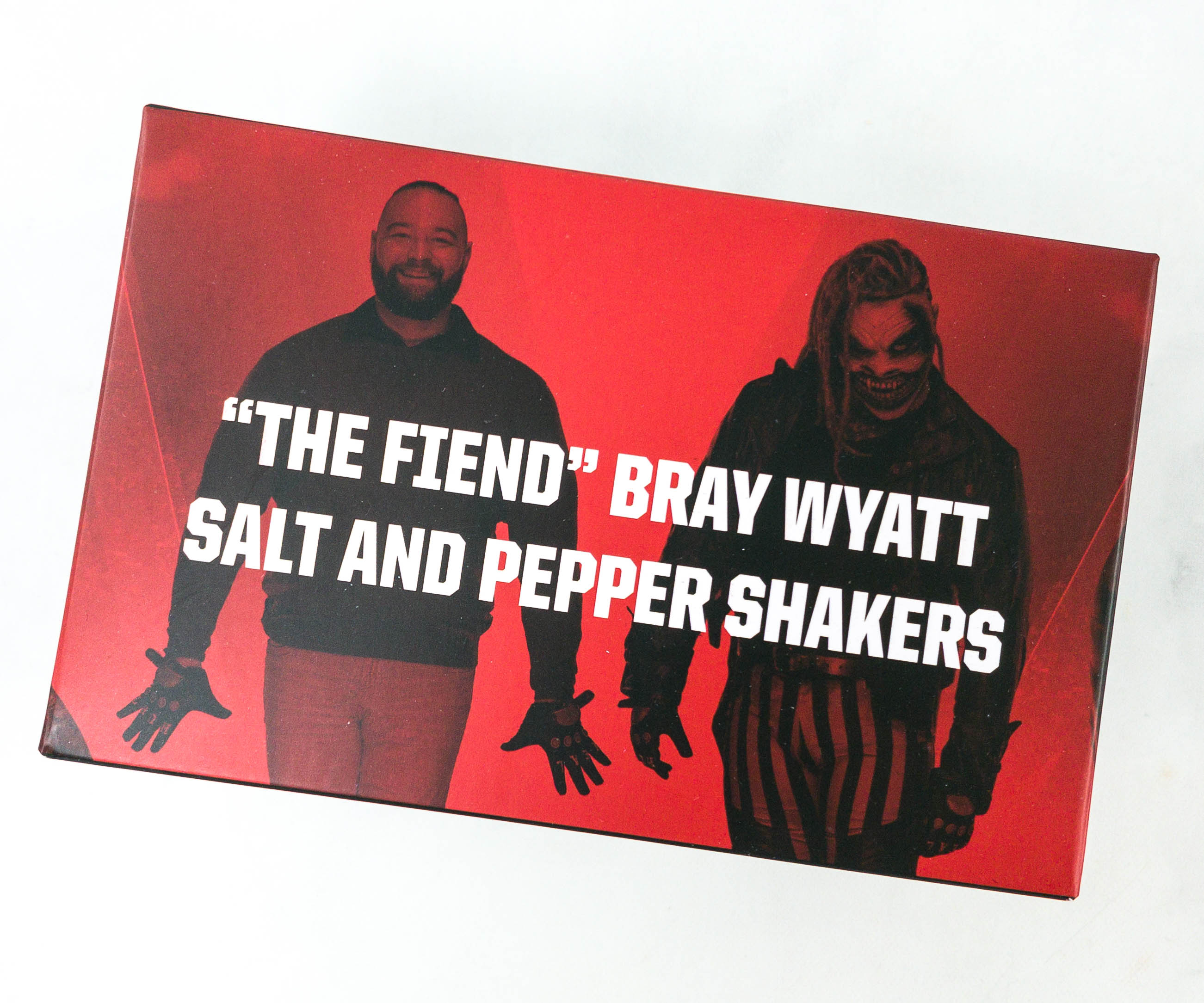 Salt & Pepper Shakers. The salt and pepper shaker set features Bray Wyatt who is also known as The Fiend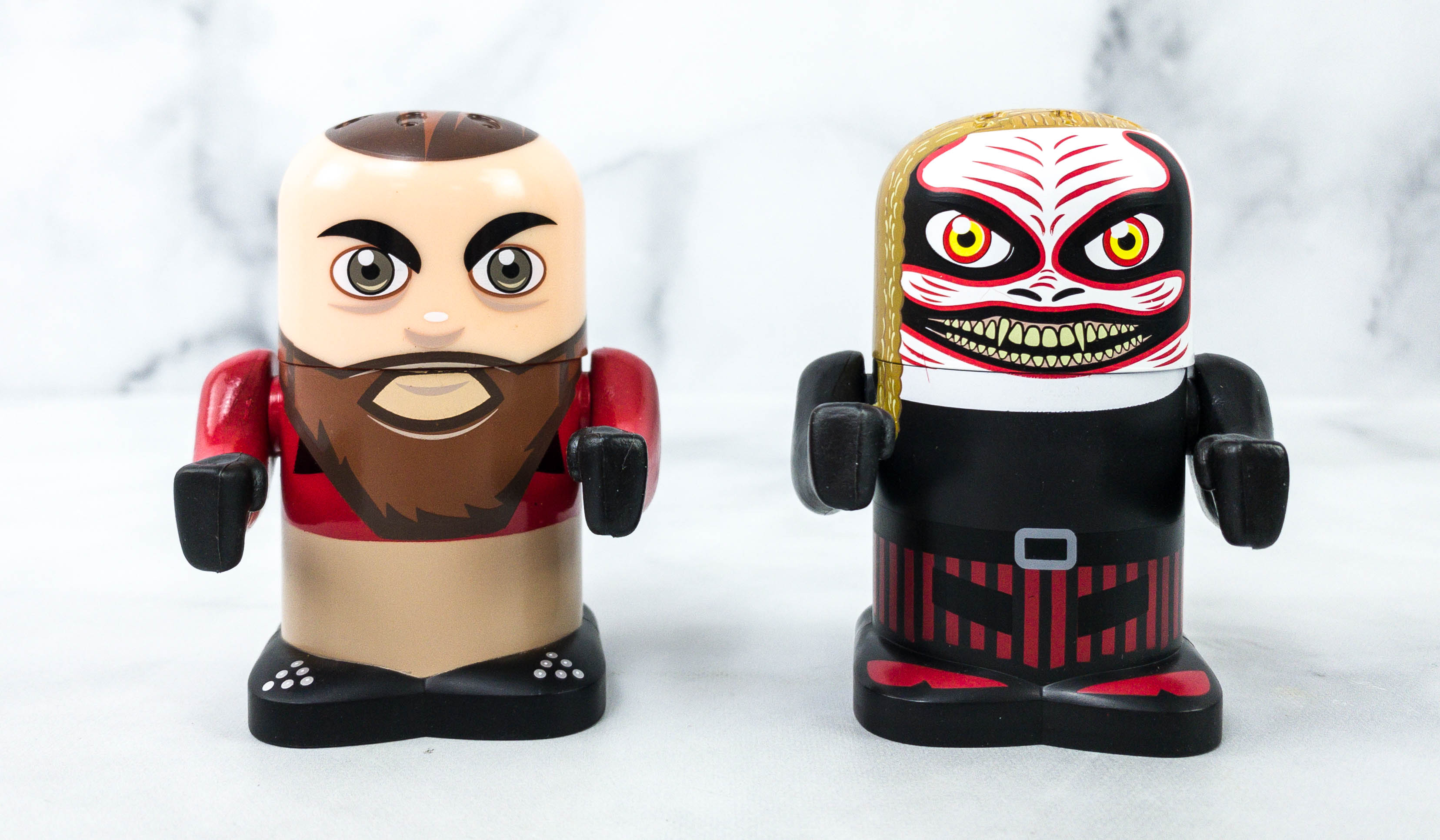 These shakers represent the athlete's two identities and it's a perfect concept!

They did a great job with painting even the smallest details. These are really fascinating kitchen item designs!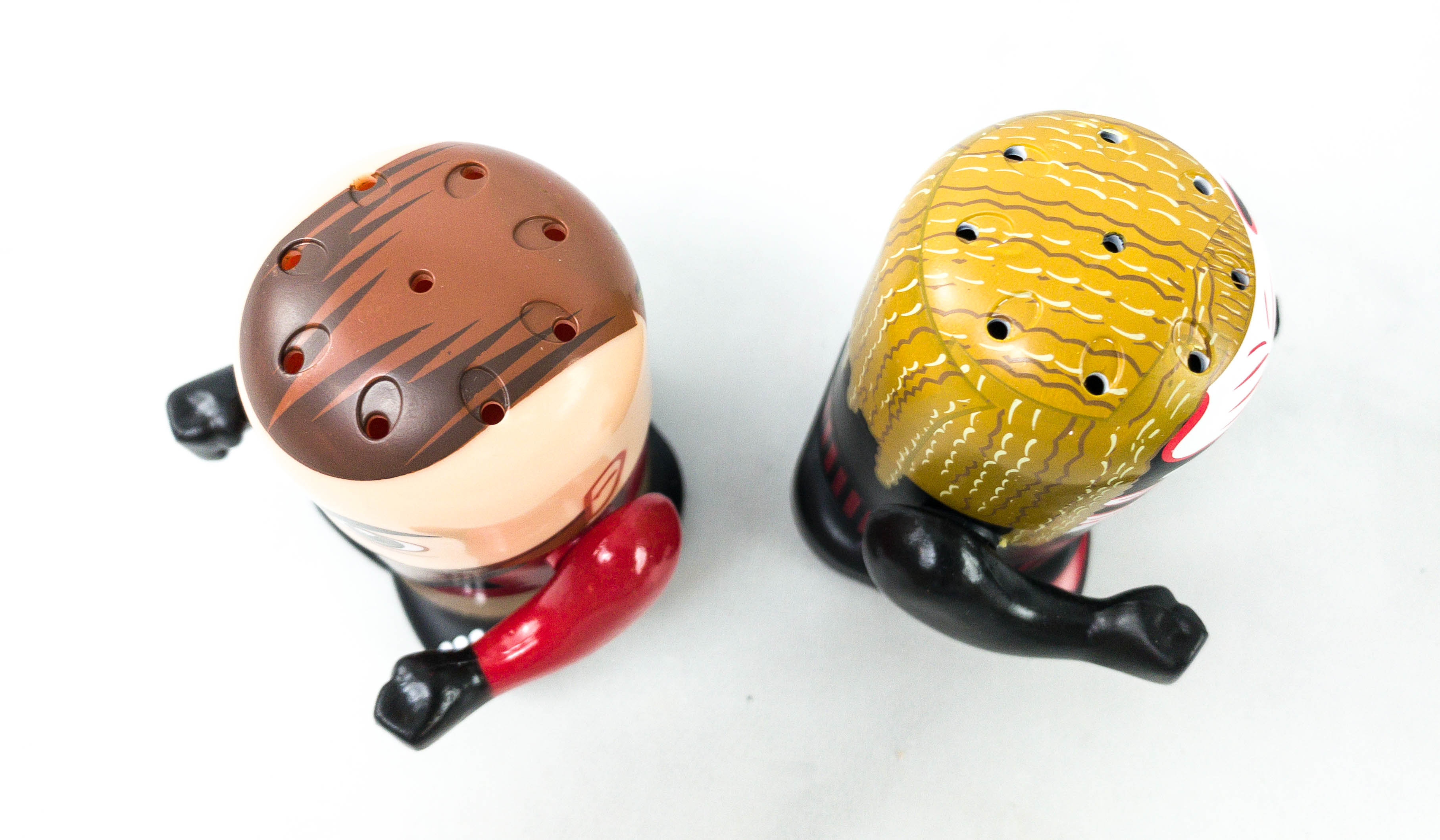 There are holes located at the top of their heads to dispense the salt and pepper.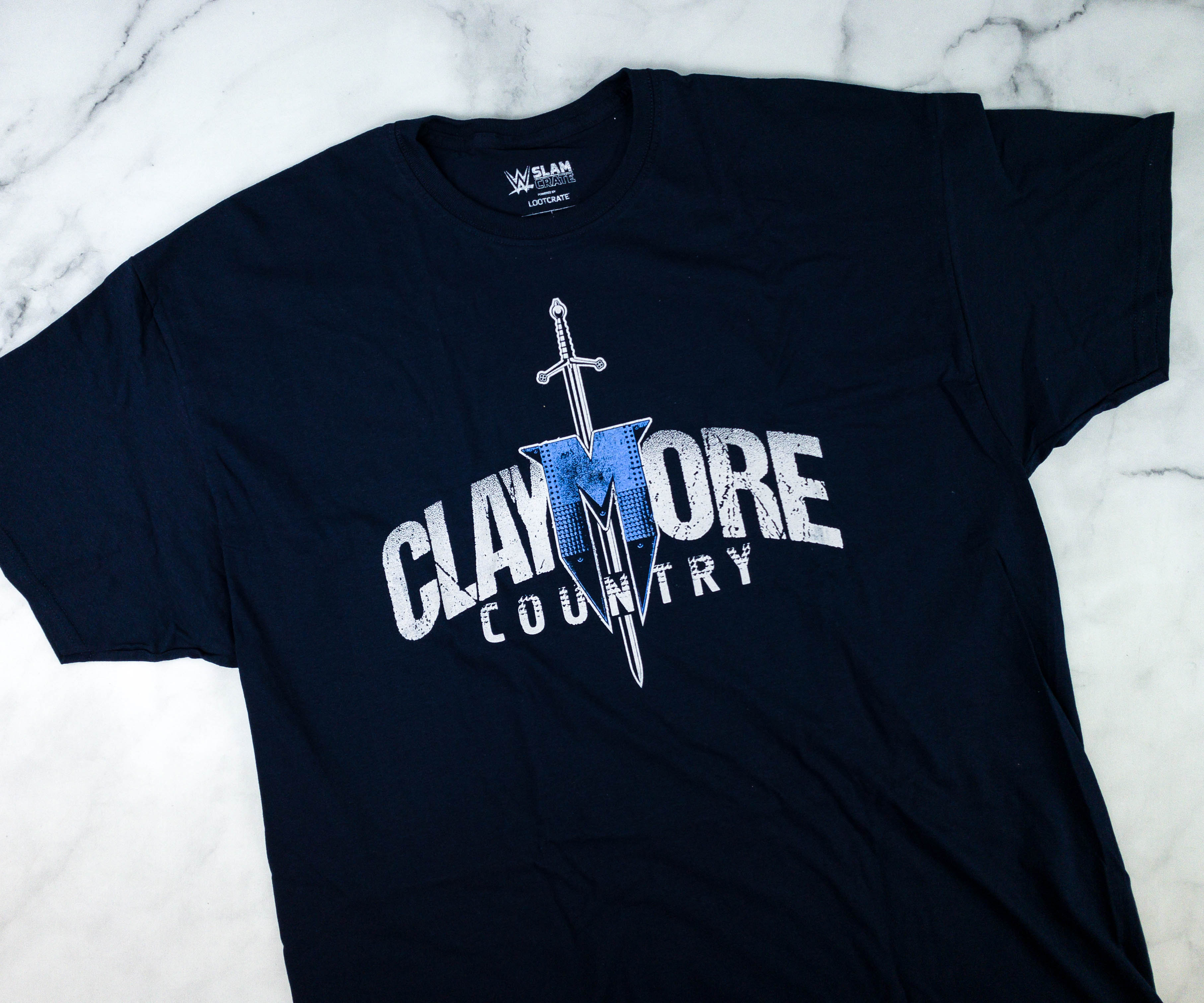 T-Shirt. This month's wearable is a blue a Claymore Country shirt. It is a trademark from Drew McIntyre, January 2020's champion of the 30 man royal rumble.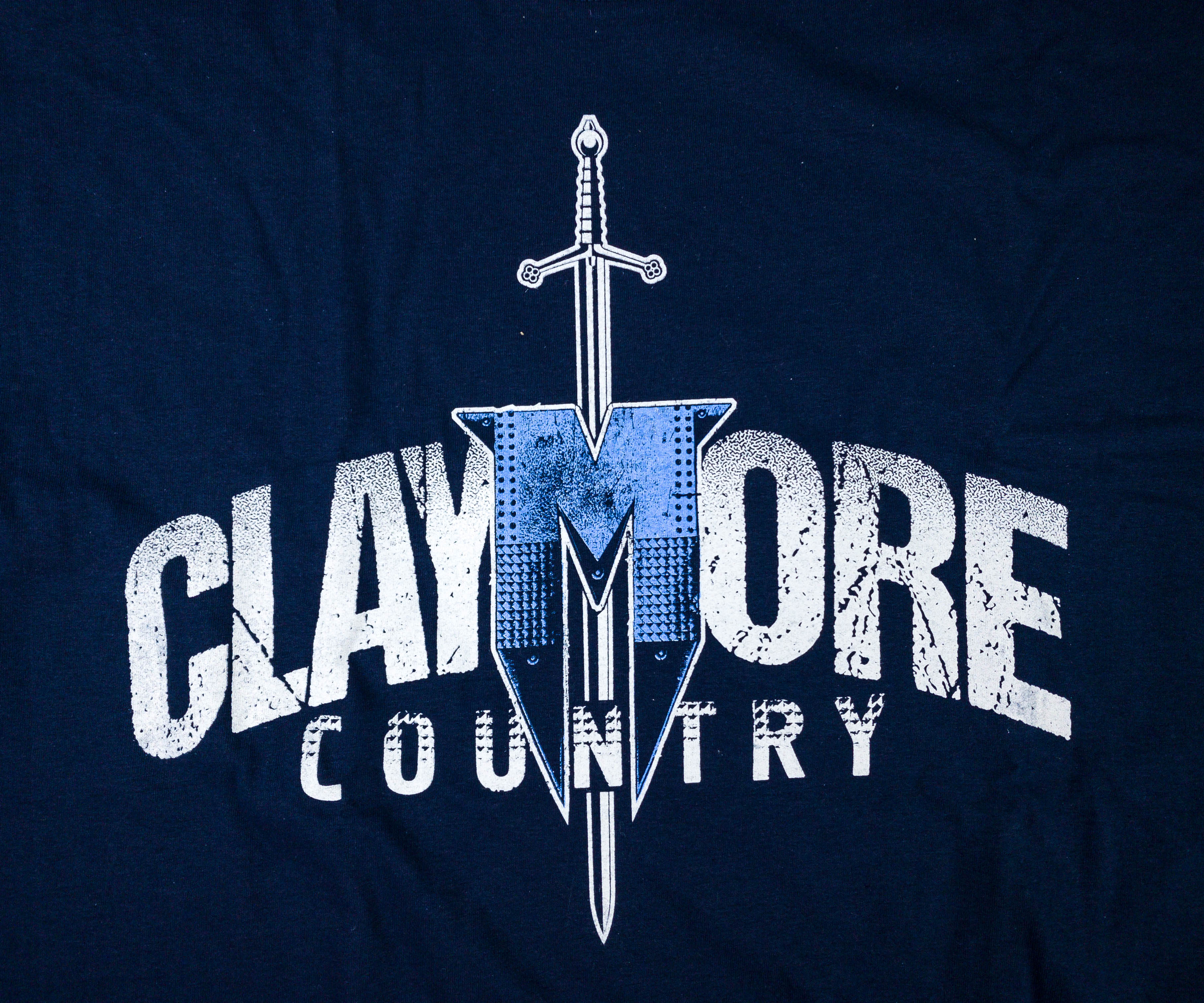 The quality of the print is really nice and it compliments the color of the shirt. It has a relaxed fit and the fabric is breathable. I'm really comfortable wearing this shirt and I love its design!
WWE Slam Crate boxes are starting to arrive and I hope more will be delivered in the coming weeks . This month's box had a lot of amazing WWE merch. My favorite is the pin as it features the greatest achievement any wrestler could have, a championship belt! Also, the craftsmanship is really nice. I also like the t-shirt and the bandana, as well as the salt and pepper shakers that I can use in the kitchen.
What do you think of this month's WWE Slam Crate?