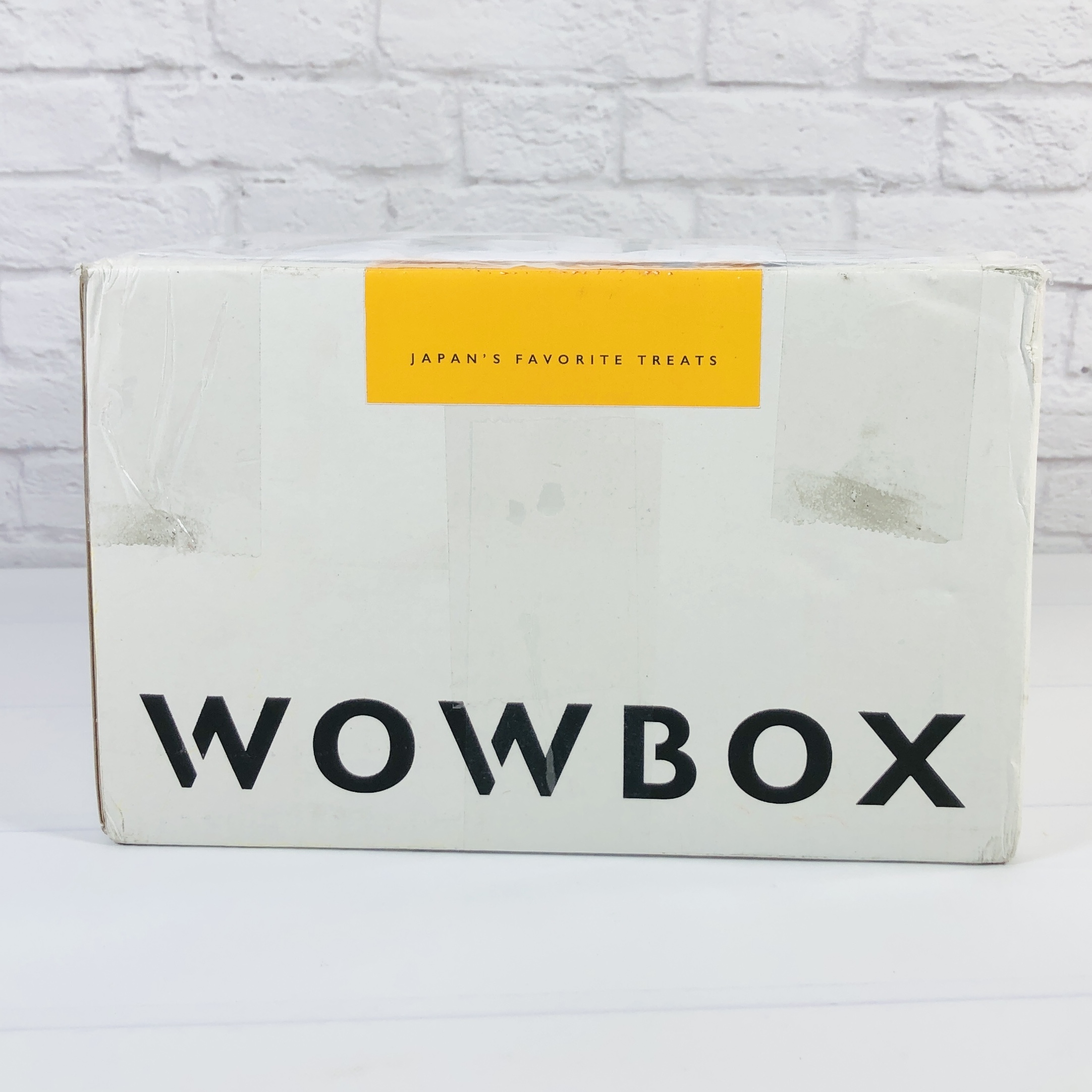 WOWBOX is a subscription from Japan that sends delicious snacks and sweets. They recently switched things up due to feedback and now offer two choices: The Prefecture and Healthy and Beauty Boxes have merged to become the Tabi Box. The Original Box is now called the Omiyage Box. Today I am reviewing the box previously known as the Prefecture Box. If you sign up from now until the end of February, you will receive one of the March Okinawa boxes.
Tabi means journey or travel while Omiyage means souvenir in Japanese. Tabi Box will take you on a journey to different cities every month with premium treats selected from local artisans and historical shops. Omiyage Box has mix selection of local shops and national brands with limited regional flavors that'd be a perfect monthly 'omiyage' from Japan to you!

Both Omiyage Box and Tabi Box will feature a new city or special theme every month, taking you to explore Japan's 47 prefectures unique flavors. The upcoming three months themes are: Okinawa March Box, Sakura April Box, and Kyoto May Box.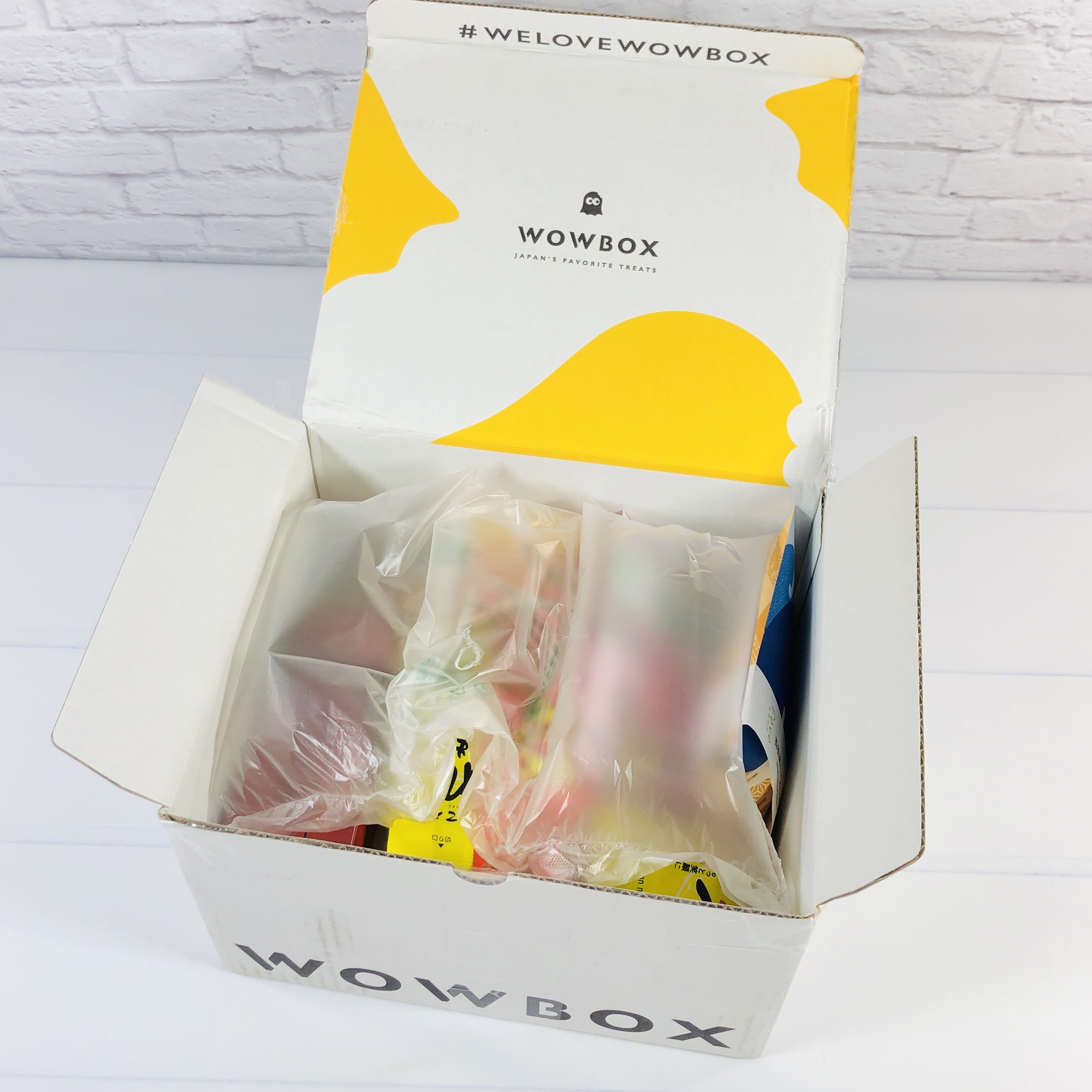 The box seems to change each month, this one had a pop of bright yellow. My items were cushioned with puffy air packs.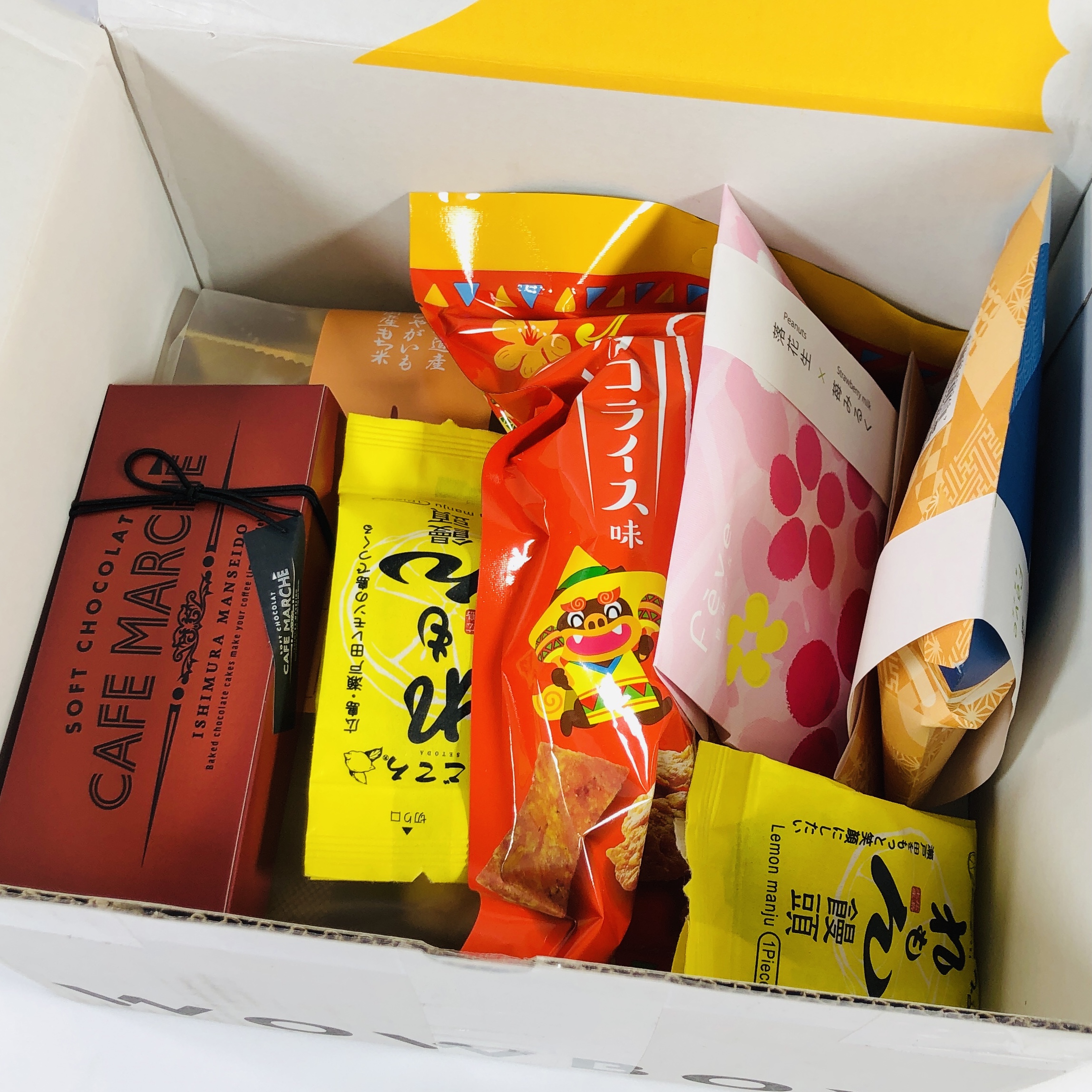 So colorful!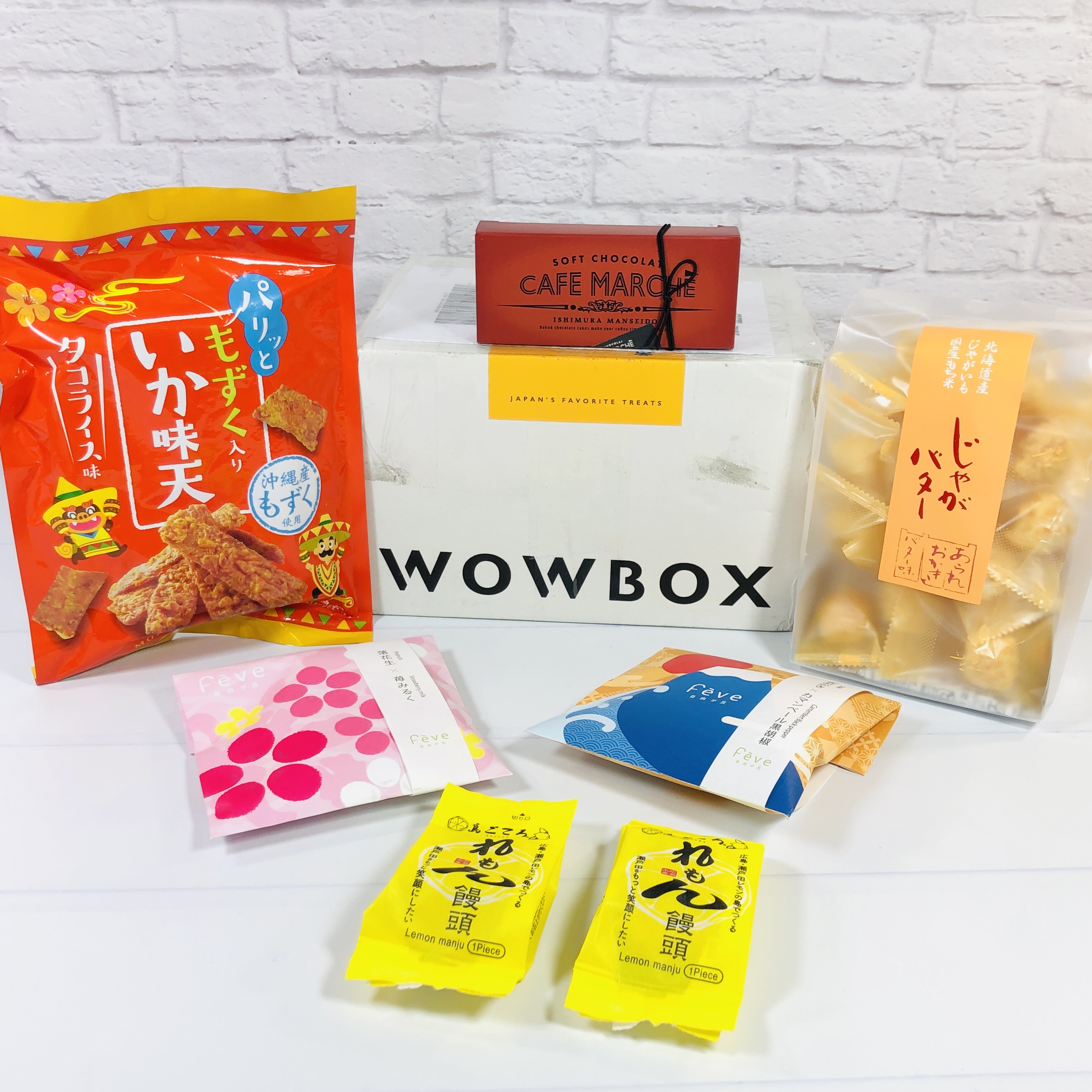 Everything in my box!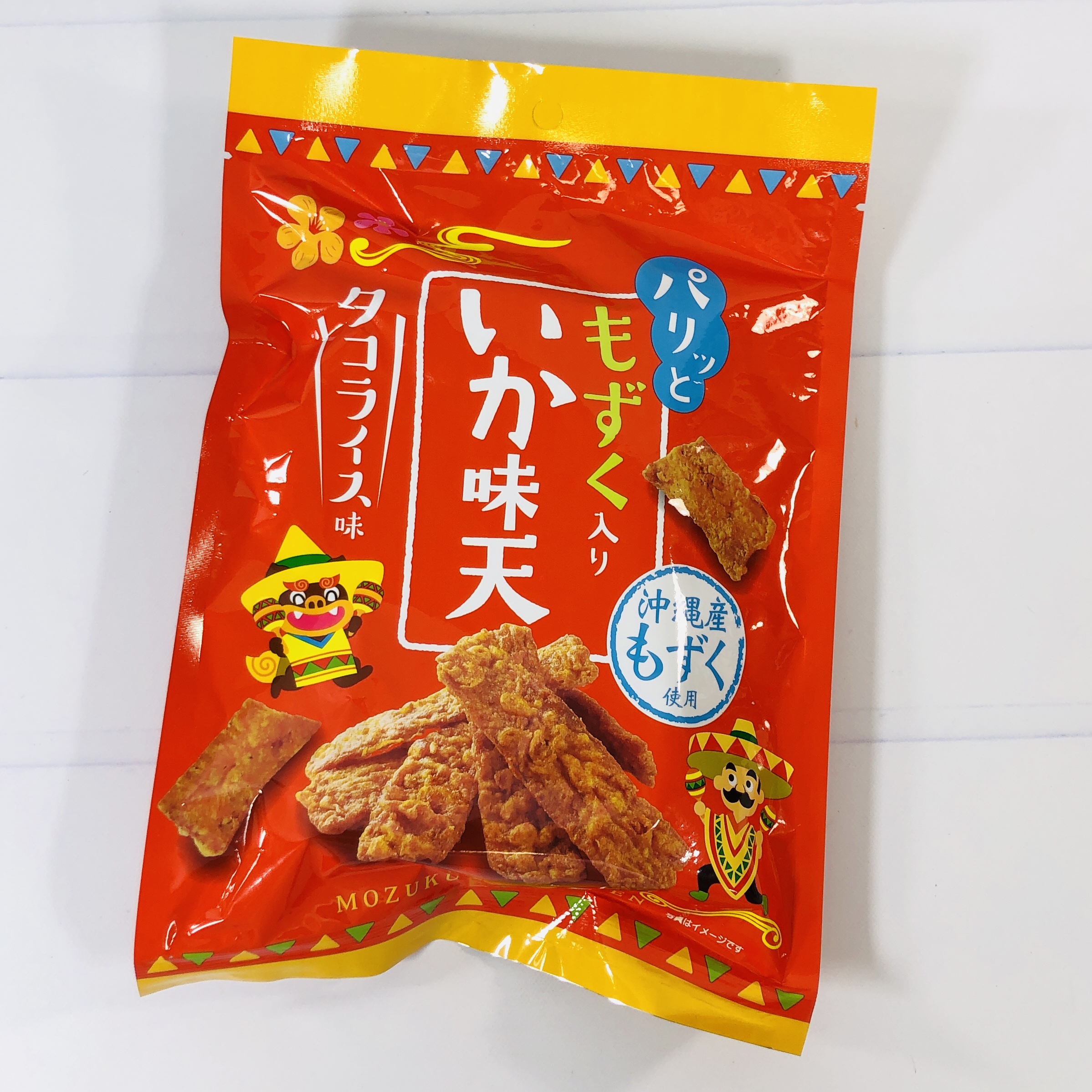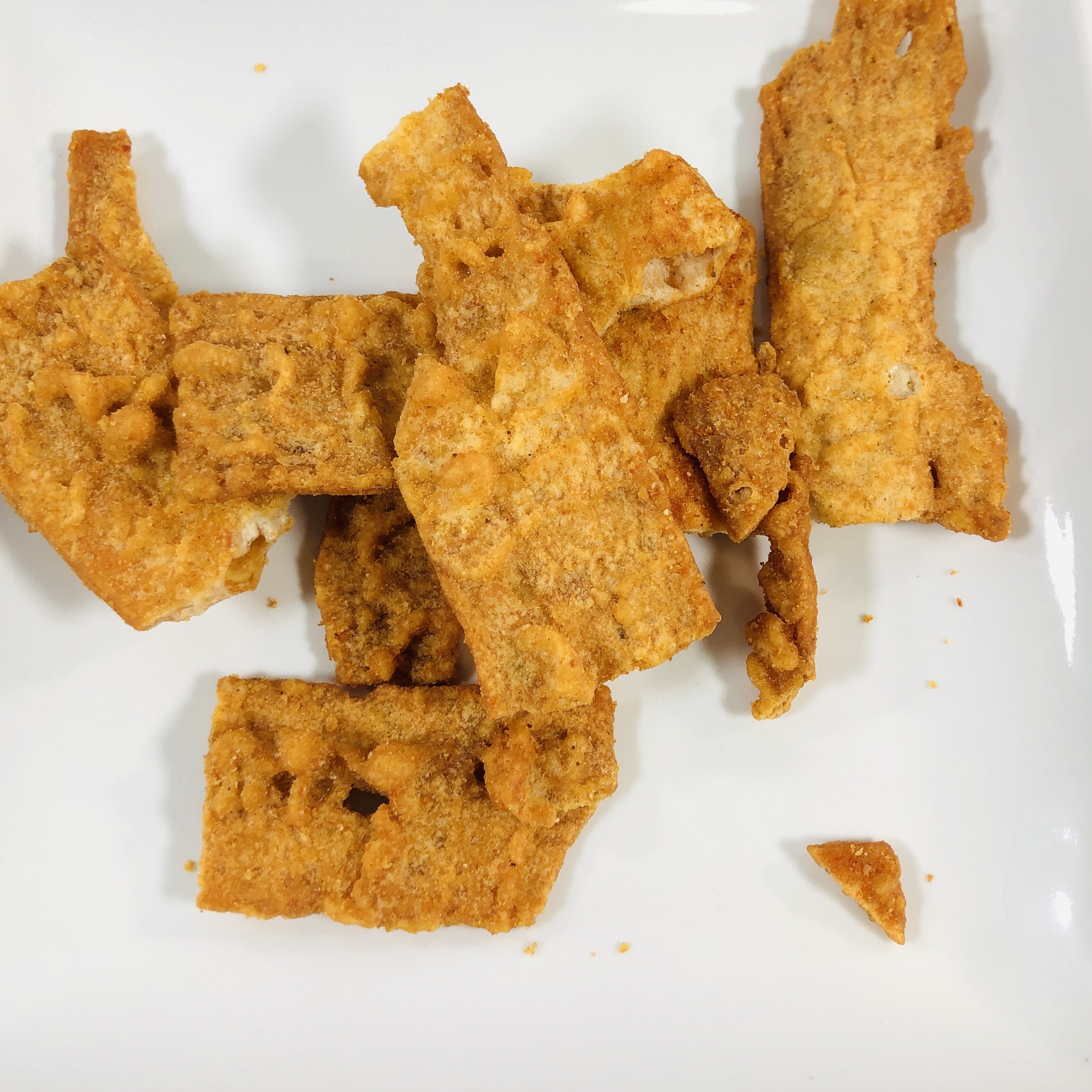 Mozuku Ikaajiten Cuttlefish Crisps in Taco Flavor I got a kick out of the illustrations on the bag, I certainly wasn't expecting to find a Mexican-food inspired snack in my Japanese food box! I guess you can look at these as extra crispy deep-fried flour tortilla chips with a super spicy/salty/umami/fishy flavor.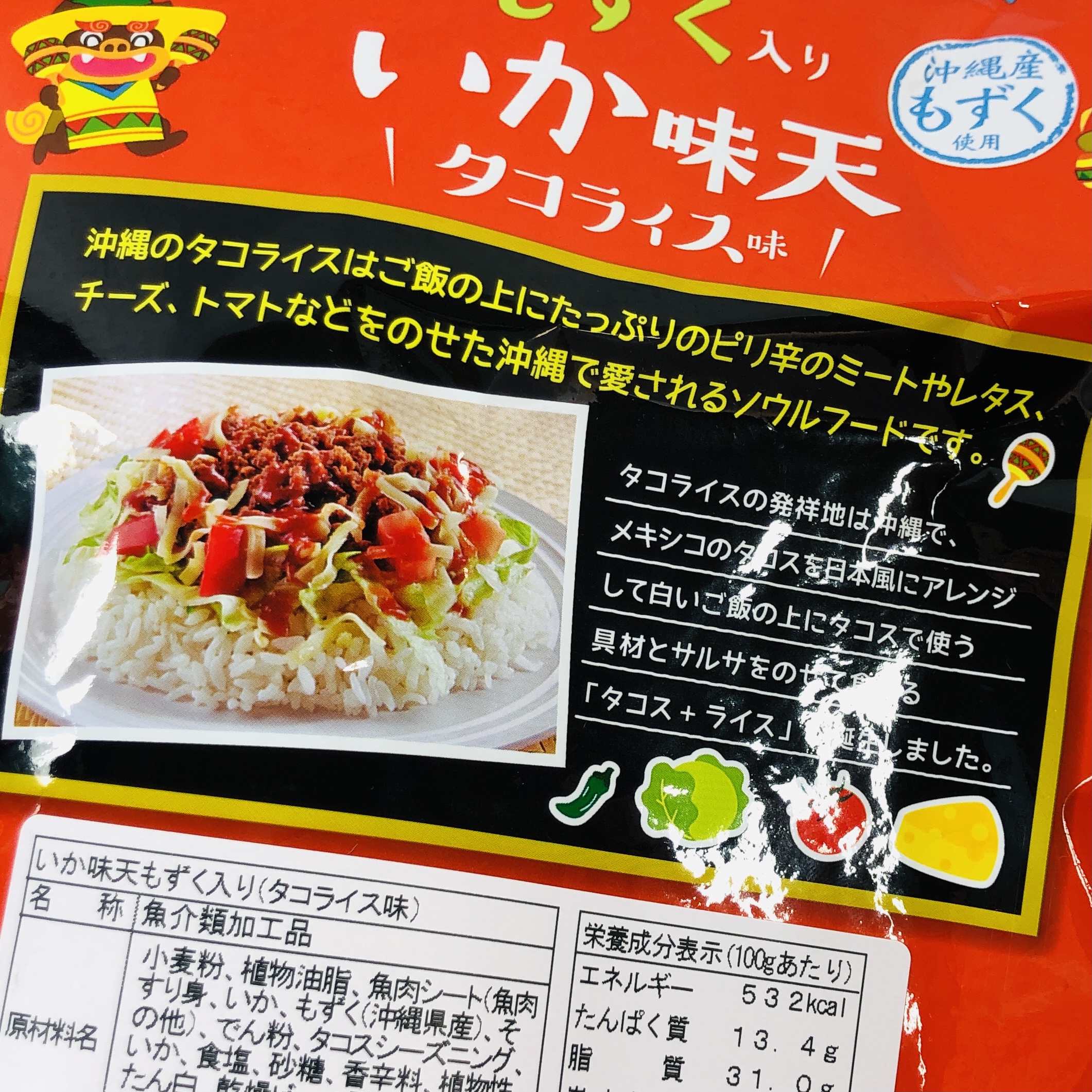 The dragon is holding a pair of maracas! On the back, I saw a taco salad on a bed of rice. I am considering making that for dinner soon.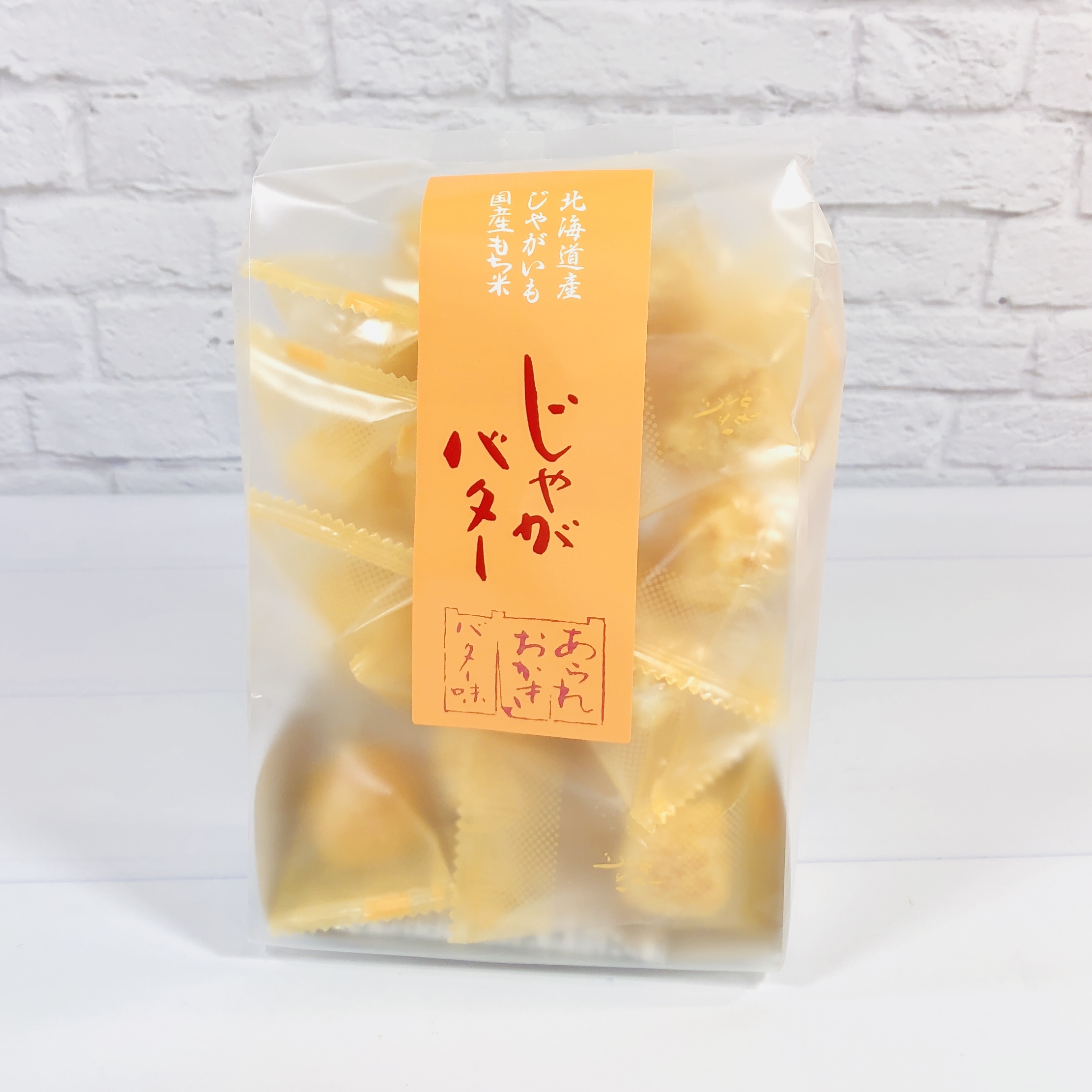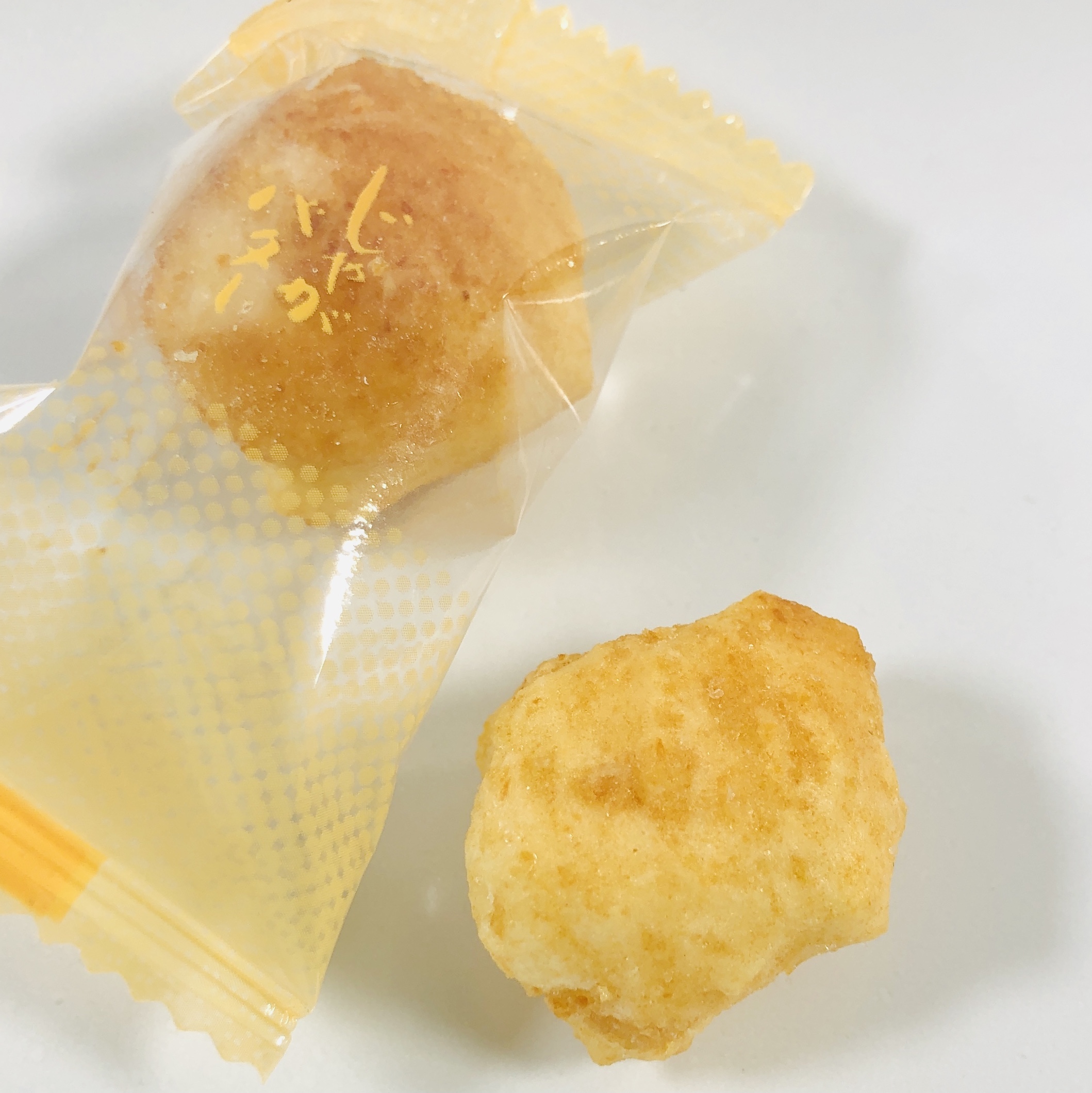 Jaga Butter Rice Crackers I really enjoyed the taste and texture of these rice crackers! They are flavored with butter and shoyu, which is a type of soy sauce, but it seems a little sweet too. There's a whole bunch of them in the bag and they are easy to throw into a lunch or bag for a snack.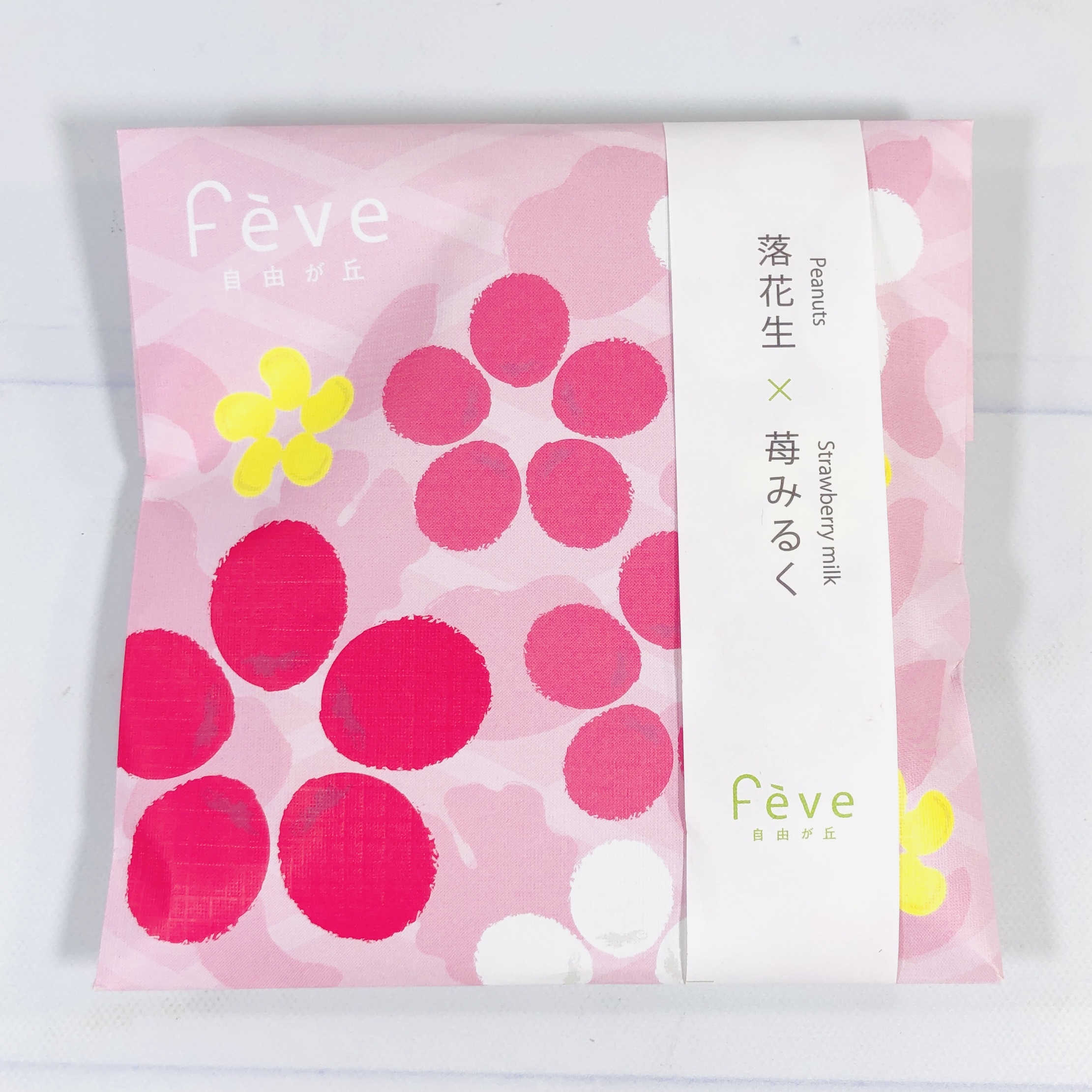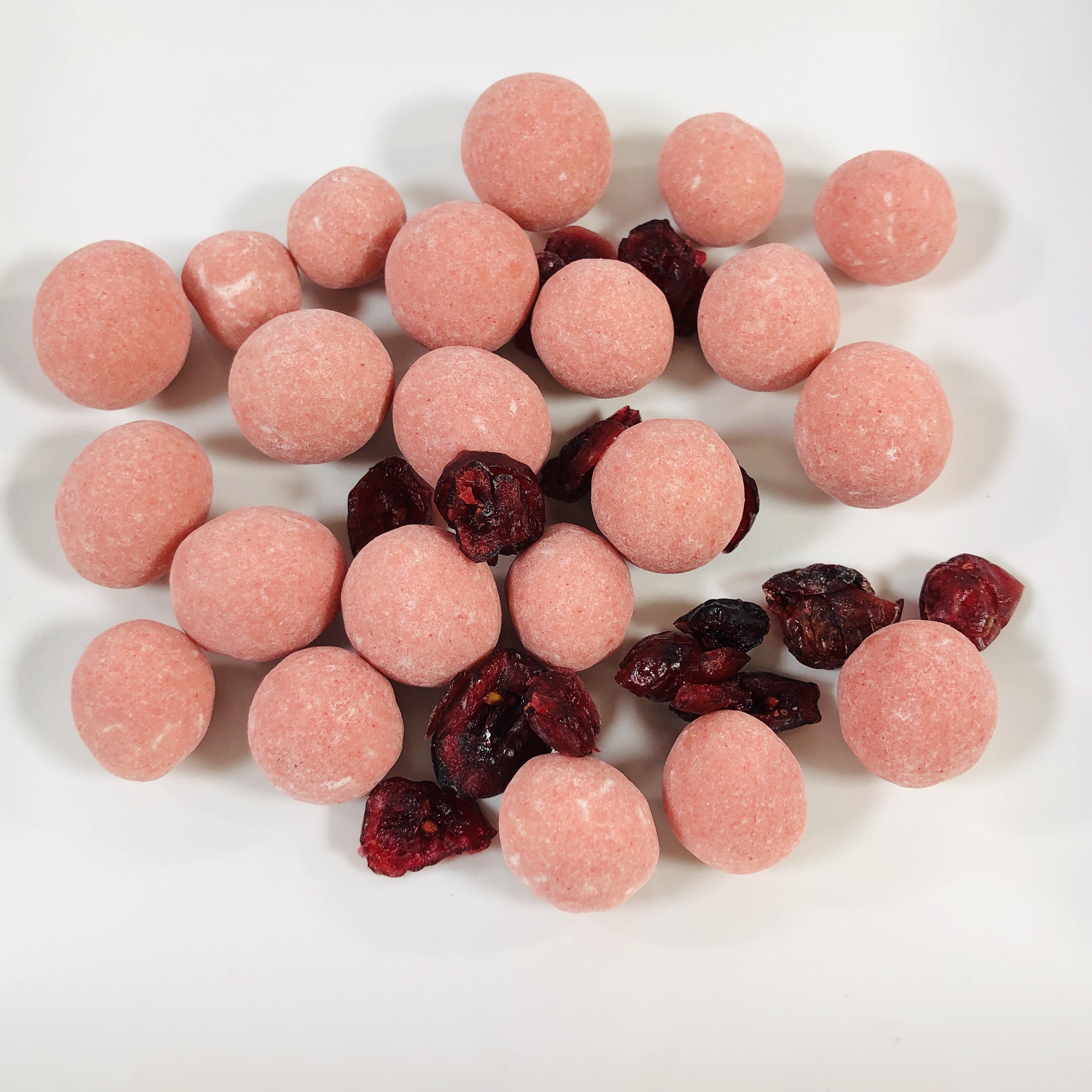 Fève Peanut & Strawberry Milk I've tried a similar snack but these are adorable and perfect for Valentine's Day. The pink thingy is a peanut encased in a crispy shell, sort of like a wafer cookie texture, and a pink tinted candy coating over top. Then they are served with dried craisins. Sweet and interesting.
Fève Soy Milk Okaki & Camembert Black Pepper I am a big fan of okaki, rice crackers that are fried and have a buttery flavor. Here they also have a camembert cheese coating and black pepper covers it all. I can't decide what the other pieces are. Burdock? Okra? They are spicy for sure!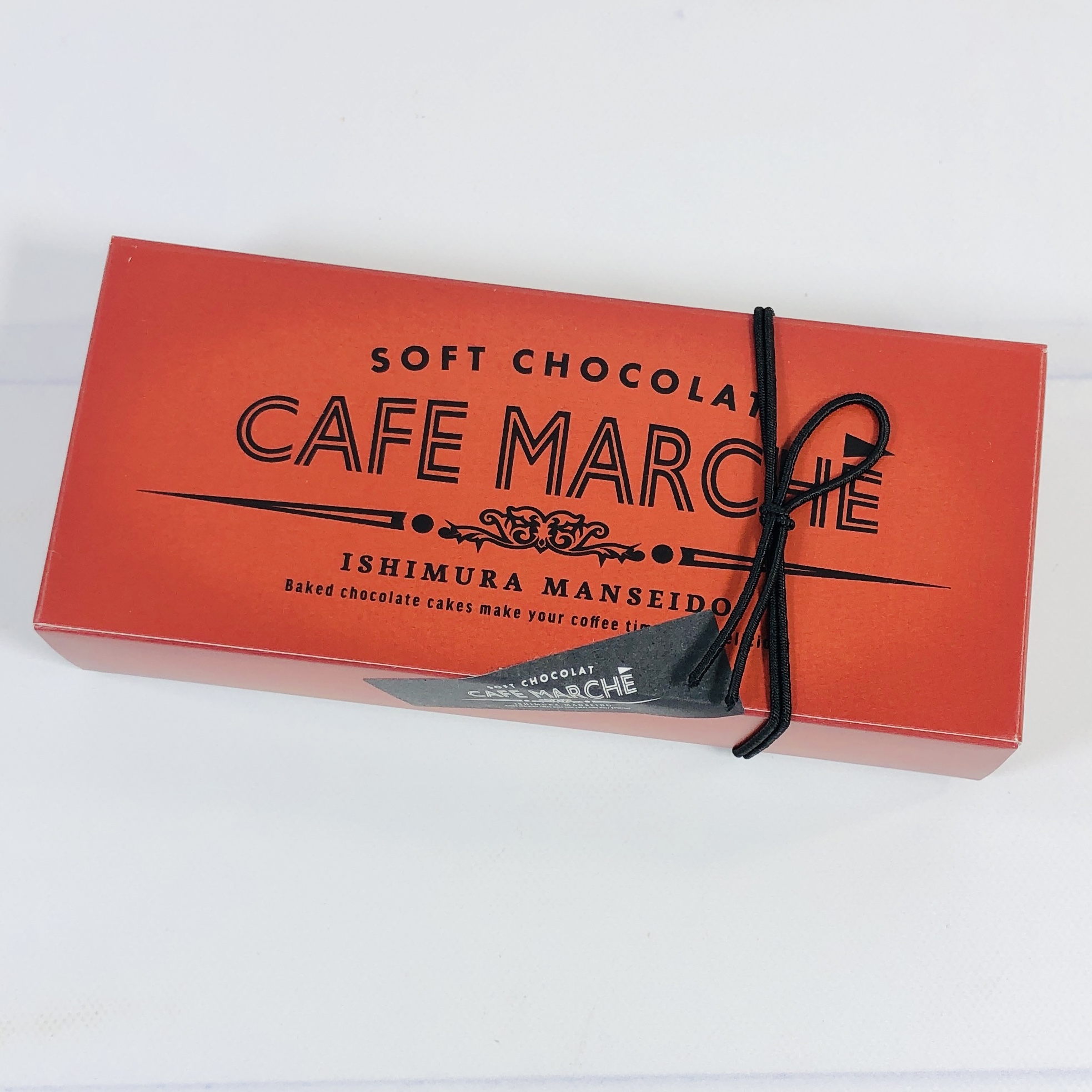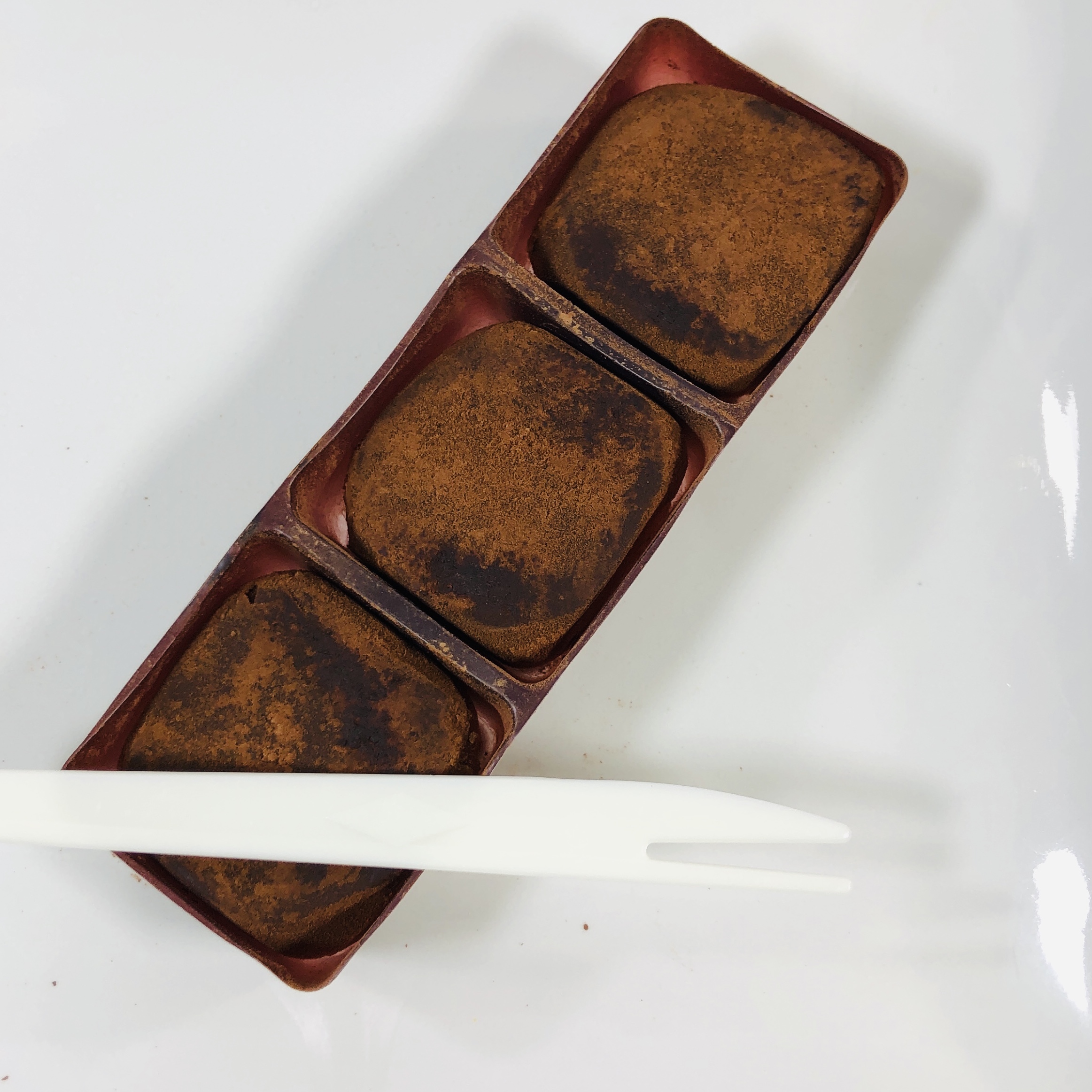 Café Marche Soft Chocolate by Ishimura Manseido Oh my gosh, where do they get these delectable treats? The outside of the box calls this a baked treat but this is chocolate ganache, or possibly hot fudge, in shelf stable form. It is dusted with cocoa powder and there is a stick to pick it up and set it in your mouth. I simply let the chocolate melt on my tongue and this is super decadent and delicious.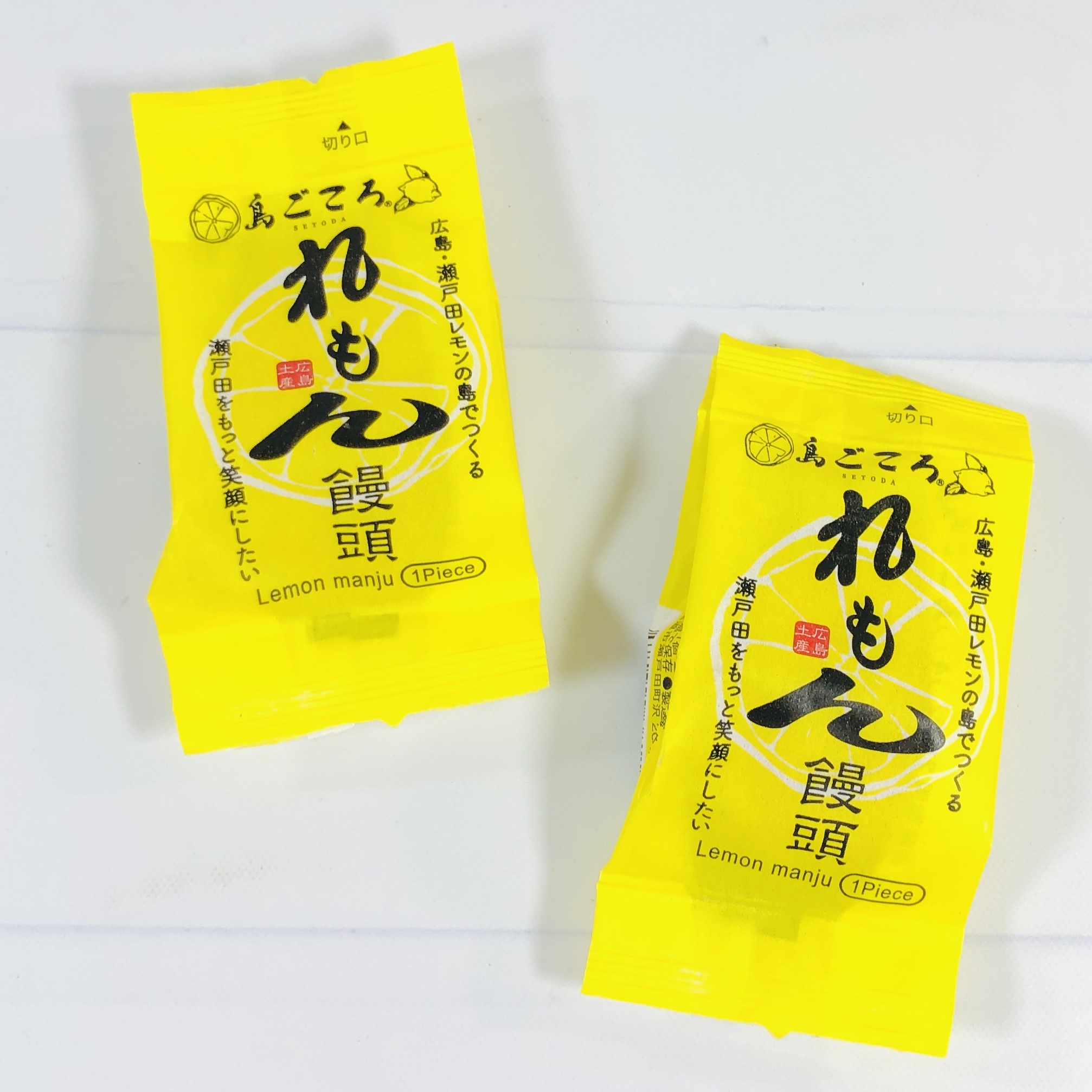 Lemon Manju Bun Oh, this is wonderful. It's a soft baked bun over a sweet tart lemon filling that has bits of lemon rind inside. It may be a white bean base in the middle, it seems similar in texture to other bean buns I've tried. It also reminds me of lemon curd, which I love. The outside bun is soft.
WOWBOX sends some interesting and flavorful snacks in their boxes! This one was full of bright colors and bold flavors, perfect to brighten up a dreary February. The taco-inspired chips were, hmm, interesting and while I wasn't a fan, my husband asked for more. I was especially fond of the lemon buns and divine chocolate. The rest of the items rounded out the box with sweet and salty flavors. I look forward to seeing the changes that WOWBOX has made recently!
What do you think of this box?