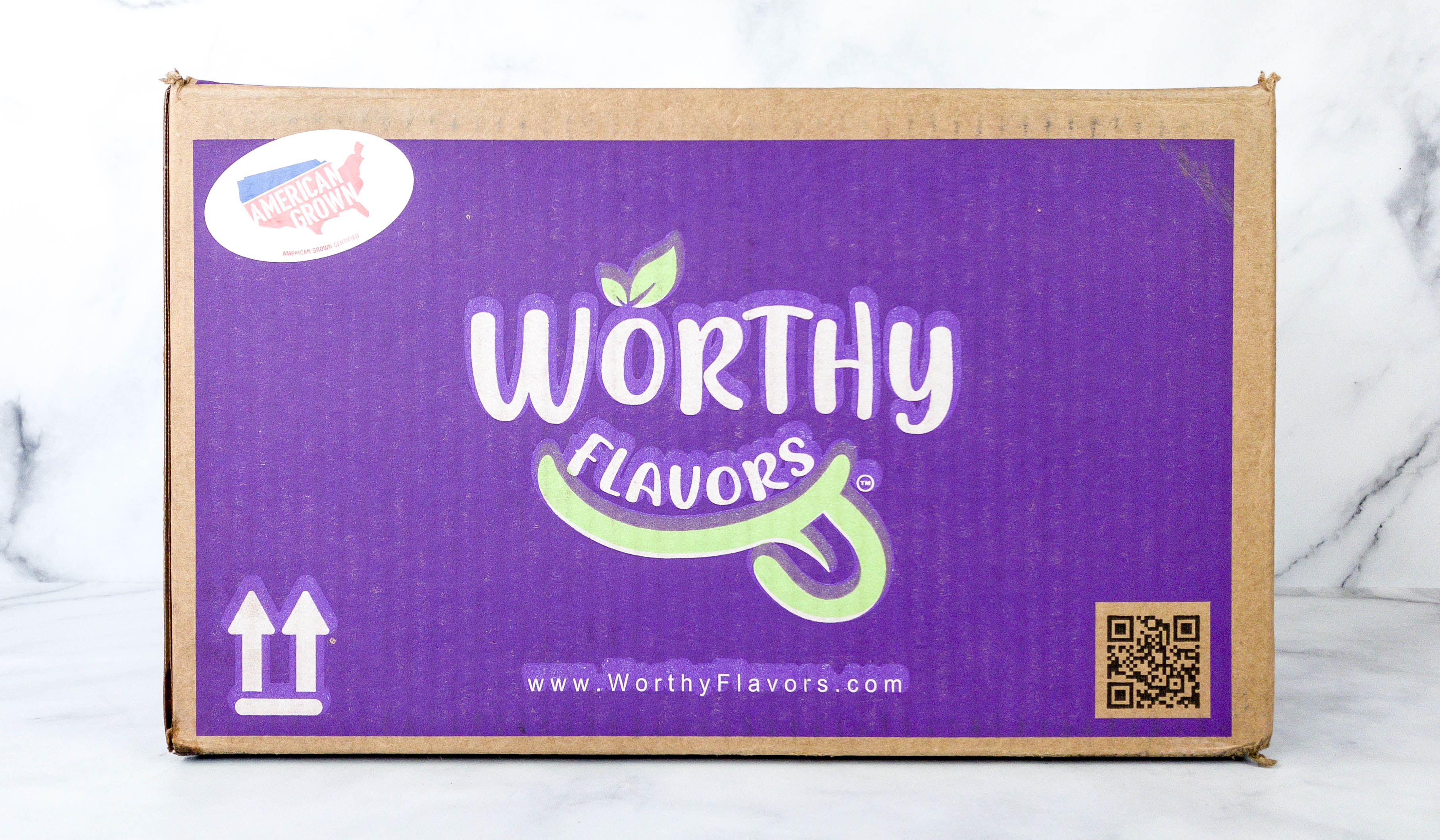 Worthy Flavors is a farm fresh produce delivery service. All their produce are US grown, and they offer free shipping with a 3-day delivery guarantee to ensure that everything you will receive is fresh! They don't allow box customization yet, so all the produce in your box will be chosen by them. Samplings may include leafy vegetables, hard vegetables, cooking vegetables, herbs, and fruits. You can choose to receive a box weekly, bi-weekly, or monthly, depending on your needs. They also have simple and flexible terms, allowing you to pause, downgrade, upgrade, or even cancel your subscription at any time.
Currently, there are 4 boxes to choose from:
Grazer Box ($27.95) – approximately 7-9 lbs. of produce and serves up to 2 people for 1 week
Organic Box ($39.95) – approximately 8-10 lbs. of produce and serves up to 3 people for 1 week
Farmer Box ($37.95) – approximately 12-14 lbs. of produce and serves up to 3 people for 1 week
Homesteader Box ($49.95) – approximately 20-22 lbs. of produce and serves up to 5 people for 1 week
This is the Organic Box review.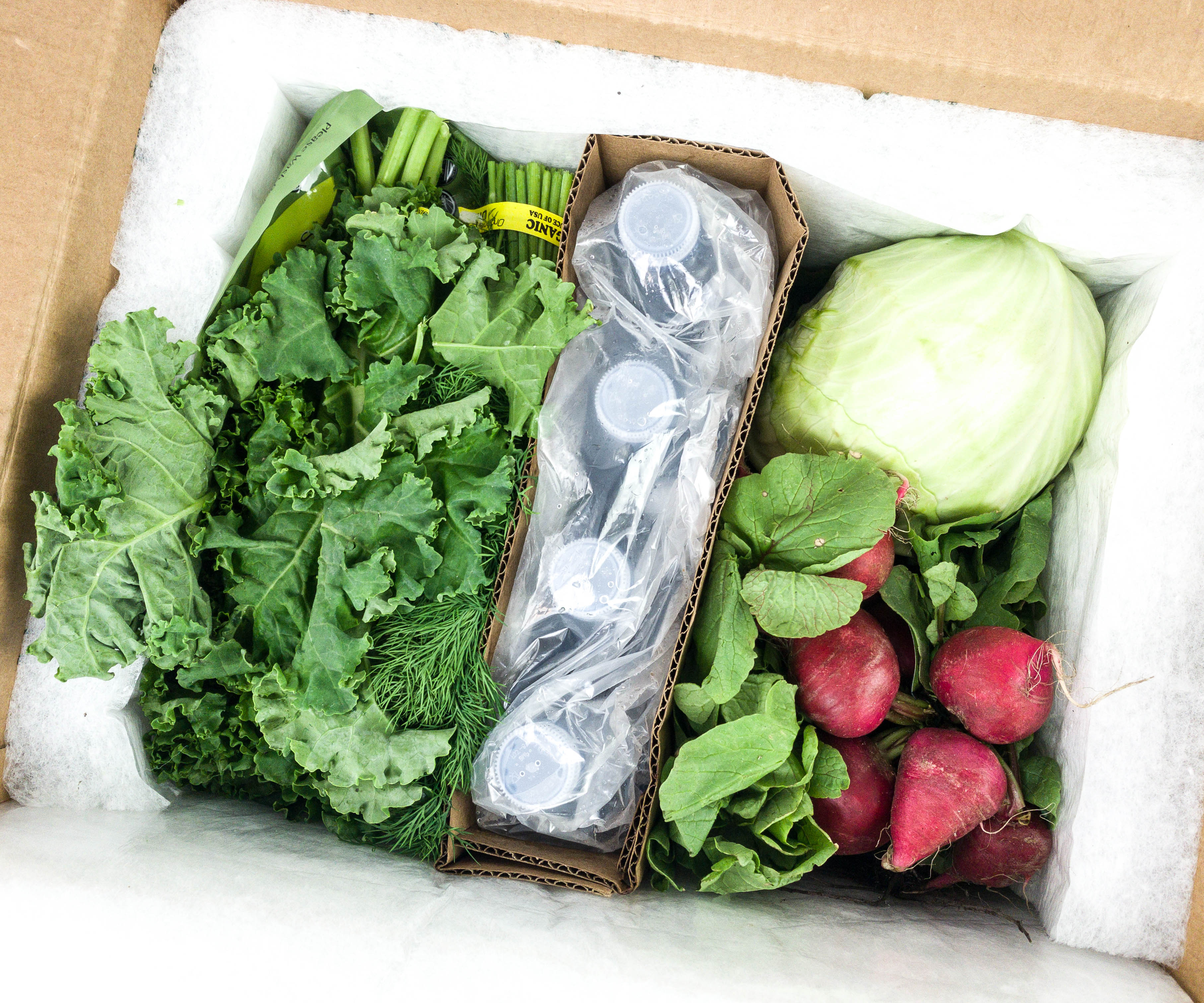 They handpick and pack each item to ensure there are no disfigured or oddball vegetables, just delicious and worthy produce in every box.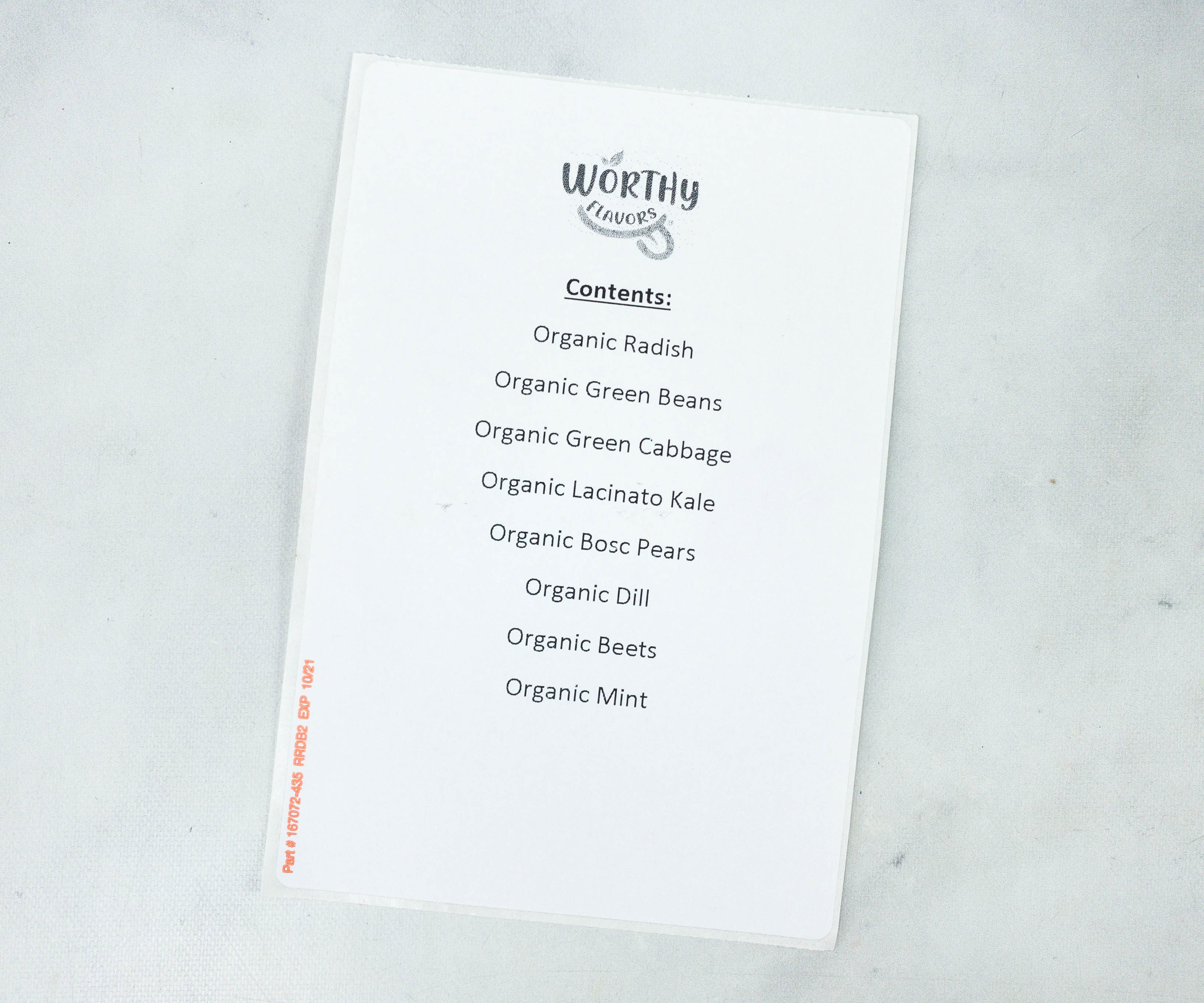 They listed everything inside the box in this sheet of paper.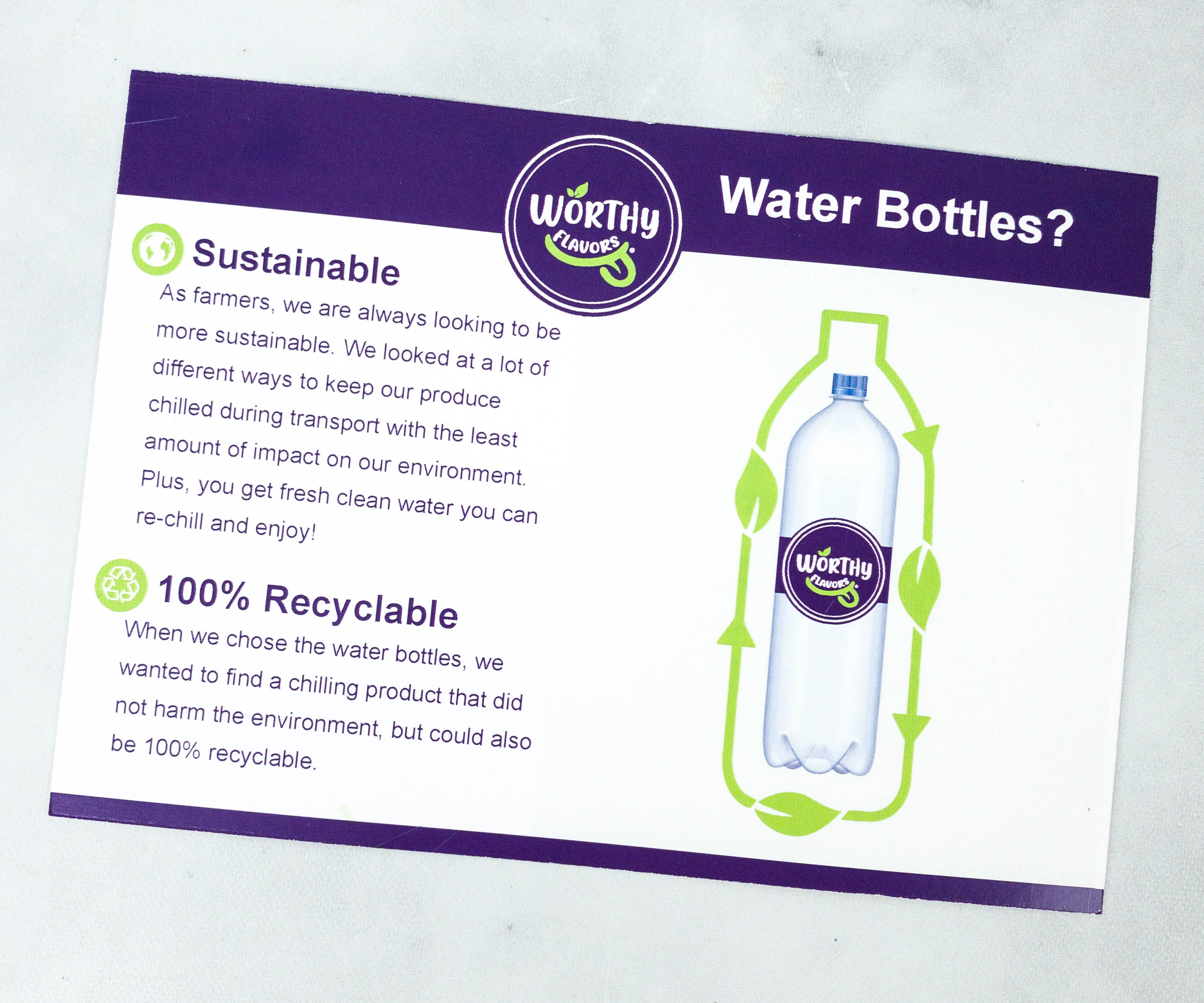 At the back, there's a little feature about Worthy Water Bottles!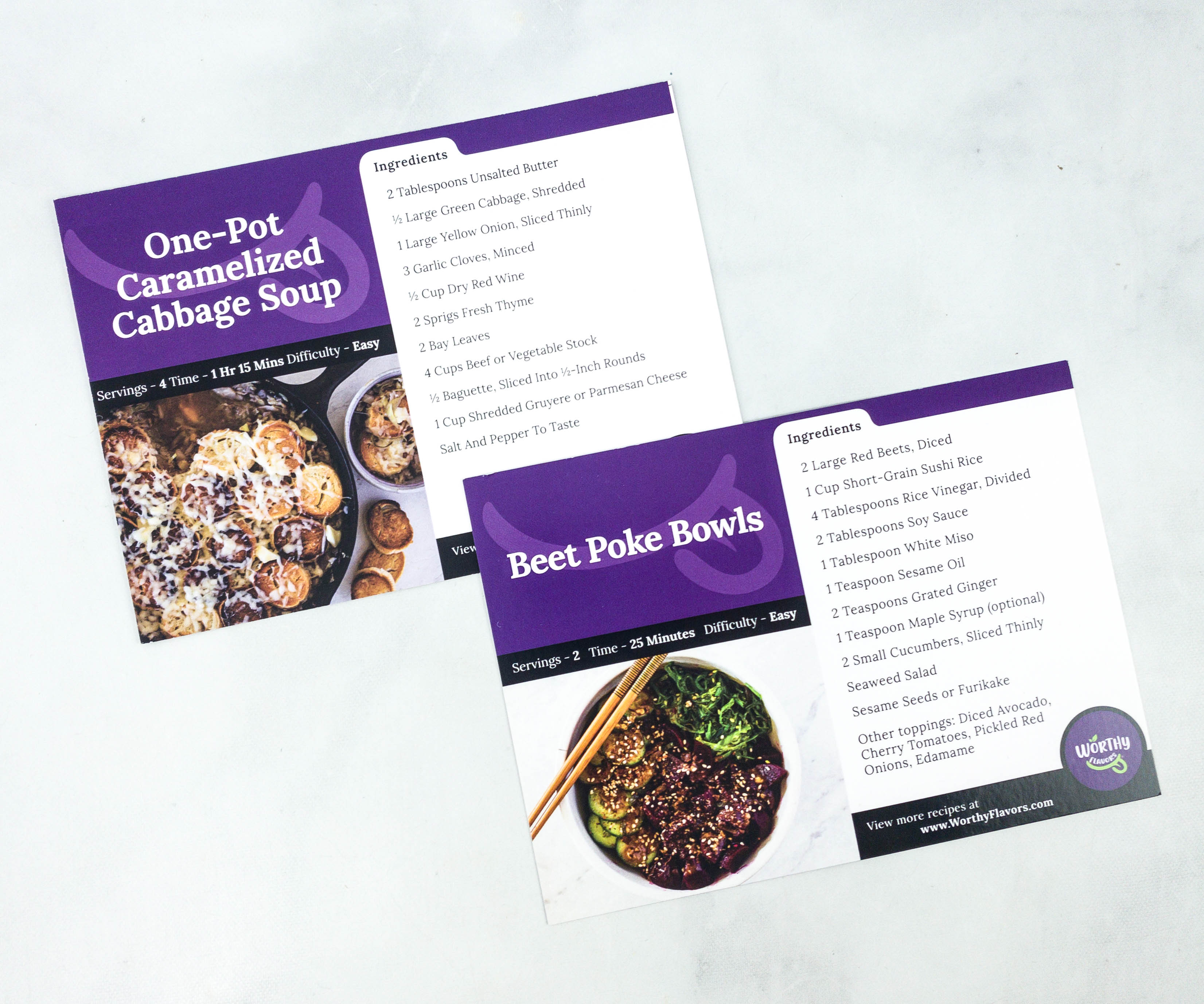 They also included some recipe cards!
Each card contains the step by step instruction for the featured dish.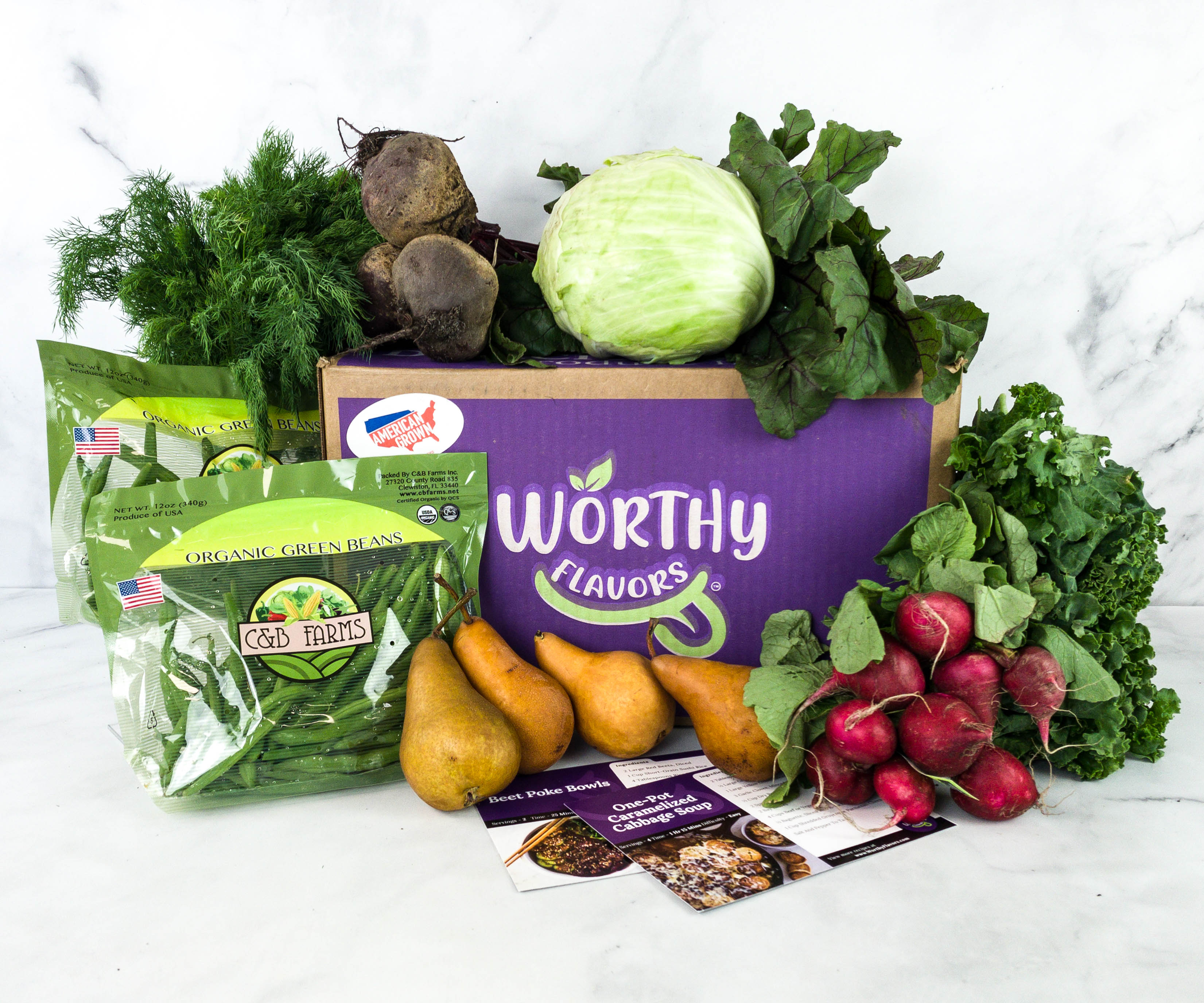 Everything in my box!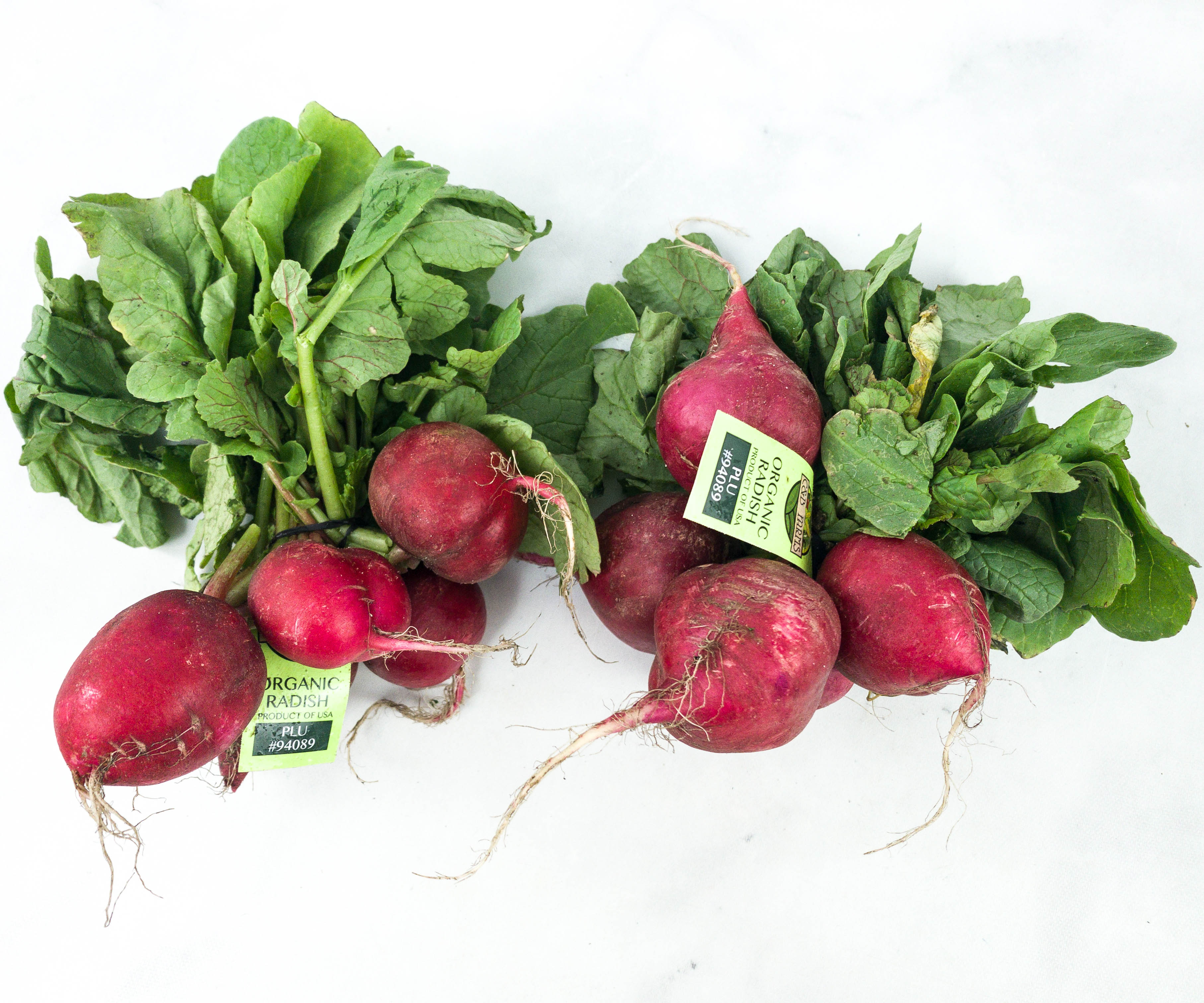 This bunch of organic radish looks really pretty with the vibrant red color!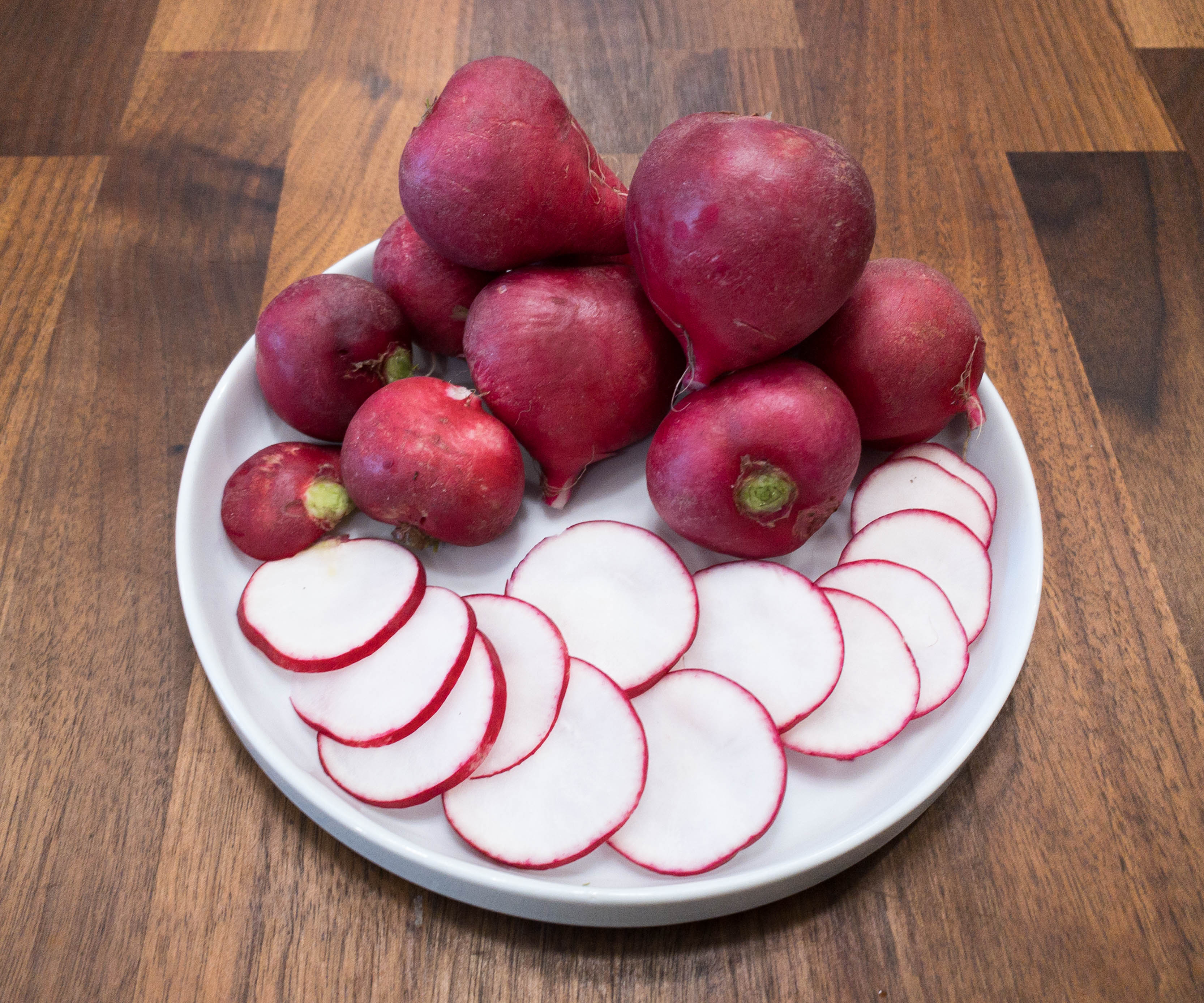 I tried slicing them up and I can really tell how fresh they are. Radish can be eaten raw but I usually like putting mine in salads!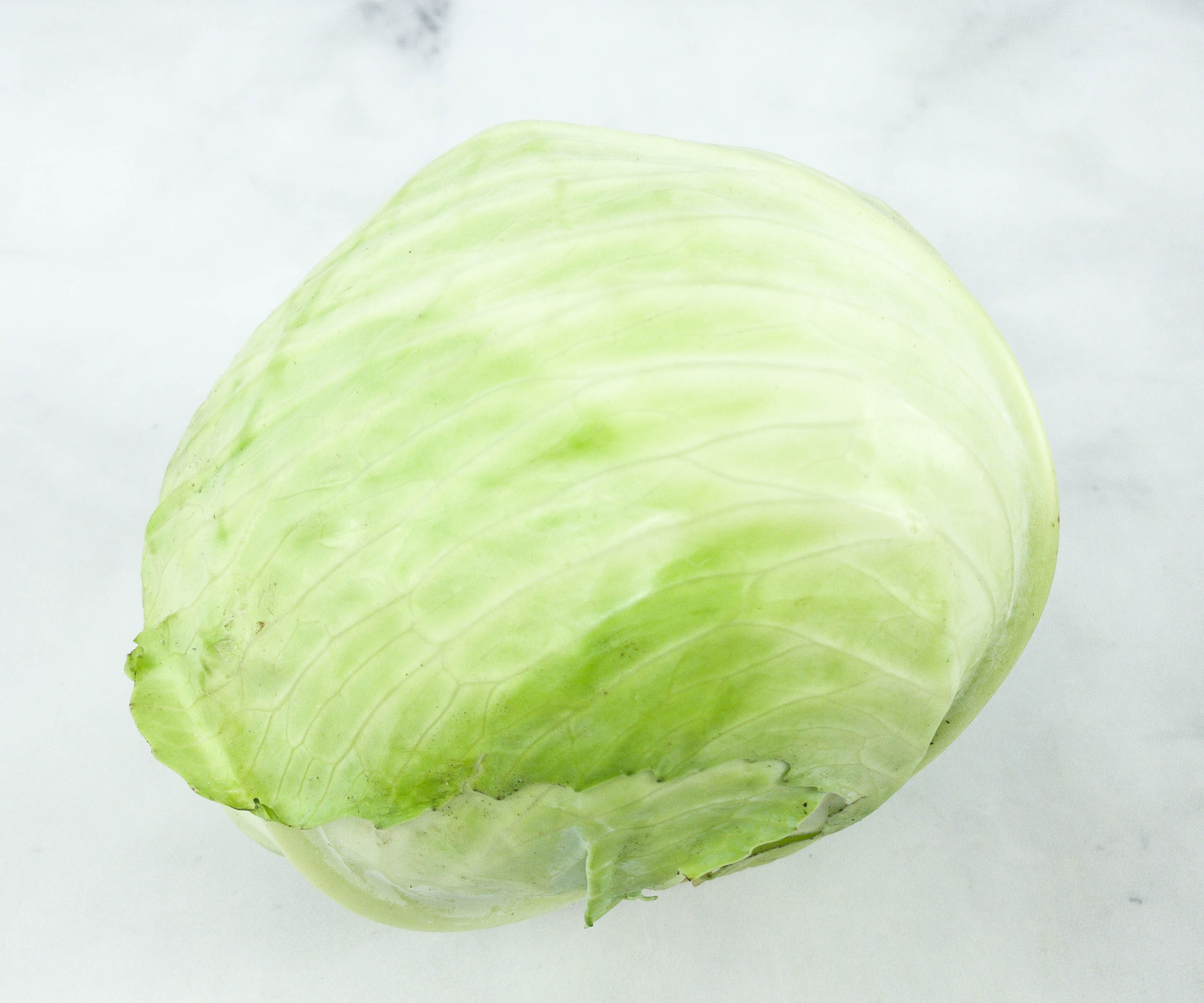 Next item is a whole head of cabbage!
I just couldn't resist, I had to make some Cabbage rolls!
This is perfect for dinner! The cabbage still has a bit of a crunch after the cooking process which is really good.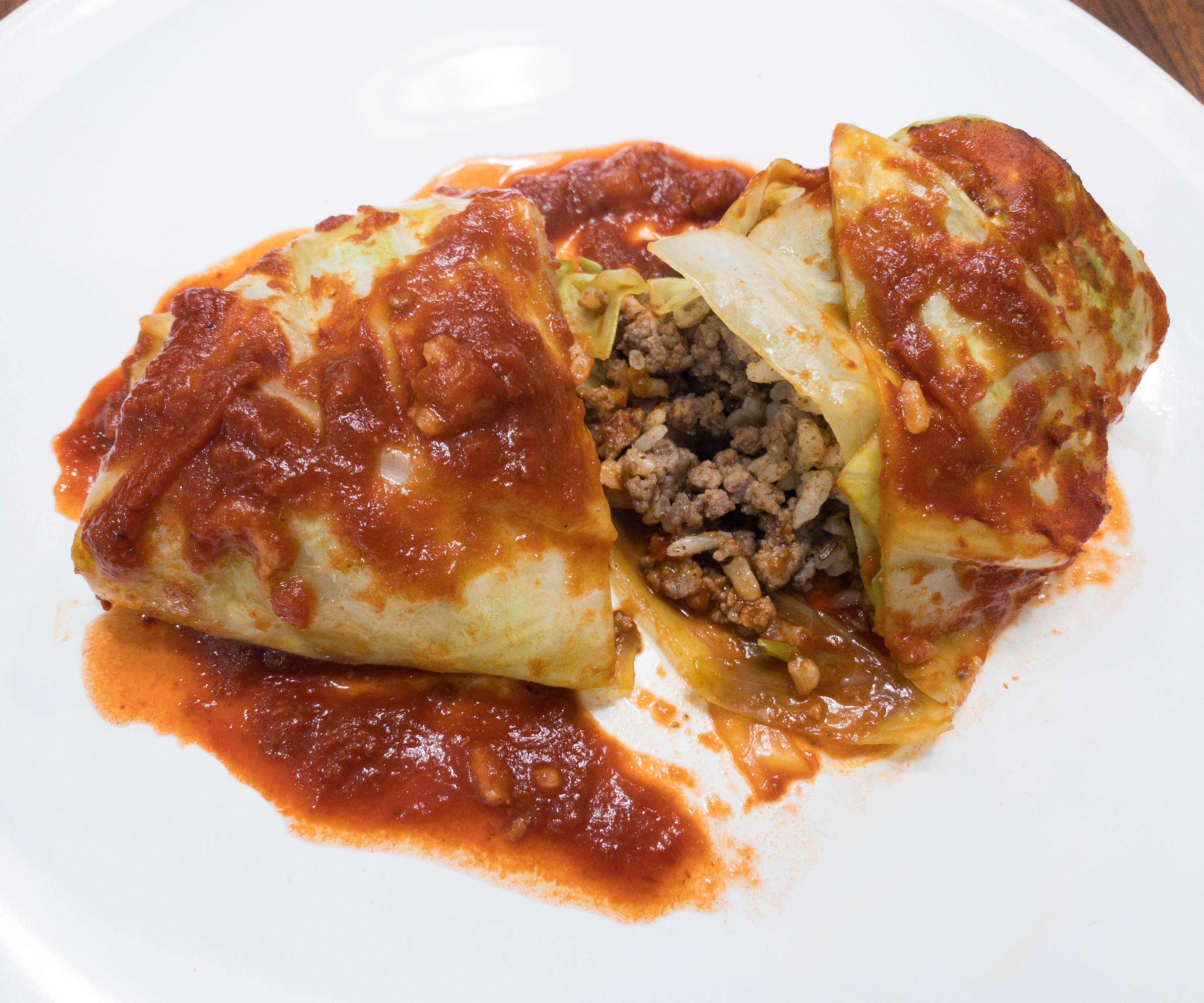 Here's a look at the filling, which consists of ground beef and rice!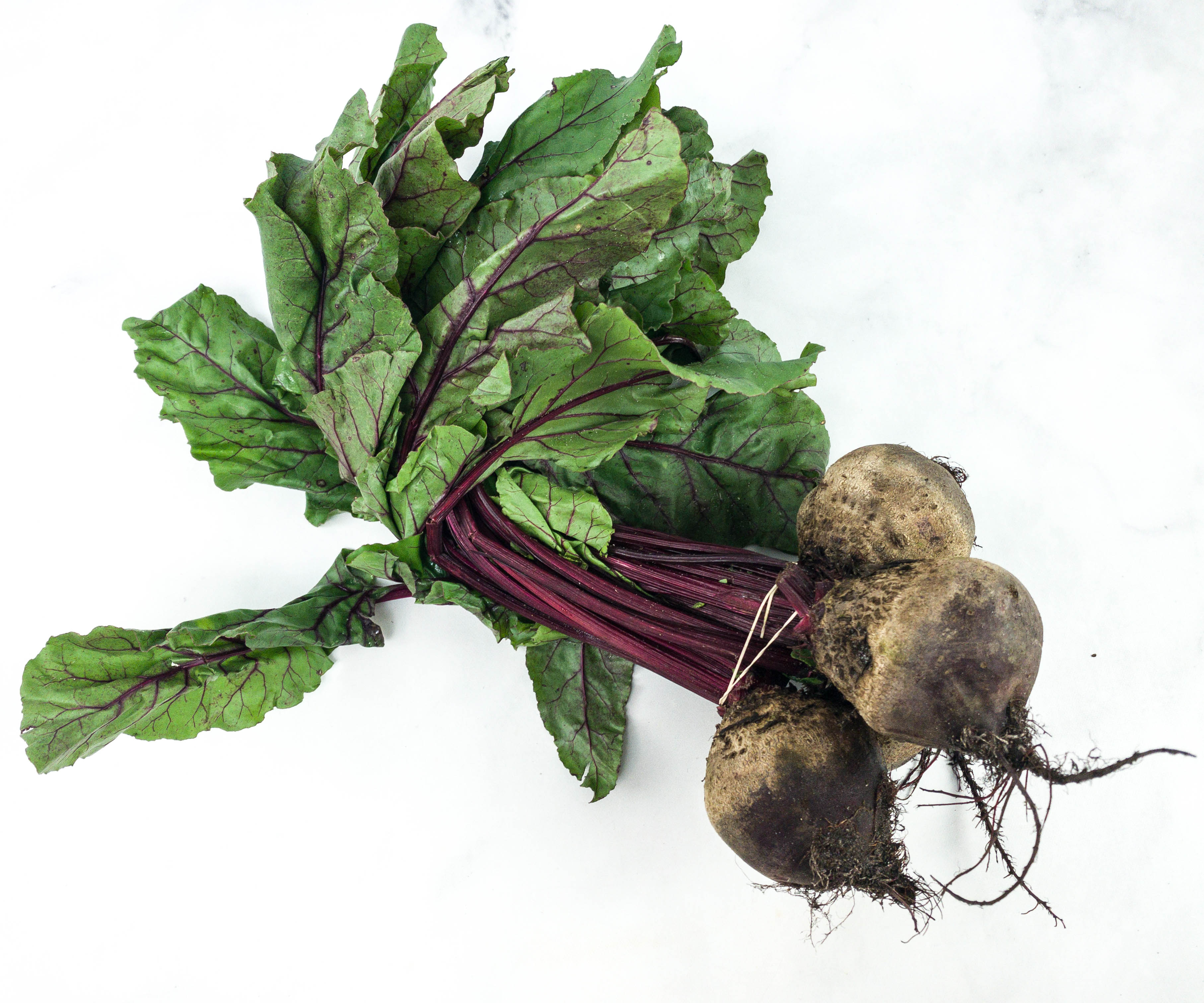 I also have a bunch of beets.
I put some in foils, sprinkled some salt, and tossed them in the oven. Delicious!
Beets are amazing. They're a great source of fiber, folate, vitamin C, and many other essential nutrients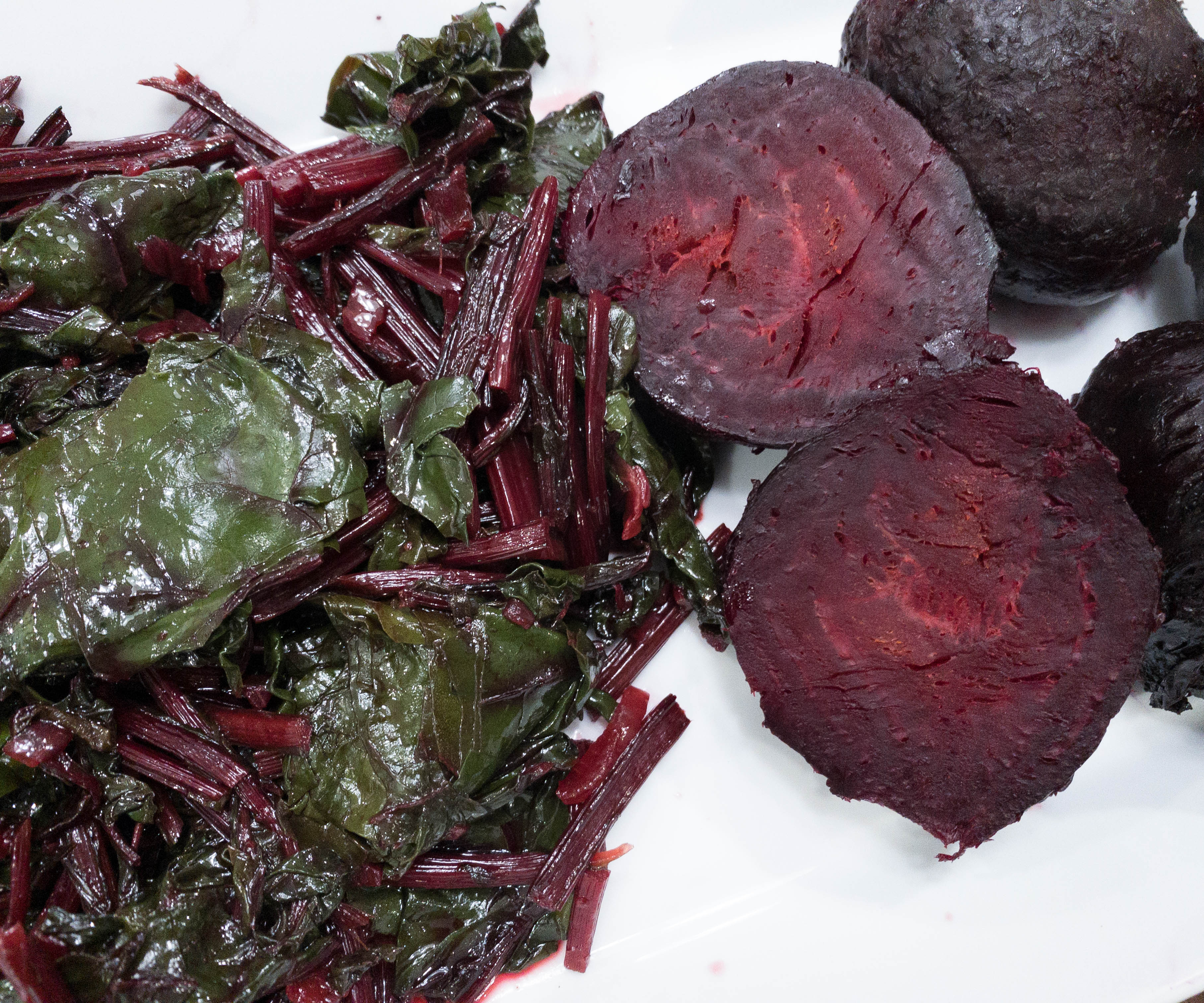 It's an easy meal to prepare! The roasting process in the oven actually brought out a bit of sweetness and made it tender which is really good.
Of course, I also have some green leafy vegetables in my box! This is the Lacinato Kale.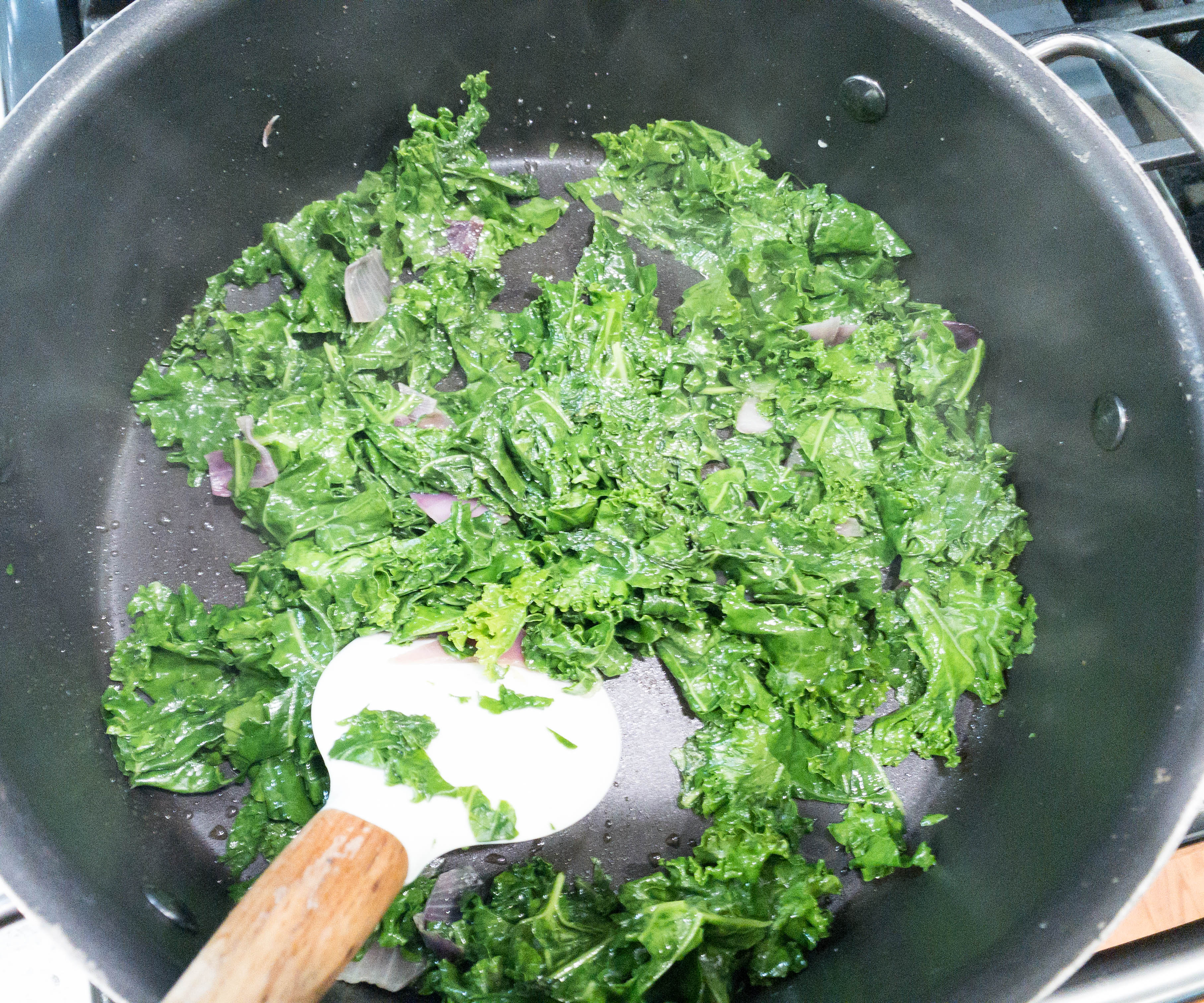 I decided to make a salad using it!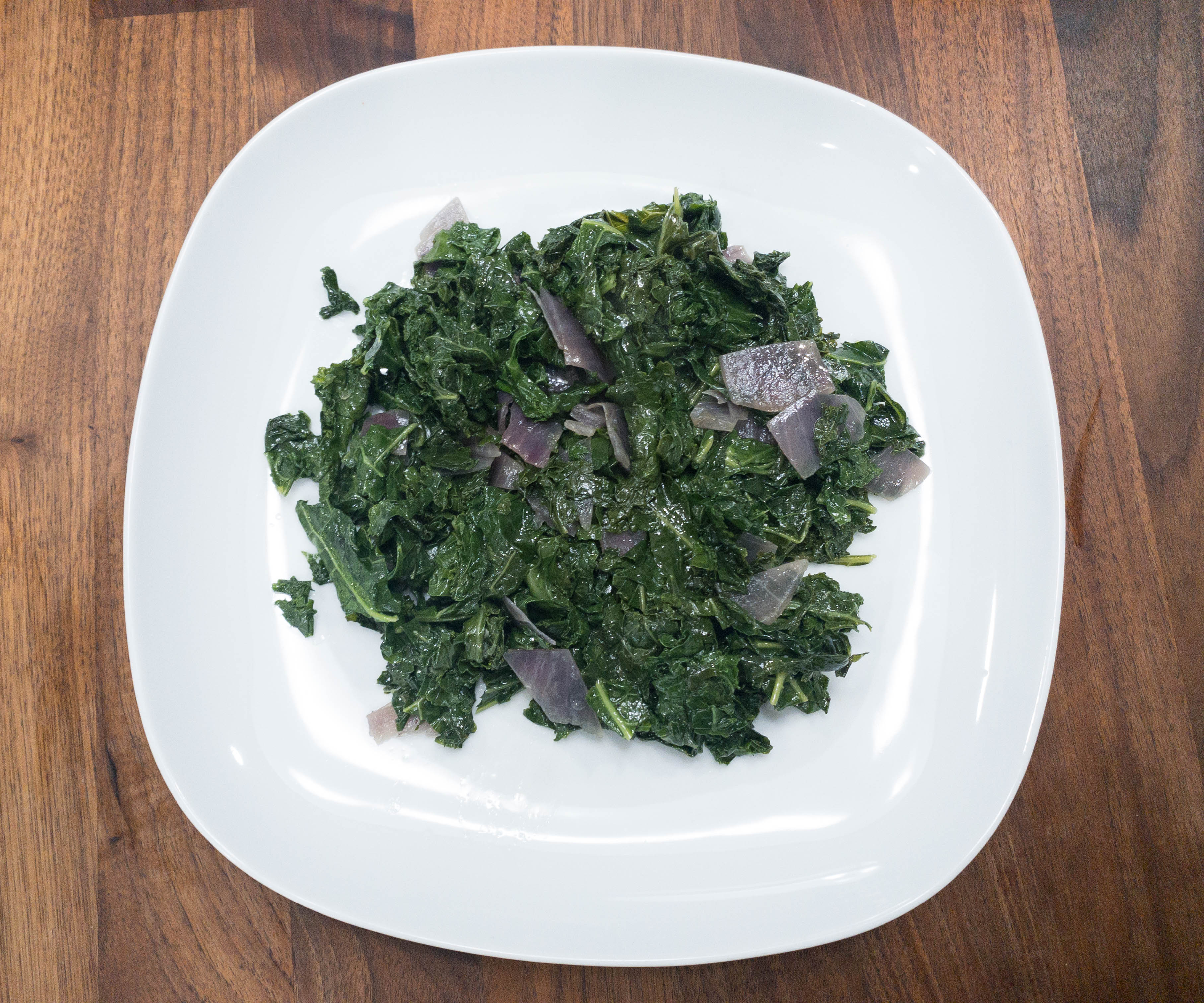 It's quick and easy to make, and it's also super good! This vegetable is even packed with vitamin A, which promotes eye health and supports the immune system.
This salad also keeps well in the fridge so you can make a big bunch and store them for up to 3 days. Just grab them and go whenever you feel like you're up for a nice, yummy salad!
Next is organic dill which is great for adding flavor to a dish. You can also use it for salads and even as a garnish to your main dish! Dill has a citrusy-fresh taste with a slightly grassy undertone which also makes it perfect for making dips! It is rich in antioxidants and also a good source of vitamin C.
Perfect for side dishes, they also included two packs of green beans! You can simply blanch them, toss them around in butter with a bit of salt and pepper, and they're ready!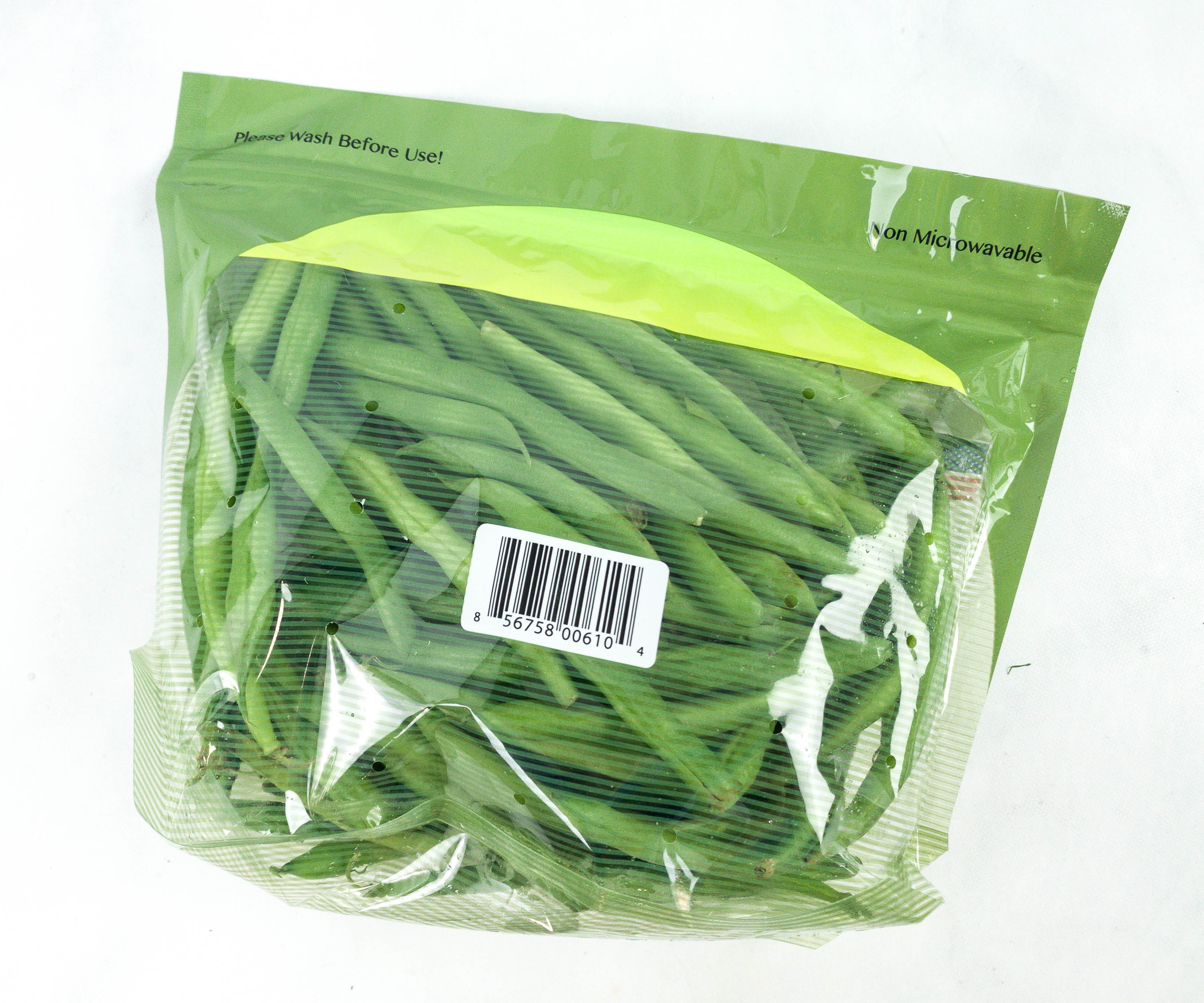 I like that we actually received 2 packs because we go through these real fast as we love snacking on them. They maintain a nice crunch even after preparation and I think that is why even my kids love them.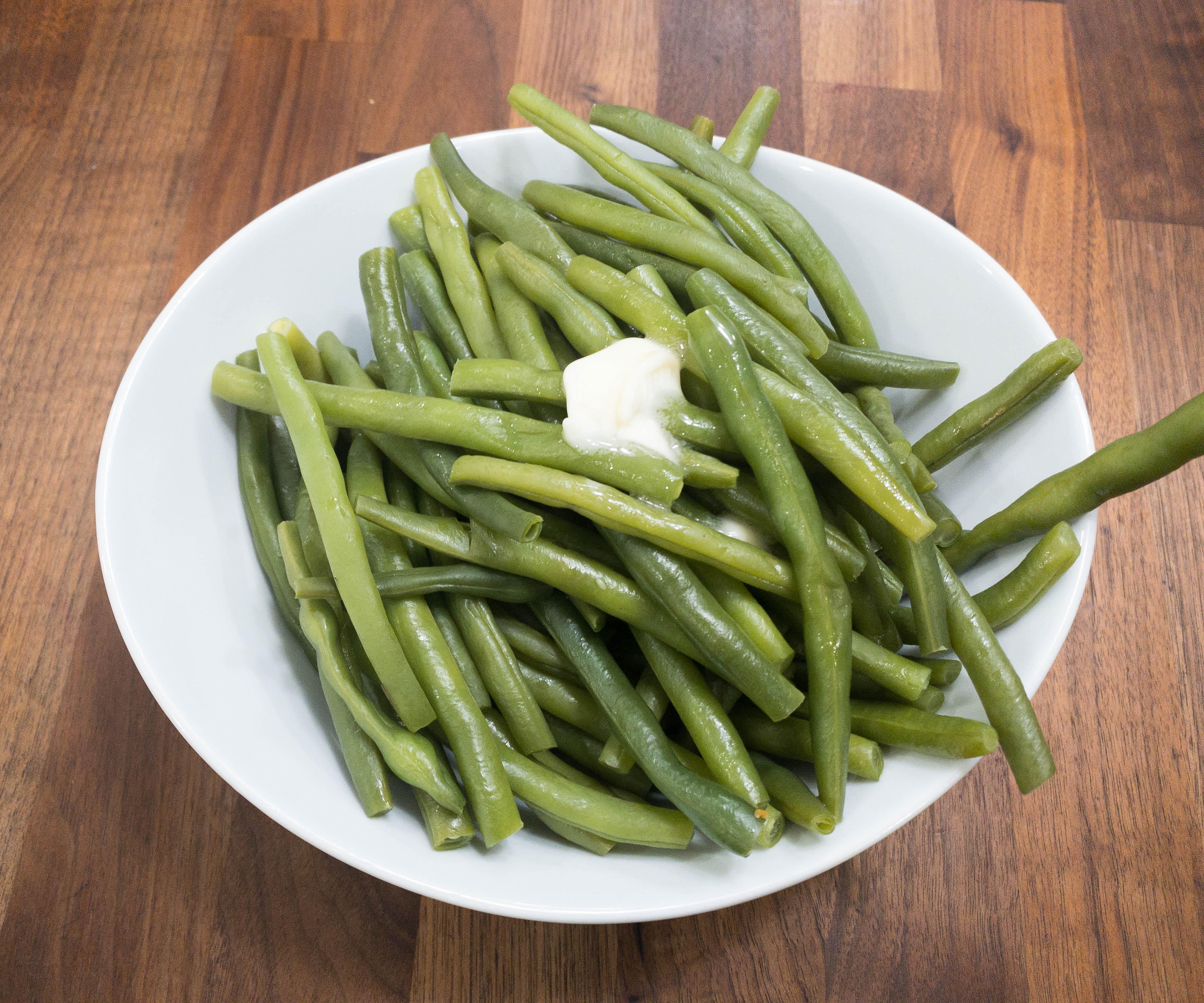 Green Beans are a good source of vitamins C and K. They also contain dietary fibers and silicon which is needed for healthy bones, skin, and hair. Plus, they are low in calories!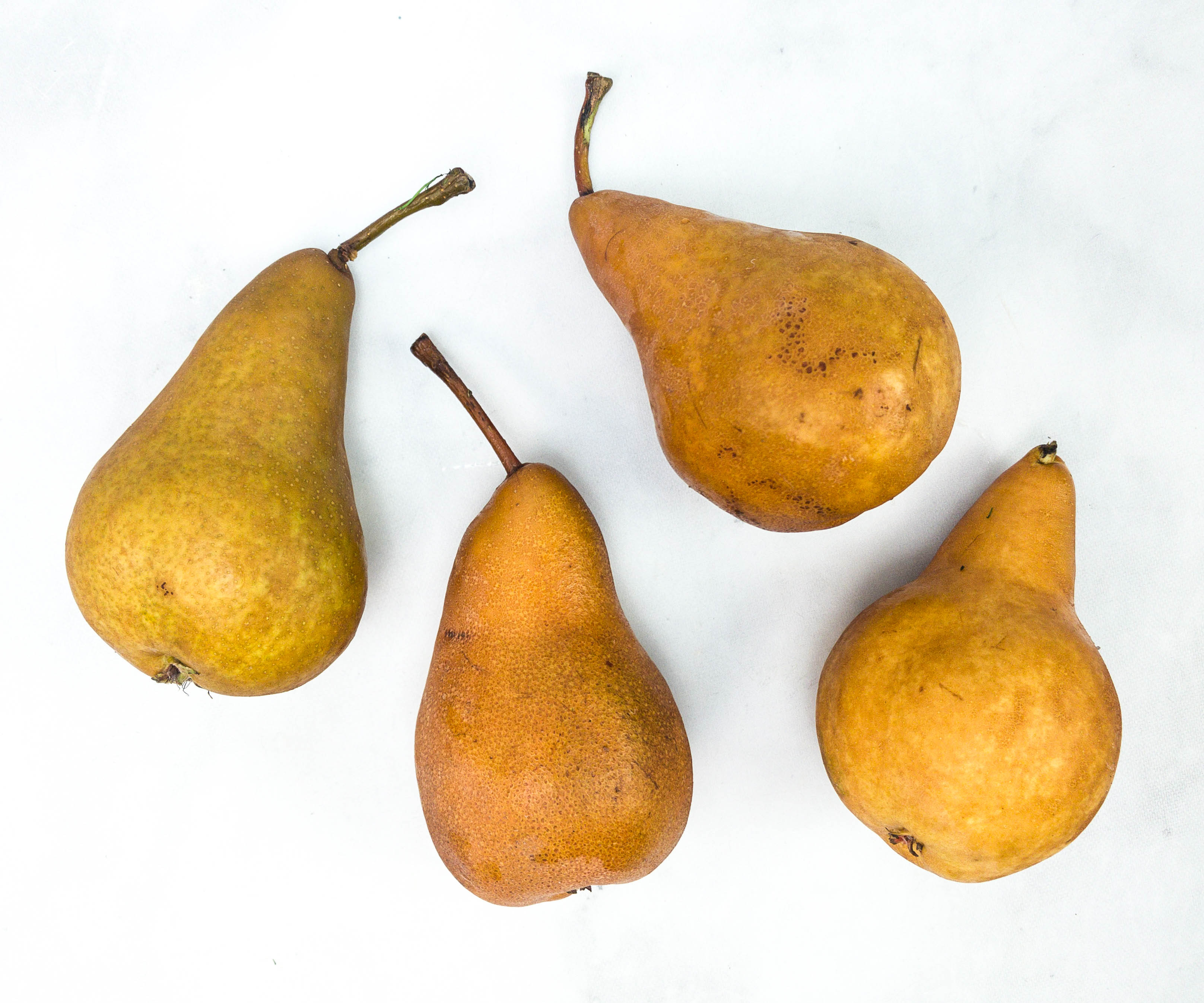 There's also a fruit in my box and it's called organic Bosc Pears. These pears taste sweet and they're also juicy! The texture reminds me of apples but these are a bit tougher.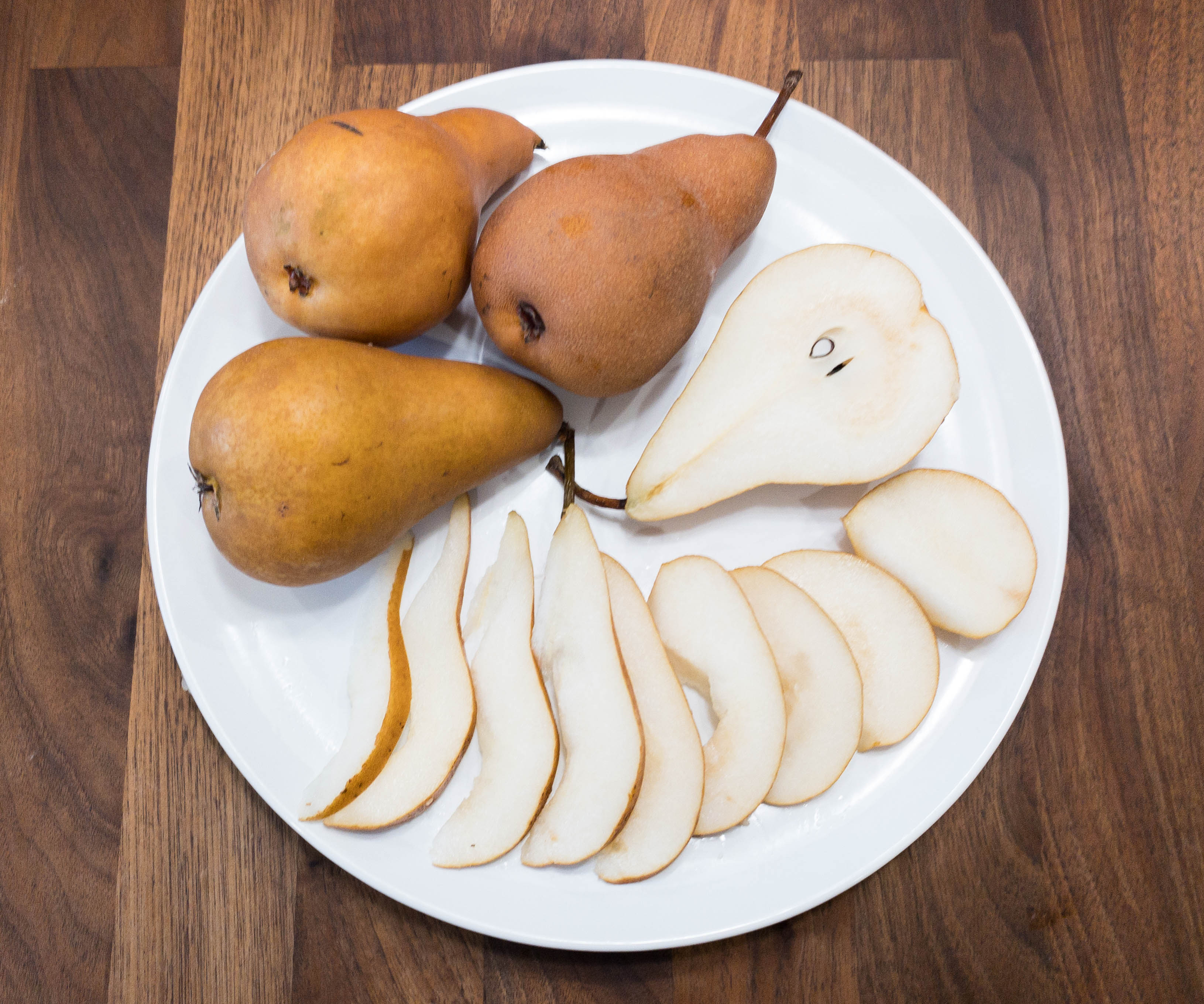 You can easily eat them after slicing! They contain fiber and antioxidants that are beneficial for the body.
Lastly, they included 4 bottled waters in the box. The bottles are 100% recyclable! They bottles were put in my box frozen and they acted as the chiller to keep the fruits and vegetables fresh during transit and I think that's a really cool idea!
I'm happy with my box filled with fresh produce from Worthy Flavors! First off, this service is useful if your diet includes lots of vegetables and fruits. They have a great selection of produce, and although you can't choose what you'll receive in your box yet, they promise to send only the freshest ones that you can use for cooking, for salads, or even for making smoothies and such. All the veggies I received this month, from the leafy ones to the crops, were as high-quality as promised. They were easy to prepare and my family loved them as well! I'm also pretty happy with the pears, which make for a quick and healthy snack. Another thing to love about the box is that they put extra cold bottles of clean water to act as a chiller for the package instead of disposable ice packs. I'm really impressed with the sustainability of their packaging right from the start. If you want to get the freshest produce without having to shop outside, Worthy Flavors might just be your new best friend!
What do you think of the Worthy Flavors box?