Willie & Roo is a pet wellness subscription that delivers personalized boxes for dogs or cats. Subscribers will be able to choose boxes based on their pet's size, as well as from three different subscription levels: Pampered, Healthy, or Happy.
Happy – wholesome all-natural treats, enriching toy or wellness product, healthy chew, personal web page for your pup (starts at $33.95 monthly)
Healthy – Everything in Happy plus a custom selected health supplement for your pet (starts at $42.95 monthly)
Pampered – Everything in Healthy plus a surprise pet PAWrent gift (starts at 49.95 monthly)
DEAL: Get 20% off your first 6 months on any dog or cat subscription! Use coupon code HELLOSUB20.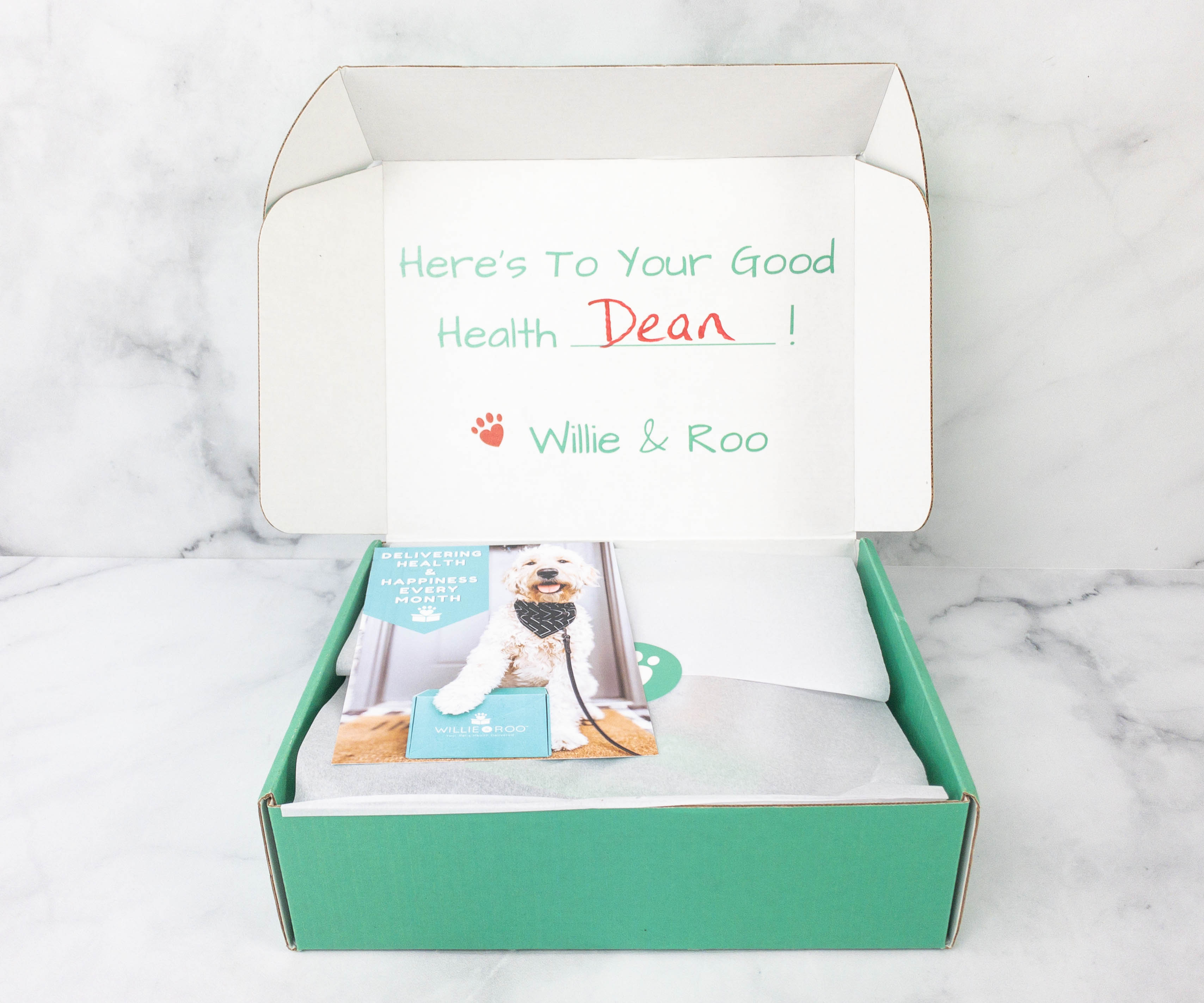 The interior of the box cover features a customized message for Dean!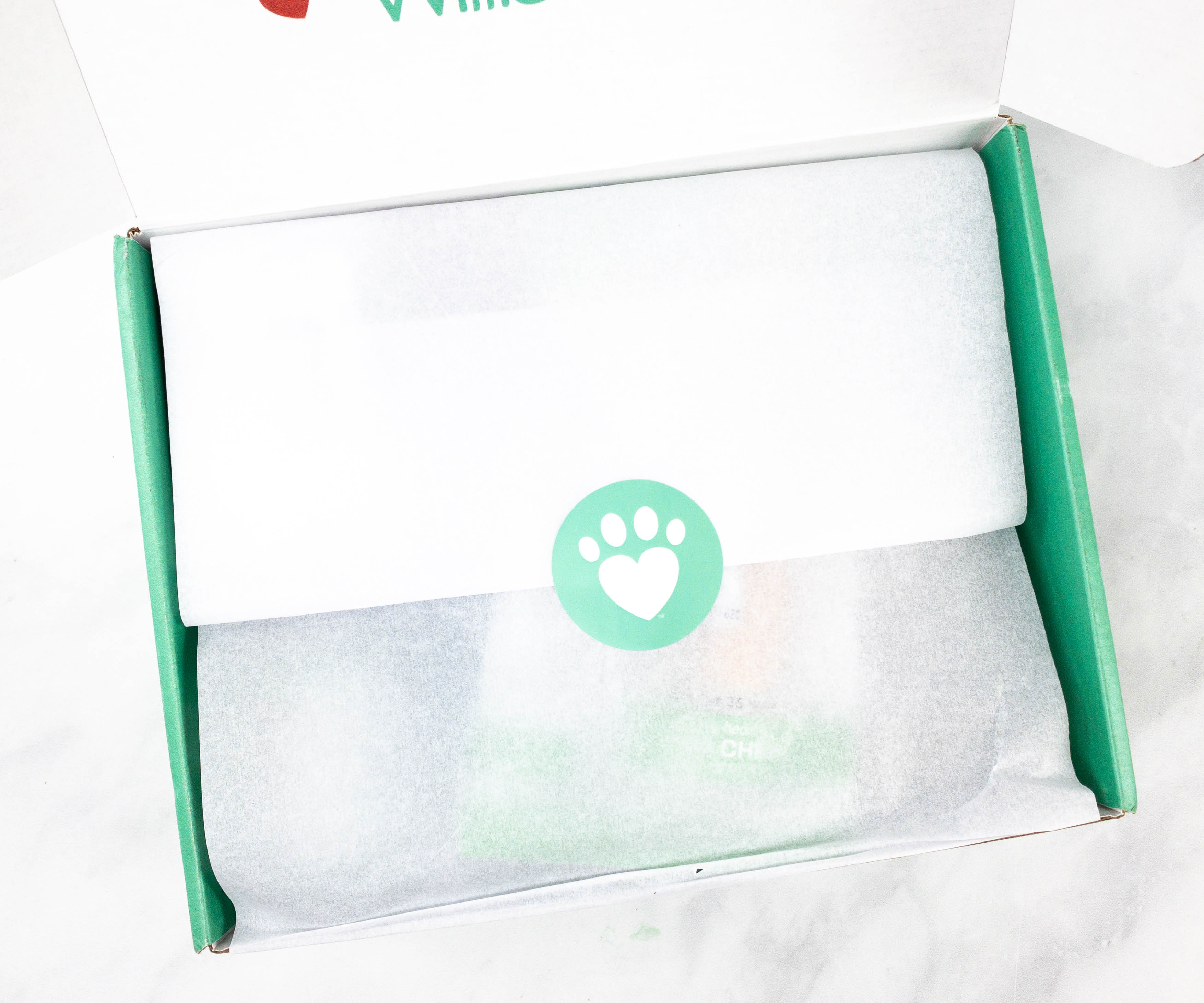 The items were packed with a white wrapping paper, sealed with Willie & Roo sticker.
They all arrived in great condition!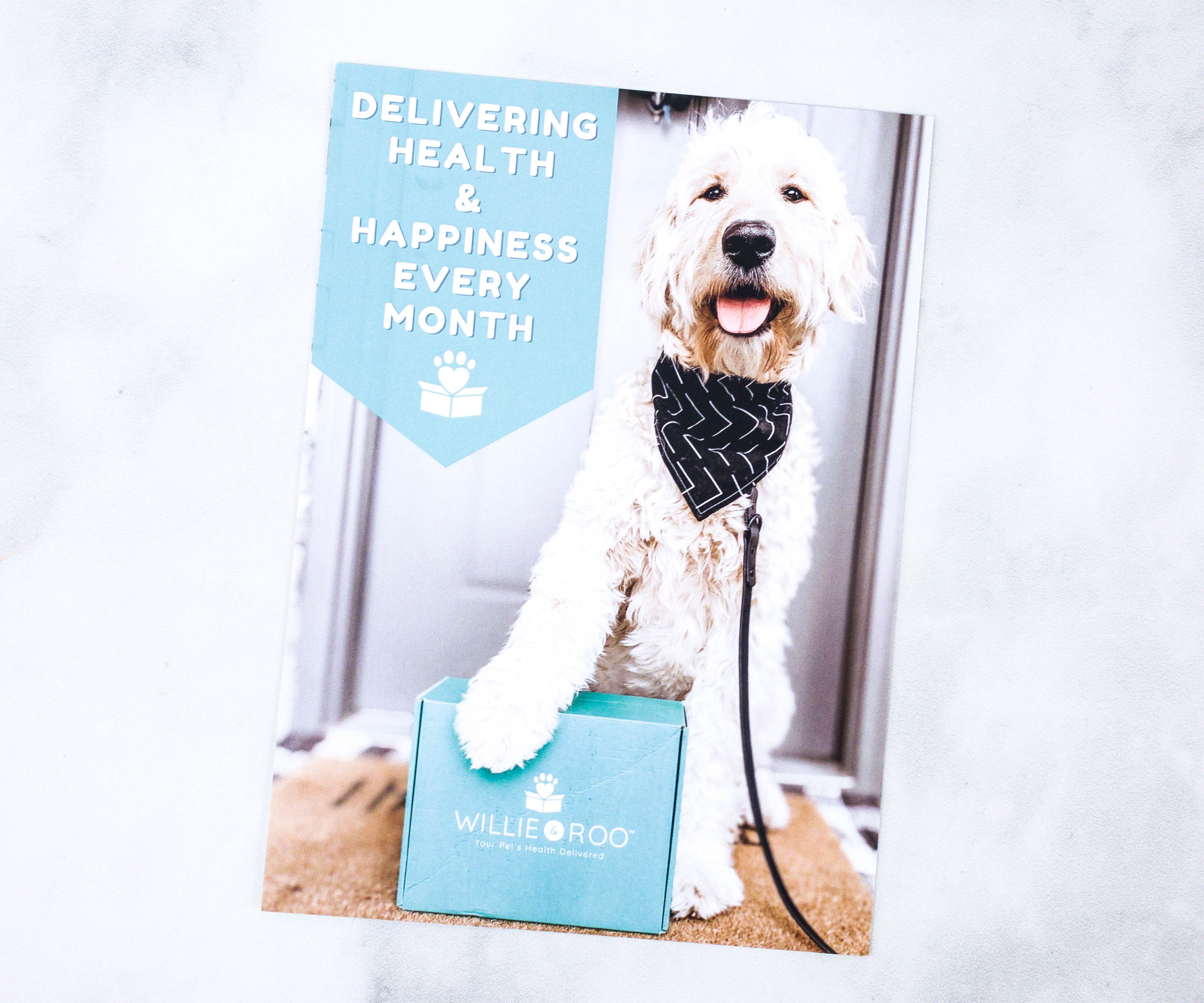 Included in this month's box is a cute card from Willie & Roo!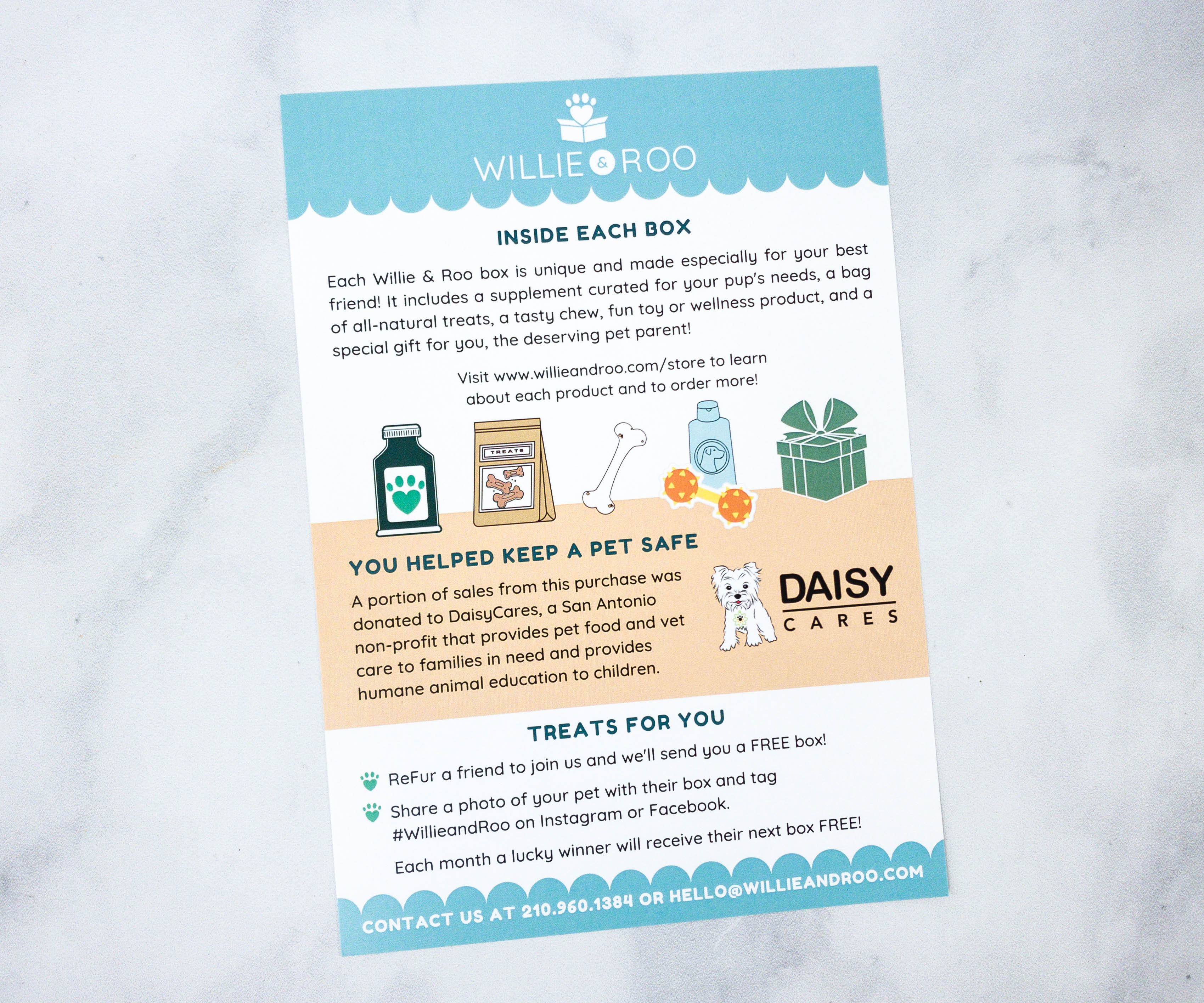 This subscription gives back to the community! They've partnered with Daisy Cares, and a percentage of all proceeds help support the organization's efforts.
Daisy Cares is a 501(c)(3) non-profit corporation created to provide pet food & medical care to needy pets, as well as reduce animal abuse through public education and awareness.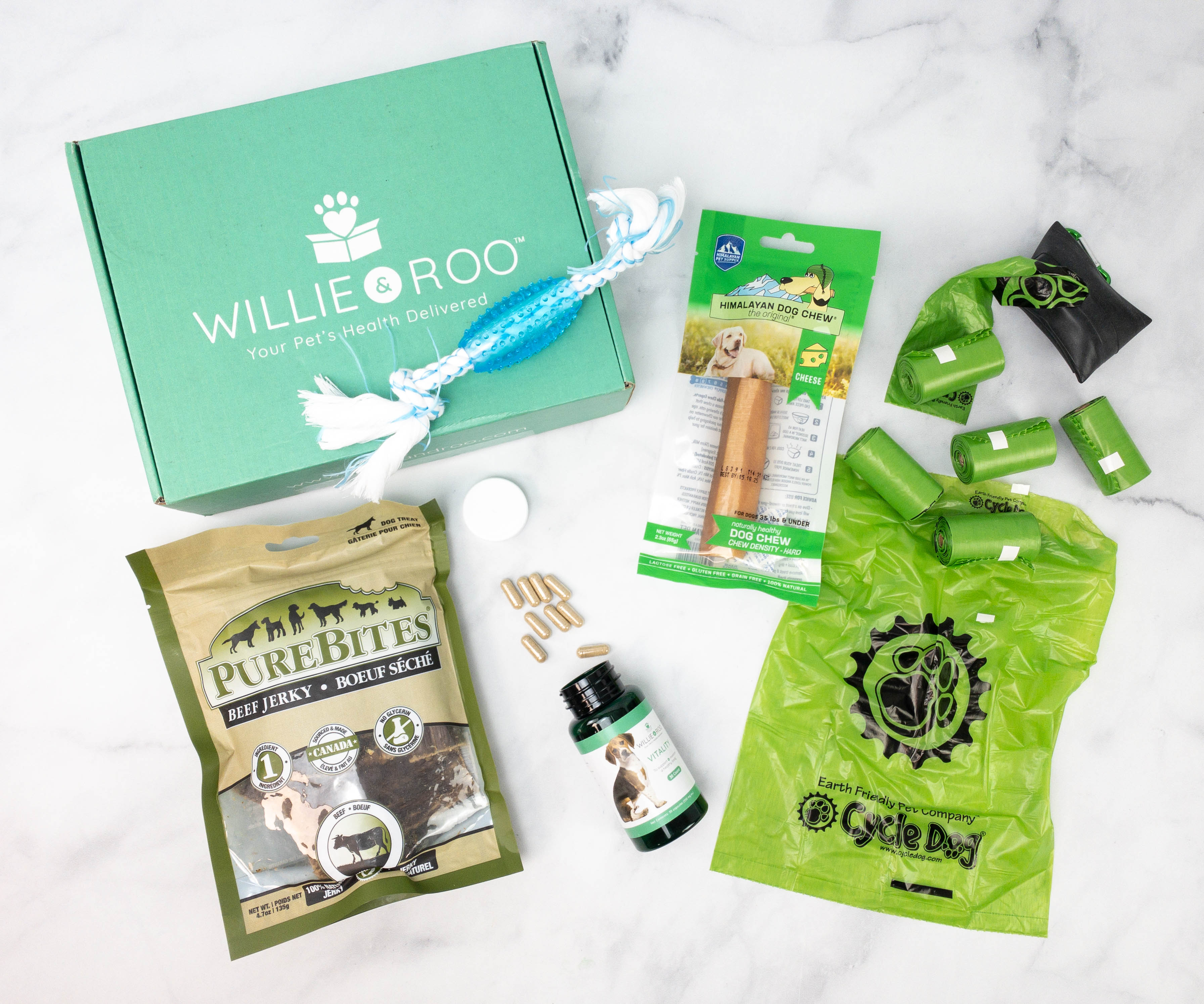 Everything in my box!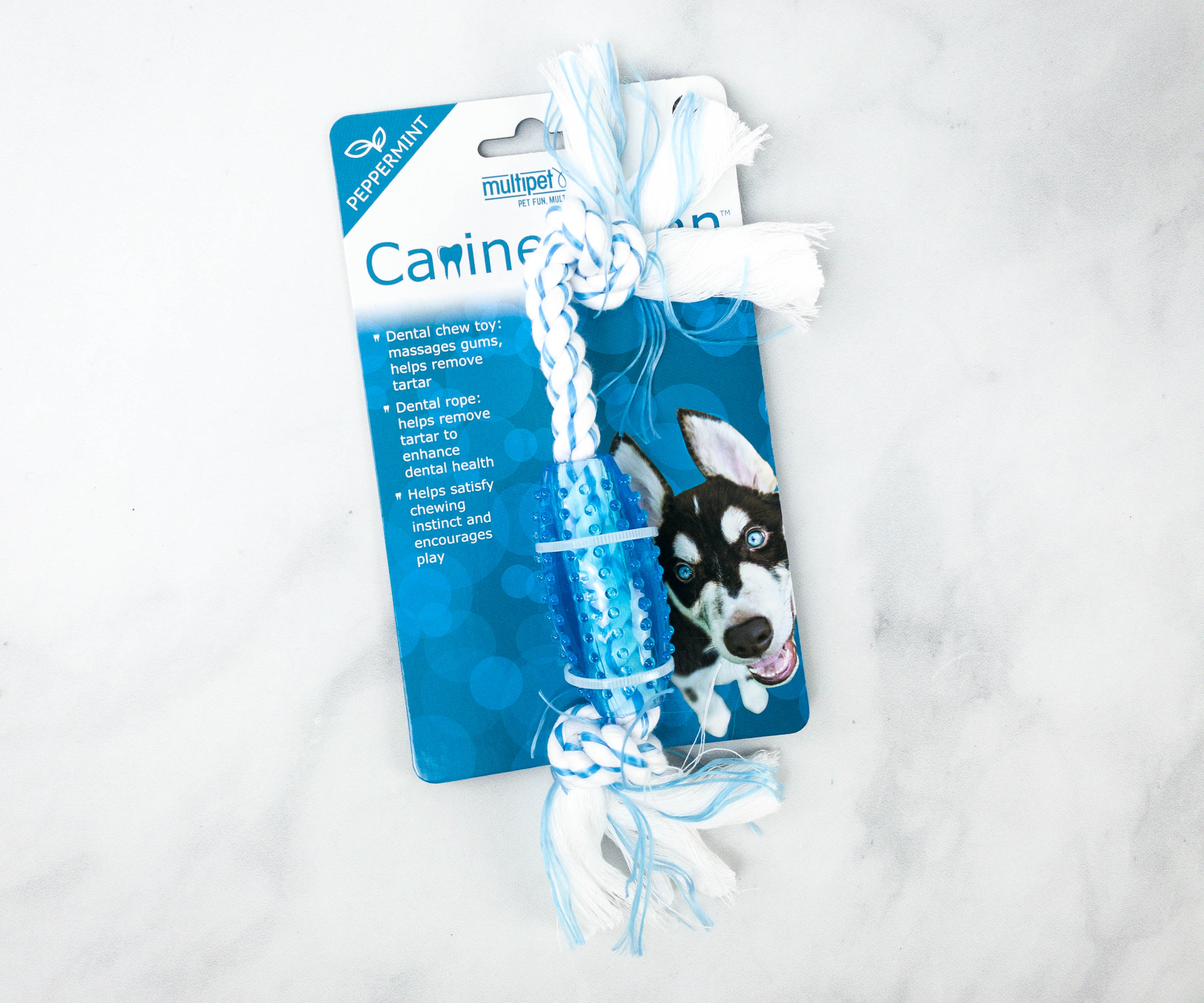 Multipet Canine Clean Peppermint Dental Dog Toy ($3.74) It's a well-designed dental dog toy made with thick, durable rope and chewy, textured rubber tube.
This dental dog chew helps maintain your dog's dental health! When they chew on it, the toy massages the gums and removes tartar at the same time. It's also an ideal toy to use if you want to play tug-of-war with your dogs!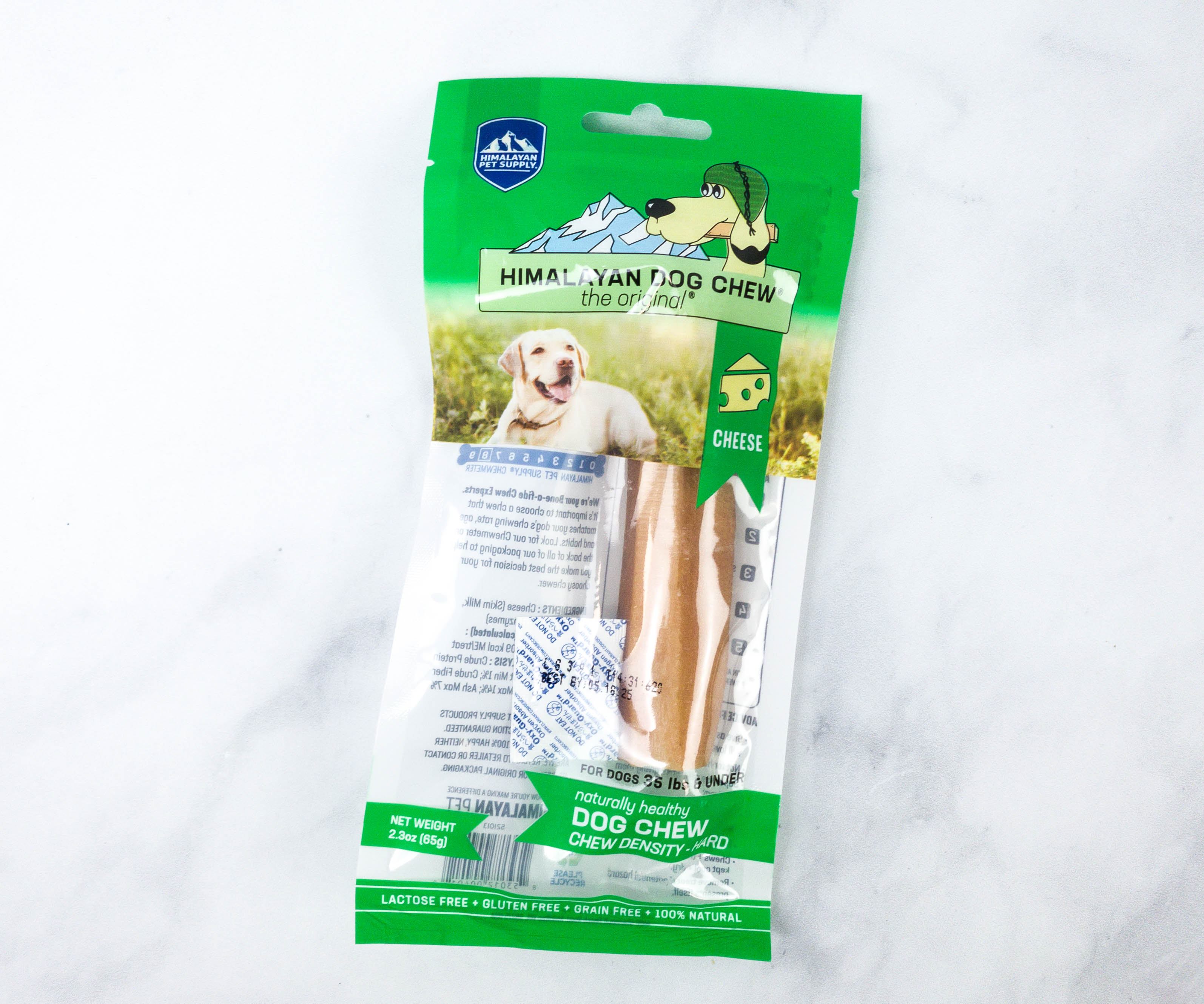 Himalayan Dog Chew in Cheese ($9.99) This hard and chewy stick is made from yak or cow's milk, salt, and lime juice!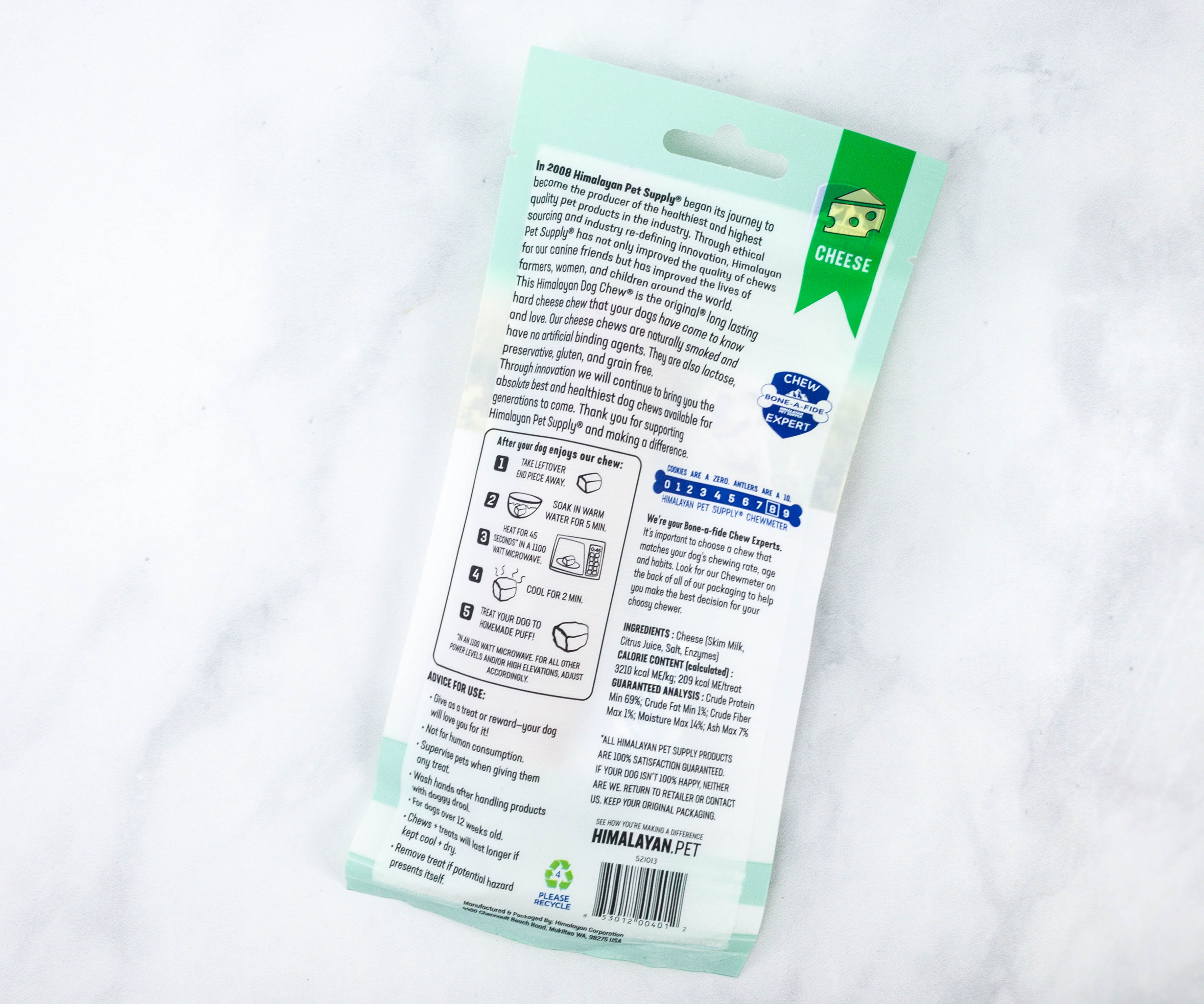 The nutritious dog stick is also free from lactose, gluten, grain, and preservatives or additives.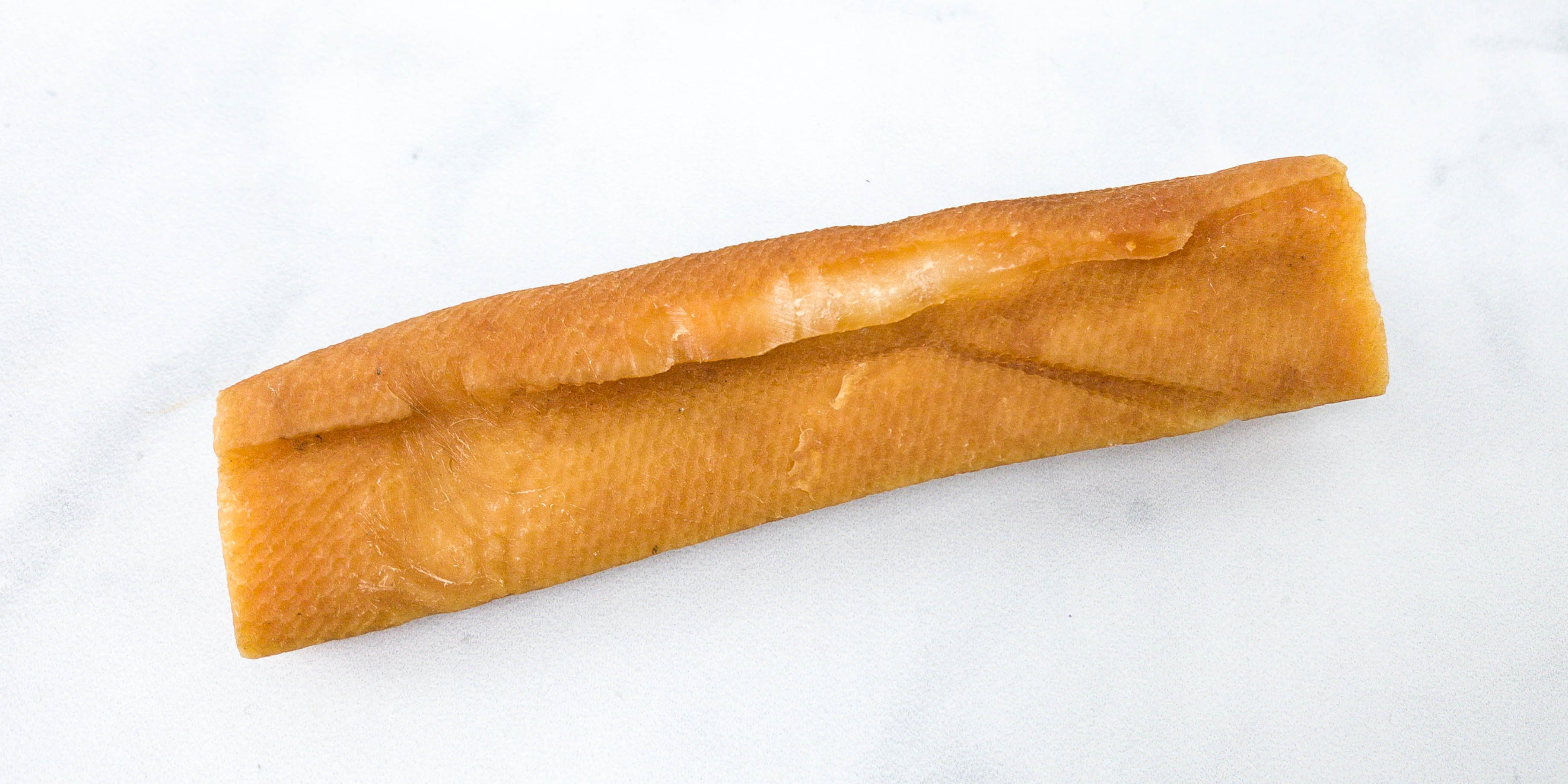 It's tough and chewy, making it the perfect treat for gnawing. It also makes a good alternative for rawhide or marrow bone!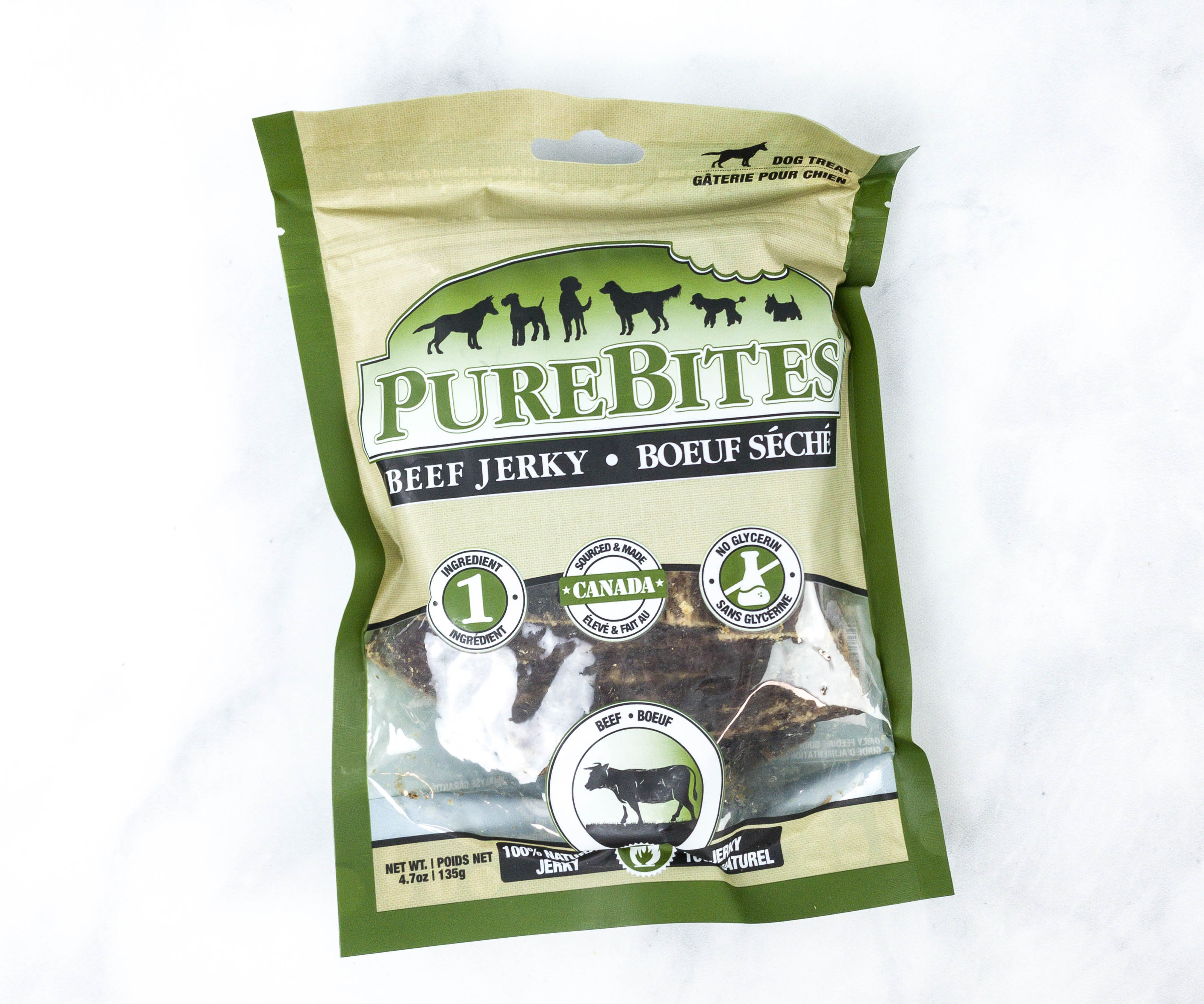 PureBites Beef Jerky ($5.32) This bag contains natural jerky made from Canadian-sourced beef that went through a gentle drying process without glycerin.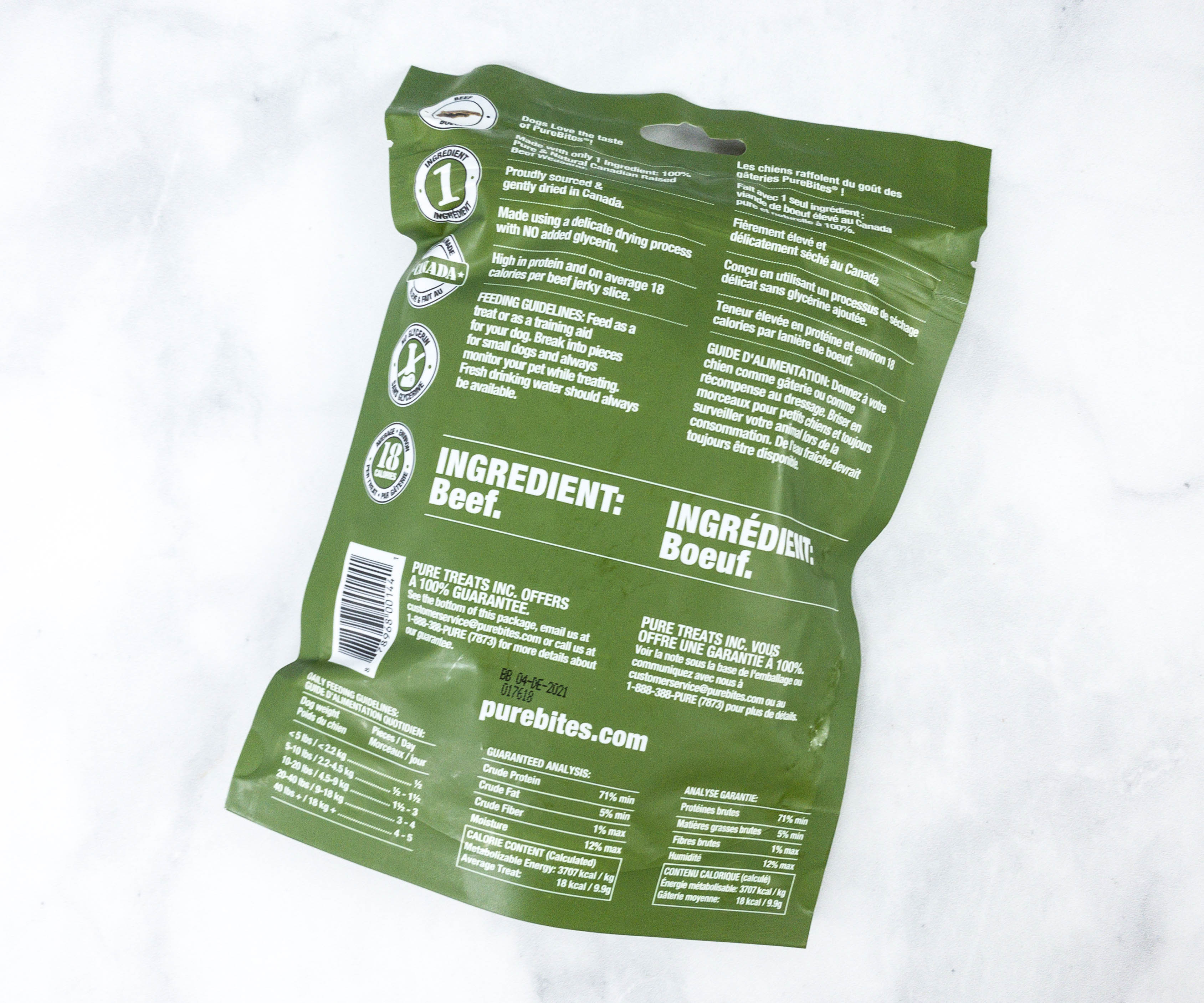 Since it only has a single ingredient, it's easier to digest for dogs.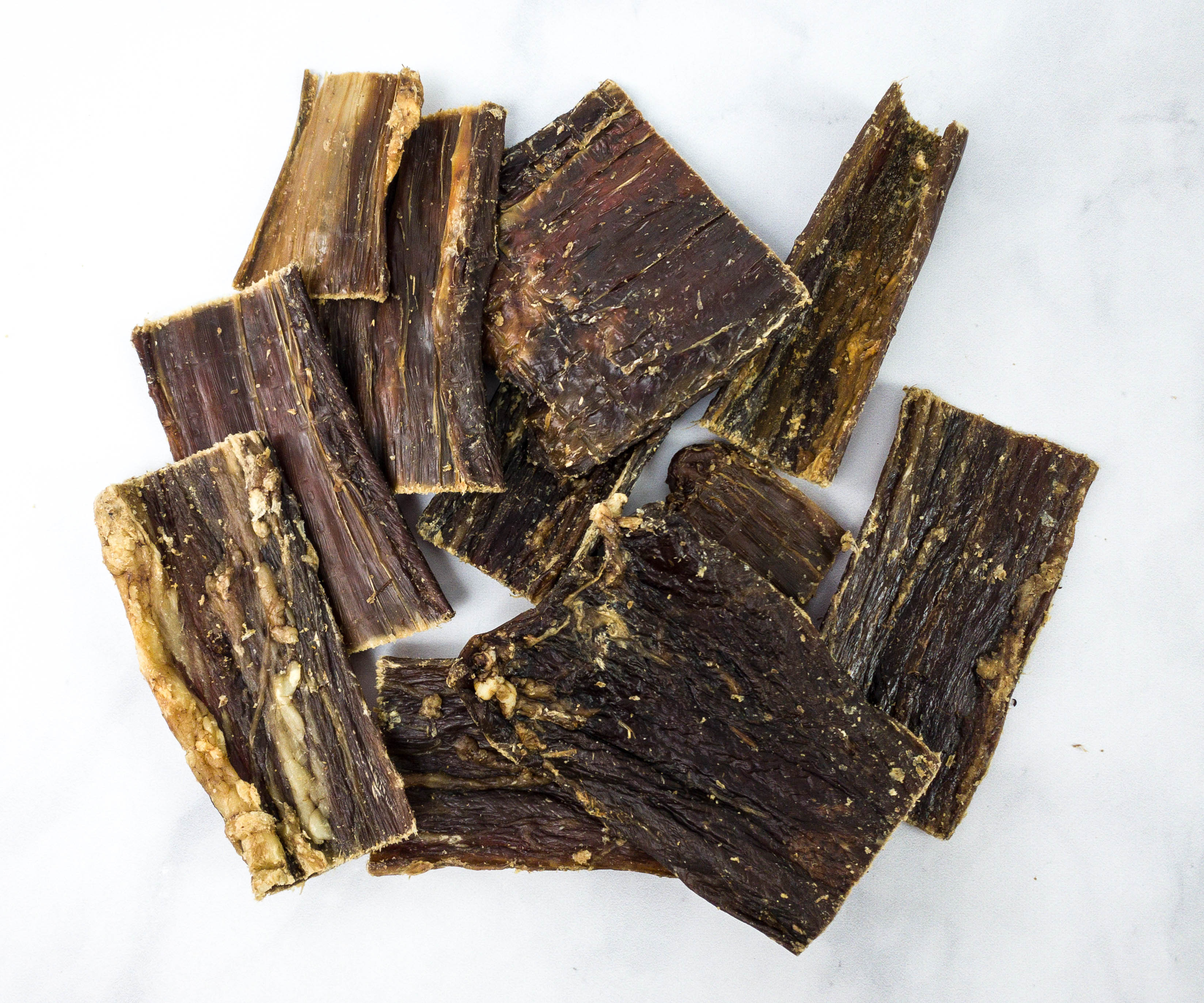 These chewy jerky treats are packed with protein that dogs need for a stronger body. Each piece only contains 18 calories on average, so it's great even for overweight dogs.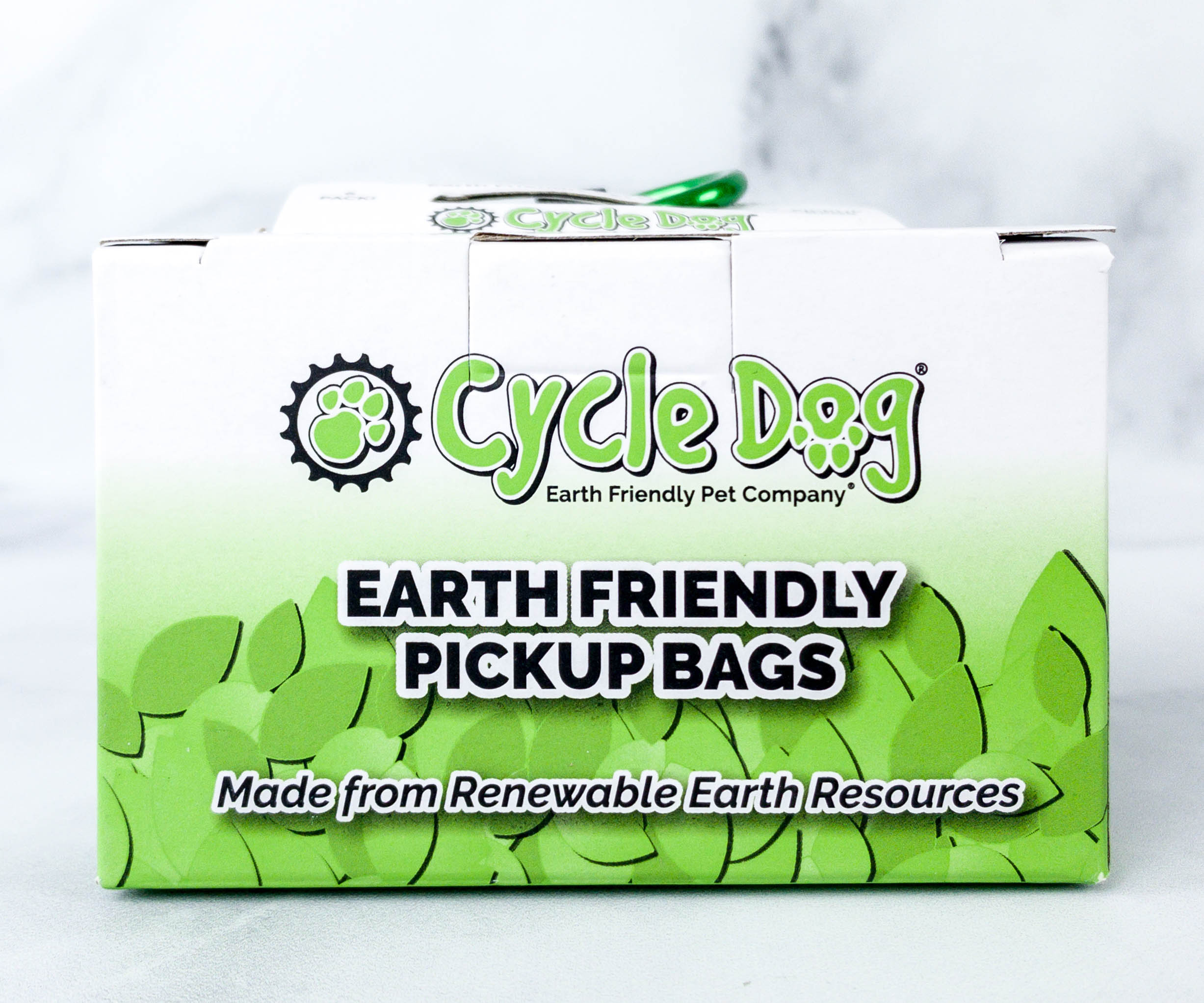 Cycle Dog Earth Friendly Pickup Bags ($10) Here's this month's bonus item: earth-friendly pickup bags made from corn and plant starches.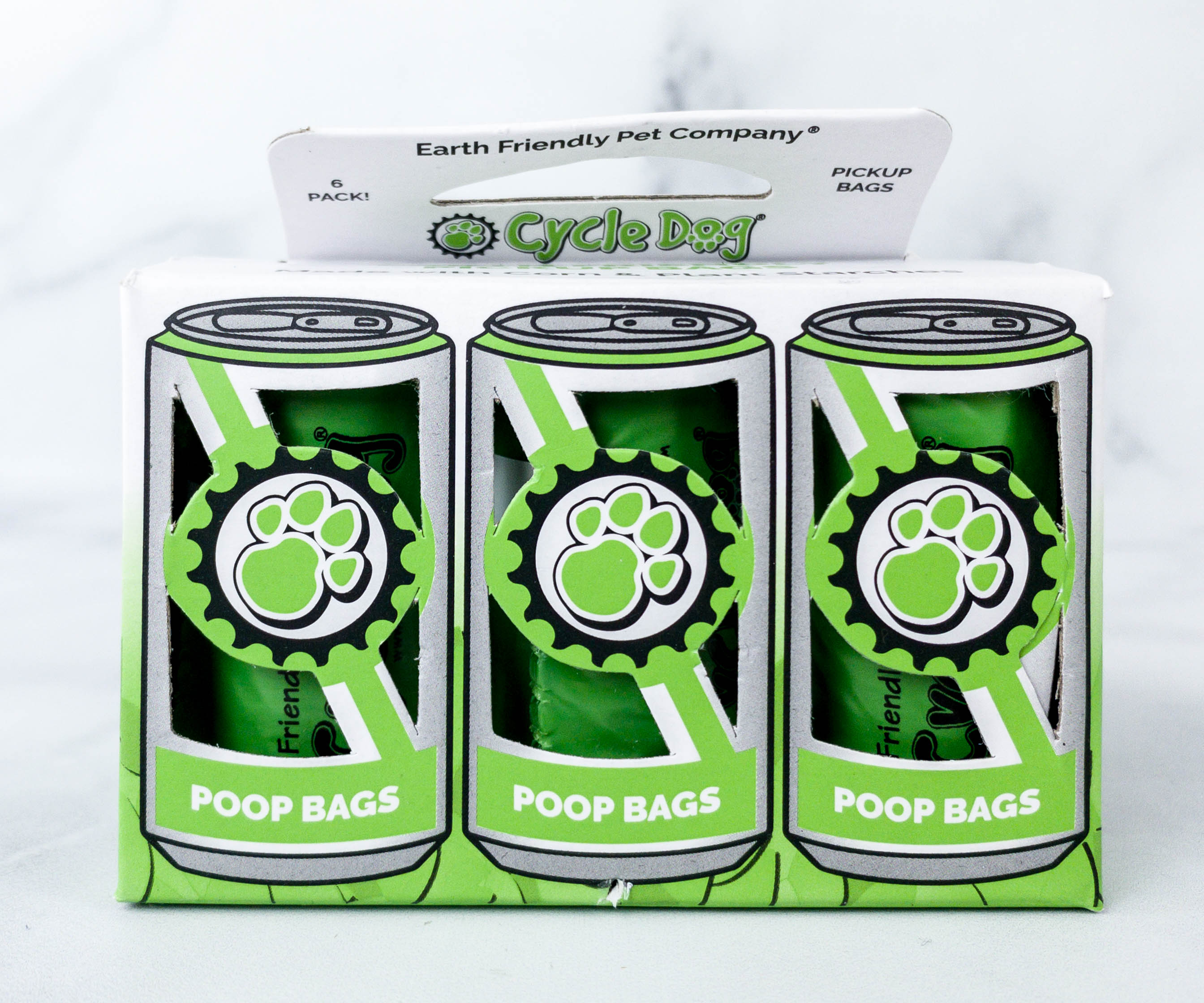 This contains 6 packs of biodegradable pick-up bags. There are 6 rolls per pack and 12 bags per roll!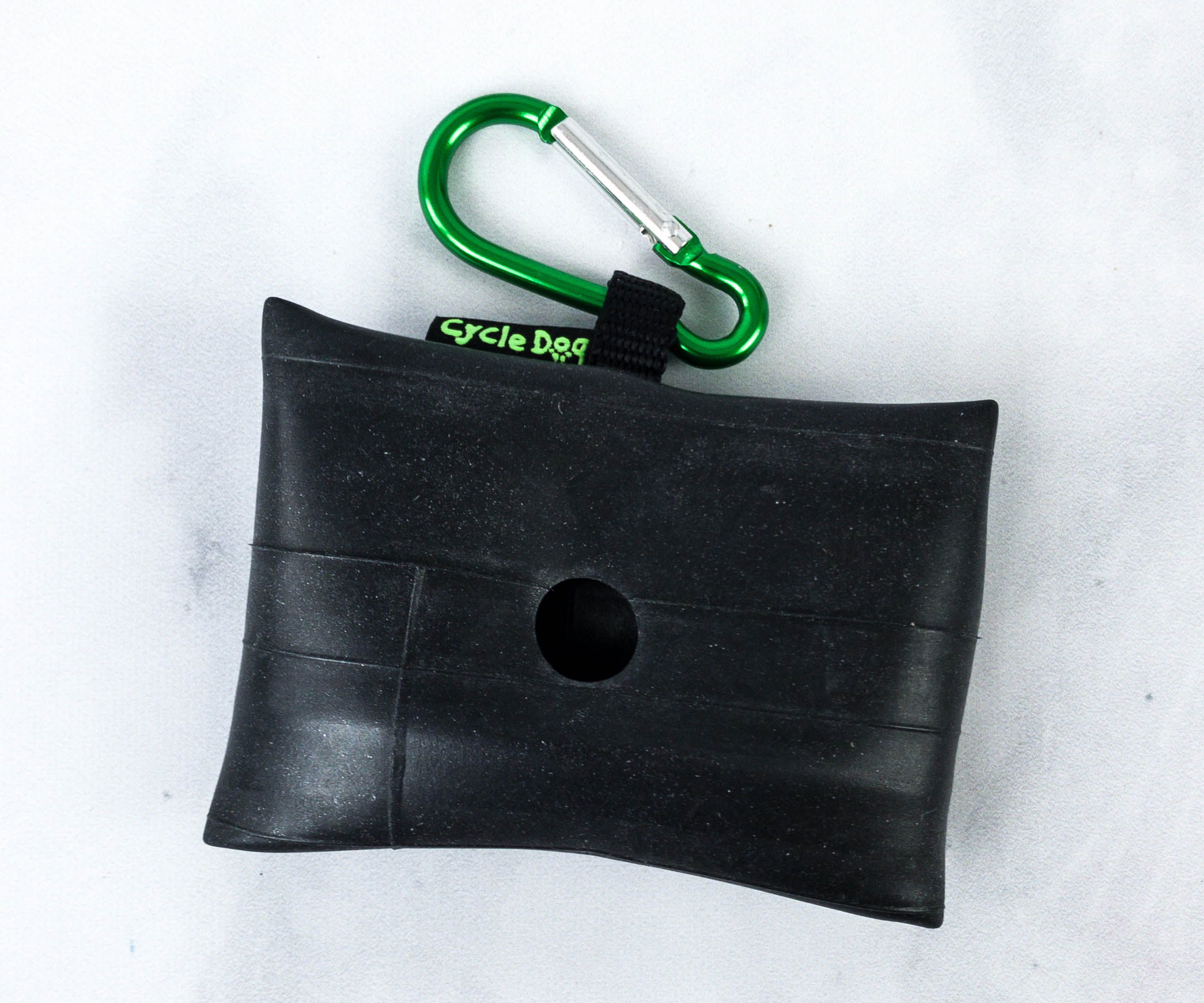 It also includes a bag dispenser made from post-consumer recycled materials (and my dogs cannot chew this one up!). There's a carabiner on top so you can easily attach it to your bag or belt.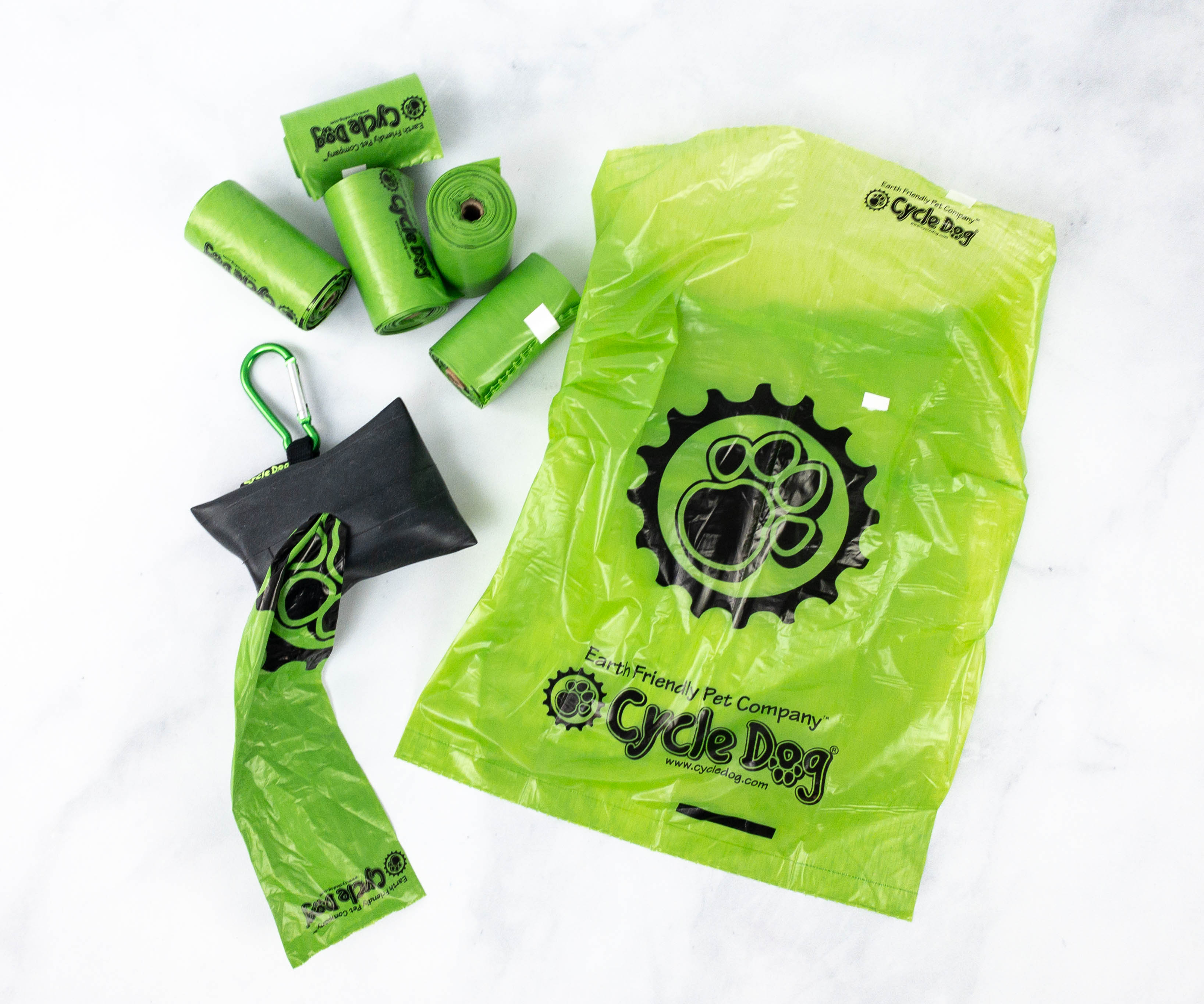 With these, it's easier to travel with dogs and cleaning up after them would be pretty quick!
Vitality Supplement for Dogs ($18.95) This supplement is a staple in the box! Willie & Roo vitality capsules are made from a mixture of herbs that provide nutrients to support a dog's health.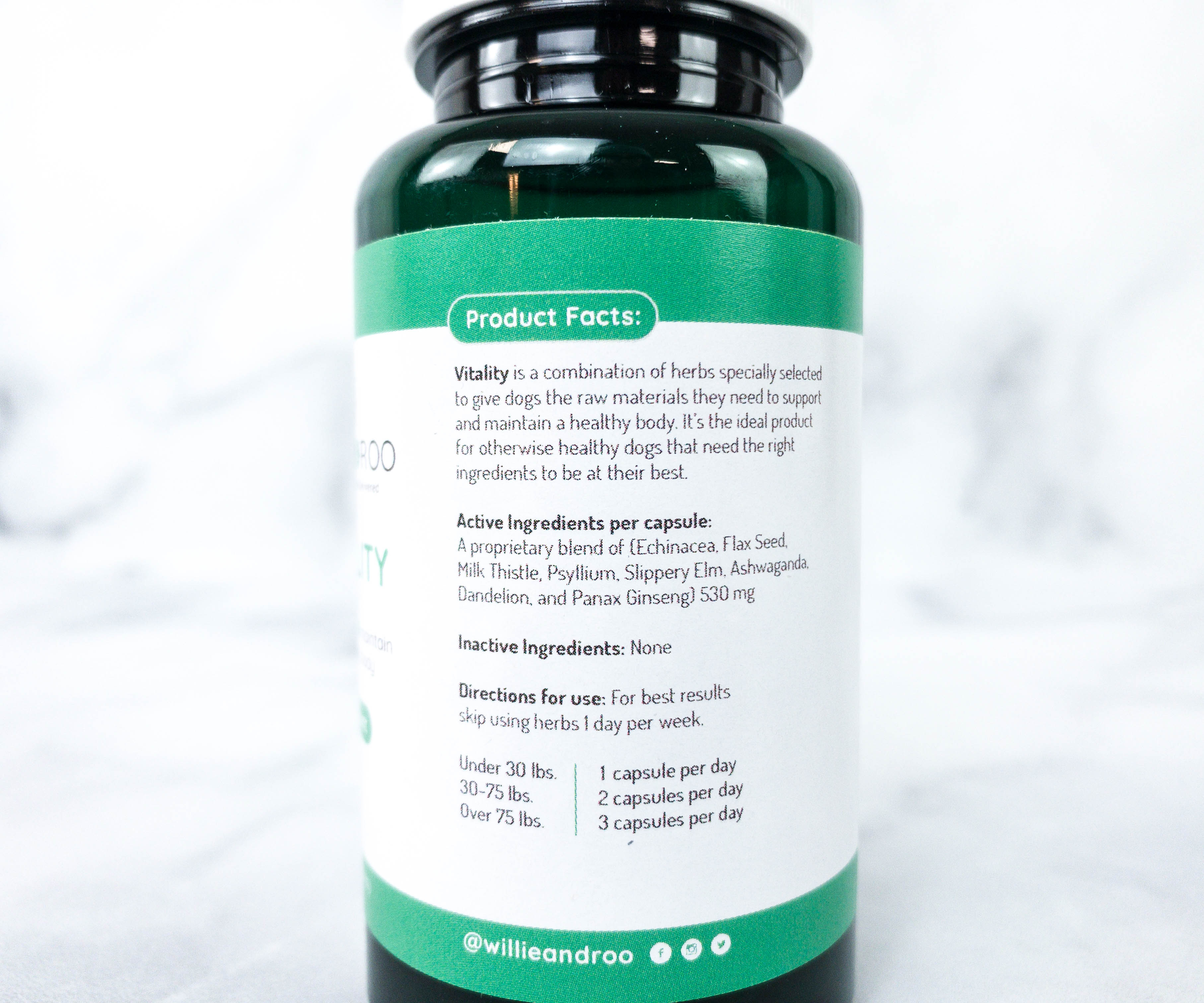 According to the feeding instruction, pups below 30 lbs should take 1 capsule per day, while 2 capsules are recommended for dogs that weigh 30-75 lbs, and 3 capsules for pups beyond 75 lbs.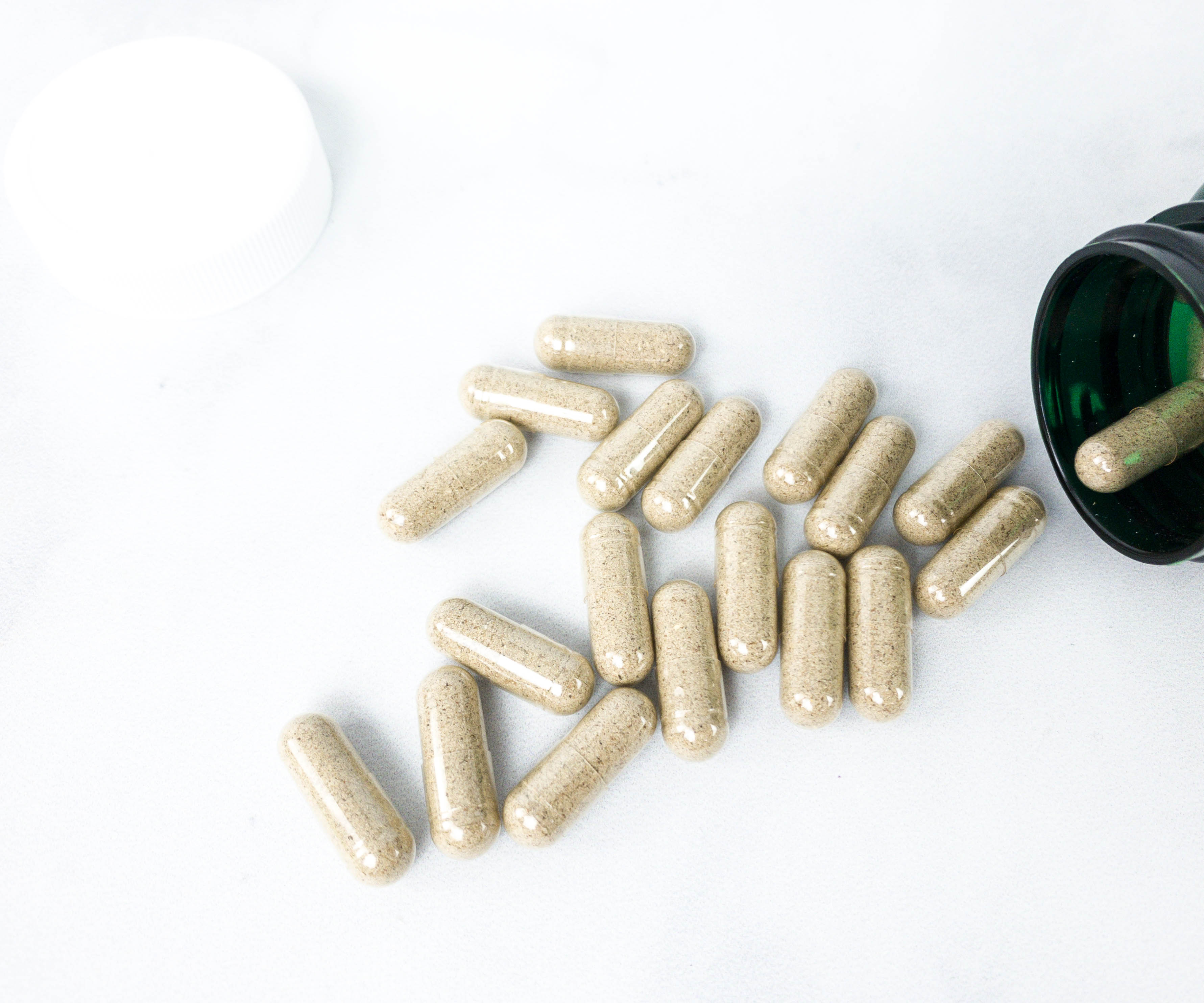 Each bottle contains 30 pieces of vitality capsules. These are formulated to provide dogs with vitamins and minerals that they need to maintain a healthy body and overall immune system.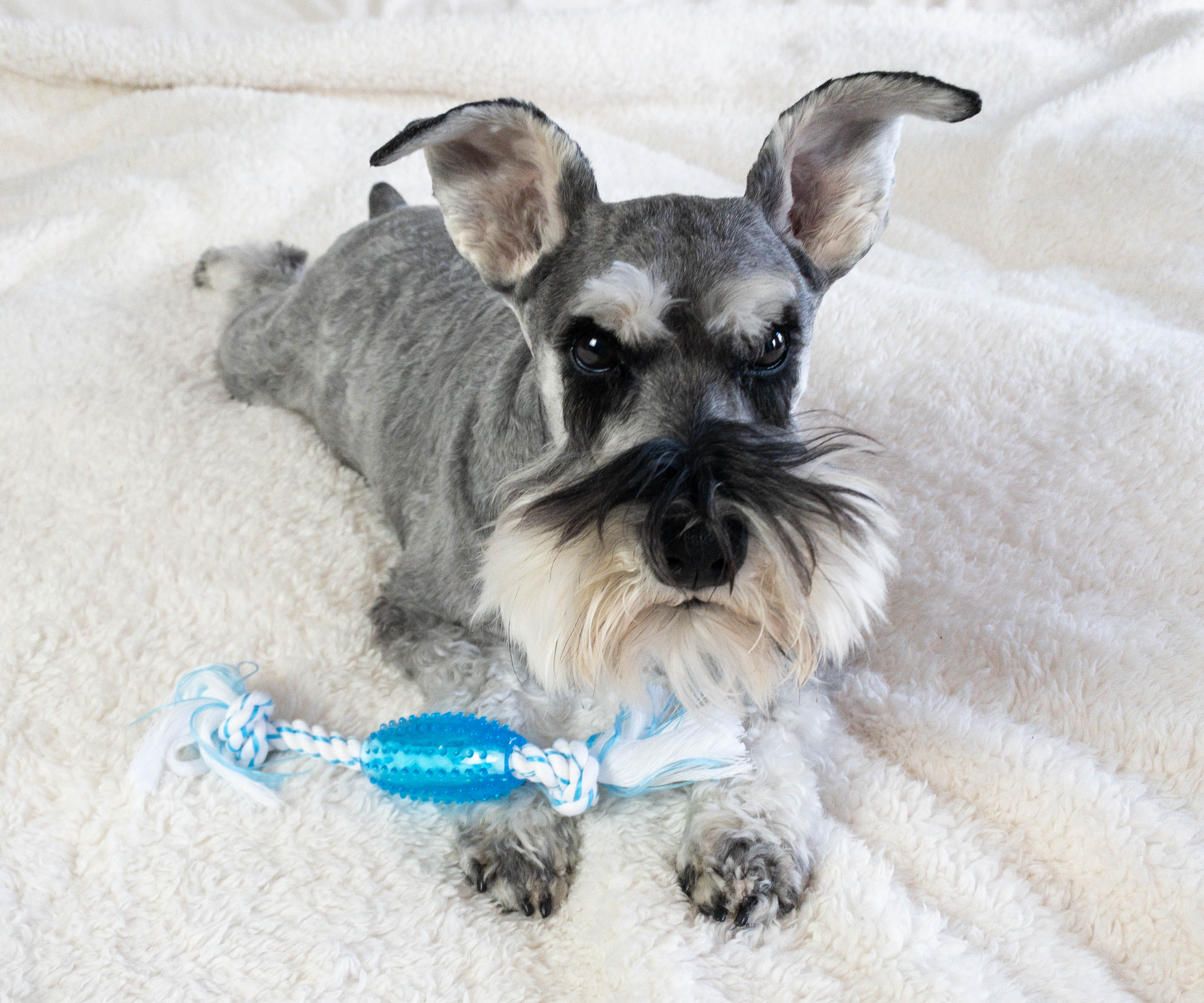 I think Dean wants to play again with his new toy! He loves it so much!
Willie & Roo curates great boxes for dogs! They send healthy and delicious treats, plus fun and durable toys that Dean love. What sets them apart from other dog subscriptions is that they offer supplements for dogs, like the Vitality supplement for Dean. The supplements are a great way to ensure that dogs get the vitamins and minerals they need to keep them strong and active! Dean's favorite item this month is the beef jerky. He wags his tail happily whenever it's in sight and he also loves having it as a snack! As a pet parent, I also appreciate the inclusion of the earth-friendly pickup bags, it's so handy for those who like traveling with dogs or taking them on outdoor walks! Overall, this wellness subscription is consistent with the quality of their boxes, so I'm quite pleased!
What do you think of the Willie & Roo box?