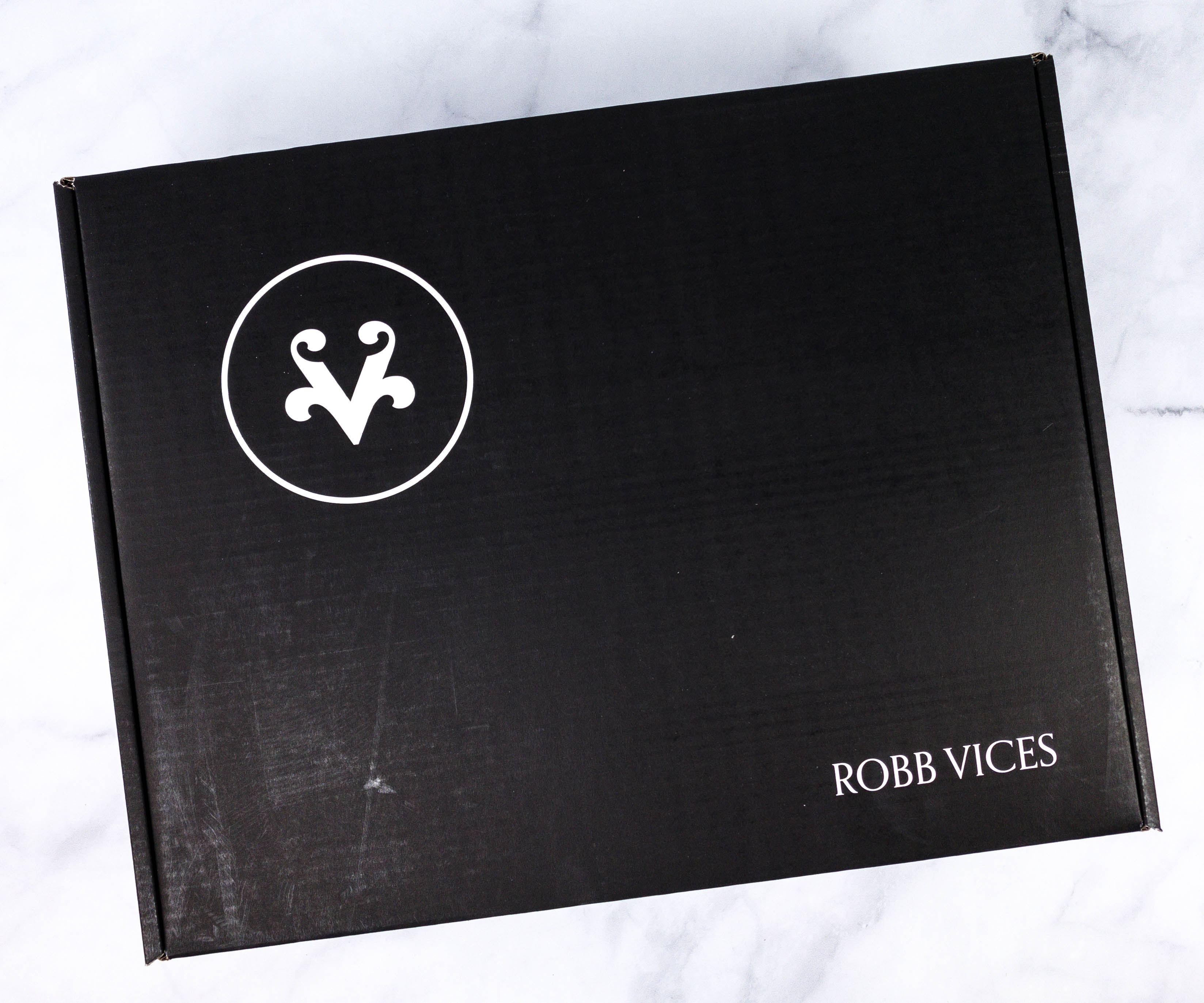 Vices is a monthly luxury subscription service that delivers a collection of "storied treasures." The subscription costs $159.95 per month, and each box comes with a collection of incredible products and experiences that have been curated for your enjoyment.
DEAL: Get $50 off your first box! Use the coupon code LUXURY50 at checkout!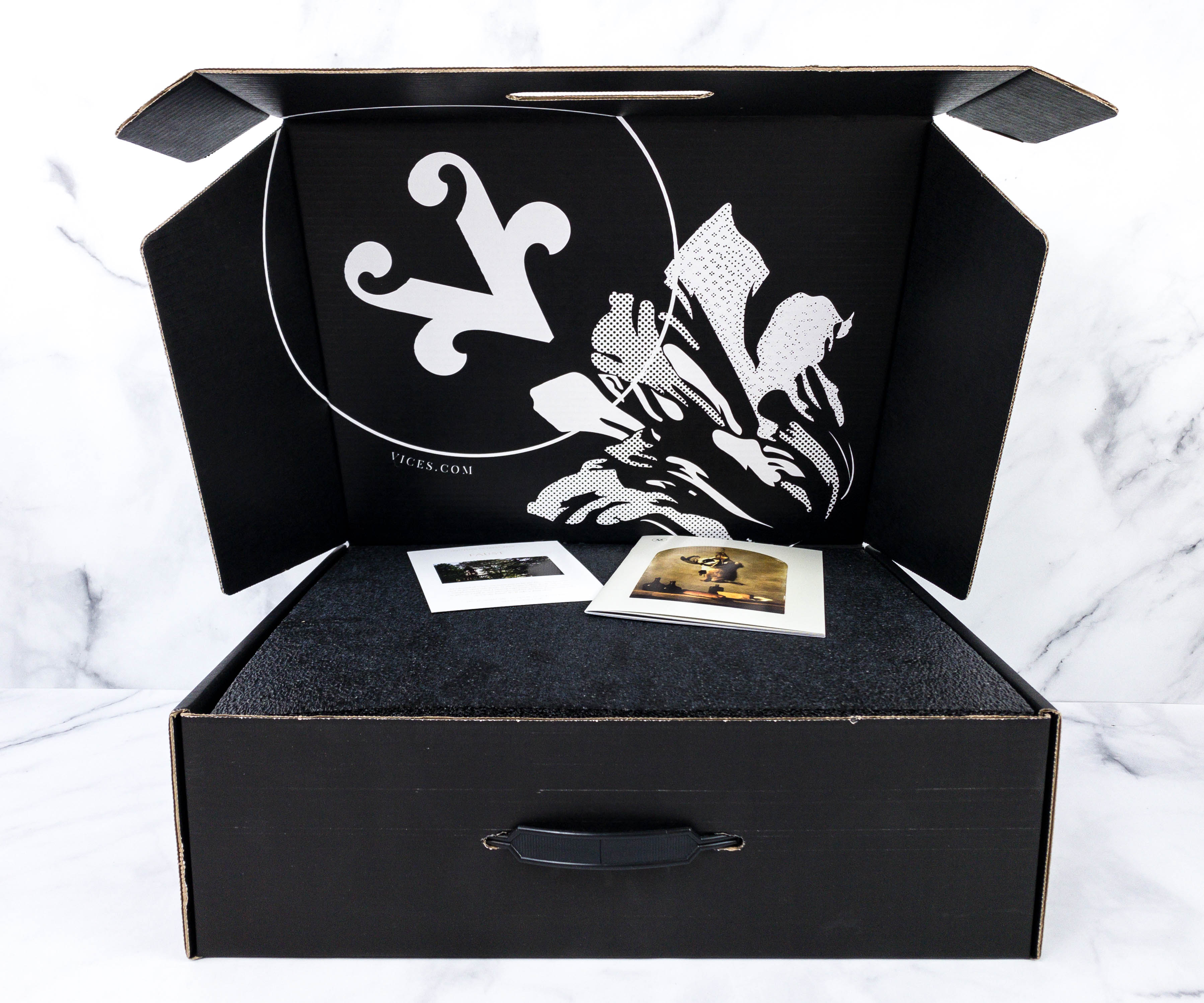 All the items are curated in a thick customized carton case with the Vices booklet on top.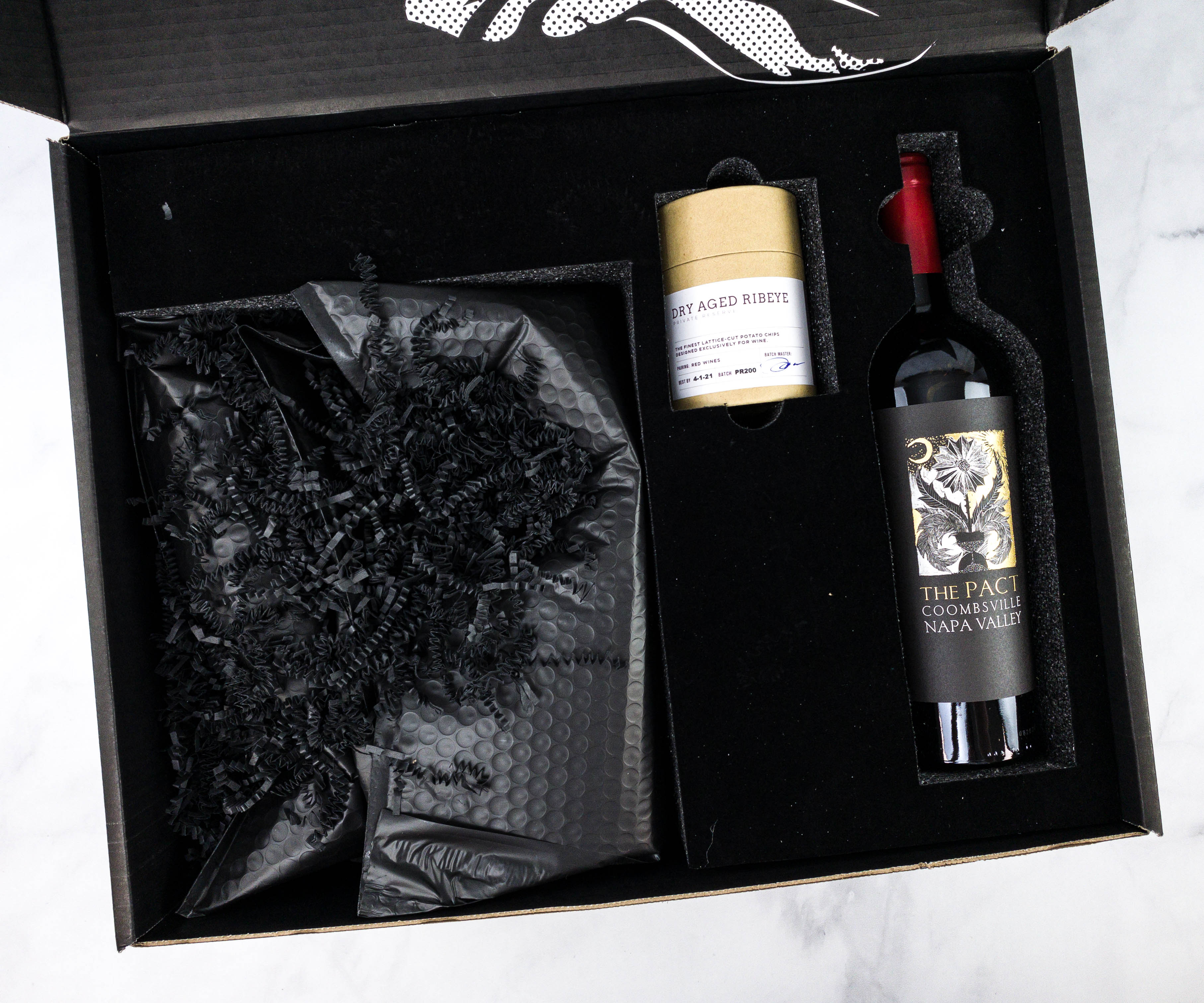 Each item is carefully cradled in a custom-fitted foam case to make sure that they arrive in their best condition.
This month's box includes an exclusive invitation to Faust Haus!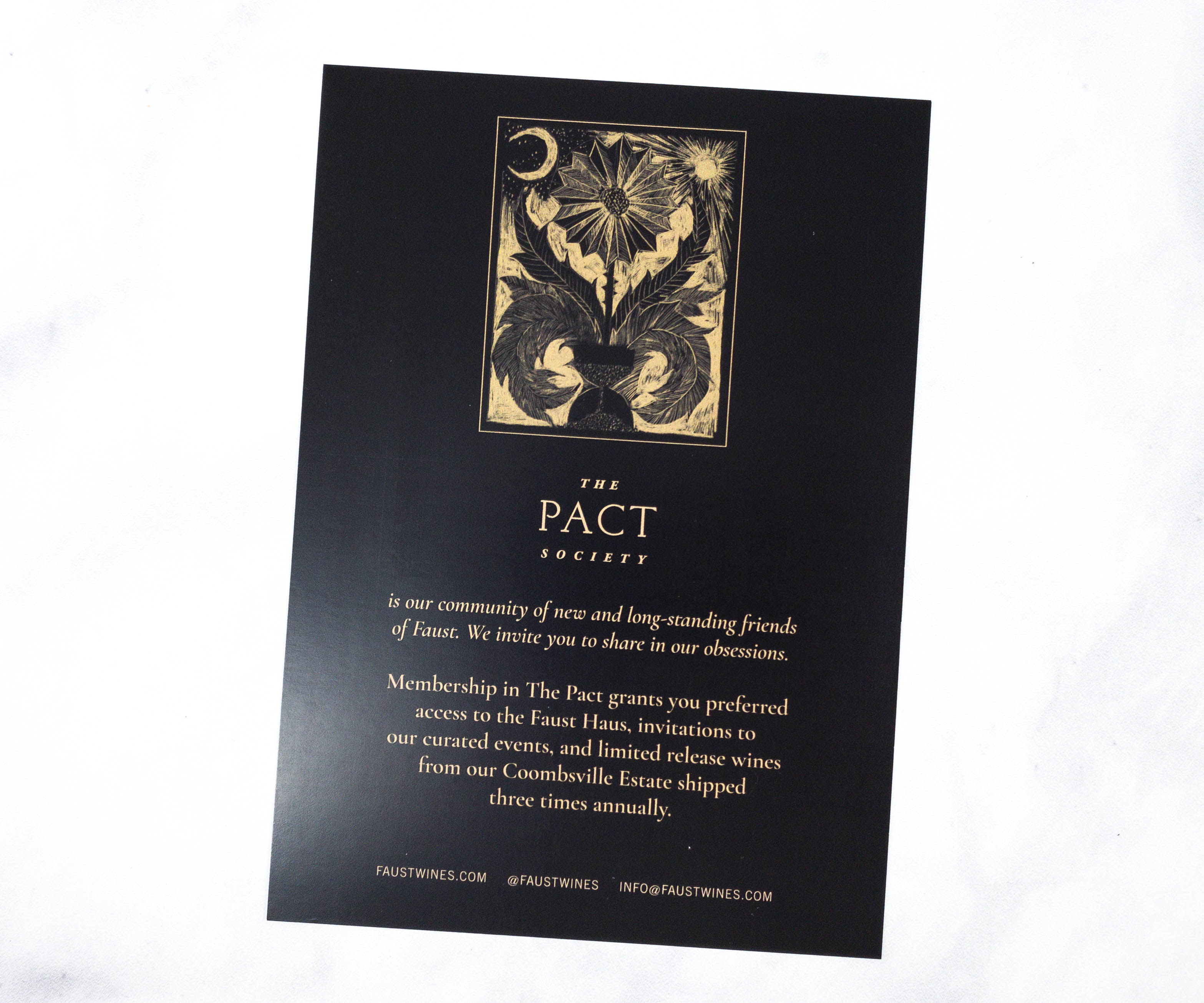 According to the back of the card, The Pact Society is a community that consists of new and long-standing friends of Faust. Each member will be able to access to Faust Haus, gets invitation to the curated events, and can get limited release wines from Coombsville Estate.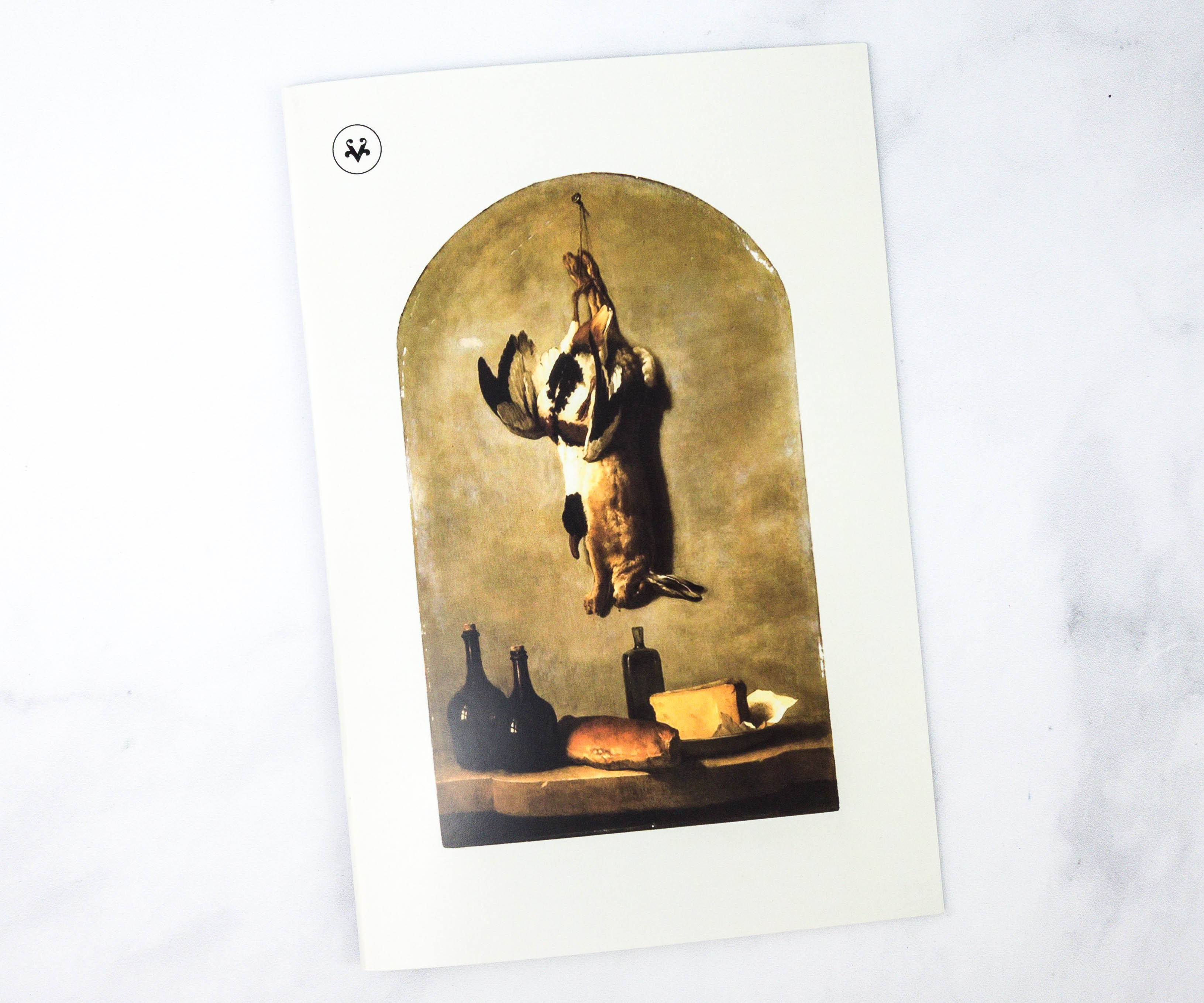 Included in this month's box is a booklet. It contains interesting features, plus information about the box's contents.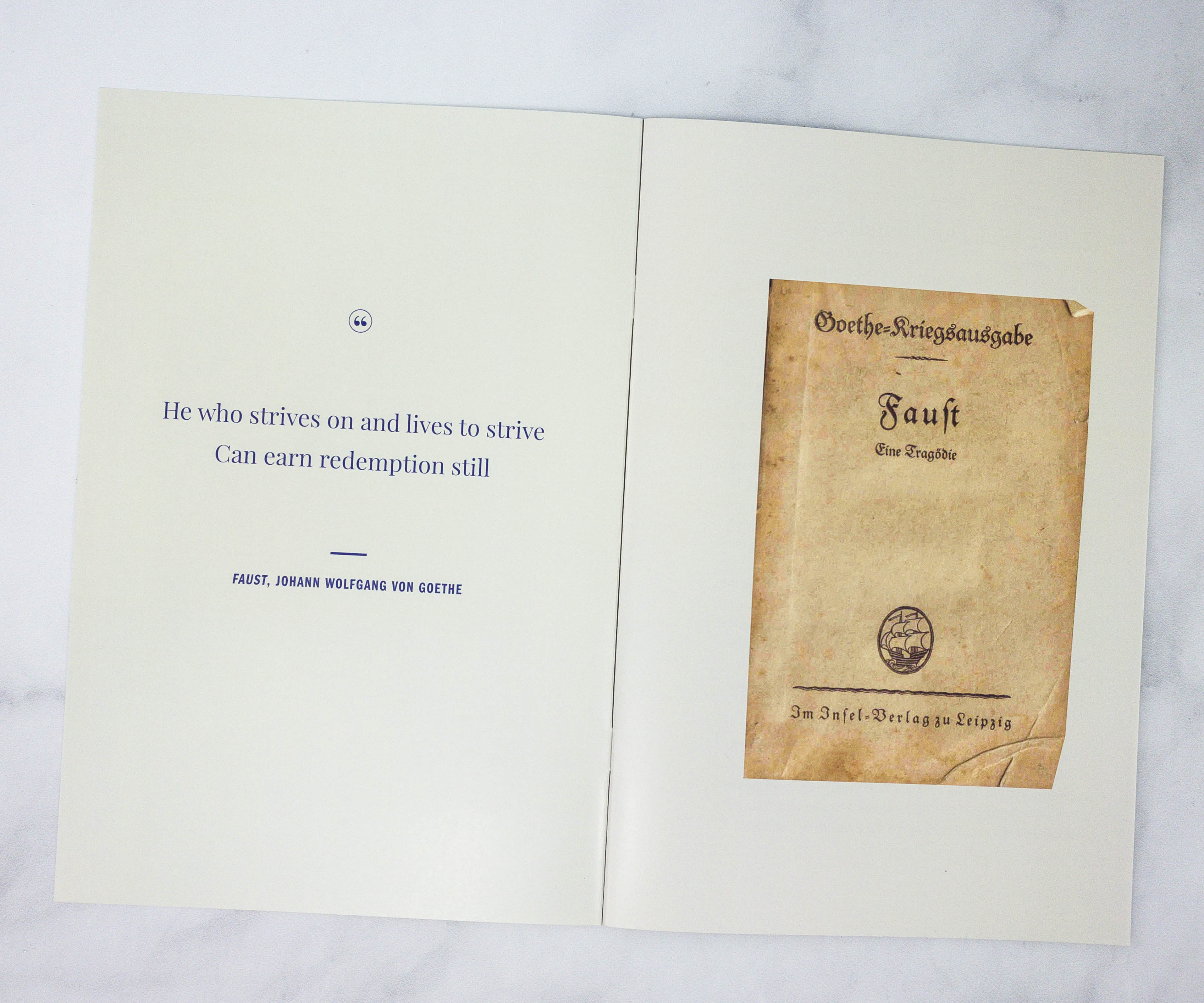 He who strives on and lives to strive can earn redemption still
– Faust, Johann Wolfgang Von Goethe.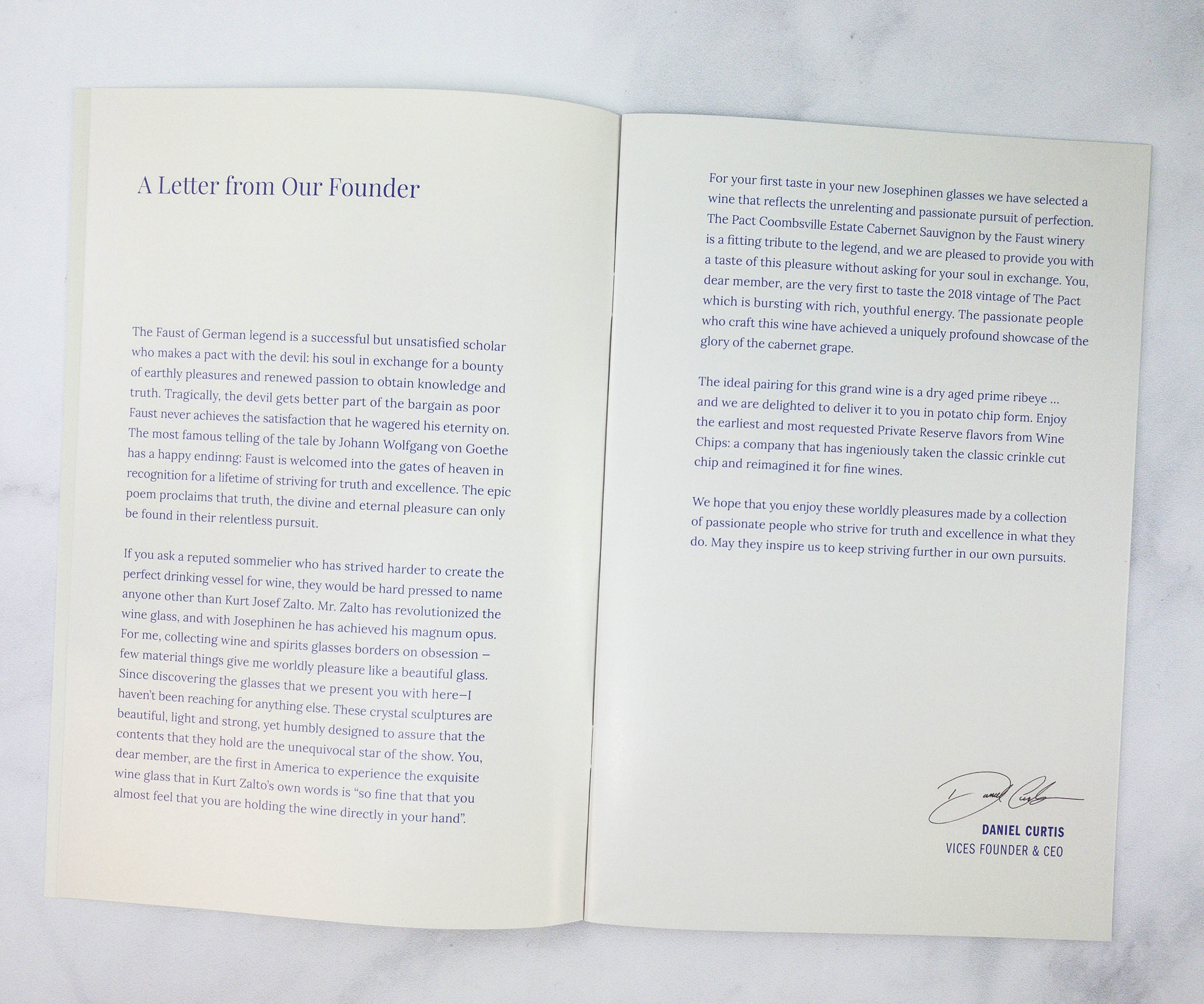 Inside the booklet is a message from Daniel Curtis, Founder of Vices.
The story of the premium products is told through this novella-sized booklet with a multi-page featurette on each selection.
The next pages features everything about the Faust Haus!
This mysterious Victorian home up on a hill is known as The Faust Haus. Located in St. Helena, this former farmhouse and Prohibition Era cellar is an escape from the typical Napa Valley and offers visitors a look into the Faust way of life.
As always, the booklet includes high-quality photos relating to the product.
This booklet also comes with a directory of all the items this month.
Featured on the other side of the booklet is Rarity by Vices. This quarter's Rarity club members will receive a bottle of Speyside Single Malt Scotch Whisky by The Last Drop Distillers.
Everything in my January 2021 box!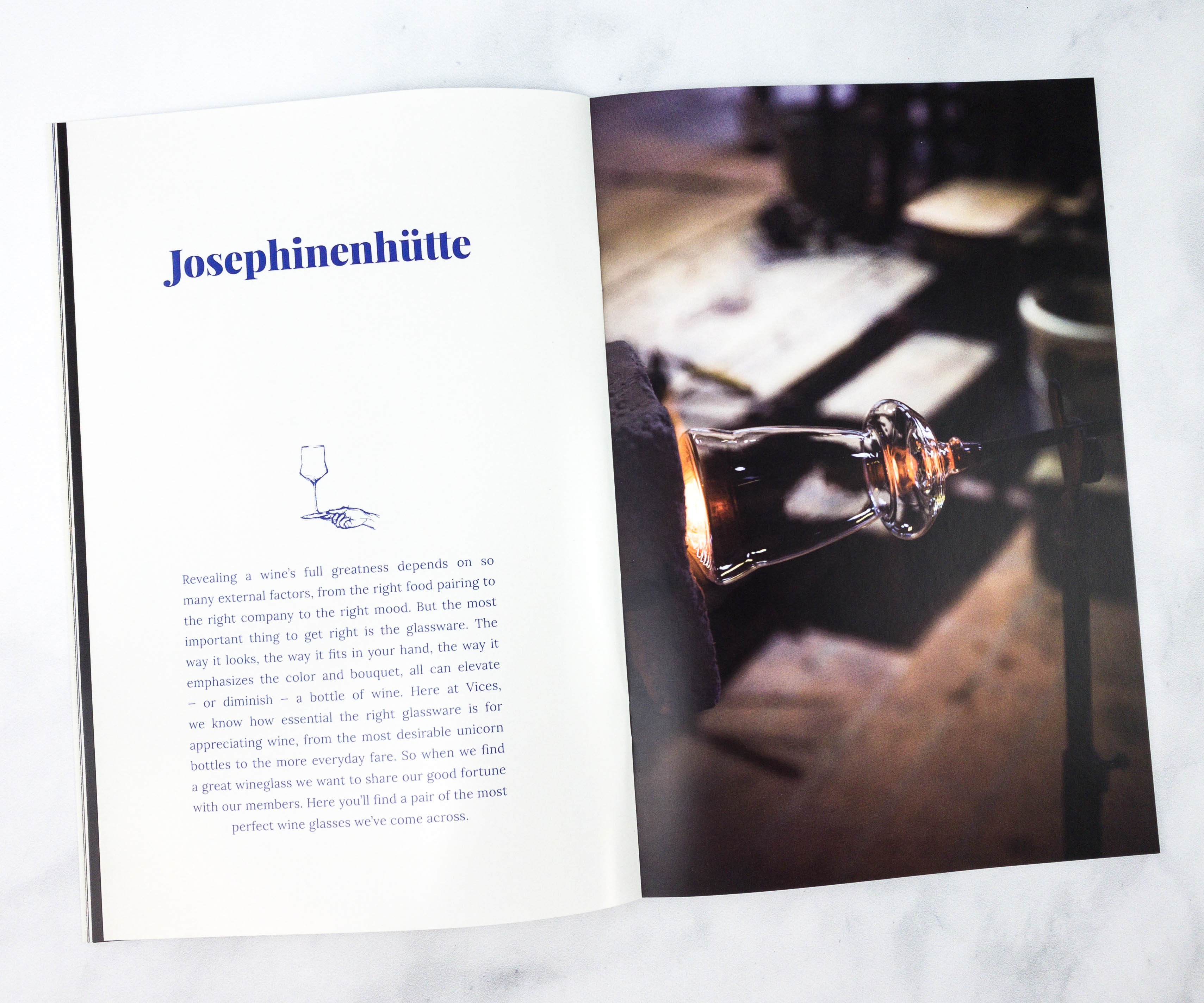 The Josephinenhütte No. 2 Universal Glass ($136) This month's featured Vices item is a universal wine glass from Josephinenhütte. The company is considered to be one of the world's premier makers of fine glassware in the central European region during the 19th century.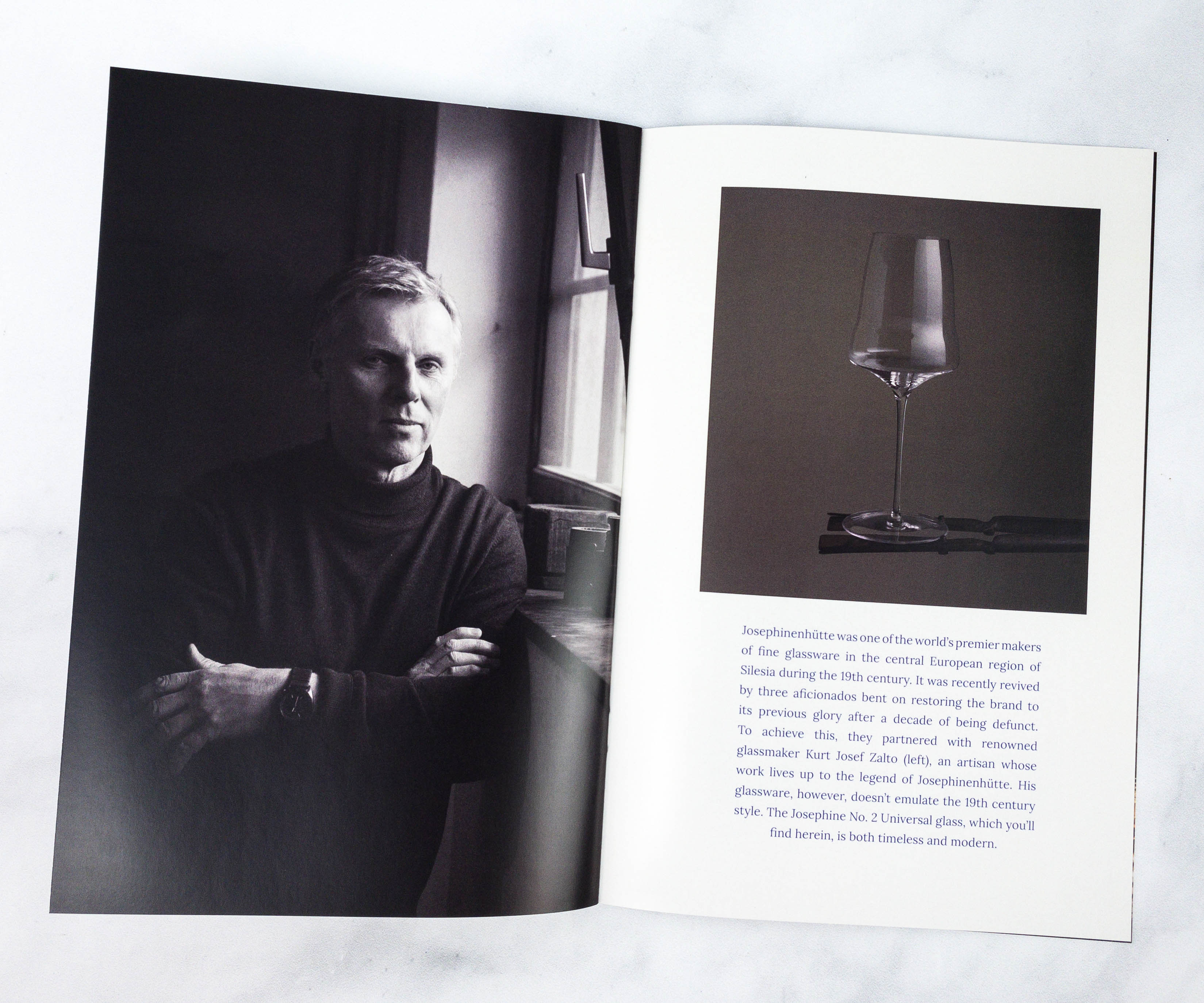 The booklet features Kurt Josef Zalto, a popular glassmaker known for his world class designs. In partnership with Josephinenhütte, he produced a modern and timeless glass design for all wine lovers!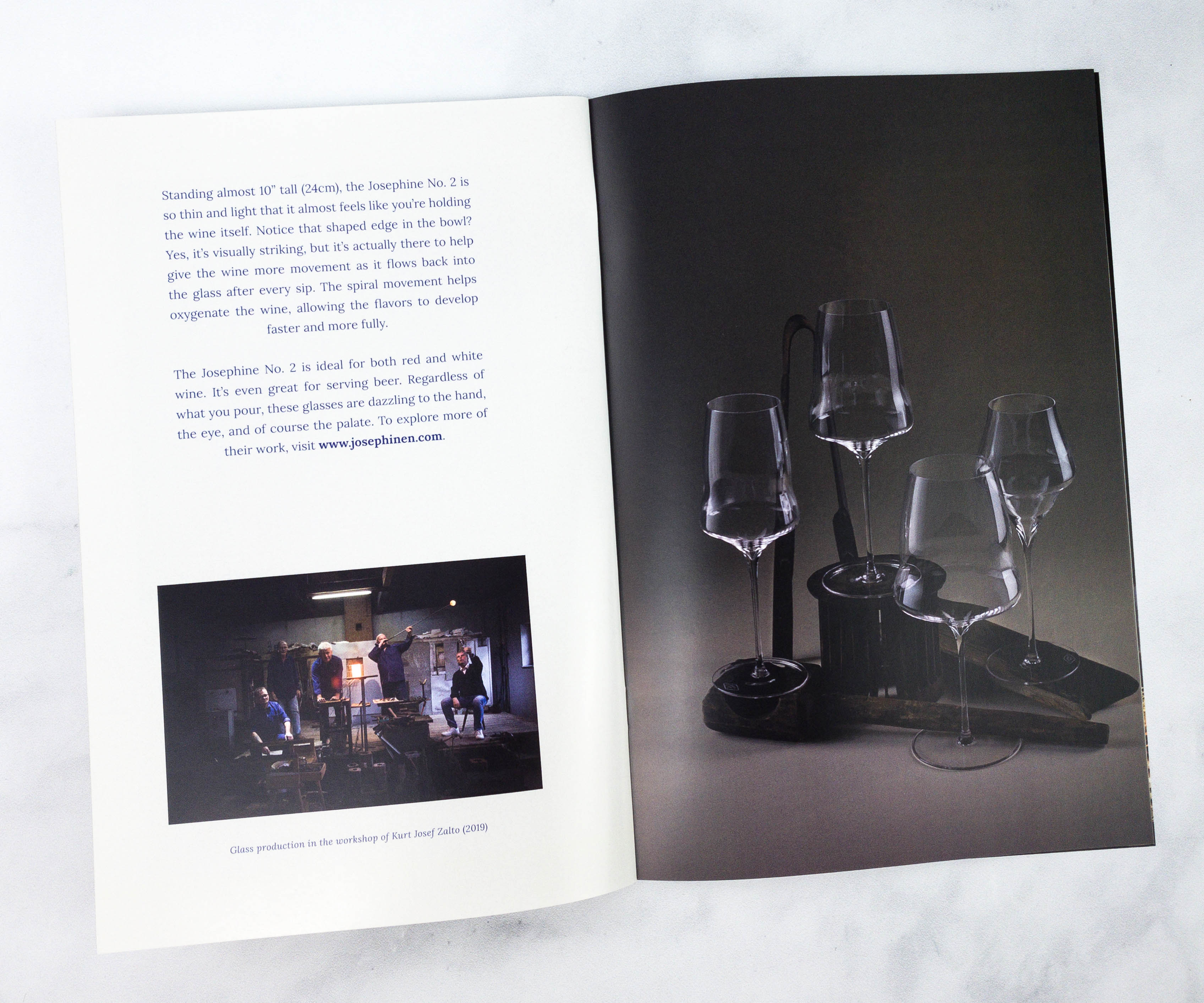 This page features a classic image of the glass production in the workshop of Kurt Josef Zalto in 2019.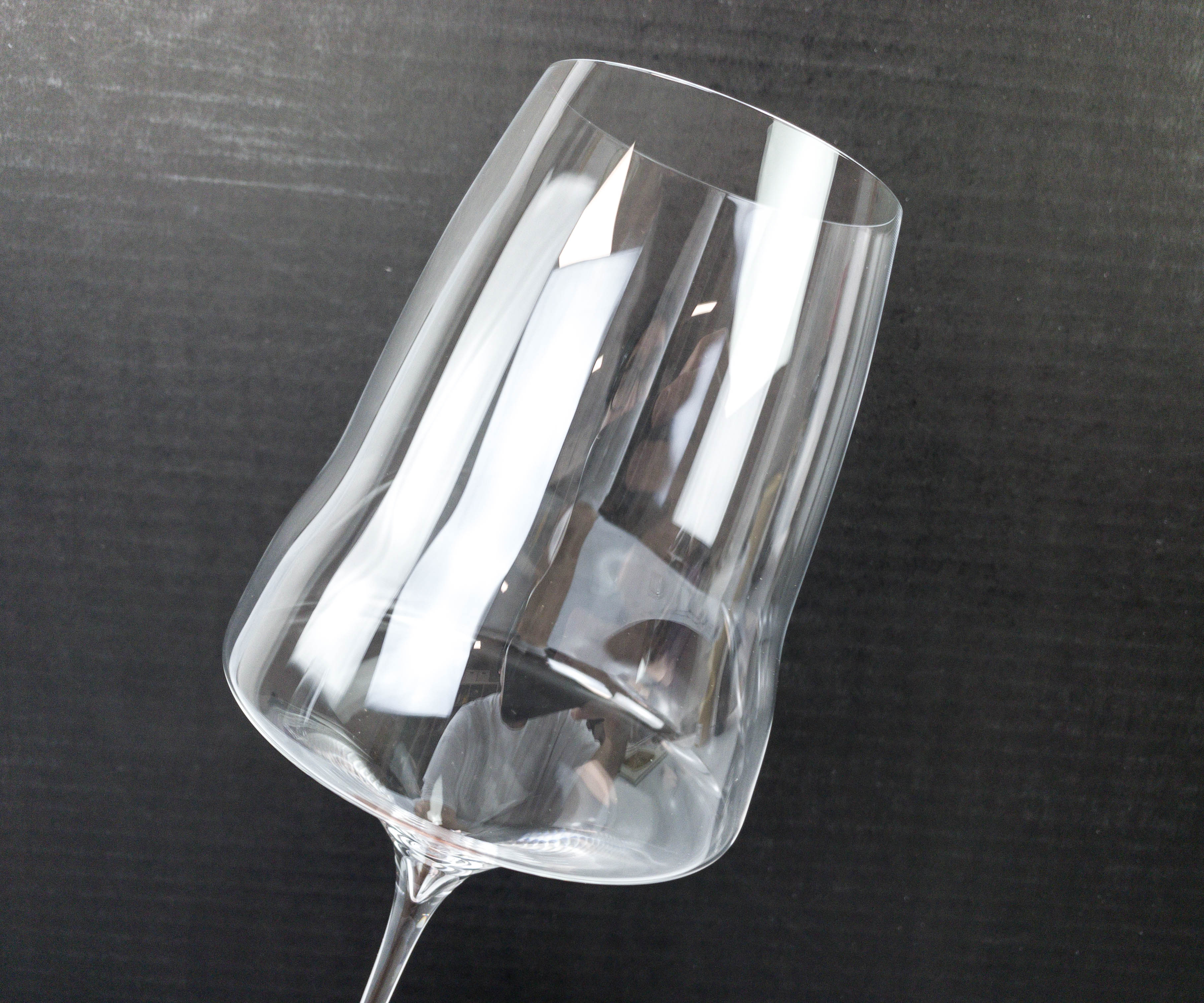 Josephinenhütte No. 2 is a tall wine glass that stands almost 10 inches long and features a smooth and fine texture.
It's not just aesthetically pleasing, the glass is actually designed to help give the wine more movement as it flows back into the glass after every sip. The spiral movement helps oxygenate the wine, allowing the flavors to develop faster and fully.
Aside from its bowl, this wine glass also features a thin and long stem, and a wide, flat base, making it more handy and stable at the same time.
There are 2 glasses in the box! Aside from wine, they can be used for beers and cocktails as well.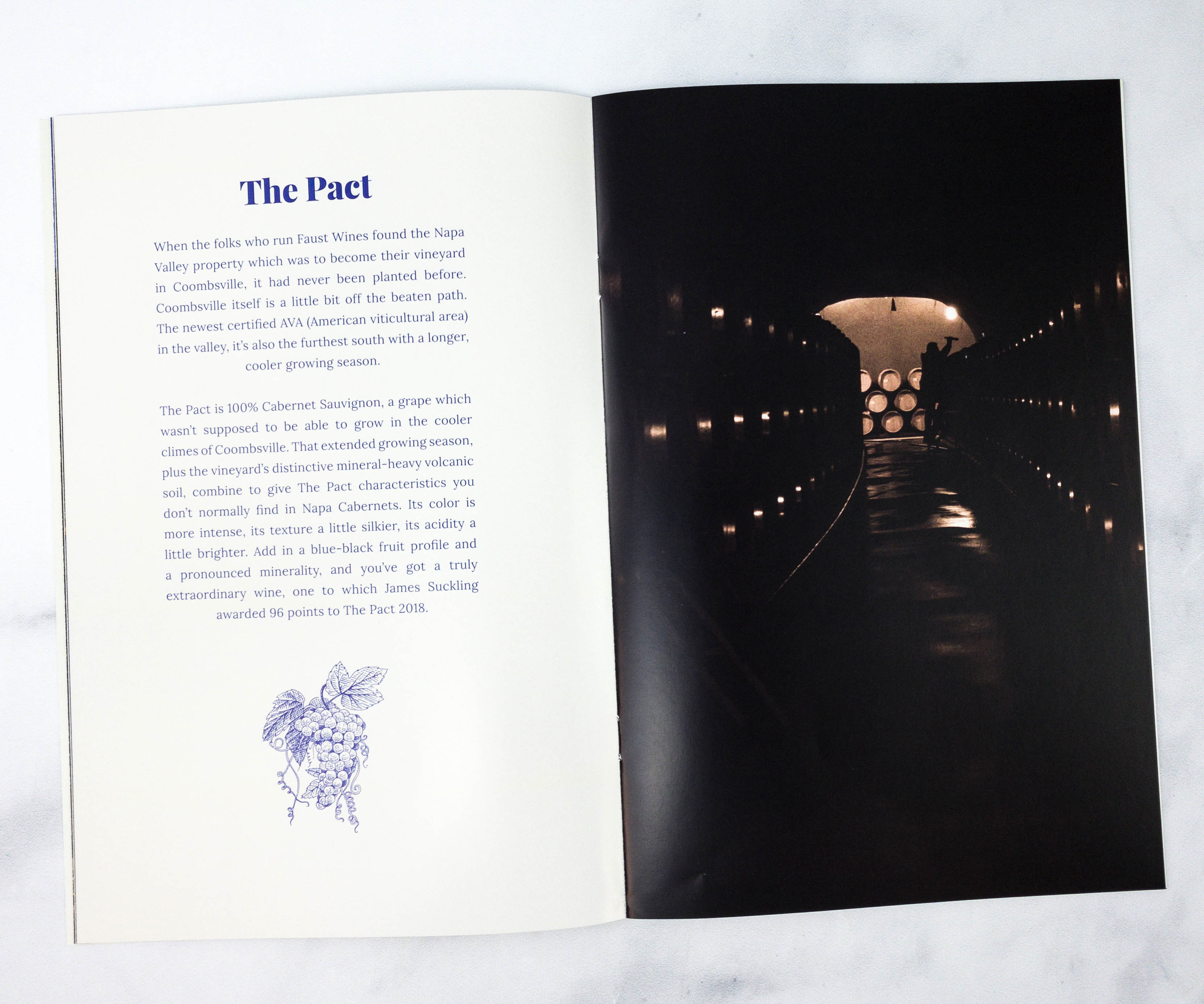 The Pact 100% Cabernet Sauvignon ($125) This part of the booklet contains a full-page article that discusses everything about the featured wine of the month, The Pact!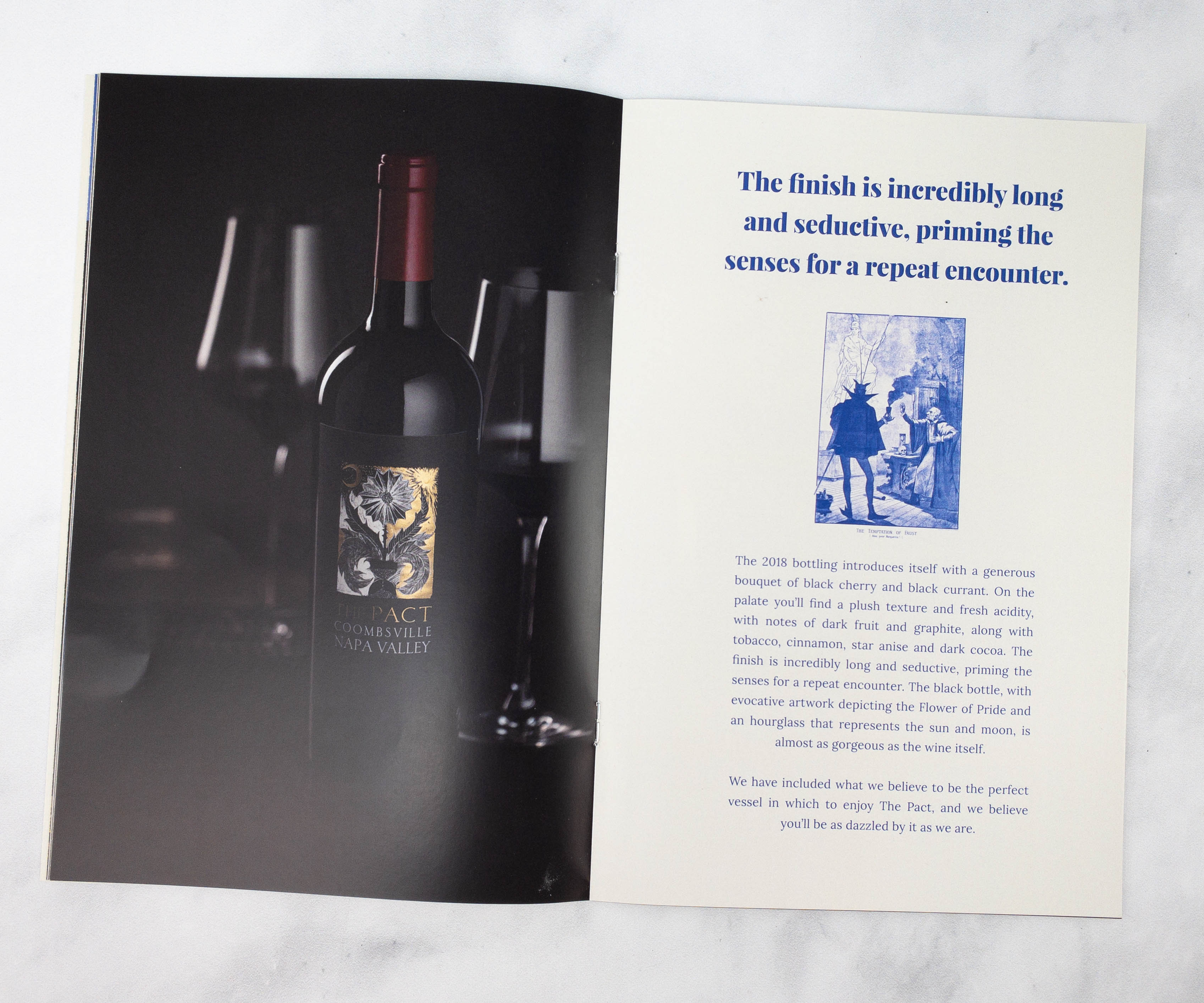 This wine is made with fruit sourced across the Coombsville Estate, an area known to have a long and cool marine breeze that comes off the San Pablo Bay.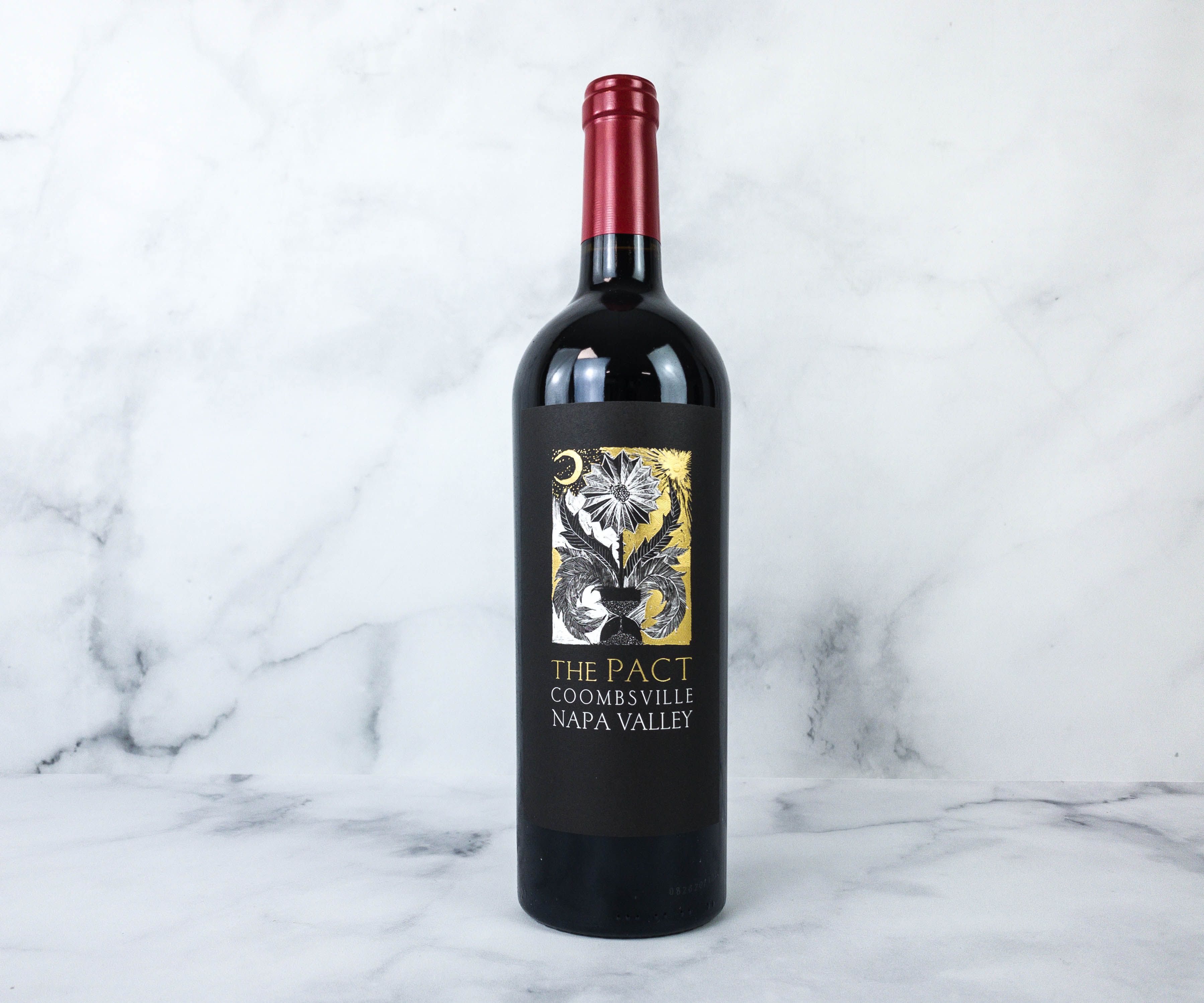 The Pact 2018 is a 100% Cabernet Sauvignon that features a smooth texture and fresh acidity with dark fruit and graphite notes together with tobacco, cinnamon, star anise, and dark cocoa.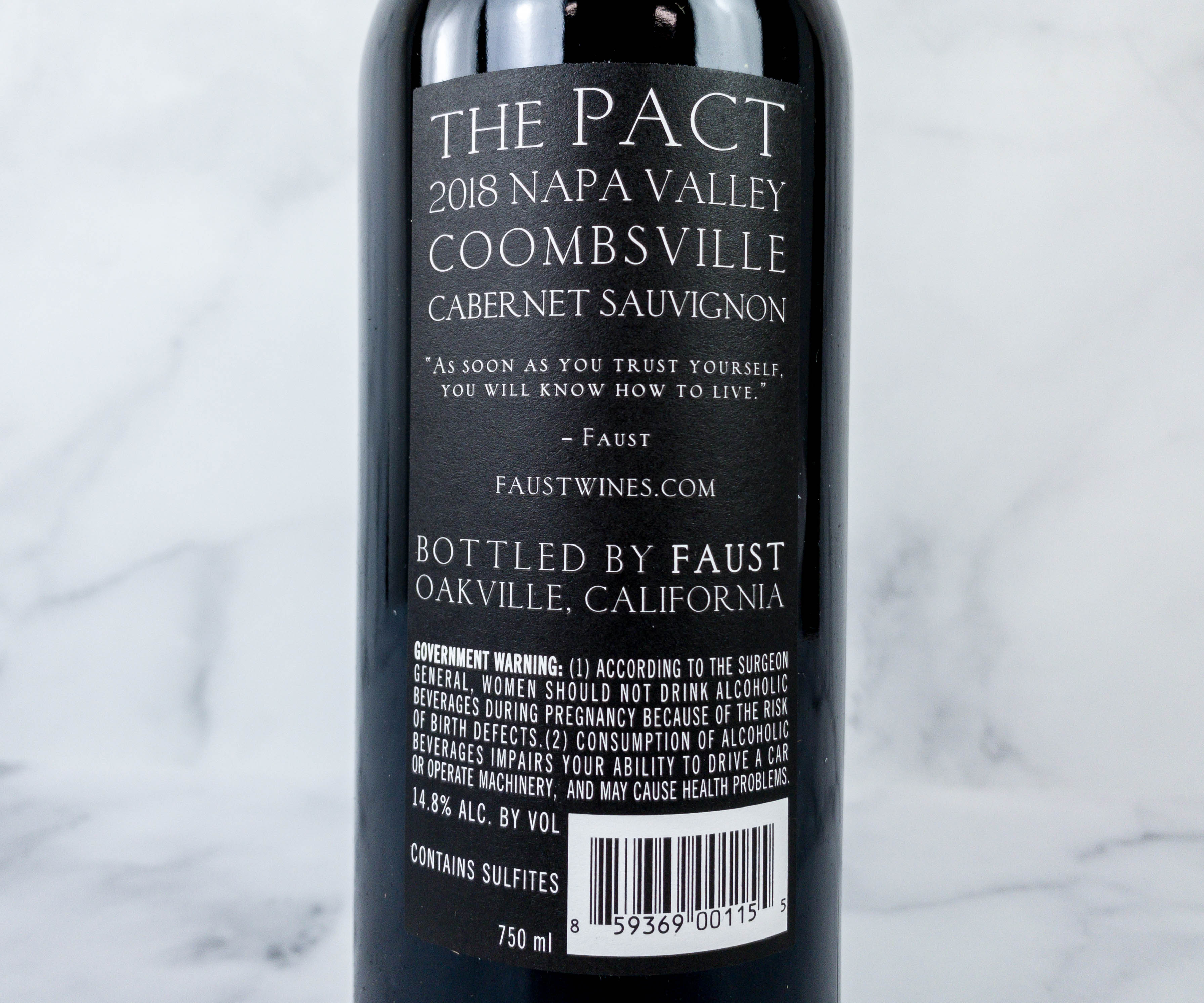 It's a truly delectable wine with intense dark color, silky texture, and a bright acidity. This wine is best paired with soft cheeses, grilled steak, salads, or with the wine chips which are also included in the box!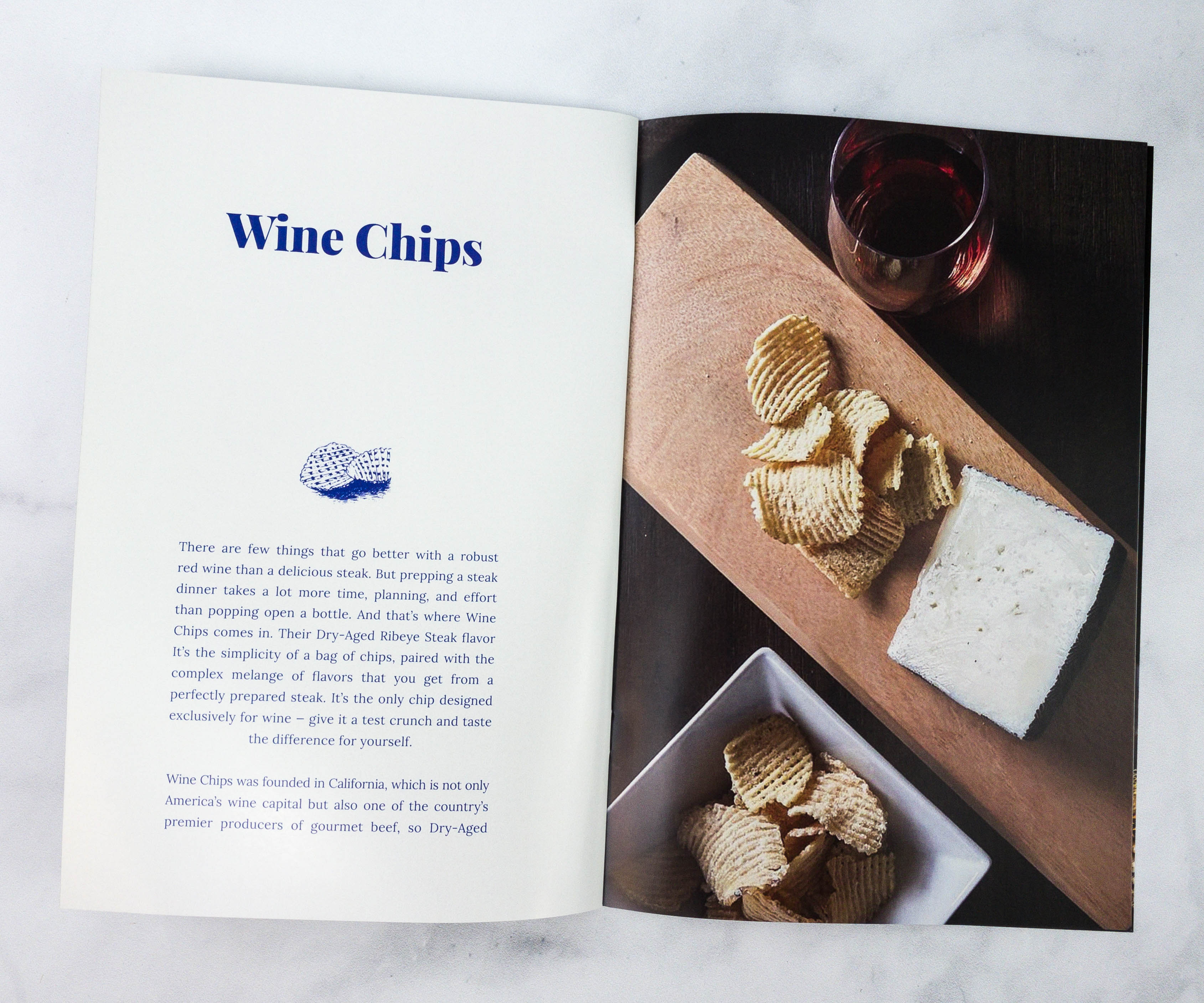 Wine Chips Dry Aged Ribeye ($3.99) These wine chips are unique snacks made to be consumed together with your favorite wine. They come in dry-aged ribeye steak flavor, which is rich and beefy.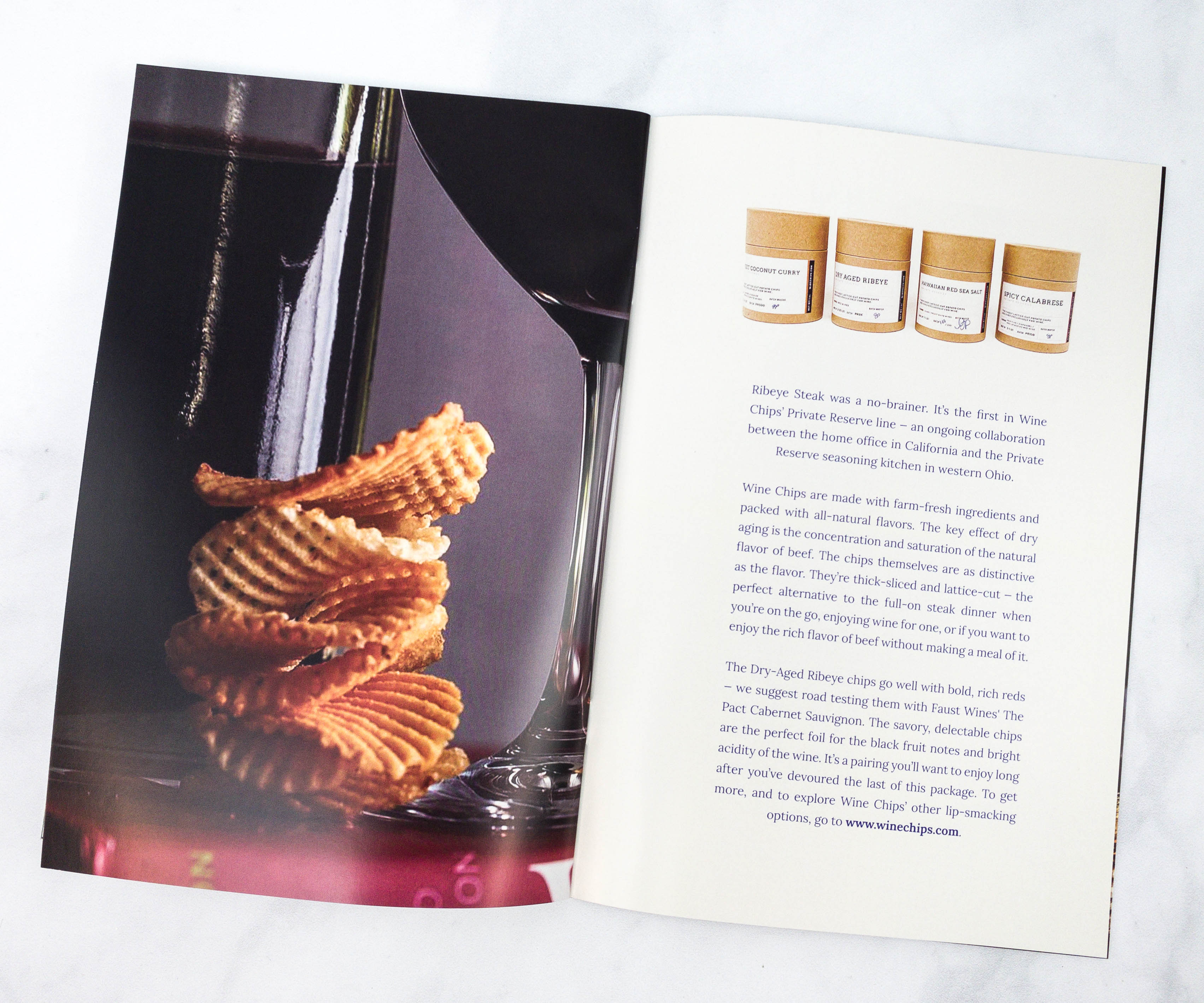 According to the booklet, this is the first in the Wine Chips Private Reserve line! It's made with farm-fresh potatoes, blended with scrumptious all-natural flavors.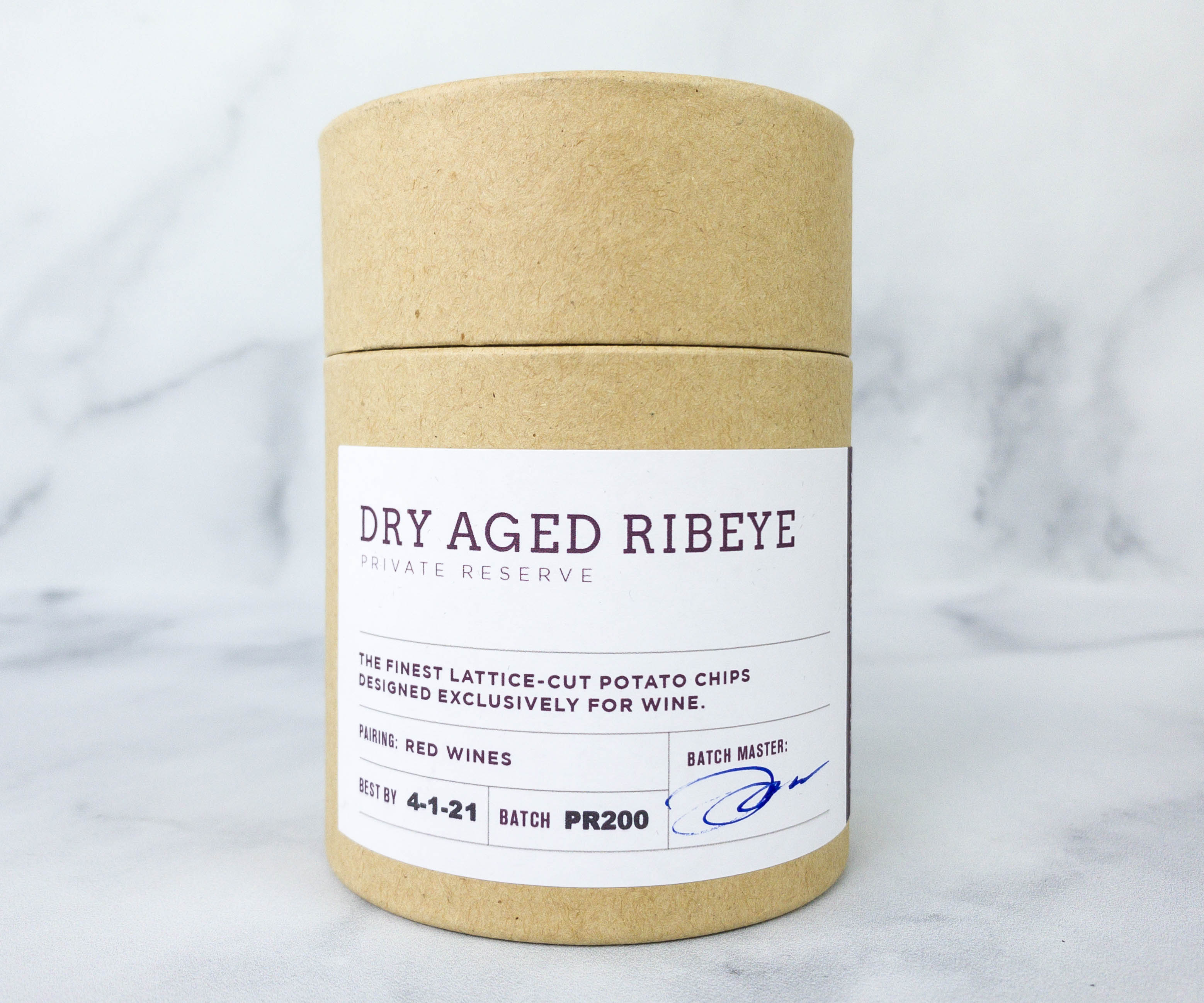 These chips came in a sturdy cylindrical container to keep them fresh and intact!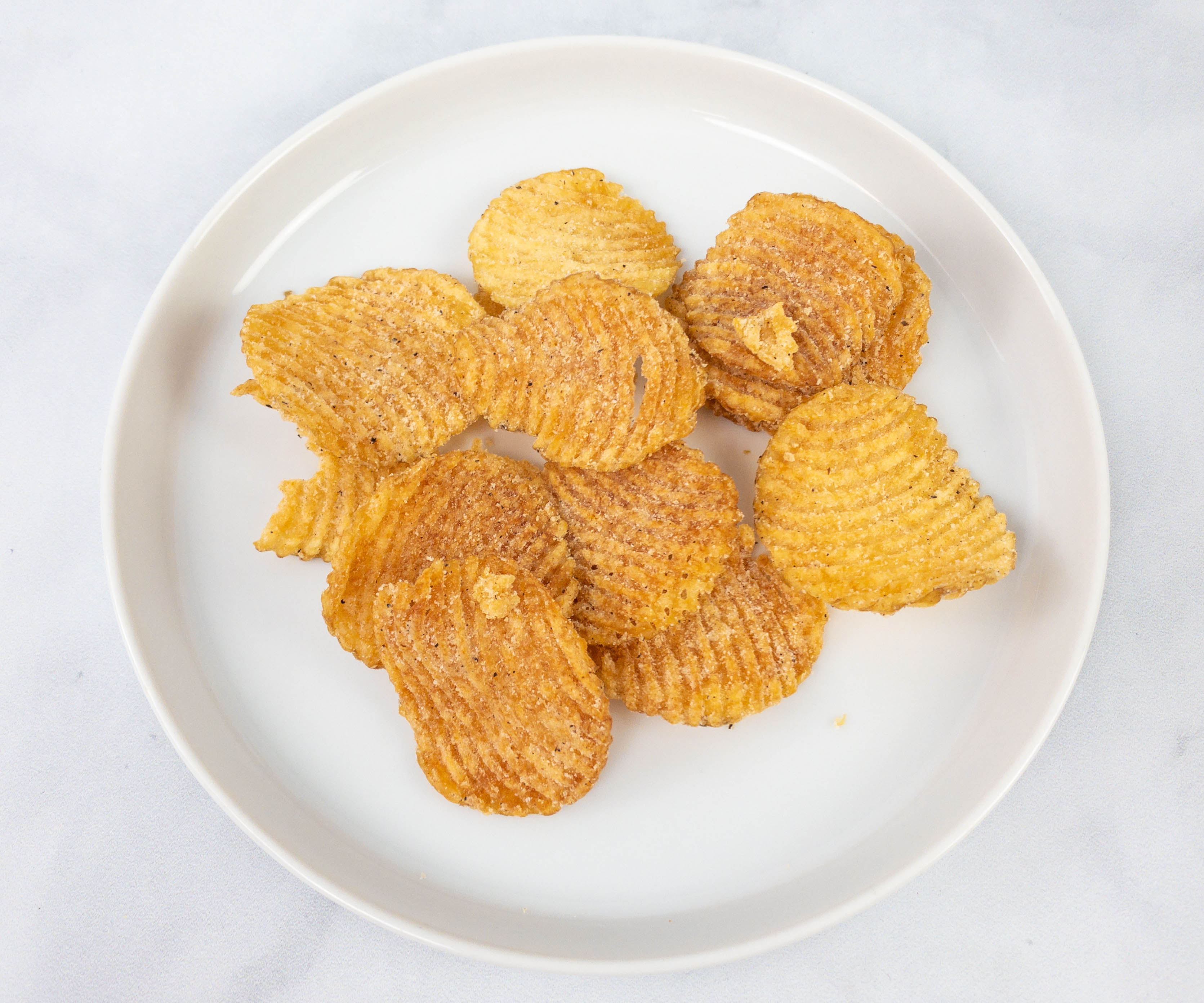 These lattice-cut potato chips were so thick and crunchy, and generously showered with seasoning.
They pair well with any bold and rich red wine, like The Pact Cabernet Sauvignon from this box!
This month's curation from Vices includes luxurious items for a wine night at home. There are 2 sophisticated wine glasses, a Cabernet Sauvignon, and uniquely-crafted chips to pair with the red wine. I loved the wine, it's just as smooth and refreshing as I expected! The wine chips were also delicious. Making chips specially for pairing with wine is a great idea. Compared to regular chips, the wine chips are thicker and more flavorful. Vices never disappoints when it comes to quality of items and even the presentation, making the box ideal for gifting as well!
What do you think of this month's Vices box?