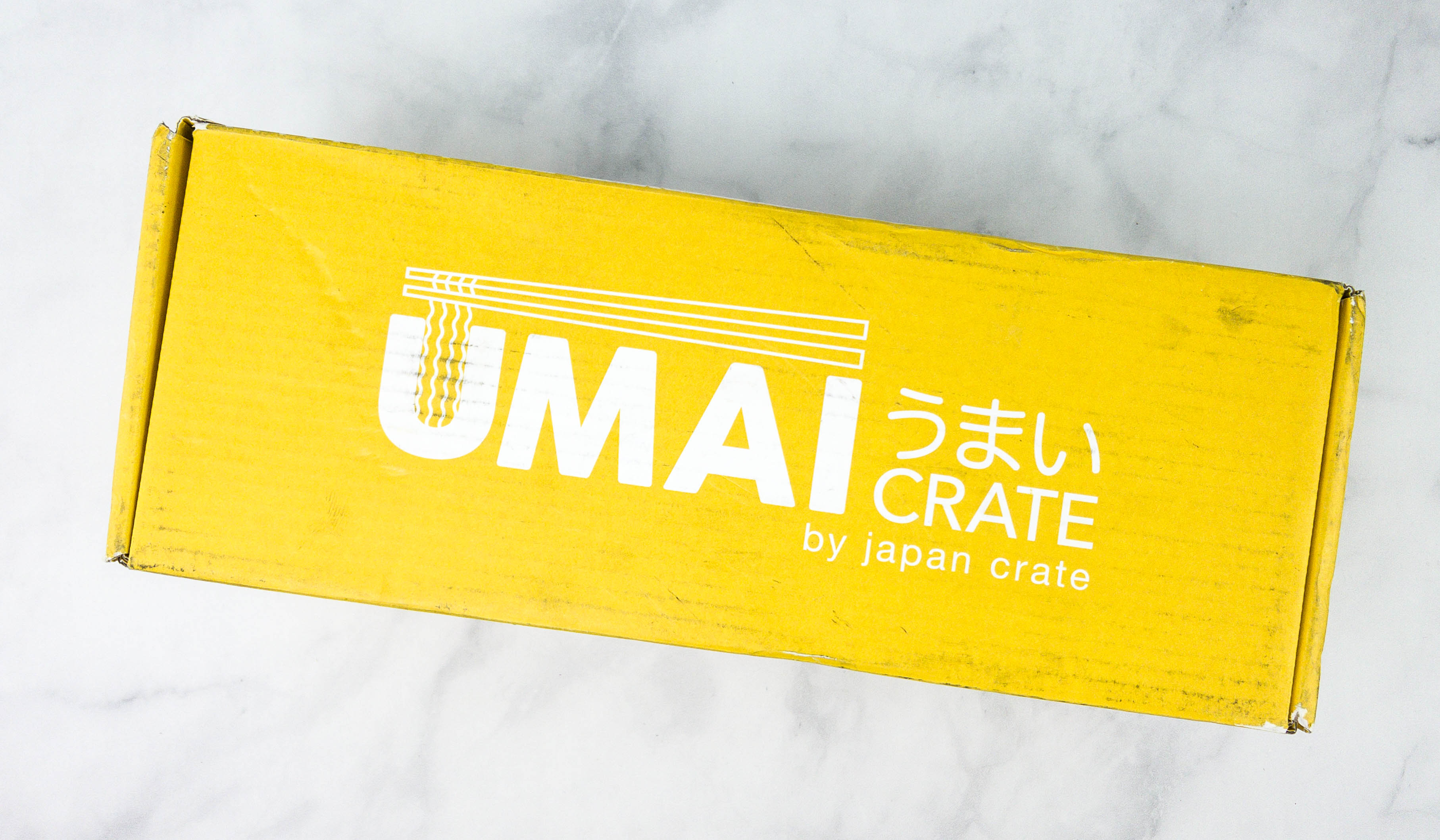 Umai Crate is a monthly subscription box that brings you exclusive Japanese-style noodles every month. The subscription costs $49.95 per month, and you'll get 7-8 noodles, plus bonus items like gachapons, collectible chopsticks, and more.
Umai Crate is from the same makers that bring you Japan Crate, Doki Doki Crate, and Inku Crate!
DEAL: Take $3 off your first crate. Use coupon code HELLO.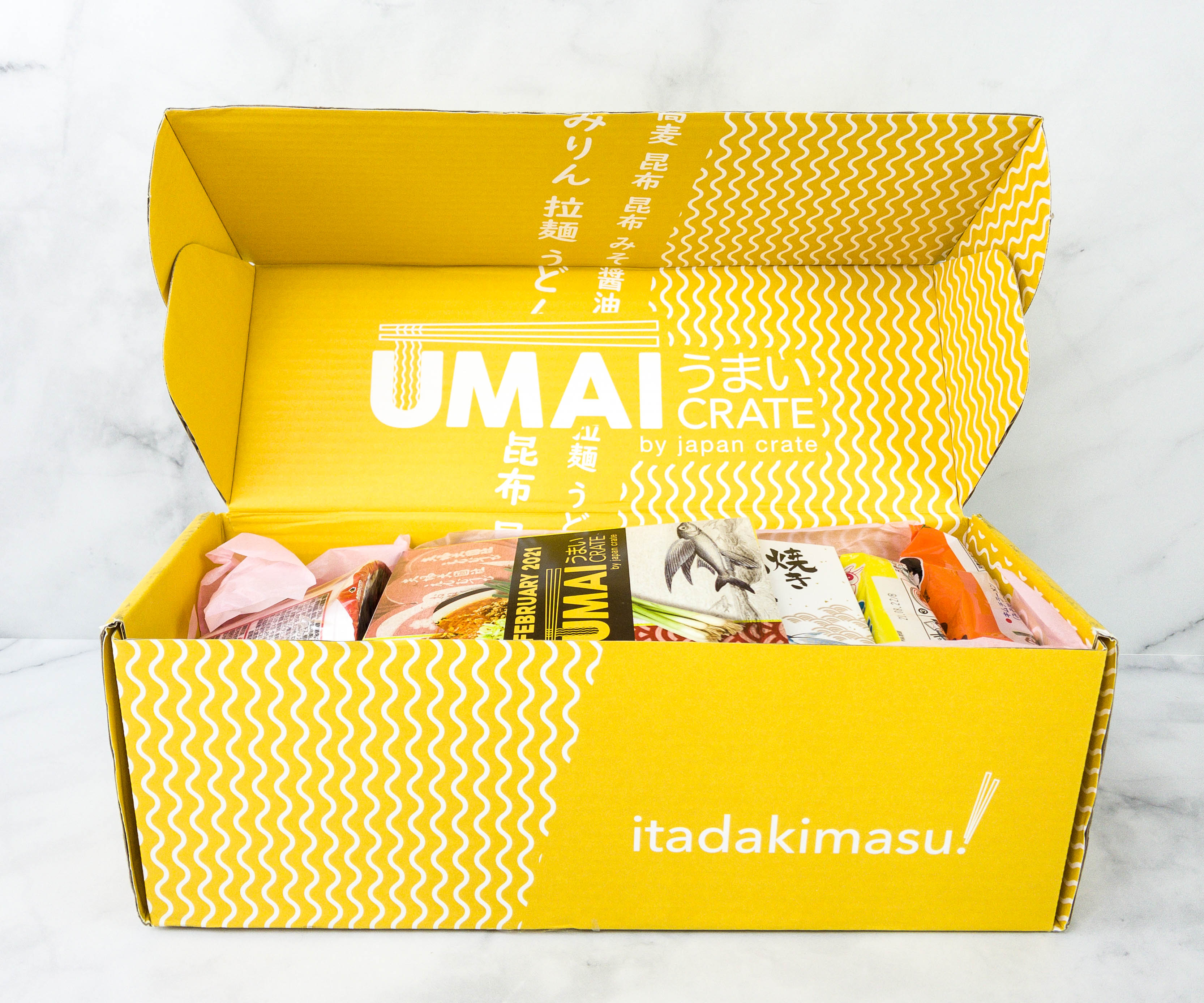 I'm excited to try this month's featured noodles! They all arrived in a fun, yellow box.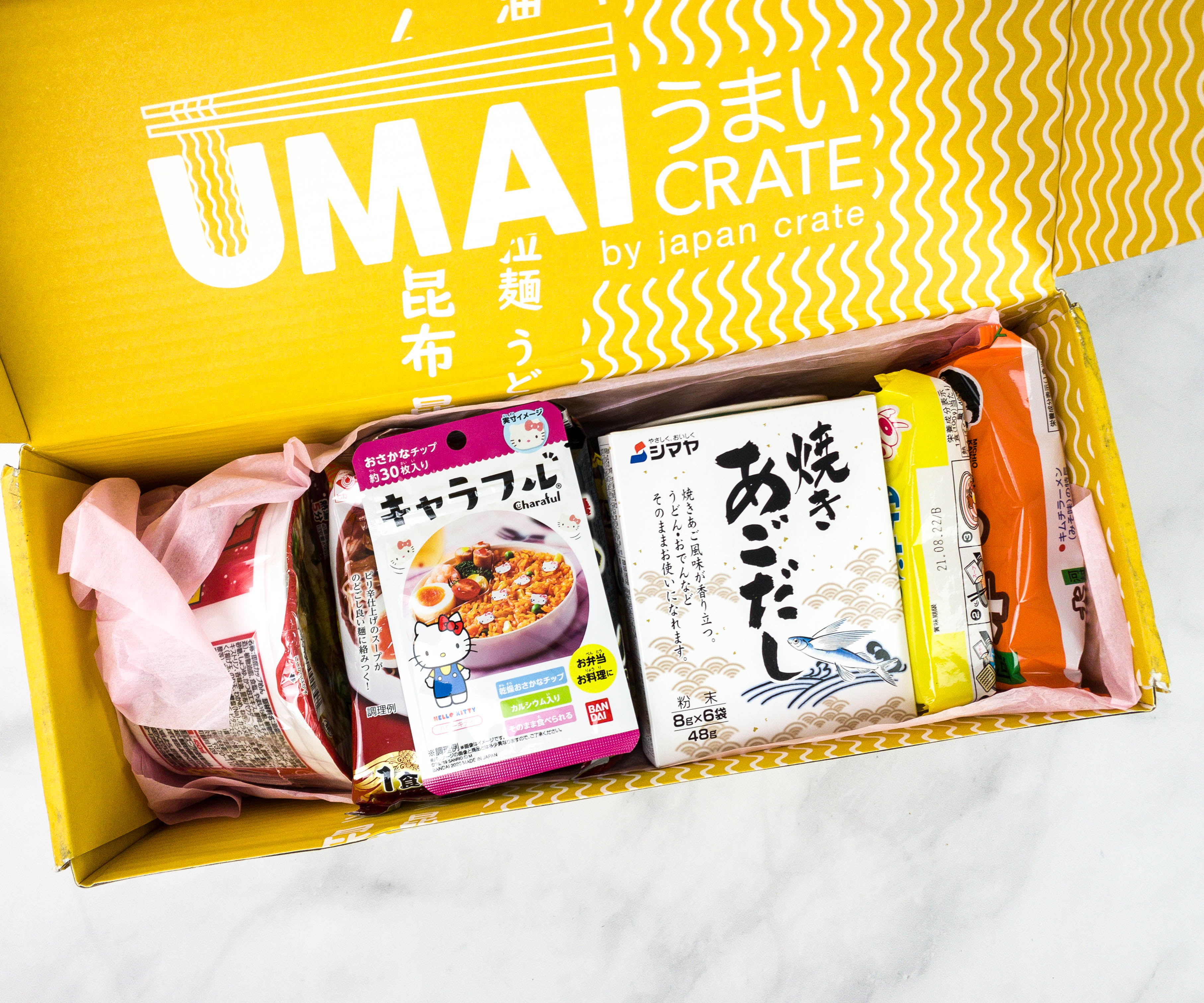 Aside from the wrapping paper, there's no extra packaging in the box.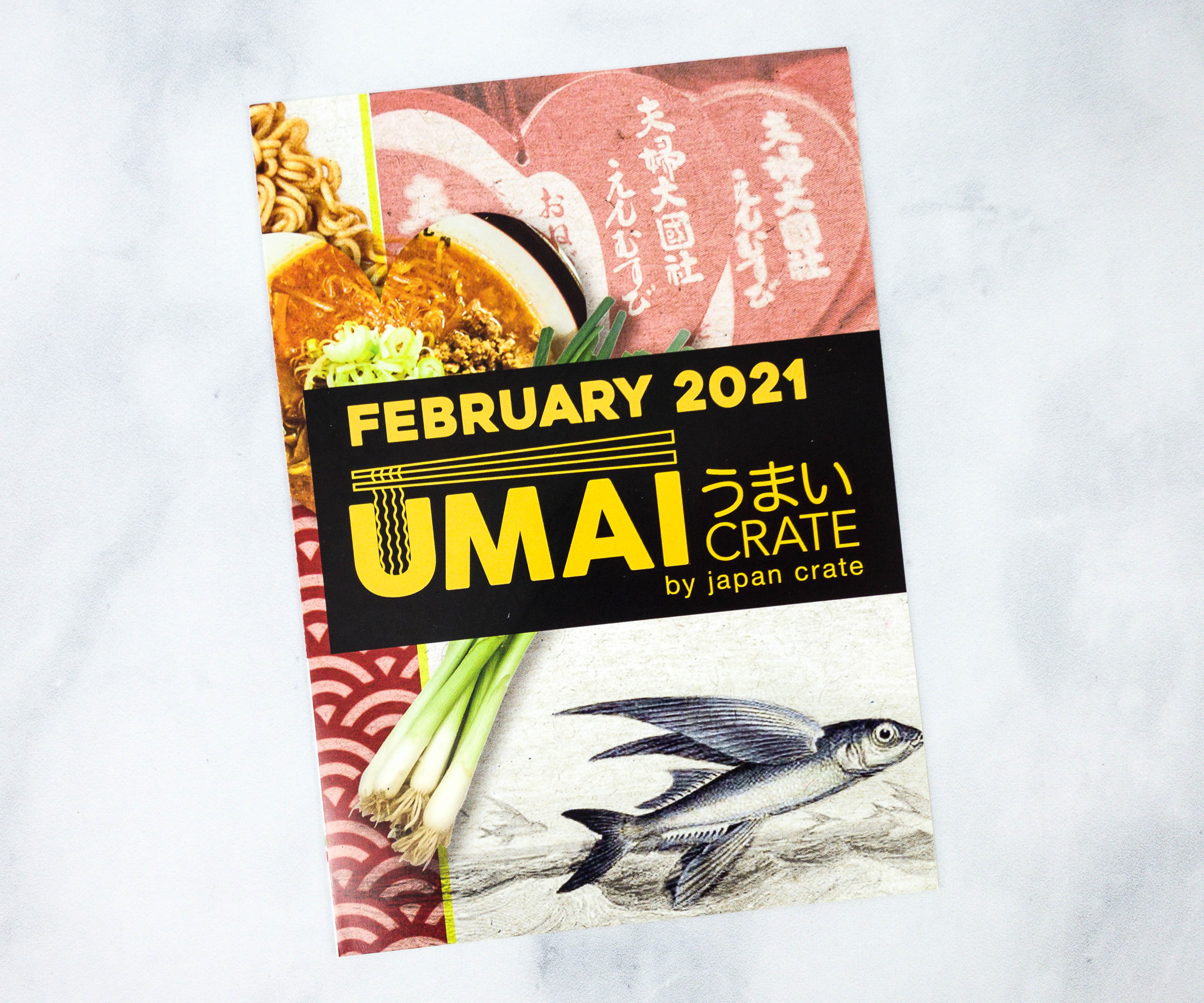 It includes a booklet that contains a couple of fun articles about noodles and the noodle eating culture in Japan.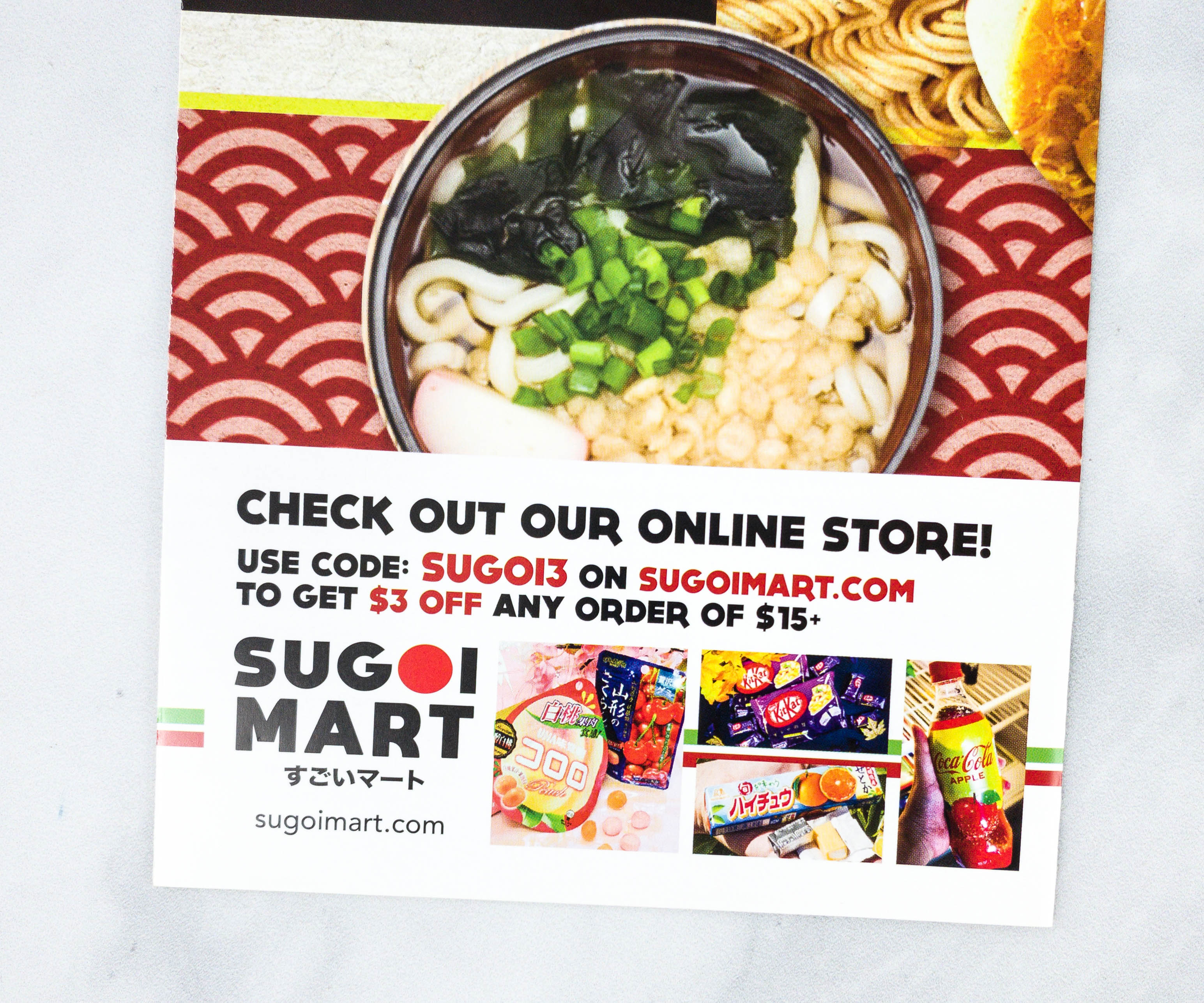 There's also an ad for Sugoi Mart!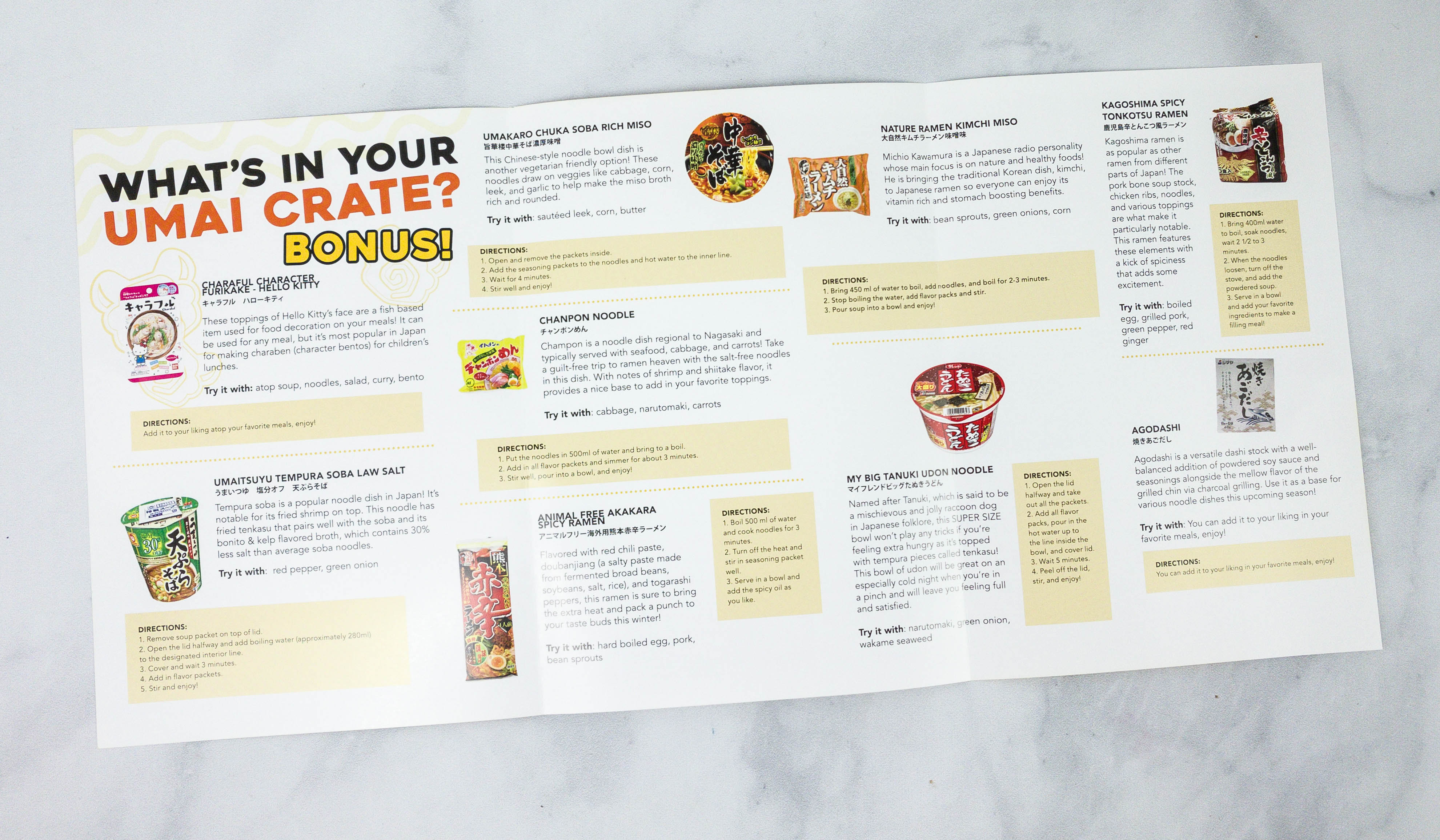 Here's a list of all the items in the box, with their specific descriptions and directions for cooking. This month's bonus item is Charaful Character Furikake – Hello Kitty!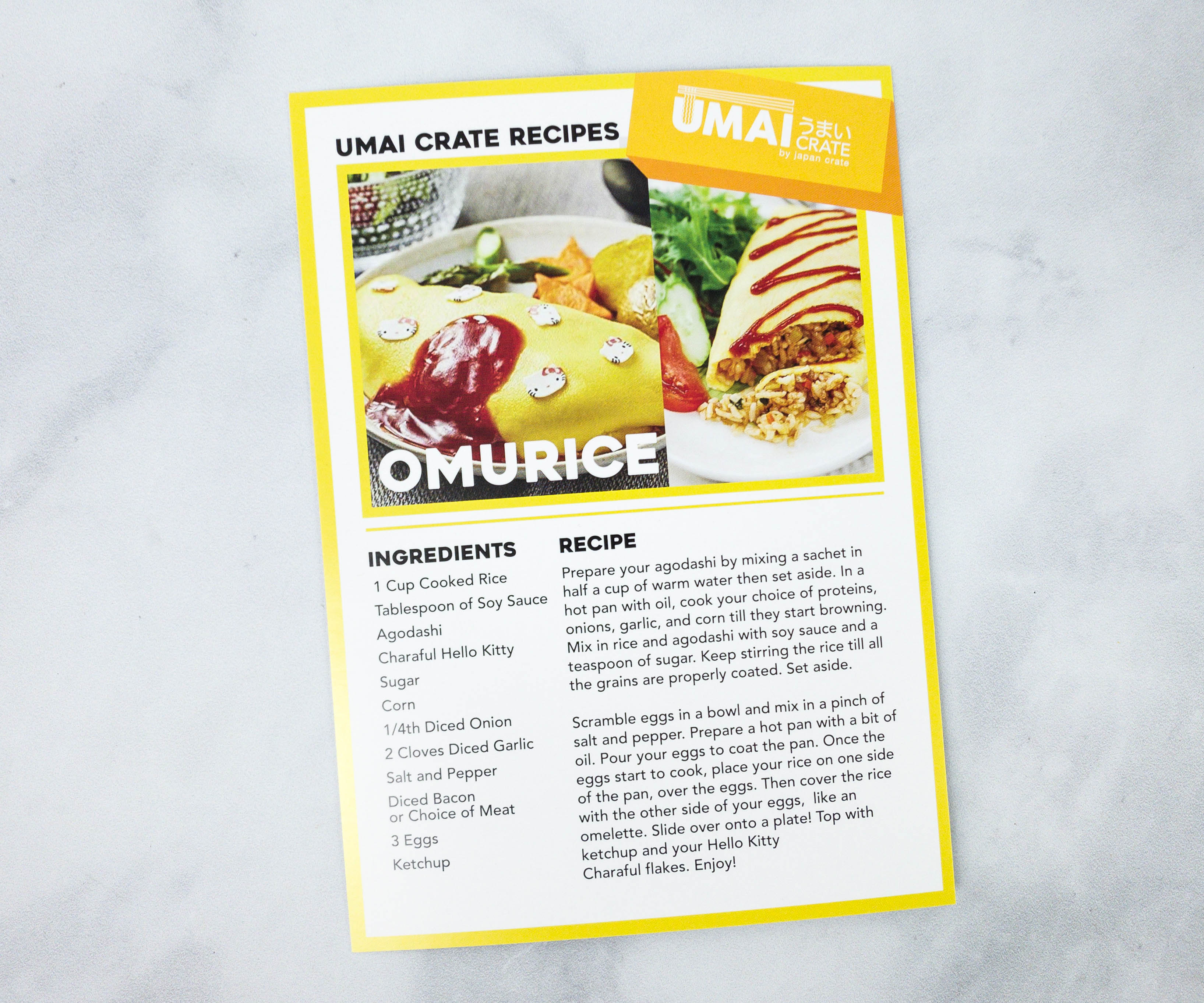 They even provide an exclusive Umai Crate recipe in each box and for this month it's Omurice!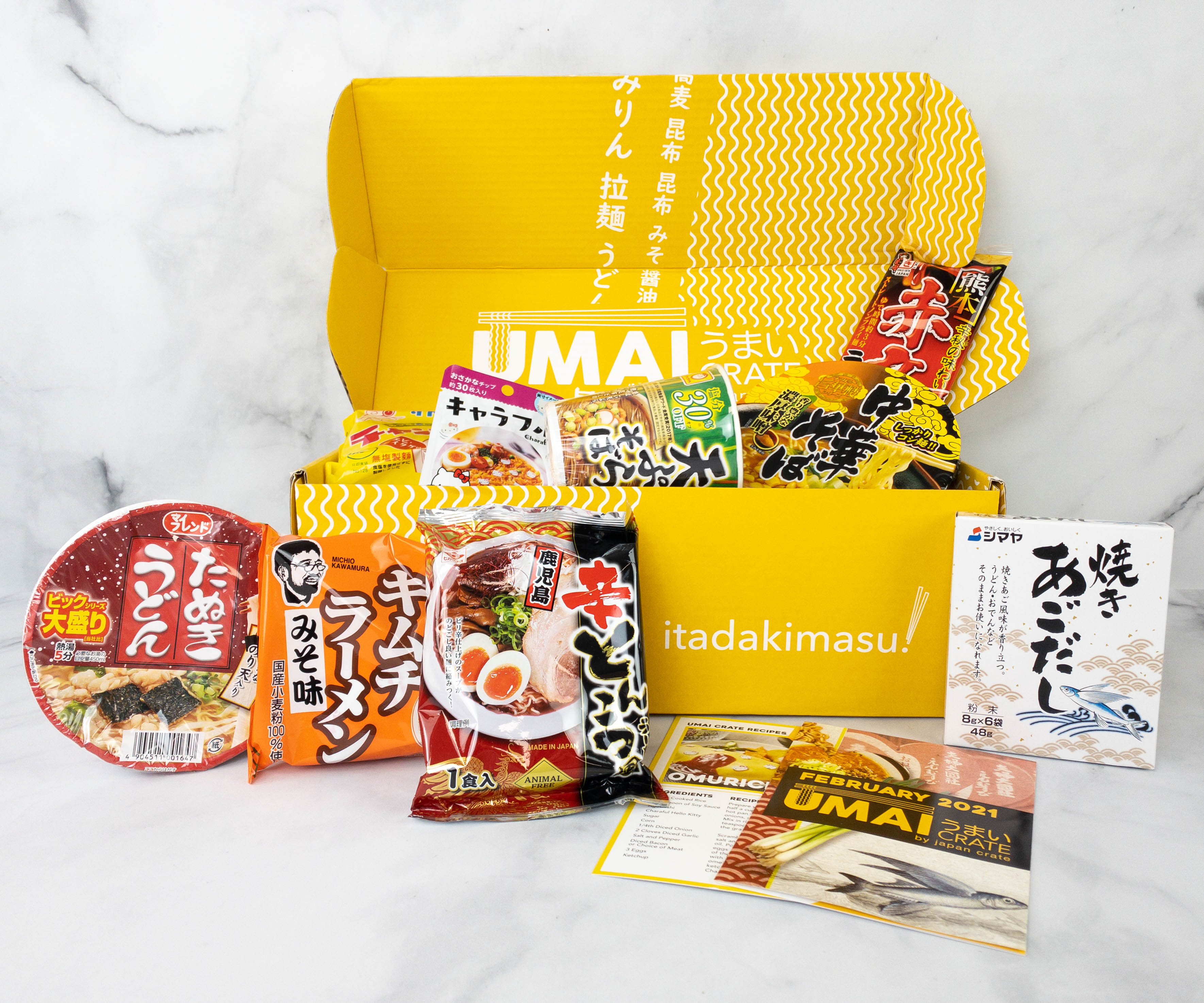 Everything in my February 2021 Umai Crate box!
Charaful Character Furikake – Hello Kitty. Furikake are fish based toppings that you can add to your favorite noodle dishes or even on fried rice! This month's bonus item is a pack of furikake shaped like one of the most famous characters from Japan, Hello Kitty.
Kagishima Spicy Tonkotsu Ramen. Tonkotsu ramen is a popular type of ramen, composed of pork bone soup stock, chicken ribs, noodles, and lots of toppings. There's also a kick of spiciness in every mouthful that makes me crave for more. This noodle dish can be served with boiled egg and grilled pork to make it more filling, as well as green pepper and ginger for added flavor.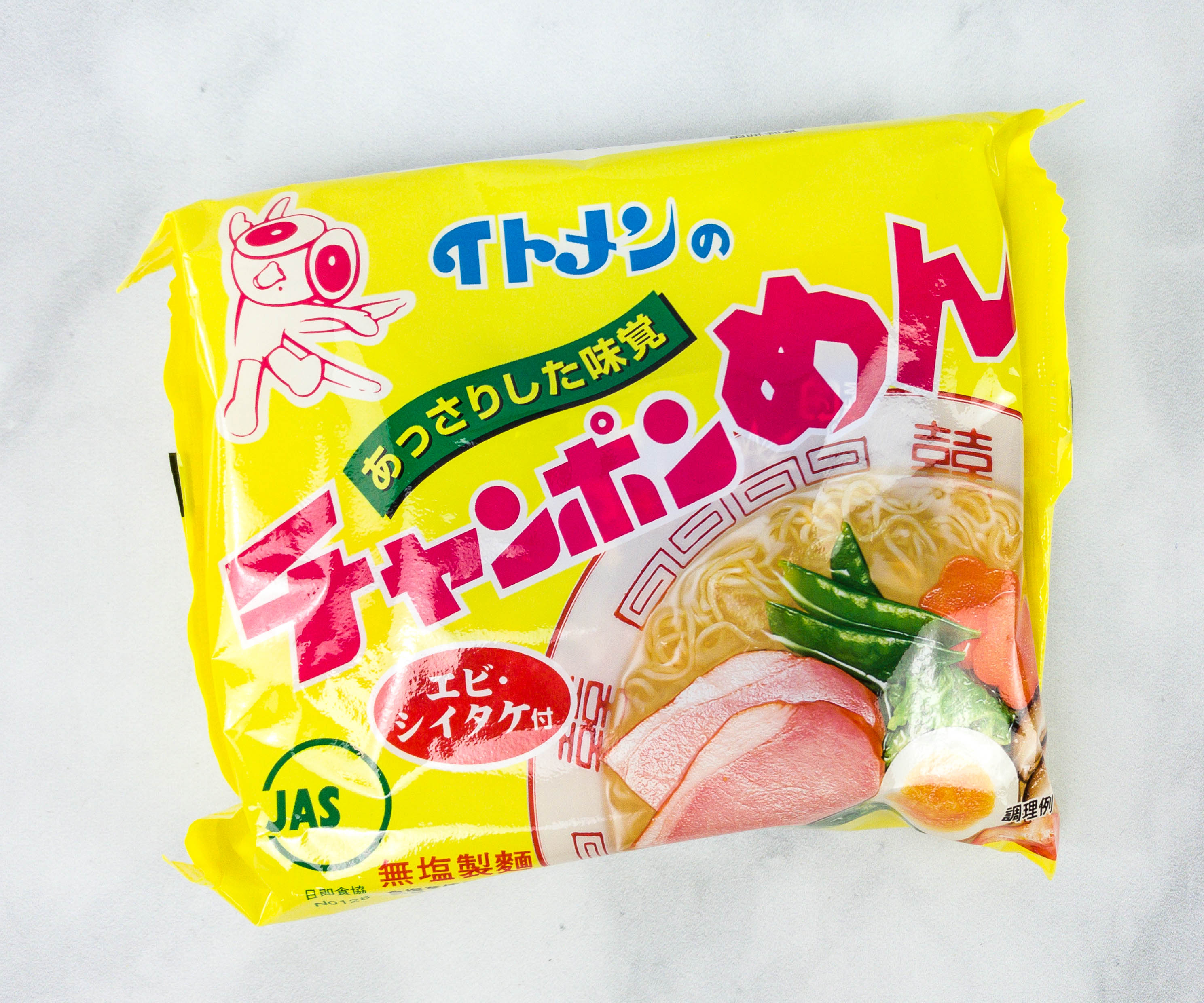 Chanpon Noodle. The noodles may be salt-free but the notes of shrimp and shiitake flavor in this pack of noodles produces an excellent base that I simply can't resist. They suggest to serve this one with cabbage, narutomaki, and carrots to take it to the next level!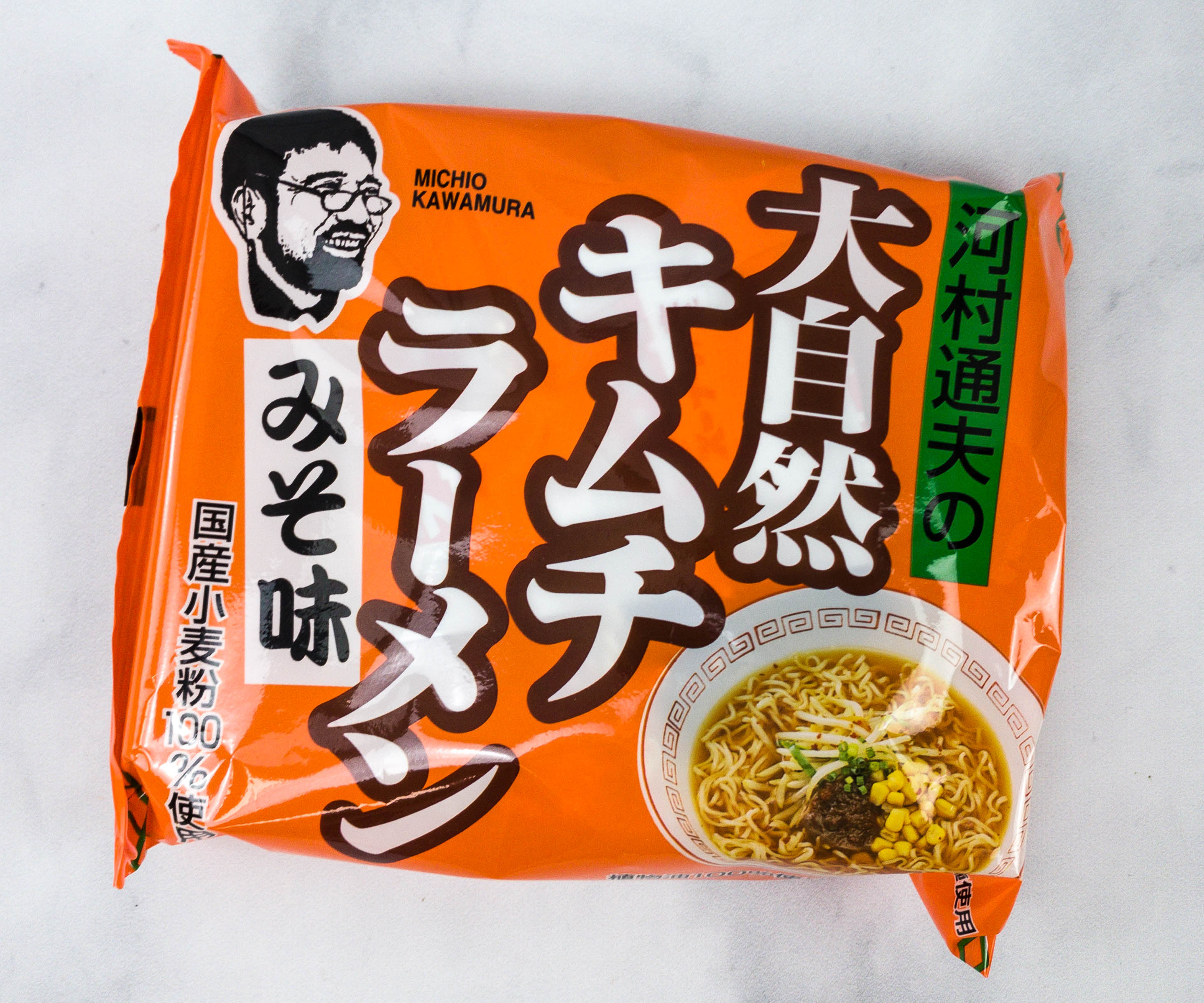 Nature Ramen Kimchi Miso. Michio Kawamura, a popular Japanese radio personality, is the person behind this healthy ramen. He combined the traditional kimchi from Korea and the Japanese ramen to produce a vitamin-rich noodle dish for everybody. It is indeed a hearty meal, and it even gets better when you add bean spouts, green onions, and corn in it!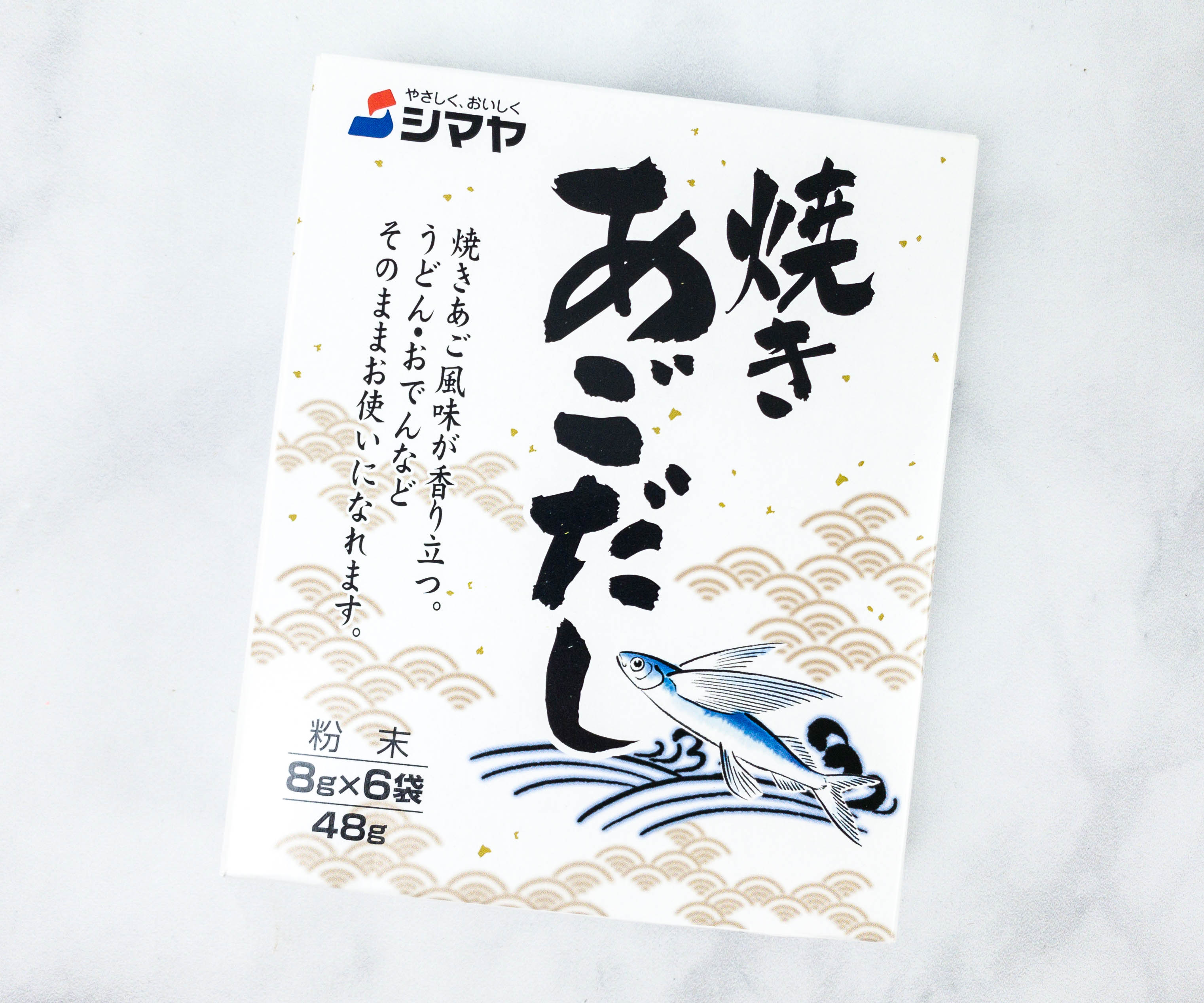 Agodashi. This is an all-around dashi stock that has a balanced taste of powdered soy sauce and seasonings. It also has a hint of grilled chin flavor which makes it a great base for numerous noodle recipes!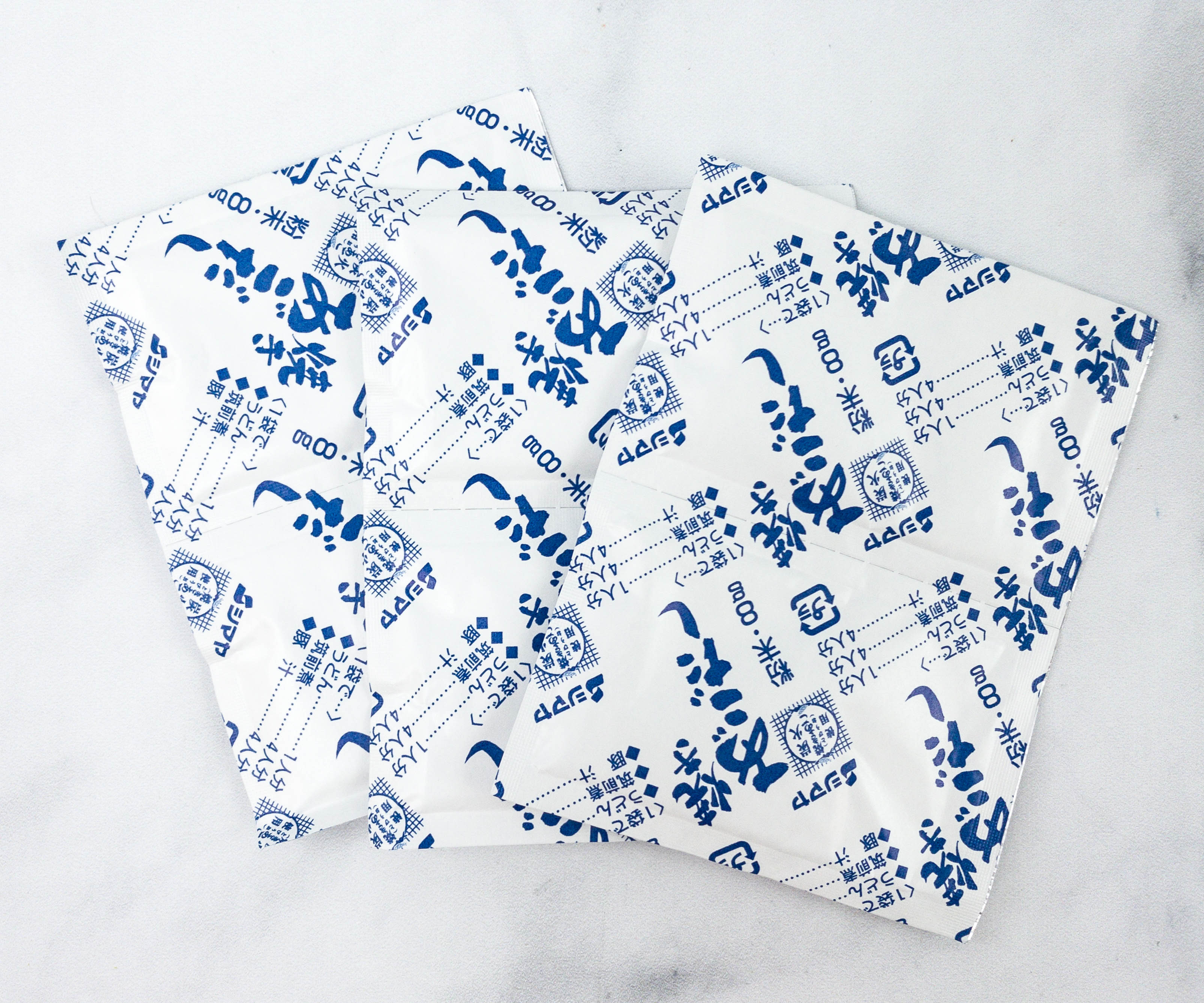 The box includes 6 flavorful packs of Agodashi!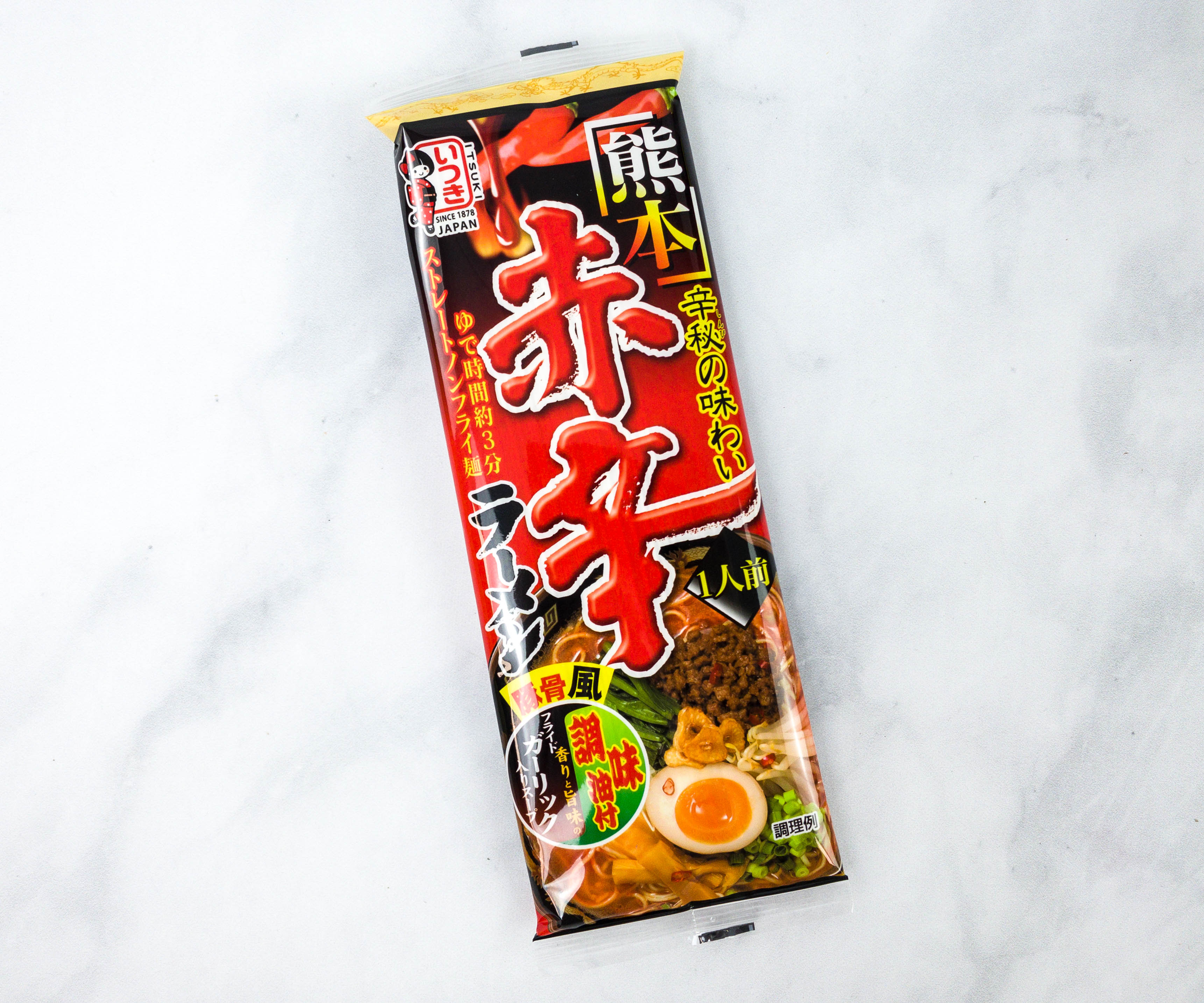 Animal Free Akakara Spicy Ramen. Another spicy ramen included in my box is this animal-free akakara ramen. It's flavored with red chili paste, doubanjiang, and tagorashi peppers. It's the perfect ramen for spicy noodle lovers, or for those who want to warm up on a cold winter day. You can also add hard boiled egg, pork, and bean sprouts in it!
My Big Tanuki Udon Noodle. This udon noodle is not only big in size, but it also has a decent taste to make every mouthful count. To add, each serving is generously topped with tempura pieces to resolve anyone's hunger!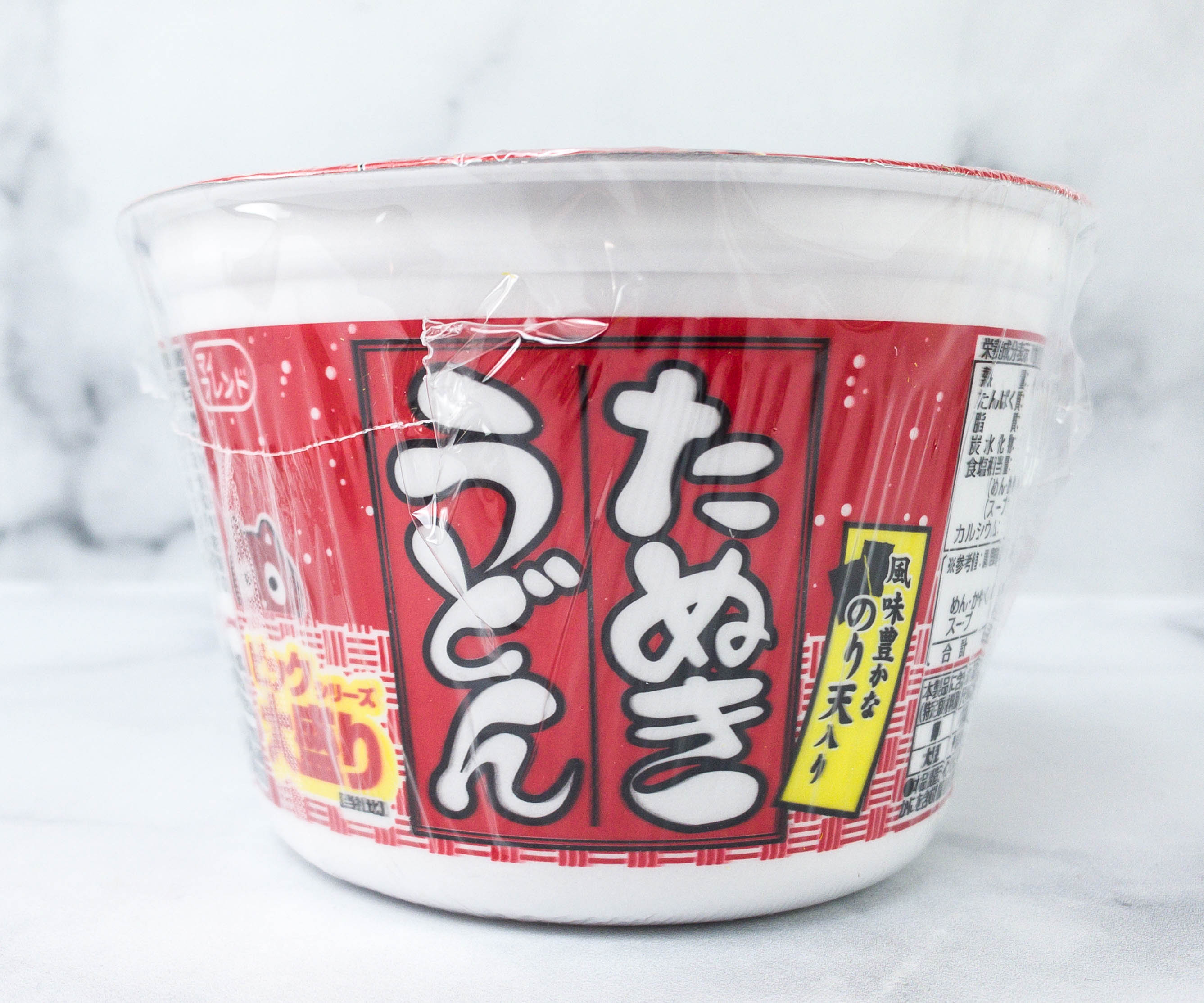 A single bowl easily made me full and left my tastebuds satisfied! I liked it as is, but you can also eat it with narutomaki, green onion, and wakame seaweed.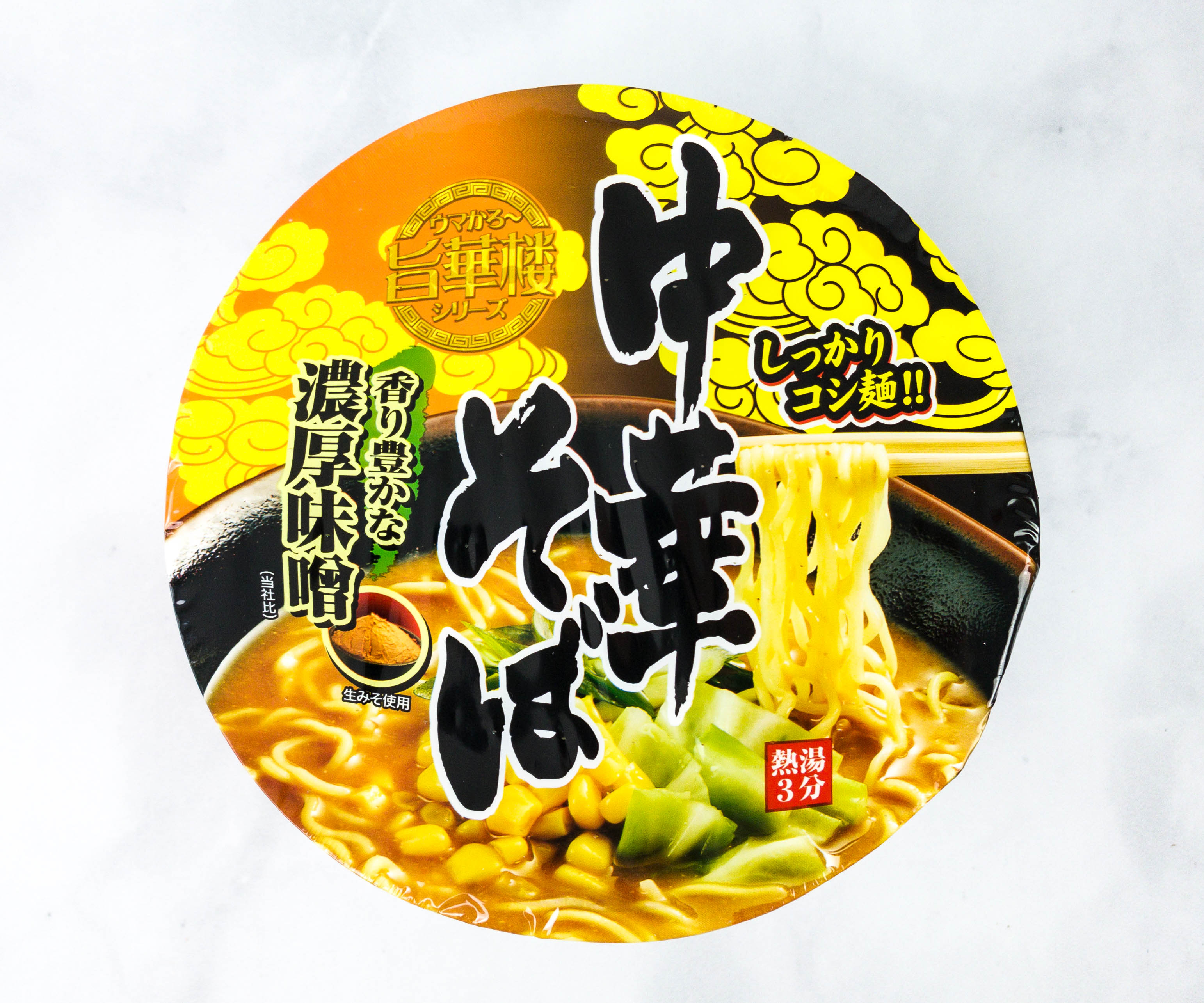 Umakaro Chuka Soba Rich Miso. This is another good choice for the vegetarian noodle lovers and it's a Chinese-inspired noodle dish! It has a rich miso broth produced from vegetables like cabbage, corn, leek, and garlic.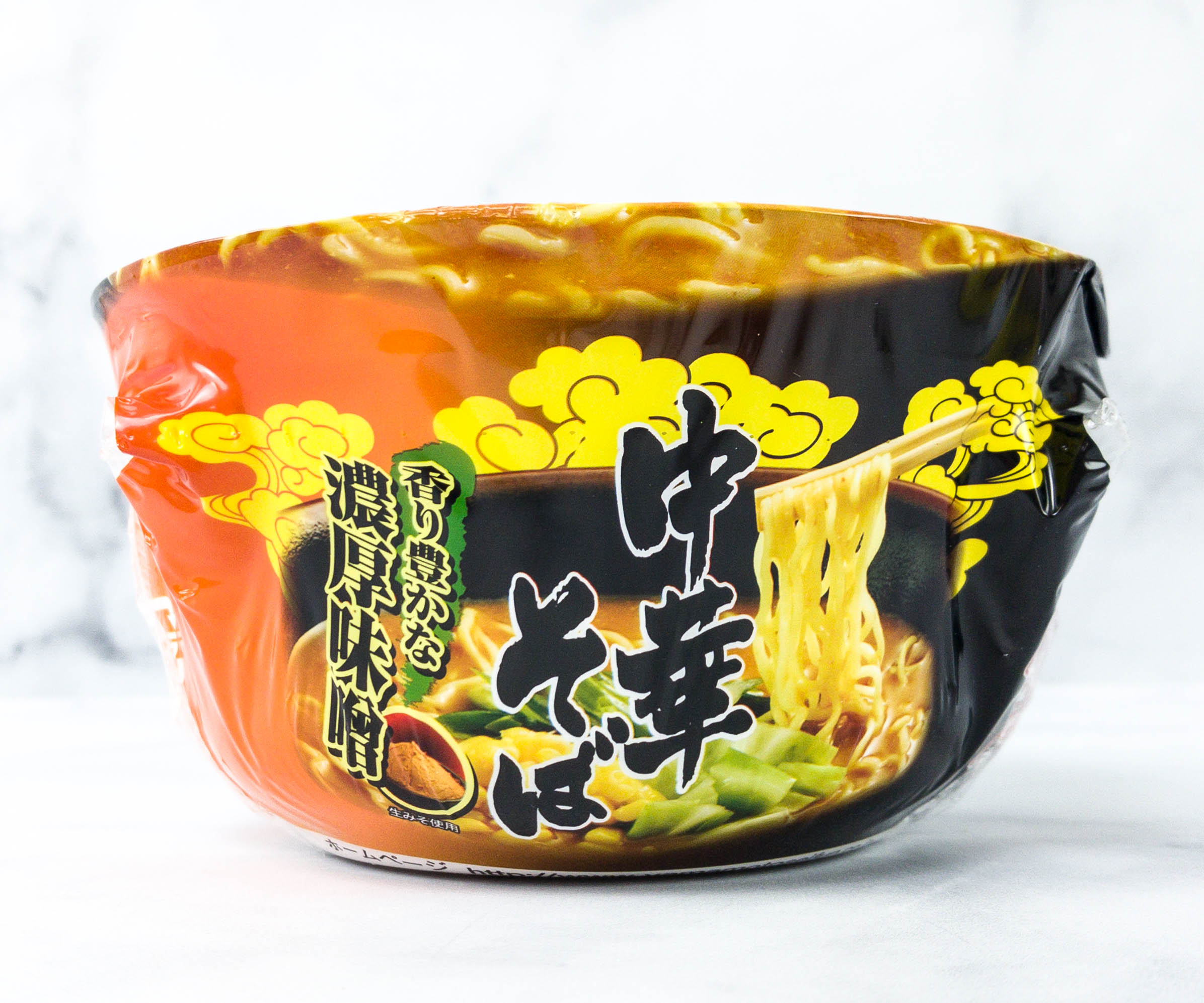 It's so rich in flavor, I didn't even notice that I consumed everything in one sitting! If you want to take these noodles to the next level, just mix it with sauteed leek, corn, and butter.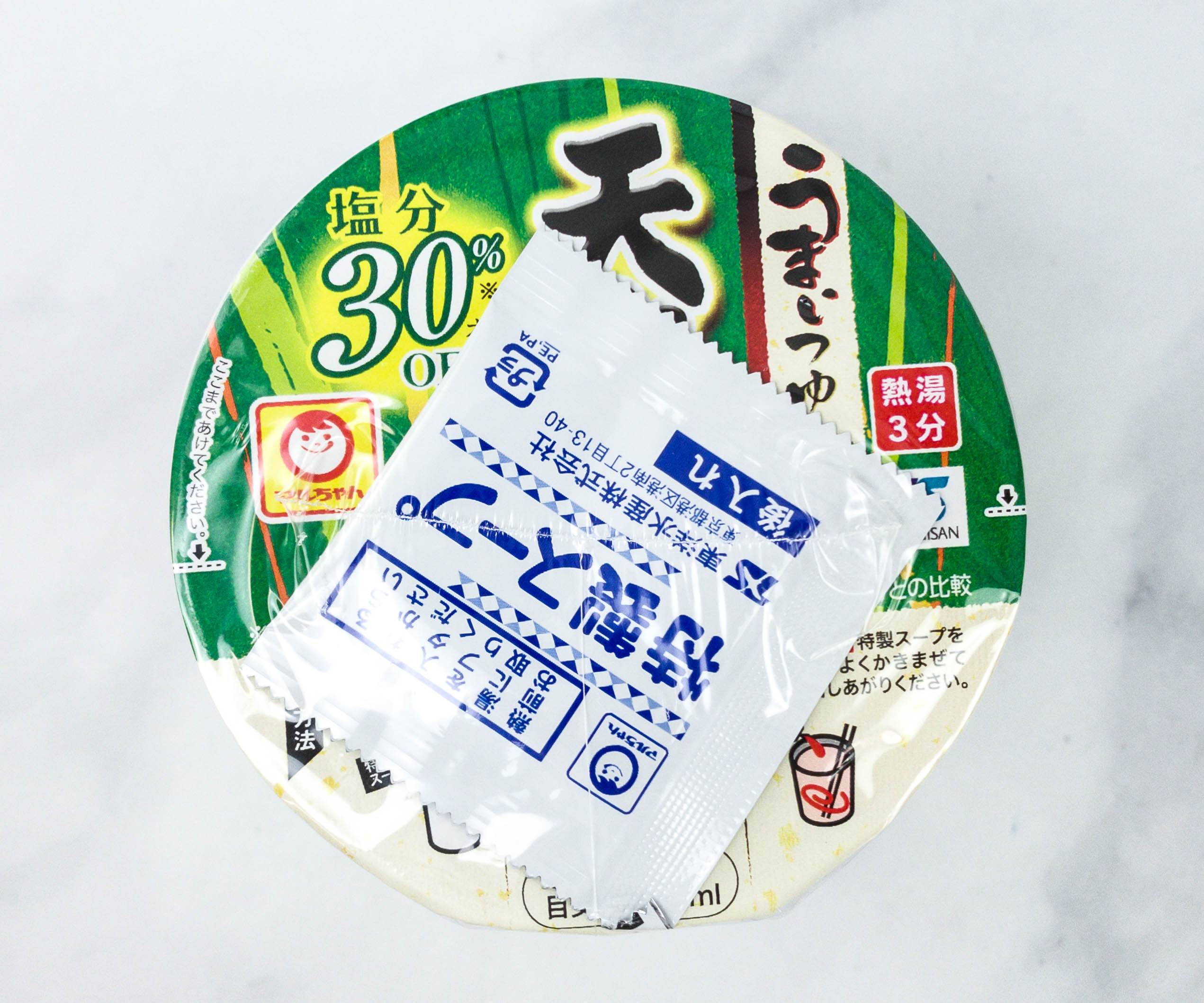 Umaitsuyu Tempura Soba Law Salt. Another popular dish in Japan is tempura soba. It has fried tenkasu that matches the soba along with the bonito and kelp flavored broth.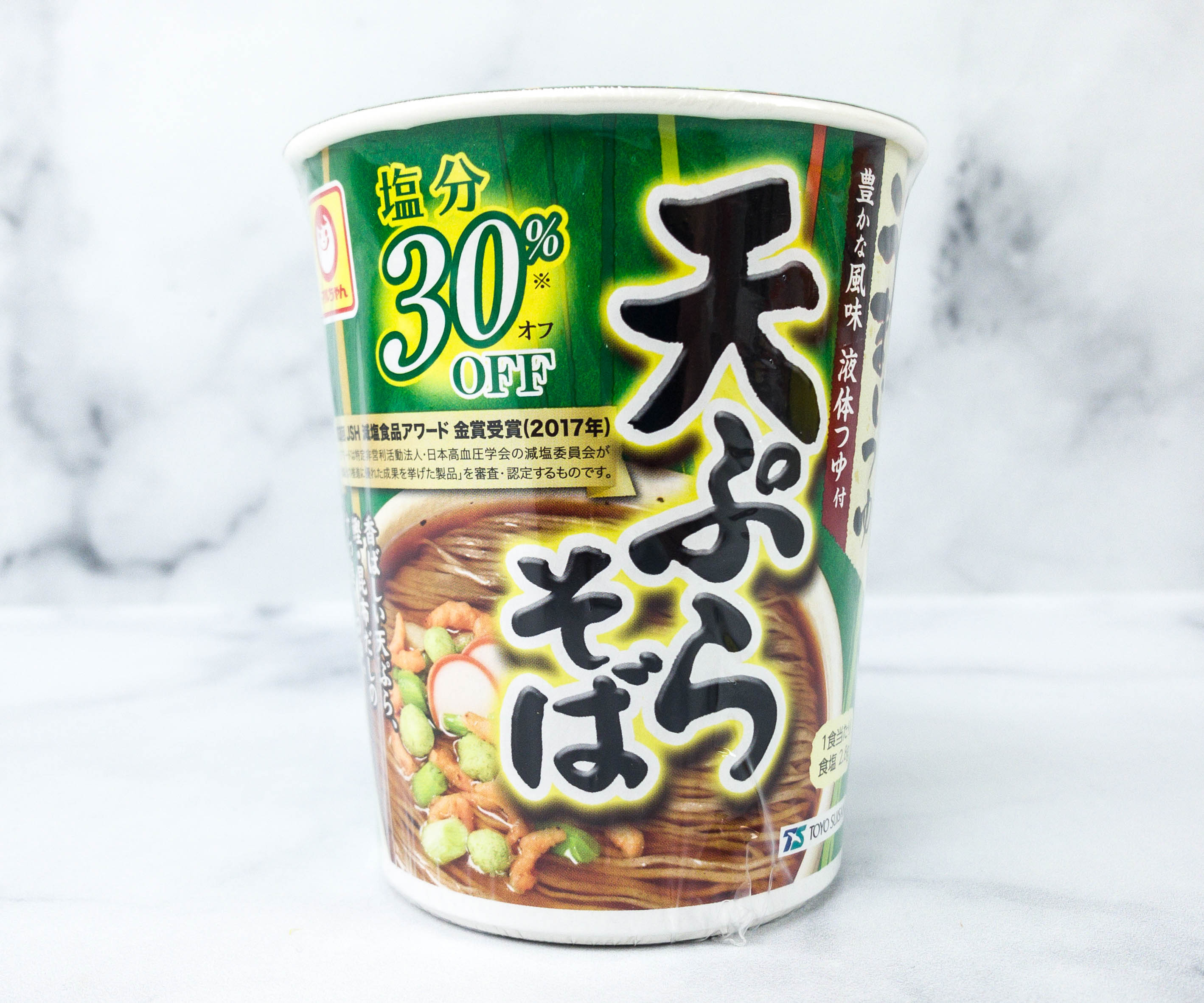 Each cup contains 30% less salt compared to other soba noodles available in the market. If you want to make it more flavorul, they suggest adding red pepper and green onion!
As always, Umai Crate is packed with the best noodles from Japan! This month, I also received noodles inspired by Chinese and Korean flavors, as well as vegetarian noodles. It's nice that there's always something new to try in  every box, keeping things exciting for noodle lovers like me. My favorites are the soba rich miso and the big udon noodle, but the rest were also tasty!
What's your favorite ramen this month?