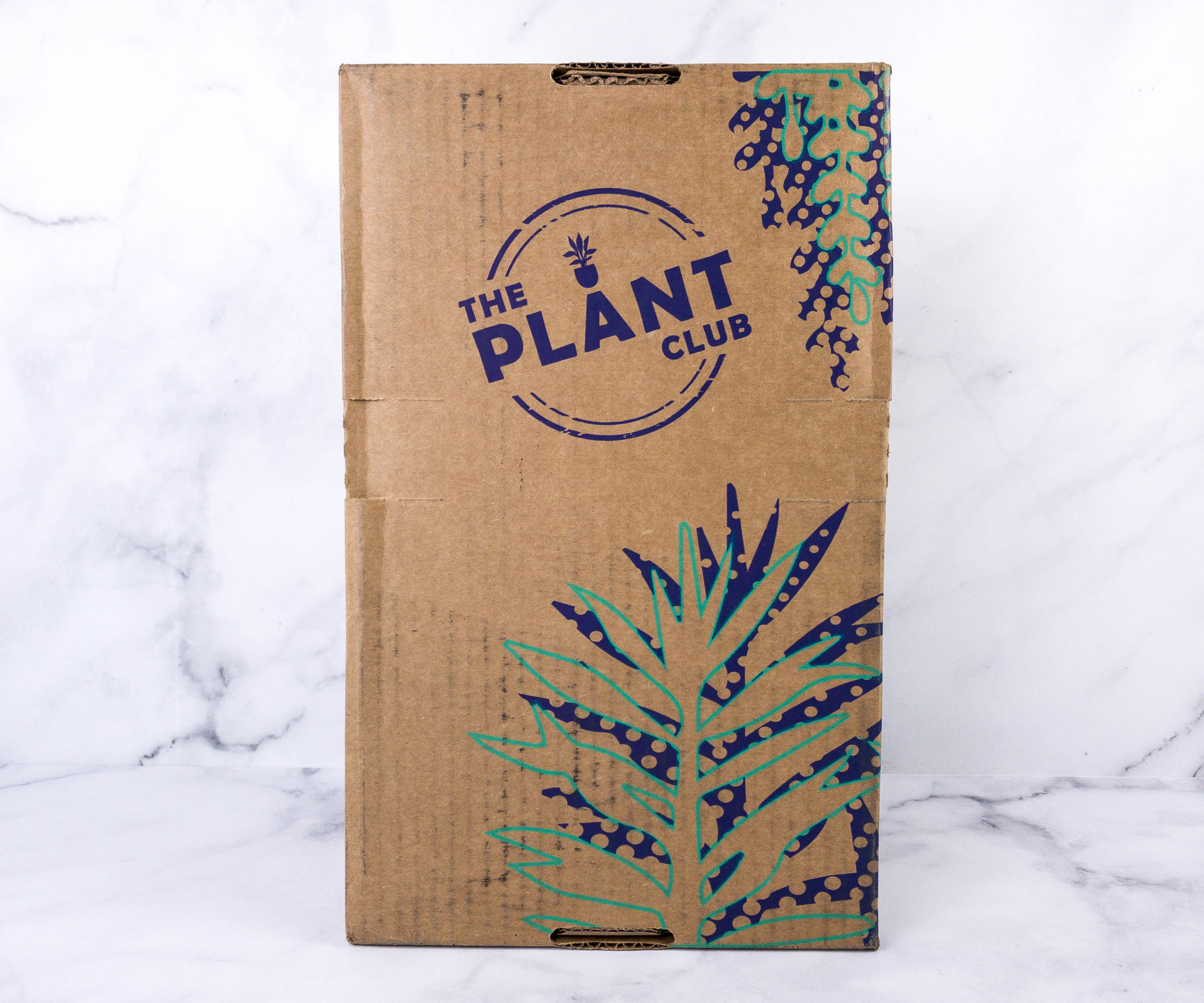 The Plant Club is a monthly subscription that sends greenhouse-grown houseplants. Each box includes a plant, decorative containers, custom blend potting mix, hand-illustrated assembly instructions, and accessories. It's $39 per month plus shipping!
DEAL: Save $5 on your first box! Use this link and coupon code BEWELL at checkout.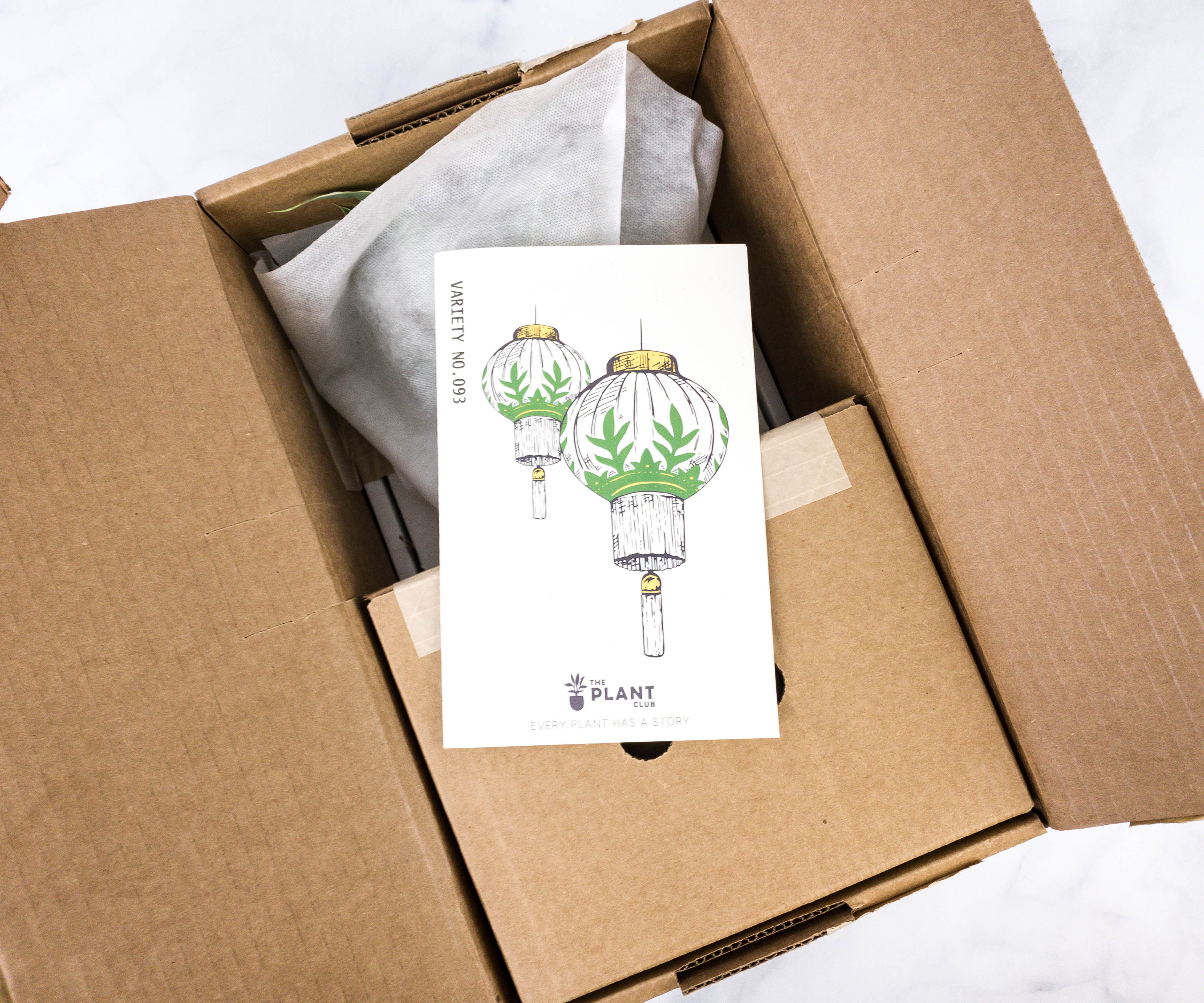 The plants were well-packed in a simple brown box.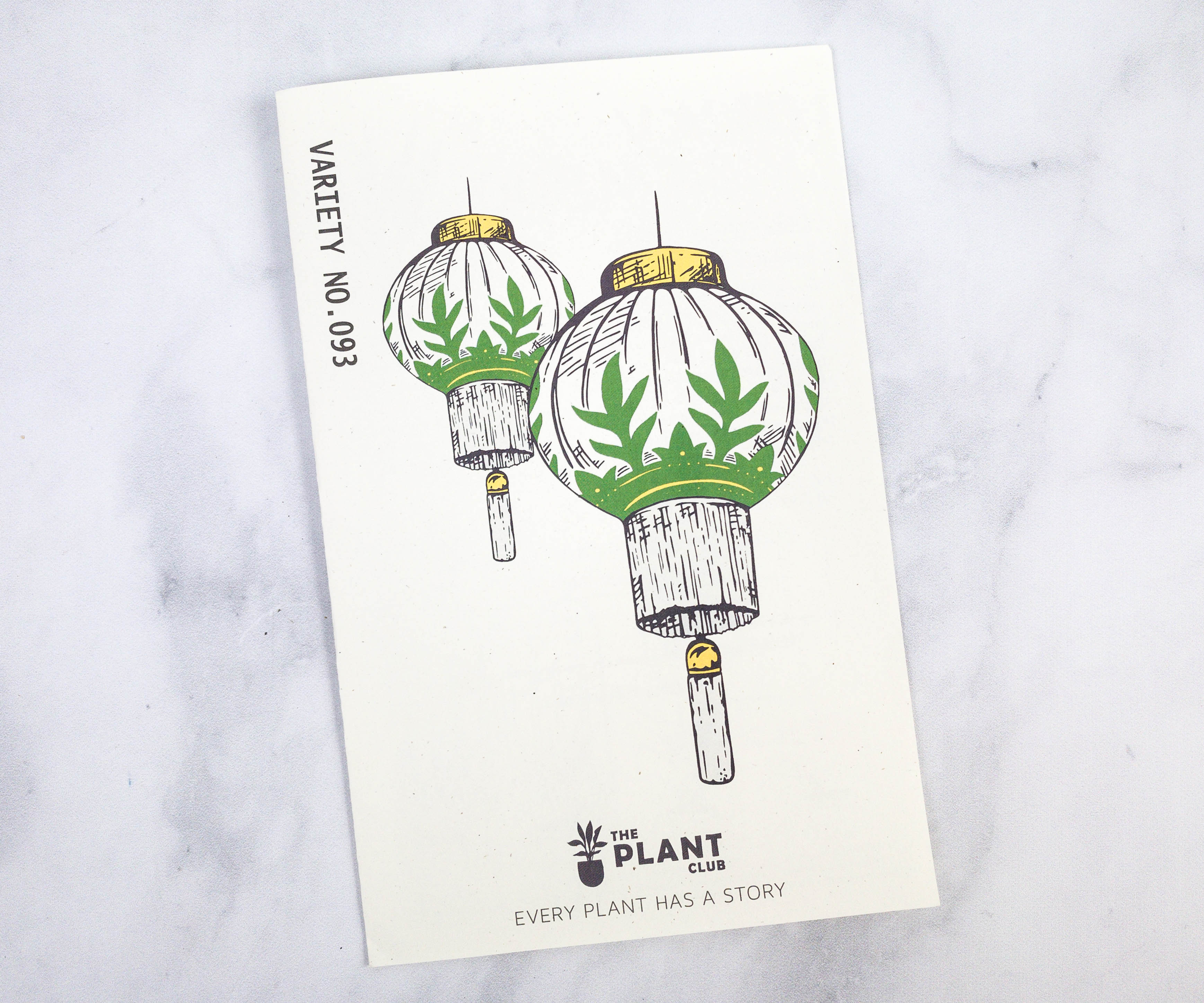 Every box comes with The Plant Club booklet.
This booklet contains a list of what's inside the box, plus all the information you need to know about this month's featured houseplant. There are even tips and tricks, as well as care instructions.
The plant came in its own container, making sure that it arrives in perfect form.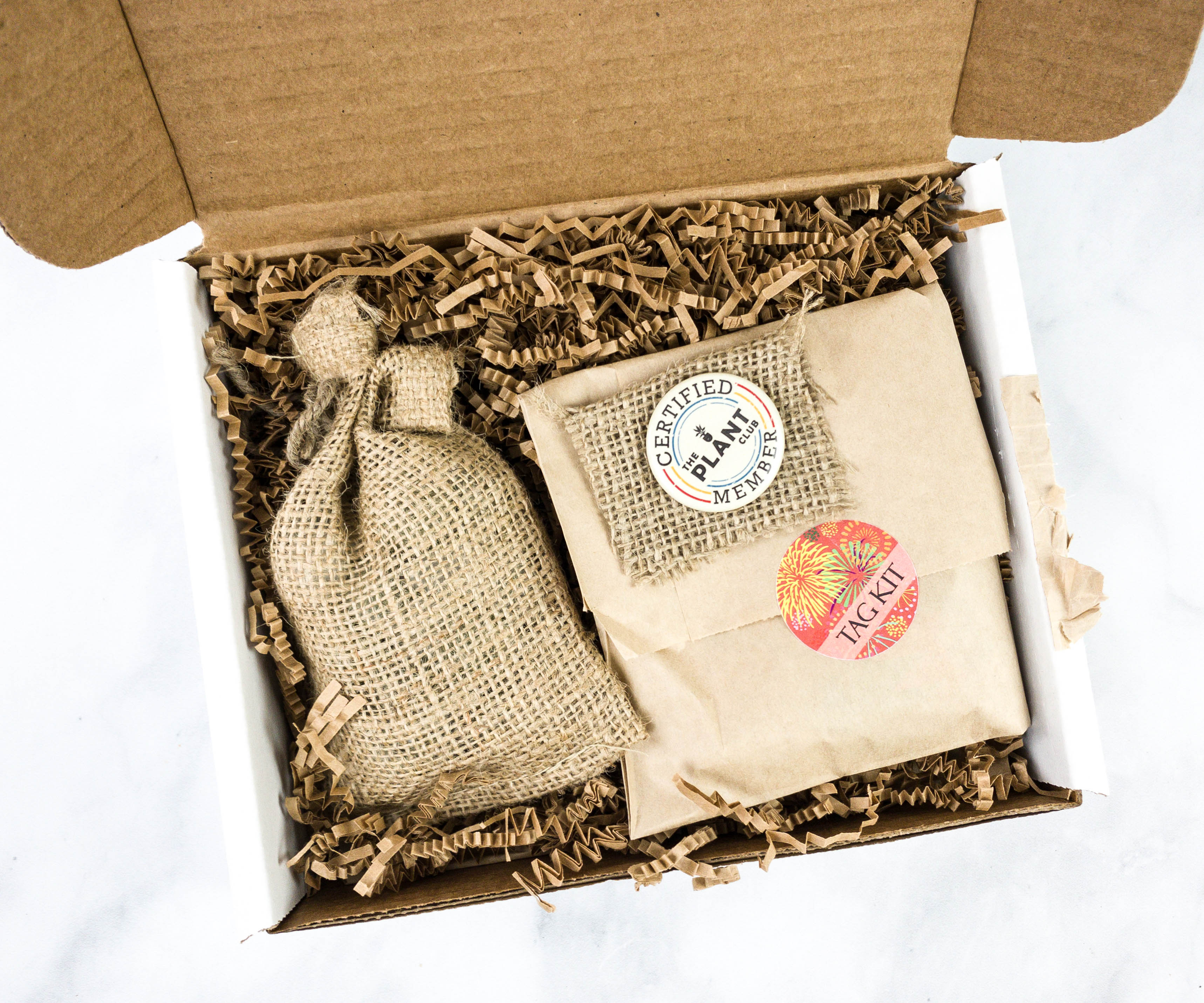 The other items came in a separate box cushioned with brown squiggles.
The pot is packed inside a thick brown box and covered by a number of brown wrapping papers.
Everything in my box!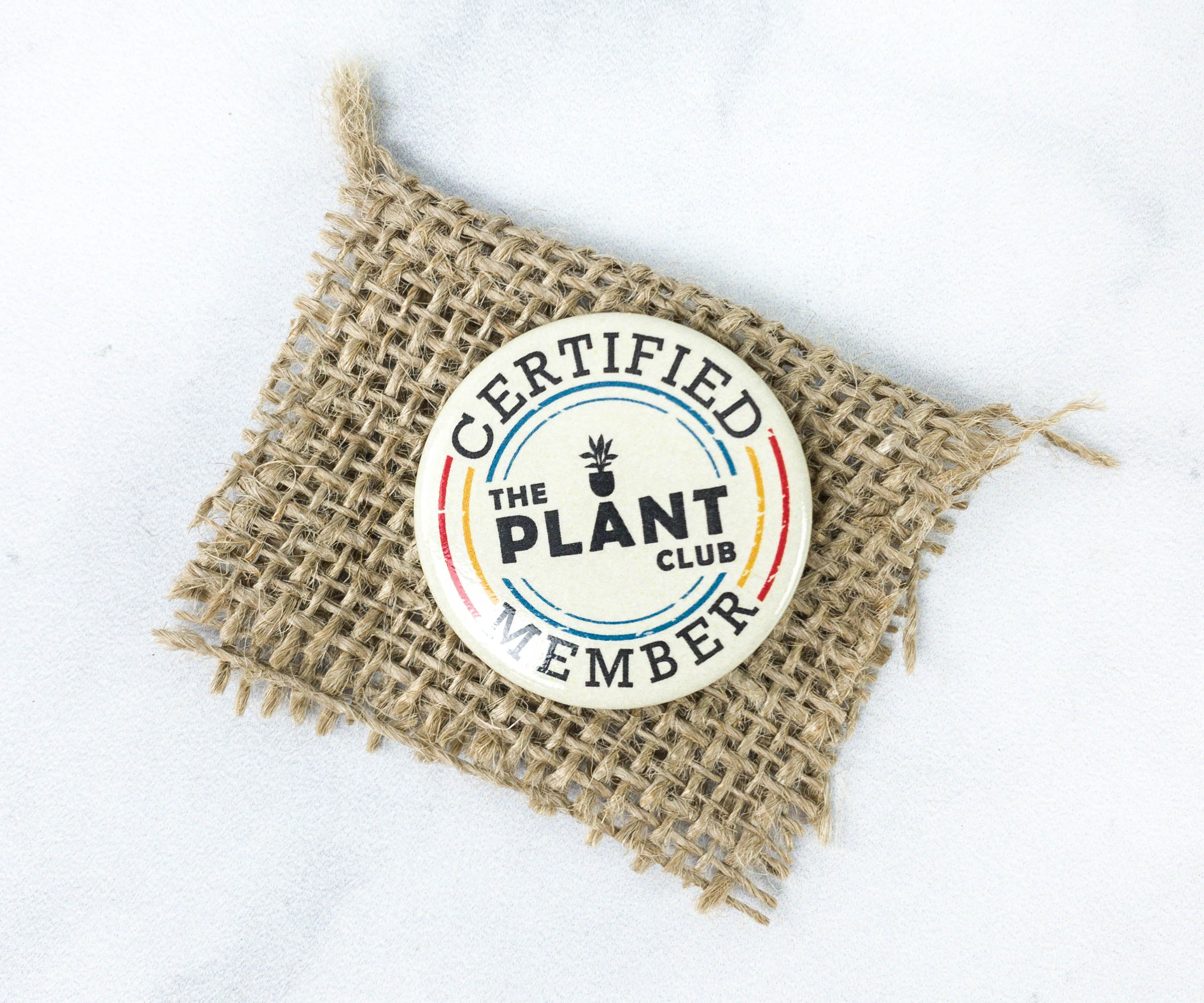 Every box comes with an exclusive "The Plant Club Member" badge!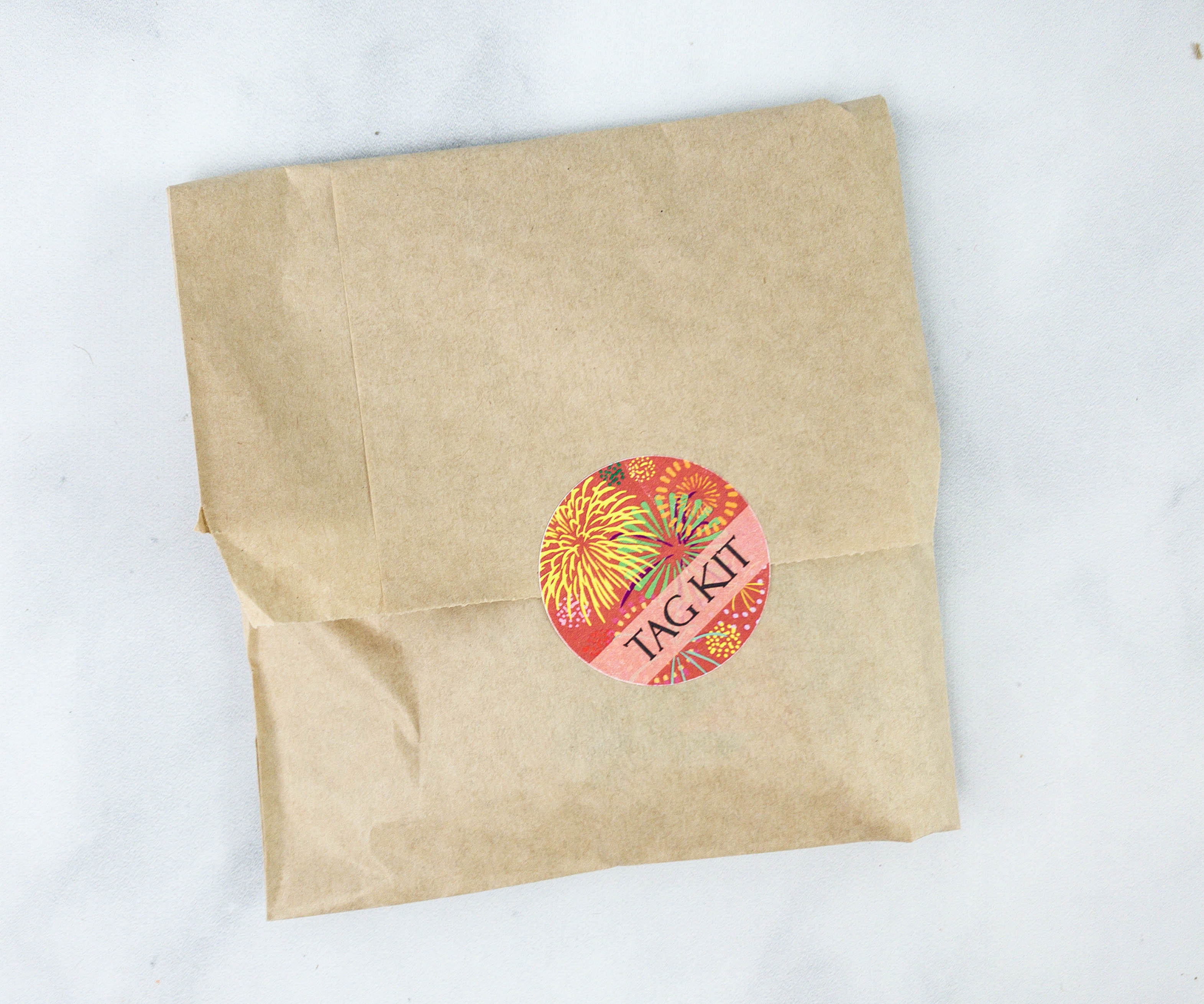 This kit came in a brown wrapping paper sealed with sticker.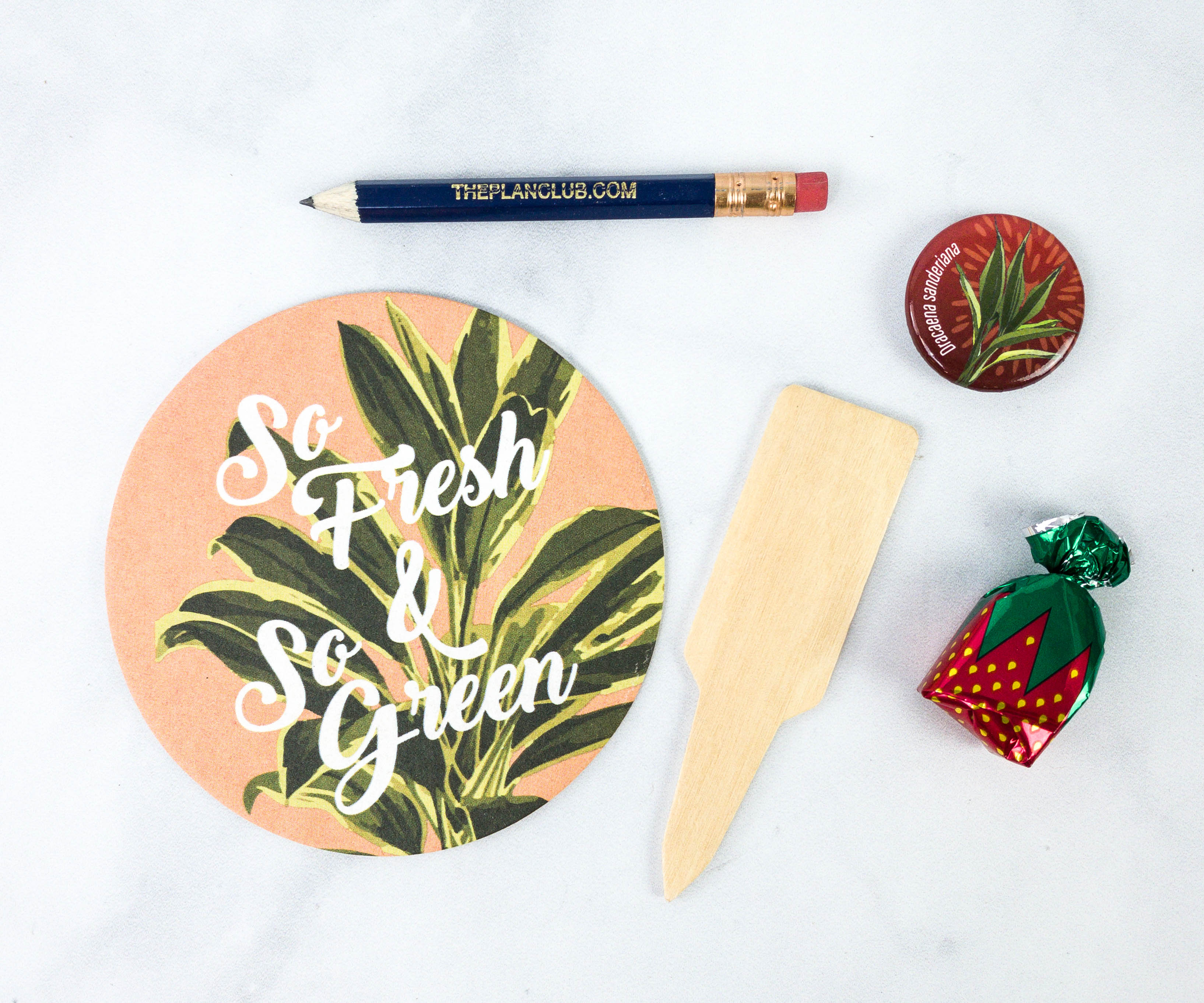 It includes a stopper, pencil, button pin, and wooden trowel.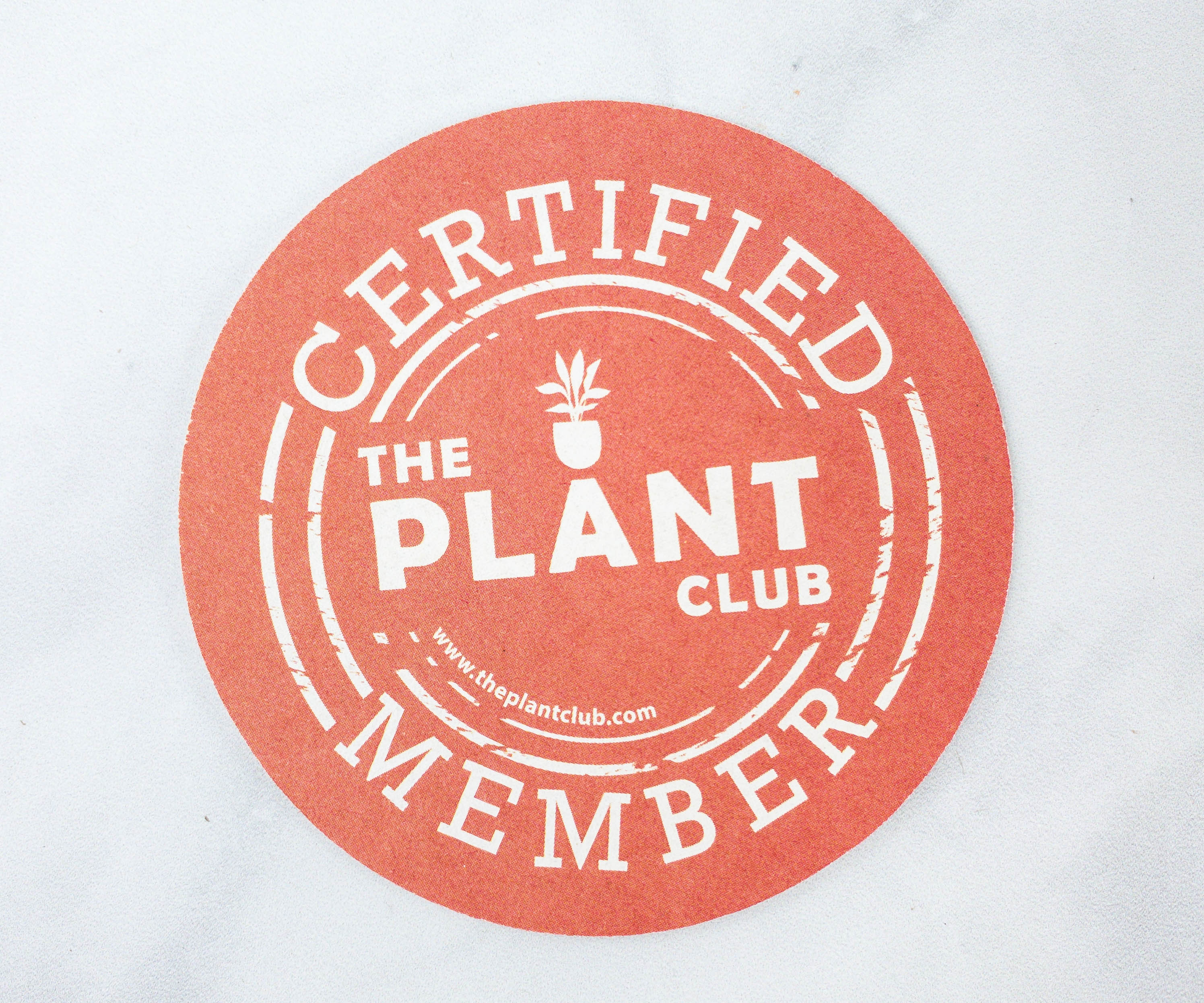 The other side of the stopper features the logo of The Plant Club.
Another card includes a $5 off coupon code which you can use on your next Plant Club box purchase.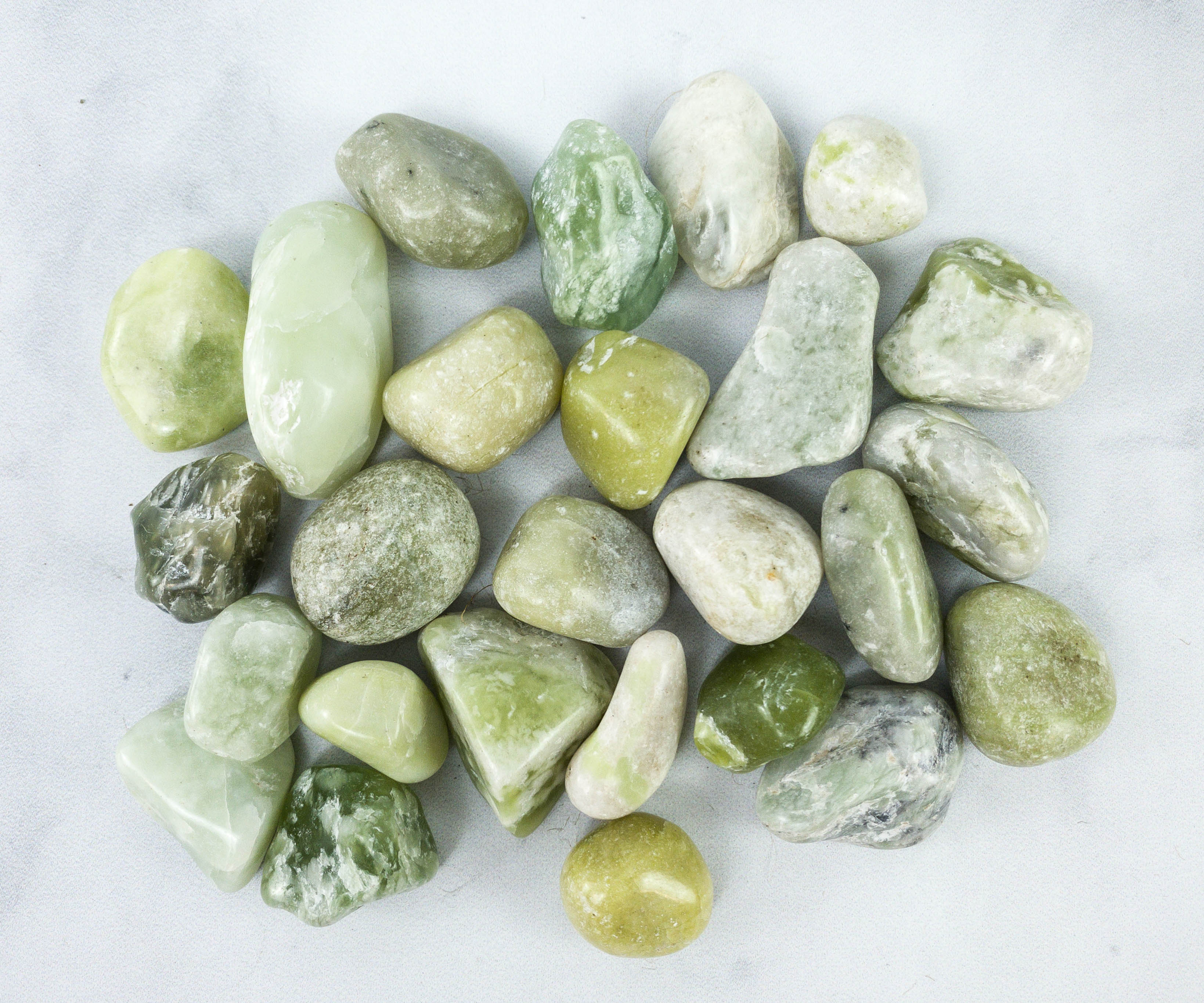 Lucky Pebble Topper. These are plant pebbles, and they came in different shapes and texture. Most of them have a green hue.
Premium Glazed Pot. It's a handmade clay pot made from high-quality clay, polished and finished with emerald green base color. This is where I'll transfer this month's houseplant!
House Potting Blend. To help keep the plant strong and healthy after re-potting, here's a premium potting mix made from pine bark fines, Canadian sphagnum peat, coarse perlite, and medium vermiculite.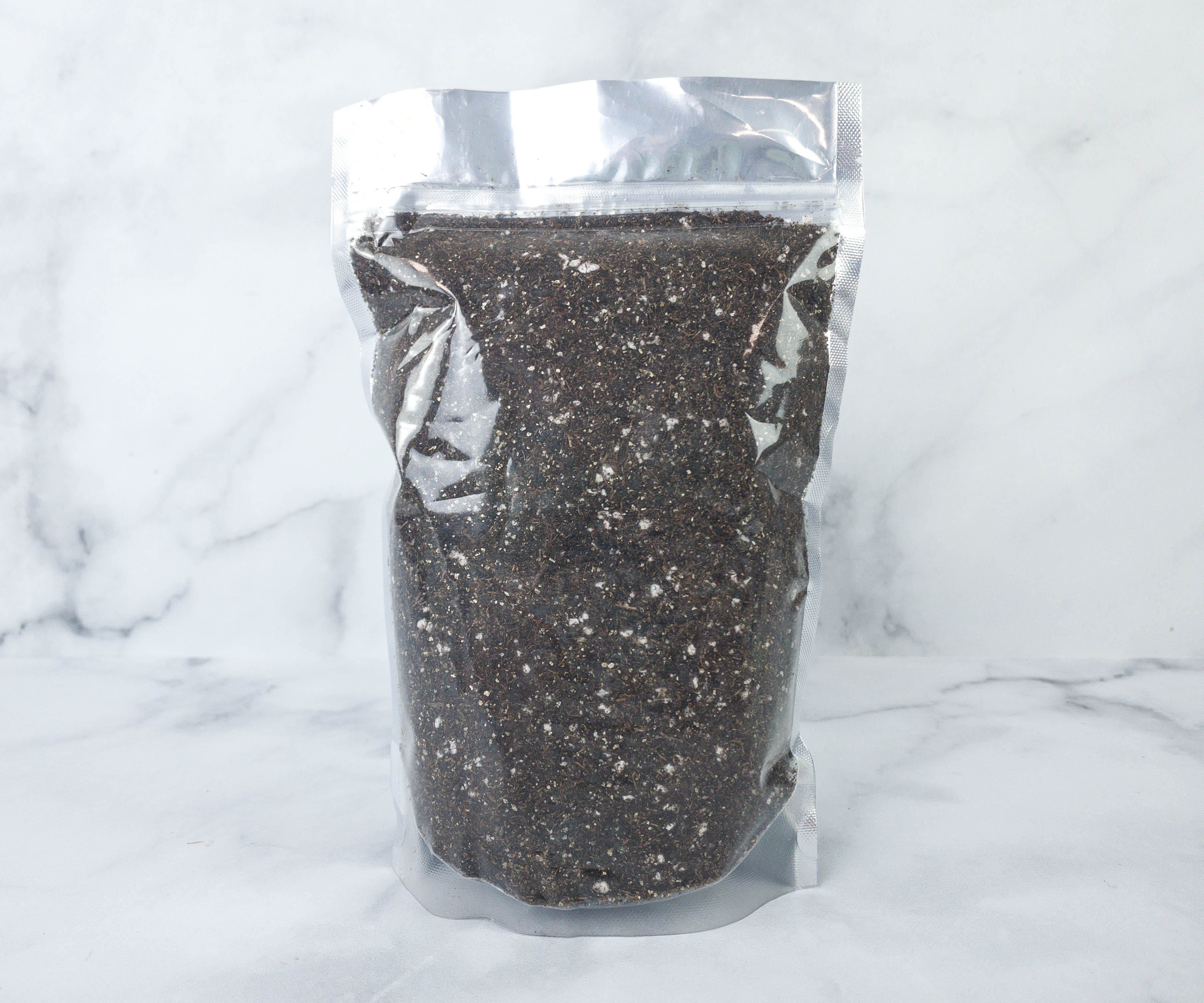 This is a specially formulated blend that reduces mineral build-up while increasing aeration on the soil and promotes healthier root system.
Dracaena Sanderiana. This plant is popularly known as the Lucky Bamboo, but it's not really a bamboo. It's from the Asparagaceae Family and it's suitable in a confined space, as it only needs scattered light or half-shade for it to grow. A direct hit of sunlight may cause yellowing or burning of leaves.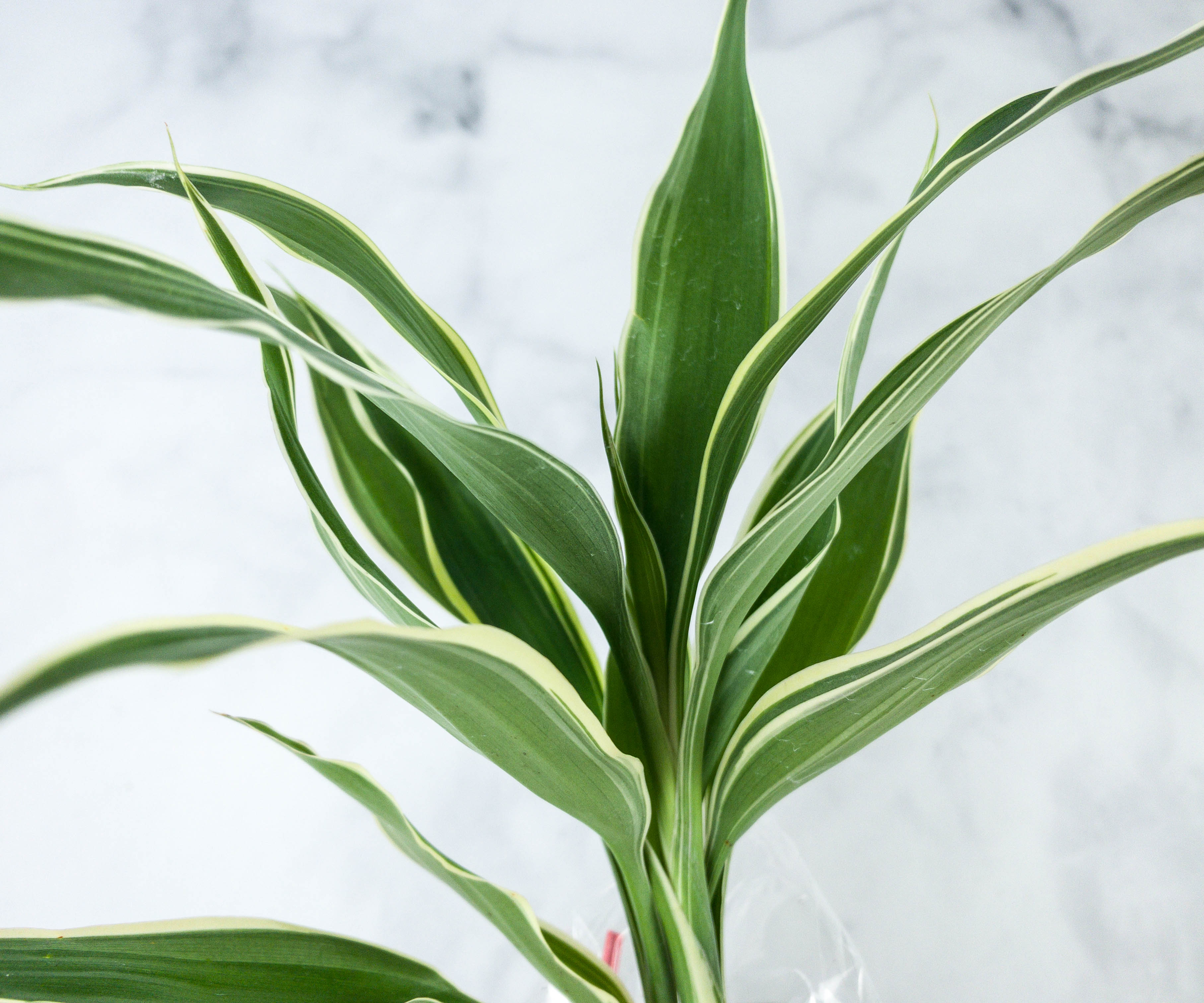 This plant can reach up to 100 centimeters or 39 inches at its peak, and you can easily distinguish it through its slightly twisted leaves of grey-green color that can grow up to 9 inches long.
Since the house plant blend is ready-made, I just transferred it in the pot.
The next step is to dig at the center of the pot, put the lucky bamboo in it, and then cover the bottom part with more potting mix.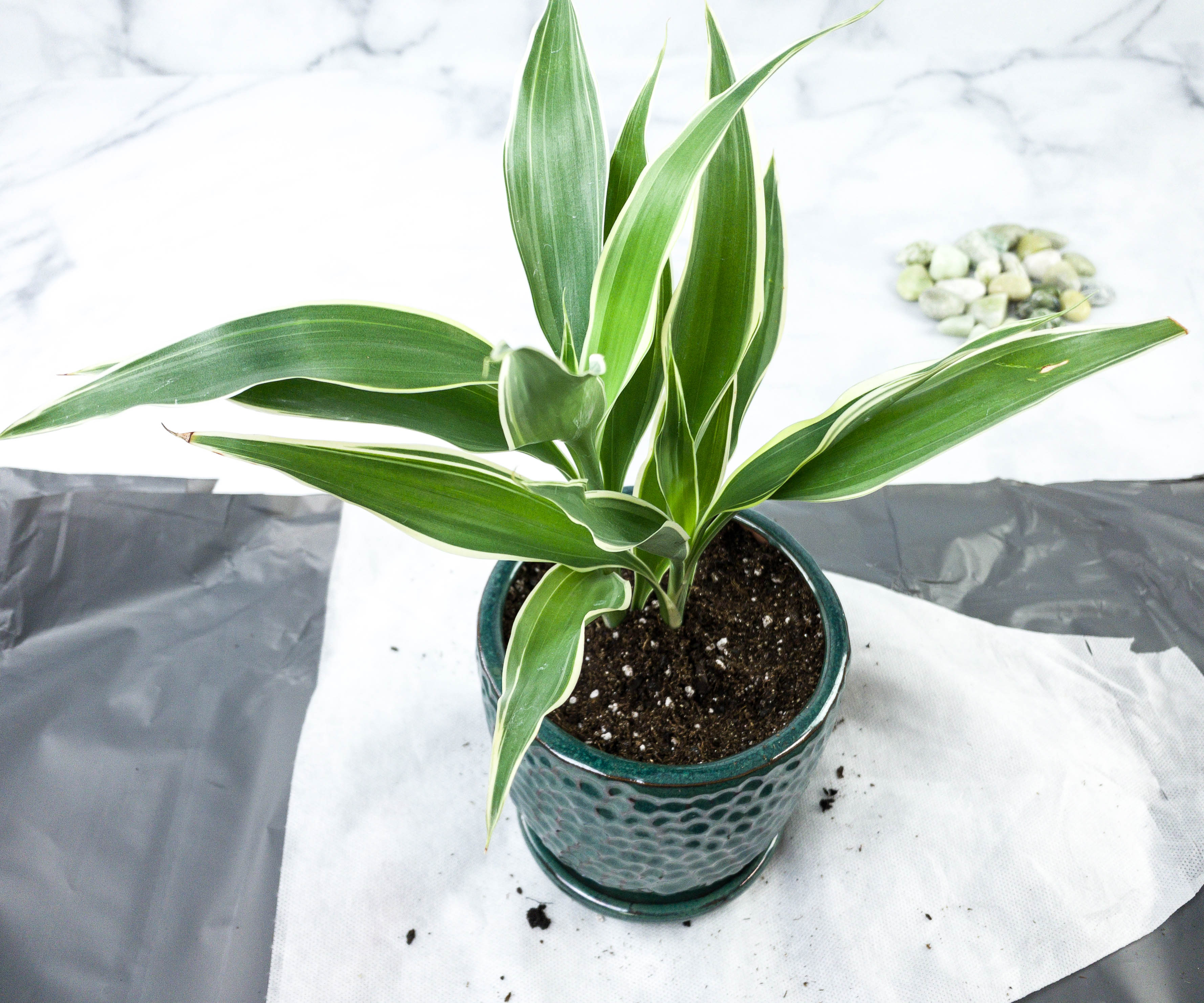 Before filling the rest of the pot with the mixture, make sure that the plant is placed at the center of the pot.
Then, I placed the lucky pebbles on top of the soil to surround the plant.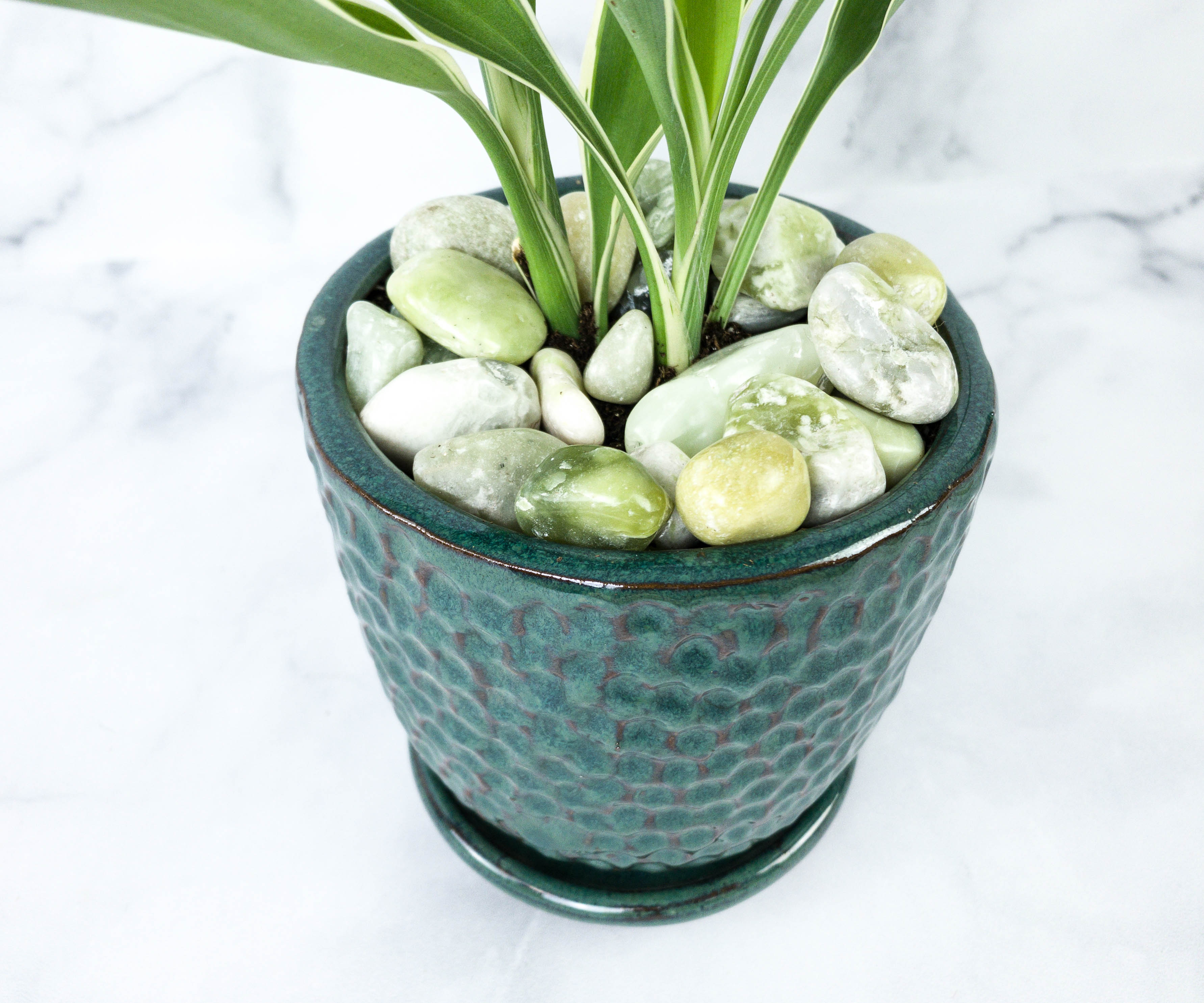 My newest houseplant is ready to be displayed!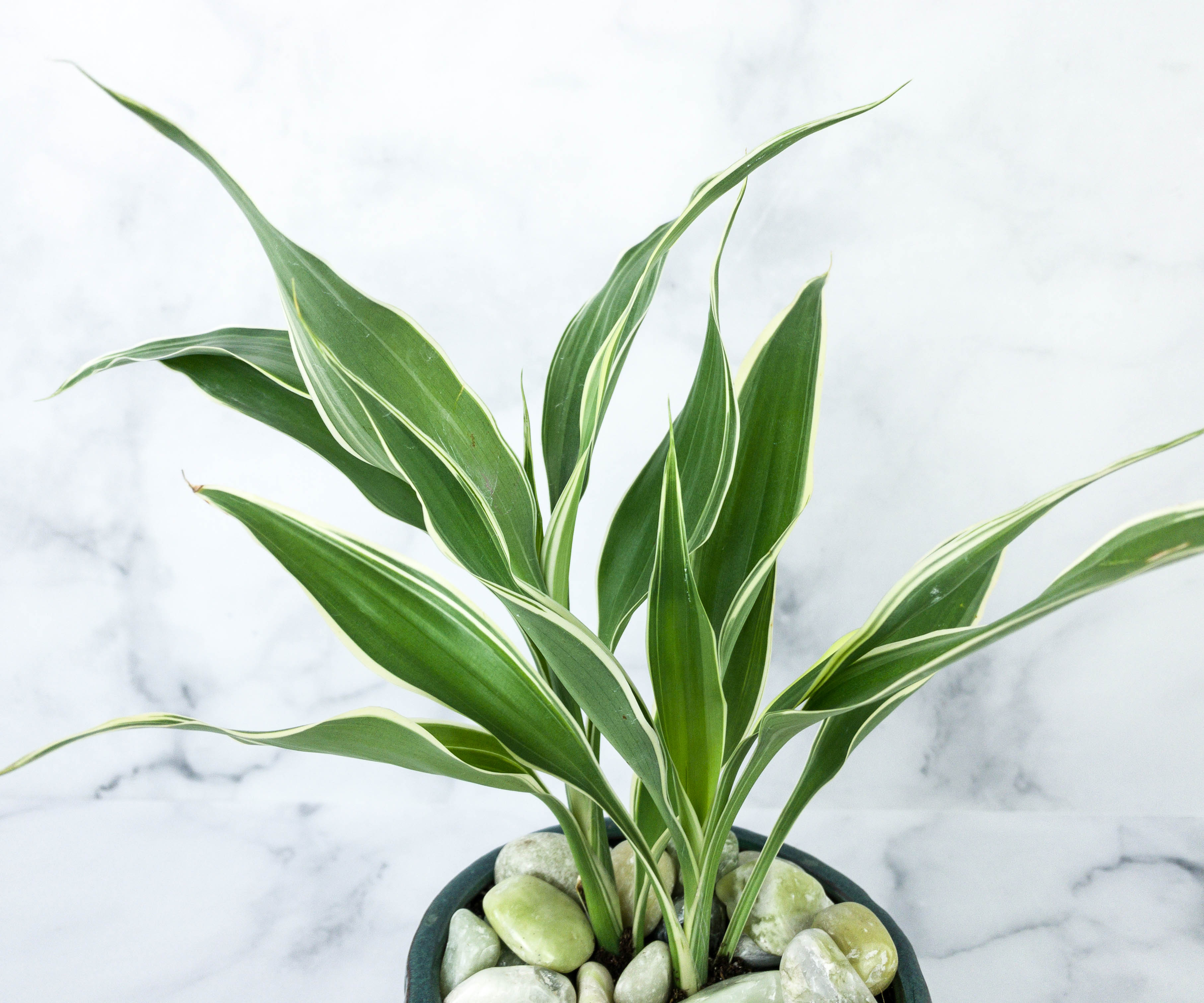 According to the care instruction, this plant is best grown in a medium indirect light environment and must be placed in near semi-shaded spot that maybe behind the curtain or the window.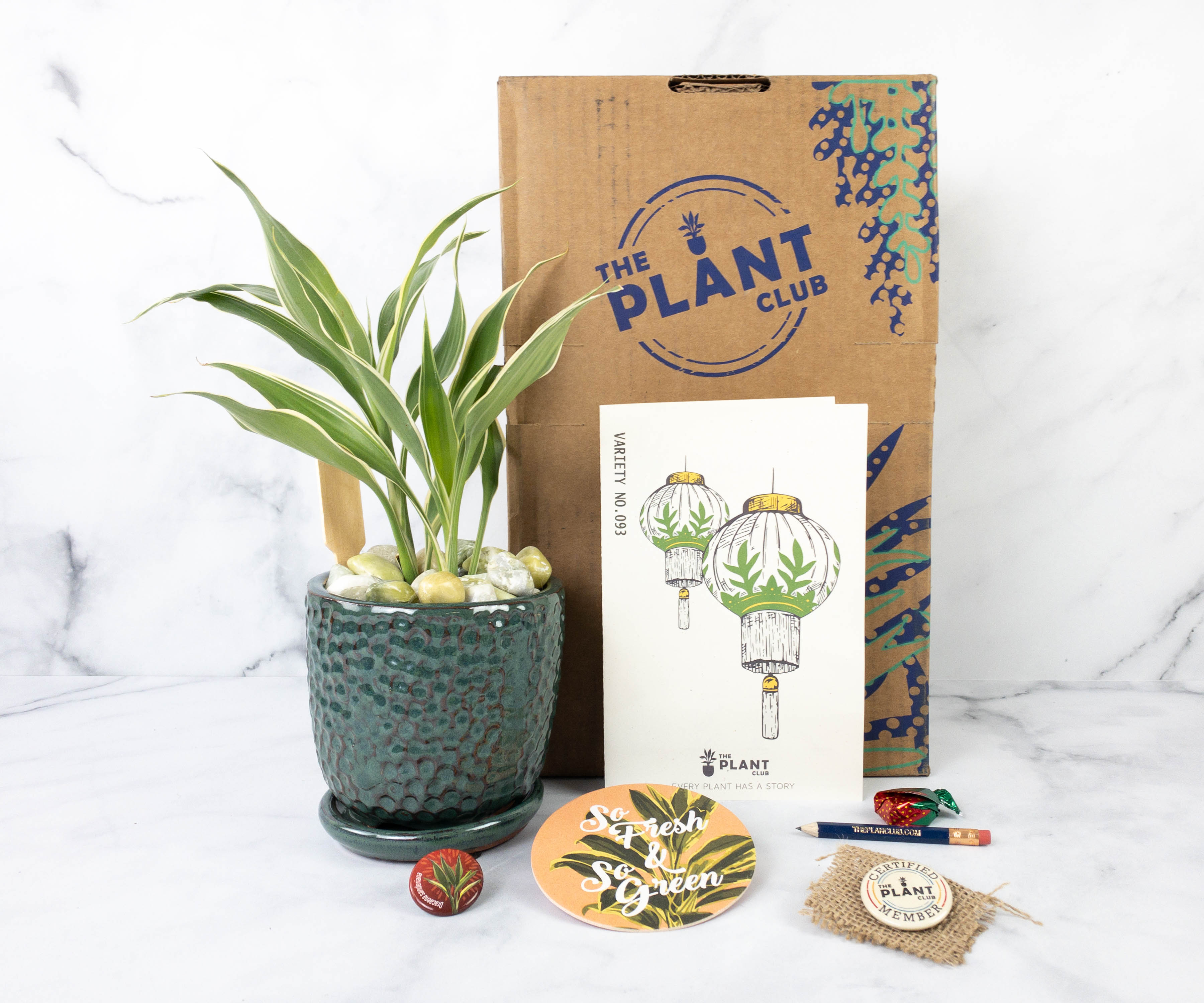 I'm happy with my first houseplant from this subscription, as well as the other items it came with!
If you love plants but you don't know where to start your collection, you can consider getting houseplants from The Plant Club! They send one houseplant monthly, along with a pot, a potting mix, and other items you might need. This month, I received a Lucky Bamboo, which is a low-maintenance houseplant that only requires a ventilated area and does not need much spraying and sunlight. I love that everything was well packed, so there were no damages on the plant nor the pot when it reached my doorstep. The booklet is also helpful, as it included tips and tricks for keeping the plant in its best condition. I'm impressed with my first box and I think this would also make a nice gift if there's a plant lover in your life!
What do you think of this month's box?