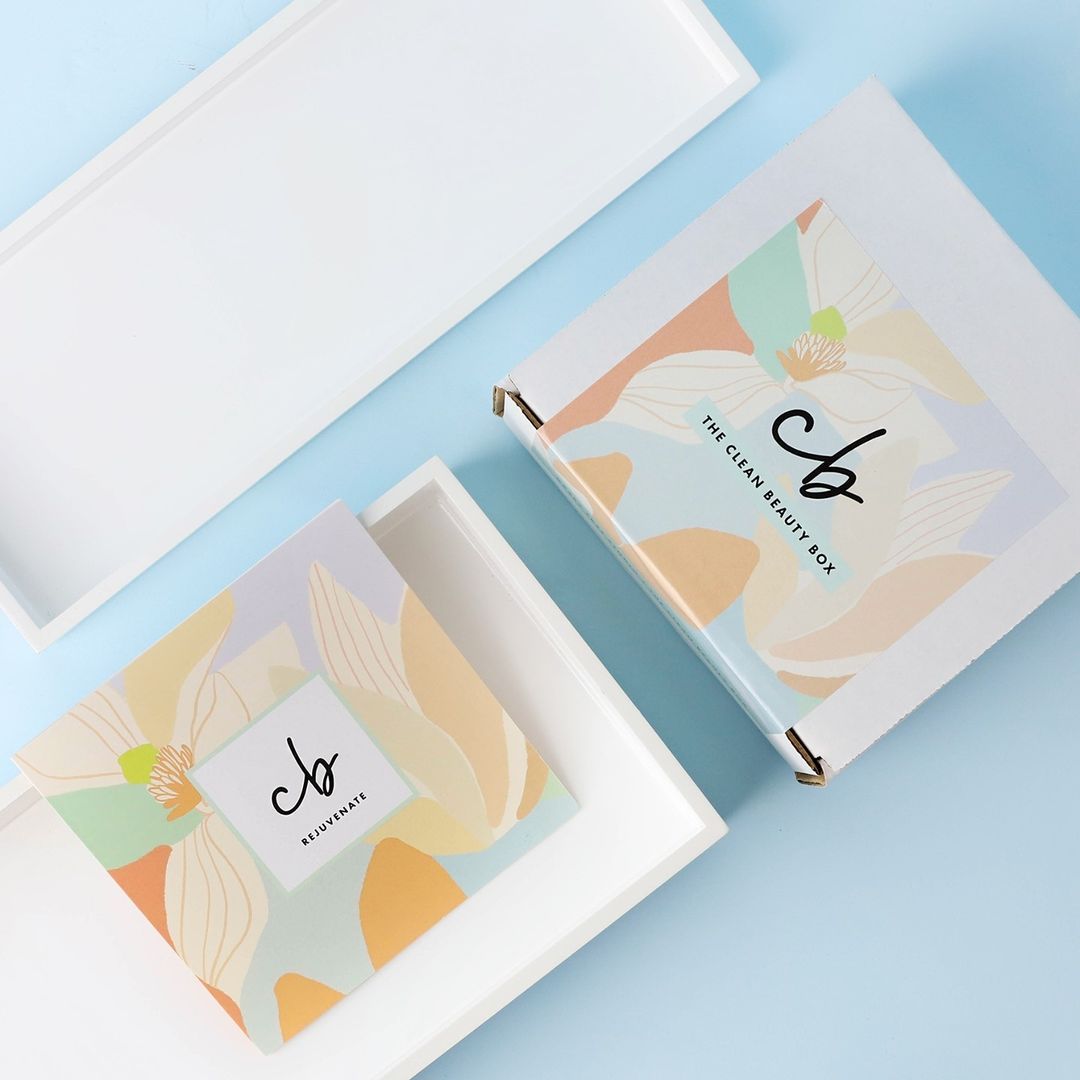 We have the full spoilers for the February – March 2021 Clean Beauty Box by Art of Organics!
DEAL: Save 10% off on your first box! Use coupon code HELLOCLEANBEAUTYBOX.
The theme for this month is REJUVENATE!
This month's Clean Beauty Box brings you a revitalizing, refreshing duo that's light, yet supremely effective. 'Rejuvenate' features 2 products that are thirsty skin-quenching, soothing and plumping for all skin types (with a value of $145)!⁠
The featured brand is INDIE LEE!
Indie Lee's personal brush with a life-threatening brain tumor in 2008 awakened her to what she was putting on her skin. Her clean beauty line is dedicated to educated and empowering others to lead their healthiest life.⁠⁠
⁠⁠
The brand is grounded in nature, supported through science and inspired by life. Indie Lee sources the world's finest ingredients from nature and marries them with the latest technology. The result? High-performance products made with ethical choices and without sacrificing safety.
⠀⠀⁠⁠
This special box features 1 full size and 1 deluxe travel product from Indie Lee- a $145 value!⁠⁠
Each box includes:
Indie Lee Stem Cell Serum $135 value
Meet Stem Cell Serum, described by Indie Lee as her skincare "secret weapon".⁠⁠
⁠⁠
This light, unscented serum blends the power of plant stem cells with hardworking botanicals. Rare Echinacea Stem Cells sourced from France are combined with Apple Fruit Extracts to help improve fine lines and wrinkles and improve the appearance of firmer skin. Alpine Rose provides antioxidant benefits to combat lackluster skin while nourishing Bamboo Extracts and Hyaluronic Acid leave skin hydrated and supple. It will leave your skin feeling refreshed, radiant and rejuvenated!⁠⁠
⁠⁠
One of the best things about this product (aside from the results!) is its compatibility with other products and how it can fit seamlessly into almost any existing skincare ritual. We love it as a primer before makeup or before a richer moisturizer when needed. ⁠⁠
⁠⁠
We can't wait for you to experience this for yourself, especially during the seasonal transition 🌿⠀
Indie Lee CoQ-10 Toner $10 value⠀
Balance and refresh your skin with this hydrating toning mist. Alcohol-free and formulated with antioxidant powerhouse CoQ-10, Aloe Vera and Cucumber, this non-drying skin spritzer primes and softens skin exposed to environmental aggressors.