Super Chewer is a monthly subscription box for heavy chewer dogs. Each box is themed and includes 2 fluff-free toys, 2 full-sized bags of treats which are made either in the USA or Canada, plus 2 all-natural chews. A month-to-month plan is $45. It goes down to $35 per month for a 6-month plan, and $30 per month if you subscribe to a 12-month plan.
DEAL: Get 50% off on your first box on a 6+ month subscription! No coupon needed, just use this link to subscribe. OR when you subscribe to a 6- or 12-month SUPER CHEWER plan get FREE Extra month of BarkBox SUPER CHEWER!
Super Chewer will replace a toy for free if your dog defeats it!
The January 2021 Super Chewer theme is Mutt Mountain Slopes!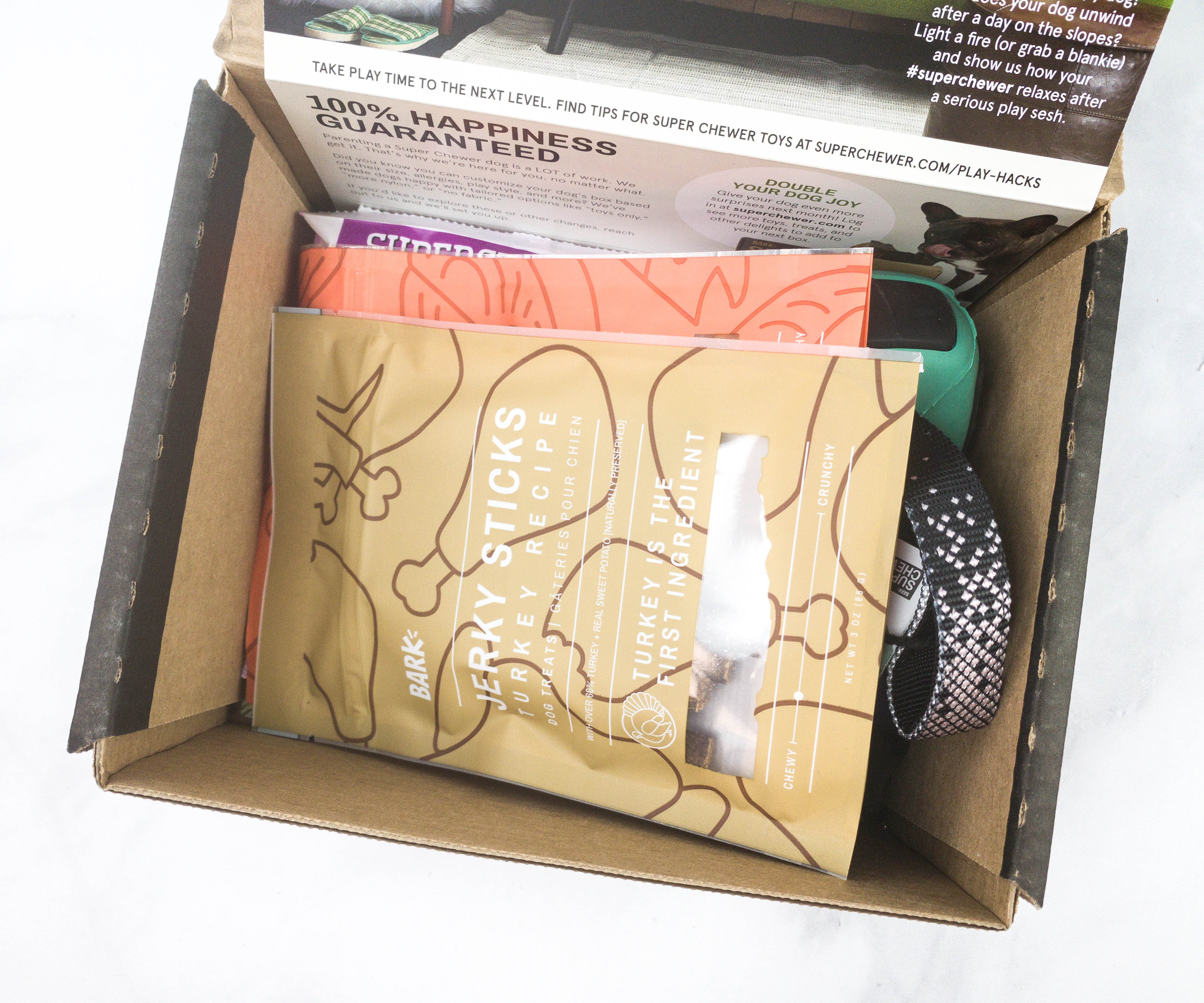 The box doesn't contain any extra packaging or fillers but the items arrived in great condition.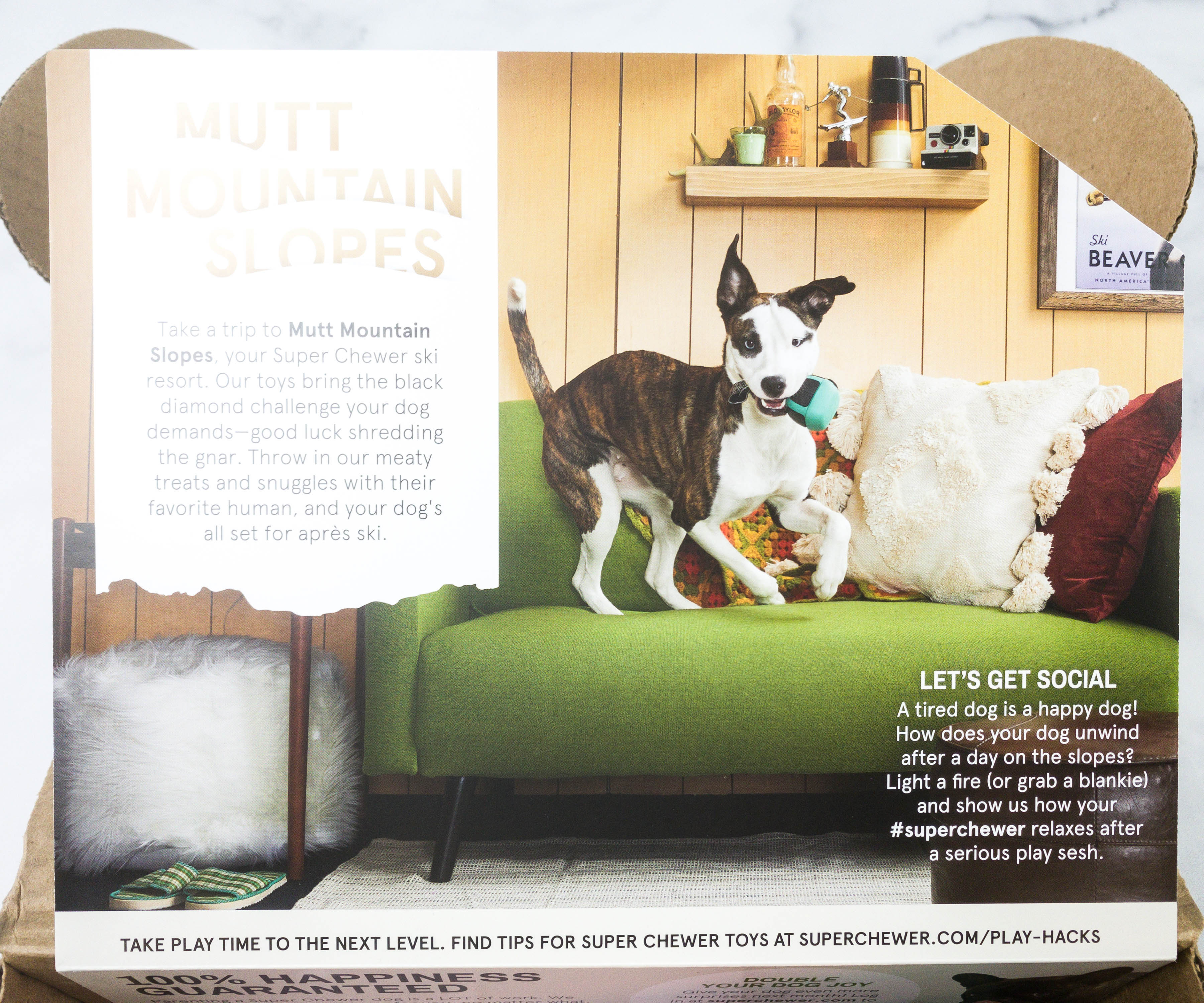 The inner flaps features a variety of high-quality photos relating to this month's theme!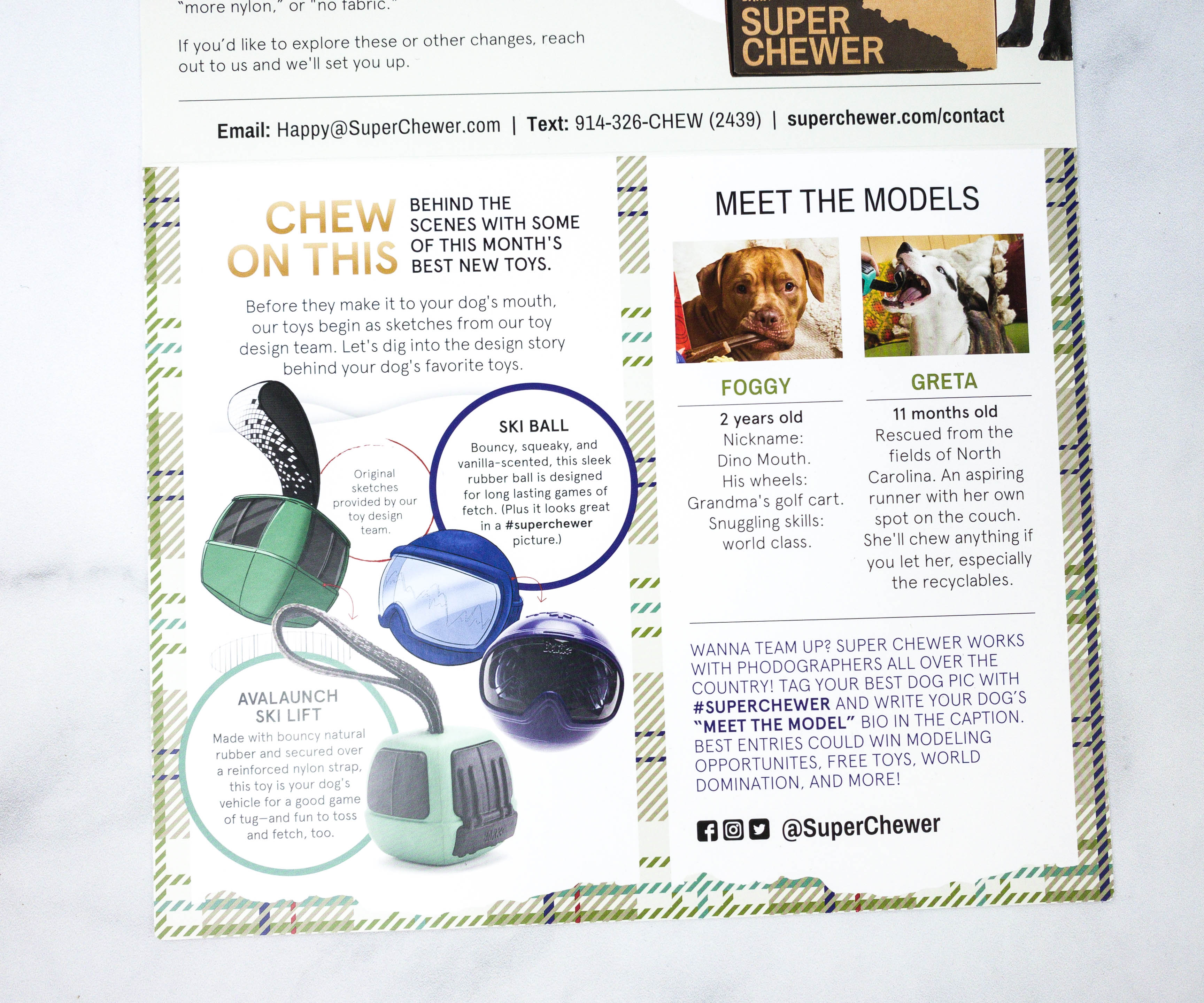 This side of the flap contains some of the items that may be included in this month's box. It also features this month's model dogs, Foggy and Greta!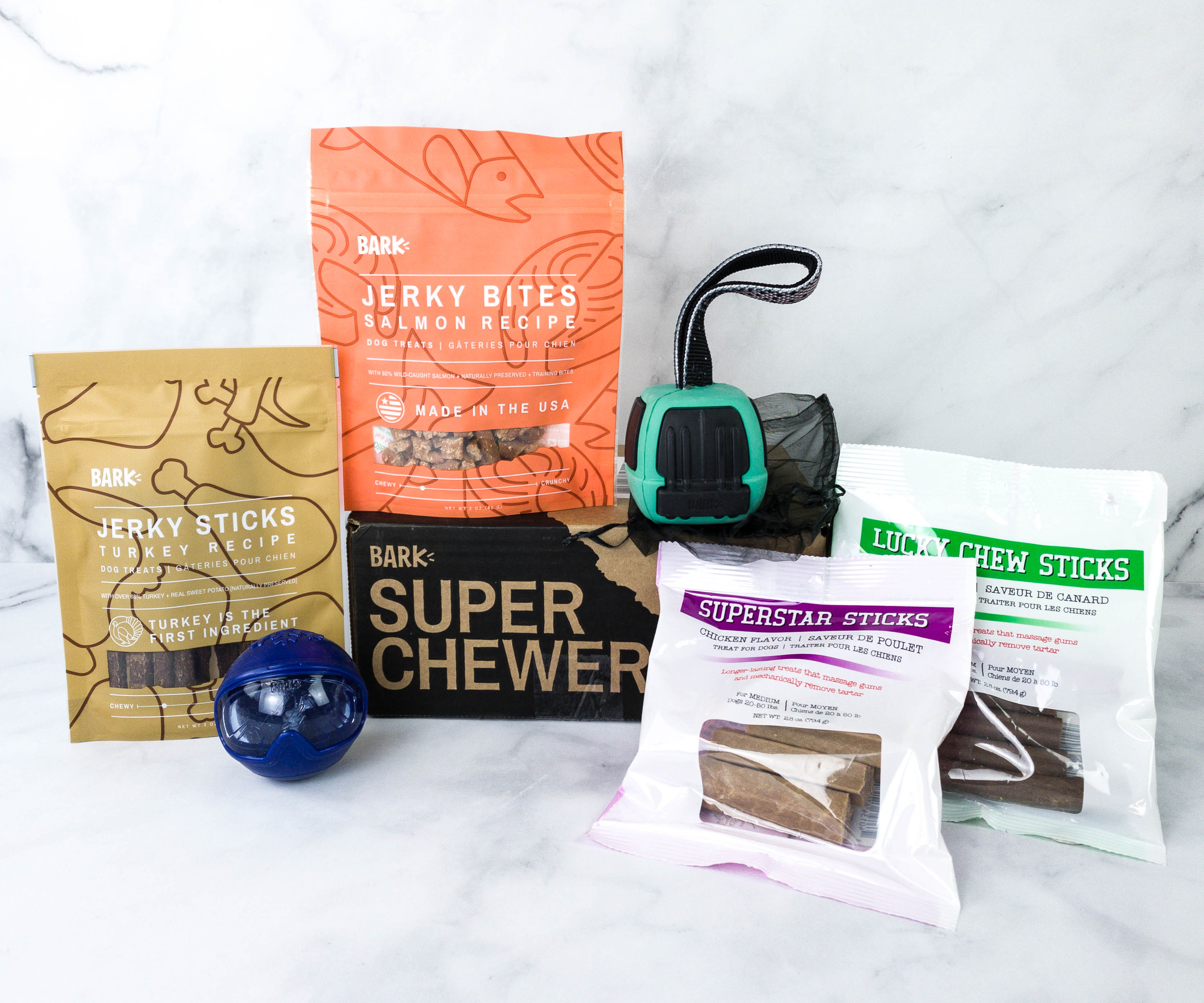 Here are all the items in the January 2021 Super Chewer Box!
Ski Ball Dog Toy ($14) The box includes 2 winter-themed toys for dogs this month! The first one is ski ball-inspired, designed for medium-sized dogs.
This toy comes with a mini-booklet that lists its features. One of the toy's unique features is its wacky bounce, which easily captures the attention of dogs!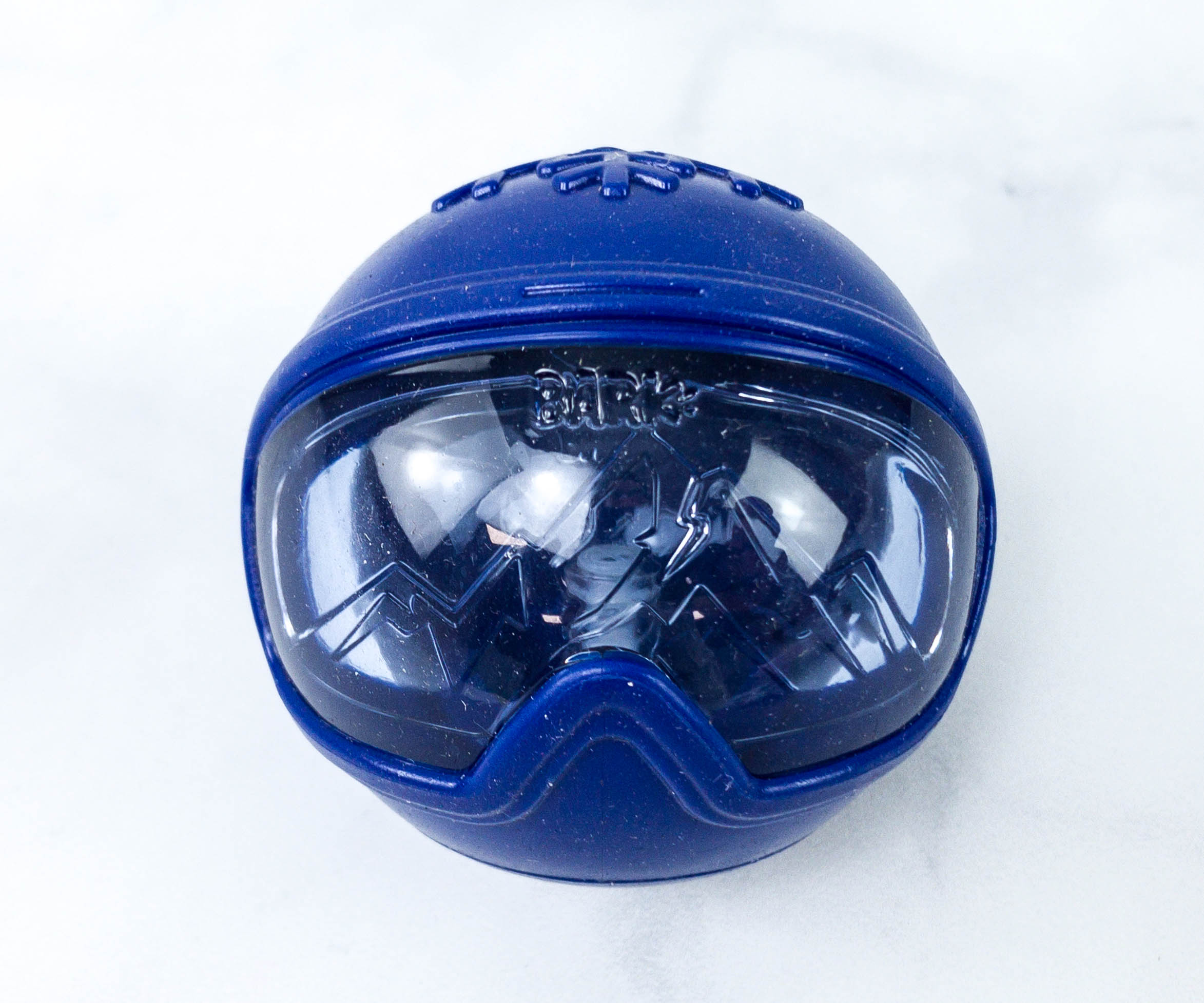 This ski ball is made from high-quality, BPA-free, and dishwasher-friendly natural rubber. It also features a vanilla scent and textured outer layer for a more enjoyable gnawing.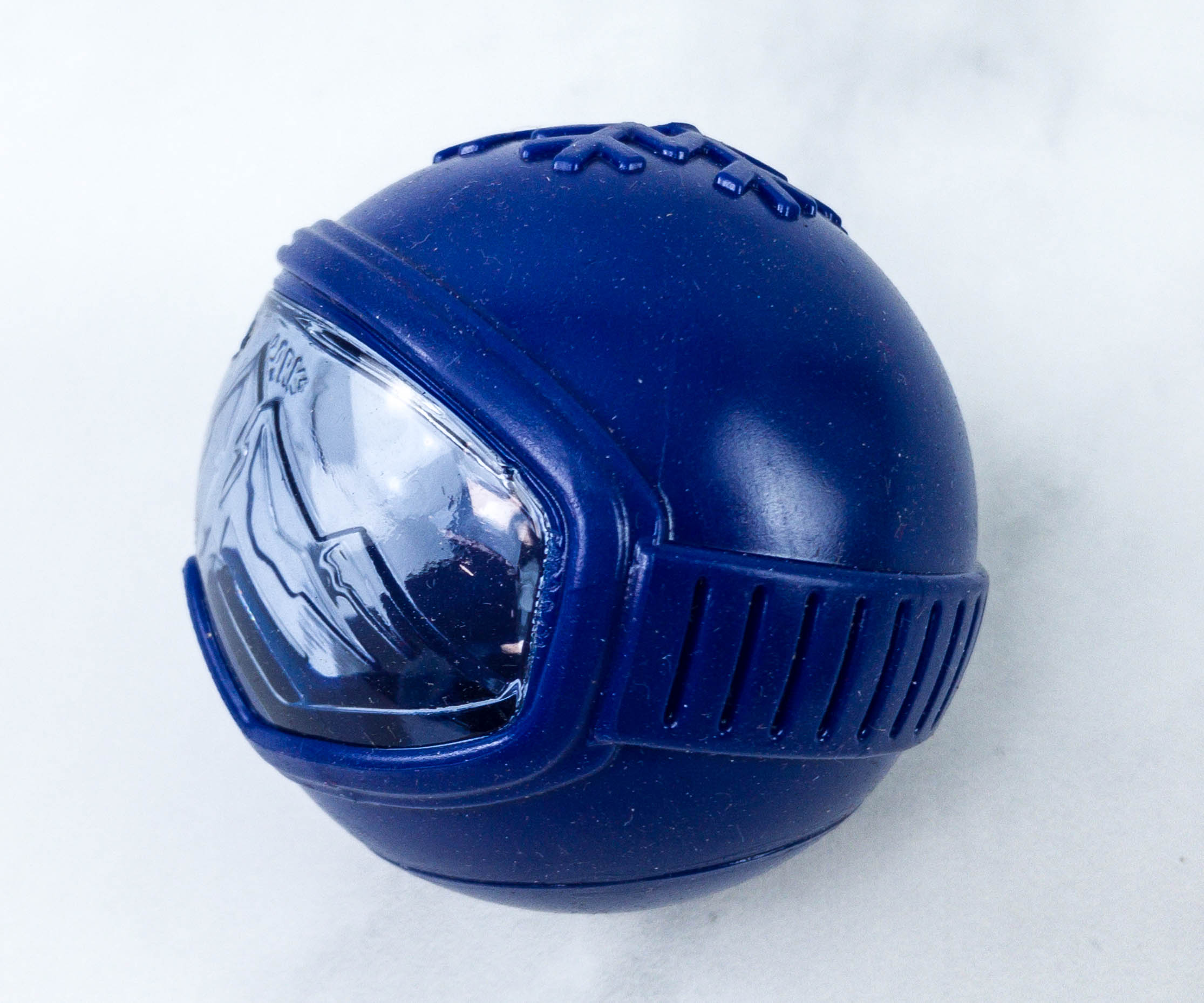 This toy has a built-in squeaker that produces a loud sound when bitten. It's an ideal toy for playing fetch!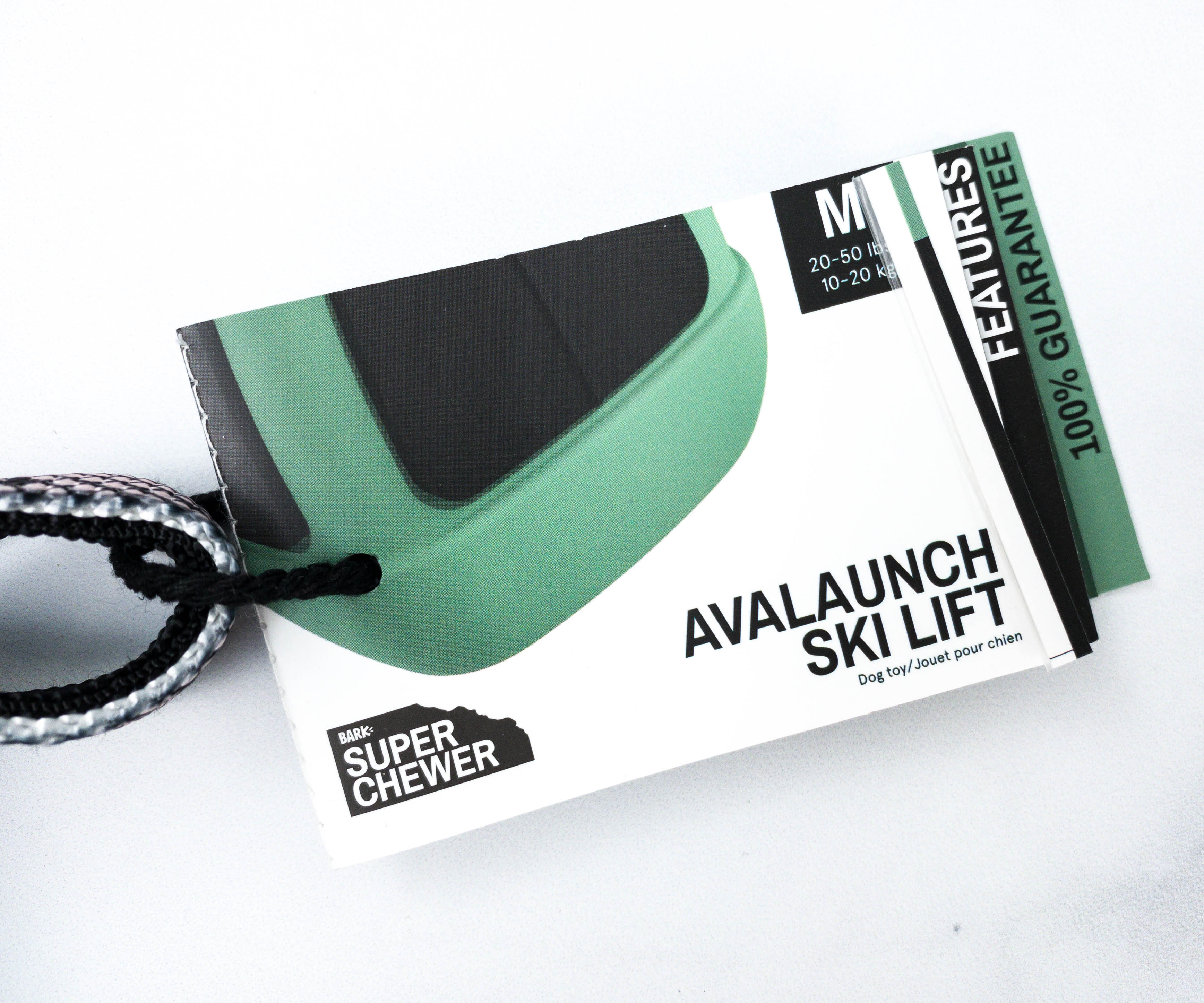 Avalaunch Ski Lift Dog Toy ($14) The second toy is inspired by a ski lift. It's a durable toy designed for heavy chewer, medium-sized pups!
According to the label, this toy is made from premium-quality, BPA-free, and dishwasher-friendly natural rubber material.
It also has a built-in loud squeaker and textured outer layer!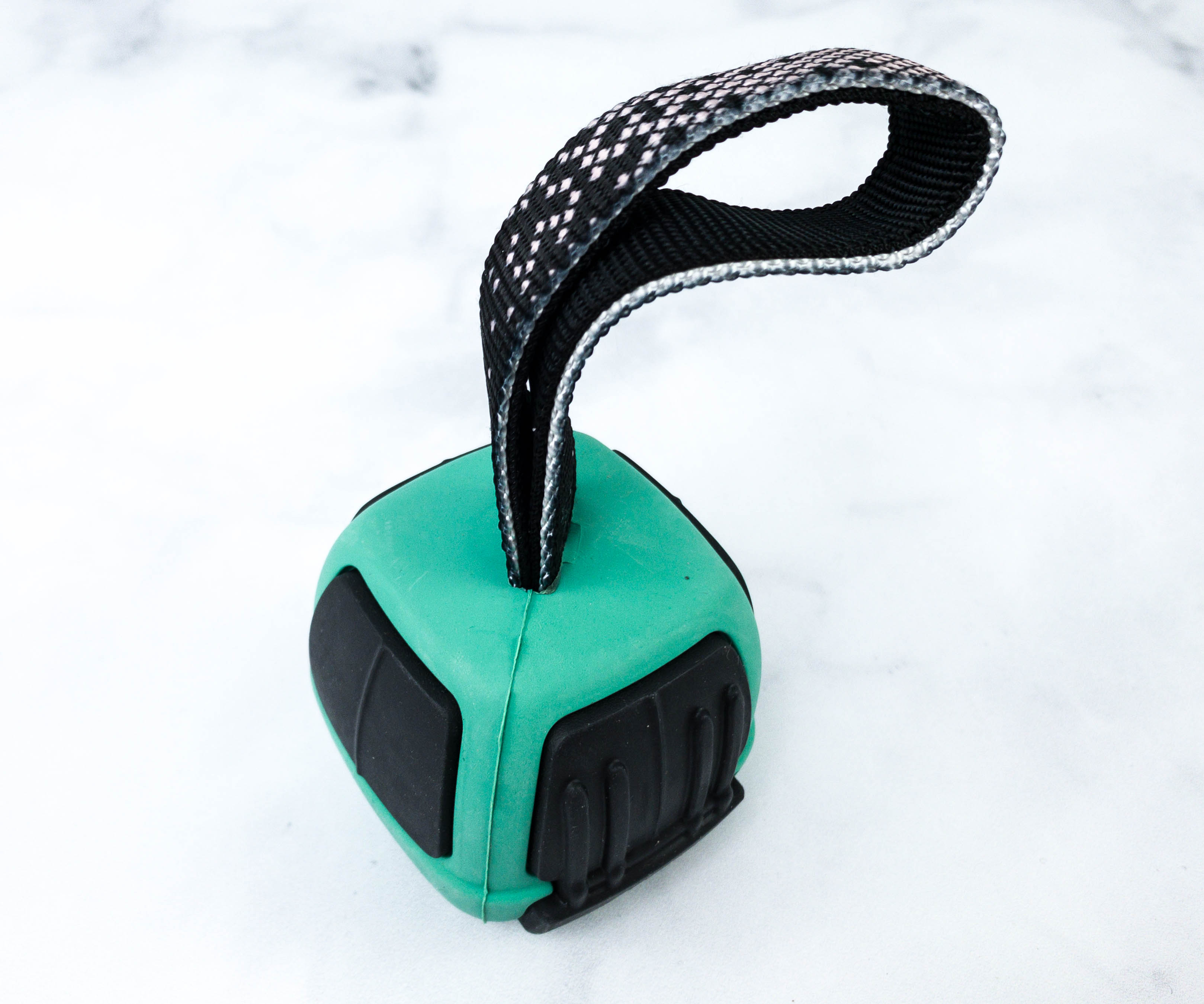 This toy comes with a thick and durable nylon strap that you can use to toss, tug, and thrash!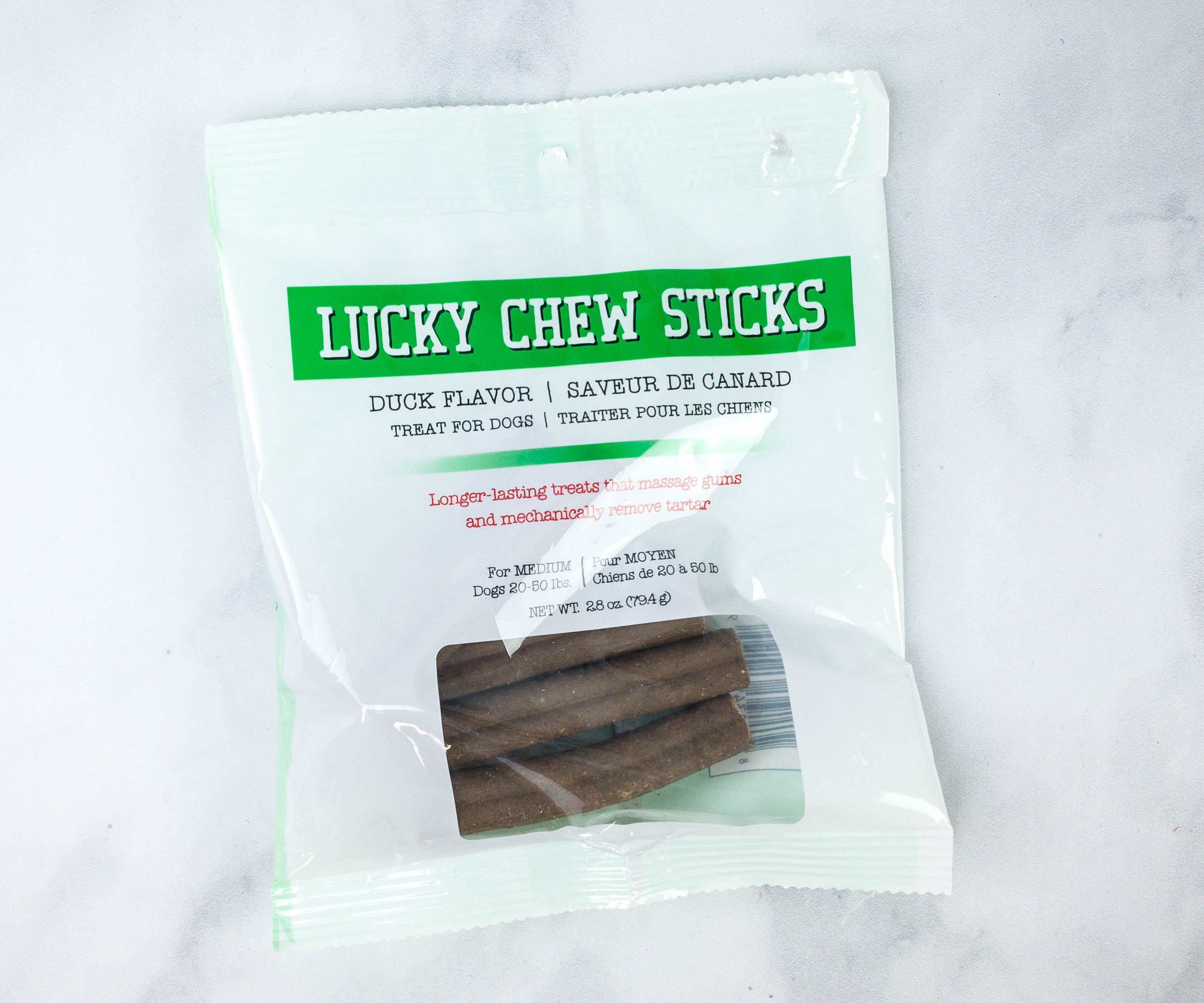 Lucky Chew Sticks Duck Flavor Dog Treats. Now, we're onto the delicious dog treats. The first pack features duck chewy sticks!
These are made in the USA using domestic and imported ingredients including real duck, corn starch, vegetable glycerin, and natural smoke flavor.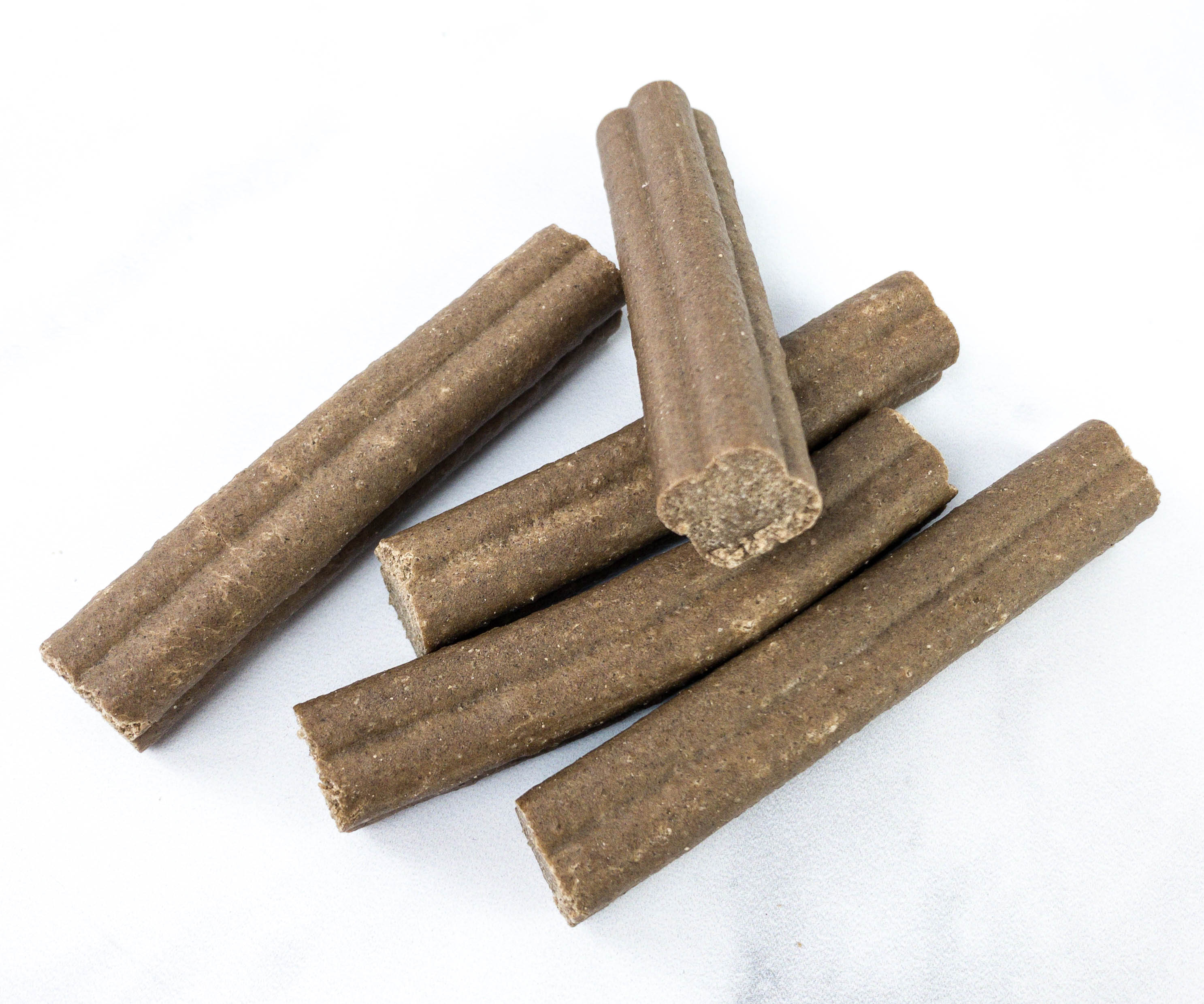 Here's a look at the stick treats! They have a nice texture and they are also pretty thick. The cross section is shaped like a flower.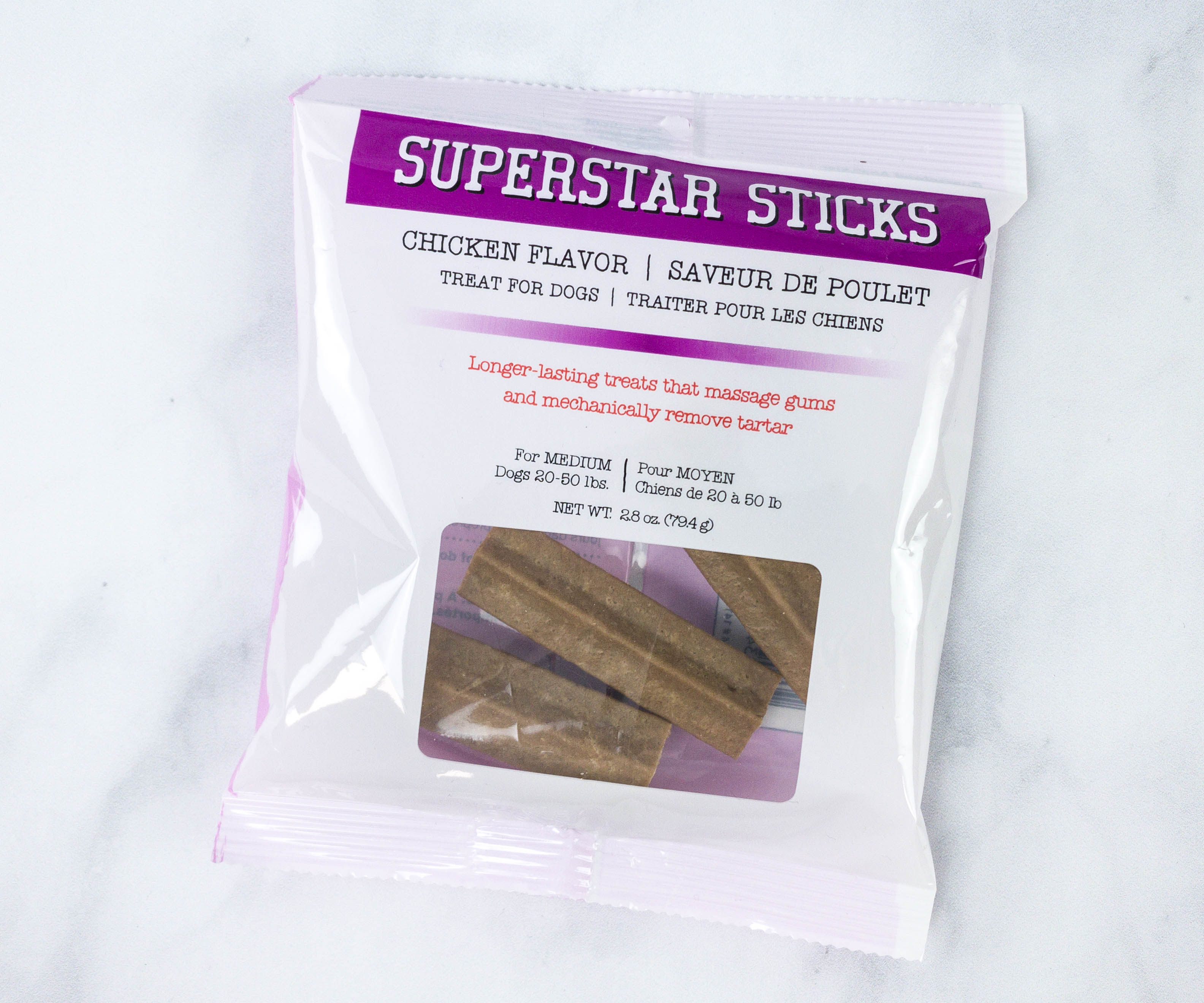 Superstar Sticks Chicken Flavor Dog Treats. The second pack of treats includes chicken-flavored sticks. They are made in the USA as well.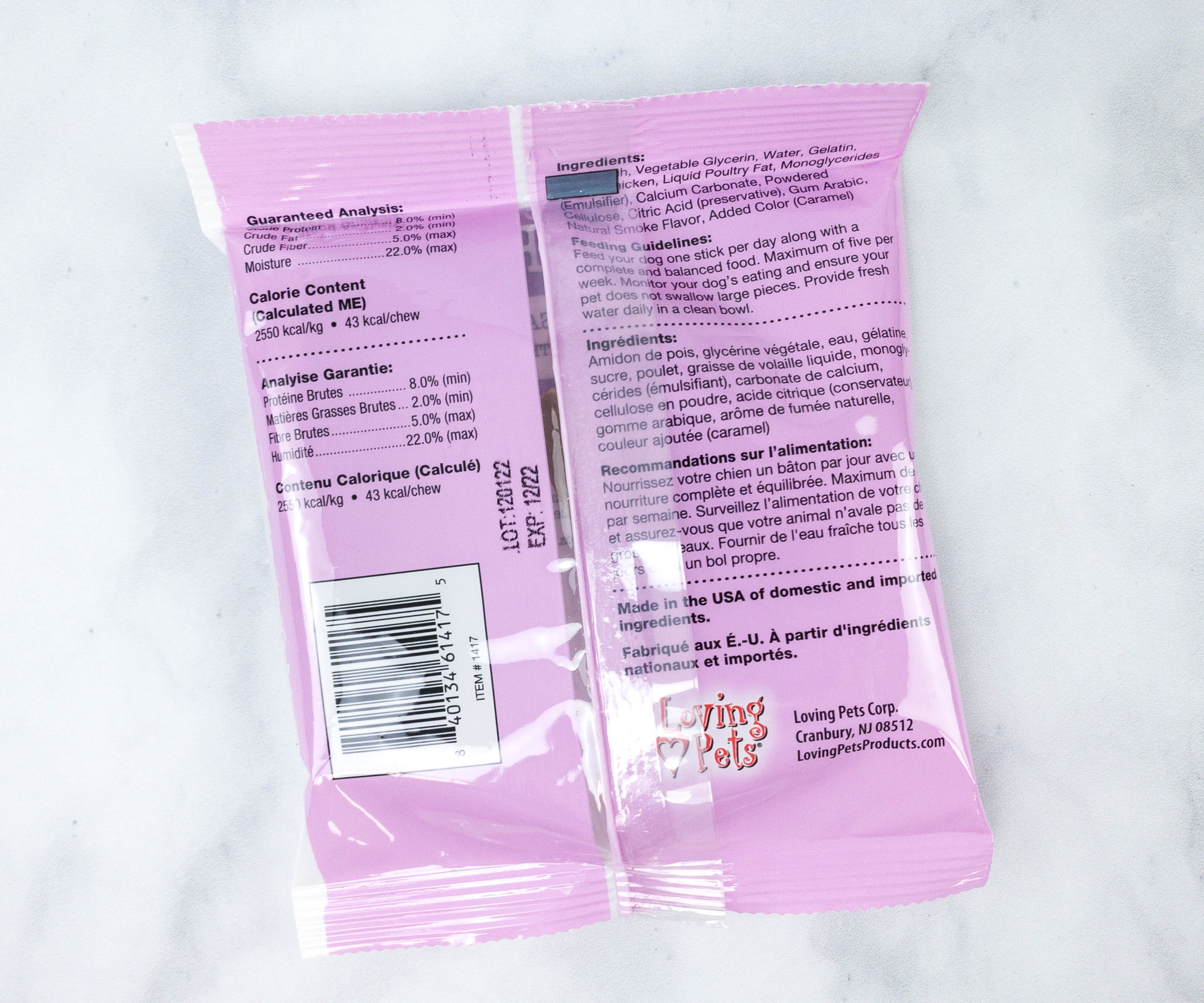 Since chicken is the main ingredient, it's packed with protein but has a low calorie content.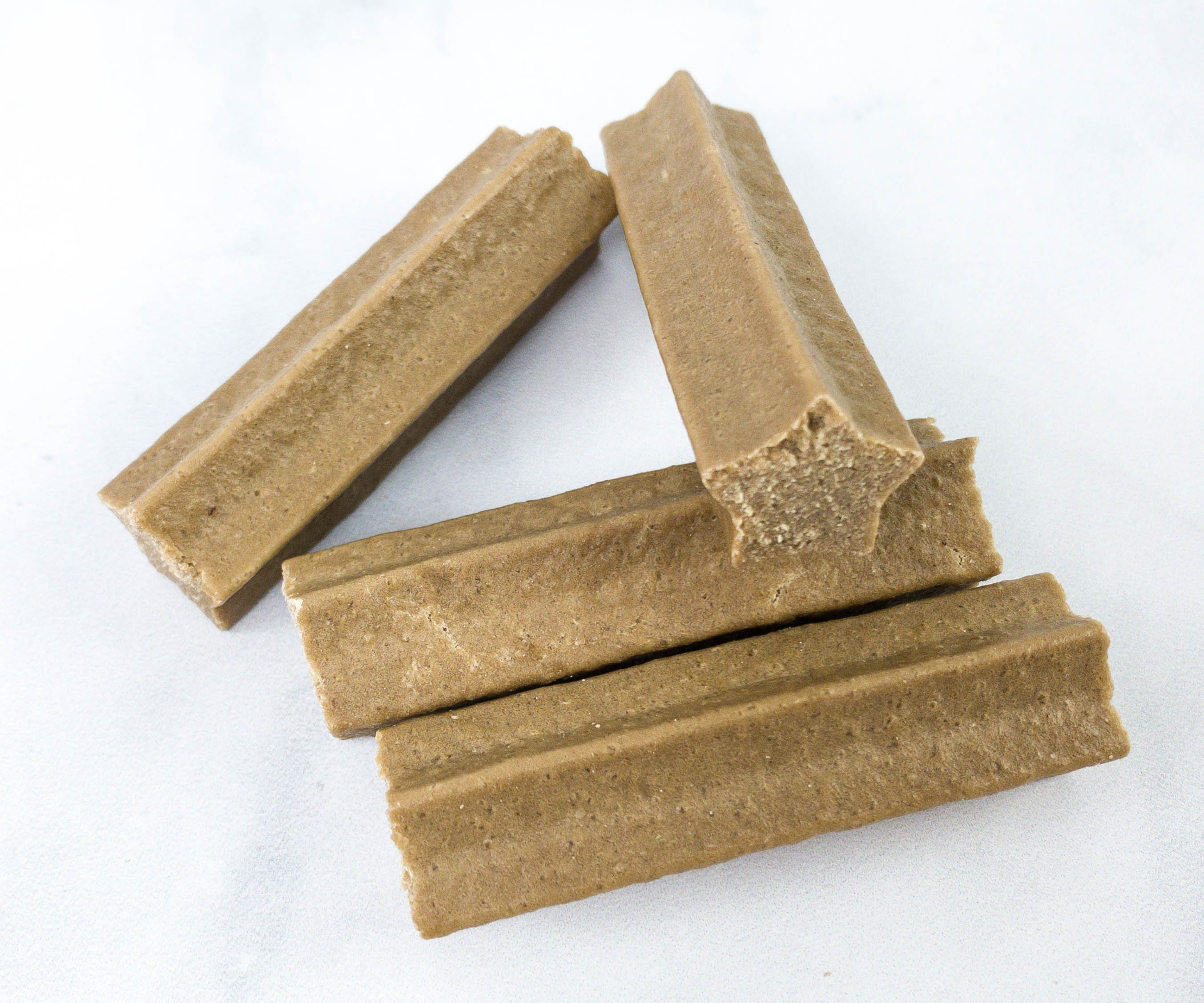 These stick treats are moist and chewy. Meanwhile, the cross section is star-shaped!
My dogs were HUGE fans of the sticks this month!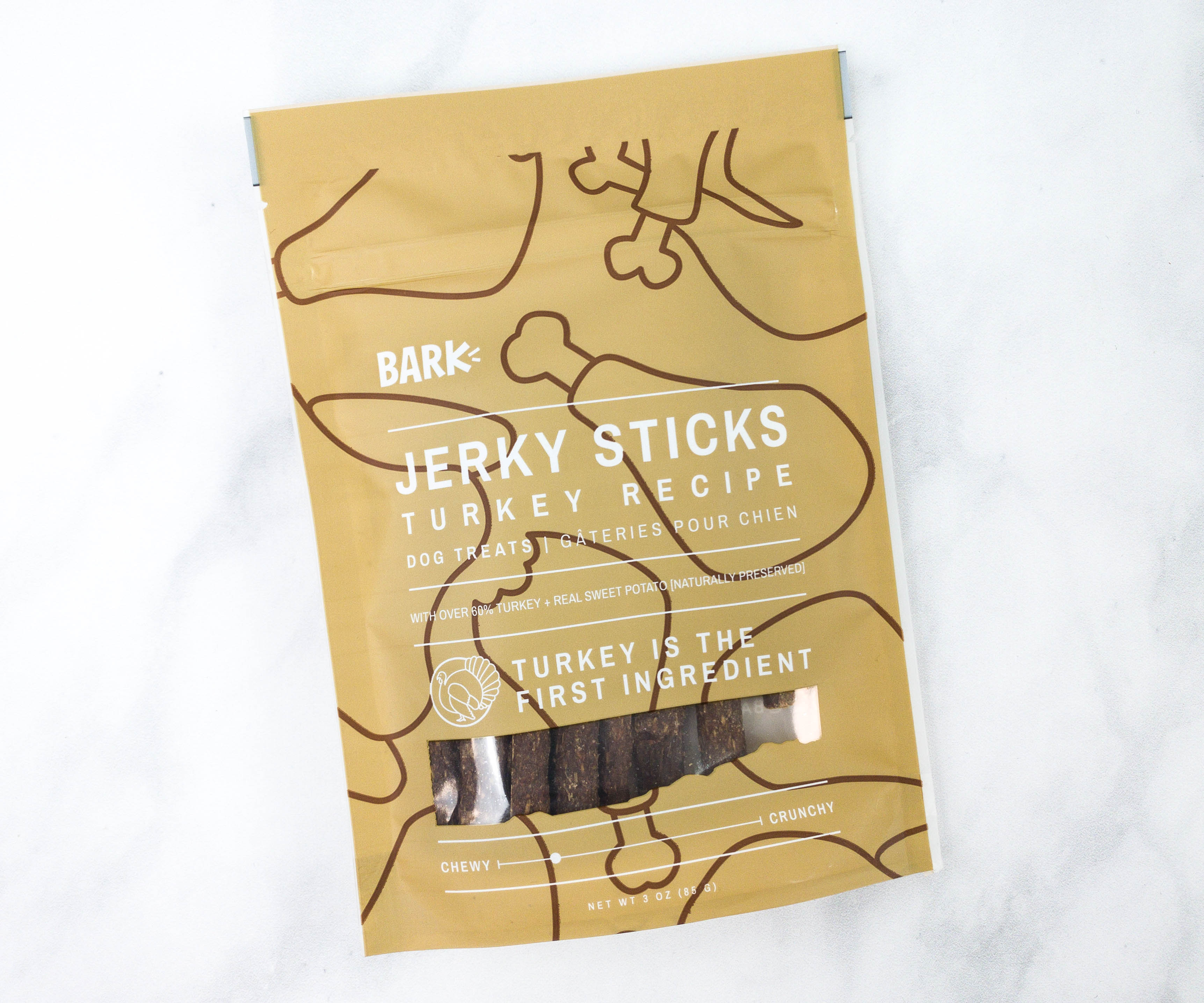 Bark Jerky Sticks Turkey Recipe Dog Treats. Another snack ideal for heavy chewers are these jerky sticks made from 60% turkey combined with real sweet potato and natural preservatives.
Aside from turkey and sweet potato, these dog snacks also contain ground oats, cane molasses, dried cultured skim milk, and rosemary extract.
These jerky sticks are really tough, keeping dogs busy for quite a while. You can also break it down into smaller pieces if you wish!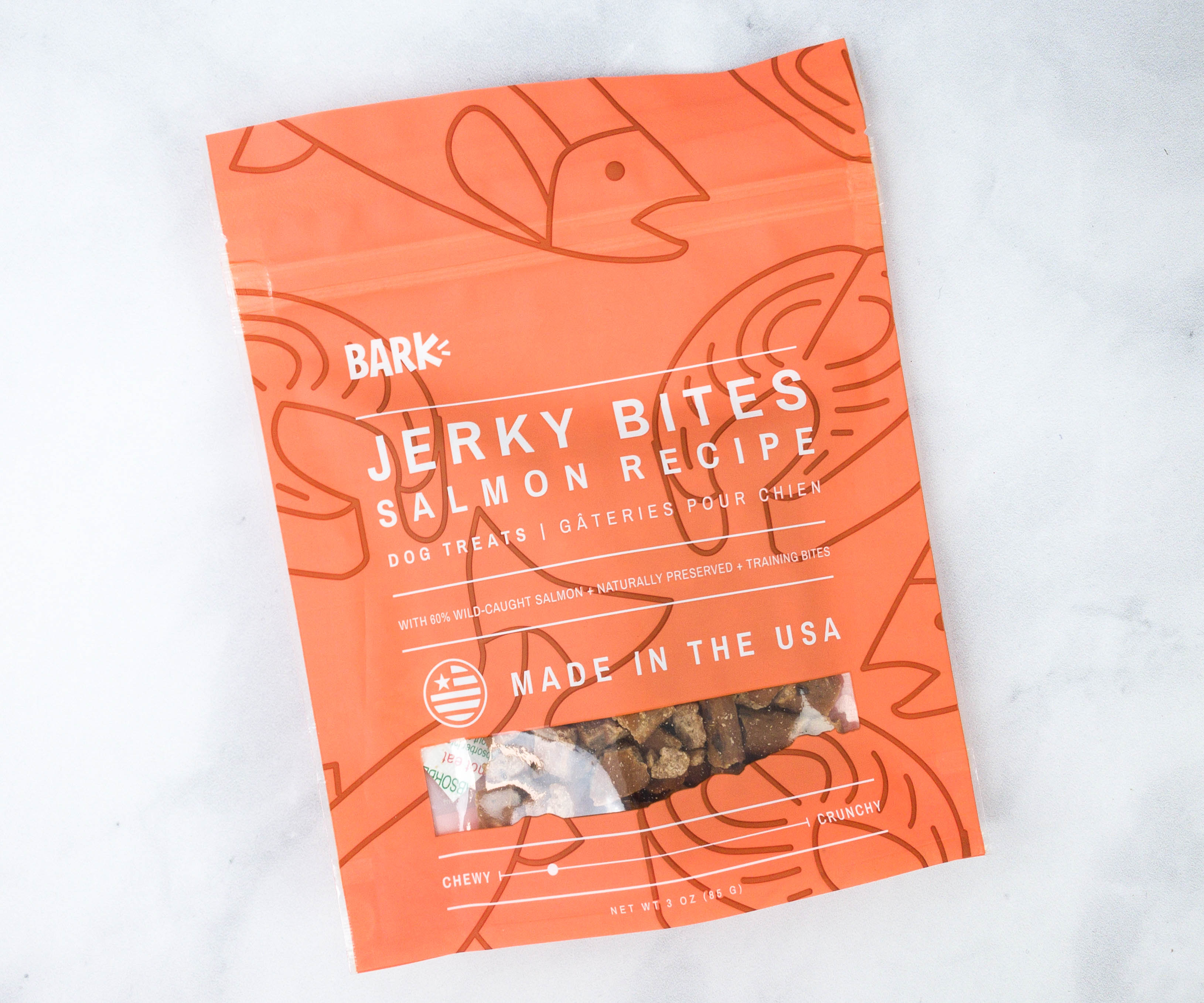 Bark Jerky Bites Salmon Recipe Dog Treats. The last bag of treats in the box contain delicious jerky bites for dogs! They are made with wild caught salmon, peas, and rosemary extract.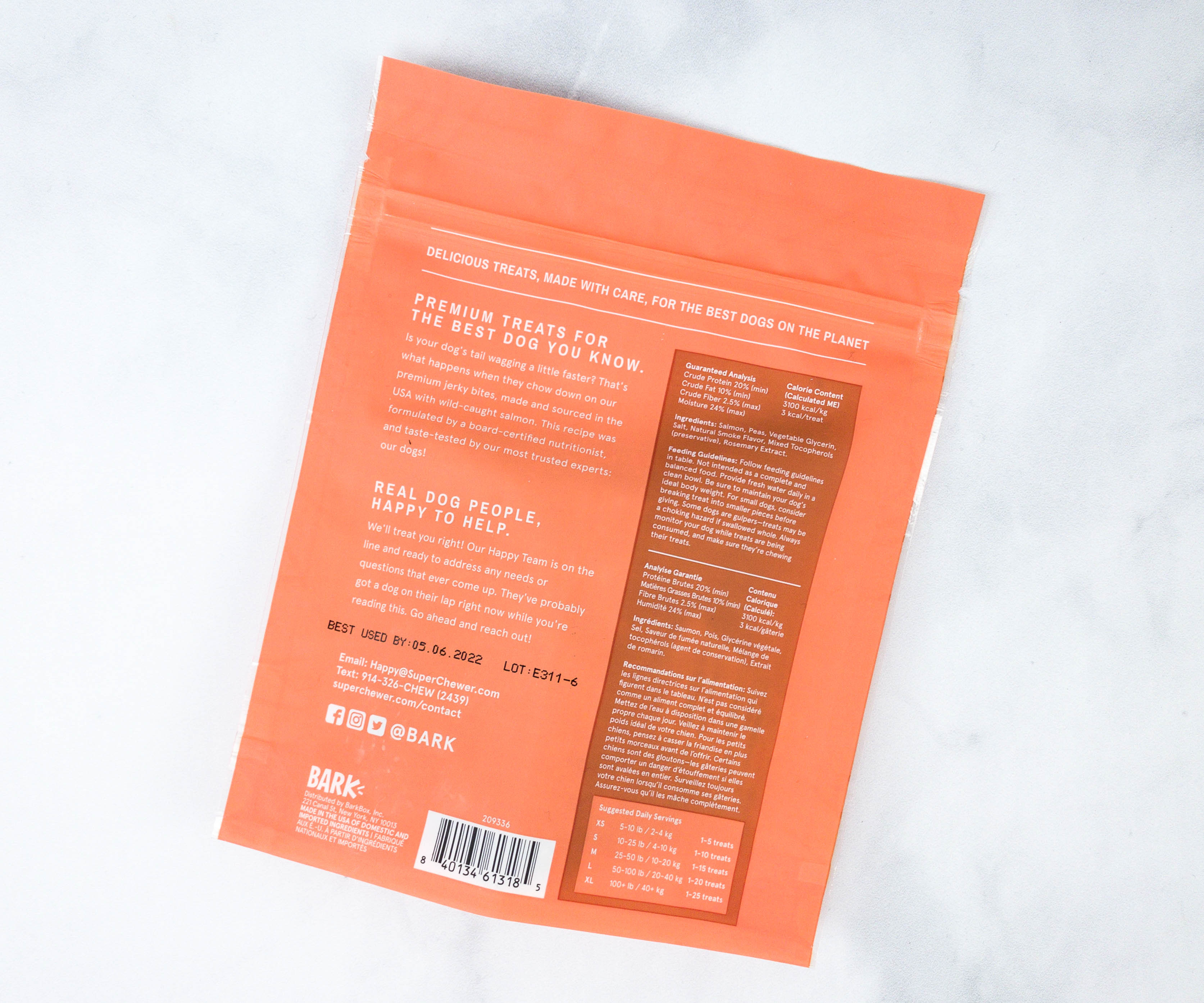 Just like the other snacks for dogs in this box, this is highly nutritious snack with a low calorie content. Each treat is packed with protein and fiber essential in maintaining a dog's health!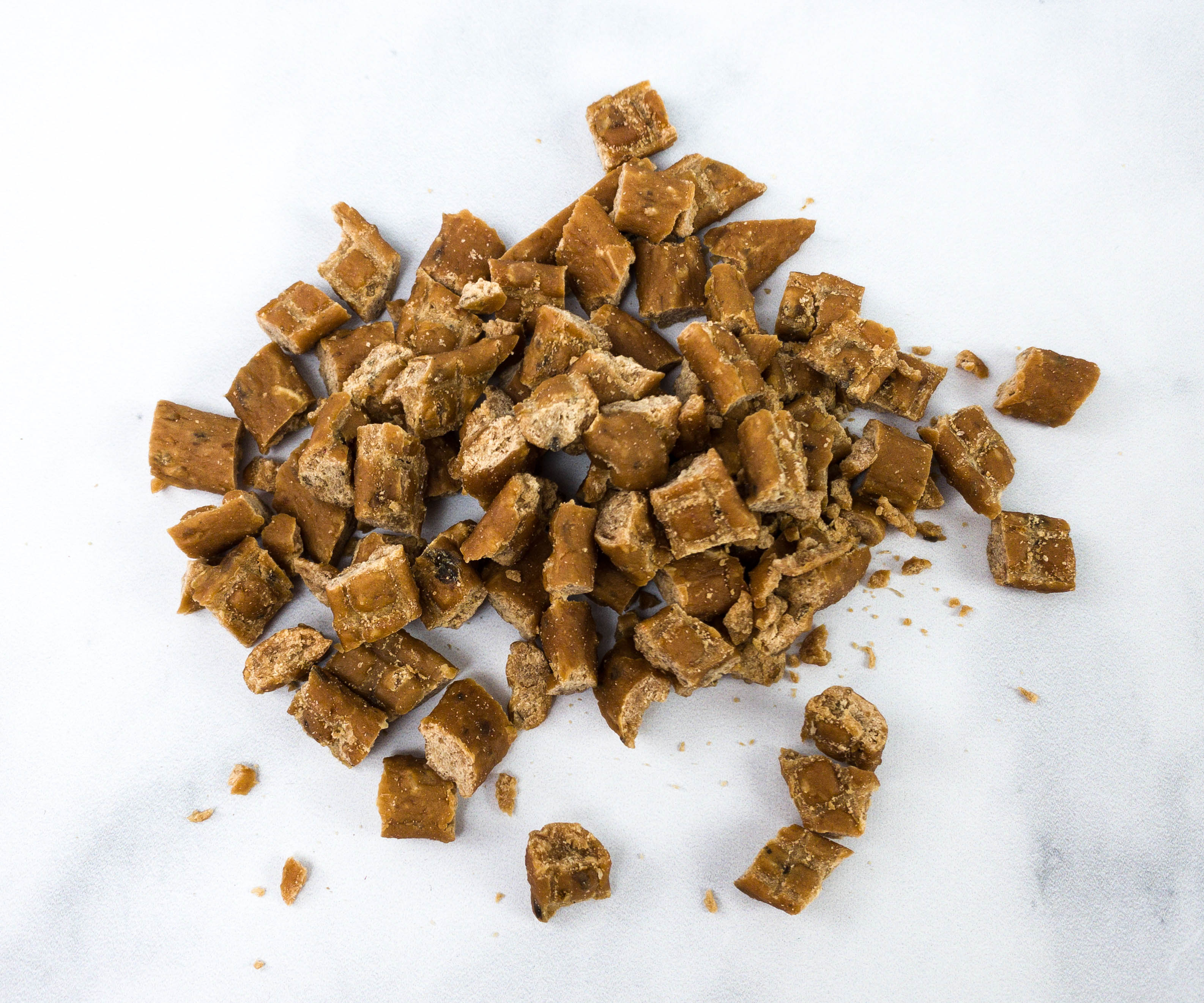 These treats are small but chewy, which my dogs really love!
Here's Buffy with her new toys! It's waaaay better than finding an endless stream of paper in my house!
Super Chewer Box lives up to their promise of providing durable toys and delicious treats for heavy chewers. This month's toys are winter-themed, one is shaped like a ski ball and the other is shaped like a ski-lift. They are made with a BPA-free rubber material and they are also textured for a heavy chewer's enjoyment. The stick treats and jerky snacks were also a hit! They are made with healthy ingredients, so I have no worries when giving them to my dogs. My dogs look forward to snack time because of them! Once again, it was such an awesome curation from Super Chewer. They surely know what kinds of toys and treats heavy chewers need and enjoy!
What do you think of this month's Super Chewer Box?